Wong is not starting at the end of a week where he has dealt with torso soreness and is trying to avoid creating a more significant injury.
It was at Ebbets Field and with begrudging respect that Brooklyn Dodgers fans began referring to Musial as "The Man." 
Keller was on a pitch count upon return from an injury. After his six no-hit innings, Cards scored 5 runs on a rally fueled by walks and a hit batter
But Manfred says: 'It's one of those changes that I hope become a permanent part of our landscape.'
Miller ranks among baseball's best in categories such as hard-hit percentage (84th percentile) and barreled balls (90th percentile).
They provide a left-right, late-inning punch.
Simple math: They win when they reach that number and lose when they don't this season.
In return to majors, rookie Carlson caps last at-bat rally in Game 2 with three-run homer. Ponce de Leon strikes out nine Pirates on short rest.
St. Louis native and former Cardinal is the best bet to win this season's home-run race.
On Sept. 19, 1900, one of the uglier moments in Cardinals history occurred in a when catcher Wilbert Robinson violently protested an umpire's …
Team had avoided cuts to its baseball operations staff but must streamline for next year.
St. Louisan joins his dad as first father-son team to win Pete Rozelle Award.
As many as 12 coaching positions in minor leagues are not being renewed. Also: Mozeliak said the plan is to let Carlson loose in the lineup again.
A day after sweep, Carlson sticks in lineup, playing right field. Cardinals go for series win at PNC Park, but a series win may not be enough …
"We're going to play a 60-game season and never be the team we thought we were," says John Mozeliak, Cardinals president of baseball operation…
A few players there now, including prized outfielder Carlson, are expected to join Cards in St. Louis next week for their potential playoff 'bubble.'
Pitching coach says 'we've got to turn the tide, right now' with Flaherty after  opening day starter allowed nine runs to Brewers on Tuesday.
On Sept. 18, 1968: Cardinals pitcher Ray Washburn took the hill the day after the Cardinals had been no hit. He then turned the trick on the G…
Cardinals have lost four consecutive games to the Pirates. The rest of the league is 32-11 against Pittsburgh.
Kolten Wong (rib cage) returns to the starting lineup, batting ninth.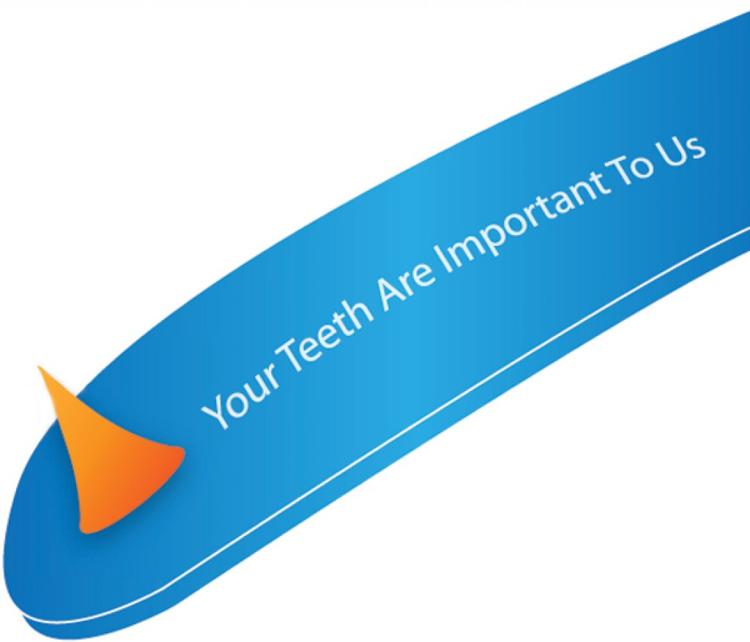 Harlan J. Wilson, D.D.S, P.C.
Milwaukee and Cincinnati have nuzzled up next to the Cardinals in the standings — all three teams are separated by one game. 
Fallout from argument with Brewers is financial, not physical. Shildt suspended, fined. But Molina clear of fracture, per medical exams. Wong …
When Major League Baseball resumed on Sept. 17, 2001, after the terrorist attacks on Sept. 11, 2001, Jack Buck spoke for many with this poem. 
Club's most productive outfielder tried to play through a stomach ailment that was altering his diet and leaving him weakened or fatigued.
Wainwright pitches seven innings for a Game 1 win, 4-2. Brewers hit two homers against rookie Oviedo to win Game 2, 6-0, tighten standings.
Cardinals manager went toe-to-toe with Brewers' dugout over something that was said after Braun clipped Yadi's glove hand with his bat.
As MLB moves playoffs into a bubble, NL teams begin quarantine on Sept. 23, meaning Cards had to pack for a long road trip they're already on.