ALSO: St. Louis University basketball broadcaster Earl Austin Jr. remembers his famous uncle — Wes Unseld.
Longtime broadcaster also says how things go in St. Louis once MLB resumes, whenever that is, will be key indicator of game's health.
Baseball writer Derrick Goold and KC Star columnist Vahe Gregorian discuss why it matters that some teams will keep paying minor-leaguers.
(Updated) As rhetoric grows louder, so does understanding of where an agreement exists, and how it must rest on healthy practices for players.
Backup catcher was a weekend warrior vs. rival Cubs, producing back-to-back walkoff hits — including a grand slam — that helped Cards win division.
KSDK reporter, one of the few African Americans in the St. Louis sports media, says teams' comments 'sidestepped the controversial topic.' 
Pitchers throw batting practice to Cardinals middle infielders but with 'very strict' distancing practices in place for even a small group of players.
Mike Shannon would need some extra cold, frosty ones if he had to call a game with a roster full of these names.
From Sports on Tap: Benjamin Hochman talks about the cultural adjustment we'll all have to make.
When will Cardinals take care of business with Yadi? Is Edman the future second baseman? Check out all the hot topics from Derrick Goold's chat.
Post-Dispatch baseball writer Derrick Goold and Baseball America national writer Kyle Glaser discuss Carlson, Gorman, Liberatore, Thompson and more. 
This past week, Kansas City Royals general manager Dayton Moore explained his organization's plans to continue paying minor-league players a f…
At our Sports on Tap roundtable, our writers discussed what the games should sound like without fans in the stands.
Agent Scott Boras is having an outsized impact on the contentious return-to-play bargaining between MLB's players and owners.
The Cardinals' moves include releasing nearly a fifth of the 81 players they selected in the 2018 and 2019 drafts.
Joint statement by Cardinals and Blues says: "There is no place for intolerance in our society."
We can hide in here. We can be our true selves within the prism of sports: passionate and vulnerable.
A total of 16 players drafted by the Cardinals in 2018 and 2019 were released on Wednesday as part of sweeping transactions throughout pro baseball.
A special bonus episode: Baseball America national writer Kyle Glaser joined Post-Dispatch baseball writer Derrick Goold for a series of video…
Binnington says 'remaining silent is no longer tolerable.' He vows to be 'true ally towards the black community' and to 'fight for what is right.'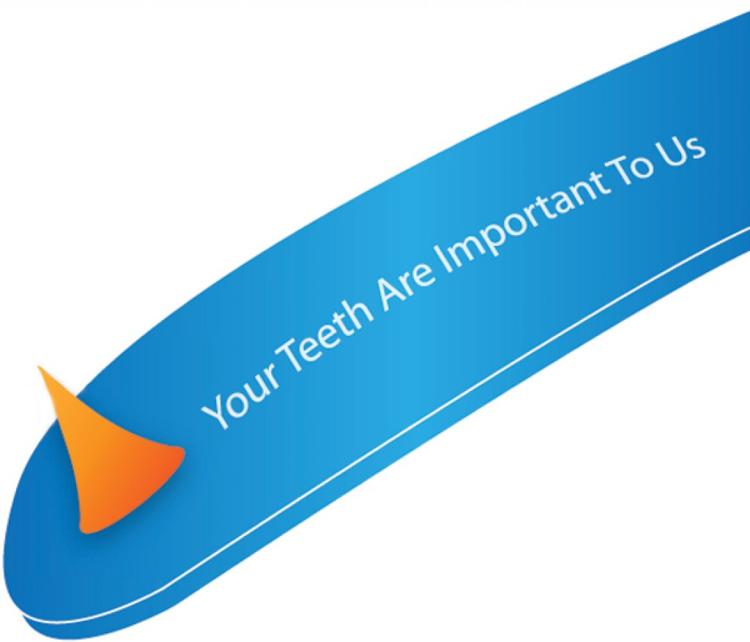 Harlan J. Wilson, D.D.S, P.C.
Two young hurlers promising for Redbirds, maybe in the not-so-distant future.
Five days after major league owners asked Mike Trout to play for about $8 million this season, the players union replied with a proposal under…
Nobody ever decreed that Major League Baseball must resume spring training by the middle of June, open the season by Fourth of July weekend, p…
"It's going to be a fascinating challenge for all 30 organizations," former Cardinals manager says.
Johan Oviedo posted a high strikeout rate at Class AA Springfield.
Post-Dispatch baseball writer Derrick Goold considered only prospects that were in the organization as of spring 2020 and that have not played…
This battle over money between rich players and richer owners lets the fans know where they stand.