Thursday's Cardinals opener at Cincinnati will be the 18th time the Cardinals have started the season on the road against the Reds. The Cardinals have a narrow 9-8 edge but since they became relevant with their first World Series title in 1926, the Cardinals have won nine of 13 openers at Cincinnati, including three in succession and five of the past six.
The last time the Cardinals were in Cincinnati to start the season in 2014, a familiar battery kick-started them. Adam Wainwright pitched seven scoreless innings, striking out nine and allowing just three hits and Yadier Molina homered off the Reds' Johnny Cueto in the seventh inning for the only run in a 1-0 Cardinals victory.
In 2010, Albert Pujols cracked two homers and had four hits and Colby Rasmus also homered before Molina broke open an 11-6 win with a grand slam in the ninth inning. Now that fans are being allowed back in the stadia, the Great American Ball Park faithful with good memories can tell Molina how they feel about that although they more likely will have a famous dustup with the Reds' Brandon Phillips later that year that is more on their minds.
One of the most intriguing openers at Cincinnati came in 1994 when ESPN moved a game in the Cardinals' season-opening series to Sunday night, representing the first time the season, which traditionally had opened at Cincinnati, on a Monday afternoon, had begun on Sunday night. But the game that was moved was not what would have been the scheduled opener. It was Game 2.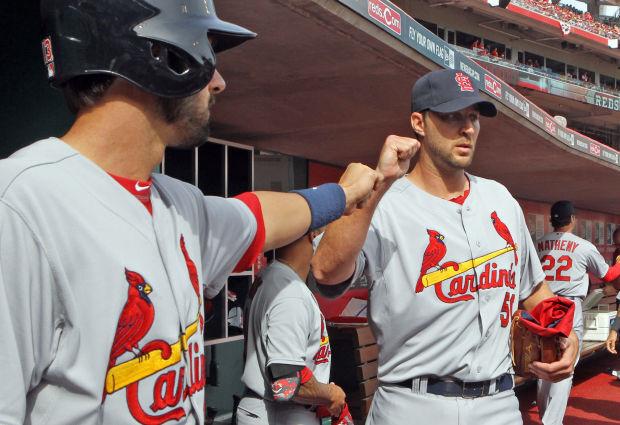 Cantankerous Reds owner Marge Schott was adamant that the Monday game was the real opener. She did not allow lineup introductions on the field on Sunday at Riverfront Stadium nor any of the pomp and circumstance normally associated with opening day.
Schott reserved that for Monday's game, which followed the customary Findlay Market downtown parade.
So a modest crowd of 32,083 was on hand to see the Cardinals beat the Reds 6-4 on Sunday night. The next afternoon the crowd was 55,093 and there was plenty of hoopla, along with a Reds win in 10 innings.
The Cardinals really didn't care. Ray Lankford homered off Jose Rijo as the first batter in the Sunday game. It was not unusual for Lankford, a Cardinals Hall of Famer, to hit home runs. But it was the first homer that Lankford, who had three hits that night, had belted to lead off not only the game but the season when he drilled Rijo's second pitch over the left-center-field wall at then-Riverfront Stadium.
"I knew I hit it well and I know the ball flies in that stadium," Lankford said.
"To lead off the game as the first hitter of the season was kind of special. To face a tough pitcher like Rijo and be able to hit out of the ballpark is a great feeling. But I still ran out of the box. Nowadays, a lot of kids hit the ball and stand there and watch it for a while. I didn't do that. I knew it had a good chance of going out but for a veteran pitcher, I still wanted to be respectful at the same time. .
"Things have changed. Guys hit a solo home run and their team is down three and they're still watching it go out. There's a time for everything. If you hit a walk-off, then I get it. When I was coming up, if you had done that, the pitcher would have hit you."
What was unusual was for winning pitcher Bob Tewksbury to double home two go-ahead runs off Rijo with two out in the fourth inning. "He wasn't a very good hitter but he got a hit," said Lankford, laughing.
"I think I only hit two doubles (actually seven) in my life and that was one of them," said Tewksbury, a senior advisor for mental skills for the Chicago Cubs. "It might have five-hopped the wall. They should have walked me."
Tewksbury, known more for his quick work than his dazzling stuff, walked one and struck out one in six innings. "I was overpowering that night," he cracked.
The Cardinals haven't lost a season opener in Cincinnati since 1988 when they bowed 5-4 in 12 innings. Starter Joe Magrane, pitching in front of many family and friends from the nearby Lexington, Kentucky area, hit a three-run homer off Reds starter Mario Soto. But he also was called for two balks.
The Cardinals' legion of National Baseball Hall of Famers had some big openers in Cincinnati.
Stan Musial was four for four in a 13-4 win at Cincinnati in 1957. And Musial hit a two-run homer to win the 1956 season opener at Crosley Field 4-2.
Enos Slaughter homered in a 3-1 loss in the 1949 opener and both Slaughter and Johnny Mize homered in a 7-3 win at Crosley in 1941.
In 1937, Dizzy Dean crafted a 13-hit shutout to beat the Reds 2-0 in 10 innings as Joe Medwick and Mize hit back-to-back doubles in the 10th to break the scoreless tie.
And, on opening day in 1943, there was something at Crosley you'll probably not see again. Both starting pitchers, Cardinals Hall of Famer Mort Cooper and double no-hit righthander Johnny Vander Meer, went the distance over 11 innings as the defending World Series champion Cardinals lost 1-0 in a game that lasted all of 2 hours 17 minutes.
But, adding to the bizarre nature of the 1994 opener in a strike season that had no real finish or champions, the third game of the series was wiped out by rain just after Hall of Famer Ozzie Smith had singled for the Cardinals with one out in the sixth inning and the score tied at 8-8. The game never was made up as the Cardinals didn't make it back to Cincinnati that year.
Photos: Cardinals workout before opening day in Cincinnati
Cardinals hold a team workout ahead of opening day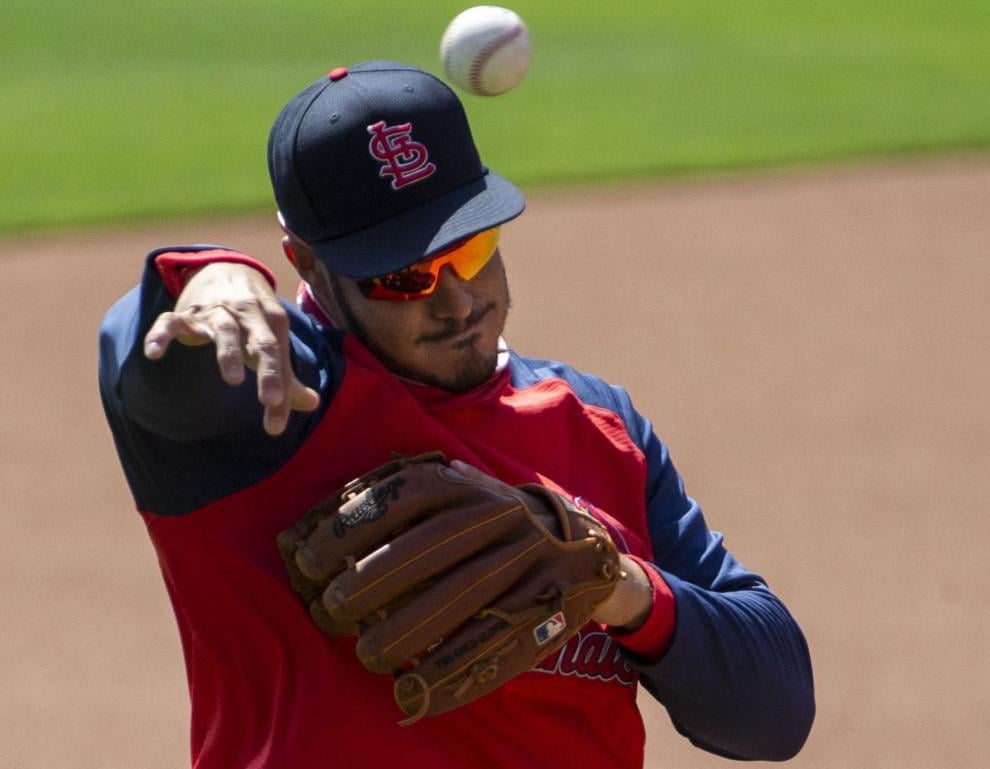 Cardinals hold a team workout ahead of opening day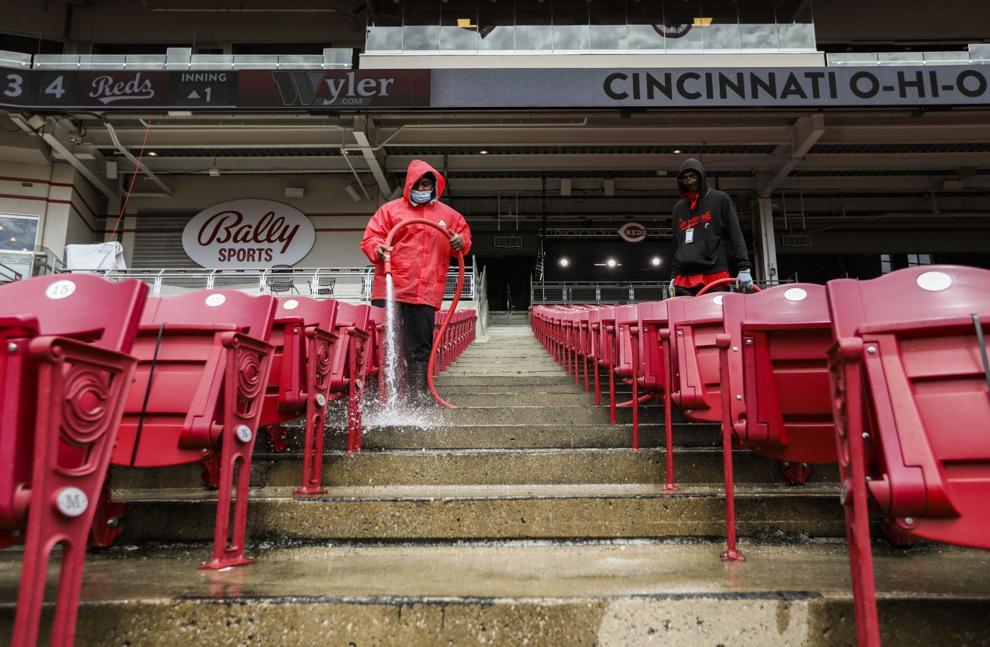 Cardinals hold a team workout ahead of opening day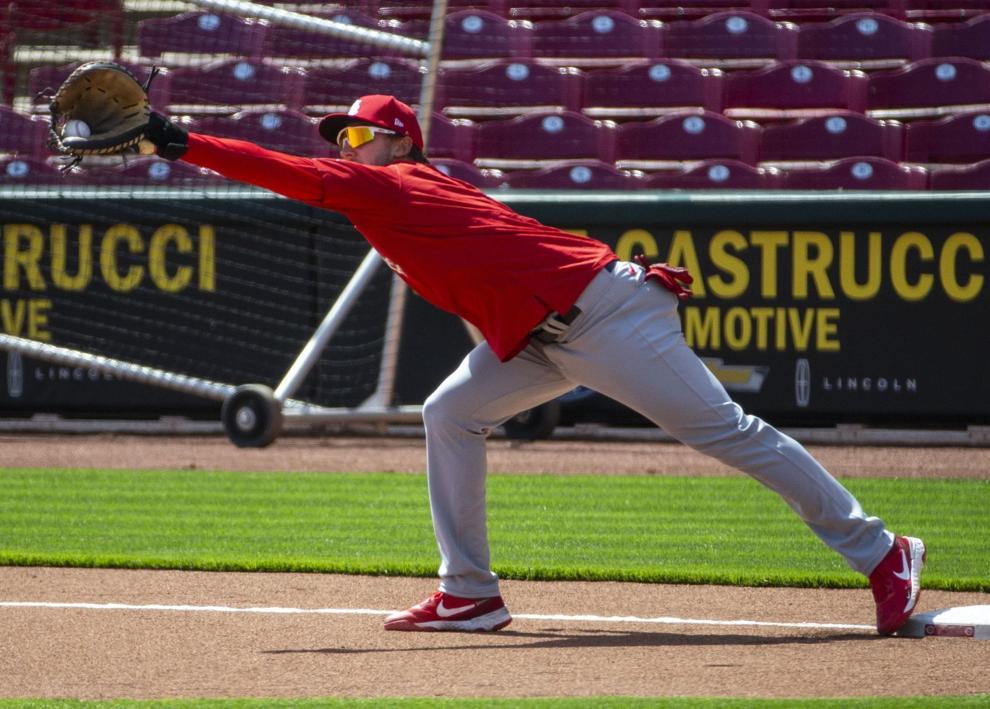 Cardinals hold a team workout ahead of opening day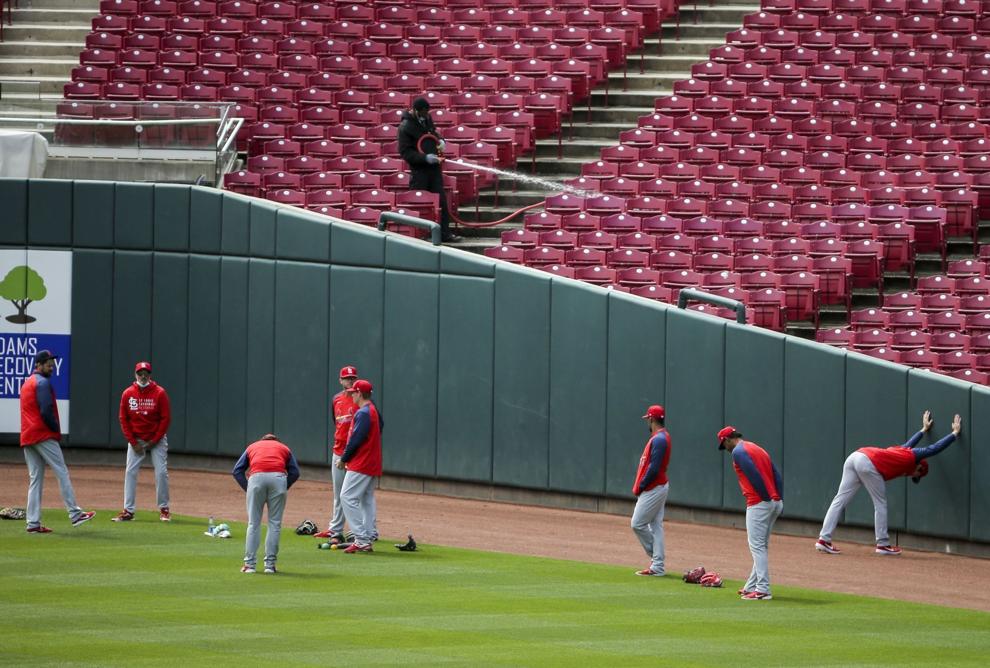 Cardinals hold a team workout ahead of opening day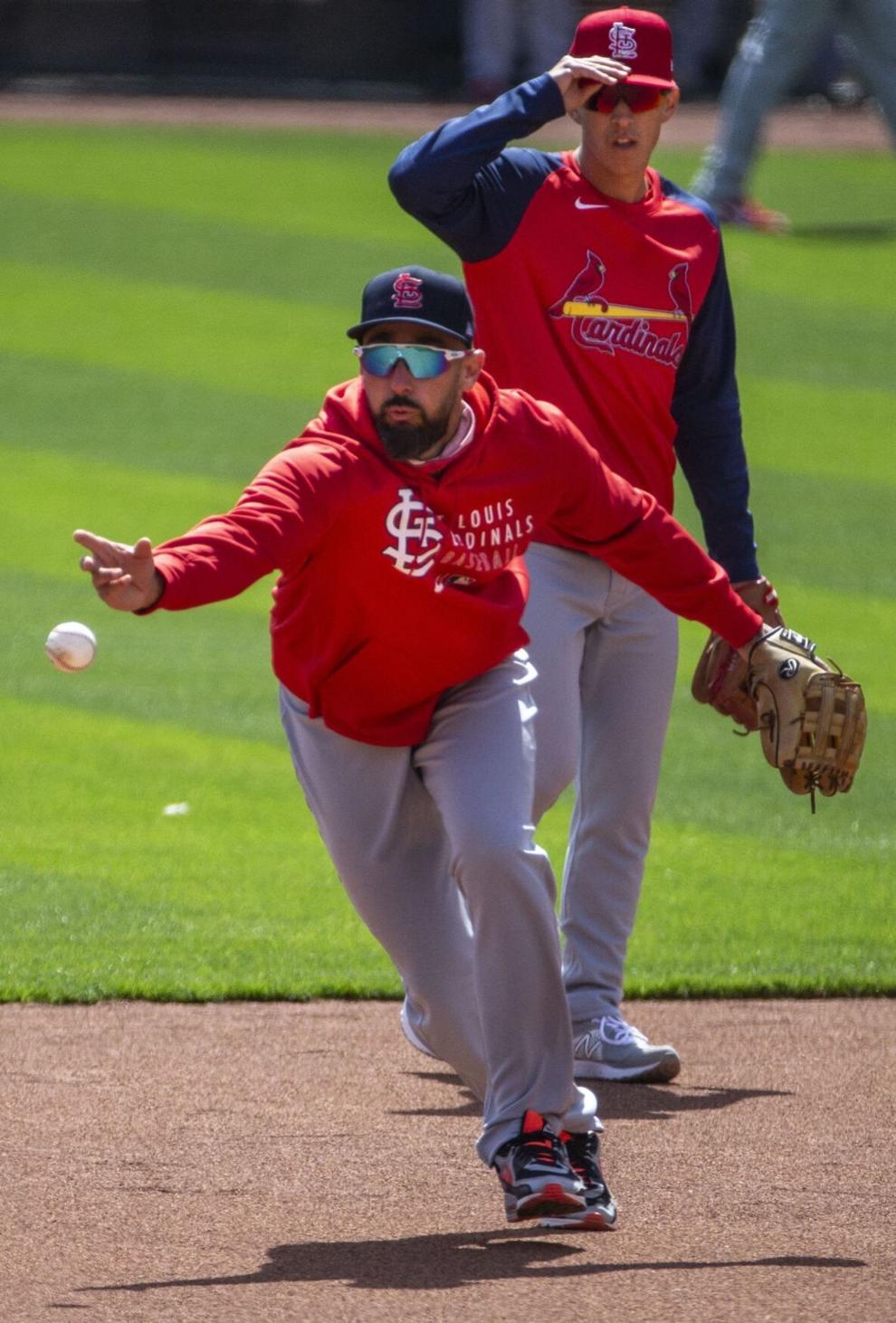 Cardinals hold a team workout ahead of opening day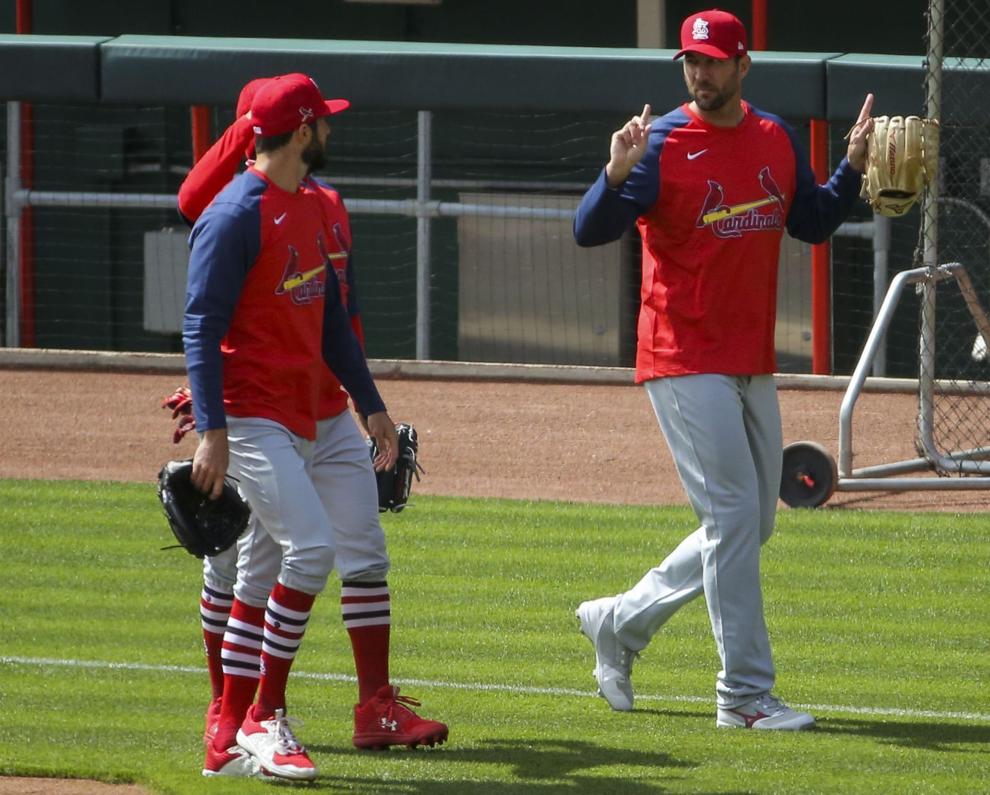 Cardinals hold a team workout ahead of opening day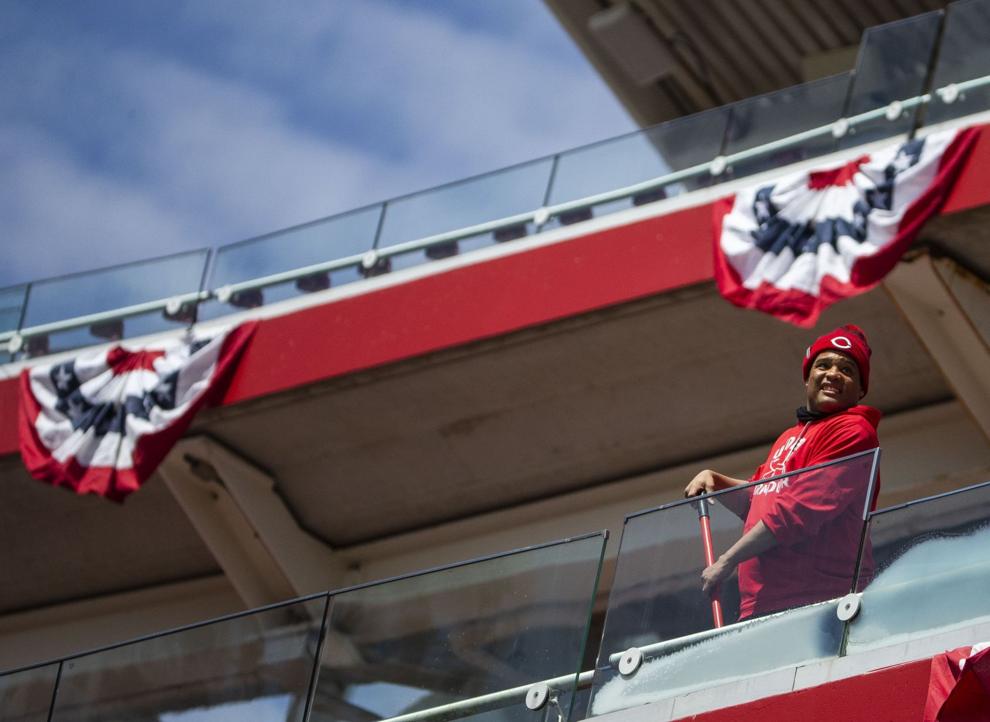 Cardinals hold a team workout ahead of opening day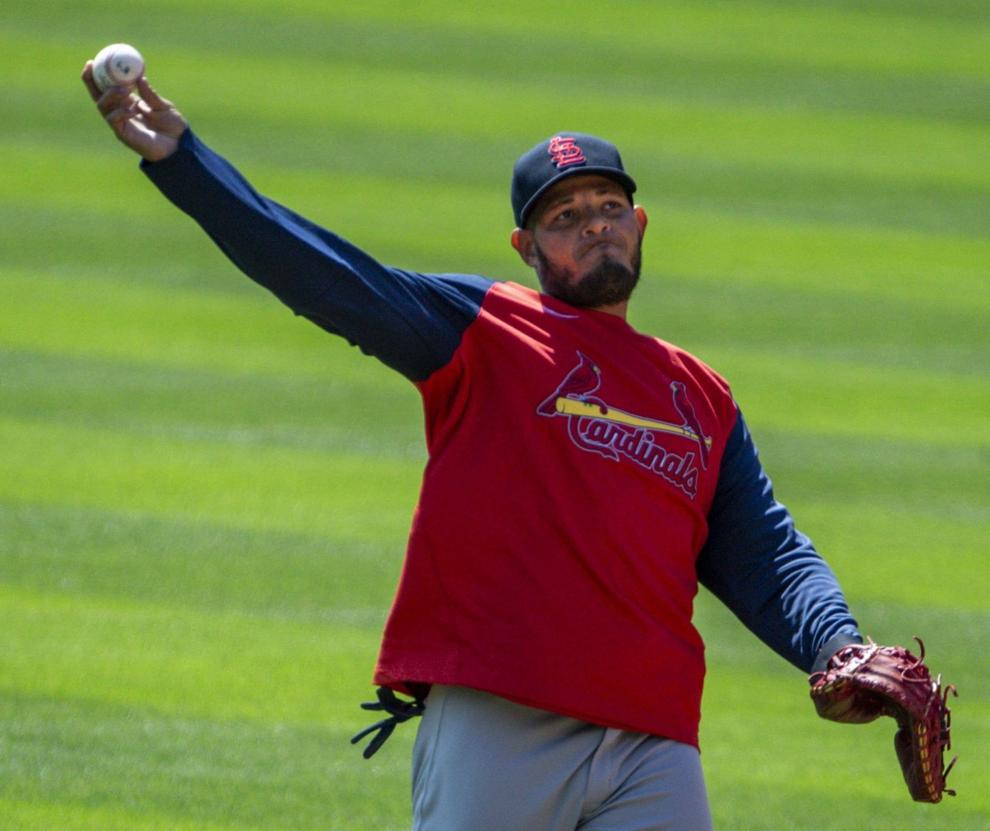 Cardinals hold a team workout ahead of opening day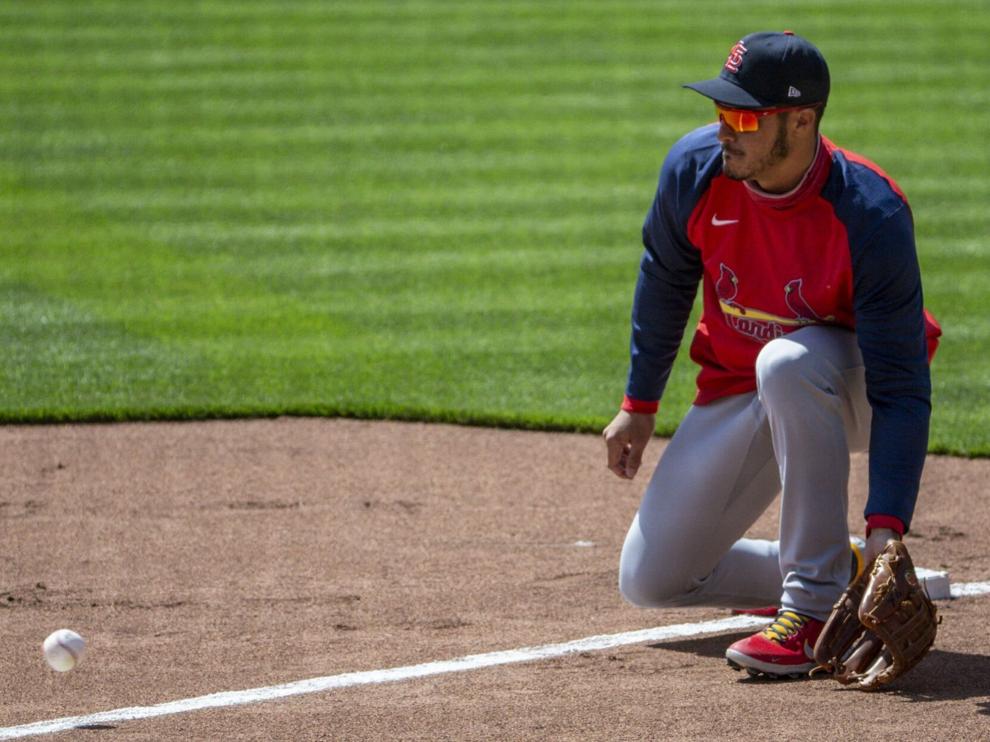 Cardinals hold a team workout ahead of opening day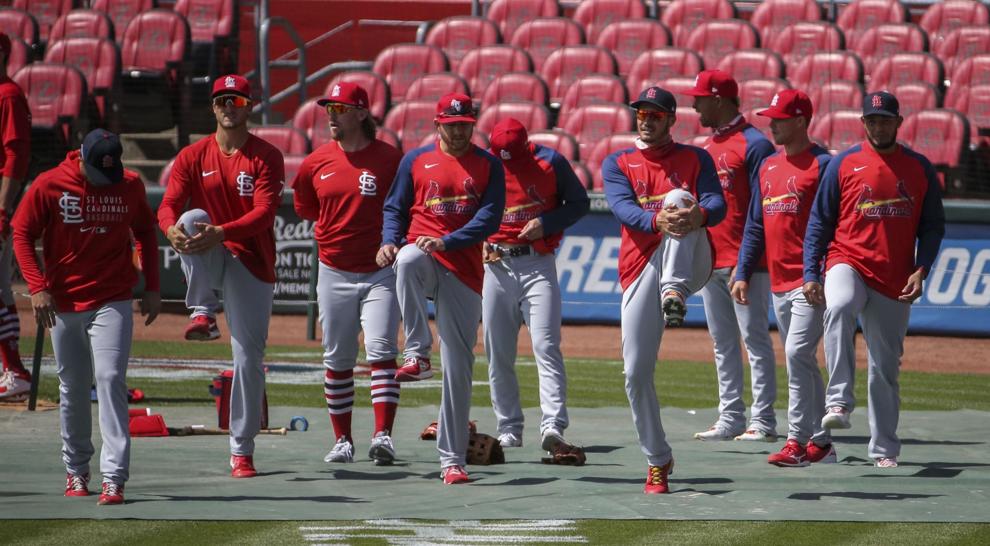 Cardinals hold a team workout ahead of opening day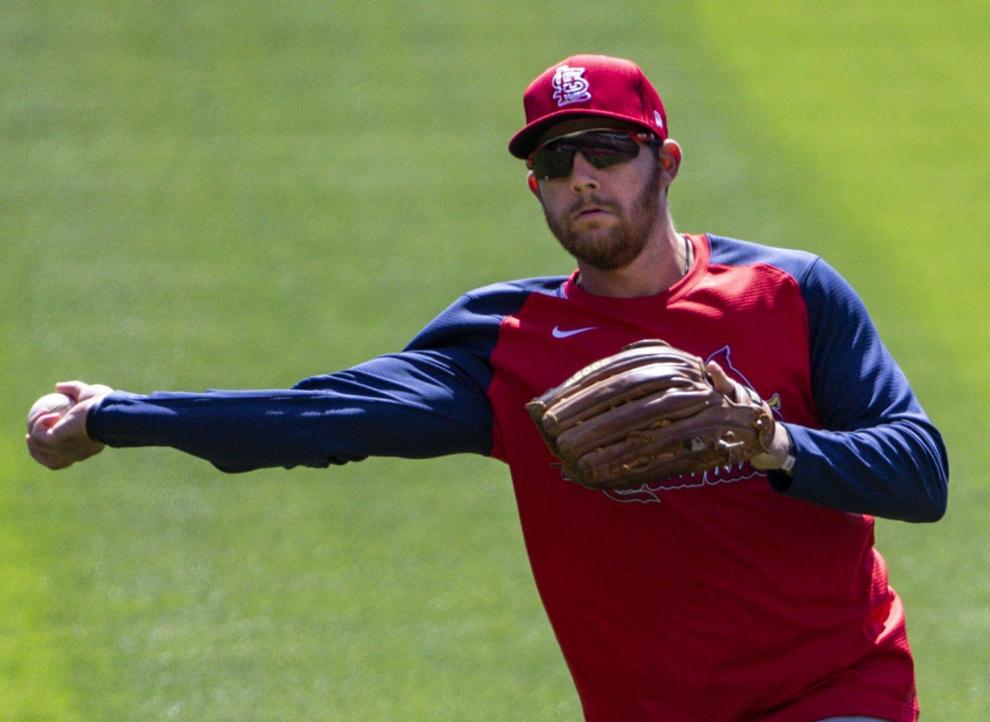 Cardinals hold a team workout ahead of opening day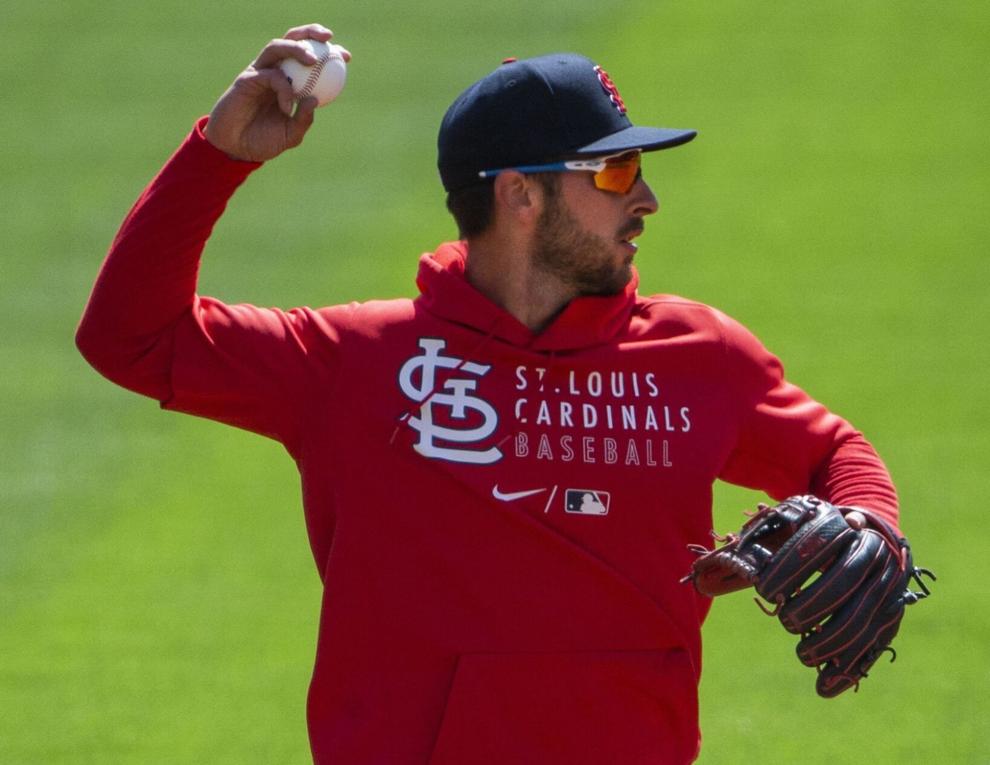 Cardinals hold a team workout ahead of opening day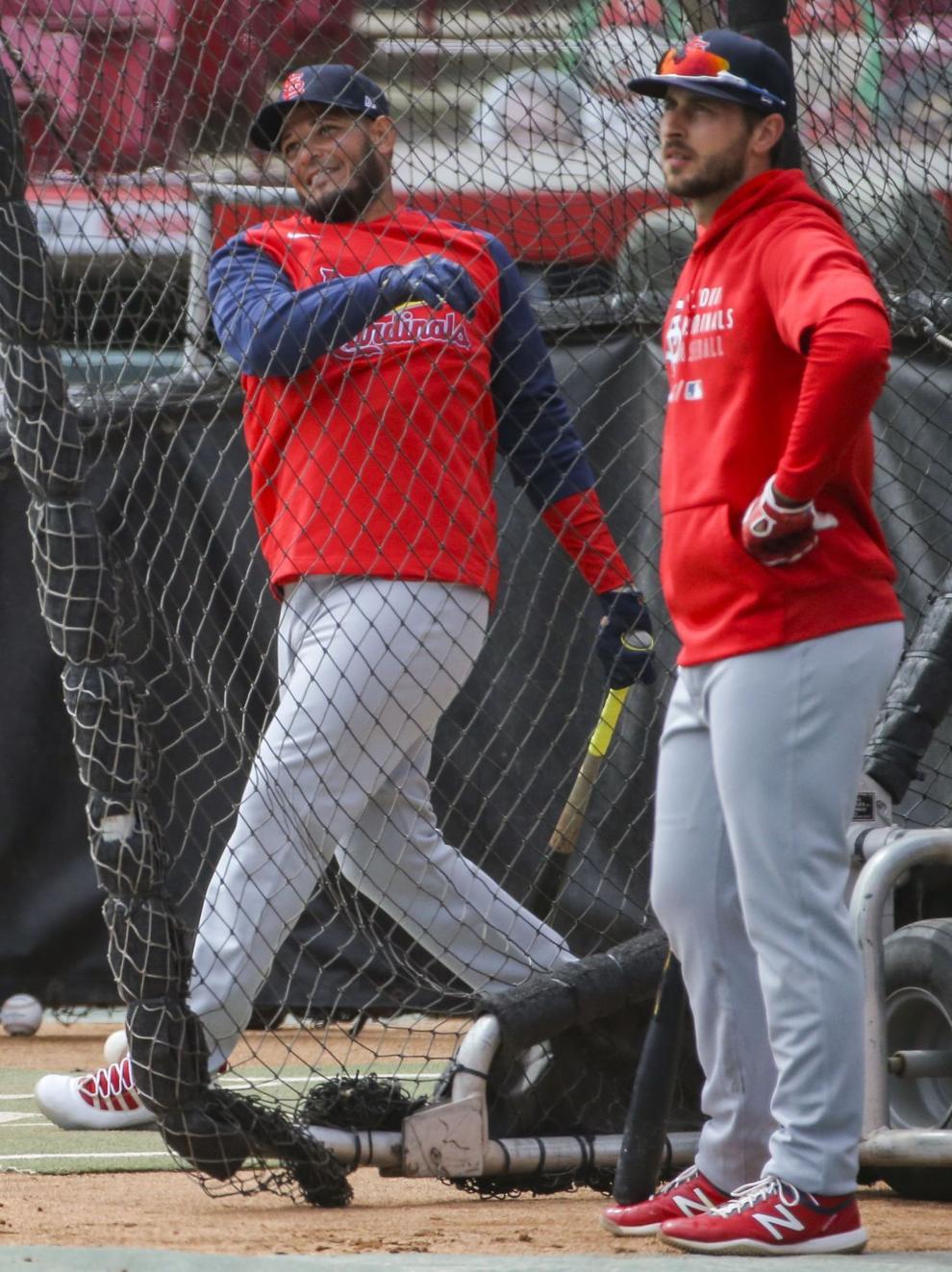 Cardinals hold a team workout ahead of opening day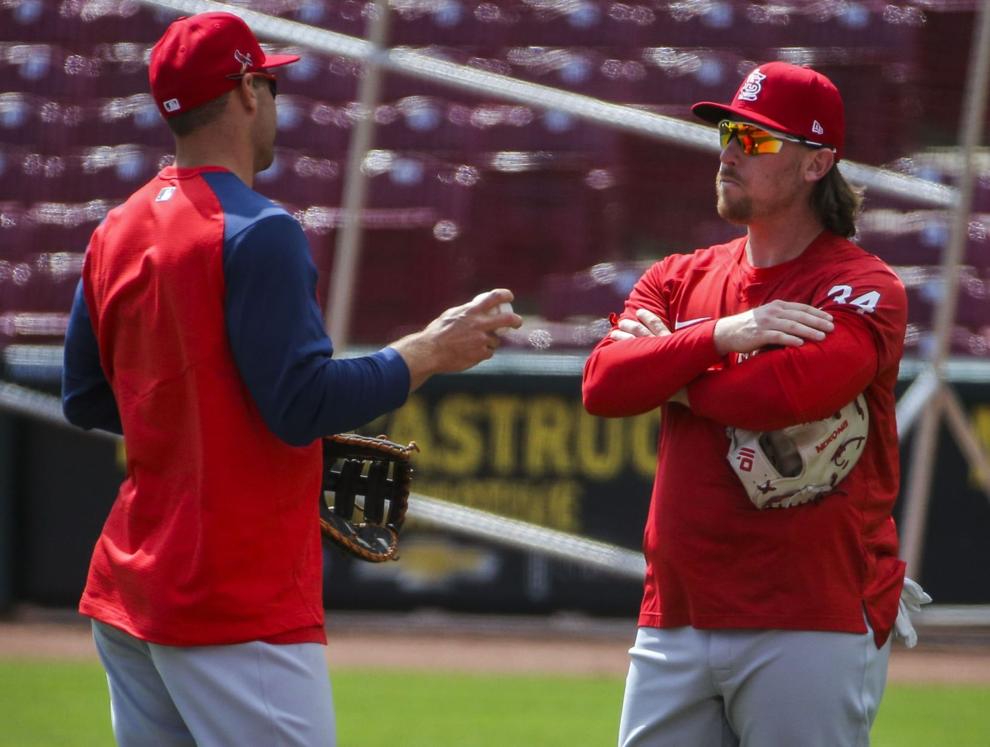 Cardinals hold a team workout ahead of opening day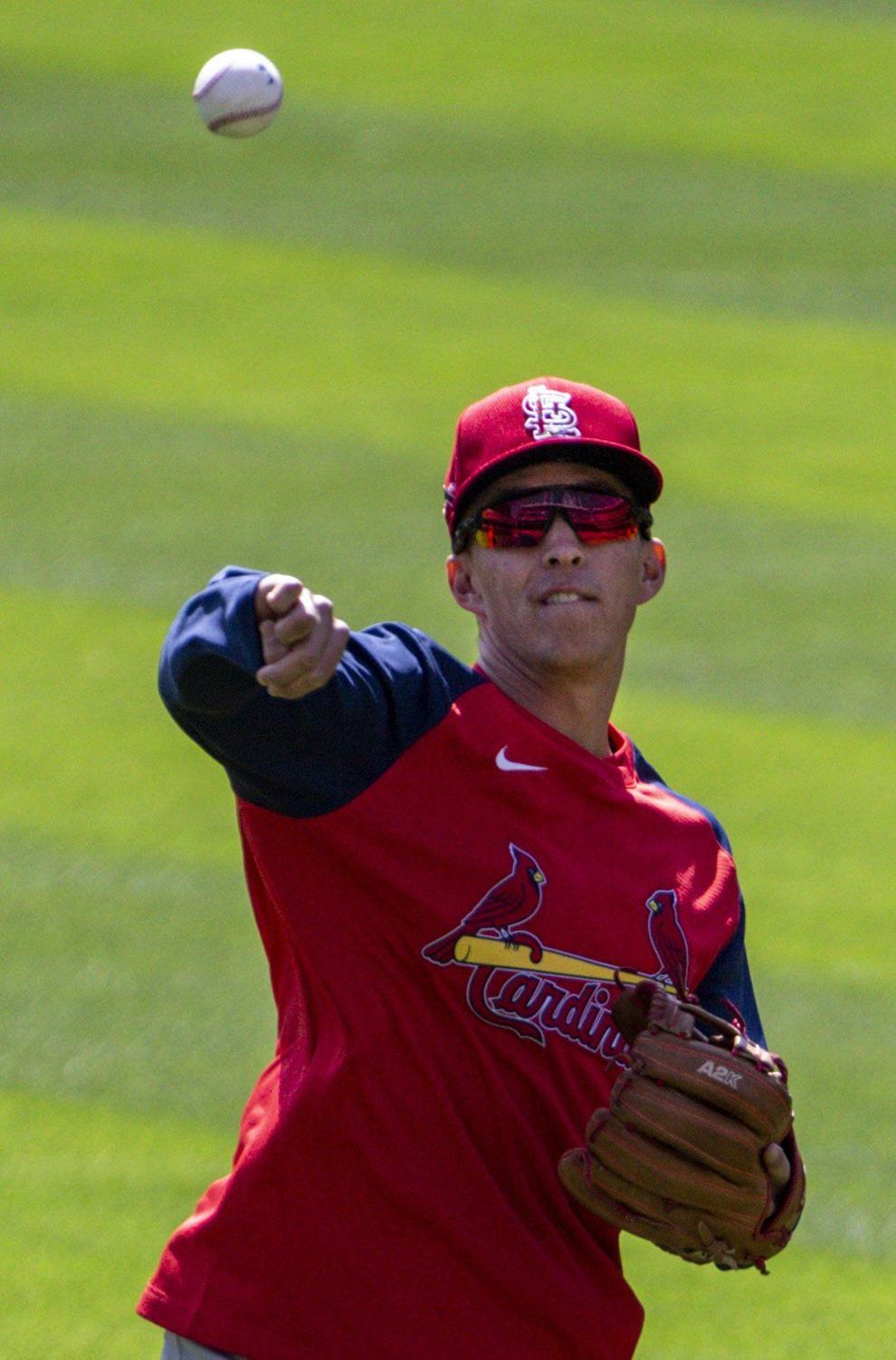 Cardinals hold a team workout ahead of opening day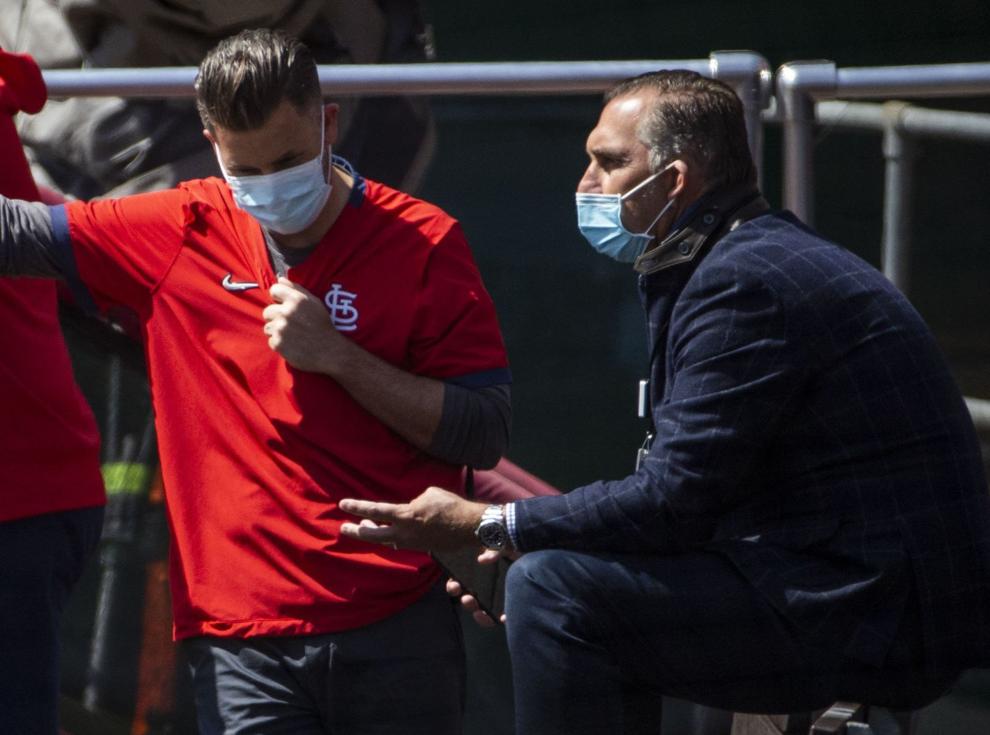 Cardinals hold a team workout ahead of opening day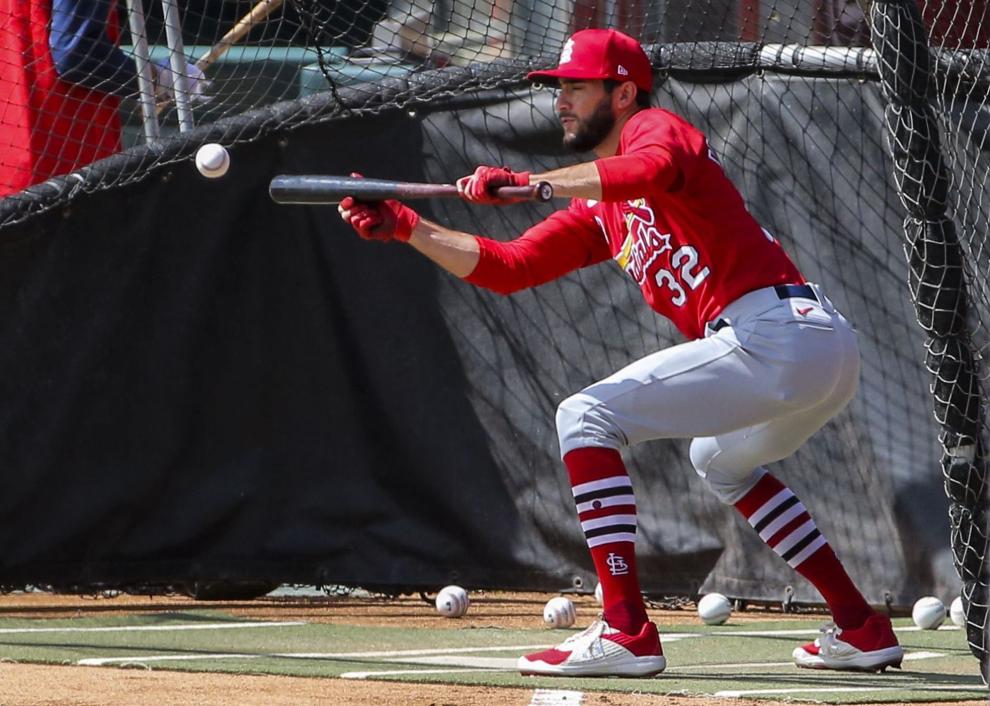 Cardinals hold a team workout ahead of opening day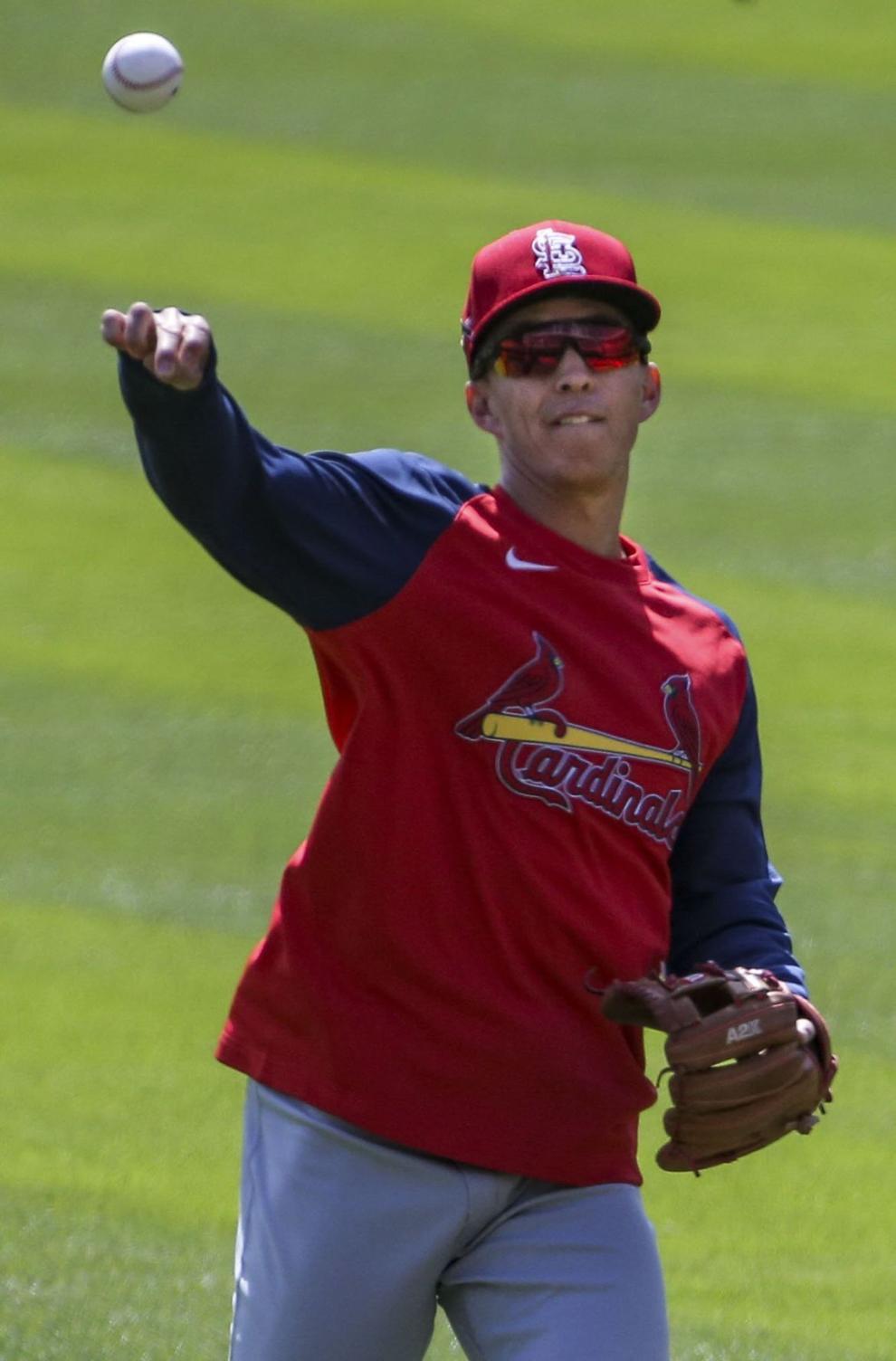 Cardinals hold a team workout ahead of opening day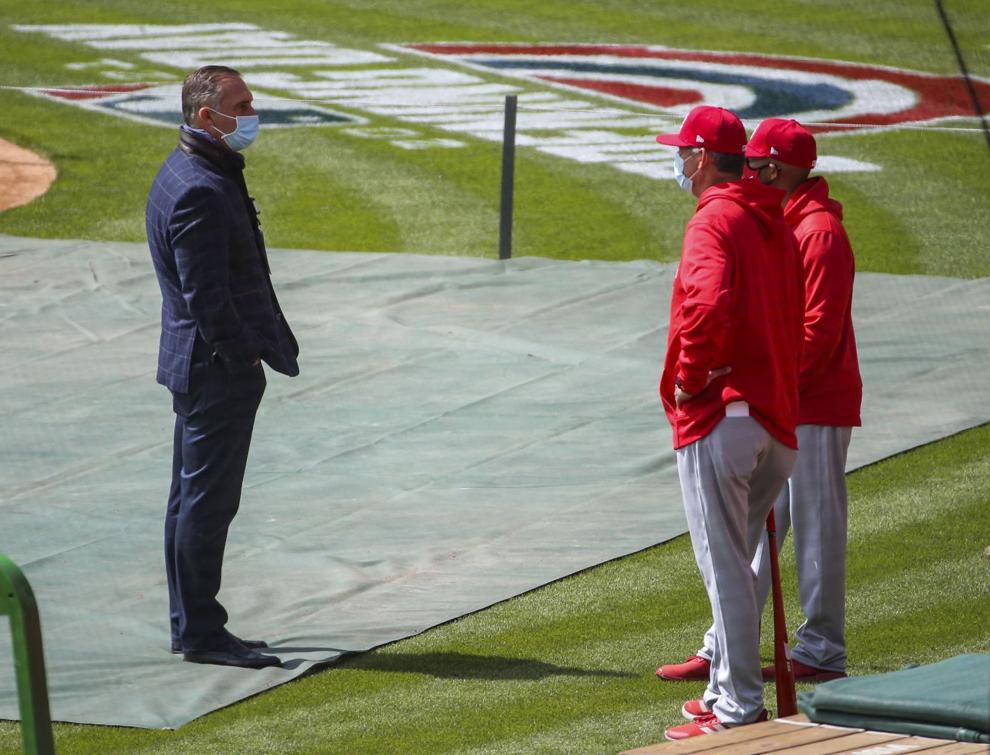 Cardinals hold a team workout ahead of opening day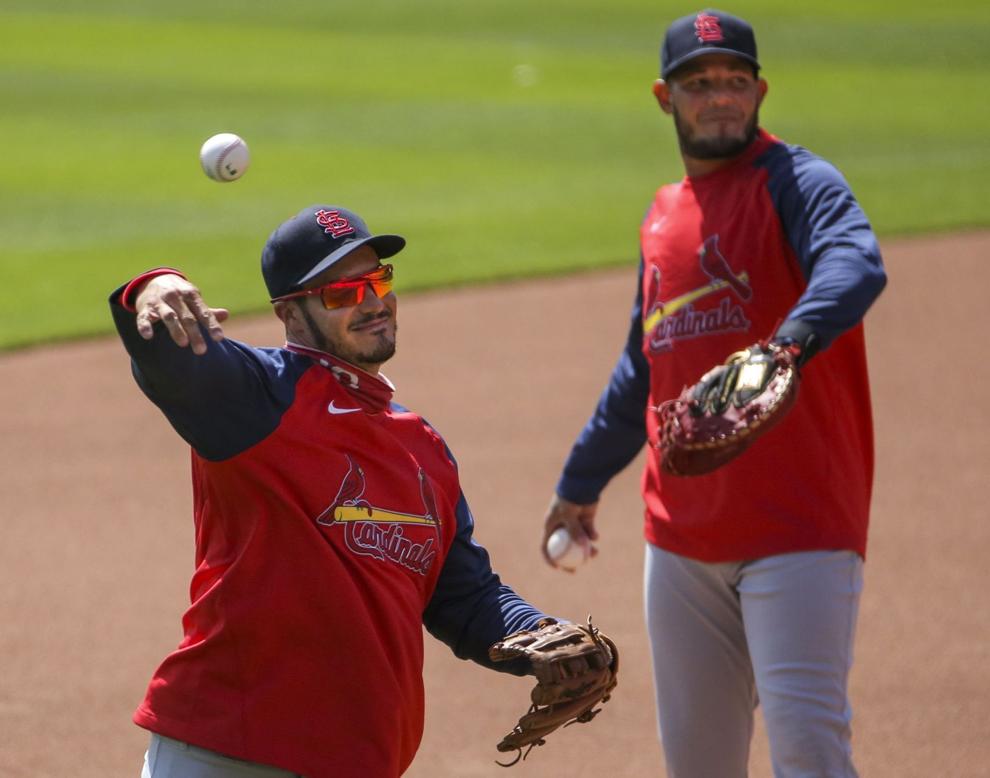 Cardinals hold a team workout ahead of opening day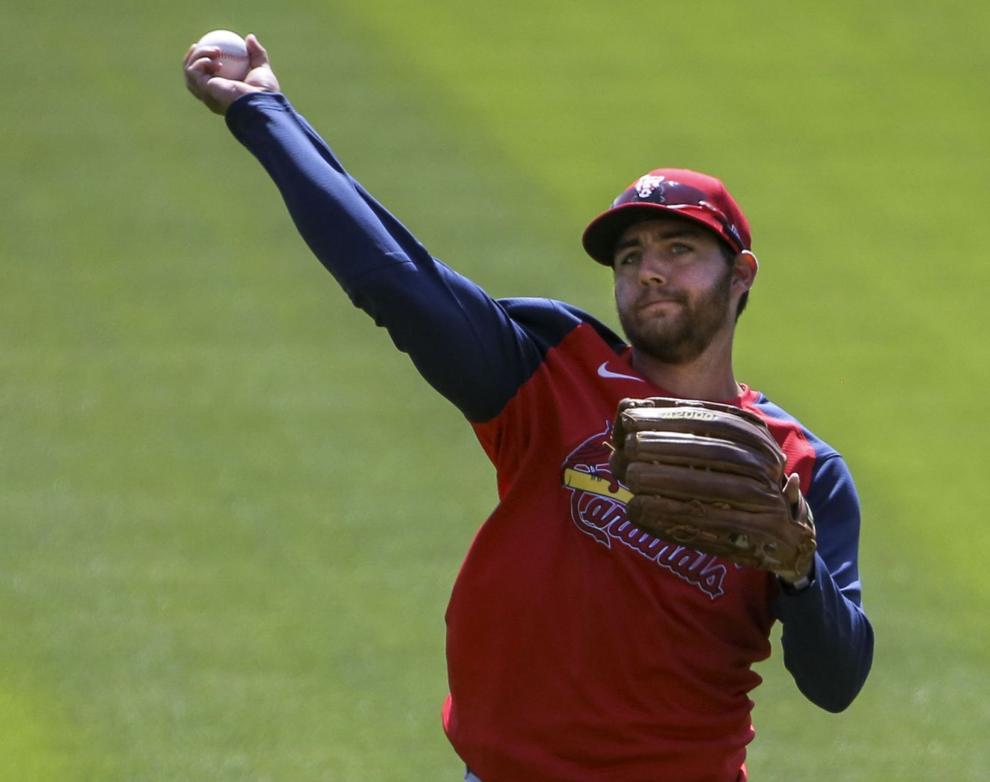 Cardinals hold a team workout ahead of opening day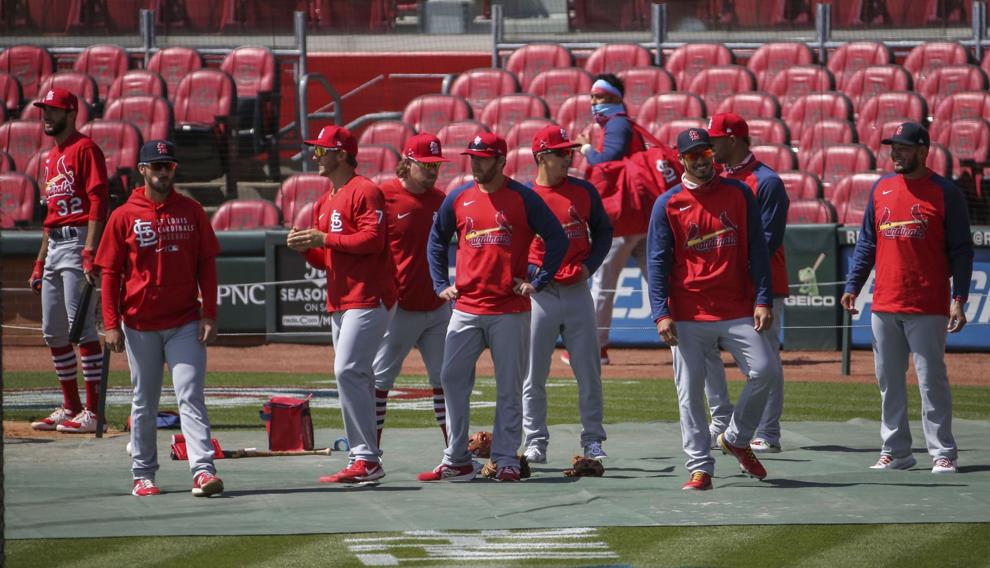 Cardinals hold a team workout ahead of opening day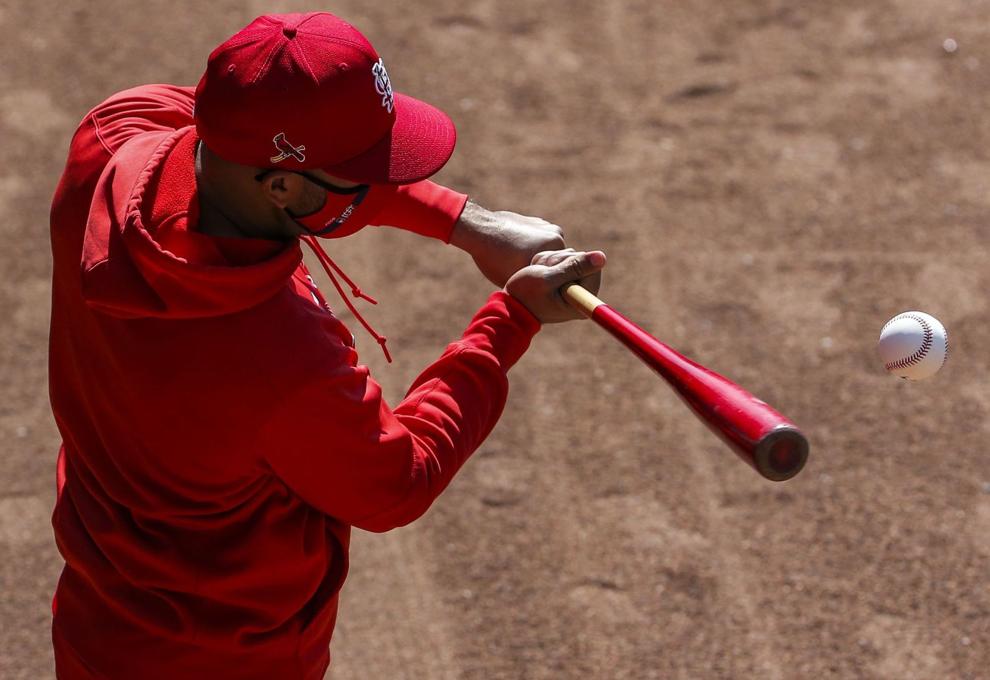 Cardinals hold a team workout ahead of opening day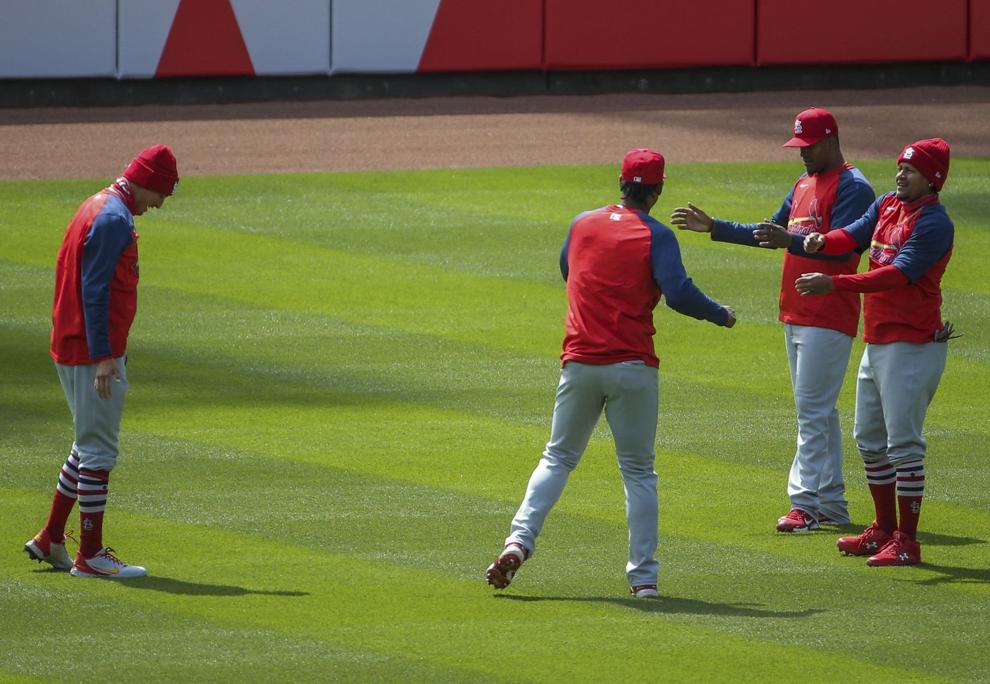 Cardinals hold a team workout ahead of opening day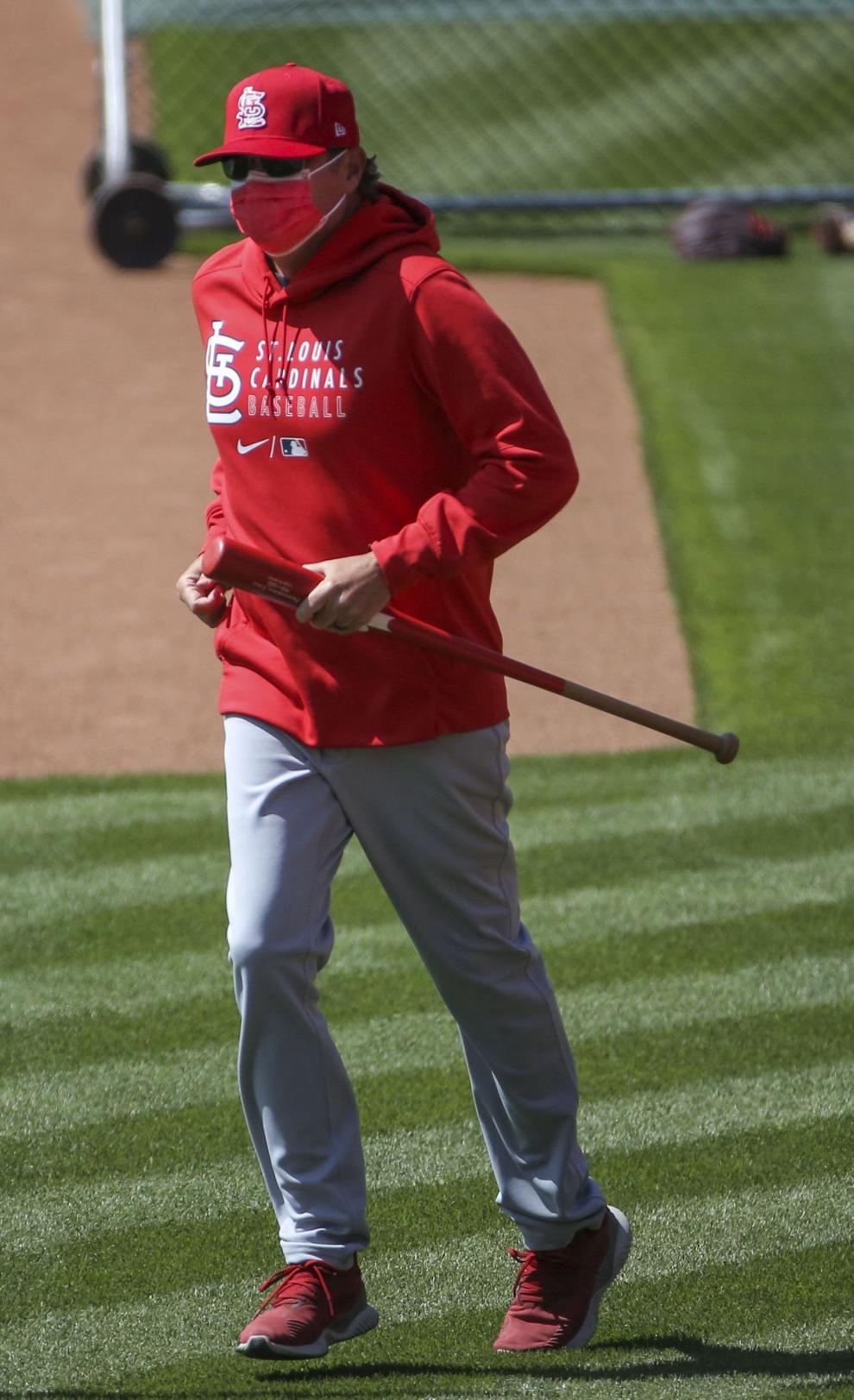 Cardinals hold a team workout ahead of opening day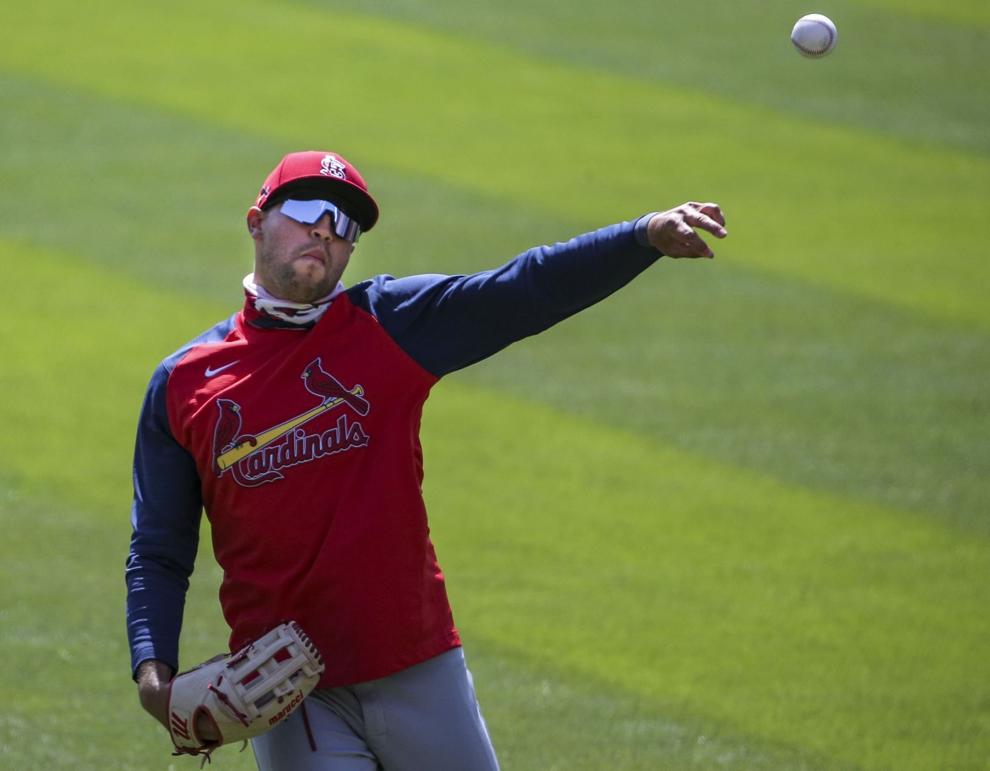 Cardinals hold a team workout ahead of opening day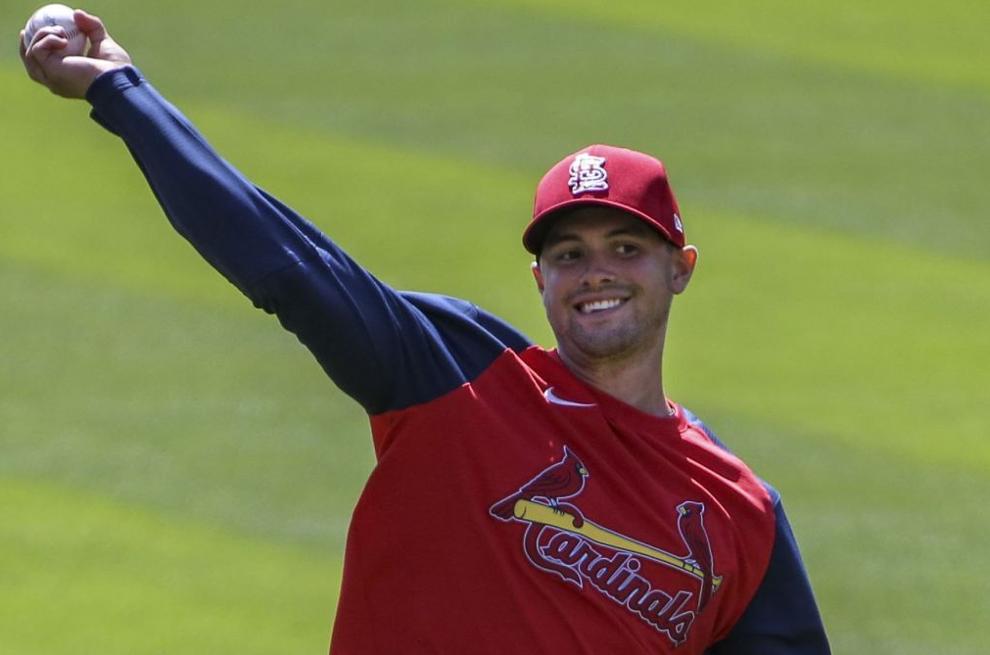 Cardinals hold a team workout ahead of opening day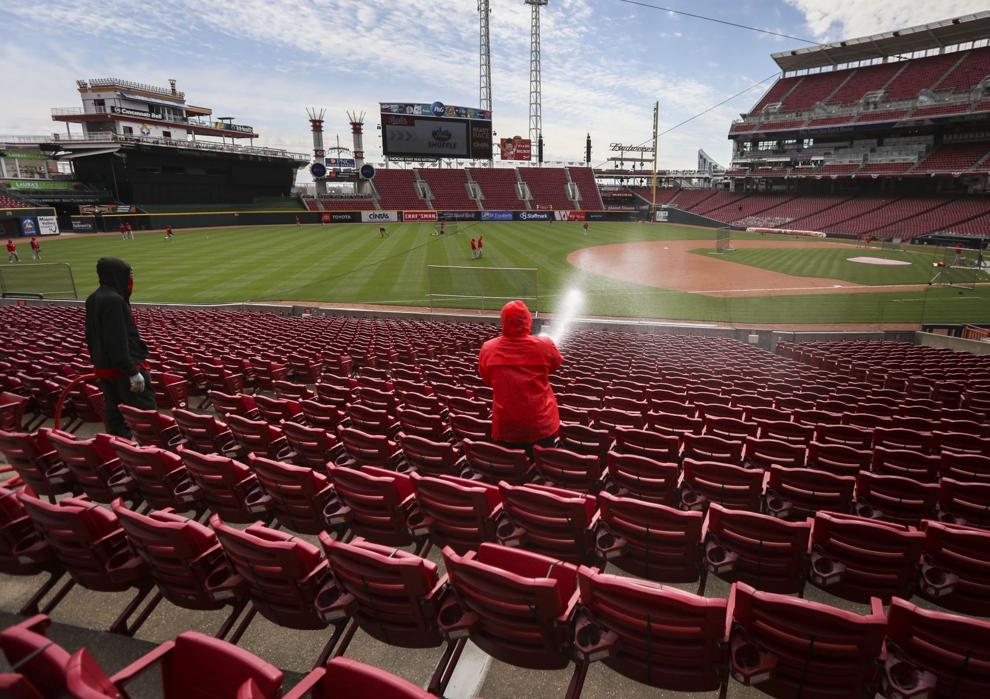 Cardinals hold a team workout ahead of opening day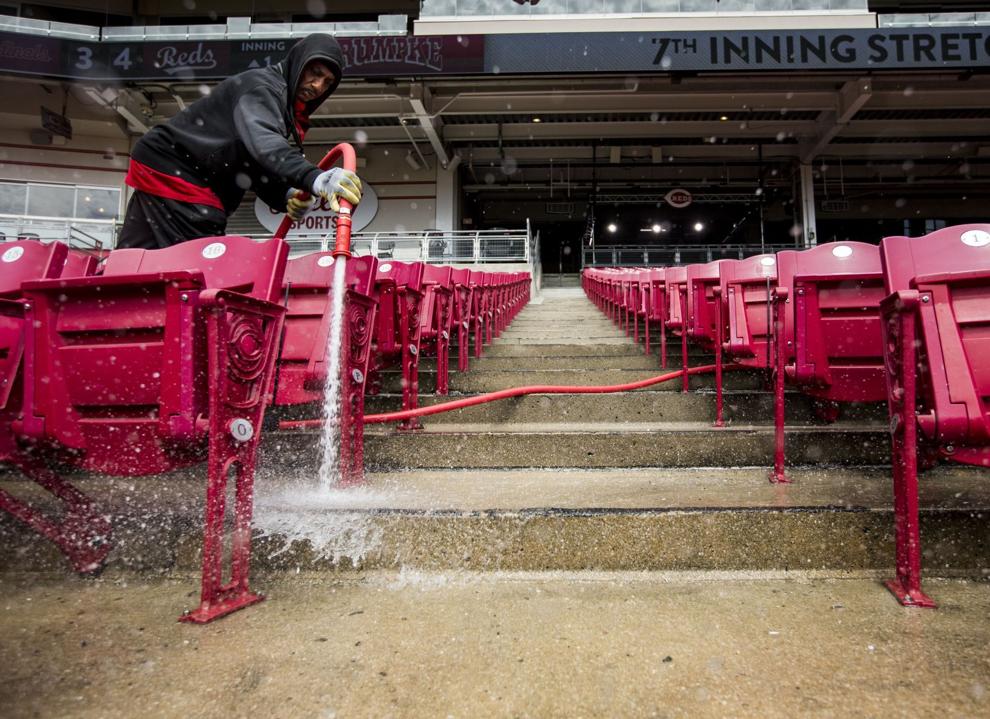 Cardinals hold a team workout ahead of opening day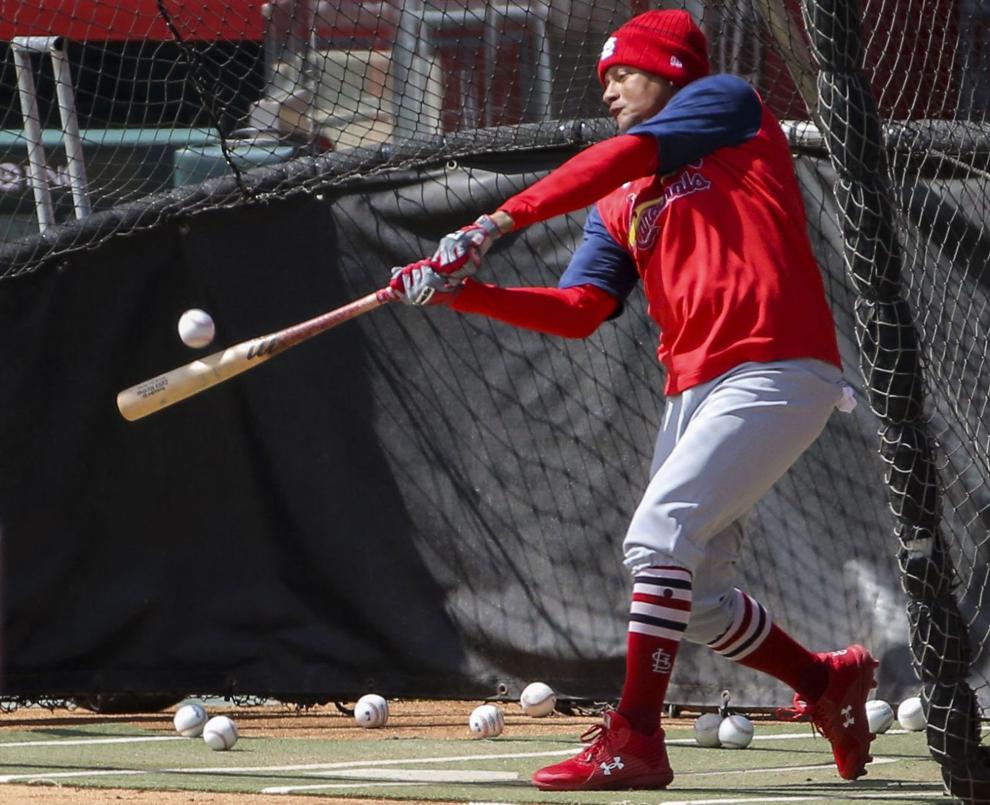 Cardinals hold a team workout ahead of opening day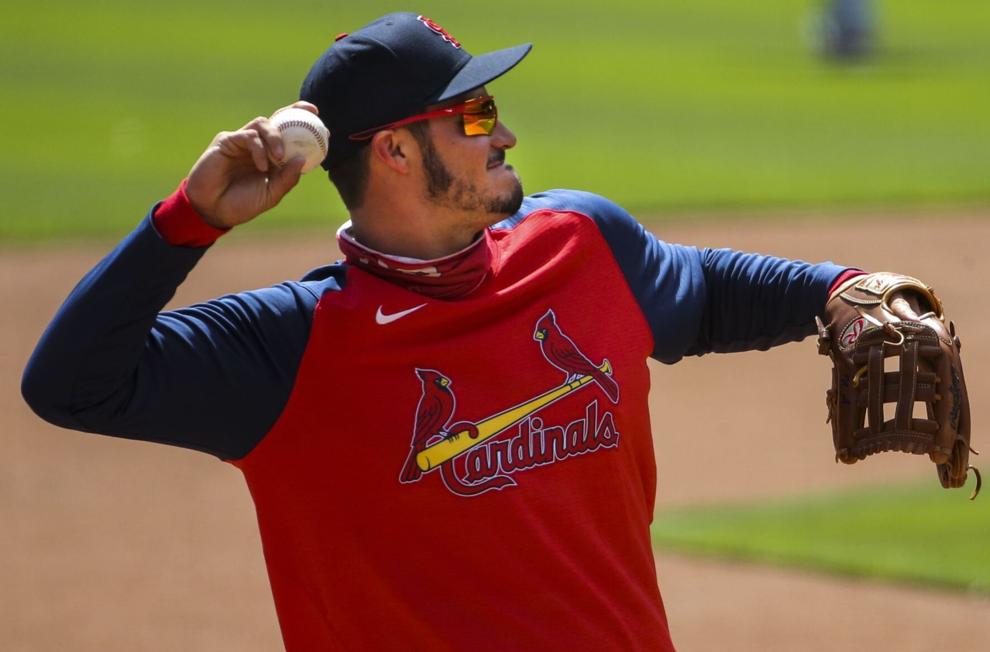 Cardinals hold a team workout ahead of opening day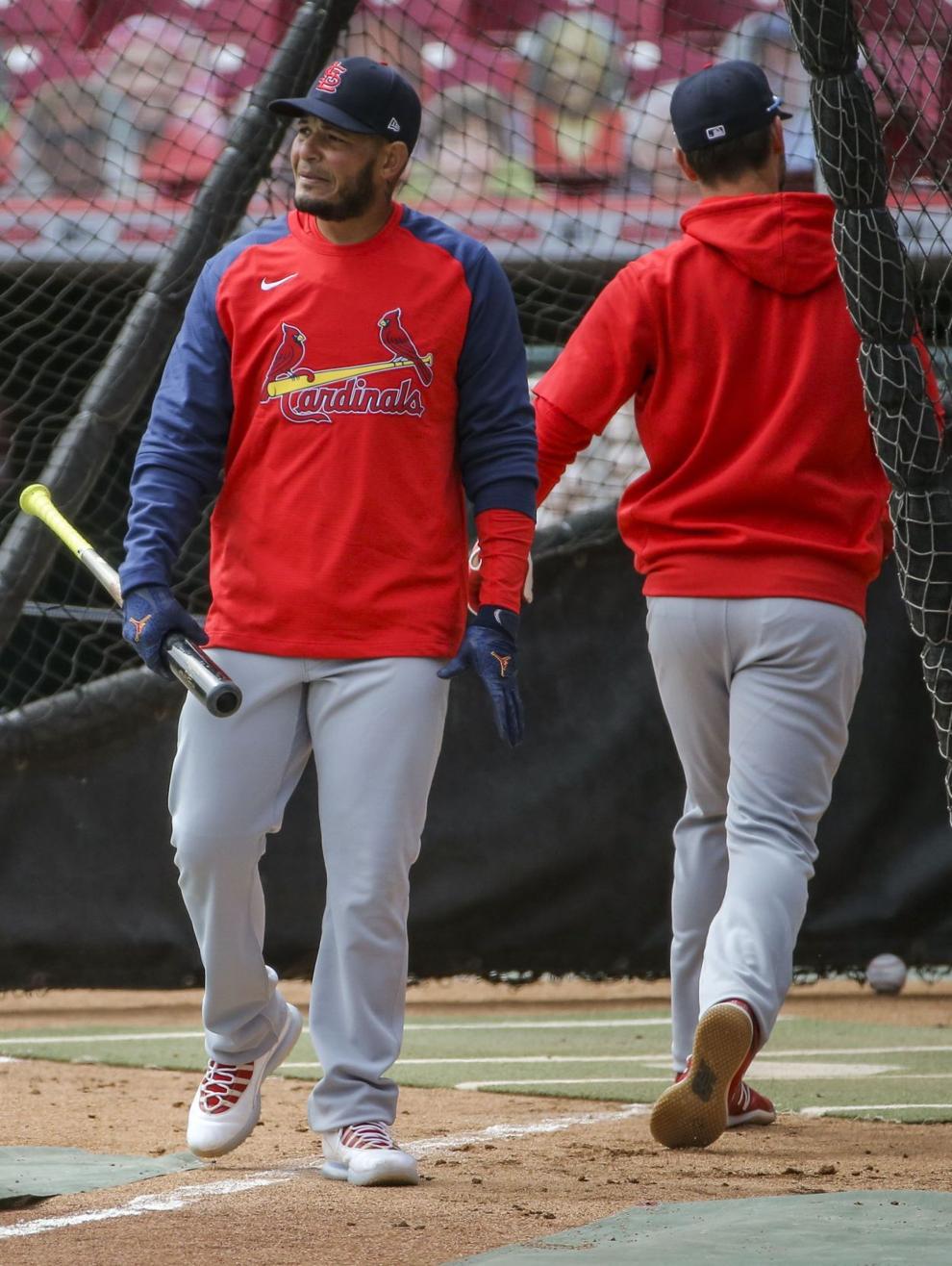 Cardinals hold a team workout ahead of opening day