The three-season frustration of promising Cardinals righthander Alex Reyes has gone to another dimension. From elbow injury and resultant surgery to shoulder injury and resultant surgery, Reyes now has a broken pinkie finger on his left hand.
But this one is his fault.
After another outing for Class AAA Memphis in which lack of command appeared to be an issue Thursday night at Omaha, Reyes punched a wall and suffered the broken finger, Cardinals general manager Michael Girsch revealed Sunday.
"He was frustrated with his performance in the game," Girsch said.
Reyes, who was optioned to Memphis earlier this month when he had trouble throwing enough strikes at the major-league level, threw only 22 strikes out of 46 pitches on Thursday, although he walked only two and allowed three runs. His progress in returning to the majors has been retarded, according to Girsch, who said that Reyes will go on the minor-league injured list but would continue his throwing program at Jupiter, Fla. He will have to have somebody catch the return throws from the catcher for a while.
"He will be down there at least three weeks," Girsch said. "Or, in three weeks, we expect him to be catching balls and defending himself and we'll see where he goes after that."
The 24-year-old rigththander didn't pitch at all in 2017 after a spectacular debut in 2016. He had just one game at the major-league level in 2018 and had four relief outings with the Cardinals this season in which he walked six and allowed five runs in three innings.
Girsch said Reyes would continue to be groomed as a starter — he had made two starts and walked nine in 10 1/3 innings while compiling a 2.61 earned-run average.
"We were building him up," said Girsch, "but we were still several outings away from putting him in the (Cardinals') rotation. We'll be able to keep stretching him out. It will just be a little different, doing it behind an 'L' screen against extended (spring) hitters without any fans around.
"At least he did it lefthanded. ... that's the redeeming thing. ... if you get frustrated, (use) your glove hand.
"His stuff is still really good, but it's all about command and throwing strikes. He was making progress but hadn't like flipped a switch or anything."
The time frame well could be a month before Reyes would be back in competitive situations, dependent on when he becomes comfortable again defensively and is able to bat. Then he would have to prove he is ready to return to the majors. Fans here might not see Reyes until mid-June.
Manager Mike Shildt said the news on Reyes was "disappointing. Life is about growth and making adjustments and learning from things. I know he's had some frustration. This is a guy who has a lot of hunger to be great and has high expectations of himself, that are higher than anyone else's, and they should be.
"He's put two years of blood, sweat and, I'm sure, some tears getting back. His vision of getting back was being in our clubhouse and pitching well. He was able to do it, but the two years (off) was too big of a window to eliminate in a really short period of time.
"He's frustrated in that he wasn't able to do it as quick as he would have liked and he made a decision that he would choose to do over. You do give him some credit, I guess, for using the left (hand). He's still able to move forward with his pitching, so it's not a tremendous setback. Yeah, you'd like to see him have made a better decision. He made a rash decision that literally and figuratively hurt him."
reliever GANT misses hitting
Righthander John Gant's transformation from starter to long reliever to short reliever has been an unqualified success. He has given up five hits and two runs, both on solo homers, in 18 2/3 innings, striking out 17 and holding opponents to an .089 batting average while posting an 0.96 ERA. He has three wins, tied for the staff high, and earned his second save Sunday.
If there is a downside, though, it is that he doesn't get to bat anymore. Gant had his first two hits last season (he has 41 at-bats). But both were homers, and when asked if he missed hitting, he responded, "Oooh ... a little bit. I like to take hacks."
Relievers rarely even get to take batting practice, but he said, "I'm real, real happy with where I am and in this role."
Besides perhaps being able to throw harder for shorter stints, the only major adjustment Gant has made in the last couple of years came with the help of bullpen coach Bryan Eversgerd, who was Gant's pitching coach at Memphis in 2017.
That year, Major League Baseball outlawed the style of windup Gant used to employ, in which he would raise his lead (left) leg twice before delivering a pitch. Now he has only a brief hesitation in his delivery before throwing a pitch from the windup.
Girsch said, "Obviously, he's pitched about as well as you could possibly hope. But I'm not shocked he's been successful as a reliever."
From thumping bats, to under-the-radar relievers, examining the reasons the Cardinals have grabbed the division lead as the season nears the 30-game mark.
St. Louis Cardinals v Cincinnati Reds
St. Louis Cardinals v Cincinnati Reds
St. Louis Cardinals v Cincinnati Reds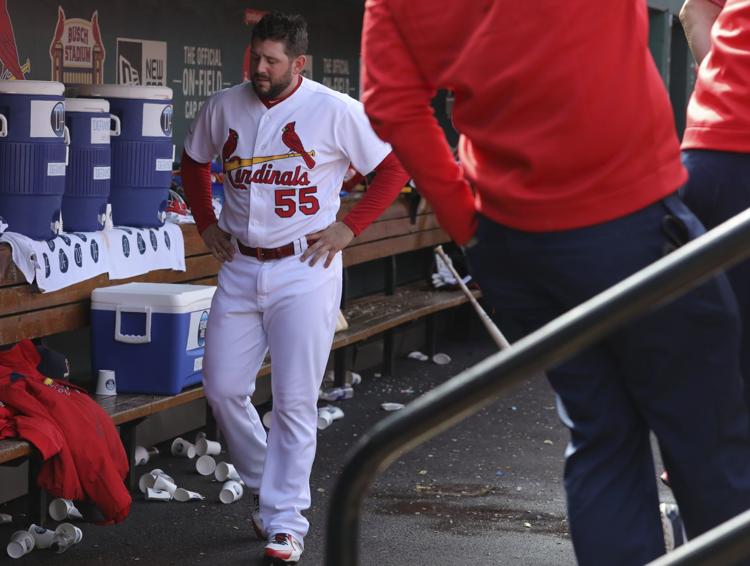 St. Louis Cardinals v Cincinnati Reds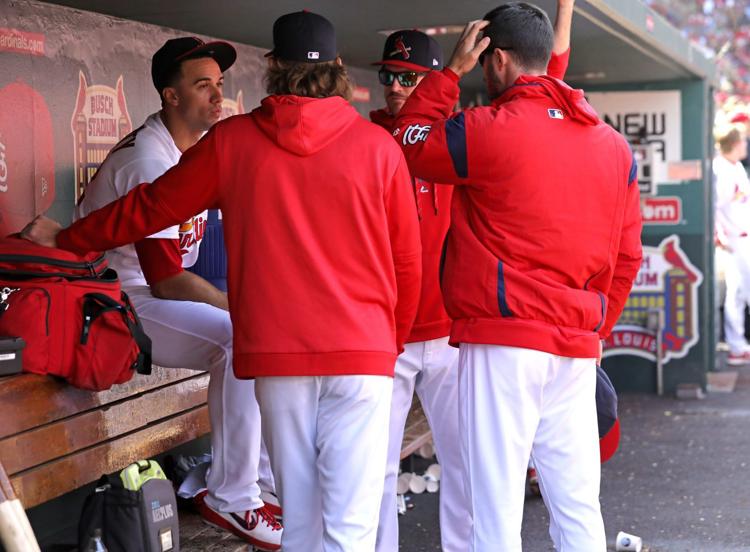 St. Louis Cardinals v Cincinnati Reds
St. Louis Cardinals v Cincinnati Reds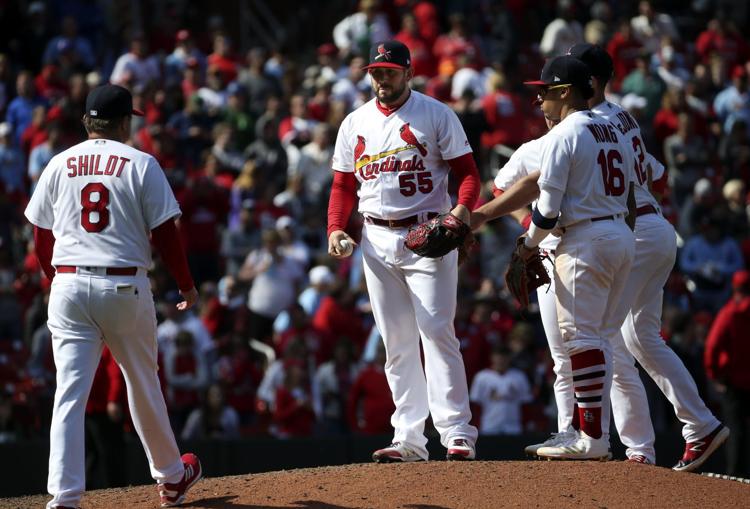 St. Louis Cardinals v Cincinnati Reds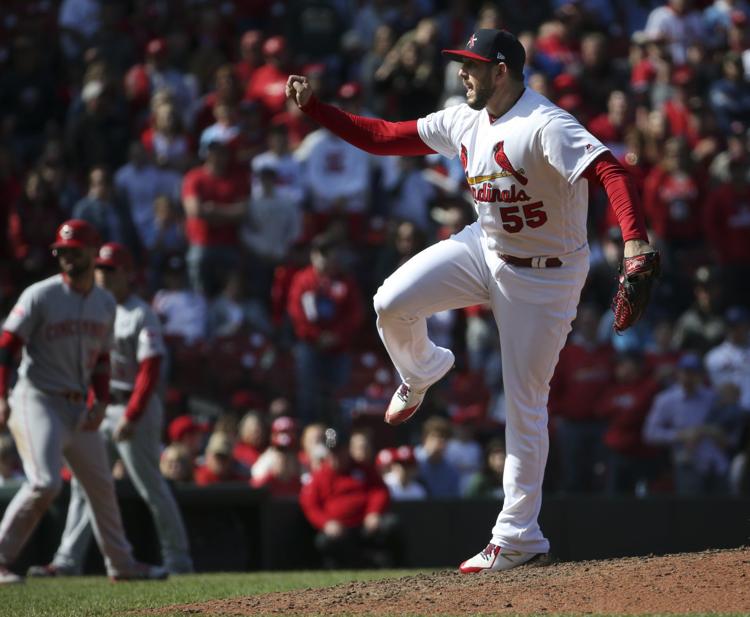 St. Louis Cardinals v Cincinnati Reds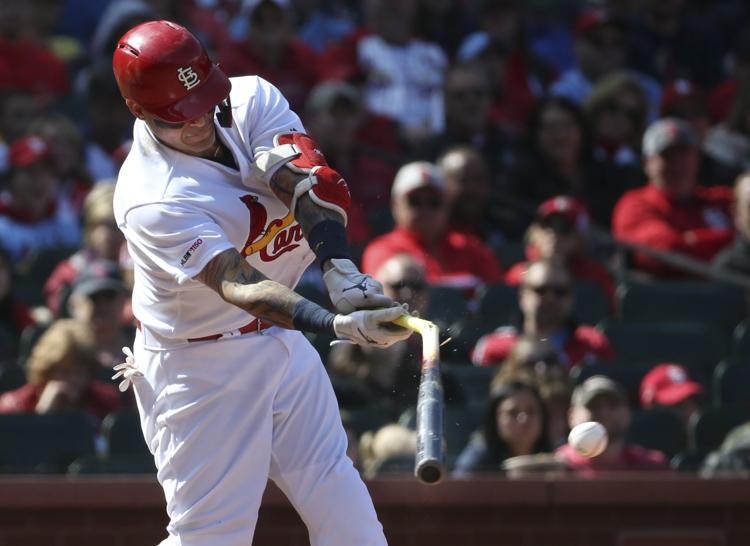 St. Louis Cardinals v Cincinnati Reds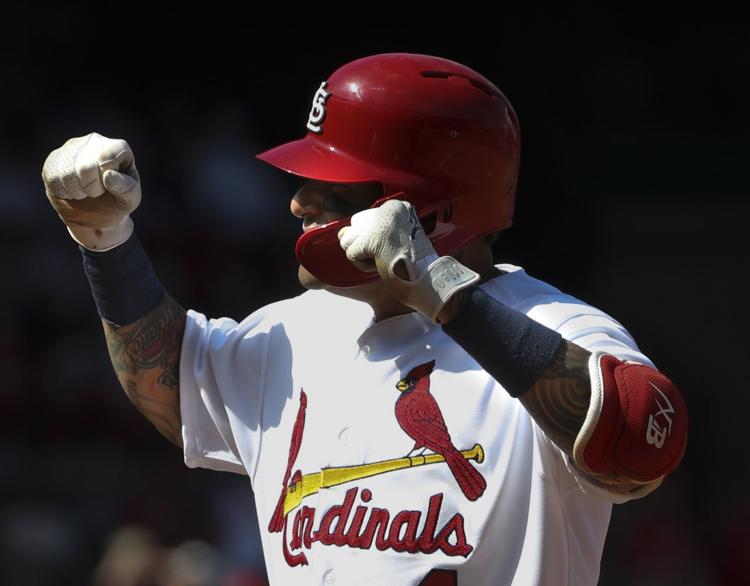 St. Louis Cardinals v Cincinnati Reds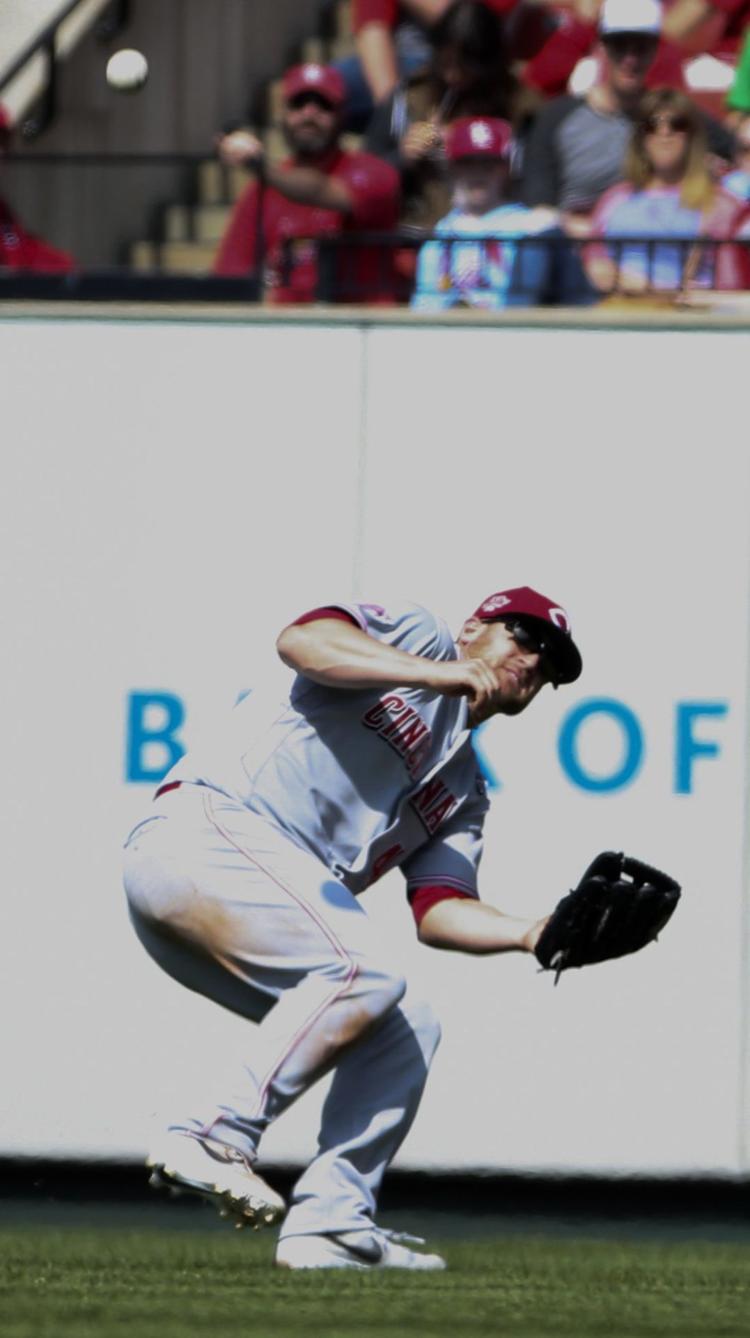 St. Louis Cardinals v Cincinnati Reds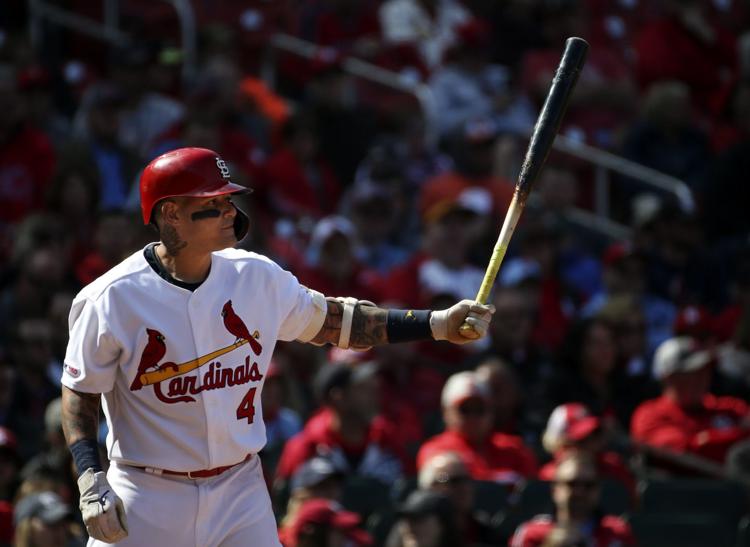 St. Louis Cardinals v Cincinnati Reds
St. Louis Cardinals v Cincinnati Reds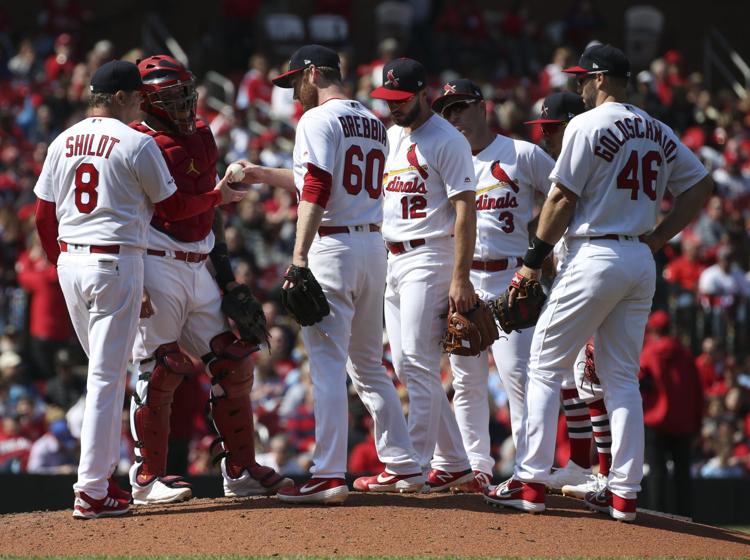 St. Louis Cardinals v Cincinnati Reds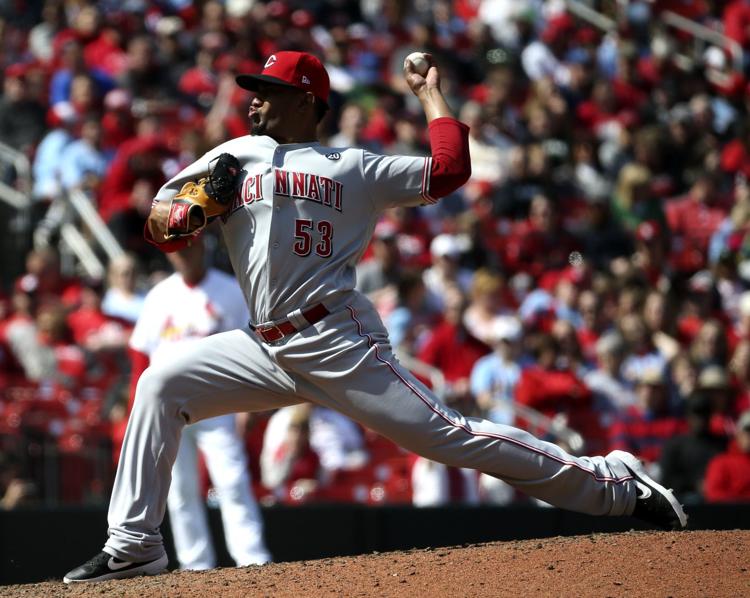 St. Louis Cardinals v Cincinnati Reds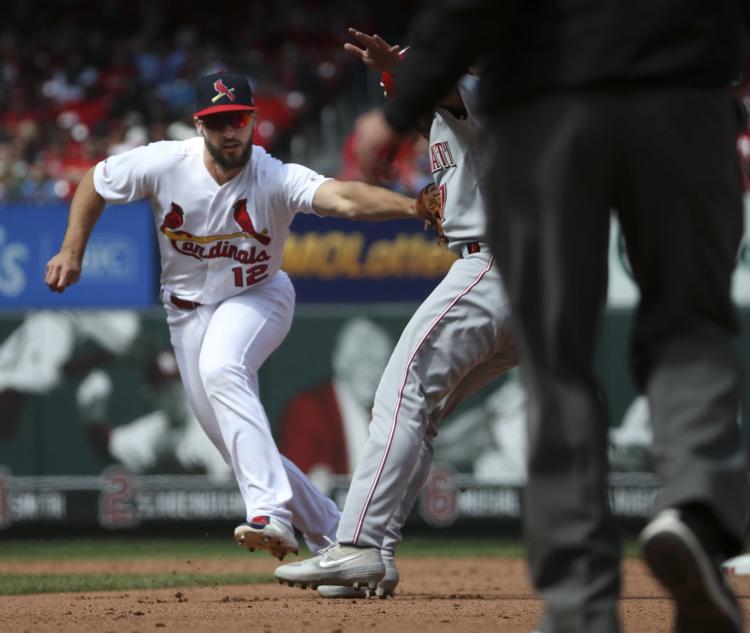 St. Louis Cardinals v Cincinnati Reds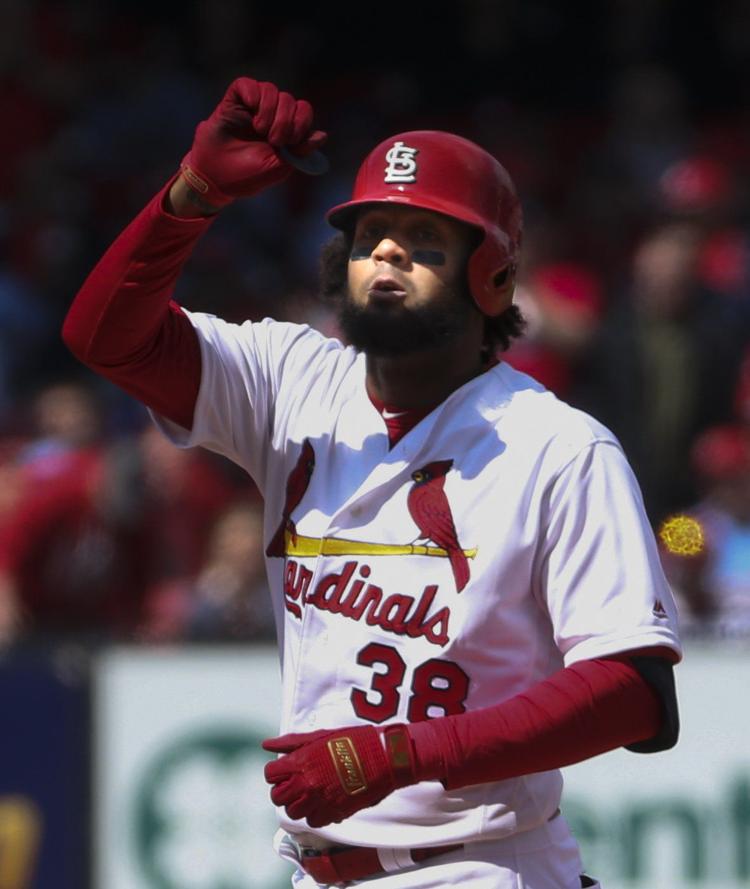 St. Louis Cardinals v Cincinnati Reds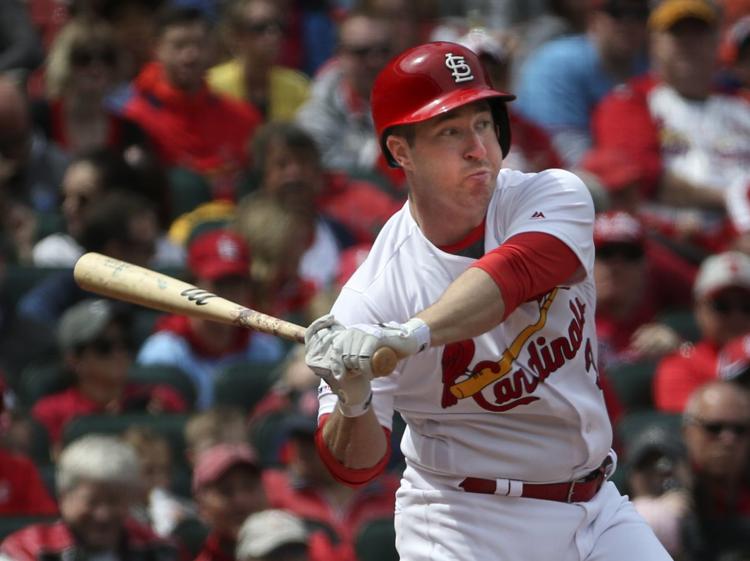 St. Louis Cardinals v Cincinnati Reds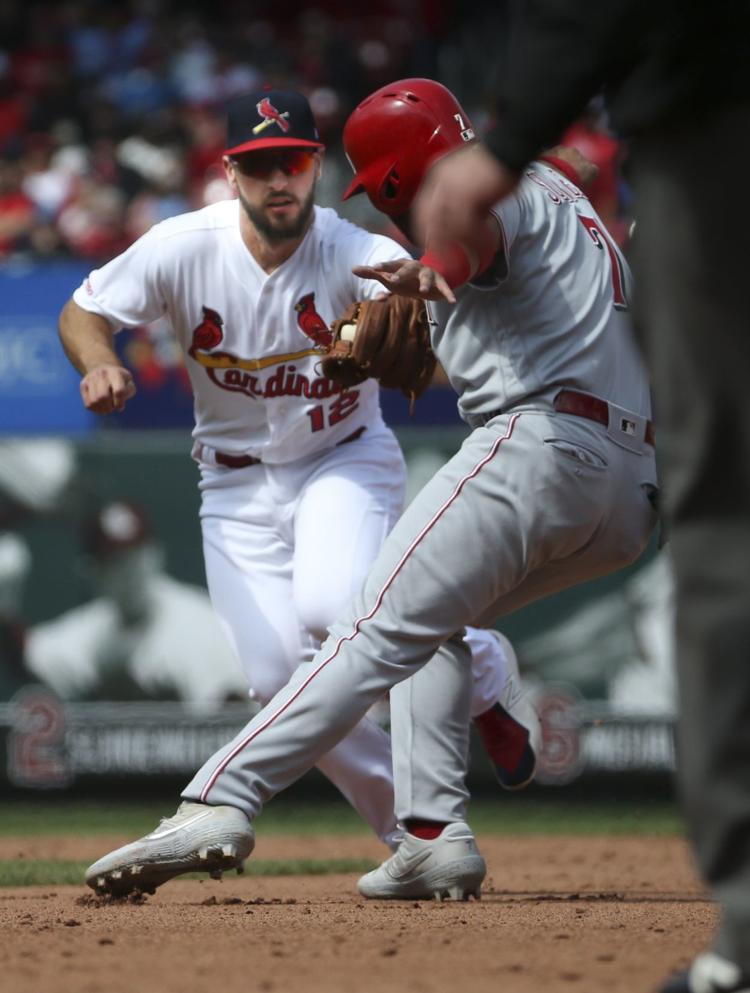 St. Louis Cardinals v Cincinnati Reds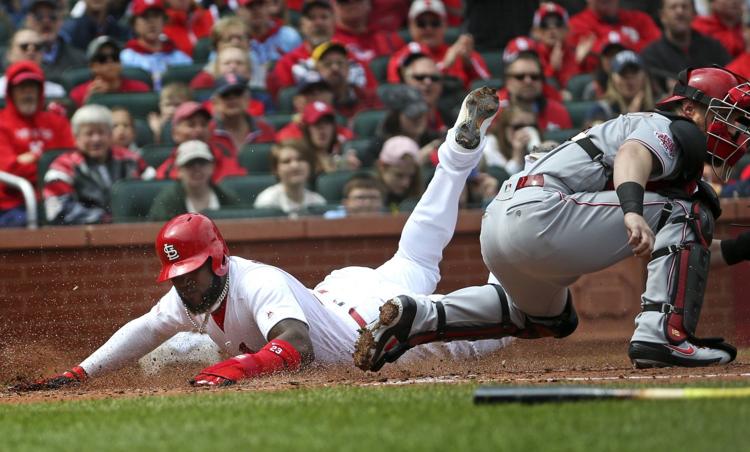 St. Louis Cardinals v Cincinnati Reds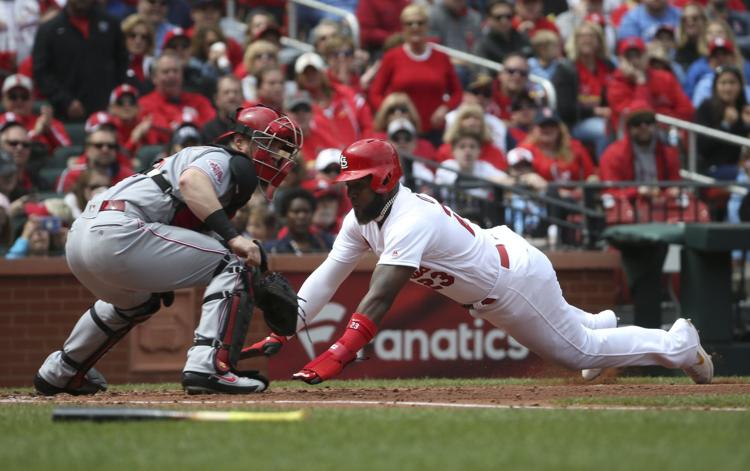 St. Louis Cardinals v Cincinnati Reds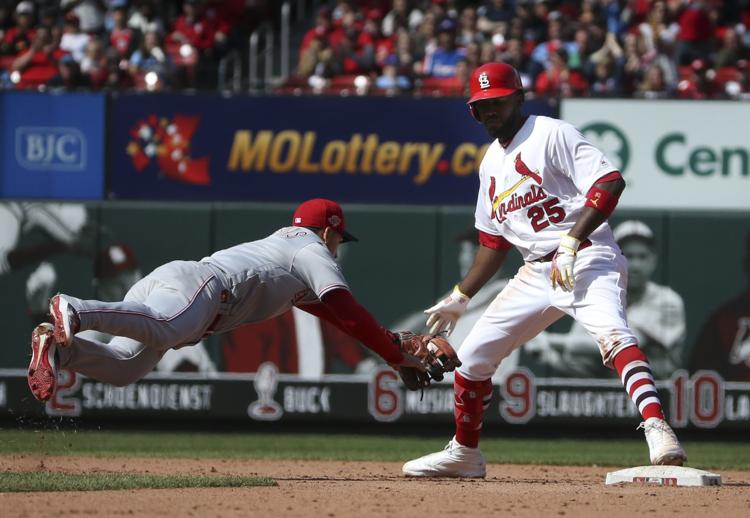 St. Louis Cardinals v Cincinnati Reds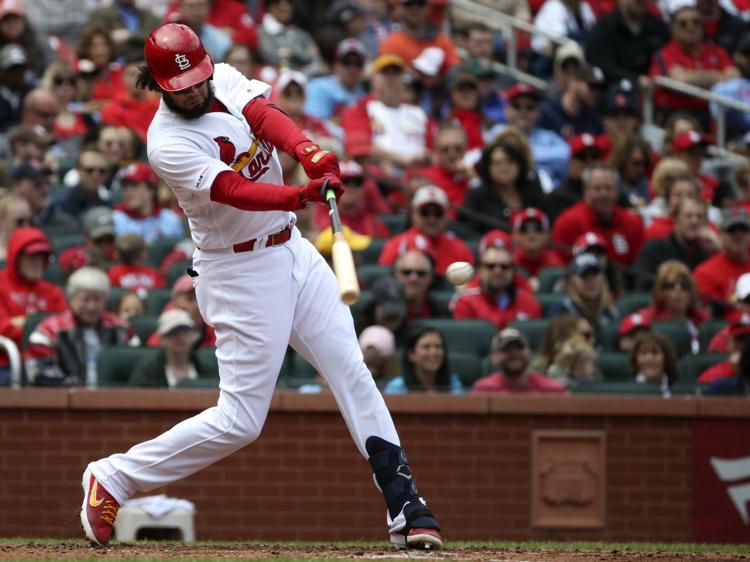 St. Louis Cardinals v Cincinnati Reds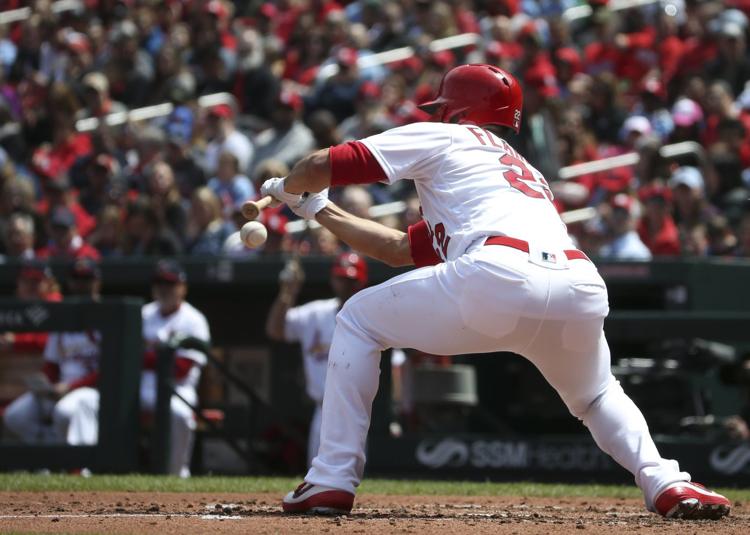 St. Louis Cardinals v Cincinnati Reds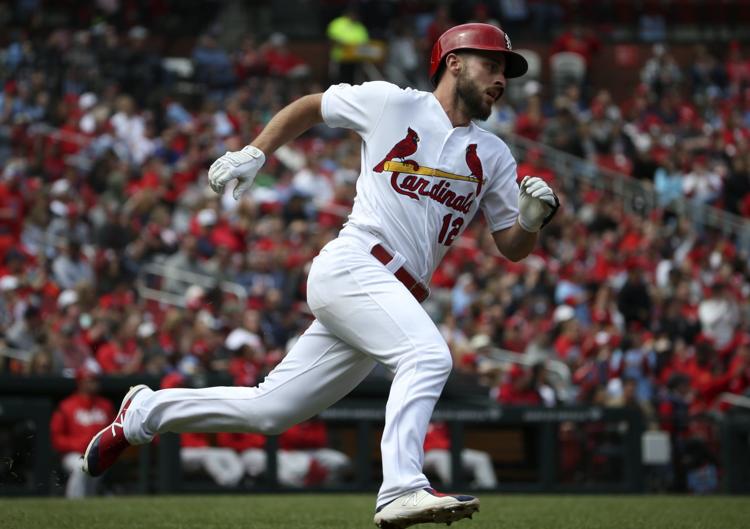 St. Louis Cardinals v Cincinnati Reds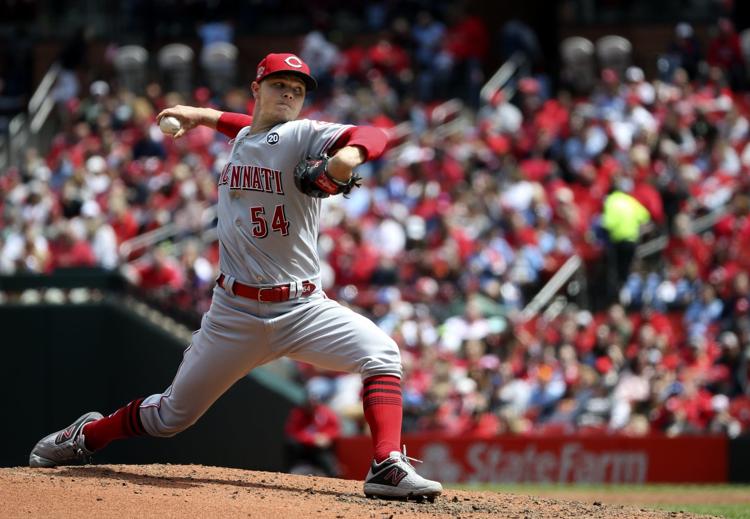 St. Louis Cardinals v Cincinnati Reds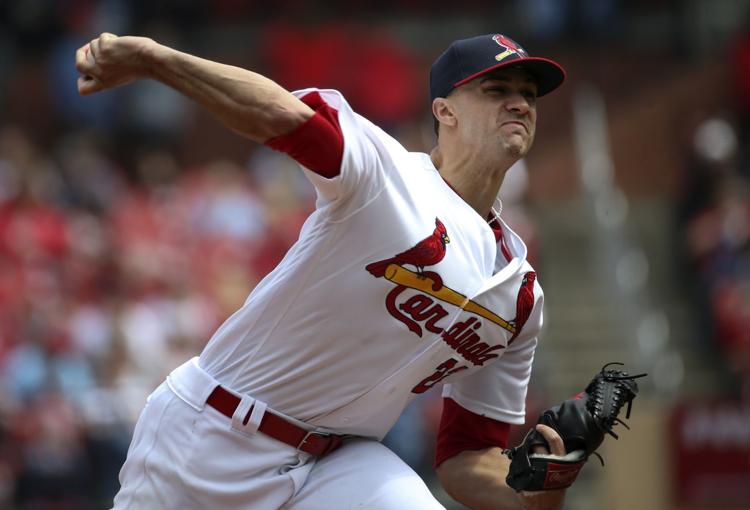 St. Louis Cardinals v Cincinnati Reds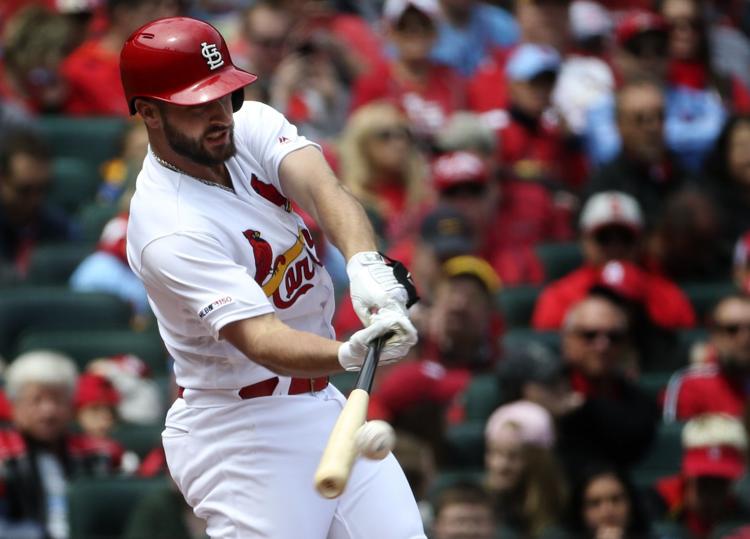 St. Louis Cardinals v Cincinnati Reds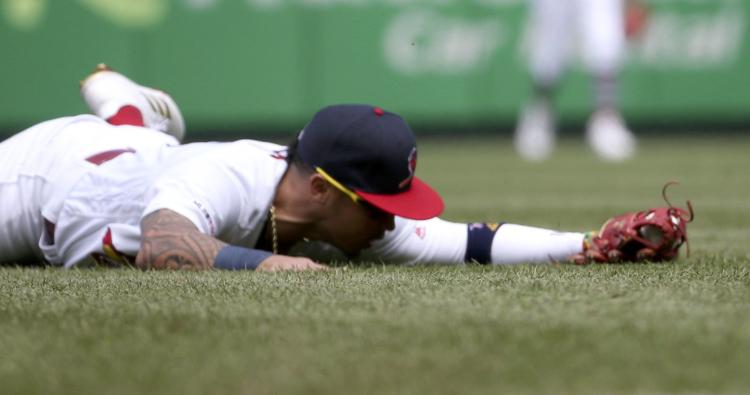 St. Louis Cardinals v Cincinnati Reds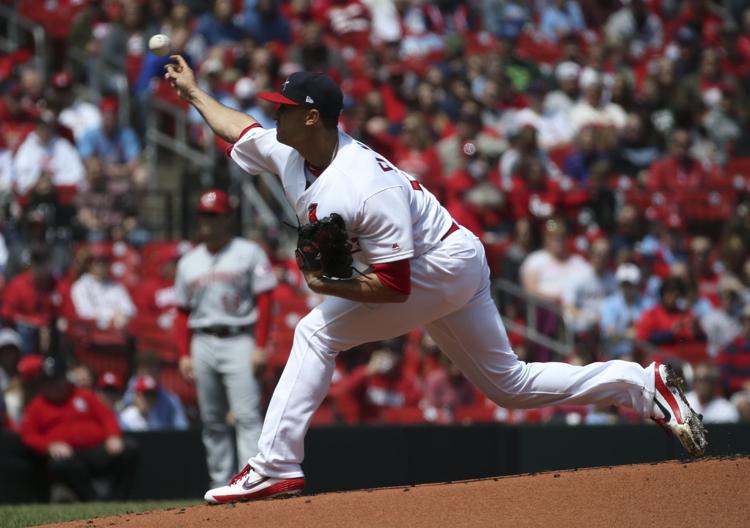 St. Louis Cardinals v Cincinnati Reds