On the 10th anniversary celebration of the Cardinals' 2006 World Series celebration in 2016, Adam Wainwright, a member of that team, threw a three-hit shutout at Busch Stadium against the Miami Marlins.
It fell to Wainwright again to pitch Saturday night on the 10th anniversary celebration of the Cardinals' most recent World Series championship in, 2011. That was a year in which Wainwright likewise was a member, albeit injured, of that team. This one didn't go quite to the same form, although Wainwright pitched effectively against the San Diego Padres.
But although Wainwright did not gain the win or make it to 2,000 strikeouts for his career — he fell one short — the Cards continued on their appointed rounds.
Tyler O'Neill's two-run home run, his 28th of the season, capped a three-run eighth as the Cardinals, who had been chasing the Padres most of the night, posted a season-high seventh consecutive victory, 3-2, before a wildly enthusiastic paid gathering of 40,626, at Busch Stadium.
The Cardinals extended their lead in the race for the second (and final) wild-card playoff slot in the National League to two games over Cincinnati and 2½ over San Diego and Philadelphia.
Harrison Bader doubled to left, barely made third on pinch-hitter Lars Nootbaar's fly to center and scored easily on Tommy Edman's fly to center to put the Cardinals on the board in the eighth. That came against Emilio Pagan, who had replaced dominating starter Yu Darvish.
Paul Goldschmidt then walked with two out ahead of O'Neill's dramatic blast off a slider. The ball, unlike some of the Canadian's tape-measure blasts, barely cleared the wall in left as O'Neill was yelling for the ball to go out as he rounded first.
"That ball has just got to get out. It's just got to go," O'Neill said. "It's got to go for the boys."
The home run was O'Neill's second multi-run drive in two nights and marked the 10th consecutive game in which the Cardinals had homered.
It had been a rough night for O'Neill and batsmen on both teams as they quibbled with home plate umpire Phil Cuzzi's strike zone. O'Neill had been called out twice with two runners on and no outs or one out.
"The biggest thing was staying locked in and not giving it away. It was the biggest at-bat of the night in the eighth inning," O'Neill said. "Phil's a good umpire. But you know that was his zone and I've got to adjust as a player. So, the thing with me is trying to stay as disciplined as I can and not miss a pitch to hit."
The fans responded with a curtain call after the home run but the left-field fans wanted more when O'Neill came out to his position in the ninth. O'Neill tipped his cap.
"The fans were so loud out there, so passionate. All of them were standing on their feet, giving me an ovation. I've got to give a little something back," he said.
"Those are the people we play for out there. This is Cardinal Nation. It's a great feeling to have all those people at your back — especially right behind me, literally. "
Cardinals manager Mike Shildt hearkened to the words uttered once to him by Fred McAlister, who ran the Cardinals' scouting department for a long time. McAlister's words to live by concerning umpires were "you have a hard time fighting City Hall.
"It can be a distraction if you get too wrapped up," Shildt said. "I was very pleased that guys went with the right mindset: 'Let's figure out a way to get this done.'"
Shildt, who enjoyed the pregame festivities, said, "That night had magic to it before the game started. It was a magical pregame ceremony for a magical team. And more magic followed."
Wainwright, who had been 6-0 with a 1.71 earned-run average against San Diego at Busch, benefited early from two defensive plays from second baseman Edman. He made one brilliant diving to his left and another excellent play on which he went to one knee behind second and threw out the hitter.
But the Padres strung together four singles for two runs in the fourth inning.
Jake Cronenworth doubled to right with one out in the fifth after Wainwright made Fernando Tatis Jr., career strikeout victim No. 1,999. Wainwright escaped this potential stumble by retiring Manny Machado on a popup and Adam Frazier on a liner to first baseman Goldschmidt.
San Diego manager Jayce Tingler was run for trying to protect Tatis Jr., from being ejected. That led to a contretemps in the San Diego dugout with Machado yelling at Tatis, although the players were restrained.
Darvish had nine strikeouts, seven of them called, through six innings.
Wainwright had been pulled in a gutsy move by Shildt who sent up pinch-hitter Matt Carpenter, who had been nothing for 31 since Aug. 6. Wainwright had thrown only 93 pitches and was one strikeout from 2,000 but Carpenter had a lifetime .385 batting average and 1.198 OPS against Darvish.
"At that point, we've got to score," Shildt said. "'Waino' had done his part. And 'Carp 'sees Darvish pretty well."
Carpenter doubled to right center, giving him 300 for his career, making him the 13th Cardinal to reach that figure. Carpenter remained at second as shortstop Tatis Jr., jumped for Edman's liner but couldn't control it. But that was far as the runners moved.
With Kodi Whitley pitching in the seventh, Cardinals right fielder Dylan Carlson threw out Victor Caratini at second as the Padres' catcher tried to make more out of his second single which Carlson played well off the wall.
"Played it perfectly," Shildt said.
Justin Miller earned the win with a scoreless eighth against the heart of the Padres' order and Giovanny Gallegos gained his ninth save with a spotless ninth.
Wainwright, who said, "My stuff was very average," will live another day to become the 85th pitcher to get to 2,000 strikeouts.
"I just found out I only needed one strikeout to get to 2,000," Wainwright said. "If I had known that, I would have started pumping stuff into the dirt to get some swings and misses. I thought I needed a couple more."
He had allowed himself some time before his warm-ups, surprising his former teammates by joining the 2011 team picture behind the plate.
But he missed the biggest moment as he was lying face down on the training table as an athletic trainer "needled" his back after Wainwright had exited the game. Wainwright, however, felt the ceiling shake before he saw the television delay of O'Neill's home run.
"We knew he was going to be good," Wainwright said. "The front office has always said he was going to be the next 40-40 (home runs, stolen bases) guy. Just being honest, I didn't know that was going to happen. There was a lot of swing and miss in his game. What I see out of him now is a guy who's in the film room studying. He's got a great idea of what a pitcher's trying to do. He's got a great idea of what he's trying to accomplish.
"Man, that's what's called growing up in the clubhouse as a complete player."
And then Wainwright praised the crowd as the best of the season.
"I know we've played some wretched ball throughout the year at some points," he said. "But the fans went crazy from the first second of that game tonight. That's for showing up for us."
Photos: Cards keep winning streak alive against Padres, win 3-2
Cardinals take on Padres in second game at home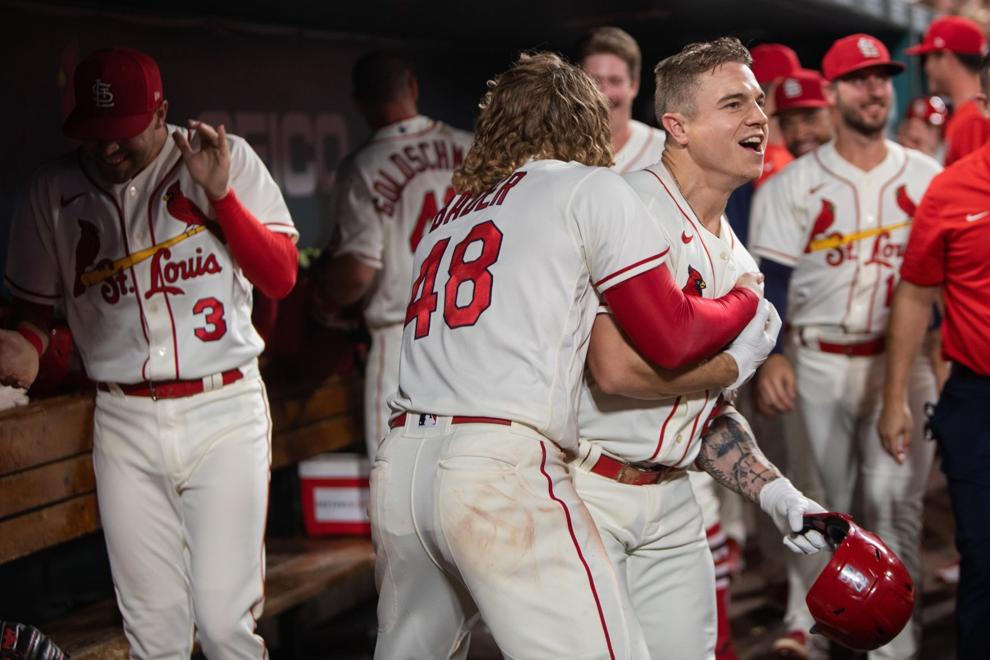 Cardinals take on Padres in second game at home
Cardinals take on Padres in second game at home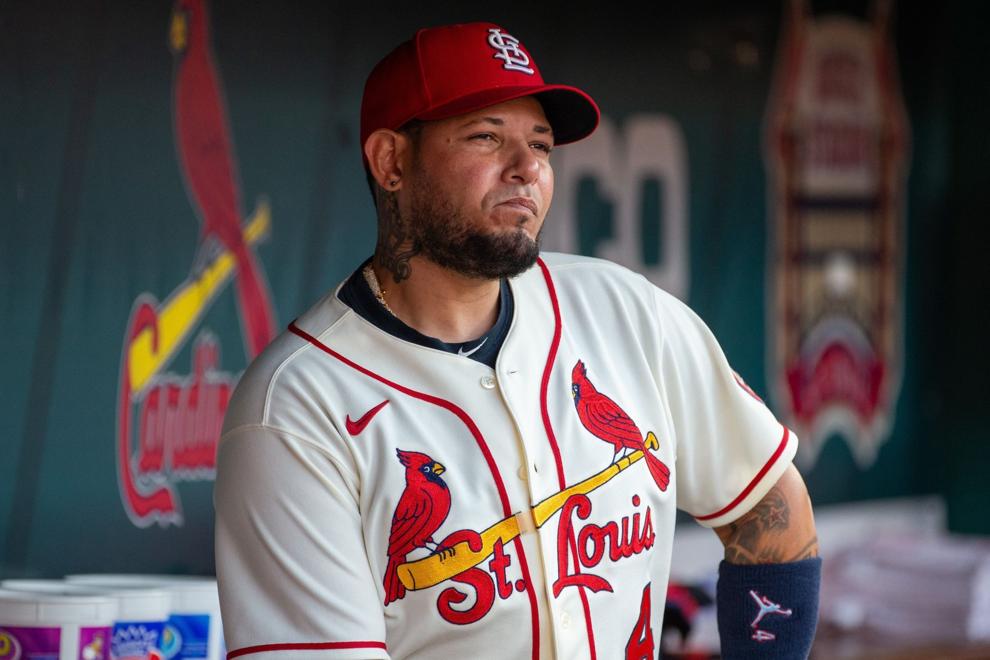 Cardinals take on Padres in second game at home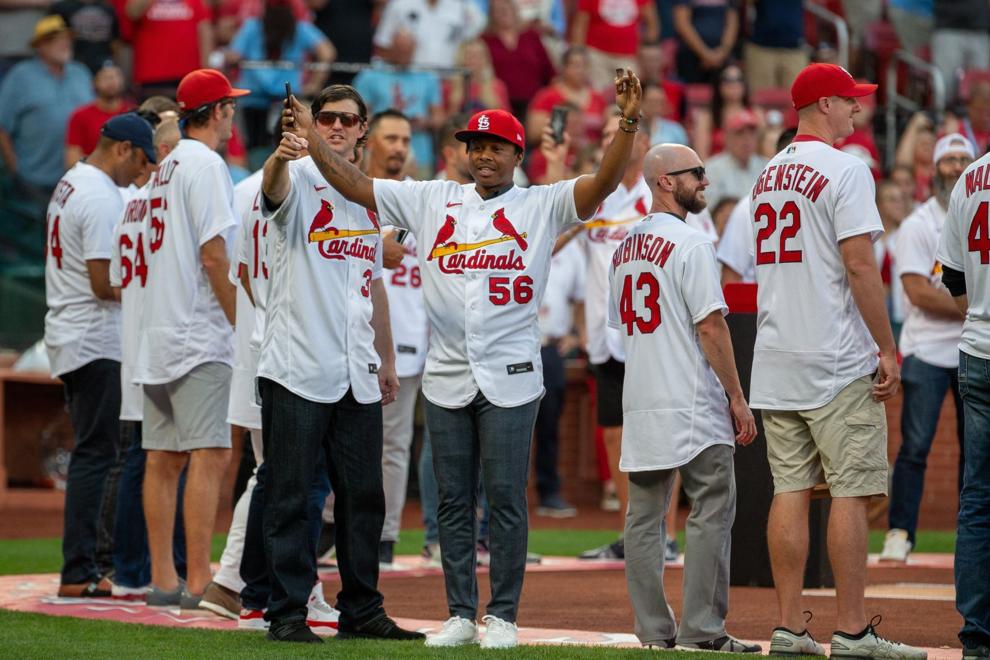 Cardinals take on Padres in second game at home
Cardinals take on Padres in second game at home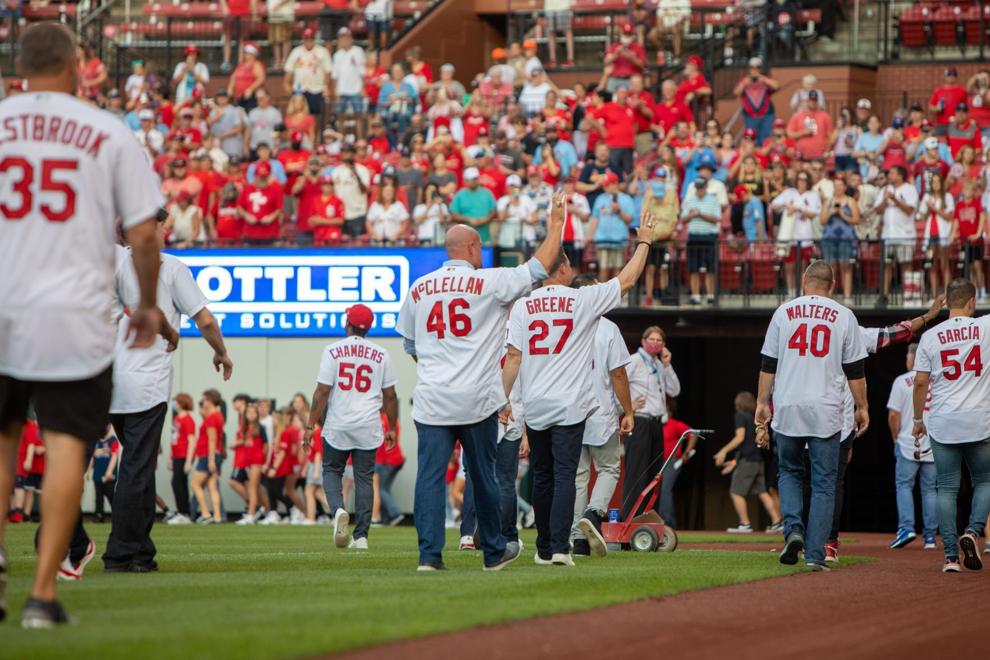 Cardinals take on Padres in second game at home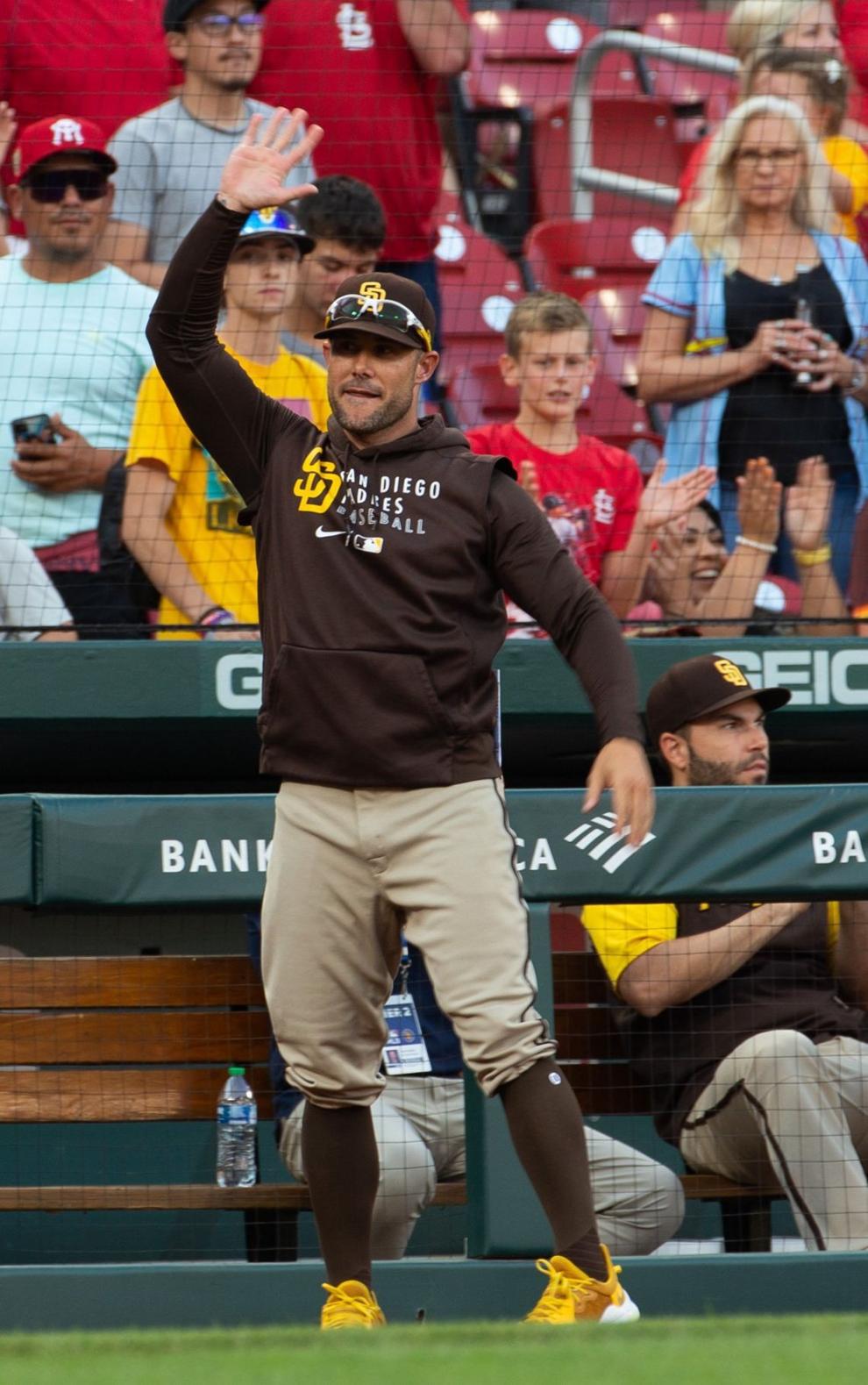 Cardinals take on Padres in second game at home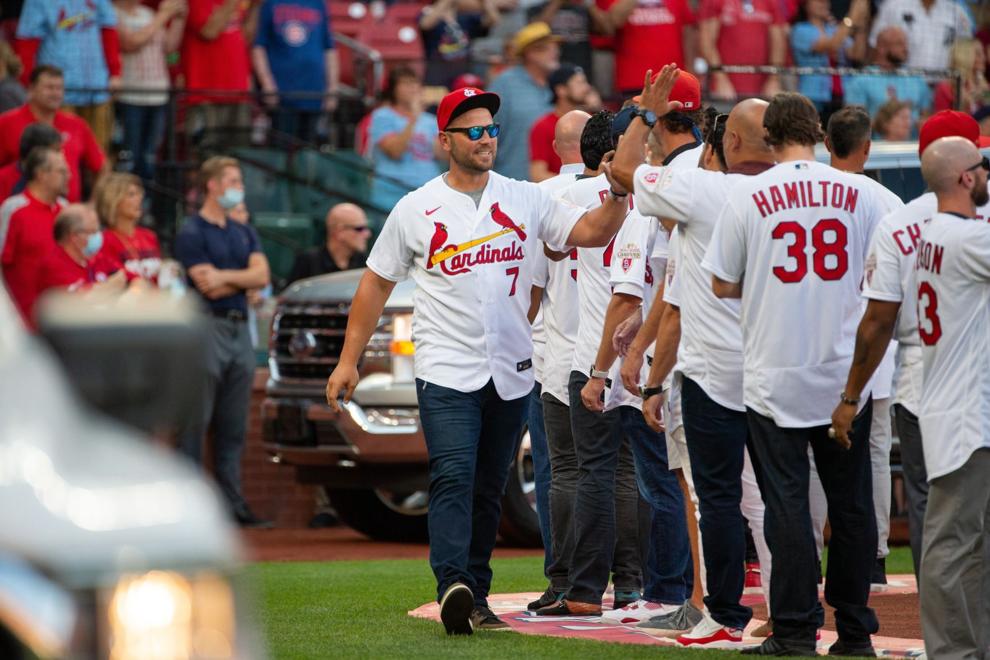 Cardinals take on Padres in second game at home
Cardinals take on Padres in second game at home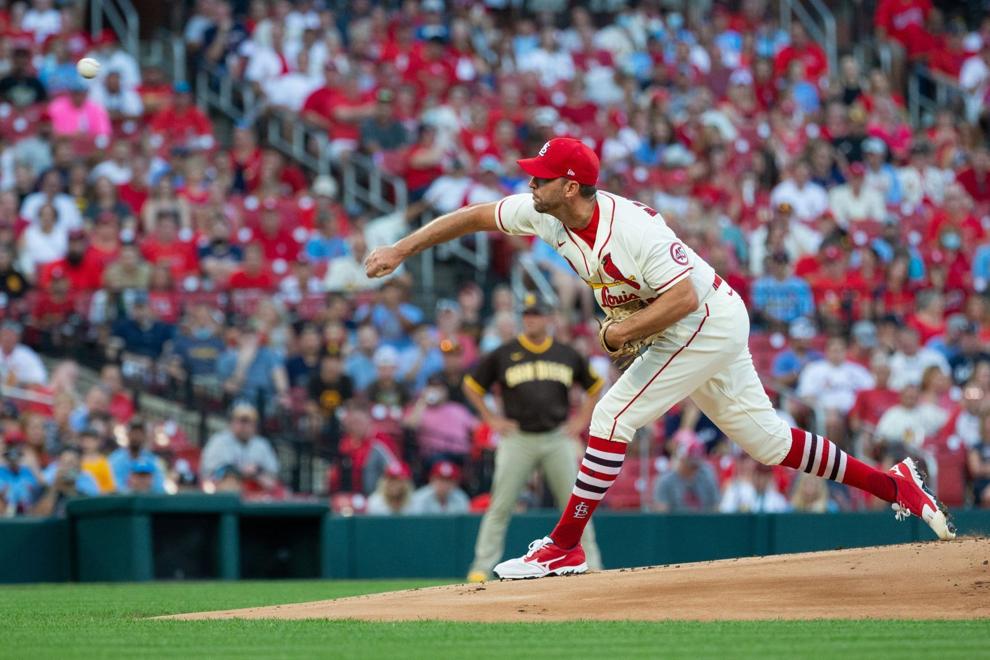 Cardinals take on Padres in second game at home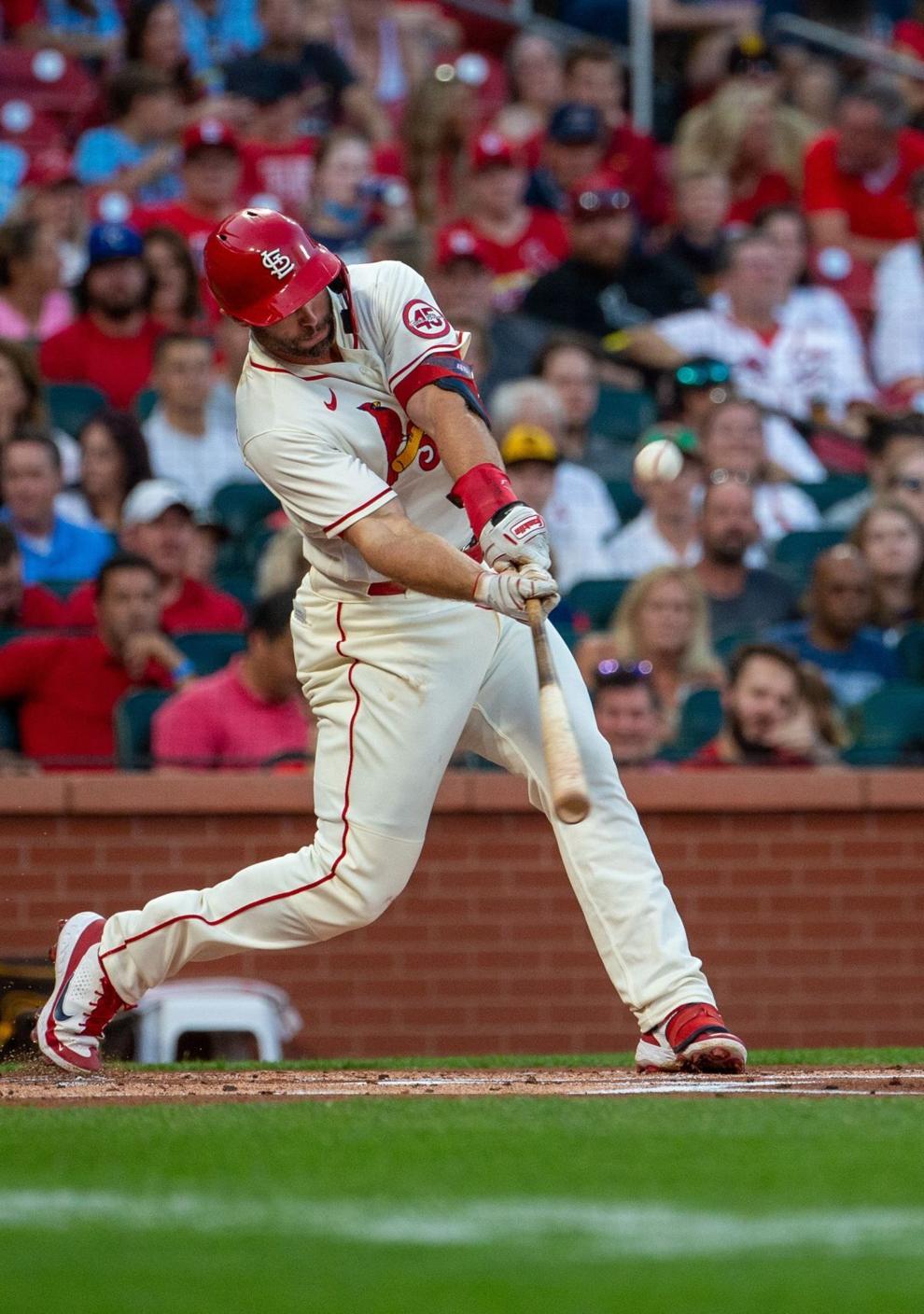 Cardinals take on Padres in second game at home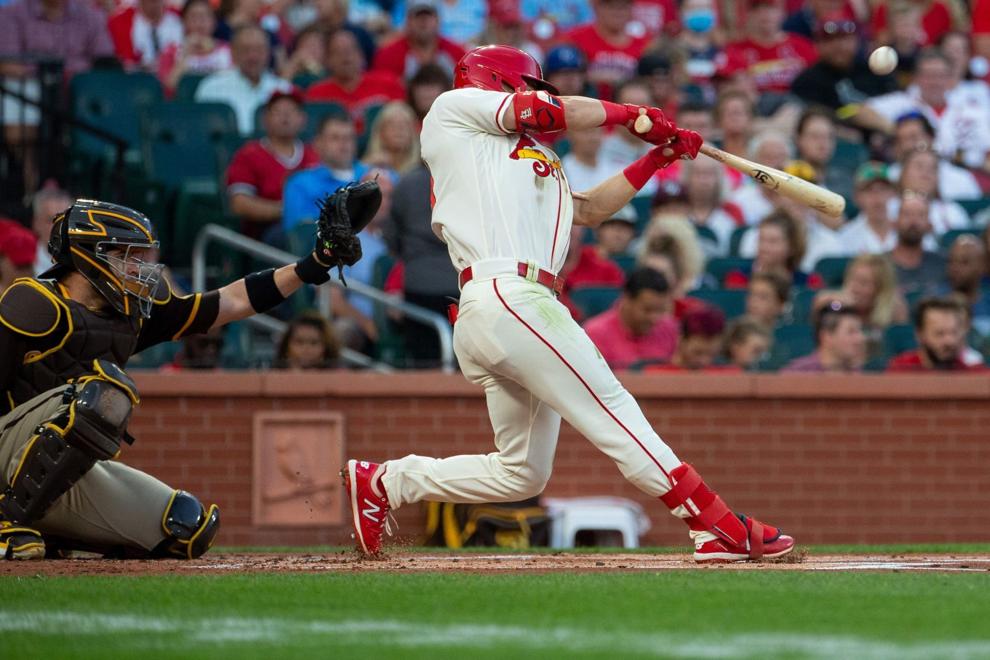 Cardinals take on Padres in second game at home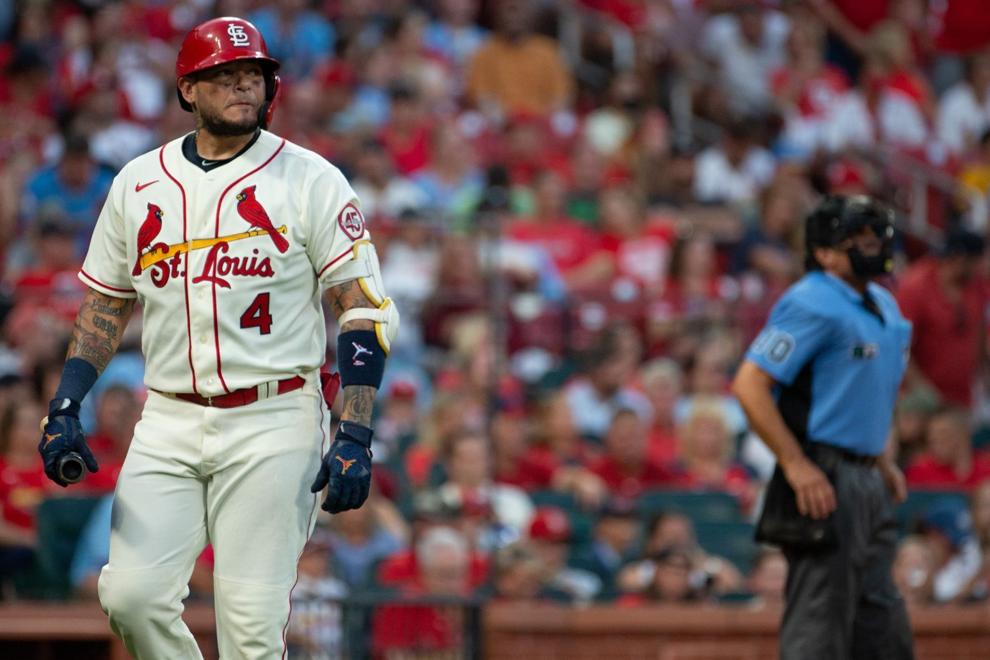 Cardinals take on Padres in second game at home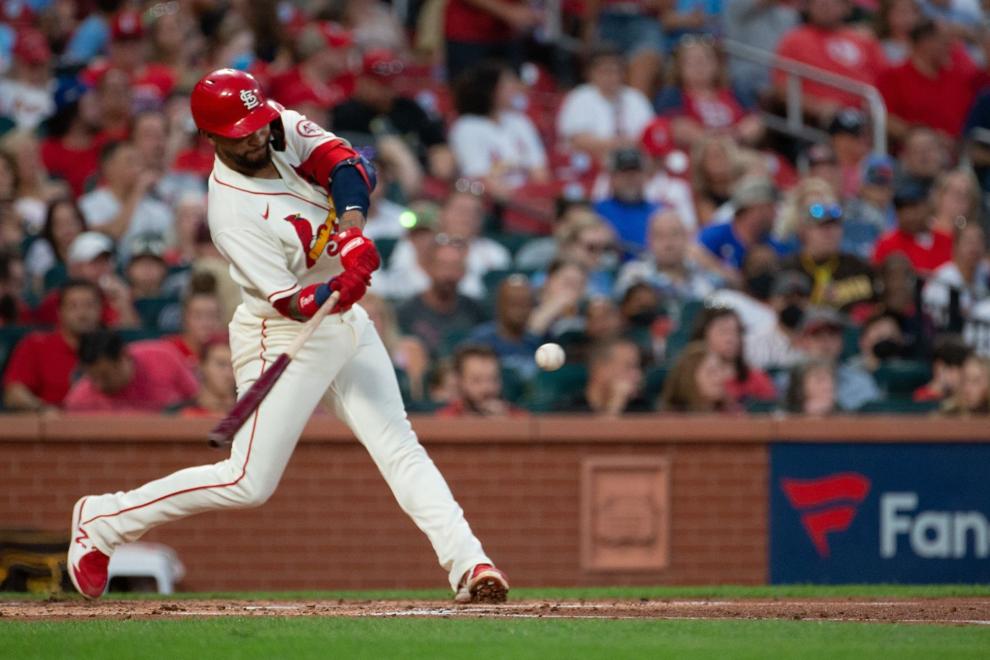 Cardinals take on Padres in second game at home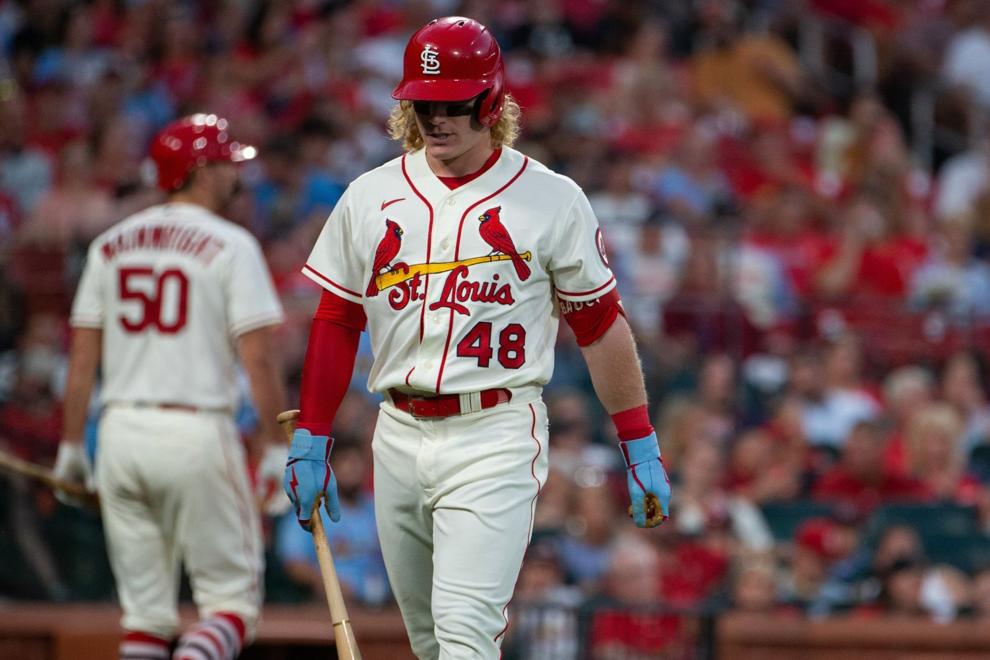 Cardinals take on Padres in second game at home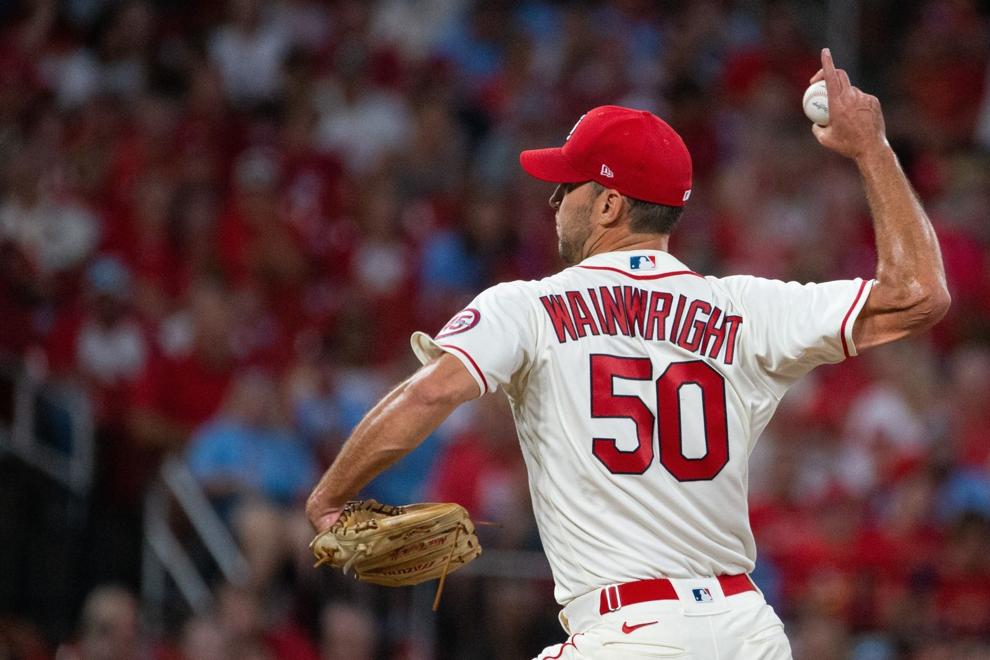 Cardinals take on Padres in second game at home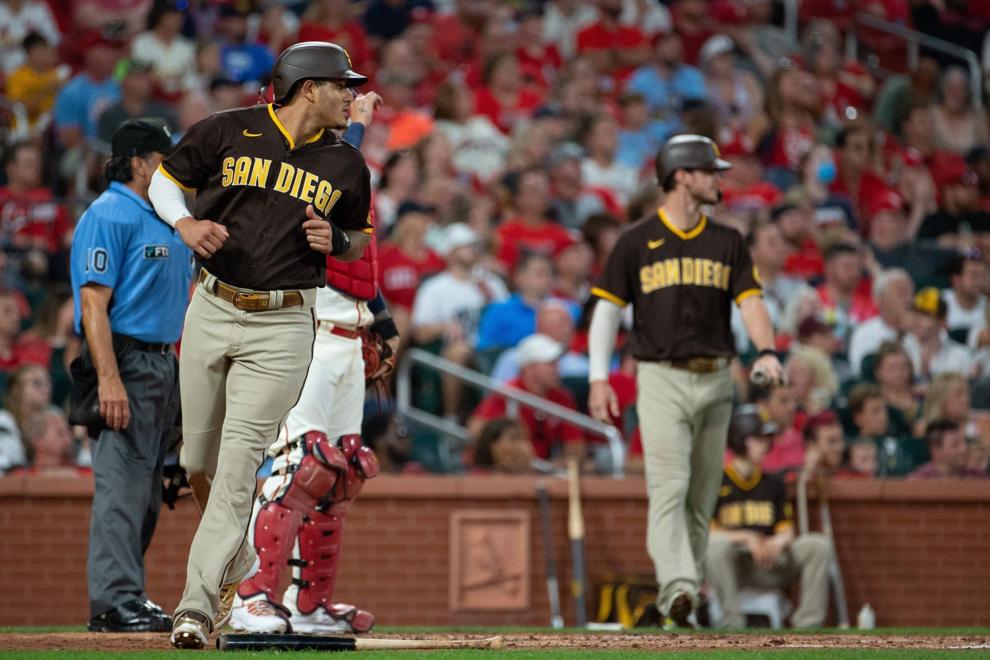 Cardinals take on Padres in second game at home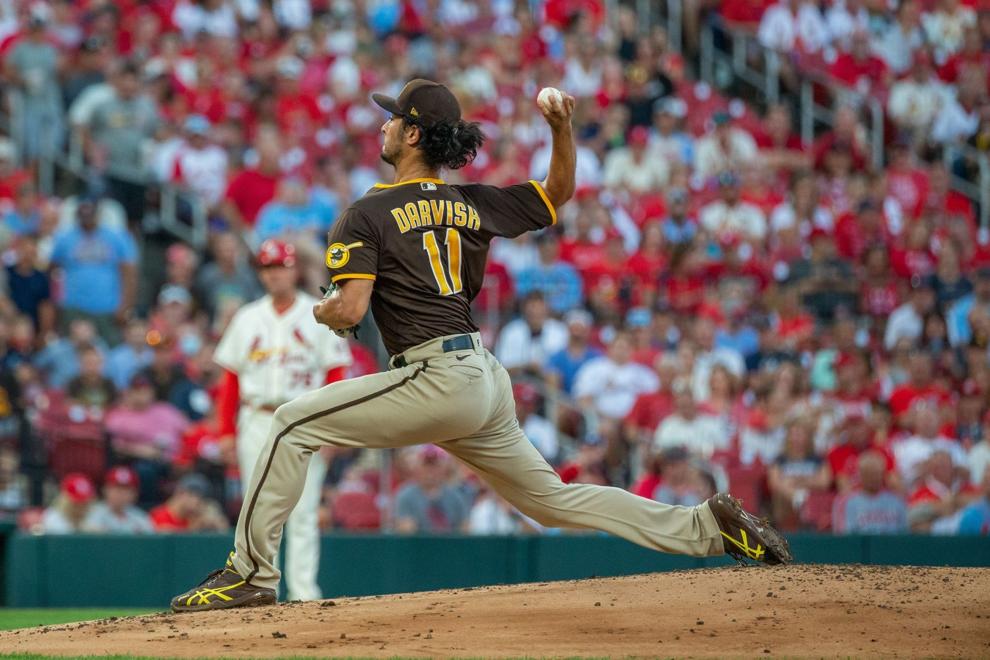 Cardinals take on Padres in second game at home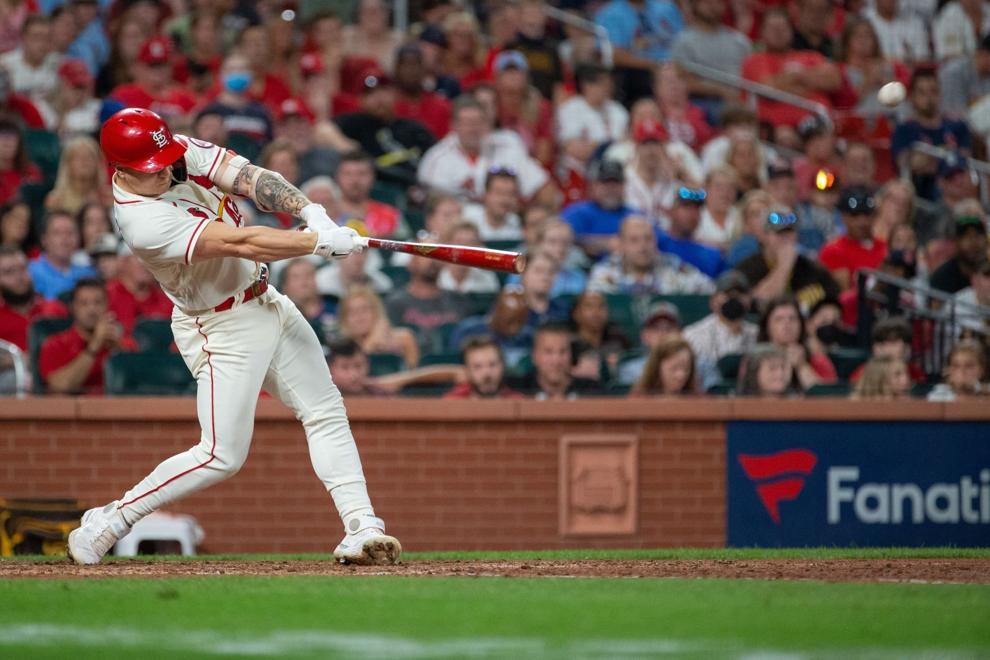 Cardinals take on Padres in second game at home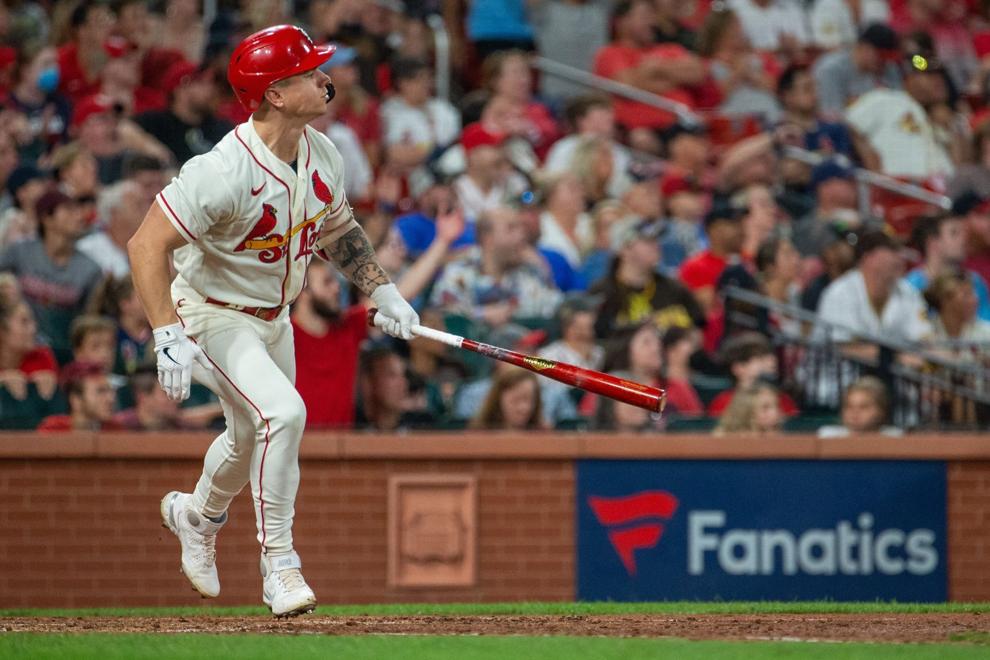 Cardinals take on Padres in second game at home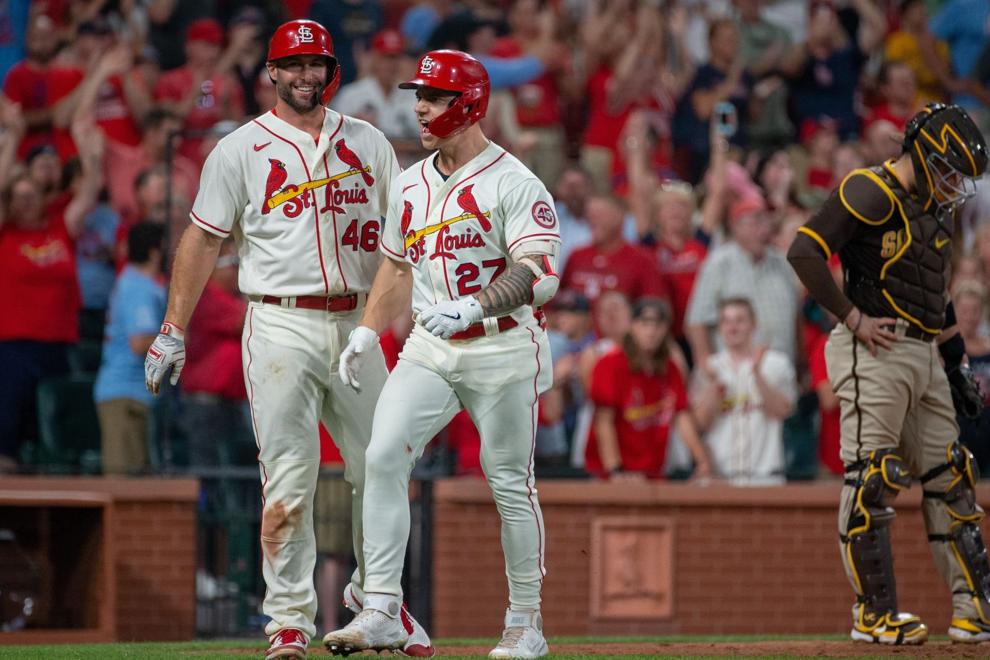 Cardinals take on Padres in second game at home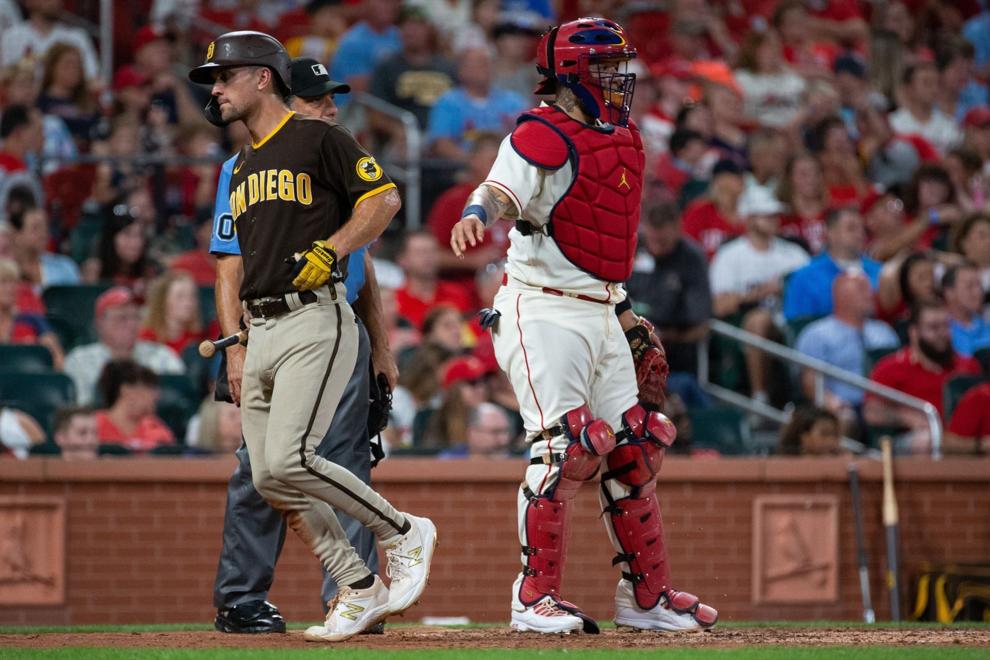 Cardinals take on Padres in second game at home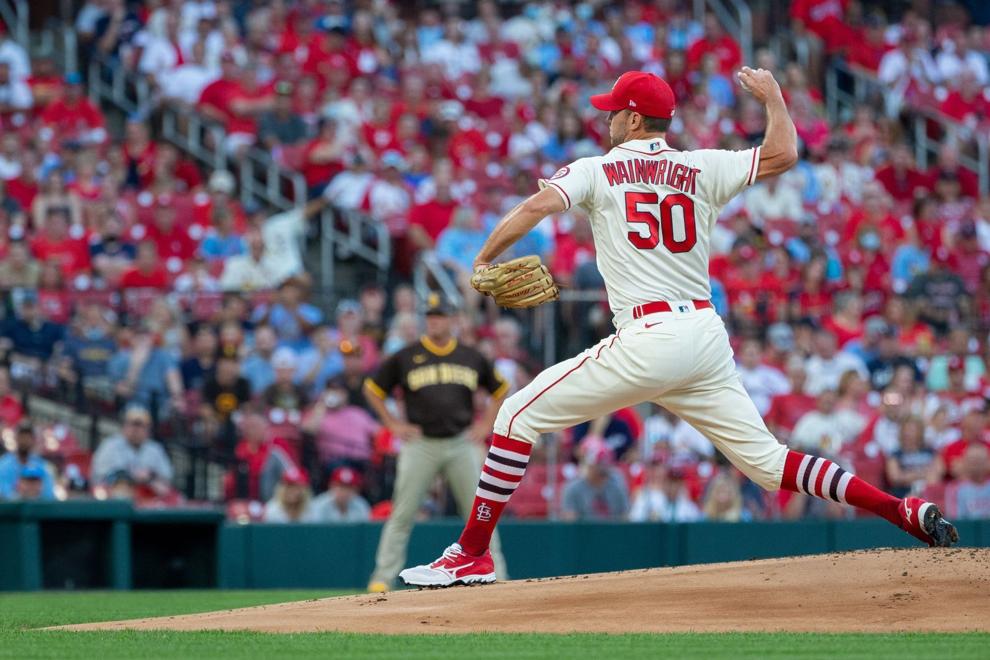 Cardinals take on Padres in second game at home
Cardinals take on Padres in second game at home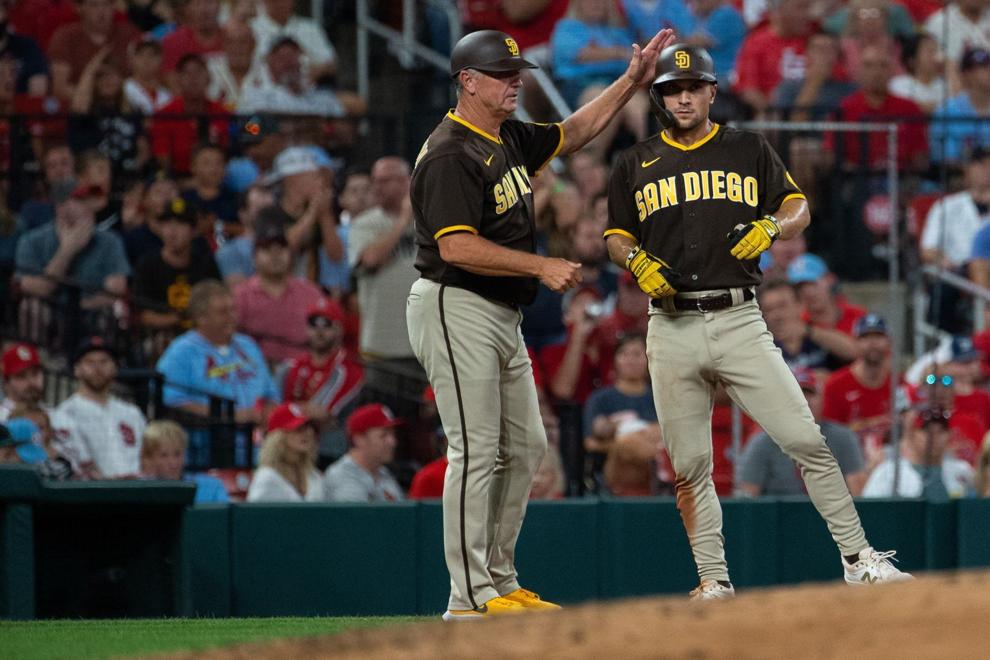 Cardinals take on Padres in second game at home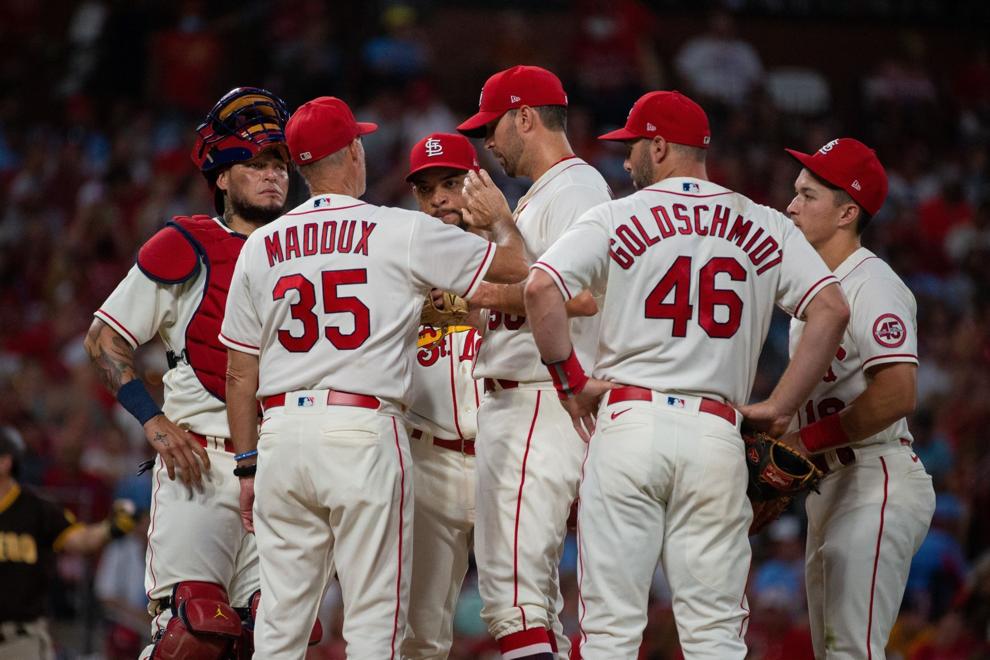 Cardinals take on Padres in second game at home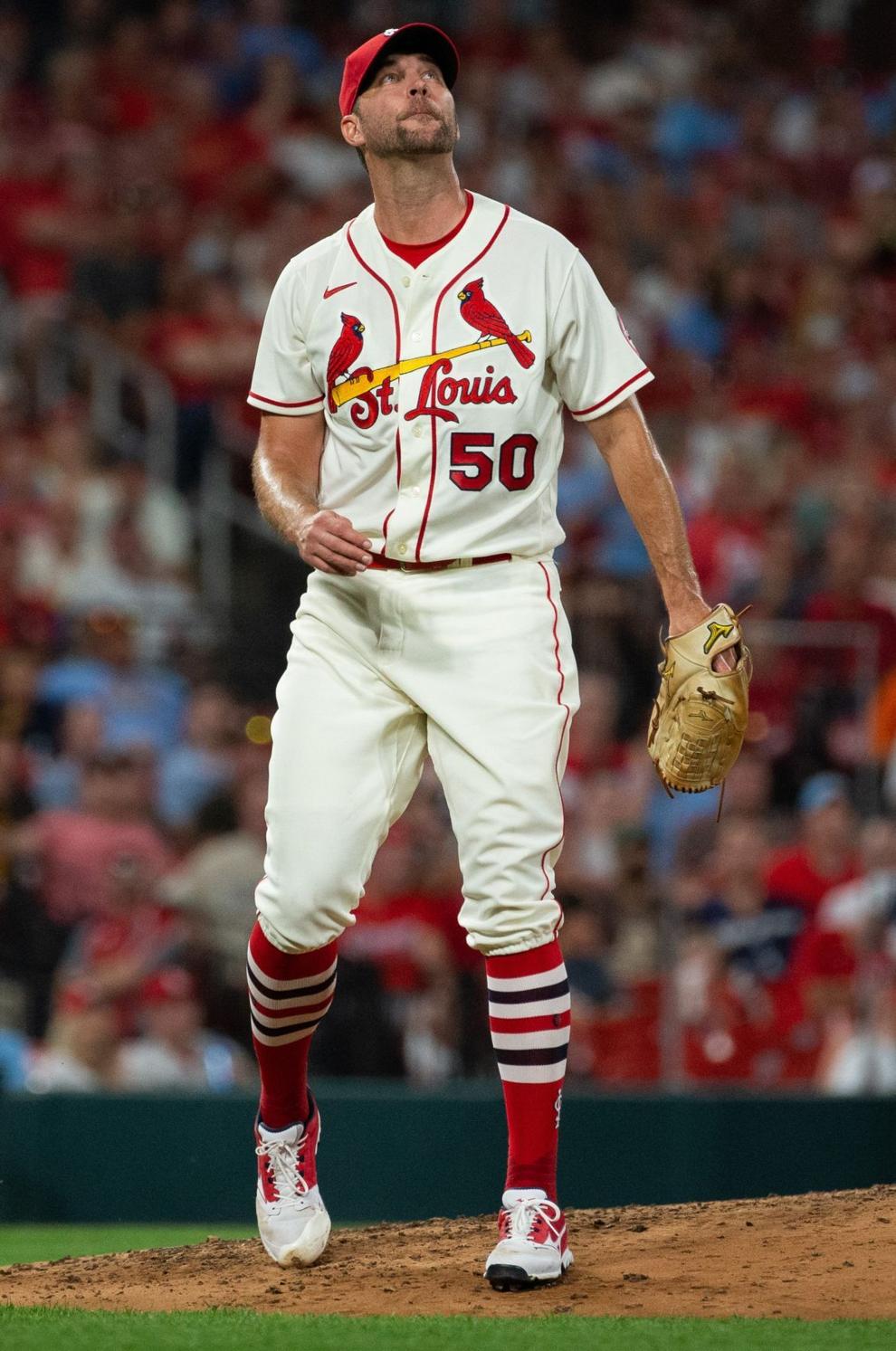 Cardinals take on Padres in second game at home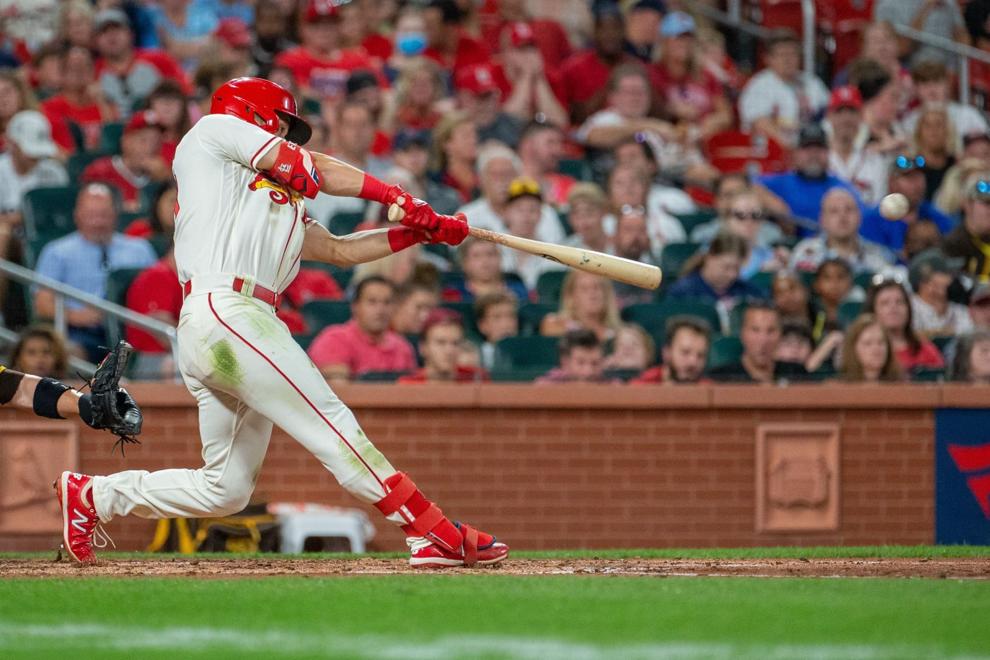 Cardinals take on Padres in second game at home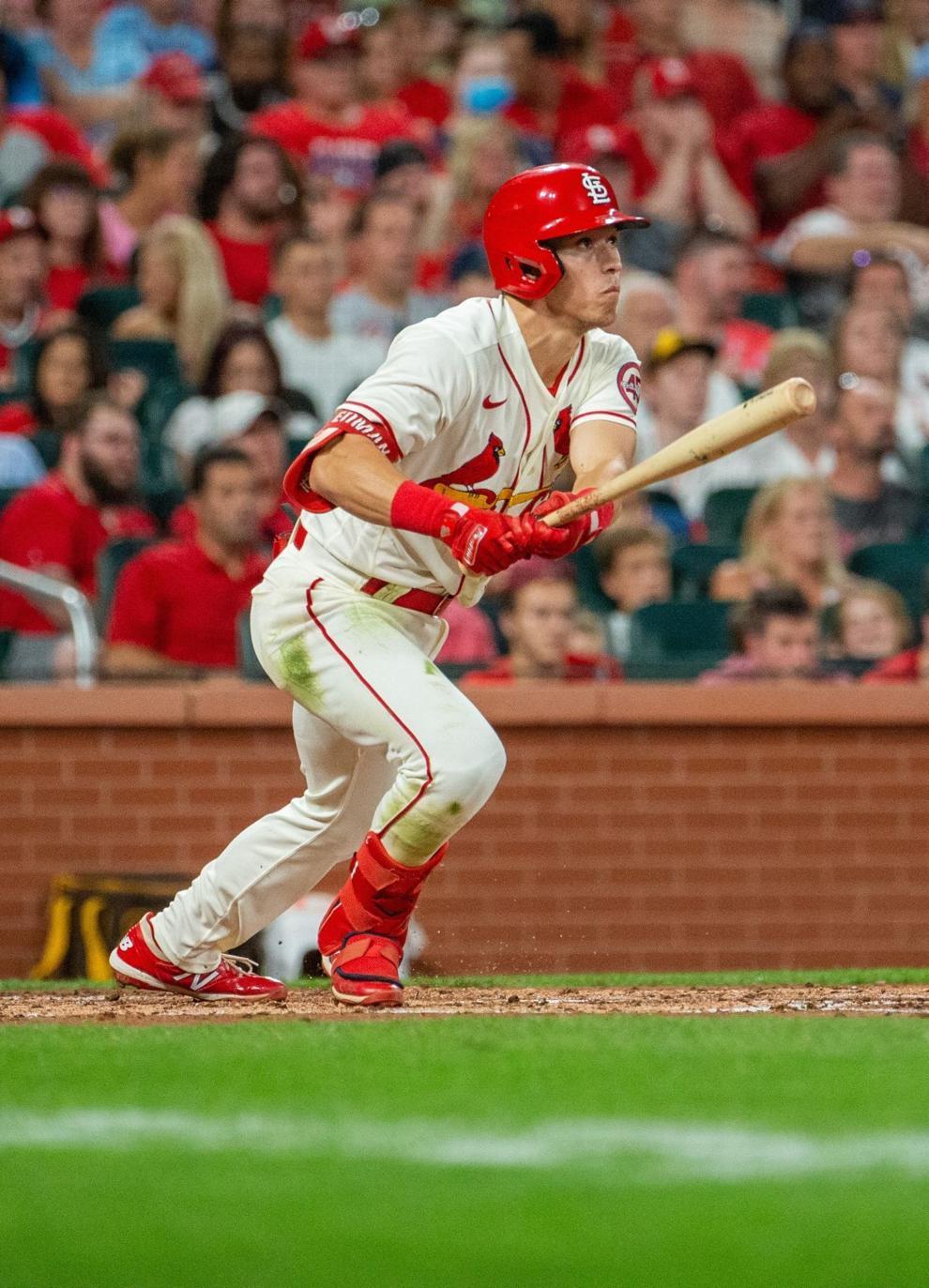 Cardinals take on Padres in second game at home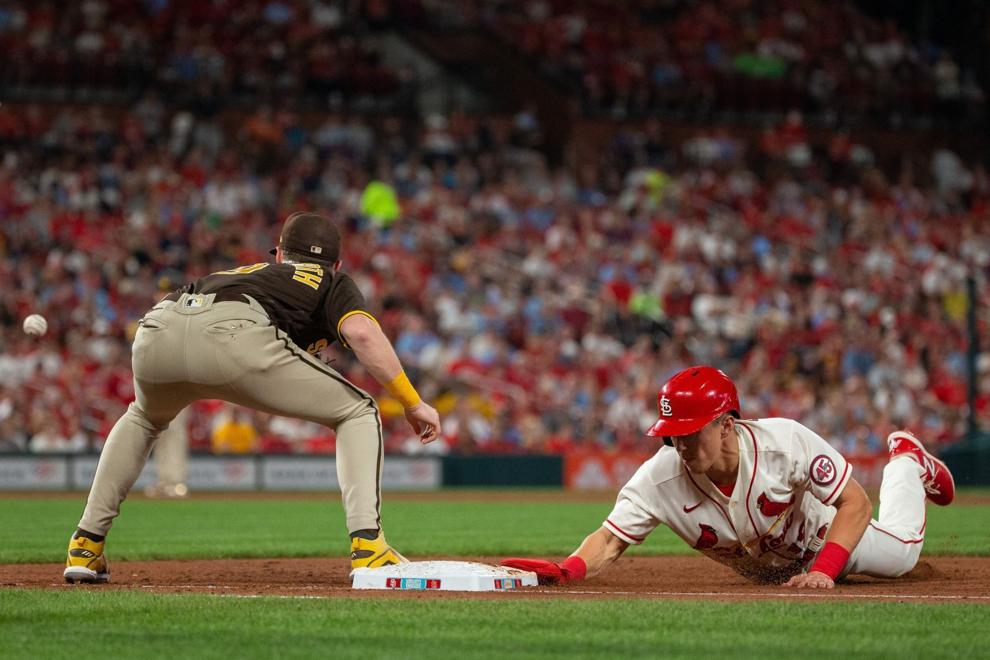 Cardinals take on Padres in second game at home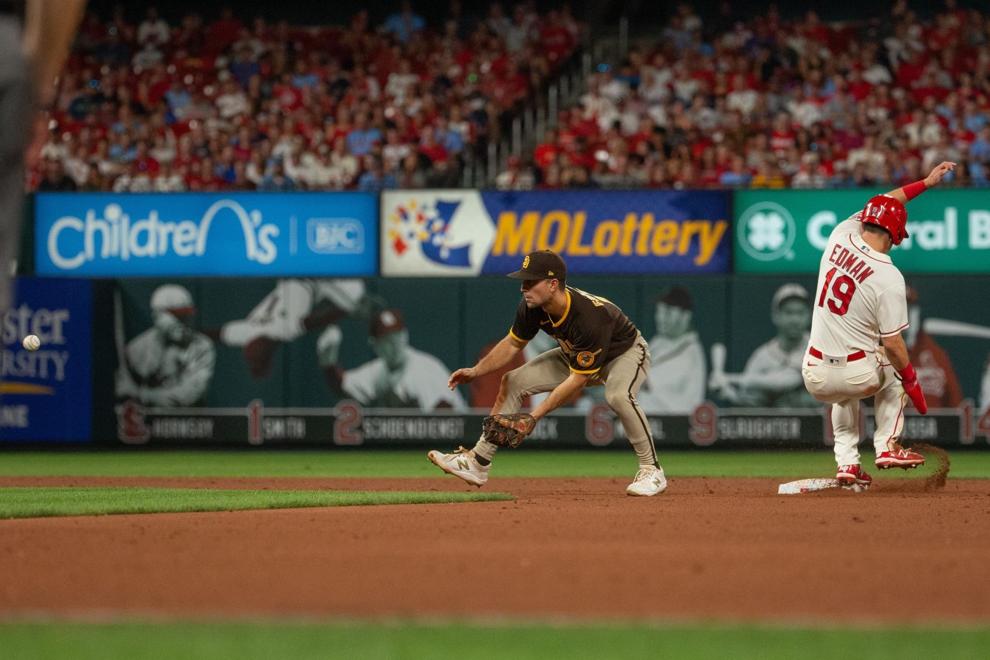 Cardinals take on Padres in second game at home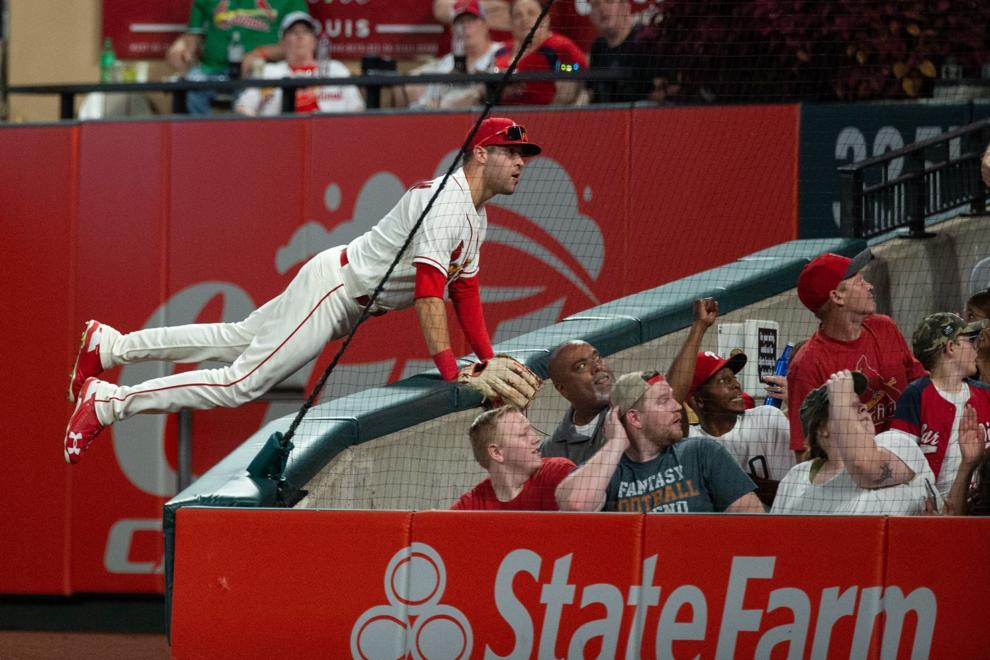 Cardinals take on Padres in second game at home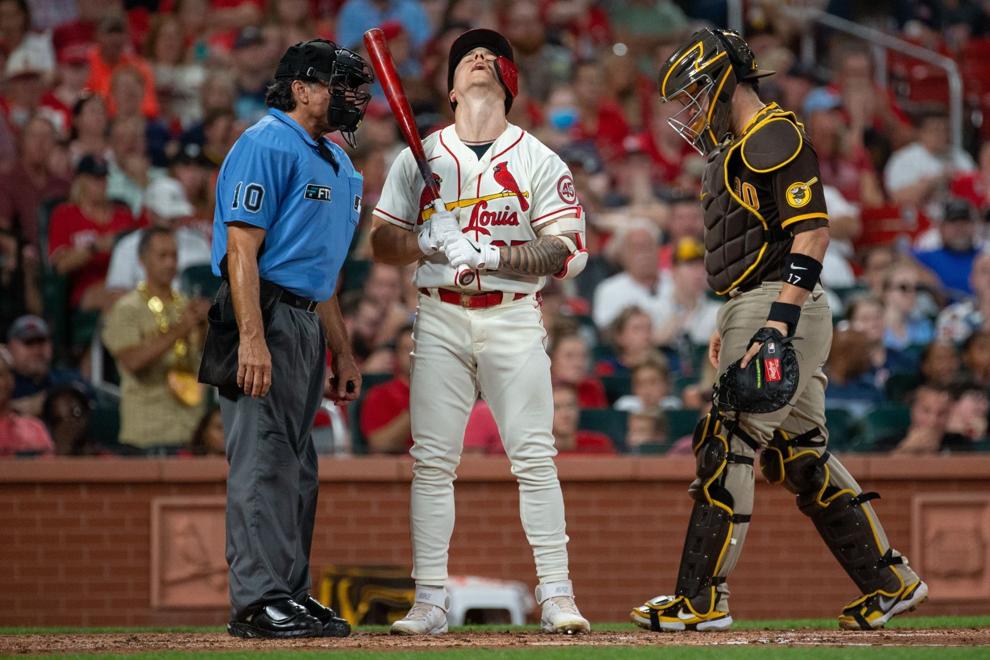 Cardinals take on Padres in second game at home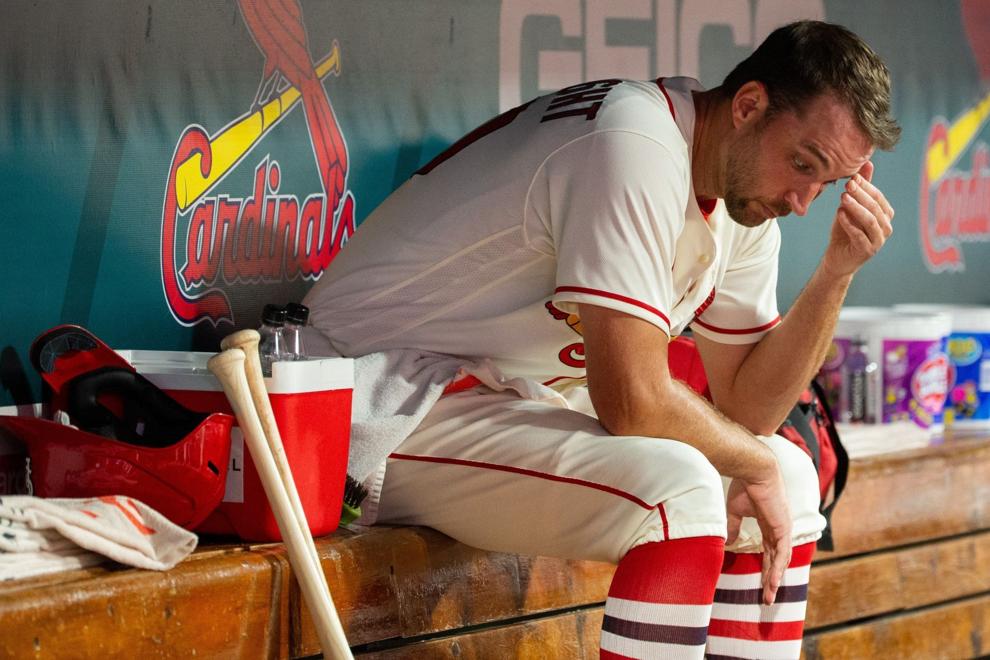 Cardinals take on Padres in second game at home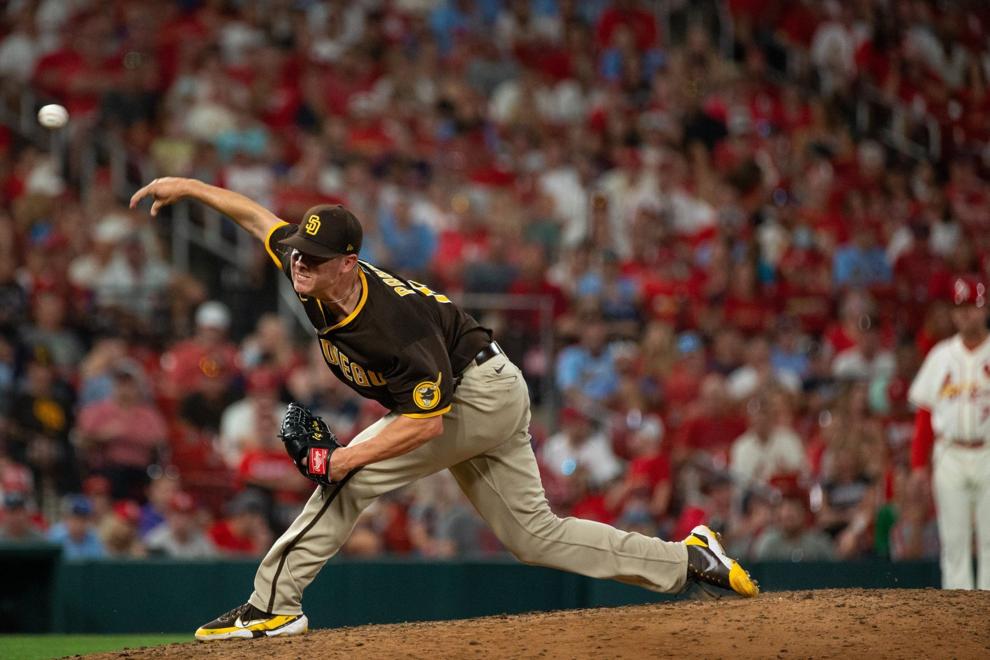 Cardinals take on Padres in second game at home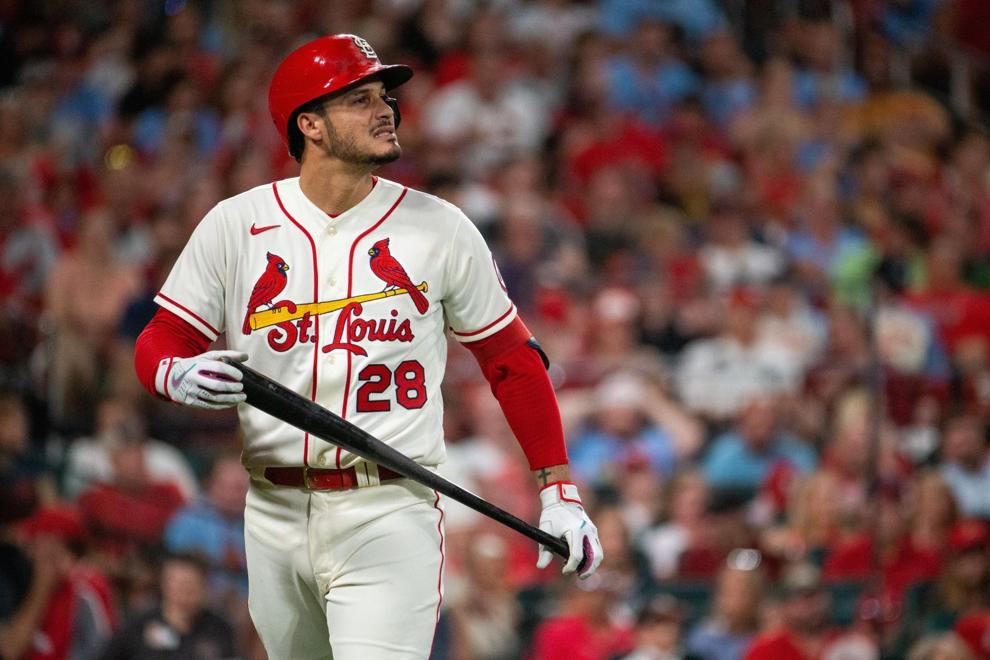 Cardinals take on Padres in second game at home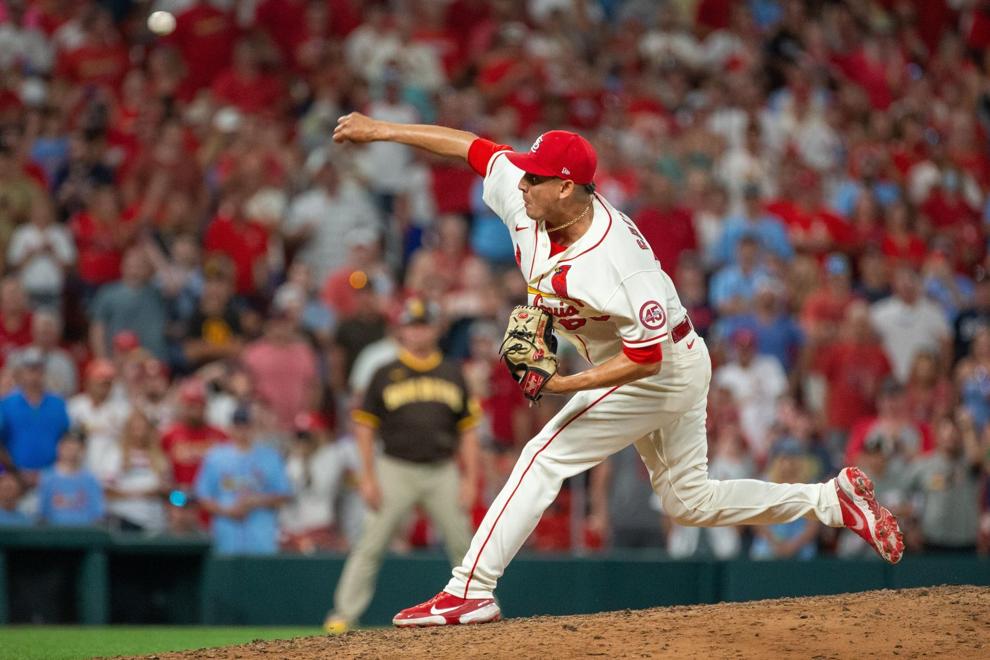 Cardinals take on Padres in second game at home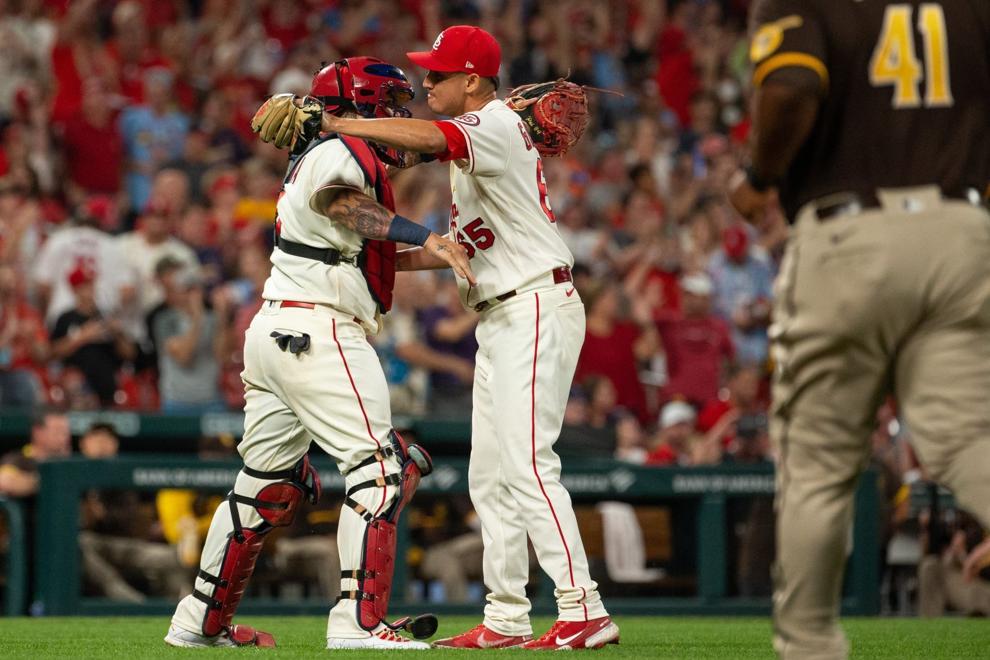 Cardinals take on Padres in second game at home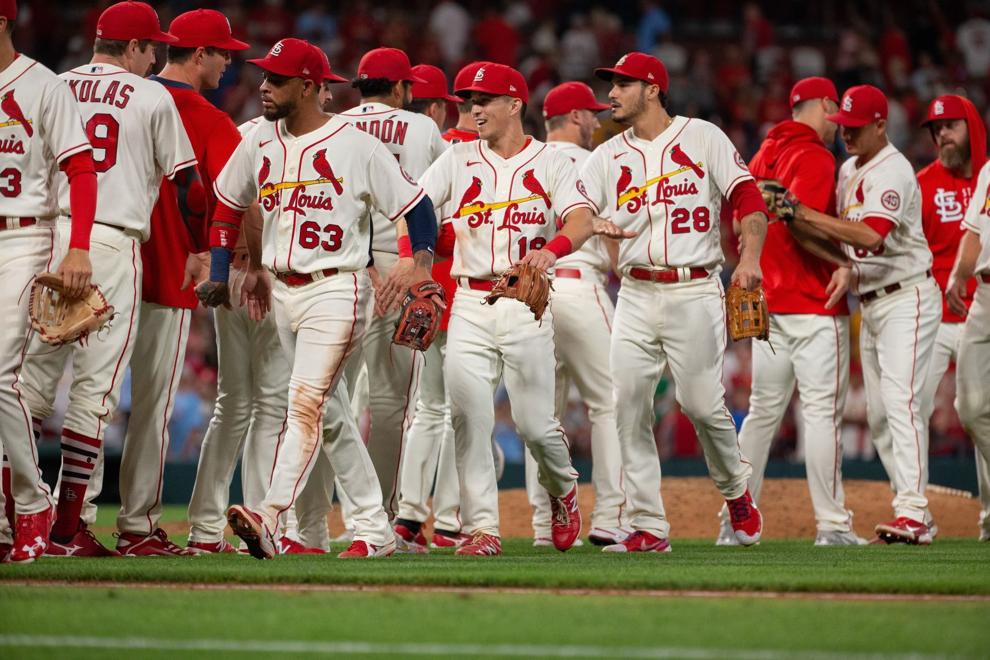 Cardinals take on Padres in second game at home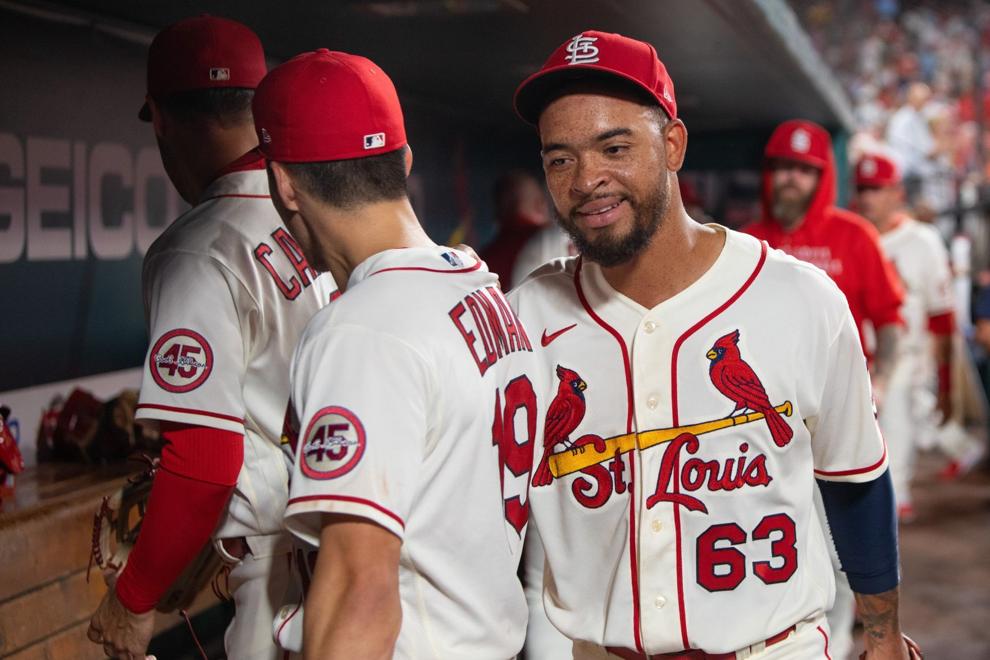 Cardinals take on Padres in second game at home