When Harrison Bader, the starting center fielder for much of the first half of the season, was sent to Class AAA Memphis at the end of July, he was told to "get right," in a sense and that he would be back when he did.
Bader, who hit his seventh homer for Memphis in 16 games on Monday, is "right." And on Tuesday, he will be back with the Cardinals.
No announcement has been made but young Randy Arozarena, who had two hits in eight at-bats for the Cardinals after hitting .368 at Memphis, was told after Monday's game that he will be returned there and Bader, who was hitting .317 with 15 RBIs with an OPS well over 1.000, will be brought up. Bader was sent to Memphis in late July after hitting .195.
Before the game, manager Mike Shildt had said, "(Bader) has done everything we've asked him to do, expected him to do and wanted him to do. It's not about what Harrison should do more of. We're super proud and pleased with what Harrison's doing because that's hard to go down when you've been here a couple of years. But he went down with the right attitude.
"He's got his 'mojo' going and he's a really good player when he's got that going. And we need to be mindful of that.
"We also know that we've got guys that are producing here."
Carpenter's career stats hold sway
Since returning from the injured list, Matt Carpenter has remained a staple in the Cardinals lineup while trying to dig out of a season-long slump.
Hitting .200 in August, Carpenter was at third base and hitting sixth Monday night when Milwaukee visited Busch Stadium for the start of a three-game series.
Manager Mike Shildt essentially said before the game that Carpenter receives the benefit of the doubt due to his success in the organization over a prolonged period of time, but suggested that only goes so far.
"He's starting to set career records for this organization. That can't be ignored," Shildt said. "But we have guys playing well and production is important, and we're not going to turn a blind eye to that either."
Before Monday, Carpenter was 1-for-13 in the previous four games with the hit being a home run at Cincinnati. He also drew two walks in that game and showed signs of the type of hitter Shildt has come to expect, he said.
But the veteran has had trouble getting any traction and entered Monday night's game hitting .213 with a .312 on-base percentage and .366 slugging percentage. He has 11 home runs with 33 RBIs.
His return when the Cardinals were in Oakland moved Tommy Edman from third base into the outfield or second base at times. With Edman in the outfield and hitting well of late, other outfielders such as Lane Thomas and Randy Arozarena have had to wait for their opportunities.
Shildt keeps hoping to see more Carpenter performances like Saturday. But he didn't shy away from the line of questions he faced Monday.
"Your question is 'how soon are you going to cast him aside?' essentially on some level, and I understand it," Shildt said to a reporter. "It's about production. But even when he's not at that elite performance level, just historically his performance level is so dramatically strong."
Carpenter signed a two-year extension in April. He had a contract that would have expired at the end of this season although the Cardinals had an option for $18.5 million for 2020.
But he has not been able to push his average above .250 the entire season. When he went to Memphis and Springfield to work on his swing before returning to the team, Carpenter managed only two hits in 26 at-bats.
Talking about Saturday's game, Shildt said, "It was more like Matt Carpenter … and felt like he was in a good place. That's what we're going to need to see – continued hitting the balls he can handle and putting that short swing on it."
"I don't want to get too wrapped up in the shift and whether he's hitting into it or away from it," Shildt continued. "The fact is, guys are throwing balls in on him. They're cutting it in on him, sinking it in on him. That's why he's hitting it off his foot. It's a hard task to do."
O'NEILL TO HEAD FOR REHAB
Tyler O'Neill, who has a left wrist strain, took batting practice on the field Monday and expects to head to Memphis for a rehab stint later this week. Memphis is home only until Sunday but Class AA Springfield is home from Aug. 26-Sept. 2, so O'Neill and/or Jose Martinez (right shoulder sprain) could rehab there, too, if necessary.
"If I have to play in pain, I'll play in pain," O'Neill said. "It may linger. But I'll get through it to help."
WONG REMAINS EIGHTH
Despite his .381 average for August, Kolten Wong remains in the bottom part of the Cardinals' batting order, hitting eighth on Monday. Shildt said, "I honestly feel like Kolten's in a good place where he is.
"To say that anyone's done as well as he has would be erroneous, right? He's done tremendous. But there's some continuity to the lineup that I quite honestly don't need to have to explain, but it's there. It just creates an opportunity to lengthen the lineup. I'm not saying he can't hit at the top or won't hit at the top, but the guys who have been up there (Dexter Fowler and Edman) have done a nice job as well.
"I can't say it won't change."
CARDS TO PLAY 30 SPRING GAMES
The Cardinals' 30-game Grapefruit League schedule for 2020 announced Monday includes seven games with the Marlins, co-tenants at Roger Dean Stadium in Jupiter, Fla., and also seven with the Mets.
Fifteen of the 30 games will be home games, officially, with three more at Roger Dean to be home games for the Marlins. The Cardinals will play Houston six times, Washington four and Boston, Minnesota and Atlanta twice each before going to Arlington, Texas, on March 23 to open the Texas Rangers' new Globe Life Field. The regular season will start in Cincinnati on March 26. The Cardinals will open their Florida exhibition slate on Saturday, Feb. 22, against the Mets and close it on Sunday, March 22, against Washington at West Palm Beach, Fla.
---
Nearly a no-hitter for Cards
Cards and Brewers battle at Busch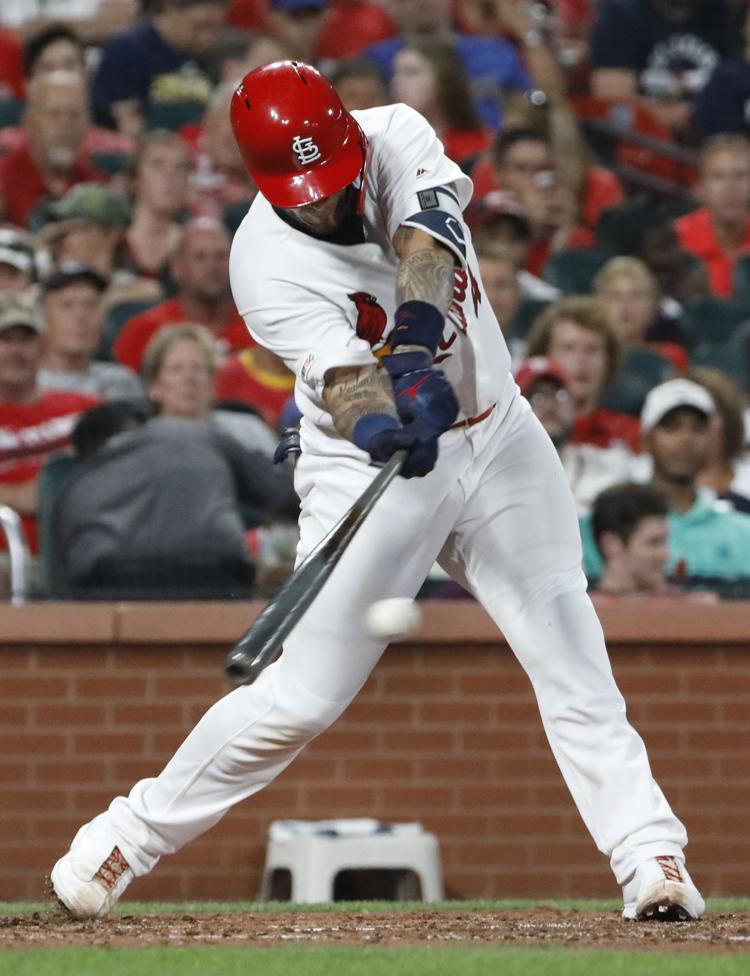 Cards and Brewers battle at Busch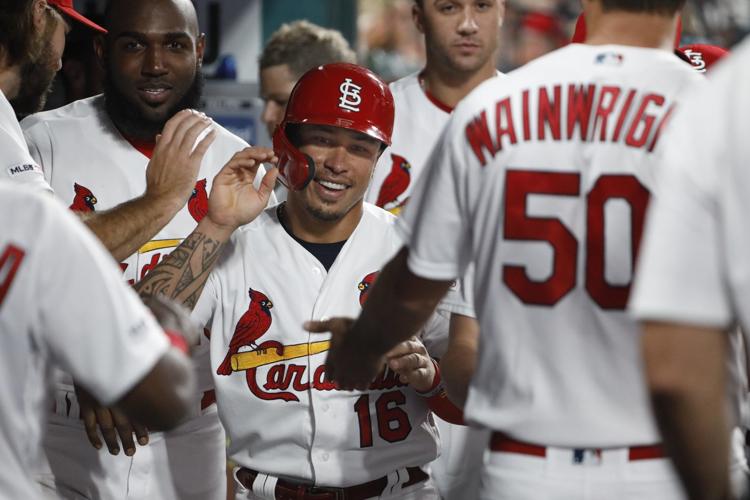 Cards and Brewers battle at Busch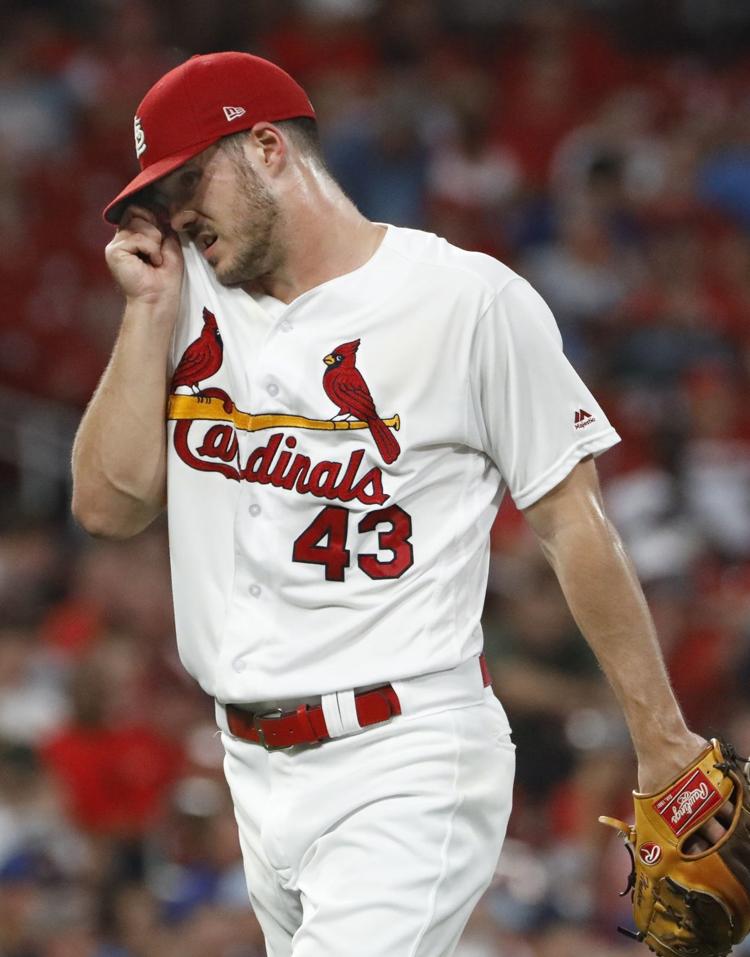 Cards and Brewers battle at Busch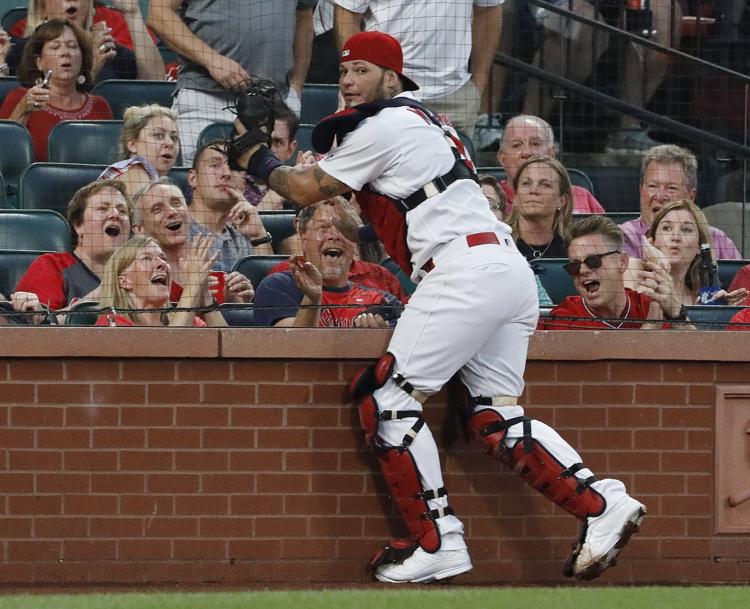 Cards and Brewers battle at Busch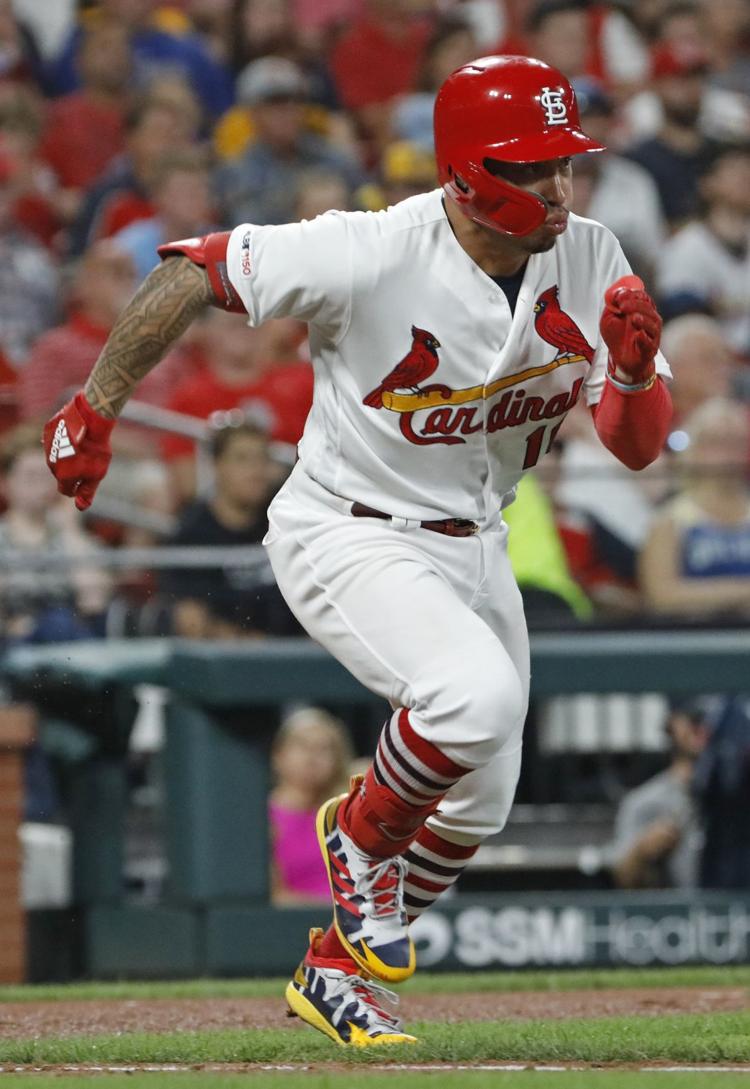 Cards and Brewers battle at Busch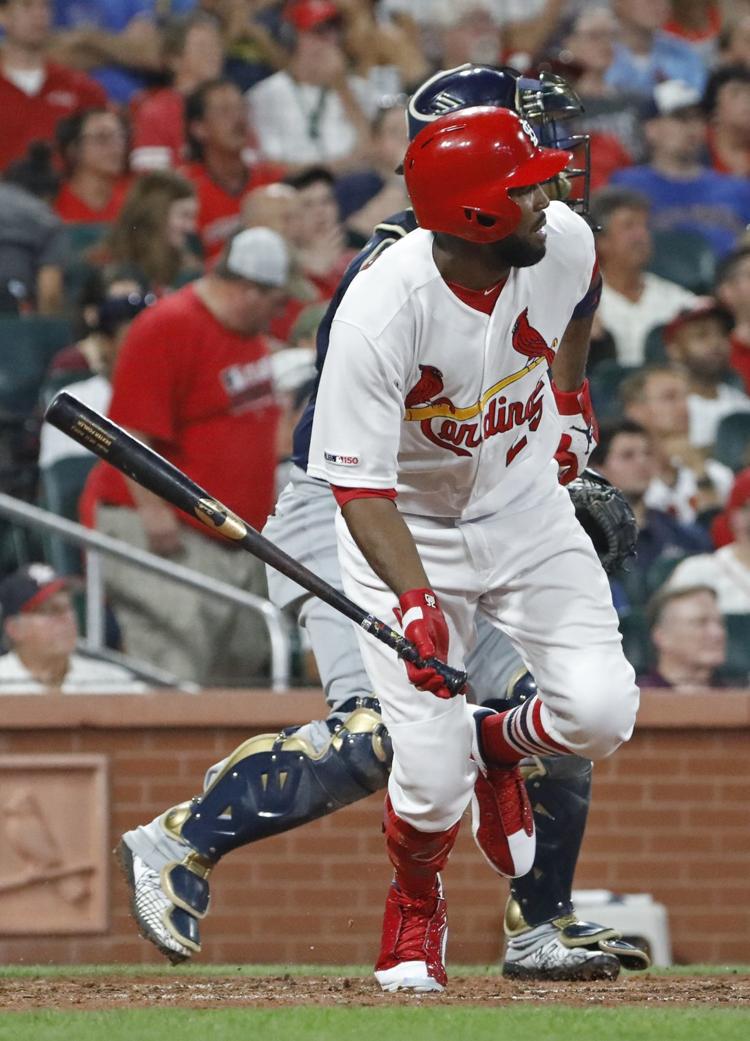 Cards and Brewers battle at Busch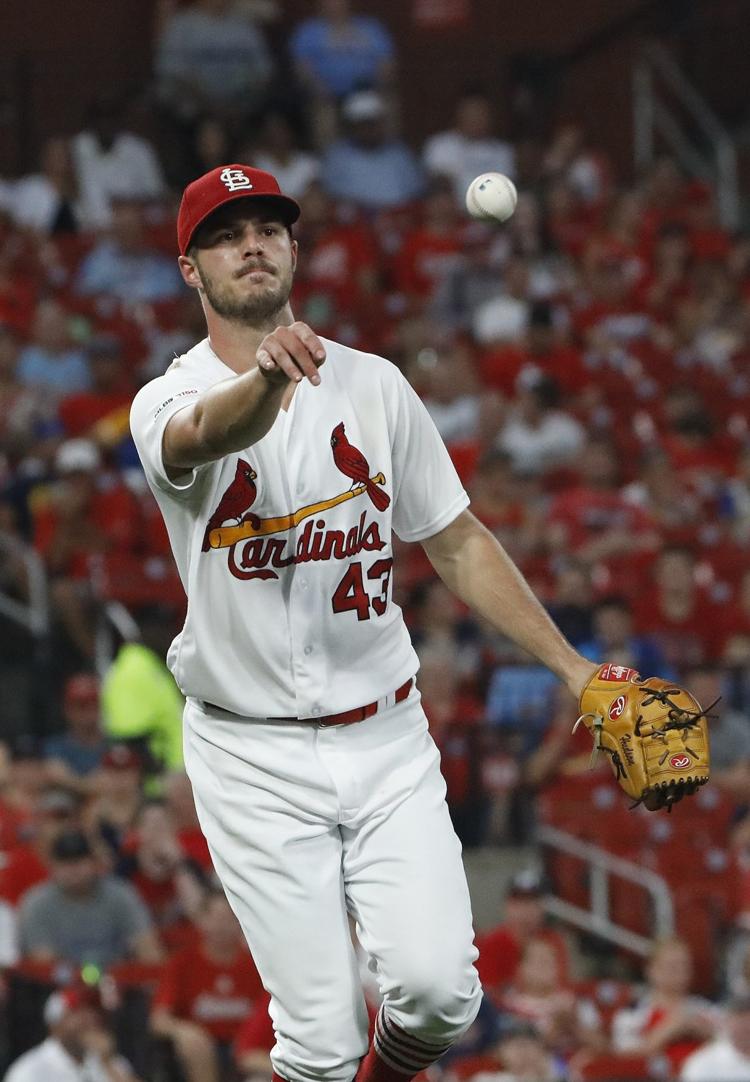 Cards and Brewers battle at Busch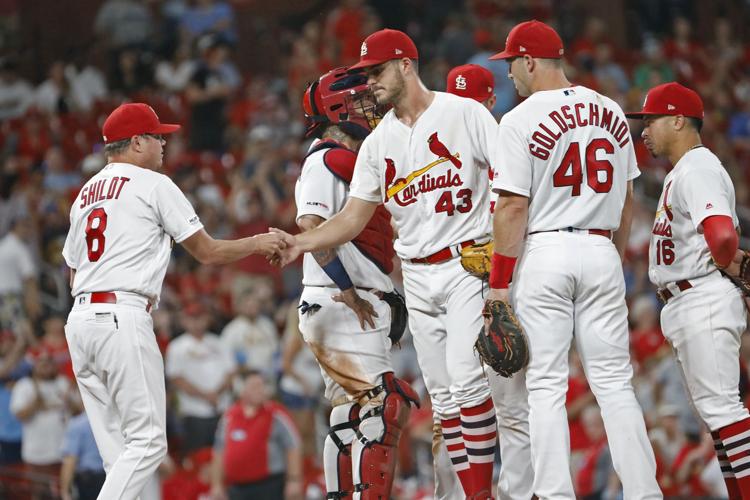 Cards and Brewers battle at Busch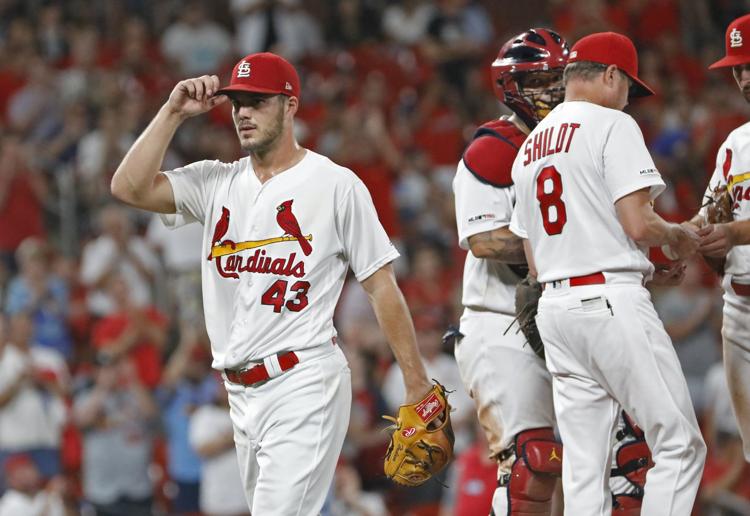 Cards and Brewers battle at Busch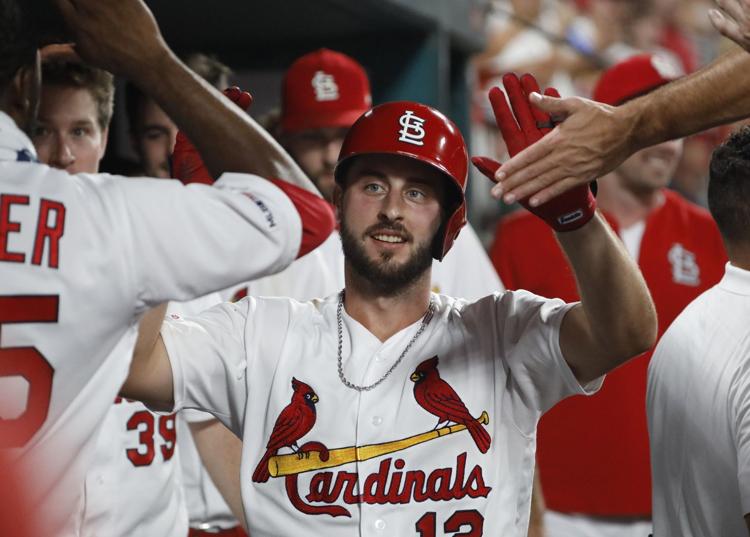 Cards and Brewers battle at Busch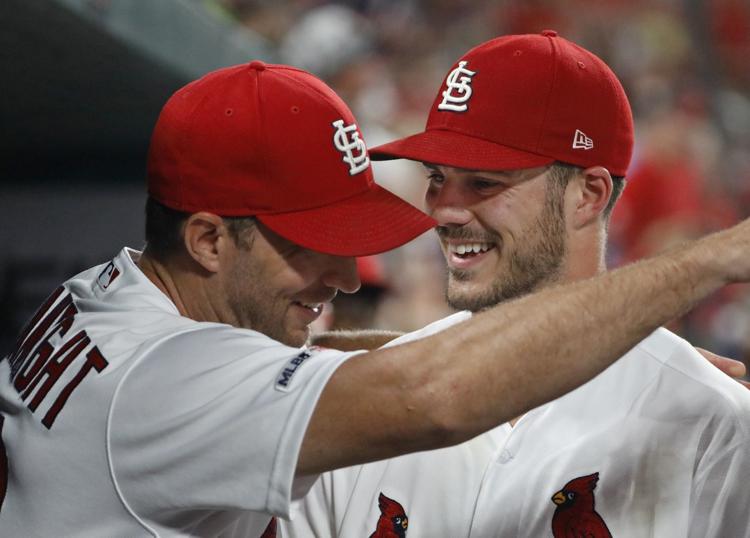 Cards and Brewers battle at Busch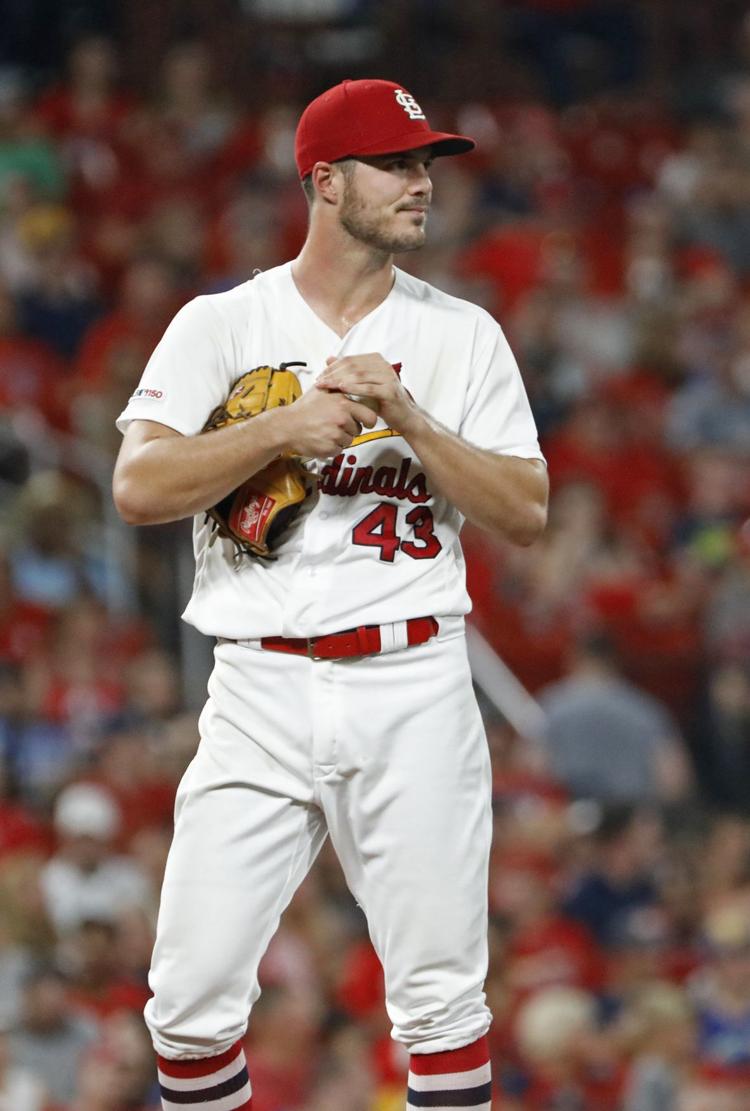 Cards and Brewers battle at Busch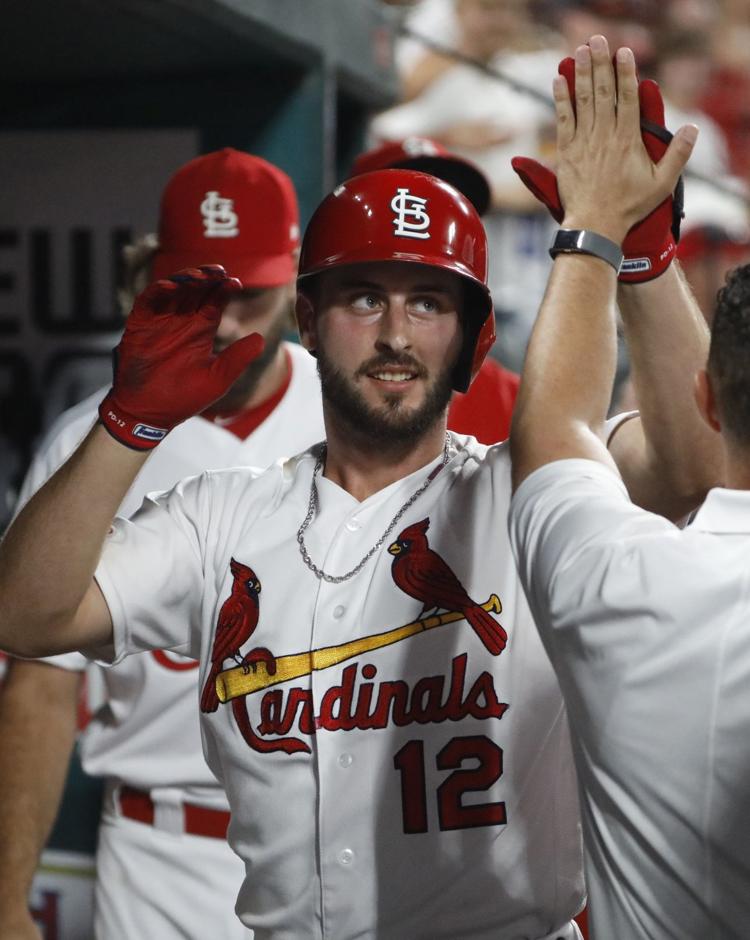 Cards and Brewers battle at Busch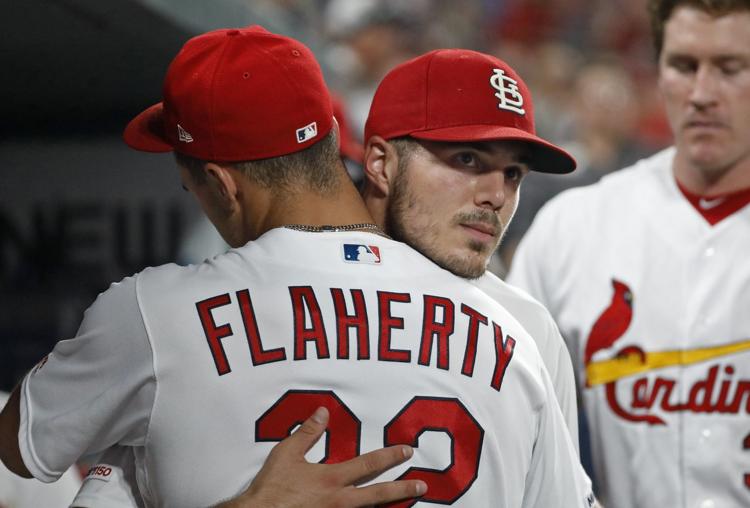 Cards and Brewers battle at Busch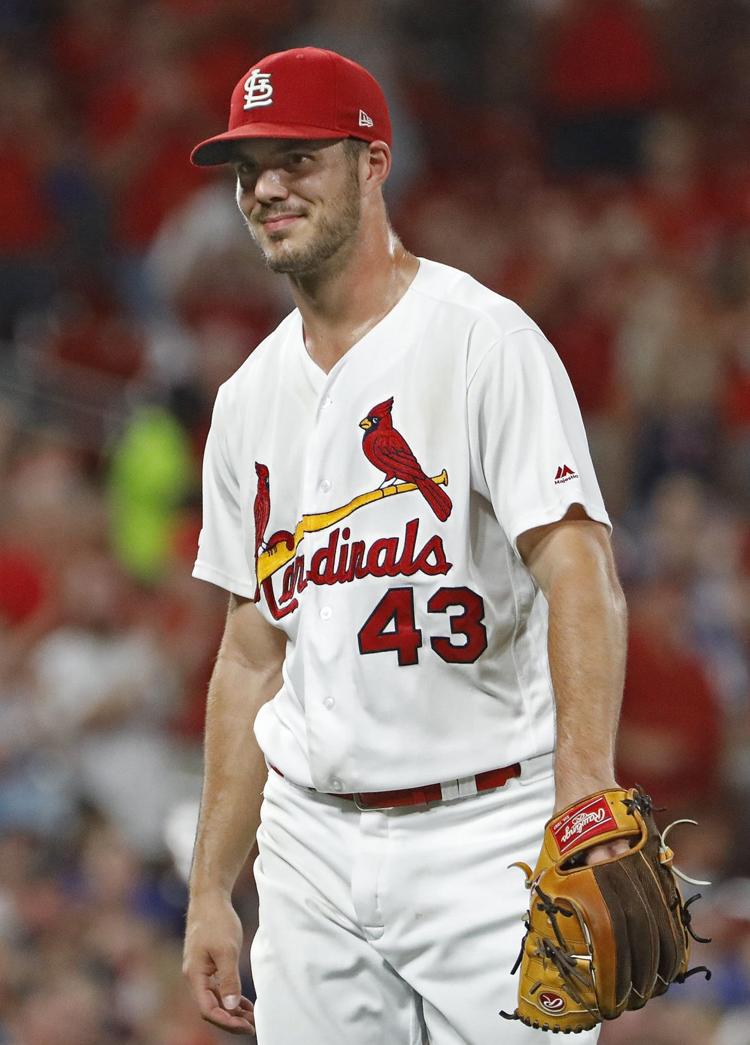 Cards and Brewers battle at Busch