BCelebrating the life of Stan Musial
The greatest Cardinal ever, Stan "The Man" Musial, was born Nov. 21, 1920 and died on Jan. 19, 2013. On the 100th anniversary of his birthday we take a look back at Musial through the years.
1938: Stan Musial's basketball team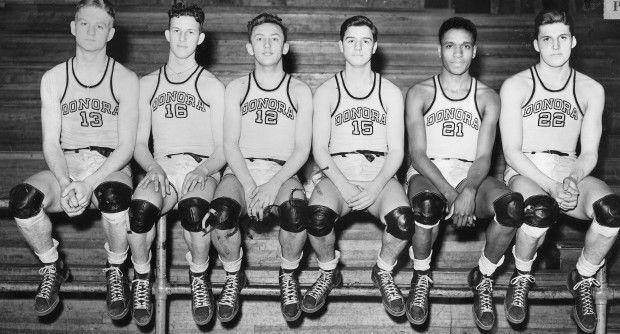 1939: Musial high school photo

1941 - Stan Musial with wife and son in Donora, Pa.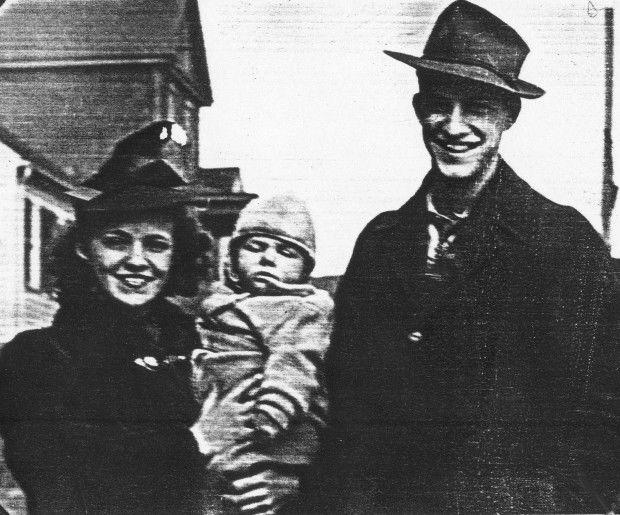 1941: Stan Musial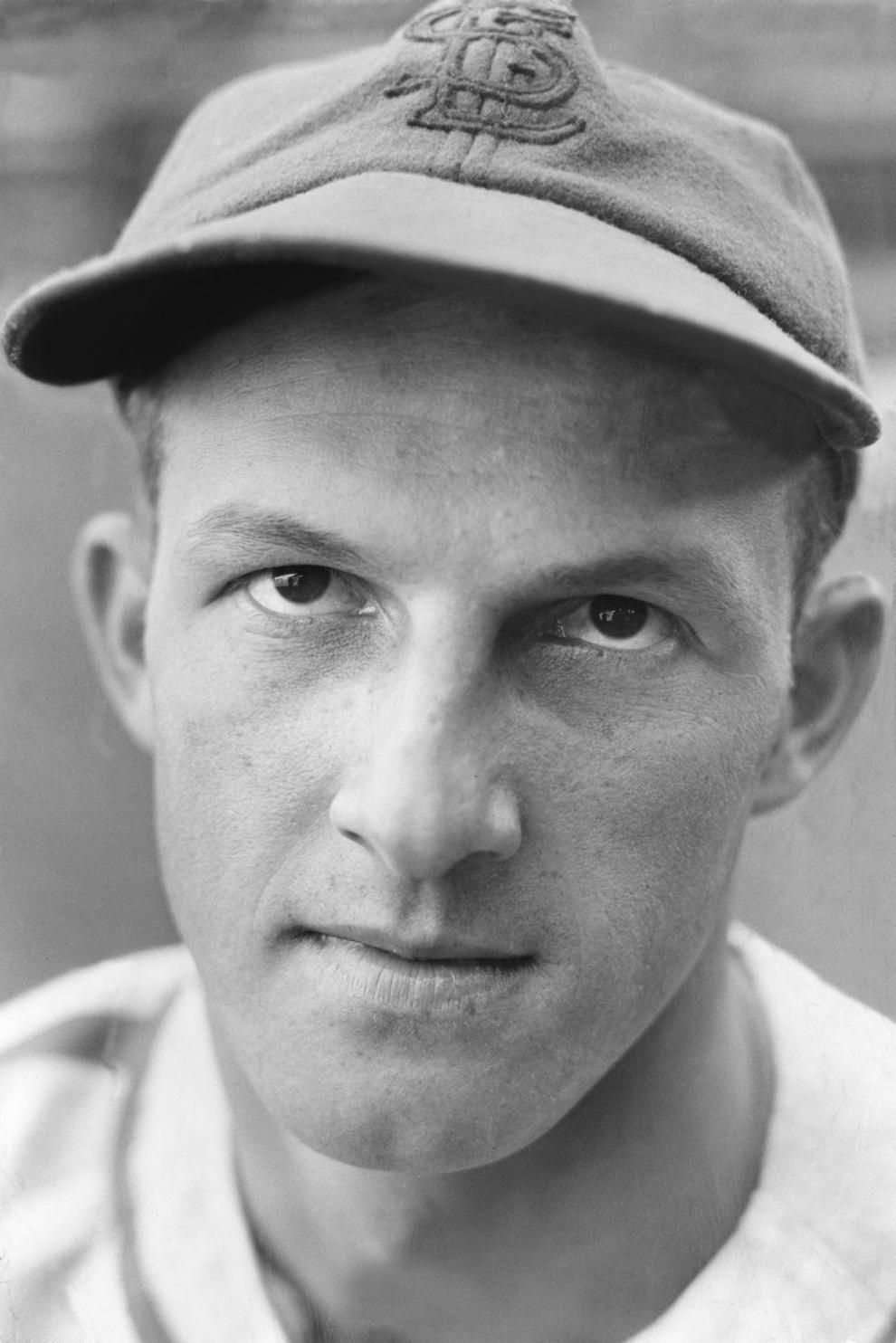 1942: Musial slides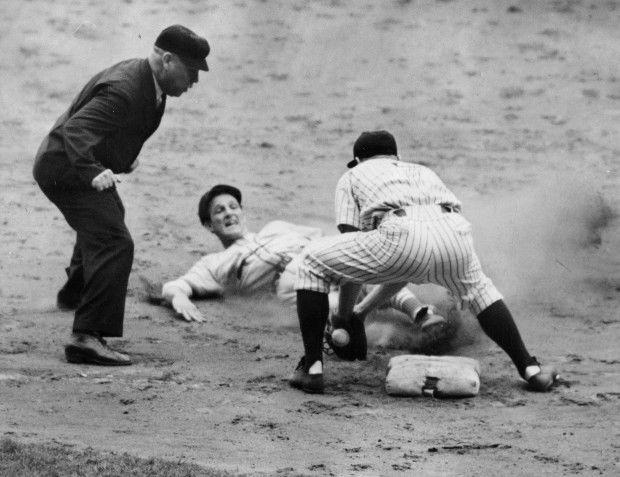 1942: Sporting News questionnaire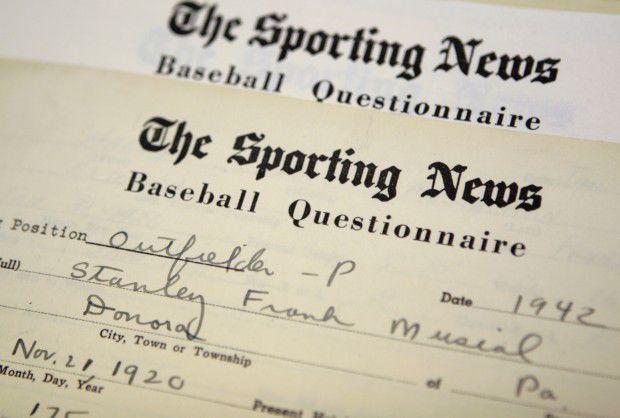 1942: Stan Musial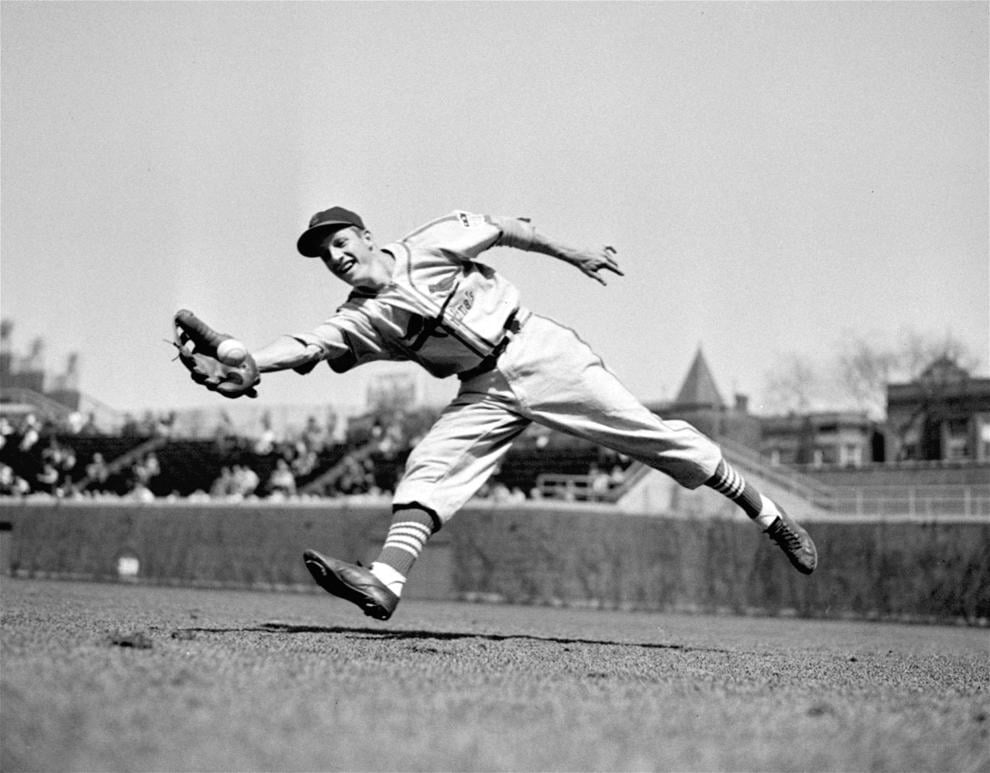 1942: Stan Musial spring training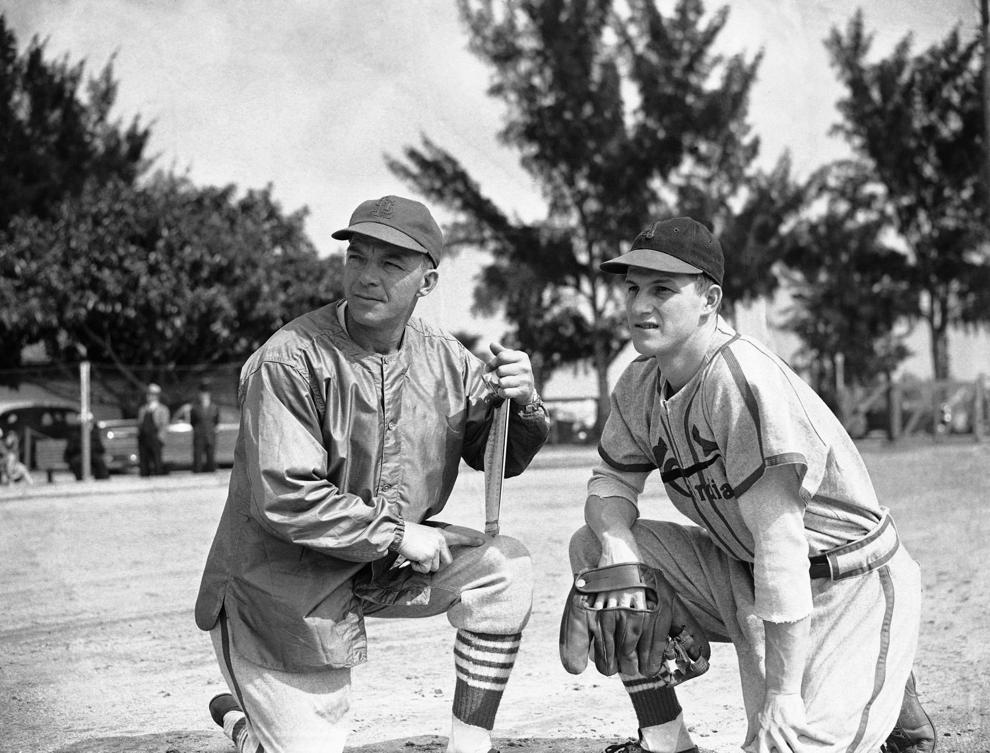 1943: Stan Musial poses at home with wife, Lil,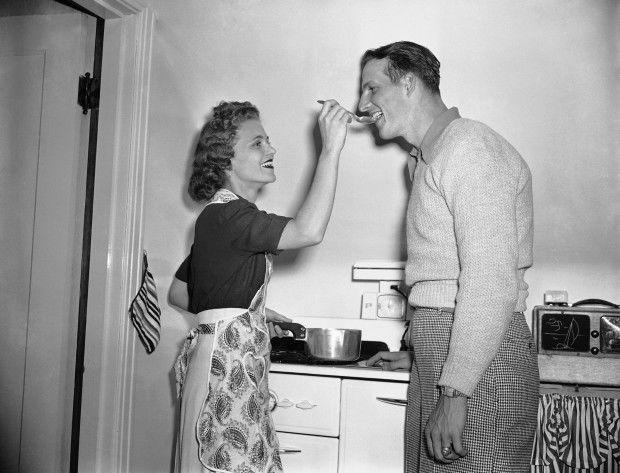 1944: St Louis Cardinals team photo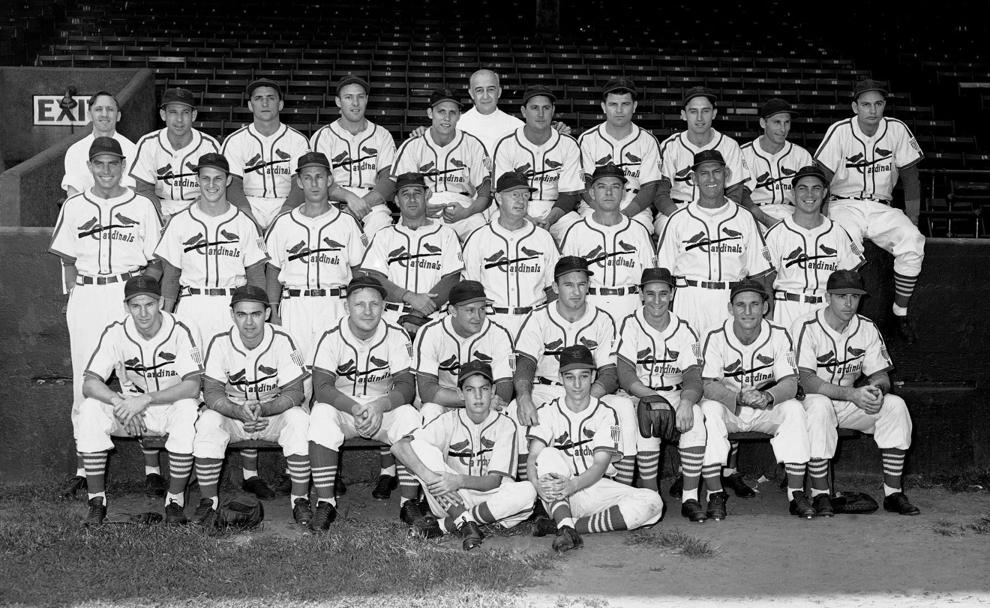 1946 World Series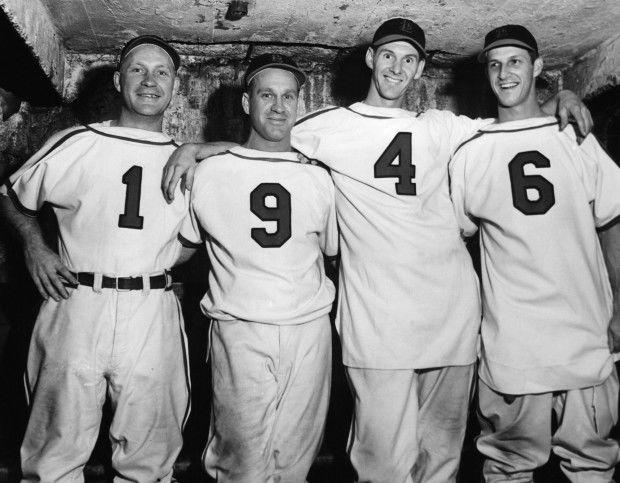 1946: Slaughter Moore Musial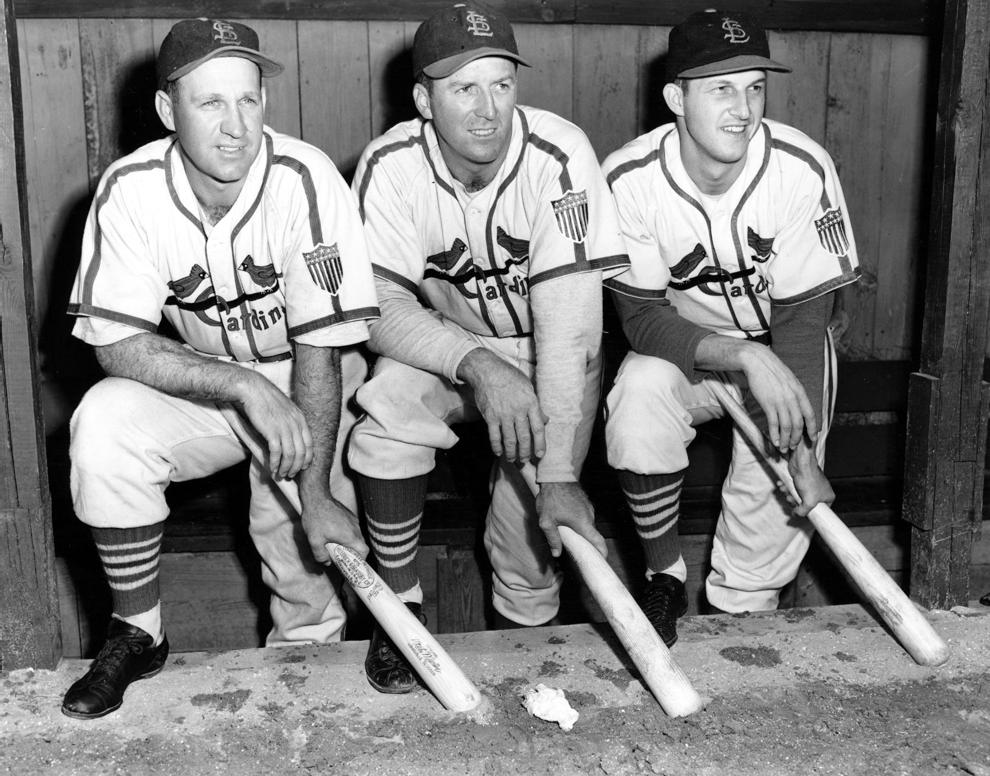 1948: Stan Musial
1949 "The Man" in Brooklyn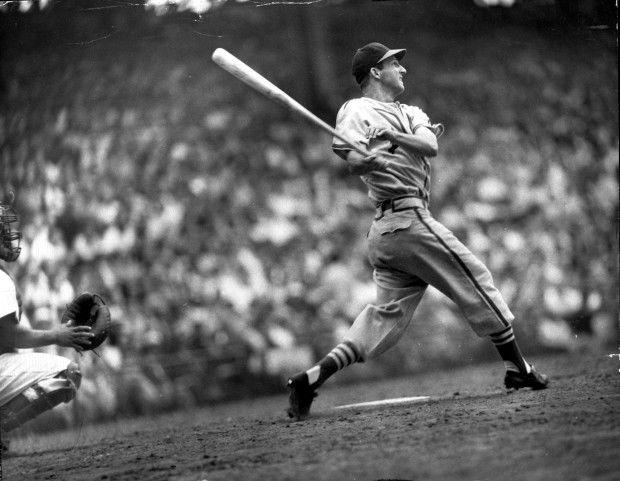 1949: Cardinals teammates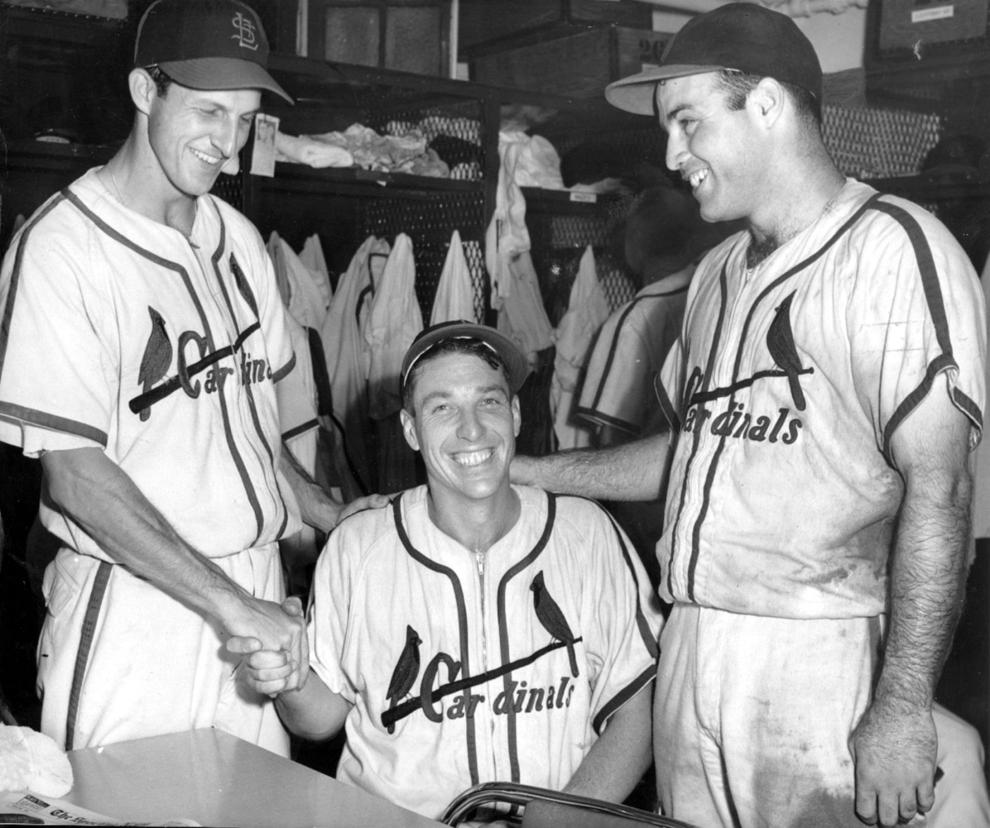 1949: Stan Musial
1952: Stan the man could pitch in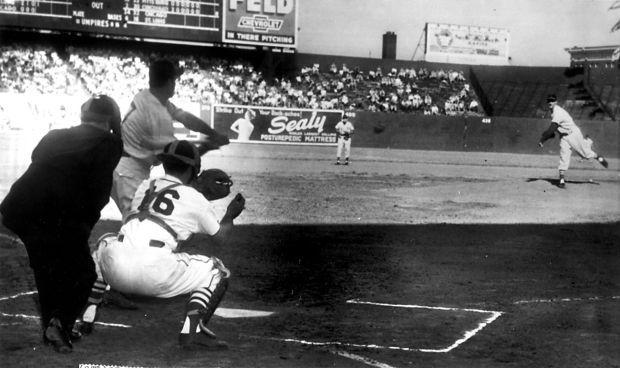 1954 Musial & Auggie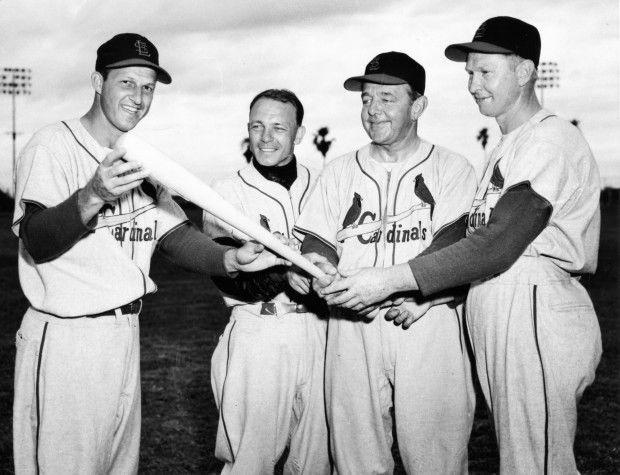 1954 Stan Musial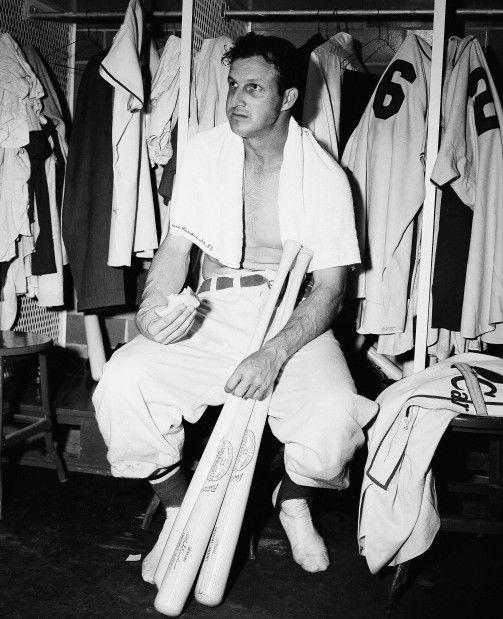 1955: All-Star Game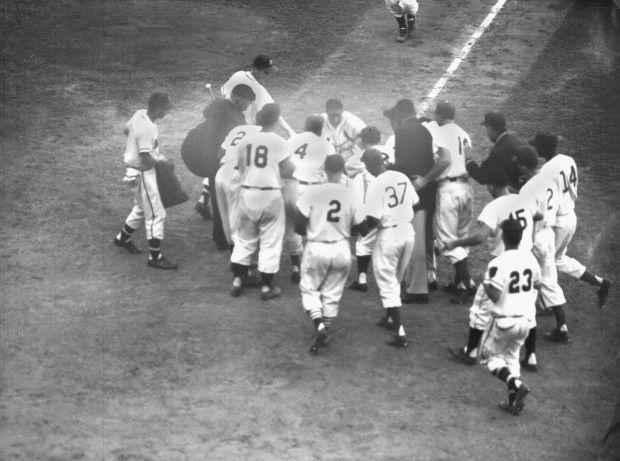 1958: Stan Musial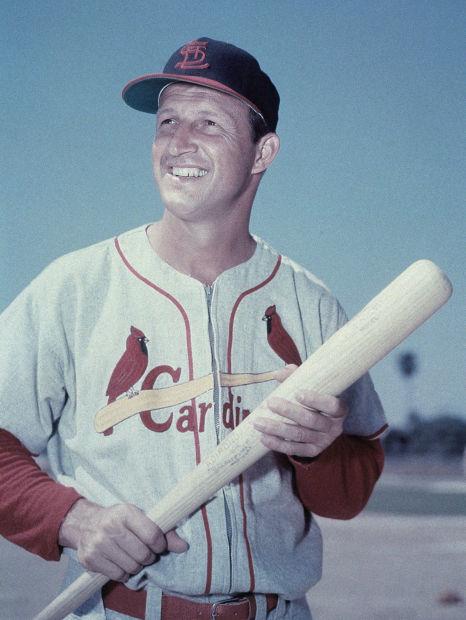 1958: Stan Musial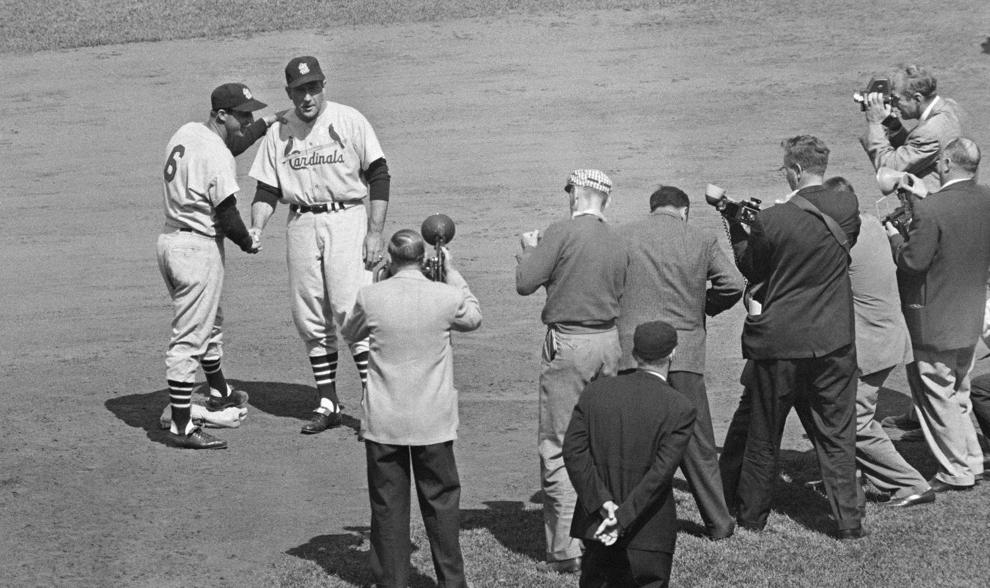 1959: Stan Musial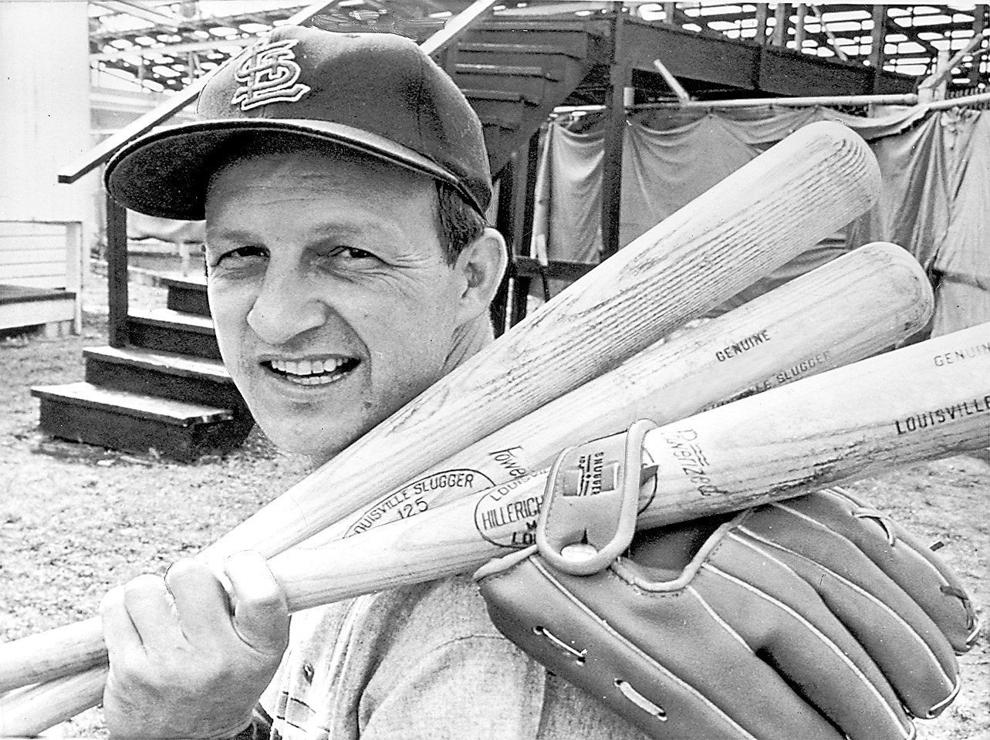 1960: Stan Musial, Bing Devine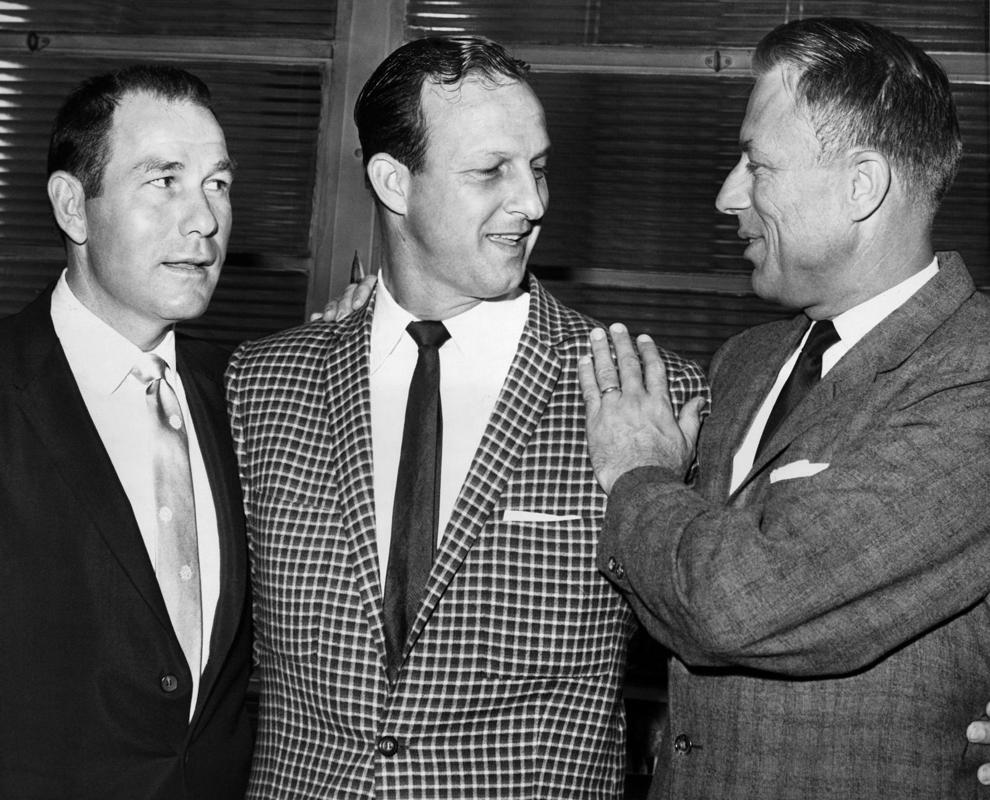 1962: Stan Musial poses with wife Lil and daughter Janet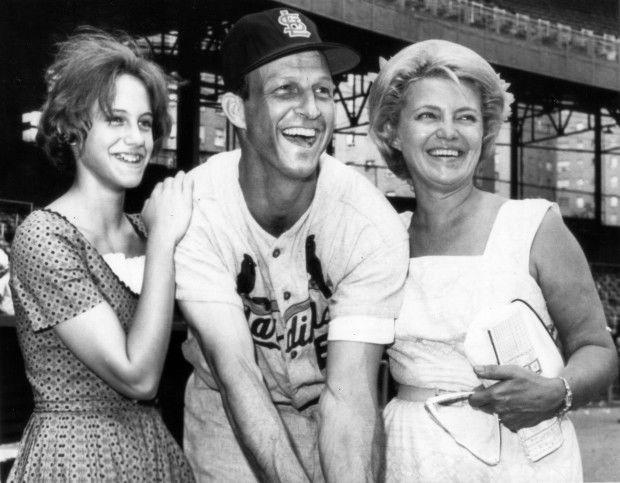 1962: Stan Musial with President Kennedy, wife Lil and daughter Janet in 1962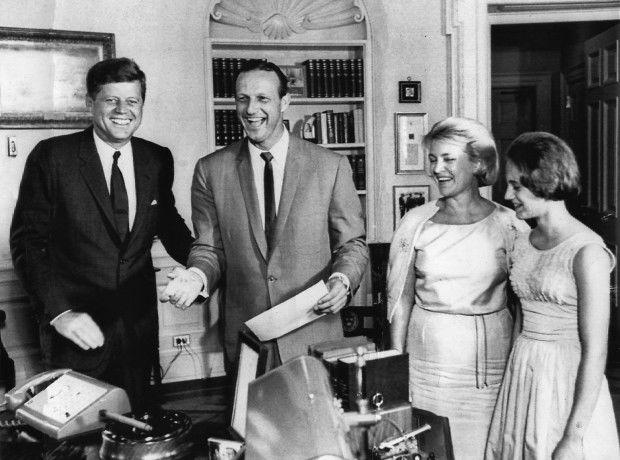 1963 Stan Musial and Ken Boyer
1963 Stan Musial retires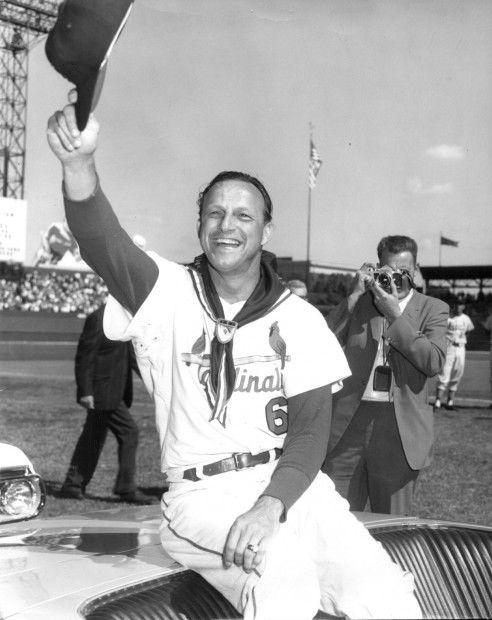 1963 Stan Musial's last at-bat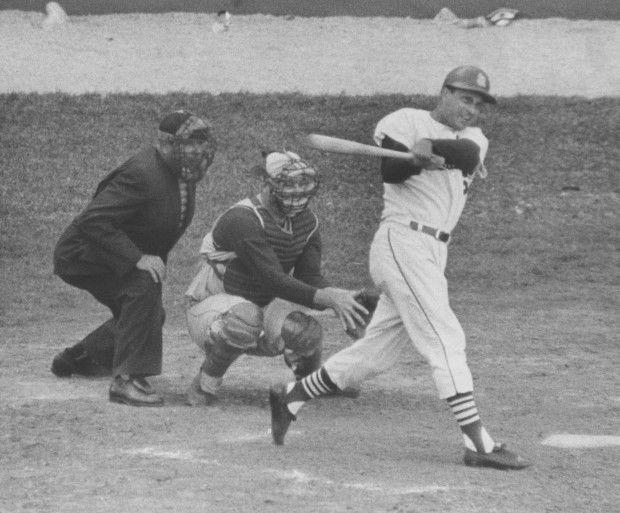 1963 Stan Musial's last at-bat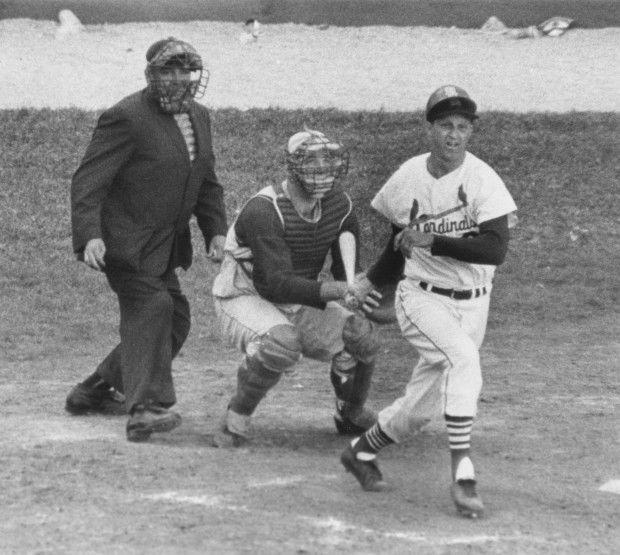 1963: Fans mob Stan Musial's car after his last game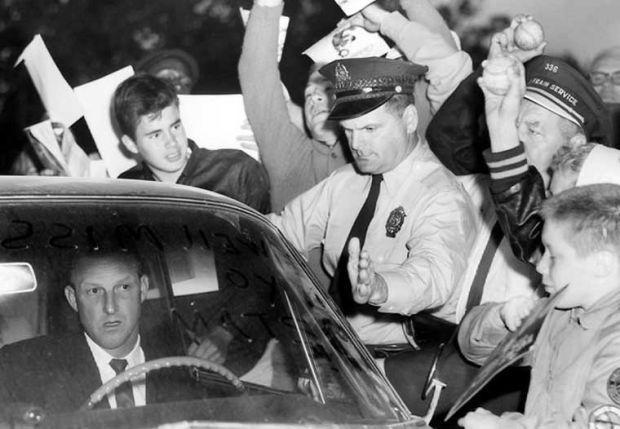 1963: Musial and the umps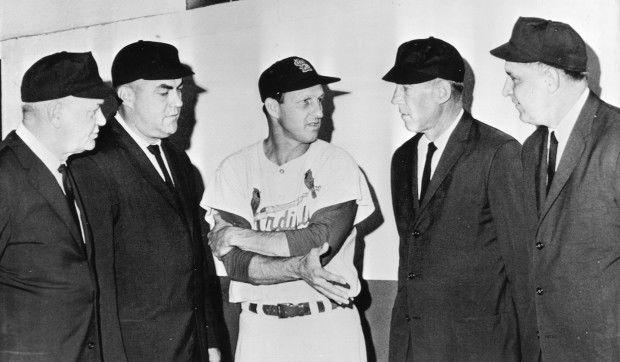 1963: Stan Musial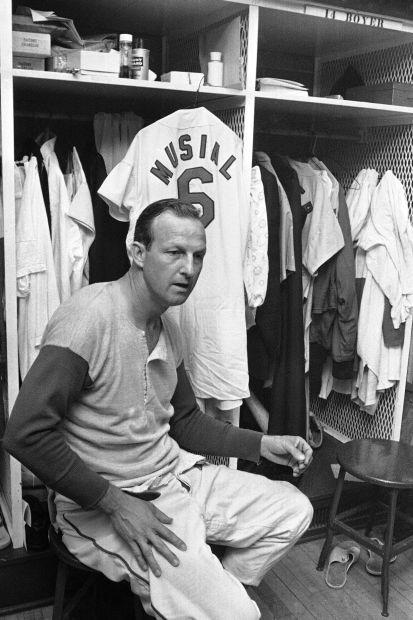 1963: Stan Musial and Mike Shannon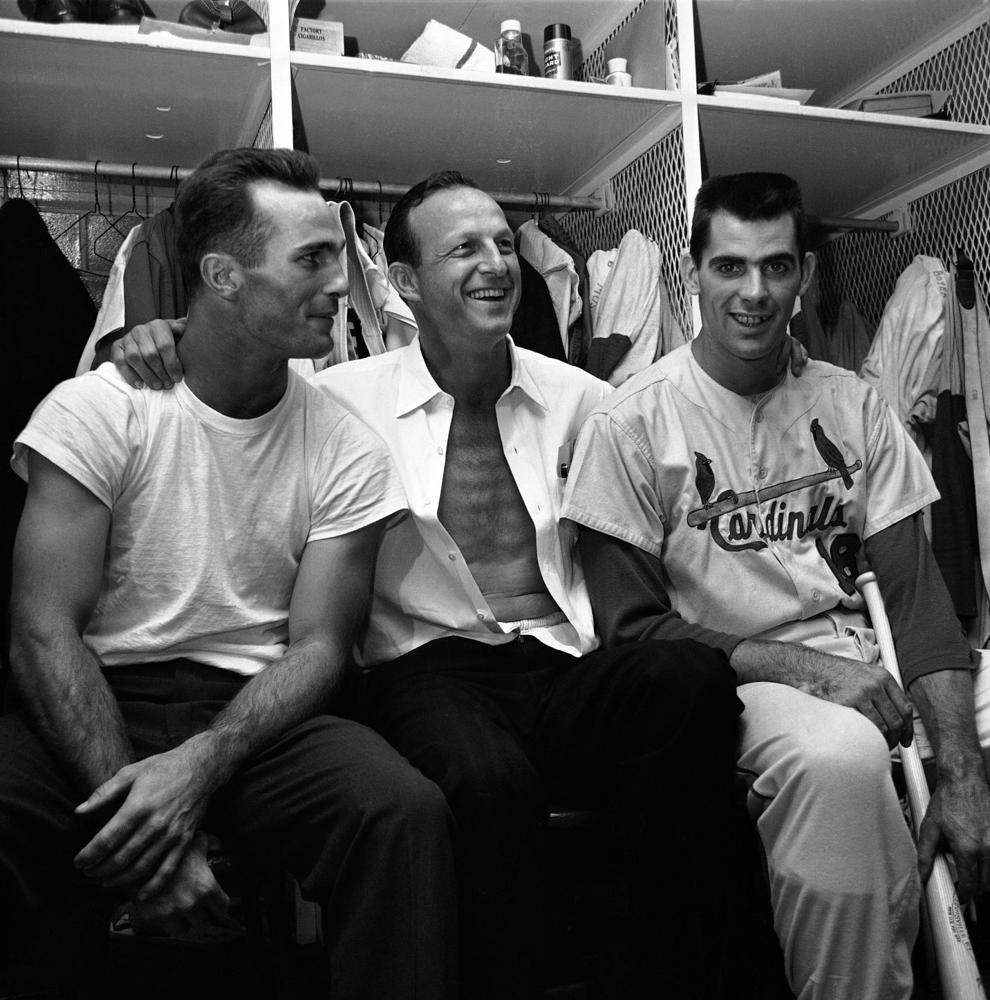 1963: Stan Musial and Red Schoendienst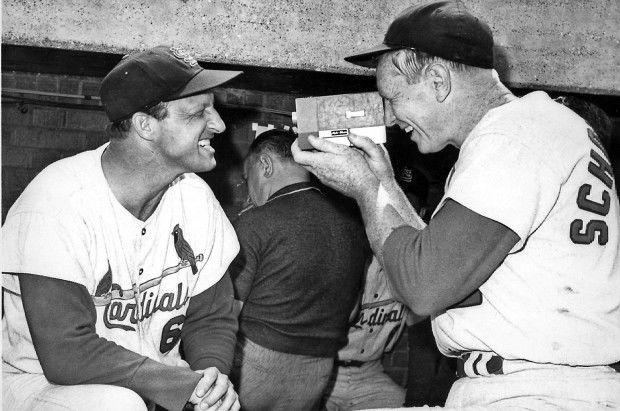 1963: Stan Musial retirement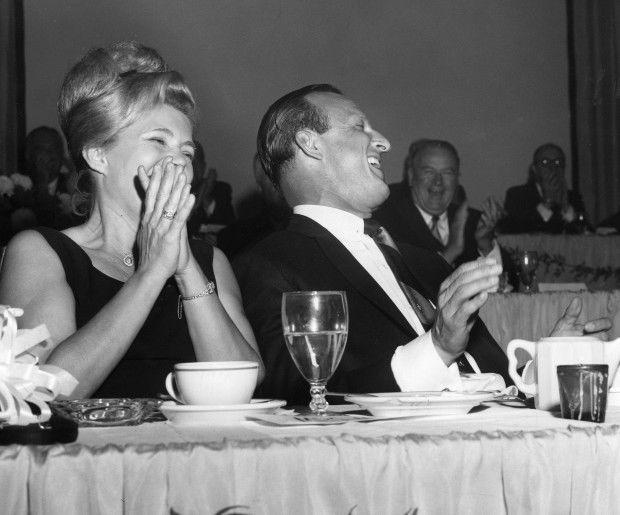 1963: Stan Musial retirement ceremony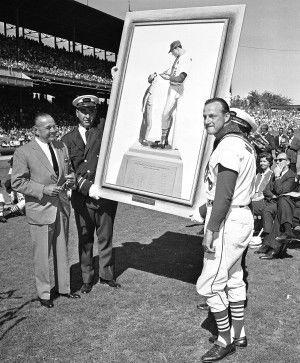 1963: Stan Musial's final at-bat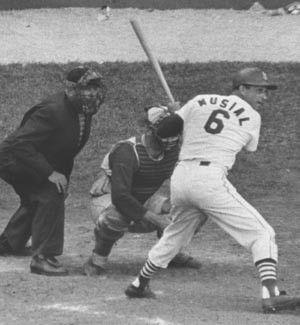 1964: LBJ & Stan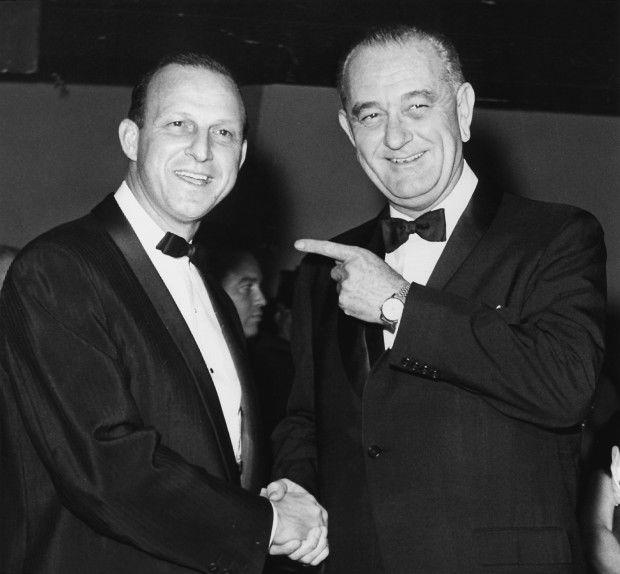 1964: Stan Musial and autograph hunters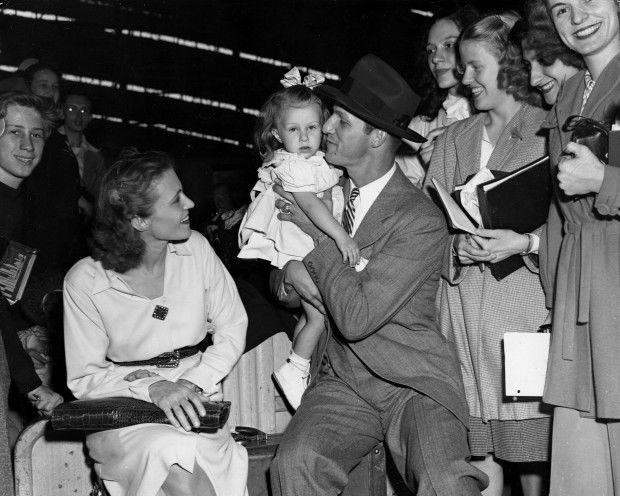 1968: Stan Musial at 1968 dedication of statue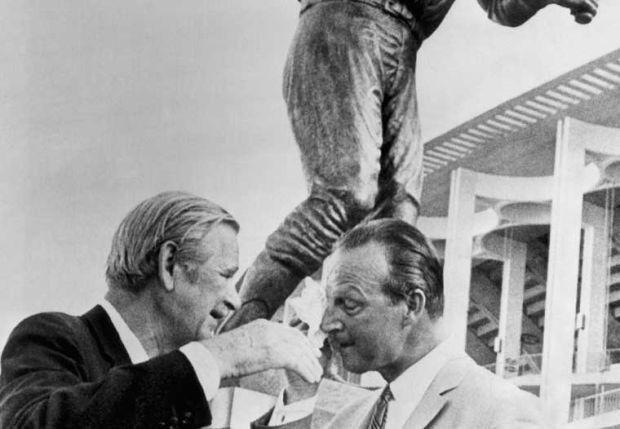 1969: Ernie Banks, Stan Musial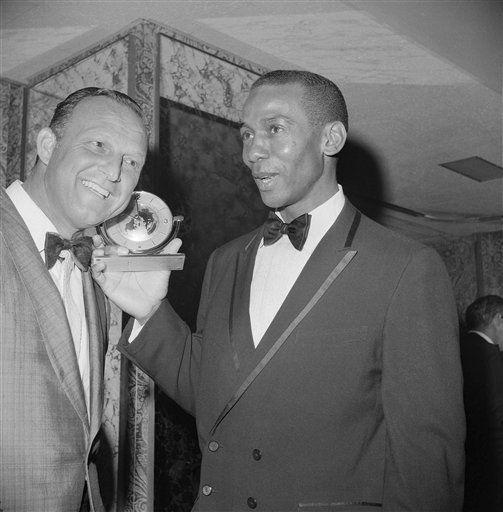 1992: Stan Musial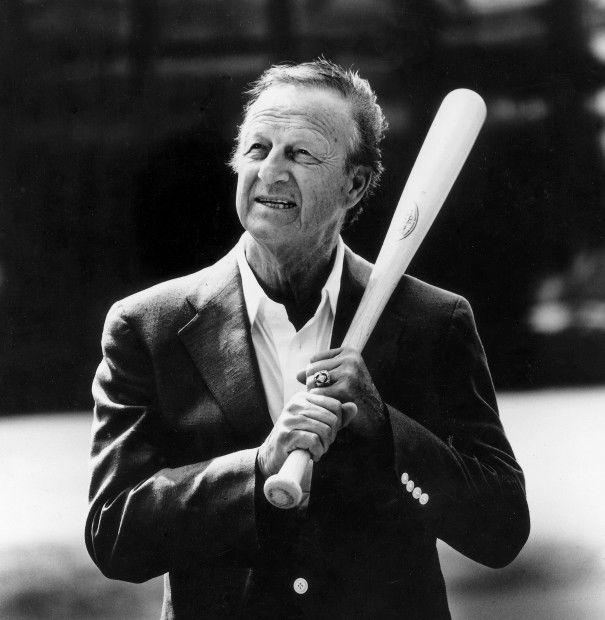 1992: Stan Musial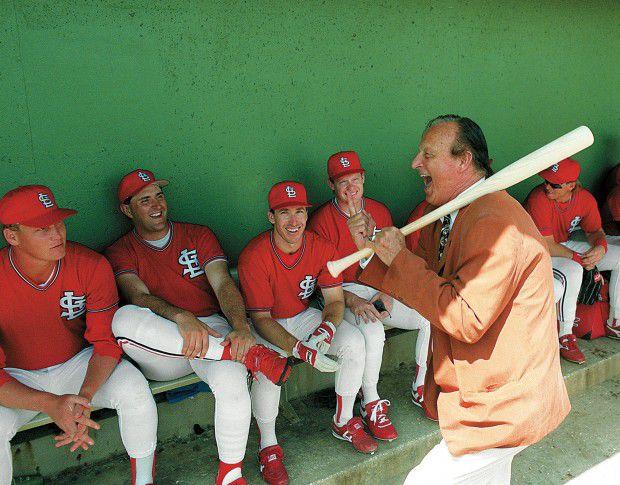 2000: Stan throws out first pitch
2001: Sun shines bright on Cards, fans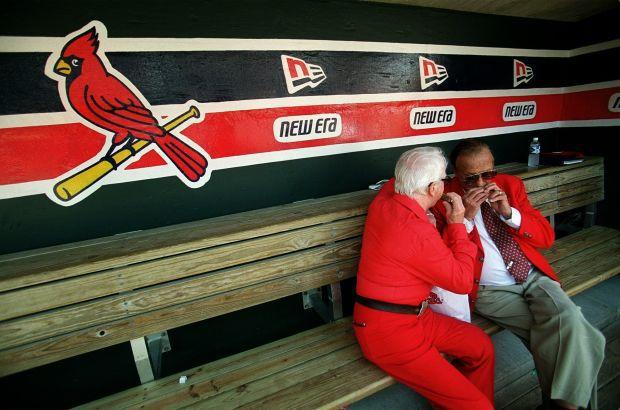 2002: Hall of Fame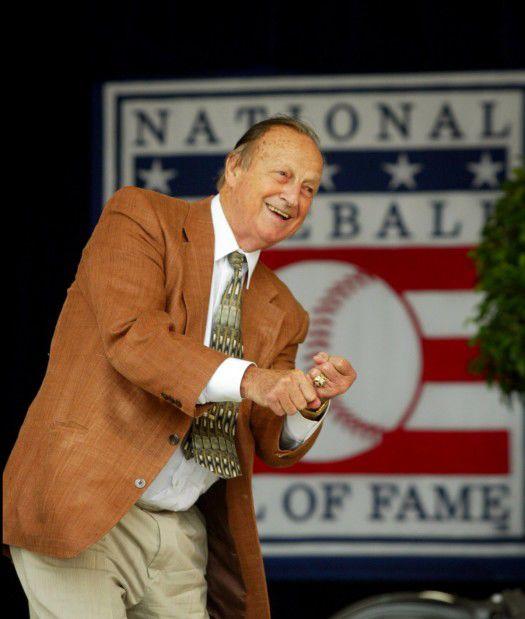 2002: Jack Buck funeral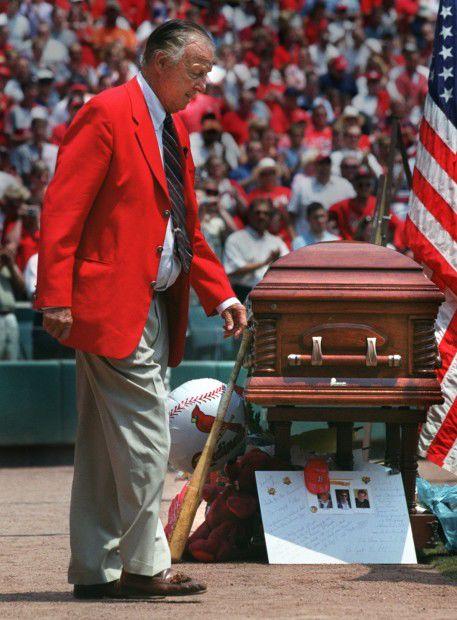 2003: Stan Musial first pitch
2004: Cardinals legends
2004: World Series between Cardinals and Red Sox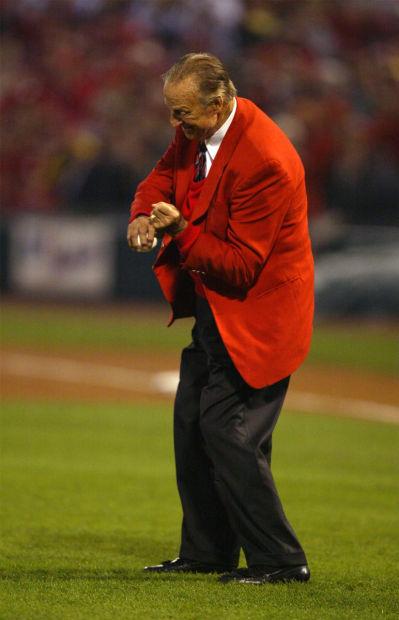 2005 Musial turns 85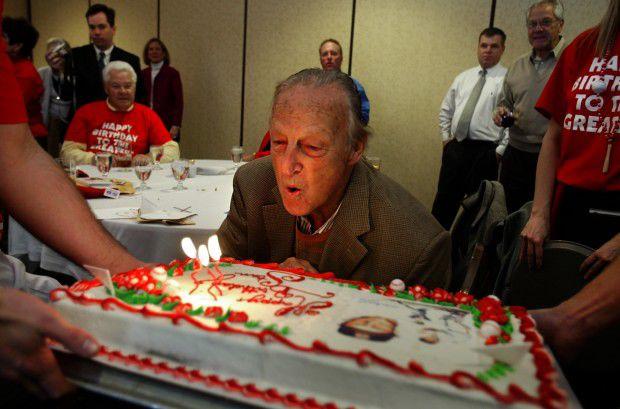 2005: Behind the scenes, legends come to visit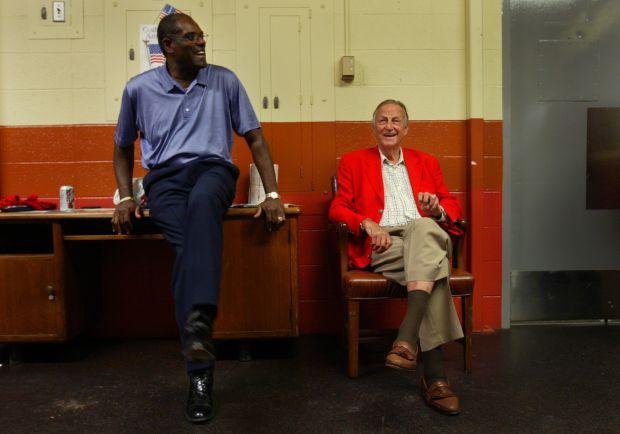 2005: Cardinals legends chat behind the scenes at Busch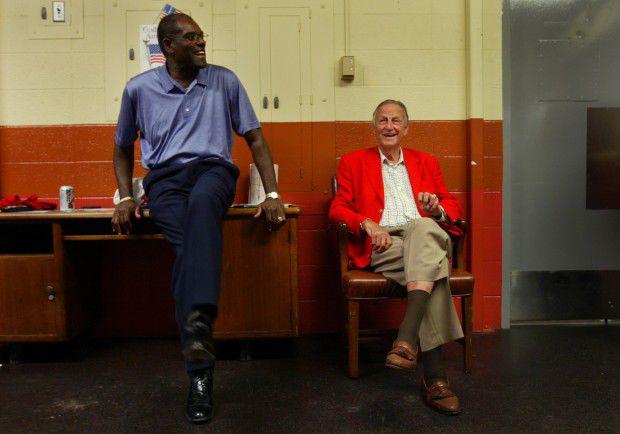 2005: Musial with harmonica at Hall of Fame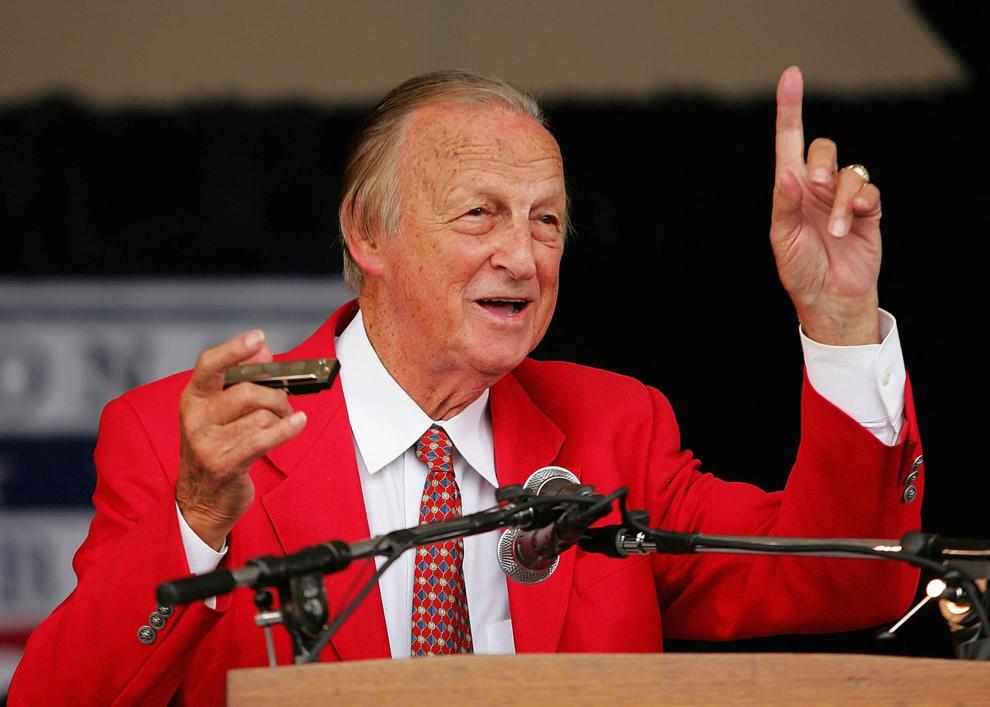 2005: Stan 'The Man' Musial takes a swing at Busch II's last year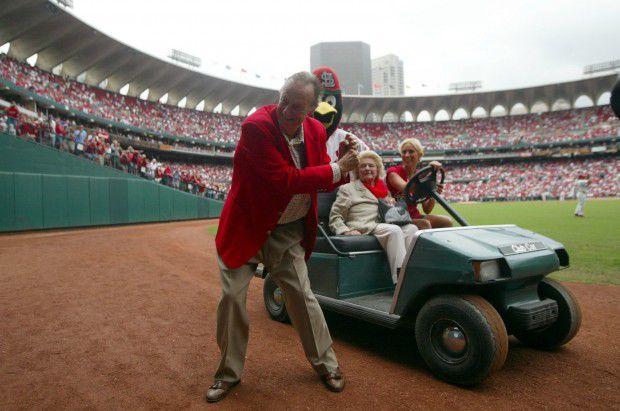 2006: First pitch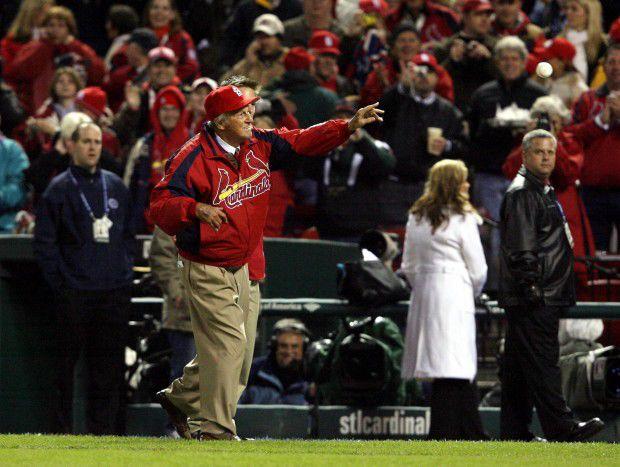 2007: Cards Home Opener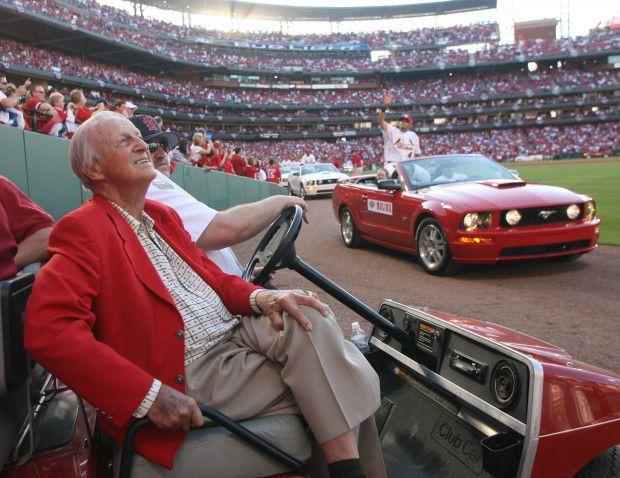 2007: Musial statue unveiled at Lester's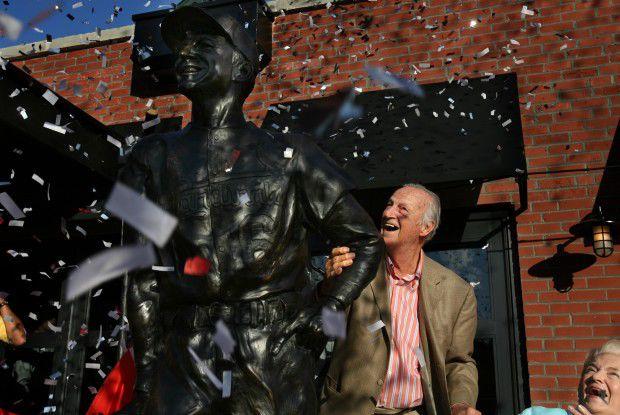 2007: Musial turns 87 with a birthday party at Beffa's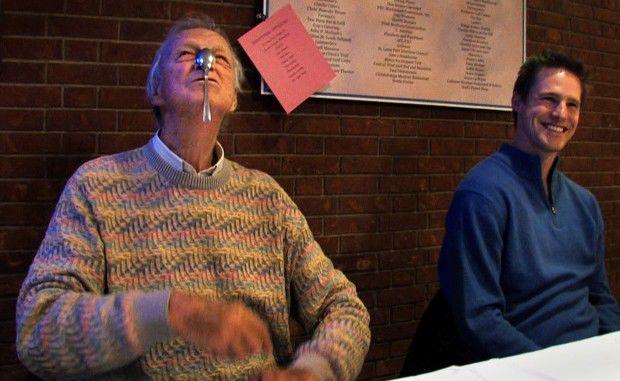 2007: Stan and Lil Musial await statue unveiling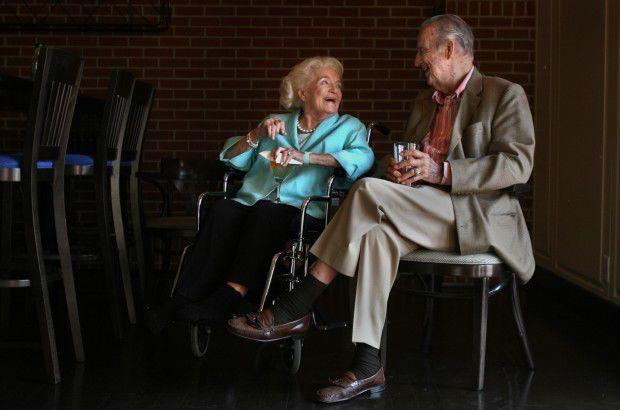 2009: Musial and Pujols
2010: Cardinals opening day in St. Louis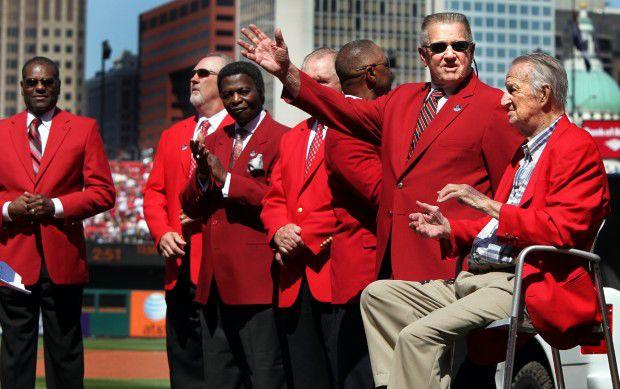 2010: Cards legend Stan Musial's 90th Birthday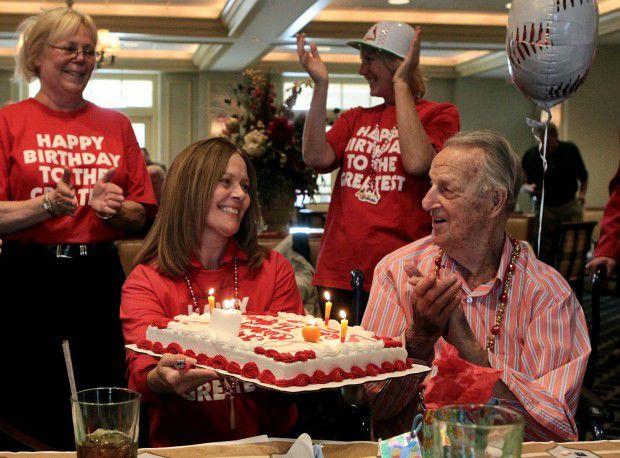 2011: Barack Obama, Stan Musial, Bill Russell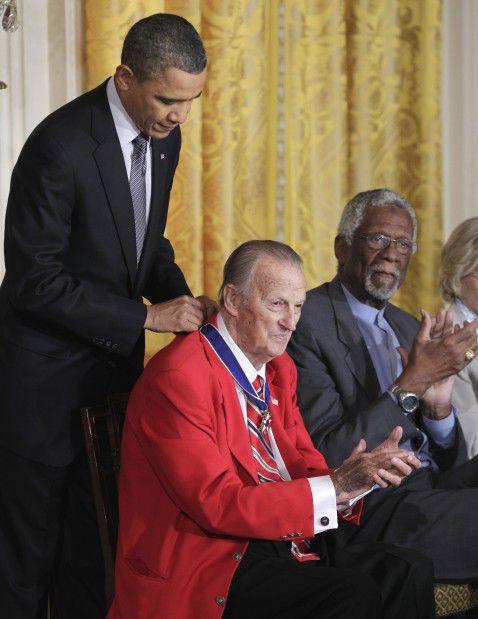 2011: Stan Musial receives presidential Medal of Freedom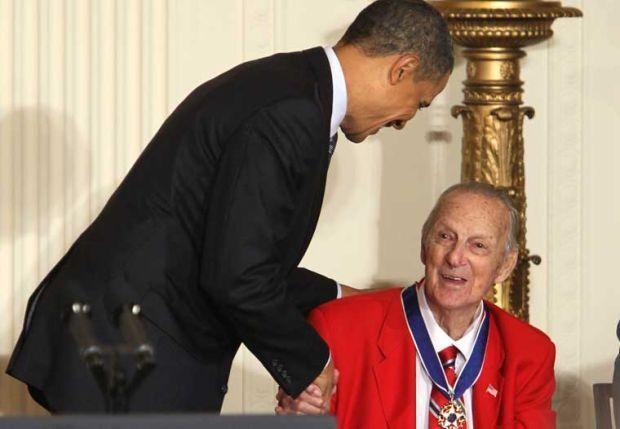 2011: Stan Musial's Medal of Freedom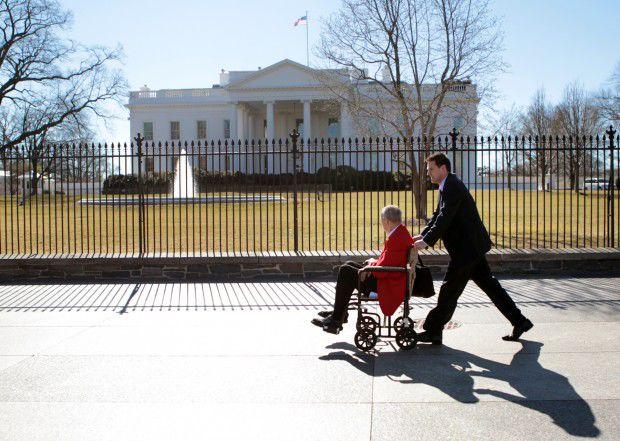 2012: Cardinals celebrate championship season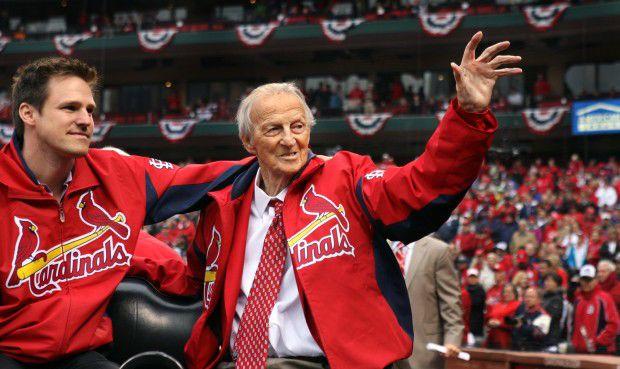 2012: Cardinals celebrate championship season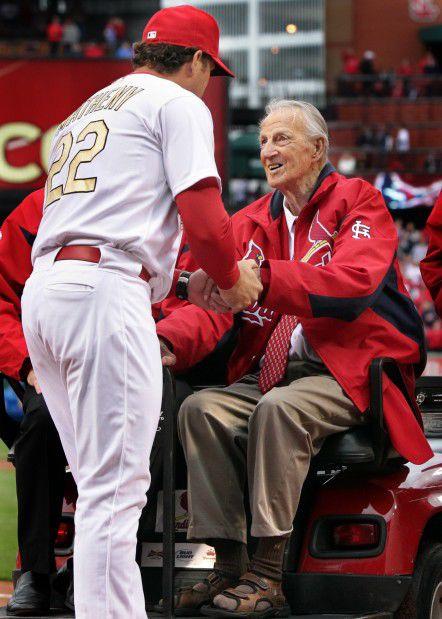 2012: Cardinals celebrate championship season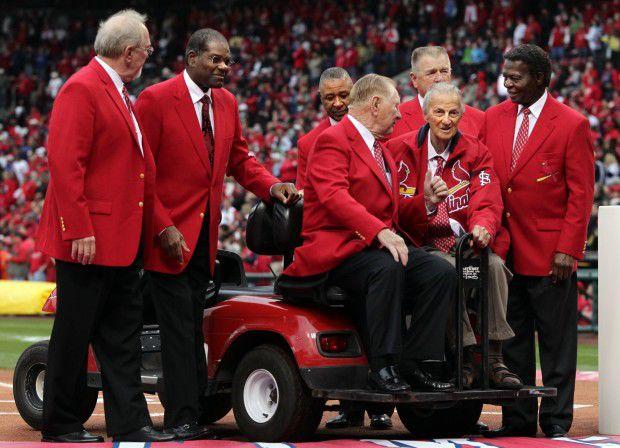 2013: Reds Cardinals Baseball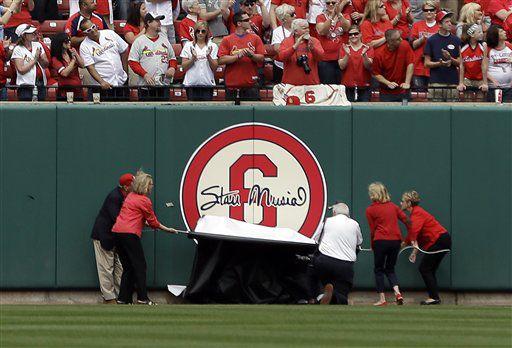 2013: Stan Musial's funeral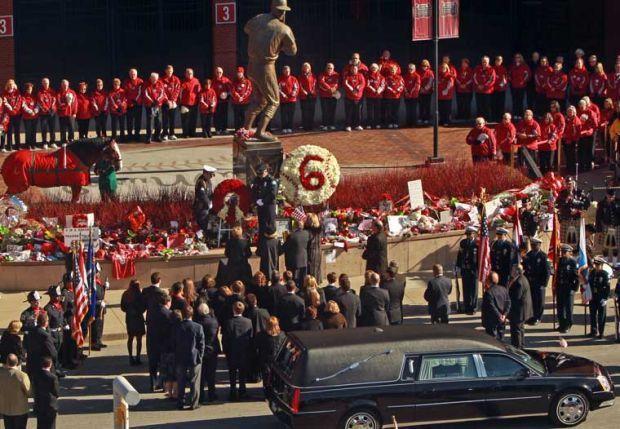 1954: Wally Moon, Stan Musial and Tom Alston