A one-stop shop for all of the Cardinals' Winter Warm-Up coverage from STLtoday.com, including almost 40 bylines and news galore. 
Celebrated backstop for one of the most successful eras in franchise history is entering the final season of a three-year, $60-million deal.
Jeter finishes one vote shy of unanimous election. Walker gets six more than the minimum, gains election in his final year on writers' ballot.
Bring your Cardinals questions and comments, and talk to Hall of Famer Rick Hummel in our weekly baseball chat.
Chairman lowered the temperature on the team's likelihood of re-signing  Ozuna or trading for an All-Star such as Arenado.
Cardinals' president of baseball operations declined to discuss whether he remained in touch with Ozuna's agent about the cleanup hitter's return.
Fans thronged the Hyatt Regency at the Arch on Saturday for the first day of the Cardinals Winter Warm-Up.
The Cardinals hope to finalize a deal in the near future with veteran catcher Matt Wieters to have him return as Yadier Molina's backup.
More hot topics from Derrick Goold's Cardinals chat: Grading the Tampa Bay trade; club's plan for Liberatore; Reyes and Carlos updates.
Rockies are in discussions on their All-Star 3B, and Cards have interest. Derrick Goold fills in the details — and identifies some of STL's concerns.
Bring your Cards and MLB questions and comments to a live chat with Post-Dispatch baseball writer Derrick Goold at 1 p.m. 
Gant, 27, more than doubled his salary after a season that started strong and yet ended without him on the Cardinals' playoff roster.
 In the overlap between Cardinals baseball and comic books, there are good people who take risks and antagonists who do whatever it may take to win. 
More hot topics from Derrick Goold's chat: evaluation of the Kim signing, strong opinion on Carlson's worth, a look at clubhouse leaders.
Outfielder slugged 32 homers and drove in 96 RBIs for Class AAA Memphis, but Cardinals sought an opening on their roster for newcomer Kim.
Ineligible to participate in the more famous major-league phase of the Rule 5 draft, the Cardinals lost two players, gained three pitchers, ea…
A day after Cardinals manager Mike Shildt stumped for his former starter Michael Wacha and suggested that the righthander's next team would be…
SAN DIEGO — For a sport that is once injected, twice shy and prone to be suspicious of the physical reasons for any dramatic swell in power, a…
Was it a mistake to pursue Goldschmidt instead of Harper? Is Carlos bound for the bullpen — or another team? No turning back on the Carp commi…
'I could go out and make excuses and search for them, but I have to chalk this up as not having a good season, and just not putting it togethe…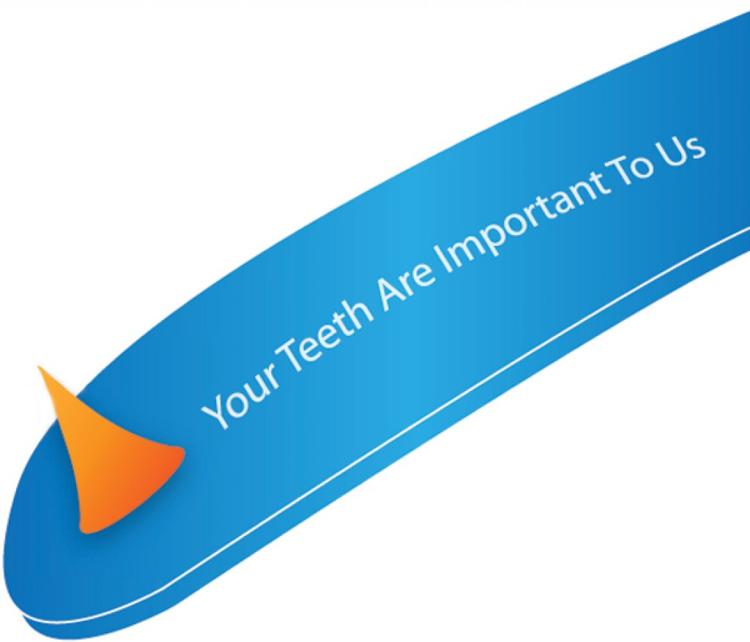 Harlan J. Wilson, D.D.S, P.C.
As next week's winter meetings approach, the Cardinals have kept engaged with the free-agent market, recognizing they could acquire certainty …
Like Hudson before him, Carlson, a comp pick thanks to a free-agent who signed with the Cubs, wins organization award as a prelude to his arri…
Patrick Elkins, a 2010 draft pick, will join Shildt's major-league staff as "internal player strategist" -- one of several promotions announce…
With the winter meetings a week away, Cardinal Nation had plenty of advice on deals and Derrick Goold weighed in on the possibility of a deal …
While Cards currently aren't 'chasing a move,' baseball writer Derrick Goold says the club doesn't plan to 'stand pat' this winter. Other hot …
Just in time to chew on over Thanksgiving dinner, Baseball America has released its Top 10 players in the Cardinals system. There's a new No. …
Check out these and other hot topics from Derrick Goold's chat with Cardinals fans, including: How serious are Reds about Ozuna? Carlson as go…