Q: Are any teams interested in Adam Wainwright other than the Cardinals and Royals?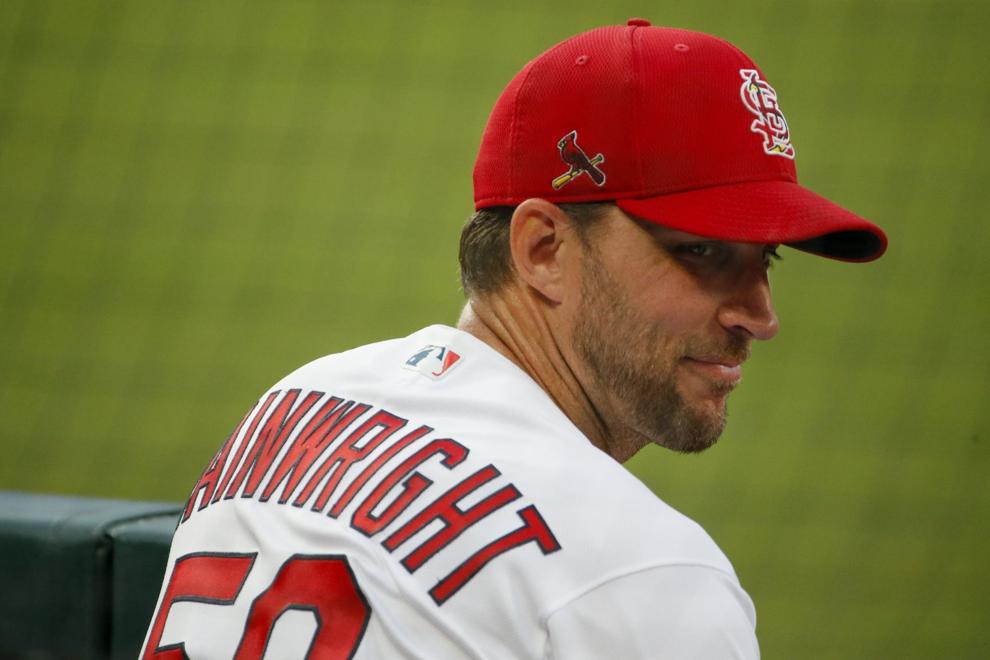 A: The Royals reached out. That could be due diligence, but it also could be gauging his interest in whether they're a fit. (Royals owner) Dayton Moore is a huge fan of Wainwright's -- scouted him, drafted him, signed him with Atlanta. And has admired him from afar. Atlanta stood out with interest, and it's possible that hasn't been extinguished with the signings/moves they've made. Keep in mind the Braves have really done well with the one-year deals in recent years (Donaldson, Ozuna), and that they also may be looking at a minor-league addition that comes to camp off the roster but is all about a shoo-in for a spot once the roster gains clarity, or the 60-day IL is available.
At last check, Wainwright was fielding interest, and now it's time for there to be offers. And at that point the Cardinals know what it will take to sign him, as well.