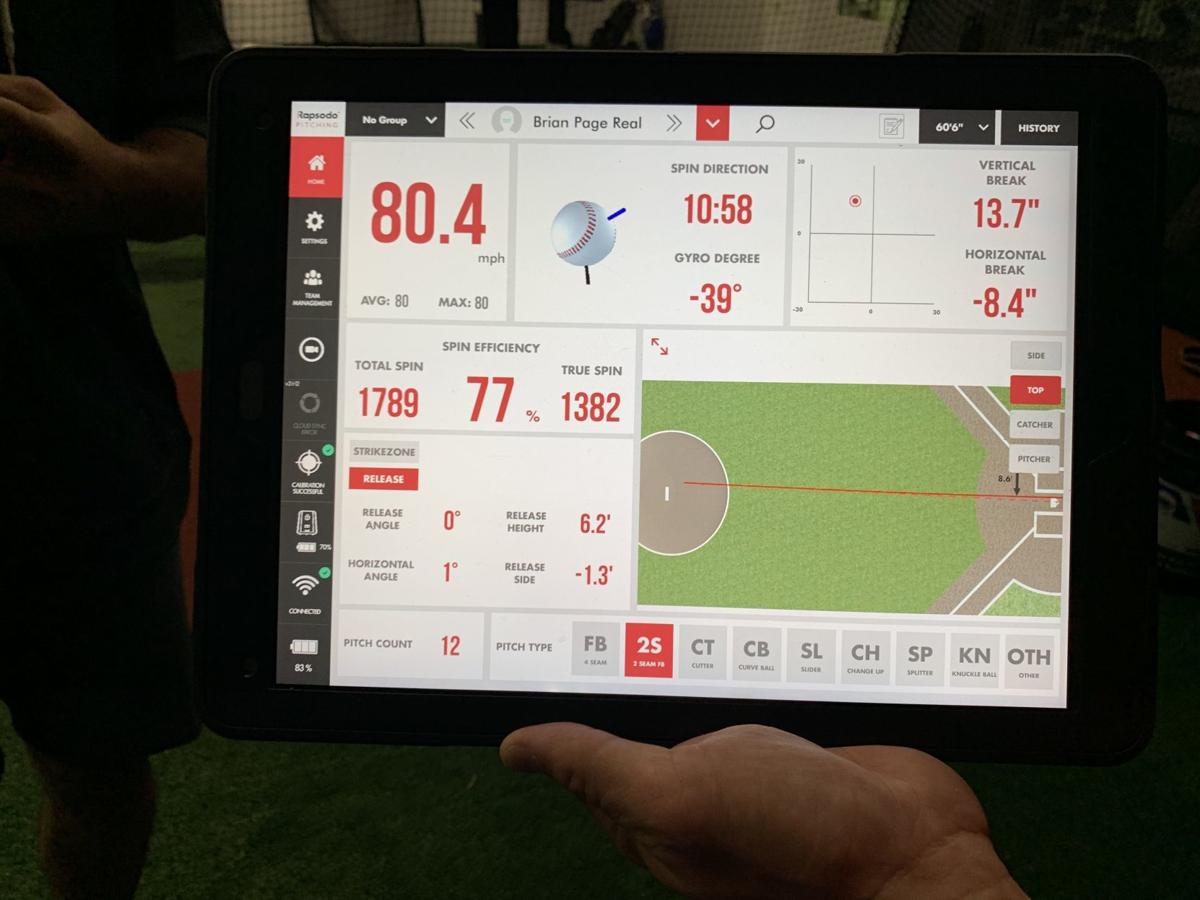 The Cardinals' reengineering and augmenting of personnel this offseason to improve how they handle the increasing and widening streams of data available now has a conduit to the clubhouse.
As part of a series of promotions announced Tuesday, the Cardinals introduced for the second time in as many winters a new, analytics-oriented position for manager Mike Shildt's major-league staff. Patrick Elkins, a former minor-leaguer who had been in pro scouting for the Cardinals, will move to the clubhouse to be the team's "Major League Internal Player Strategist." The purpose of the position is to offer set of eyes who can synthesize video scouting and statistical data for the use of players and coaches. His role is the latest evolution of pro scouting – what once was done in person, at opponents' ballparks, is increasingly done in-house through advancing tech.
"Now, every angle that is used for replay is available to us, and we have Trackman, and we have Statcast, and it could take anyone an inordinate amount of time to go through it all," general manager Michael Girsch said. "You can't just pick it up and know what to do with it all. We have more information than ever before when it comes to scouting, so you need more people to help process it – and help our players and team put it to its best use.
"We have to maximize the use of data to maximize performance."
The creation of the new position comes a year after the Cardinals added a "game-planning" coach to Shildt's staff. Joey Prebynski will return in that role, which had him organizing everything from scouting reports to shift charts to the palm-sized cards that Shildt and some of his coaches had in the dugout and that the back-pocket cards infielders had for their shifts. Elkins and Prebynski will work together, and Elkins will add another liaison between the team's analytics department and the players. He will be able to work with coaches and players about what – for example – video scouting indicates about an opponent.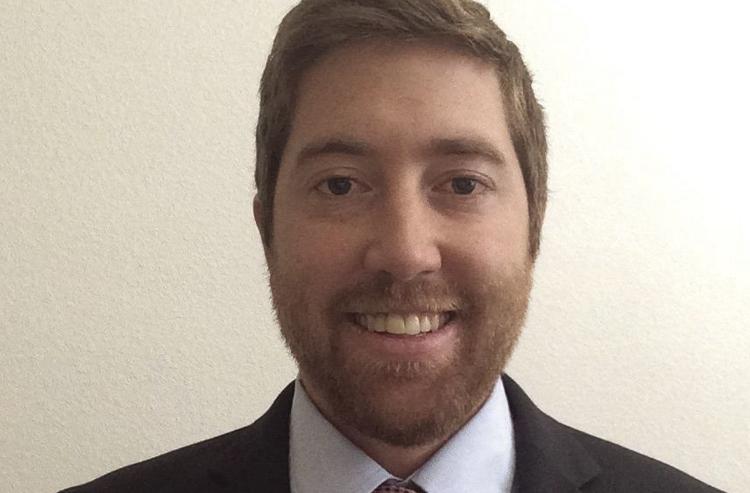 Elkins, 32, played parts of three seasons in the Cardinals' organization after the team drafted him from Belmont University in the 37th round of the 2010 draft. His first professional team was the 2010 Johnson City Cardinals club that Shildt managed to the Appalachian League championship. A third baseman, Elkins last played as a pro in April 2012 with the Cardinals' High-A affiliate Palm Beach. Back with the Cardinals as a pro scout, Elkins spent this past year mostly as a video scout – though he evaluated pro, amateur, and international talents in the role.
The other promotions announced Tuesday were all employees being moved into management roles within their specific groups. Emily Wiebe was promoted to manager, player development and performance, and she has already served as the bridge between the baseball development group and player development and the club's department of performance. Tony Ferreira moves into a manager role with player development, and Joseph Quezada advances to a manager position within the international operations group.
As with Prebynski's role, the Cardinals provided Elkins with a title and direction, but the goal is to see the position evolve and mold itself to what the clubhouse and coaches need – as an intake valve for data and a filter.
Like the information he's left to wrangle, the idea is for the role to grow.
"As we start doing it, it will be more clear," Girsch said. "At a high level, it's another resource that we can provide. We can do a lot with what we have, the better we use it."