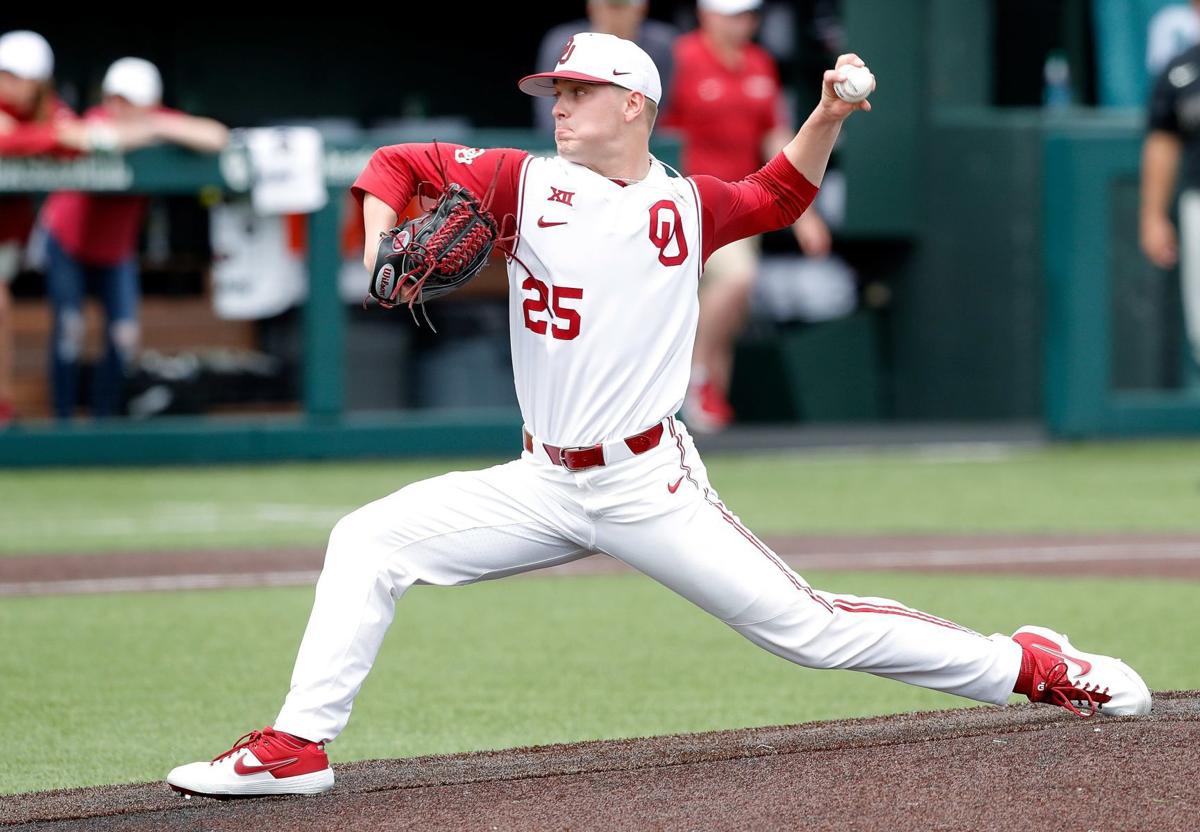 A pitcher his college coach believes the Cardinals "stole" with the 93rd overall pick in this month's draft, Levi Prater finalized a contract with the club late Friday night, on the eve of his birthday.
Prater, who turns 21 on Saturday, had 33 strikeouts in 22 2/3 innings for Oklahoma before the season came to an abrupt end. Prater agreed to a bonus of $575,000.
The Cardinals have officially signed three of their seven picks, and sources have confirmed they have an agreement in place with Mizzou pitcher Ian Bedell. His agreement will be greater than his slot value, meaning the Cardinals may delay finalizing his deal until other fourth-rounders sign.
The Cardinals have finalized deals with outfielder Alec Burleson (70th overall) and their fifth-round pick, outfielder LJ Jones IV.
At this point they have saved approximately $500,000 off bonuses in order to shift that spending elsewhere, specifically on the high school talents they drafted earlier in the draft, like first-rounder Jordan Walker and Texas two-way player Masyn Winn.
A junior at Oklahoma, Prater has a fastball that hit 94 mph in one of his final college starts, and he has an arm angle and length to his delivery that adds deception to the fastball and his solid changeup.
Sooners coach Skip Johnson said Prater's pitches will "play up."
"I know I'm biased," the coach said after the draft. "I think he's better than a lot of the guys who went ahead of him. I think the St. Louis Cardinals stole a guy. He's that good. I relieve that. If I had to win a game on my career, I would want him to pitch in it."
Keep up with the latest Cardinals coverage from our award-winning team of reporters and columnists.