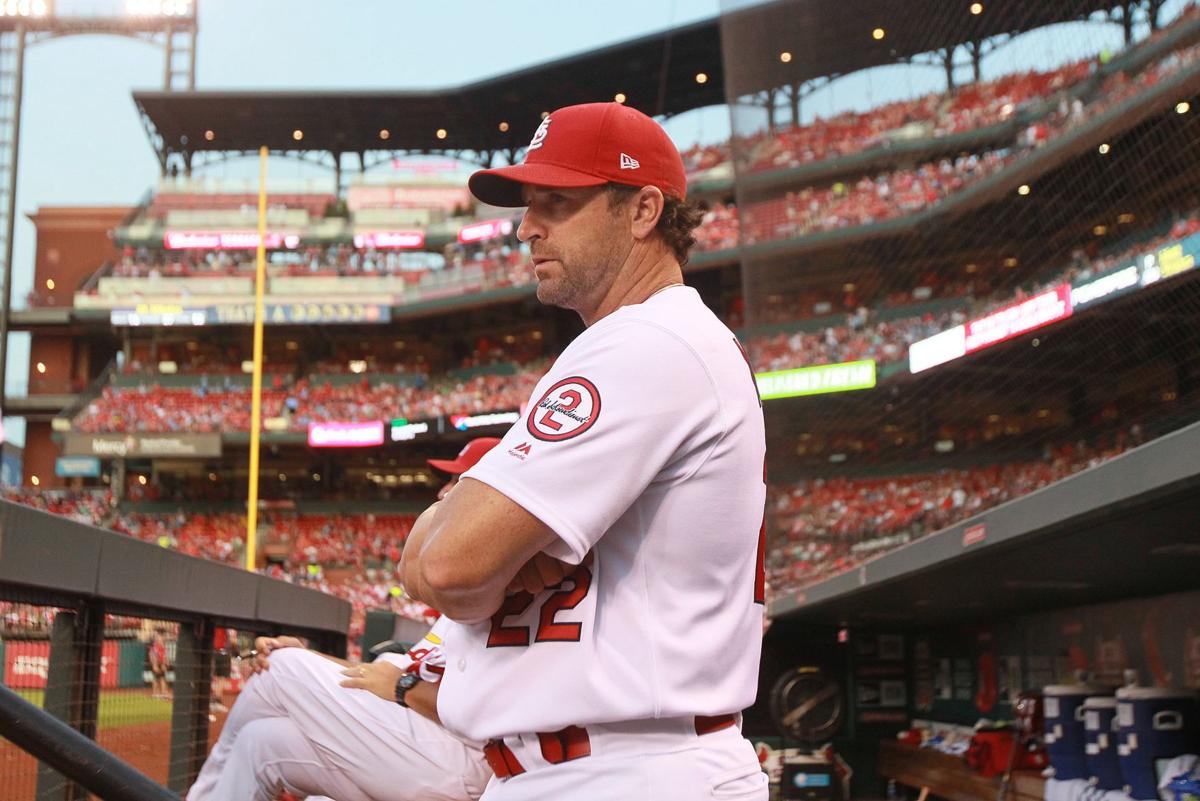 ST. LOUIS • In a stunning move for a team that has long preached the importance of consistency, the Cardinals fired manager Mike Matheny on Saturday night after a loss to the Cincinnati Reds.
The move, announced first via Twitter and then confirmed by the team, comes on the eve of the All-Star break and after one of the ugliest stretches of baseball in years for the team.
The Cardinals lost, 8-2, to Cincinnati after leading 2-0.
The Cardinals announced that Mike Shildt will take over as interim manager. Hitting coaches John Mabry and Bill Mueller were both dismissed as well.
The firing comes in the middle of Matheny's seventh season as manager. The Cardinals had long pointed to his winning percentage -- one of the highest of any first-time manager in the game -- and his run of four consecutive playoff appearances to start a career. This year's team has been inconsistent, at best, and with the loss Saturday slipped to 47-46.