WASHINGTON • As the Cardinals ready for the second half of the regular season, they're already making moves like the first half.
Let the pitcher carousel commence, er, continue.
The Cardinals will open their five-game series at Wrigley Field without All-Star righthander Miles Mikolas, who was placed on paternity leave Wednesday. The Cardinals recalled reliever Matt Bowman from Class AAA Memphis, and he will travel with the team to Chicago on Thursday morning. By rule, paternity leave must be longer than one day and no longer than three days.
If Mikolas takes the entire paternity leave, the earliest he'd be available to pitch would be Saturday, when the Cubs and Cardinals play a doubleheader. Mikolas and his wife, Lauren, are expecting twins, they've shared on social media.
The Cardinals rotation for the Cubs series is as follows:
Thursday: Carlos Martinez
Friday: Jack Flaherty
Saturday: Luke Weaver and John Gant
Sunday: Miles Mikolas
The Cardinals will need a sixth starter for Monday in Cincinnati.
Weaver, who just started for Class AAA Memphis, has been named as a starter for one of the doubleheader games in the series. The Cardinals were planning on having him return as the 26th man allowed for Saturday's doubleheader, and at that point he can also remain with the team if another player is optioned out.
Mikolas flew to Washington on Sunday night and then had to skedaddle back home to Jupiter, Fla., the next day to be with Lauren. A Major League Baseball official said that Lauren went into labor and Mikolas would not be participating or present for any of the All-Star festivities.
Mikolas had already been replaced on the NL's active roster.
Bowman returned to the Triple-A bullpen after recovering from blisters and blood flow issues in his fingers. In nine games for the Redbirds, Bowman has thrown 10 2/3 innings, struck out 15, walked two, and posted a 3.38 ERA. He had been a fixture in the Cardinals' bullpen as a fireman for two seasons before the finger issues loosened his grip on the role.
In 19 starts this season, his first with the Cardinals, Mikolas has been one of the most reliable pitchers in the National League. He has a 10-3 record with a 2.79 ERA and he averages more than six innings a game.
---
John Brebbia • righthanded pitcher • 60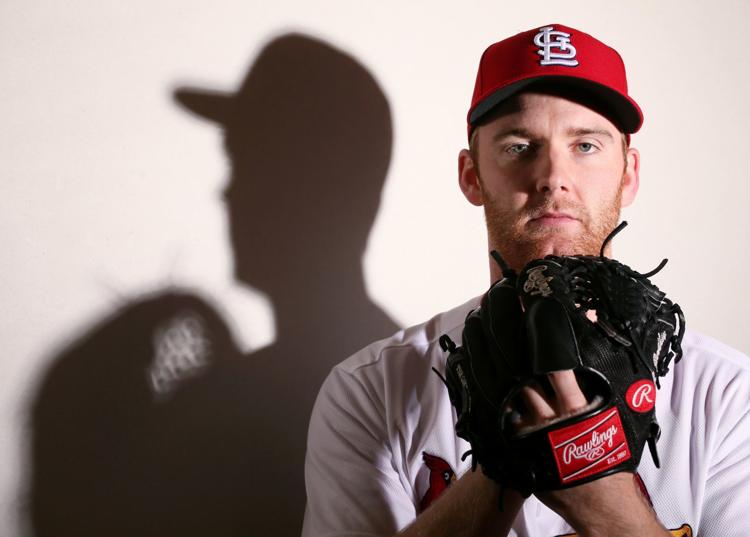 Brett Cecil • lefthanded pitcher • 27
Jack Flaherty • righthanded pitcher • 32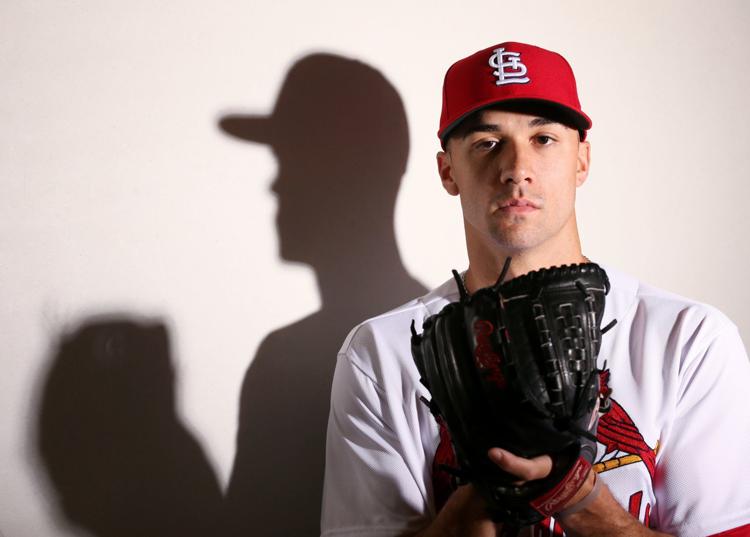 Giovanny Gallegos • righthanded pitcher • 65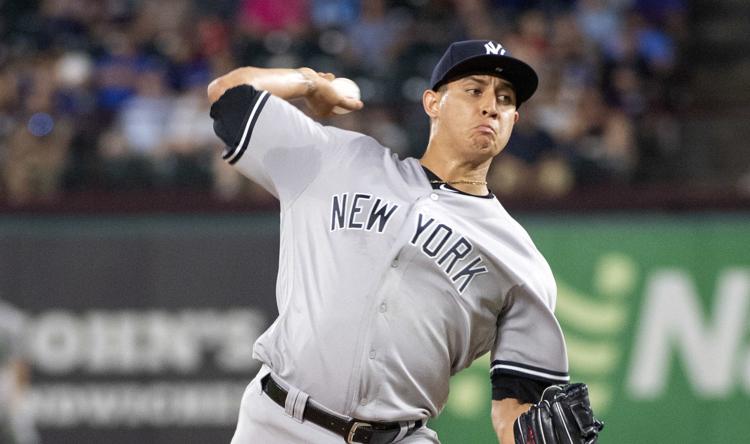 John Gant • righthanded pitcher • 53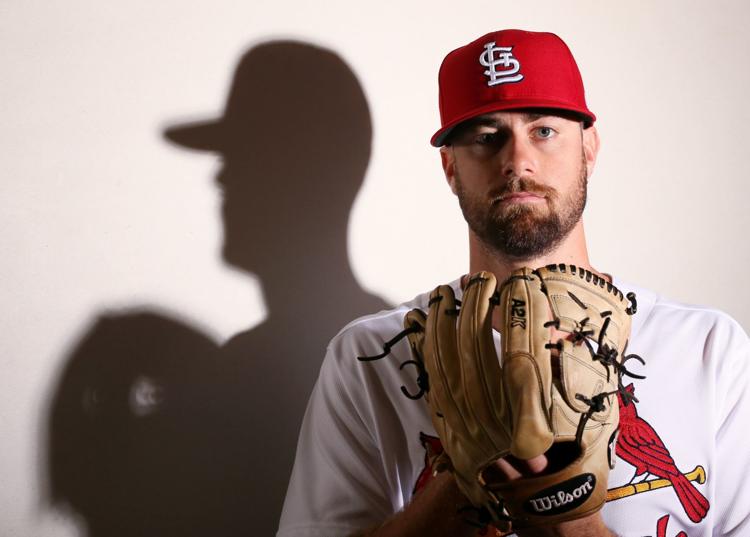 Austin Gomber • lefthanded pitcher • 68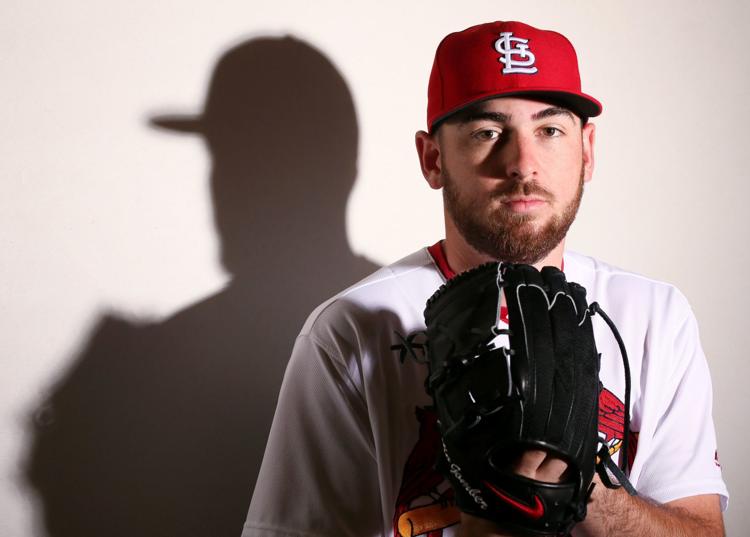 Jordan Hicks • righthanded pitcher • 49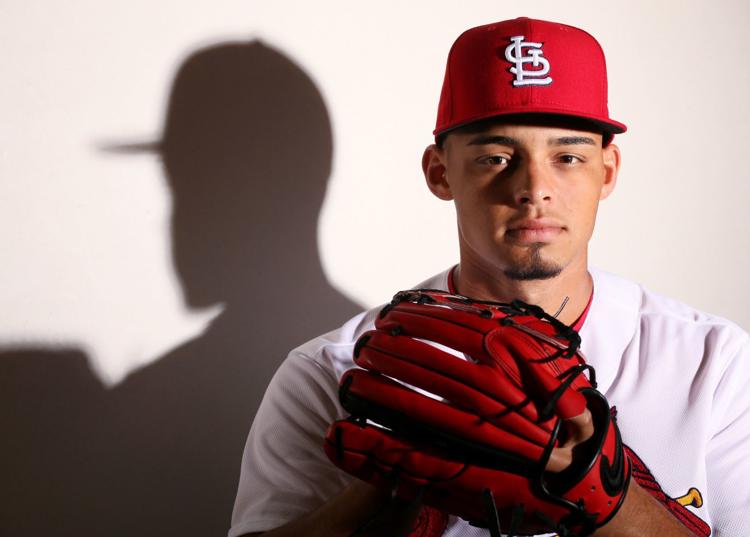 Dakota Hudson • righthanded pitcher • 43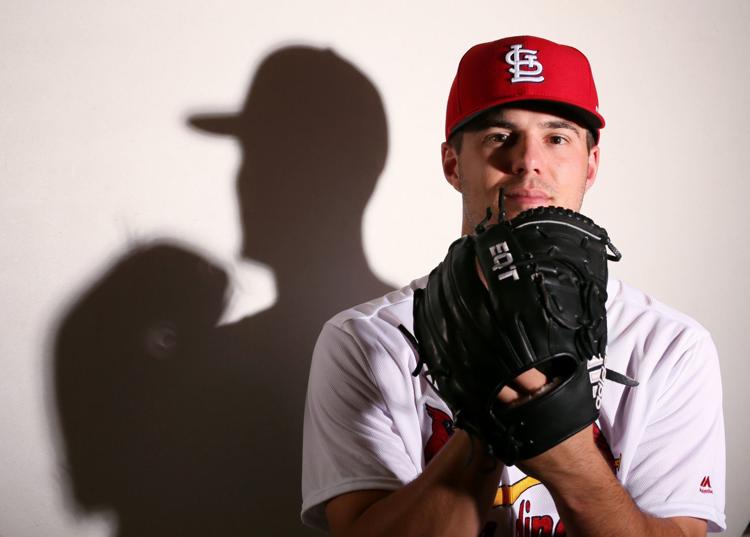 Dominic Leone • righthanded pitcher • 55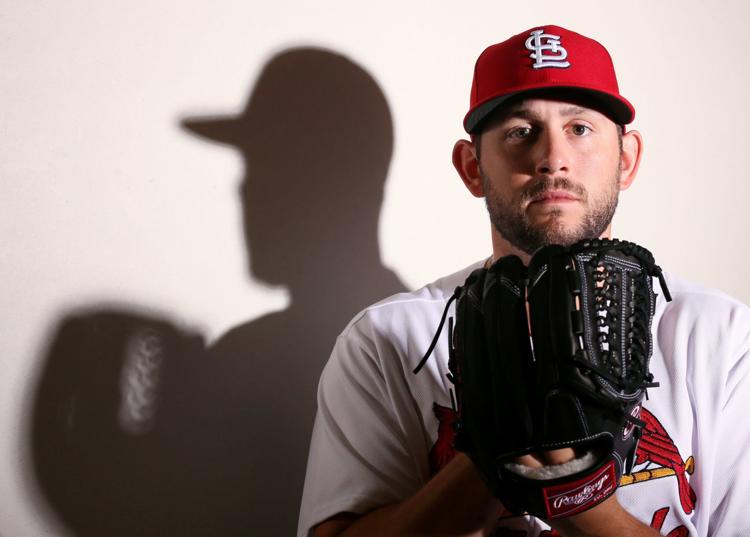 Carlos Martinez • righthanded pitcher • 18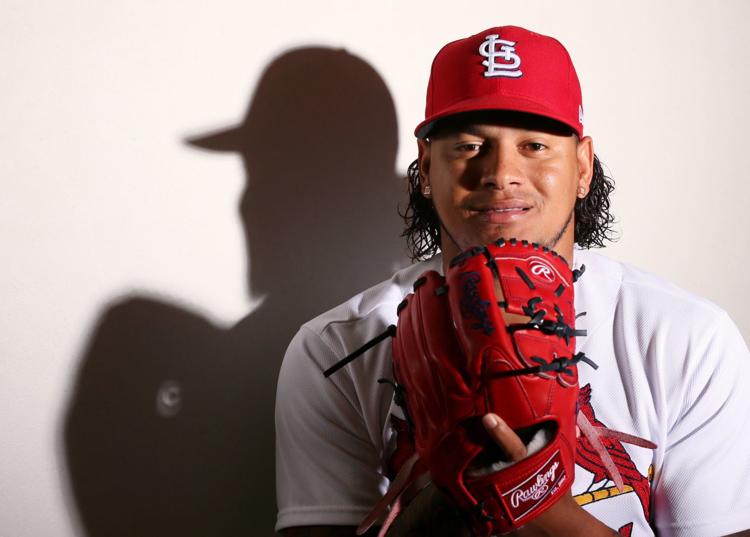 Mike Mayers • righthanded pitcher • 59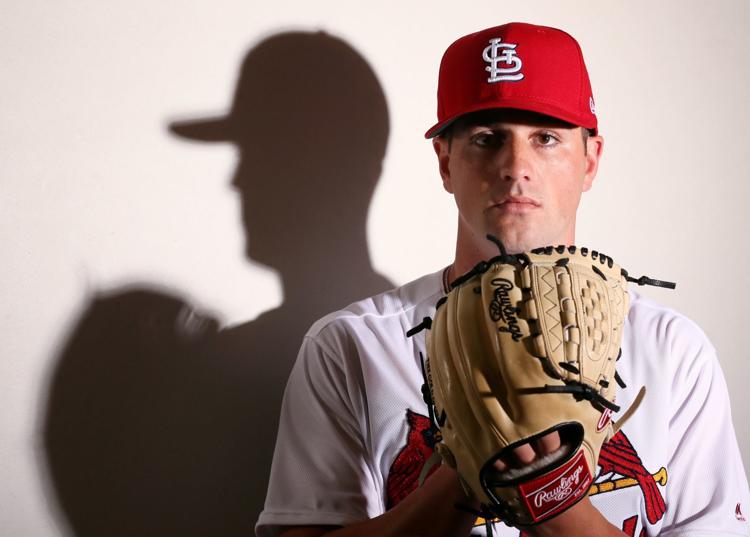 Miles Mikolas • righthanded pitcher • 39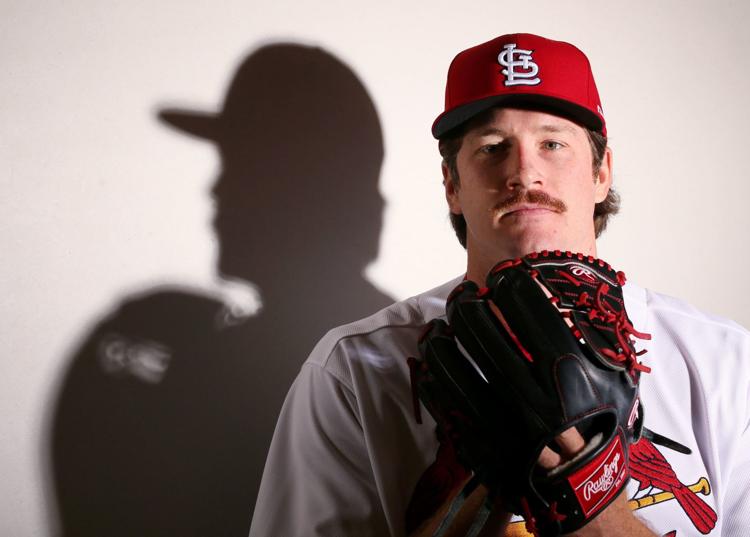 Bud Norris • righthanded pitcher • 26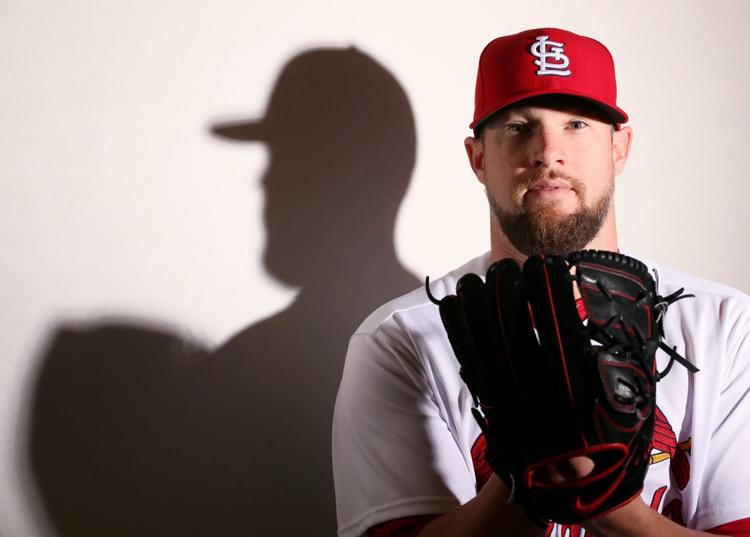 Daniel Poncedeleon • righthanded pitcher • 62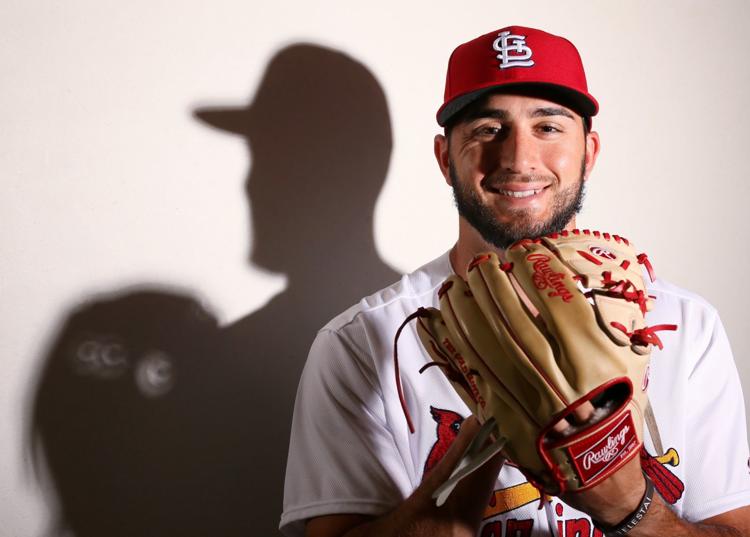 Tyson Ross • righthanded pitcher • 62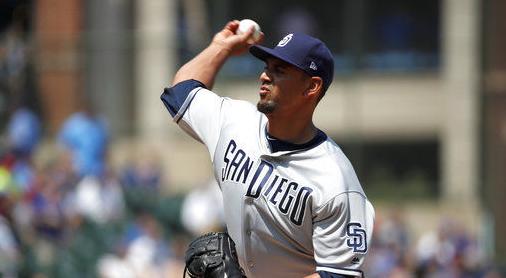 Chasen Shreve • lefthanded pitcher • 40
Adam Wainwright • righthanded pitcher • 50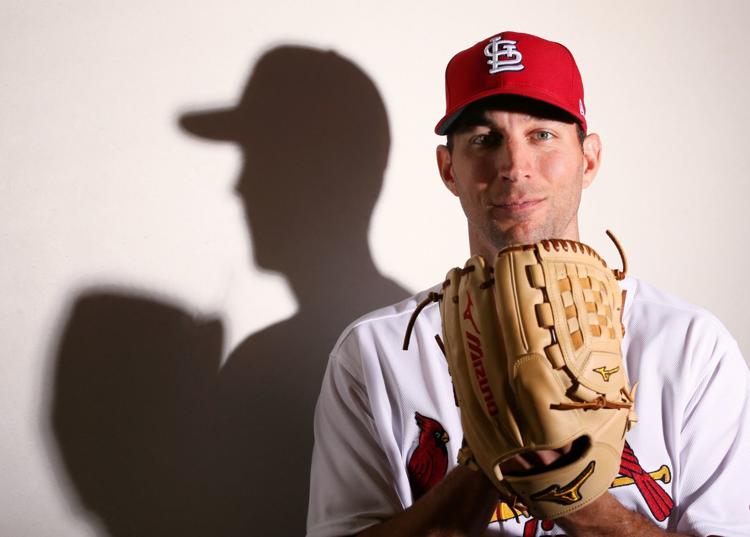 Luke Weaver • righthanded pitcher • 7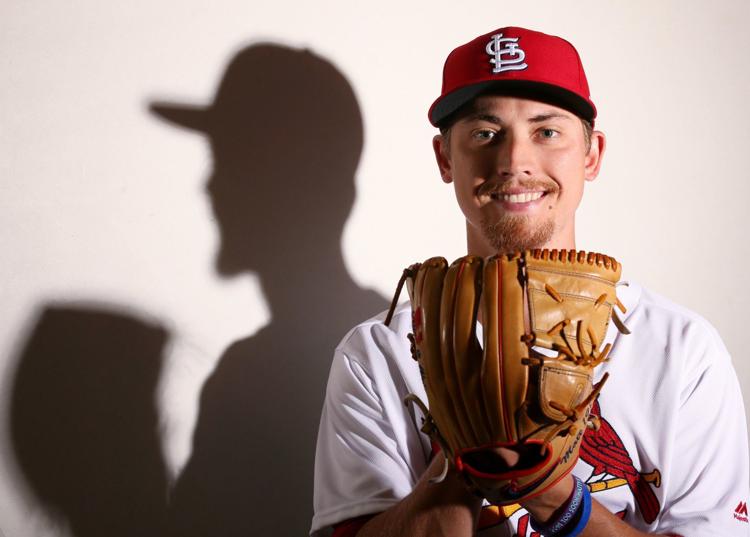 Tyler Webb • lefthanded pitcher • 30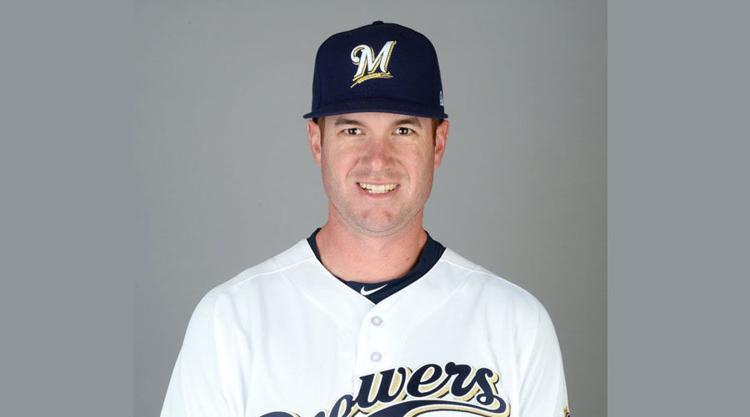 Carson Kelly • catcher • 19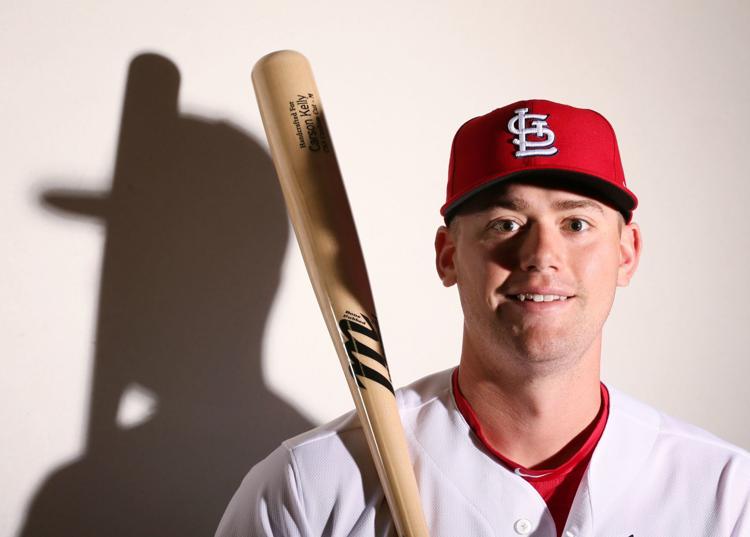 Yadier Molina • catcher • 4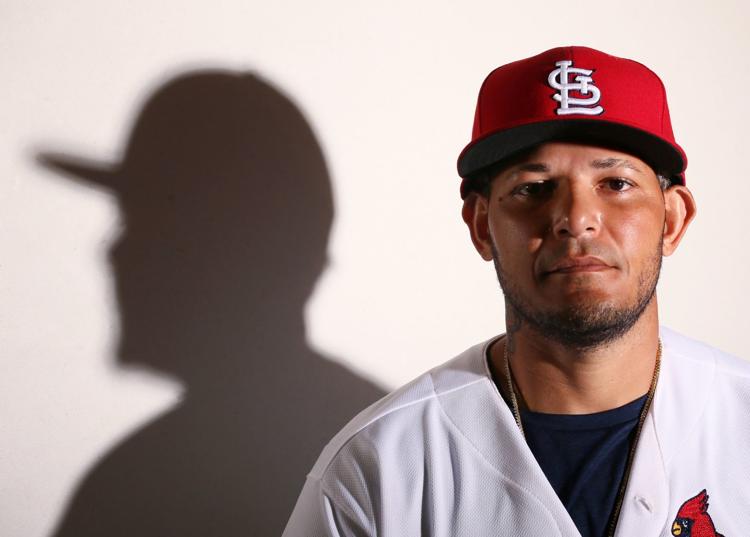 Francisco Pena • catcher • 46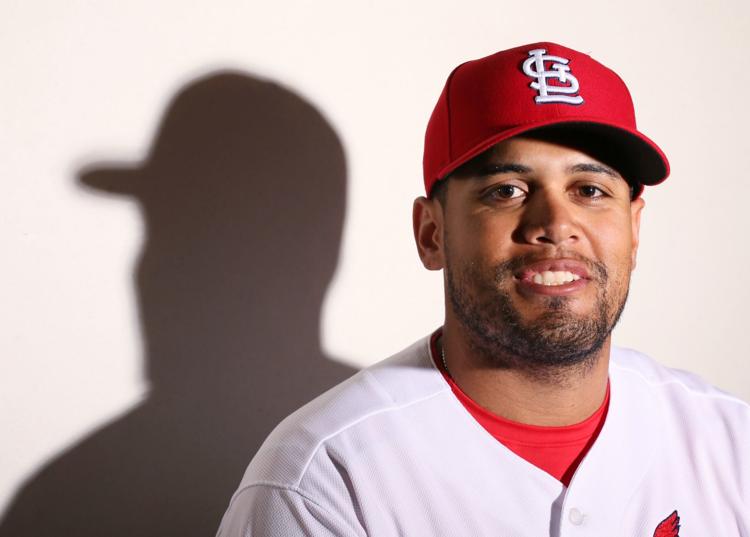 Matt Adams • infielder • 15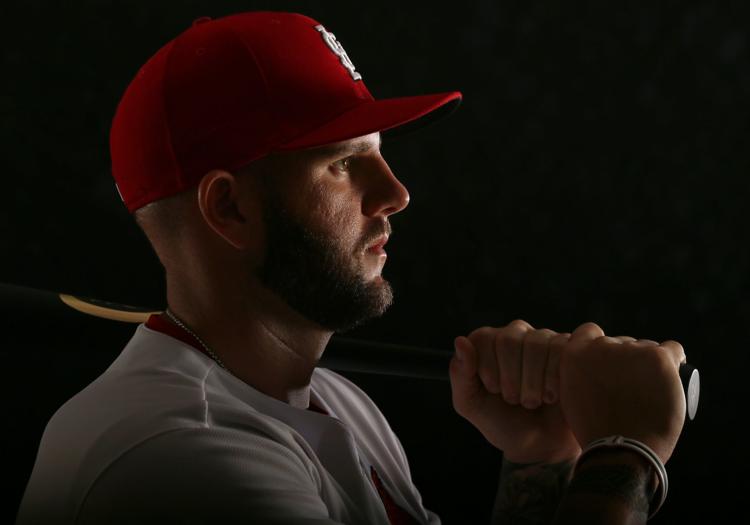 Matt Carpenter • first base/utility • 13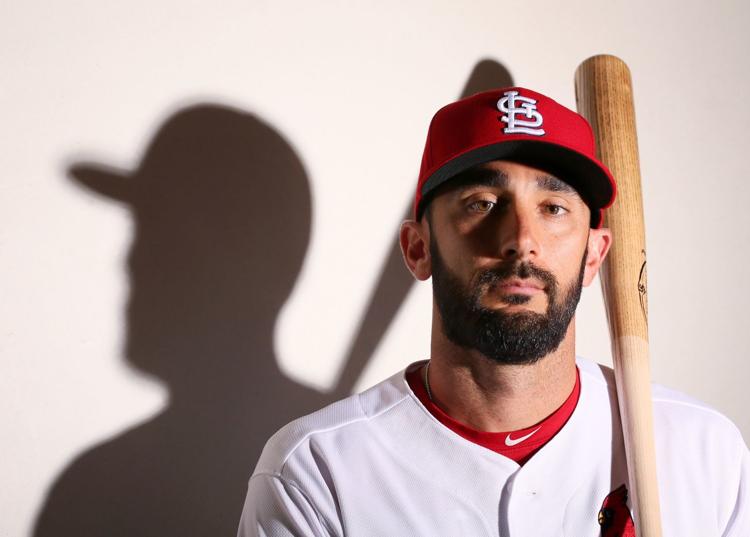 Paul DeJong • shortstop • 12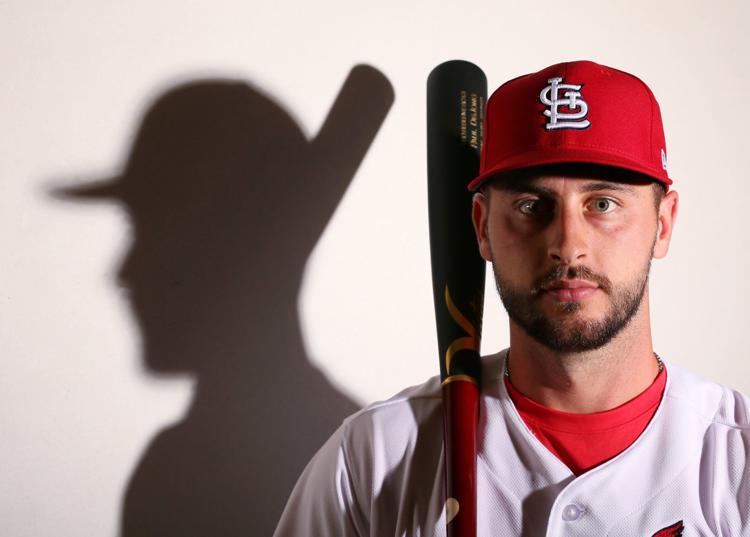 Greg Garcia • infield • 35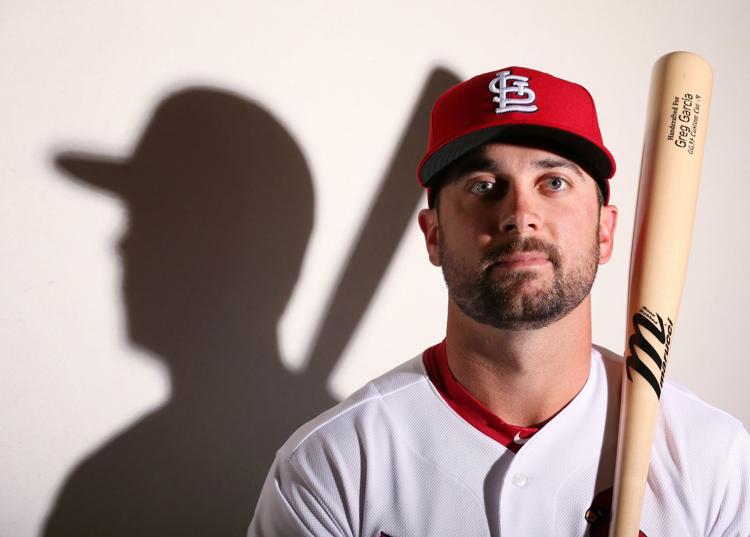 Jedd Gyorko • third base • 3
Jose Martinez • outfield/first base • 38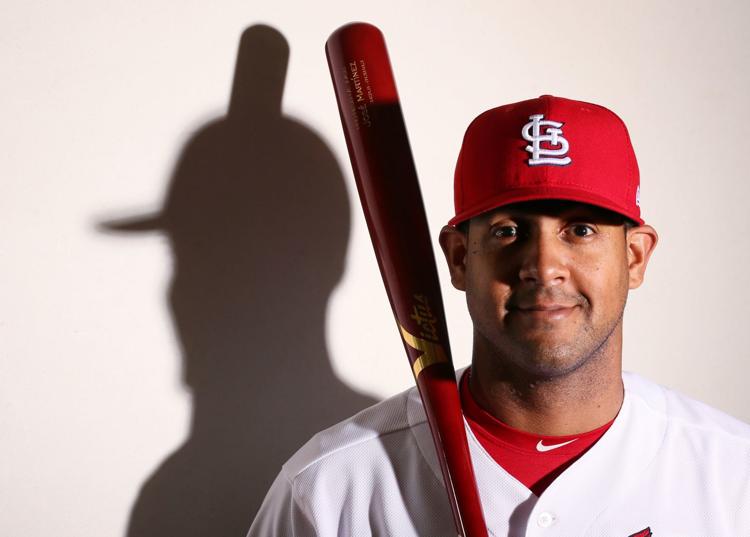 Yairo Munoz • utility • 62
Edmundo Sosa • infielder • 63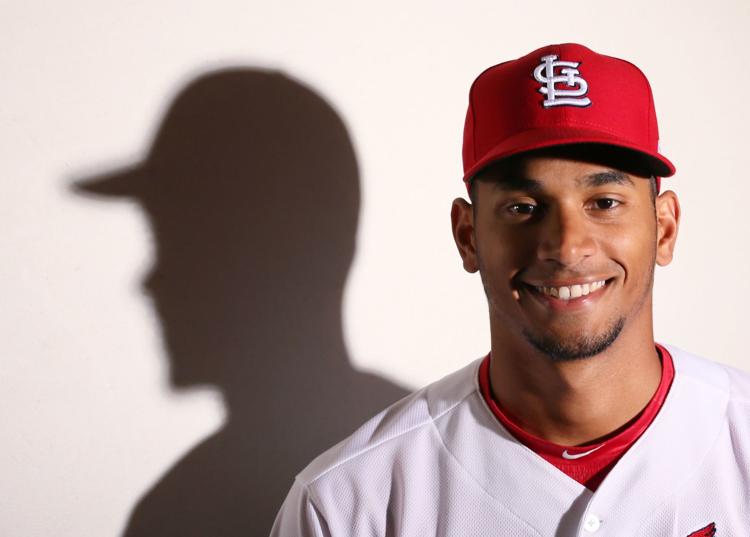 Patrick Wisdom • infielder • 21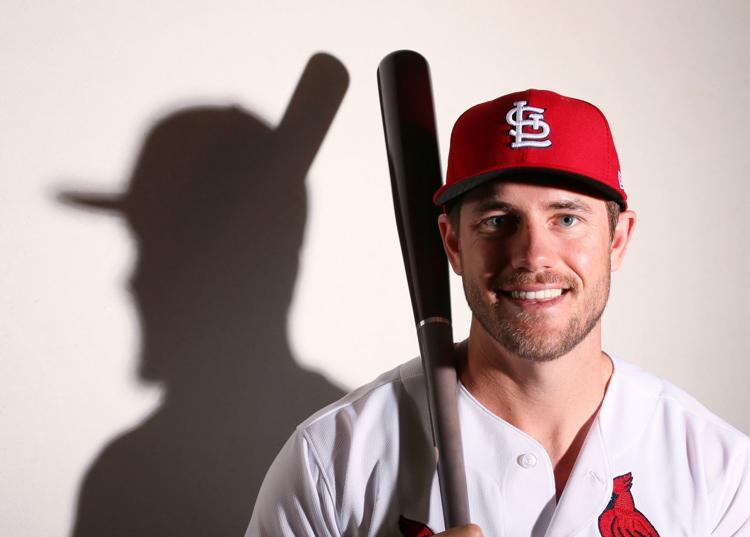 Kolten Wong • second base • 16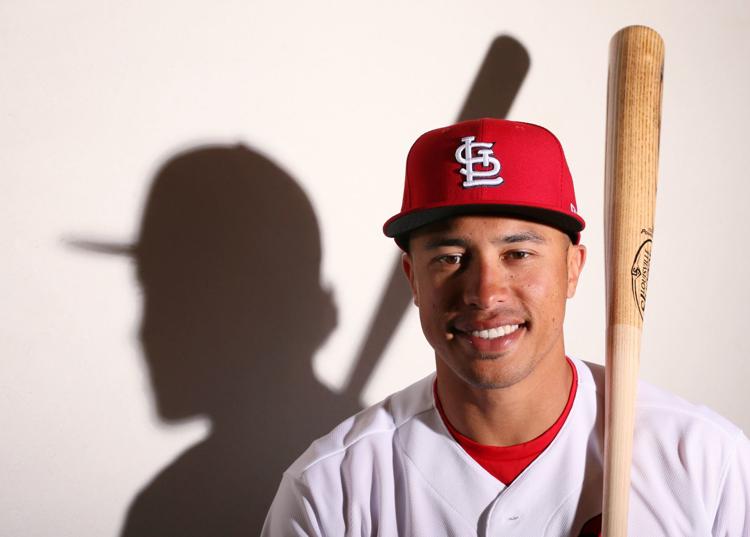 Harrison Bader • center field • 48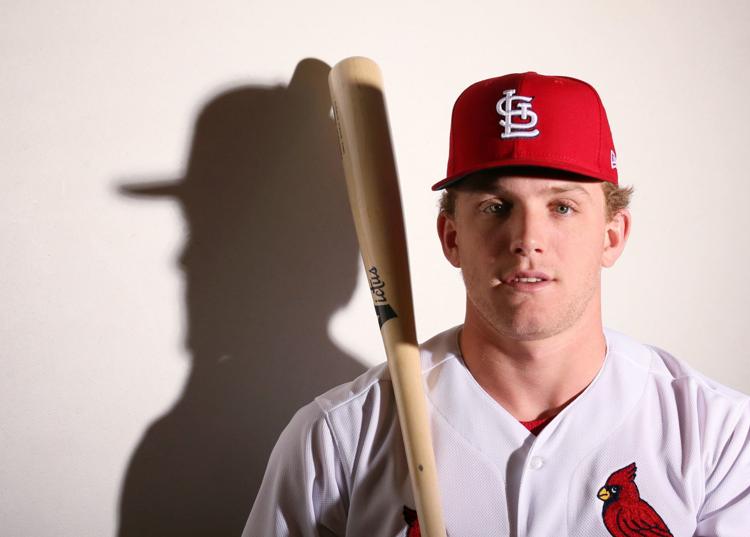 Adolis Garcia • outfielder• 28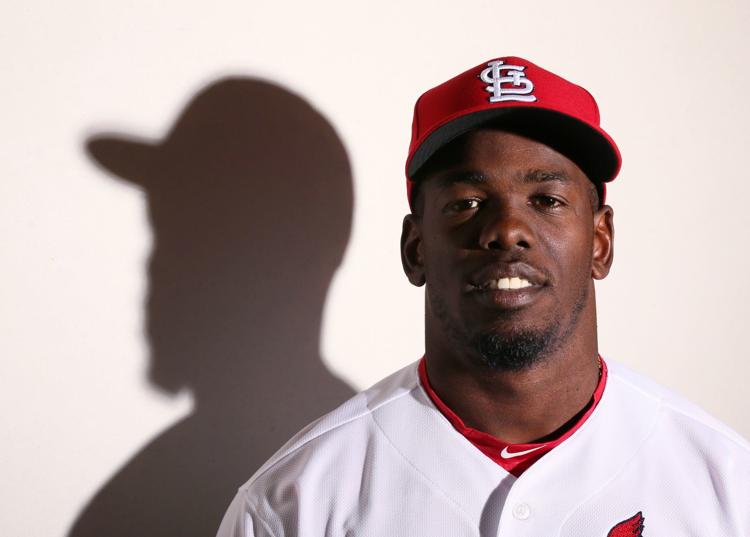 Tyler O'Neill • outfielder • 41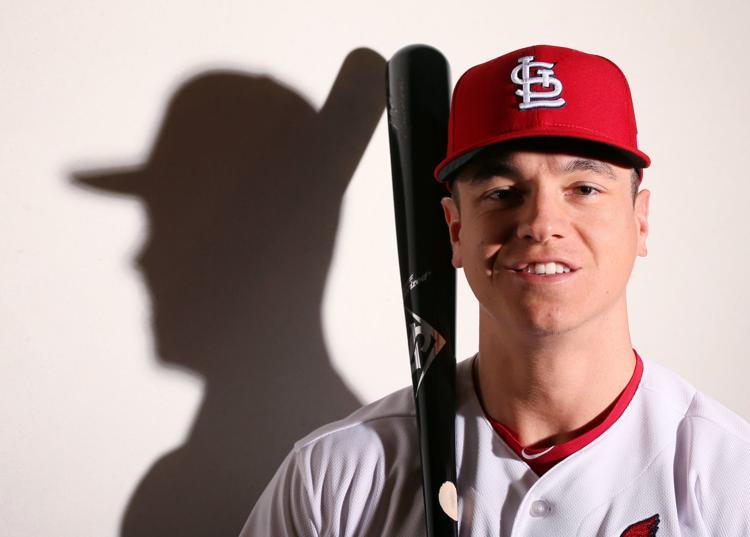 Marcell Ozuna • left field • 23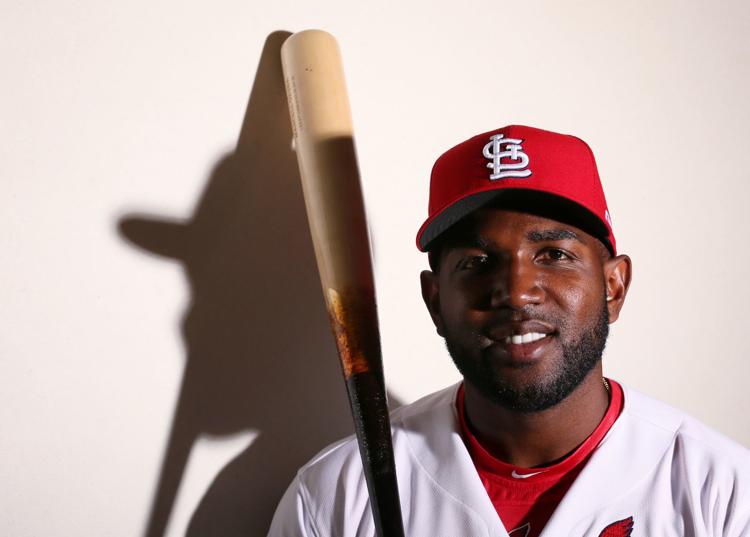 DL: Dexter Fowler • right field • 25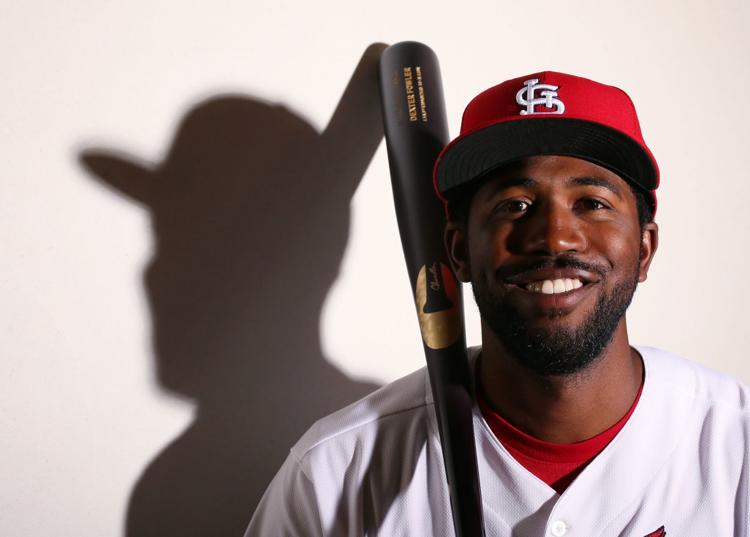 DL: Luke Gregerson • righthanded pitcher • 44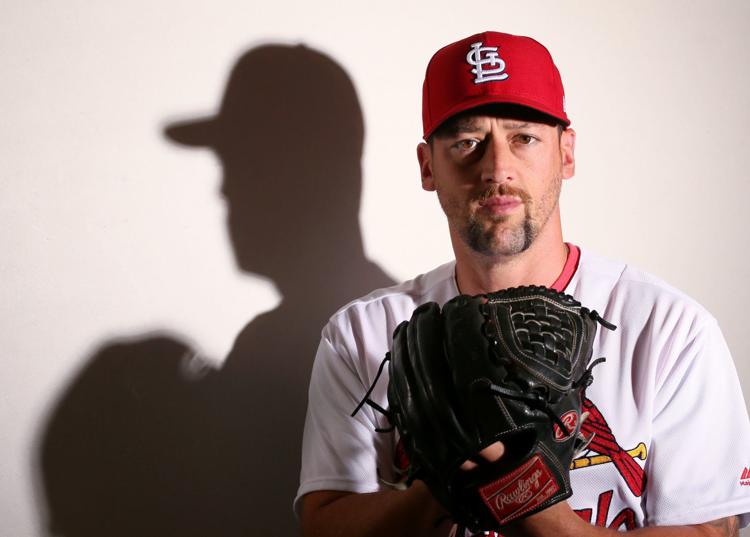 DL: Alex Reyes • righthanded pitcher • 29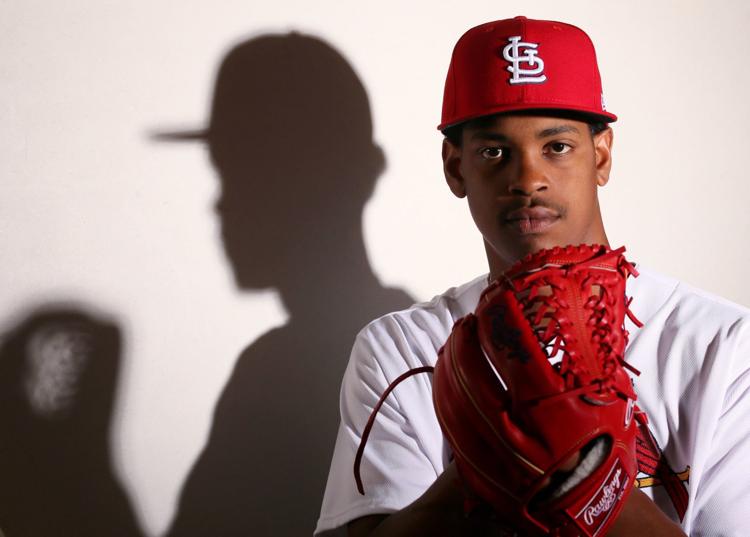 DL: Michael Wacha • righthanded pitcher • 52