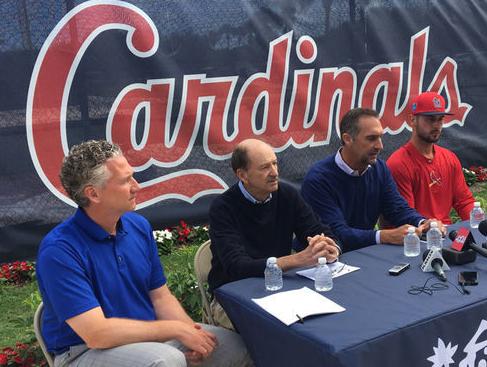 JUPITER, Fla. • One of his treasured souvenirs of youth was a talisman of sorts — a Reggie Jackson 1980 TOPPS baseball card that Burton Rocks got in a wax pack given him in the hospital. The card was a sidekick, traveling with him from hospital to home and the times he had to go back. He has owned the card for the majority of his life and knows its creases like he knows the ones on the back of his hand.
But he doesn't know much about the back of the card.
That's why this winter has him worried.
"I'm extremely concerned that analytics have hijacked the game," said Rocks, now a certified agent in baseball. "The reason we collected baseball cards was the charisma of the player, not the stats on the back of the baseball card. Who framed a card with the back out instead of the front? You treasured — I treasured — a Reggie Jackson card. It was the sun, the moon, and the Earth to me, and I couldn't tell you any of the specific stats on the back."
Rocks, who represents Cardinals shortstop Paul DeJong and several managers and coaches, issued what he described as "a warning signal everyone can agree with."
A chill has persisted this offseason between players and owners and as spring training camps open this week throughout baseball two of the youngest and best free agents in generations, Bryce Harper and Manny Machado, remain unsigned, and there are more than five dozen free agents who could help teams that are currently unemployed. This stagnant marketplace — the result of data-honed decisions, analytic-fueled frugality, and tanking teams — comes at a time when baseball's revenues are soaring and the game is plotting a greater presence around the globe.
Players have raised concerns, especially as they report to camp. This week, Houston ace Justin Verlander took to Twitter to exclaim how more than 100 free agents remained unsigned, and he concluded, "System is broken." In January, new Cardinals first baseman Paul Goldschmidt, who can be a free agent at season's end, illustrated how "to put the best product, you need the best players. If you don't have that people are going to look to other avenues to spend their time and money. It might be other sports. It might be other entertainment."
This is Rocks' concern, too.
The personalities in the game — and the personality of the game — are being crowded out by "an obsession with winning algorithms," Rocks said. He's not arguing against statistics, just that overwhelming, swarming metrics have become termites in baseball's walls.
"What I do know is I'm afraid of the imbalance of weight — financially and emotionally — that has been given analytics over the players, the individuals," Rocks said. "The individual, the charisma that he has, the player himself has a value to the fans. … I can't see this marketplace right now being any more exciting to the fans than lining up for autographs from hedge fund managers."
The comparison is apt because in the past decade or so teams have been run, increasingly, like hedge funds. They limit risk. They look for value. They look to maximize return on minimal investment. They dig the futures. And that language has seeped into the coverage of the game – including in these very pixels – and into the fan conversation and pundit debate. The back of the baseball card does have more prominence with fans than ever -- it just takes new shapes, like technological marvel StatCast or even fantasy baseball.
In baseball, increasingly, teams look to sign a player with value, and sometimes ahead of a player with talent. The big contracts are celebrated at the time, but it's the value plays, like the Cardinals signing Miles Mikolas, that get lauded most of all. This winter, lefties Dallas Keuchel and Gio Gonzalez, a former Cy Young winner and a Cy Young candidate, respectively, have not been signed yet, and lefty Derek Holland was. Former Cardinals reliever Joe Kelly jumped on a three-year, $25-million offer from the Los Angeles Dodgers, while one of the best relievers of his generation, All-Star closer Craig Kimbrel, remains unsigned. Last year, teams appeared adverse to long-term deals as teams increasingly feel the same away about signing players into their late 30s.
Harper and Machado, both 26, haven't agreed to the decadelong commitments expected, so, as Cardinals third baseman Matt Carpenter pointed out, it cannot be the age.
The market is loaded with such conundrums.
Rocks points to the Hall of Fame.
"Baseball better enjoy this Hall of Fame class because they'll have a Hall of Fame problem in a few years with players being driven out of the game earlier," Rocks said. "We can do the math. Players are brought up at age 25 or 26 to avoid Super-2 (classification), and they're being retired at 31. We can count – that's five years. They aren't going to get the 10 seasons needed for Hall of Fame election if this keeps going. That does not mean doom. It doesn't. You either change the rules, or you start bringing guys up earlier. Let people see what a young Hall of Fame career looks like."
Baseball has already seen an infusion of younger and younger players, as Rocks describes. Several of the best rookies in the National League this past year weren't yet 22. Rocks, a certified agent since 2011, also suggested that the fixes aren't only in changing the rules, changing the Collective Bargaining Agreement, or changing how teams are constructed. The players must take responsibility and change, too. They have to prove that they can be viable contributors in their mid-30s and they have to do things training-wise to prolong their production. If front offices are using data to direct spending, then players and teams can be more proactive using data to extend careers – and some teams are. If front offices are using metrics to determine future production and value then players can respond by shaping their games to meet those metrics. The game has already seen that with players embracing OPS over batting average, for example.
It could mean shorter contracts are here to stay, but the salaries will be there for the players who have both experience and evidence of late-career performance, Rocks said. Those players will bring a continuity to teams and to the promotion of the game, he argued.
"You start changing the game drastically and you can't go back," Rocks said. "You change the game too dramatically and you've got a carnival."
Rocks spoke about his concerns over an iced-coffee drink at a Starbucks near the Cardinals' Roger Dean Stadium training complex. As a counter to his concerns, it was suggested that just 12 months ago he benefit from baseball's bend toward analytics. He used modern data to land a six-year, $26-million extension for his client, DeJong. He and his client's career benefited from baseball's advanced metrics – and the marketplace that prefers to guarantee young players such salaries before they become free agents. Rocks nodded.
He then added that the Cardinals saw value in the role DeJong could play for the team's "brand" in the future, and the Cardinals mentioned as much when they announced the deal. They see the 25-year-old shortstop and Illinois State alum as an ambassador for the club – an inquisitive, Renaissance personality who has already taken part in educational programs and outreach.
These qualities are part of what Rocks has pitched as his "Quantified Intangibles." He presents his metric as a way to "measure heart" and he's given a TED Talk about the idea. As a result of that work and other ventures, such as work with his chemist father, Rocks will have his own baseball card this year as part of a TOPPS specialty sent. His idea is to find a way to measure personality traits that aid a player's performance and use those to complement the exit velocity, OPS, and spin rates that teams also use to project production.
These evaluations working in concert are the way out of the freezer.
The scale, Rocks explained, used to be "50/50, no really 60/40 or a little more" between analytics and the other valuations of a player.
"Now it's more like 90/10, and it's out of whack," Rocks concluded. "If the balance on the scale tilts so far in the direction of strict analytics baseball's game is going to suffer, baseball's global marketing will suffer because it is the player's personalities that drive interest in the game. No one comes to see the back of the baseball card. They come for the front. It needs to come back into balance."
Check out these and other hot topics in baseball writer Derrick Goold's Cardinals chat from Jupiter, Fla., including: Is Holland the reason th…
Photos: Pitchers and catchers report for Cardinals spring training
Cardinals spring training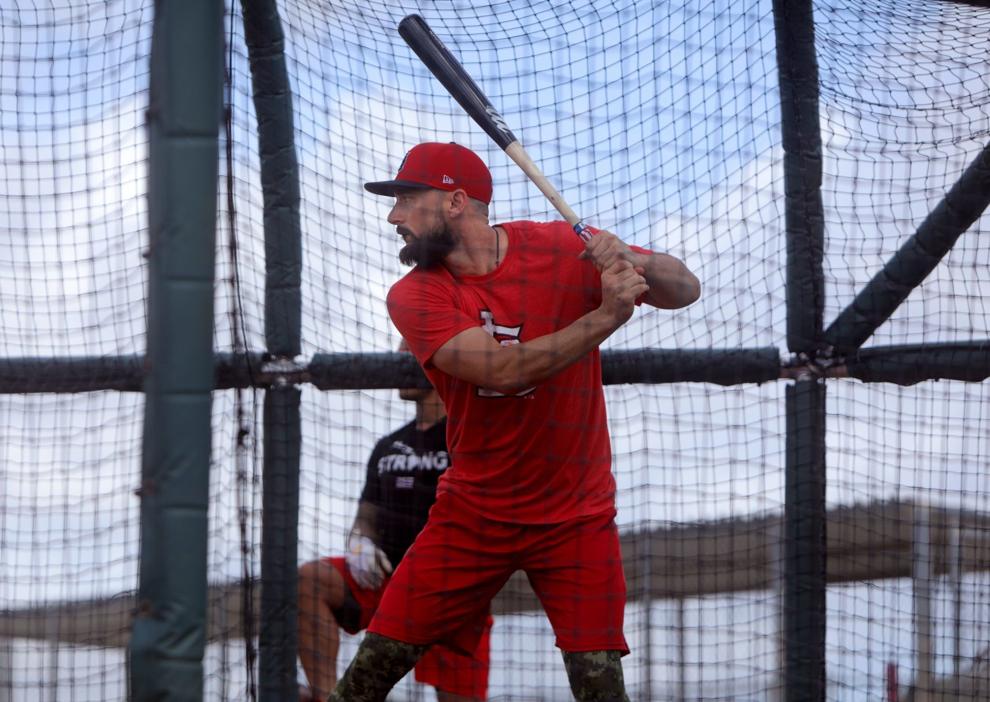 Cardinals spring training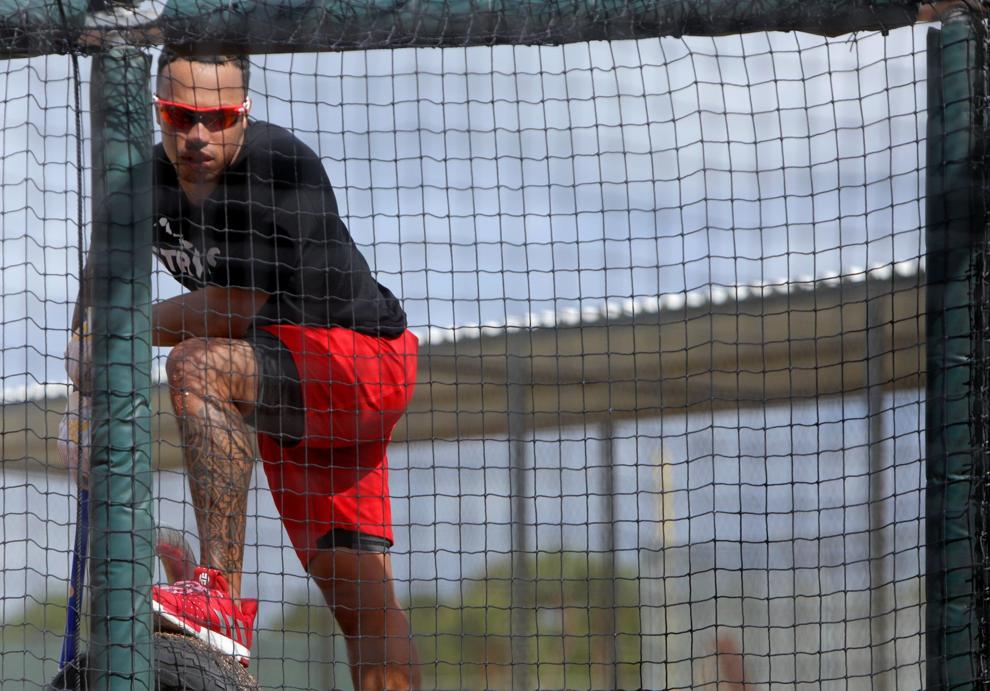 Cardinals spring training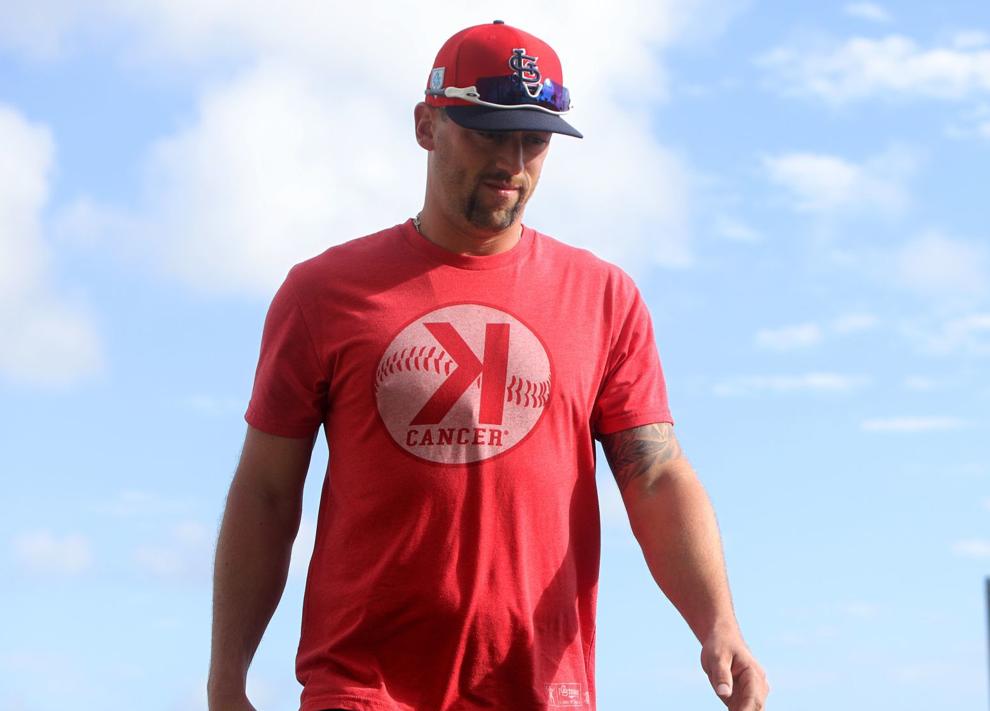 Cardinals spring training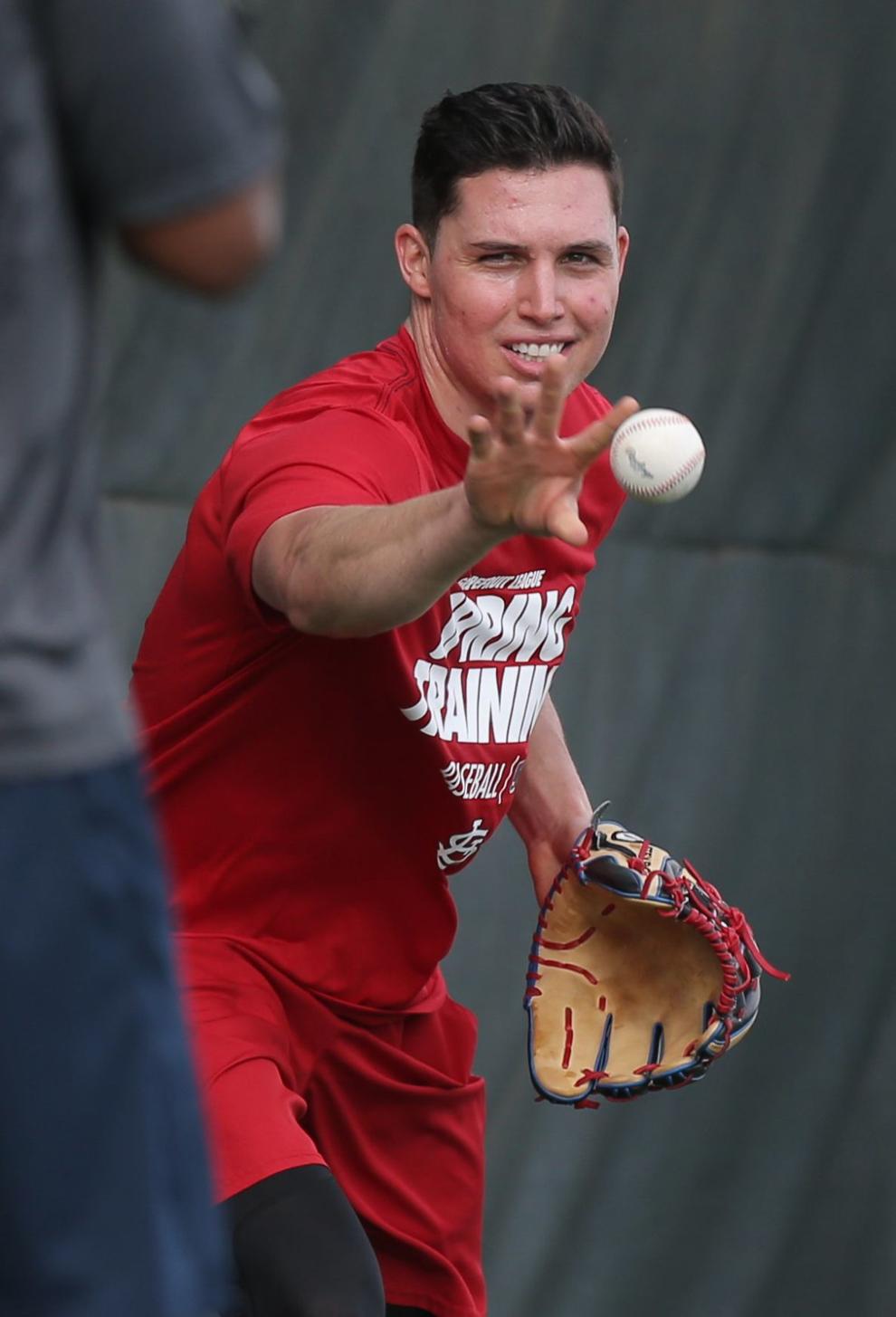 Cardinals spring training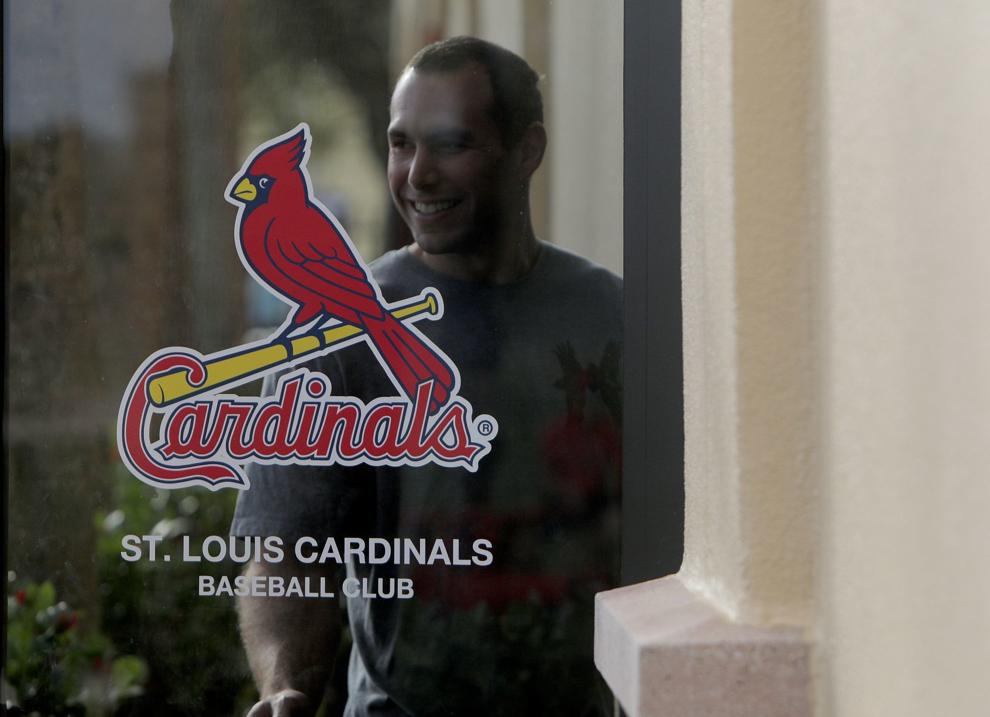 Cardinals spring training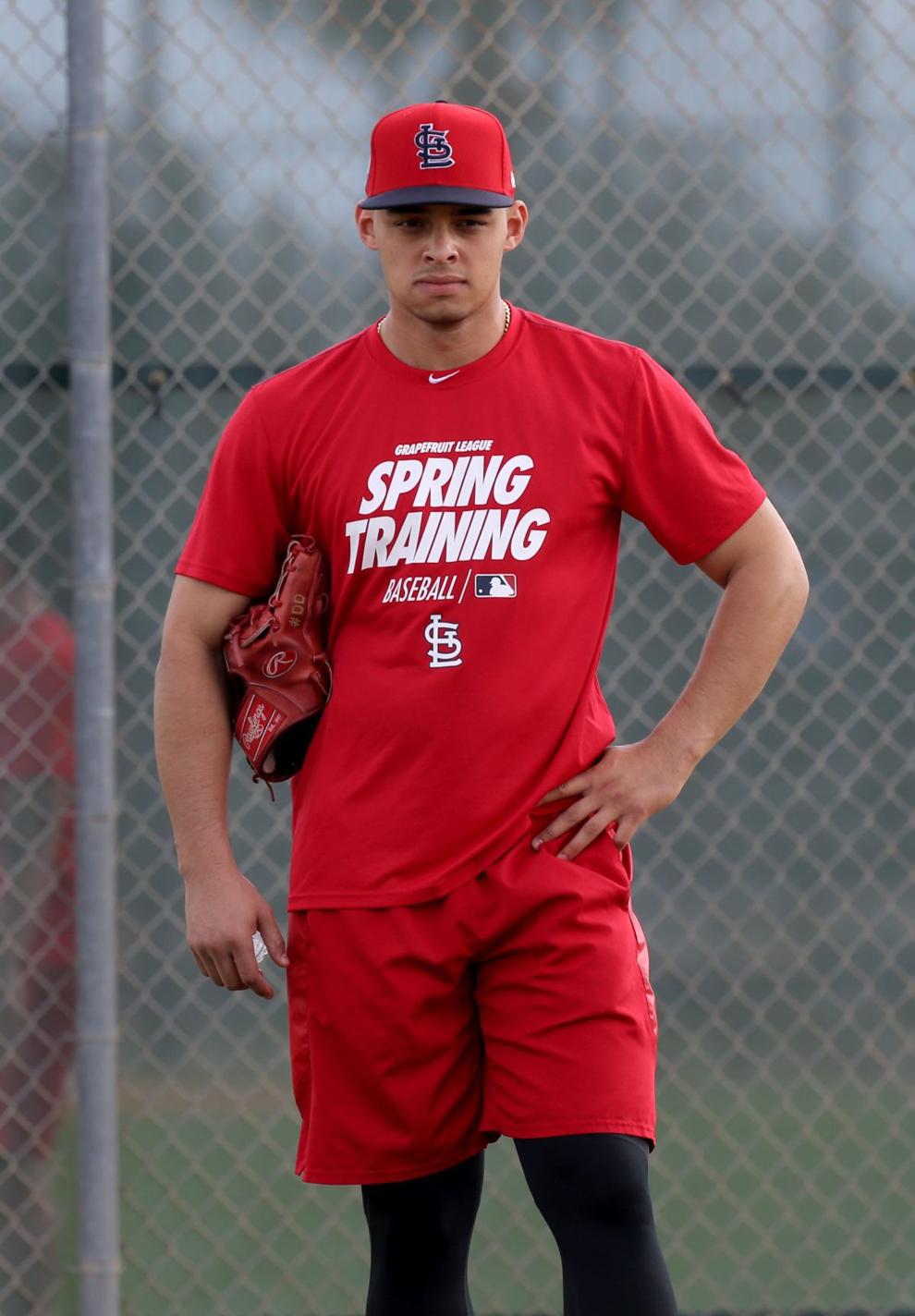 Cardinals spring training
Cardinals spring training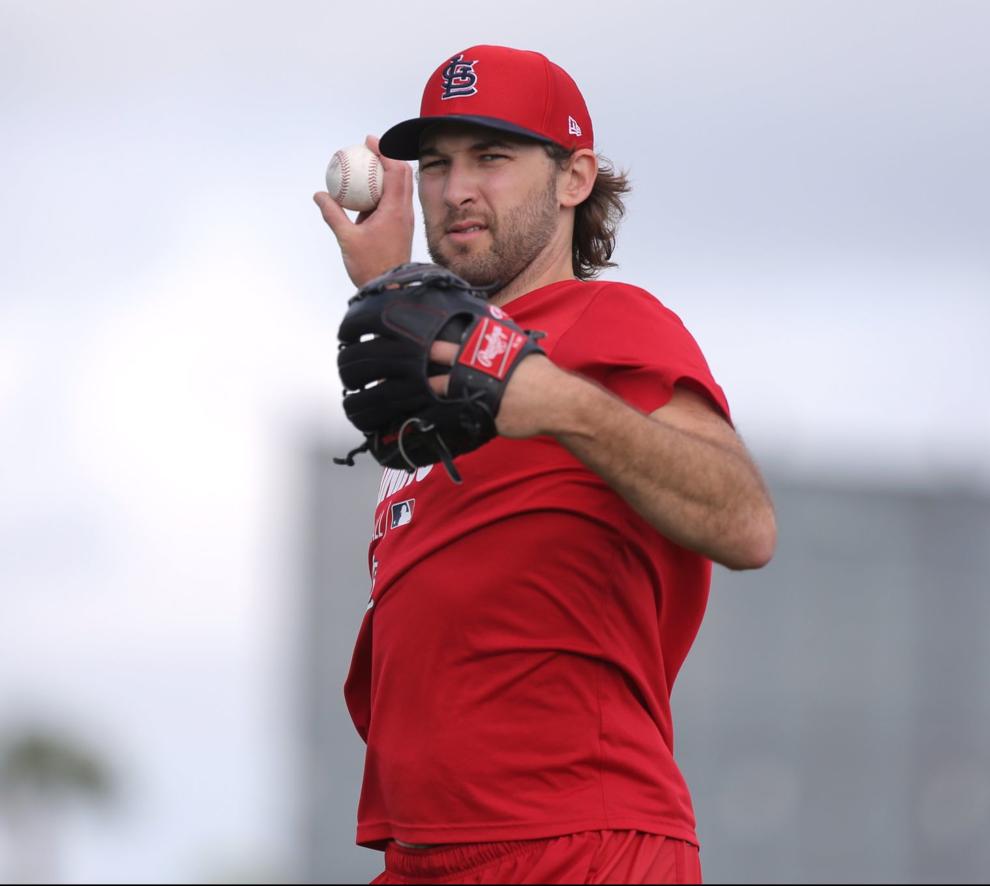 Cardinals spring training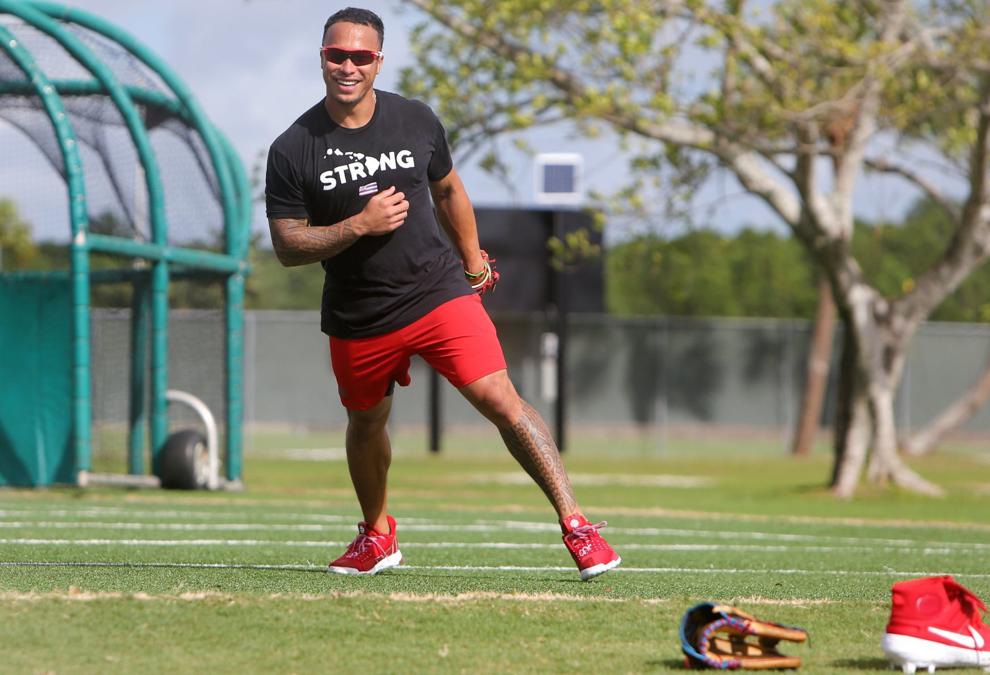 Cardinals spring training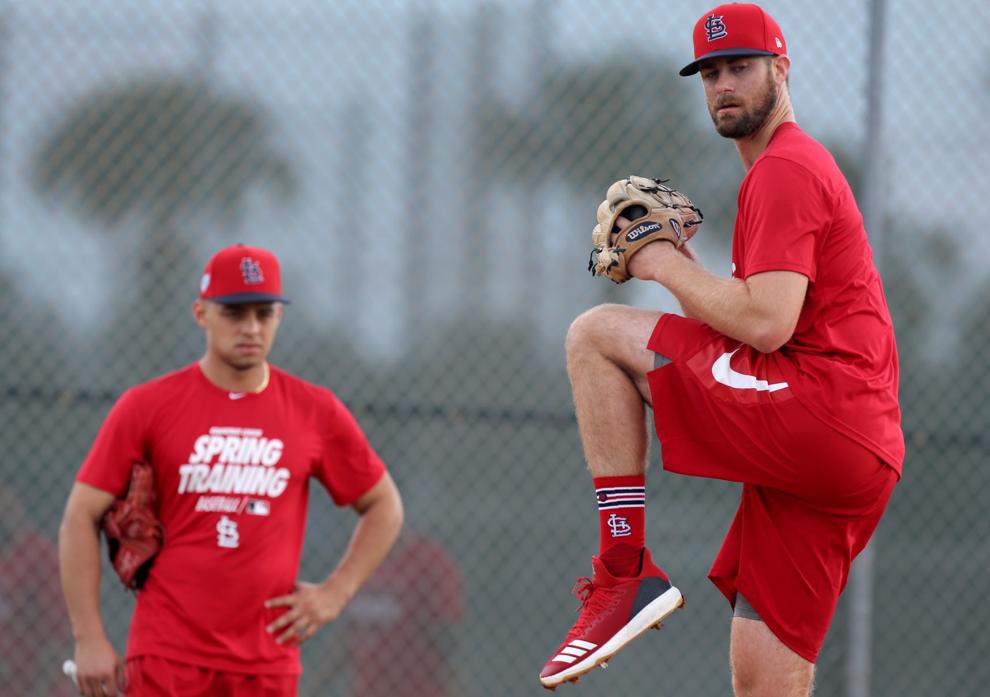 Cardinals spring training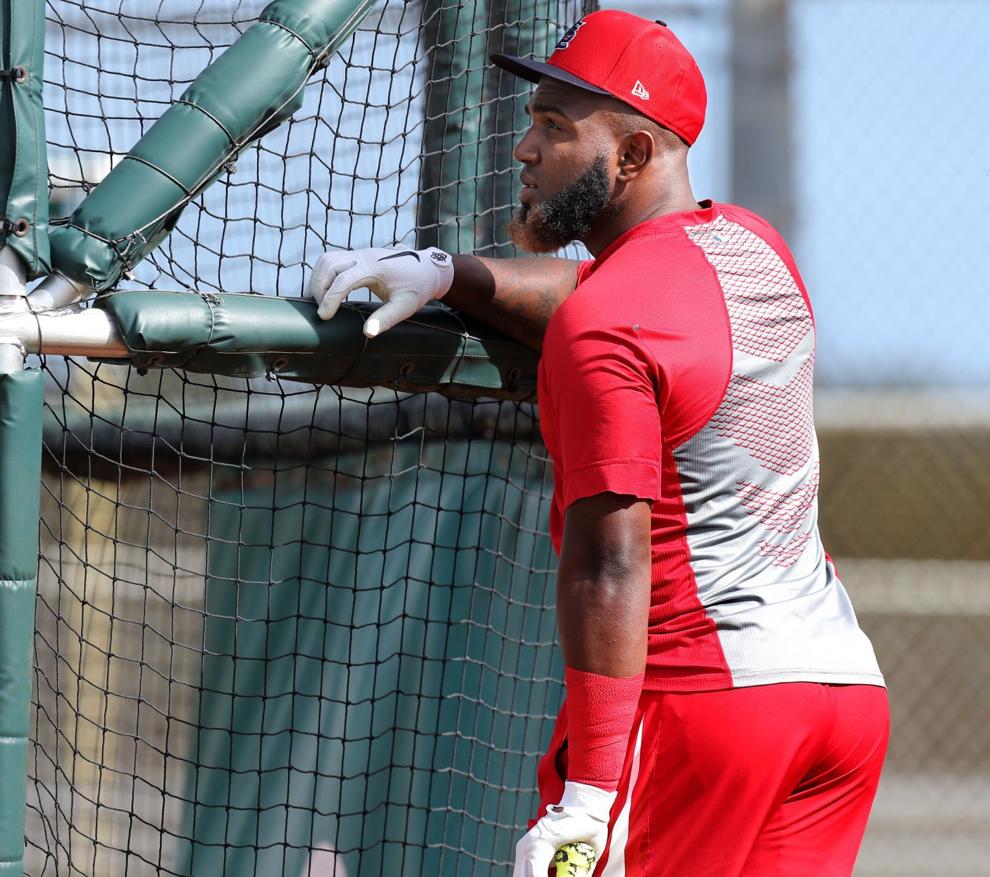 Cardinals spring training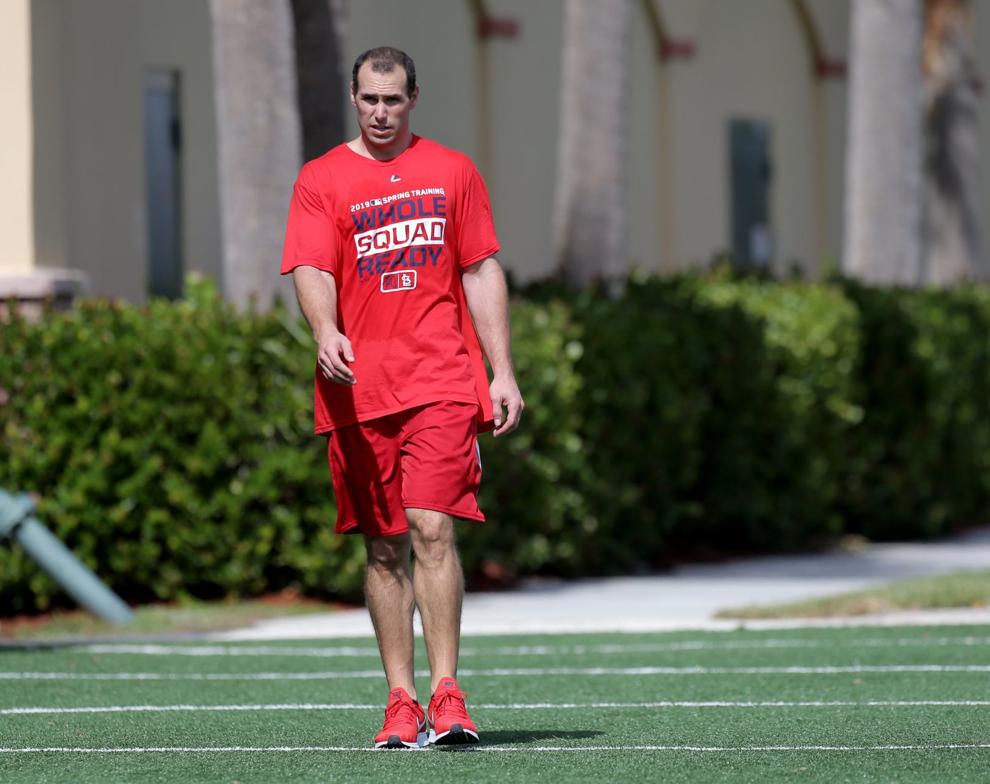 Cardinals spring training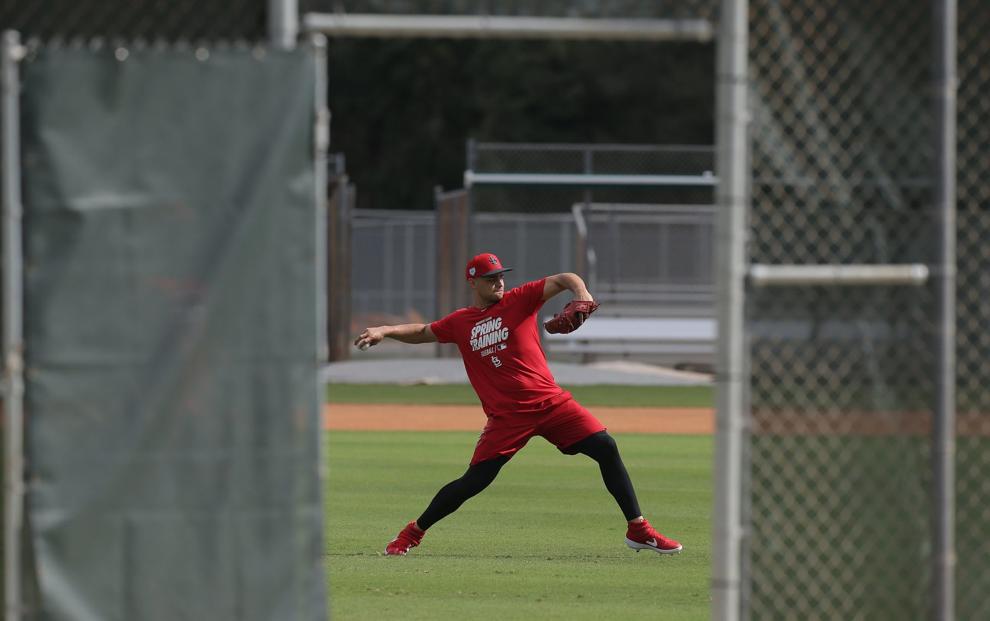 Cardinals spring training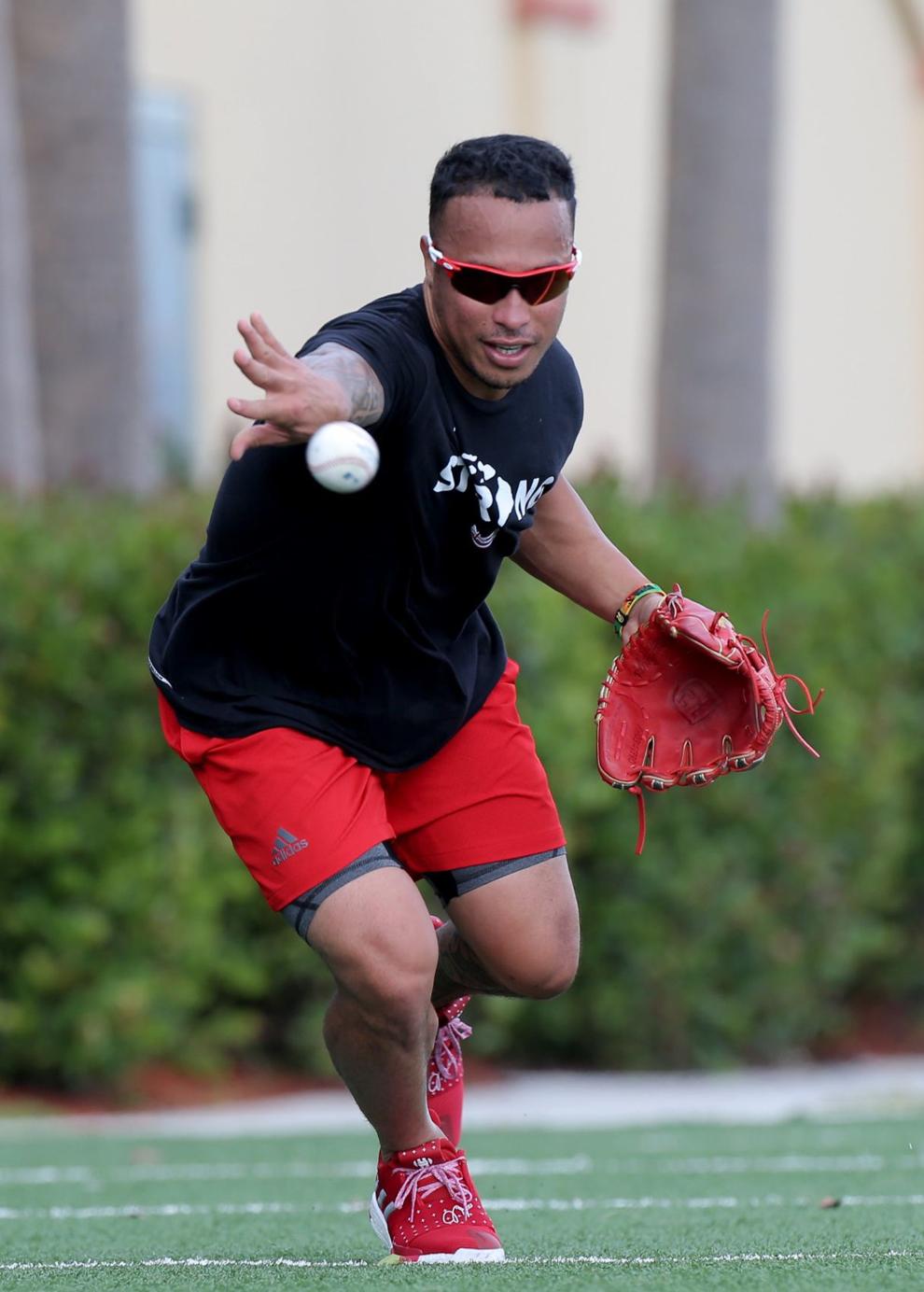 Cardinals spring training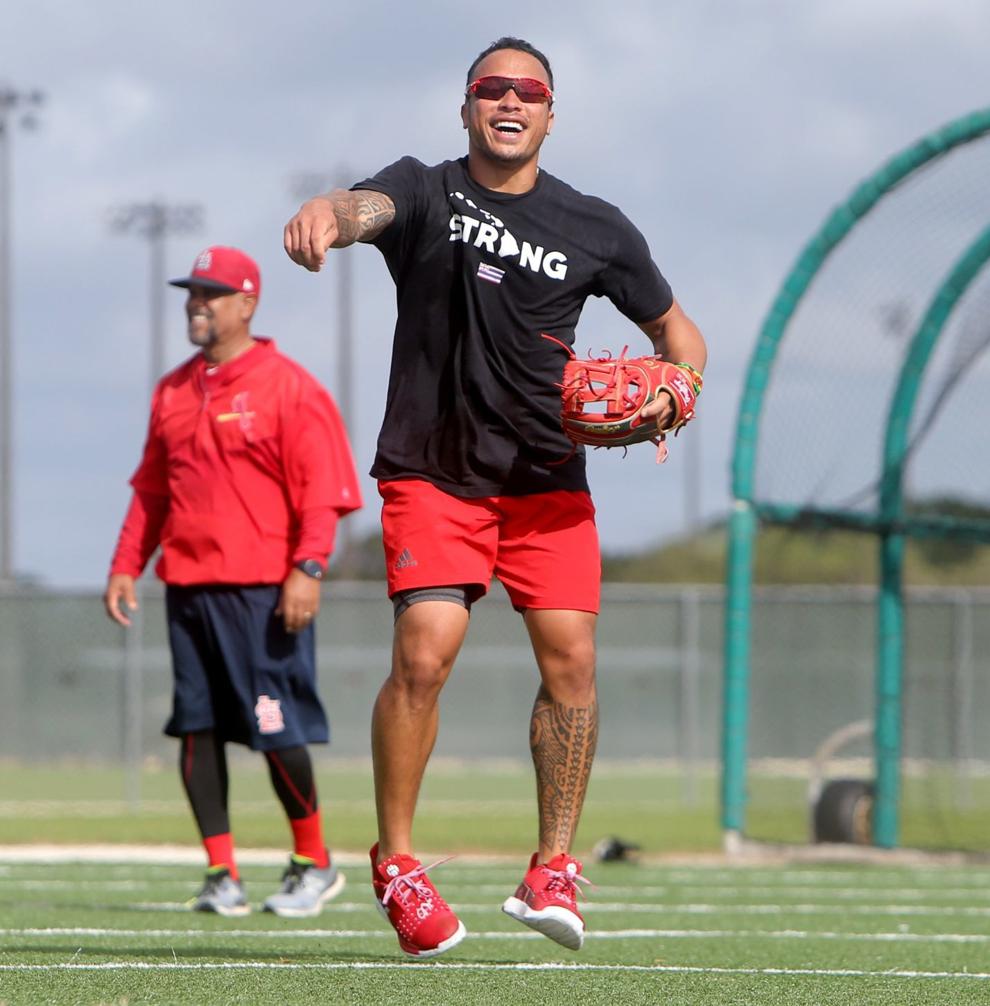 Cardinals spring training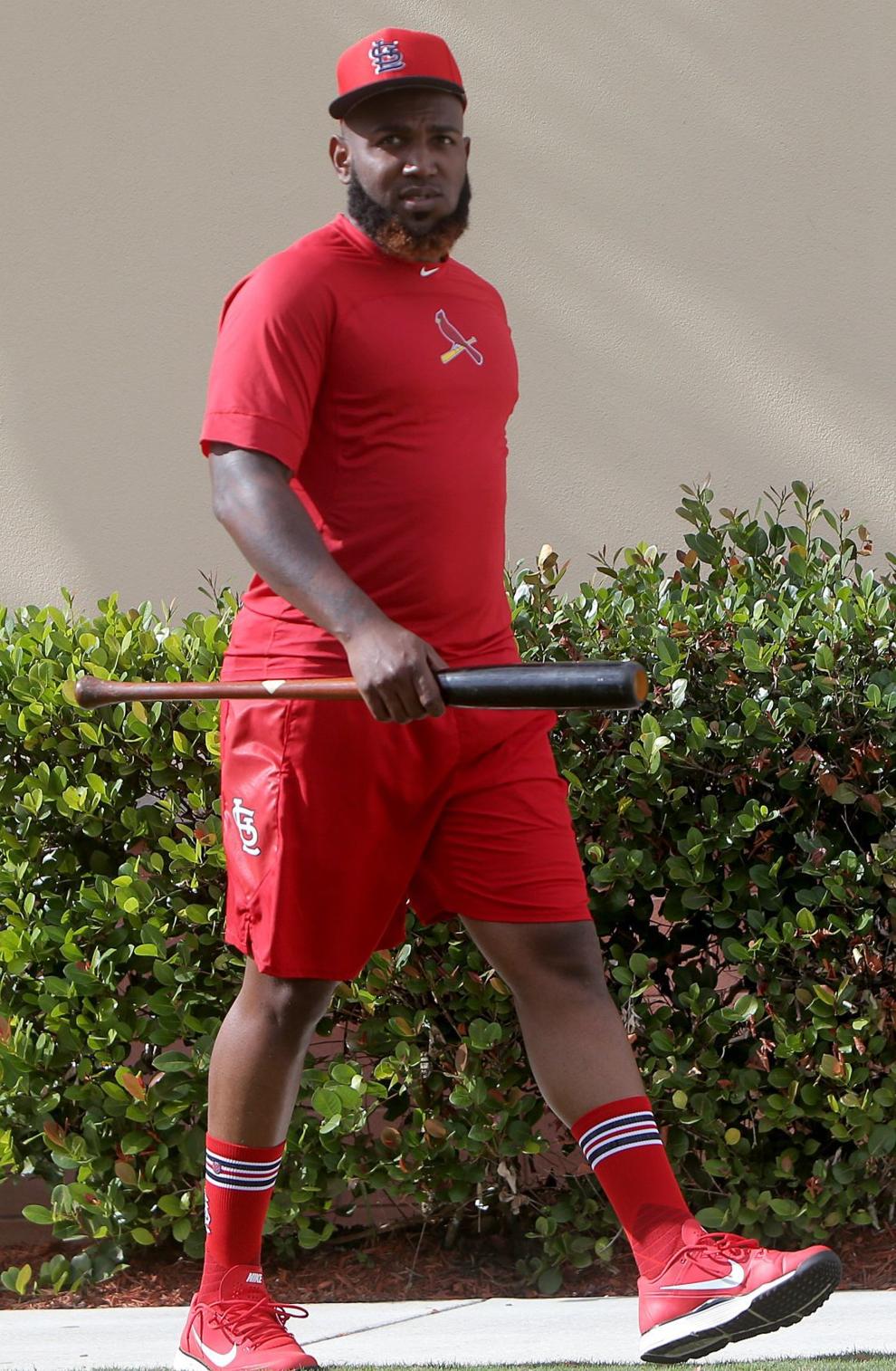 Cardinals spring training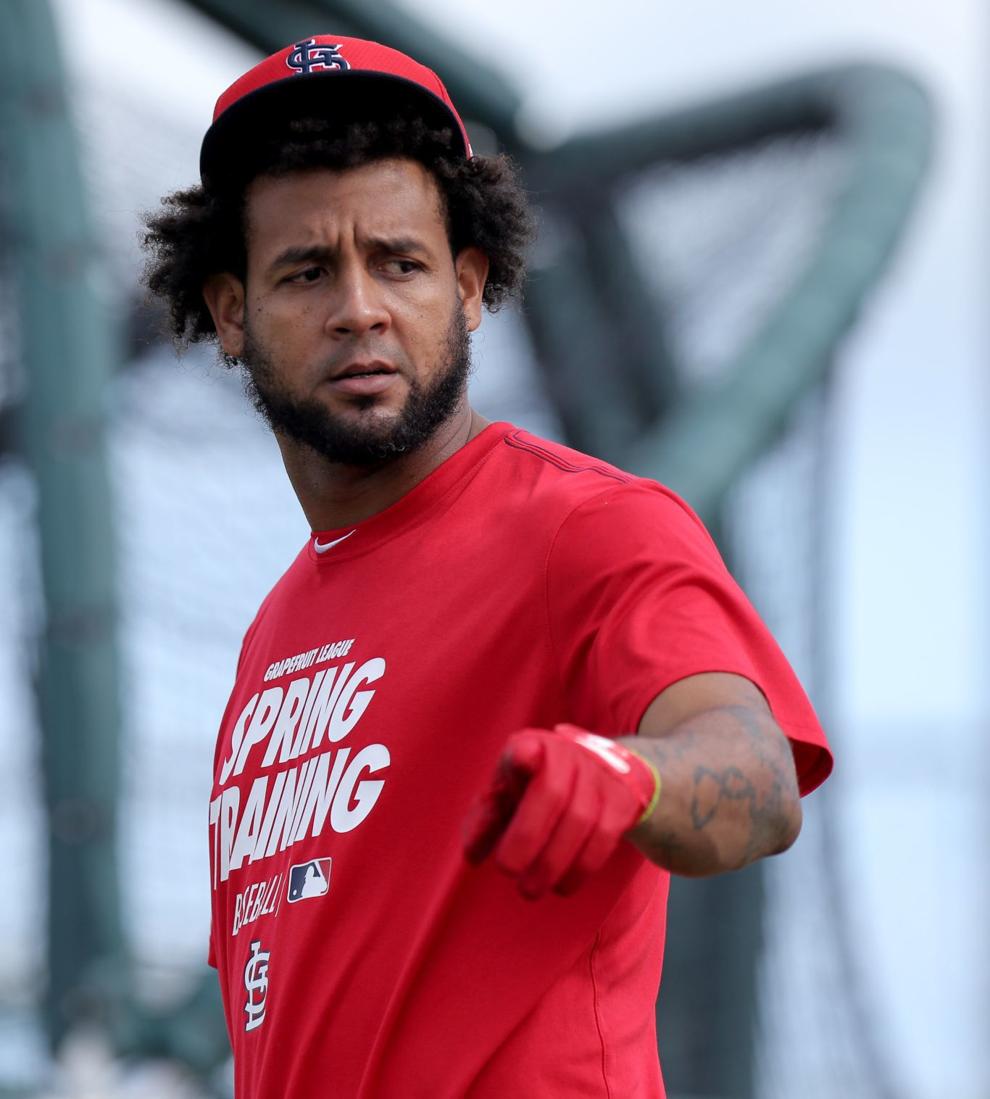 Cardinals spring training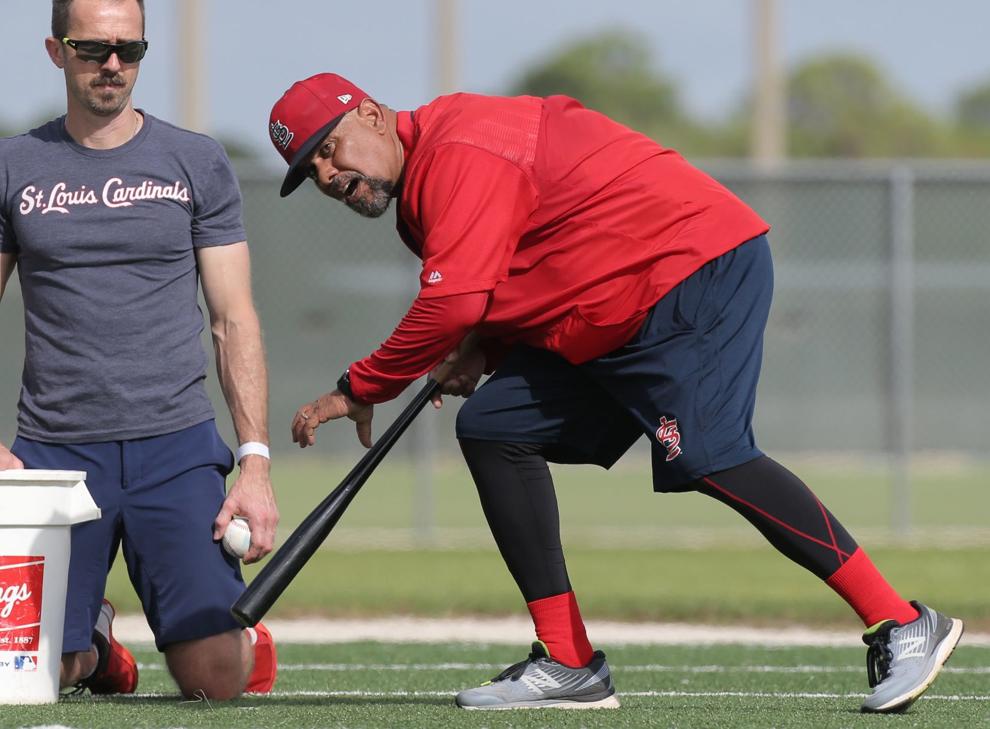 Cardinals spring training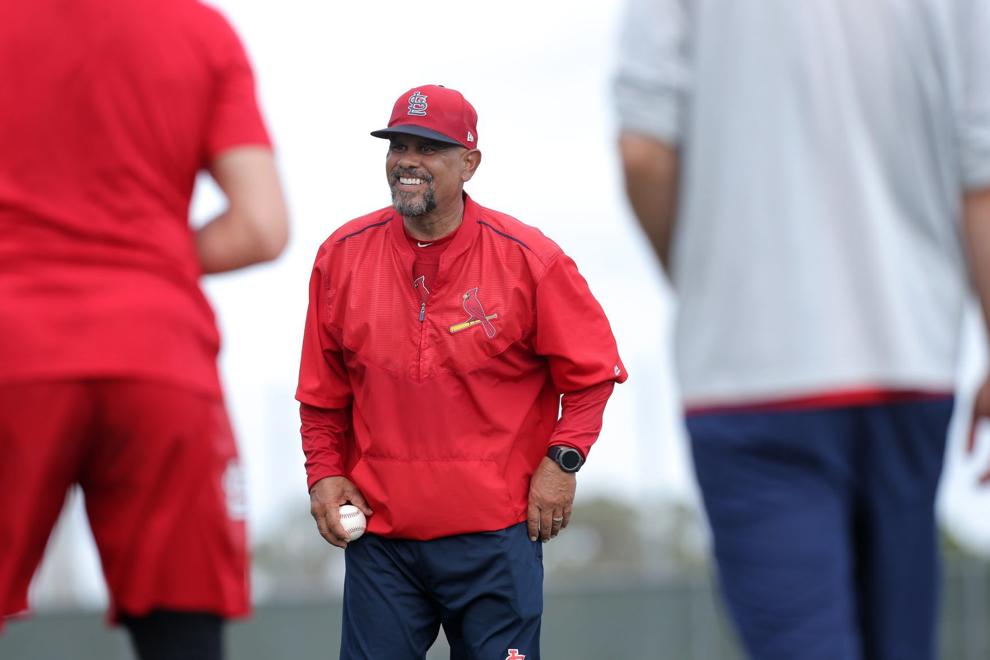 Cardinals spring training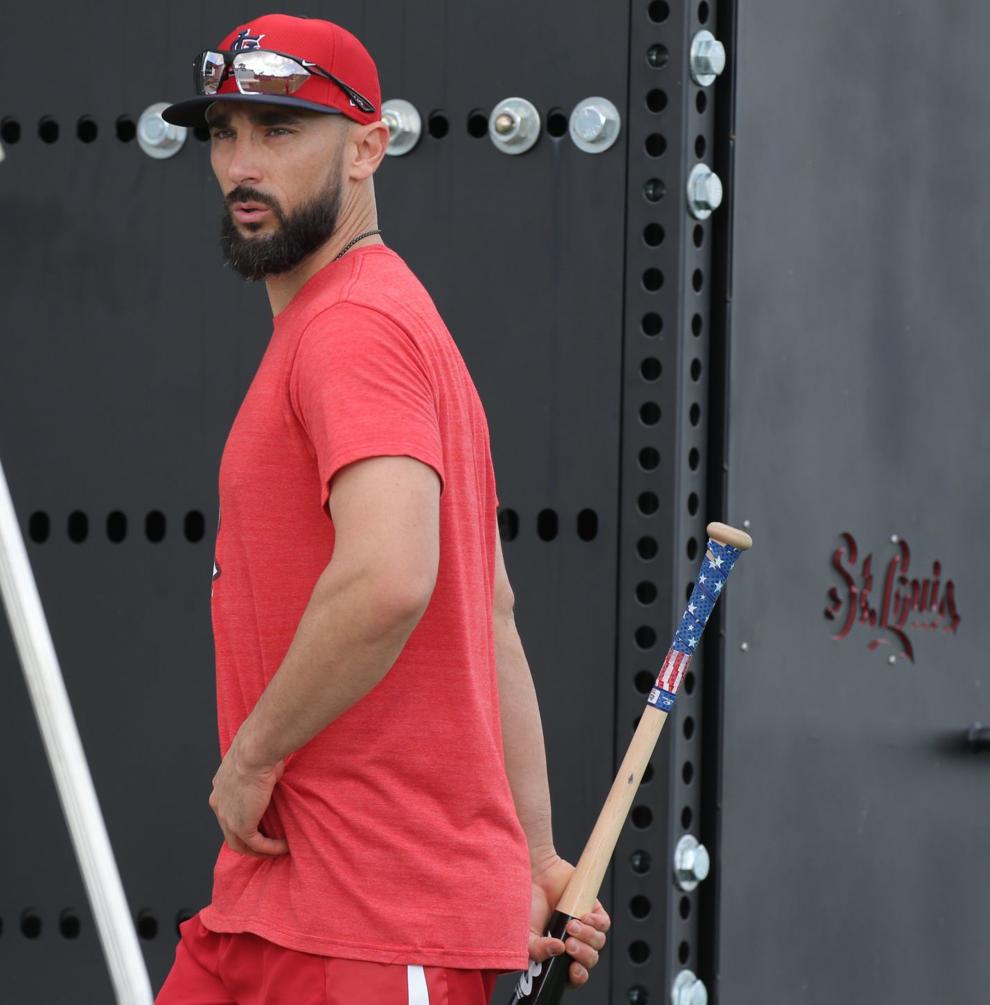 Cardinals spring training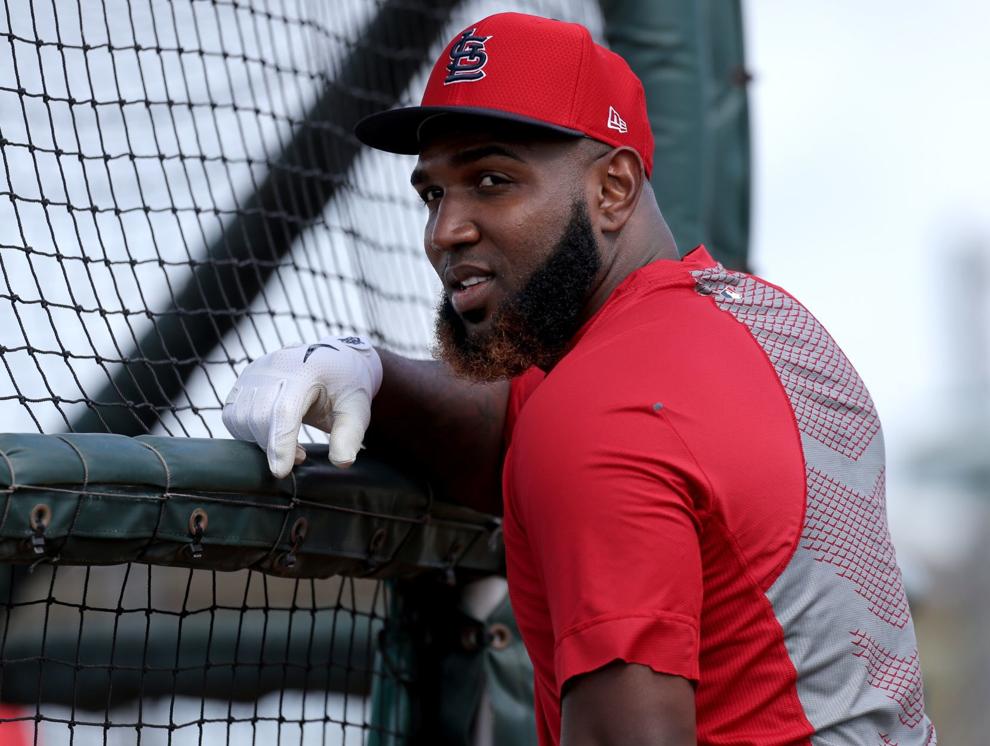 Cardinals spring training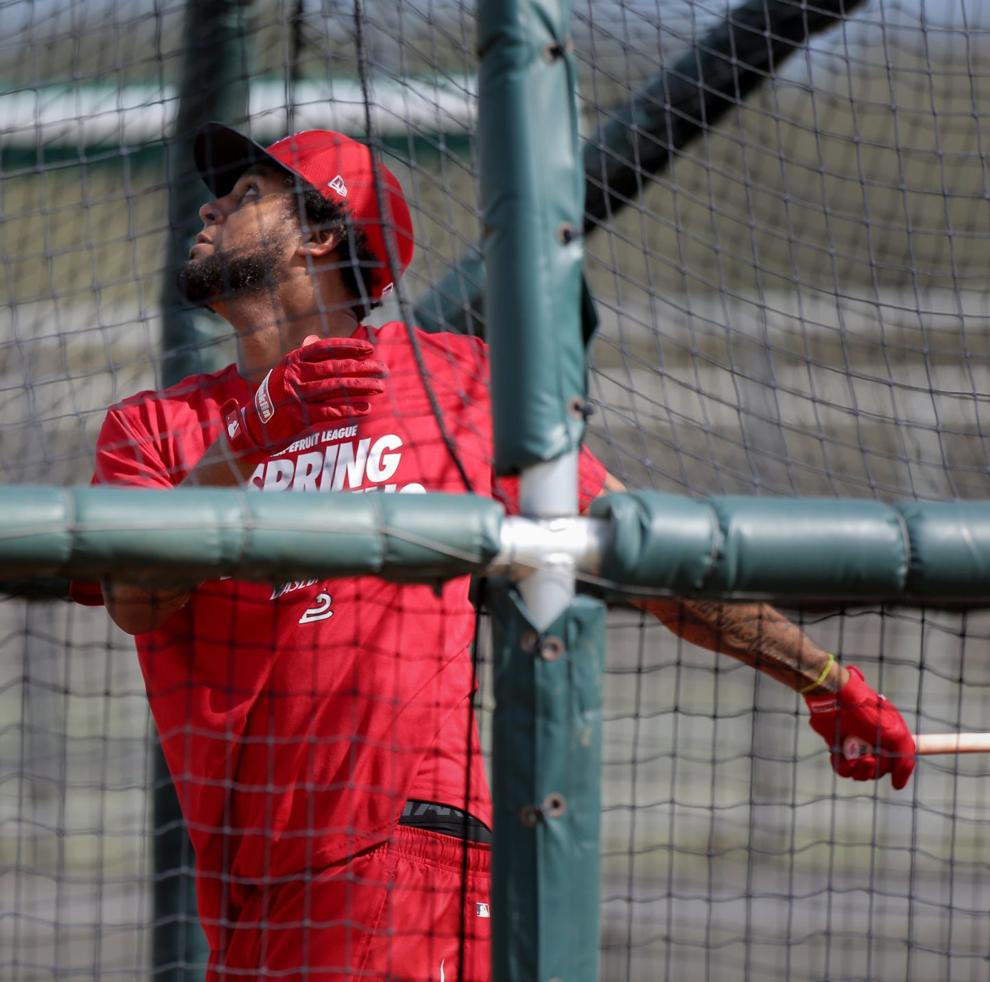 Cardinals spring training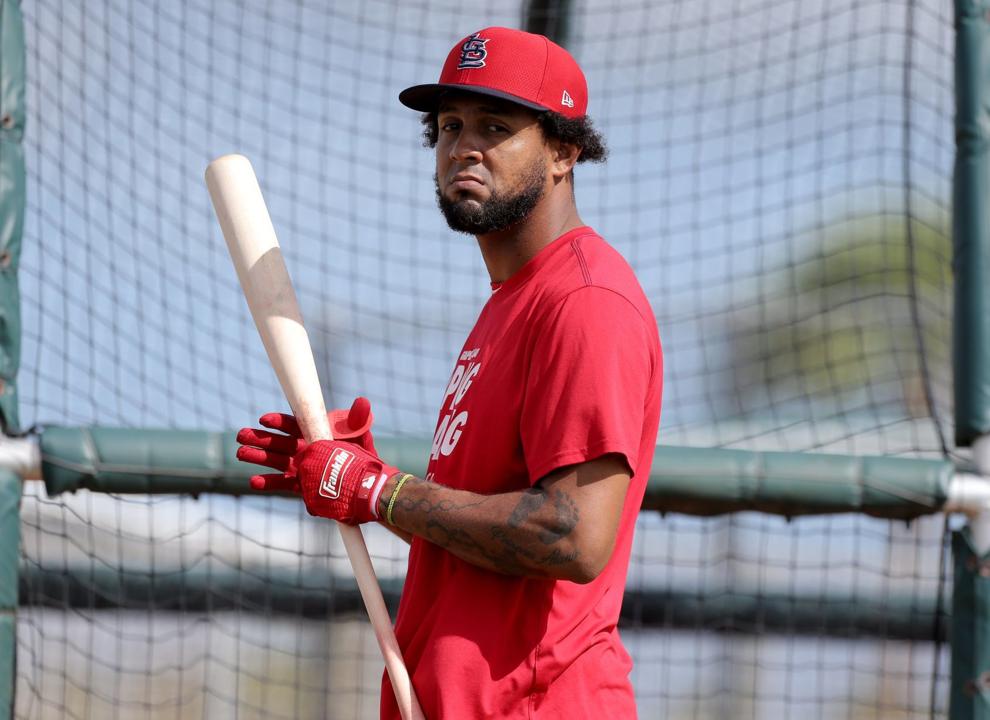 Cardinals spring training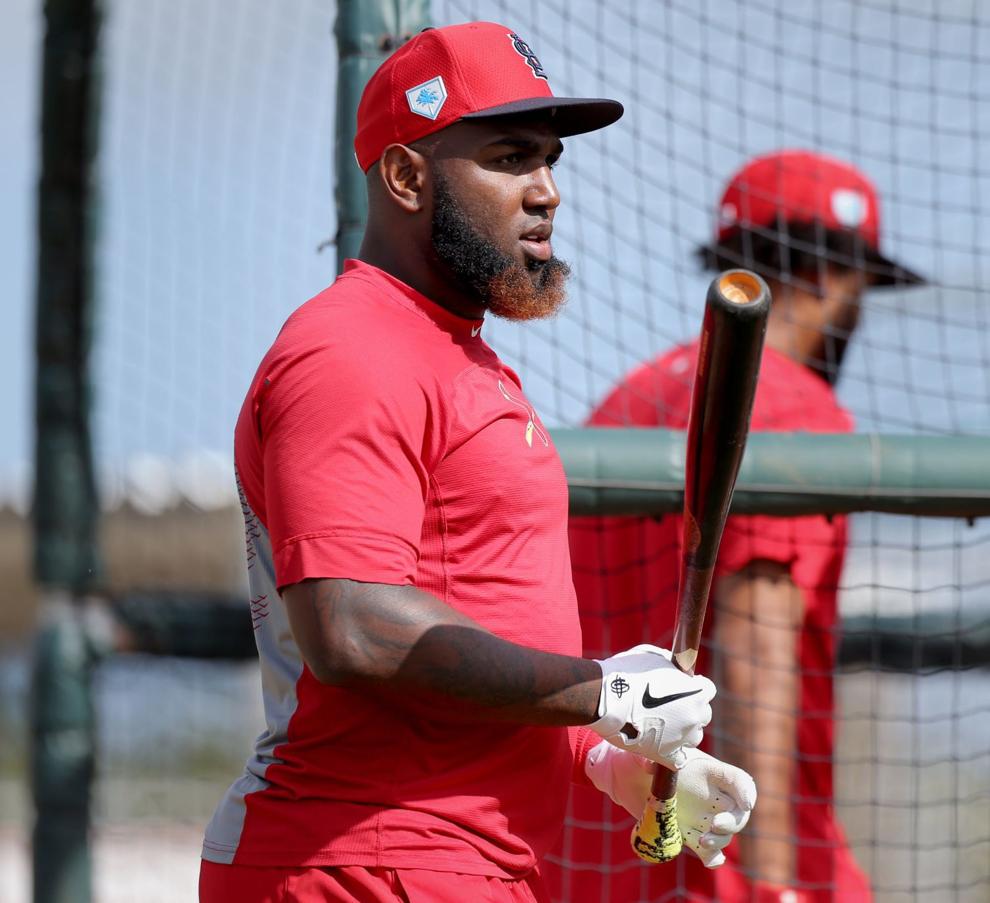 Cardinals spring training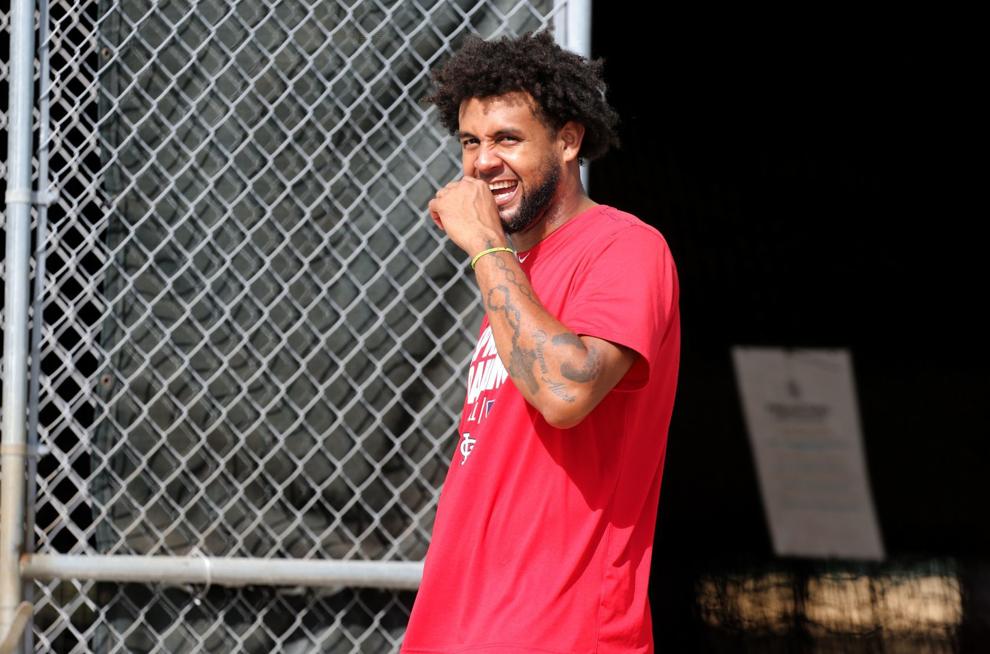 Cardinals spring training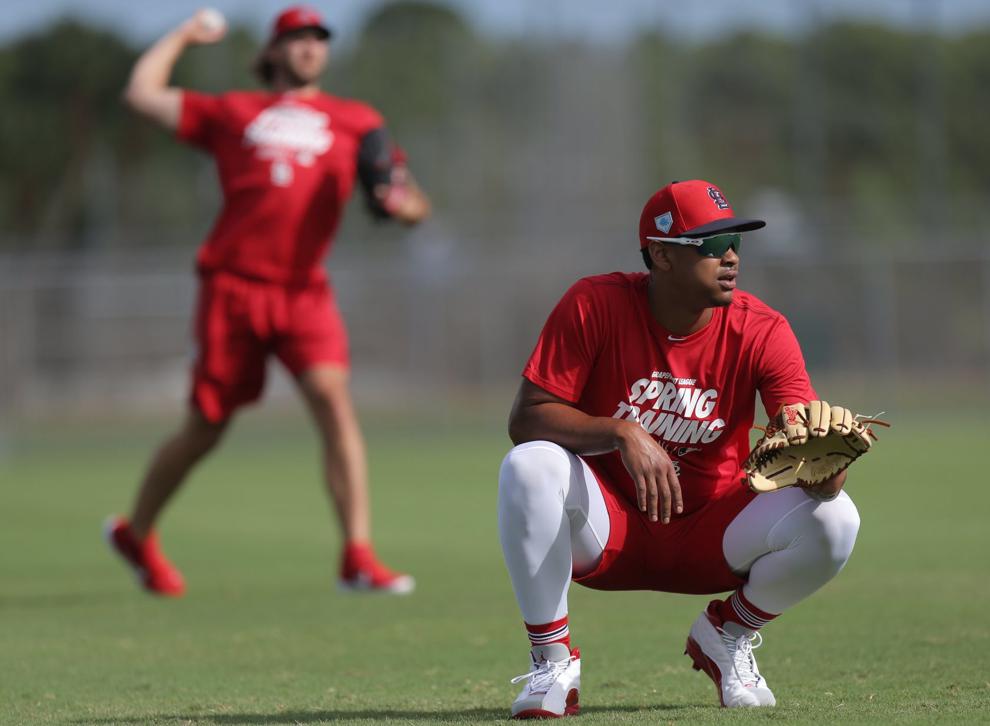 Cardinals spring training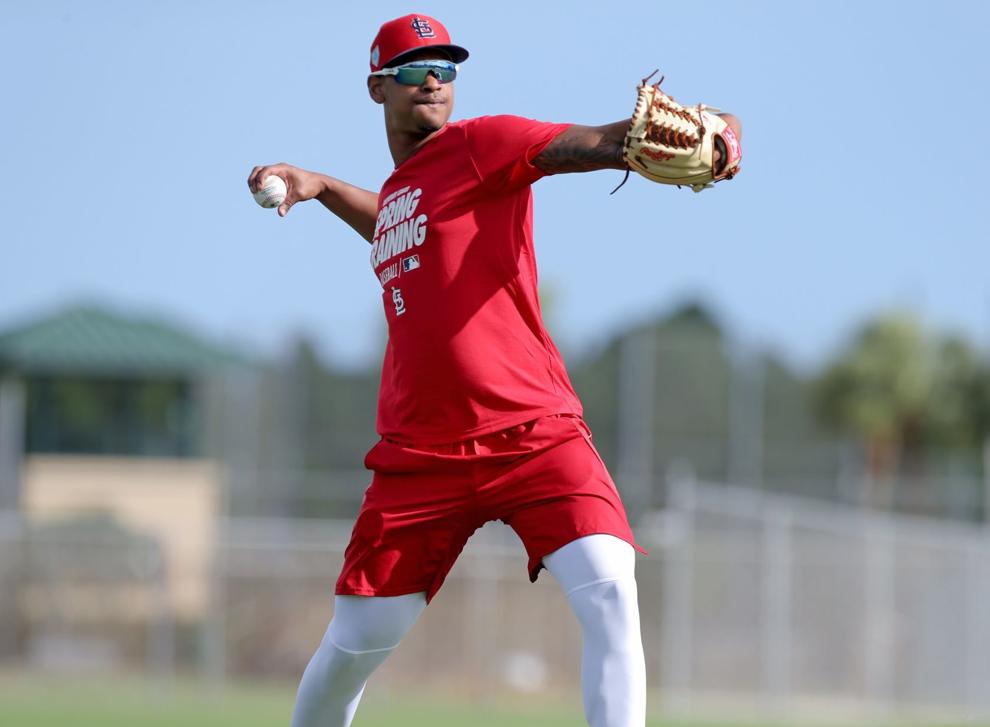 Cardinals spring training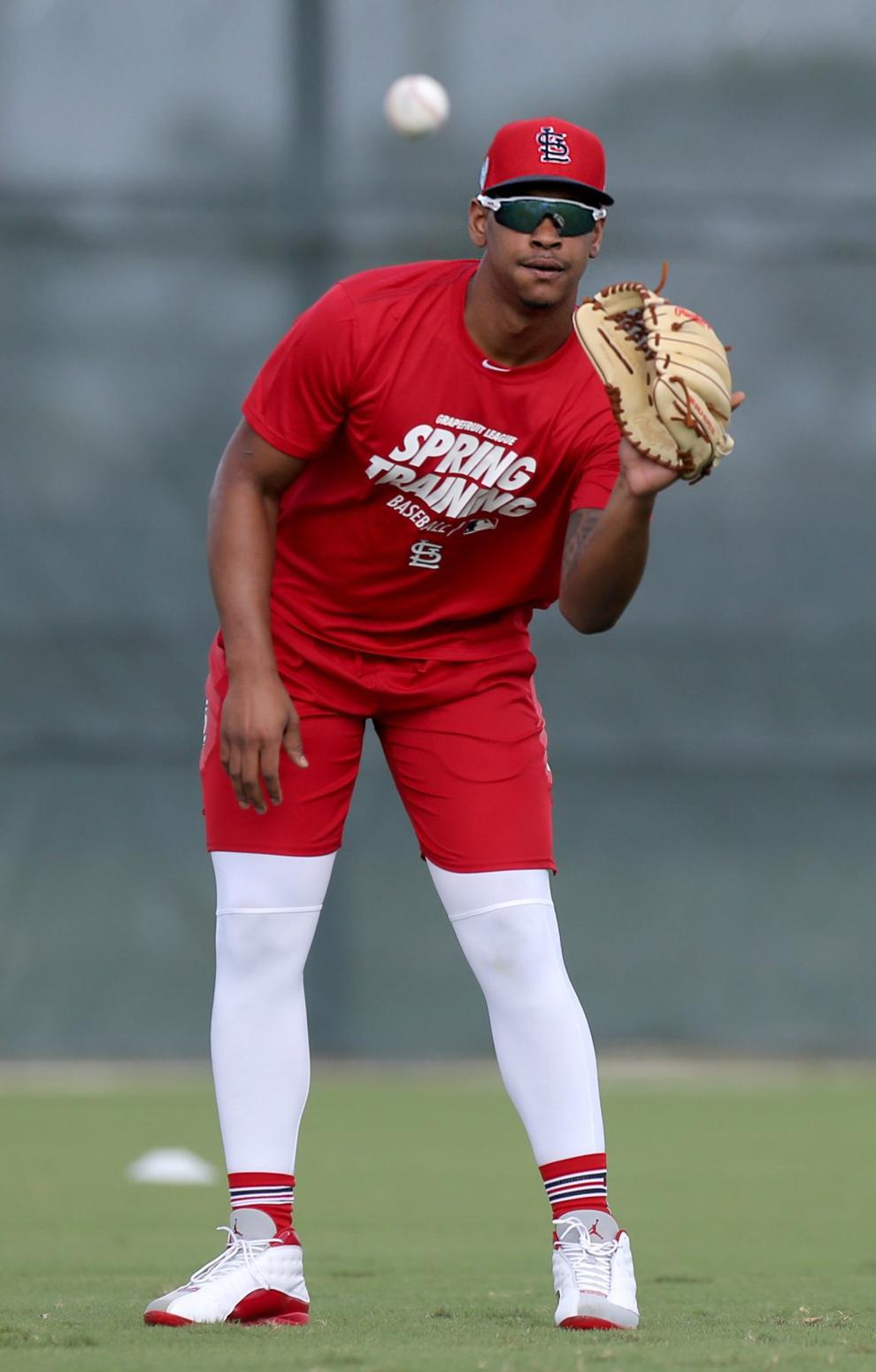 Cardinals spring training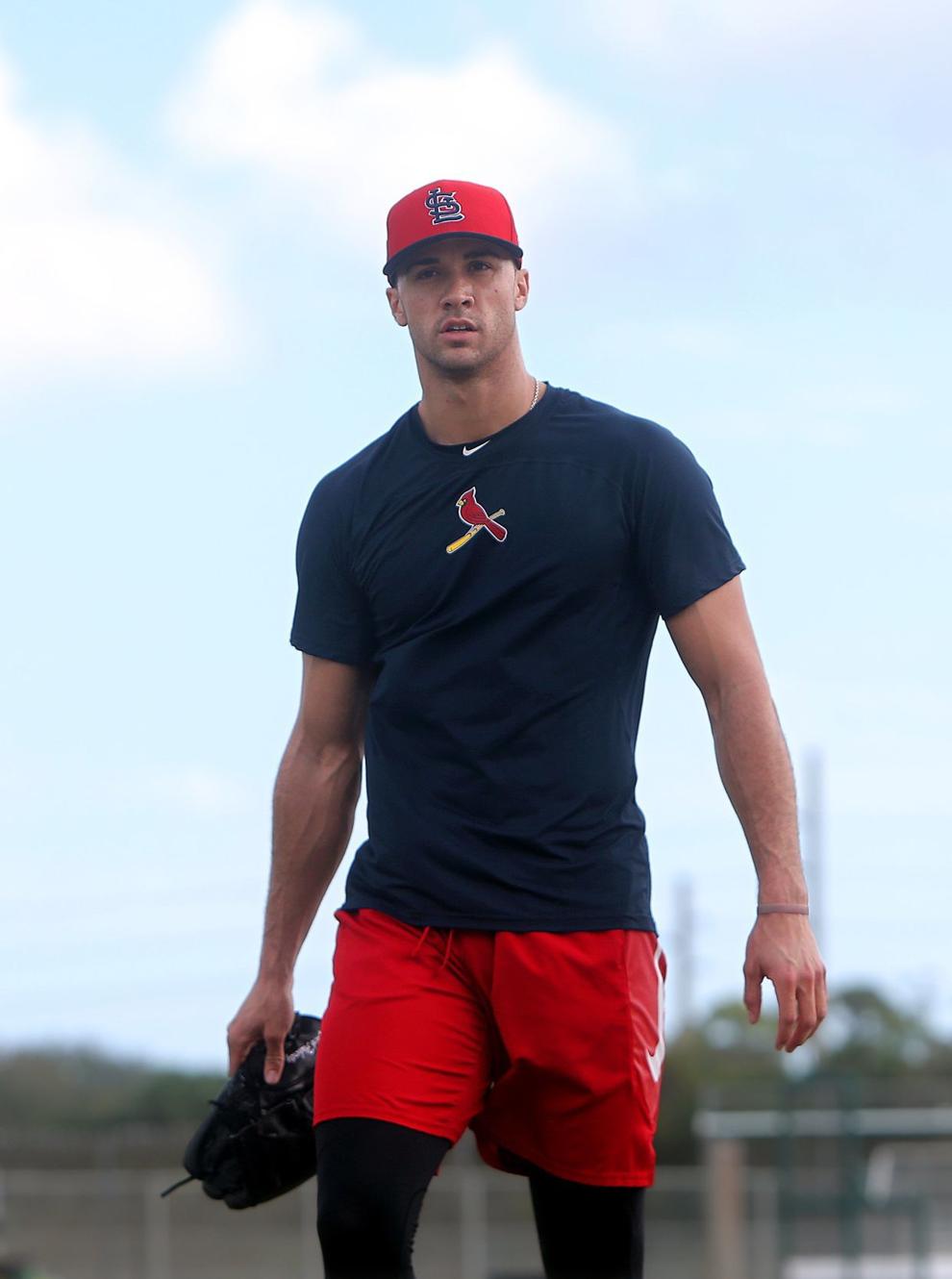 Cardinals spring training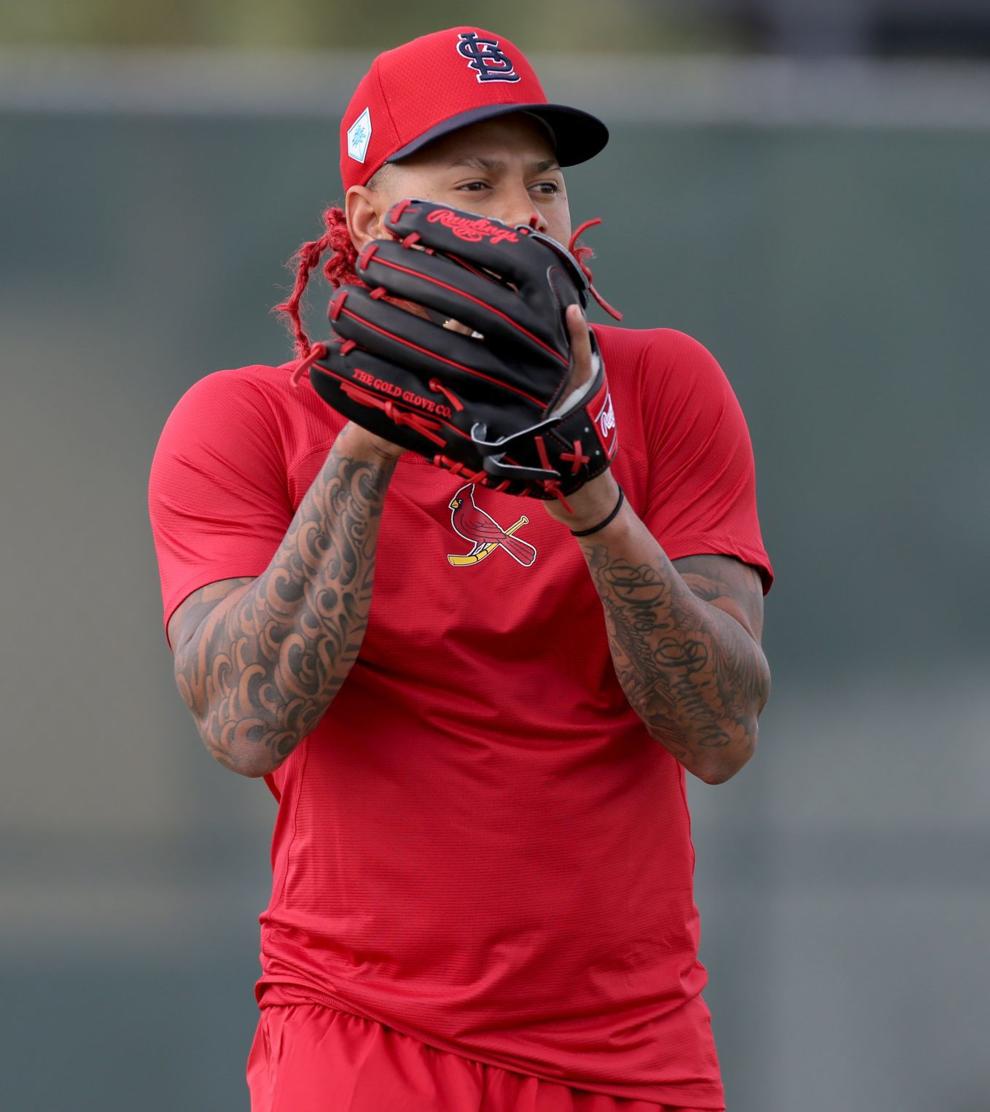 Cardinals spring training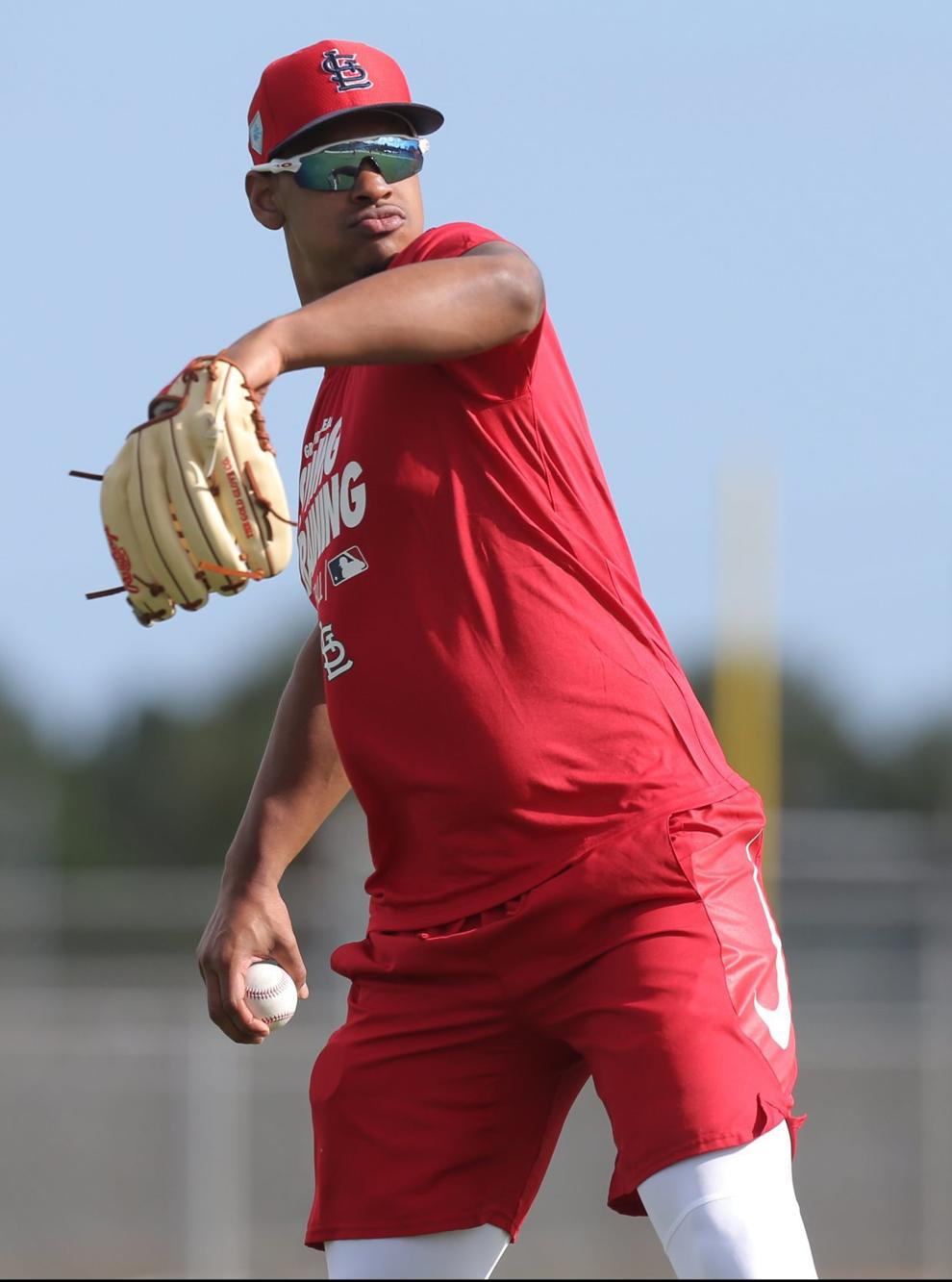 Cardinals spring training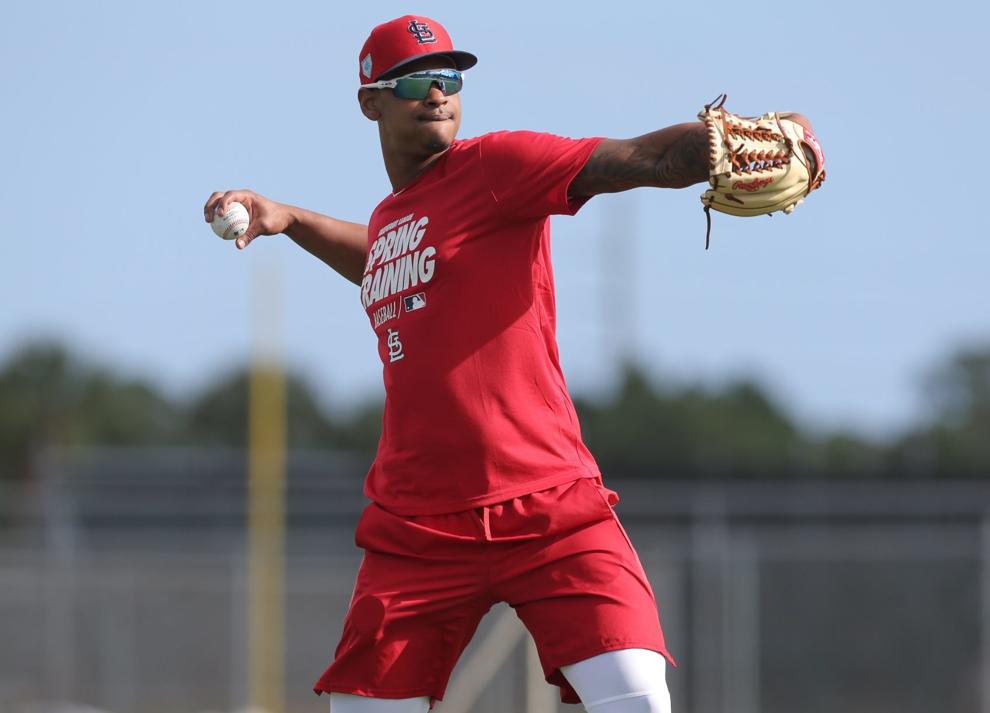 Cardinals spring training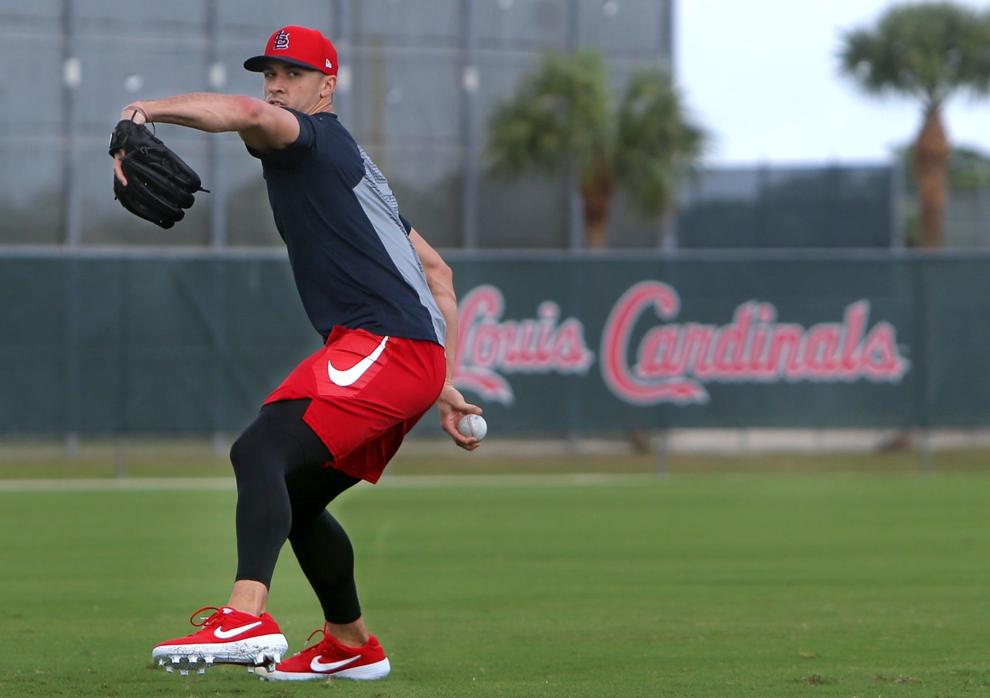 Cardinals spring training
Cardinals spring training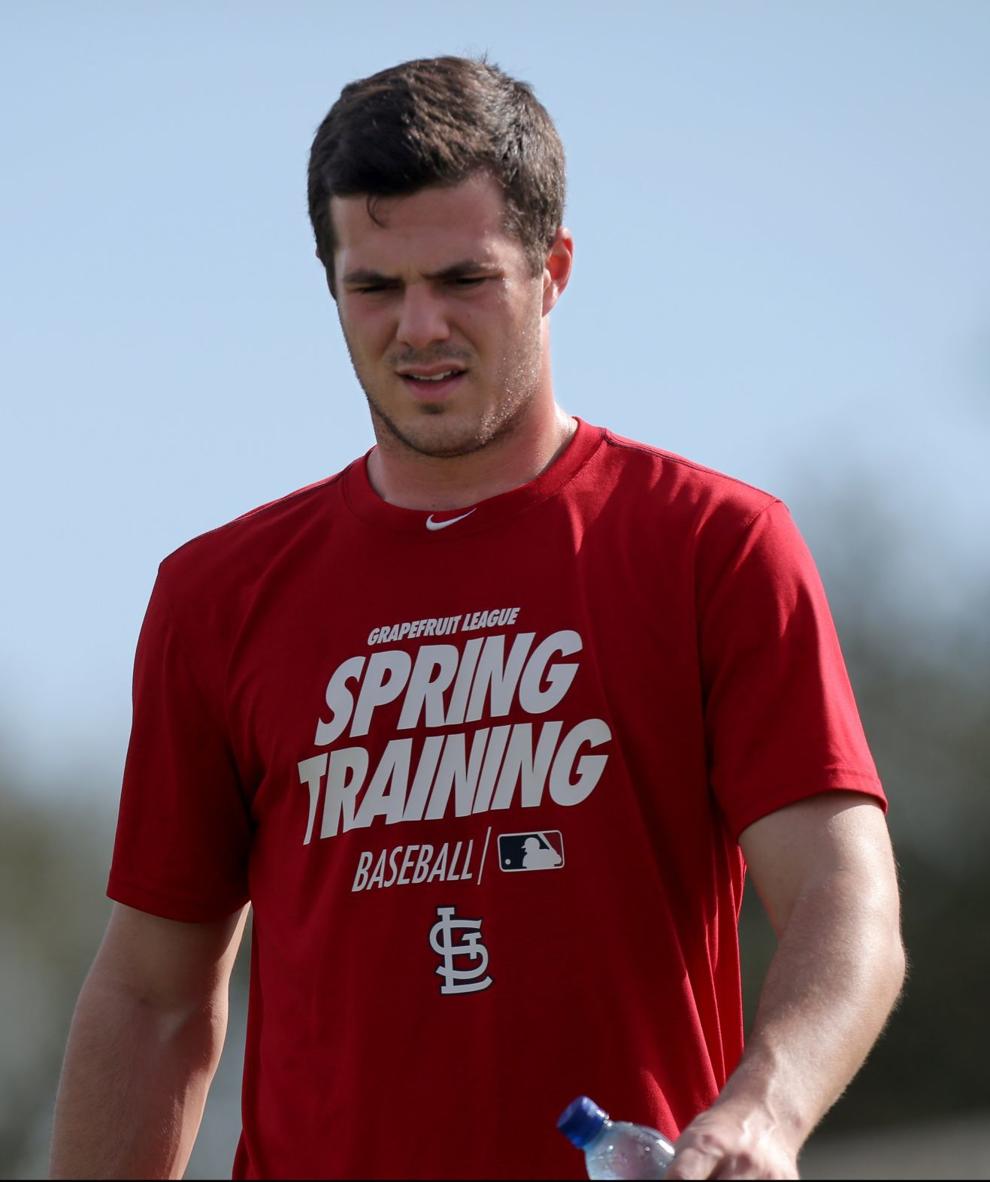 Cardinals spring training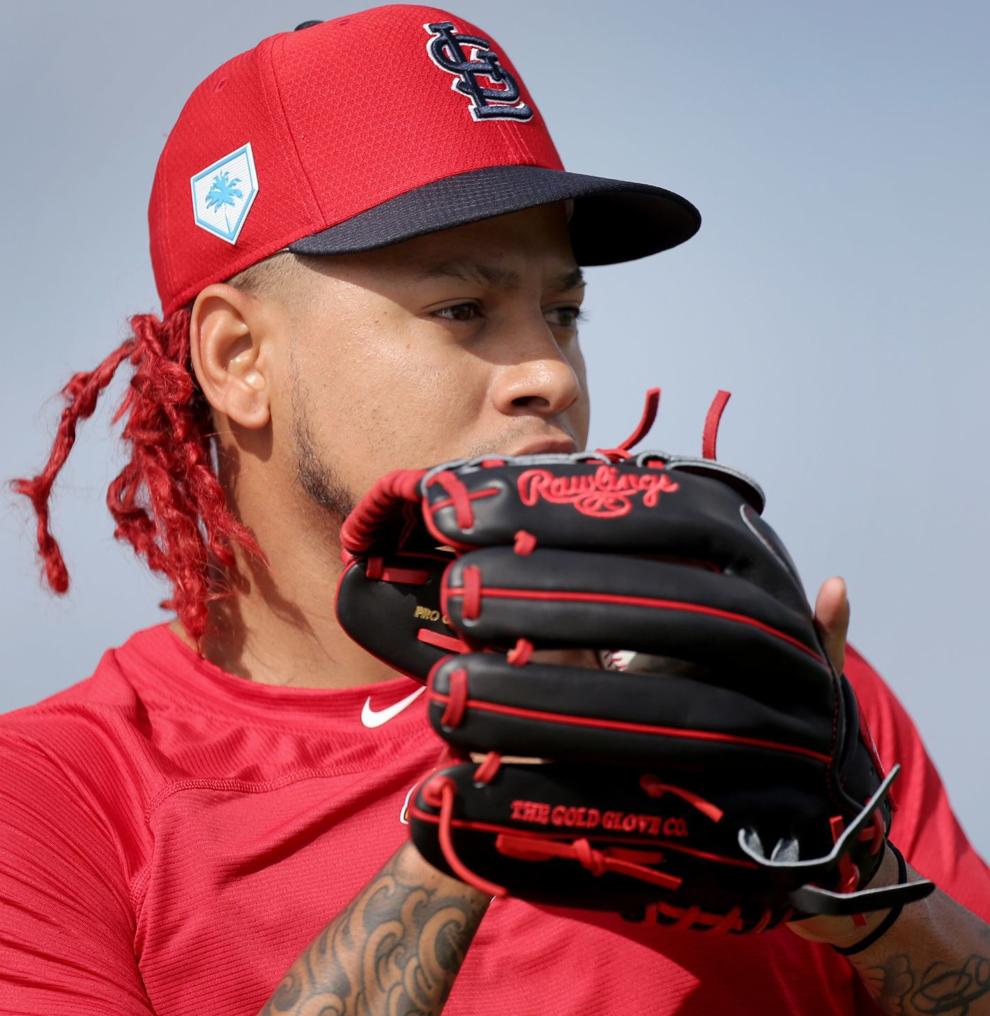 Cardinals spring training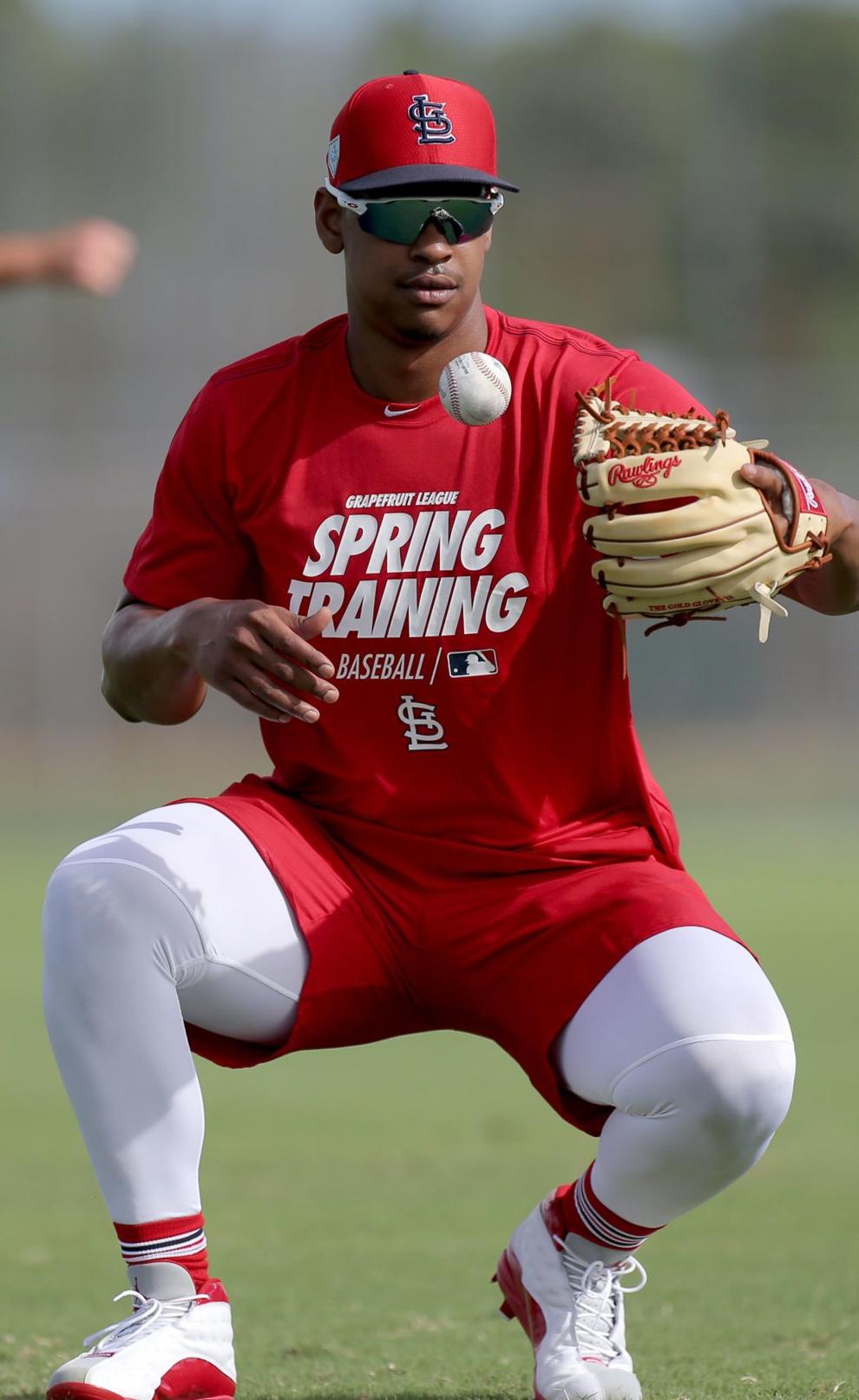 Cardinals spring training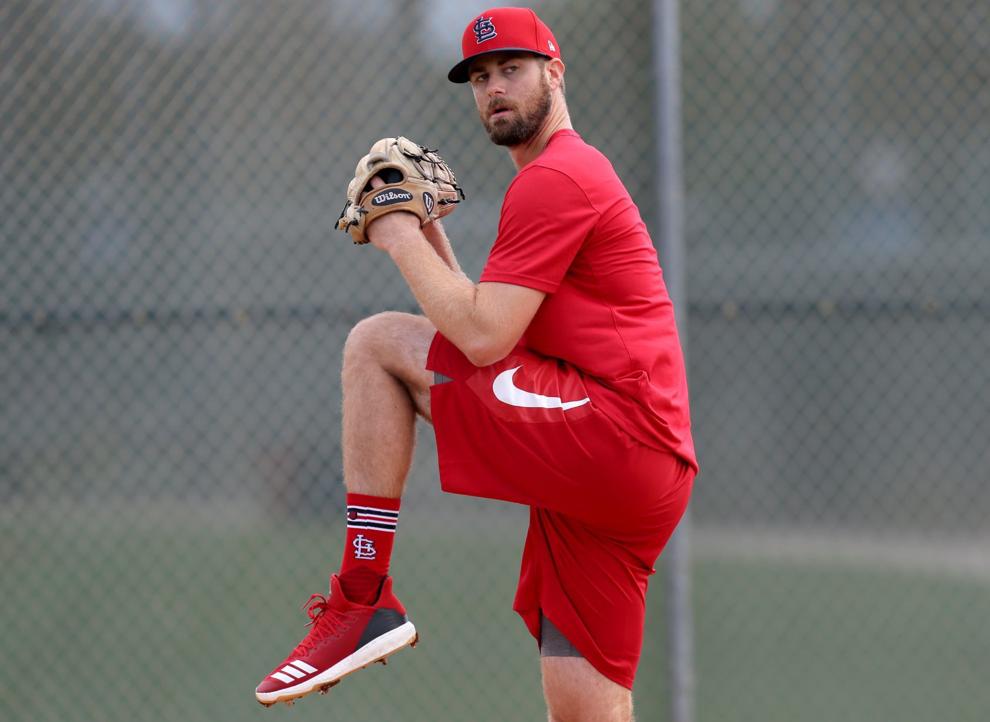 Cardinals spring training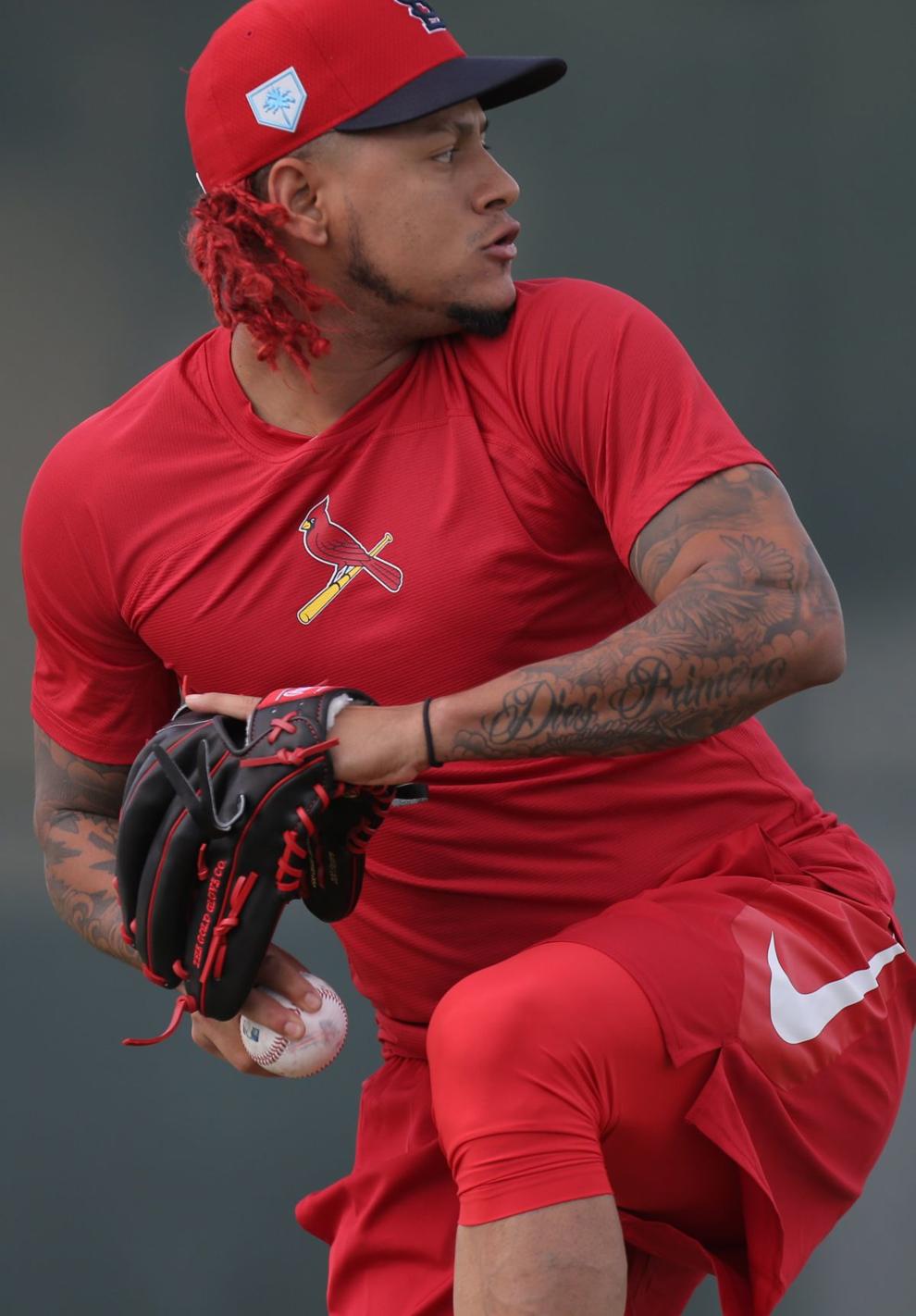 Cardinals spring training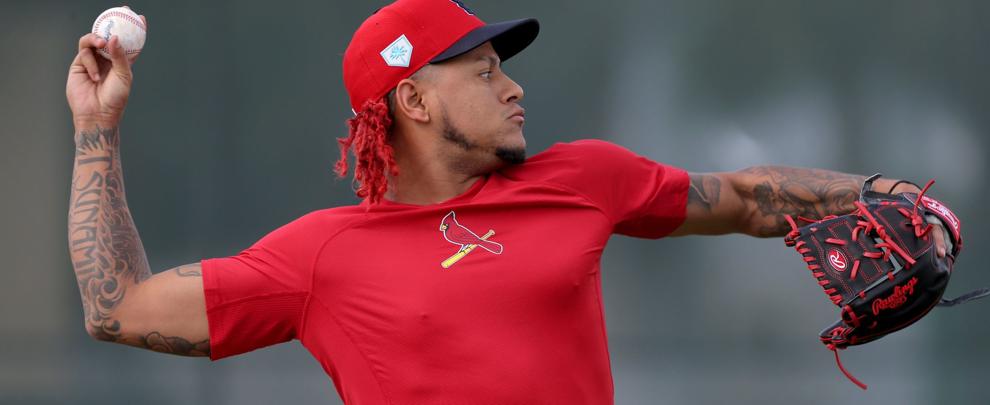 Cardinals spring training
Cardinals spring training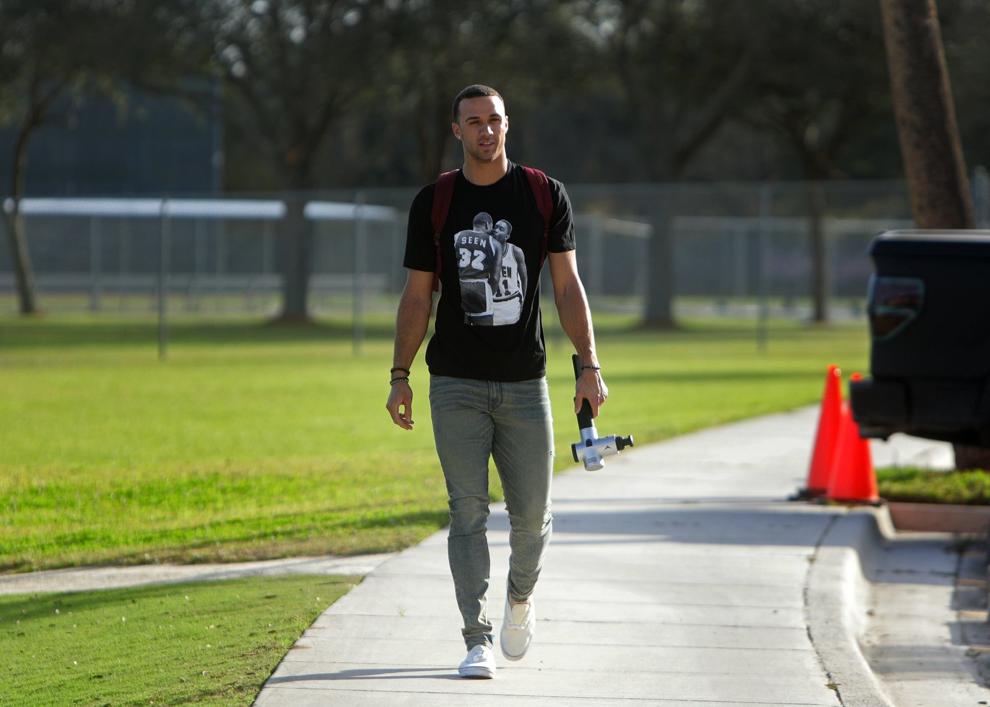 Cardinals spring training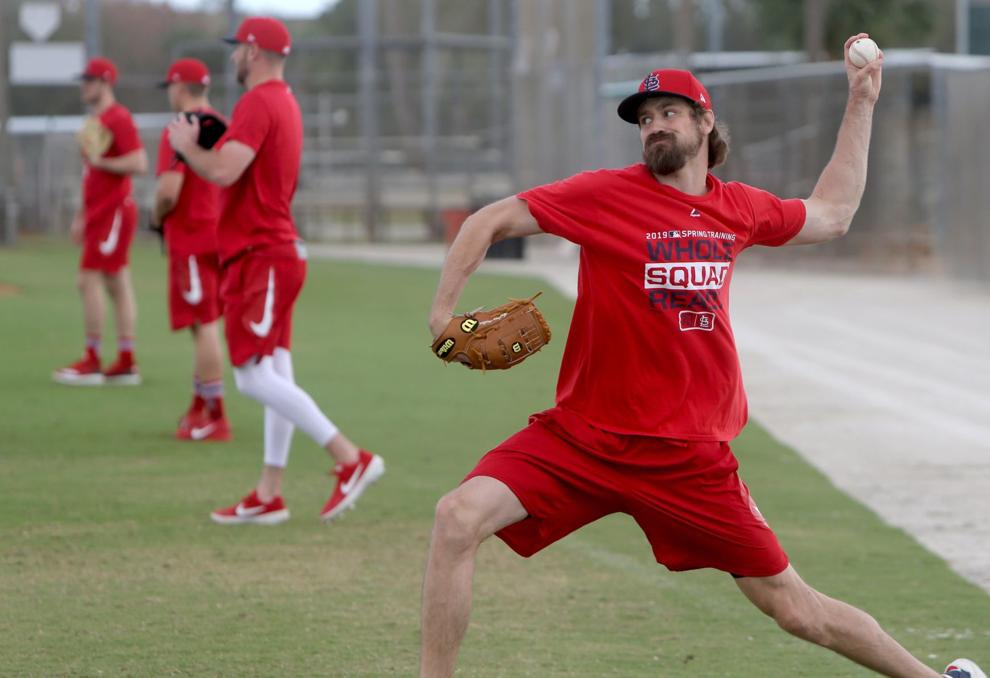 Cardinals spring training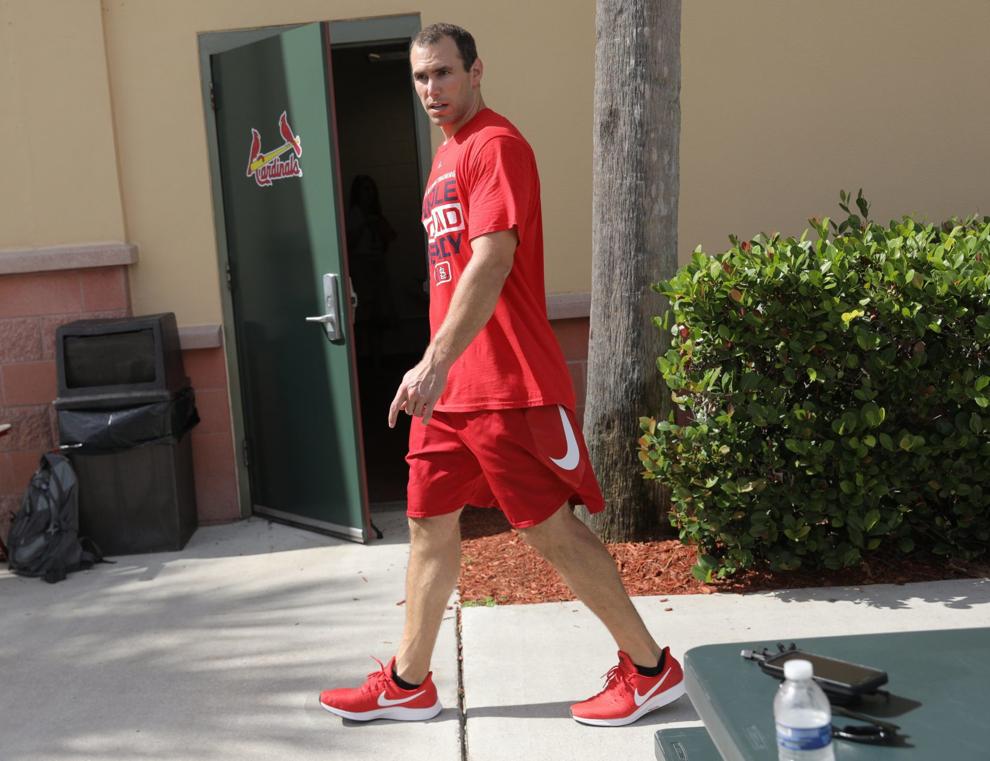 Cardinals spring training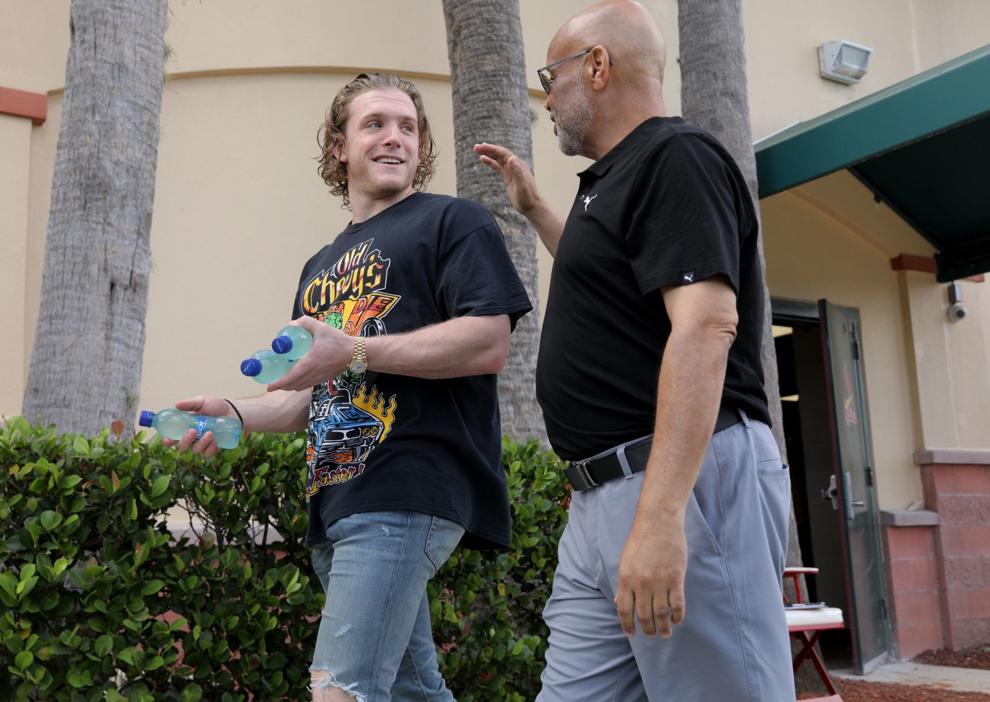 Cardinals spring training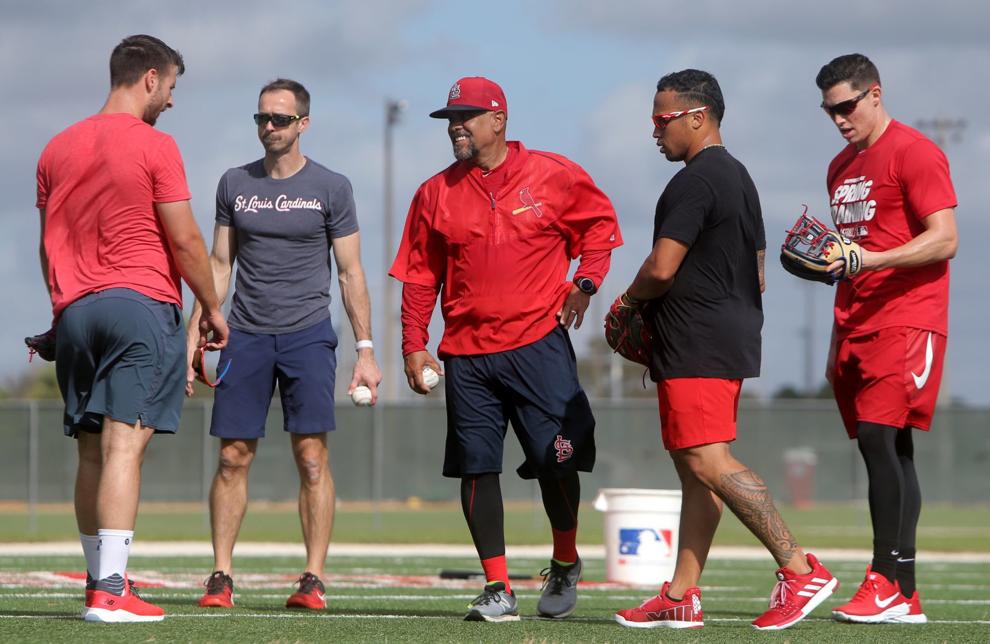 Cardinals spring training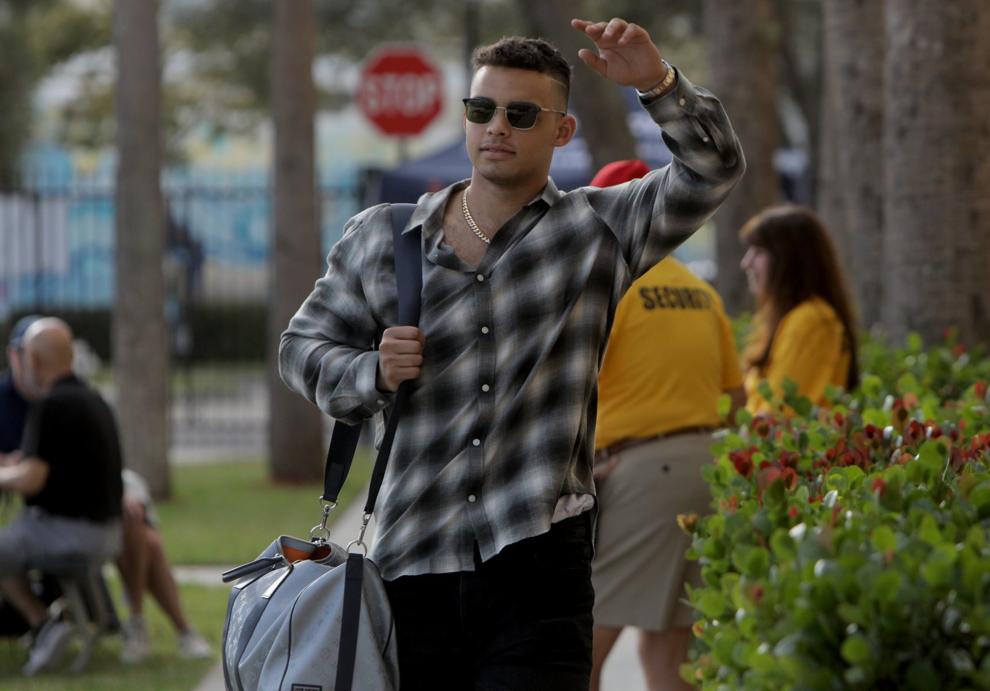 Cardinals spring training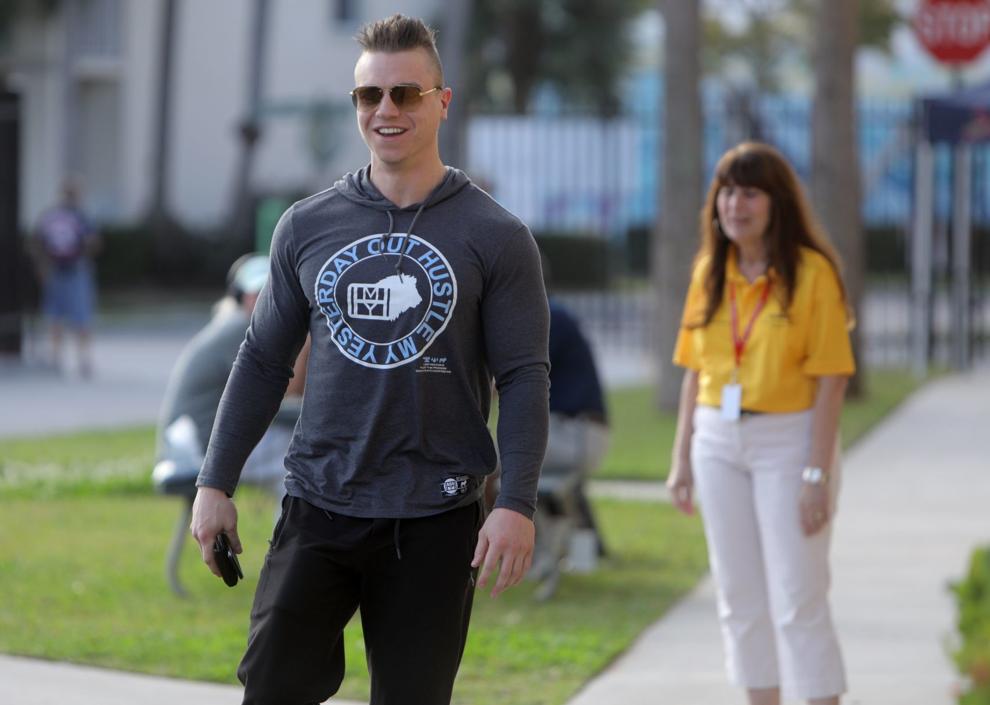 Cardinals spring training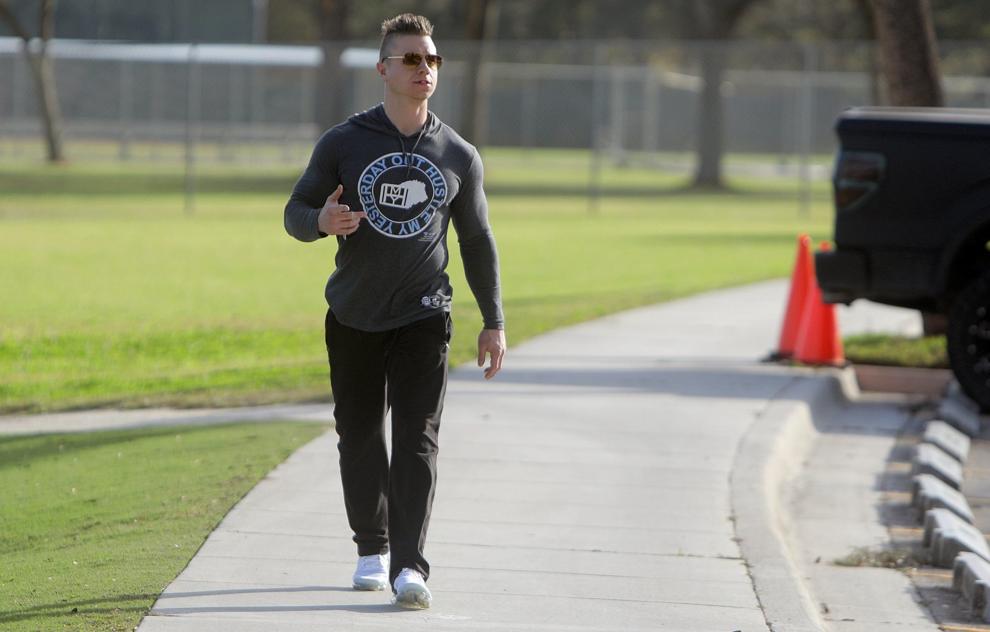 Video: Pitchers and catchers report for spring training