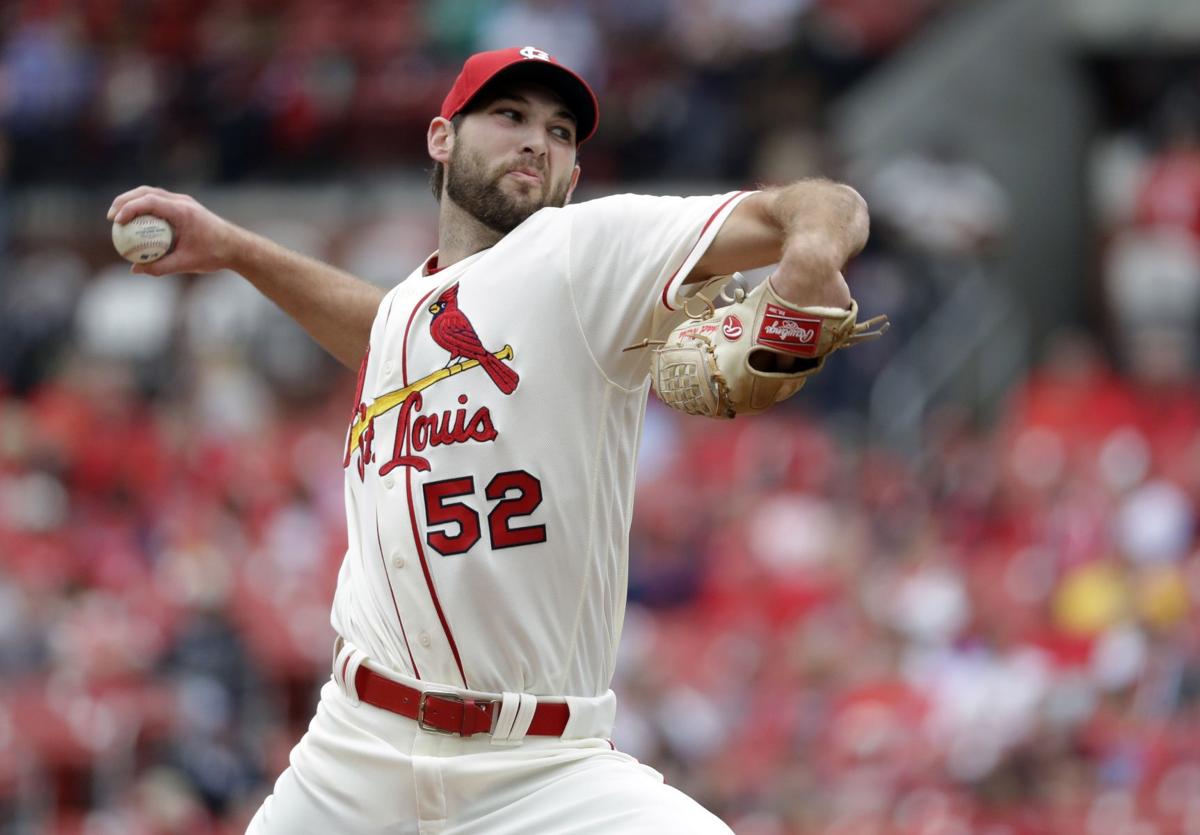 WASHINGTON • Nationals lefty Patrick Corbin, one of the big winners of the past winter's free-agent market, had brought home one run and held the Cardinals to one hit until everything went sideways in the fifth.
By the time Corbin retired Jedd Gyorko for the second time in the inning, the Cardinals had scored five runs with two outs, flipped the game entirely on the lefty, and even given the bullpen a cushion for the four innings it had to cover Monday night at Nationals Park.
The game flipped fast on Corbin, and the Cardinals cruised from there to a 6-3 victory. It was their ninth win in their past 11 games.
Due in large part to a nine-pitch walk that Corbin drew in the second inning, Washington opened up a 3-0 lead on Cardinals starter Michael Wacha and had him nearing the end of his pitch count. Corbin held the Cardinals without a hit through three innings and scoreless through four. He pitched around an error and a single by getting a double-play grounder to end the fourth inning.
Harrison Bader snapped Corbin's shutout with a solo homer in the fifth inning. Two batters later, Matt Carpenter drew a two-out walk that keyed a rally Corbin couldn't extinguish.
Marcell Ozuna's two-run single gave the Cardinals the lead and gave him 28 RBIs in the Cardinals' first 28 games. The 28 RBIs in the season's first month are the most by Ozuna in his career.
Yadier Molina extended his hitting streak to a career-best 16 games with an RBI single that punctuated the scoring in the fifth inning.
In his first start since returning from the injured list, Wacha completed five innings to remain unbeaten at Nationals Park, at 3-0. He allowed three runs on four hits and he struck out five. All three of the runs came in the second inning after Corbin worked him for the nine-pitch, bases-loaded walk. Corbin allowed six runs on six hits and also completed five innings.
Jordan Hicks pitched a scoreless ninth for his ninth save.
Cardinals activate Wacha, give Wong a break at second base
The belief that Michael Wacha's knee injury would force him to miss one, and only one, start allowed the Cardinals to carry an extra reliever and get a good look at the power they expect to be part of their future in the late innings.
As expected, the Cardinals activated Wacha from the 10-day injured list before his scheduled start Monday night here against the Washington Nationals.
To make room on the active roster, the Cardinals optioned righthanded reliever Ryan Helsley to Class AAA Memphis. Helsley had three appearances during his stint in the big-league bullpen, and he struck out seven in 6 1/3 innings. He threw one of the fastest pitches yet recorded this season in the majors, and his average fastball velocity (97.8 mph) put him as one of the leaders in the National League, all of whom trail Jordan Hicks. One of the two runs Helsley allowed came on a home run by the first hitter he faced in the majors -- Christian Yelich.
Wacha returns to a rotation that has found its footing in his absence. Wacha had two of the team's first six quality starts of the season, and during this past home stand -- as he recovered from a sore knee -- the Cardinals had three other quality starts. Jack Flaherty had one Sunday as he pitched seven shutout innings in a win against the Reds.
A day after spelling for Matt Carpenter at third base, Jedd Gyorko gets a start at second base against a lefty. That will allow Kolten Wong to get a breather at the start of a seven-game road trip and in the middle of a 17-day stretch of games.
UPDATE: Veteran reliever Luke Gregerson will join the team in D.C. on Monday night and meet with the manager, coaches, and trainers at the field Tuesday to determine when he can be added to the active roster. That could come as early as Tuesday or at some point during the series against the Nationals. 
Greeting Wacha in the nation's capital is a Nats team fresh from a comeback victory Sunday that ended with former Cardinal Matt Adams launching a walk-off home run into the third deck at Nationals Park.
The Cardinals will see three of the top starters in the National League during four-game series in Washington, and that starts with lefty Patrick Corbin. No pitcher in the National League had more success with his slider last season than Corbin, who was a teammate of Paul Goldschmidt's in Arizona. He signed a six-year, $140-million deal this past winter -- latching onto an offer from Washington early in the process before the deep freeze for free agency set in.
The lineup behind him this evening will be:
5. Aforementioned Adams, 1B
Check back here for coverage from the ballpark, including lineups and comments and any other news that will surface.
---
Players on the roster
John Brebbia, relief pitcher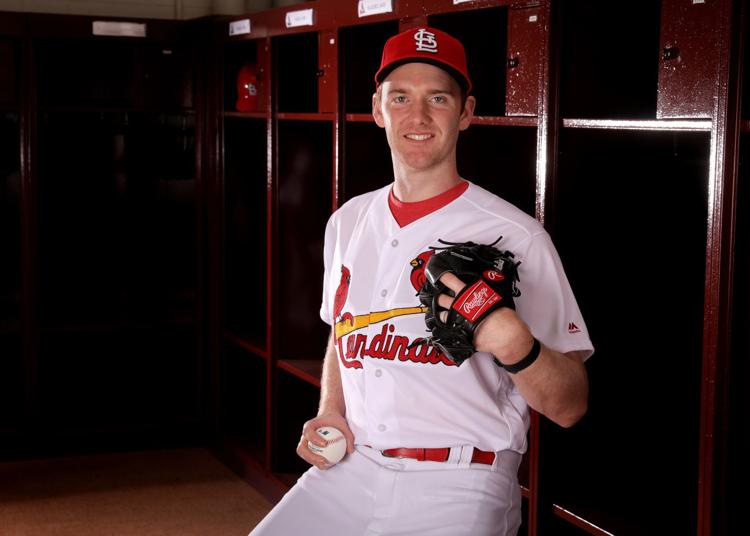 Genesis Cabrera, pitcher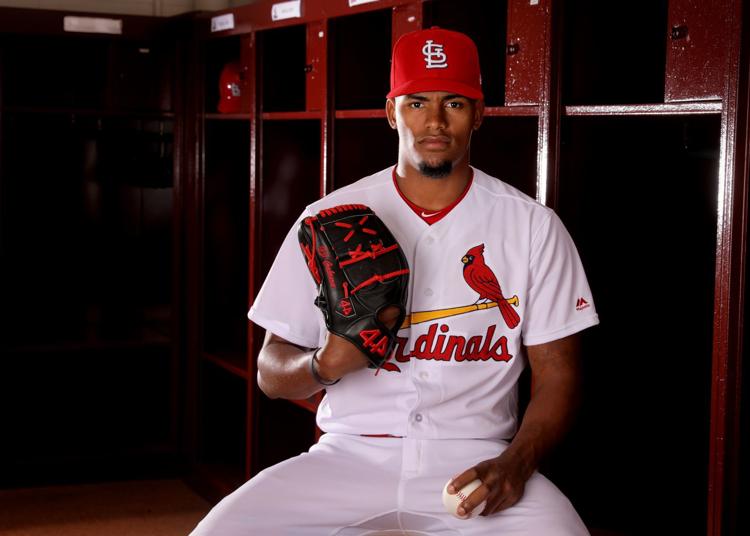 Jack Flaherty, starting pitcher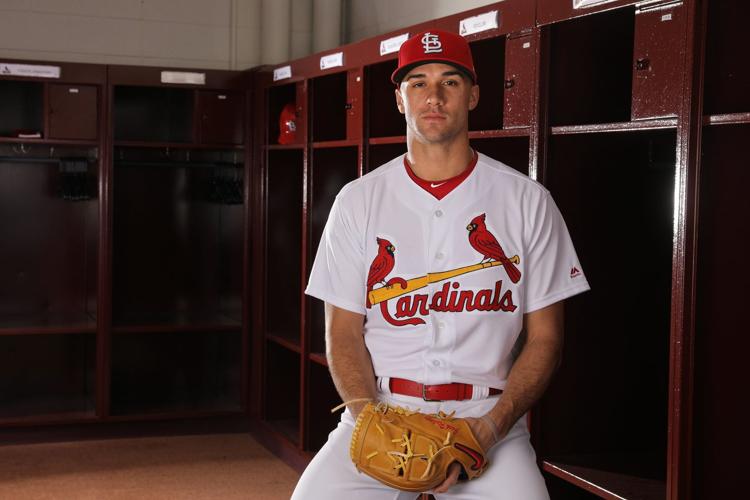 Giovanny Gallegos, relief pitcher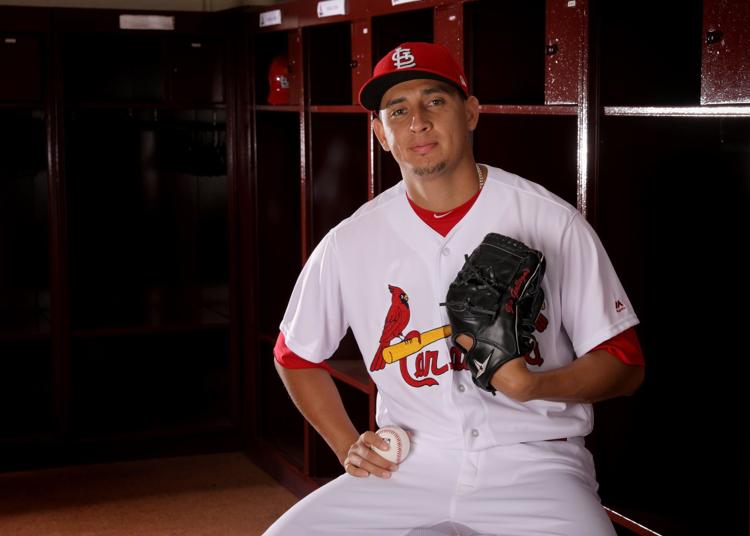 John Gant, pitcher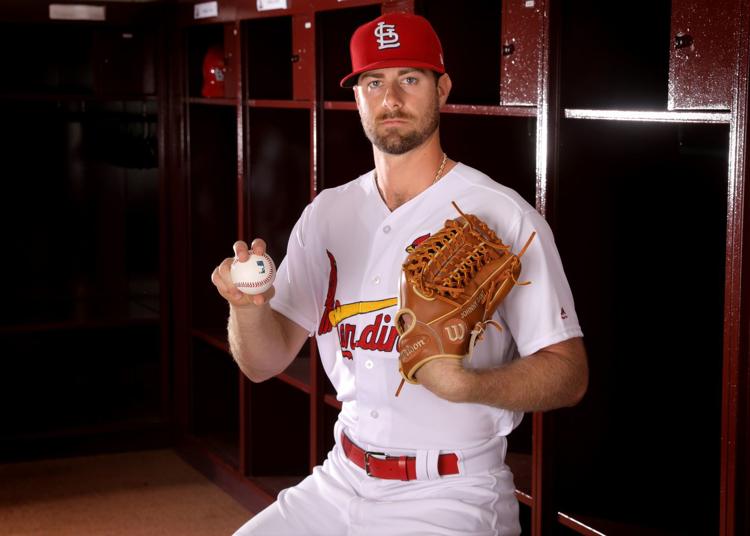 Jordan Hicks, relief pitcher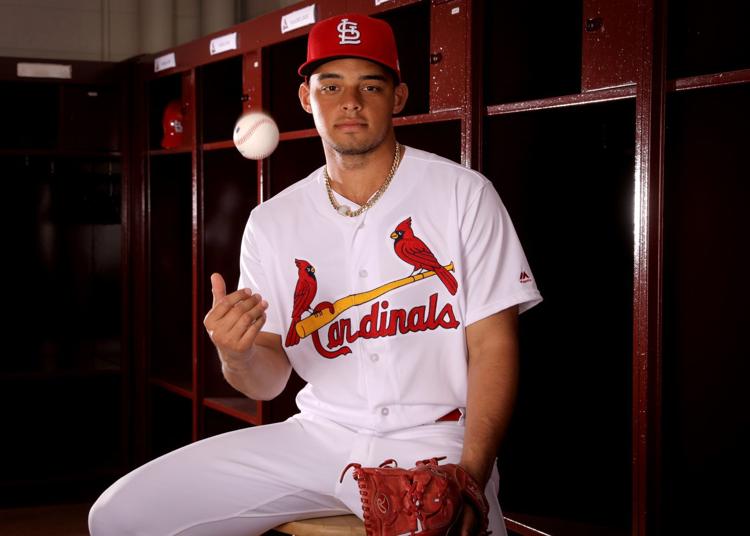 Dakota Hudson, pitcher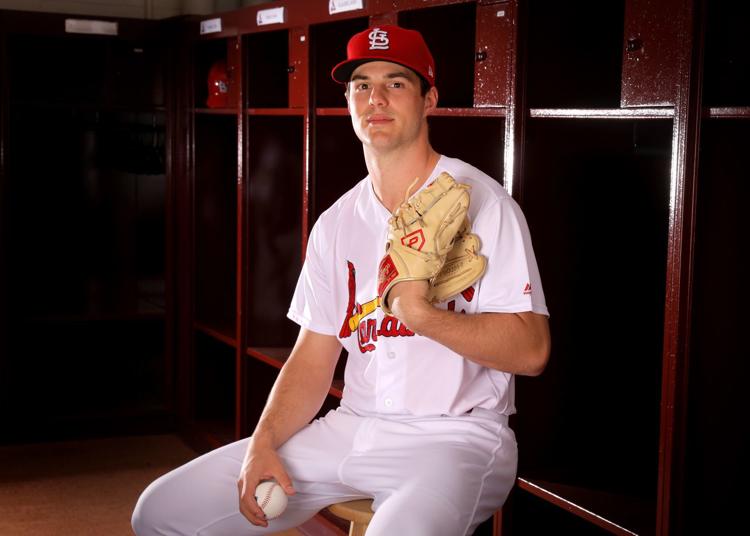 Carlos Martinez, pitcher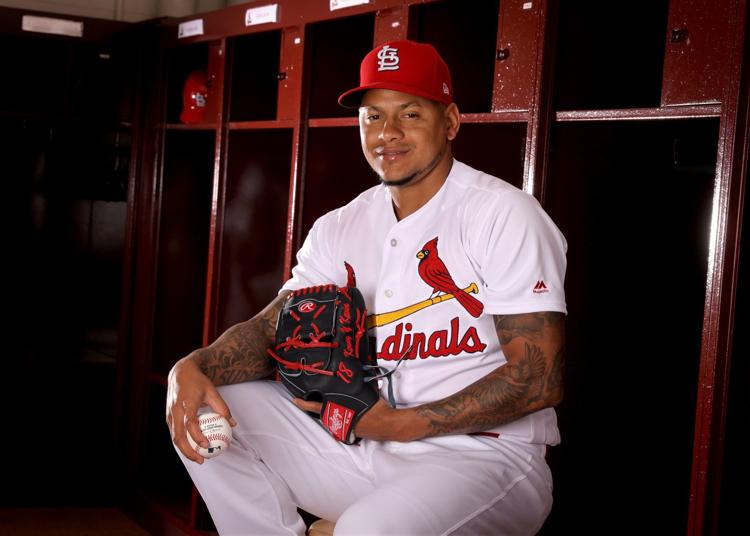 Miles Mikolas, starting pitcher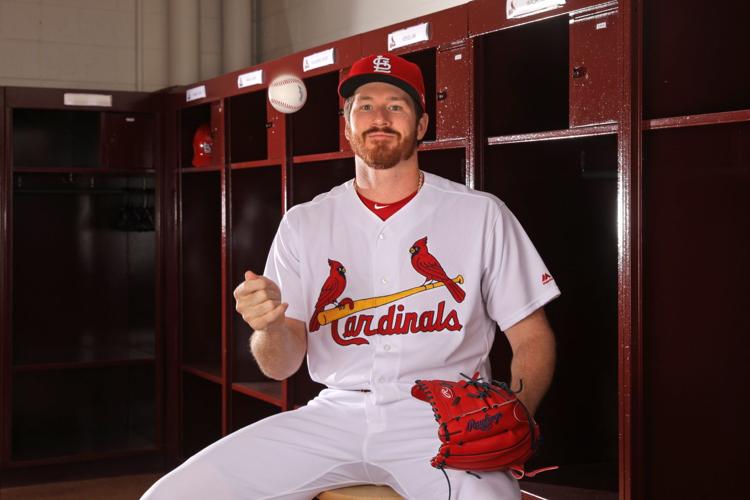 Andrew Miller, relief pitcher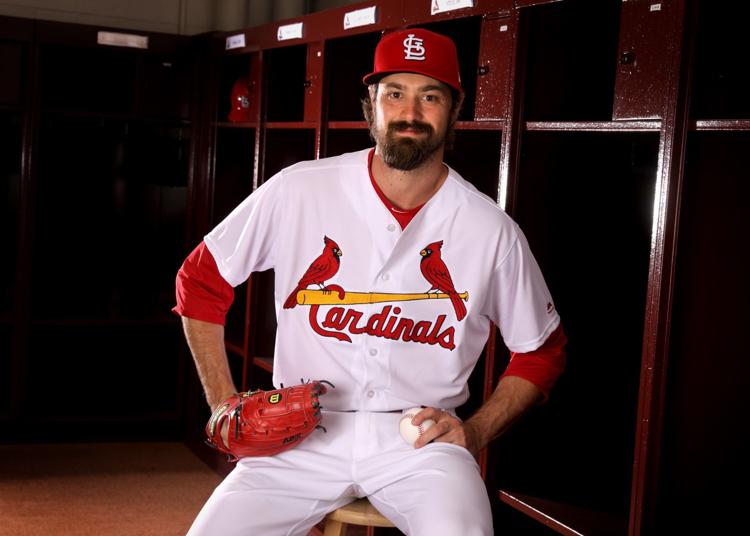 Daniel Ponce de Leon, pitcher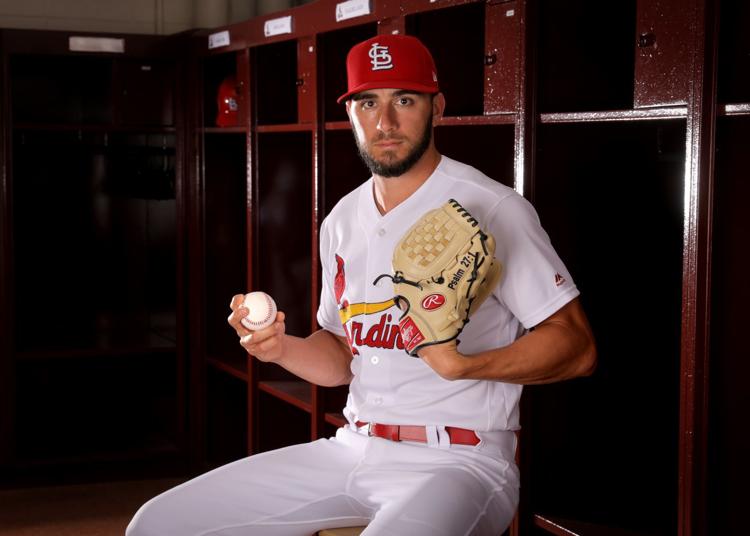 Michael Wacha, starting pitcher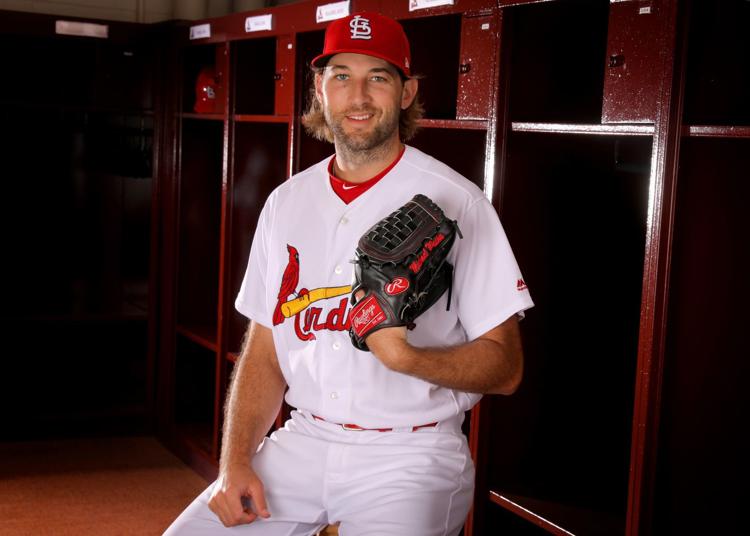 Tyler Webb, relief pitcher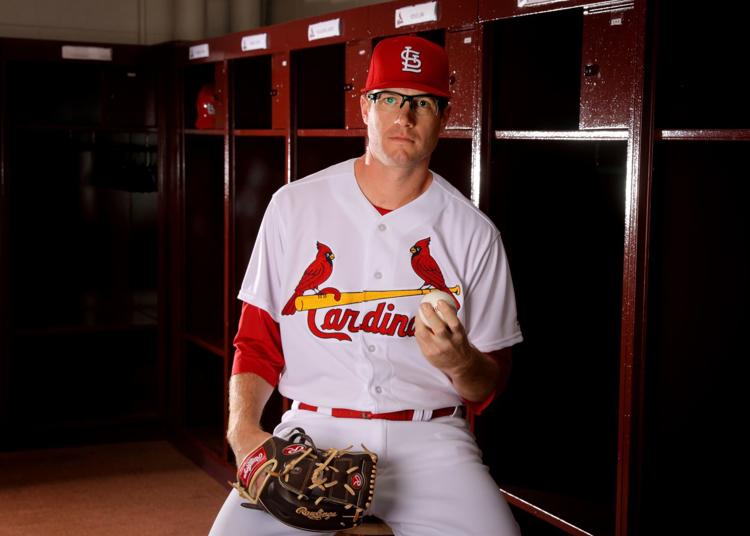 Yadier Molina, catcher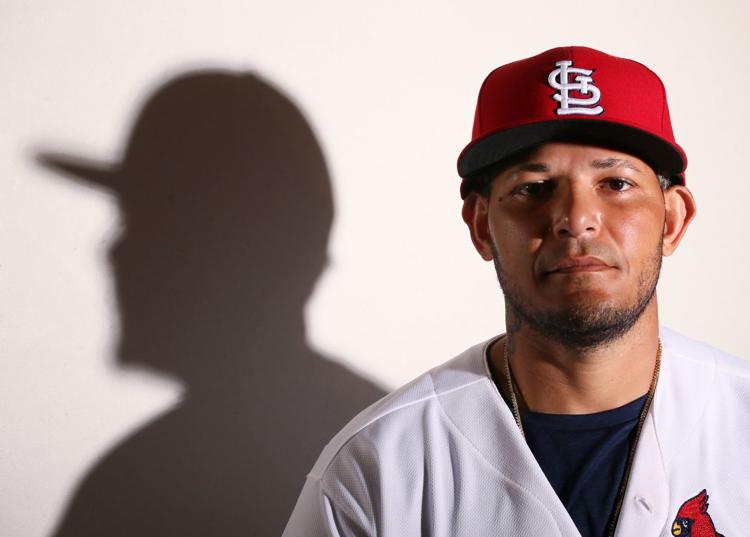 Matt Wieters, catcher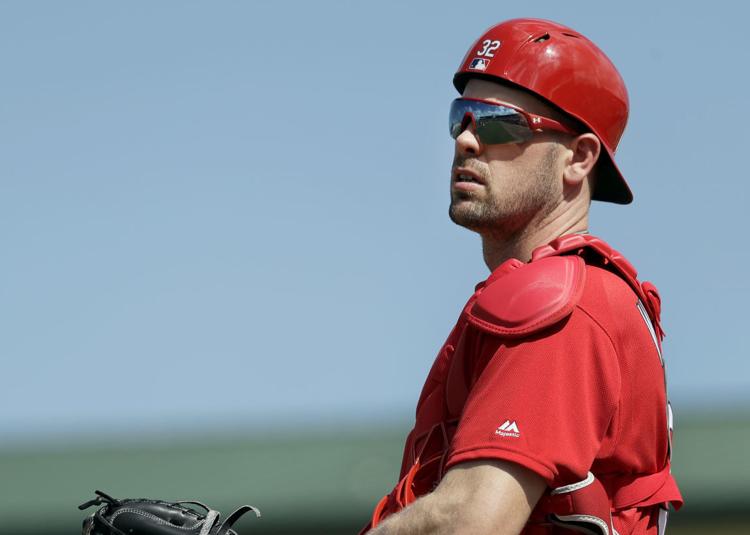 Matt Carpenter, infielder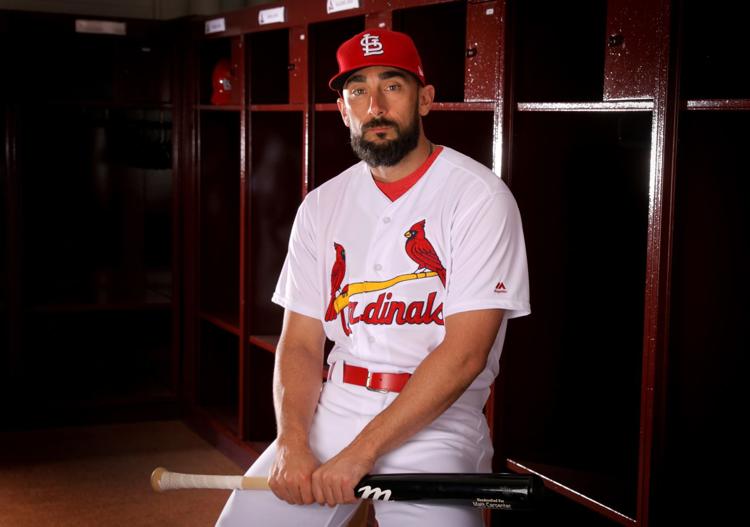 Paul DeJong, shortstop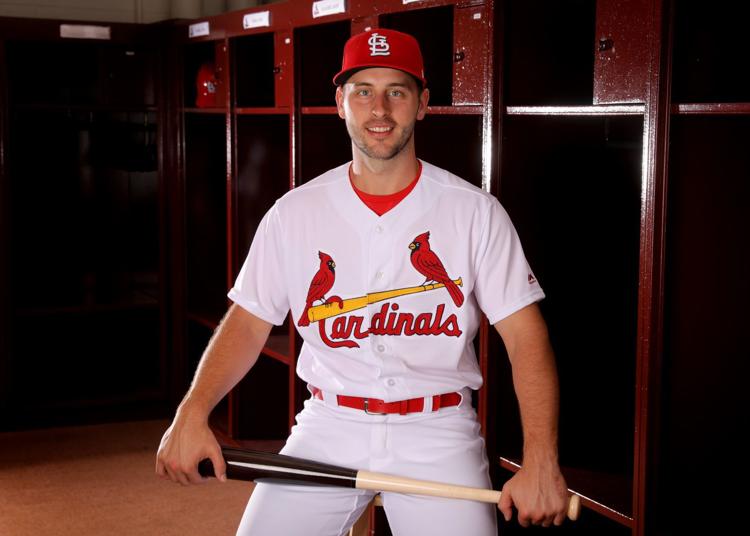 Tommy Edman, infielder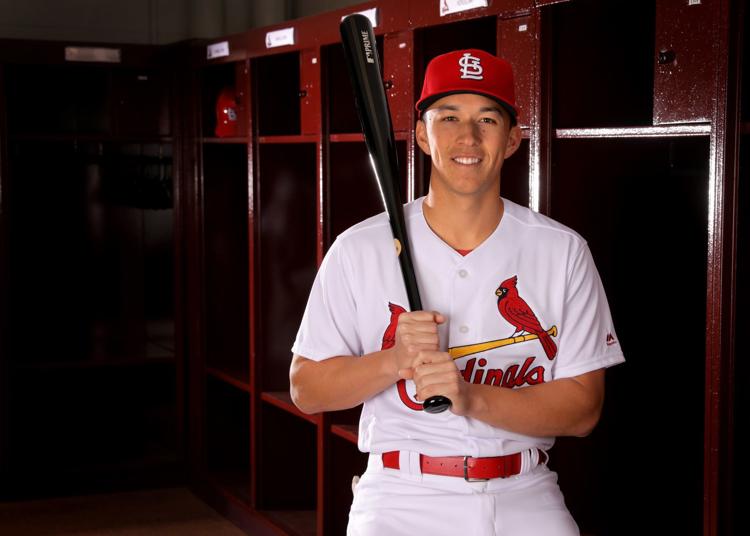 Paul Goldschmidt, first baseman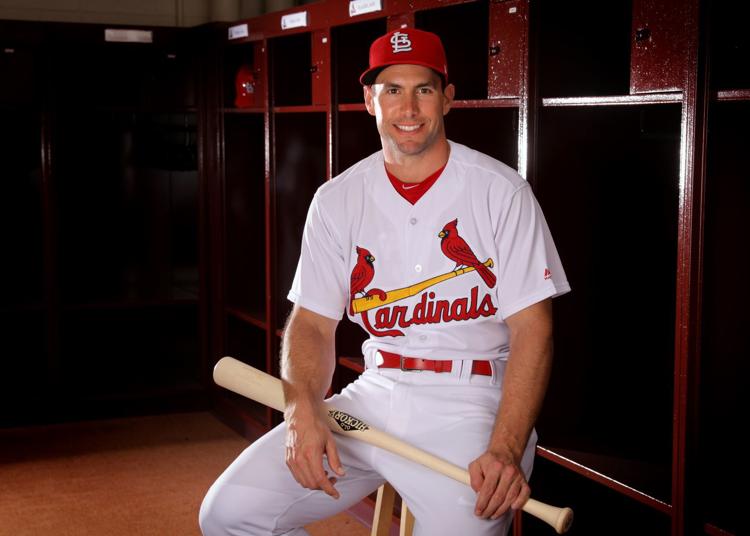 Yairo Munoz, utility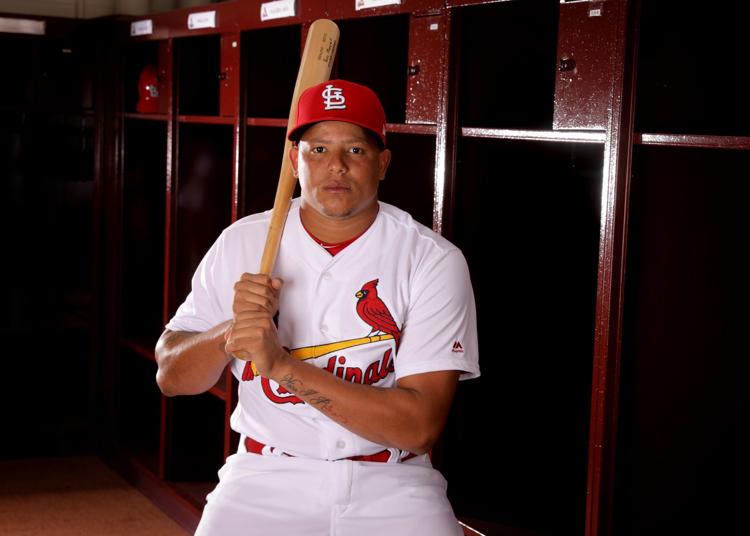 Rangel Ravelo, infielder
Kolten Wong, second baseman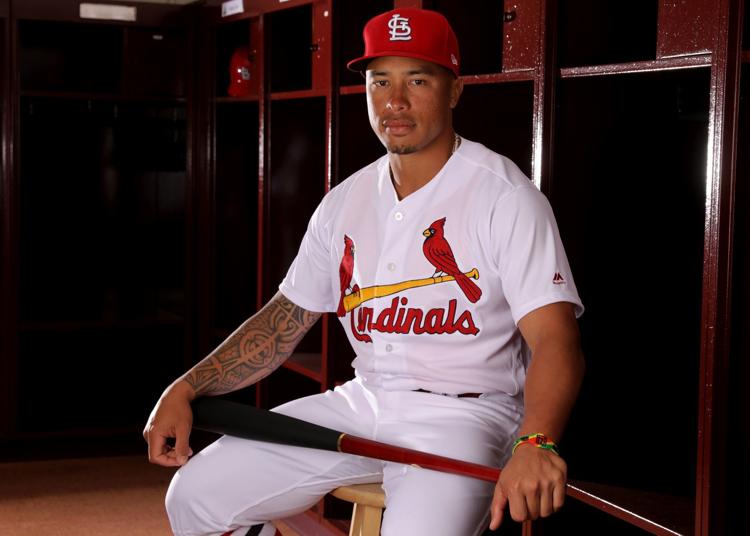 Harrison Bader, center fielder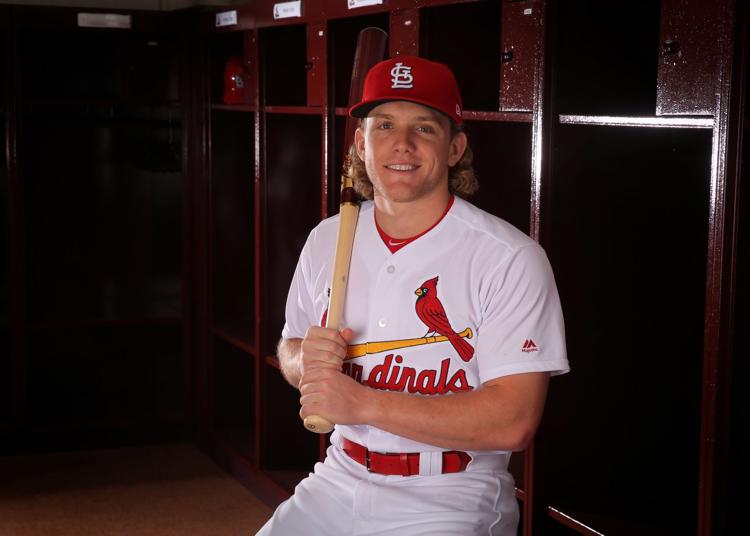 Dexter Fowler, right fielder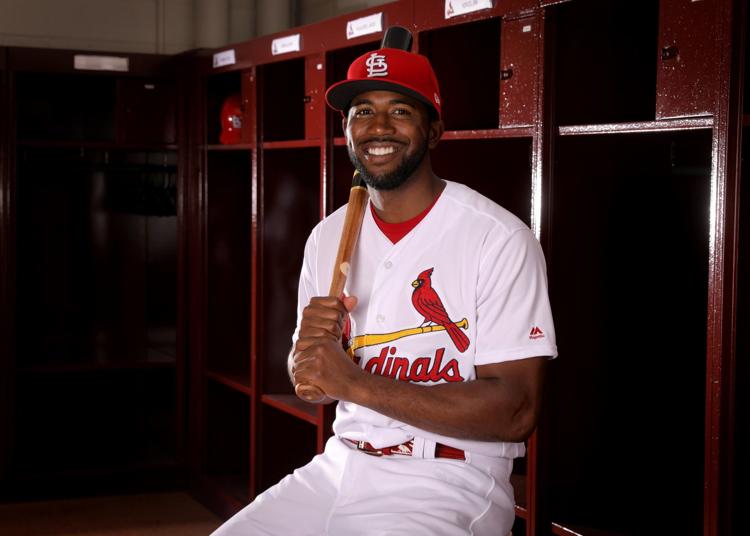 Jose Martinez, outfielder
Marcell Ozuna, left fielder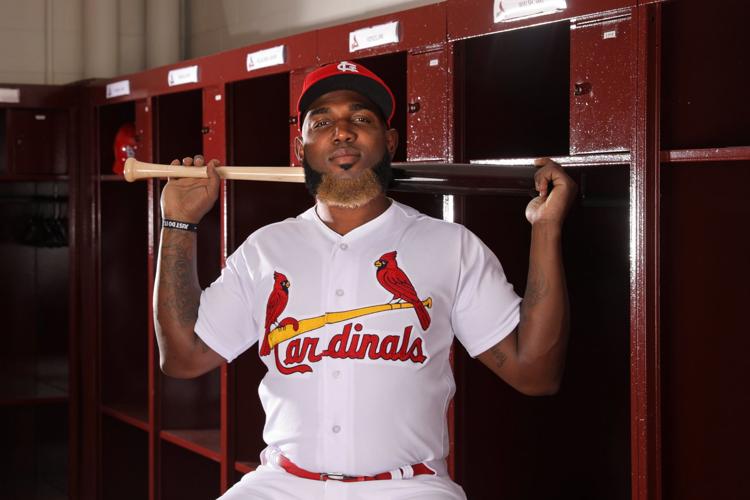 Keep up with the latest Cardinals coverage from our award-winning team of reporters and columnists.