Righthanded closer, 23, is throwing regular bullpen sessions at his home in Houston. He has been out since last June after Tommy John surgery.
Hall of Famer Rick Hummel picks 20 games that defined the St. Louis Cardinals 2019 season. We are presenting highlights of those games in chro…
Baseball writer Derrick Goold summarizes the options. Club president Bill DeWitt III: 'We hope (fans) understand we're trying to do the right thing.'
Cardinals star catcher Ted Simmons and former outfielder Larry Walker were to be among those honored, along with Yankees' Derek Jeter. 
New fund is in addition to the $1 million relief pool set aside for game-day employees, such as the grounds crew and scoreboard operators.
Cardinals Hall of Famer says he's 'doing really well' and is symptom free. Club says a staffer who was not at spring training also tested positive.
Coronavirus cases have dropped sharply in his homeland. He might go there to be with his wife and two small children.
Cardinals Hall of Famer and current broadcaster has pneumonia.
Knizner and Fernandez also optioned to Memphis as MLB teams continue to make moves to narrow rosters toward their eventual 26-man limit. 
After initial payment of $170 million, owners don't have to pay players any further if no games are played. Otherwise, salaries will be pro-ra…
Four players, including shortstop Edmundo Sosa and newcomer Austin Dean, are optioned to Class AAA Memphis during baseball's shutdown.
Righthander recovering from flexor tendon strain lives in Jupiter and says he should be able to keep his program intact during stoppage.
Shortstop understands why caution has to be observed in wake of coronavirus outbreak but said it felt like a 'punishment' if players can't wor…
Lefthander suffered hamstring injury on Wednesday while trying to cover first base. Meanwhile, lefty reliever Andrew Miller continues to progress.
(Updated) The Cardinals were set to open the season in Cincinnati on March 26. The home opener at Busch Stadium was to follow on April 2.
Cardinals starter gives just two hits, walks none in five innings vs. Marlins. Fowler has infield hit, finishes at .097.  Cardinals wind up 10-9-2.
Carpenter's opposite-field homer is only damage against deGrom in four innings. Thomas also homers for Cardinals. Martinez says, 'I feel ready.' 
Cardinals first baseman said the move is precautionary 
Carpenter to media: 'You'll find out which guys want to talk to you or not.' 
The long at-bats and long innings led to Cardinals ace using 68 pitches to get nine outs against Boston.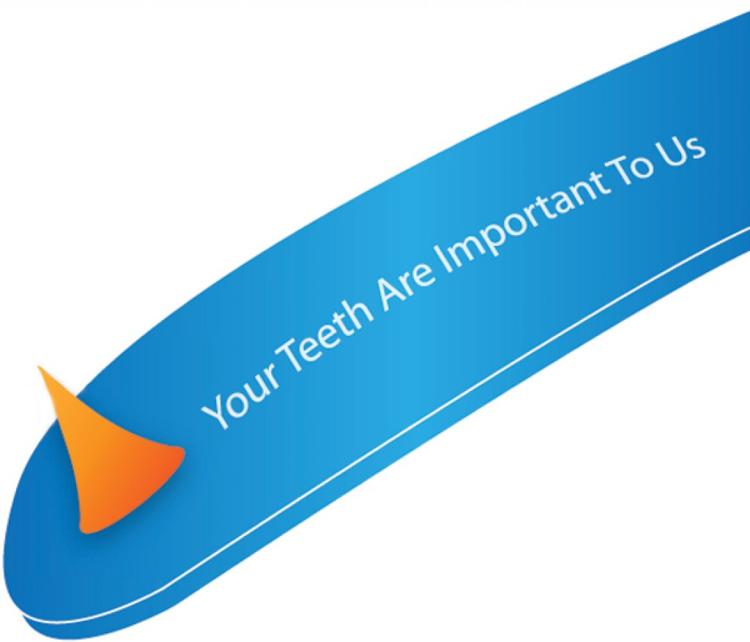 Harlan J. Wilson, D.D.S, P.C.
Sparked by Kim's three scoreless innings and extended by Ponce de Leon's five, the Cardinals beat the Twins 3-0 in Fort Myers. 
Hudson strikes out five in first two innings but needs 73 pitches to navigate 3 2/3 innings. Goldschmidt doubles in two in first. Bader single…
Righthander Gant holds Houston to one hit in four innings and lefthander Gomber gives up one unearned run and one hit in three innings. Wieter…
Edman drives in three runs with homer and single besides playing sharp defense. Knizner and Williams also hit two-run homers.  
DeJong, Thomas and Carpenter connect to put Cardinals back in the game after Wainwright gives up five runs in four innings in third start vs. …
No players will attend Cardinals' manager's nuptials on a day off. 'That's my gift to them,' he jokes. 
New York's first three hitters touch Flaherty and Mets make two first-inning runs hold up. Fernandez continues strong showing. Gorman homers f…