WASHINGTON —The Cardinals were swept in a four-game postseason series for only the third time in their history Tuesday night when they spotted the Washington Nationals seven runs in the first inning in Game 4 of the National League Championship Series.
Unlike Game 3, the Cardinals showed more spunk in this one, rallying to make the game relatively close and they had the potential go-ahead run at the plate in the eighth inning. But pinch hitter Matt Carpenter, one of baseball's top batsmen ever with the bases loaded, grounded out into the shift.
The Washington bullpen, worst statistically in the majors during the regular season, fired four scoreless innings in relief of Patrick Corbin, who fanned 12, and the Nationals held on for a 7-4 win to complete a four-game sweep.
Washington advanced to its first World Series in the 51-year history of the franchise (Montreal/Washington). The Cardinals, after outlasting Atlanta in five games to win the division series, finished their 2019 postseason experience with a 3-6 record.
The other times they were swept in a four-game postseason series were in the 2004 World Series by Boston and in the 1928 World Series by the New York Yankees. They never led in a game in 2004 and they never led in a game in this series either.
"This didn't require advanced sabermetrics," said manger Mike Shildt. "You have to get a lead to win a game. We aren't able to do that."
Rookie Dakota Hudson was pasted for five hits and seven runs, four earned, in a 15-pitch first inning that was marked by a couple of Cardinals' defensive pratfalls involving Kolten Wong and Jose Martinez.
The Cardinals, relief corps, starting with veteran Adam Wainwright, worked 7 2/3 scoreless innings. But 14 more Cardinals strikeouts, on top of the 16 they had on Monday, did them in. Nine of those strikeouts were by their three top offensive players—Paul Goldschmidt, Marcell Ozuna and Paul DeJong.
But the Cardinals rallied. "(The Nationals) couldn't have felt real comfortable over there. We weren't able to bring it home," said Shildt.
"A lot of teams. . . could easily have packed it in. We had the go-ahead run at the plate with a guy we have confidence in to take the lead.
"A lot of positives took place. Not enough of them."
CARDS RALLY IN 5TH, FAIL IN 8TH
The Cardinals inched their way back into Game 4 of the National League Championship Series Tuesday night, scoring three runs to cut the Washington lead to 7-4 in the fifth inning. But the rally died as both Paul Goldschmidt and Marcell Ozuna struck out for the third time apiece in the game.
After 7 1/2 innings, the score still was 7-4 although the Cardinals had the potential go-ahead run at the plate in the eighth in Matt Carpenter, one of the top hitters of all time with the bases loaded. But Carpenter, pinch hitting for Harrison Bader, grounded hard to second, strandinig three runners.
In the fifth-inning surge Bader and pinch hitter Dexter Fowler both drew walls from starter Patrick Corbin, sandwiching Kolten Wong's second single. Nationals second baseman Howie Kendrick made a good play on Tommy Edman's slow roller, getting an out at first as Bader scored.
But Jose Martinez doubled off the right-center-field wall to chase home both Wong and Fowler. Corbin then finished his night by posting his 11th and 12th strikeouts, setting down Goldschmidt, who has fanned seven times in a row over the past two games and Ozuna, who has five in a row.
MOLINA DRAWS CARDS' FIRST BLOOD
This just in. The Cardinals have scored.
Yadier Molina homered to center field off Washington lefthander Patrick Corbin with two out in the fourth to account for the first earned run scored by the Cardinals in the National League Championship Series. It took them until Game 4 and the Cardinals still trailed 7-1 as Corbin had struck out nearly everybody else.
He had 10 in the first four innings, running the Cardinals' total to 26 in the past two games with only one walk. Washington needed just five more innings to lock up its first National League pennant and first World Series appearance in the 51-season history of the franchise, which started in Montreal in 1969.
NATS ROLL SEVEN IN FIRST
The Cardinals desperately needed to score early, and perhaps often, Tuesday night to quiet a rabid Nationals Park sellout crowd. The first three hitters, Tommy Edman, Jose Martinez and Paul Goldschmidt all struck out.
And then the roof caved in on starter Dakota Hudson, who wasn't very good, and the Cardinals' defense, which was problematic, at best.
The Nationals, already ahead in games 3-0 in the National League Championship Series, jumped the Cardinals for seven runs in the first inning, forcing the call to veteran starter Adam Wainwright from the bullpen.
For the most part, the Cardinals had handled leadoff hitter Trea Turner in the series. So, Turner started the inning with a single to right and capped the inning with a two-run single to left.
Adam Eaton, whom the Cardinals haven't handled (two doubles and a triple), doubled to right center and Turner scored on a sacrifice fly by Anthony Rendon. Juan Soto, who had been one for 12 in the series, doubled to left and it was 2-0.
Then the Cardinals' defense took over. Howie Kendrick, who was hitting .417, was walked intentionally. Third baseman Edman turned in one half of what could have been a sterling play by diving to his right to stop Ryan Zimmerman's smash. Edman fired to second to a stretching Kolten Wong. . . who dropped the ball.
Bases loaded, still one out. Victor Robles lofted a catchable pop to right center, except that it wasn't caught. Wong, who ran a long way, and right fielder Martinez, who probably should have made the play, allowed the ball to drop. It was the first ball hit to Martinez, not a good defender, in two games.
Another run was in. Yan Gomes lined a single to left and two more runs scored as Hudson left the game after only 15 pitches. 
Pitcher Patrick Corbin, who would strike out two more men in the second and the third, laid down a perfect sacrifice bunt and then Turner touched Wainwright for his two-run single in front of left fielder Marcell Ozuna. At that point in the series, the Nationals had outscored the Cardinals 20-2.
BADER MAKES FIRST START
Mike Shildt's patience has evaporated — at least in regard to his regular lineup.
With his Cardinals not having been able to score an earned run, and only two runs overall, in the first three games of the National League Championship Series. Shildt has revamped his lineup to the point he is using a batting order he hasn't employed all season for Tuesday night's fourth game.
"We have to recognize we've got to do something different, give it a different look and see what we can do," said Shildt said Tuesday evening.
For you Harrison Bader fans, the speedy, energetic, offensively challenged center fielder is hitting seventh in his first start of the series against Washington lefthander Patrick Corbin. Dexter Fowler isn't hitting anywhere in the lineup and he isn't hitting anyway. He is hitless in the series and two for 33 (.061) in the postseason.
Bader was one for three with a stolen base against Corbin on Sept. 17 when the latter beat the Cardinals 6-2 and Shildt is hoping the Cardinals can steal their way to a couple of runs against a Nationals team which does not defend the running game well.
For his career, Bader is three for eight with a home run off Corbin. Fowler is a .316 career batsman against Corbin but Shildt is shelving that data.
Tommy Edman, also hitless in the series and who has fanned twice and walked against Corbin, will lead off, followed by Jose Martinez in right field.
"We feel comfortable that 'Eddie' can spark us and 'Josie' and just ride from there," Shildt said. 
Paul Goldschmidt, Marcell Ozuna and Yadier Molina are next, as is customary. Paul DeJong, who made some better contact on Monday in an 8-1 Cardinals loss, has been rescued from the depths of hitting eighth and will bat sixth.
Lefthanded-batting Kolten Wong, hitless in the series and against Corbin (nothing for five) will hit eighth behind Bader, with Dakota Hudson pitching.
Shildt said that part of the lineup re-configuration had to deal with a lefthander pitching. "The other factor was in just not being able to do anything to scratch any runs across," he said.
Martinez's start will be his second in succession after he had two of the Cardinals' seven hits on Monday. He did not have a fielding chance in right field.
A Washington win would send the Nationals to their first World Series in franchise history (Montreal/Washington) in 51 seasons. A Cardinals win would create a Game 5 on Wednesday with Miles Mikolas opposing the Nats' Anibal Sanchez.
"I can't wait to get there," said Shildt. "We've got to force (Sanchez) to repeat what he did, which was pretty special and will be pretty challenging for him to do."
The last time the Cardinals were down 3-0 in a four-game series was in  the 2004 World Series in which they were swept by Boston and never had a lead.
But Shildt said, "There's no question that we'll step up to this challenge. I think you live longer being an optimist, and just better.
"Aside from that, optimism steams from this team's work. It's not eyewash. We got here for a reason. This is a team that's always believed in itself and will continue to do that.
"We have a point of reference in winning four straight in Chicago," said Shildt. "People talk about history. We hadn't done that (in one series) since 1921 in this historic franchise and did it fairly recently."
If and when the Cardinals take a lead, Shildt said, "That spark can lead to a big fire."
WACHA THROWS AGAIN
In what could have been his final act in a Cardinals uniform, righthander Michael Wacha, who is not on the playoff roster after suffering a shoulder strain late in the season, threw a simulated game of two innings and 40 pitches Tuesday afternoon. Facing Tyler O'Neill (also not on the roster) and Yairo Munoz, who hasn't played, Wacha was sharp.
"He looked really good," Shildt said. "The hitters were even more complimentary about how (the ball) was coming out, the movement, the crispness.
"He looked like Michael Wacha and that's a real positive."
Wacha can be a free agent after the season and almost certainly will not be re-signed. He could be added to the roster in the unlikely event the Cardinals make the World Series. 
Cardinals on the brink of elimination from the National League Championship Series in Washington
St. Louis Cardinals vs Washington Nationals, Game 4 NLCS in Washington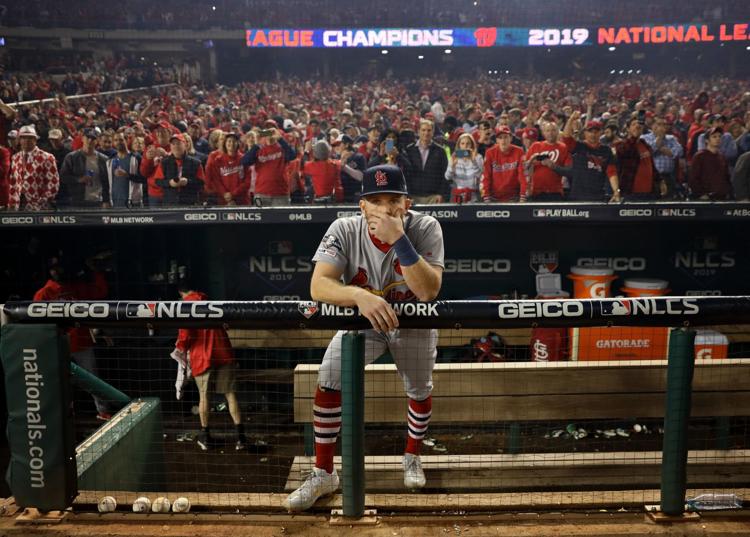 NLCS Game 4 of Cardinals and Nationals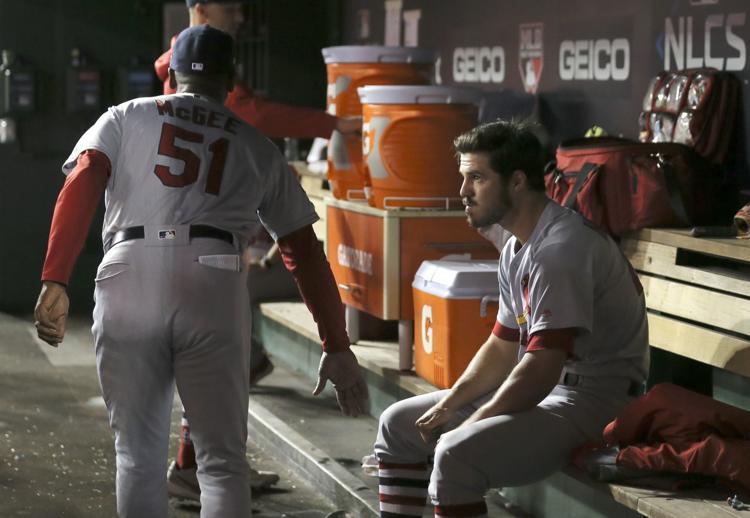 NLCS Game 4 of Cardinals and Nationals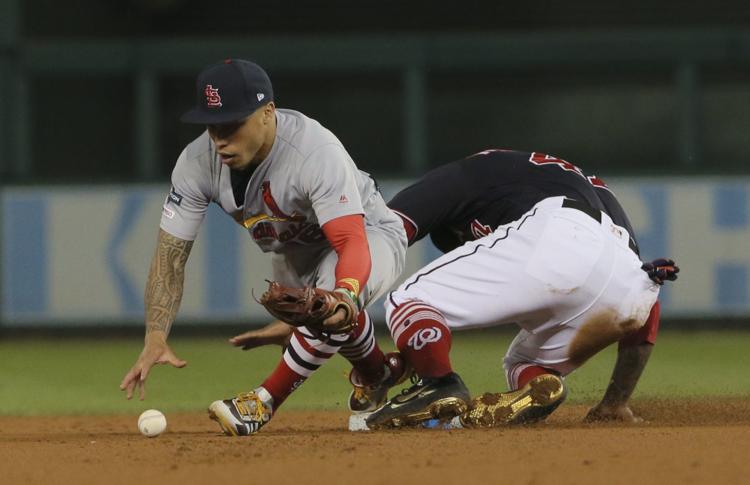 NLCS Game 4 of Cardinals and Nationals
NLCS Game 4 of Cardinals and Nationals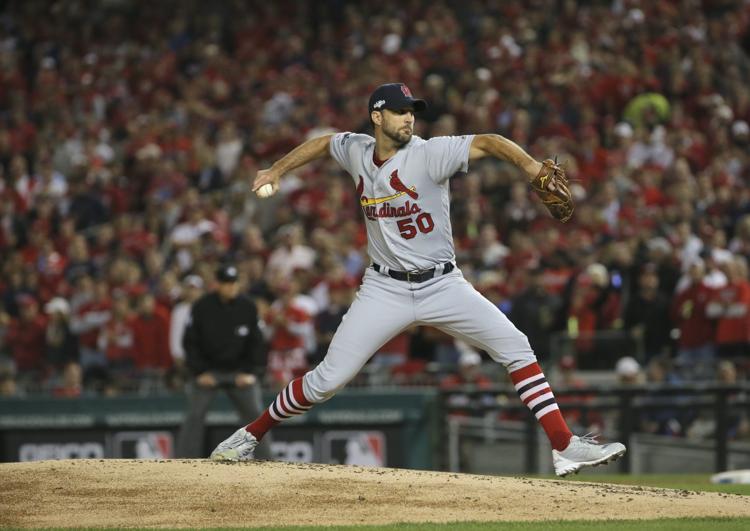 NLCS Game 4 of Cardinals and Nationals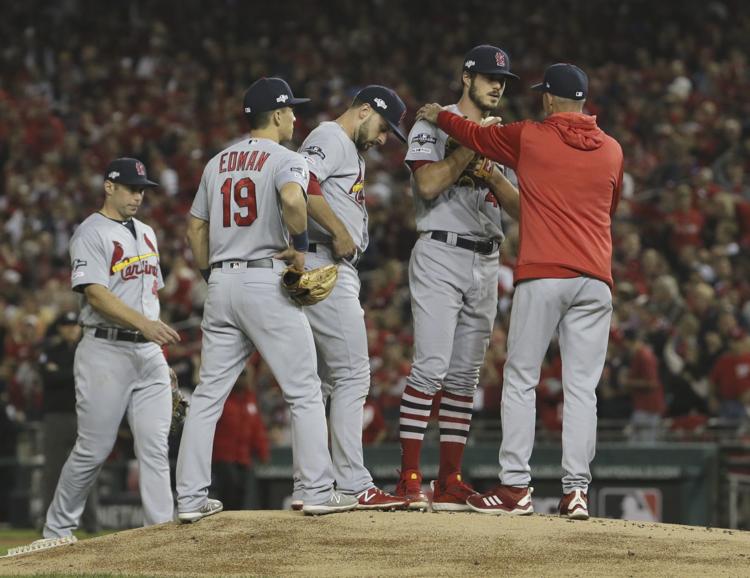 NLCS Game 4 of Cardinals and Nationals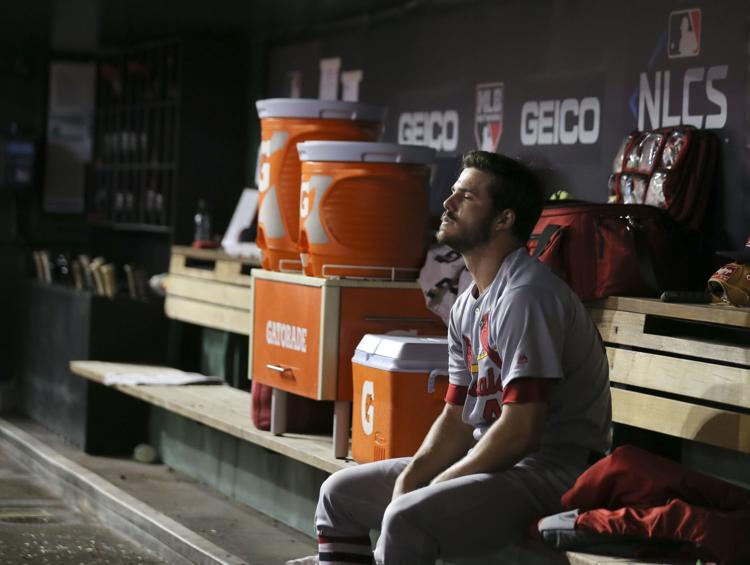 Cardinals on the brink of elimination from the National League Championship Series in Washington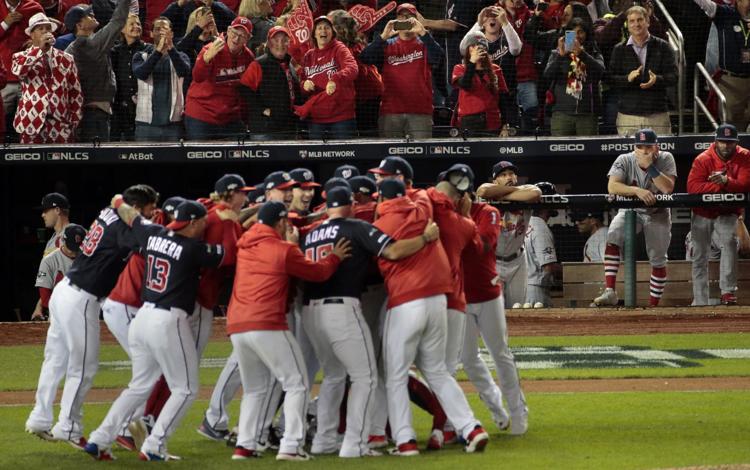 Cardinals on the brink of elimination from the National League Championship Series in Washington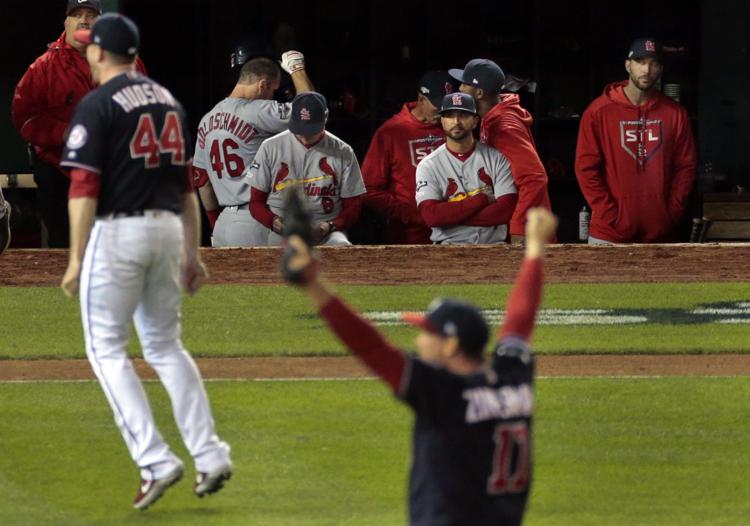 Cardinals on the brink of elimination from the National League Championship Series in Washington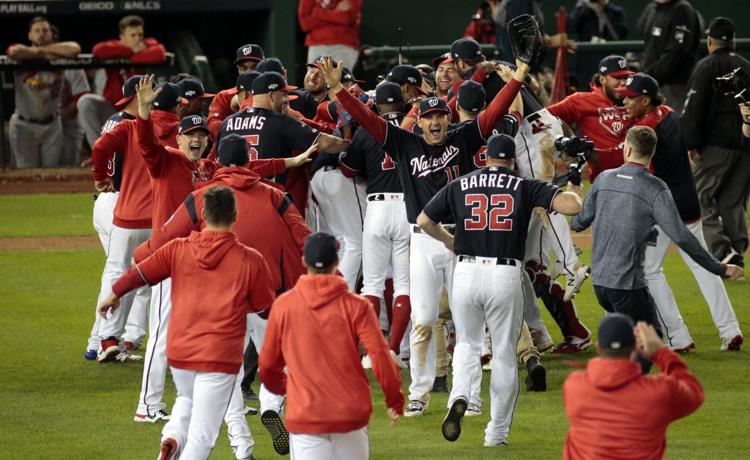 Cardinals on the brink of elimination from the National League Championship Series in Washington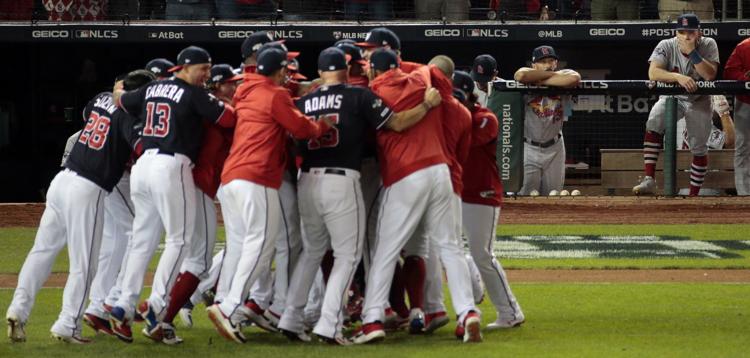 Cardinals on the brink of elimination from the National League Championship Series in Washington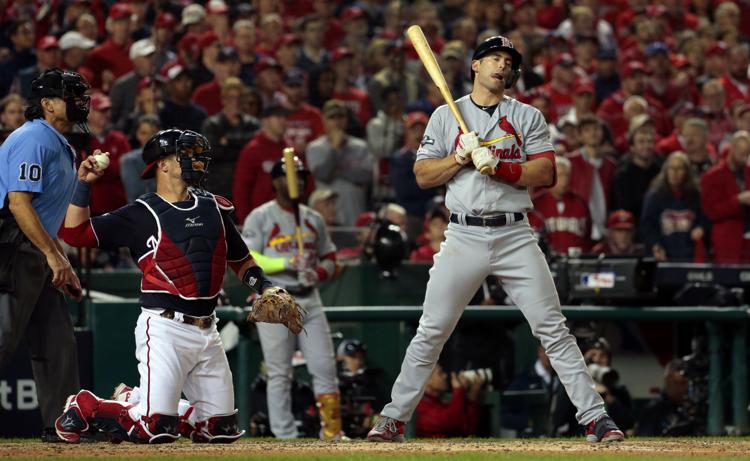 Cardinals on the brink of elimination from the National League Championship Series in Washington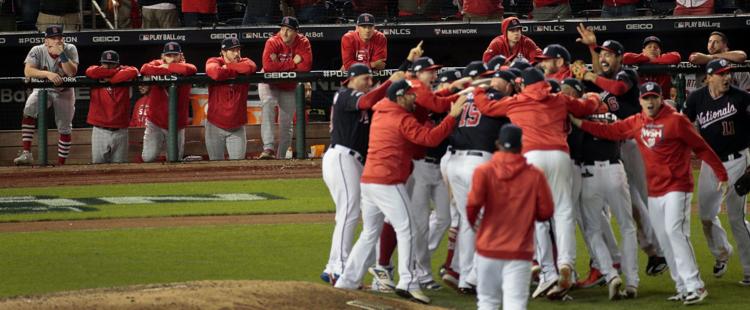 Cardinals on the brink of elimination from the National League Championship Series in Washington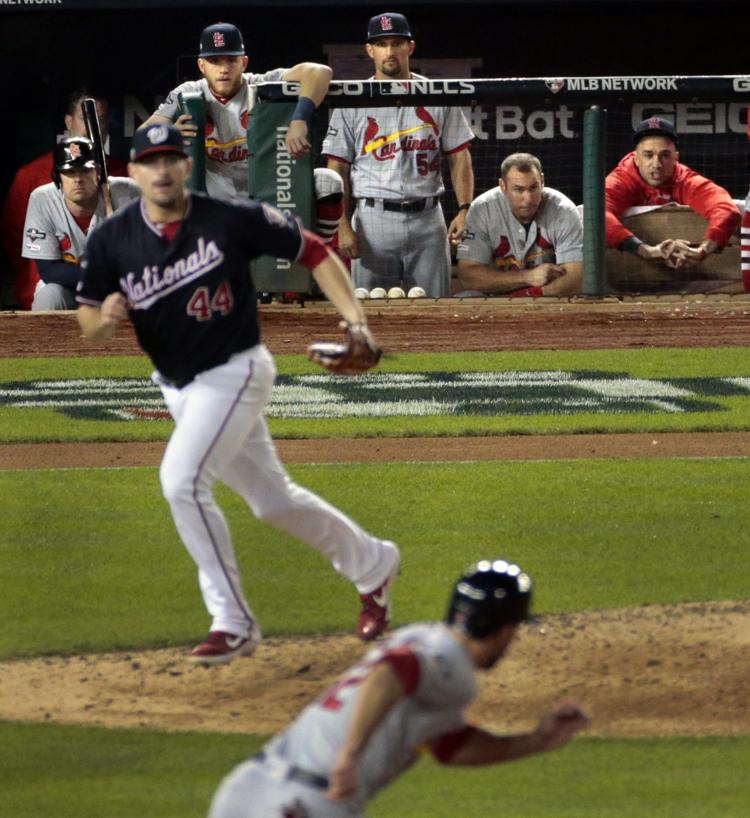 Cardinals on the brink of elimination from the National League Championship Series in Washington
NLCS Game 4 of Cardinals and Nationals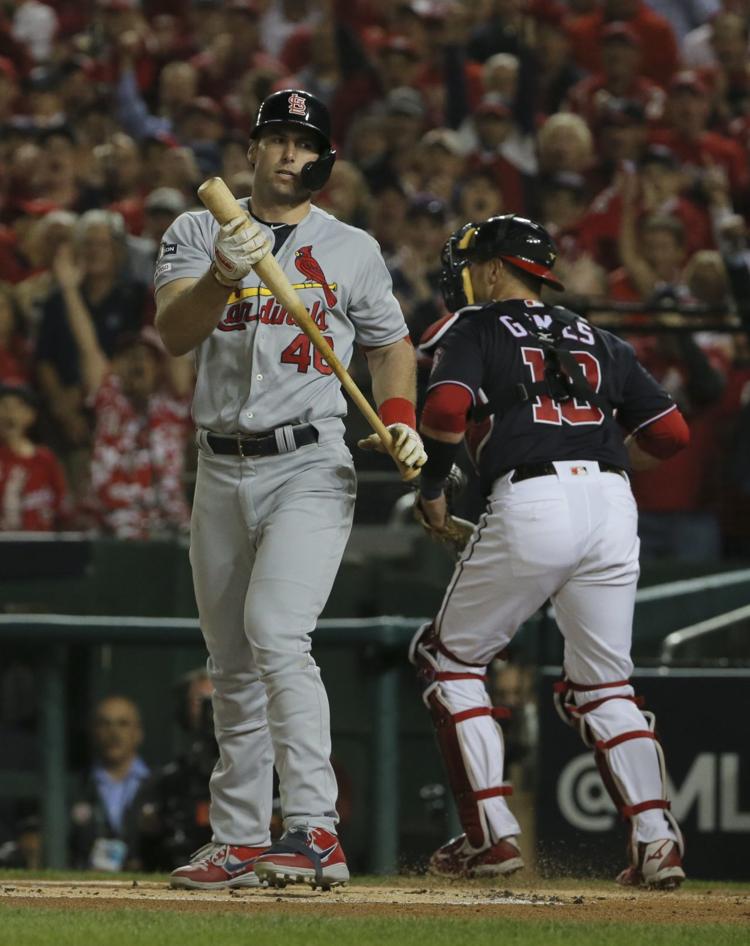 Cardinals on the brink of elimination from the National League Championship Series in Washington
St. Louis Cardinals vs Washington Nationals, Game 4 NLCS in Washington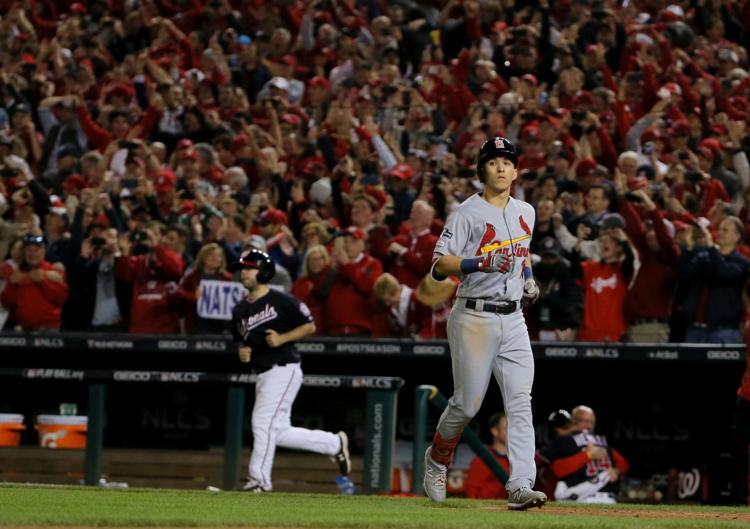 St. Louis Cardinals vs Washington Nationals, Game 4 NLCS in Washington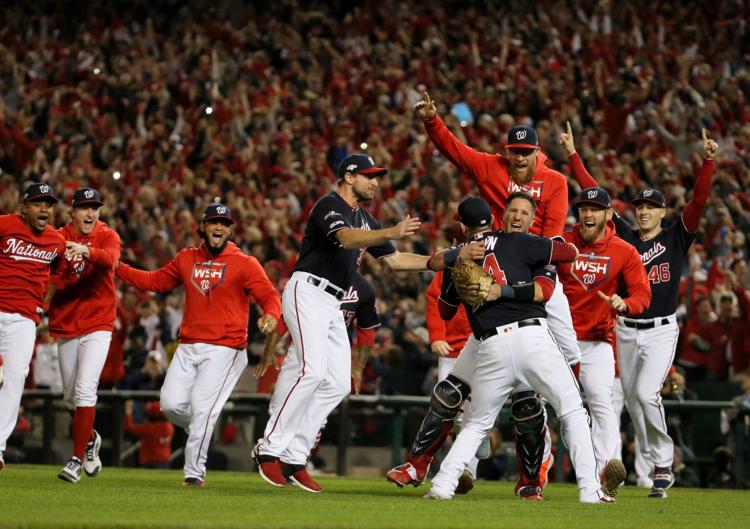 St. Louis Cardinals vs Washington Nationals, Game 4 NLCS in Washington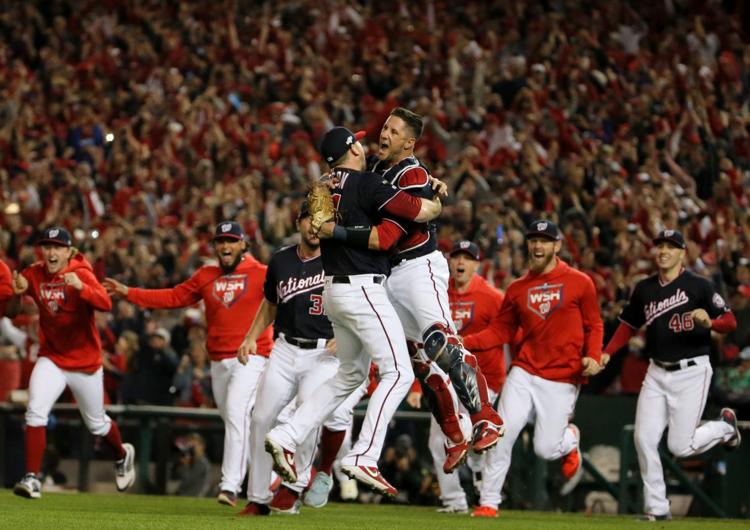 St. Louis Cardinals vs Washington Nationals, Game 4 NLCS in Washington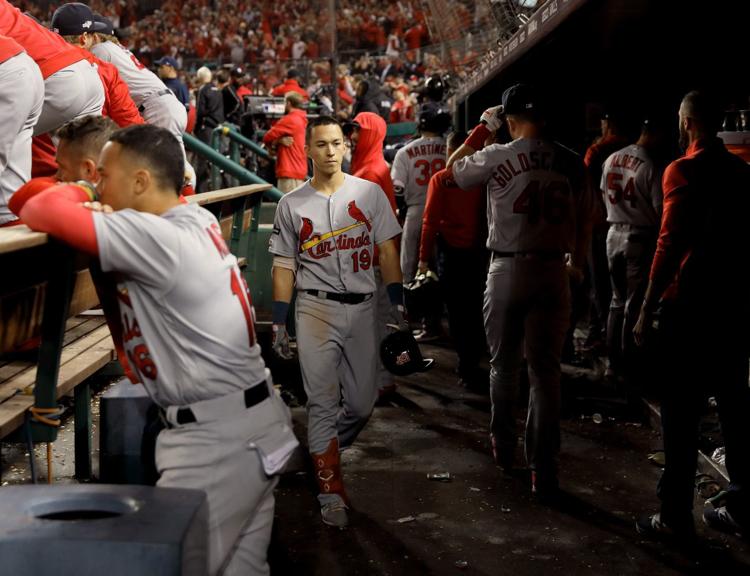 St. Louis Cardinals vs Washington Nationals, Game 4 NLCS in Washington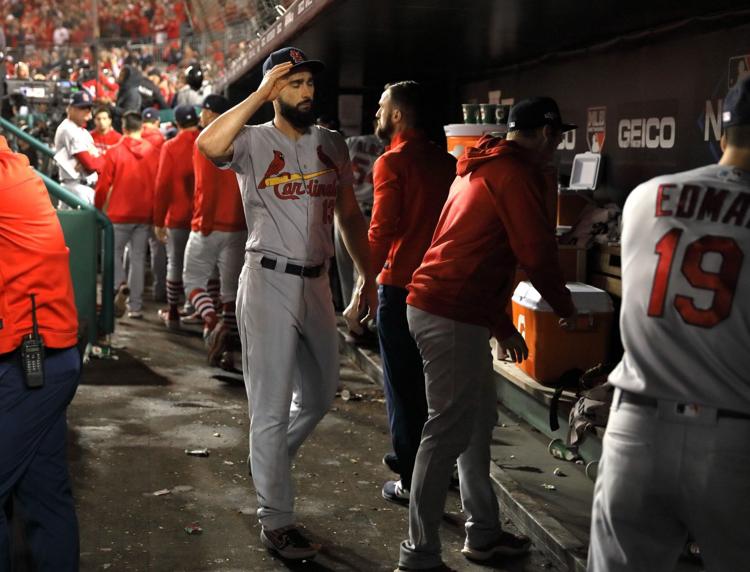 NLCS Game 4 of Cardinals and Nationals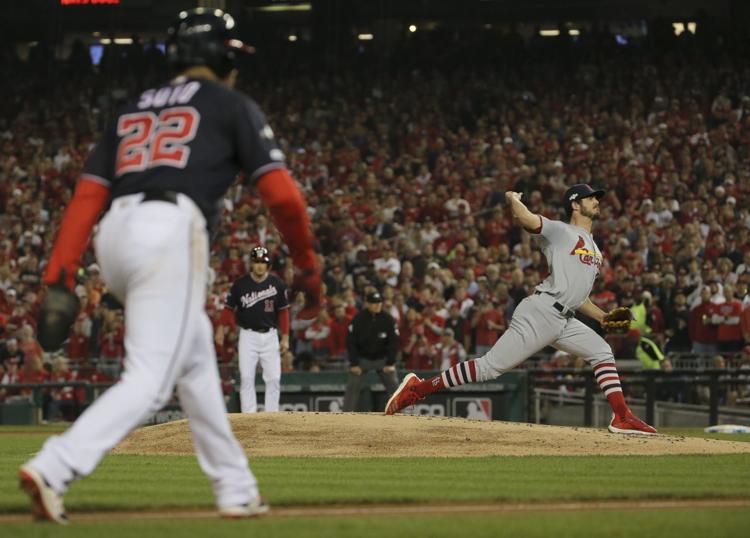 NLCS Game 4 of Cardinals and Nationals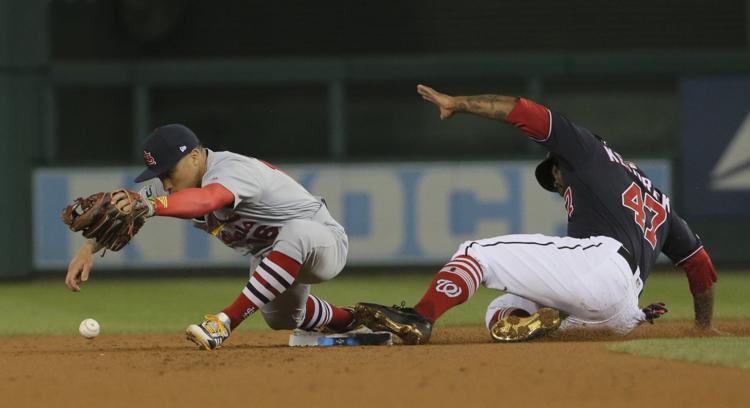 NLCS Game 4 of Cardinals and Nationals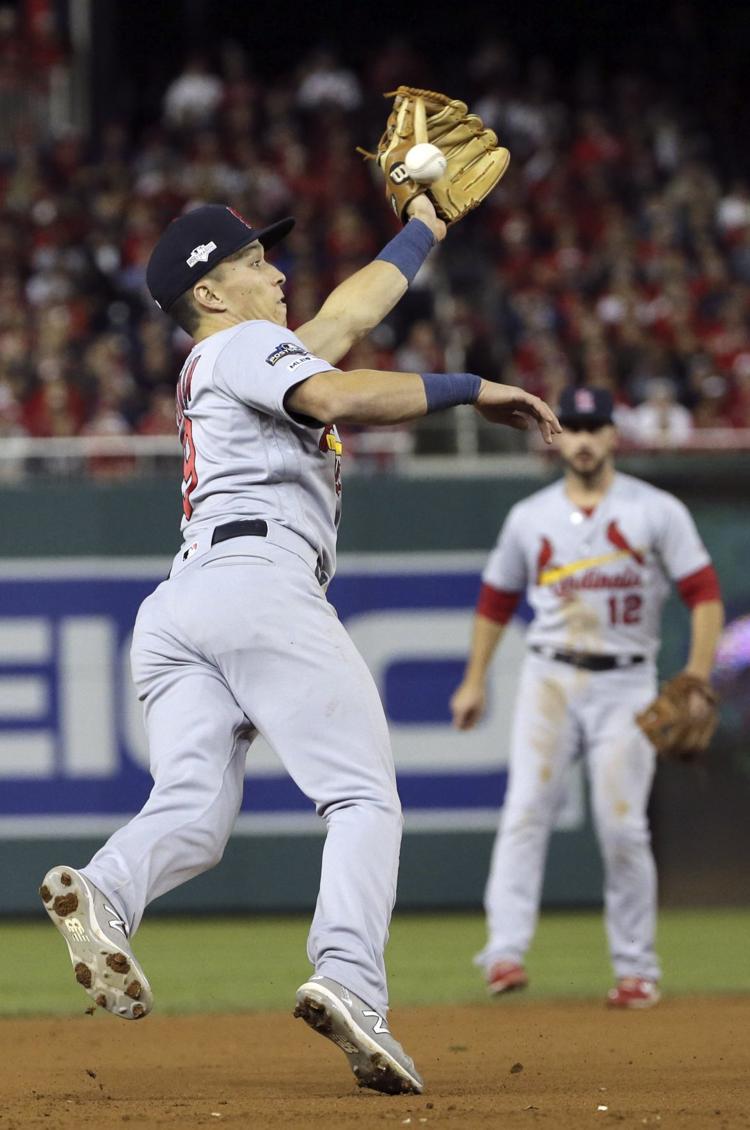 NLCS Game 4 of Cardinals and Nationals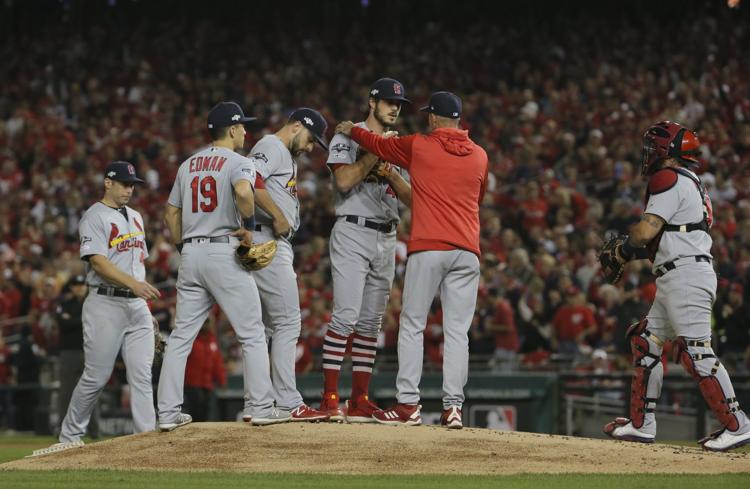 Cardinals on the brink of elimination from the National League Championship Series in Washington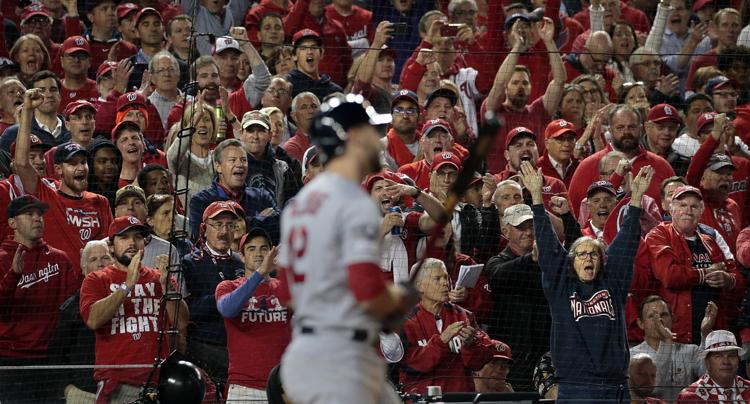 NLCS Game 4 of Cardinals and Nationals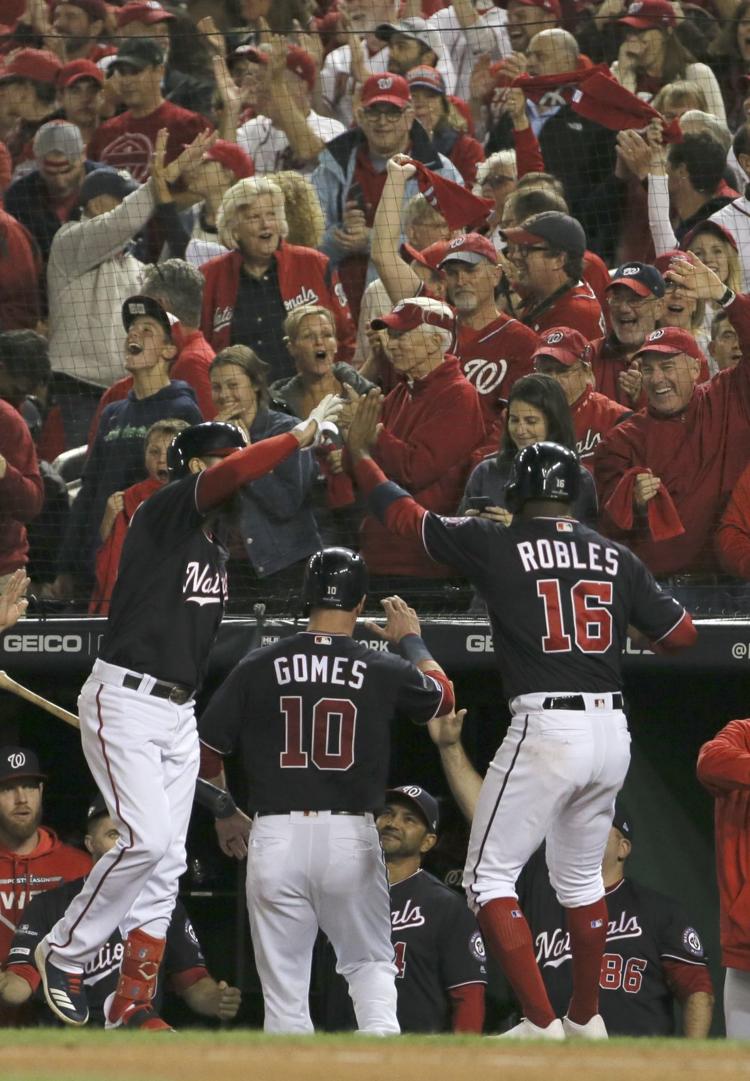 NLCS Game 4 of Cardinals and Nationals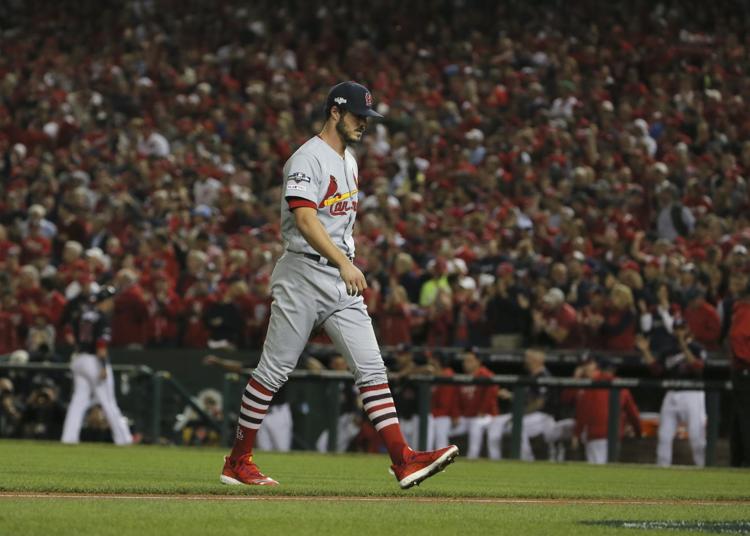 NLCS Game 4 of Cardinals and Nationals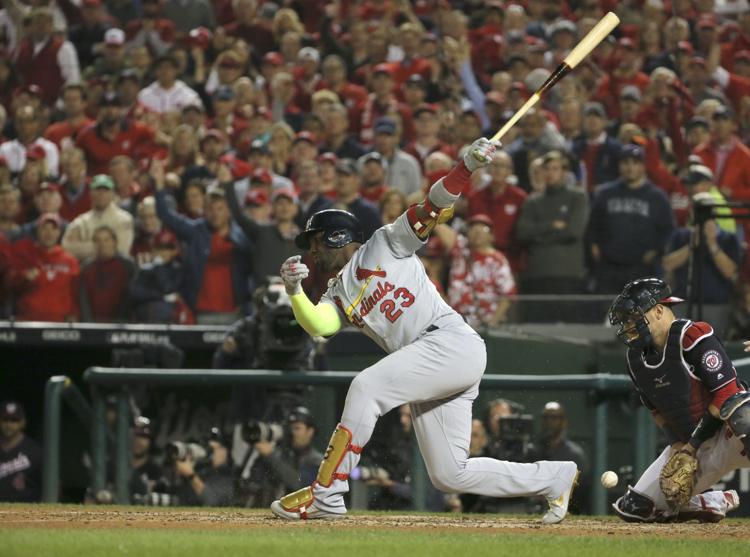 NLCS Game 4 of Cardinals and Nationals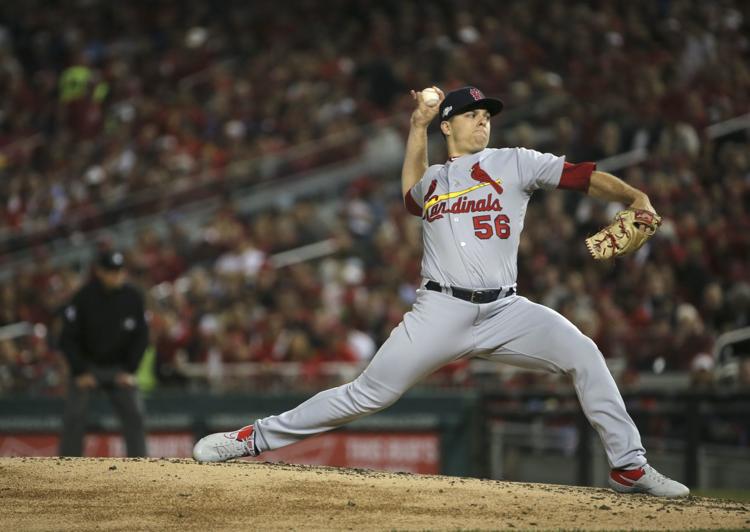 Cardinals on the brink of elimination from the National League Championship Series in Washington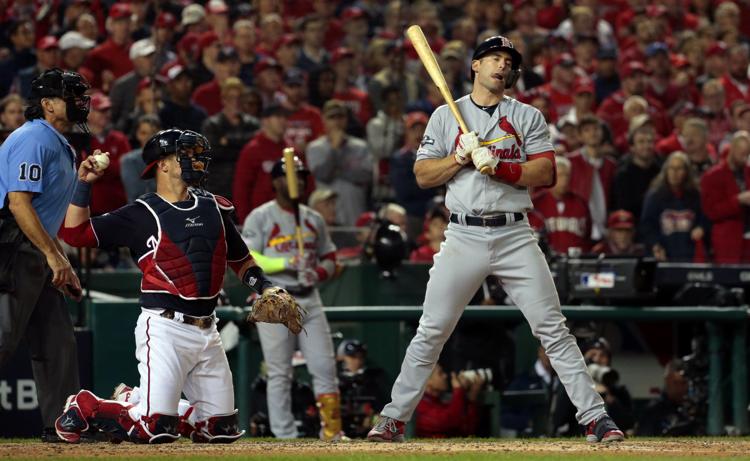 Cardinals on the brink of elimination from the National League Championship Series in Washington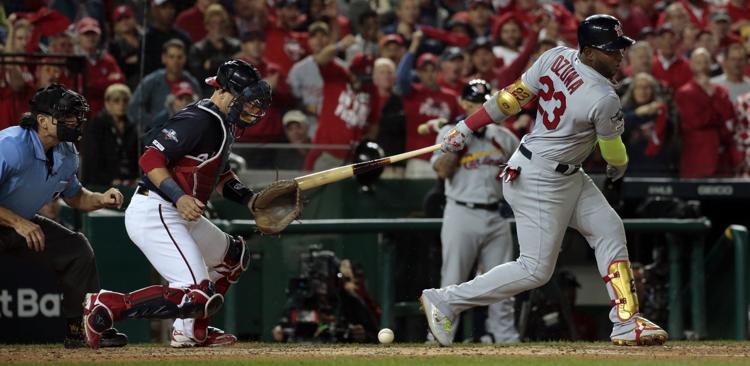 Cardinals on the brink of elimination from the National League Championship Series in Washington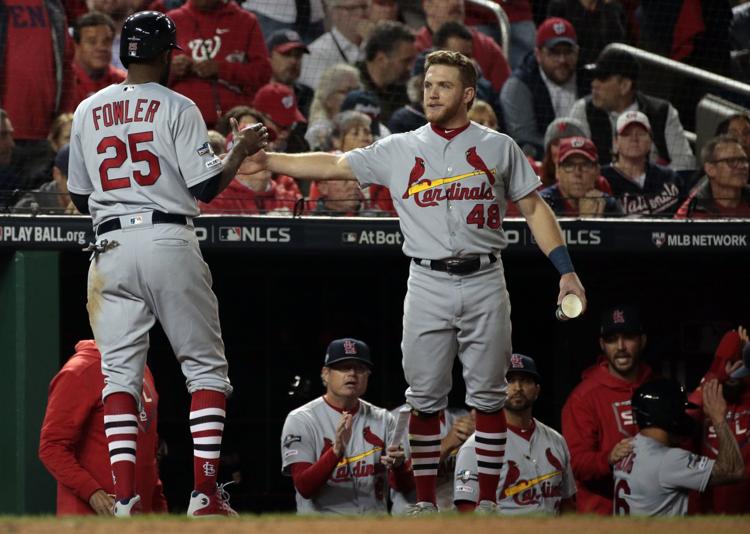 Cardinals on the brink of elimination from the National League Championship Series in Washington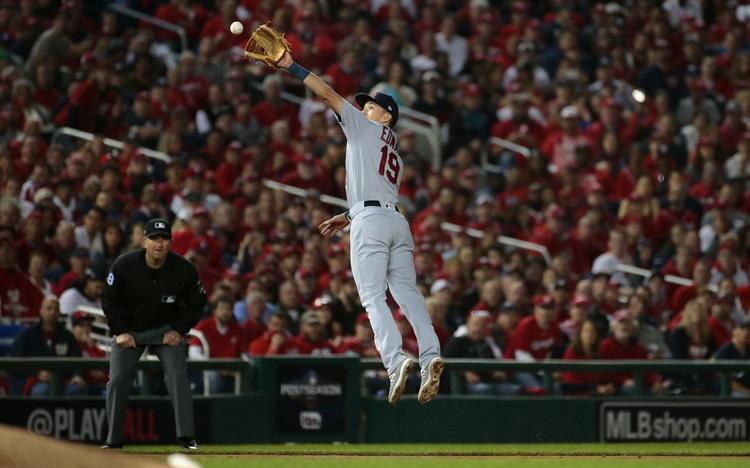 Cardinals on the brink of elimination from the National League Championship Series in Washington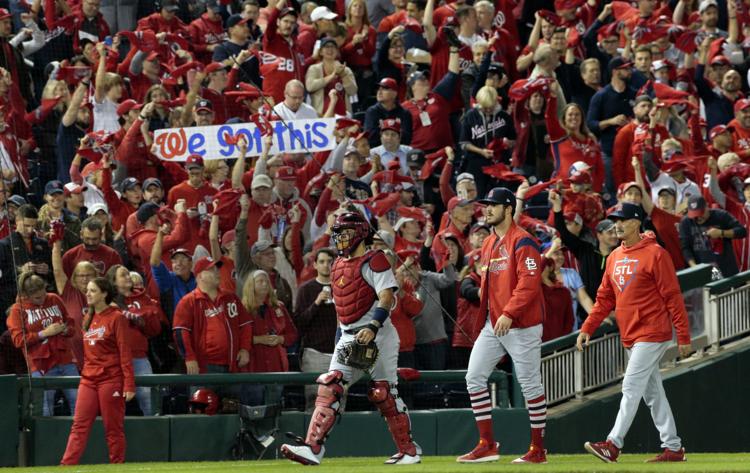 Cardinals on the brink of elimination from the National League Championship Series in Washington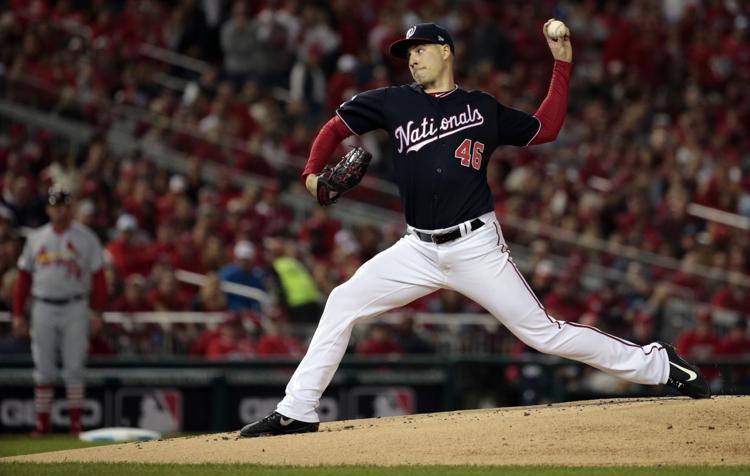 Cardinals on the brink of elimination from the National League Championship Series in Washington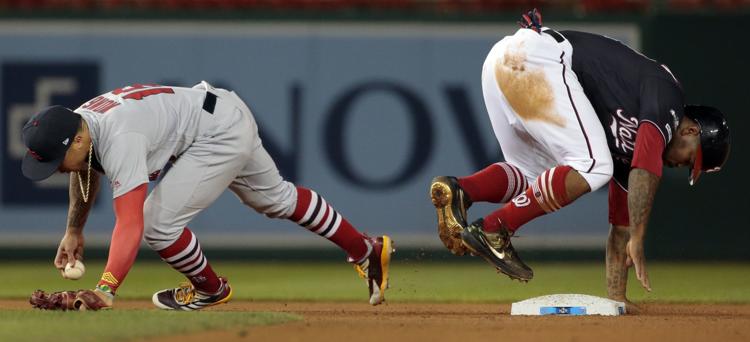 Cardinals on the brink of elimination from the National League Championship Series in Washington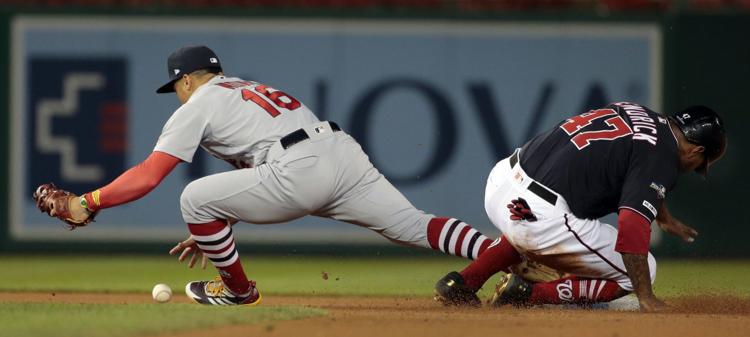 Cardinals on the brink of elimination from the National League Championship Series in Washington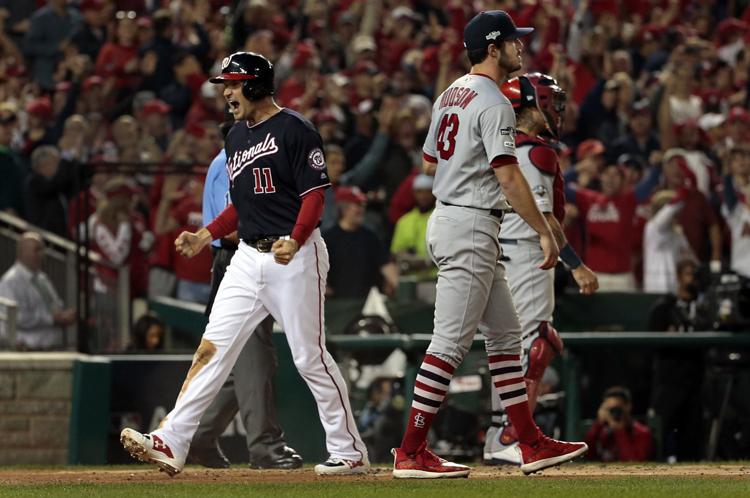 Cardinals on the brink of elimination from the National League Championship Series in Washington
Cardinals on the brink of elimination from the National League Championship Series in Washington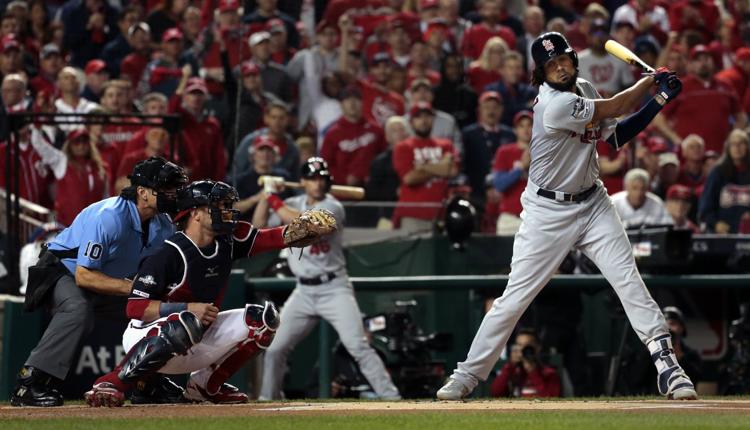 Cardinals on the brink of elimination from the National League Championship Series in Washington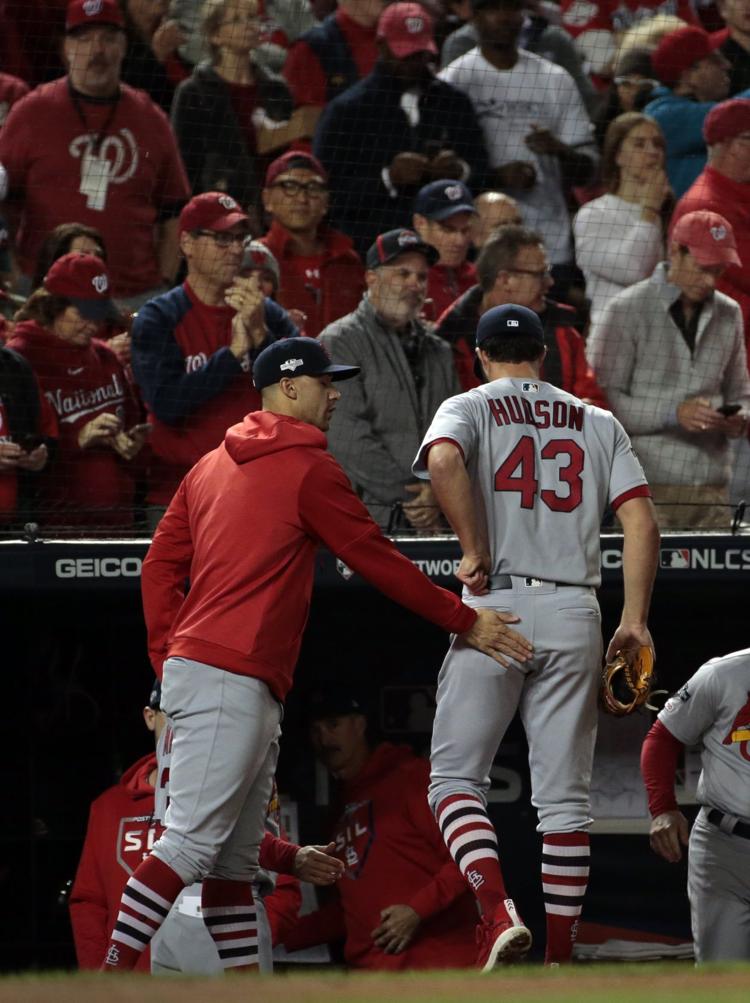 Cardinals on the brink of elimination from the National League Championship Series in Washington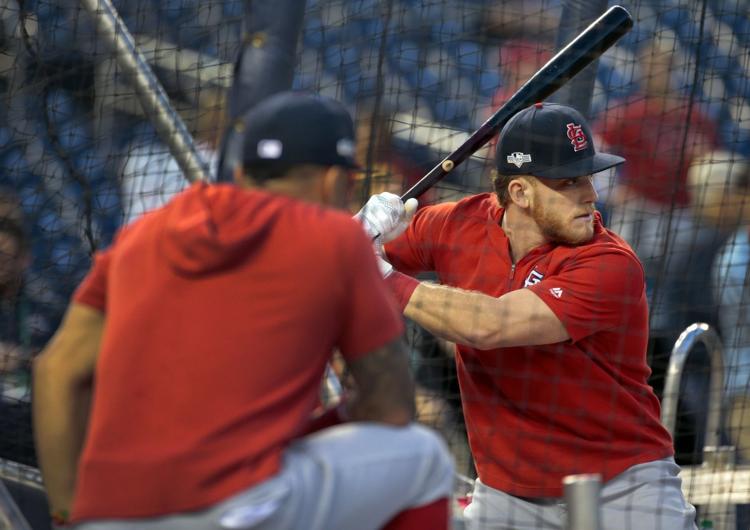 Cardinals on the brink of elimination from the National League Championship Series in Washington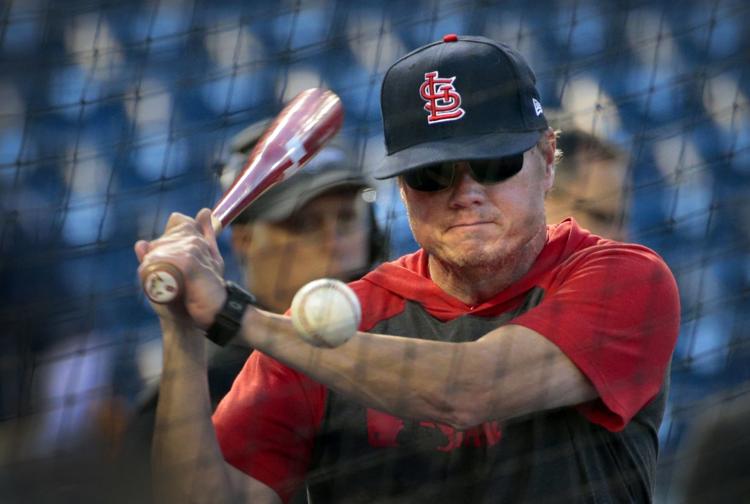 Cardinals on the brink of elimination from the National League Championship Series in Washington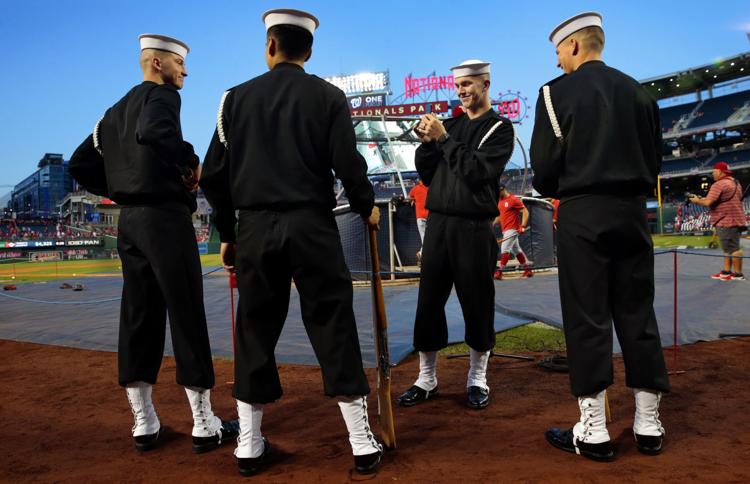 Cardinals on the brink of elimination from the National League Championship Series in Washington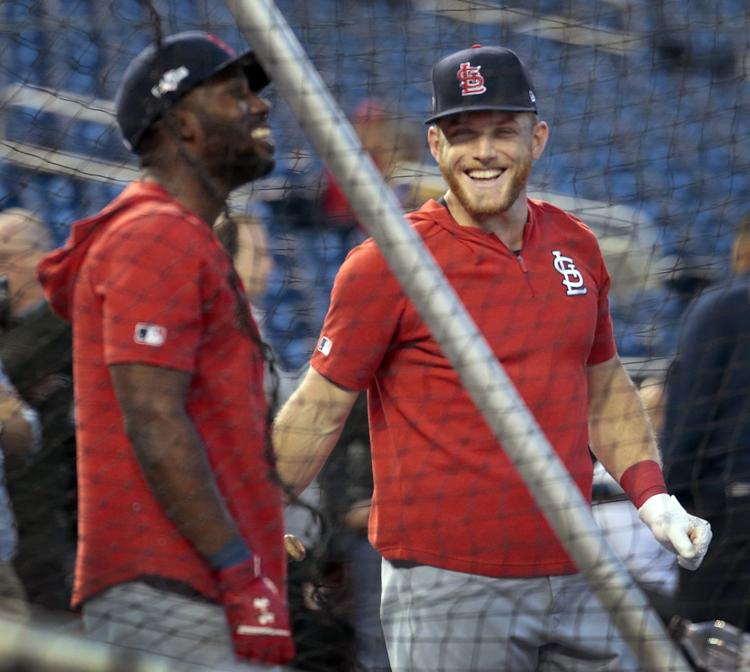 Cardinals on the brink of elimination from the National League Championship Series in Washington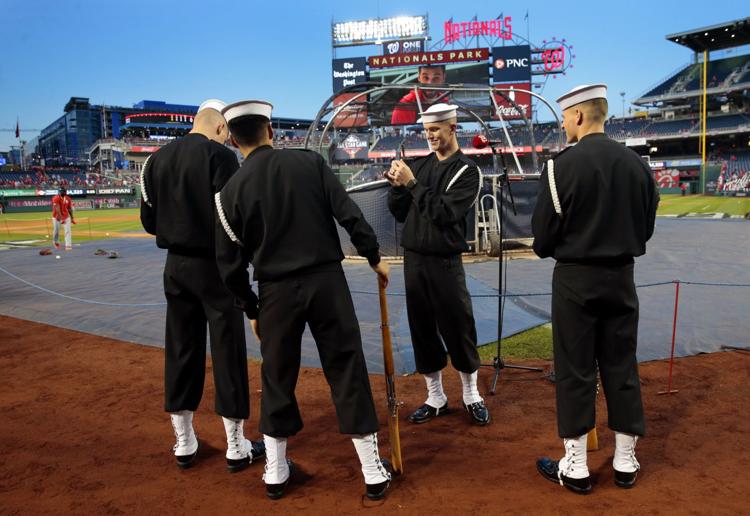 NO headline in galleries