A Cardinals offense that, at best, had been erratic this year, ambushed San Diego starter Chris Paddack and his fastball, putting up four runs in the first inning, two of them on a homer by Paul Goldschmidt, and two more in the third at San Diego on Wednesday. Then, when the offense stalled until the ninth, the Cardinals' bullpen and defense took over to preserve a 7-4 win over the Padres in Game 1 of the best-of-three National League wild-card series.
Adam Wainwright will start on Thursday at Petco Park as the Cardinals try to wrap up the series and then play either the Los Angeles Dodgers or Milwaukee Brewers in the division series next week in Arlington, Texas.
Paul DeJong, who was on base five times, said, "We're right where want to be, as far as this first game. We showed them that we're ready to play and we sent a message."
Yadier Molina had three hits for the Cardinals, giving him 98 for 99 postseason games, and scored two runs. DeJong had two hits, two walks and was hit by a pitch. But the Cardinals' best player may have been rookie Dylan Carlson, who became the first player to have two hits, score two runs, walk twice and have a double in his first postseason game.  All this while batting cleanup for only the second time as a major leaguer. 
Carlson had gone hitless, striking out twice, on Sunday against Milwaukee. while hitting fourth for the first time. But he said manager Mike Shildt told him to keep executing his plan.
"And the results came with it" said Carlson. "To have that confidence from those guys behind me is a big deal." 
After struggling in his first exposure to the major leagues, Carlson was sent back to the alternate site camp at Springfield in early September for about 10 days. "There was a lot going on," he said. "A lot of different voices. A lot of different things. The big thing to focus on was being myself."
Carlson, 21, also made a diving catch in left field and Goldschmidt made two alert plays from first base, catching Padres rookie infielder Jake Cronenworth twice making overaggressive base running plays in the late innings.
Alex Reyes, hitting 100 miles an hour with his first pitch, retired Fernando Tatis Jr., on a groundout with the tying runs in scoring position in the eighth and then closed out the game with a scoreless ninth.
Starter Kwang Hyun Kim lasted just 3 2/3 innings but gained relief from Ryan Helsley, Genesis Cabrera, Giovanny Gallegos, Andrew Miller and Reyes. The Cardinals gave Reyes a little space when Dexter Fowler singled home a run in the ninth off former Cardinal Trevor Rosenthal, who had walked two hitters.
In certainly a non-highlight, Cardinals center fielder Harrison Bader fanned five times in five at-bats as the No. 9 hitter.  But Bader leaped against the center-field wall to snare Wil Myers' drive for the final out of the game. 
The Cardinals had a little more bounce in their step following two days off without games after playing 53 in 44 days to close the season. "We hadn't had two days off in forever," said Goldschmidt. "Guys were playing as hard as they could but you just can't operate at 100 percent for that long." 
Cardinals pepper Padres early 
Peppering San Diego pitching for nine hits in the first three innings, the Cardinals grabbed an early four-run lead in Game 1 of the National League wild-card series Wednesday at Petco Park in San Diego. But Cardinals starter Kwang Hyun Kim surrendered a run in each of the first three innings and the Padres tacked on another run in the sixth as they cut the lead to 6-4.
But first baseman Paul Goldschmidt, who had hit a two-run homer in the first inning for the Cardinals, alertly cut off a relay throw from right fielder Dexter Fowler to catch Padres rookie Jake Cronenworth trying to advance a on a fly ball and turned the play into a double play. That play proved pivotal as Giovanny Gallegos, the Cardinals' third pitcher of the inning, struck out Fernando Tatis Jr. on a slider stranding two runners. 
The game went to the eighth, still 6-4. 
Carlson stars in playoff debut
Dylan Carlson, Yadier Molina and Paul DeJong all hit safely in their first two at-bats. Paul Goldschmidt smacked a two-run homer to key a four-run first against replacement starter Chris Paddack of the Padres.
Matt Carpenter drove in a run in both the first and a two-run third, the latter inning featuring singles by Carpenter, Carlson and DeJong and a double by Molina. The hit, who later had another single, was Molina's 97th in postseason play, tying him for fifth in baseball history.
His hits Wednesday came on the 48th anniversary of fellow Puerto Rican star Roberto Clemente's 3,000th hit. Molina, a former Roberto Clemente Award winner, was wearing a Clemente warmup shirt before the game.
Carlson, at 21, became the first player in major league history with two hits, two runs, two walks and a double in his first  postseason game. He also took a hit away with a diving catch in left field in the seventh inning. 
The Cardinals were 23-1 in the regular season when they scored five runs or more so their fast start augured well.
But former Cardinal Tommy Pham poked a run-scoring single in the third for the Padres, who had five hits in three innings off Kim, who had a 1.62 earned run average in the regular season. And after Kim walked Trent Grisham with two out in the fourth, he was replaced by righthander Ryan Helsley.
Fowler helped Helsley out of the inning by making a lunging, leaping catch of Tatis Jr.'s liner to deep right. 
Goldschmidt HR sparks four-run first inning
Goldschmidt, who hadn't homered since Sept. 12, hit a first-pitch fastball for a two-run home run off Paddack in the first inning. That sparked a four-run first inning that jump-started the Cardinals against the Padres in the first game of a National League wild-card series at Petco Park in San Diego. 
After Kolten Wong popped up, the Cardinals' offense, a disappointment much of the season, worked over Paddack, who was starting only because San Diego aces Dinelson Lamet and Mike Clevinger came up with recent arm injuries and were left off the playoff roster.
Tommy Edman beat out an infield hit behind second and Goldschmidt, who hasn't been able to look at too many first-pitch fastballs this season because of a lack of production from the Cardinals' cleanup spot. hit his seventh postseason homer in just 17 postseason games. 
Dylan Carlson sliced a double into the left-field corner and scored on a single to center by Yadier Molina. Paul DeJong's double to right moved Molina to third and the Cardinals' catcher came home for the fourth run as San Diego left fielder Jurickson Profar made a sliding catch of Matt Carpenter's fly ball near the foul line.
San Diego got one back in the home first against Kwang Hyun Kim, who walked leadoff man Fernando Tatis Jr. Tatis went to third on Manny Machado's single to center and scored on a sacrifice fly by Eric Hosmer. And the Padres made it 4-2 in the second. Jake Cronenworth tripled over the head of center fielder Harrison Bader, who didn't judge the ball, well and was driven in by Austin Nola's sacrifice fly.
Cardinals stick with successful lineup 
On the final day of the regular season, as the Cardinals sewed up their National League playoff spot, manager Mike Shildt wrote a lineup he hadn't used all season. That lineup had switch-hitting rookie Dylan Carlson hitting fourth and Matt Carpenter serving as the designated hitter instead of Brad Miller, who tied for the club home run lead at seven.
That lineup beat Milwaukee 5-2 and will be the same lineup Shildt trusts against the San Diego Padres and righthander Chris Paddack in Game 1 of the best-of-three wild-card series which starts Wednesday afternoon at Petco Park in San Diego.
Carlson, who had finished the regular season as one of the hottest Cardinals hitters, went nothing for four as the cleanup man on Sunday. But Shildt said before the game, "I felt like it lined up our guys who put the best at-bats together 1 through 9, and that's where Dylan fell."
Miller never has been in a postseason series while Carpenter has been in 47 postseason games with five home runs. Neither has been particularly productive lately. Miller has been three for 32 with two doubles since Sept. 16 while Carpenter finished four for 39 from Sept. 13 on, although two hits, including a double, came on Saturday night.
"Both of are clearly capable and both of them have allowed us the opportunity to be here and contributed," said Shildt, "'Carp has taken good swings of late and I think that was probably the biggest part of the decision."
Yadier Molina, who will handle Cardinals lefthander Kwang Hyun Kim in the 4:08 p.m. start, will be playing in his 99th postseason game, tying former Cardinal Tino Martinez for sixth place. Martinez compiled most of his postseason games with the Yankees.
Cardinals outlast Padres for first-game victory in wild-card series
St. Louis Cardinals beat San Diego Padres 7-4 in Game 1 NL Wild Card Series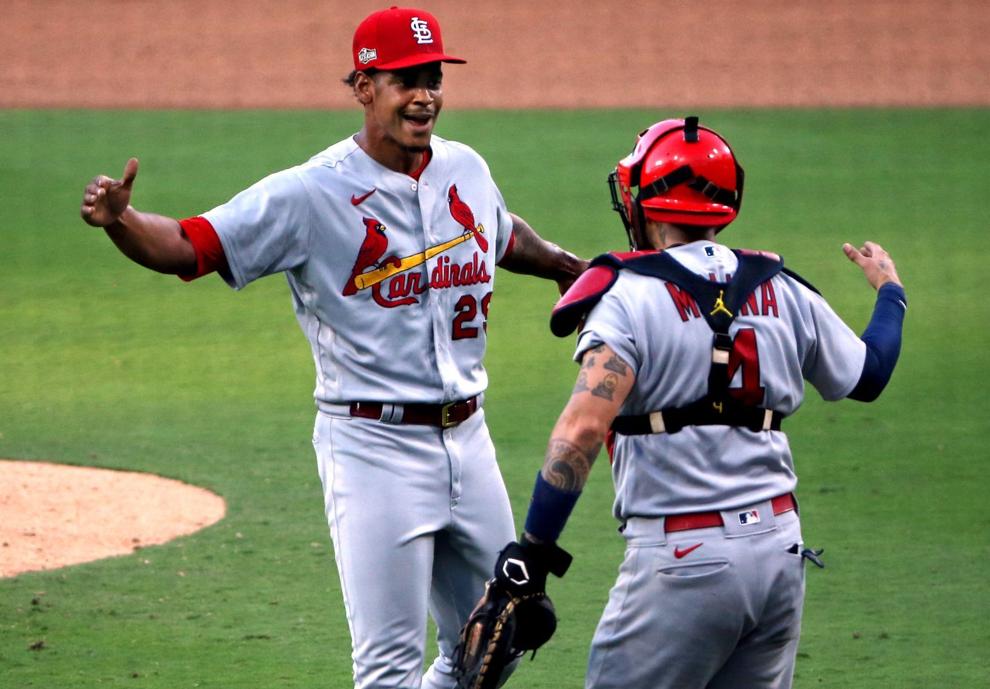 St. Louis Cardinals beat San Diego Padres 7-4 in Game 1 NL Wild Card Series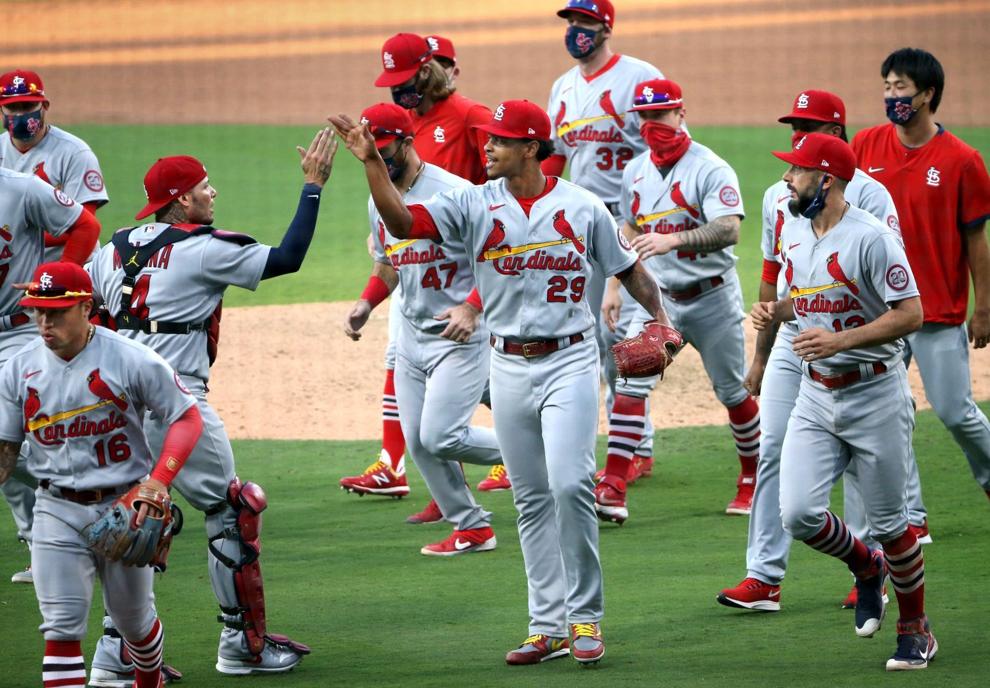 St. Louis Cardinals beat San Diego Padres 7-4 in Game 1 NL Wild Card Series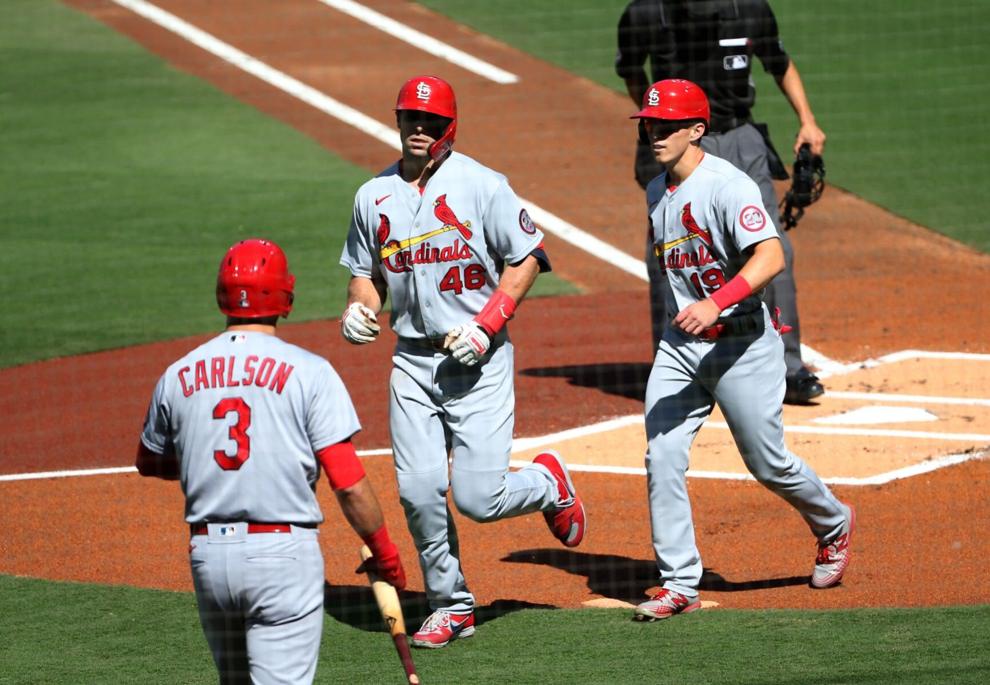 St. Louis Cardinals beat San Diego Padres 7-4 in Game 1 NL Wild Card Series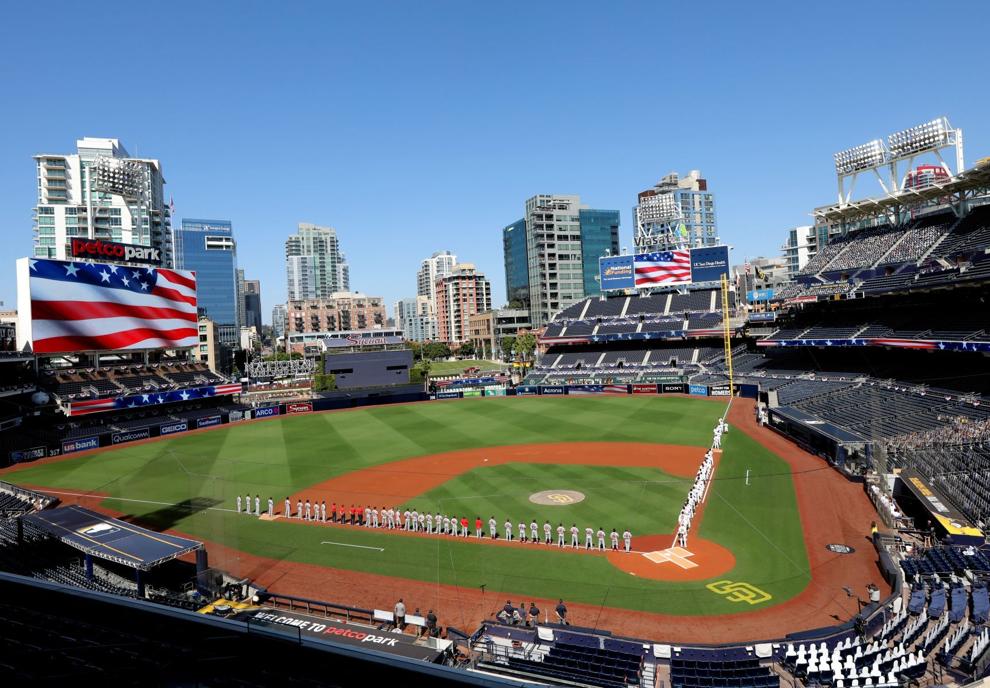 St. Louis Cardinals beat San Diego Padres 7-4 in Game 1 NL Wild Card Series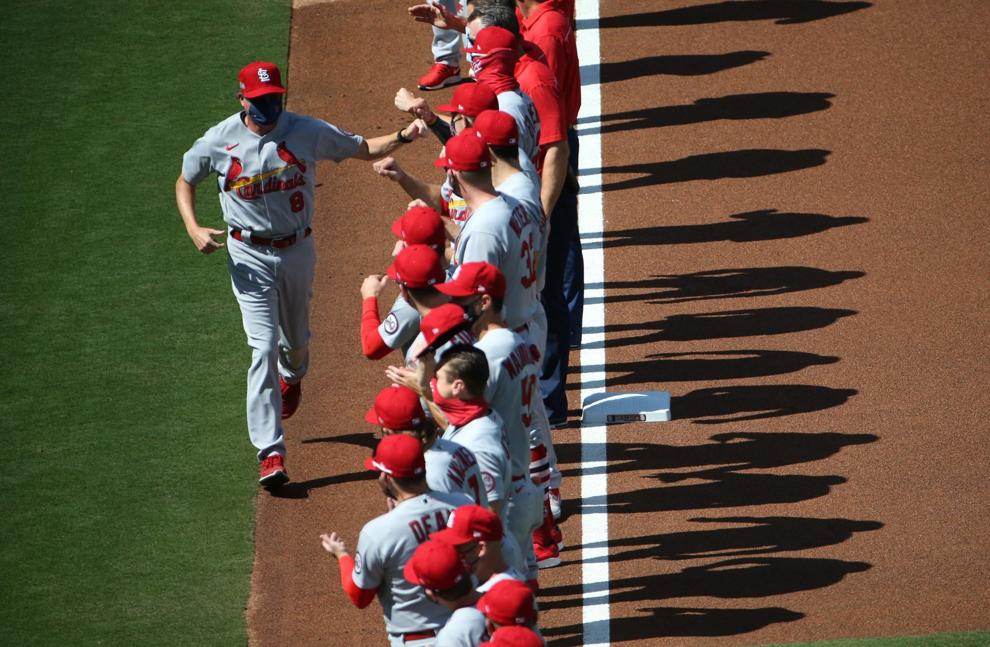 St. Louis Cardinals beat San Diego Padres 7-4 in Game 1 NL Wild Card Series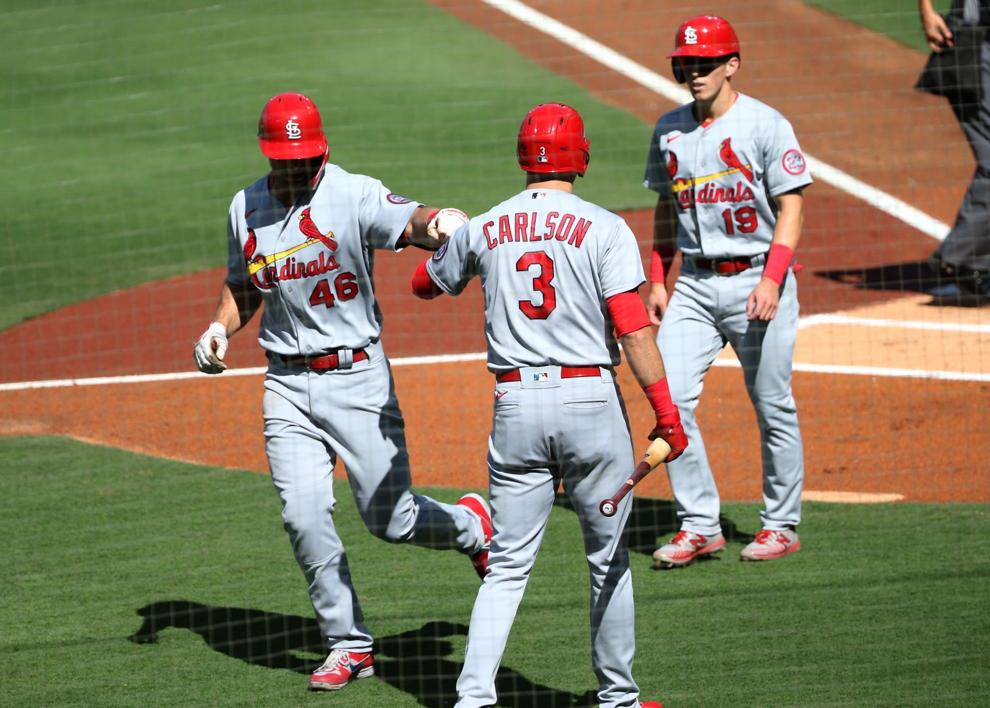 St. Louis Cardinals beat San Diego Padres 7-4 in Game 1 NL Wild-Card Series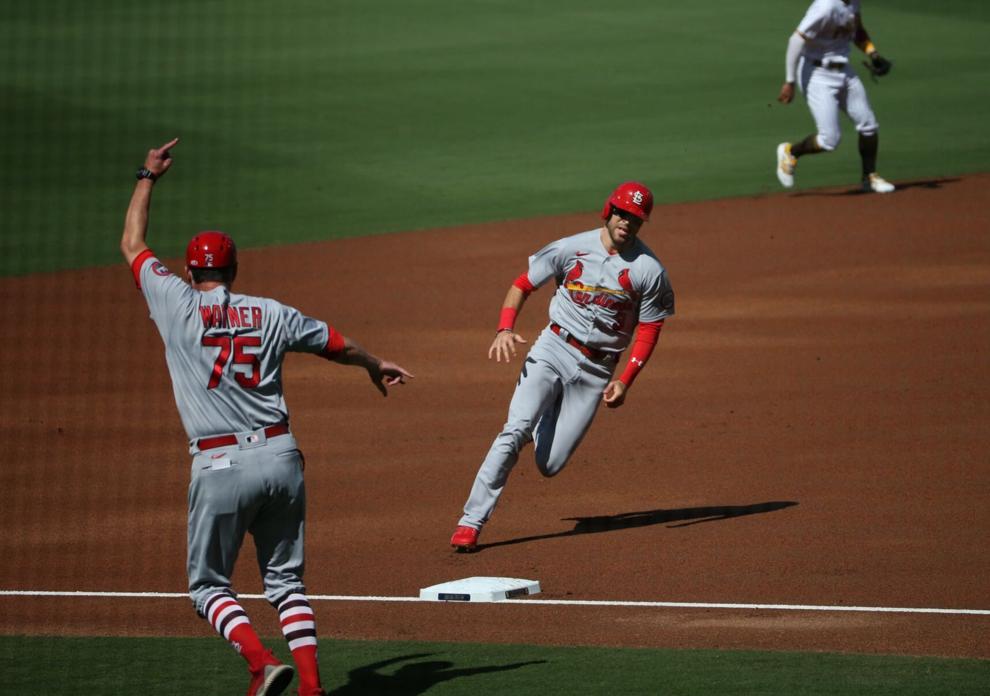 St. Louis Cardinals beat San Diego Padres 7-4 in Game 1 NL Wild-Card Series
St. Louis Cardinals beat San Diego Padres 7-4 in Game 1 NL Wild-Card Series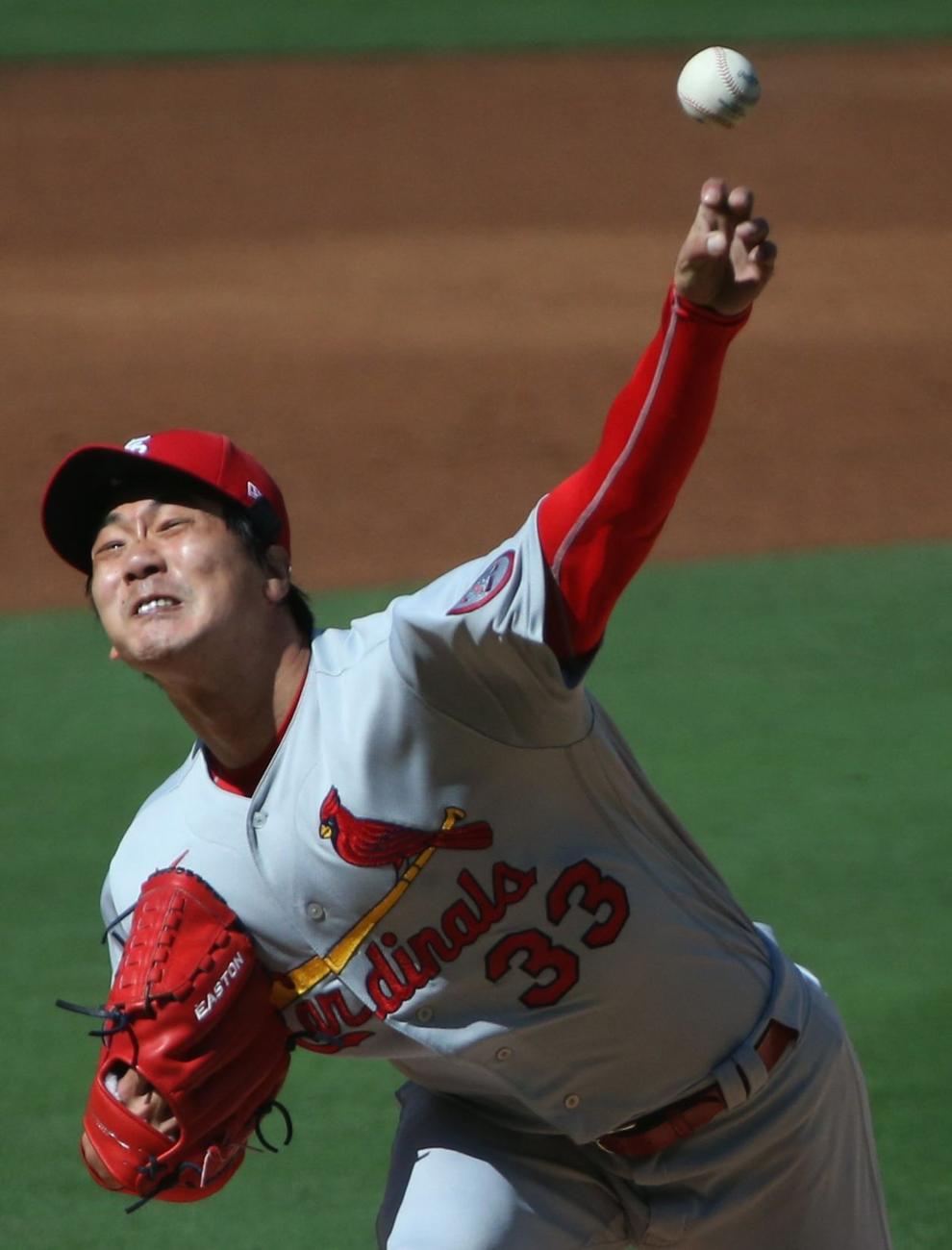 St. Louis Cardinals V San Diego Padres, Game 1 NL Wild Card Series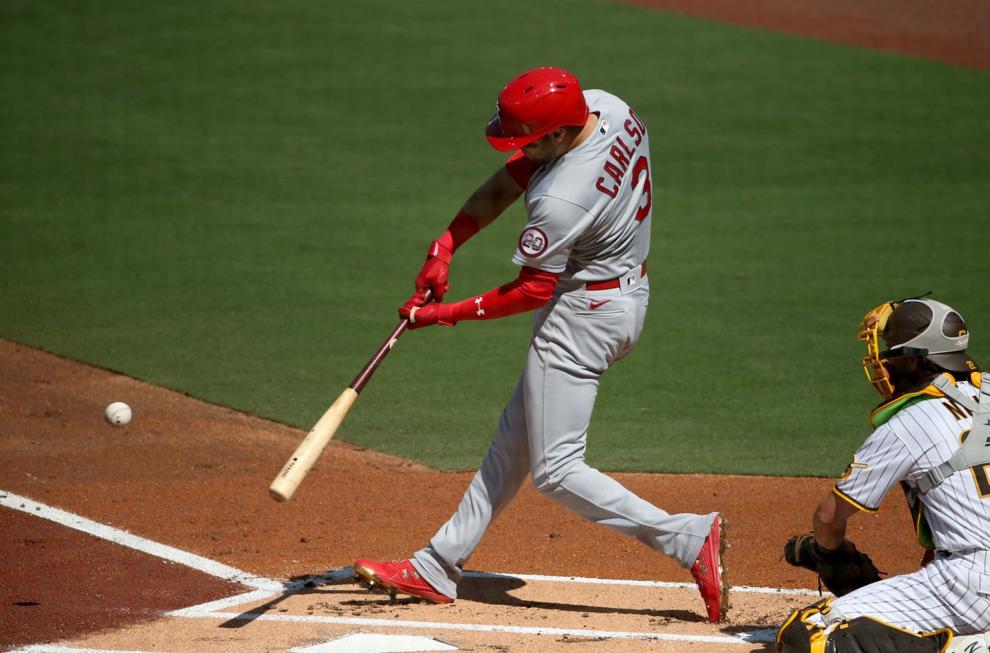 St. Louis Cardinals V San Diego Padres, Game 1 NL Wild Card Series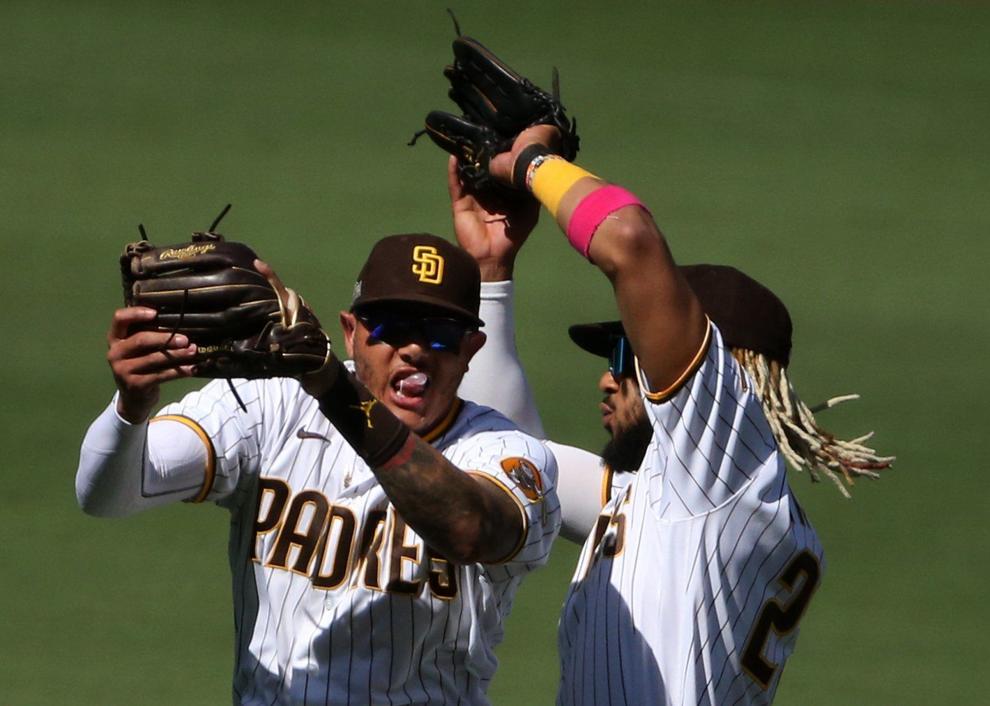 St. Louis Cardinals beat San Diego Padres 7-4 in Game 1 NL Wild Card Series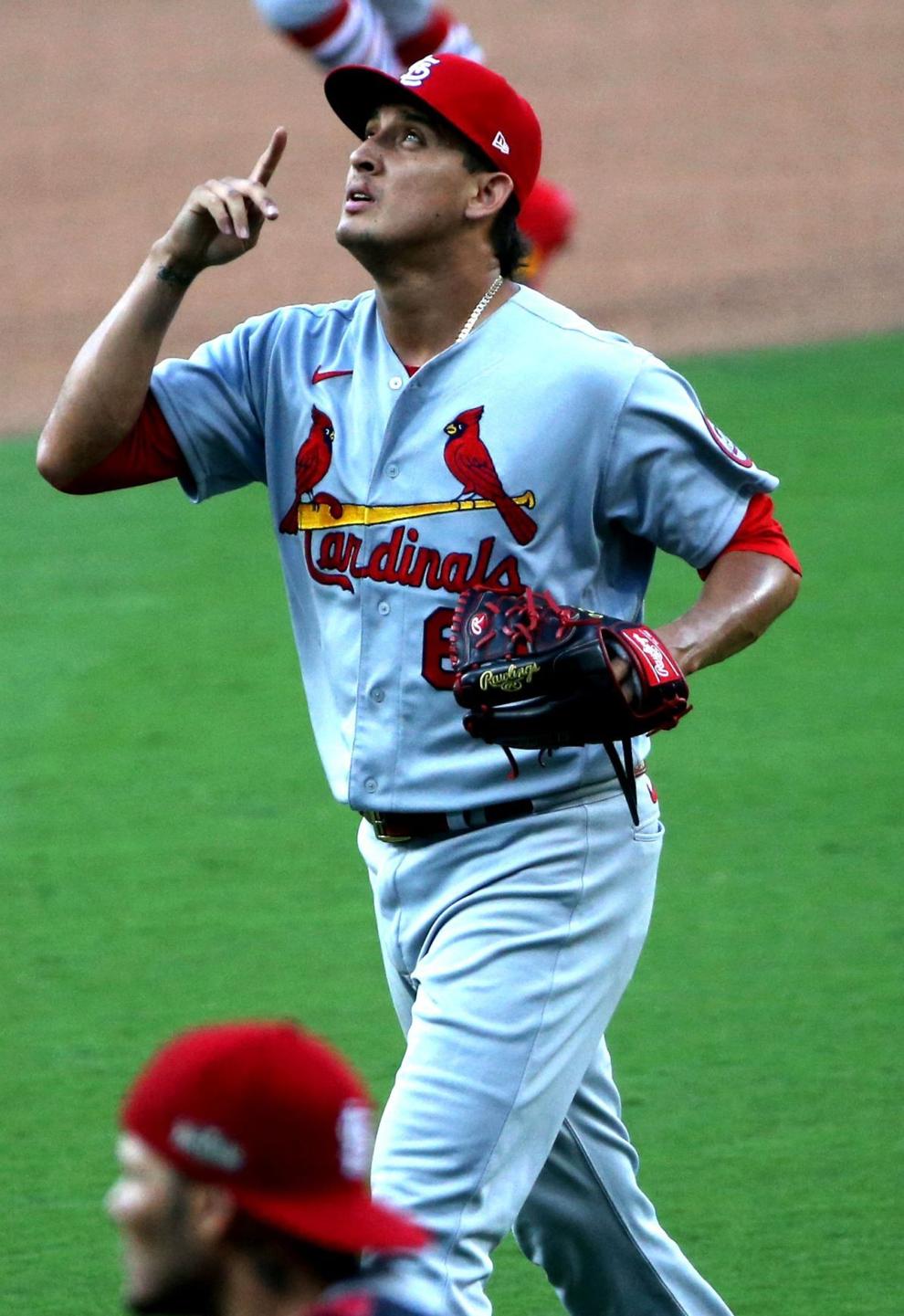 St. Louis Cardinals beat San Diego Padres 7-4 in Game 1 NLWild Card Series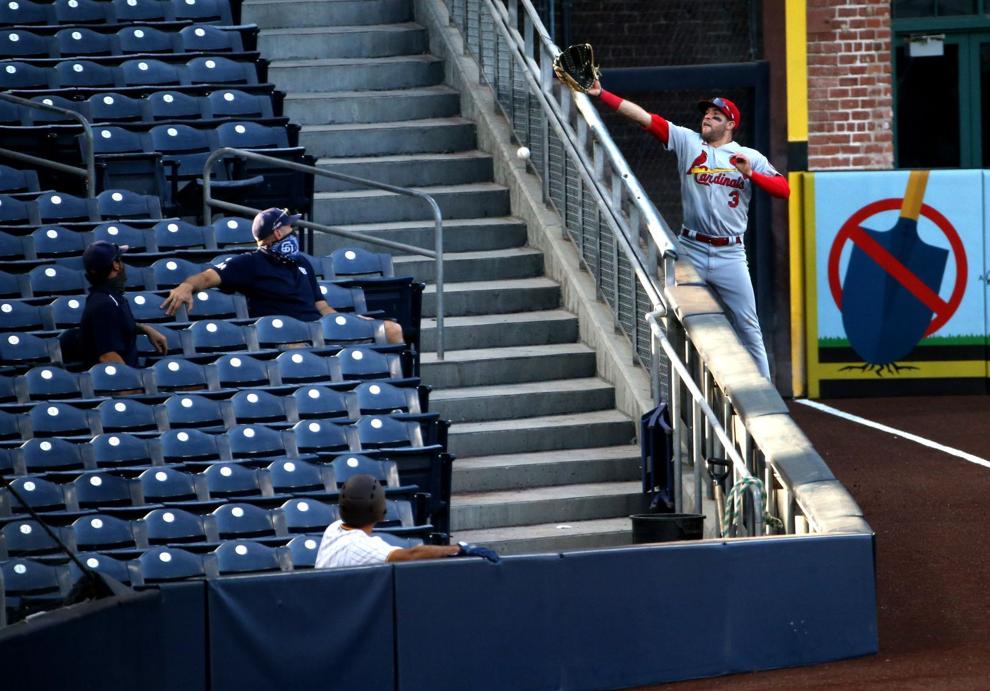 St. Louis Cardinals beat San Diego Padres 7-4 in Game 1 NL Wild Card Series
St. Louis Cardinals beat San Diego Padres 7-4 in Game 1 NL Wild Card Series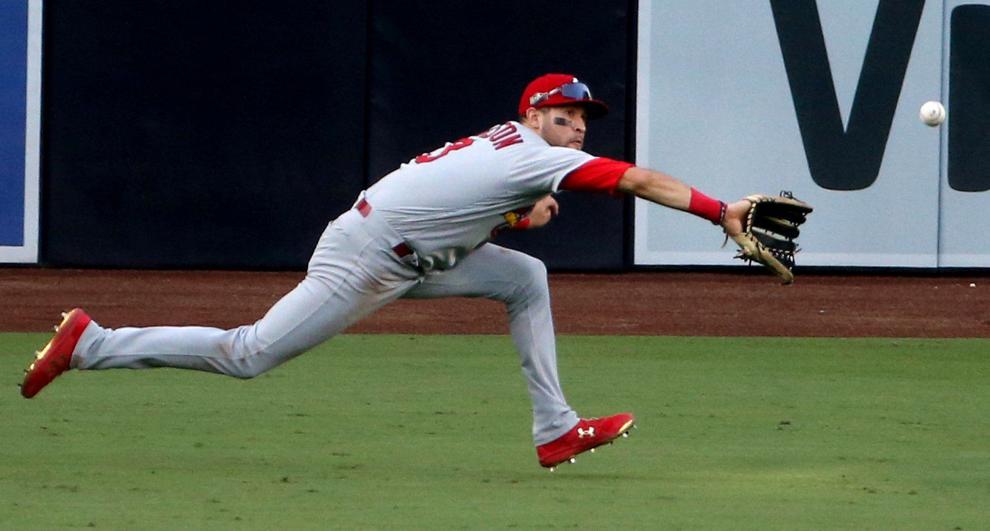 St. Louis Cardinals beat San Diego Padres 7-4 in Game 1 NL Wild Card Series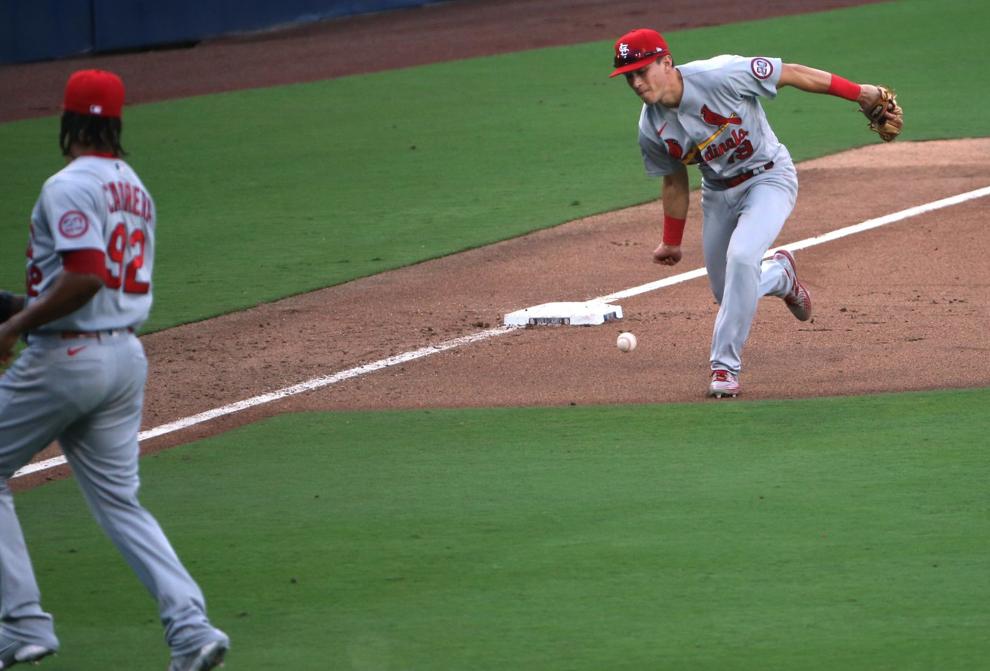 St. Louis Cardinals V San Diego Padres, Game 1 NL Wild Card Series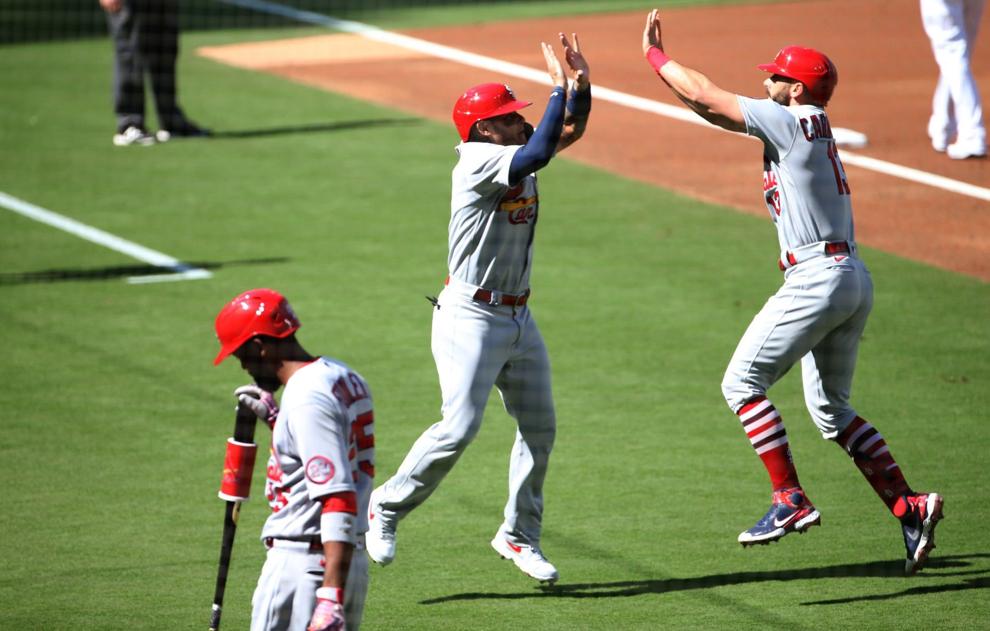 St. Louis Cardinals V San Diego Padres, Game 1 NL Wild Card Series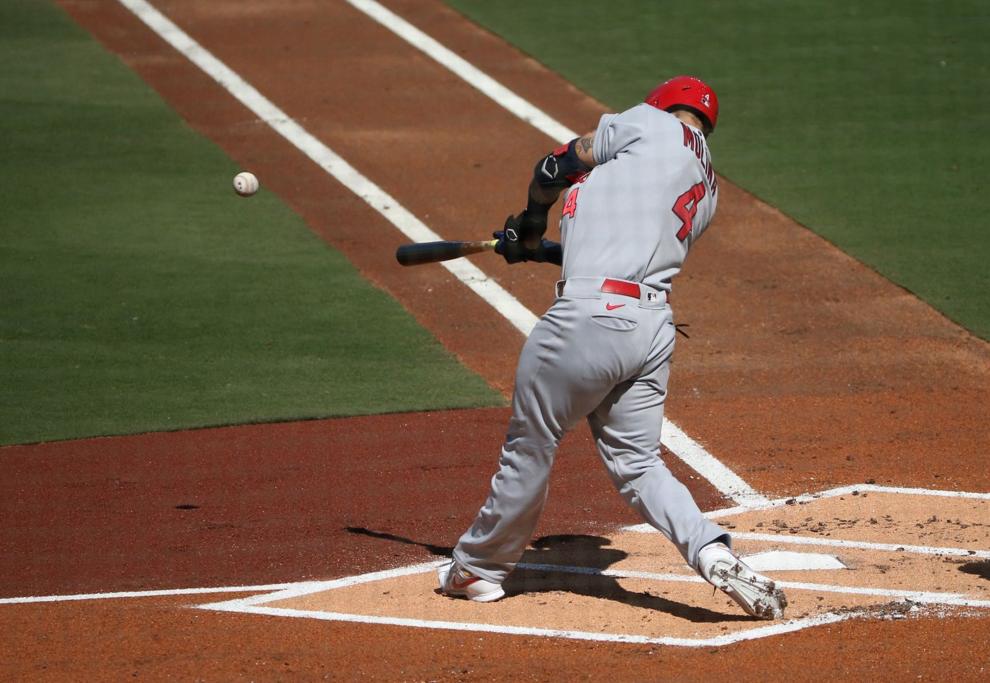 St. Louis Cardinals V San Diego Padres, Game 1 NL Wild Card Series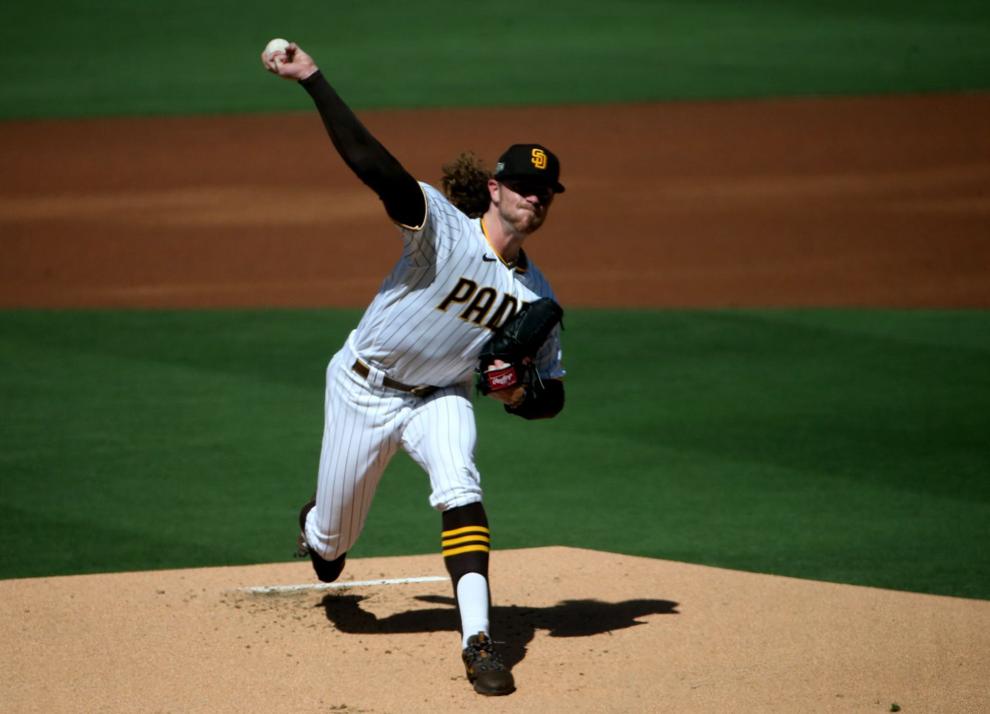 St. Louis Cardinals V San Diego Padres, Game 1 NL Wild Card Series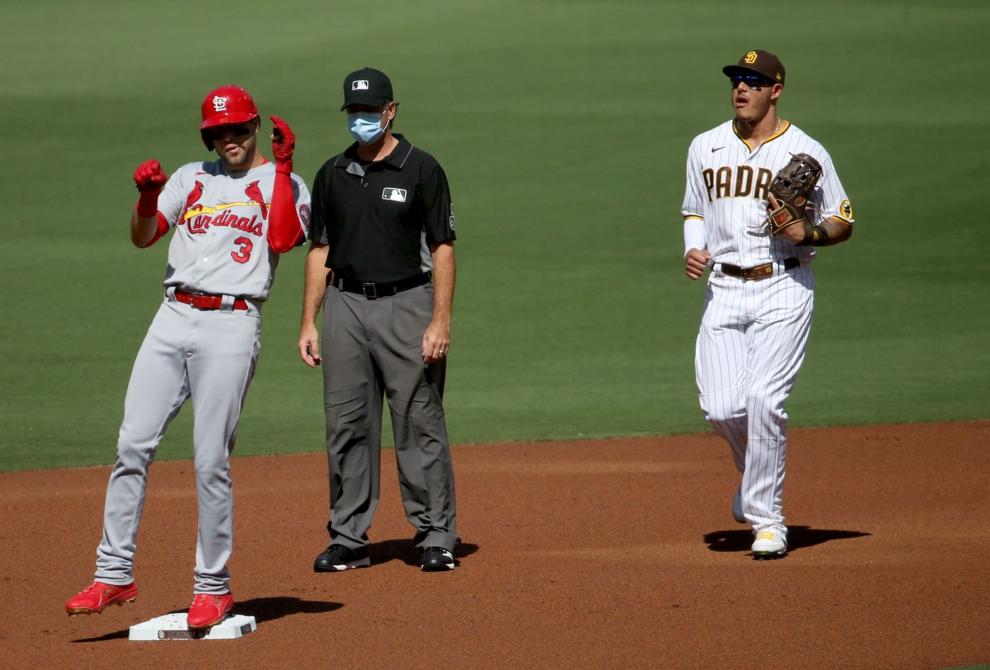 St. Louis Cardinals V San Diego Padres, Game 1 NL Wild Card Series
St. Louis Cardinals beat San Diego Padres 7-4 in Game 1 NLWild Card Series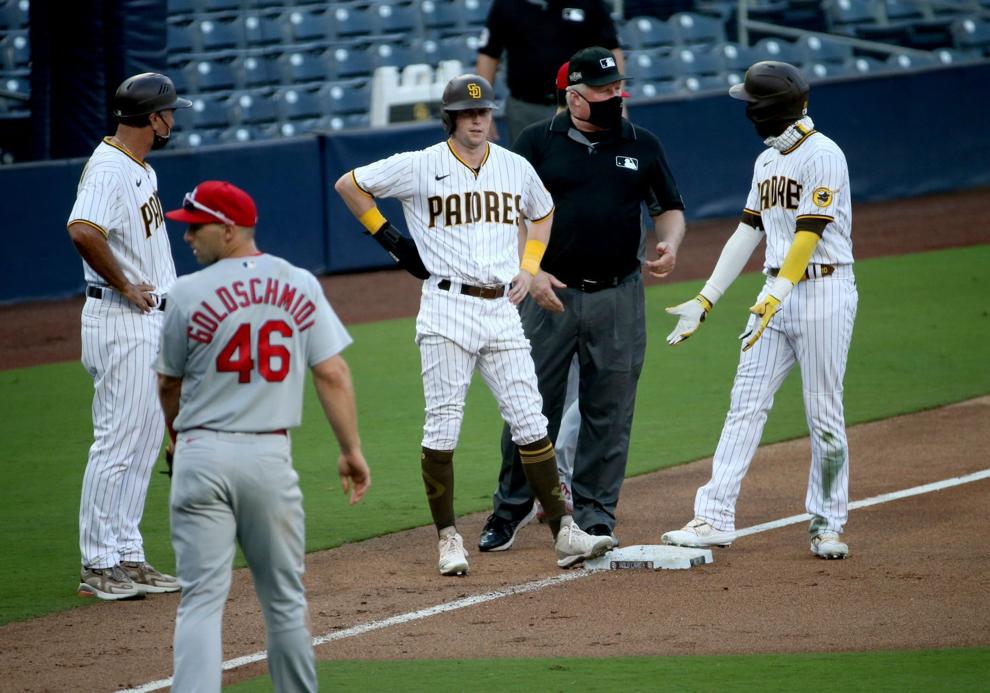 St. Louis Cardinals V San Diego Padres, Game 1 NL Wild Card Series