Looking for the same edges they found for their starting pitchers in the division series, the Cardinals are going with Miles Mikolas for Game 1 of the National League Championship Series and scoring two home starts for Adam Wainwright in the best-of-seven series against the Washington Nationals.
That places Jack Flaherty as the starter for Game 3, when the series shifts to Washington.
Starting pitcher Dakota Hudson, who won 16 games in the regular season, will be available in relief for the first few games.
According to the Nationals' website, veteran righthander Anibal Sanchez will oppose Mikolas in Friday's 7:08 p.m. series opener.
Manager Mike Shildt began his press conference with apologies for his colorful language during a private speech to the team that was shared live through social media by rookie Randy Arozarena.
Shildt stressed that the language he used was unfortunate, but he would not apologize for his "passion" for the team.
"The clubhouse is a sanctuary that is very sacred," Shildt said before taking questions Thursday at Busch Stadium. "It's a private opportunity for us to be able to enjoy and celebrate and yesterday I got a great opportunity to have a moment with our team that is private – should have been private – and make sure they knew how proud (I am) of the accomplishments.
"I apologize if my language offended anyone. It is not something I like to represent. It's not to be excused. I will say that I'm flawed. I have my moments. I grew up in a clubhouse and one of the crosses I bear is my language. I've done a nice job over the many years of curbing that. Trying to represent always myself and this organization in a positive light with class and dignity. It's regretful that that was able to get out."
He quickly said that the rookie was not to blame.
"As far as Randy, completely give Randy grace for it," Shildt said. "He was just excited. He's a great kid with a great heart."
Game 2 is set for 3:08 p.m. Saturday at Busch. All NLCS games will be broadcast on TBS.
Cardinals take NLDS, on to the league championship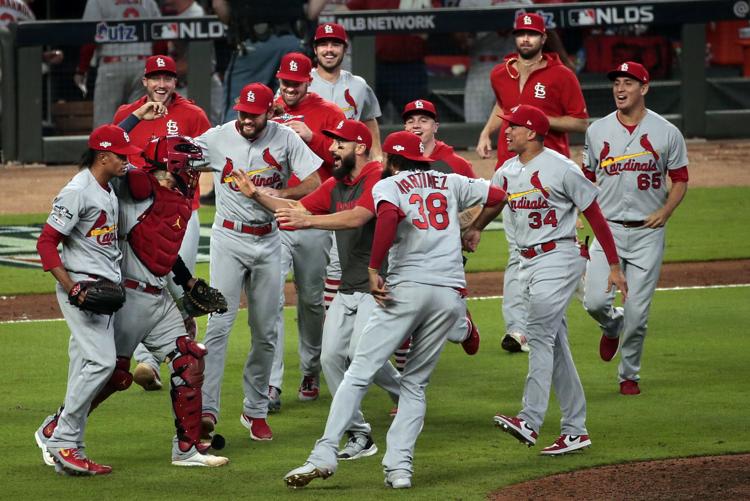 St. Louis Cardinals vs Atlanta Braves, Game 5 NLDS in St. Louis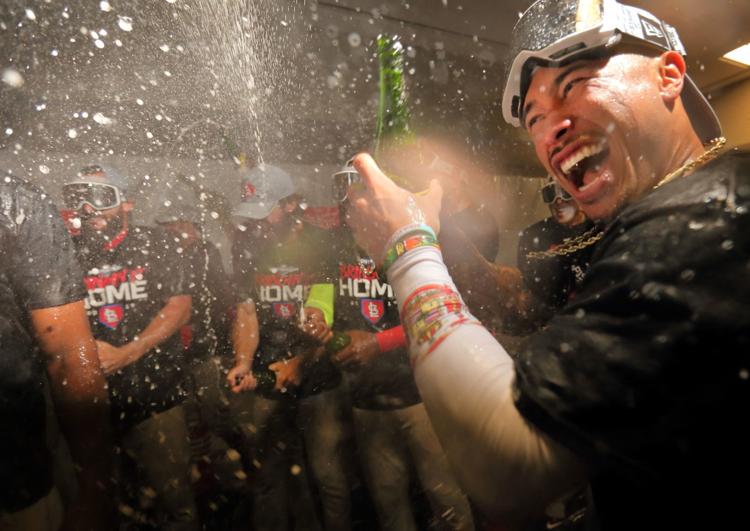 Cardinals take NLDS, on to the league championship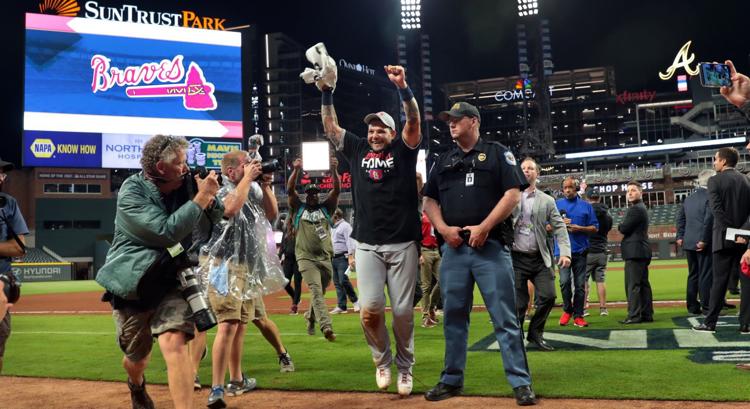 Cardinals take NLDS, on to the league championship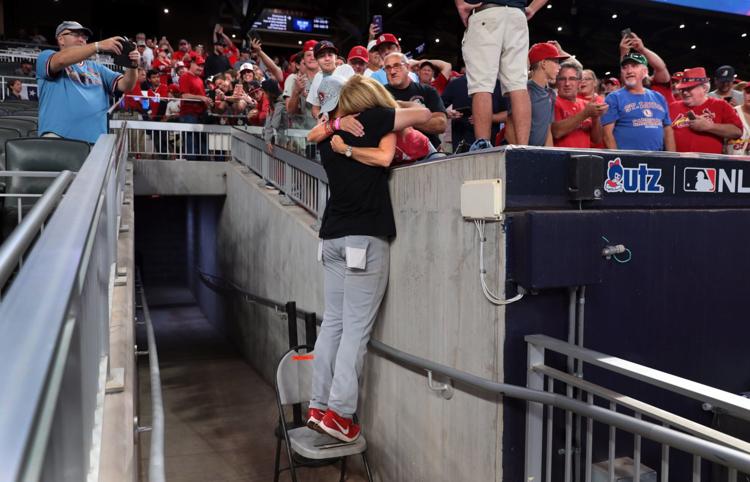 Cardinals take NLDS, on to the league championship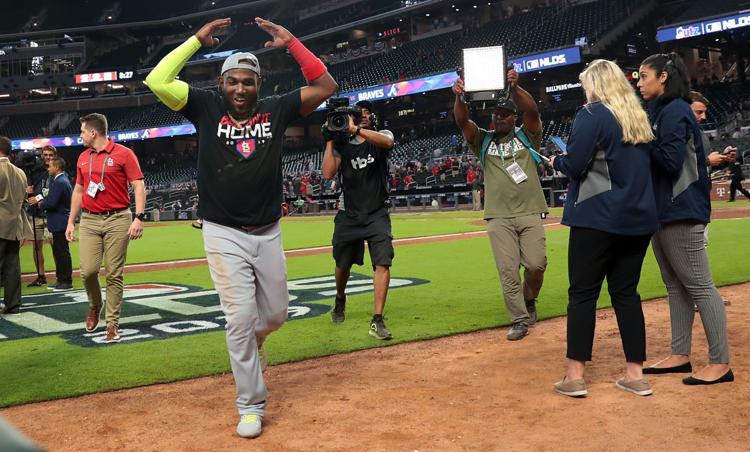 Division Series on the line with Game 5
Cardinals take NLDS, on to the league championship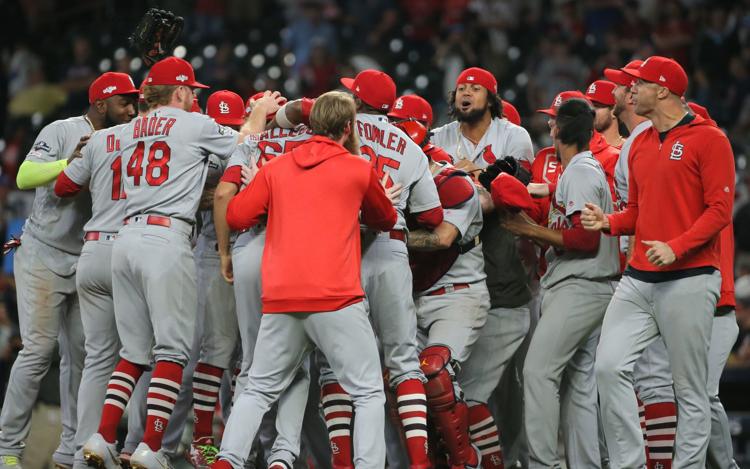 Cardinals take NLDS, on to the league championship
Cardinals take NLDS, on to the league championship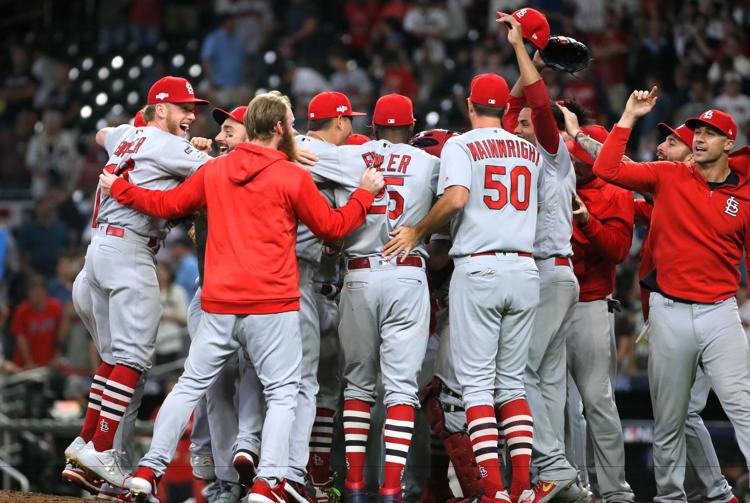 Cardinals take NLDS, on to the league championship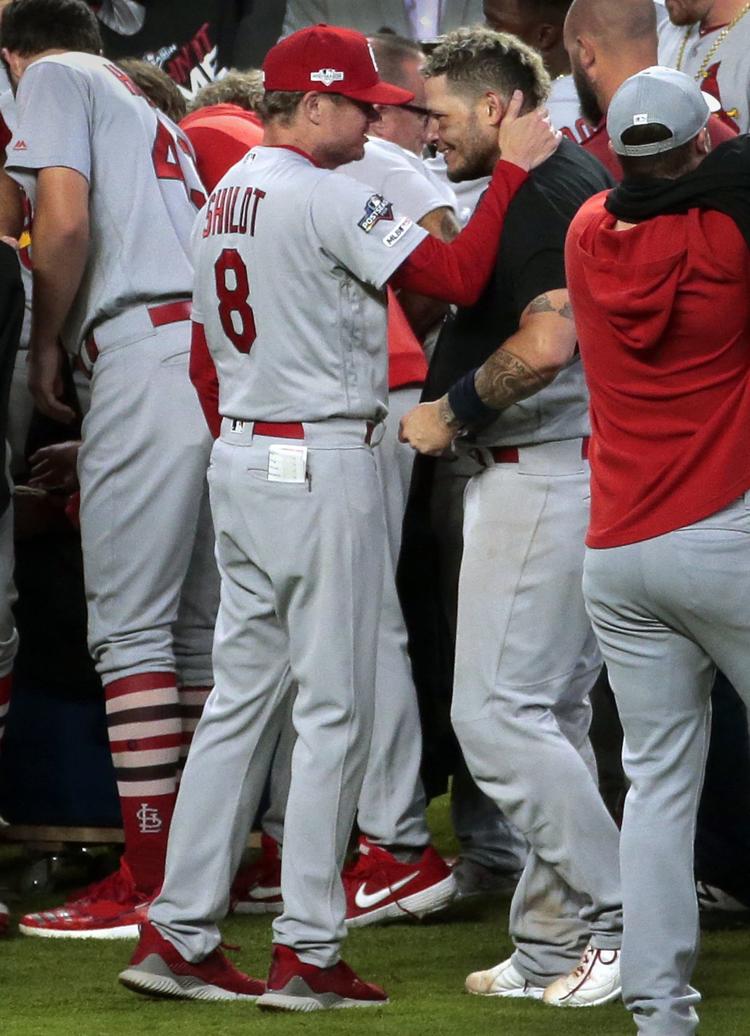 Cardinals take NLDS, on to the league championship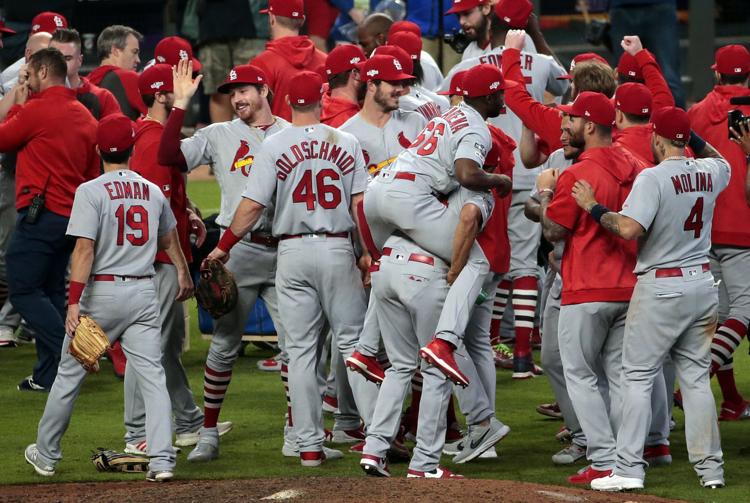 Cardinals take NLDS, on to the league championship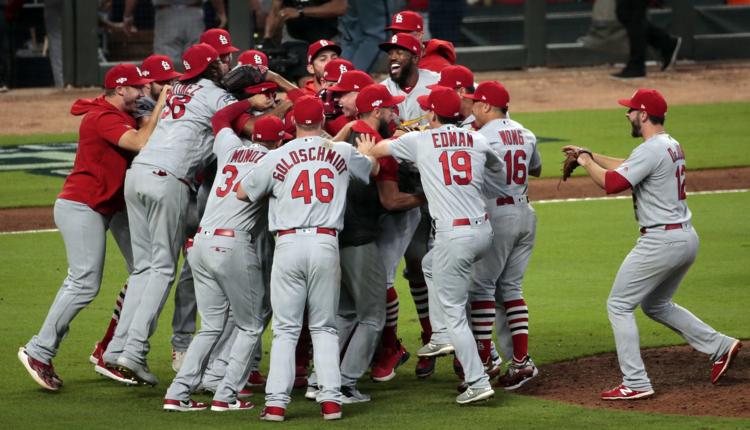 Cardinals take NLDS, on to the league championship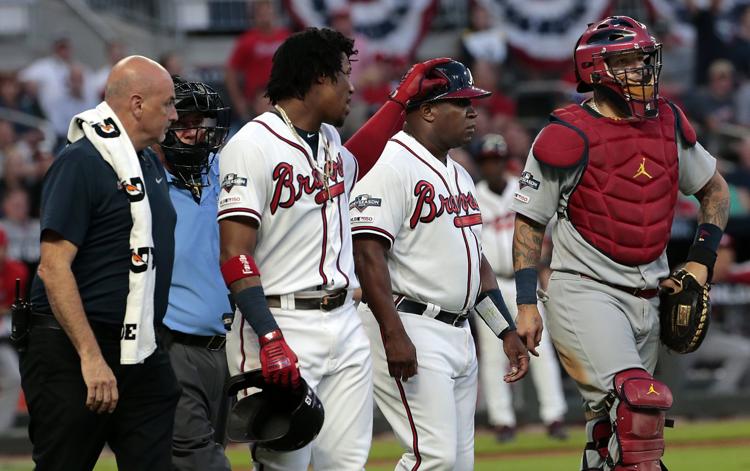 Cardinals take NLDS, on to the league championship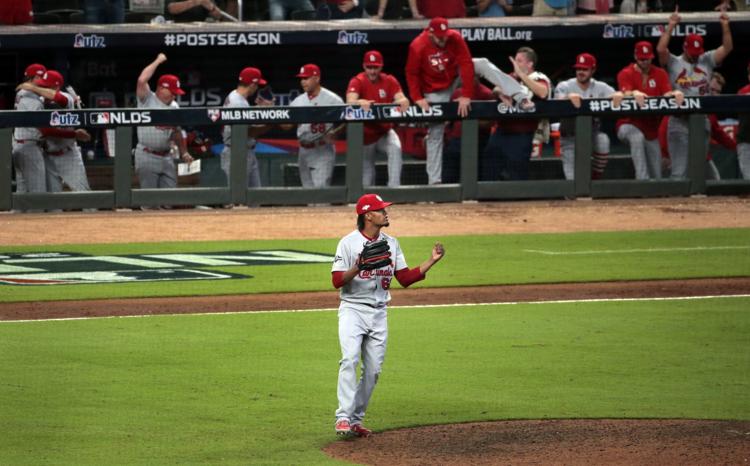 Wong and Molina high-five in Game 5 NLDS vs. Braves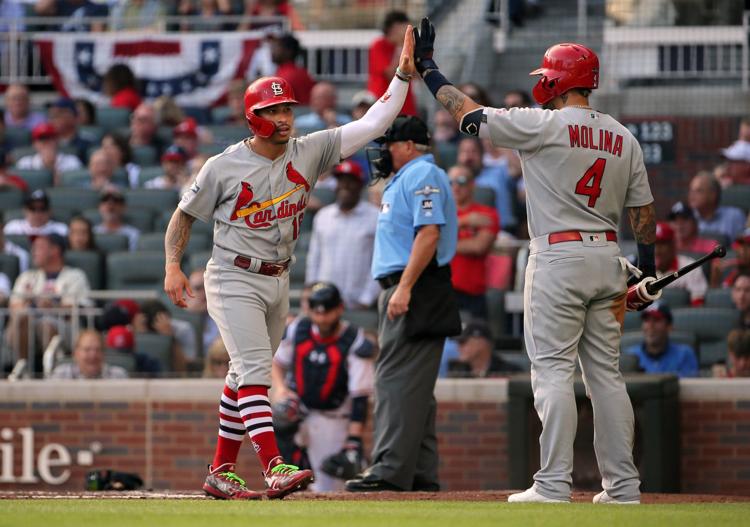 Division Series on the line with Game 5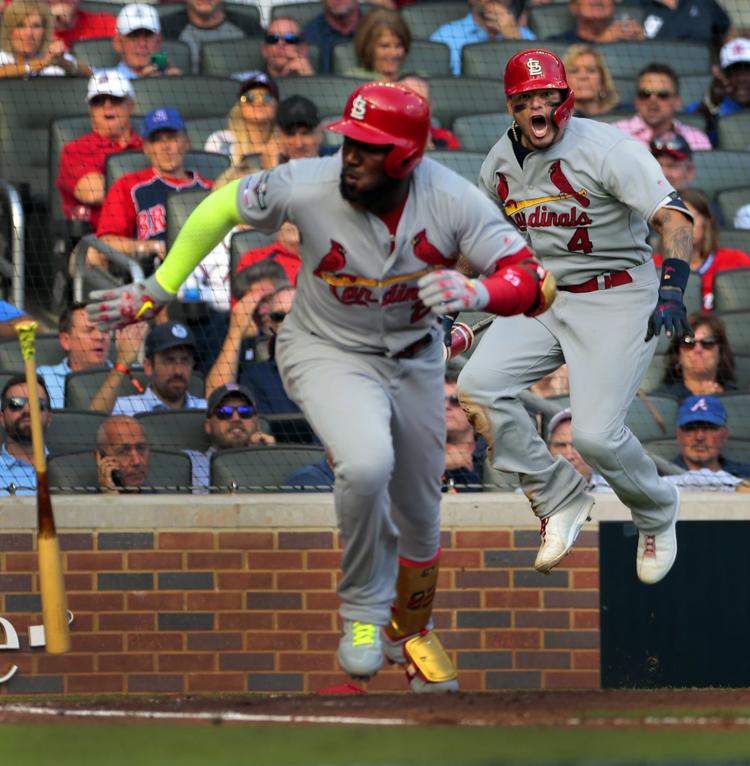 St. Louis Cardinals vs Atlanta Braves, Game 5 NLDS in St. Louis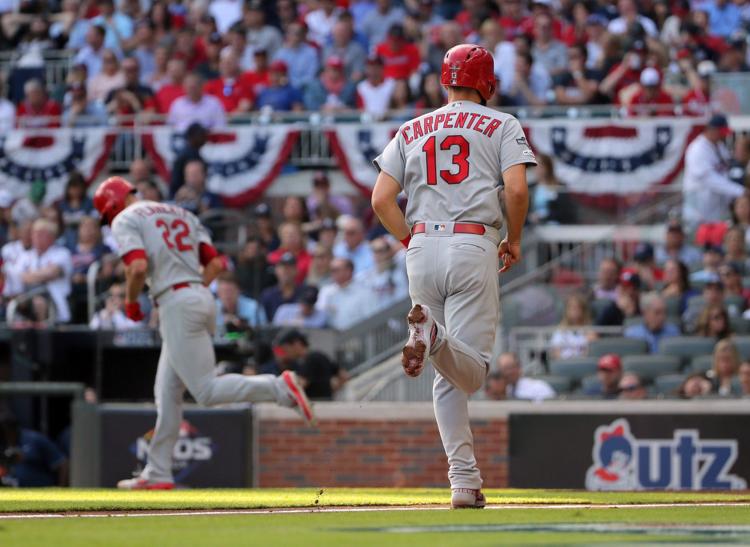 Fans chop cheer during NLDS Game 5 vs. Braves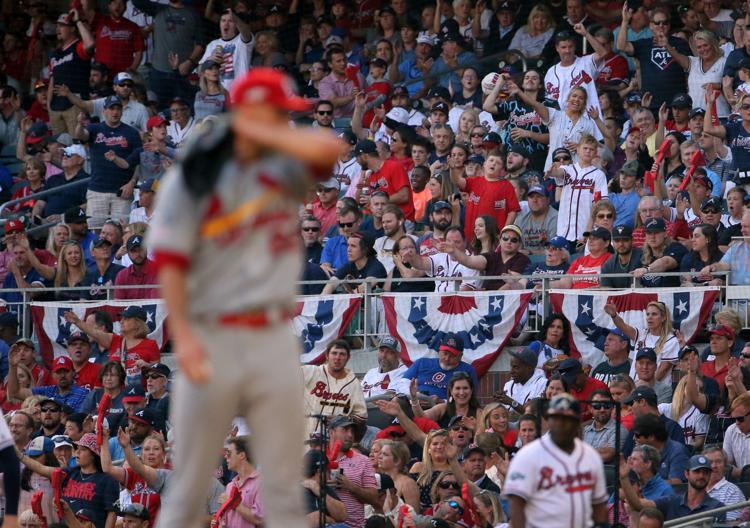 St. Louis Cardinals vs Atlanta Braves, Game 5 NLDS in St. Louis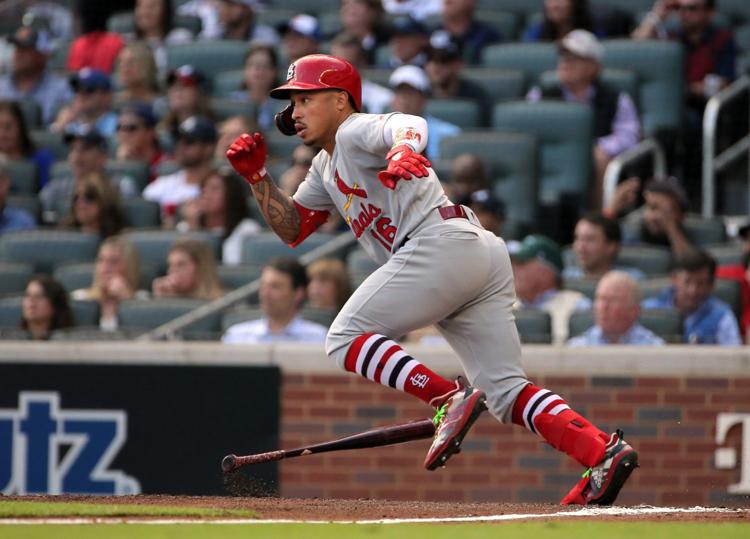 St. Louis Cardinals vs Atlanta Braves, Game 5 NLDS in St. Louis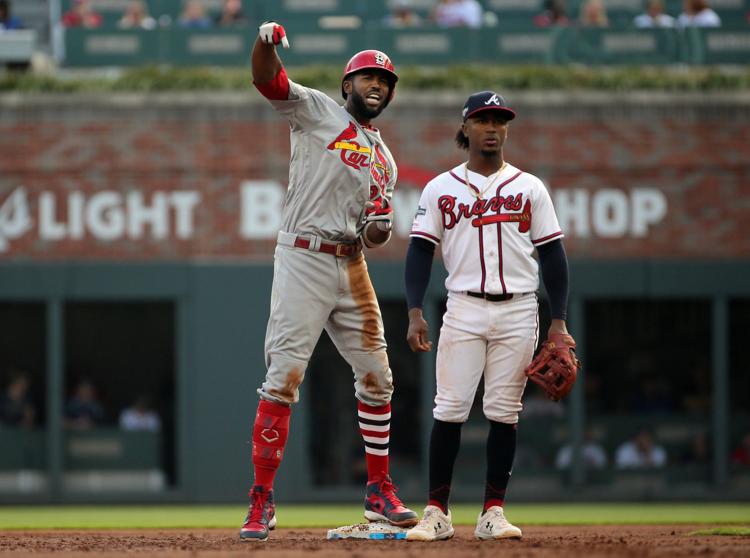 St. Louis Cardinals vs Atlanta Braves, Game 5 NLDS in St. Louis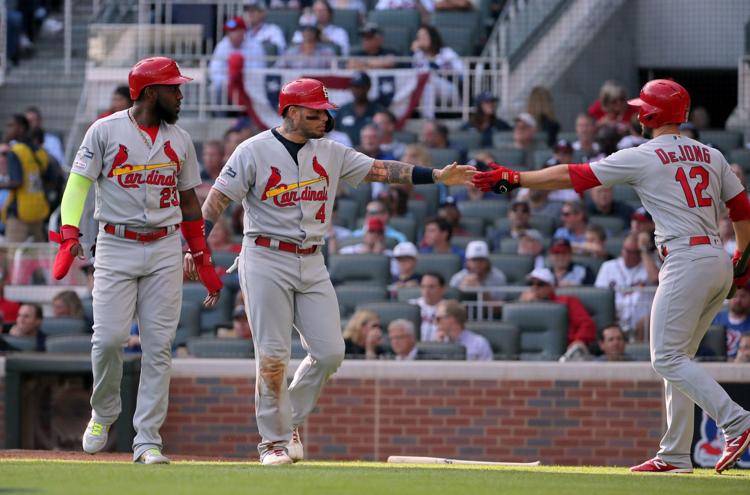 St. Louis Cardinals vs Atlanta Braves, Game 5 NLDS in St. Louis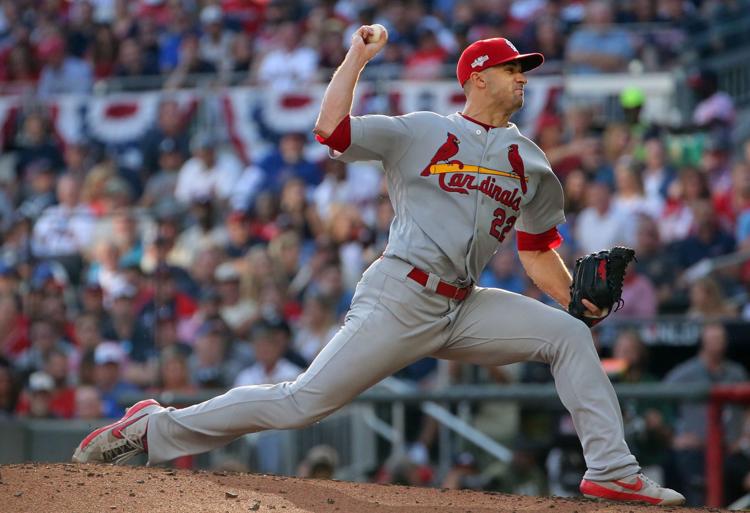 Division Series on the line with Game 5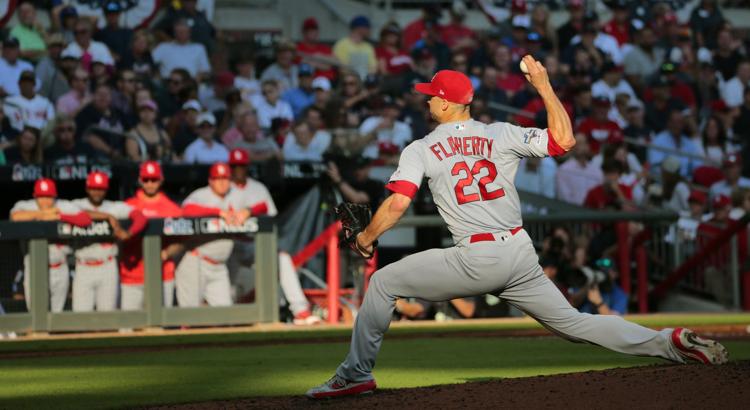 Division Series on the line with Game 5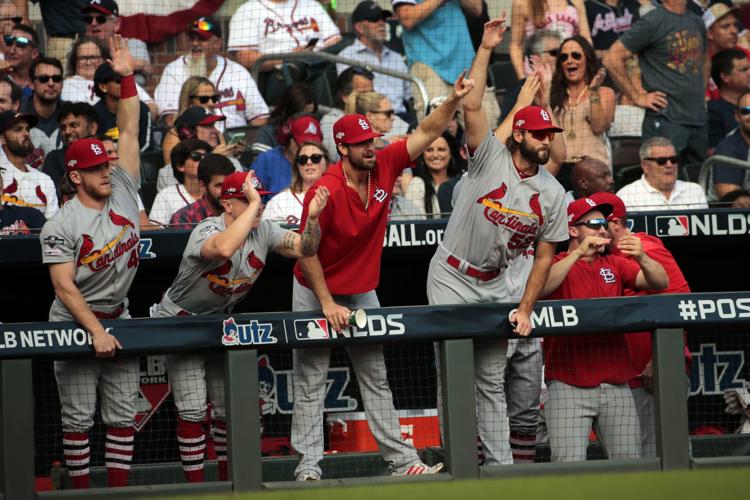 Division Series on the line with Game 5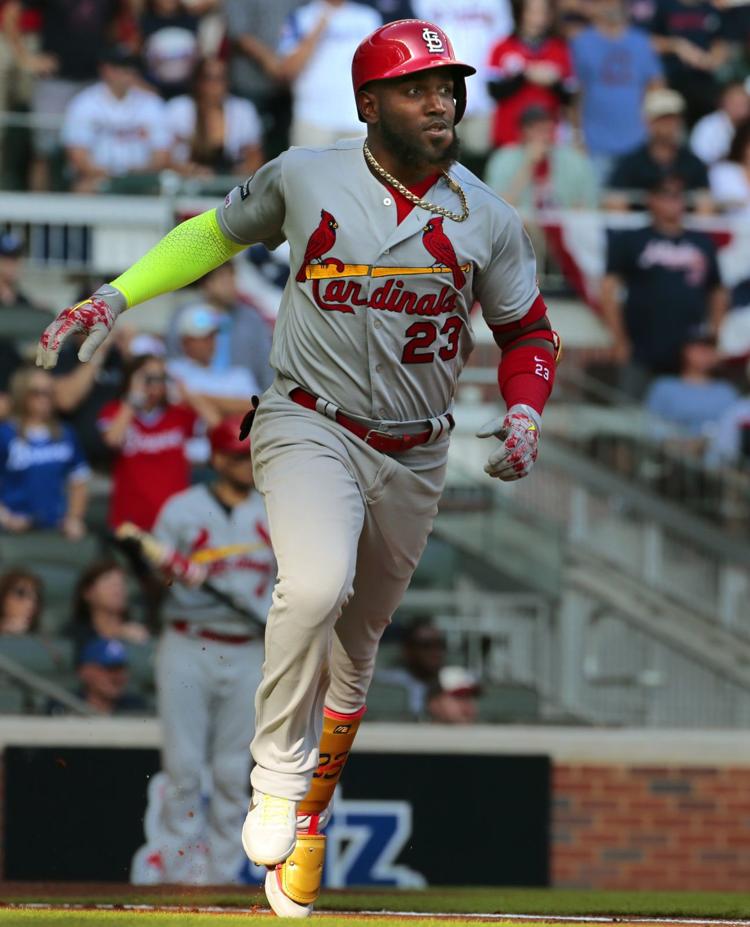 Division Series on the line with Game 5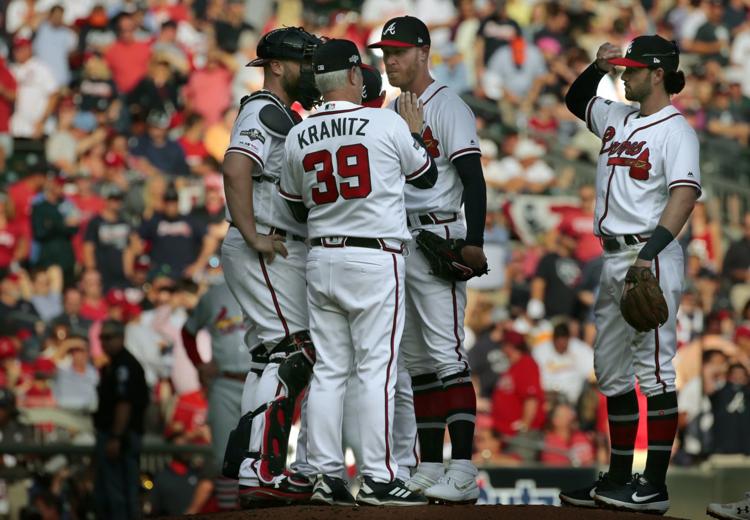 Division Series on the line with Game 5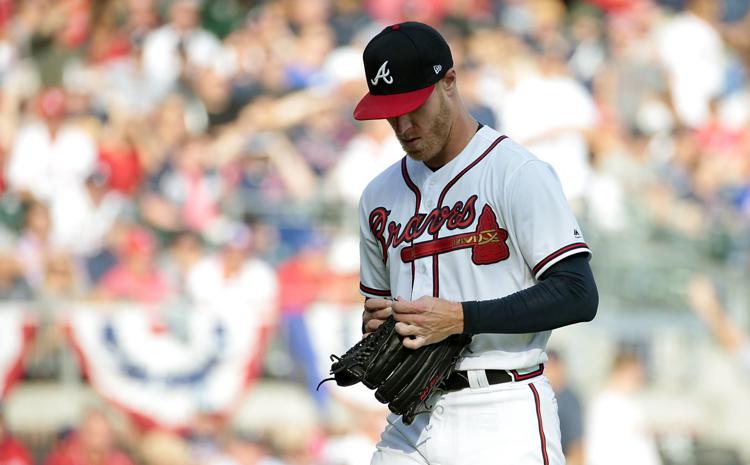 Division Series on the line with Game 5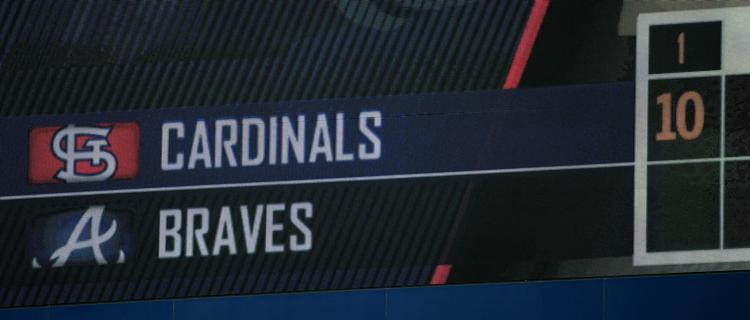 St. Louis Cardinals vs Atlanta Braves, Game 5 NLDS in St. Louis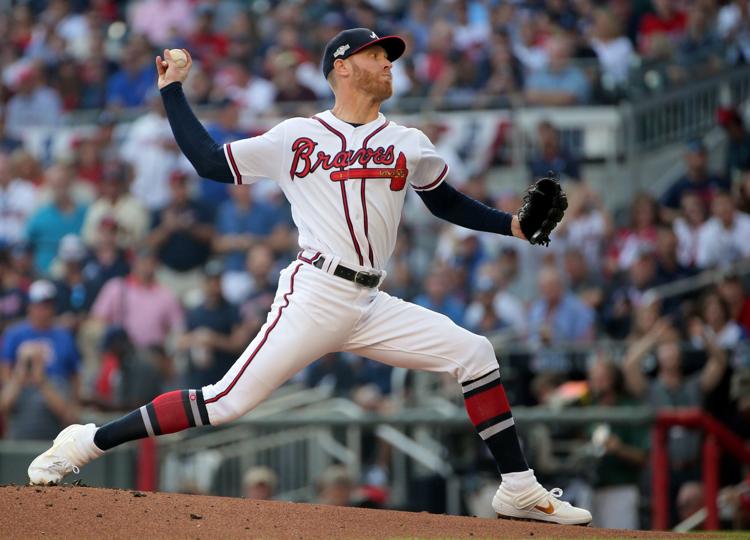 Edman high-fives after scoring in NLDS Game 5 vs. Braves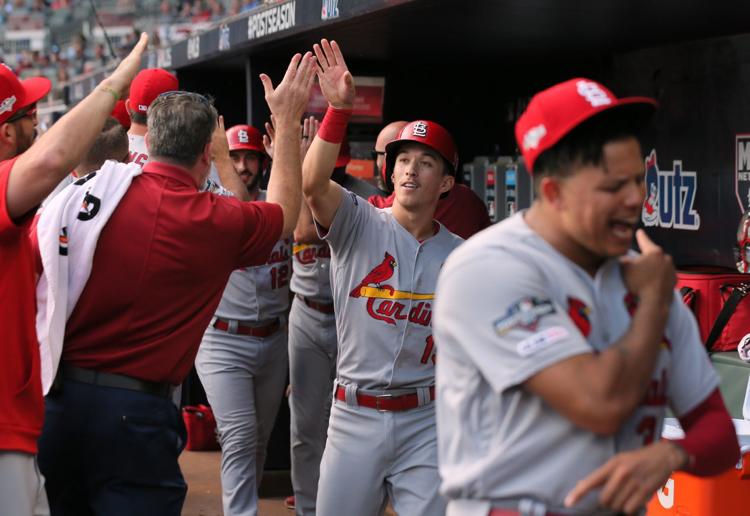 St. Louis Cardinals vs Atlanta Braves, Game 5 NLDS in St. Louis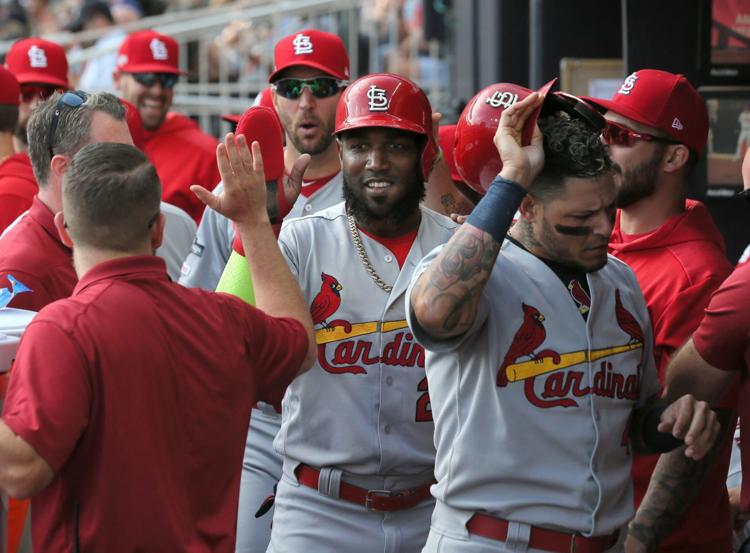 Carpenter gets congrats after scoring in NLDS Game 5 vs. Braves
St. Louis Cardinals vs Atlanta Braves, Game 5 NLDS in St. Louis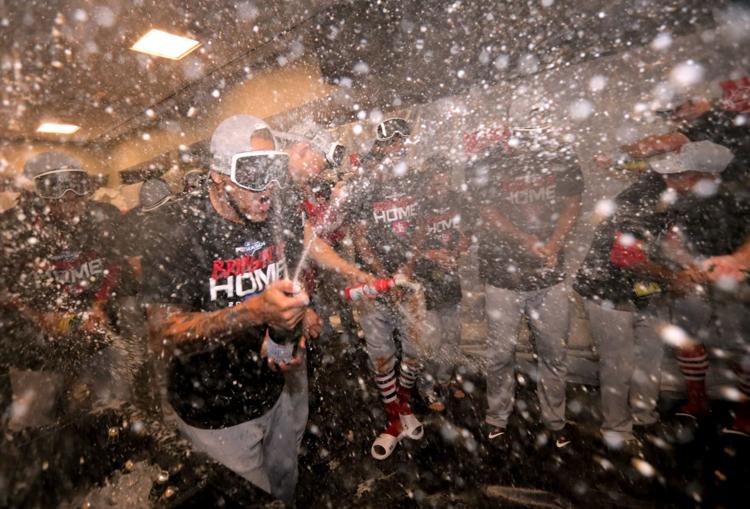 St. Louis Cardinals vs Atlanta Braves, Game 5 NLDS in St. Louis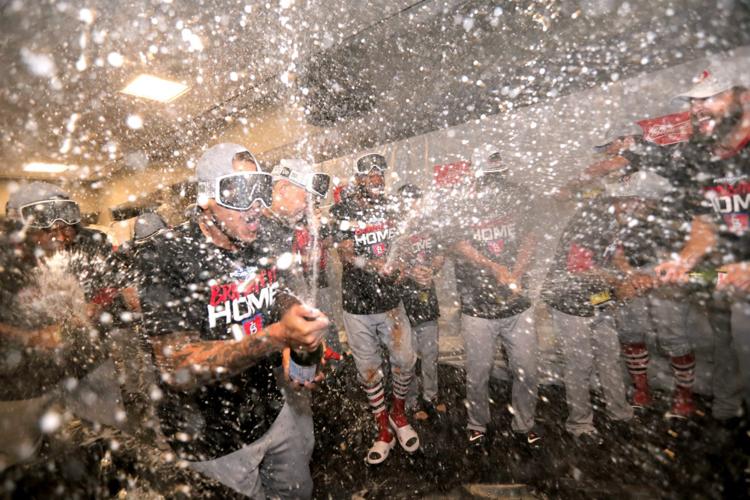 St. Louis Cardinals vs Atlanta Braves, Game 5 NLDS in St. Louis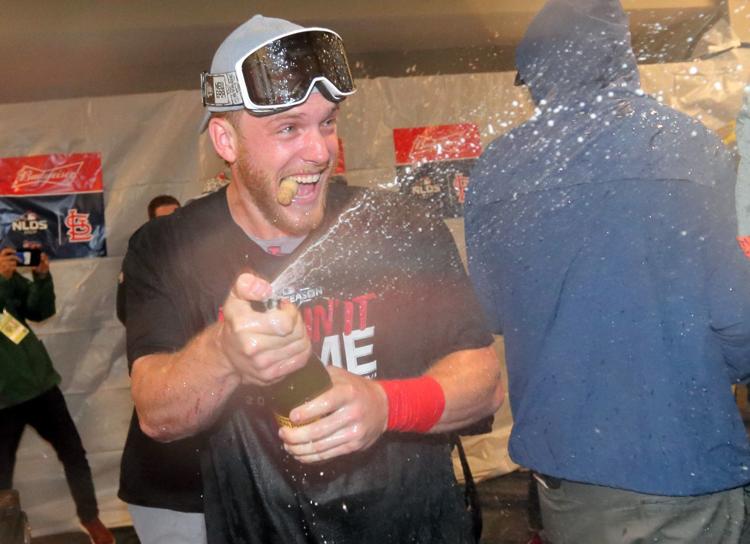 St. Louis Cardinals vs Atlanta Braves, Game 5 NLDS in St. Louis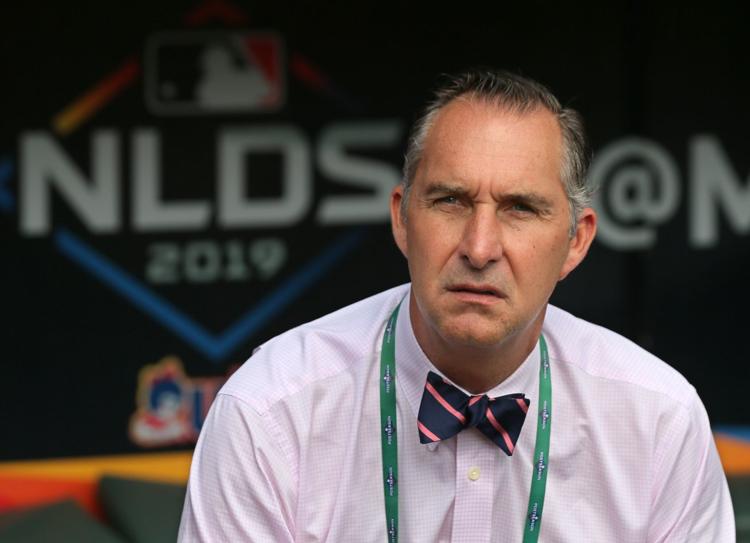 St. Louis Cardinals vs Atlanta Braves, Game 5 NLDS in St. Louis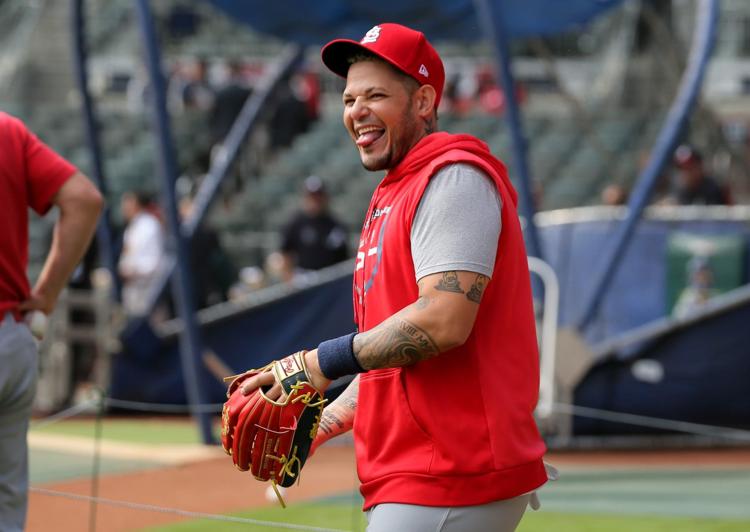 St. Louis Cardinals vs Atlanta Braves, Game 5 NLDS in St. Louis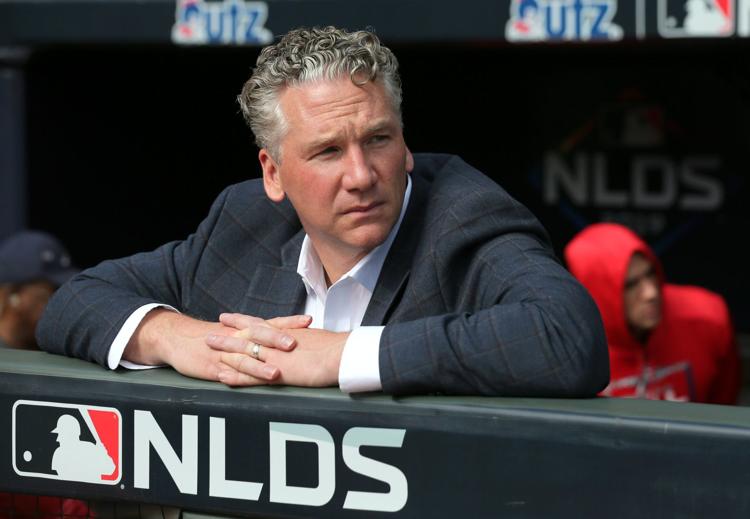 St. Louis Cardinals vs Atlanta Braves, Game 5 NLDS in St. Louis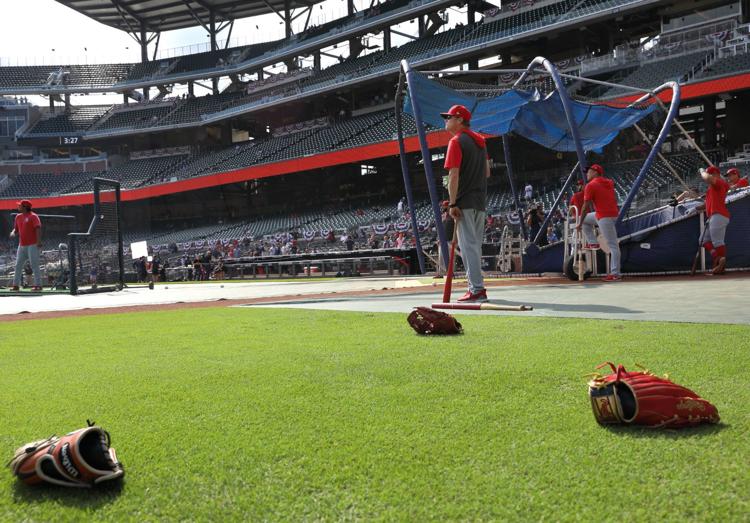 St. Louis Cardinals vs Atlanta Braves, Game 5 NLDS in St. Louis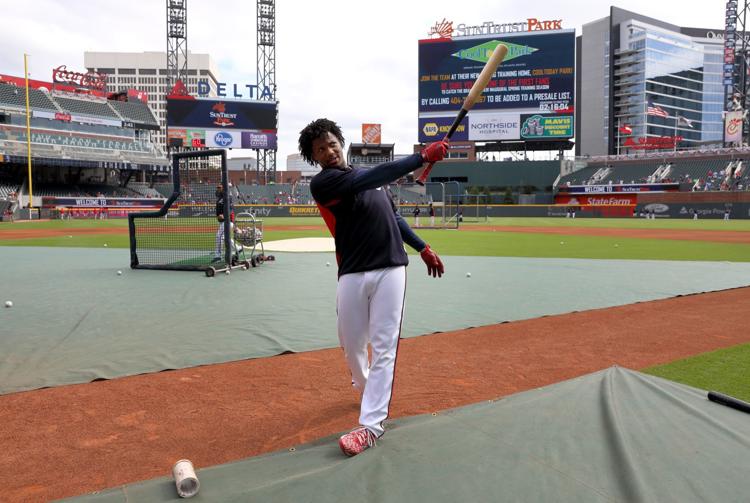 St. Louis Cardinals vs Atlanta Braves, Game 5 NLDS in St. Louis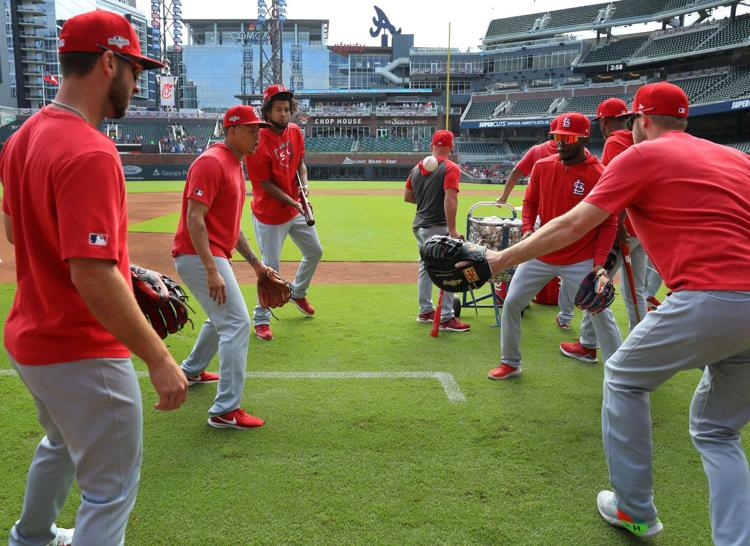 St. Louis Cardinals vs Atlanta Braves, Game 5 NLDS in St. Louis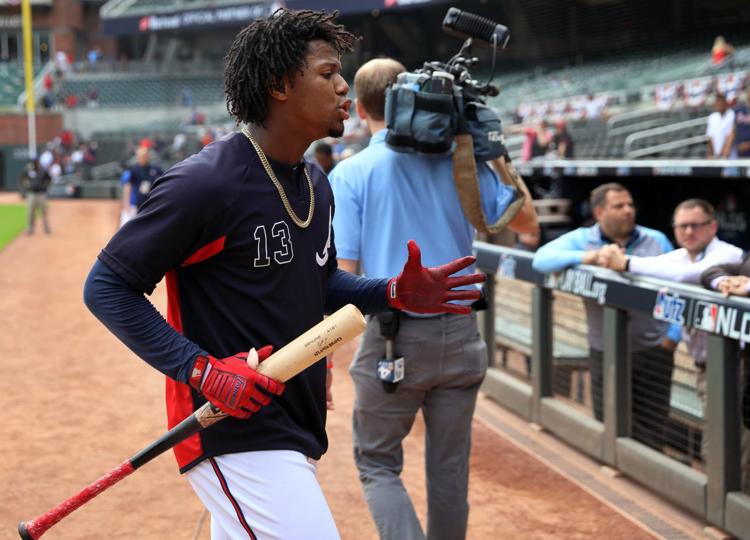 St. Louis Cardinals vs Atlanta Braves, Game 5 NLDS in St. Louis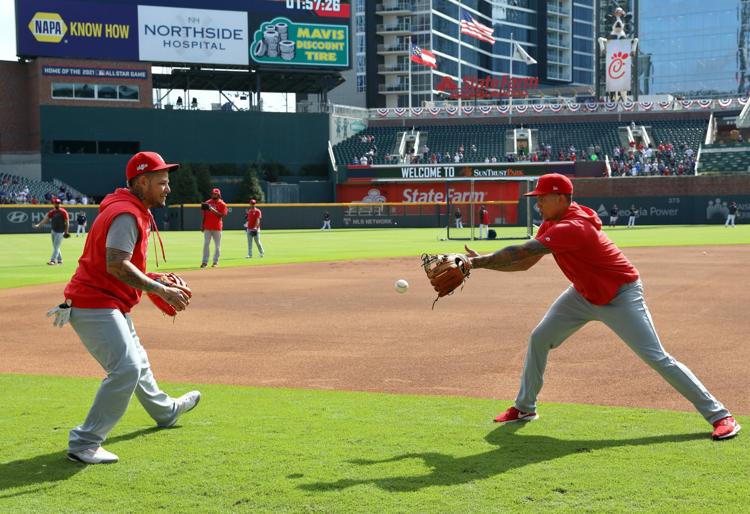 NO headline in galleries