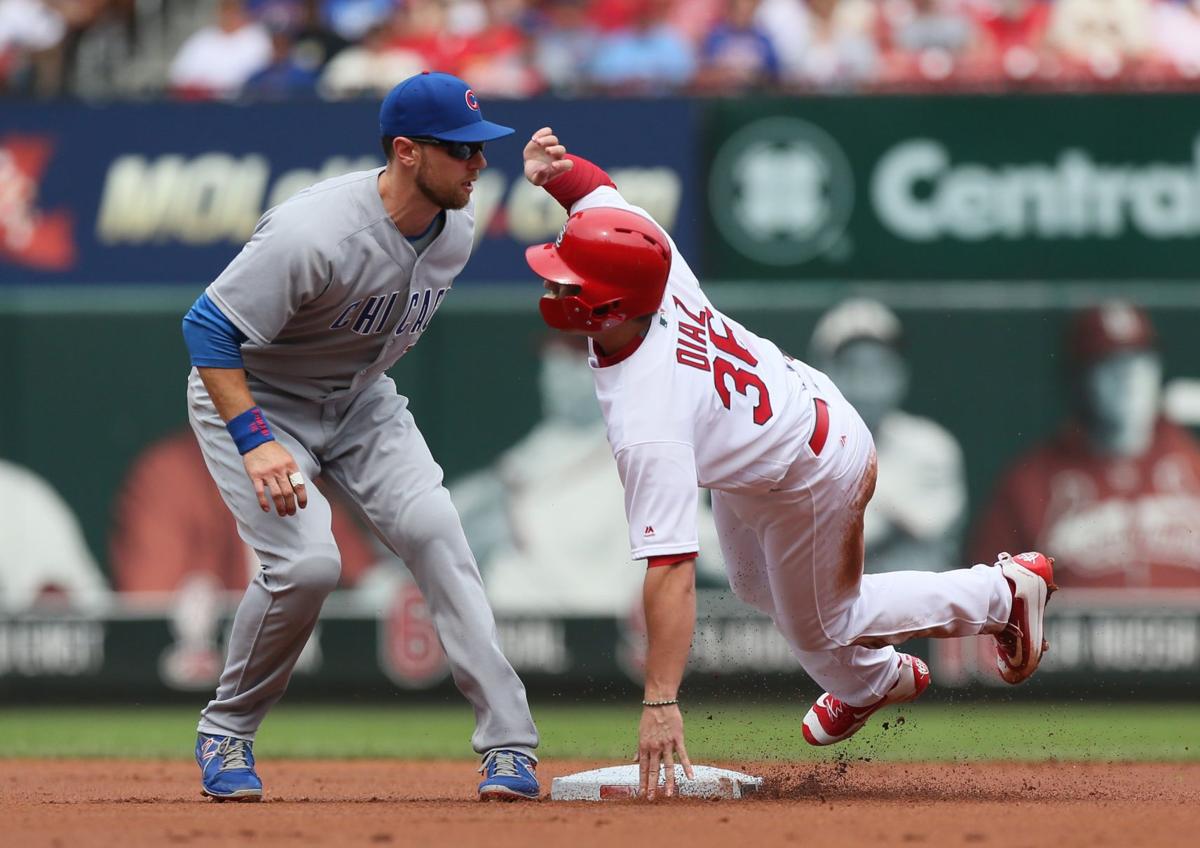 The Cardinals' 2017 season opener at Busch Stadium against the World Series champion Chicago Cubs has been moved from the afternoon of Monday April 3 to Sunday April 2 at 7:35 p.m. for national television purposes.
The change has not been formally announced in a news release, but the 2017 calendar on each team's website has been changed to display April 2 as the season opener.
Monday April 3 will be an off day, and the series will resume as originally scheduled with a game on April 4 at 7:15 p.m. and a 12:45 p.m. series finale on April 5.  
The Cardinals will have Thursday April 6 as an off day before Cincinnati arrives for a weekend series.
To start the 2016 season, the Cardinals also played a nationally televised Sunday opener, in Pittsburgh. 
BRAVES SIGN WALDEN 
Righthanded reliever Jordan Walden, who didn't pitch for the Cardinals after April 2015 because of lat and shoulder problems, was signed to a minor-league contract by the Atlanta Braves, for whom he pitched in 2013-14.
Walden, 28, had an 0.87 earned run average in 10 1/3 innings for the Cardinals in 2015 before sustaining a string of ailments which kept him off the mound for the rest of his two-season stay with the club, other than four minor league rehab outings in 2015.
The Cardinals paid Walden a $250,000 buyout for 2017 rather than picking up a $5.25 million option.