Matt Carpenter, who fouled a ball off the top of his right foot on Monday night and left the game, was put on the 10-day injured list on Tuesday with a foot contusion.
Though X-rays and an MRI showed no fracture, Carpenter was clearly in pain last night when it happened.
"I couldn't walk this morning," he said. "Pretty uncomfortable. ... It's just some bone contusion and some swelling in the joint. The fact that it's in the joint ... I'm not able to walk real well."
"The ball off his foot, it's a good news-bad news proposition," manager Mike Shildt said. "The good news is there's no fracture that's shown up. We got the X-rays and then we followed with an MRI today.
"But it's a pretty severe contusion on the very top of his foot and he's going to be limited for some period of time. It could be a couple days, the hope is he's down for just three, four, five days, then he can get to a point where he can resume some baseball activity and then maybe go to a Memphis or Springfield and garner some at-bats and be back toward the 11th day, back up here."
The Cardinals have called up rookie infielder Edmundo Sosa from Memphis, though it's uncertain when he'll get here. (Memphis was playing at Round Rock, near Austin, Texas.) Sosa played in three games for the Cardinals last September, going 0 for 2. He was batting .252 with 10 home runs and 34 runs batted in for Memphis, playing 49 games at shortstop, 17 at second and 15 at third base.
"Versatile, he can play multiple positions," Shildt said. "Takes a good at-bat, puts the ball in play, hits a good fastball, plays the game. Last year when he came up, it didn't seem the environment was too big for him. He just picks it up and throws it, plays defense, short, second, third. Take a good at-bat, runs pretty well. Does some things that can help you out."
A dour Carpenter, his foot in a walking boot, said he was "pretty sore." 
"Hopefully, the swelling and inflammation goes down and then I can start doing what I need to do," Carpenter said.
Tommy Edman, who finished off Carpenter's at-bat in the seventh inning on Monday, will start and play third. Shildt said Edman and Yairo Munoz would play third in Carpenter's absence.
It's been a rough year for Carpenter, who's been on the injured list before. He got a few days off before the All-Star break, then when he was going to come back, he got sick, then he had a sore back and went on the IL.
"It's disappointing," he said. "You don't want to be injured ever, and then to do it just coming back from the All-Star break, ready to have a strong second half both individually and for the group, it's pretty frustrating."
He is hitting just .215. He's had some hard hit balls in recent games, a sign his swing may be starting to come around. Carpenter hopes he can use this time on the IL to have him get in some work in the minors to find his swing.
"The good news is when he gets back to baseball activity," Shildt said, "he goes down and gets however many at-bats at another place, at Memphis or Springfield, and gets a chance to work on things without feeling like the heavy burden of production here.
"It's the freedom of saying I want to try to this or do that. Here, for all the guys, it's a hard place to make adjustments and try things. You hold on with what you've done. That can be good. You have to have an anchor but you also have to have some flexibility in how to think about doing something differently or maybe there's a feel of something that you'd like to work on that's not afforded here."
"I can't predict the future but my goal is to come back strong and help us win some games," Carpenter said. "That's the ultimate goal and that's what I need to do."
THE LINEUPS
Pittsburgh Pirates vs St. Louis Cardinals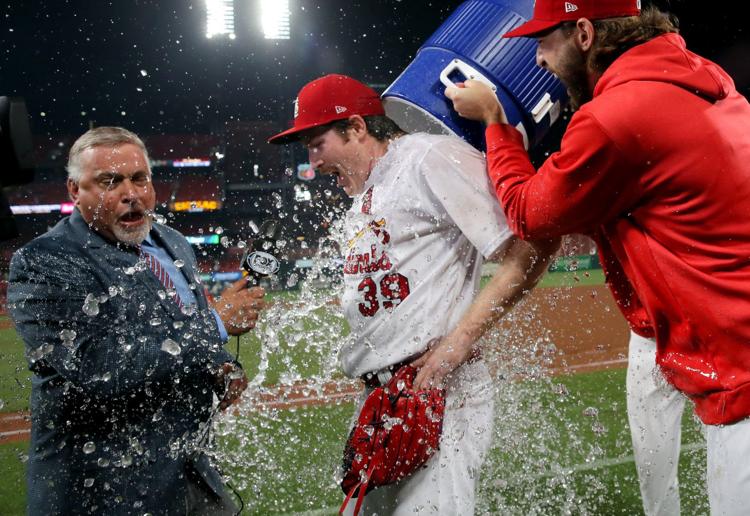 Pittsburgh Pirates vs St. Louis Cardinals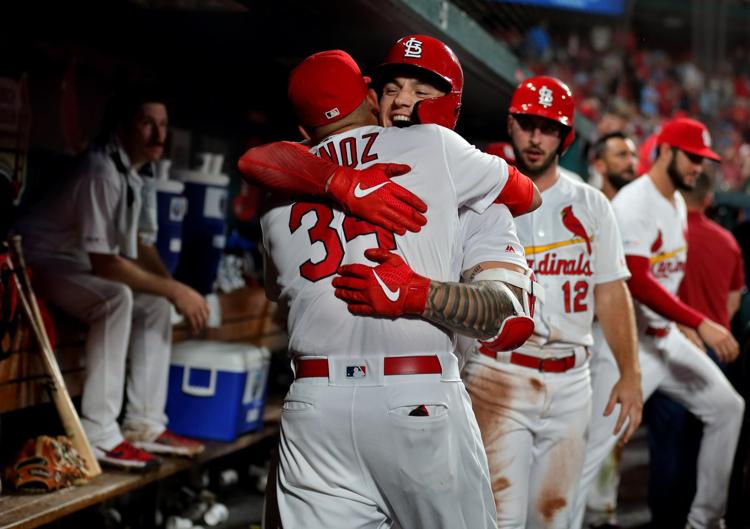 Pittsburgh Pirates vs St. Louis Cardinals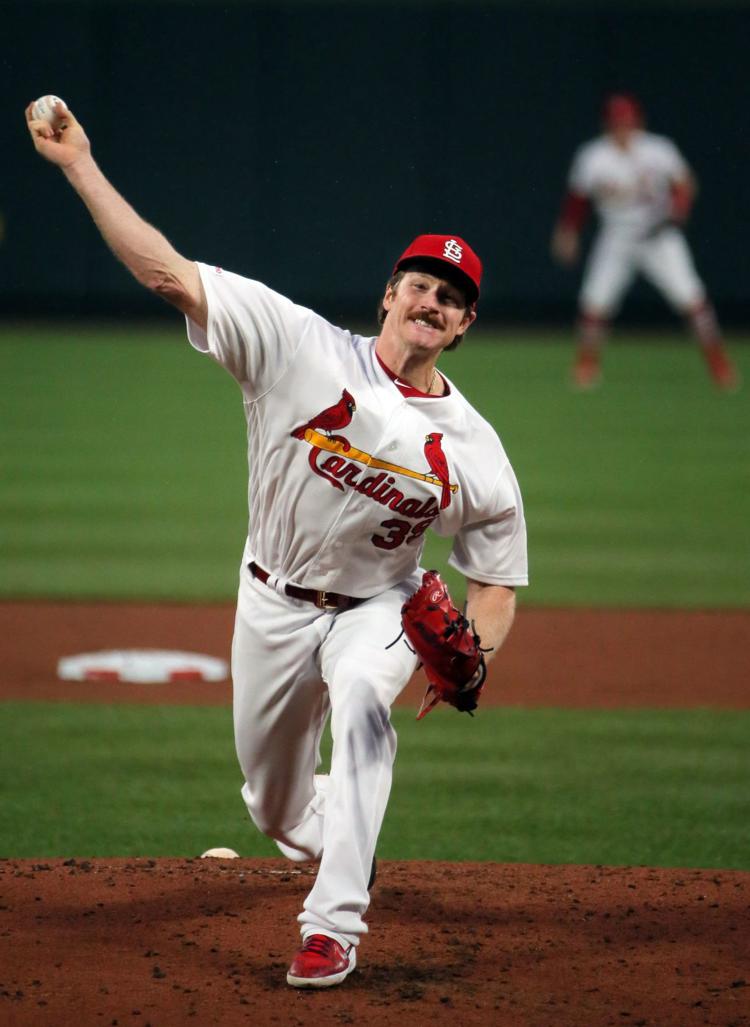 Pittsburgh Pirates vs St. Louis Cardinals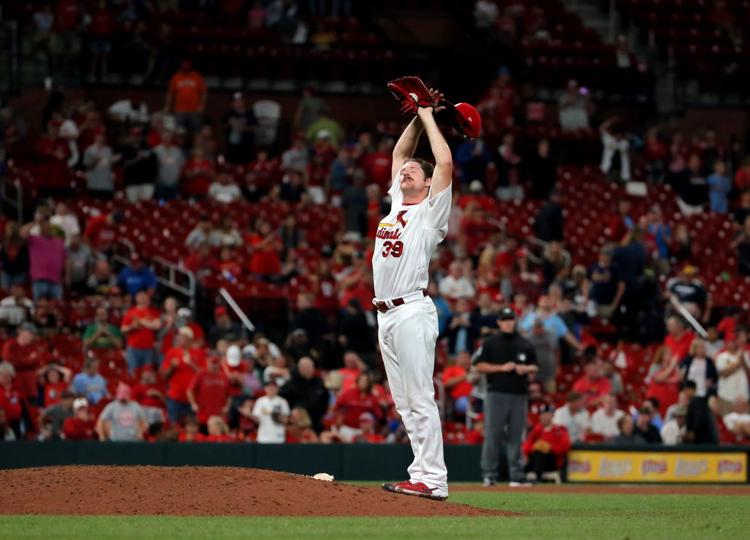 Pittsburgh Pirates vs St. Louis Cardinals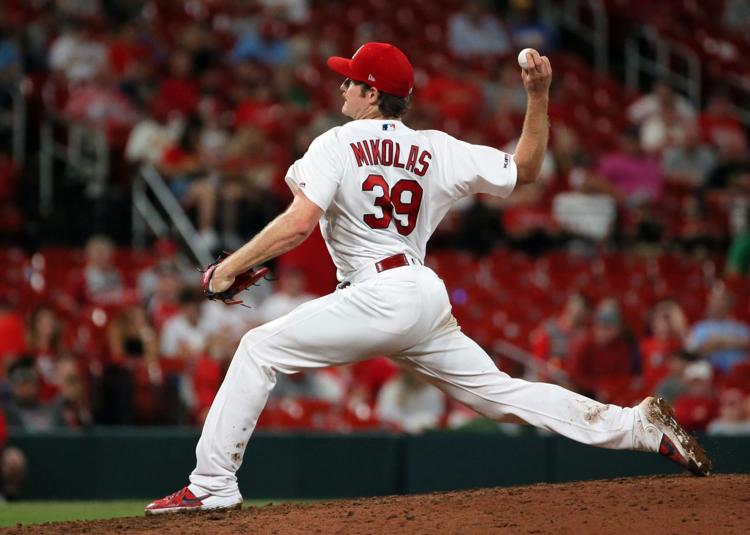 Pittsburgh Pirates vs St. Louis Cardinals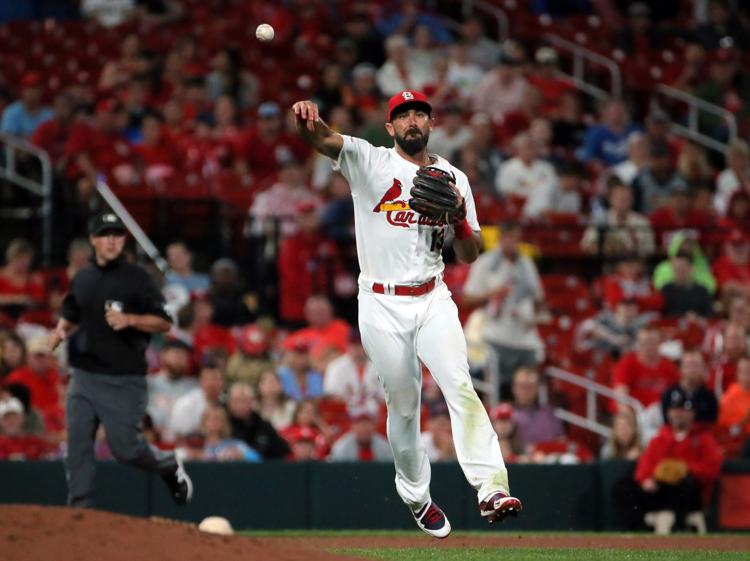 Pittsburgh Pirates vs St. Louis Cardinals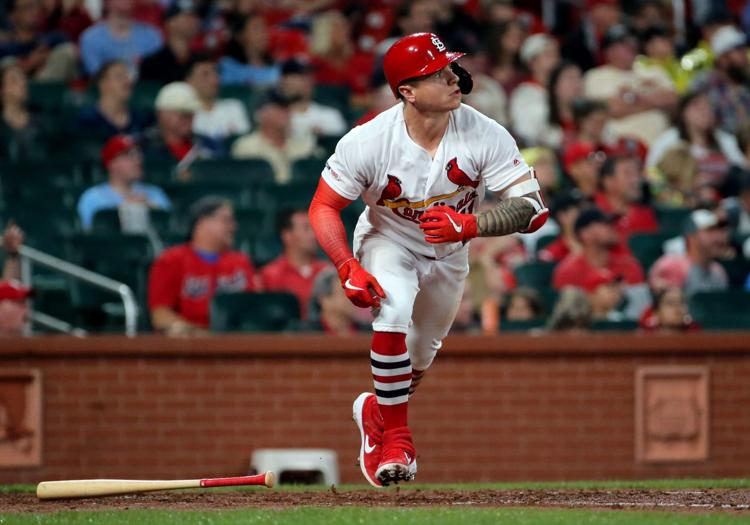 Pittsburgh Pirates vs St. Louis Cardinals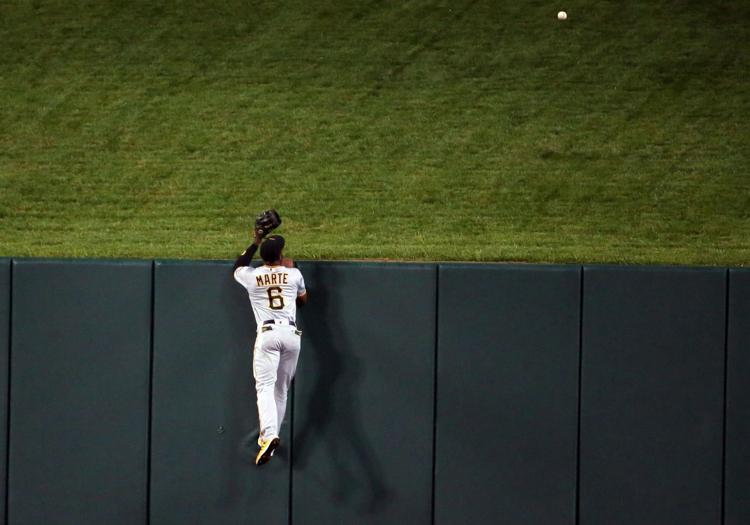 Pittsburgh Pirates vs St. Louis Cardinals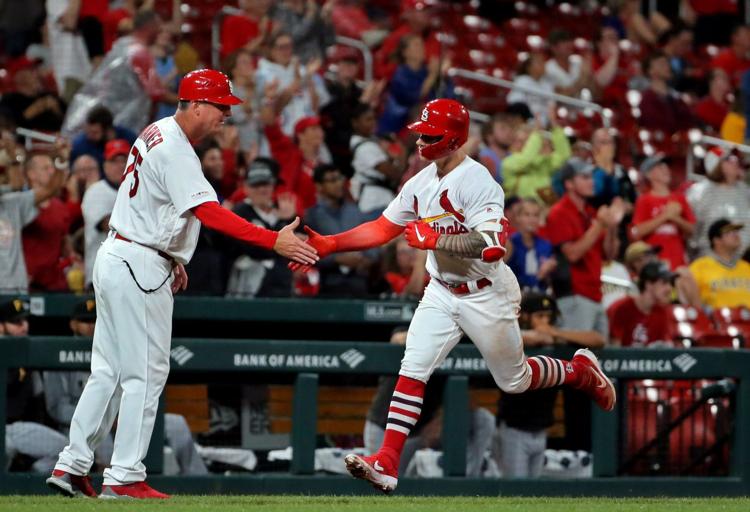 Pittsburgh Pirates vs St. Louis Cardinals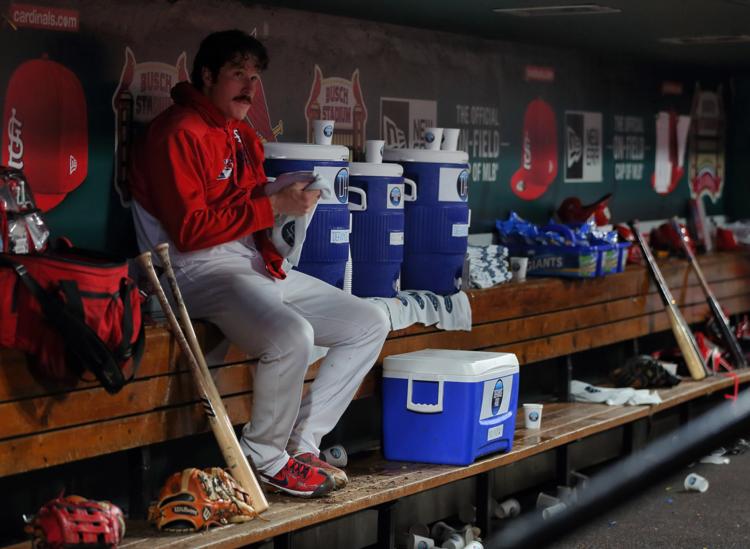 Pittsburgh Pirates vs St. Louis Cardinals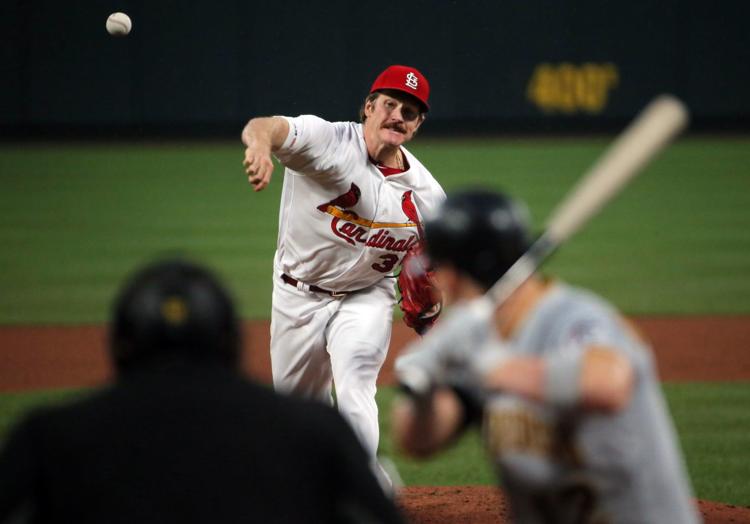 Pittsburgh Pirates vs St. Louis Cardinals
Pittsburgh Pirates vs St. Louis Cardinals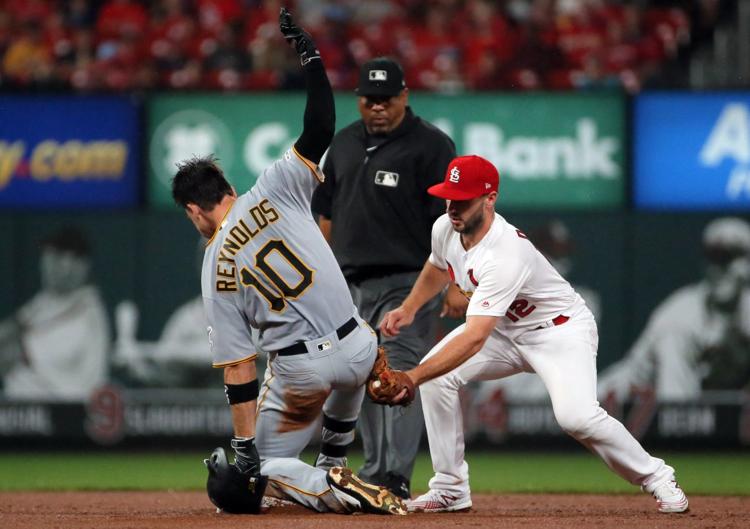 Pittsburgh Pirates vs St. Louis Cardinals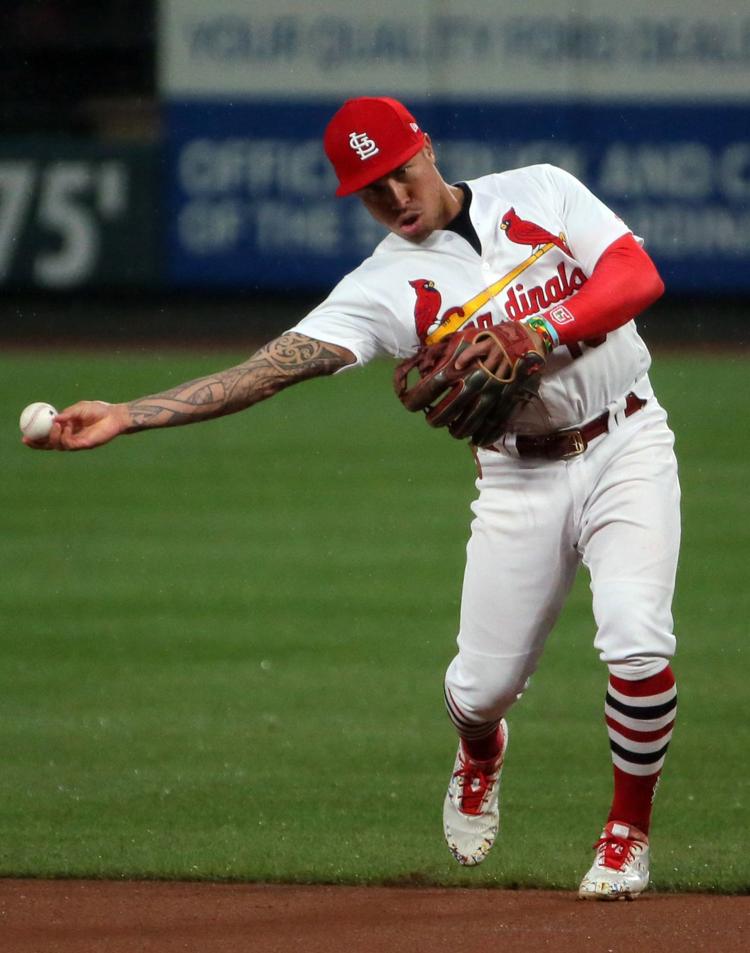 Pittsburgh Pirates vs St. Louis Cardinals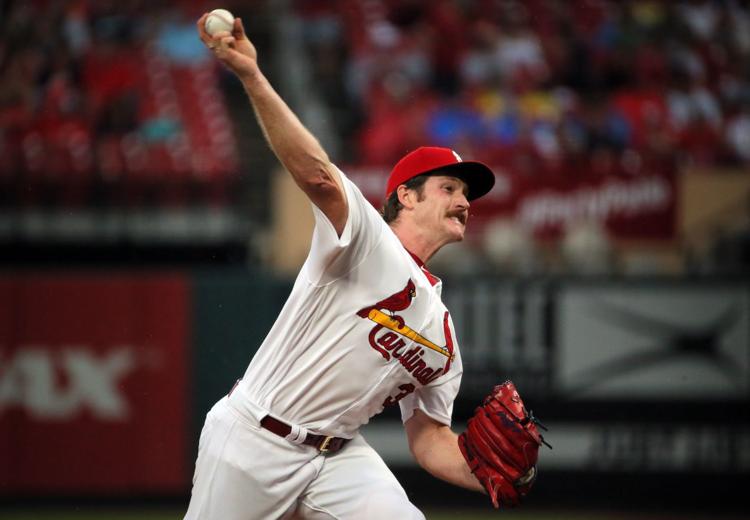 Pittsburgh Pirates vs St. Louis Cardinals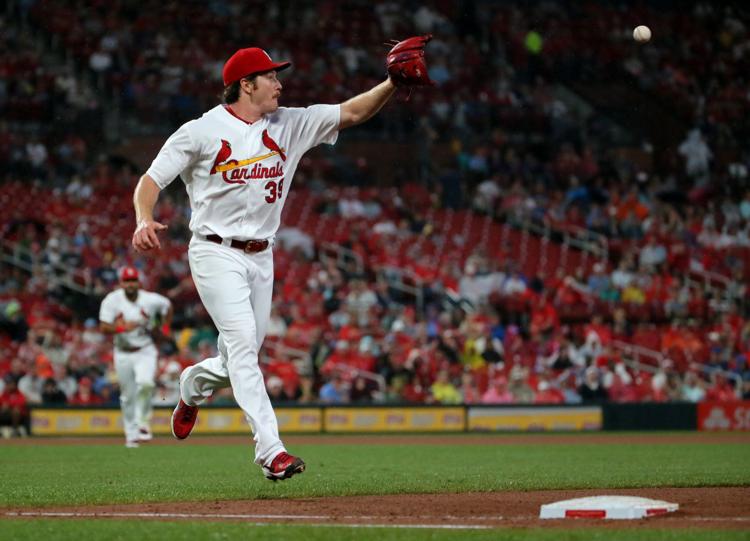 Pittsburgh Pirates vs St. Louis Cardinals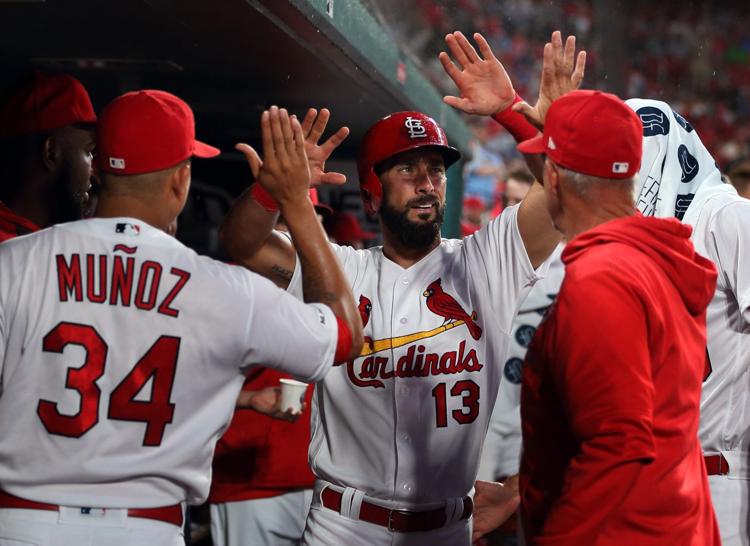 Pittsburgh Pirates vs St. Louis Cardinals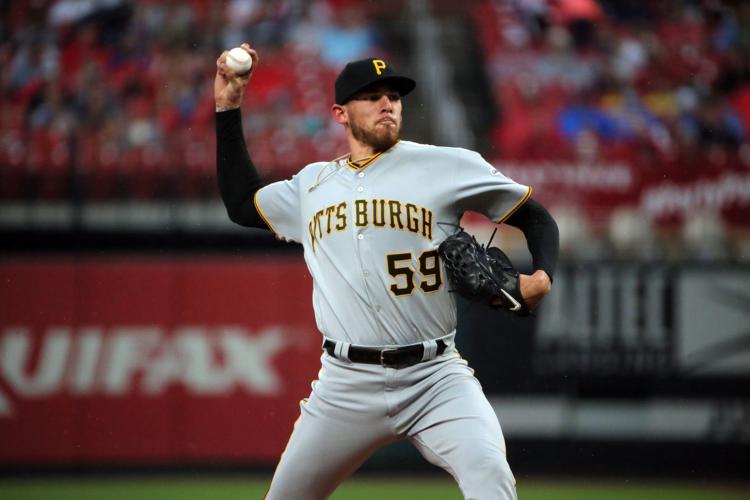 Pittsburgh Pirates vs St. Louis Cardinals