JUPITER, Fla. — Cardinals righthander Jack Flaherty, who has been chosen to pitch the first game of the season on April 1, fanned Washington's Victor Robles, the first batter he faced in Sunday's exhibition opener. And then the next seven Nationals reached base on four hits and three walks as three runs scored. 
With nobody out in the second inning and Flaherty having thrown 22 balls out of 39 offerings, he was removed from in the game — he was targeted to throw no more than 40 pitches. The Cardinals' bullpen was considerably better in a 4-4 tie with the Nationals.
Yes, it was a spring game that meant nothing basically but Flaherty was far from pleased. "I pitched horribly," said Flaherty. "It was a bad way to set a tone for the team for spring.
Flaherty praised rookie Tommy Parsons for bailing him out of further damage in the second inning but insisted, "I was just terrible."
The 25-year-old ace said he would go to the tape to see what had happened, whether it was something physical he could improve on.
In the first inning, Cardinals manager Mike Shildt waved for the inning to be over, as can be done in spring games this year. The Nationals just had loaded the bases with one out on a walk on a close pitch to Josh Bell. Flaherty thought the pitch was a strike that had been missed by Angel Hernandez and a runner had been thrown at second on the play, which would have ended the inning legitimately.
"I was (ticked)," said Flaherty. "But I had a horrible day. Sometimes, you're going to get calls that don't go your way. You've got to bounce back from them."
Asked if Sunday's outing gave him the urge to get back on the mound, Flaherty said he wished he could "pitch tomorrow."
Nolan Arenado, in his first game as a Cardinal, received a standing ovation from the crowd of 1,204 as he came to bat with runners at second and third with nobody out in the first. He struck out on a checked swing and flied out in his other at-bat. 
Harrison Bader doubled in a run for the Cardinals and another run scored on a wild pitch before the Cardinals tallied twice with two out in the ninth on an infield error by the Nationals.    
Arenado hits fourth in 'regular' lineup 
For the first game of spring training Sunday, the Cardinals put out what well could be their lineup for the first game of the regular season on April 1 in Cincinnati.
Matt Carpenter, who will bat second, is the designated hitter, which can be used for much of spring training but not during the National League season. The remainder of the lineup is what you might expect.
Newcomer Nolan Arenado will hit fourth behind Paul Goldschmidt. Tommy Edman will lead off. Paul DeJong will hit fifth, followed by Yadier Molina. And the three outfielders, Dylan Carlson, Tyler O'Neill and Harrison Bader will bat seventh, eighth and ninth, not an unusual occurrence for the Cardinals as the light-hitting outfield often occupied the bottom three spots of the order last season.
Jack Flaherty, who will start Sunday against Washington and again on April 1, will be targeted for two innings or 30 to 40 pitches, to be followed by John Gant, who also will have two innings.
Alex Reyes, Genesis Cabrera and Giovanny Gallegos are among those who are slated to toss one inning apiece.
Manager Mike Shildt said he settled on Goldschmidt third and Arenado fourth for Sunday because "they fit into their places more recently and historically. It's a starting point.
"I have thought about it quite a bit and his name slides into that fourth spot pretty easily. But it's a skill set that slides into about any spot in the lineup." 
With COVID protocols in place, the dugouts and bullpens won't be quite as full as they have been for spring training games. When one group of pitchers or position players leaves the field to go back to the clubhouse, another group of backup players, pitchers and minor league staff will enter the field.
"Not everybody in camp will be at the game," said Shildt. The Cardinals have some 65 players in camp.
Shildt said veteran Adam Wainwright will start the Cardinals' next exhibition, on Tuesday here against Miami. On Monday, there will be a simulated game, with several young pitchers working. 
Photos: Cardinals tie Nationals 4-4 in first spring training game
Cardinals face Nationals in first game of spring training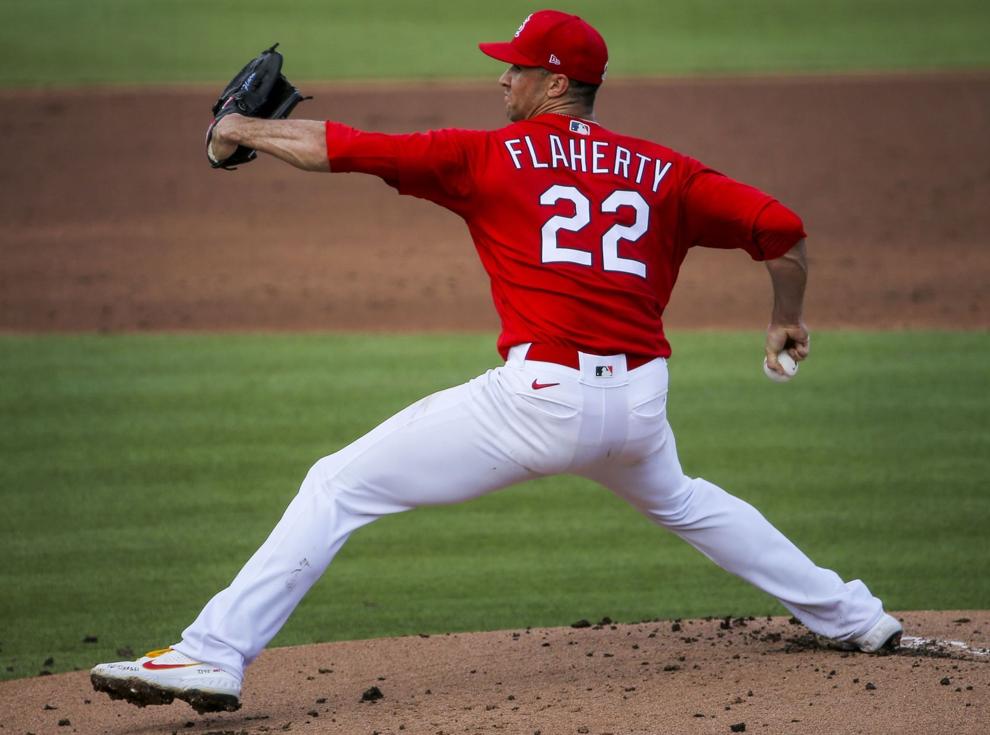 Cardinals face Nationals in first game of spring training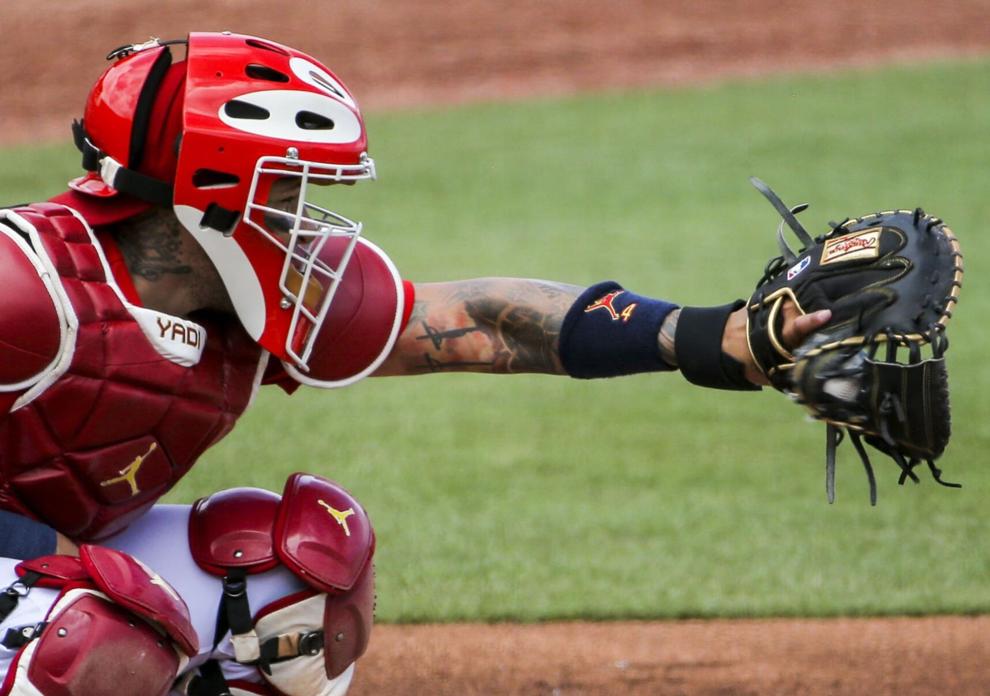 Cardinals face Nationals in first game of spring training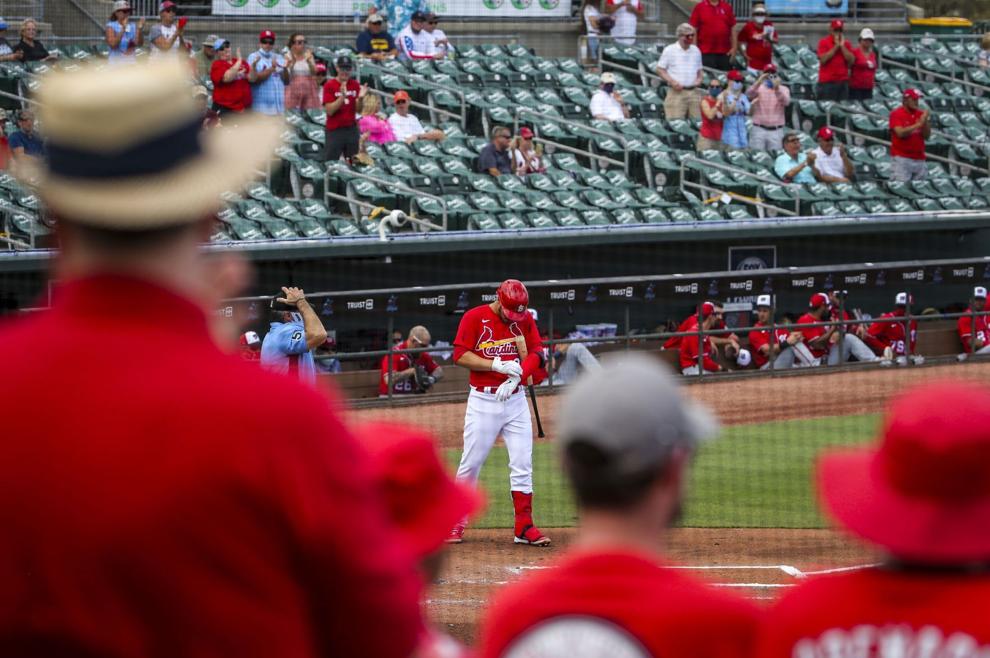 Cardinals face Nationals in first game of spring training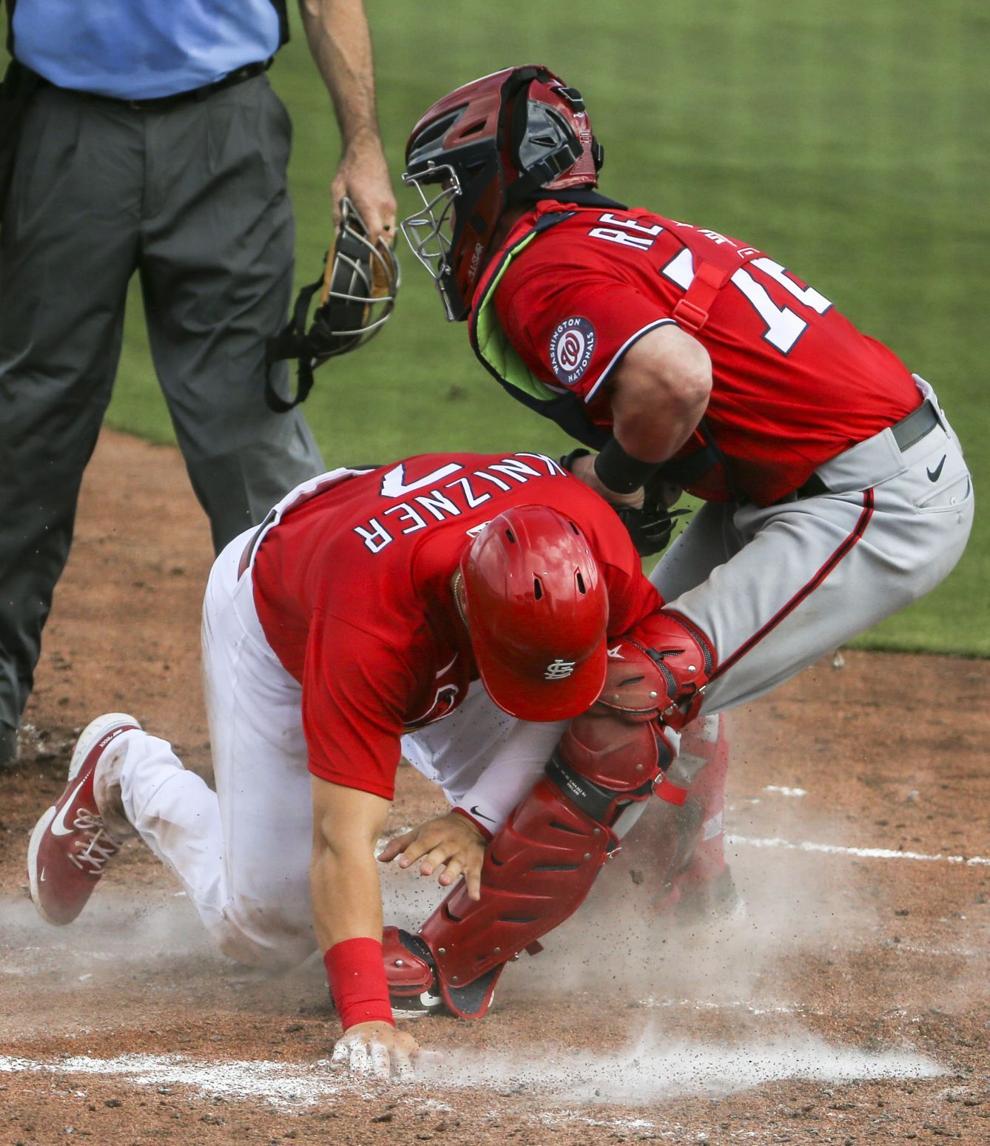 Cardinals face Nationals in first game of spring training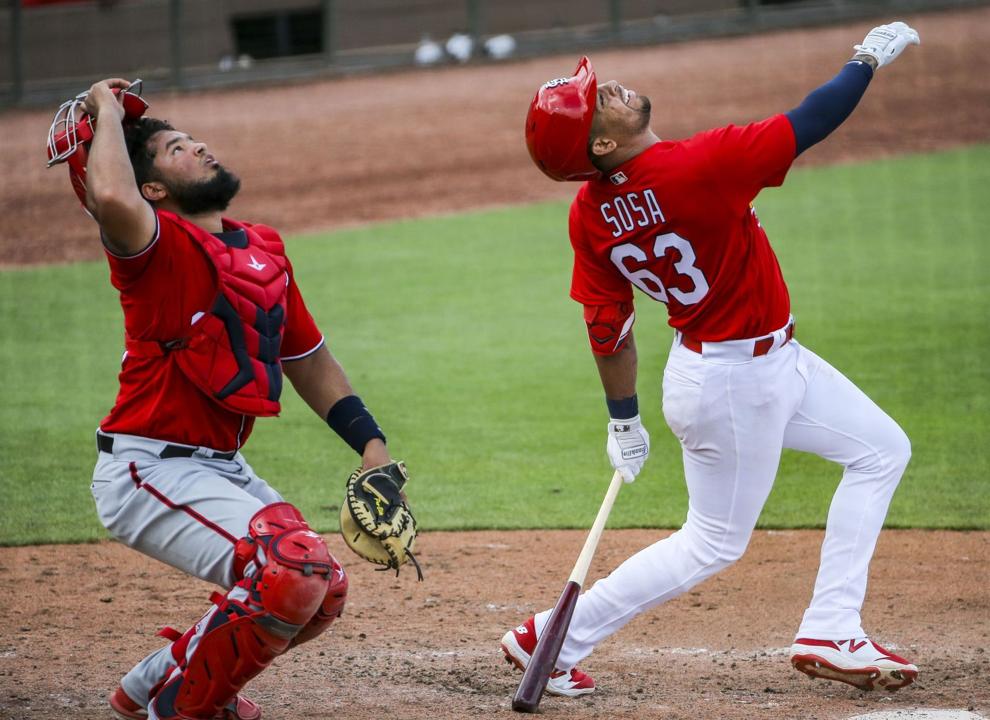 Cardinals face Nationals in first game of spring training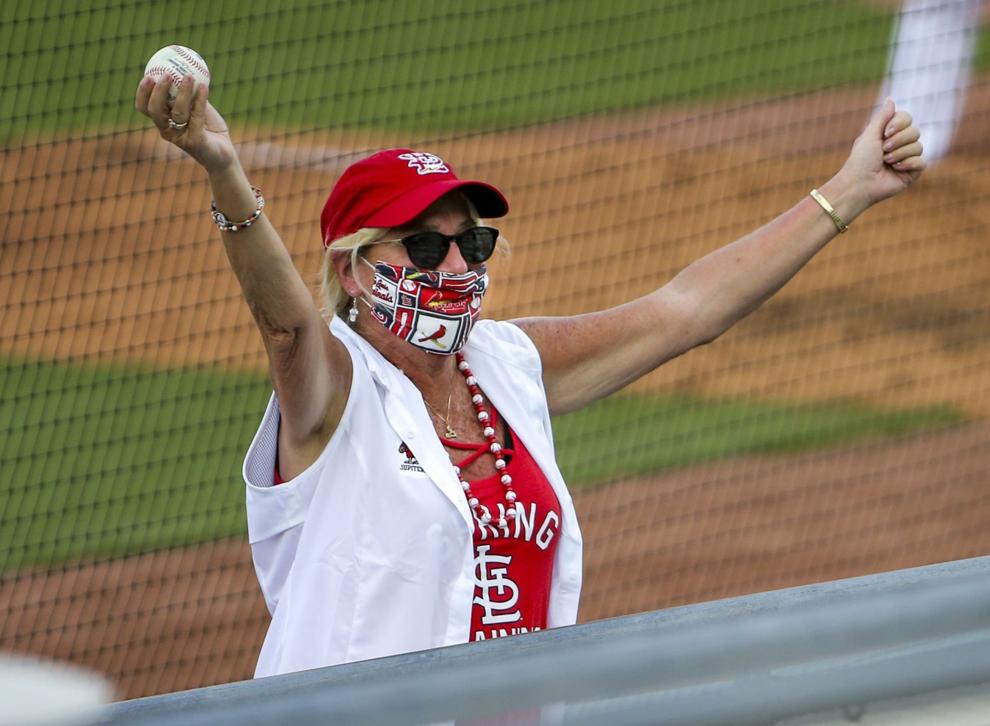 Cardinals face Nationals in first game of spring training
Cardinals face Nationals in first game of spring training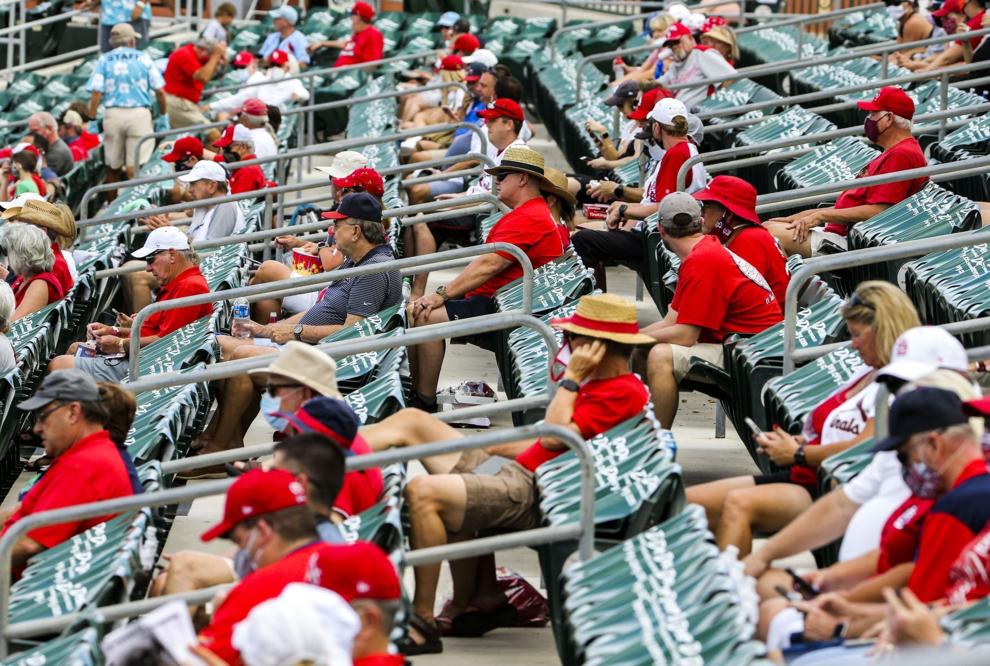 Cardinals face Nationals in first game of spring training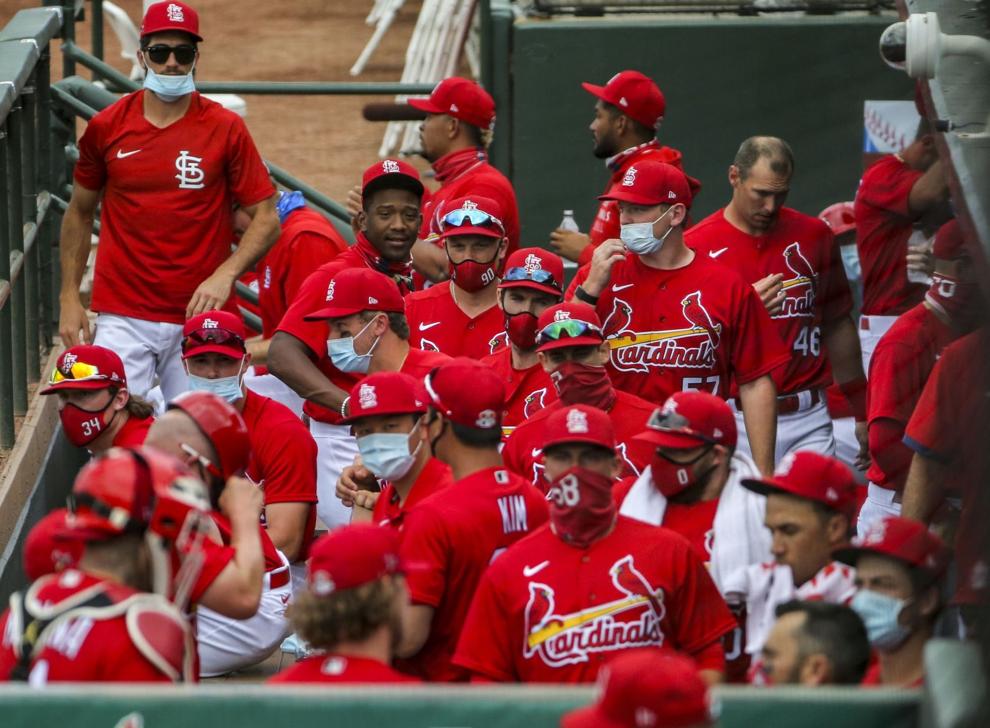 Cardinals face Nationals in first game of spring training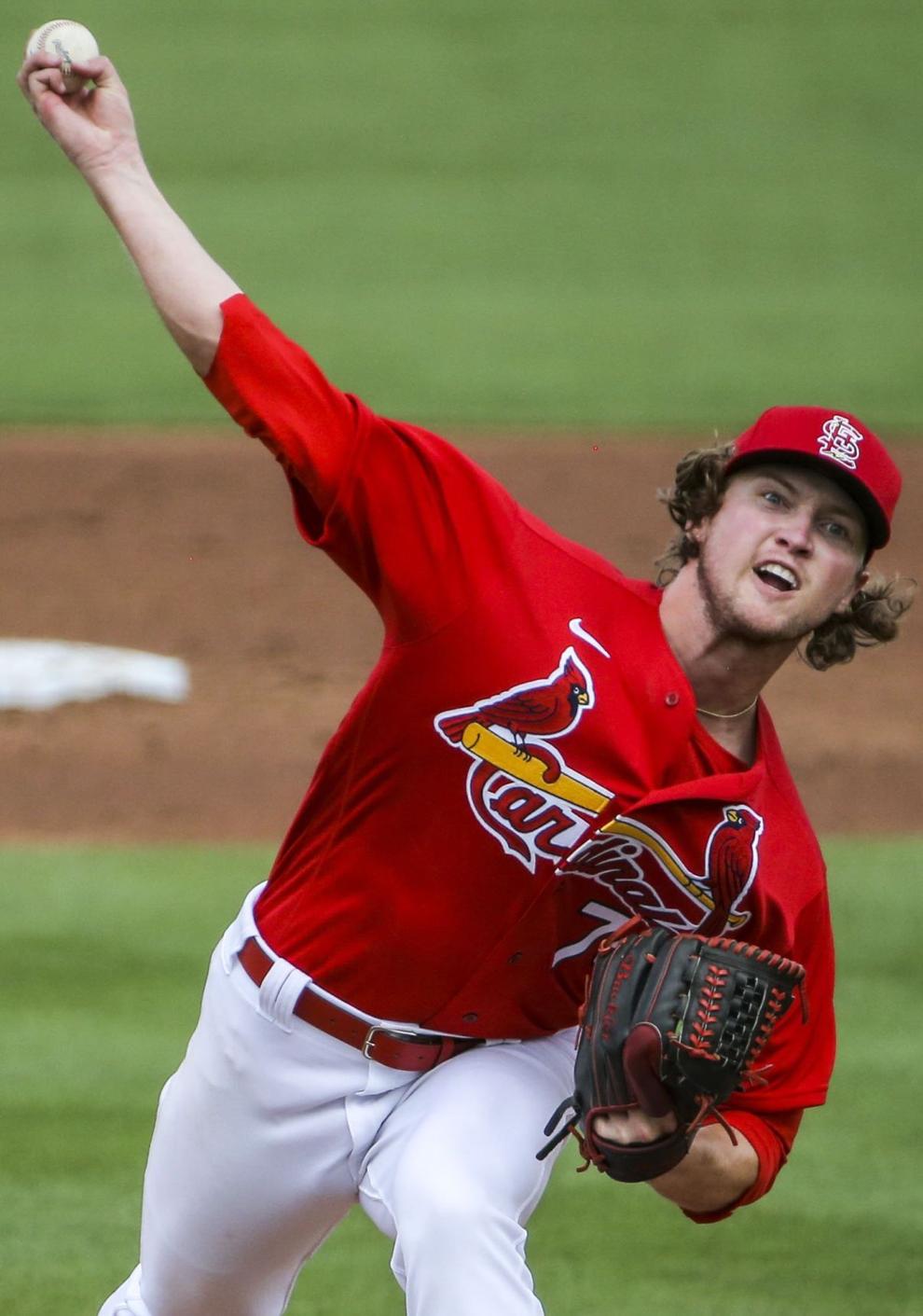 Cardinals face Nationals in first game of spring training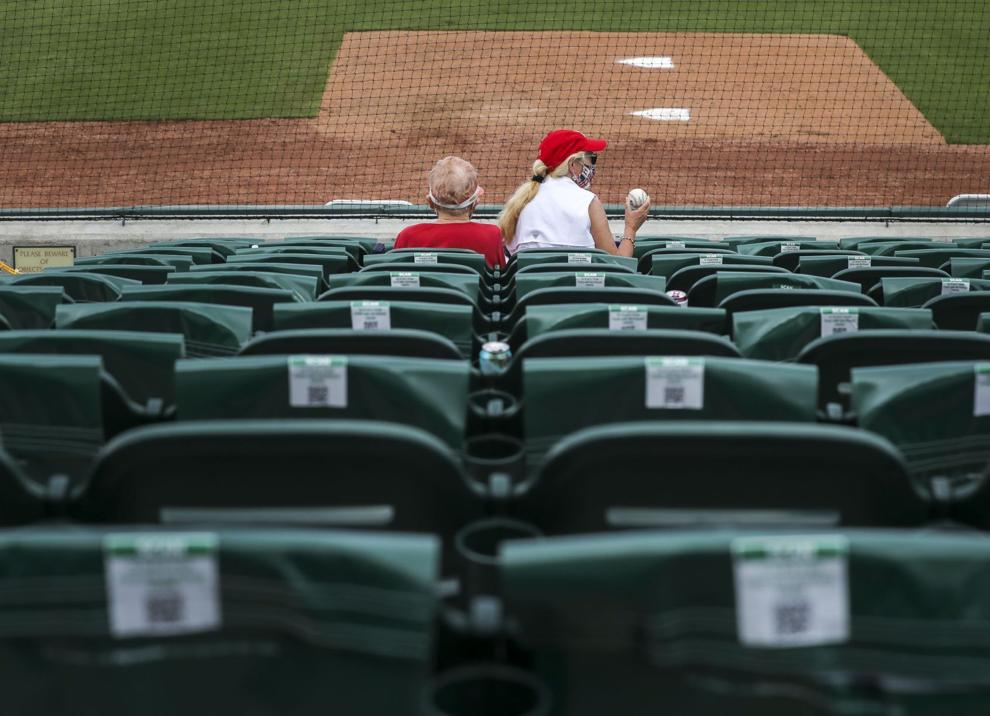 Cardinals face Nationals in first game of spring training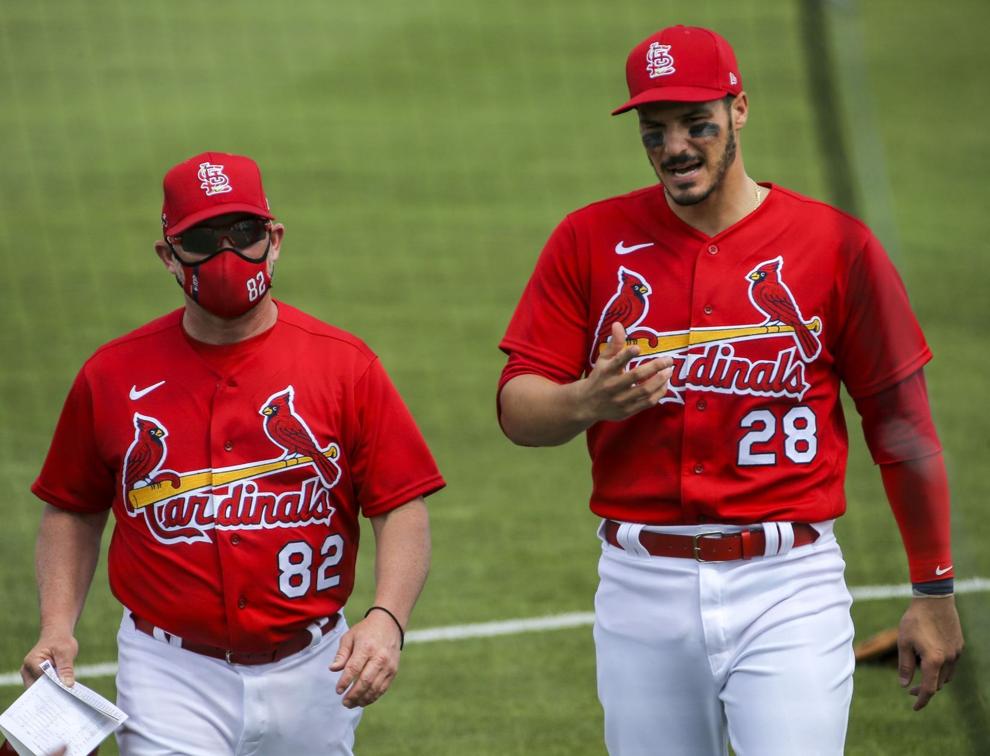 Cardinals face Nationals in first game of spring training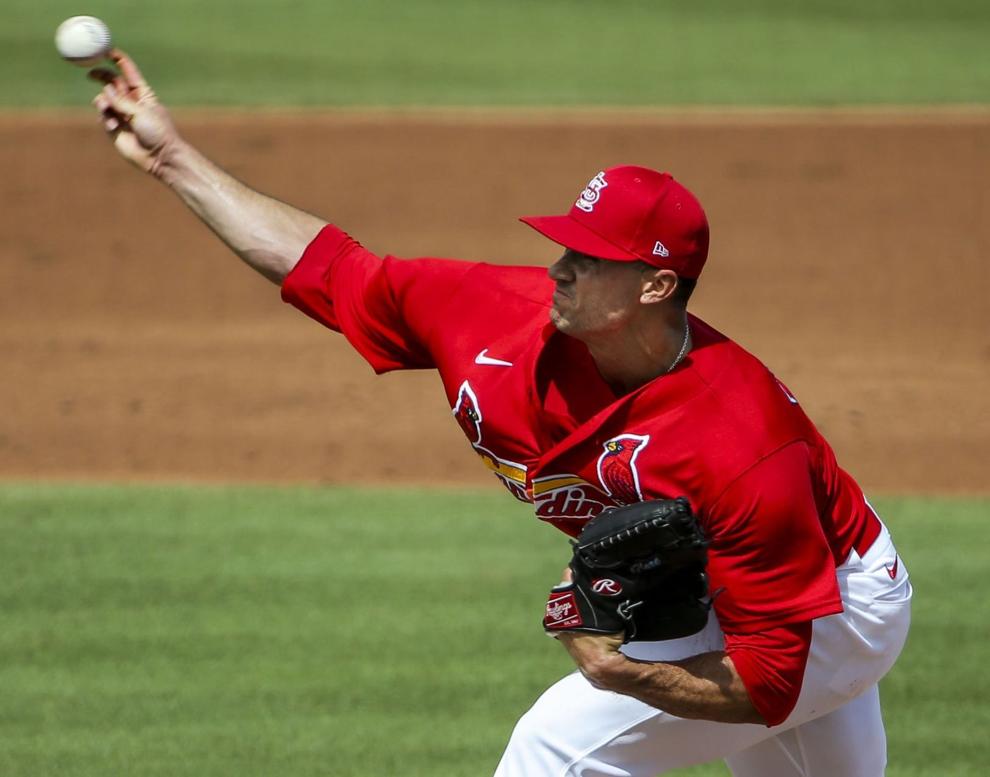 Cardinals face Nationals in first game of spring training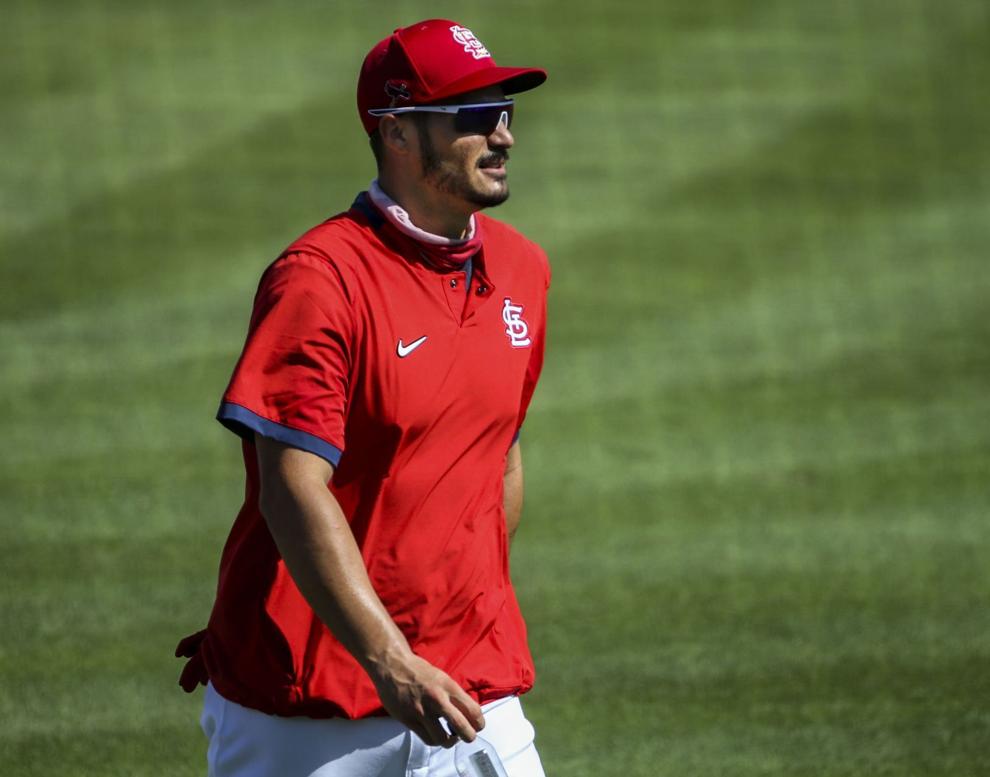 Cardinals face Nationals in first game of spring training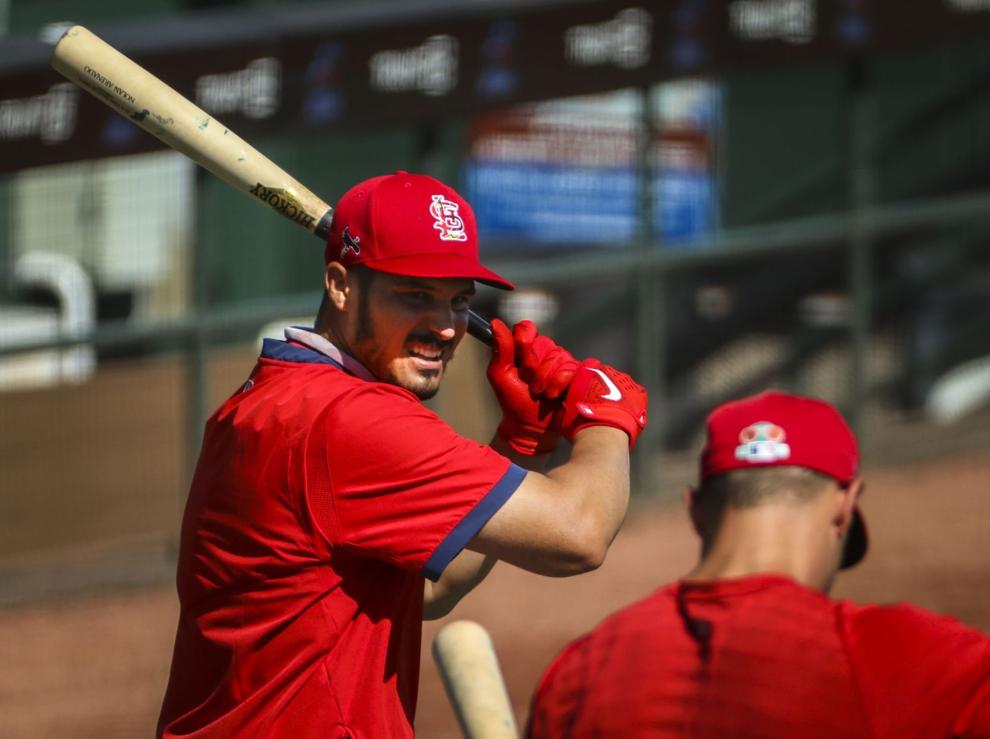 Cardinals face Nationals in first game of spring training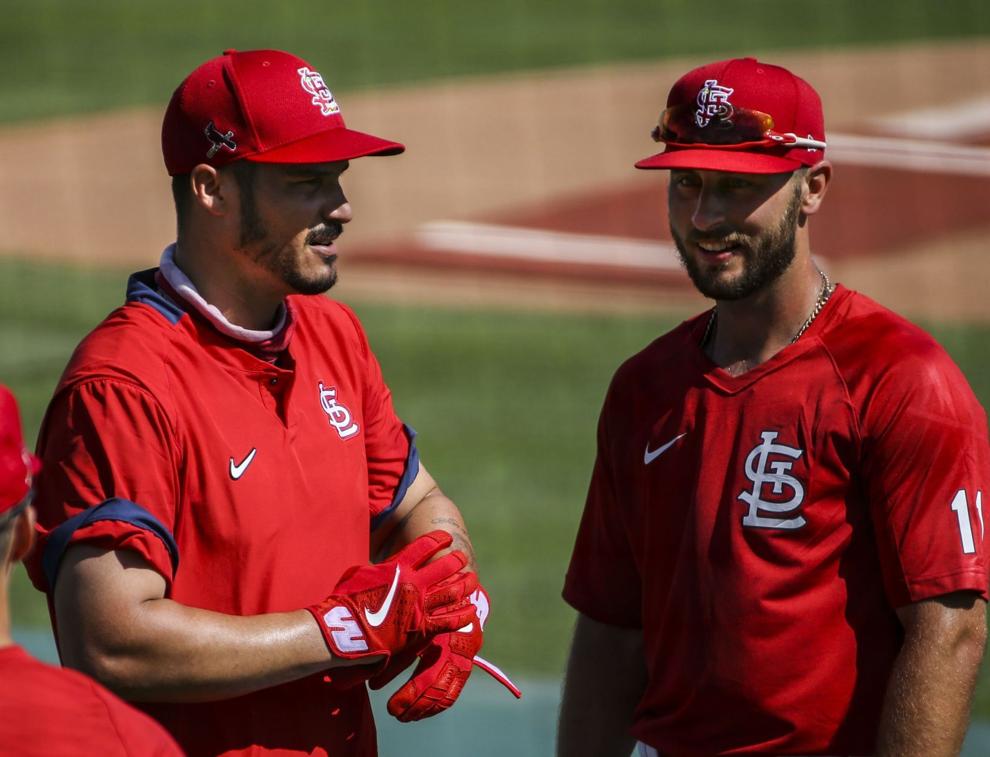 Cardinals face Nationals in first game of spring training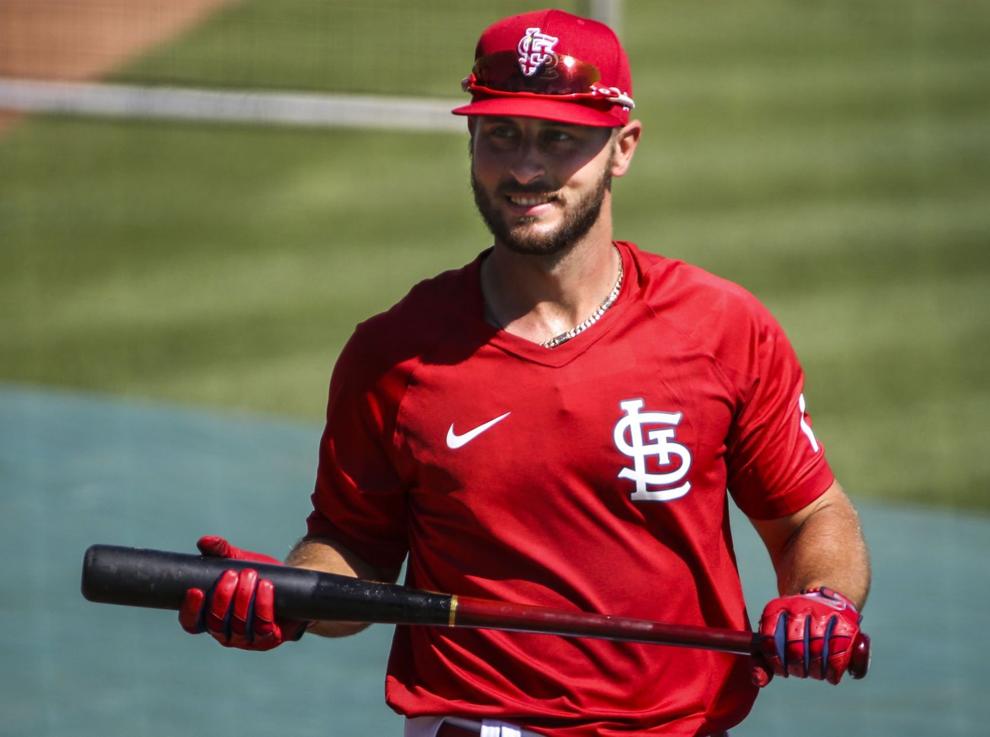 Cardinals face Nationals in first game of spring training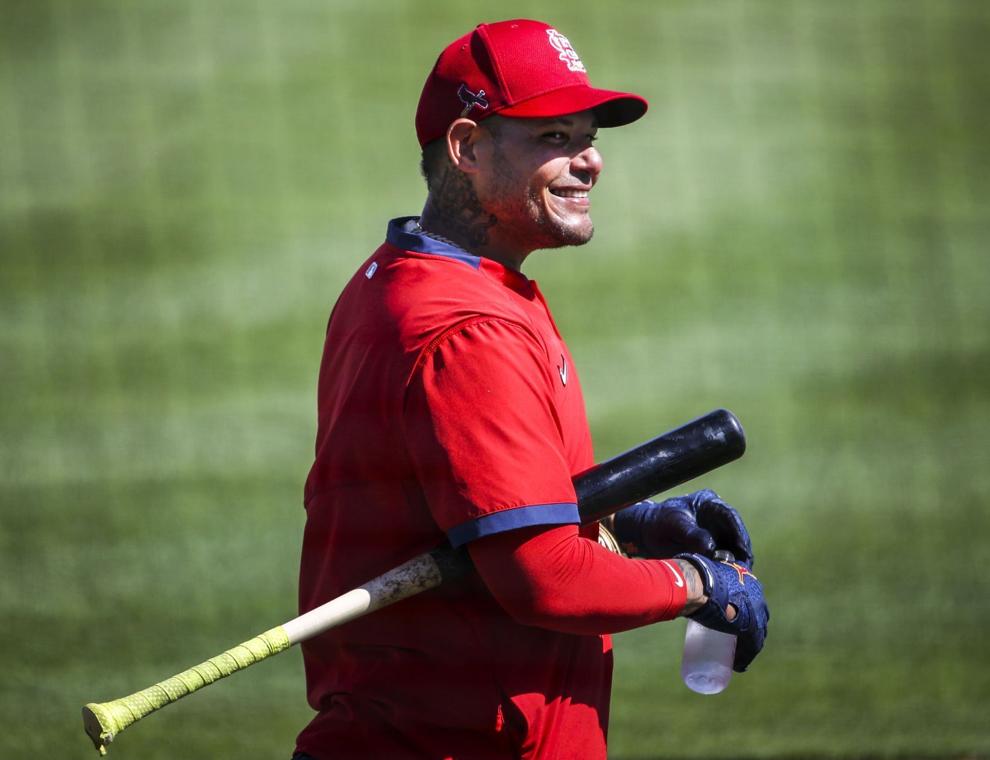 Cardinals face Nationals in first game of spring training
Cardinals face Nationals in first game of spring training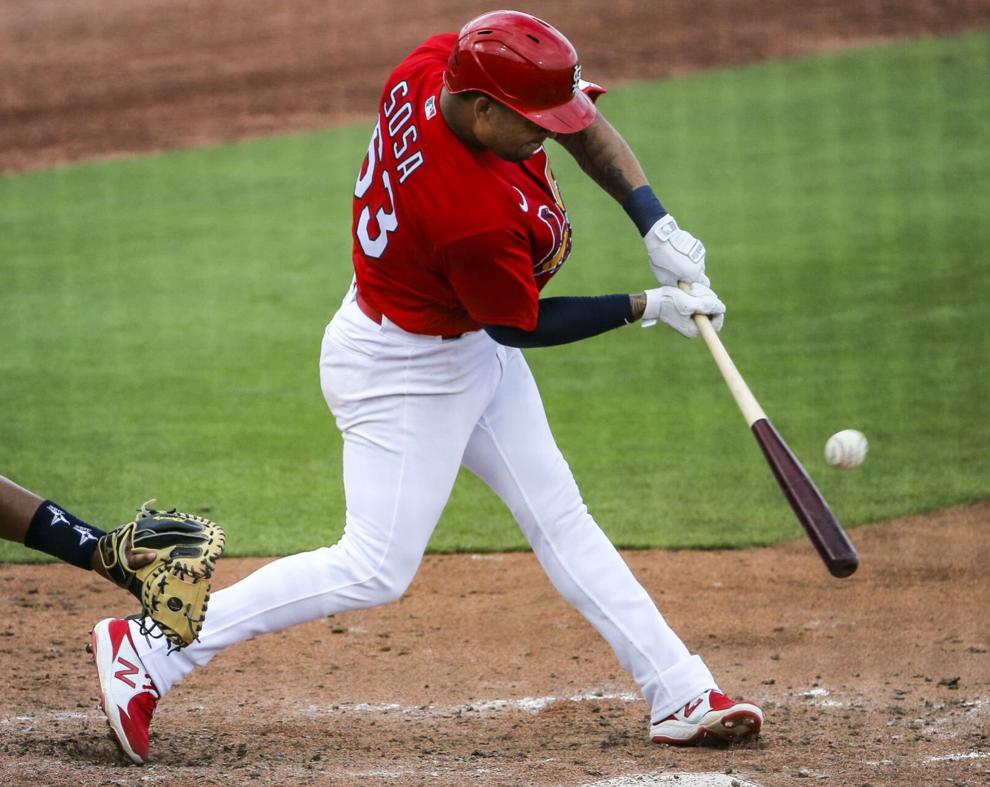 Cardinals face Nationals in first game of spring training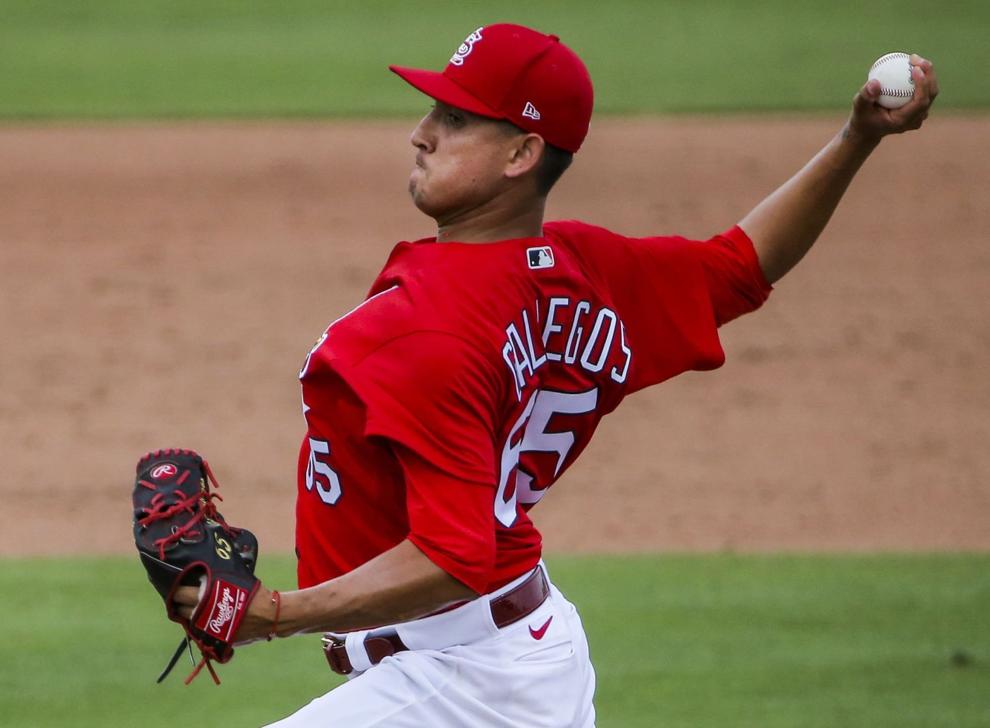 Cardinals face Nationals in first game of spring training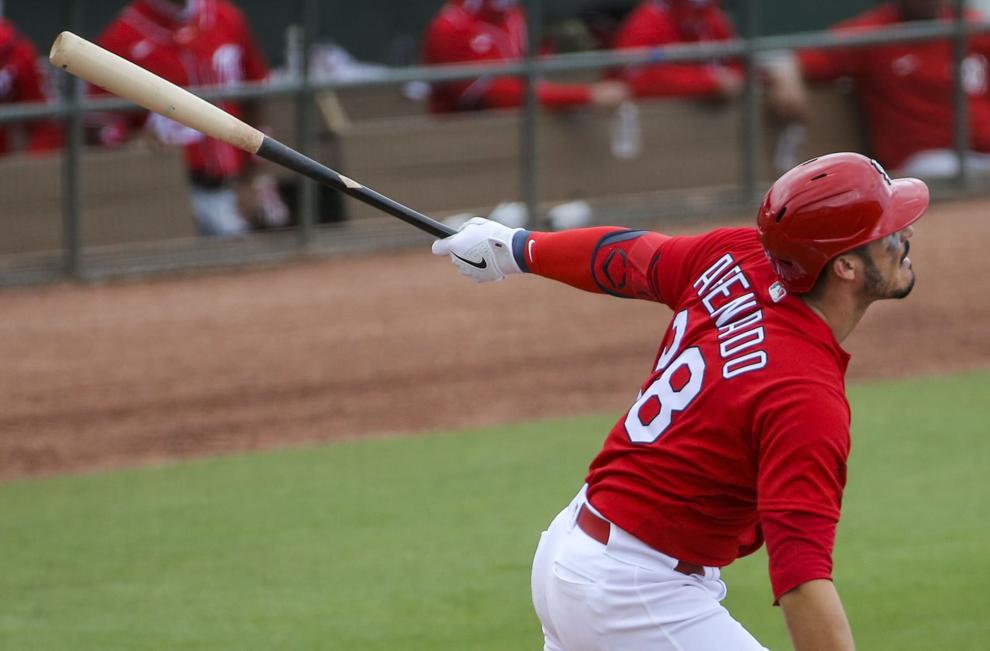 Cardinals face Nationals in first game of spring training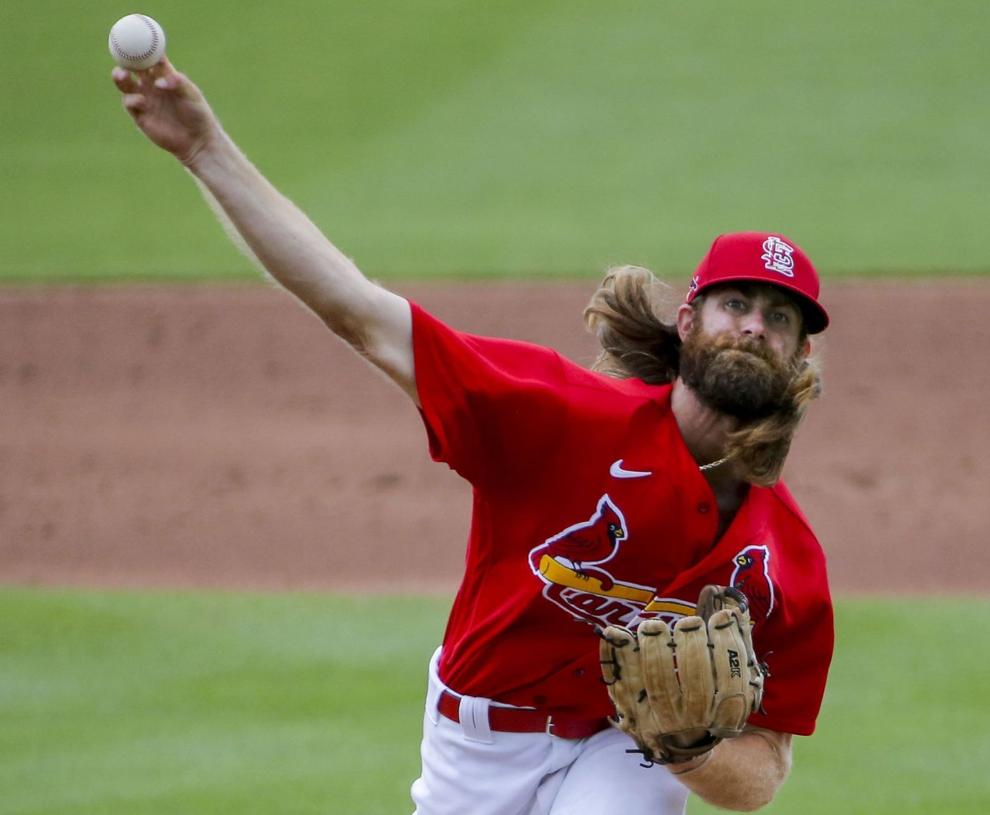 Cardinals face Nationals in first game of spring training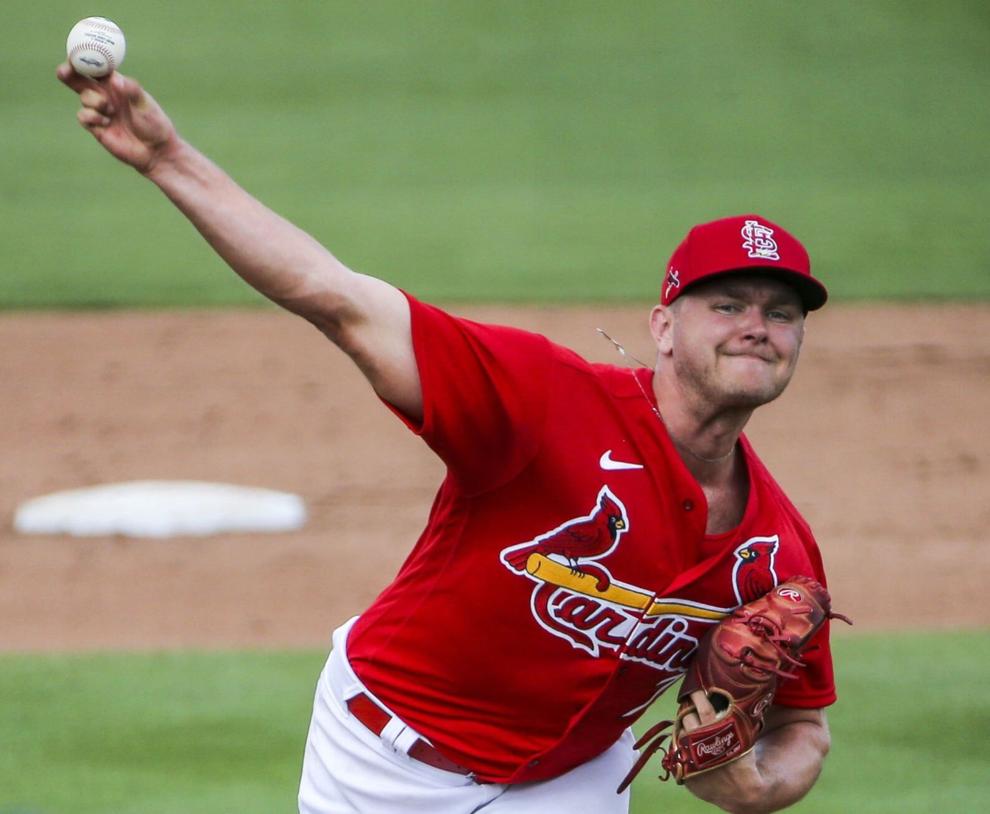 Cardinals face Nationals in first game of spring training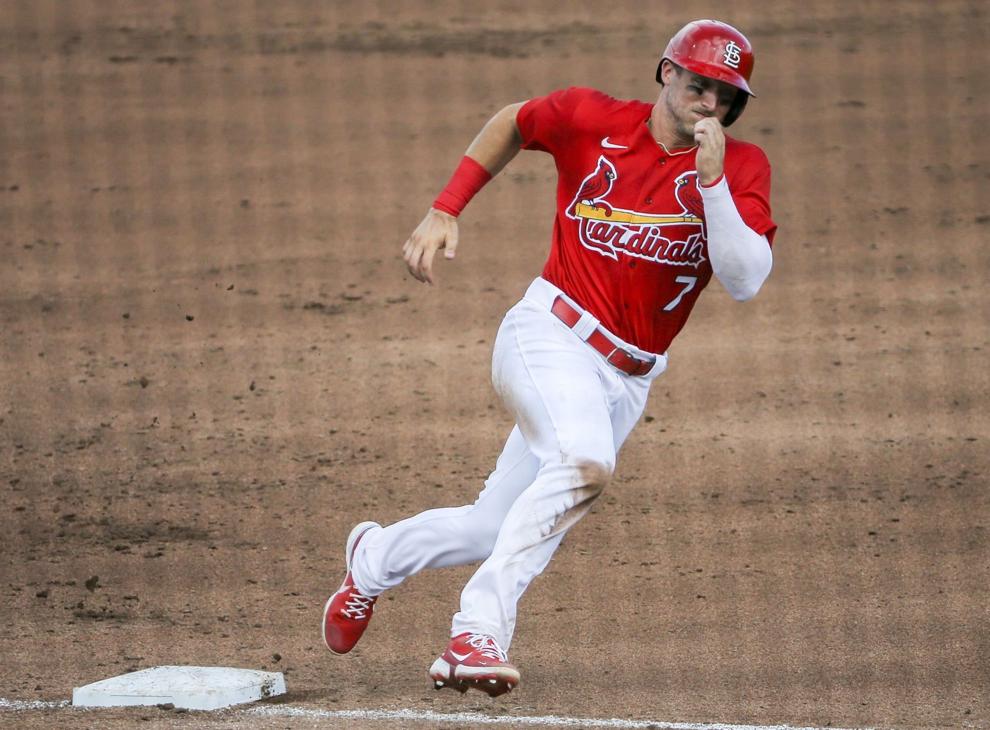 Cardinals face Nationals in first game of spring training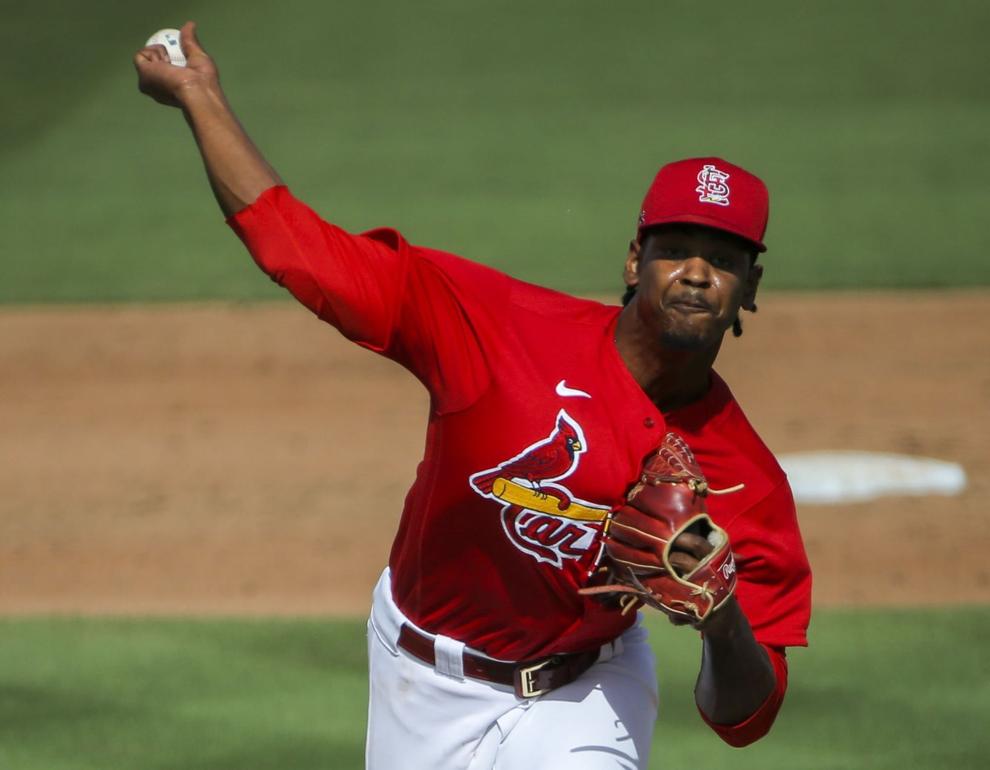 Cardinals face Nationals in first game of spring training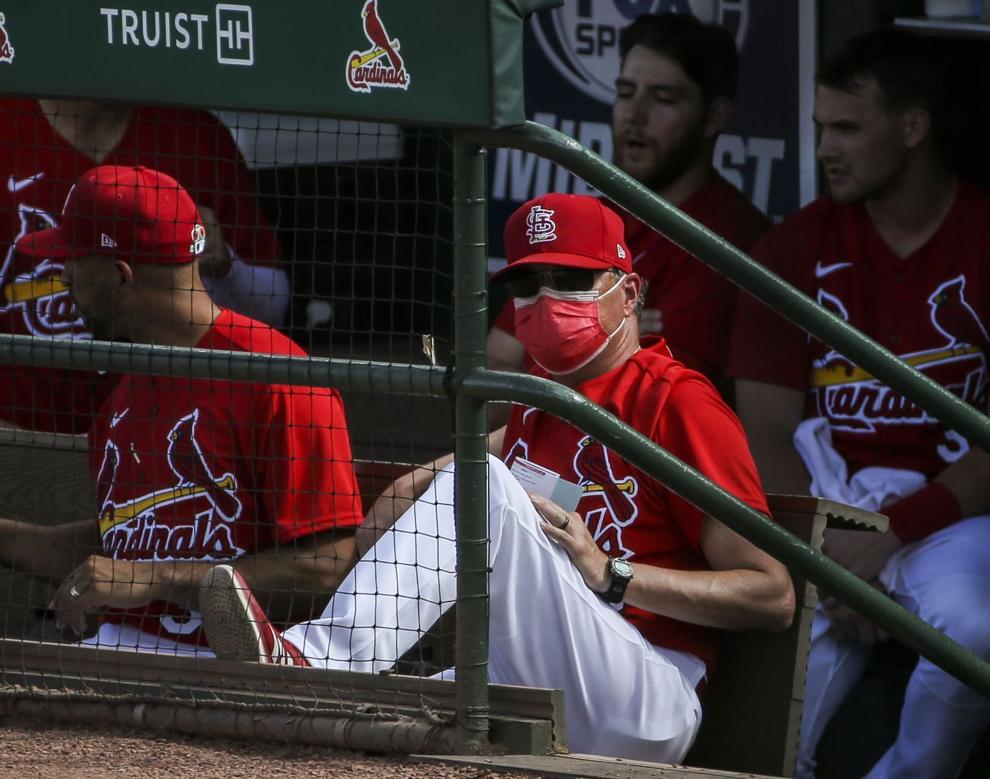 Cardinals face Nationals in first game of spring training
Cardinals face Nationals in first game of spring training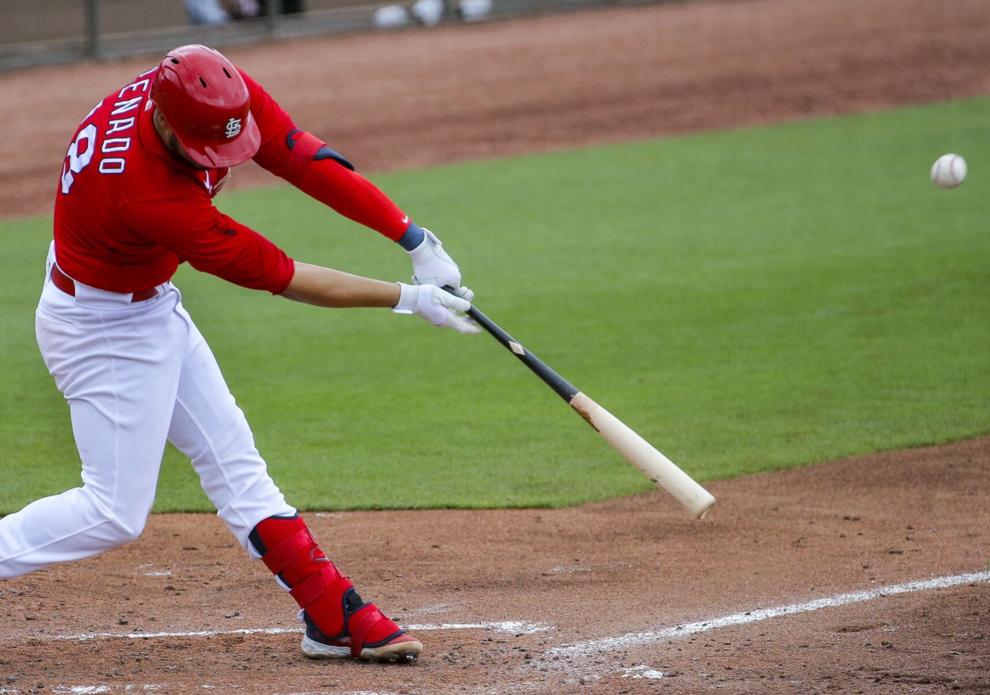 Cardinals face Nationals in first game of spring training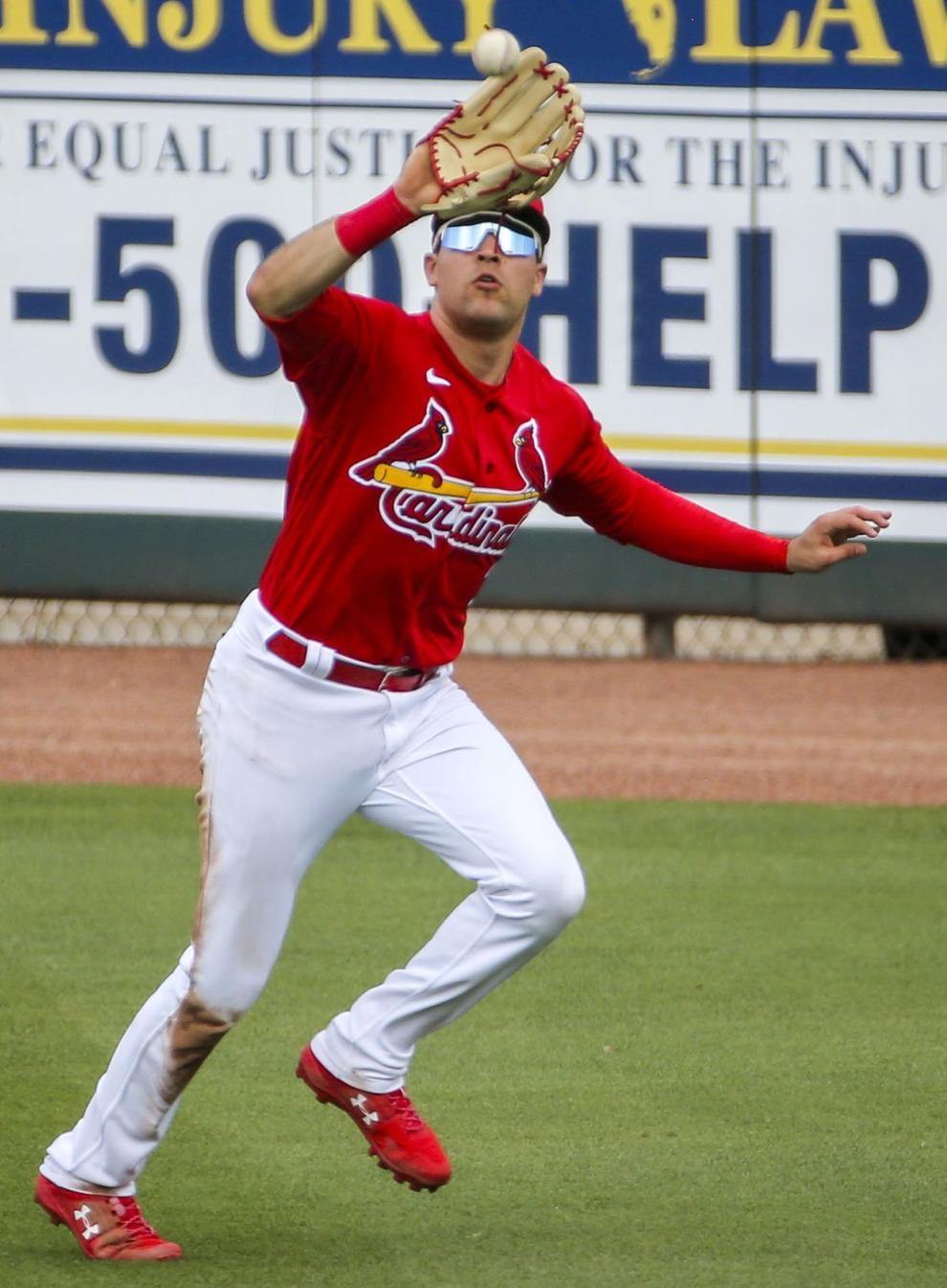 Cardinals face Nationals in first game of spring training