ATLANTA — Some would say it's winner-take-all Wednesday night when the Cardinals and Atlanta Braves contest the fifth and final game of the National League Division Series which is tied at 2-2. In truth, the ultimate winner needs to win two more rounds after this series before it can "take all," but this is the most important game of the season, just as was Monday's 5-4 win.
Twenty-three-year-old righthander Jack Flaherty, who has been entrusted to pitch this game for the Cardinals said Tuesday, "It's going to be fun. It's going to be exciting. It's going to be great. There's a great team over there.
"It's just one of those things you kind of look for. And you've got to be excited about it. Come on. You got Game 5. Win or go home? What's not to be excited about?"
Flaherty, who was a 3-0 victim of Atlanta's Mike Foltynewicz in Game 2, sported a "Don't Think" T-shirt at a press conference and explained that often when athletes do something well, nothing is really going through their minds.
"You kind of get in that zone," said Flaherty. "You don't know how to explain it. You don't know really what's going on. You don't know what it is, but you're there and you're locked in and you're focused and you're there in every moment. It's letting my instincts take over, letting my actions take over.
"And also it comes to the fact of just trusting my preparation. So I'm so prepared that I get into certain situations I know what I'm comfortable doing, I know what I'm not comfortable doing."
Teammate Matt Carpenter talked the other day about Flaherty's competitiveness and said that Flaherty pitched with anger.
"That's something that's kind of gone on since I was in high school," said Flaherty. "My high school coach kind of talked about it. He said, 'You just turn into a different kind of animal or different kind of beast once you get on the mound.'"
Flaherty said the coach advised he stay with that. "So every time I've gone on the mound. . . it's kind of getting in that zone and getting into that mental state and kind of whatever it takes. We're going into a heavyweight fight and it's me versus the guy in the box," Flaherty said.
"Granted I've got seven guys behind me and a Hall of Fame guy behind the plate, but it's me versus you. And that's what it is. My job is to get you out. It doesn't matter what's going on or who's in my way, but my job is to get you out."
Before the big game, Flaherty planned to go out to dinner with teammates Tuesday.
"Kind of just talk about whatever we want," he said. "Probably not talk about the game at all. Just go be guys.
Manager Mike Shildt that it was likely Matt Carpenter, who didn't start against Foltynewicz last week, would play Wednesday night. That means then that Harrison Bader, who struck out three times in that game, won't be in center field.
"We weren't able to do much against Foltynewicz," said Shildt. "And, clearly, we'll need to be able to do both things--hold them and also score on our side."
Shildt also said that his full bullpen would include Adam Wainwright, who started on Sunday, but probably not Dakota Hudson, who started on Monday. Miles Mikolas, the winning pitcher on Monday, likely will be in the bullpen again.
Flaherty had asked to be in the bullpen on Monday, telling Shildt (according to Shildt), "I got an inning and I got a zero." Shildt and pitching coach Mike Maddux said, in essence, thanks but no thanks. Game 5 was in the offing.
A win would send the Cardinals into the National League Championship Series which will open on Friday. Depending on the winner of the Los Angeles-Washington division series, which also wraps Wednesday, the site could be either Los Angeles or St. Louis (if both the Cardinals and Nationals win). 
Atlanta Braves vs St. Louis Cardinals, Game 4 NLDS in St. Louis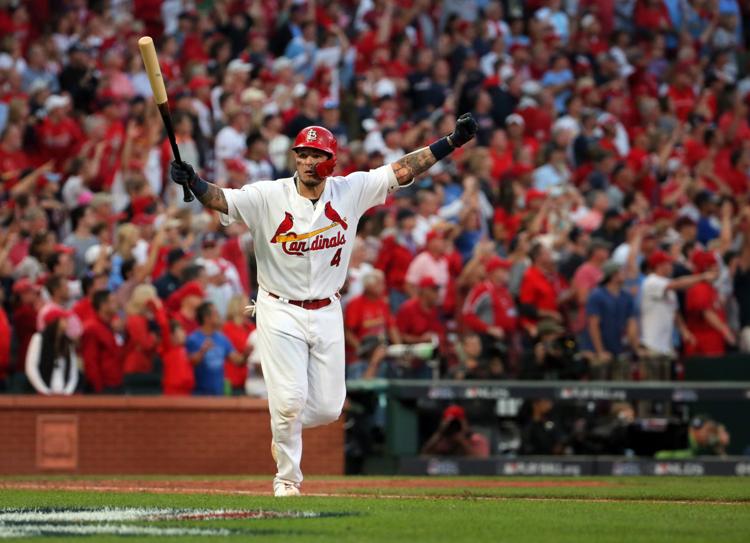 Cardinals force deciding fifth game of the NLDS with a 5-4 win over the Braves in the 10th inning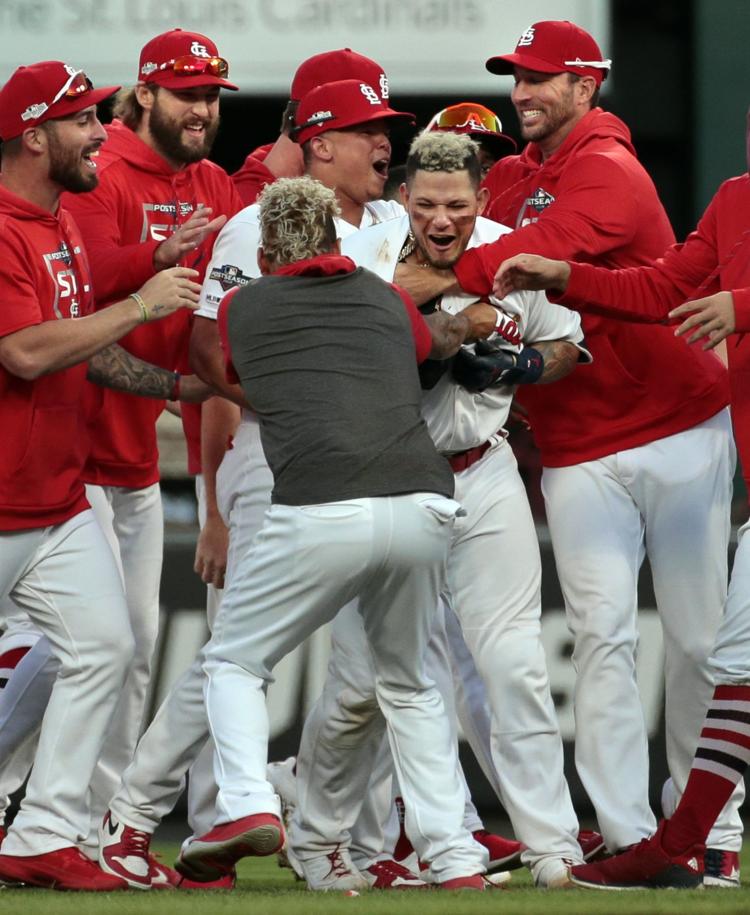 Cardinals force deciding fifth game of the NLDS with a 5-4 win over the Braves in the 10th inning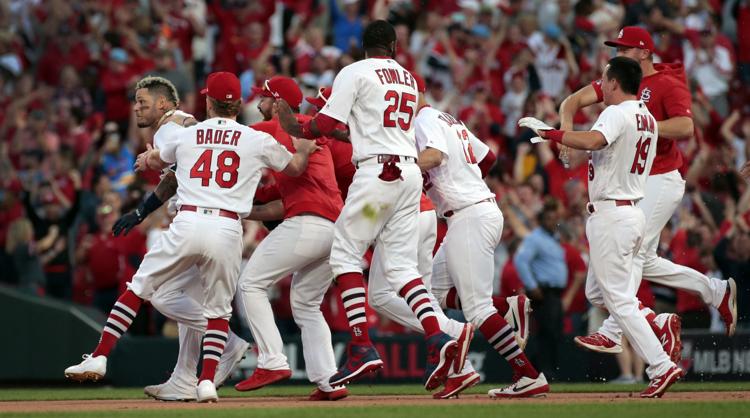 Cardinals force deciding fifth game of the NLDS with a 5-4 win over the Braves in the 10th inning
Cardinals force deciding fifth game of the NLDS with a 5-4 win over the Braves in the 10th inning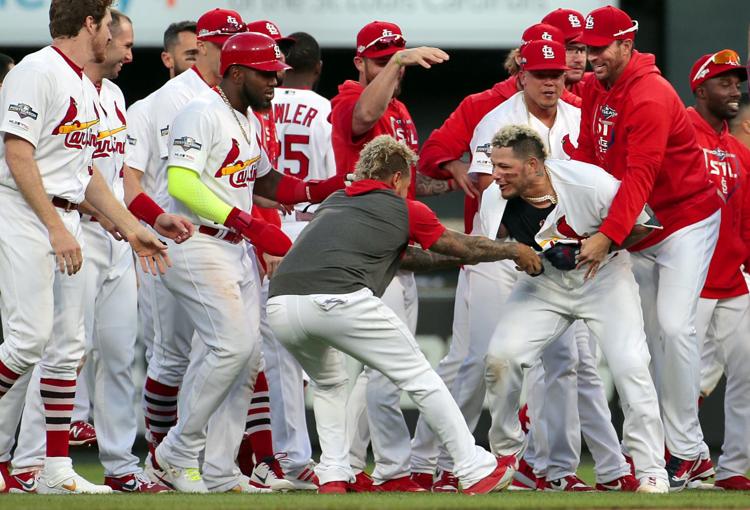 Cardinals force deciding fifth game of the NLDS with a 5-4 win over the Braves in the 10th inning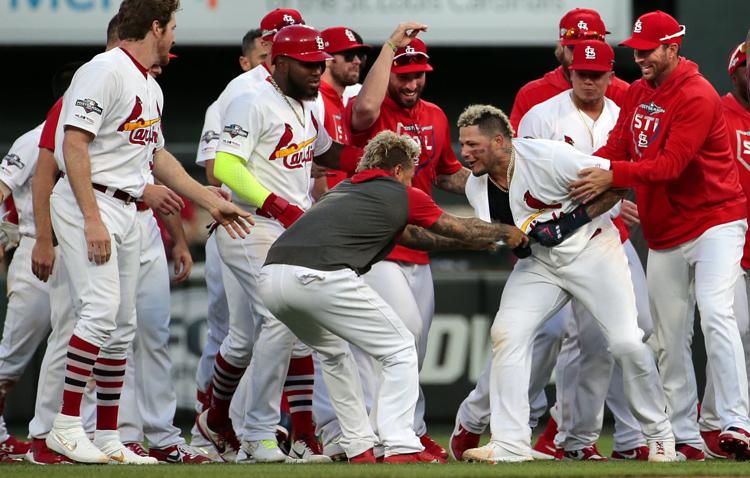 Cardinals force deciding fifth game of the NLDS with a 5-4 win over the Braves in the 10th inning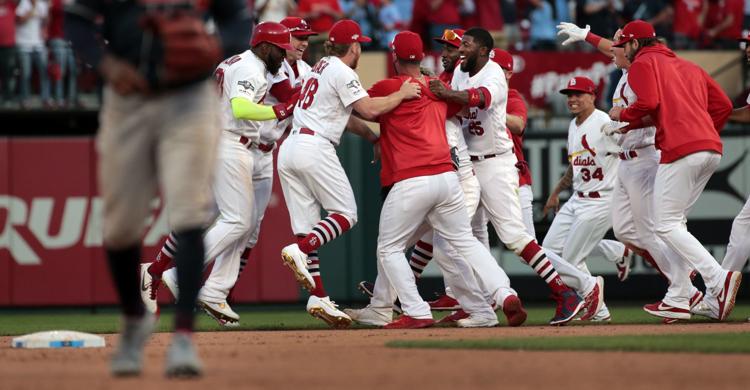 Cardinals force deciding fifth game of the NLDS with a 5-4 win over the Braves in the 10th inning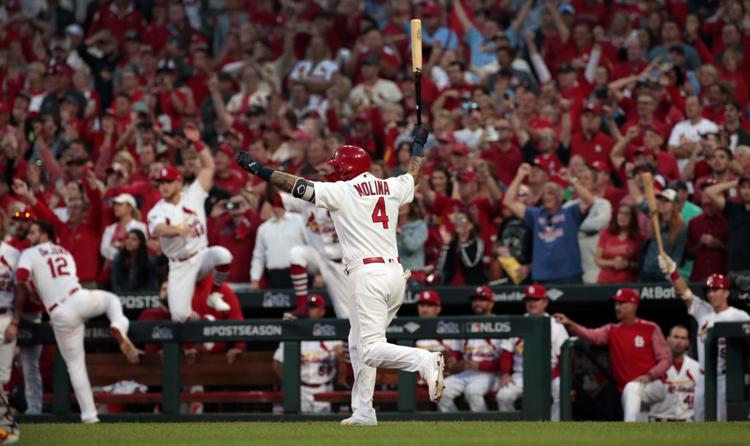 Atlanta Braves vs St. Louis Cardinals, Game 4 NLDS in St. Louis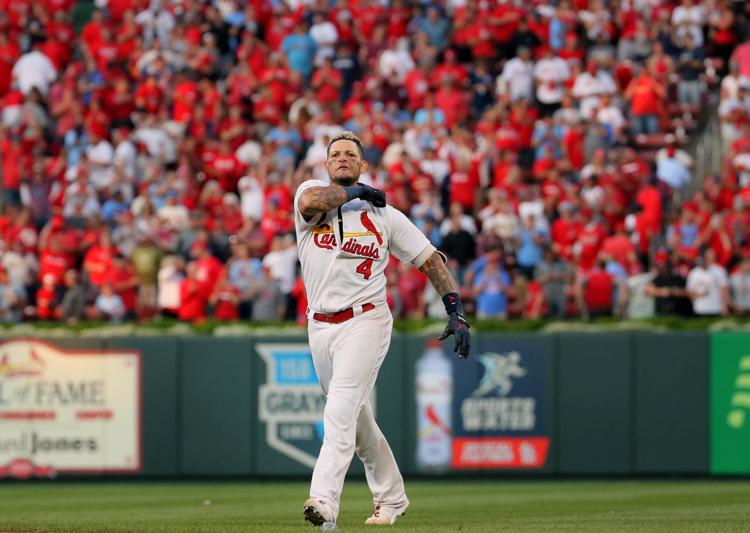 Atlanta Braves vs St. Louis Cardinals, Game 4 NLDS in St. Louis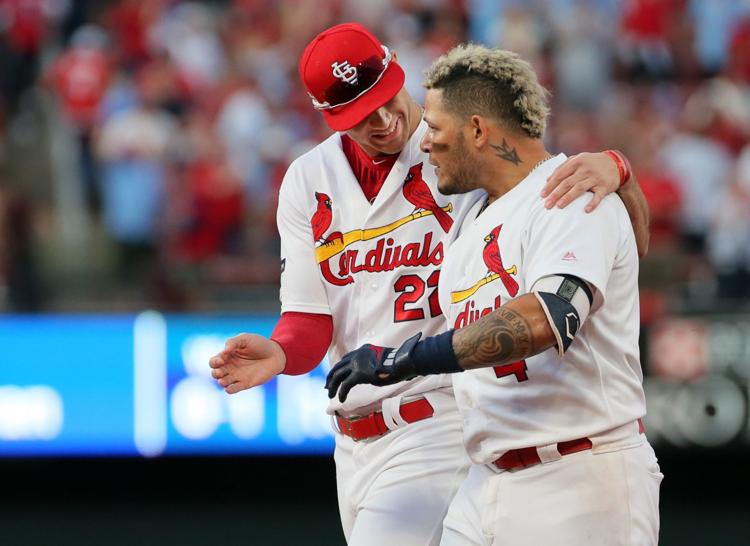 Cardinals force deciding fifth game of the NLDS with a 5-4 win over the Braves in the 10th inning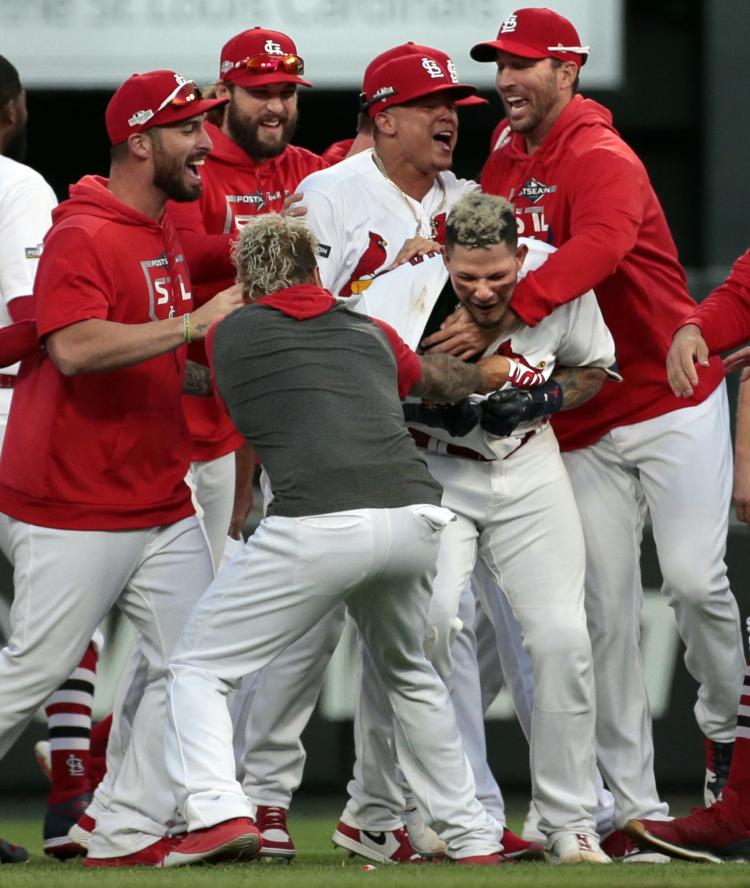 Atlanta Braves vs St. Louis Cardinals, Game 4 NLDS in St. Louis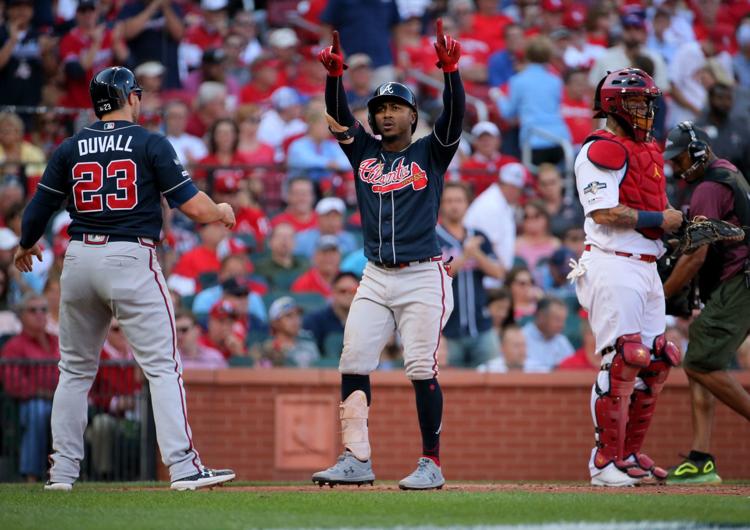 Cardinals face elimination in Game 4 of the NLDS against the Braves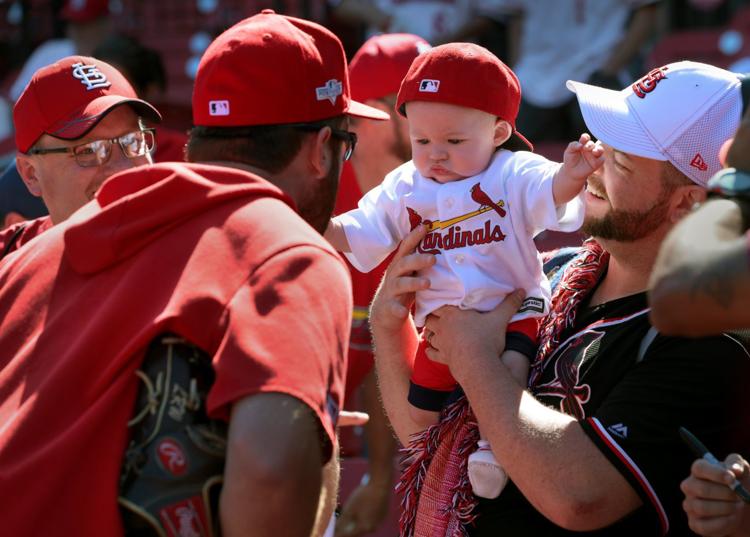 Atlanta Braves vs St. Louis Cardinals, Game 4 NLDS in St. Louis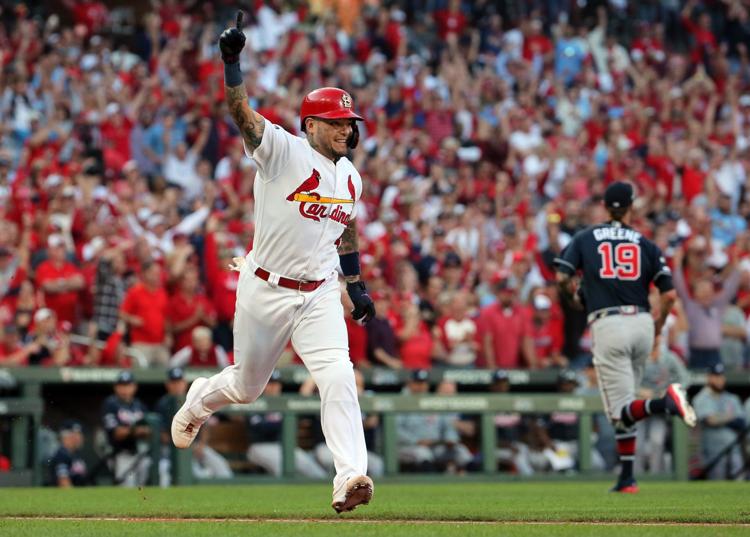 Cardinals face elimination in Game 4 of the NLDS against the Braves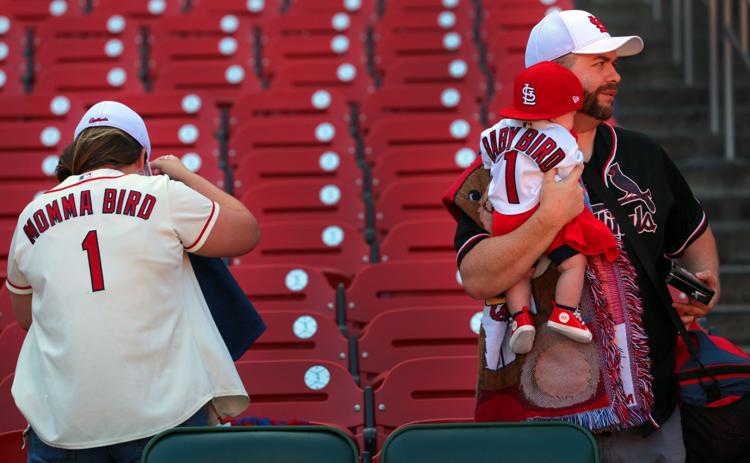 Atlanta Braves vs St. Louis Cardinals, Game 4 NLDS in St. Louis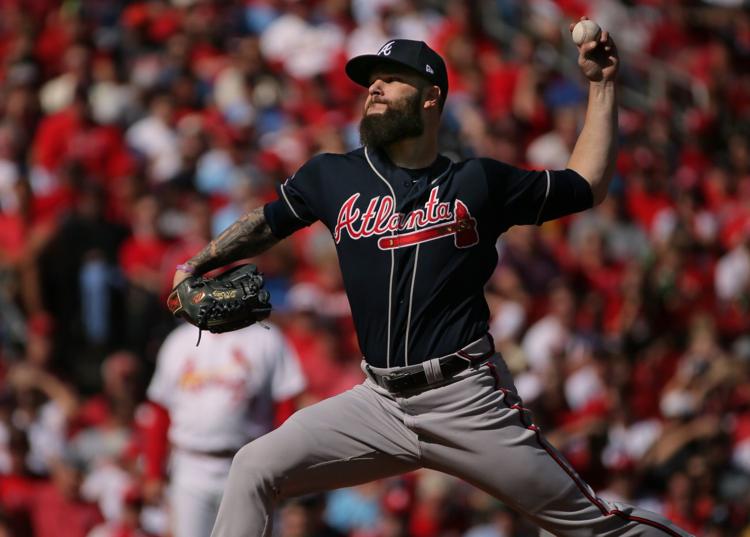 Atlanta Braves vs St. Louis Cardinals, Game 4 NLDS in St. Louis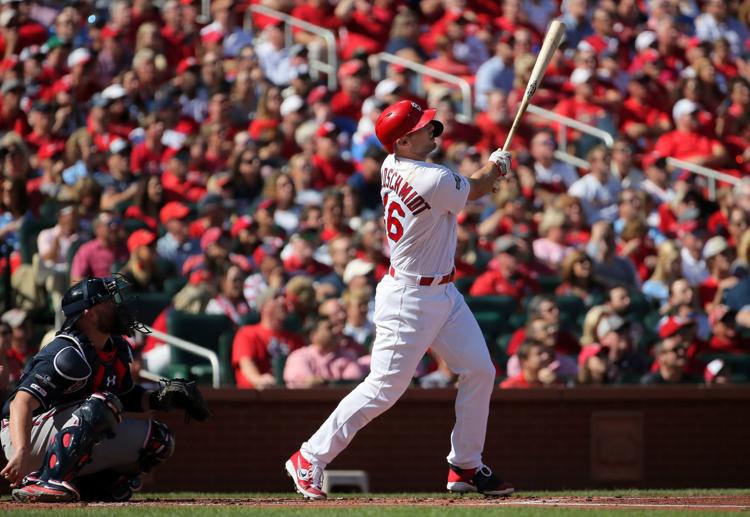 Atlanta Braves vs St. Louis Cardinals, Game 4 NLDS in St. Louis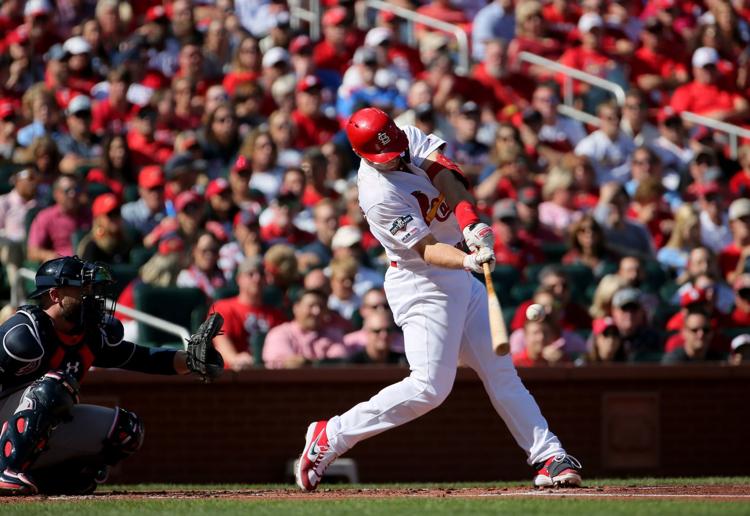 Atlanta Braves vs St. Louis Cardinals, Game 4 NLDS in St. Louis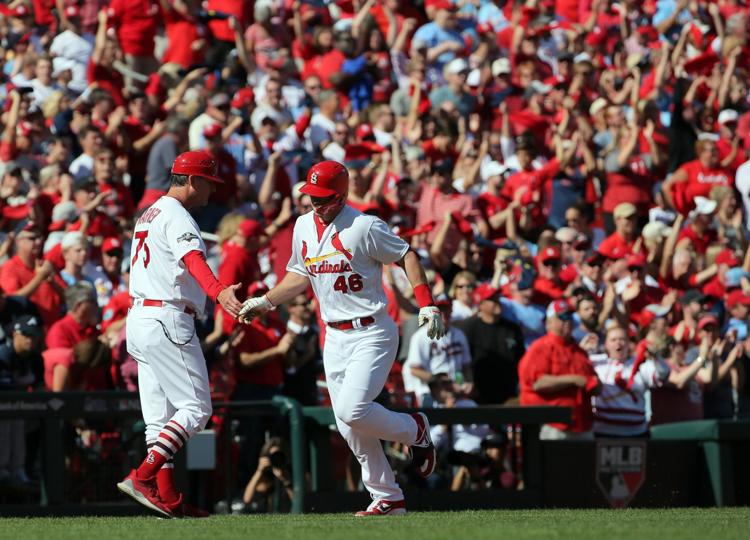 Atlanta Braves vs St. Louis Cardinals, Game 4 NLDS in St. Louis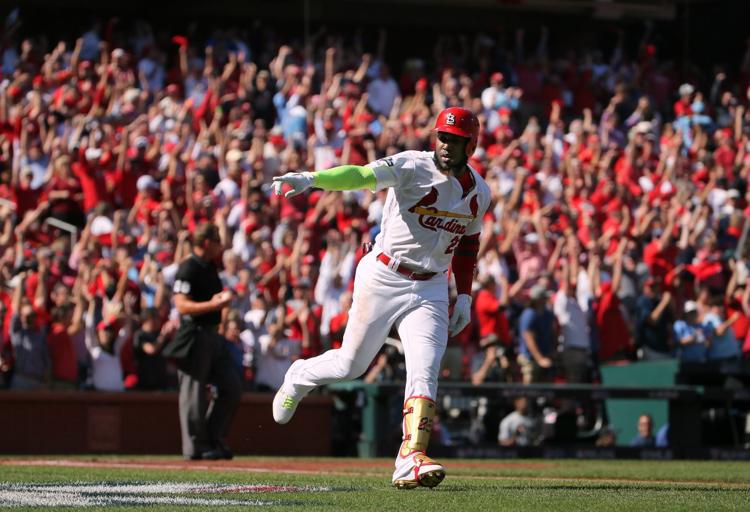 Atlanta Braves vs St. Louis Cardinals, Game 4 NLDS in St. Louis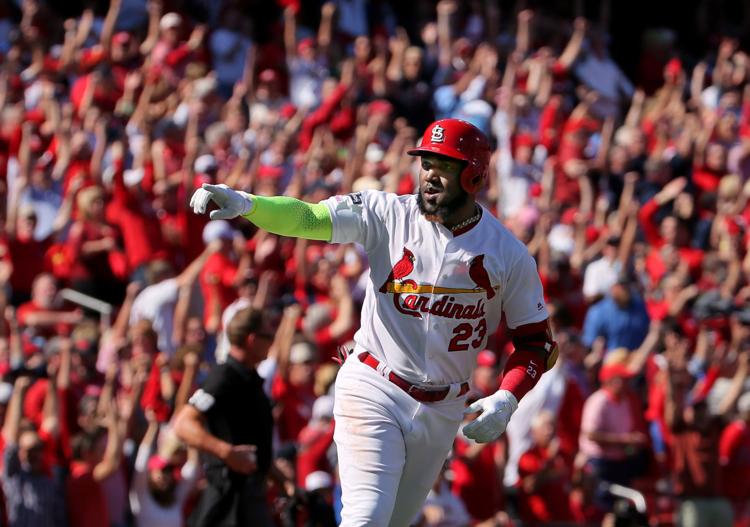 Atlanta Braves vs St. Louis Cardinals, Game 4 NLDS in St. Louis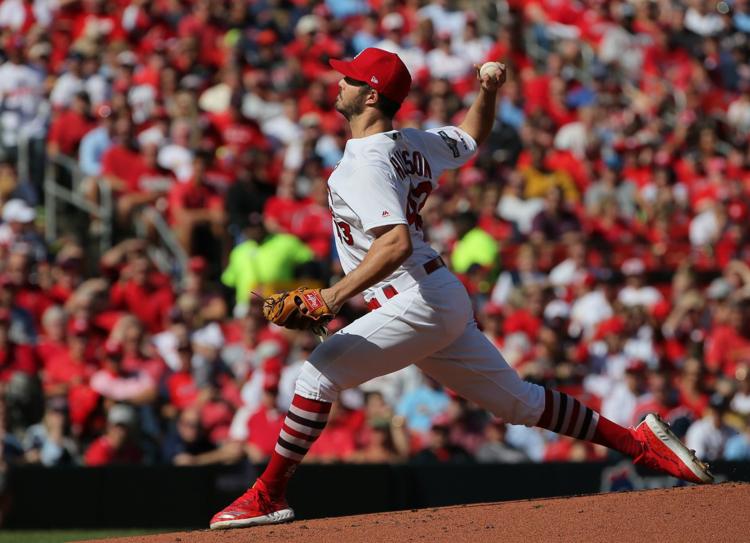 Atlanta Braves vs St. Louis Cardinals, Game 4 NLDS in St. Louis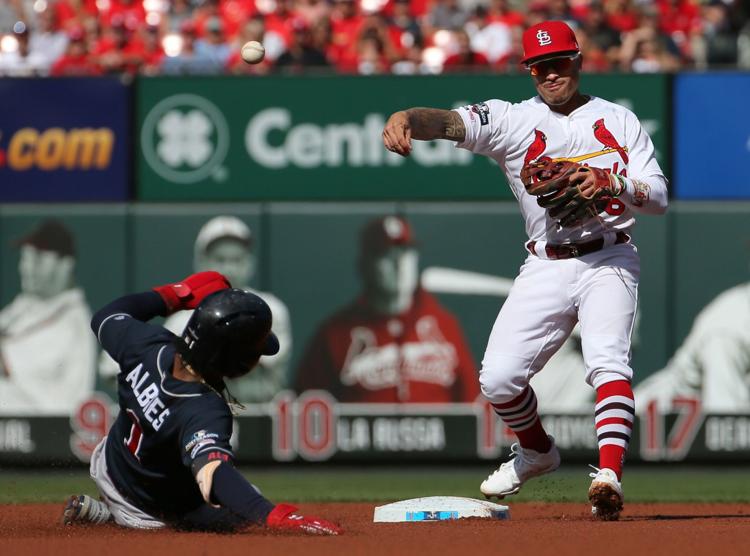 Atlanta Braves vs St. Louis Cardinals, Game 4 NLDS in St. Louis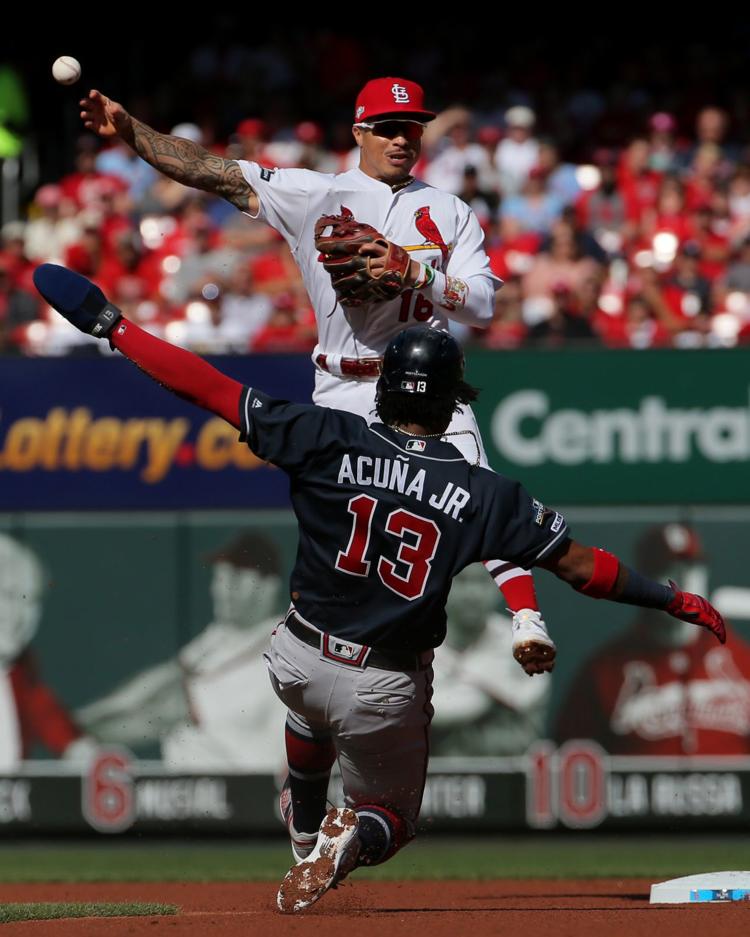 Atlanta Braves vs St. Louis Cardinals, Game 4 NLDS in St. Louis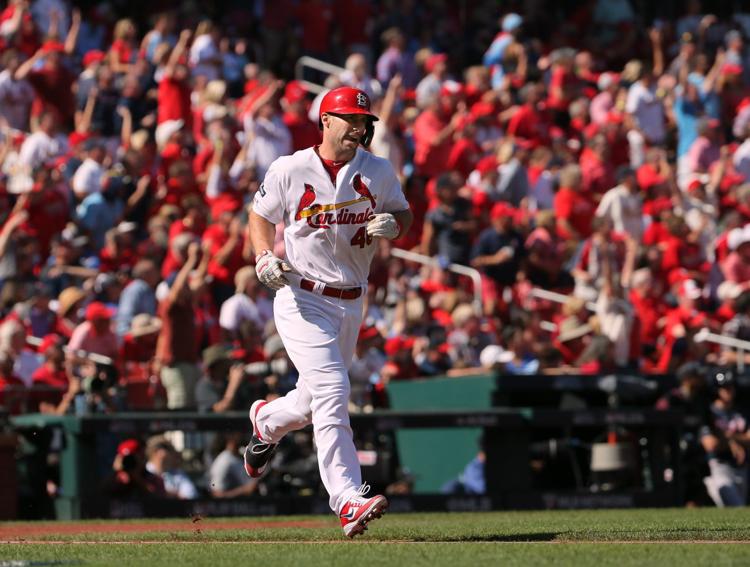 Atlanta Braves vs St. Louis Cardinals, Game 4 NLDS in St. Louis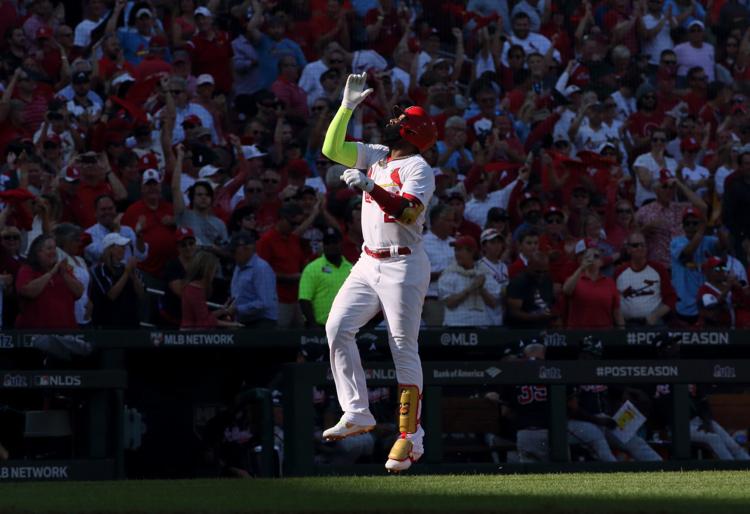 Atlanta Braves vs St. Louis Cardinals, Game 4 NLDS in St. Louis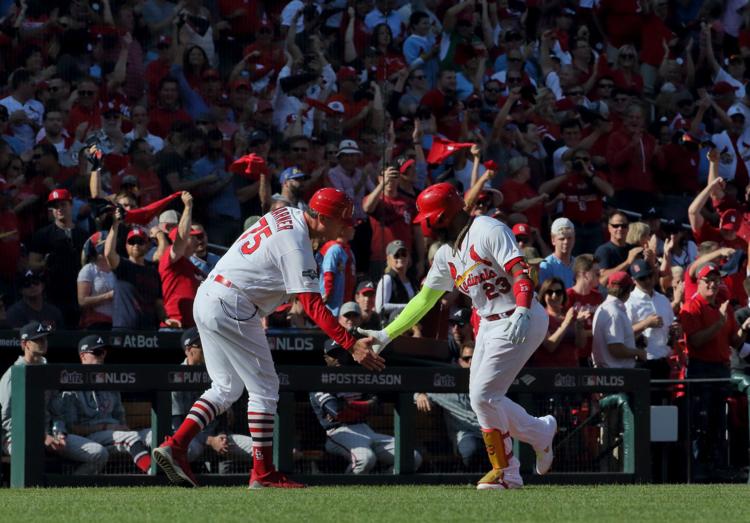 Atlanta Braves vs St. Louis Cardinals, Game 4 NLDS in St. Louis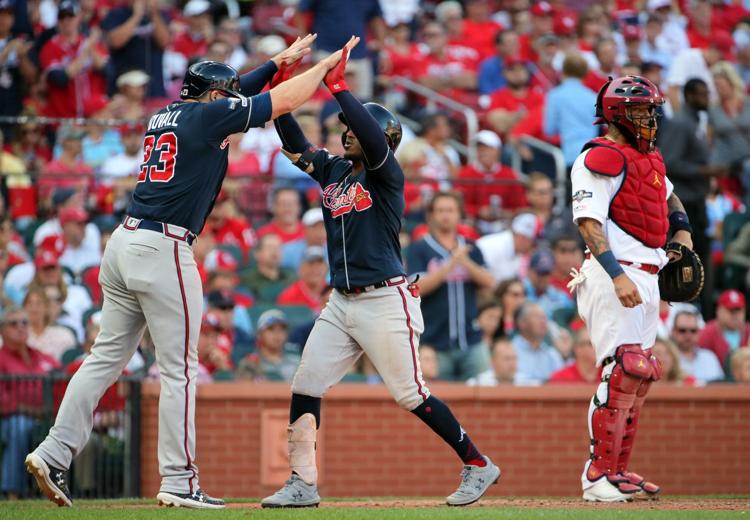 Atlanta Braves vs St. Louis Cardinals, Game 4 NLDS in St. Louis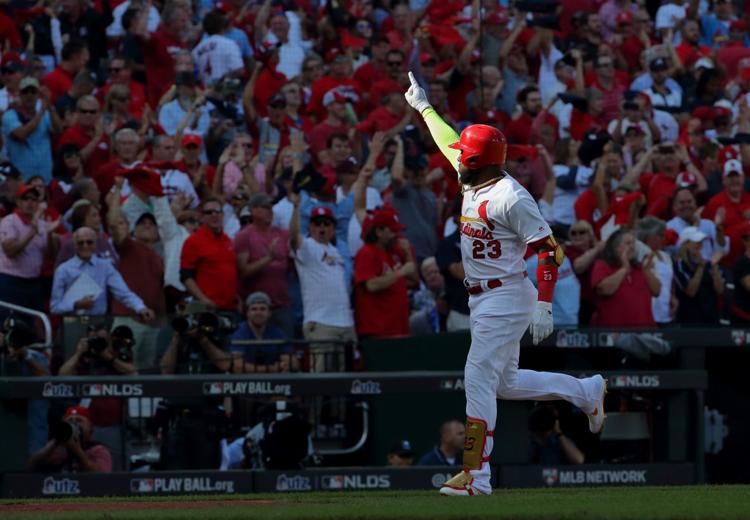 Atlanta Braves vs St. Louis Cardinals, Game 4 NLDS in St. Louis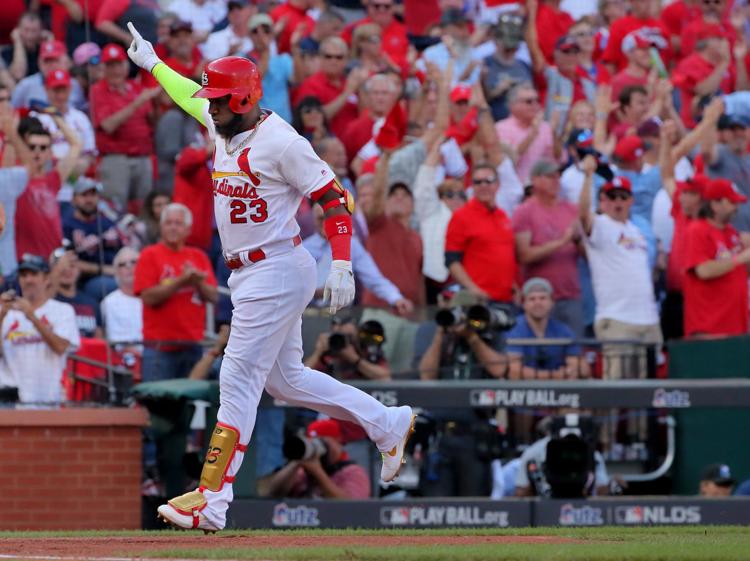 Atlanta Braves vs St. Louis Cardinals, Game 4 NLDS in St. Louis
Atlanta Braves vs St. Louis Cardinals, Game 4 NLDS in St. Louis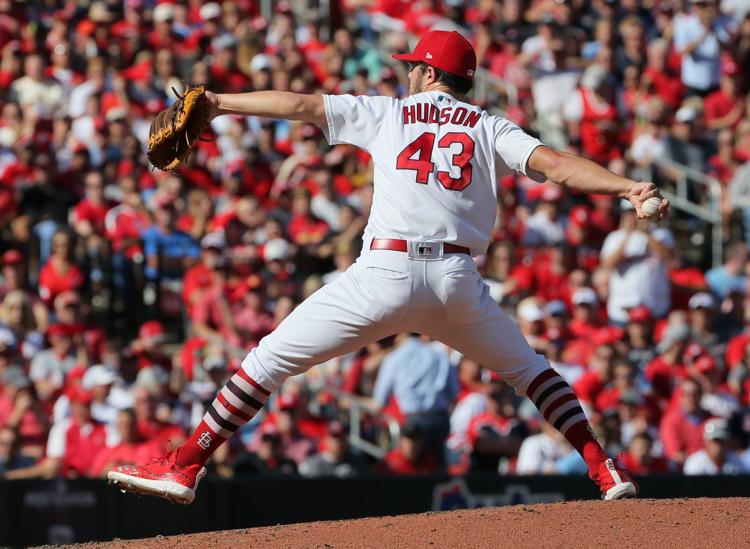 Atlanta Braves vs St. Louis Cardinals, Game 4 NLDS in St. Louis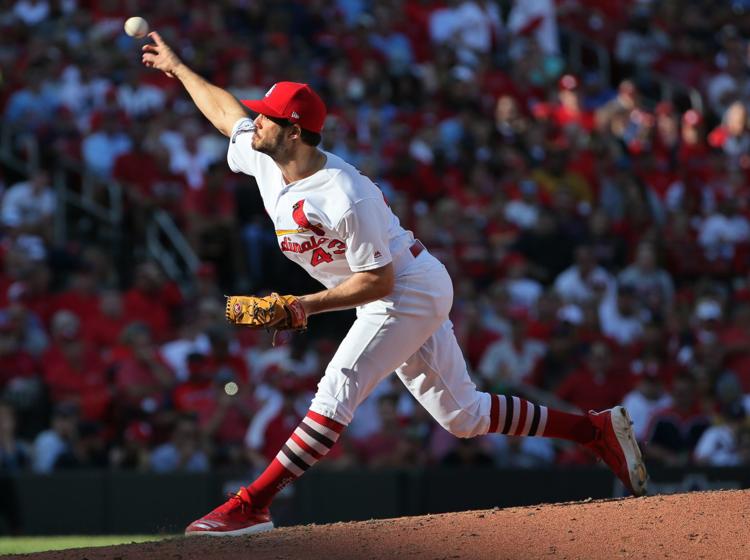 Atlanta Braves vs St. Louis Cardinals, Game 4 NLDS in St. Louis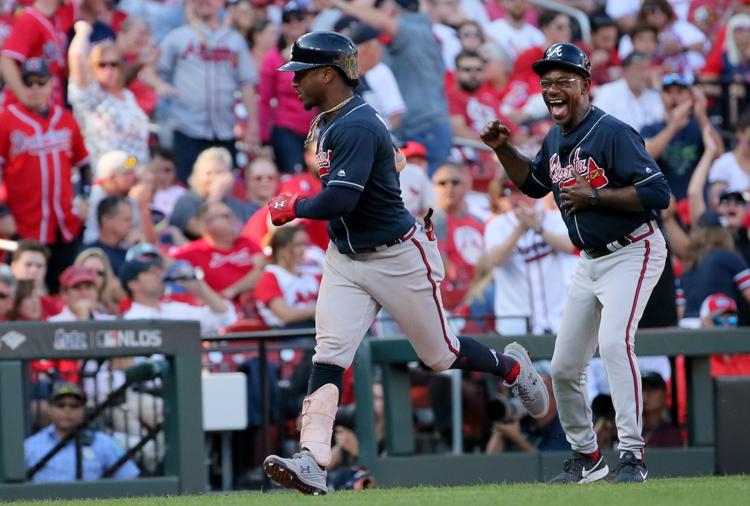 Atlanta Braves vs St. Louis Cardinals, Game 4 NLDS in St. Louis
Atlanta Braves vs St. Louis Cardinals, Game 4 NLDS in St. Louis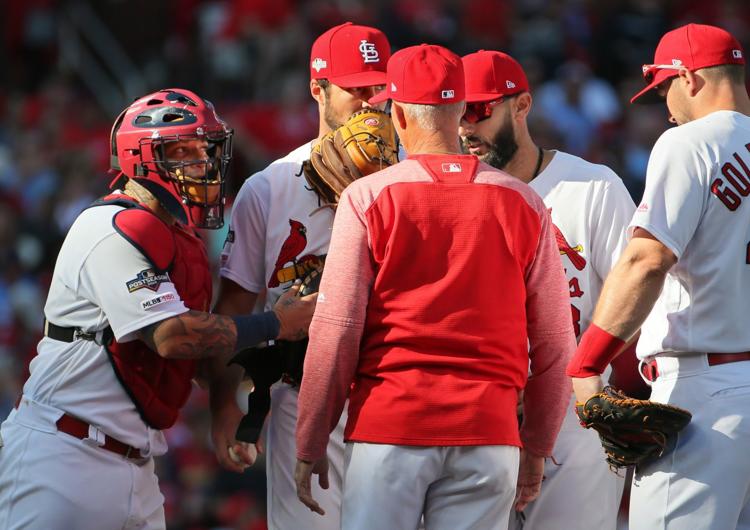 Atlanta Braves vs St. Louis Cardinals, Game 4 NLDS in St. Louis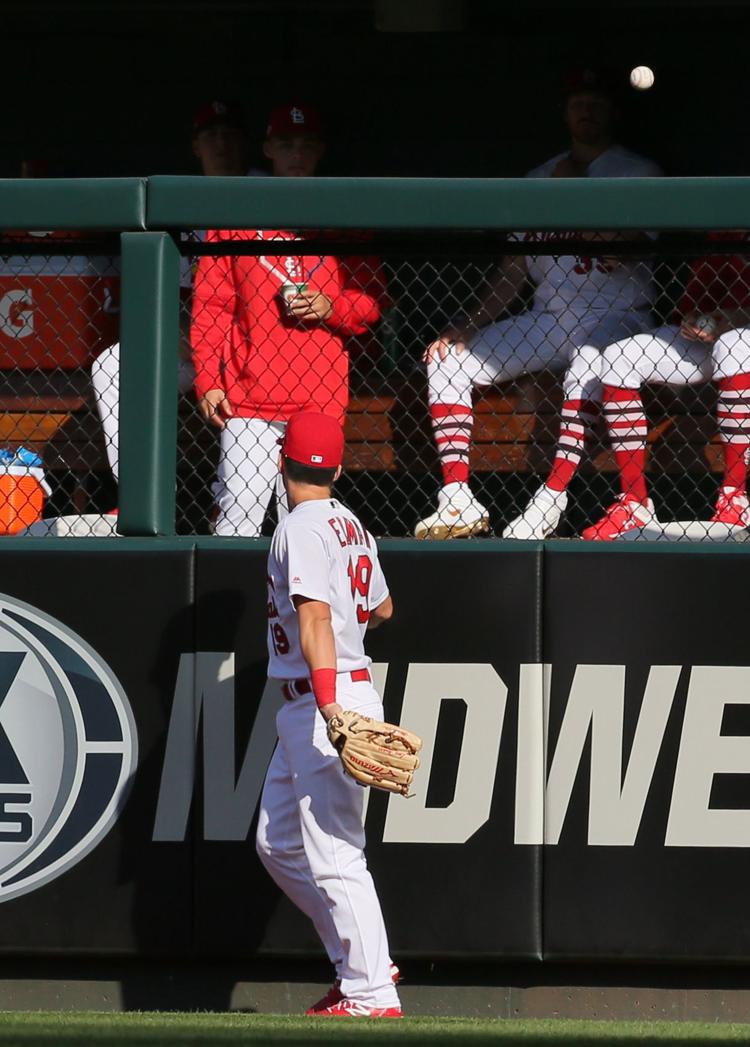 Cardinals force deciding fifth game of the NLDS with a 5-4 win over the Braves in the 10th inning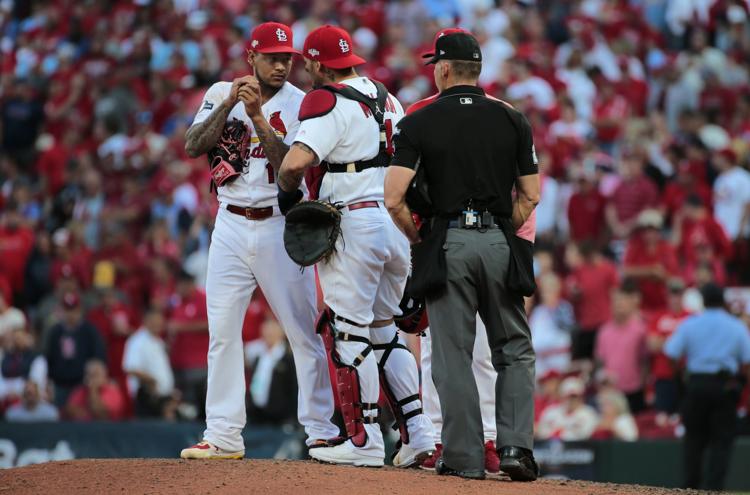 Cardinals force deciding fifth game of the NLDS with a 5-4 win over the Braves in the 10th inning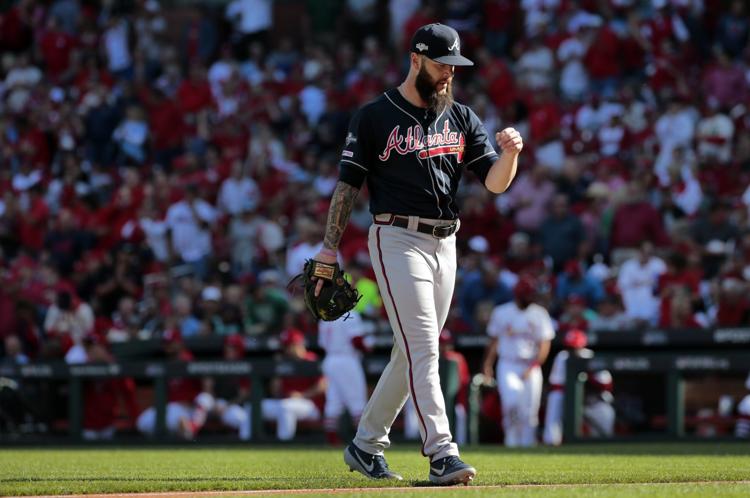 Cardinals force deciding fifth game of the NLDS with a 5-4 win over the Braves in the 10th inning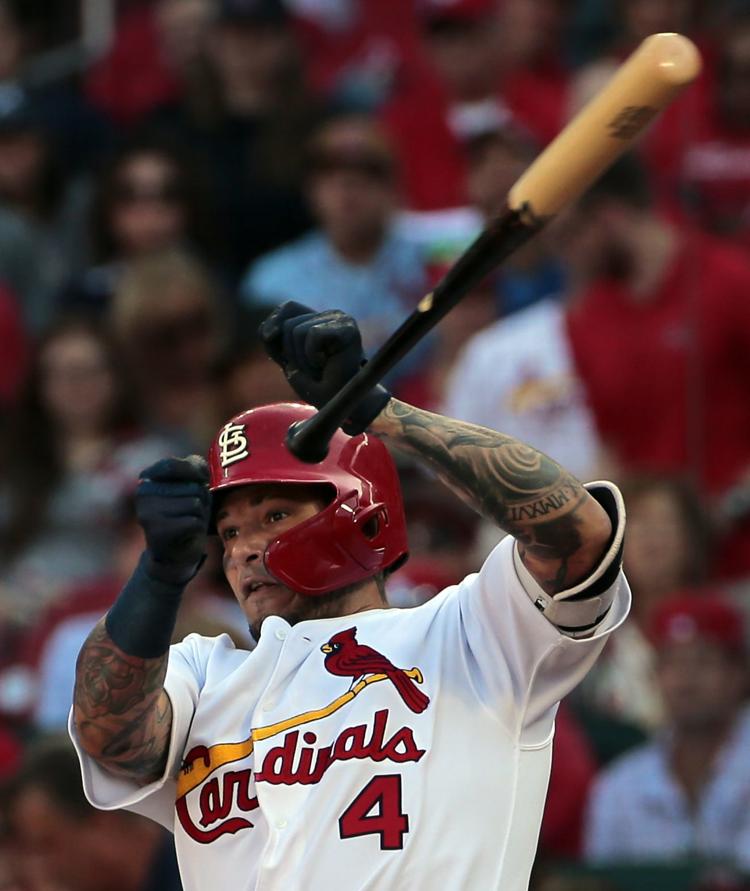 Cardinals force deciding fifth game of the NLDS with a 5-4 win over the Braves in the 10th inning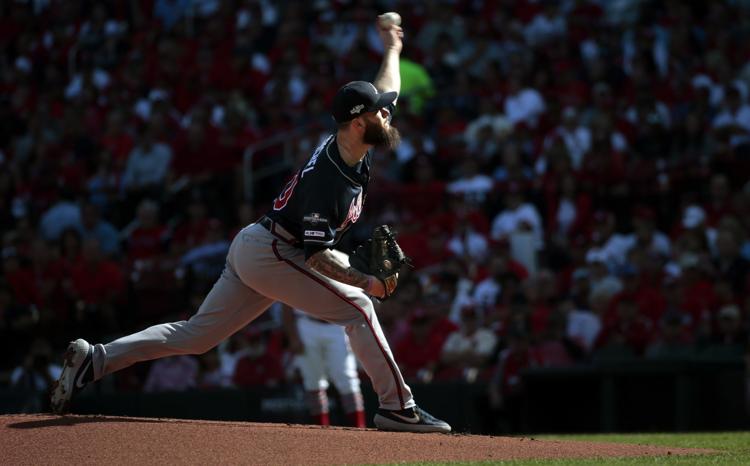 Cardinals force deciding fifth game of the NLDS with a 5-4 win over the Braves in the 10th inning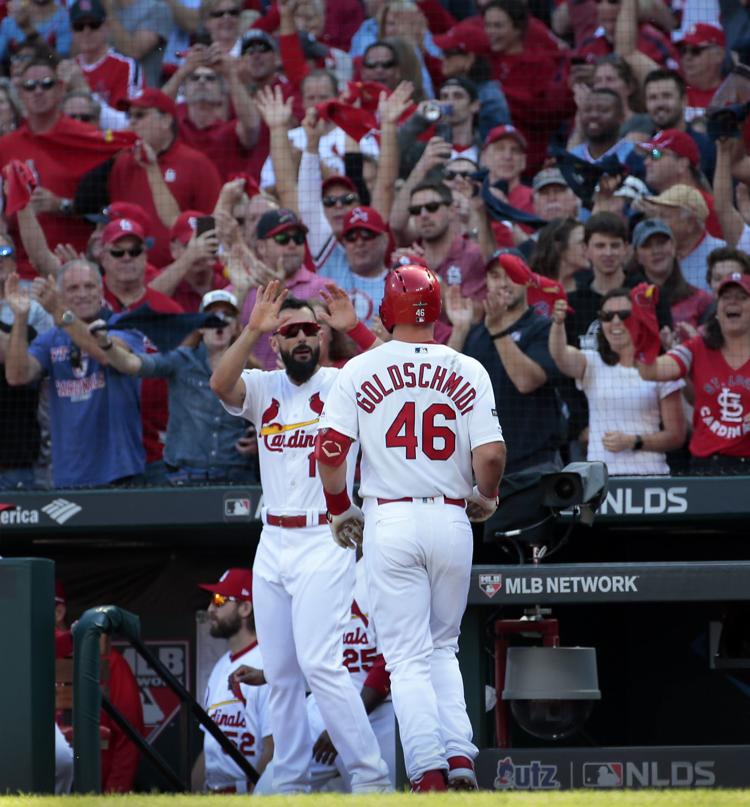 Cardinals force deciding fifth game of the NLDS with a 5-4 win over the Braves in the 10th inning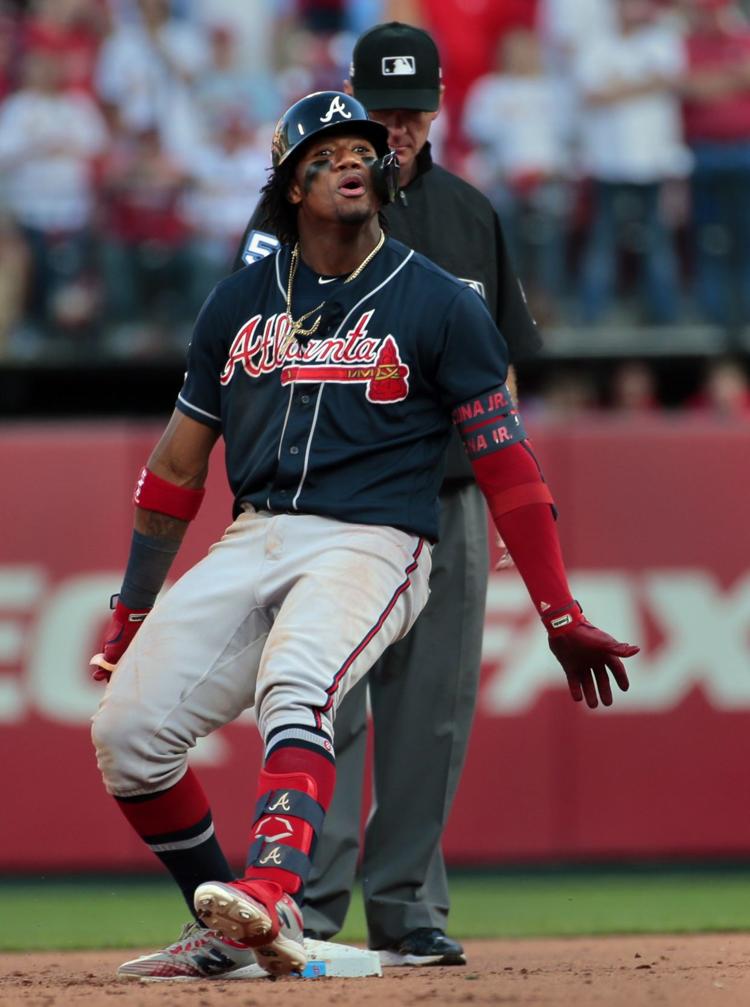 Cardinals force deciding fifth game of the NLDS with a 5-4 win over the Braves in the 10th inning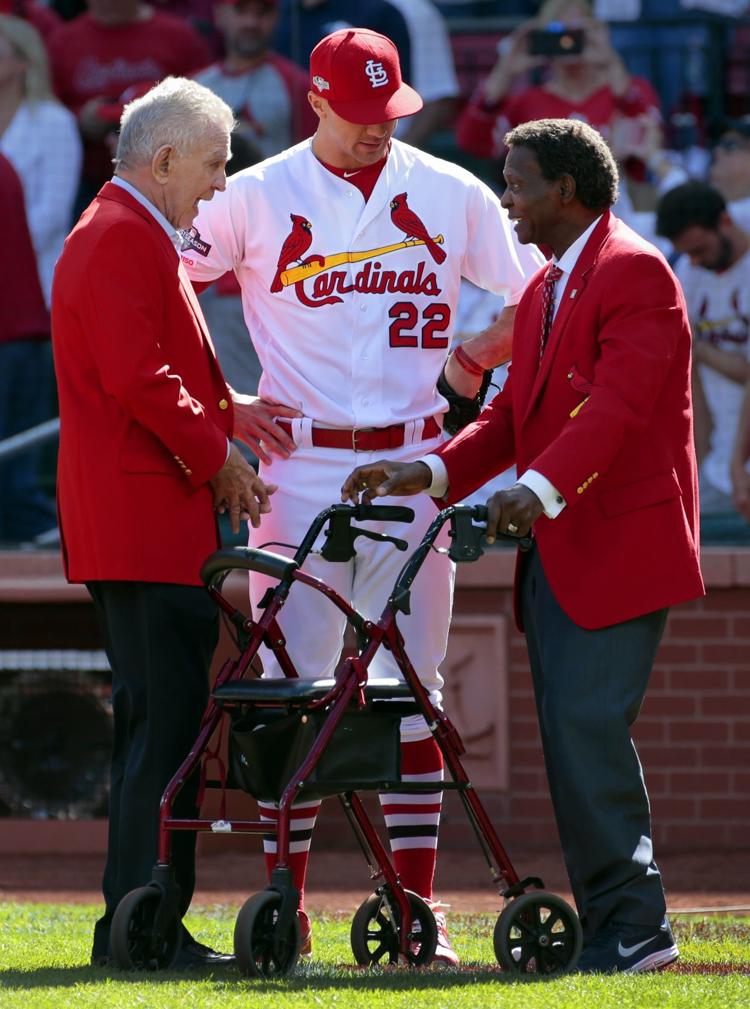 Cardinals force deciding fifth game of the NLDS with a 5-4 win over the Braves in the 10th inning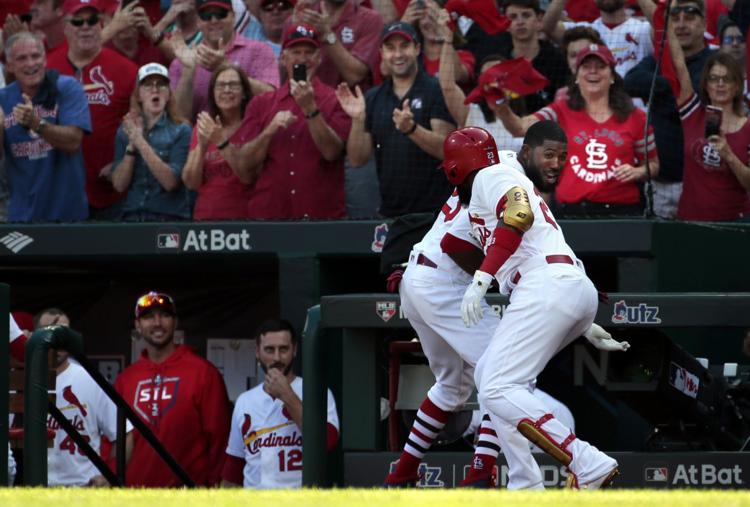 Cardinals force deciding fifth game of the NLDS with a 5-4 win over the Braves in the 10th inning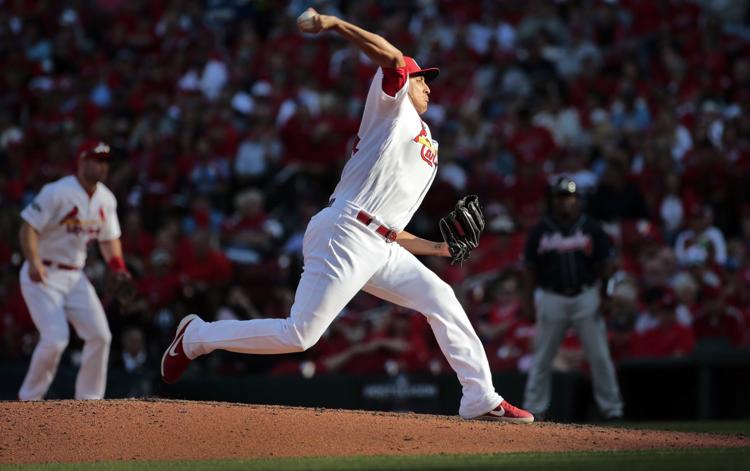 Cardinals force deciding fifth game of the NLDS with a 5-4 win over the Braves in the 10th inning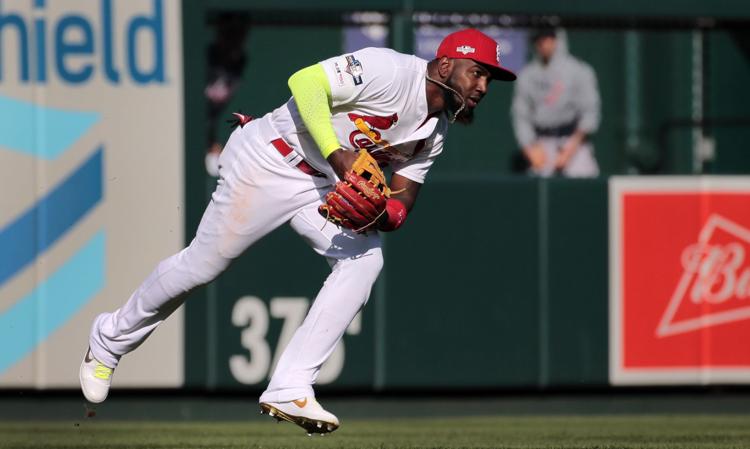 Cardinals force deciding fifth game of the NLDS with a 5-4 win over the Braves in the 10th inning
Cardinals force deciding fifth game of the NLDS with a 5-4 win over the Braves in the 10th inning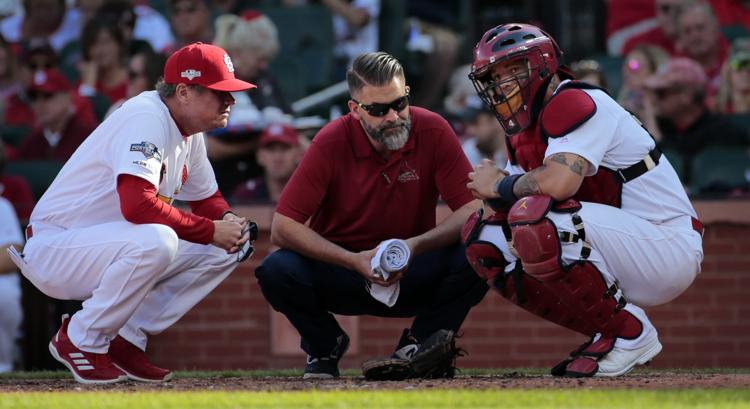 Cardinals force deciding fifth game of the NLDS with a 5-4 win over the Braves in the 10th inning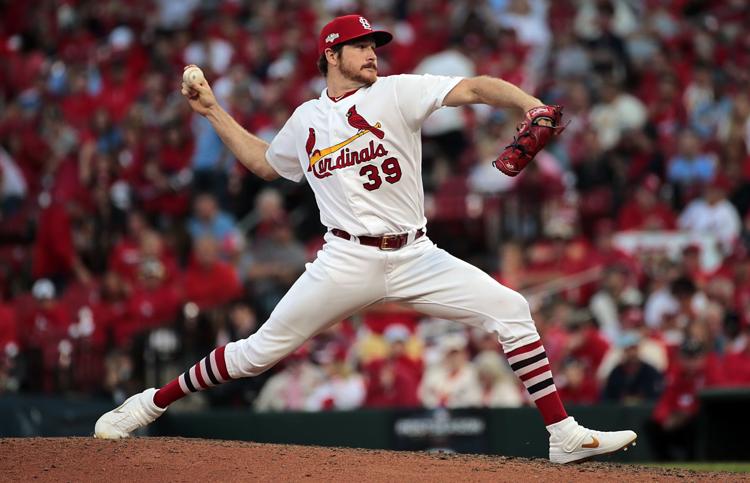 Cardinals force deciding fifth game of the NLDS with a 5-4 win over the Braves in the 10th inning
Atlanta Braves vs St. Louis Cardinals, Game 4 NLDS in St. Louis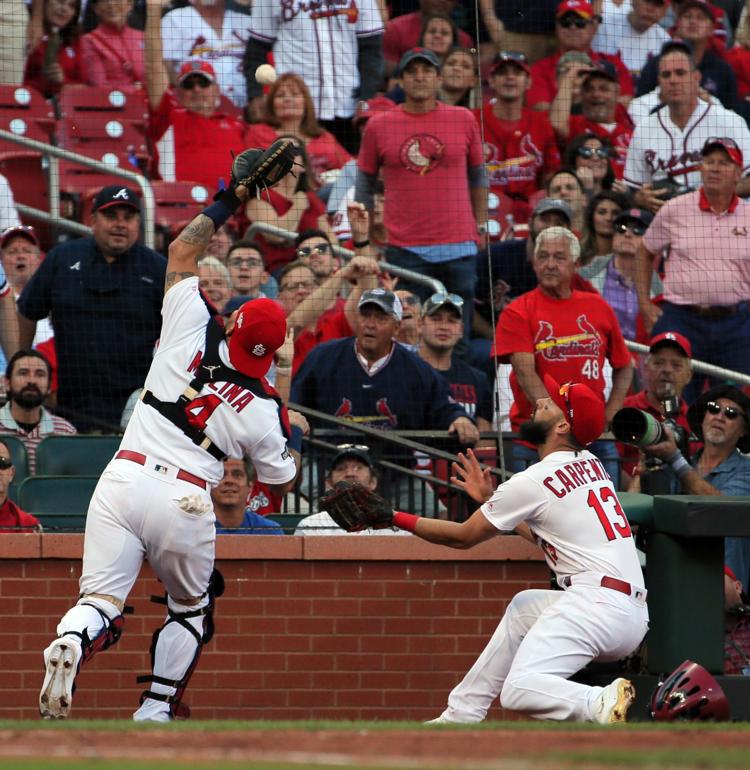 Atlanta Braves vs St. Louis Cardinals, Game 4 NLDS in St. Louis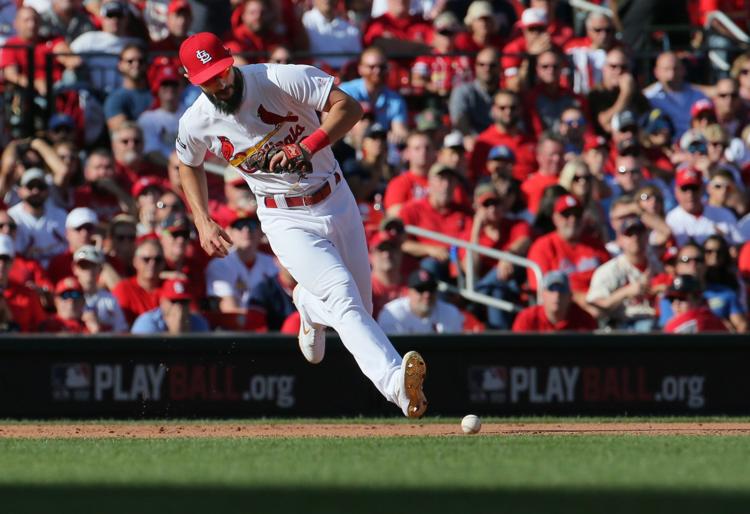 Atlanta Braves vs St. Louis Cardinals, Game 4 NLDS in St. Louis
Atlanta Braves vs St. Louis Cardinals, Game 4 NLDS in St. Louis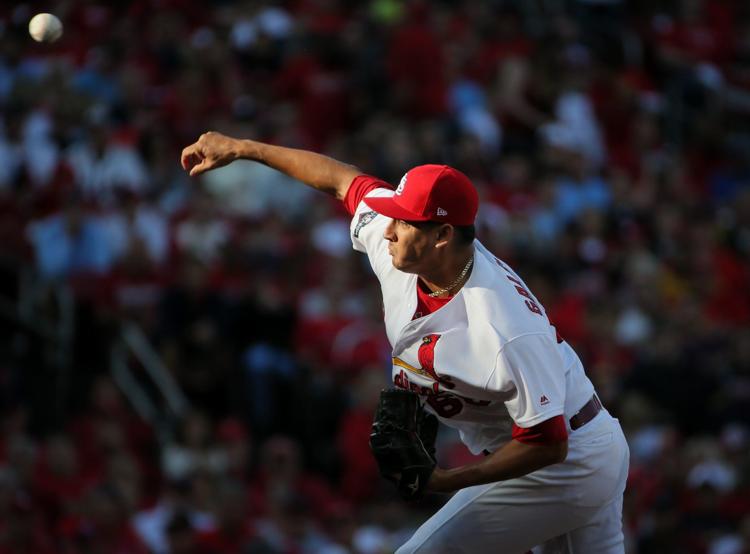 Atlanta Braves vs St. Louis Cardinals, Game 4 NLDS in St. Louis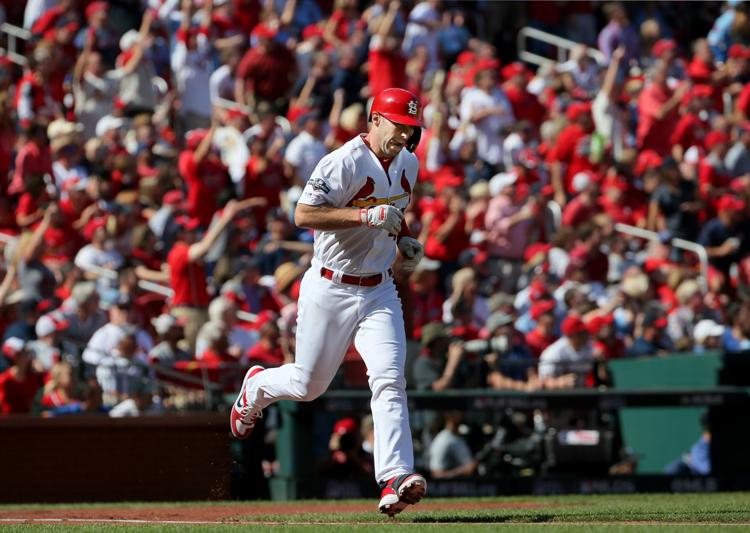 Atlanta Braves vs St. Louis Cardinals, Game 4 NLDS in St. Louis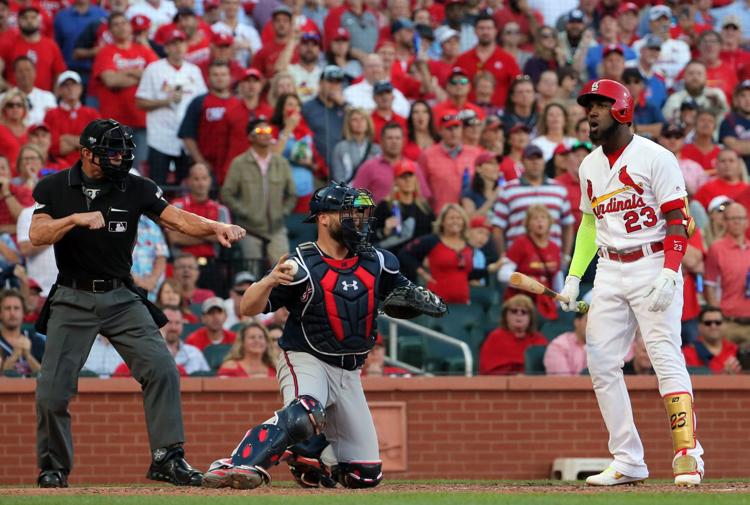 Atlanta Braves vs St. Louis Cardinals, Game 4 NLDS in St. Louis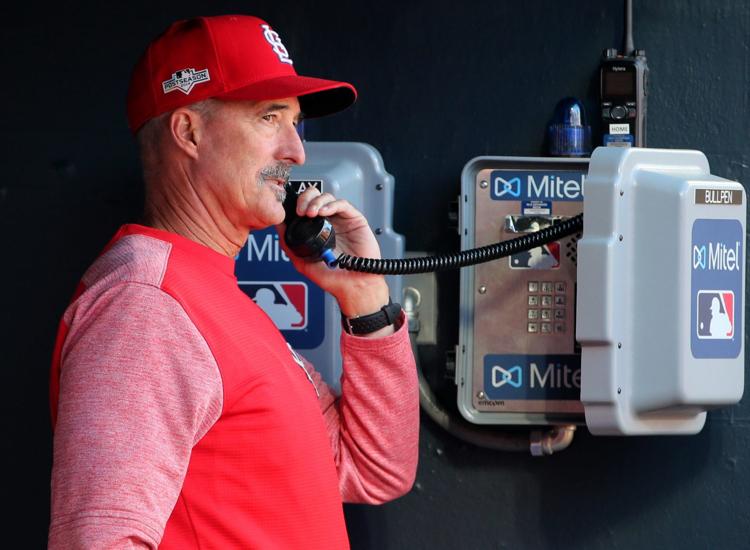 Atlanta Braves vs St. Louis Cardinals, Game 4 NLDS in St. Louis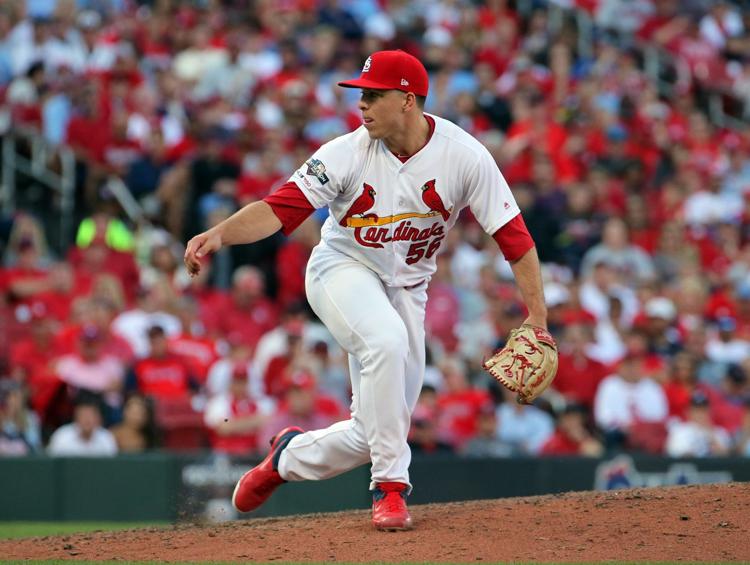 Atlanta Braves vs St. Louis Cardinals, Game 4 NLDS in St. Louis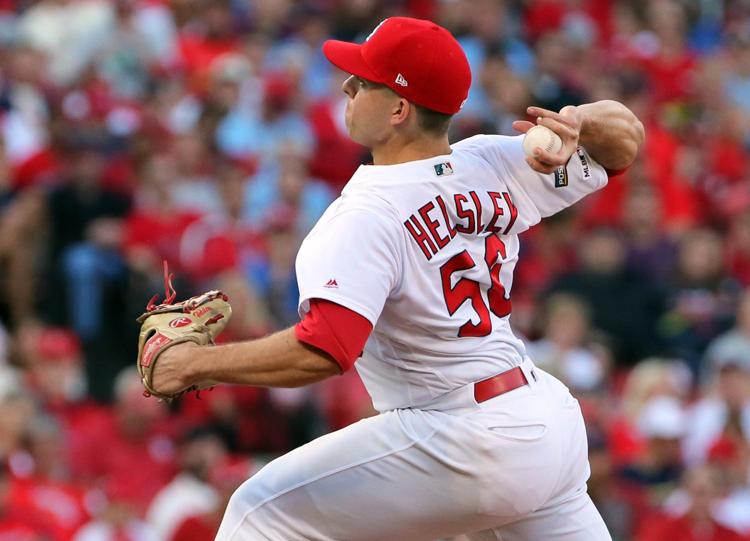 Atlanta Braves vs St. Louis Cardinals, Game 4 NLDS in St. Louis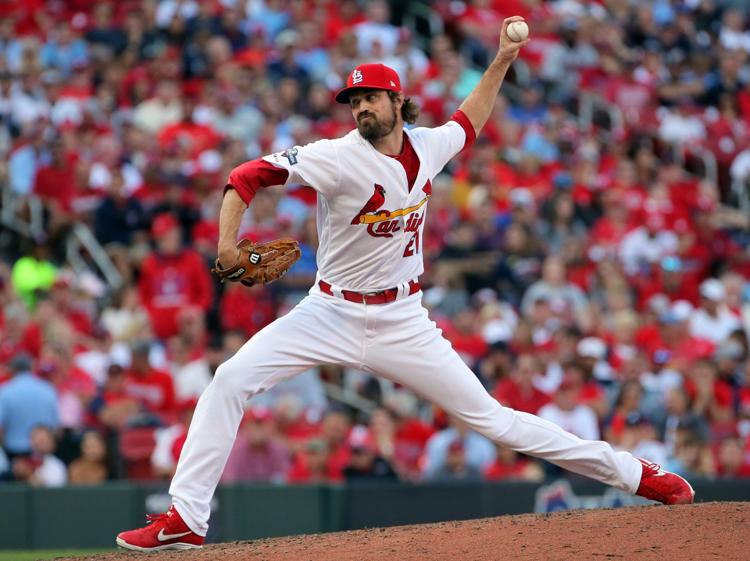 Atlanta Braves vs St. Louis Cardinals, Game 4 NLDS in St. Louis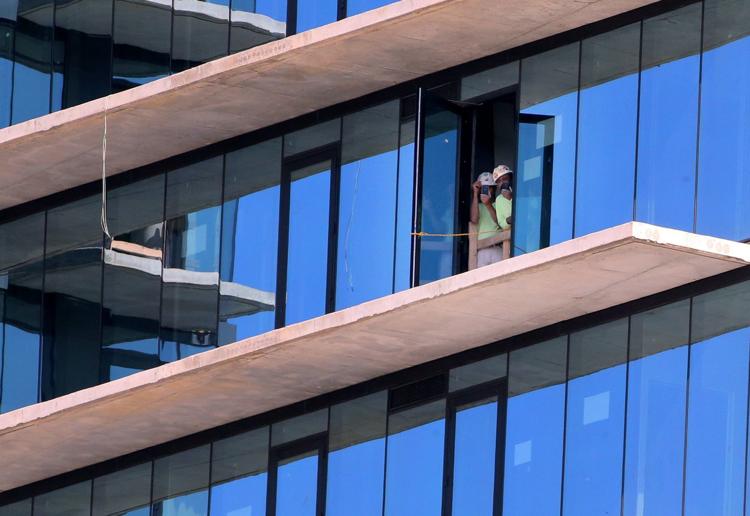 Atlanta Braves vs St. Louis Cardinals, Game 4 NLDS in St. Louis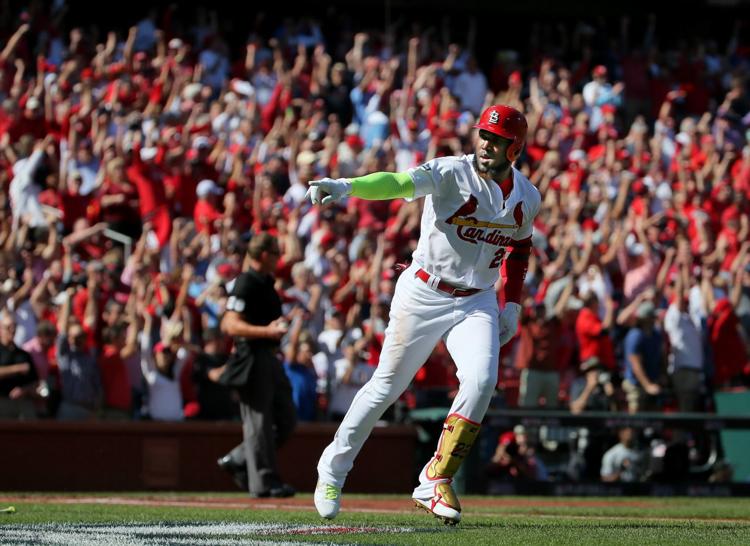 Atlanta Braves vs St. Louis Cardinals, Game 4 NLDS in St. Louis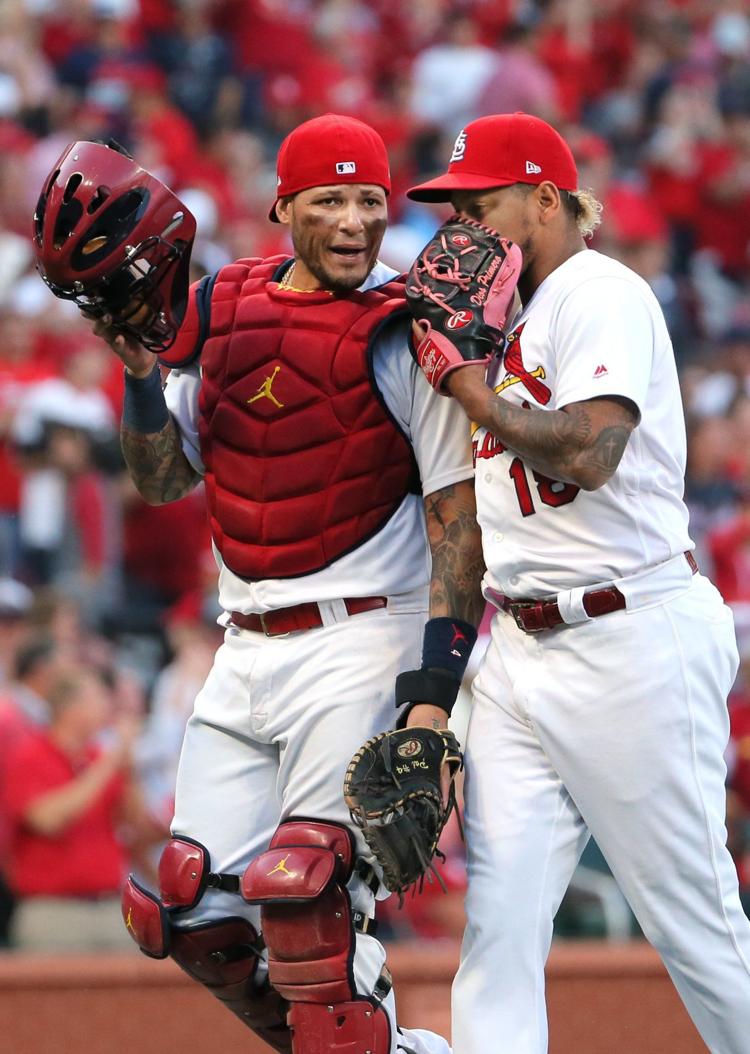 Atlanta Braves vs St. Louis Cardinals, Game 4 NLDS in St. Louis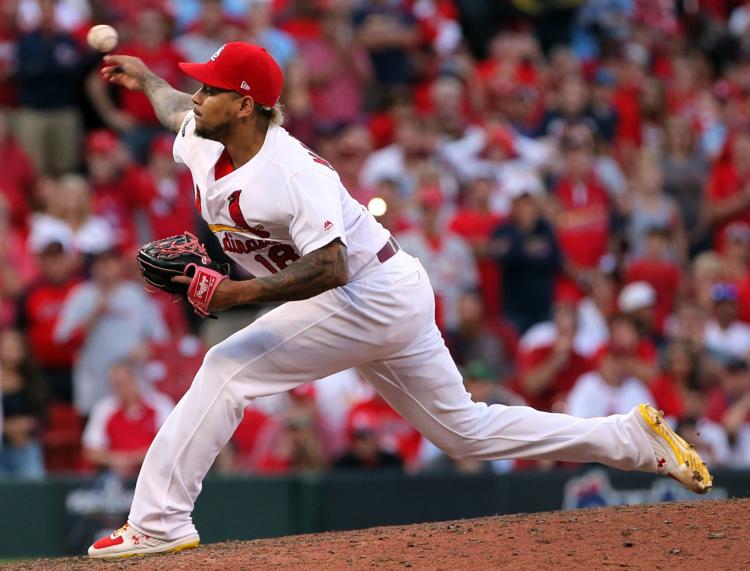 Atlanta Braves vs St. Louis Cardinals, Game 4 NLDS in St. Louis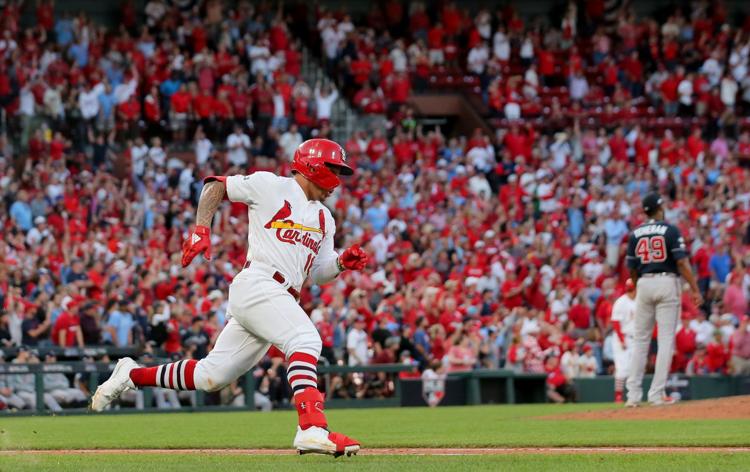 Atlanta Braves vs St. Louis Cardinals, Game 4 NLDS in St. Louis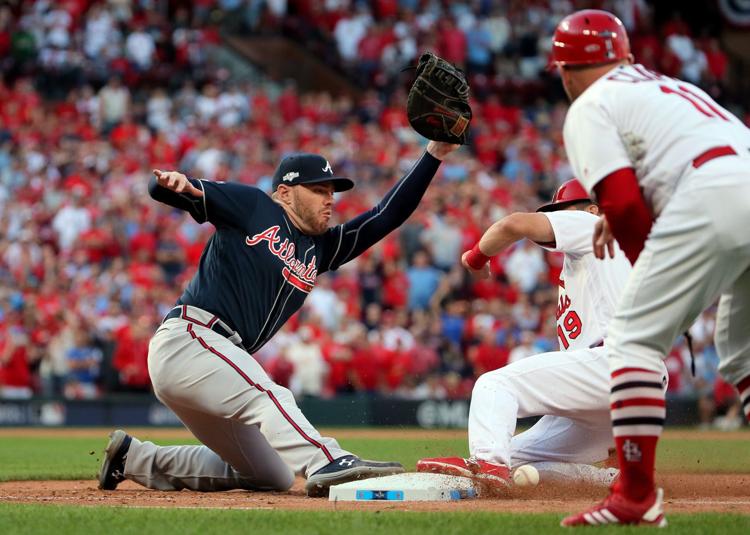 Atlanta Braves vs St. Louis Cardinals, Game 4 NLDS in St. Louis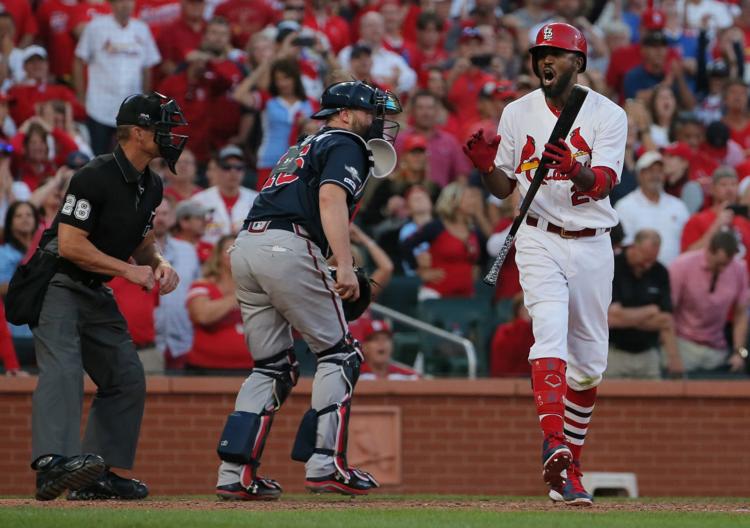 NO headline in galleries