By the time September arrived, the race was long over.
Jack Flaherty began August with seven scoreless innings in his first start and continued to muscle the Cardinals and their rotation through the month and to the top of the standings with one of the finest 30-day spans in club history. Flaherty went 4-1 with a 0.71 ERA in six starts. He held opponents to 19 hits while striking out 47.
Of the three earned runs he allowed in August, two came on solo homers and the third on a sacrifice fly.
For his work, Flaherty was honored Tuesday with the National League Pitcher of the Month award, as voted on by writers and broadcasters around baseball. Flaherty is the first Cardinals pitcher to win the award since Adam Wainwright did in September 2014.
He was not alone in the honors Tuesday.
Catcher Yadier Molina was named the NL's Player of the Week, joining the American League's winner, no-hit pitcher Justin Verlander. Several weeks removed from his return from a hand injury, Molina hit .579 with a 1.368 OPS in the past week. He had 11 hits, scored seven runs, hit four home runs, and had eight RBIs. He scored the winning run Saturday night, and earlier in the week had his seventh multi-homer game to become the all-time leader for Cardinals' catchers in multi-homer games.
In the voting Molina edged a handful of candidates, including teammate Kolten Wong, who had three triples and a .688 average this past week.
San Francisco Giants vs St. Louis Cardinals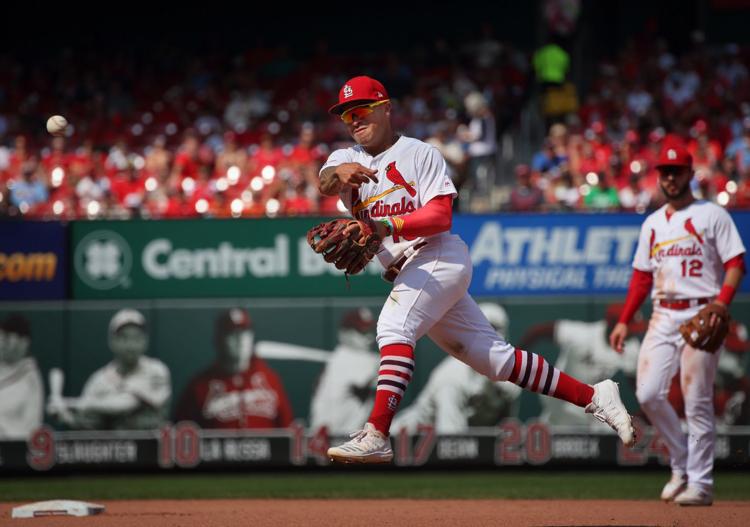 San Francisco Giants vs St. Louis Cardinals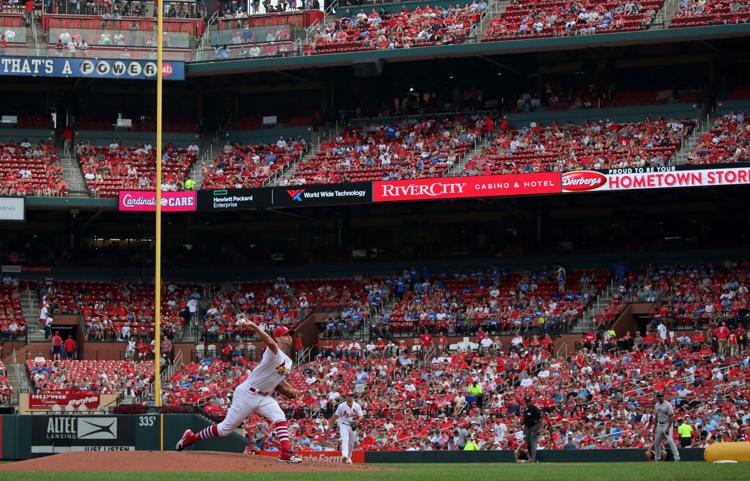 San Francisco Giants vs St. Louis Cardinals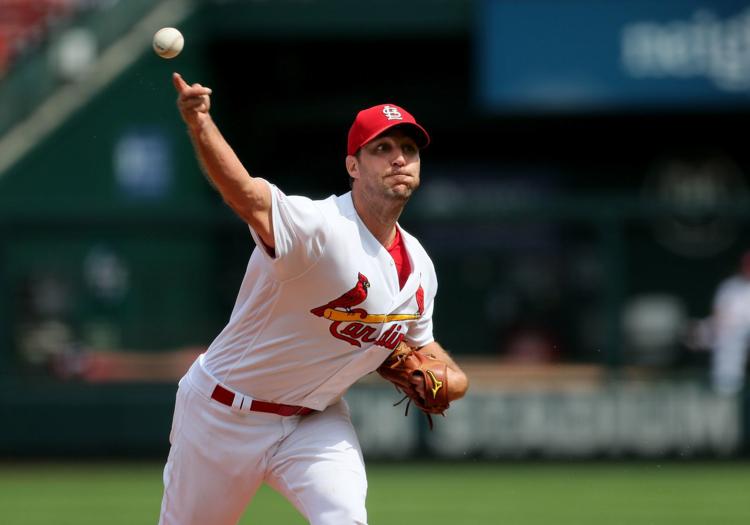 San Francisco Giants vs St. Louis Cardinals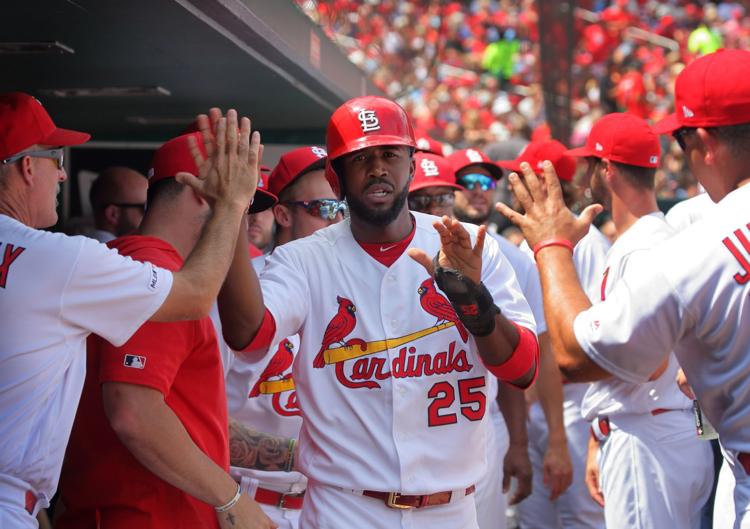 San Francisco Giants vs St. Louis Cardinals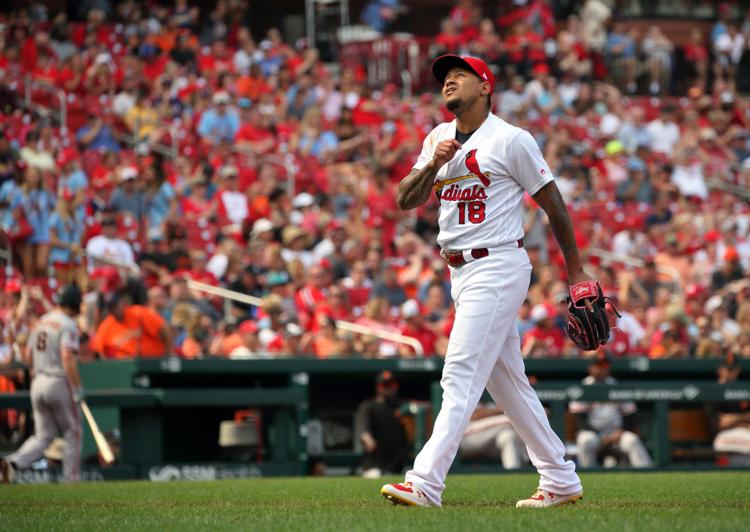 San Francisco Giants vs St. Louis Cardinals
San Francisco Giants vs St. Louis Cardinals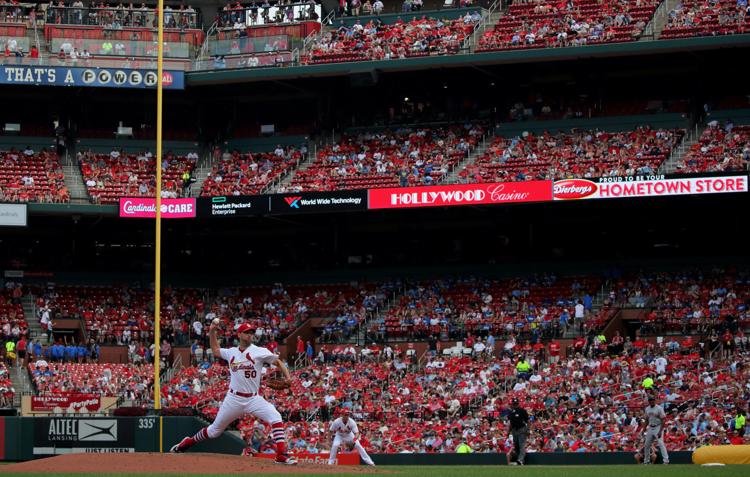 San Francisco Giants vs St. Louis Cardinals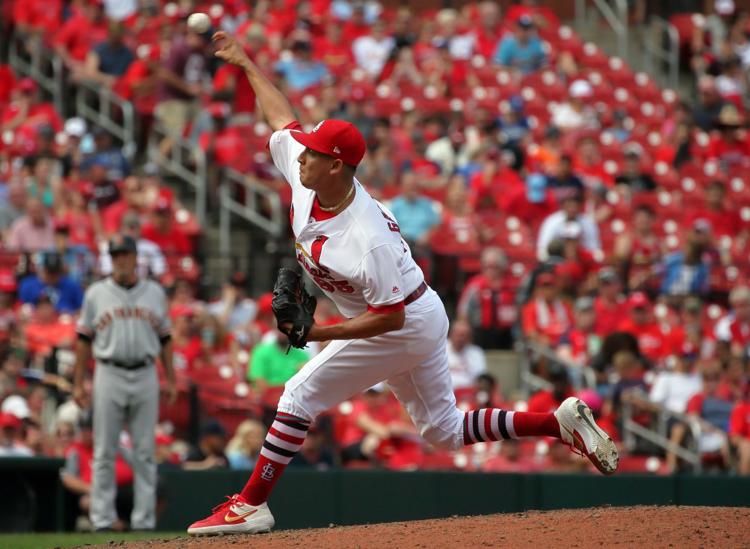 San Francisco Giants vs St. Louis Cardinals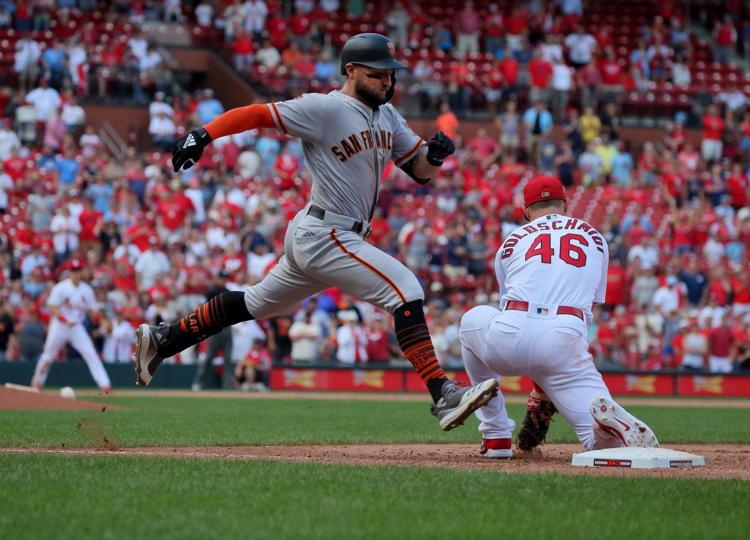 San Francisco Giants vs St. Louis Cardinals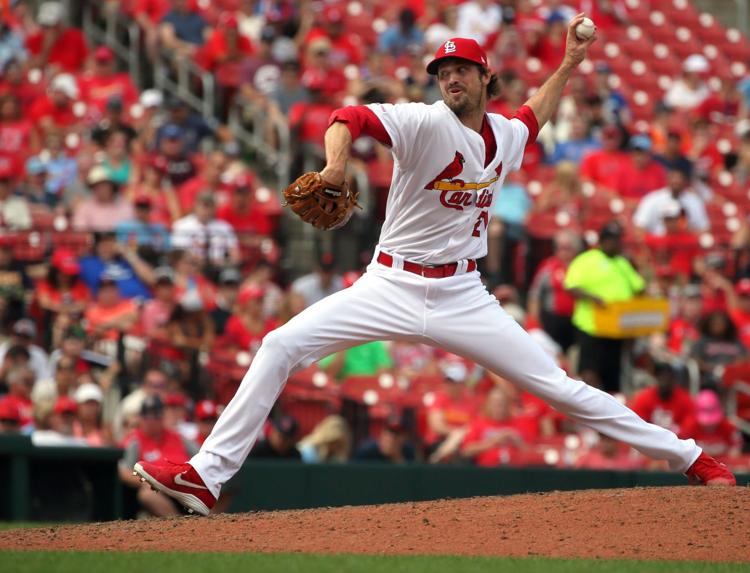 San Francisco Giants vs St. Louis Cardinals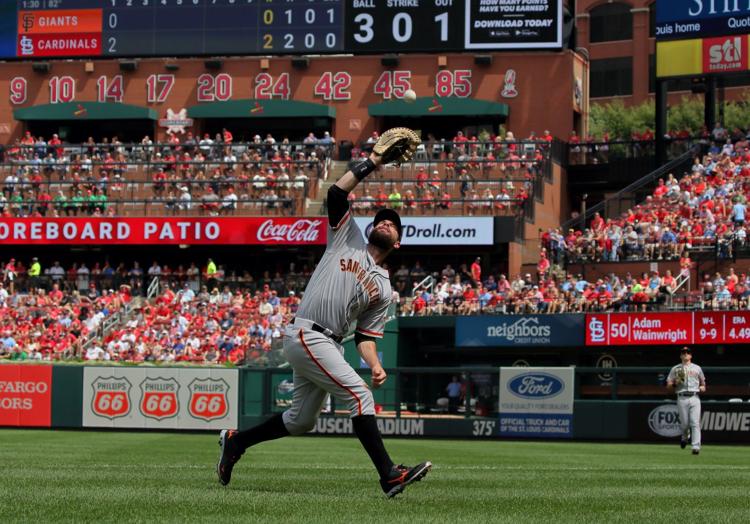 San Francisco Giants vs St. Louis Cardinals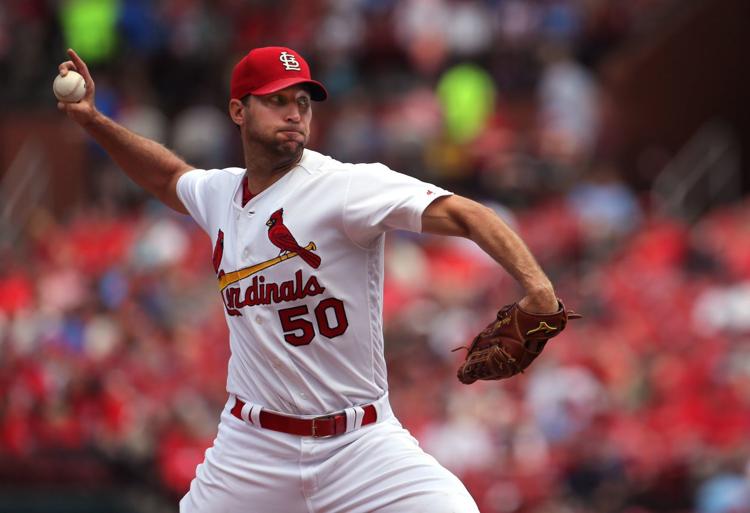 San Francisco Giants vs St. Louis Cardinals
San Francisco Giants vs St. Louis Cardinals