WASHINGTON —The Cardinals have scored just two runs in the first three games of the National League Championship Series and they shouldn't have either one but for misplays by Washington outfielders.
The Cardinals laid an 8-1 egg Monday night to fall behind three games to none in the best-of-seven series in which Game 4 will be played Tuesday night at Nationals Park. Only the Boston Red Sox in the 2004 American League Championship Series have rallied to win a seven-game series in baseball postseason play after losing the first three games.
The Nationals' franchise, including its time in Montreal,  never has made it to the World Series in 50 years. 
The Cardinals did get many more hits (seven) off Stephen Strasburg than they did against Anibal Sanchez (one) and Max Scherzer (one). But they had no earned runs off that trio in 21 2/3 innings in which the three struck out 28 hitters, 12 by Strasburg on Monday, and walked only three, none by Strasburg.
The Cardinals had talked a lot about playing "small ball" in the time between Games 2 and 3 but drawing no walks and striking out 16 times, as happened on Monday, rather mitigates against that.
Cardinals staff ace Jack Flaherty allowed four runs in four innings before being pinch hit for. That was the most runs he had given up in a game since July 2, covering a period of 19 starts.
Left fielder Marcell Ozuna failed to make a sliding catch in the third inning, helping turn a one-run inning into four. Ozuna, who had two hits off Strasburg (he is 16 for 47 against Strasburg in his career), also was caught off second in the second inning after he had opened the inning with a double.
But it might have mattered little. The Cardinals have caught the talented Washington staff at just the wrong time. They have not led for one instant in the first three games of the series.
"We've got to get a lead at some point in this series," said manager Mike Shildt. "Hard to win a game if you can't get a lead. We've got to figure out a way to create some offense early in the game and be able to hold it there. It's the first time our pitching hasn't been able to contain this offense. I'm confident we'll be able to do that tomorrow." 
Of the Cardinals' 16 strikeouts, four were by Paul Goldschmidt.
"There is no concession speech being written," said Shildt.  "This is a team that can absolutely win four games in a row, and clearly we have to start tomorrow.
"So take care of business tomorrow, and then who knows, right? This group will bite, scratch, and claw. We're going to figure out a way to win tomorrow."
NATS STRIKE FOR FOUR IN THIRD
The  Cardinals were way ahead of their hits pace of the past two games. After being no-hit for at least six innings in each of the first two games of the National League Championship Series, they had seven  hits through seven innings Monday night.
But they also trailed Washington 8-1, finally pushing across an unearned run in the seventh on singles by Jose Martinez, Yadier Molina and Paul DeJong, abetted by Washington left fielder Juan Soto's wild throw hme after he slipped fielding DeJong's hit.
The Nationals scored four runs in the third off Cardinals ace Jack Flaherty, who lasted just four innings, but they probably should have had only one run in the inning.
Victor Robles, back in the lineup after being out with a right hamstring strain, singled to center, pitcher Stephen Strasburg sacrificed and, with two out, Adam Eaton singled to center to score Robles with the game's first run. Eaton had knocked in the Nationals' final two runs in their Game 2 win on Saturday
Anthony Rendon then reached for a breaking ball and pulled it to short left where Marcell Ozuna attempted to make a sliding catch only to have the ball ooze out of the webbing of his glove as Eaton scored from first on the double.
Juan Soto walked and Howie Kendrick stroked a legitimate double, one of his three two-base hits for the night, for the final two runs of the inning.
Kendrick's second double, a two-out drive to left center off John Brebbia made it 5-0 in the fifth. And Ryan Zimmerman followed with another run-scoring double as it became 6-0.
Robles walloped a solo homer off Brebbia in the sixth. Kendrick doubled for the third time and scored on Zimmerman's single off Daniel Ponce de Leon, making his postseason debut in the seventh. 
BASERUNNING PRATFALL
Earlier, Ozuna had messed up on the bases, being trapped off second on Jose Martinez's grounder after Ozuna had opened the second with a double.
Flaherty, one day shy of his 24th birthday, received an immediate lift from second baseman Kolten Wong on the first pitch Flaherty threw. Trea Turner hit a smash through the box but Wong dashed behind second to run down the ball and fire, off balance , on one hop to first where Paul Goldschmidt made the pickup.
With two out, Flaherty would walk Rendon and get behind Soto 3-0 but came back to strike out Soto looking to end the inning.
OZUNA HITS STRASBURG, BUT. . .
Ozuna, the one Cardinal who hits Strasburg, doubled to open the second inning--he is 16 for 46 in his career against the 18-game winner. But, with a chance to take their first lead of the series, the Cardinals lost ground, almost as if their quarterback had been sacked.
After fouling off a couple of offerings, Martinez bounced to Strasburg, who caught an uncertain Ozuna off second and ran down Ozuna himself for the out. Yadier Molina and Tommy Edman went meekly for the other two and the game still was scoreless.
Nationals third baseman Rendon robbed the Cardinals' Paul DeJong of a hit with a diving stop to his left for the first out in the Washington third. Strasburg struck out the next two hitters, Flaherty, and Dexter Fowler (for a second time) to end the inning. That gave Strasburg four  strikeouts.
Ozuna and Martinez singled with two out in the fourth but Molina lined to right center. A one-out scratch single by Paul DeJong was wasted in the fifth as pinch hitter Matt Carpenter was called out on strikes and Fowler flied out.
Flaherty came out for the pinch hitter, having allowed four runs in a game  for the first time since July 18--a span of 19 starts.  
MARTINEZ IN; CARPENTER OUT
Jose Martinez has faced Washington's Stephen Strasburg just once in his career. Martinez walked.
But, in light of the Cardinals amassing four hits in their first two National League Championship Series games, Martinez, who is four for five as a pinch hitter in the postseason and two for two in this series, will be in the lineup and playing right field Monday night in Game 3. 
Martinez will bat fifth — he was listed as hitting sixth in the original lineup — and will replace Matt Carpenter, who has been blanked in six at-bats and hasn't even hit a ball to the outfield in this series. Tommy Edman will move from right field to third and Carpenter then will be the prime pinch-hitter for the Cardinals.
Since he suffered a right shoulder sprain on Aug. 11 when he banged into the right-field wall and went on the injured list for three weeks, Martinez, hardly an accomplished defender, has made only two starts in right field. One was on Sept. 1 in St. Louis and the other on Sept. 25 in Arizona. He had seven hits in just 22 September at-bats and then his four hits in the postseason.
"(Martinez) just had good at-bats," said manager Mike Shildt. "Just looking to mix it up a bit, nothing too crazy, obviously. But Jose has earned the opportunity to get in there and create some length in the lineup." 
But Martinez could be a liability defensively.
"Yeah, this is the question, and I kind of knew it was coming," Shildt said.
"When I look at lineups, I look at them holistically, and one of the things we've done really well is we play really, really good defense. That's a big pillar of what we do and how we got here. I don't know what the appropriate term (is) for how I respond to all the lineup questions because they are driven offensively, and then you make a change — and rightfully so — people say, 'Now what are you going to do defensively?'
"I'd love to have it all, you know?
"Jose is very capable of playing in the outfield. It's not like he's not, but clearly, we're going to go with a little more offense today and look to get the lead, manage the game."
FOWLER STILL NO. 1
Dexter Fowler, hitting .069 for seven postseason games, remained in the leadoff spot. Shildt said he had talked to the veteran outfielder during Sunday's workout and that Fowler had assured Shildt he "was in a good spot.
"There's been a lot of deep counts with Dex,"
Shildt said. "It's not like he's having one, two, three, and 'see you later.'''  
Strasburg allowed two runs to the Cardinals in Sept. 16 in St. Louis but the Cardinals, by fouling off pitches and getting into long counts (he walked four), forced him out of the game after five innings and 99 pitches.
Cardinals starter Jack Flaherty, who has given up four runs in 13 postseason innings this year, did not start in either series the Cardinals had with Washington this season. 
The Nationals, leading the best-of-seven series two games to none, are two wins away from the first World Series appearance in their franchise's history. Center fielder Victor Robles, who missed the first two games of the series with a hamstring strain, is back in their lineup, hitting eighth, replacing Michael A. Taylor, who had a home run to start the scoring in Saturday's 3-1 Washington win.
MADDUX ON TARGET — TWICE
While the Cardinals' offense has been off target, not their pitching coach. Mike Maddux had not one, but two holes in one during a round Tuesday morning. "A 1 in 67 million chance and (done) only three times on the PGA tour," said Shildt.
WASHINGTON LINEUP 
St. Louis Cardinals vs Washington Nationals, Game 3 NLCS in Washington
National League Championship Series moves to Washington for Game 3 against the Cardinals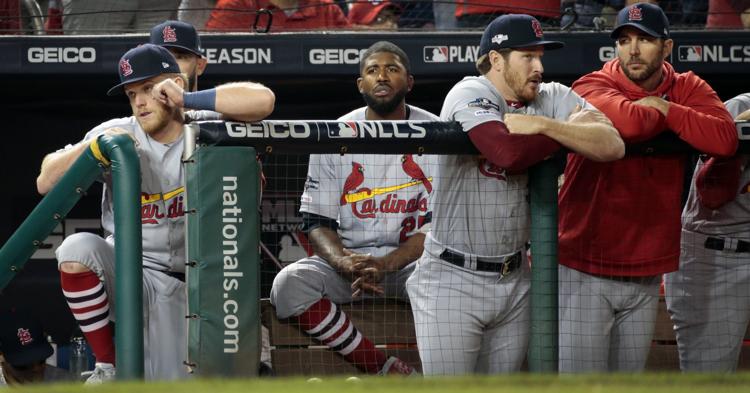 NLCS Game 3 of Cardinals and Nationals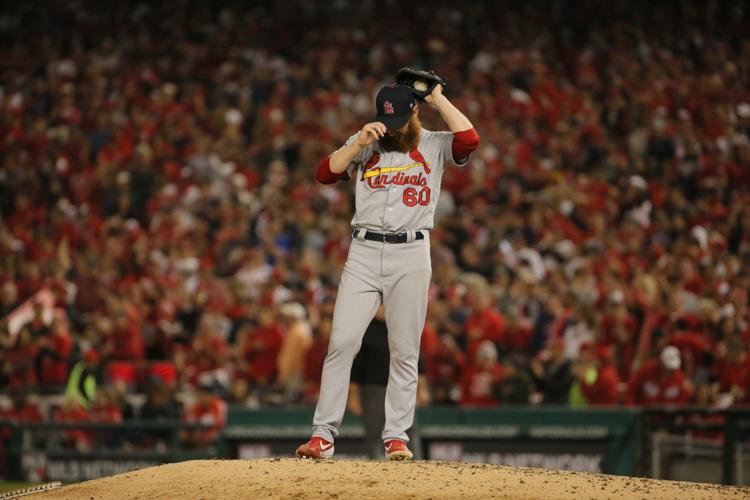 Nationals beat Cardinals 8-1 in Game 3 of National League Championship Series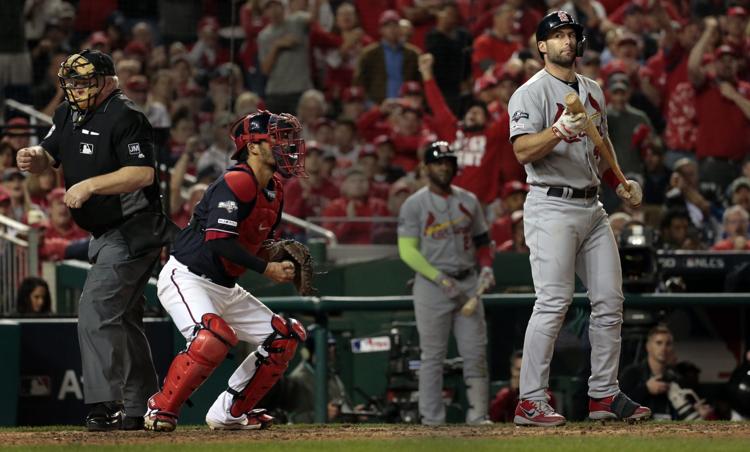 National League Championship Series moves to Washington for Game 3 against the Cardinals
National League Championship Series moves to Washington for Game 3 against the Cardinals

National League Championship Series moves to Washington for Game 3 against the Cardinals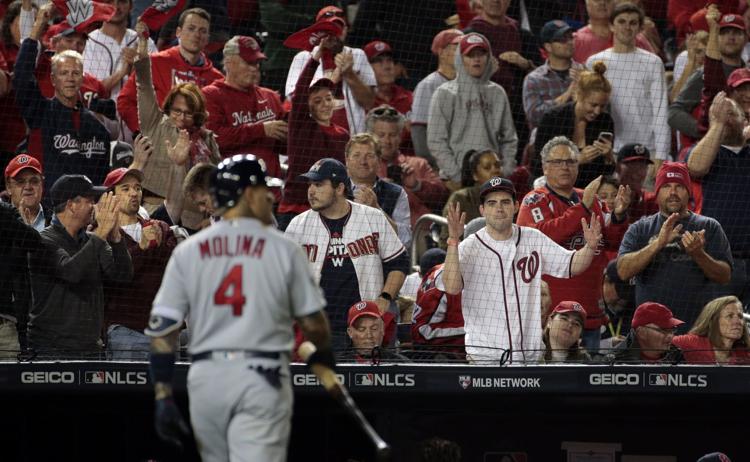 National League Championship Series moves to Washington for Game 3 against the Cardinals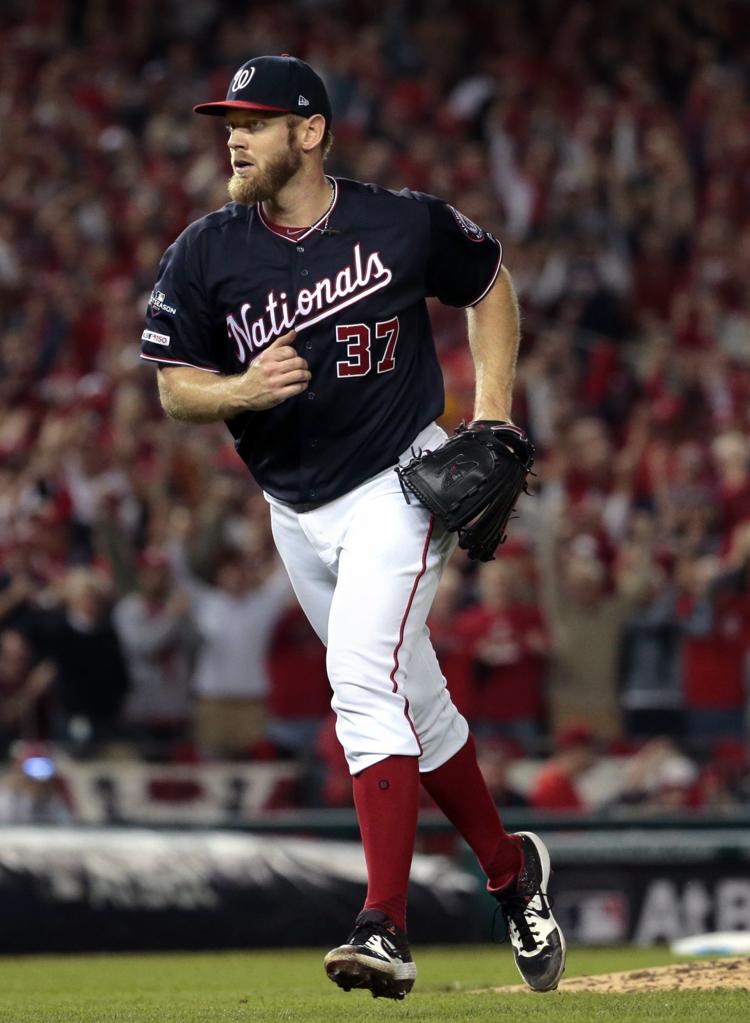 St. Louis Cardinals vs Washington Nationals, Game 3 NLCS in Washington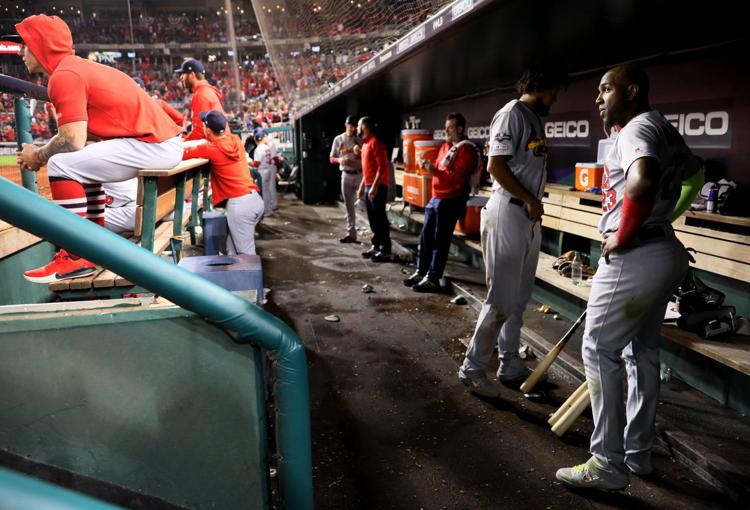 St. Louis Cardinals vs Washington Nationals, Game 3 NLCS in Washington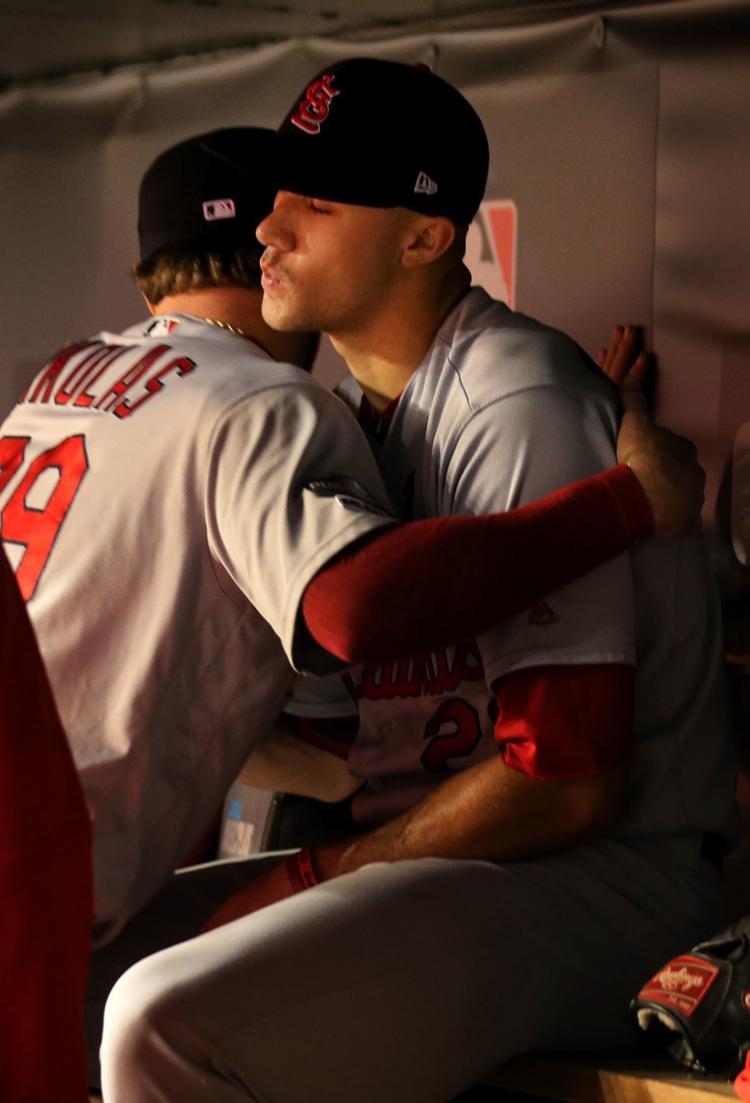 NLCS Game 3 of Cardinals and Nationals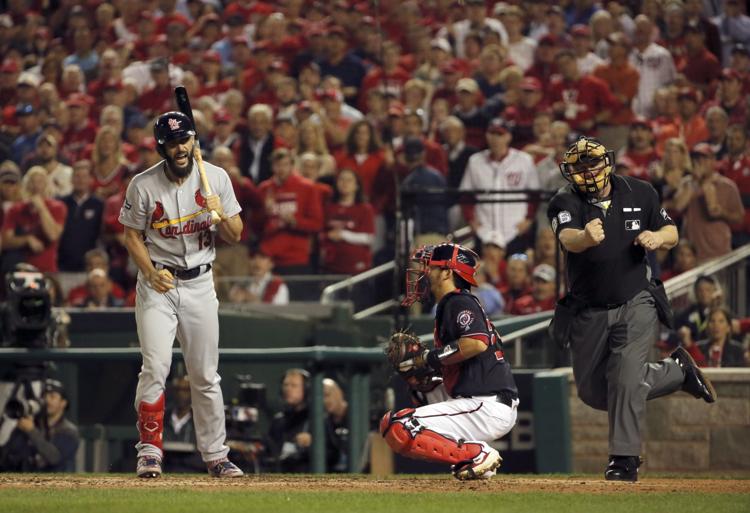 NLCS Game 3 of Cardinals and Nationals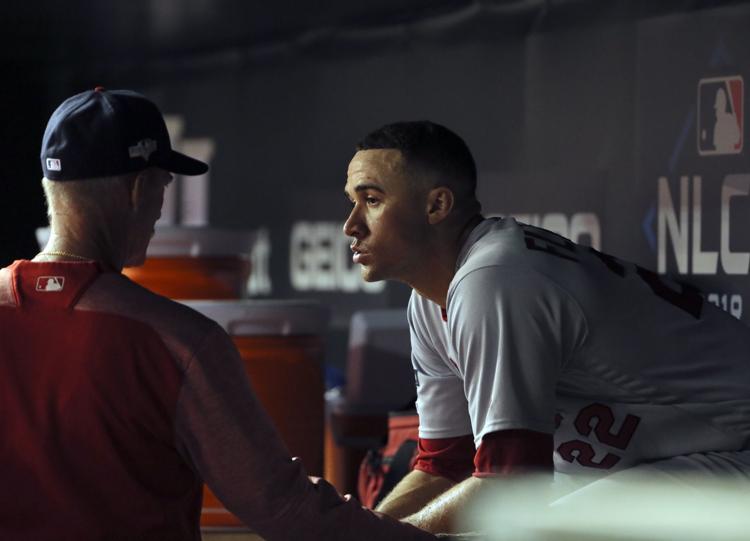 NLCS Game 3 of Cardinals and Nationals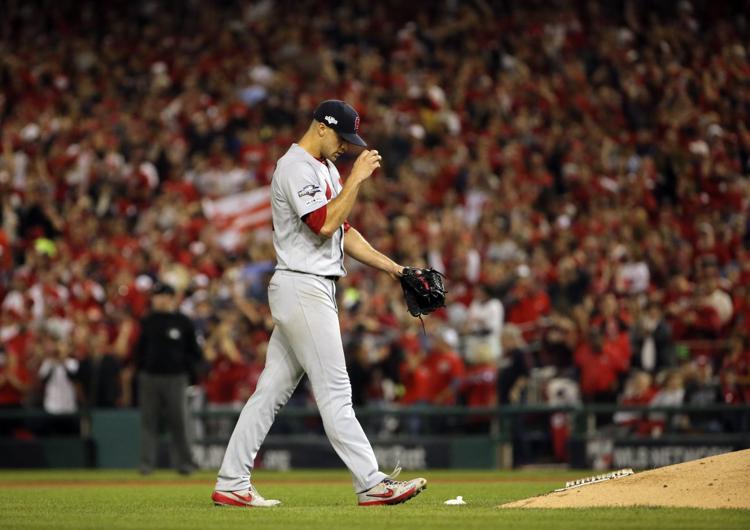 National League Championship Series moves to Washington for Game 3 against the Cardinals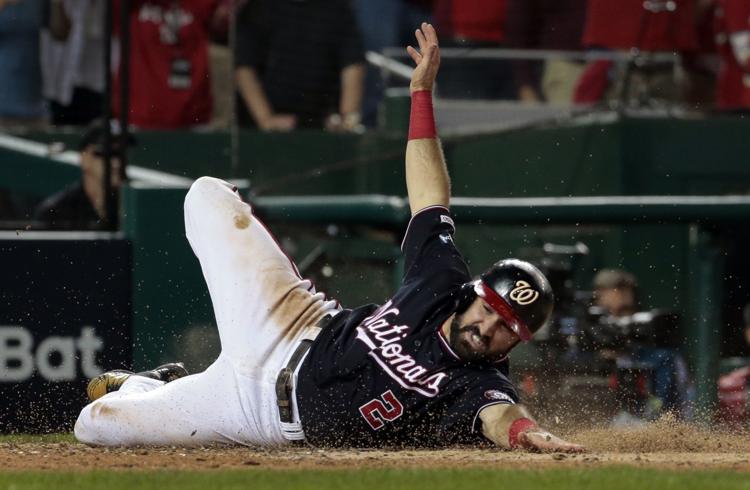 NLCS Game 3 of Cardinals and Nationals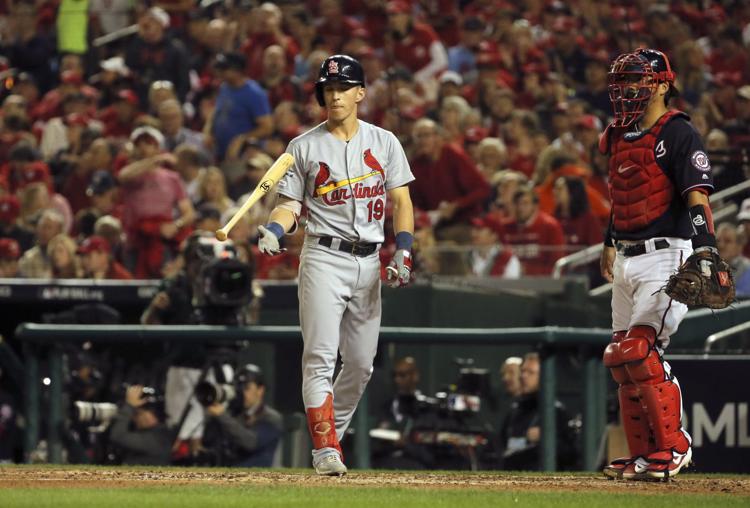 NLCS Game 3 of Cardinals and Nationals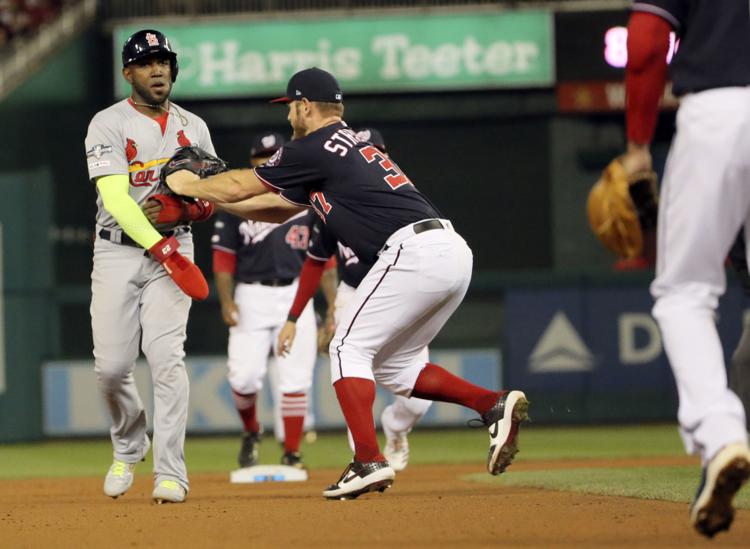 NLCS Game 3 of Cardinals and Nationals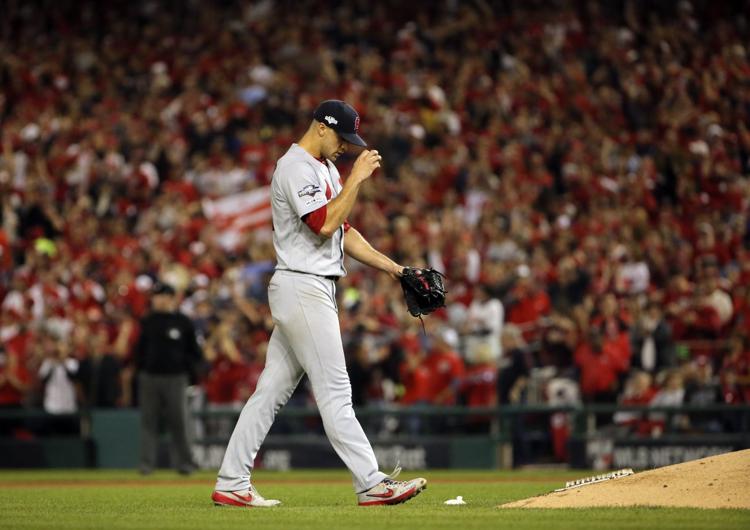 NLCS Game 3 of Cardinals and Nationals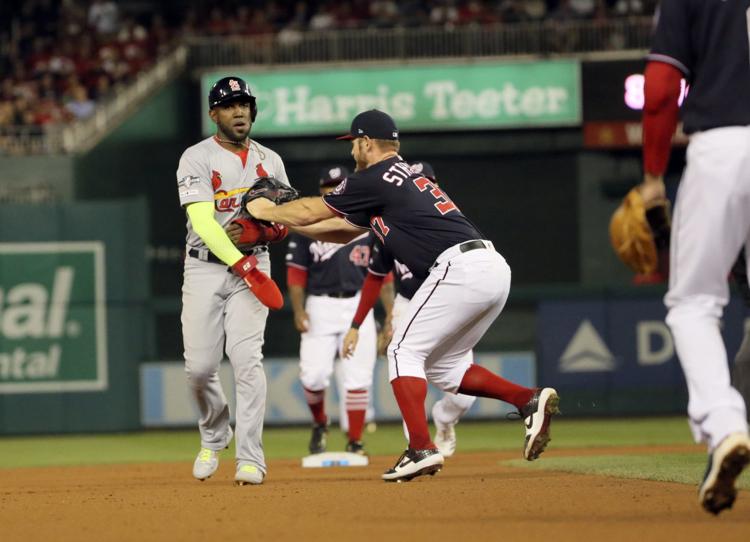 National League Championship Series moves to Washington for Game 3 against the Cardinals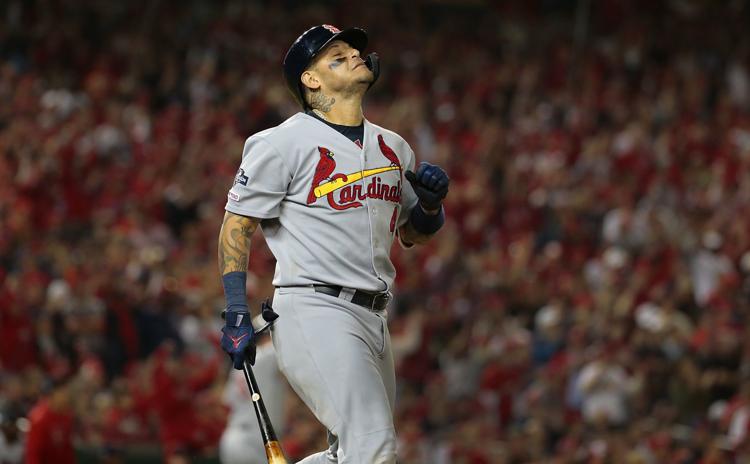 National League Championship Series moves to Washington for Game 3 against the Cardinals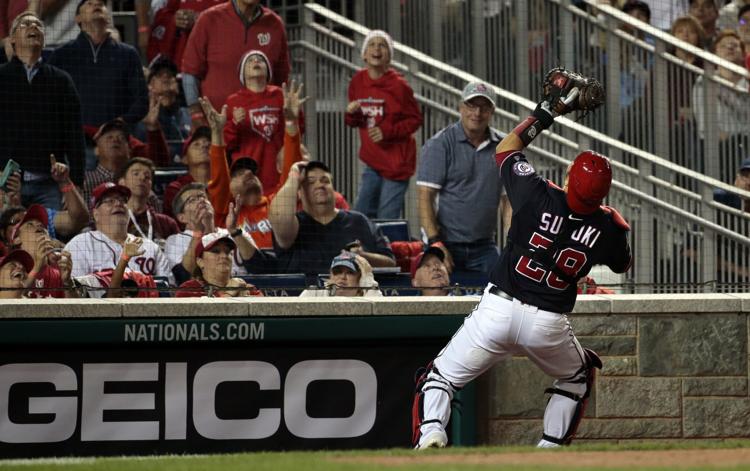 National League Championship Series moves to Washington for Game 3 against the Cardinals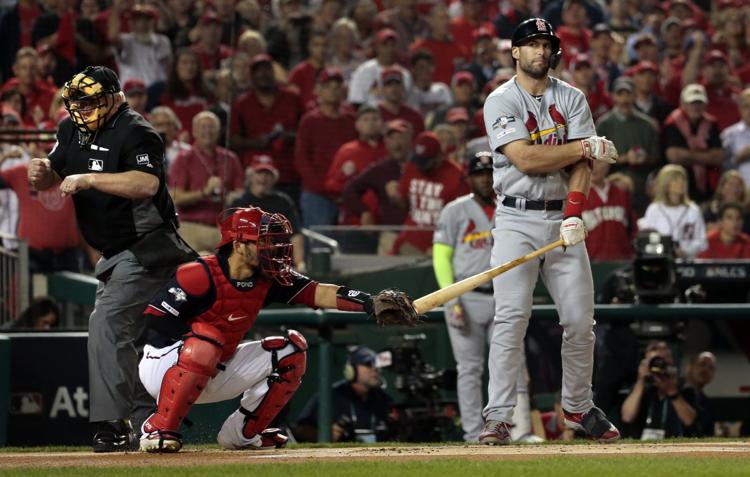 National League Championship Series moves to Washington for Game 3 against the Cardinals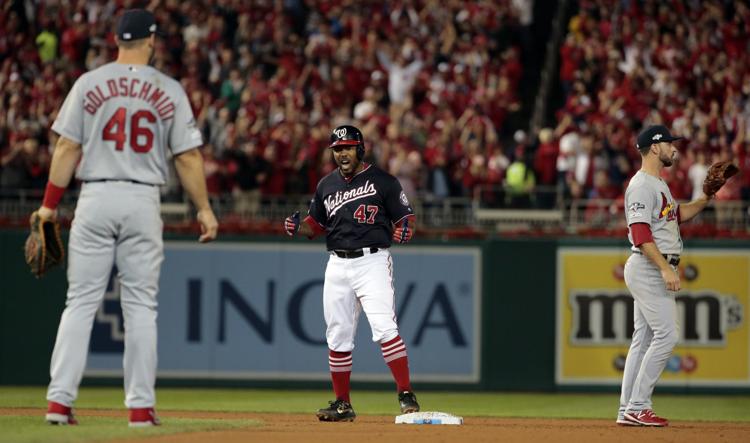 NLCS Game 3 of Cardinals and Nationals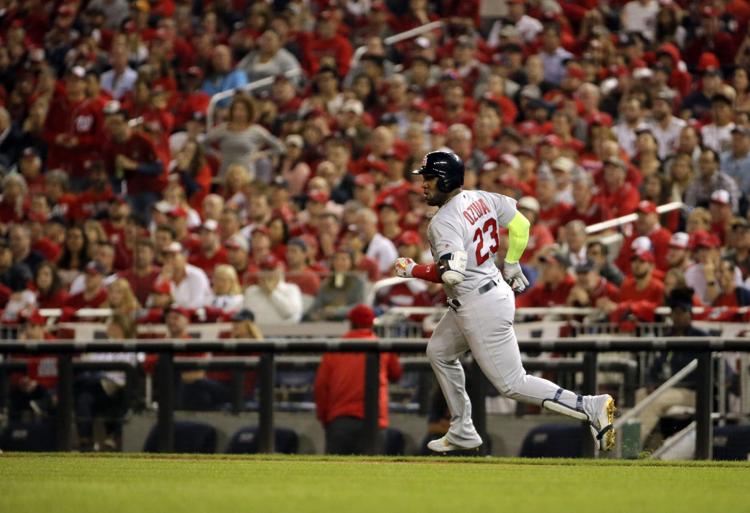 NLCS Game 3 of Cardinals and Nationals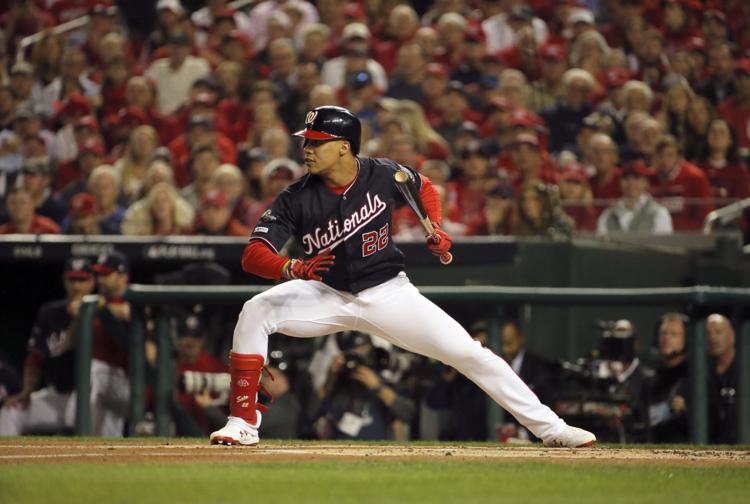 NLCS Game 3 of Cardinals and Nationals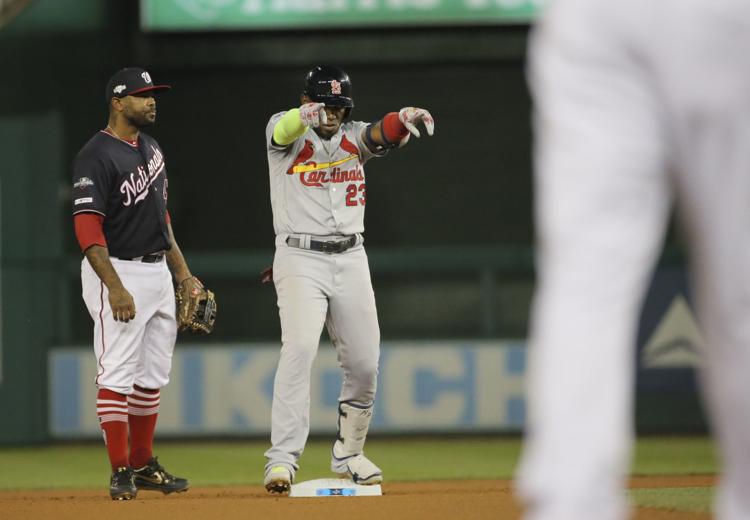 NLCS Game 3 of Cardinals and Nationals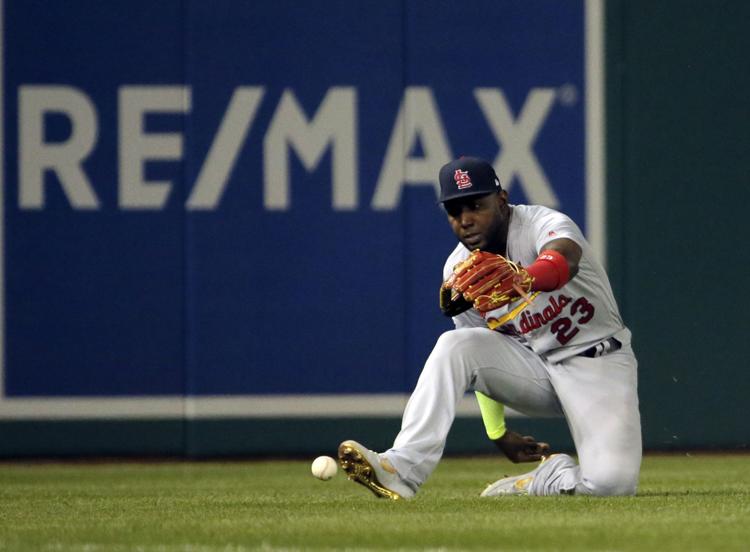 National League Championship Series moves to Washington for Game 3 against the Cardinals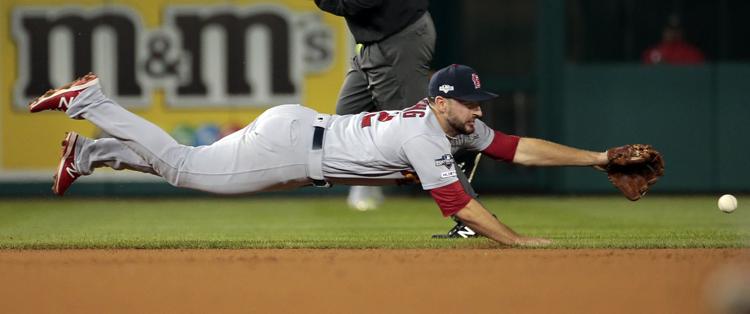 National League Championship Series moves to Washington for Game 3 against the Cardinals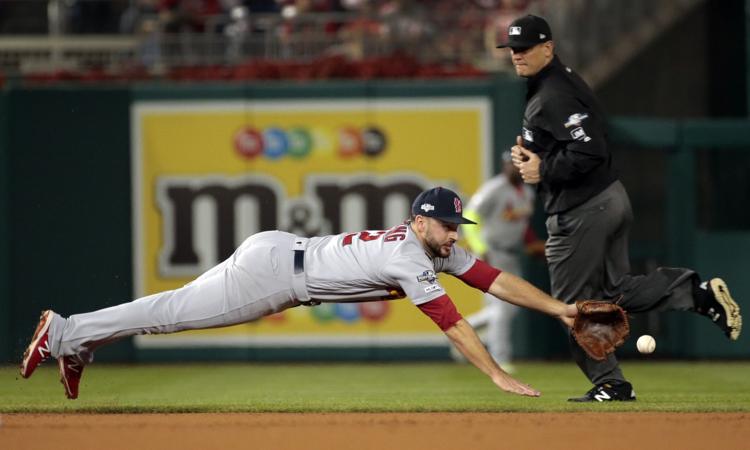 NLCS Game 3 of Cardinals and Nationals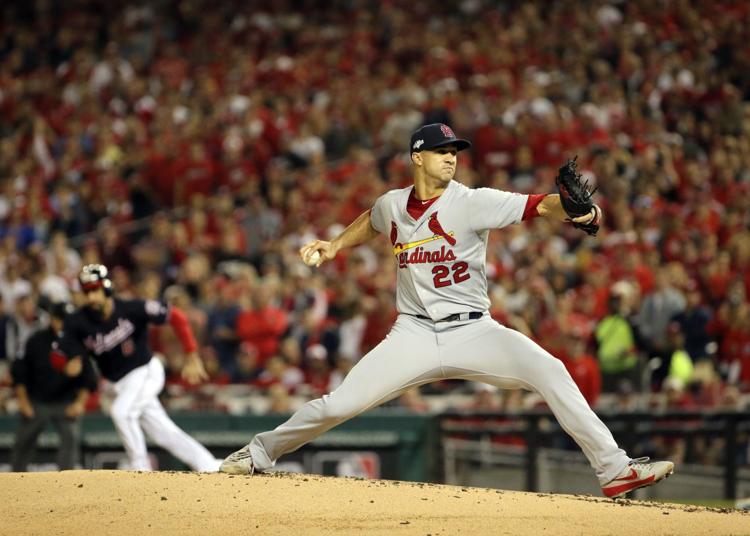 National League Championship Series moves to Washington for Game 3 against the Cardinals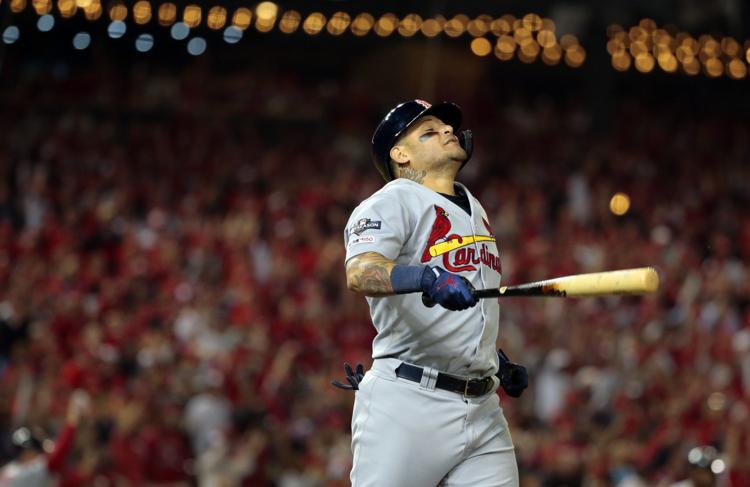 NLCS Game 3 of Cardinals and Nationals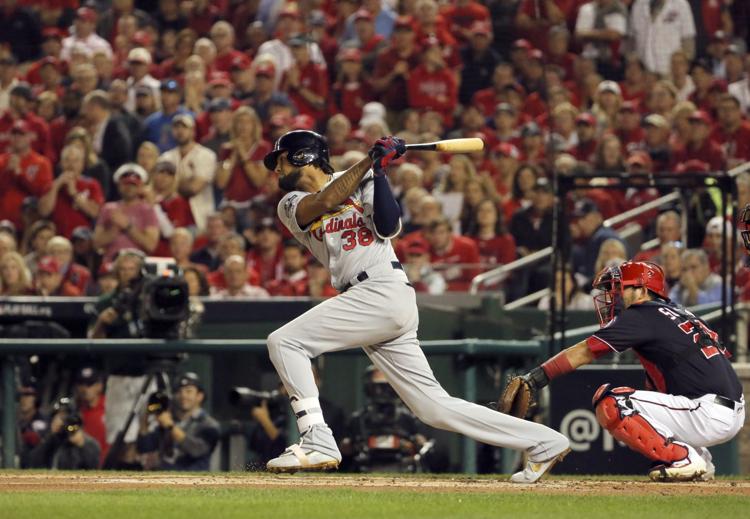 cards vs nats 02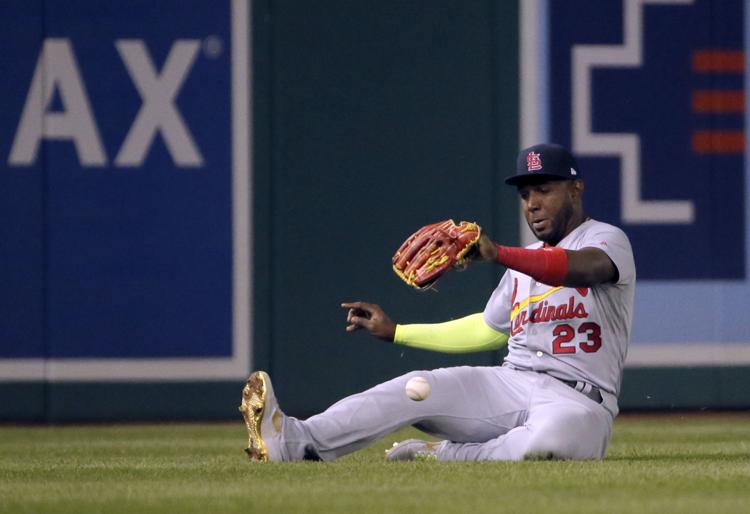 National League Championship Series moves to Washington for Game 3 against the Cardinals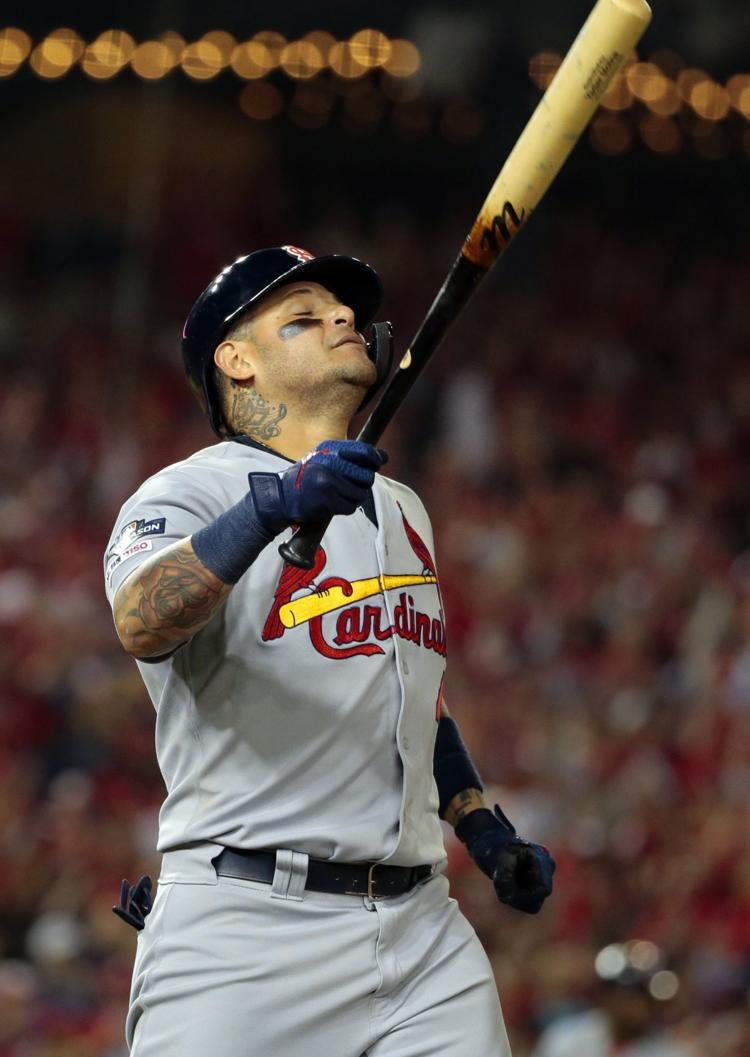 National League Championship Series moves to Washington for Game 3 against the Cardinals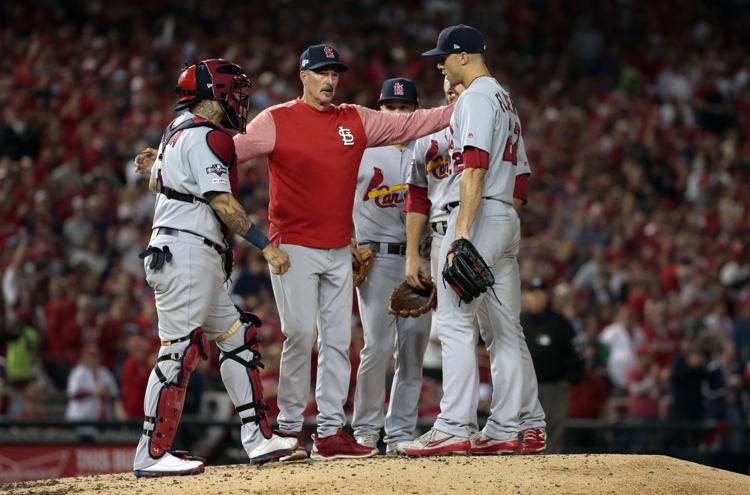 NLCS Game 3 of Cardinals and Nationals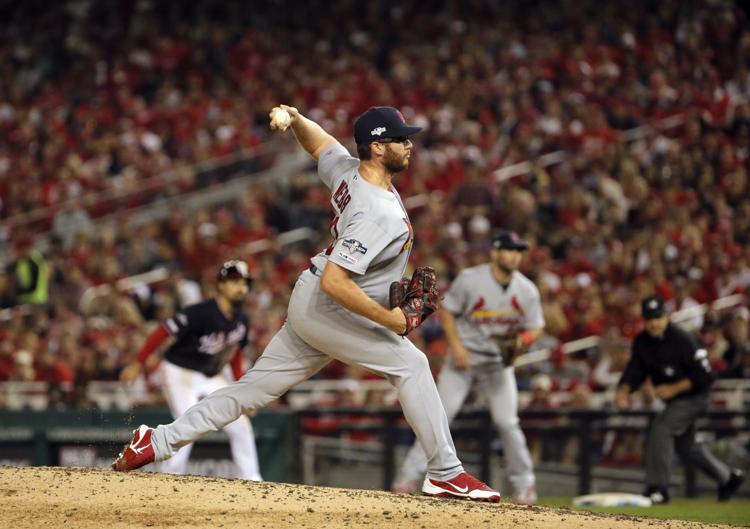 NLCS Game 3 of Cardinals and Nationals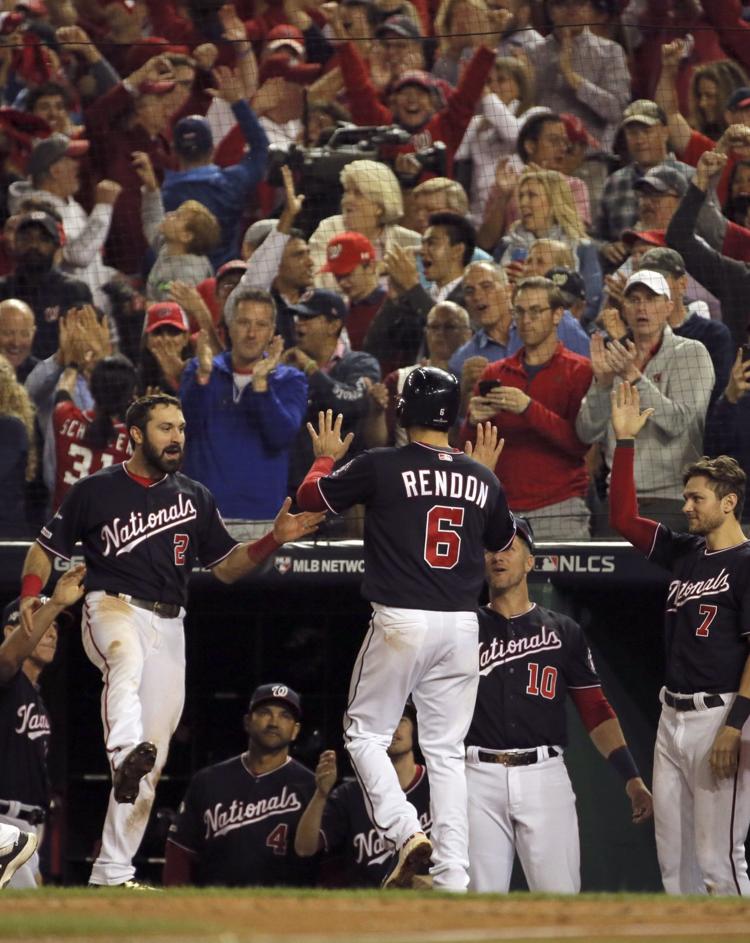 NLCS Game 3 of Cardinals and Nationals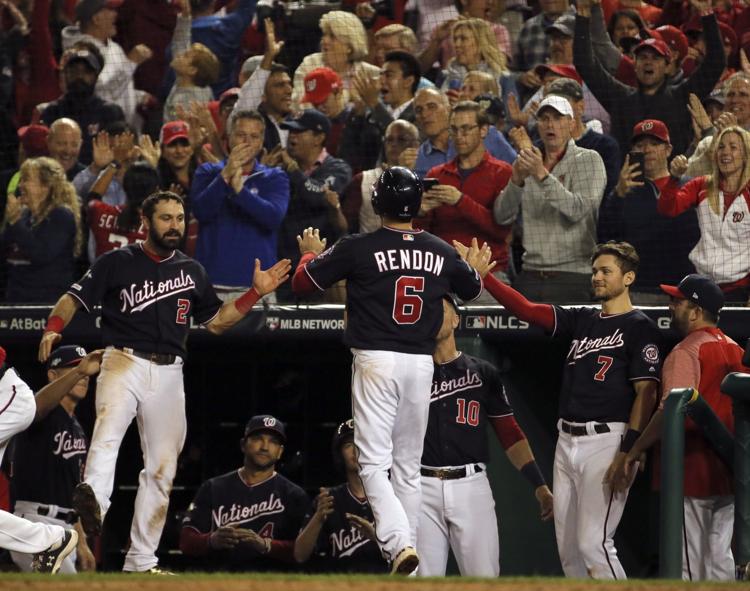 St. Louis Cardinals vs Washington Nationals, Game 3 NLCS in Washington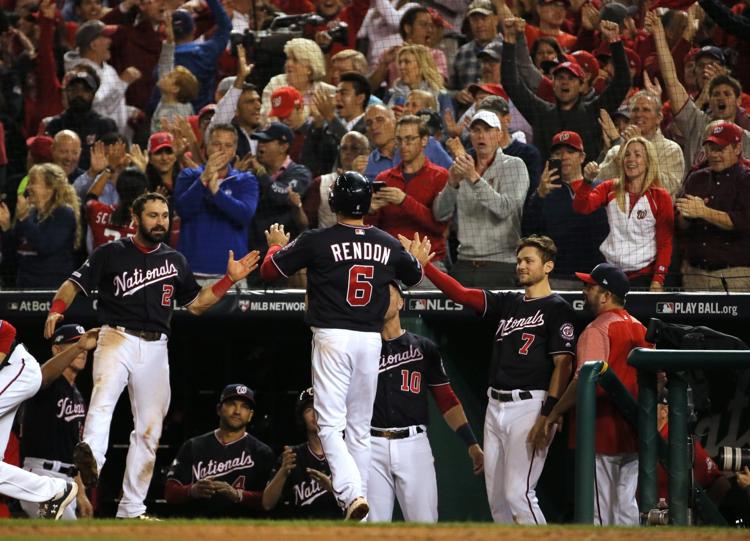 St. Louis Cardinals vs Washington Nationals, Game 3 NLCS in Washington
St. Louis Cardinals vs Washington Nationals, Game 3 NLCS in Washington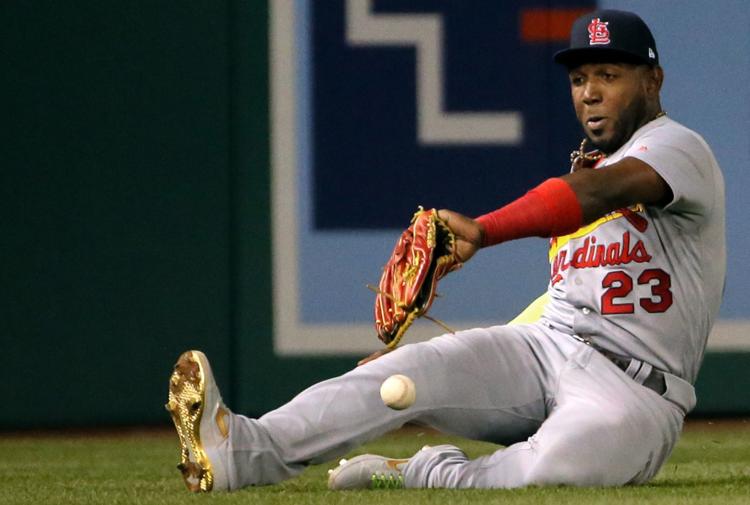 St. Louis Cardinals vs Washington Nationals, Game 3 NLCS in Washington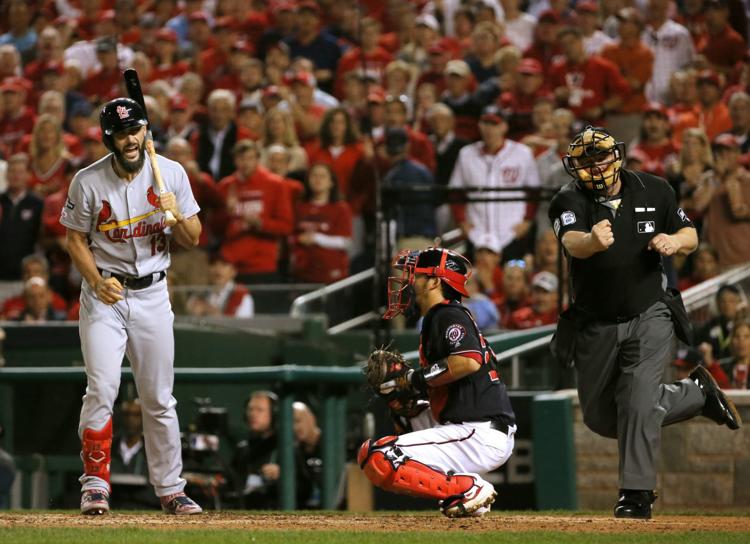 St. Louis Cardinals vs Washington Nationals, Game 3 NLCS in Washington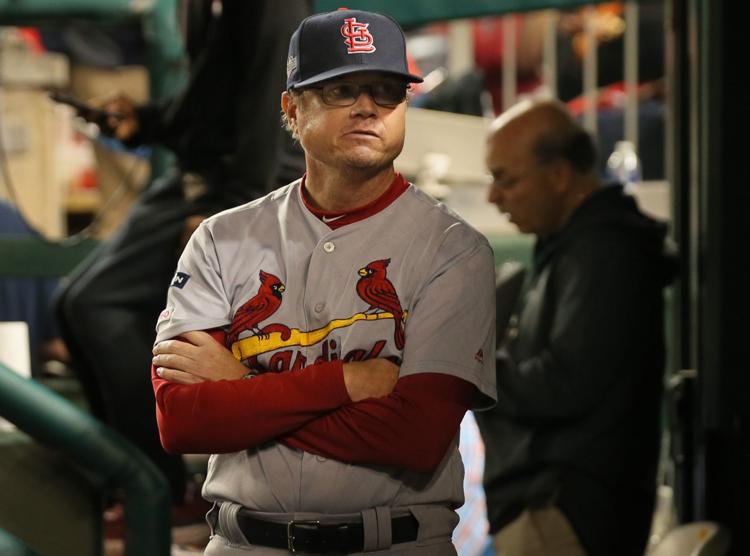 St. Louis Cardinals vs Washington Nationals, Game 3 NLCS in Washington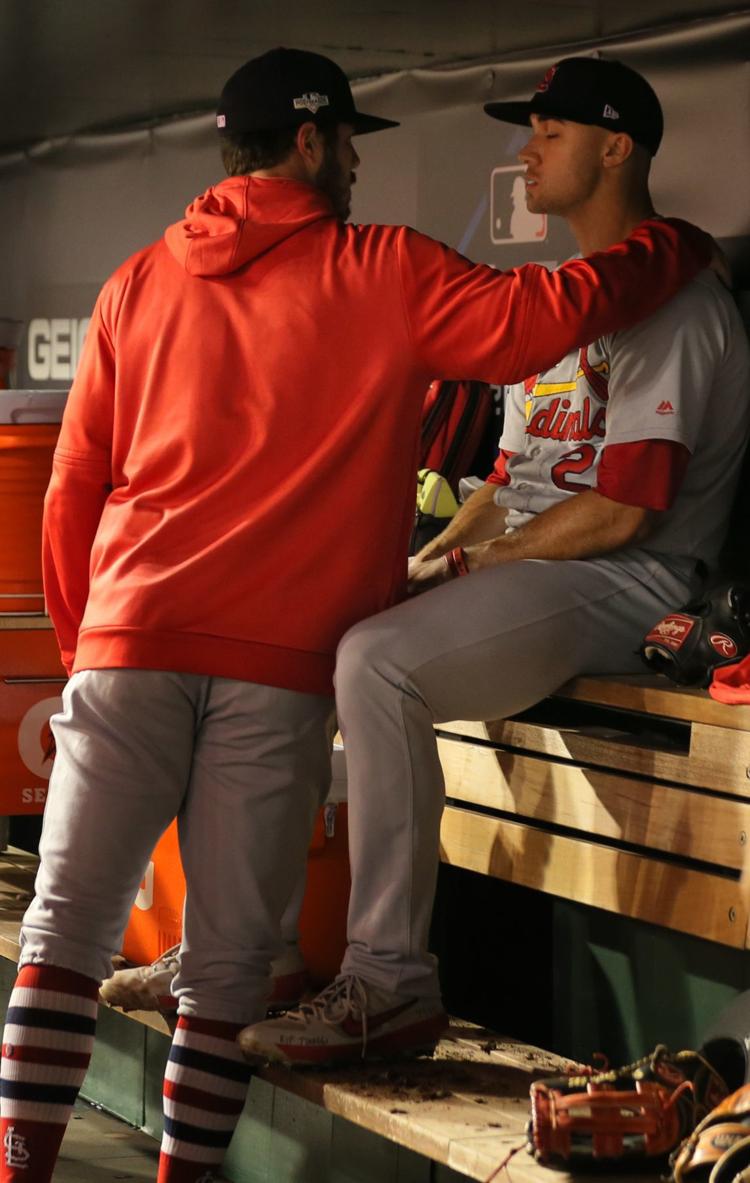 St. Louis Cardinals vs Washington Nationals, Game 3 NLCS in Washington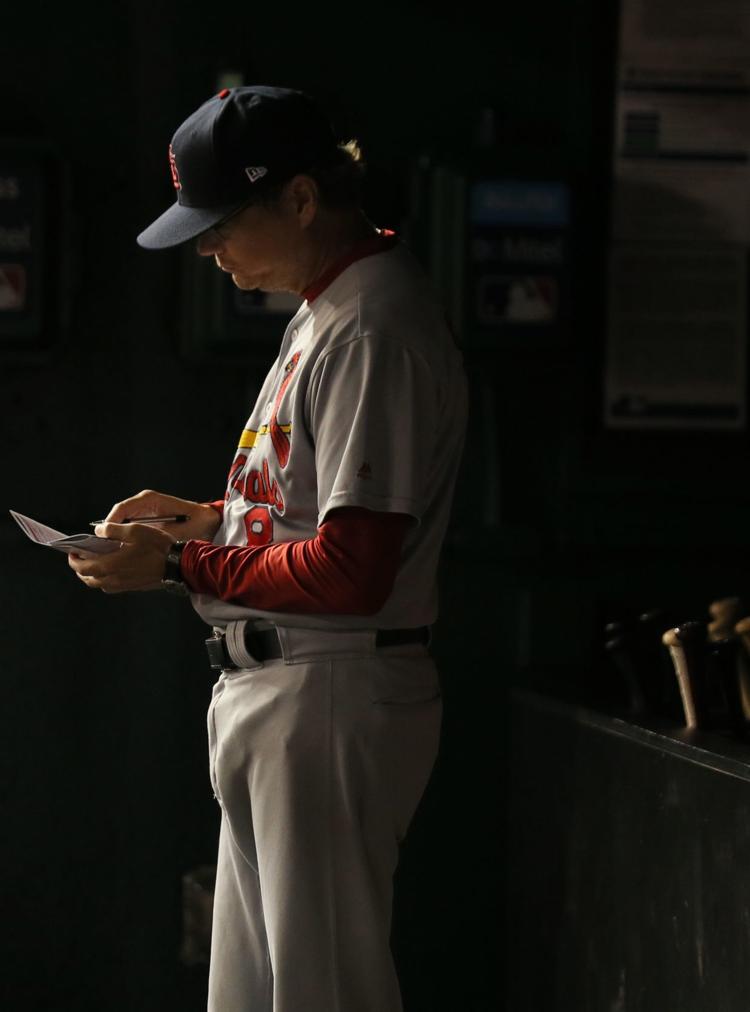 National League Championship Series moves to Washington for Game 3 against the Cardinals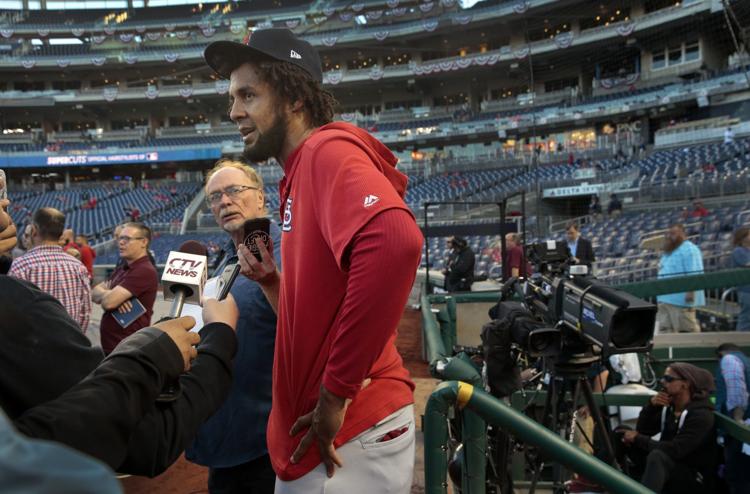 National League Championship Series moves to Washington for Game 3 against the Cardinals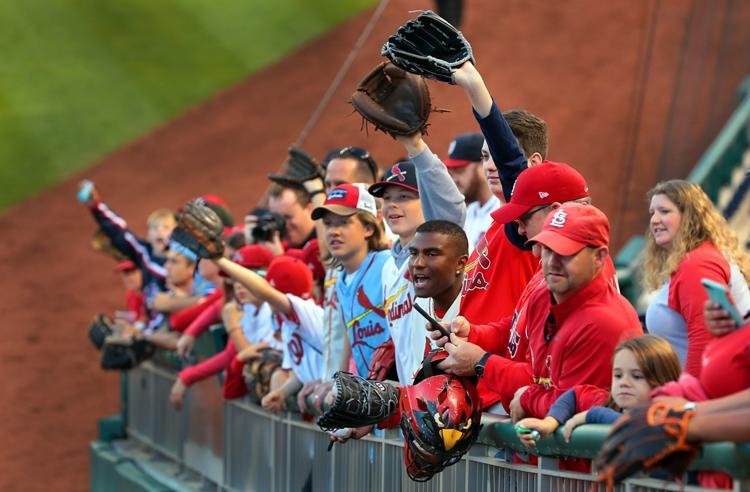 National League Championship Series moves to Washington for Game 3 against the Cardinals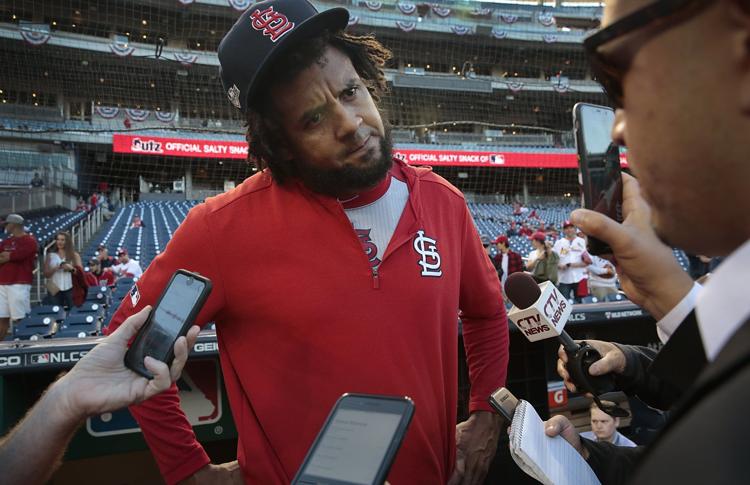 NO headline in galleries