The Cardinals' late-inning dramatics kept going on Sunday, as they followed Saturday night's walk-off win with another one on Sunday afternoon.
The Cardinals scored a run in the seventh, a run in the eighth and another to walk off in the ninth with a 4-3 win over the Reds in the first game of Sunday's doubleheader. Two of those three times, the player who scored reached on a walk. The other time, it was a hit batter. The Cardinals got their four runs on just six hits.
"We're going to capitalize on opportunities," Cardinals manager Mike Shildt said. "I think we've done that for the most part all year. You make your own breaks too, we look at it that way. We're always looking to put pressure on people in defense and at-bats. We just want to continue to do that and continue to do that, take everything that's out there and give nothing away."
In the ninth, Jose Martinez led off with a walk and was pinch run for by Tyler O'Neill. Yadier Molina hit a deep fly to center that bounced into the stands for a ground-rule double, stopping O'Neill at third. The Reds brought in a fifth infielder and Harrison Bader rendered it void with a fly ball that landed untouched in right field to score O'Neill and set off another celebration. It was the first walk-off hit for Bader, who began his celebration as soon as the ball went in the air and it was plan that it was going to clear the infield.
"I game-planned a little bit right before the at-bat with (hitting coach) Jeff (Albert)," Bader said. "(Michael) Lorenzen's got great stuff. In that situation, I was aware of the infielders but I wasn't paying attention to them obviously. I was trying to get it in the air with a man on third and less than two outs. The infielders didn't play into my approach. The biggest thing there is slowing everything down, not making the at-bat and the situation more than it has to be. It's super simple. The ball doesn't know what's going on behind the scenes. I was just locked in to what I had to do. It worked out well for us."
"What guys are looking for," Shildt said, "any time there's a runner on third and less than two outs, it's just something they can elevate, a ball they can get in the air a little bit, just see the ball up a little bit. That was a really, really good at-bat by Harrison. Very patient. Everything is under control, just do what he could, put a good swing on it and take a quality at-bat, not make the moment bigger than it was. That's the sign of a winning player. That's a great at-bat."
Bader went 2 for 4 with two RBIs, and he was somewhat responsible for the first Cardinals run, hitting what looked like it would be a ground out to end the inning, only to have starting pitcher Tyler Mahle drop the toss from first baseman Joey Votto as Bader raced him to the bag. Bader drove in the Cardinals' second run with a single in the seventh and also stretched out for a diving catch in the second in right-center. He also drove in the tying run in the ninth inning of Game 2 on Saturday.
"The biggest thing with Harrison is letting his skill play," Shildt said. "Letting his ability come to him, let the game come to him. He wants to do so well so badly, and now, he's playing the game and trusting his God-given ability, which is pretty immense. Playing the game, seeing the game, enjoying himself. That's what all the guys are doing."
Carlos Martinez, who struck out all three batters he faced in the top of the ninth on 13 pitches, got the win.
The Cardinals manufactured a run in the seventh on a hit by pitch, a stolen base and a single. In the eighth, it was a walk by pinch hitter Dexter Fowler, a throwing error on a pickoff attempt by relief pitcher Amir Garrett, a single by Tommy Edman and a sacrifice fly by pinch hitter Paul DeJong that got it done. The eighth ended with Edman on third as Marcell Ozuna struck out. 
Cardinals starter Miles Mikolas didn't fool the Reds very much in the first three innings, as they hit him hard to start the game. Most of the hard hit balls in the first two innings were directed at fielders, but in the third, the ball started to find places the Cardinals couldn't get to them. After a single by Jose Iglesias, Josh VanMeter hit a ball off the wall in right center for a double, with Iglesias stopping at third. Joey Votto hit a sacrifice fly to score Iglesias and Eugenio Suarez followed with a home run to center, which cleared the glove of a leaping Bader, for his 40th home run of the season. Aristedes Aquino ended the inning with a line out to Yairo Munoz at short, the second time Aquino had been retired on a hard hit ball.
The benches and bullpens cleared in the top of the fourth, though no punches were thrown. Freddy Galvis flew out to center for the second out in the inning, and on his path back to the dugout, he he ran across the mound. Mikolas yelled at Galvis, "Stay off the f------ mound," and Yadier Molina ran up the third base line to confront him. Home plate umpire Doug Eddings followed, and soon after both benches empties, and the bullpens soon followed to join in if any help was needed. None was. Order was restored, though it looks as if both teams have been warned about throwing at the other team.
"I asked him politely to use the grass," Mikolas said, deadpan all the way. "Pitchers, we do a tremendous job taking care of that mound, the landing spot, the rubber, trying to keep it nice for the guys coming out of the bullpen. No one wants to come out of the bullpen with the mound all chewed up. Just want to keep it nice for my teammates and I asked him nicely not to use that avenue again."
After the third, Mikolas got in a groove and retired the Reds in order in the fourth, fifth and sixth innings. Mikolas' line was six innings, four hits, three runs, no walks and five strikeouts.
Some generous play on the part of Reds pitcher Tyler Mahle put the Cardinals up 1-0 in the second. Molina singled with two out in the second and went to second on a wild pitch. Bader then hit a roller to Joey Votto at first, who flipped the ball to Mahle covering first, but Mahle dropped it and then kicked the ball down the right field line, allowing Molina to score.
The Cardinals got a run in the seventh when Jose Martinez was hit by a pitch, stole second and scored on a single by Bader.
In the top of the second, Bader made an impressive diving catch in right center, making a long run before stretching to grab Freddy Galvis' shot. Jose Martinez, playing in right, gave Bader plenty of space.
MARTINEZ RETURNS TO STARTING LINEUP
The Cardinals start the month 2½ games up on the Cubs and coming off a doubleheader sweep of the Reds on Saturday, with another doubleheader coming up on Sunday in the longest weekend of Cardinals baseball in a while.
Jose Martinez, fresh off a rehab assignment with Springfield, is in the starting lineup for Game 1. Tommy Edman plays second, and Jairo Munoz is at shortstop as Kolten Wong and Paul DeJong get the afternoon off. 
Martinez hasn't played in the majors since Aug. 11. He was eight for 16 in his time in Class AA. 
Manager Mike Shildt said he didn't think Yadier Molina would catch both games.
CARDINALS ADD TWO CATCHERS
With Matt Wieters getting hurt in Game 2 on Saturday, the Cardinals, in addition to calling up Andrew Knizner as scheduled from Memphis, also called up catcher Joe Hudson, giving the Cardinals four catchers on the roster at the moment.
Wieters will be out for at for at least a few days, so Hudson, who played eight games with the Angels in 2018, was called up. The Cardinals will have three healthy catchers. Hudson hit .223 with 10 homers and 30 runs batted in 60 games for Memphis.
Shildt said Wieters had a mild calf strain and there was no timetable for his return.
"It actually is good (news) under the realm of how it could be," Shildt said. "Nothing showed up too much on the imaging. He's got a mild calf strain, which is going to require some time. He'll be back, we're just making sure, we're bringing Joe Hudson up, because we can, to cover our bets. ... It's the best it can be based on what he has."
To make space for Hudson on the 40-man roster, the Cardinals moved Lane Thomas (right wrist fracture) to the 60-day injured list, which effectively confirms the end to his season. It was hoped that some quick healing and/or a long playoff run would get Thomas back this season, but on the 60-day IL, he can't be back until November. "The calendar's not kind," Shildt said.
In addition to Martinez, Knizner and Hudson, the Cardinals activated Rangel Ravelo, Genesis Cabrera, Junior Fernandez, Daniel Ponce de Leon and Mike Mayers. Ravelo was originally going to be called up on Tuesday, but his arrival was pushed up. Randy Arozarena and Edmundo Sosa will still arrive on Tuesday after the end of the Memphis season.
LINEUPS
Reds Cardinals Baseball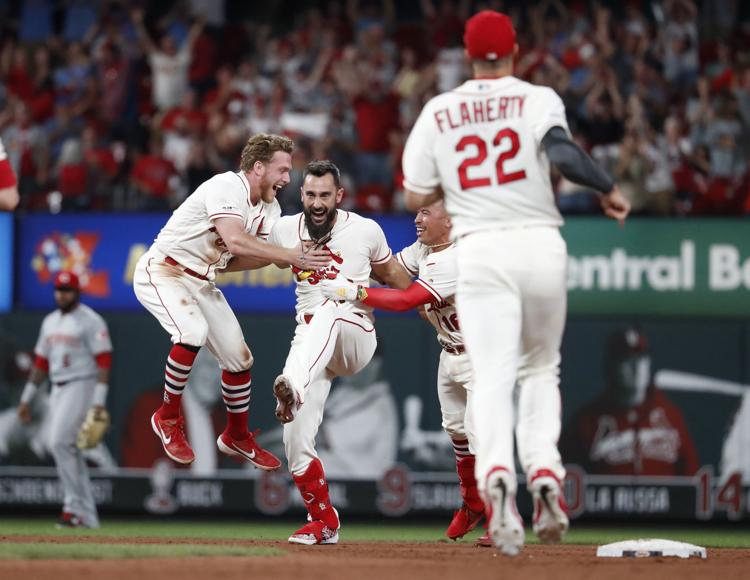 Reds Cardinals Baseball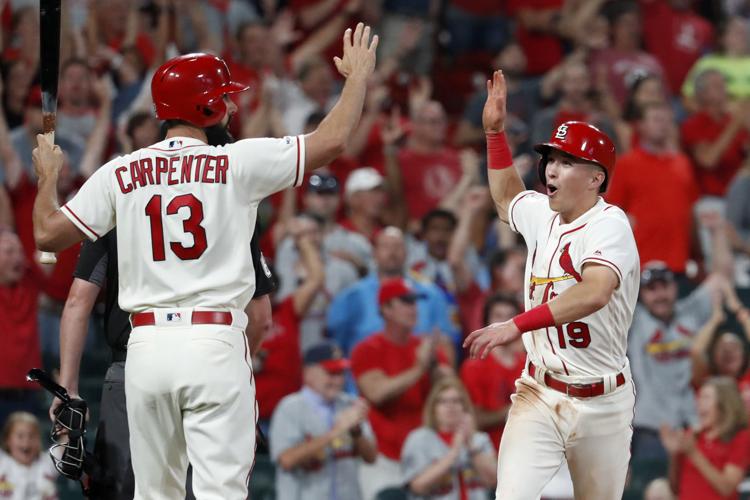 Reds Cardinals Baseball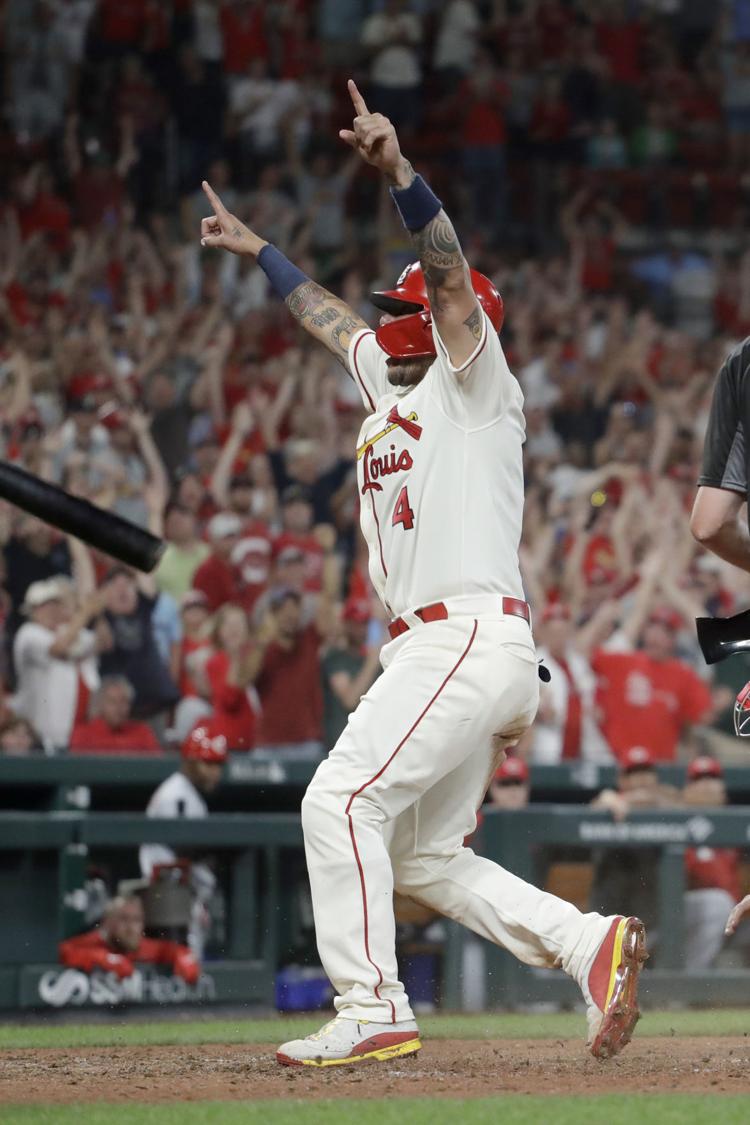 Reds Cardinals Baseball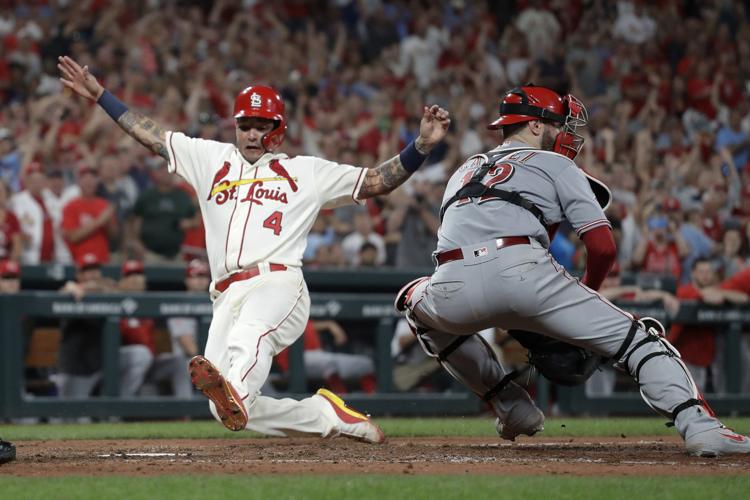 Reds Cardinals Baseball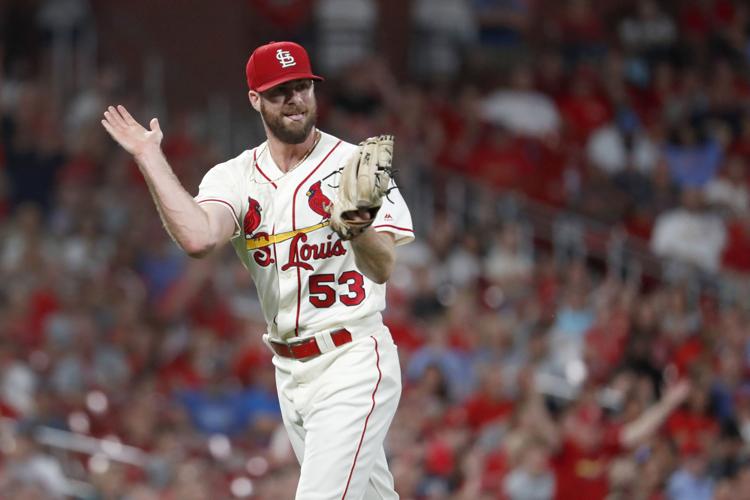 Reds Cardinals Baseball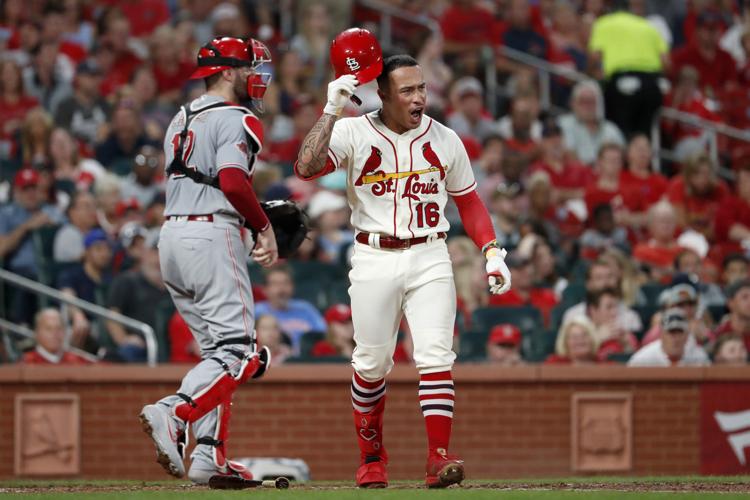 Reds Cardinals Baseball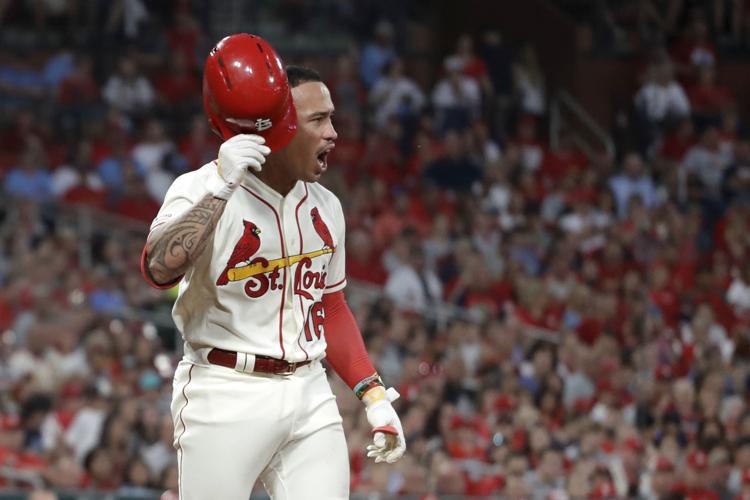 Reds Cardinals Baseball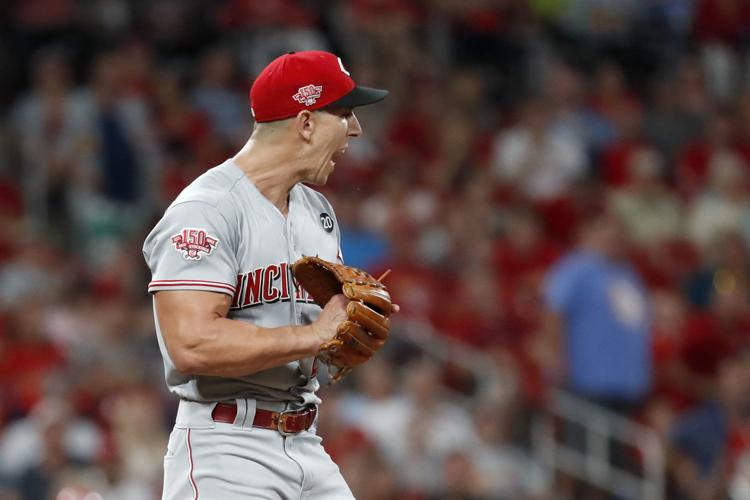 Reds Cardinals Baseball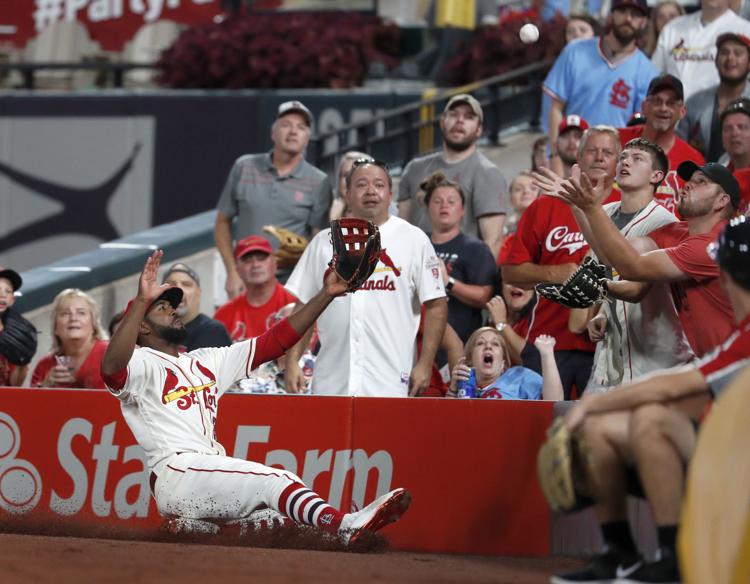 Reds Cardinals Baseball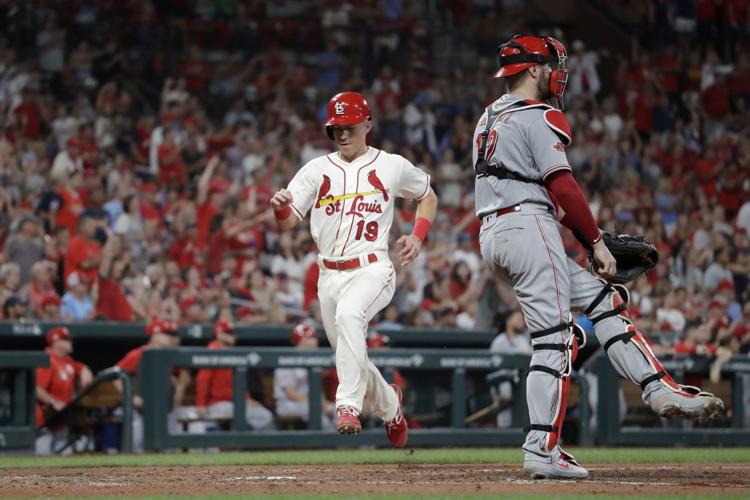 Reds Cardinals Baseball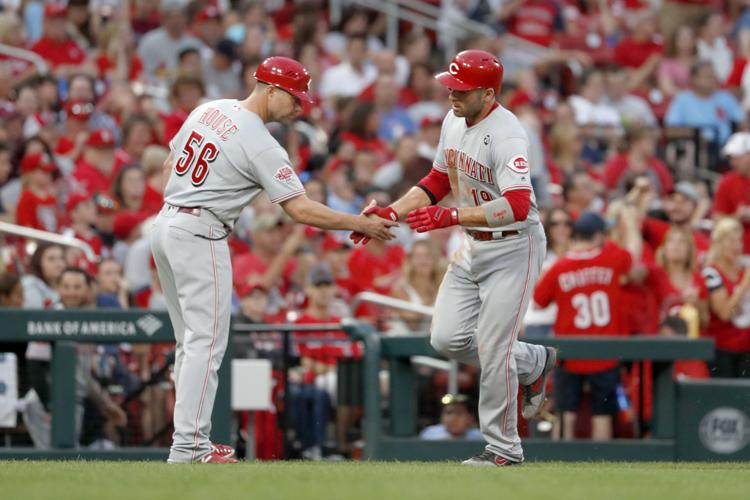 St. Louis Cardinals V Cincinnati Reds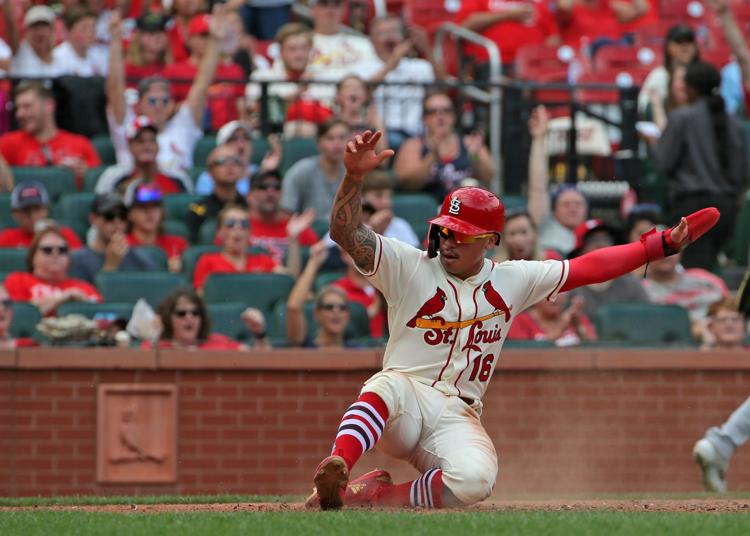 St. Louis Cardinals V Cincinnati Reds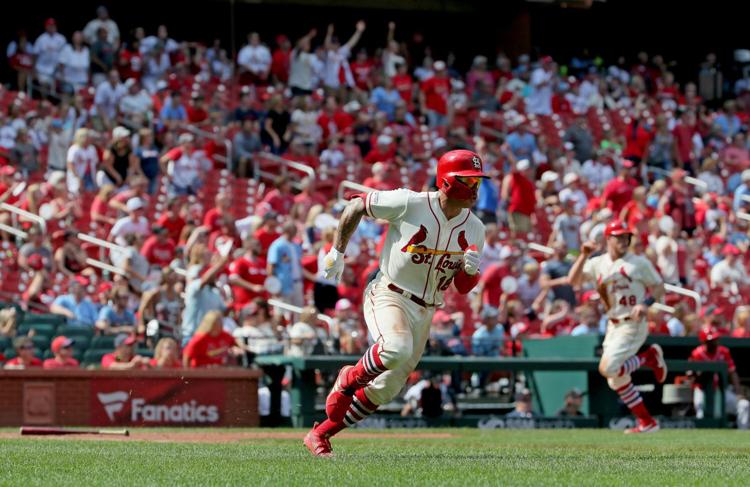 St. Louis Cardinals V Cincinnati Reds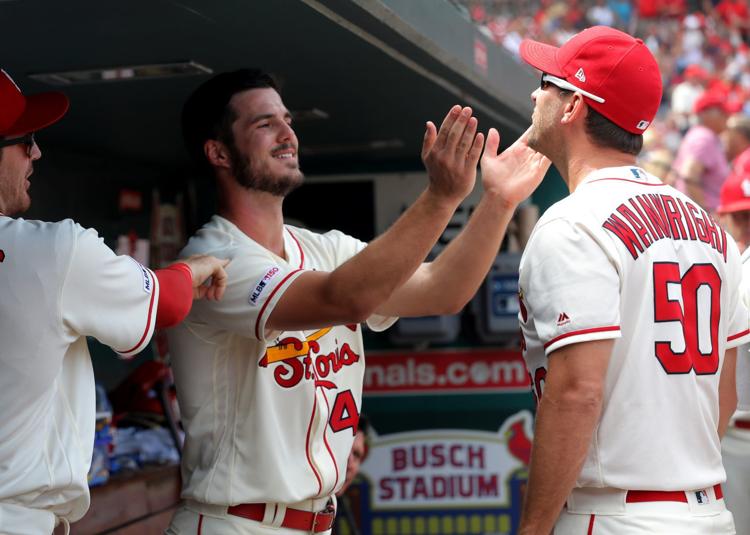 St. Louis Cardinals V Cincinnati Reds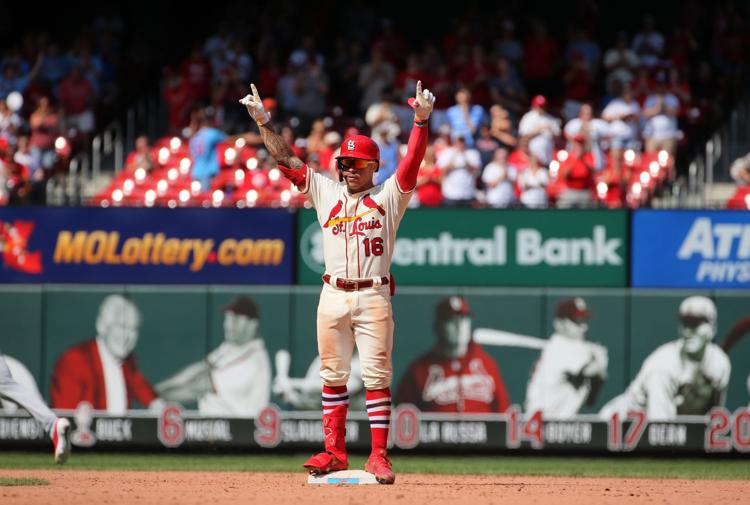 St. Louis Cardinals V Cincinnati Reds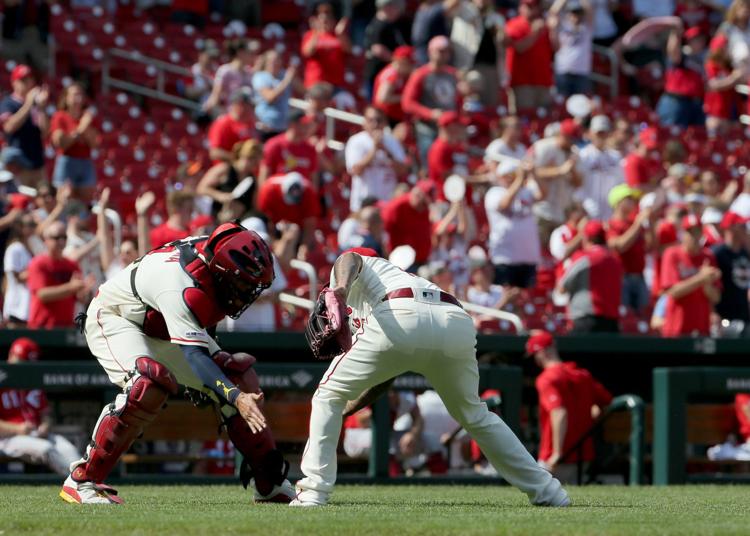 St. Louis Cardinals V Cincinnati Reds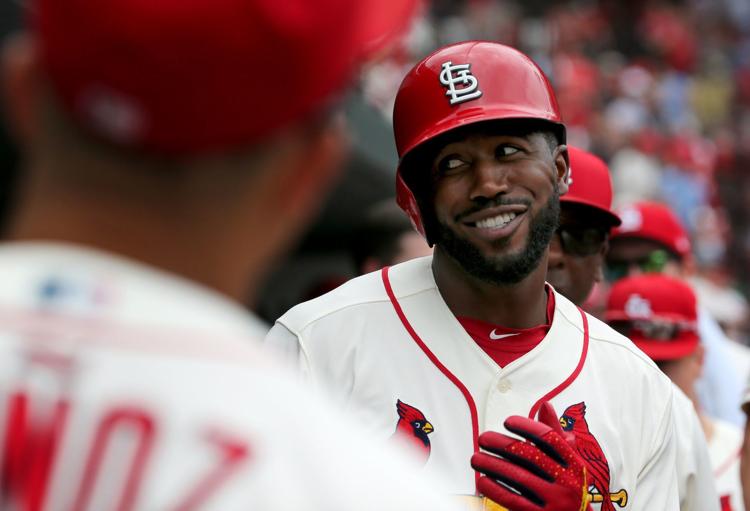 St. Louis Cardinals V Cincinnati Reds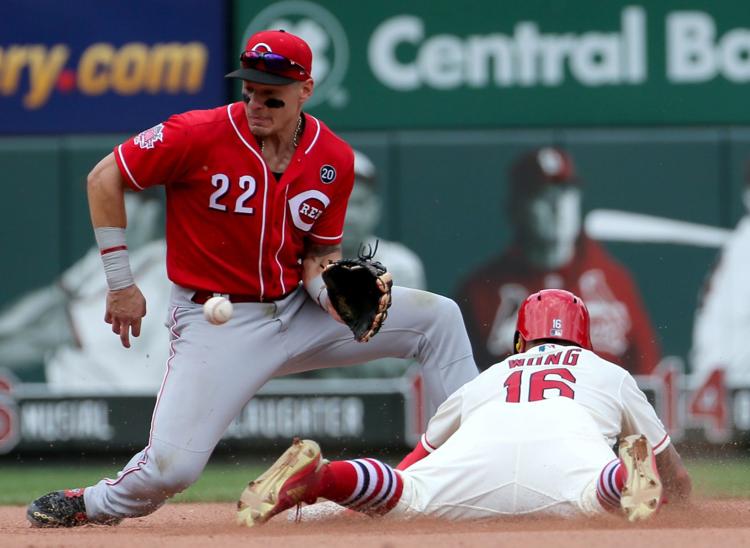 St. Louis Cardinals V Cincinnati Reds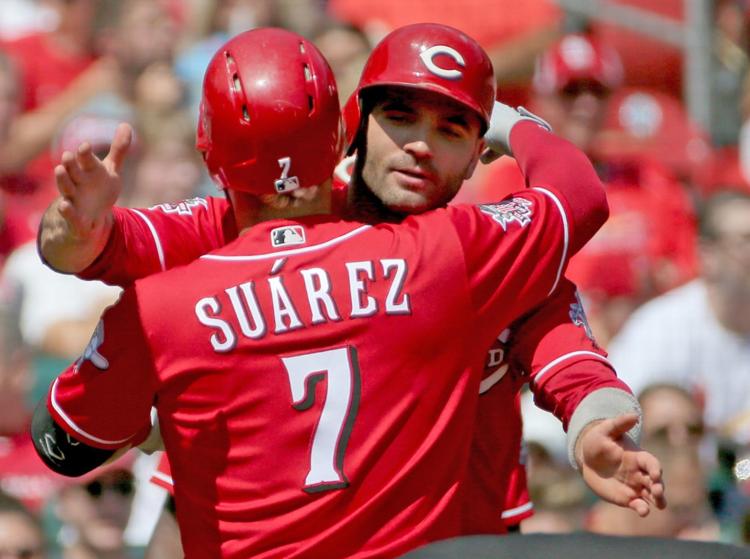 St. Louis Cardinals V Cincinnati Reds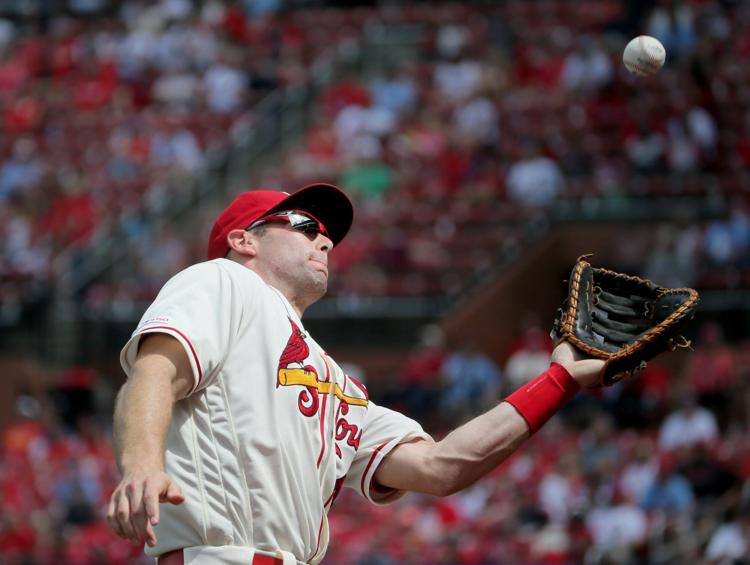 St. Louis Cardinals V Cincinnati Reds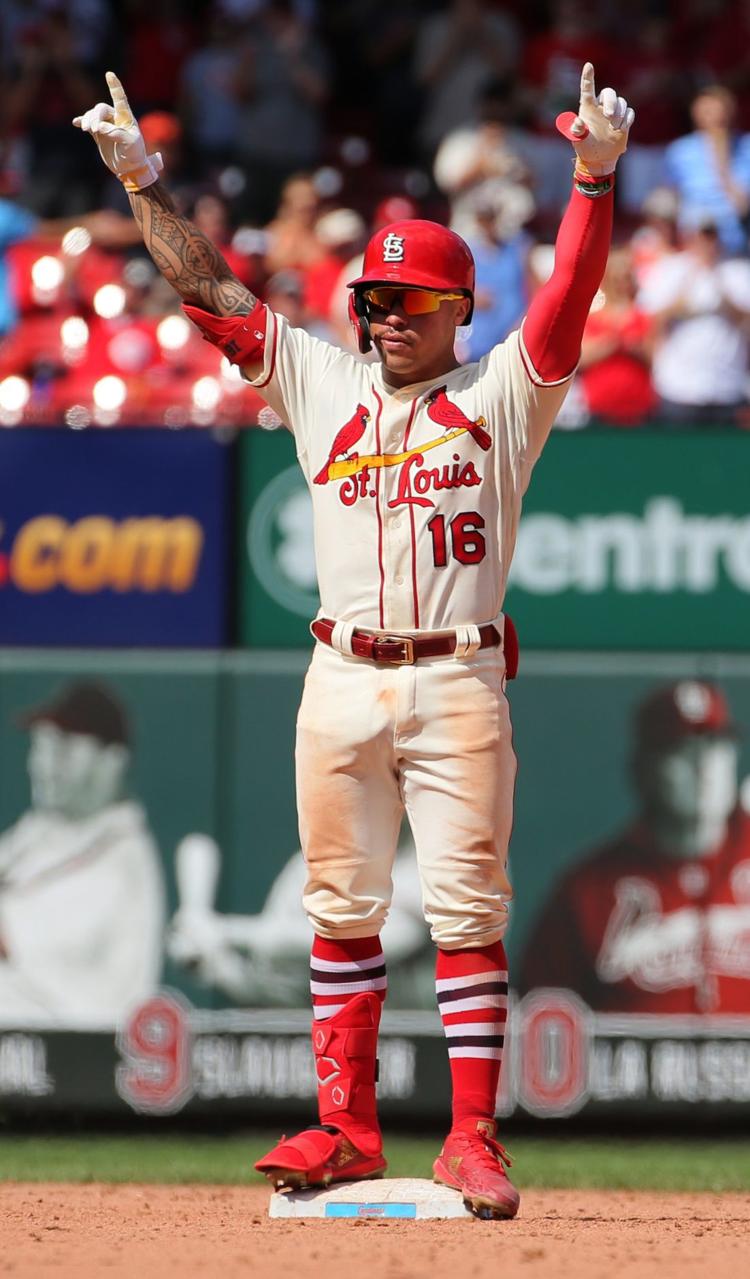 St. Louis Cardinals V Cincinnati Reds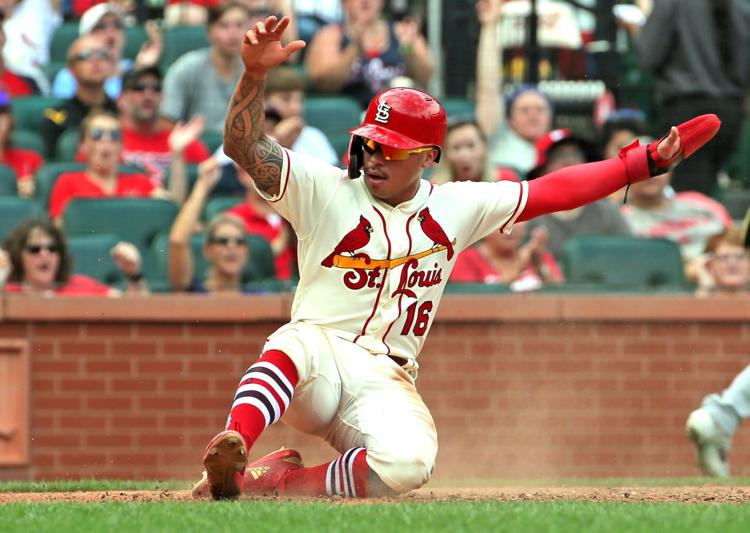 St. Louis Cardinals V Cincinnati Reds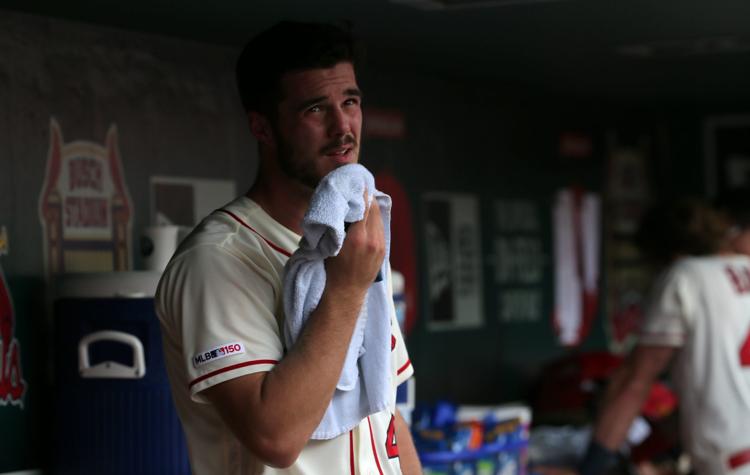 St. Louis Cardinals V Cincinnati Reds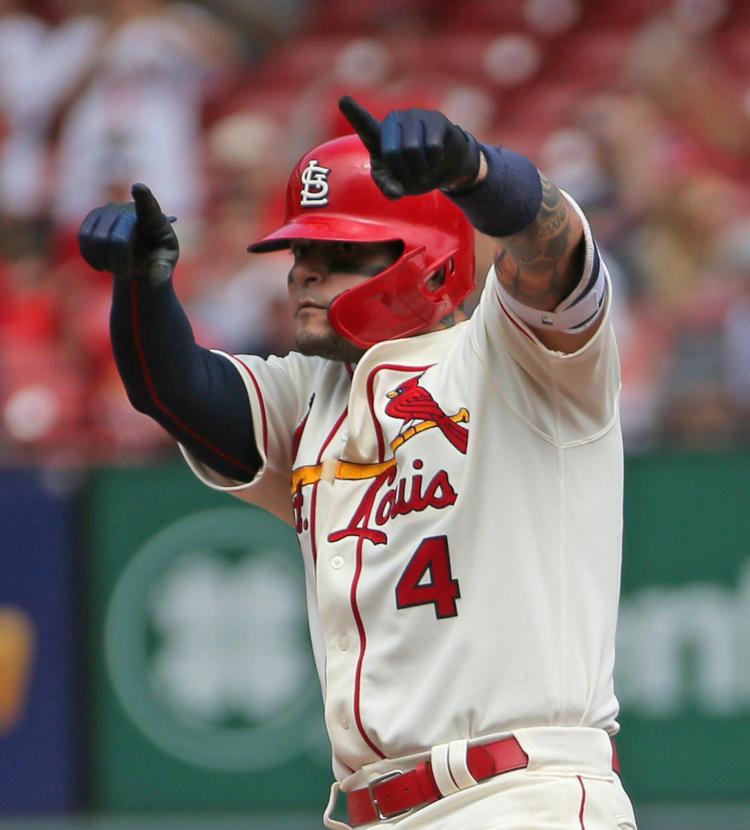 St. Louis Cardinals V Cincinnati Reds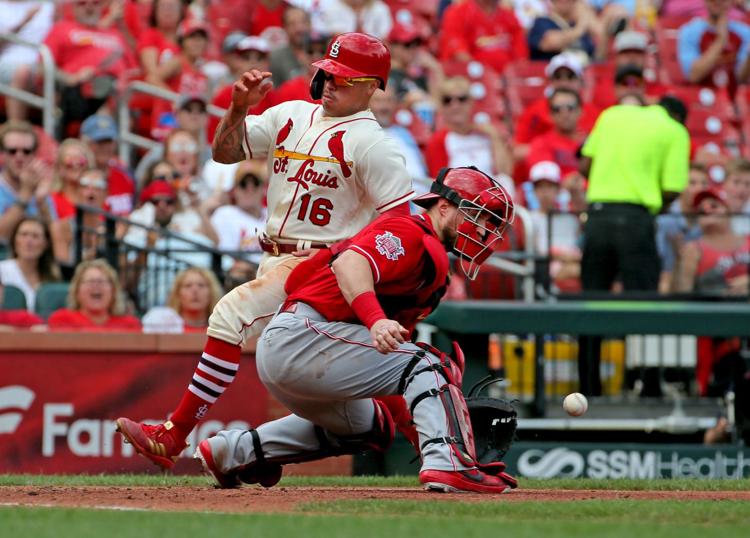 St. Louis Cardinals V Cincinnati Reds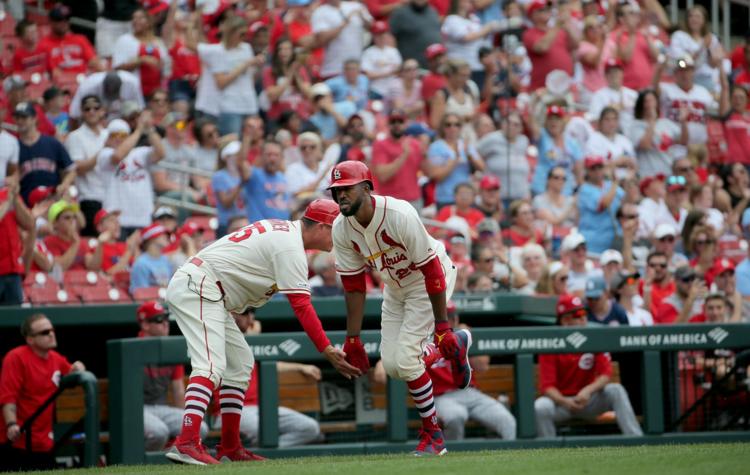 St. Louis Cardinals V Cincinnati Reds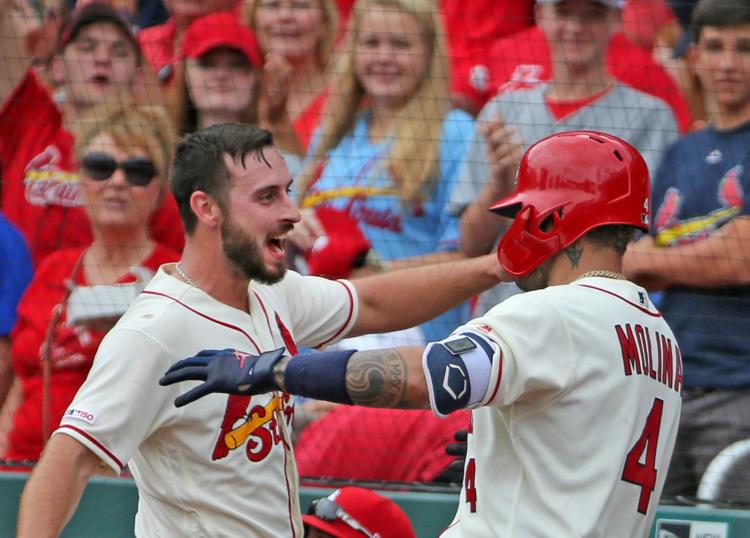 St. Louis Cardinals V Cincinnati Reds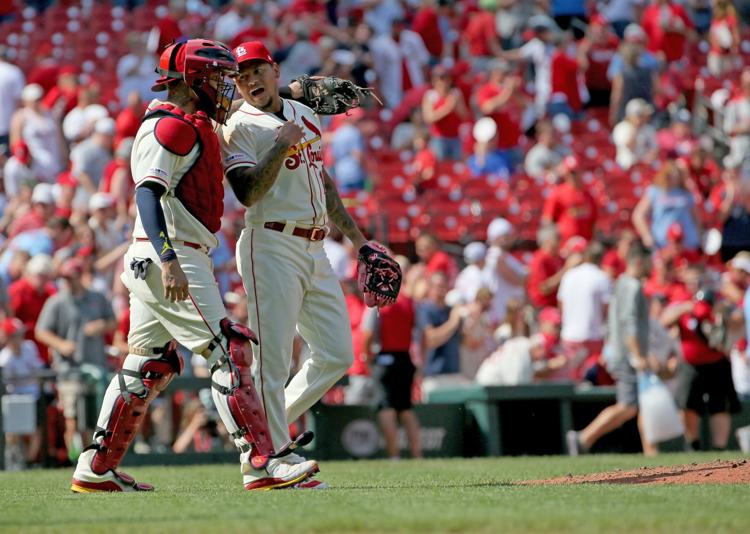 St. Louis Cardinals V Cincinnati Reds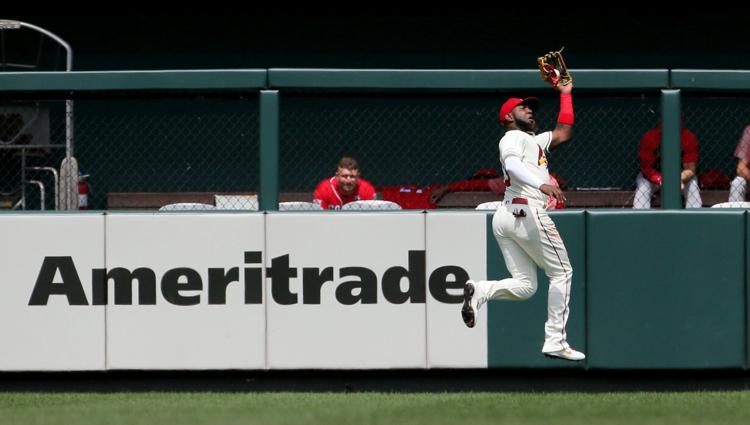 St. Louis Cardinals V Cincinnati Reds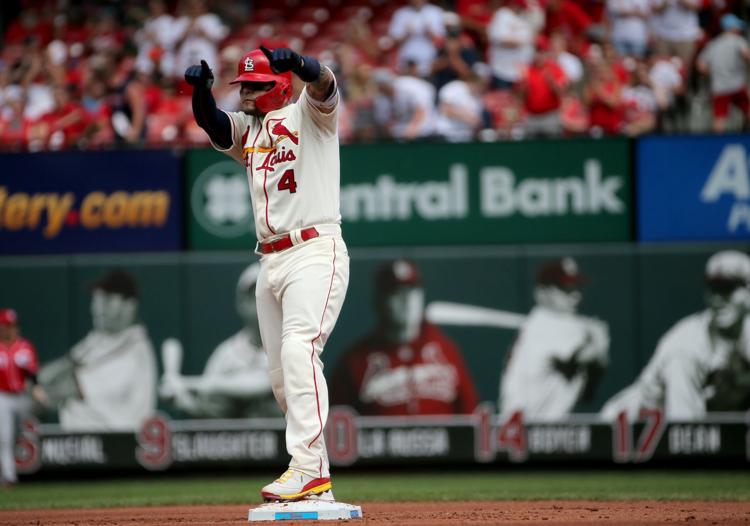 St. Louis Cardinals V Cincinnati Reds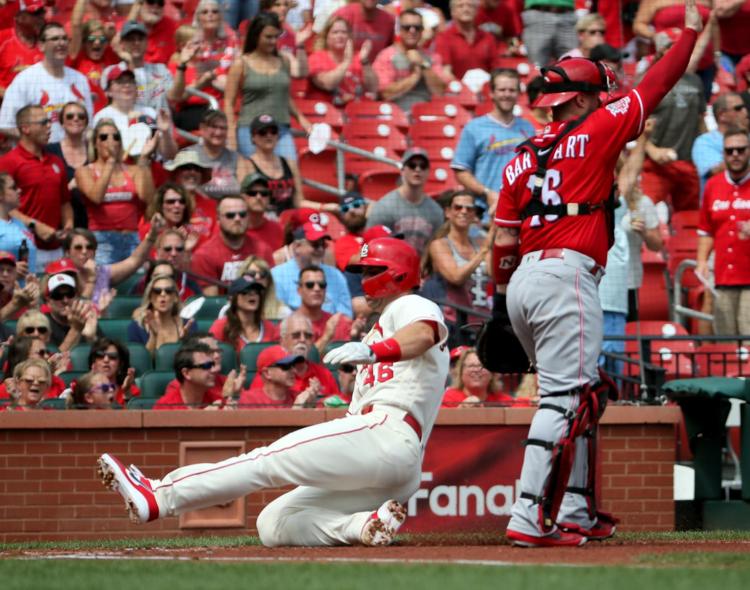 St. Louis Cardinals V Cincinnati Reds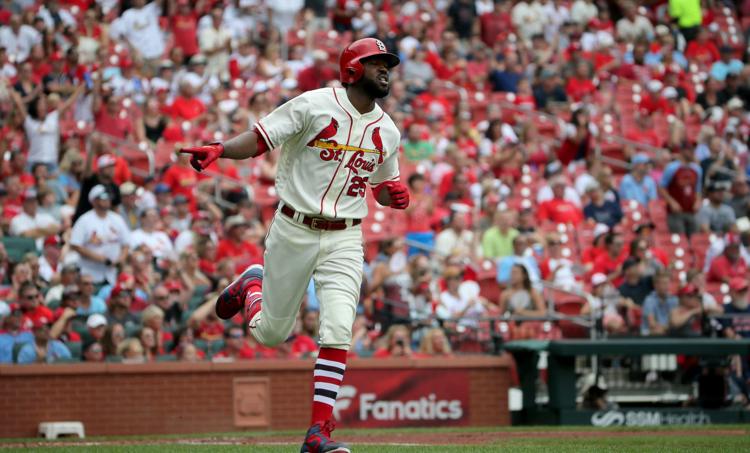 St. Louis Cardinals V Cincinnati Reds
St. Louis Cardinals V Cincinnati Reds
St. Louis Cardinals V Cincinnati Reds
St. Louis Cardinals V Cincinnati Reds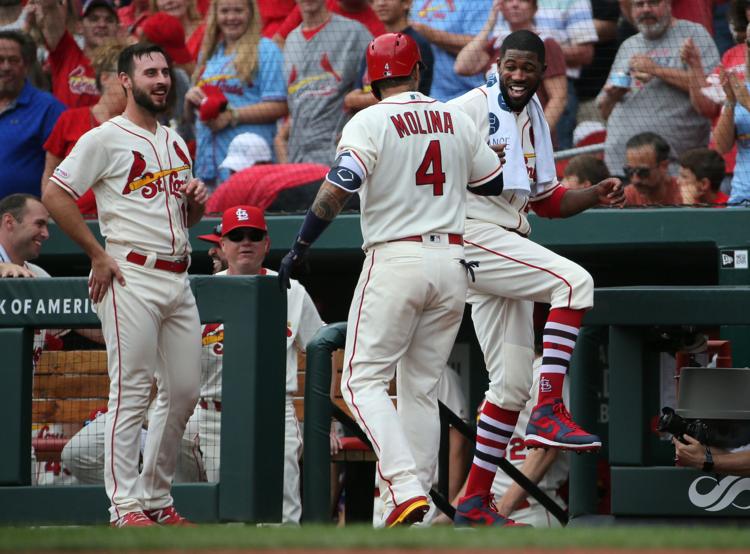 St. Louis Cardinals V Cincinnati Reds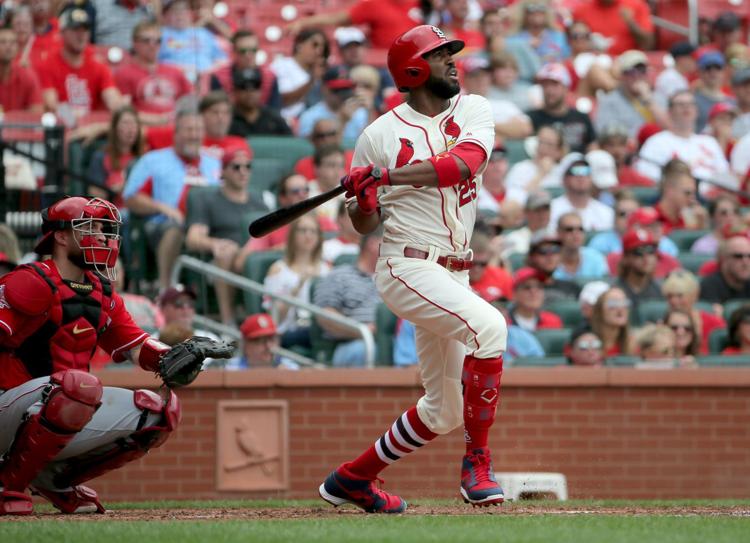 St. Louis Cardinals V Cincinnati Reds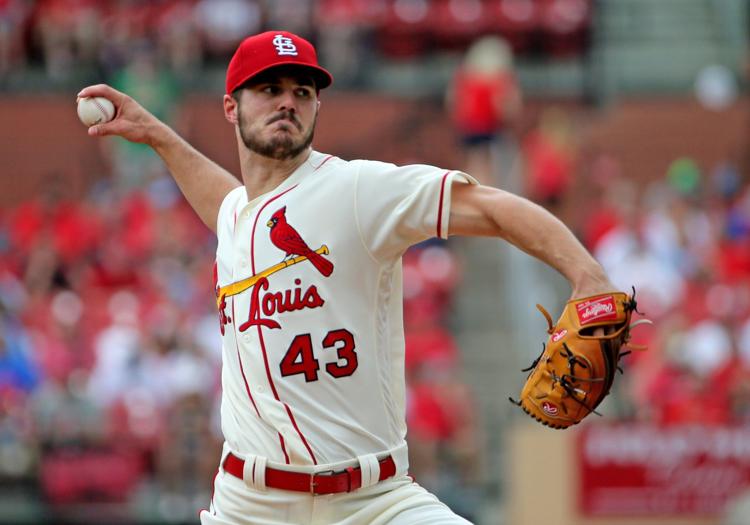 St. Louis Cardinals V Cincinnati Reds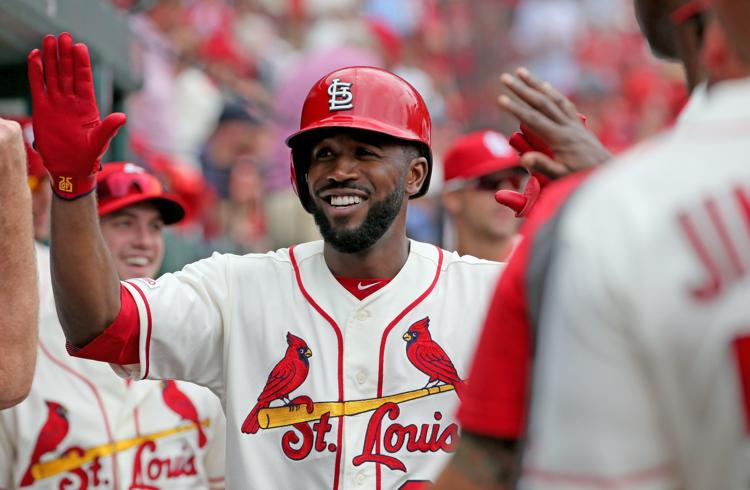 St. Louis Cardinals V Cincinnati Reds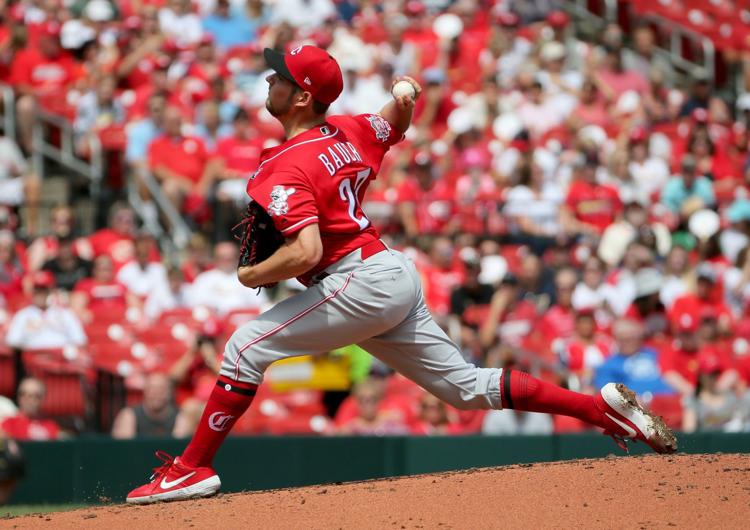 St. Louis Cardinals V Cincinnati Reds