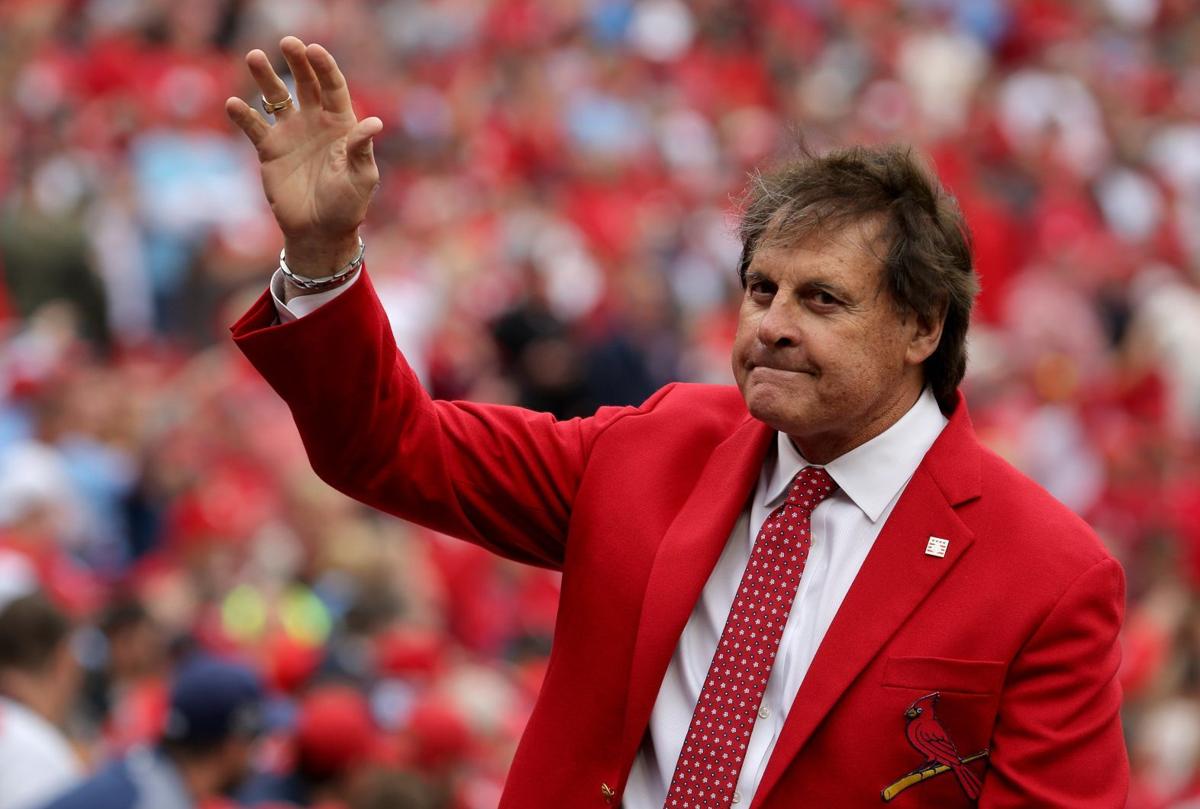 Tony La Russa, who hasn't managed in nine years since leaving the Cardinals and is 76 years old, is returning to where it all started for him as a big-league manager.
The Chicago White Sox announced Thursday that La Russa would take over the White Sox, whom he first piloted as a 34-year-old in 1979 and guided to a division title in 1983 before being fired in 1986 and moving on to Oakland and St. Louis where he won a total of three World Series championships, two with the Cardinals. The second title here came in 2011 and La Russa announced his retirement as a manager the day after the victory parade.
La Russa is the first Hall of Fame manager to return to managing and, possessor of the third most victories (2,728) in history, will become the third oldest manager ever behind Jack McKeon, who managed the Florida Marlins at age 80 and Connie Mack, who owned the Philadelphia Athletics and managed them until he was 87.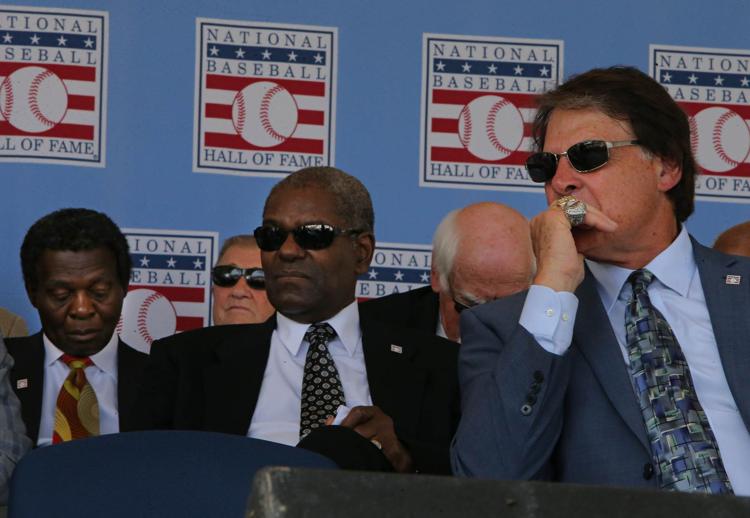 "While I have had other inquiries about managing since retiring, this opportunity with the White Sox brings together a number of important factors that make this the right time and the right place," La Russa said in a statement after agreeing to a multi-year deal. 
"The on-field talent is amazing, and the front office, led by Kenny Williams and Rick Hahn, has done everything necessary to create an atmosphere of long-term success. All of those factors aligned to make this a tremendous opportunity, and I am excited to get going as soon as possible by building a coaching staff and getting to work."
La Russa replaces Rick Renteria, who led the Sox to their first playoff appearance since 2008 this season. The White Sox were knocked out of the postseason tournament by Oakland, losing two of three in the wild-card series round. 
La Russa had been in the front office with Arizona, Boston and the Los Angeles Angels since leaving the Cardinals. He also had worked for the commissioner's office. 
Keep up with the latest Cardinals coverage from our award-winning team of reporters and columnists.