Cards retire Yelich twice in same inning; he responds with three-run homer and Brewers win 8-4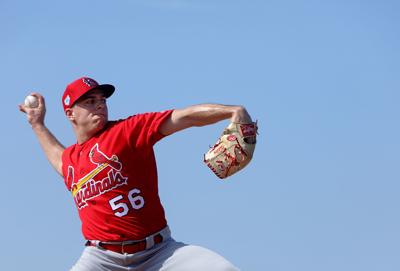 MILWAUKEE • The Cardinals thought they had taken care of that Christian Yelich thing. They retired him not once, but twice in the third inning Tuesday night at Miller Park.
Now, if you're doing the math, that means Milwaukee had at least 10 hitters come to the plate in that inning. The Brewers, in fact, had 11 batsmen. Three of them were left on base when Yelich struck out to end the inning. Five others scored as the Brewers were well on their way to an 8-4 rout of the Cardinals, marking their their fifth win in six games against their National League Central Division rivals.
But you really didn't think Yelich had nothing to do with this. How do you think the Brewers' other three runs were produced?
Yelich, greeting rookie Ryan Helsley, making his major league debut, launched his eighth homer in six games here against the Cardinals with his three-run drive in the fifth. That gave him 18 runs batted in against the Cardinals _ three per game _ and 24 in eight games dating back to two games in St. Louis in September last year.
The Cardinals' Marcell Ozuna answered with a two-run homer off Brandon Woodruff in the sixth, giving Ozuna four homers in his last three games and seven overall. He is tied with Paul Goldschmidt for the team lead in homers and leads in runs batted in at 15 after a poor start.
Helsley, after his rough debut, rebounded to top 100 mph on a few pitches and struck out four of the next seven batters he faced from the fifth through the seventh. 
Yadier Molina and Kolten Wong both knocked in runs in the eighth but the Cardinals stranded two runners when pinch hitter Jedd Gyorko struck out.
Jack Flaherty, having perhaps the worst start of his young career, allowed nine hits in 2 2/3 innings, including a solo homer by Lorenzo Cain and a two-run shot by Yasmani Grandal in the third inning.
Giovanny Gallegos, back in the majors after a paper trail had him on the Memphis roster for a day, was brilliant in relief, fanning Yelich and four others in two innings. After Gallegos allowed his second hit in the fifth, he was lifted for rookie Helsley, who was called in to face. . . the dreaded Yelich.
Jack Flaherty did something that not many Cardinals pitchers have done with Milwaukee's Christian Yelich this young season. Flaherty kept Yelich in the park in the first inning, albeit allowing a single to right on a full-count knuckle curve. Flaherty threw every pitch in his bag during the at-bat _ four-seam fastball, slider, knuckle curve and changeup.
Yelich finished the inning still at first base as Flaherty struck out Ryan Braun and fielded Mike Moustaskas' popup himself.
Flaherty pitched around two singles in the Brewers' second but Lorenzo Cain hopped on a Flaherty slider and drove it over the left-field wall for his second homer of the season to open the scoring in the third.
The Brewers weren't done. With one out, Ryan Braun dribbled a grounder off the glove of charging third baseman Matt Carpenter and the ball rolled into left field for a double. With two out, Flaherty misplaced another slider and Yasmani Grandal set it high and far over the left field for a two-run homer.
Still the Brewers weren't done. Travis Shaw and Jesus Aguilar singled and Orlando Arcia walked to fill the bases for Brandon Woodruff, an outstanding hitting pitcher.
Another bad slider ensued and Woodruff doubled home two runs to swell the lead to 5-0 and finish Flaherty for Giovanni Gallegos, who walked Cain to fill the bases for, of all people, Yelich. 
But the Cardinals retired Yelich for the second time of the night _ and for the inning. Gallegos struck Yelich out, for a hollow victory.
The Cardinals had three hits, all singles, in the first three innings. But Brandon Woodruff, throwing as high as 99 mph, dodged all of them, with the help of a sprawling double play started by third baseman-turned-second baseman Mike Moustakas off Yadier Molina in the second.
CARDINALS MAKE FLURRY OF MOVES 
Mike Mayers' right shoulder injury is about what was expected. Cardinals outfielder Tyler O'Neill's right elbow ailment appears at least a bit more serious than what was assumed Monday night.
Both were placed on the 10-day injured list Tuesday as the Cardinals made a flurry of moves, which also included optioning utilityman Drew Robinson back to Memphis, from where he had come just the day before.
Robinson struck out twice in three at-bats after replacing O'Neill on Monday night, so the new center fielder for Tuesday night's game here will be the old center fielder, Dexter Fowler, who hasn't started in center since 2017 for the Cardinals, having been moved to right field after that season.
Another center field possibility could be Yairo Munoz, who has been recalled from Memphis.
Munoz, who was on a regular option, wasn't eligible to come up earlier because of O'Neill's injury. As expected, righthander Giovanny Gallegos, who had been optioned to Memphis after the Mexico trip but who hadn't reported, is back with the team. The new face will be that of righthander Ryan Helsley, who will be making his major league debut when he pitches. Helsley, a fifth-round draft pick in 2015 from Northeastern (Okla.) State, had started twice for Memphis, allowing three runs in seven innings.
Capable of throwing in the high 90s, Helsley hasn't pitched since Friday so would be available Tuesday night for a relief role. Helsley had his own injury problems last year when he was limited to 13 minor league games because of shoulder tendinitis.
Mayers, who felt a cramping in his right shoulder Monday while pitching to Milwaukee's Christian Yelich, who subsequently hit one of his three homers, was diagnosed with a right shoulder lat strain, which would seem to put him for several weeks, at least.
O'Neill, who uncorked a terribly wild throw to the plate in the second inning Monday, was found to have an elbow ulnar nerve subluxation, which involves misalignment of vertebrae. That sounds bad but O'Neill considered it the "day to day" category and said he felt much better Tuesday.
On Monday, he said he lost some feeling in his forearm after uncorking his off-line throw. "I knew something wasn't right," he said. "Something was wrong and we're just going to deal with it as soon as we can."
The treatment, so far, is rest. "I'm not really worried about it," he said.
The muscular Canadian had just hit his first homer of the season on Sunday in Mexico.
"That's the tough part about it," said O'Neill. "I was finally starting to feel my swing and getting the rhythm. But there's nothing you can do about it.
"It doesn't sound too serious. Hopefully, I can come back right at the 10 days."
O'Neill had been filling in for Harrison Bader, who is recovering from right hamstring tightness. The Cardinals likely are keeping Bader out of the lineup until Friday after they play Tuesday night and Wednesday afternoon and have an off day on Thursday.
---
These are the players on the Cards' roster
John Brebbia, relief pitcher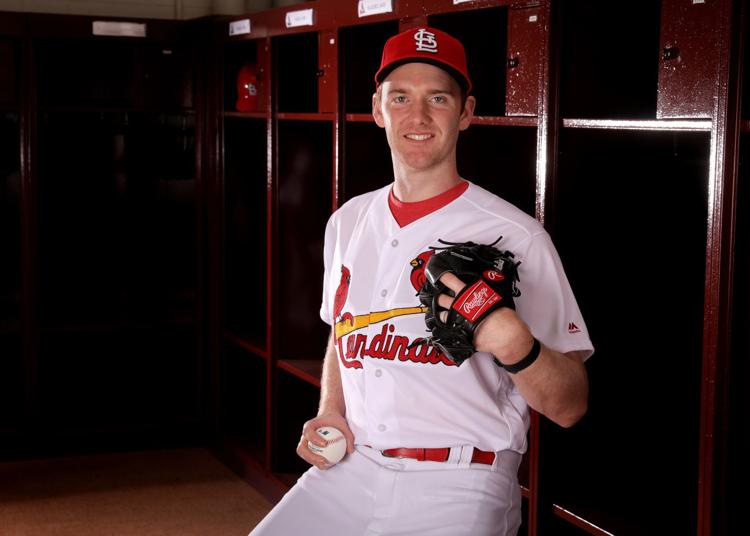 Genesis Cabrera, pitcher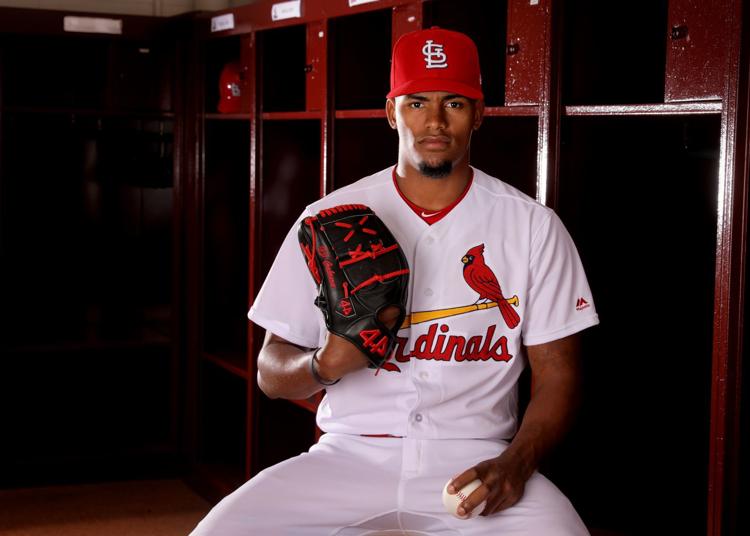 Jack Flaherty, starting pitcher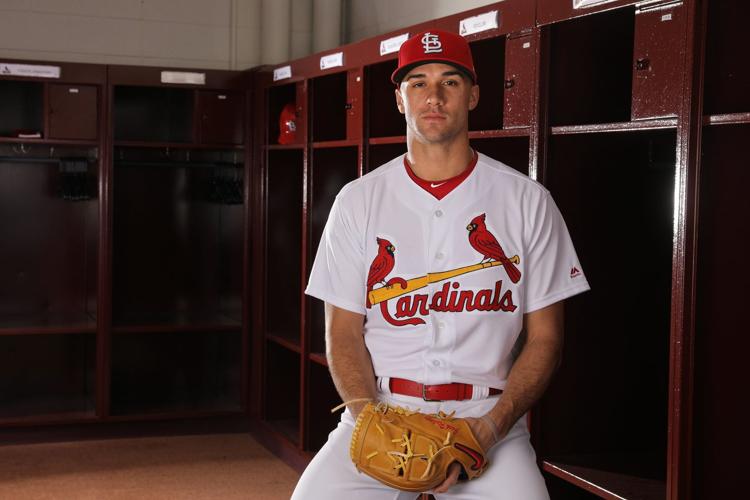 Giovanny Gallegos, relief pitcher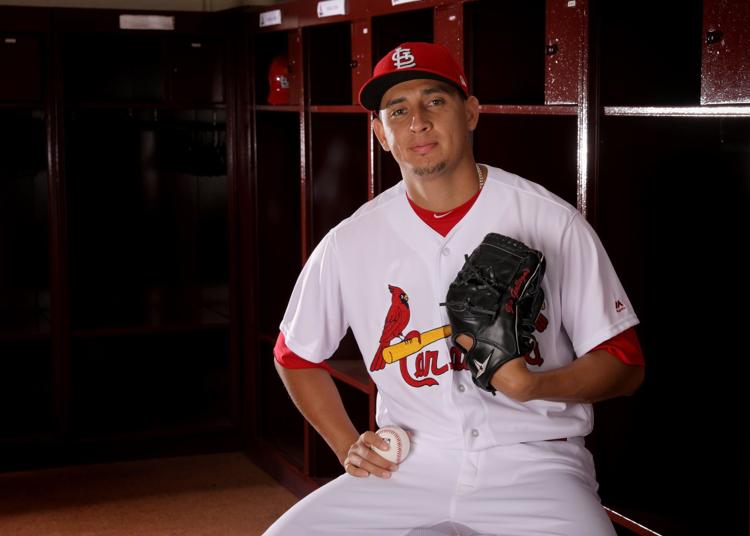 John Gant, pitcher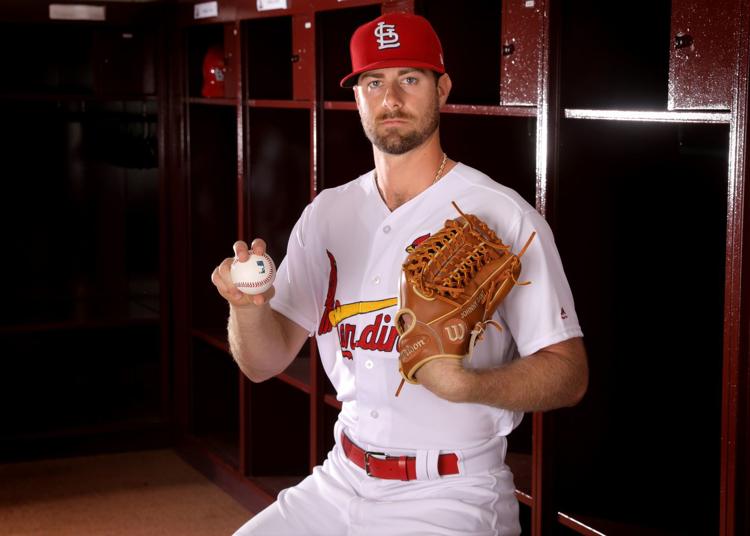 Jordan Hicks, relief pitcher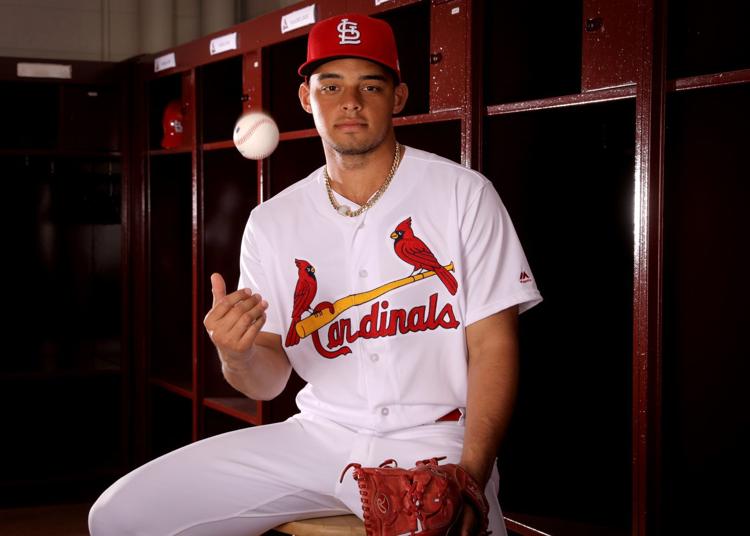 Dakota Hudson, pitcher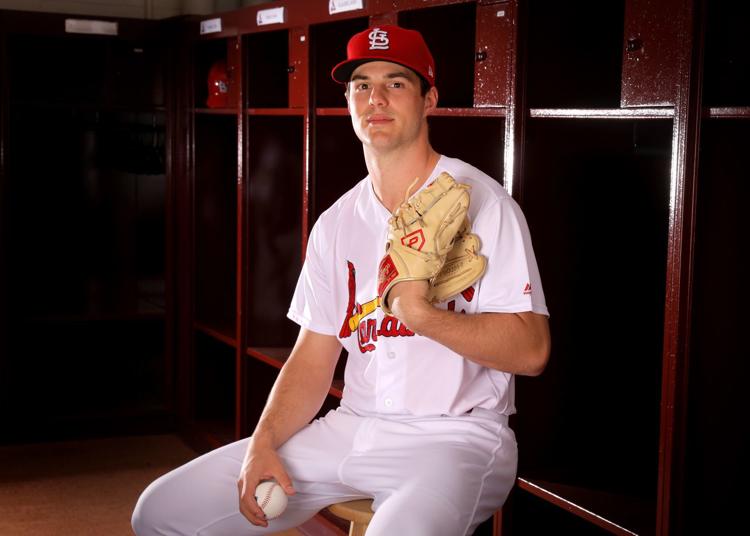 Carlos Martinez, pitcher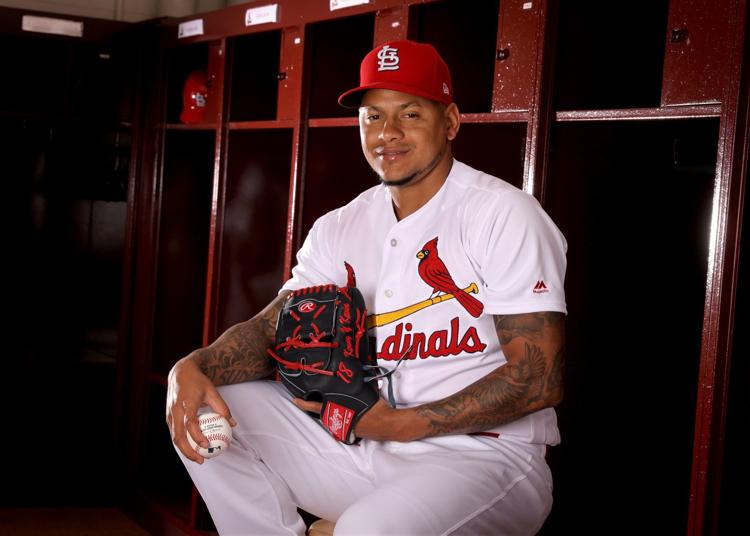 Miles Mikolas, starting pitcher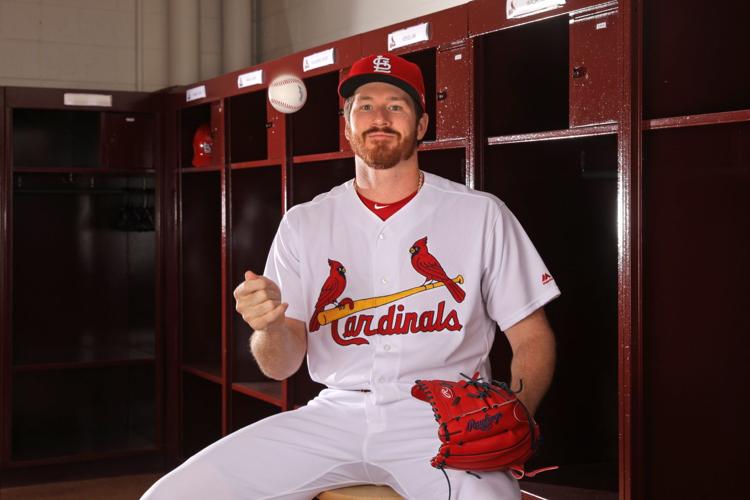 Andrew Miller, relief pitcher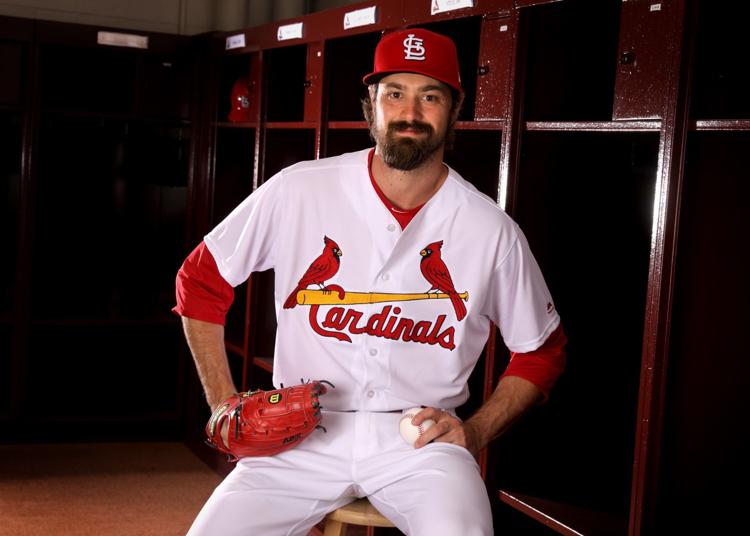 Daniel Ponce de Leon, pitcher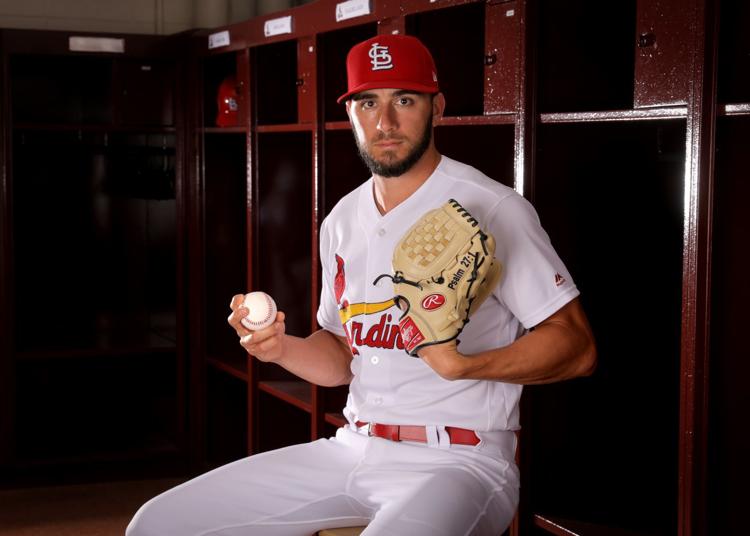 Michael Wacha, starting pitcher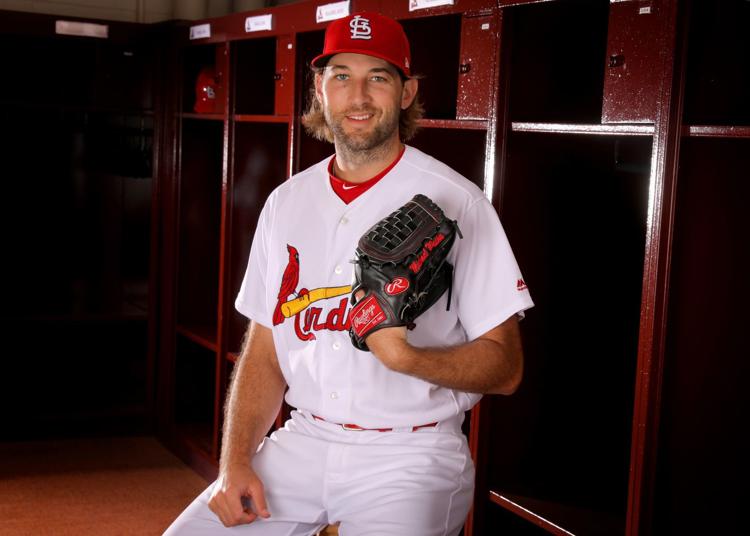 Tyler Webb, relief pitcher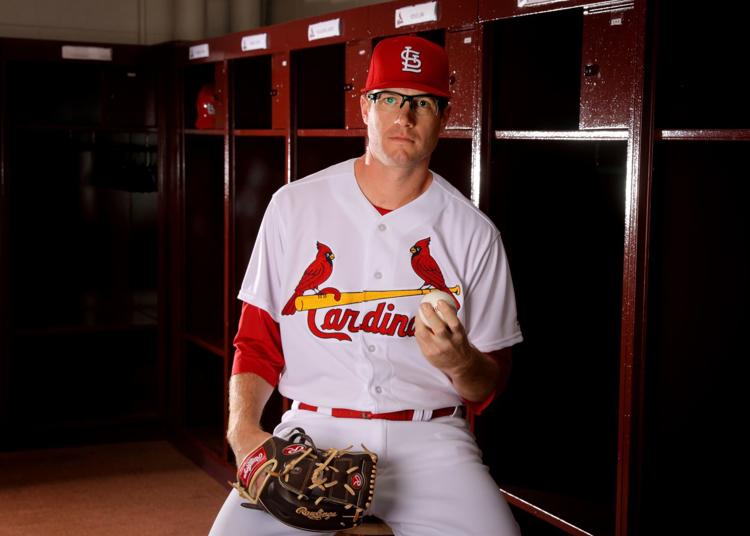 Yadier Molina, catcher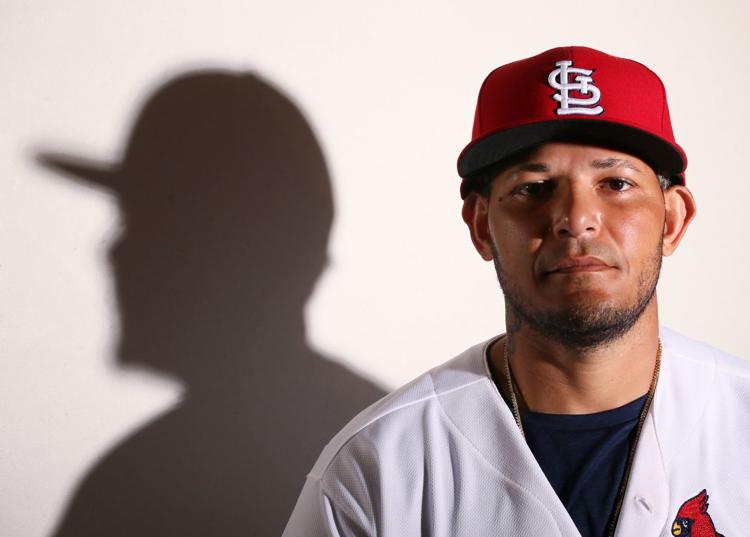 Matt Wieters, catcher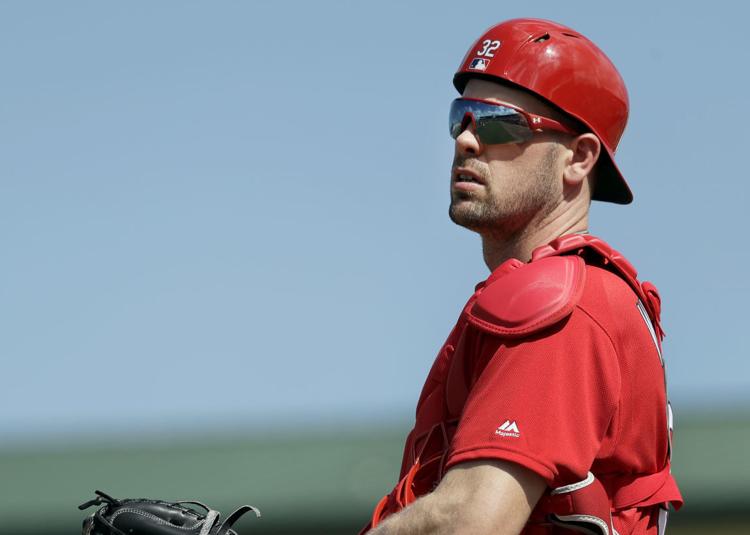 Matt Carpenter, infielder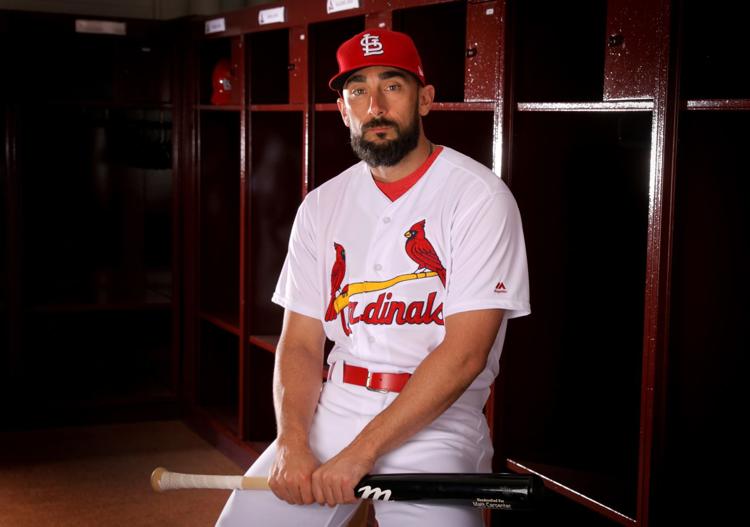 Paul DeJong, shortstop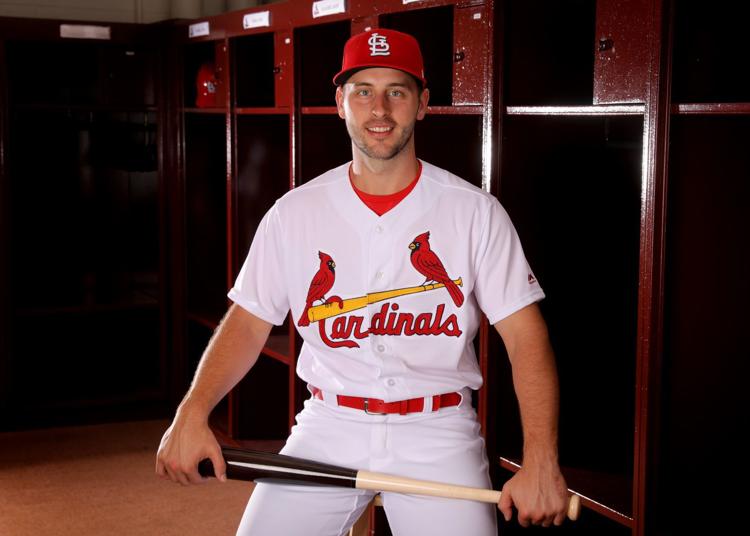 Tommy Edman, infielder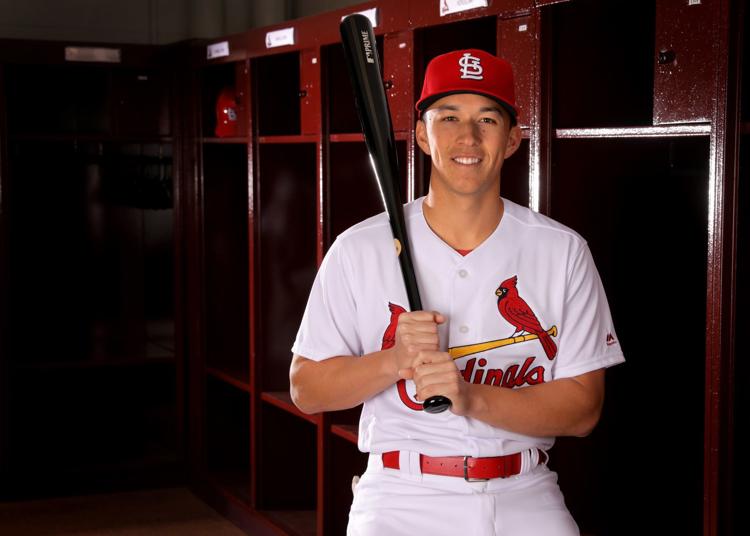 Paul Goldschmidt, first baseman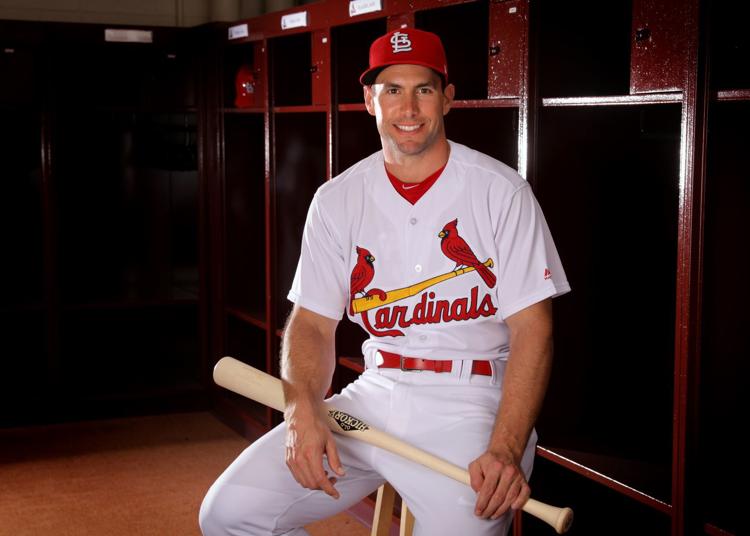 Yairo Munoz, utility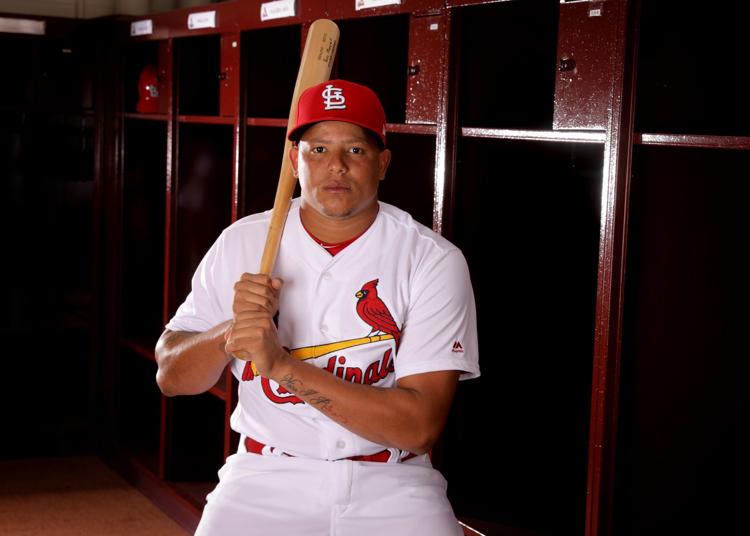 Rangel Ravelo, infielder
Kolten Wong, second baseman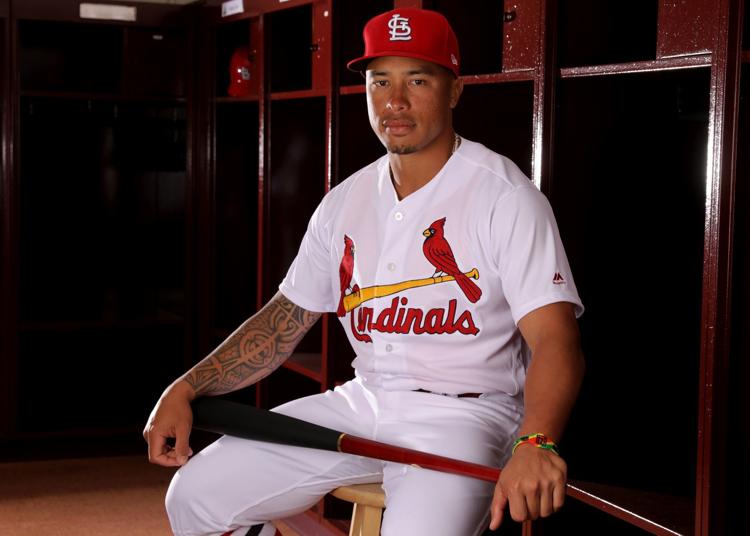 Harrison Bader, center fielder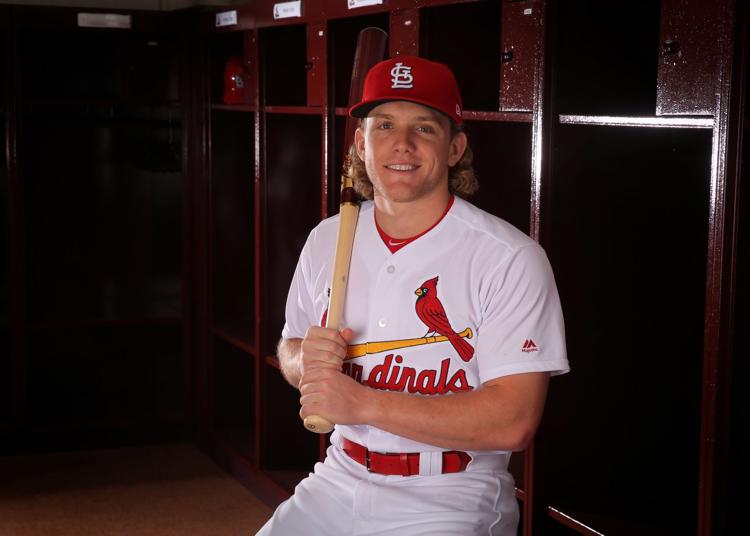 Dexter Fowler, right fielder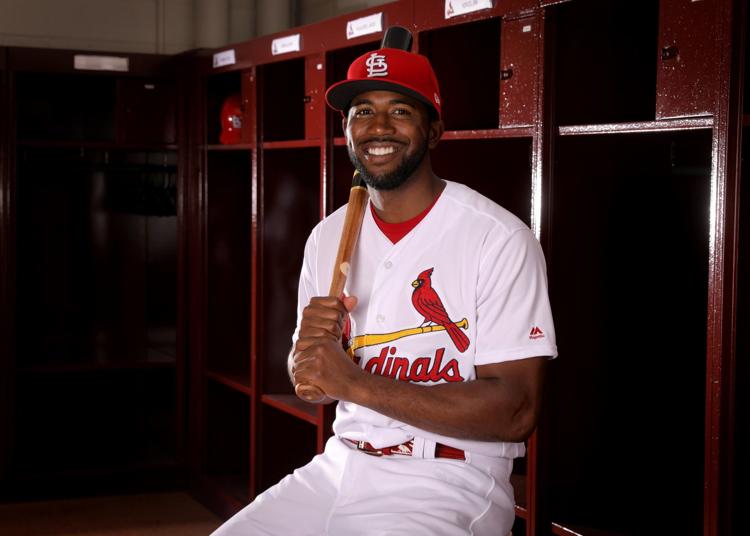 Jose Martinez, outfielder
Marcell Ozuna, left fielder