A rare, less-than-sellout playoff crowd of 42,203 turned up at Busch Stadium Monday afternoon/night as the Cardinals tried to stay alive in the National League Division Series by winning Game 4. Those who didn't/couldn't make it missed something.
For a while, when Paul Goldschmidt and Marcell Ozuna homered in the first, it seemed as if the Cardinals would win easily.
Then, Ozuna homered again in the fourth. But the Atlanta Braves rallied for three in the fifth to go ahead and the Cardinals began to run out of chances.
But longtime bastion Yadier Molina singled with two out in the eighth to tie the score and hit a sacrifice fly in the 10th to shove across Kolten Wong with the winning run as the Cardinals overcame the Braves 5-4.
Four hours and six minutes after the game started, the Cardinals had the verdict they needed to force Game 5 in Atlanta on Wednesday, when Jack Flaherty will start.
Flaherty was one of the few Cardinals pitchers not to work on Monday. They used eight, including first-game starter Miles Mikolas, who gained the win.
Wong began the 10th against Julio Teheran, who was an injury replacement in the series, by doubling to left. Goldschmidt was walked intentionally and then Teheran forced Goldschmidt at second with a good fielding play as Ozuna hustled to beat the relay to first. 
Molina's fly to left easily plated Wong and the best-of-five series was even at 2-2.
Extolling all the things Molina did on Monday, including nursing eight pitchers through 10 innings, manager Mike Shildt said, "That's what make you an elite, special player. That's what he is."
Ozuna, meanwhile, is eight for 17 with four multiple-hit games in his first exposure to the postseason. "It's the kind of moment I've been waiting for (for) a long time," he said.
"Right now, I have it here."
Said Shildt, "I'm not the least bit surprised. From the first day he got here and the process that's taken place up to now, he gets hungrier and hungrier."
After their bullpen in the persons of John Brebbia, Andrew Miller and Ryan Helsley had kept them alive, the Cardinals finally pushed across a run other than via a homer as they caught the Atlanta Braves at 4-4 in the eighth inning Monday.
Paul Goldschmidt, who had hit one of the homers—Marcell Ozuna had the other two—doubled to left off Shane Green with one out in the eighth. Ozuna was called out on strikes but Yadier Molina singled just off the glove of leaping, 6-foot-5 first baseman Freddie Freeman to the tie score.
Carlos Martinez, who had been roughed up the day before, entered in the ninth inning, to a chorus of boos, trying to keep the Cardinals alive in Game 4 of the best-of-five National League Division Series. Martinez gave up a leadoff double to playoff nemesis Ronald Acuna Jr., who had four hits but retired the next three hitters.
The Cardinals got a leadoff single in the ninth from Tommy Edman, who reached second on a throwing error by right fielder Nick Markakis. With one out, against righthander Shane Greene, switch-hitting Matt Wieters was employed as a pinch hitter by manager Mike Shildt instead of righthanded-batting Jose Martinez, presumably, because lefthanders had been hitting Greene at a .393 clip since he joined the Braves from Detroit.
But Wieters flied out and Dexter Fowler, after ripping a ball just foul to right, struck out. That sent the game to extra innings, with first-game starter Miles Mikolas working the 10th for the Cardinals.
ALBIES SPARKS BRAVES' THREE-RUN RALLY 
As the late-afternoon shadows crept over the field at Busch Stadium Monday, so did the clouds darken for the Cardinals, who fell behind the Atlanta Braves 4-3 in a fifth-inning salvo by the Braves as the Cardinals tried to avoid elimination in Game 4 of the National League Division Series.
Two homers by Marcell Ozuna and one by Paul Goldschmidt had given the Cardinals a 3-1 lead until Dakota Hudson experienced some bad luck in the fifth.
After Brian McCann lined to right fielder Tommy Edman, who made a good running catch to his right, Dansby Swanson hit a grounder headed for third baseman Matt Carpenter. But before the ball reached Carpenter, it hit the bag and Swanson netted a double on the play.
Swanson went to third on a passed ball by catcher Yadier Molina, who appeared in pain when the ball glanced off his gloved hand. Adam Duvall, like Swanson, a playoff hero so far, hit a smash which went off Carpenter. Originally called a hit, the play later became an error. In any event, Swanson scored.
Left fielder Ozuna, after not appearing to see a short fly ball by Ronald Acuna Jr., finally dashed in to make a shoetop catch for the second out. But Hudson would not record a third out.
Ozzie Albies rifled a two-run homer over the right-field wall and Hudson's day was done.
RELIEVERS BAIL OUT CARDS IN 6TH AND 7TH
The Braves threatened to forge farther ahead in the sixth when Molina and Carpenter both failed to catch a pop foul near the Braves' dugout. Atlanta eventually loaded the bases, helped by two walks from Giovanny Gallegos. But John Brebbia fanned Duvall to strand all three runners.
Andrew Miller worked out of a bases-loaded spot in the seventh although his best work was done with a man at third and one out. Ronald Acuna Jr., got a gift triple when Cardinals center fielder Dexter Fowler didn't seem to see the ball hit to him in the late afternoon sunlight and missed on a sliding catch attempt. 
Brebbia froze Acuna Jr., at third when he got Albies to ground to second. Then, Miller fanned lefthanded-hitting Freddie Freeman. The Cardinals walked Josh Donaldson intentionally and Nick Markakis unintentionally to fill the base before Miller retired pinch hitter Adeiny Hechavarria on a fly to deep left. It still was 4-3 when it could have been much worse.
'MR. GREENSLEEVE' HITS SECOND HOMER
Marcell Ozuna, sporting his lucky neon green sleeve that he wasn't permitted to wear most of the season, smacked his second homer of the game and achieved his fourth consecutive multi-hit game in the National League Division Series Monday. Ozuna, with his eighth hit in 14 at-bats in the series, connected on a Dallas Keuchel slider and sent it over the Busch Stadium left-field wall in the fourth inning to restore a two-run lead to the Cardinals at 3-1 as the Cardinals attempted to stave off elimination by Atlanta.
The homer was the Cardinals' third of the day, as Paul Goldschmidt, like Ozuna, homered in the first off Keuchel. The former Houston lefthander, signed during the season to a $13 million, one-year contract, was replaced by rigthhander Luke Jackson after walking Matt Carpenter with one out in the fourth.
Keuchel didn't make it through five innings in his Game 1 start either although this time he was pitching on just three days' rest.
Ozuna was the first Cardinal to hit two homers in a postseason game since outfielder Carlos Beltran did it here in Game 2 of the 2012 division series with Washington. 
CARDINALS GO BACK TO BACK IN FIRST 
In a space of three first-inning pitches Monday, Paul Goldschmidt and Marcell Ozuna accounted for more runs than the Cardinals had scored in their two previous division series games. Goldschmidt lofted a 3-1 Dallas Keuchel changeup fr his second homer of the season and, after taking ball one, Ozuna drove a cutter into Big Mac Land high in left field at Busch Stadium. 
Ozuna's hit was his seventh in 13 at-bats in the National League Division Series, all with his good-luck green sleeve on his right arm, and gave the Cardinals a 2-0 lead over Atlanta in a Game 4 the Cardinals have to win to prolong their season.
The beneficiary was Cardinals' starter Dakota Hudson, who helped himself in the top of the inning when he deflected Freddie Freeman's grounder with his left foot. Shortstop Paul DeJong fielded the carom and flipped to second baseman Kolten Wong, who relayed to Goldschmidt at first for an inning-ending double play. 
In Games 2 and 3 of the series, the Cardinals had scored only one run—that on a sacrifice fly.
Atlanta got one of those runs back in the third. Dansby Swanson singled for his sixth hit in 12 at-bats and, with one out, steamed to third on Ronald Acuna's second hit of the game. Ozzie Albies lined to right center where Tommy Edman made a running catch as Swanson scored to make it 2-1. 
SHILDT CHECKS ON MARTINEZ 
Cardinals manager Mike Shildt didn't seem quite ready to say that mercurial Carlos Martinez would be his ninth-inning man Monday for Game 4 after Martinez melted during a three-run ninth inning on Sunday. That followed a three-run allotment on Thursday in Game 1 of the National League Division Series.
"There will be a conversation," said Shildt on Monday morning. "I just want to make sure Carlos' head is in the right place, make sure he's in the right frame of mind. I'm not worried about Carlos' stuff."
Shildt said he was more interested in "making sure he's in the right place to make pitches and compete in the moment. I think that's a residual thing that's clearly got a lot of life—necessary or unnecessary. I'm not a big distraction person—so just making sure he's in a good place mentally."
Besides allowing the six runs he's given up in 2 1/3 innings, Martinez has appeared to allow Braves star Ronald Acuna Jr., to prick his skin, beginning on Thursday with Acuna's belated, and colorful, home-run trot. When Martinez's ball four came close to Acuna on Sunday in the ninth inning, Acuna walked well onto the grass as he strode toward first base, with Cardinals catcher Yadier Molina acting as a shield between an agitated Acuna and an agitated Martinez.
NO BULLPEN FOR FLAHERTY
Shildt said that ace Jack Flaherty, the Game 2 starter, would start a Game 5, if there is one, in Atlanta on Wednesday but that he would not be in the bullpen Monday. "That would be pretty unbelievable to think that he would be out of the bullpen today," Shildt said. "We've got a very good bullpen that's well-rested.
"Never say never. (But) I don't want to compromise our game for Wednesday."
DON'T WALK, DON'T SCORE RUNS
The Cardinals didn't draw a walk from Atlanta starters Mike Foltynewicz and Mike Soroka over 14 innings in the previous two games. They scored only one run in that time.
"It is unusual for us," said Shildt. "And it really does speak to the pitching we've seen.
"I'd be more inclined to have some level of frustration or displeasure if those guys are bouncing balls or scattering balls and we were chasing a whole lot, but we're not.
"We've got to do a better job of taking good swings on the balls that are out over the plate."
Atlanta manager Brian Snitker said he hadn't realized there hadn't been any walks by his starters in those games, but he said, "In these types of games that are just so tightly contested. . . that you're not giving free passes is huge."
30 HOMERS — NO BUNT
Asked why he didn't have Paul DeJong bunt with runners at first and second with the Cardinals ahead 1-0 in the eighth inning on Sunday, Shildt said he considered it but. . .
"Paul hadn't done it all year. I can take responsibility for that. He's also got 30 homers and has hit in the middle of our lineup pretty much all year. You've got a guy that's in a 2-0 count. . . he's not bunting more than likely," said  Shildt. 
Shildt said the statistics show that DeJong is a "high-walk guy" against lefthanded pitching (Max Fried). "So really, there were about seven things that were 'pro' letting him hit," Shildt said.
"It didn't work out. Simple as that."
IT WAS ALWAYS KEUCHEL
Although there wasn't any official announcement that lefthander Dallas Keuchel, the first-game starter, would start Monday's game on three days' rest for Atlanta, Snitker said he had told the Cardinals Sunday night.
"I wasn't aware of a delay (in the announcement) and there wasn't any reasoning, wasn't any gaming. (It) just didn't get out there, I guess," said Snitker.
HUDSON MAKES POSTSEASON DEBUT
Dakota Hudson, a 16-game winner who hasn't appeared in the series yet, will get the Cardinals' start. Hudson faced the Braves once here this season, giving up five hits and two runs in 6 1/3 innings on May 25 in a 6-3 Cardinals win. 
Both teams will field the same eight-man batting orders they did on Sunday and the Braves, in fact, haven't changed theirs for any game. For the Cardinals, it means Matt Carpenter at third base, Harrison Bader not in the lineup and DeJong hitting eighth.
Game 5, if necessary, will be in Atlanta on Wednesday, with the time to be determined, dependent on the status  of the Washington-Los Angeles division series. 
The pre-game ceremonies included Hall of Famer Lou Brock, who turned 80 in June, and Cardinals Hall of Famer Tim McCarver.
---
Atlanta Braves vs St. Louis Cardinals, Game 4 NLDS in St. Louis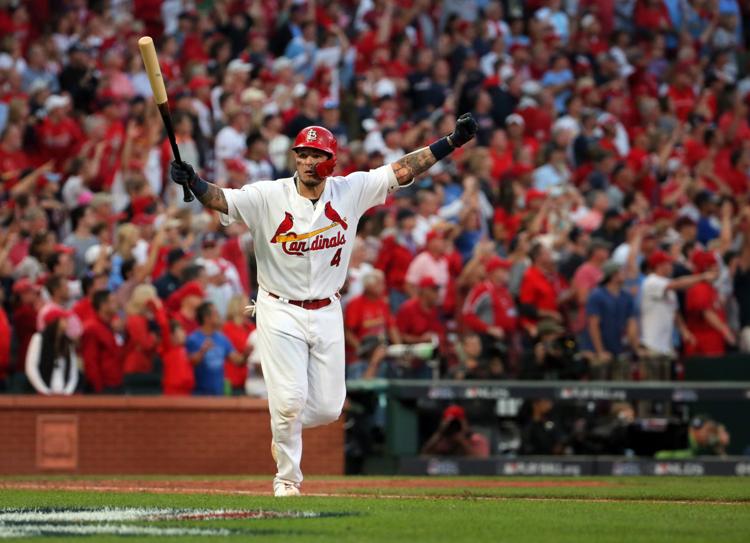 Cardinals force deciding fifth game of the NLDS with a 5-4 win over the Braves in the 10th inning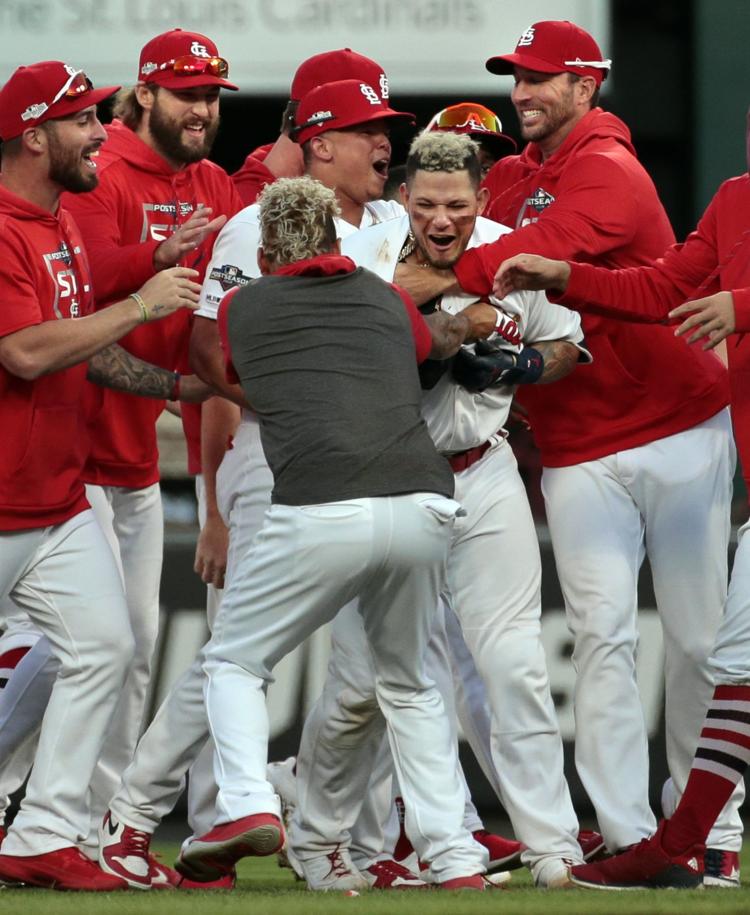 Cardinals force deciding fifth game of the NLDS with a 5-4 win over the Braves in the 10th inning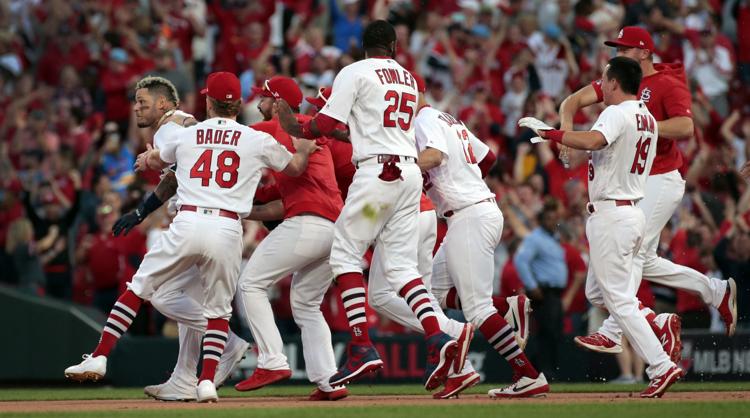 Cardinals force deciding fifth game of the NLDS with a 5-4 win over the Braves in the 10th inning
Cardinals force deciding fifth game of the NLDS with a 5-4 win over the Braves in the 10th inning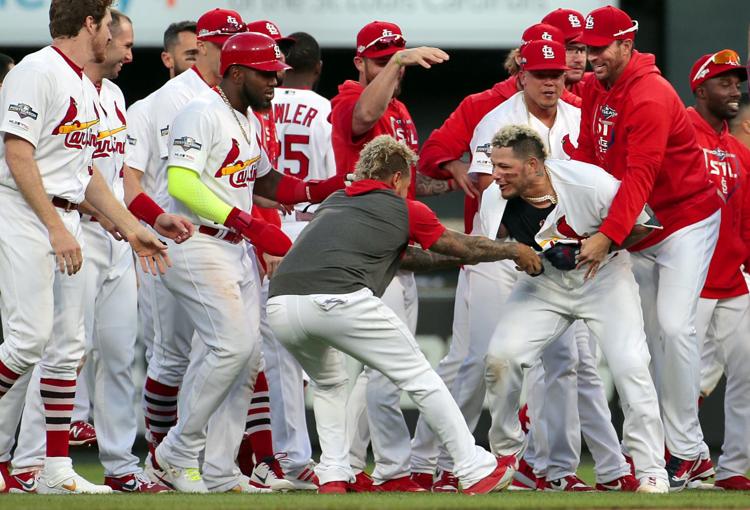 Cardinals force deciding fifth game of the NLDS with a 5-4 win over the Braves in the 10th inning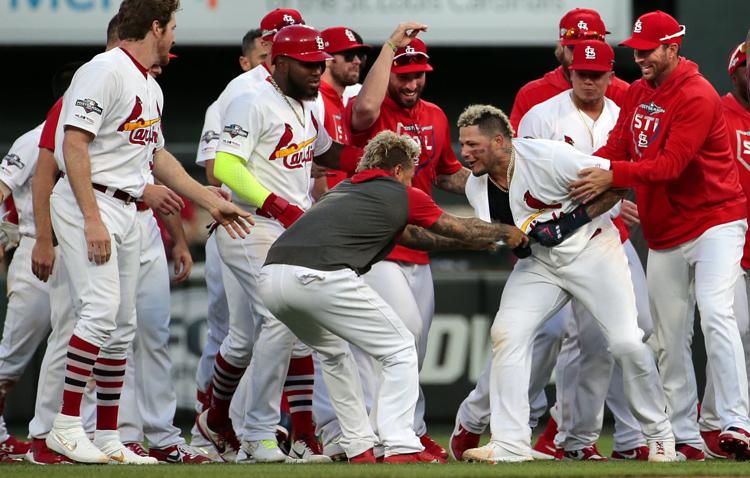 Cardinals force deciding fifth game of the NLDS with a 5-4 win over the Braves in the 10th inning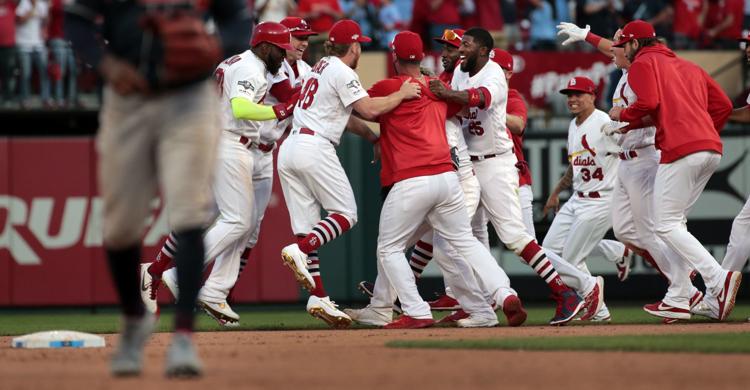 Cardinals force deciding fifth game of the NLDS with a 5-4 win over the Braves in the 10th inning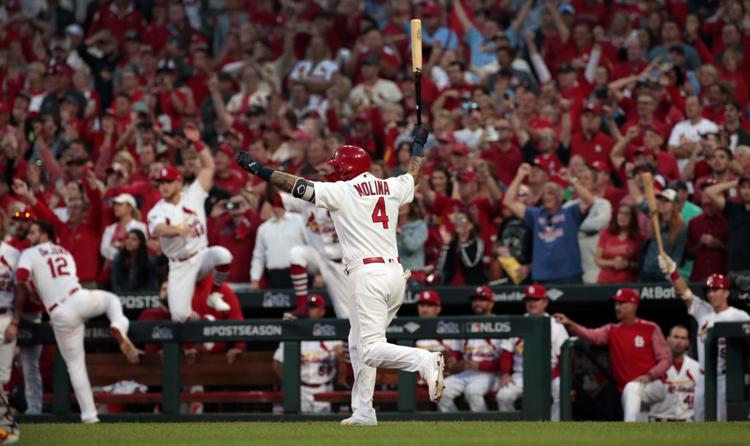 Atlanta Braves vs St. Louis Cardinals, Game 4 NLDS in St. Louis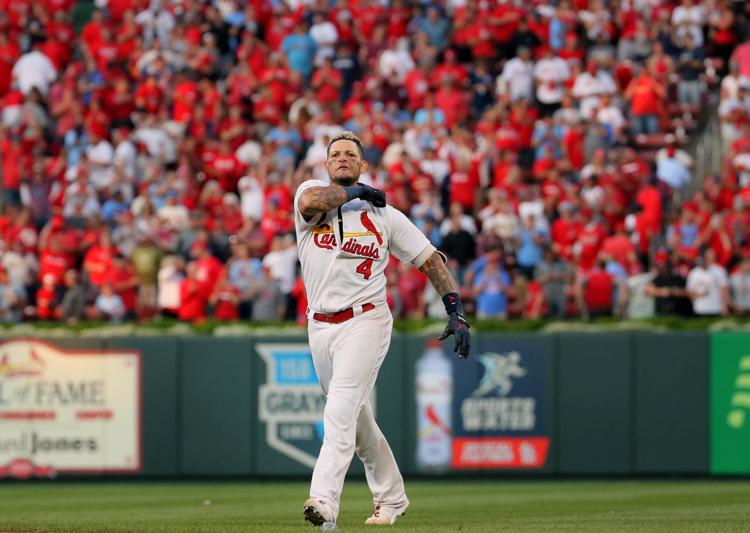 Atlanta Braves vs St. Louis Cardinals, Game 4 NLDS in St. Louis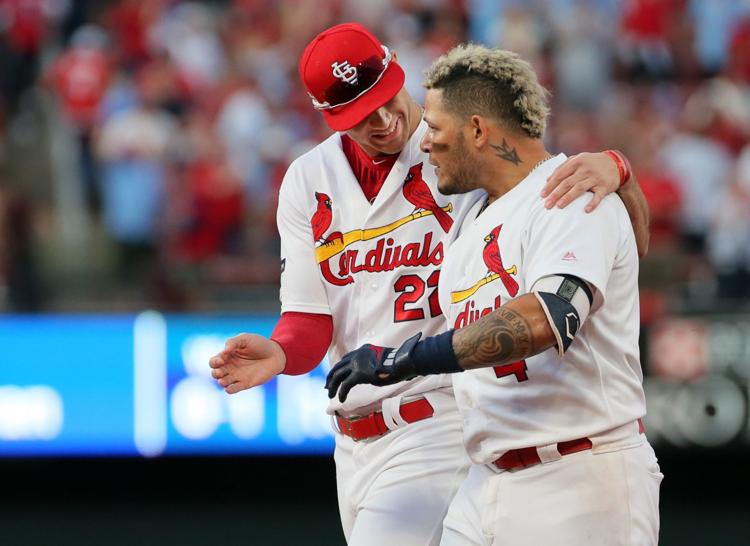 Cardinals force deciding fifth game of the NLDS with a 5-4 win over the Braves in the 10th inning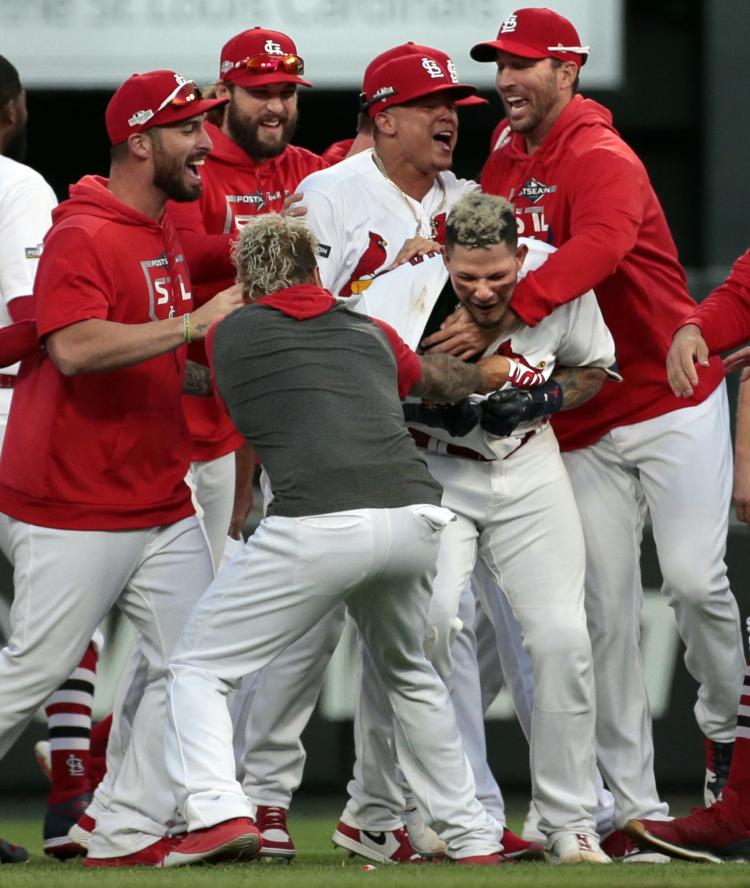 Atlanta Braves vs St. Louis Cardinals, Game 4 NLDS in St. Louis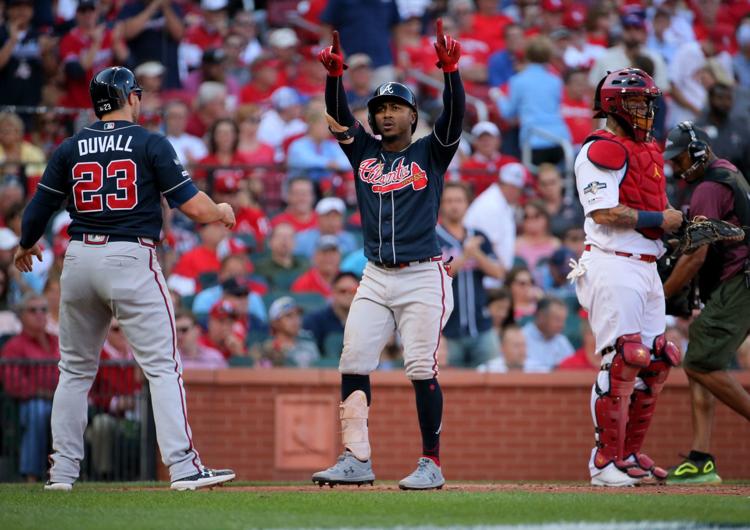 Cardinals face elimination in Game 4 of the NLDS against the Braves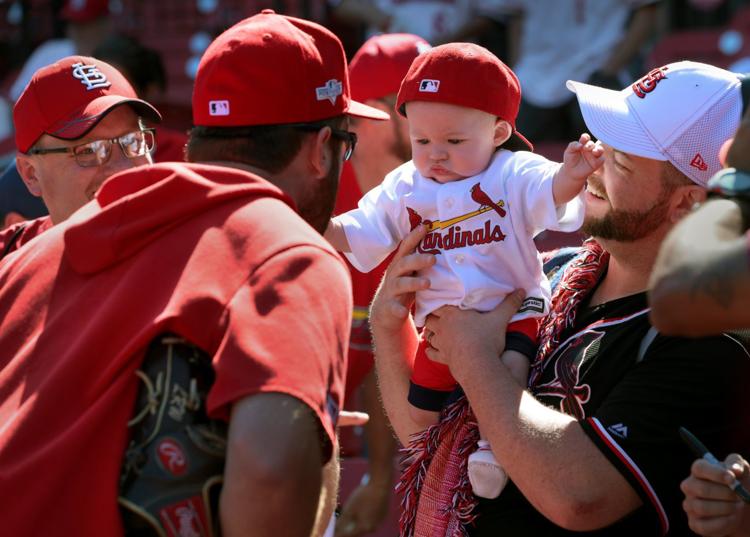 Atlanta Braves vs St. Louis Cardinals, Game 4 NLDS in St. Louis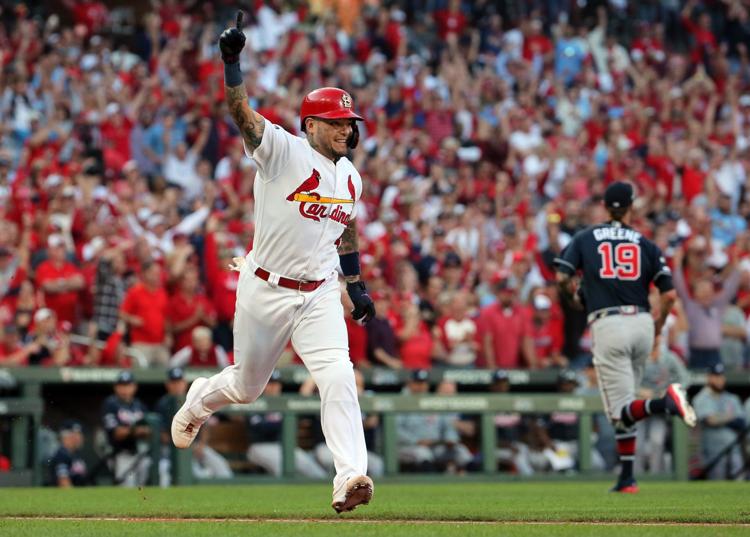 Cardinals face elimination in Game 4 of the NLDS against the Braves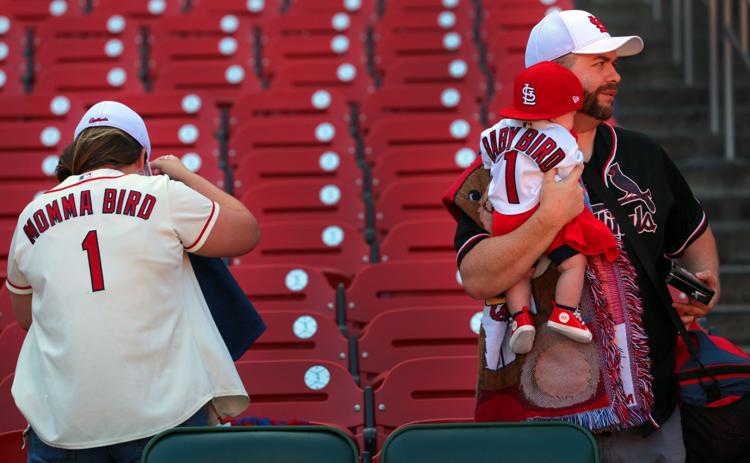 Atlanta Braves vs St. Louis Cardinals, Game 4 NLDS in St. Louis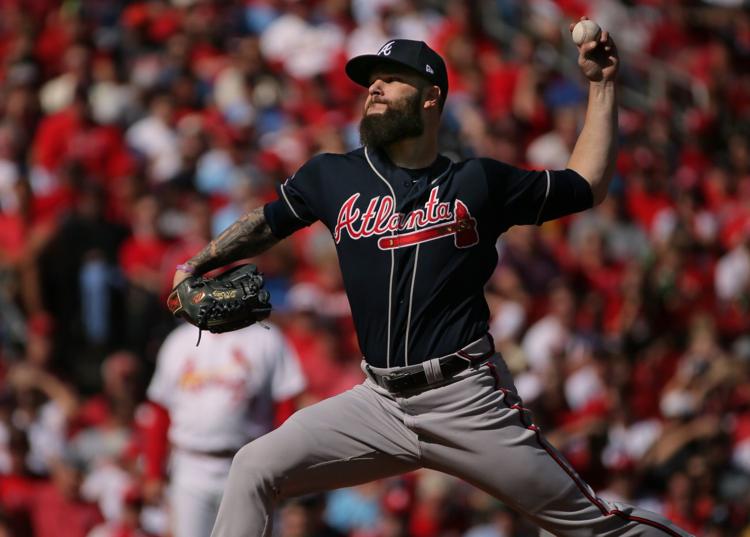 Atlanta Braves vs St. Louis Cardinals, Game 4 NLDS in St. Louis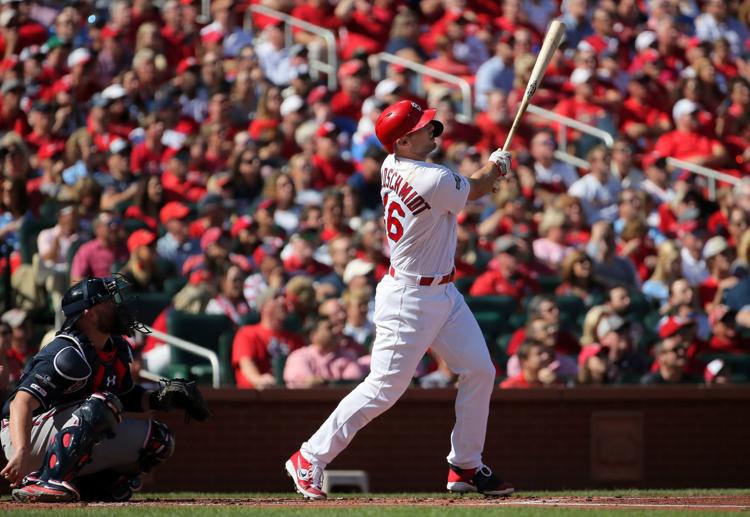 Atlanta Braves vs St. Louis Cardinals, Game 4 NLDS in St. Louis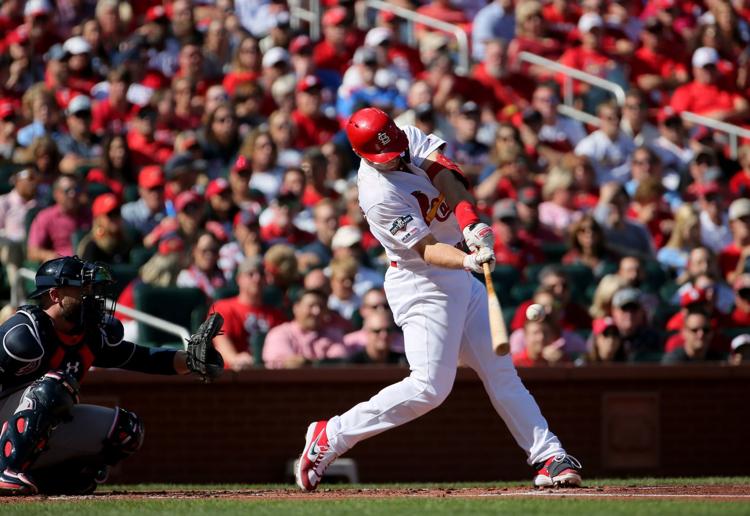 Atlanta Braves vs St. Louis Cardinals, Game 4 NLDS in St. Louis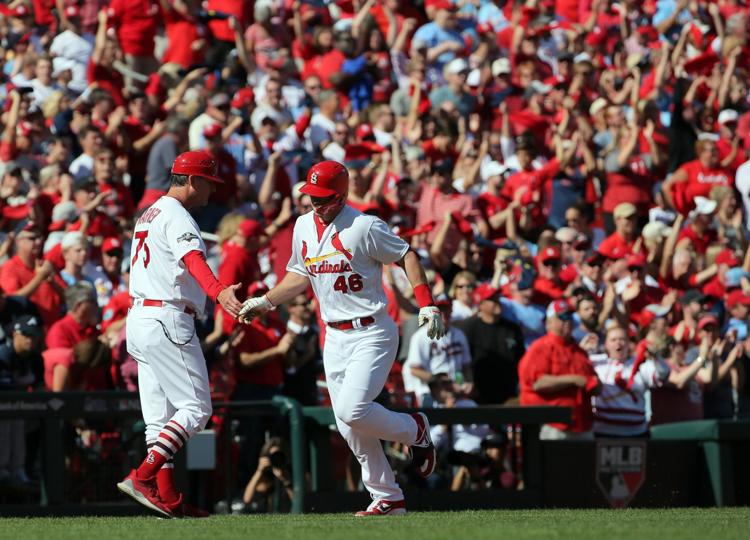 Atlanta Braves vs St. Louis Cardinals, Game 4 NLDS in St. Louis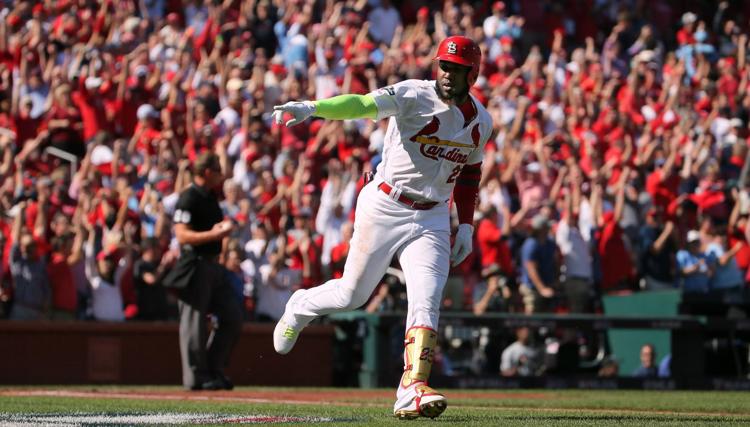 Atlanta Braves vs St. Louis Cardinals, Game 4 NLDS in St. Louis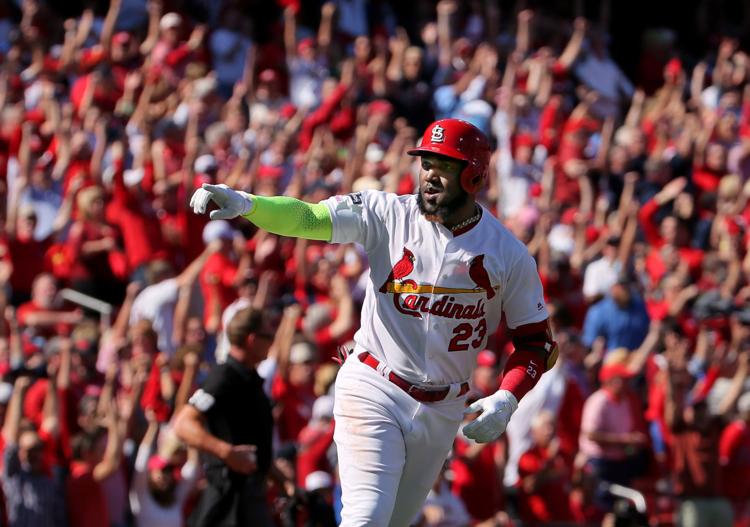 Atlanta Braves vs St. Louis Cardinals, Game 4 NLDS in St. Louis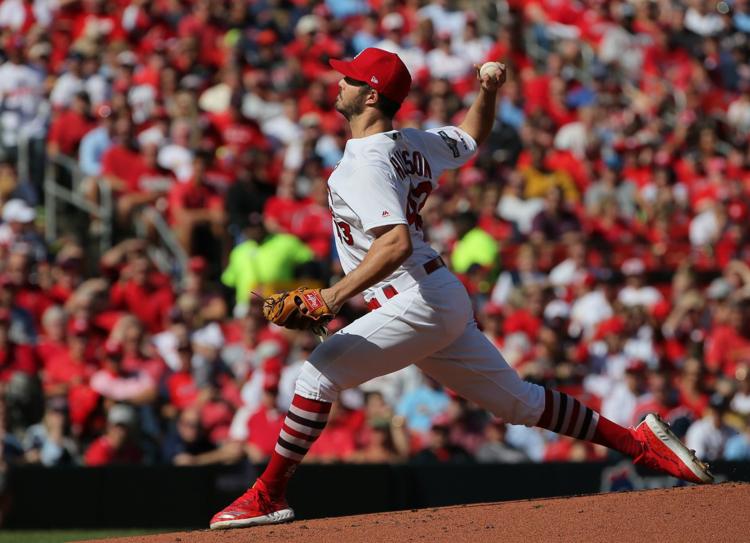 Atlanta Braves vs St. Louis Cardinals, Game 4 NLDS in St. Louis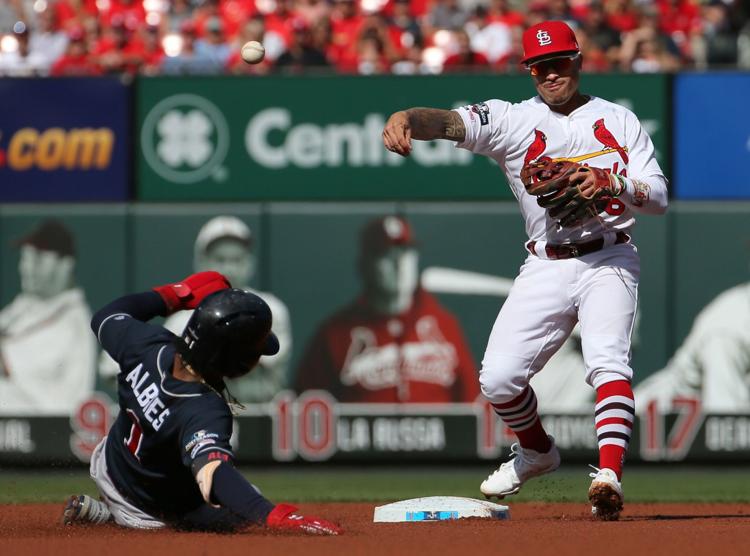 Atlanta Braves vs St. Louis Cardinals, Game 4 NLDS in St. Louis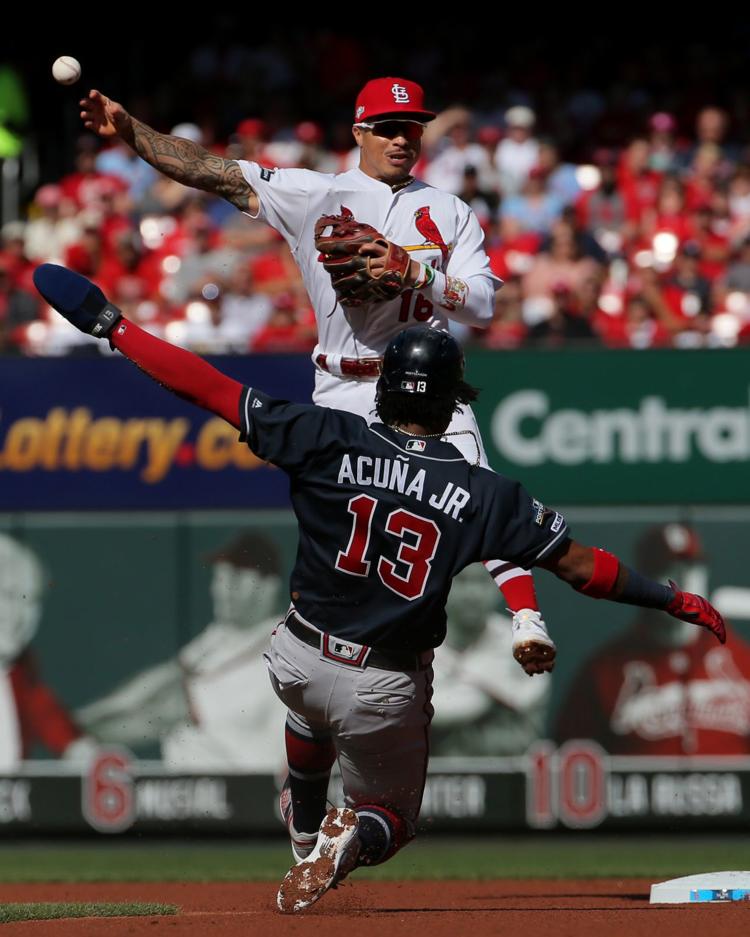 Atlanta Braves vs St. Louis Cardinals, Game 4 NLDS in St. Louis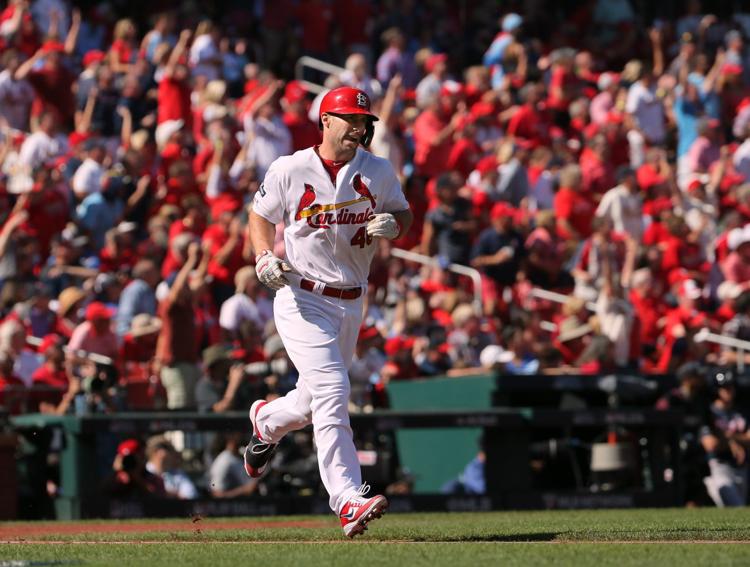 Atlanta Braves vs St. Louis Cardinals, Game 4 NLDS in St. Louis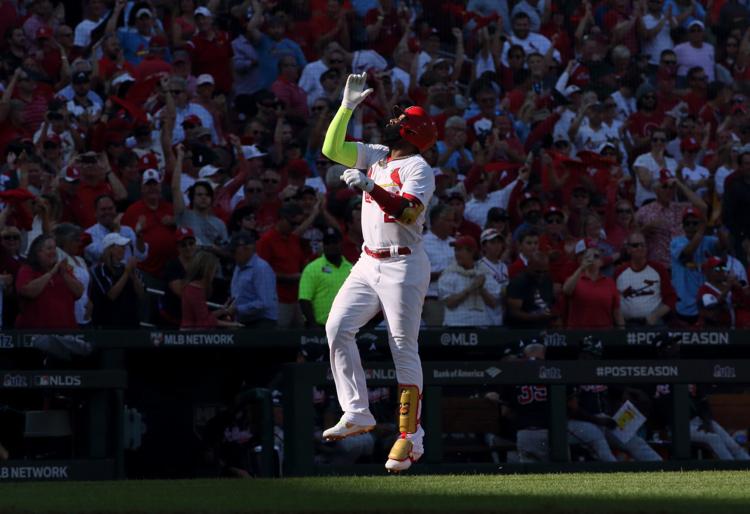 Atlanta Braves vs St. Louis Cardinals, Game 4 NLDS in St. Louis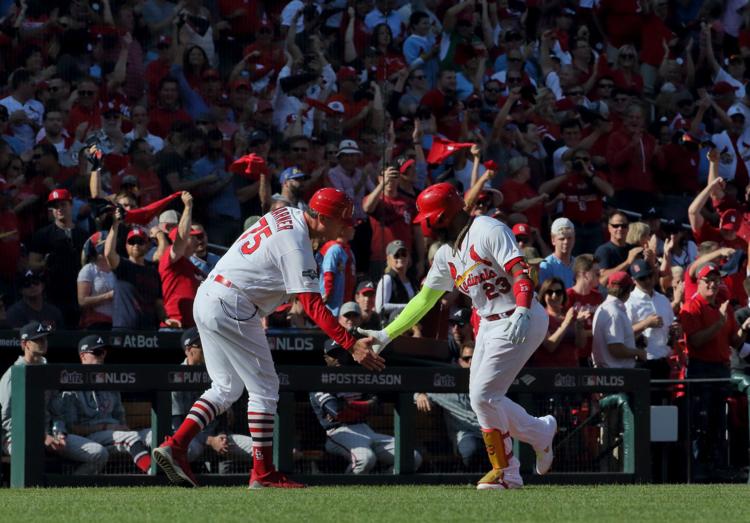 Atlanta Braves vs St. Louis Cardinals, Game 4 NLDS in St. Louis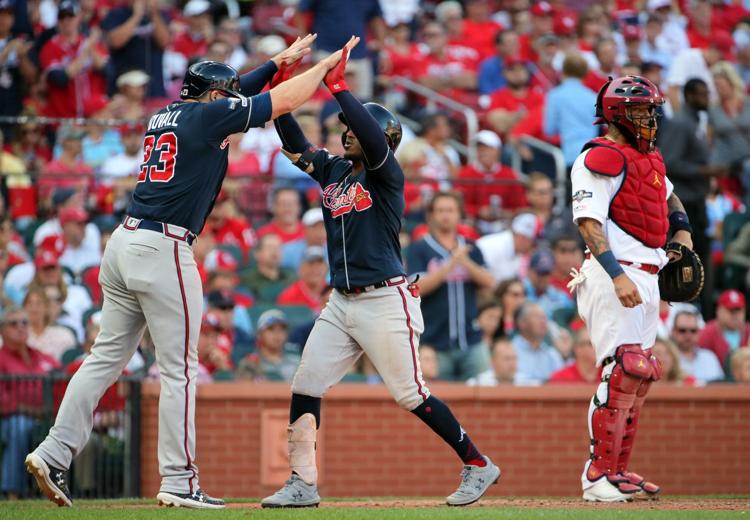 Atlanta Braves vs St. Louis Cardinals, Game 4 NLDS in St. Louis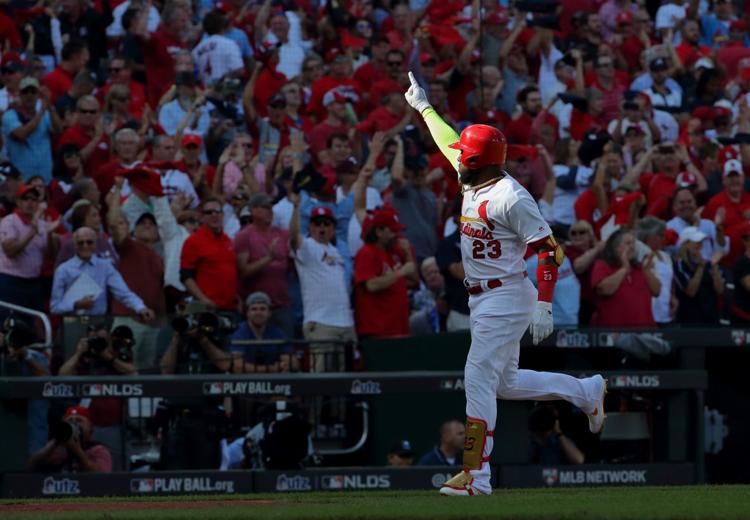 Atlanta Braves vs St. Louis Cardinals, Game 4 NLDS in St. Louis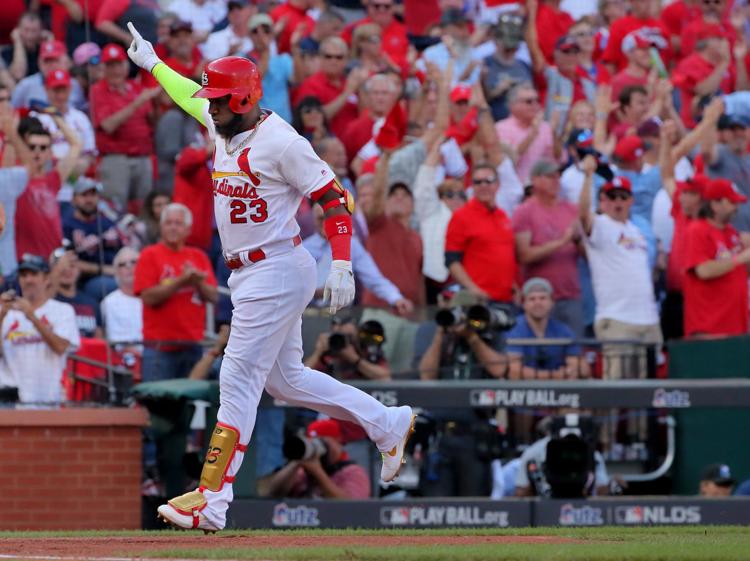 Atlanta Braves vs St. Louis Cardinals, Game 4 NLDS in St. Louis
Atlanta Braves vs St. Louis Cardinals, Game 4 NLDS in St. Louis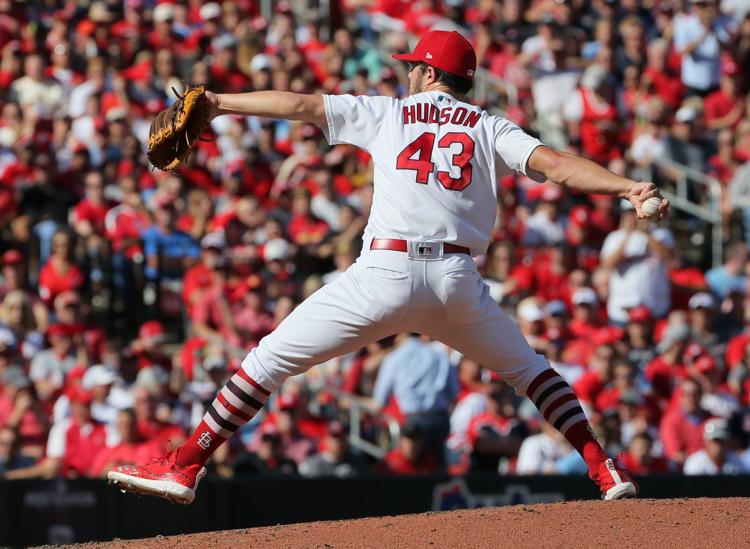 Atlanta Braves vs St. Louis Cardinals, Game 4 NLDS in St. Louis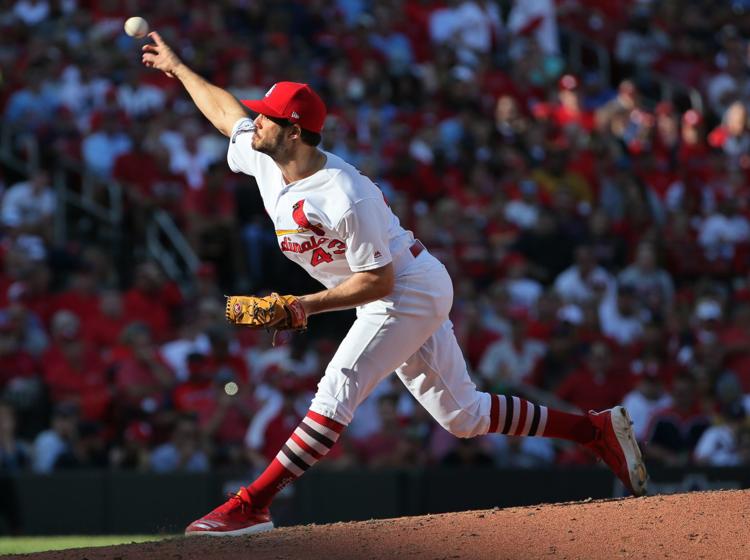 Atlanta Braves vs St. Louis Cardinals, Game 4 NLDS in St. Louis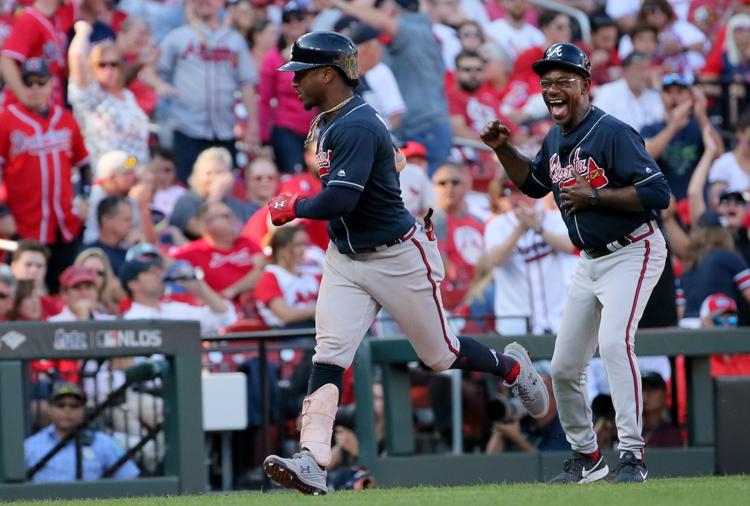 Atlanta Braves vs St. Louis Cardinals, Game 4 NLDS in St. Louis
Atlanta Braves vs St. Louis Cardinals, Game 4 NLDS in St. Louis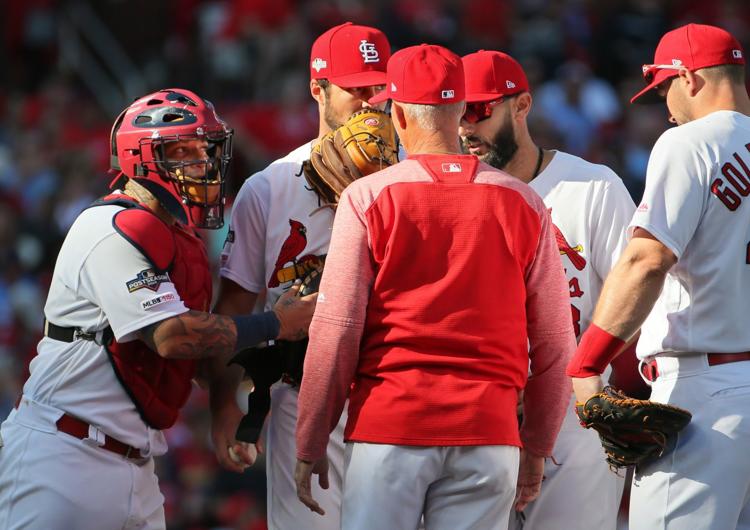 Atlanta Braves vs St. Louis Cardinals, Game 4 NLDS in St. Louis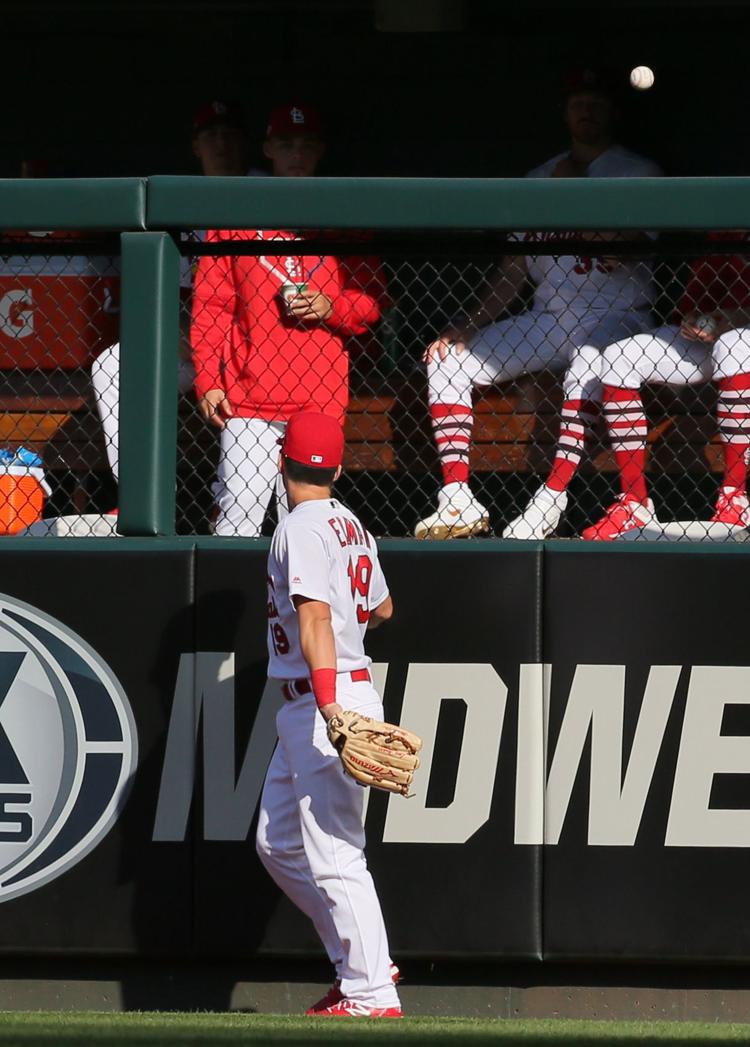 Cardinals force deciding fifth game of the NLDS with a 5-4 win over the Braves in the 10th inning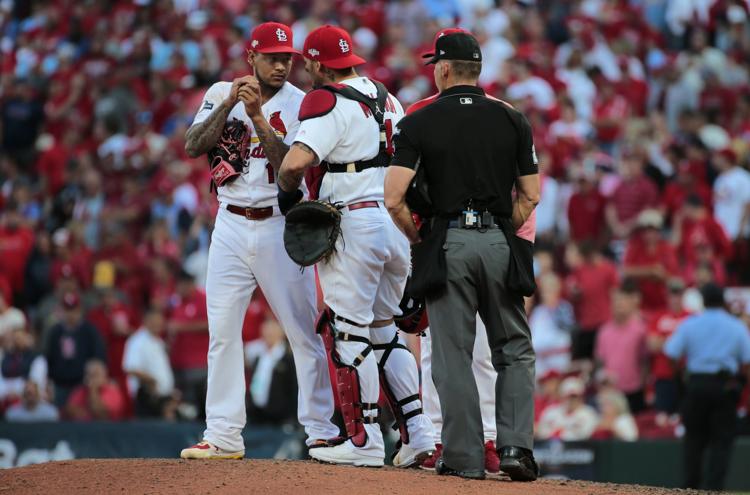 Cardinals force deciding fifth game of the NLDS with a 5-4 win over the Braves in the 10th inning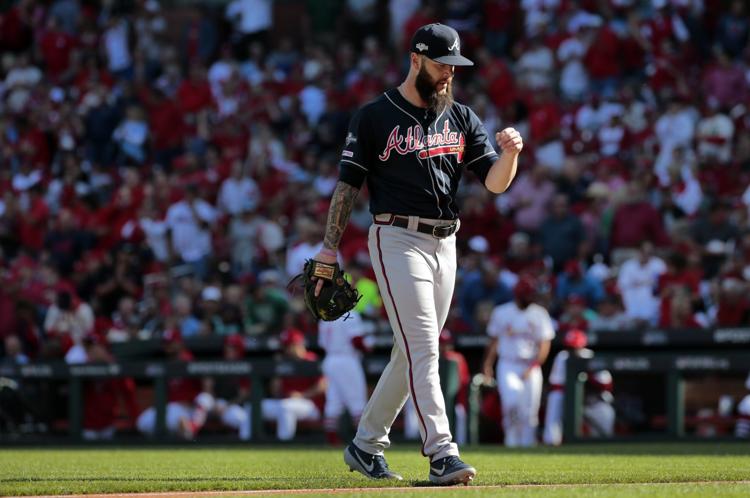 Cardinals force deciding fifth game of the NLDS with a 5-4 win over the Braves in the 10th inning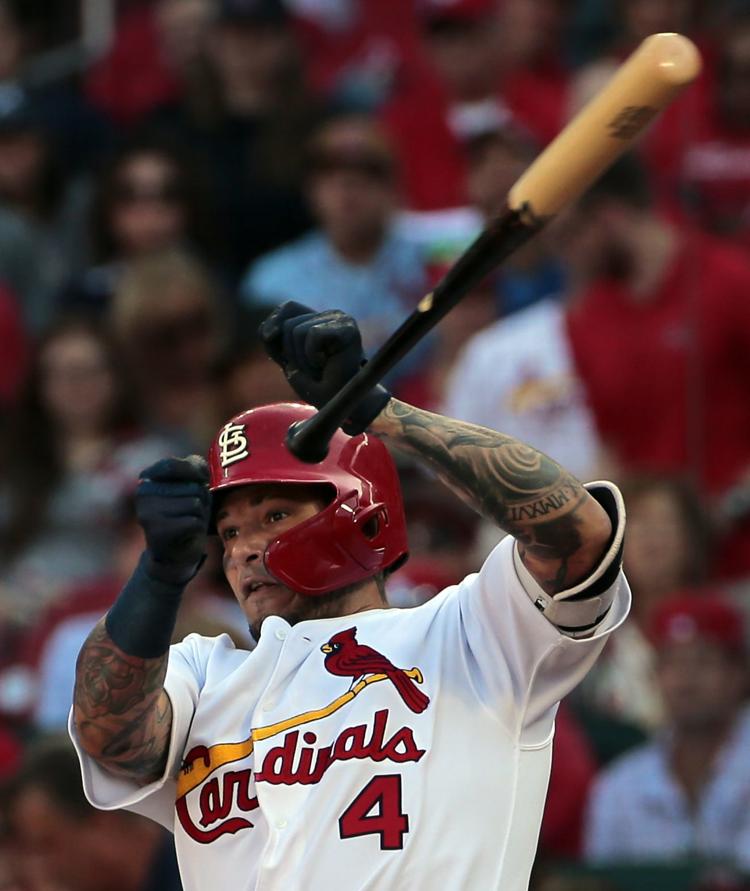 Cardinals force deciding fifth game of the NLDS with a 5-4 win over the Braves in the 10th inning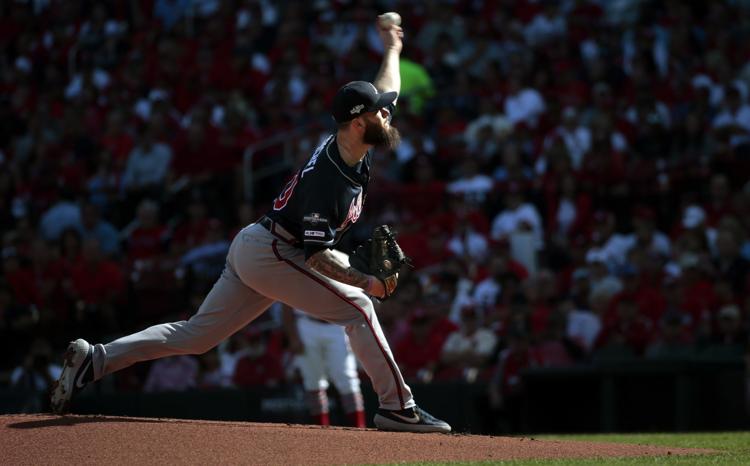 Cardinals force deciding fifth game of the NLDS with a 5-4 win over the Braves in the 10th inning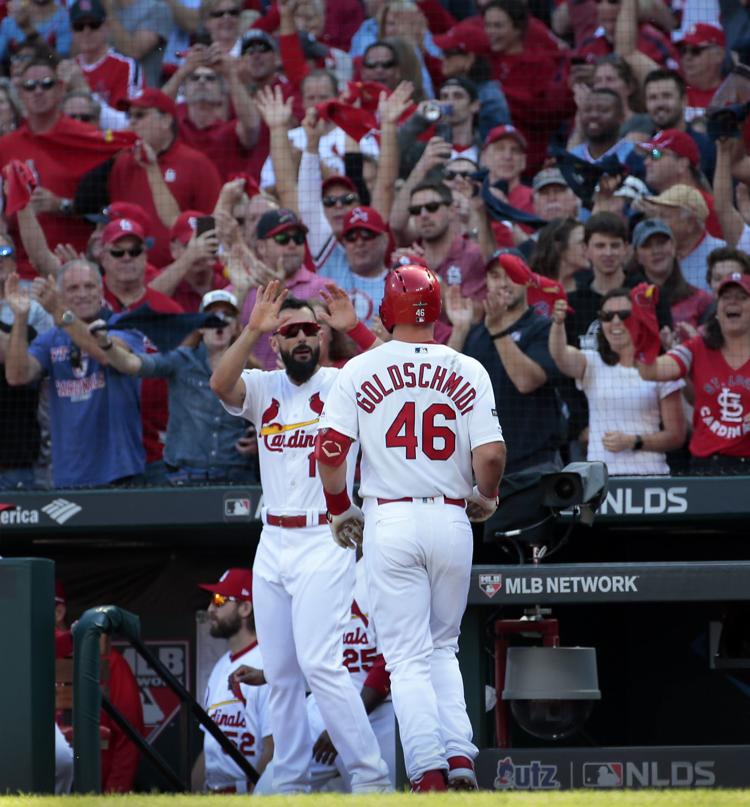 Cardinals force deciding fifth game of the NLDS with a 5-4 win over the Braves in the 10th inning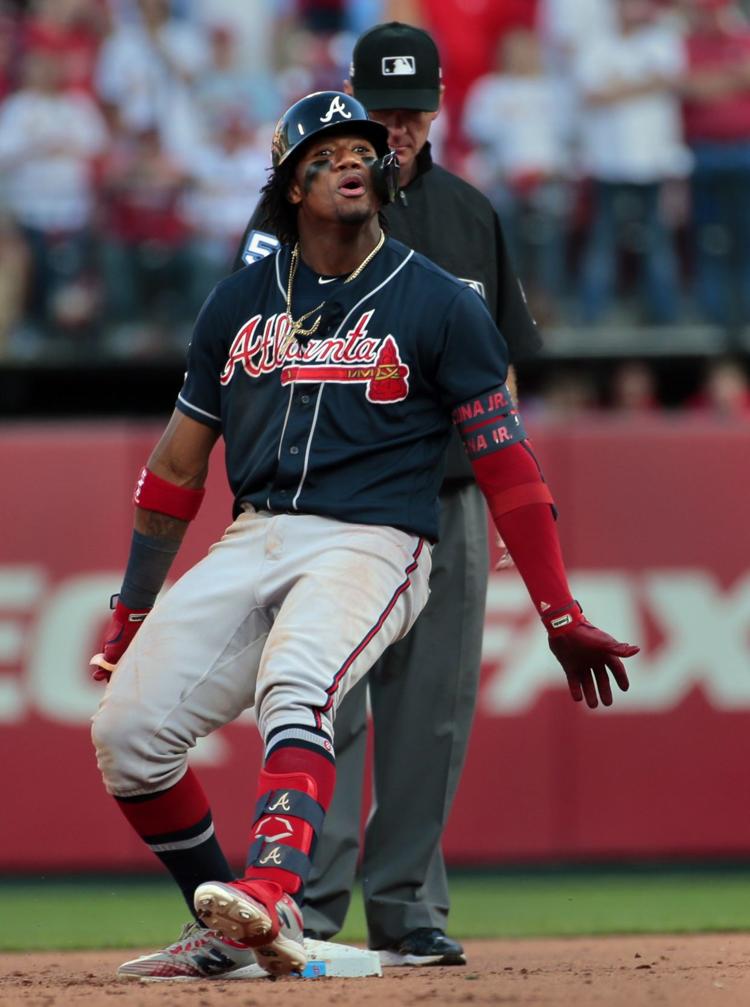 Cardinals force deciding fifth game of the NLDS with a 5-4 win over the Braves in the 10th inning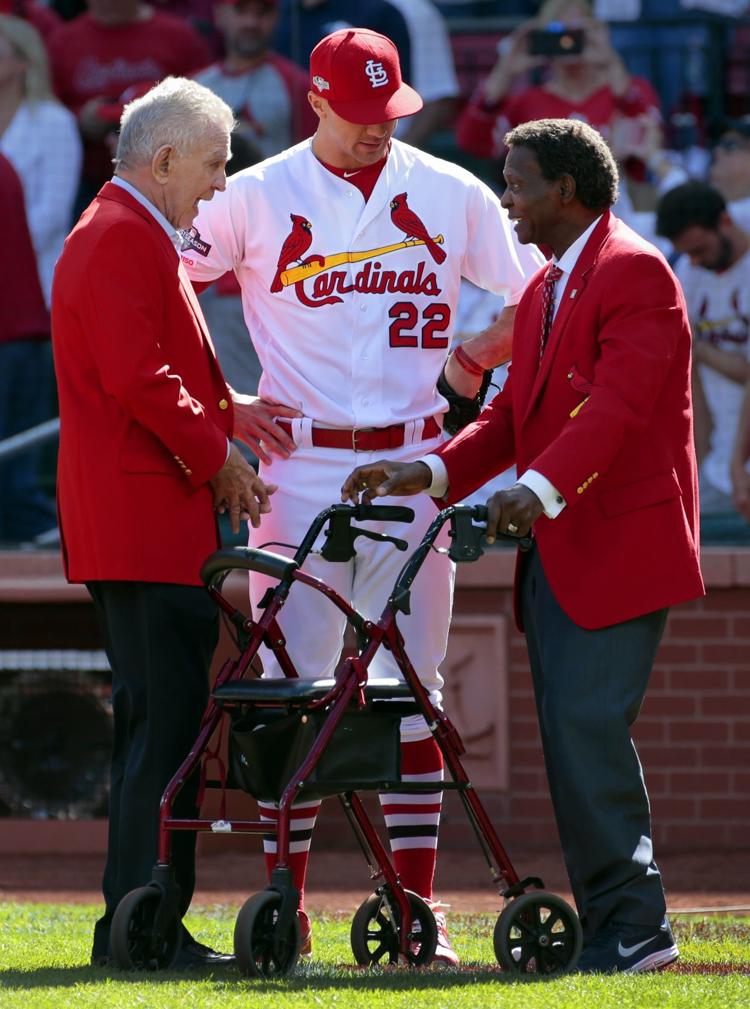 Cardinals force deciding fifth game of the NLDS with a 5-4 win over the Braves in the 10th inning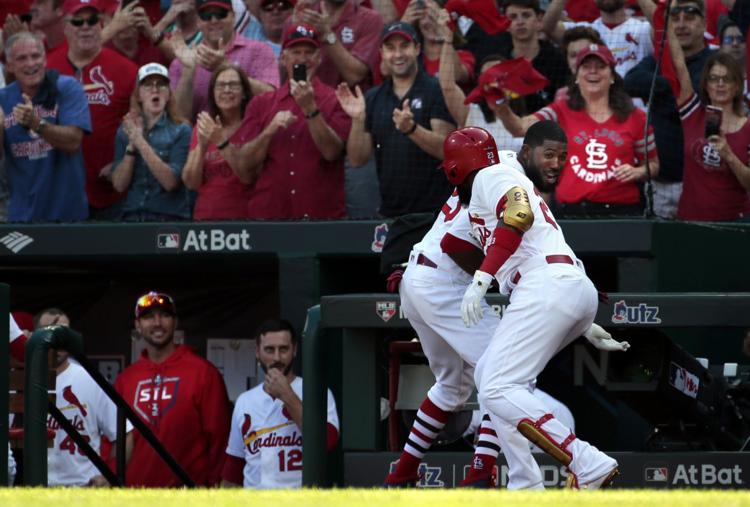 Cardinals force deciding fifth game of the NLDS with a 5-4 win over the Braves in the 10th inning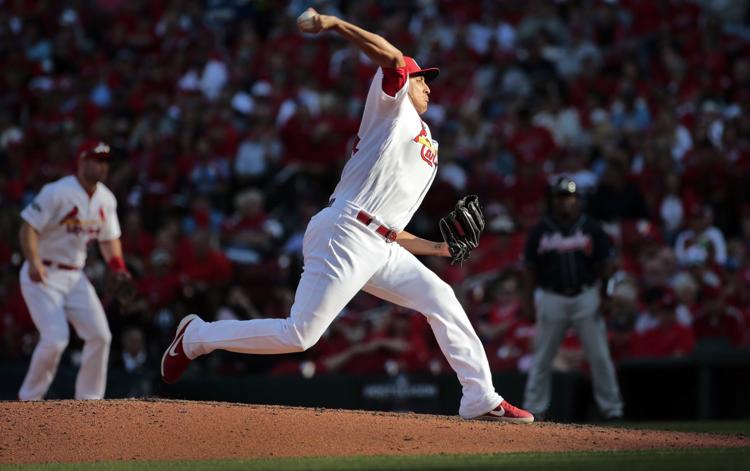 Cardinals force deciding fifth game of the NLDS with a 5-4 win over the Braves in the 10th inning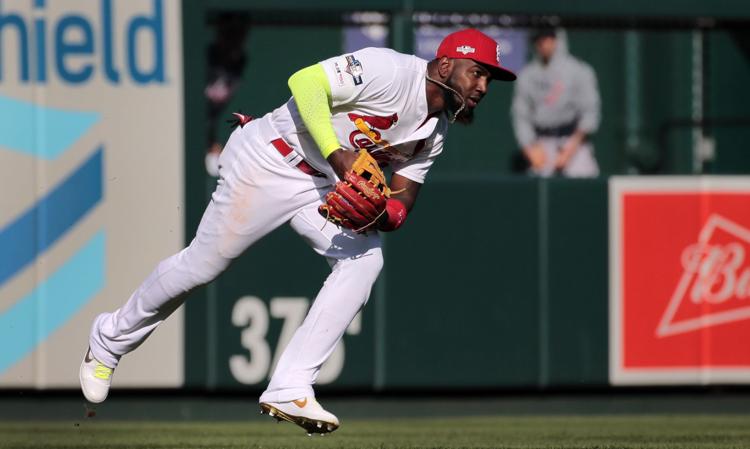 Cardinals force deciding fifth game of the NLDS with a 5-4 win over the Braves in the 10th inning
Cardinals force deciding fifth game of the NLDS with a 5-4 win over the Braves in the 10th inning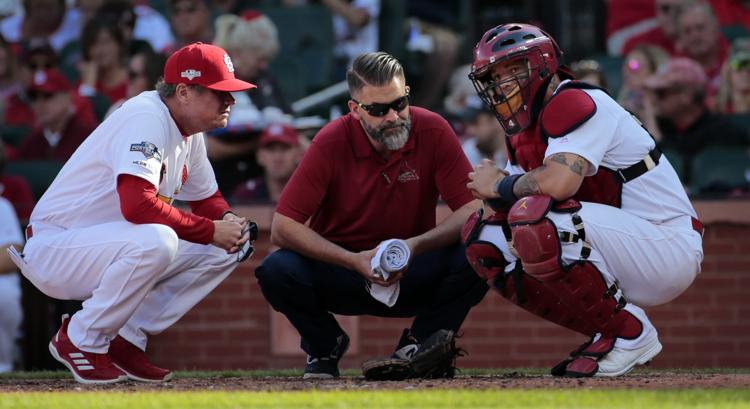 Cardinals force deciding fifth game of the NLDS with a 5-4 win over the Braves in the 10th inning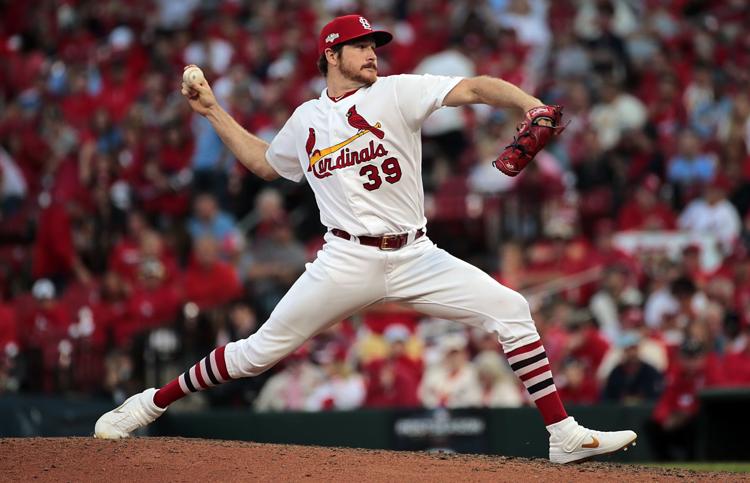 Cardinals force deciding fifth game of the NLDS with a 5-4 win over the Braves in the 10th inning
Atlanta Braves vs St. Louis Cardinals, Game 4 NLDS in St. Louis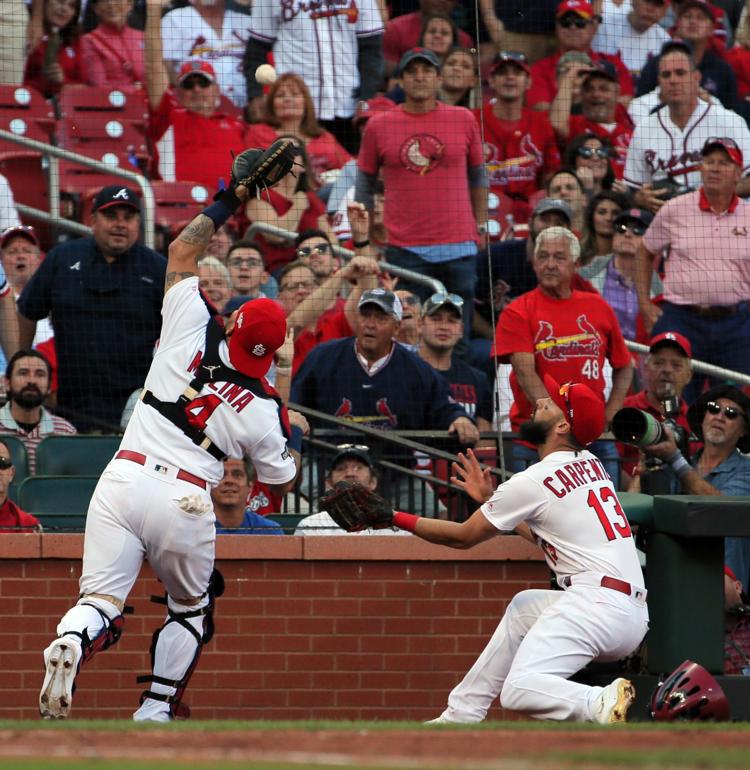 Atlanta Braves vs St. Louis Cardinals, Game 4 NLDS in St. Louis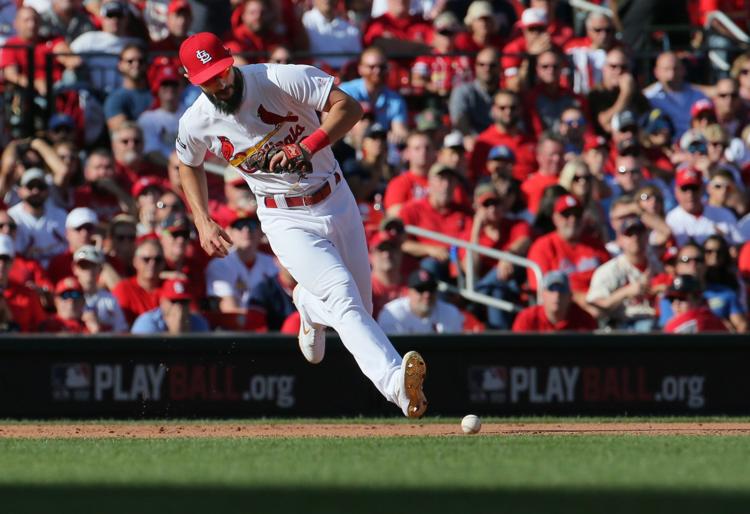 Atlanta Braves vs St. Louis Cardinals, Game 4 NLDS in St. Louis
Atlanta Braves vs St. Louis Cardinals, Game 4 NLDS in St. Louis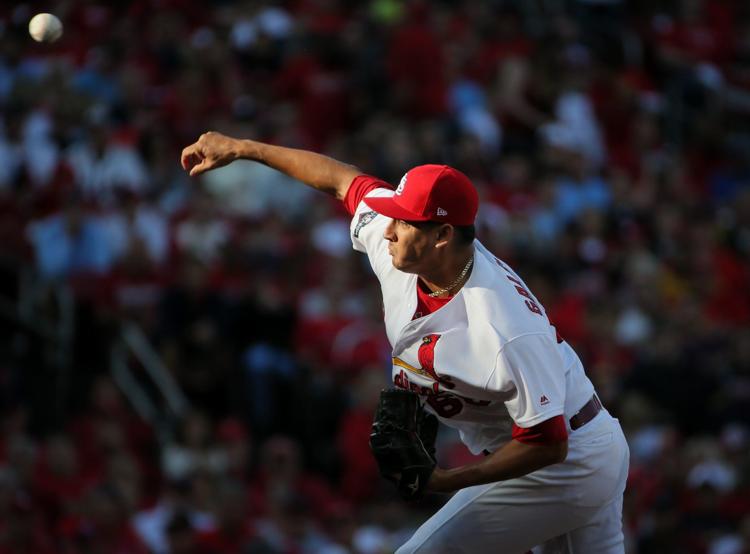 Atlanta Braves vs St. Louis Cardinals, Game 4 NLDS in St. Louis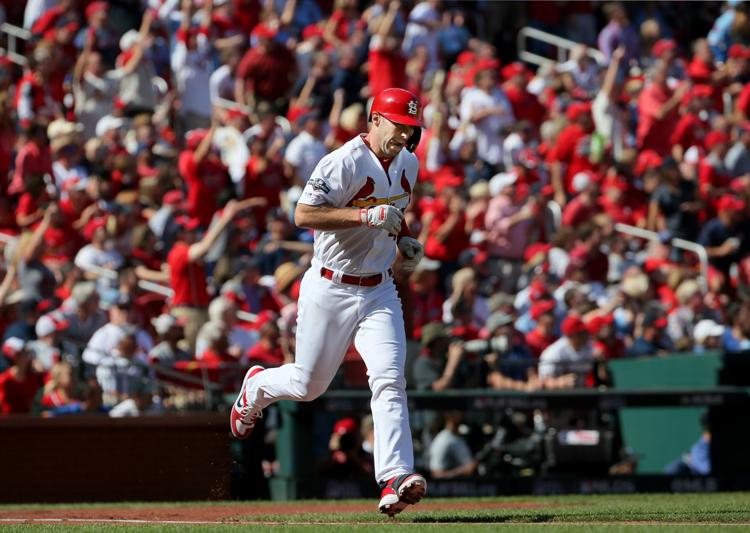 Atlanta Braves vs St. Louis Cardinals, Game 4 NLDS in St. Louis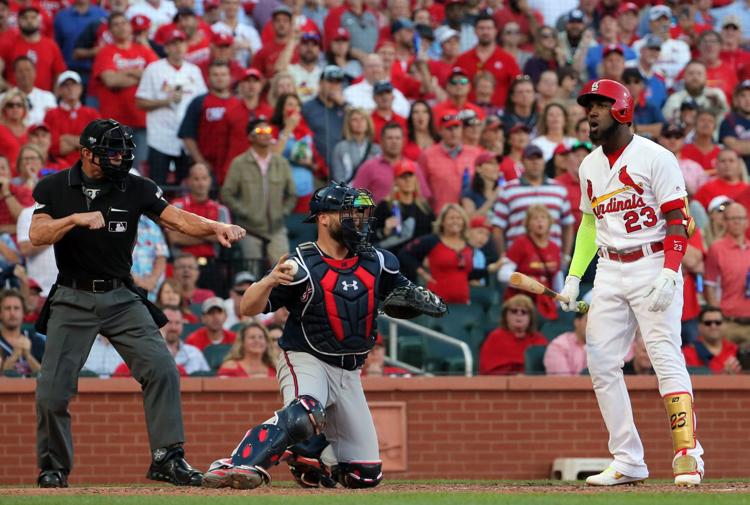 Atlanta Braves vs St. Louis Cardinals, Game 4 NLDS in St. Louis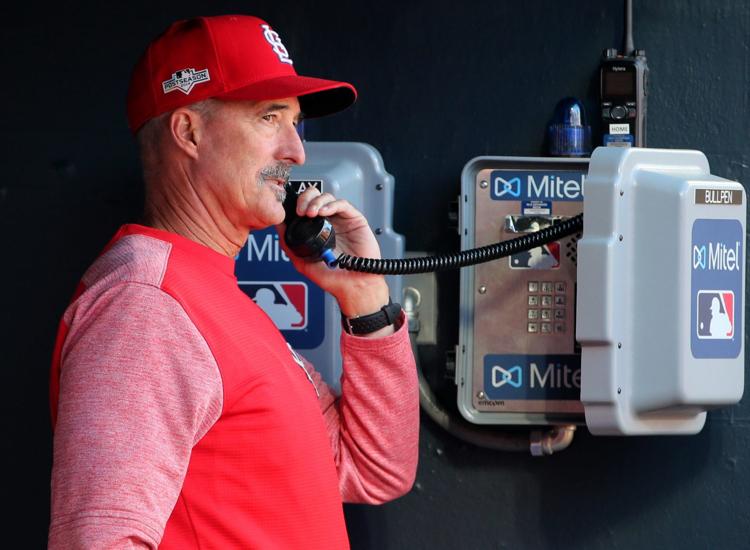 Atlanta Braves vs St. Louis Cardinals, Game 4 NLDS in St. Louis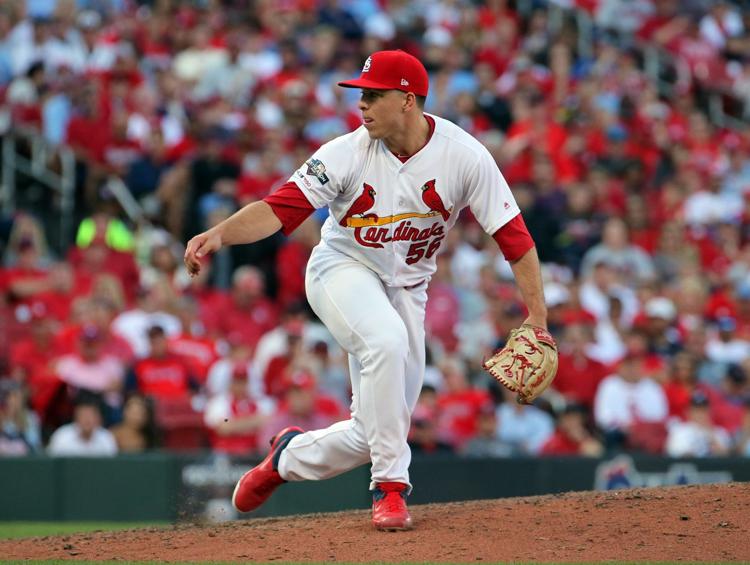 Atlanta Braves vs St. Louis Cardinals, Game 4 NLDS in St. Louis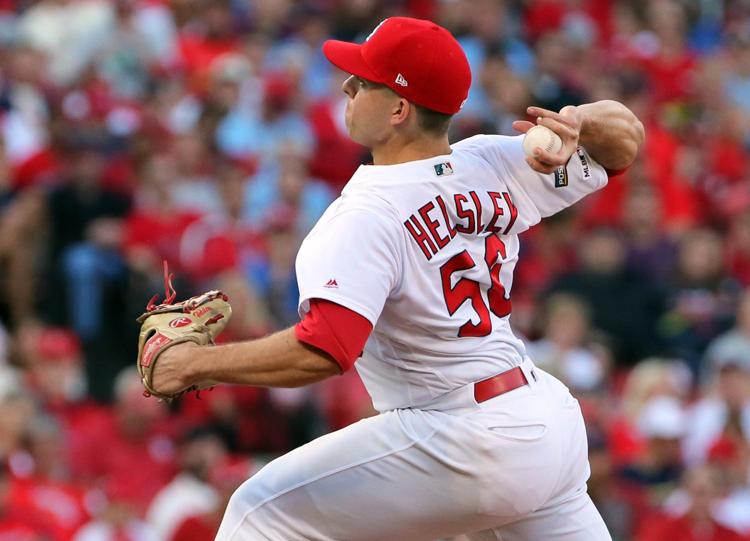 Atlanta Braves vs St. Louis Cardinals, Game 4 NLDS in St. Louis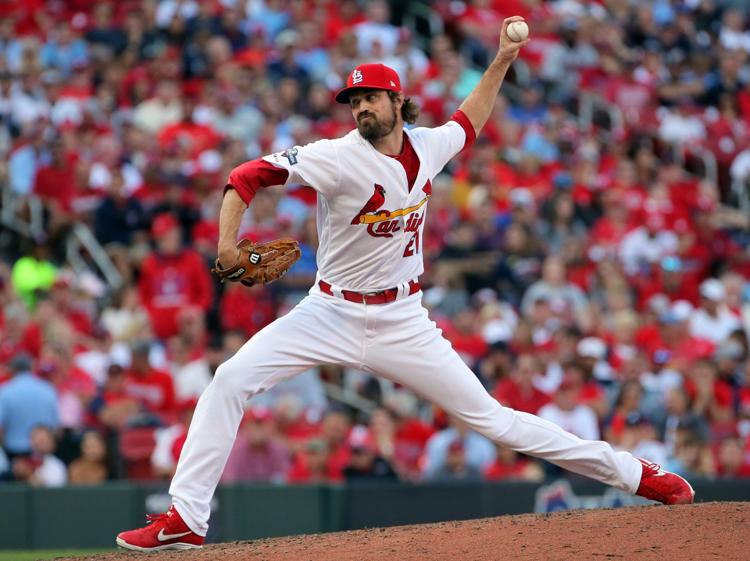 Atlanta Braves vs St. Louis Cardinals, Game 4 NLDS in St. Louis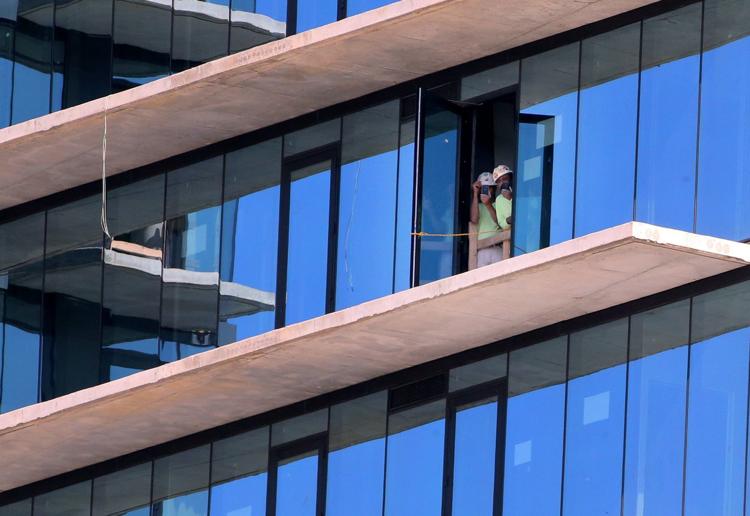 Atlanta Braves vs St. Louis Cardinals, Game 4 NLDS in St. Louis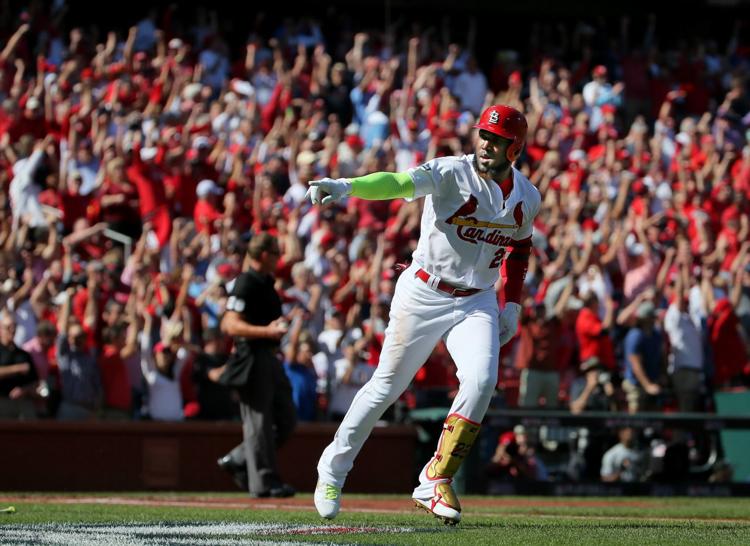 Atlanta Braves vs St. Louis Cardinals, Game 4 NLDS in St. Louis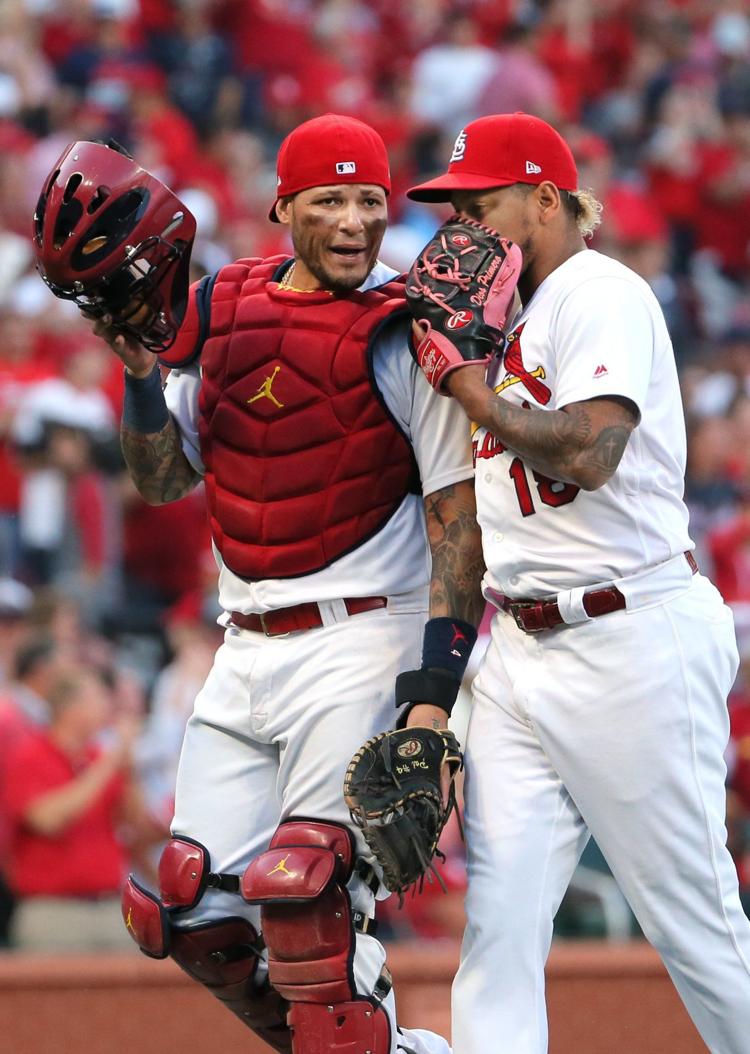 Atlanta Braves vs St. Louis Cardinals, Game 4 NLDS in St. Louis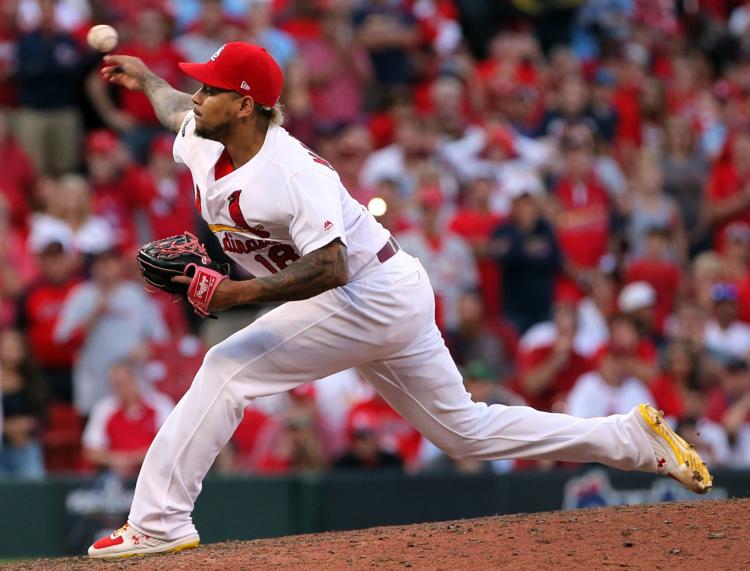 Atlanta Braves vs St. Louis Cardinals, Game 4 NLDS in St. Louis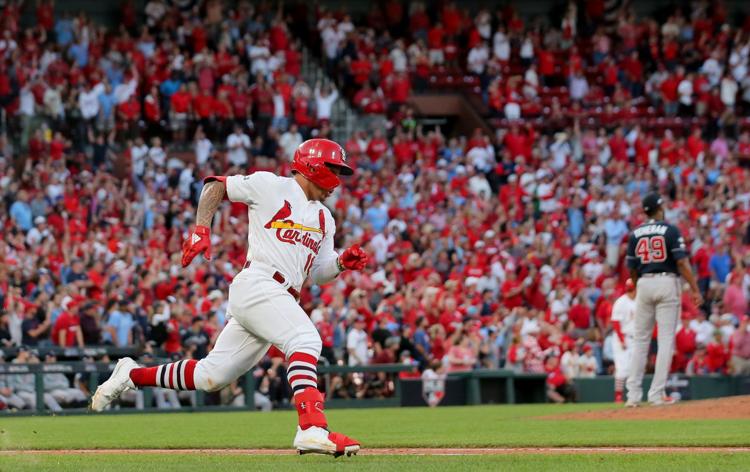 Atlanta Braves vs St. Louis Cardinals, Game 4 NLDS in St. Louis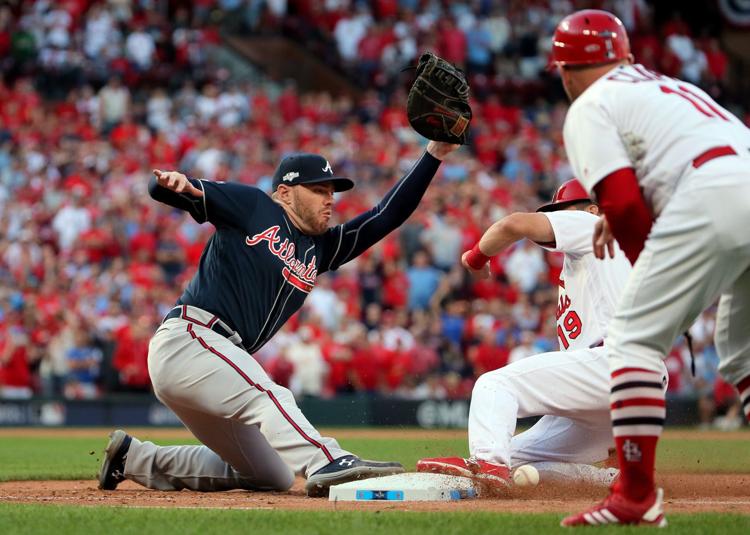 Atlanta Braves vs St. Louis Cardinals, Game 4 NLDS in St. Louis