ST. LOUIS • After giving up three runs in the ninth inning on Friday night, struggling reliever Greg Holland doesn't figure to get any situations like that any time soon.
"I don't think he'll be used in the ninth inning at this time," Cardinals president of baseball operations John Mozeliak said. "There were certainly some positive steps that we saw but unfortunately on Friday he just got in a situation where he just imploded. When you look at his resume and what he was able to do, we have to get him back to where he has that confidence that you know it's going to work."
Mozeliak said he was fine with Bud Norris being the team's closer.
CARDS GO FOR THE BAT, BRING BACK VOIT
As May arrives, the Cardinals' cycling through their roster and dipping into Class AAA Memphis whenever necessary continues.
Before Tuesday's interleague game against the Chicago White Sox, the Cardinals brought back first baseman Luke Voit from Triple-A. To make room on the active roster for the righthanded masher, they reduced the size of the bullpen by one, Mike Mayers. That means in the past six days, the Cardinals have demoted four different pitchers.
Barring injury, they are required to remain in the minors 10 days.
That leaves the Cardinals only two pitchers on the 40-man roster who aren't in the majors, aren't on the DL, or aren't required by rule to remain in the minor-leagues at least until the end of this week.
Voit becomes the 35th member of the 40 man roster to reach the majors.
The Lafayette High alum had his start to the season delayed by an oblique injury that put him on Memphis' DL. In 12 games for the Redbirds, Voit hit .205 (8-for-39) with a .354 on-base percentage and a .256 slugging percentage. He has eight strikeouts, six walks, and two extra base hits.
The move could hint at the Cardinals doing something different with first base, or buying time for Jose Martinez (illness) to get well, or Matt Carpenter to find his swing. Voit would move into the lineup in that role, or as a backup, or even as a power option off the bench.
The two-game series against the Sox is sandwiched by two off days, which does alleviate the need for an additional pitcher.
"With the off days, it didn't make much sense to carry nine relievers in the bullpen so we sent out Mayers," Cards president of baseball operations John Mozeliak. "Voit gives you a first baseman replacement if needed, but he also gives you that bat off the bench."
Ryan Sherriff, who is on the DL, is also set to return, if needed. He's going to throw Wednesday as well. "One change we are going to do," Mozeliak said, "he's going to take the shank out of his (shoe, to protect his broken toe). If he checks that box, I would say he's very close."
PHAM LEADS OFF VS. WHITE SOX
Tommy Pham is back in the leadoff spot for the Cardinals as they open their two-game series with the White Sox. Matt Carpenter will bat second and play third base. Kolten Wong is at second.
WAINWRIGHT TO THROW BULLPEN ON WEDNESDAY
Cardinals starter Adam Wainwright, still on the disabled list with right elbow inflammation, played catch on Tuesday and, if everything checks out, will throw a bullpen session on Wednesday as he prepares to return.
"The one thing I would say," Mozeliak said, "is, we have to be smart about this. As much as we want to get him back in the rotation and back throwing, I don't want it to be one of those situations where we push and we end up taking three steps backward. We have to be very cognizant of where he's at before which route to go on."
Mozeliak said that right now, there was no plan for Wainwright to go out on a conditioning assignment, though that could change if his stay on theDL is extended.
The Cardinals are also trying to stretch out reliever San Tuivailala, who's on the DL with a left knee strain.
"One thing we're trying to do with Tui is stretch him out a little more," Mozeliak said. "When we broke camp, he was more seen as a one-inning (reliever), but when you see how this bullpen is starting to unfold, we've got to have somebody in there who can give us more than one. As we look to the future, he is someone we envision doing that, so you will see his pitch count rise to 30 or 35, maybe as high as 40 over the next few times."
In a best case scenario, Wainwright could make the next start his turn comes around. If not, Mozeliak said that start could go to Austin Gomber, just up from Memphis, or John Gant. 
BUSCH SECURITY
Despite the fatal shooting at Ballpark Village on Sunday, Mozeliak thinks the area at and around the ballpark is safe.
"I do think when you look at Ballpark Village and understand the security that happens when a game is going on, it's different when there is not a game," Mozeliak said. "So there's a big clarification there. The real question is how do we treat security when there is no game, but in terms of Busch Stadium being a secure and safe place, we absolutely believe it is, as well as Ballpark Village."
---
Updated: Cardinals roster
John Brebbia • righthanded pitcher • 60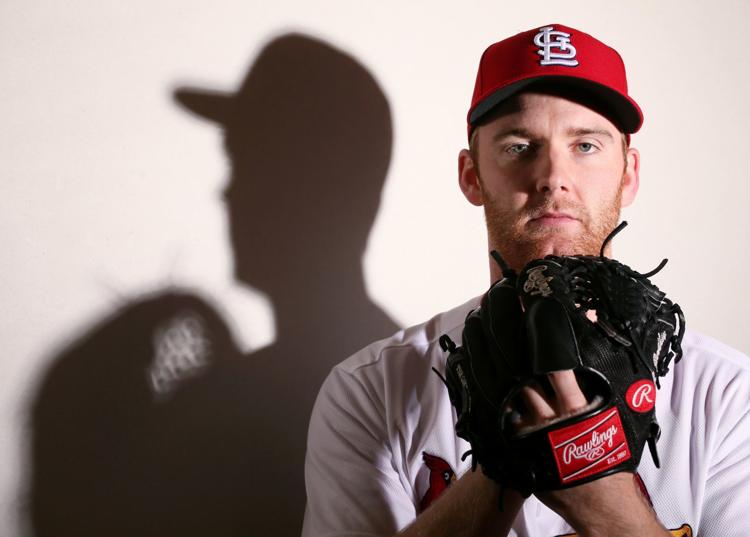 Brett Cecil • lefthanded pitcher • 27
Jack Flaherty • righthanded pitcher • 32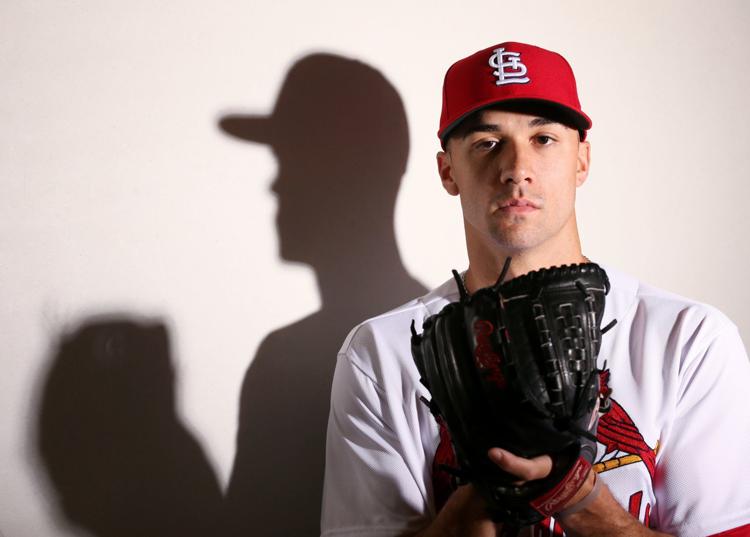 Giovanny Gallegos • righthanded pitcher • 65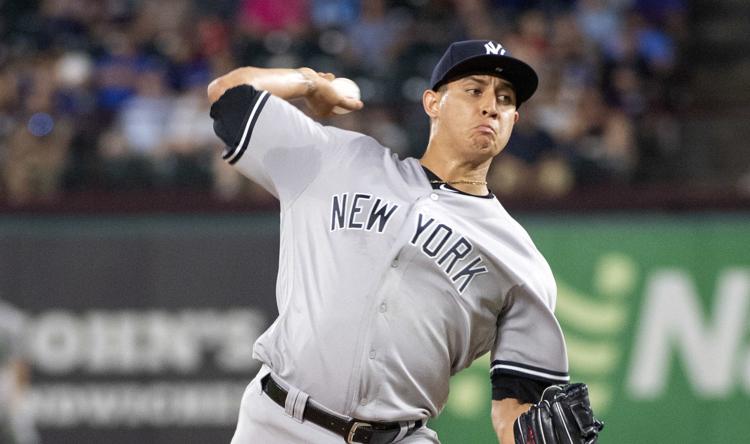 John Gant • righthanded pitcher • 53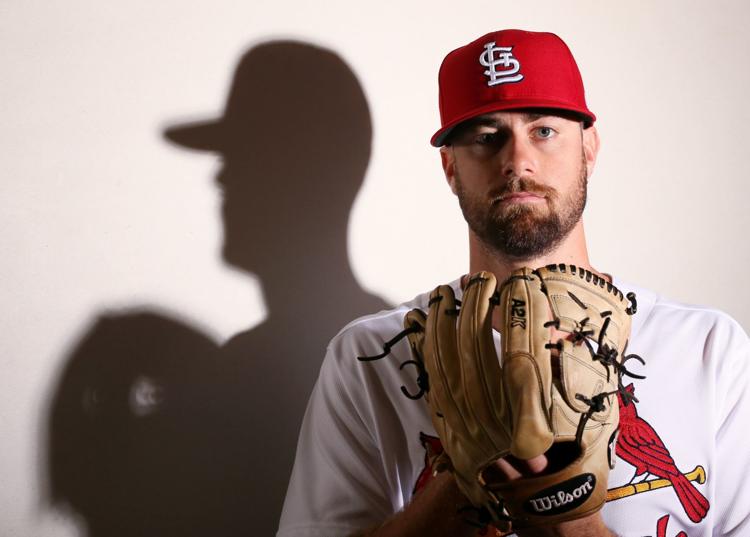 Austin Gomber • lefthanded pitcher • 68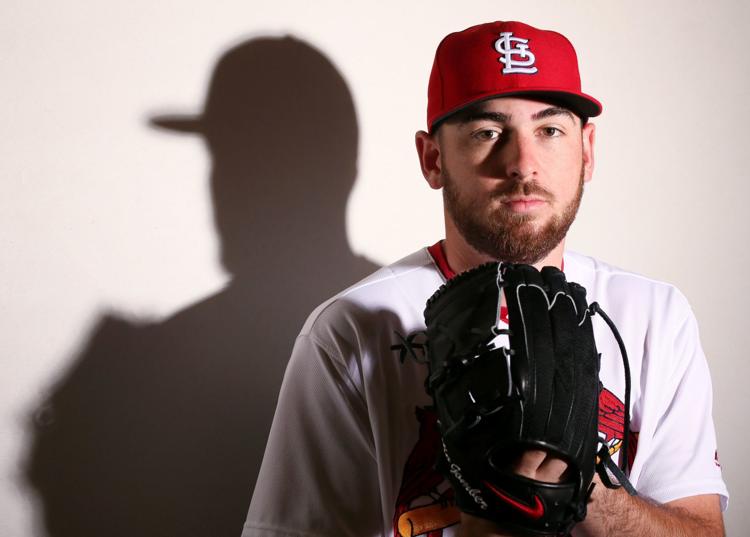 Jordan Hicks • righthanded pitcher • 49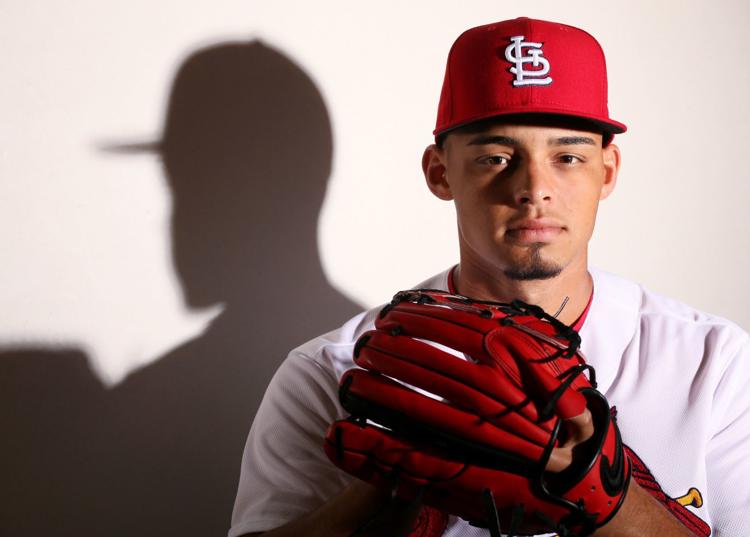 Dakota Hudson • righthanded pitcher • 43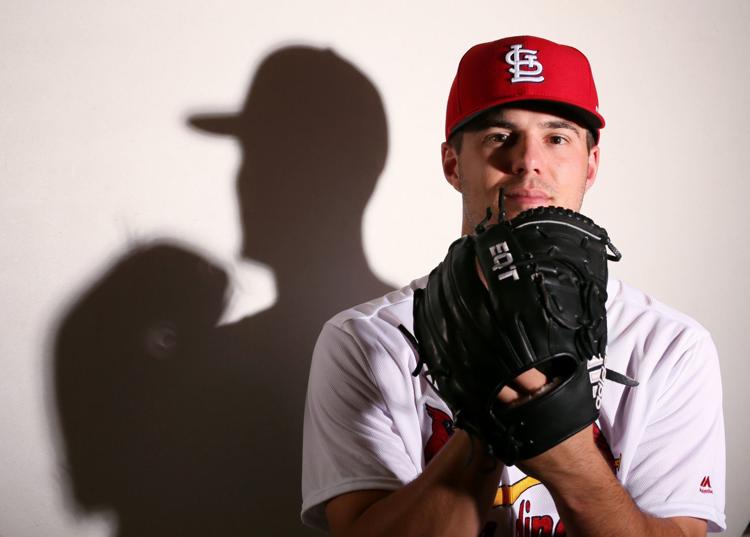 Dominic Leone • righthanded pitcher • 55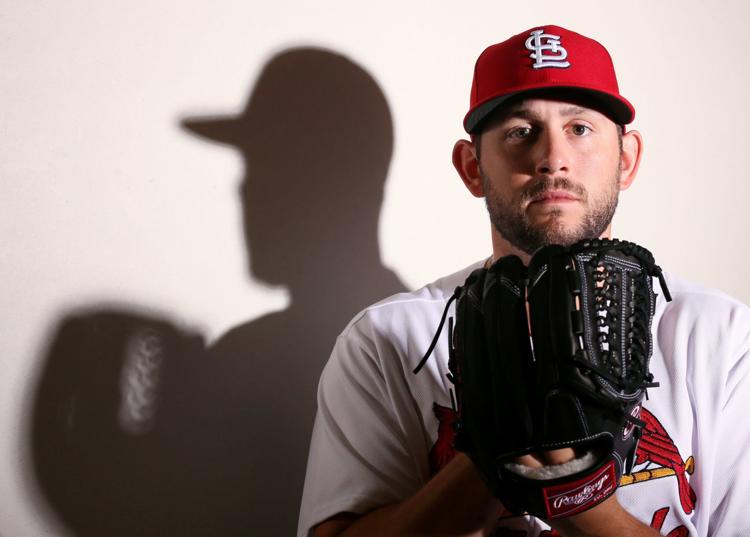 Carlos Martinez • righthanded pitcher • 18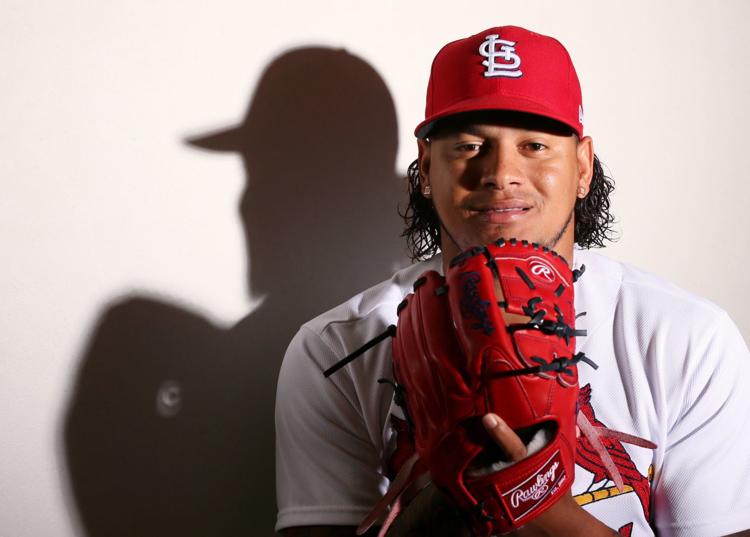 Mike Mayers • righthanded pitcher • 59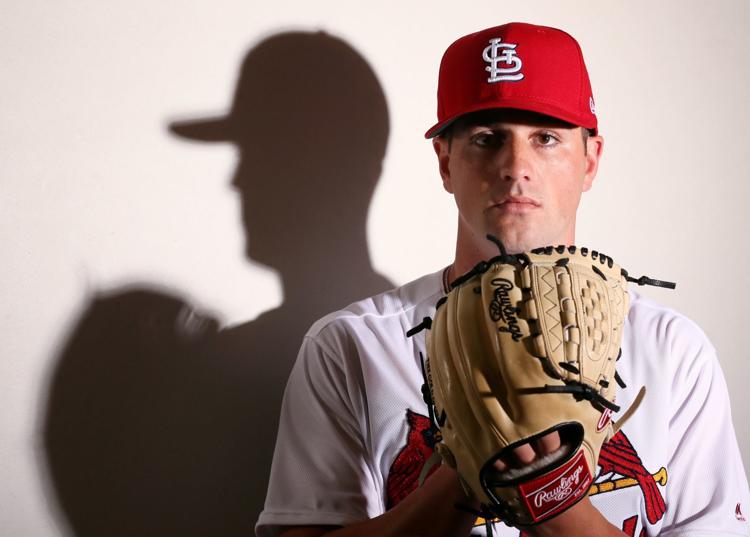 Miles Mikolas • righthanded pitcher • 39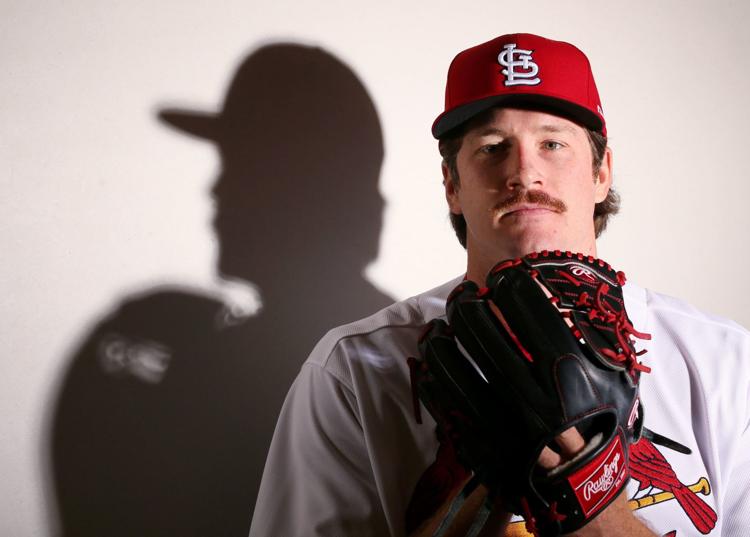 Bud Norris • righthanded pitcher • 26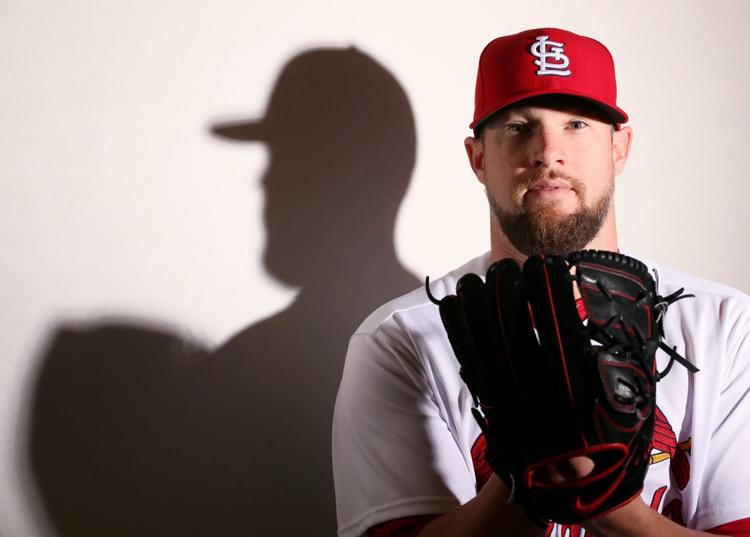 Daniel Poncedeleon • righthanded pitcher • 62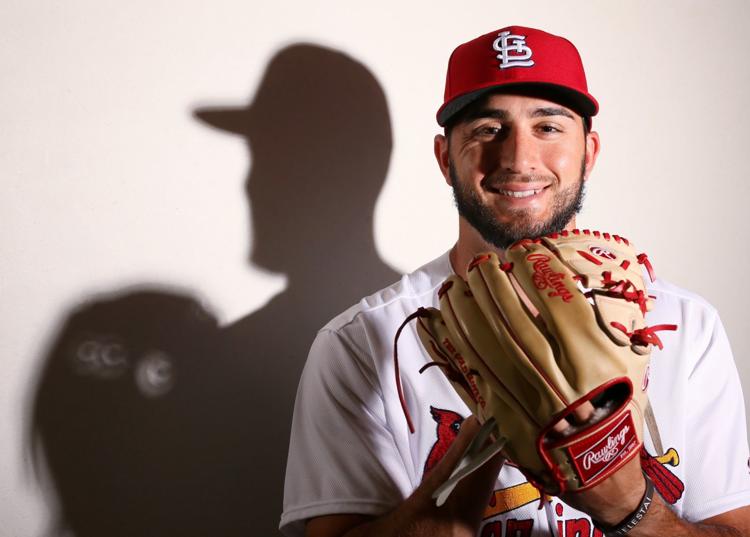 Tyson Ross • righthanded pitcher • 62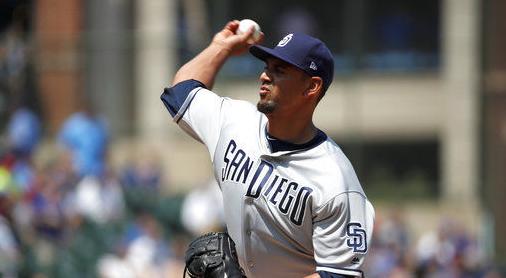 Chasen Shreve • lefthanded pitcher • 40
Adam Wainwright • righthanded pitcher • 50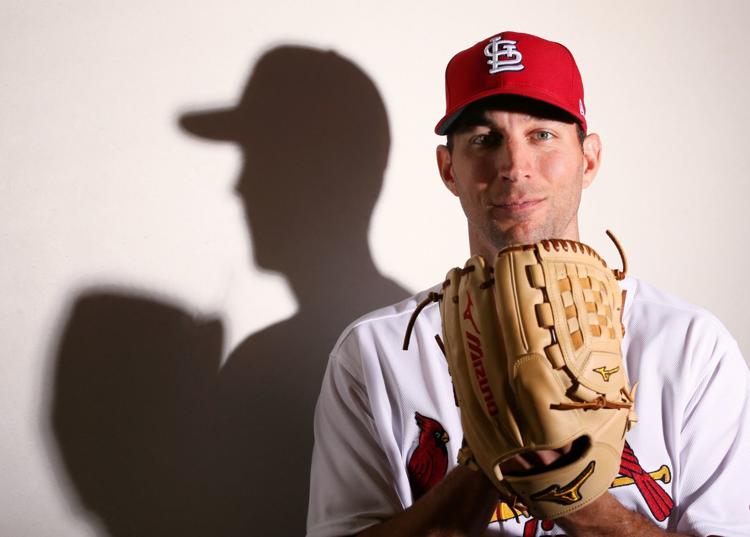 Luke Weaver • righthanded pitcher • 7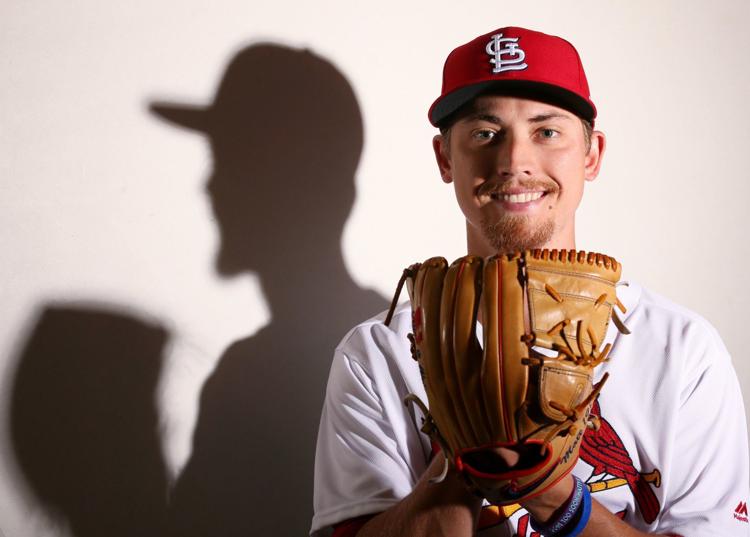 Tyler Webb • lefthanded pitcher • 30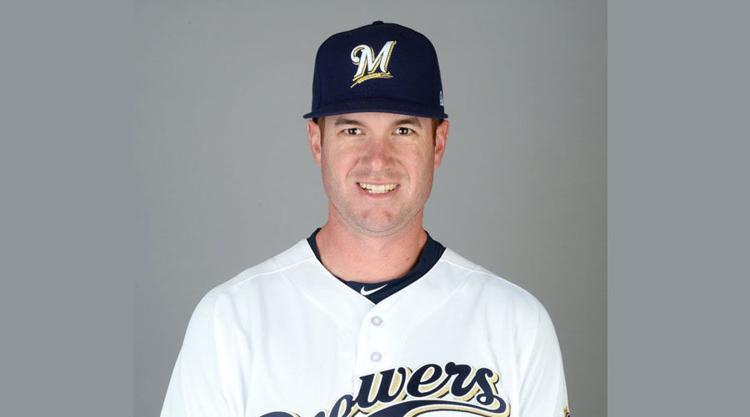 Carson Kelly • catcher • 19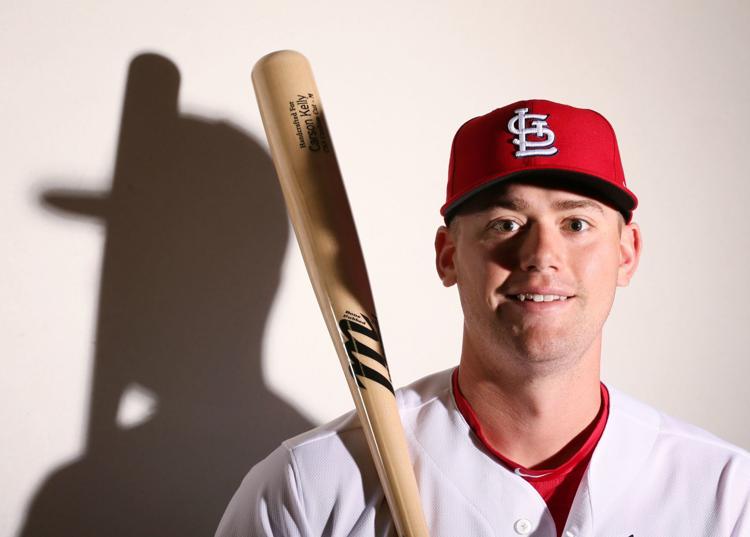 Yadier Molina • catcher • 4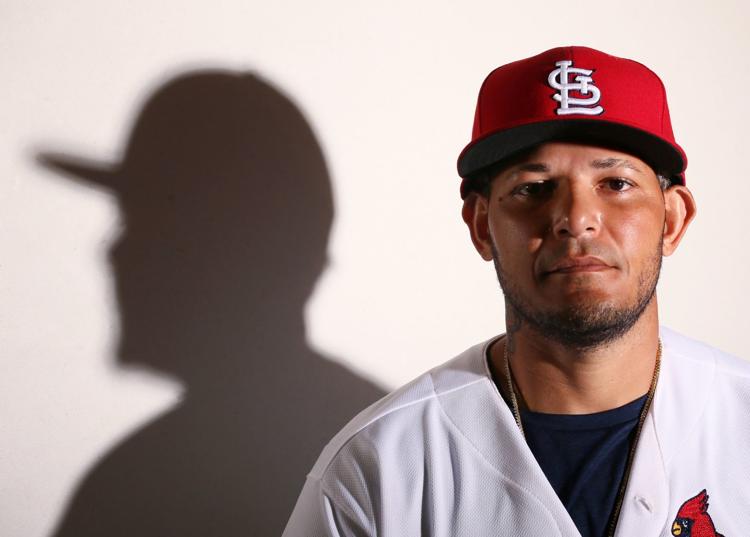 Francisco Pena • catcher • 46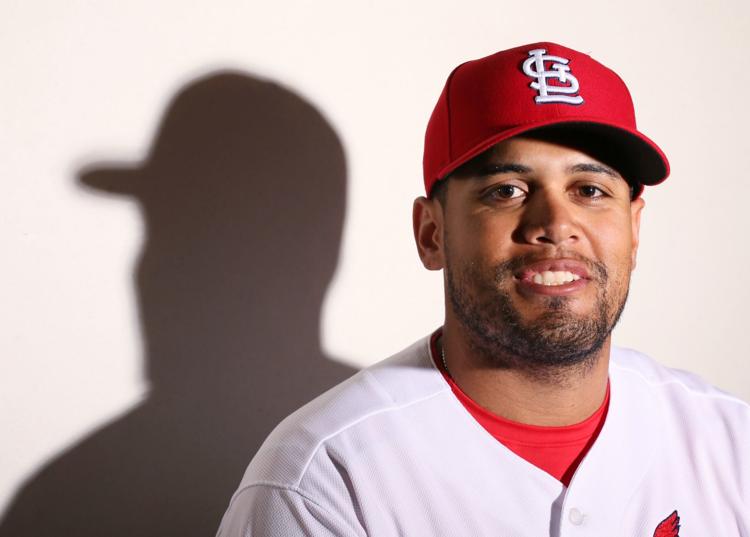 Matt Adams • infielder • 15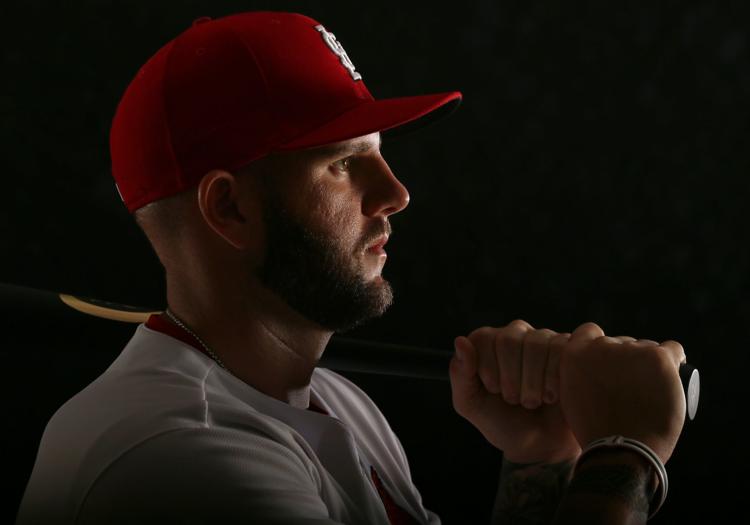 Matt Carpenter • first base/utility • 13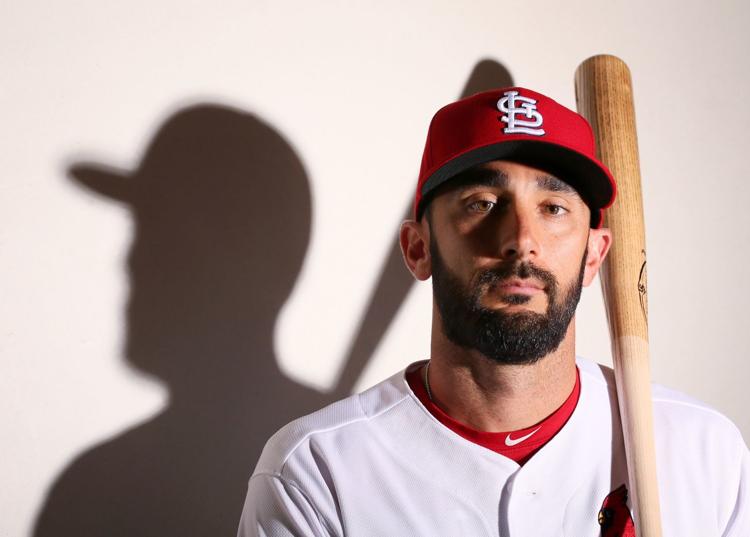 Paul DeJong • shortstop • 12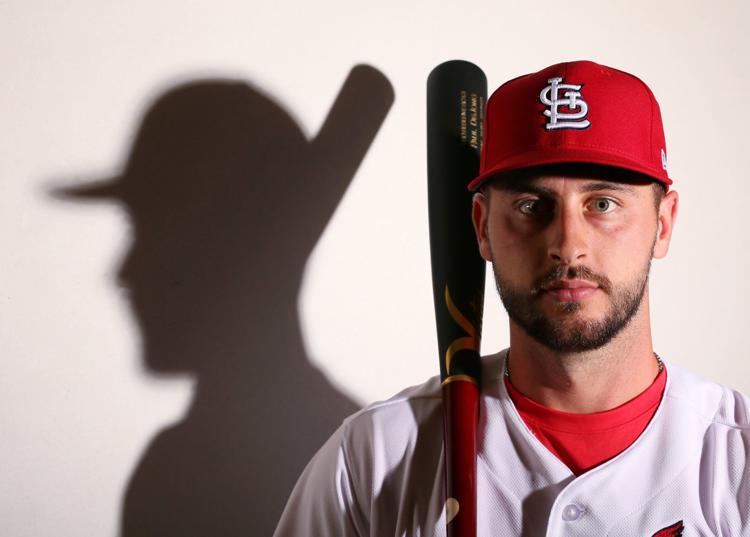 Greg Garcia • infield • 35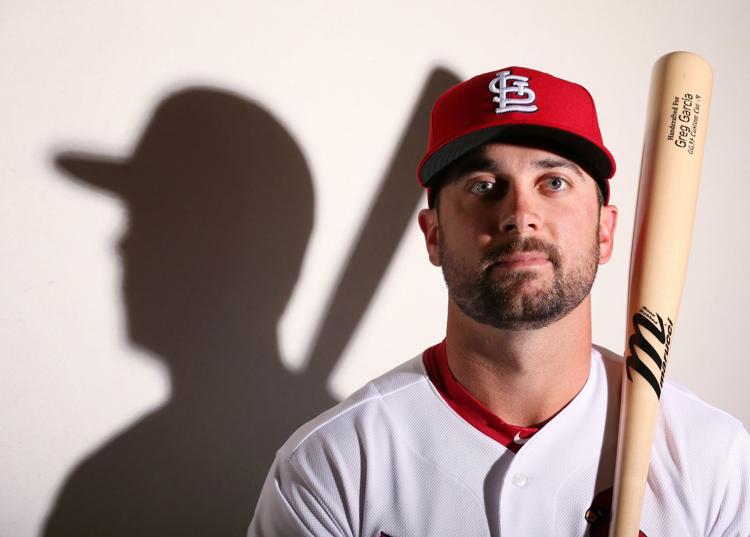 Jedd Gyorko • third base • 3
Jose Martinez • outfield/first base • 38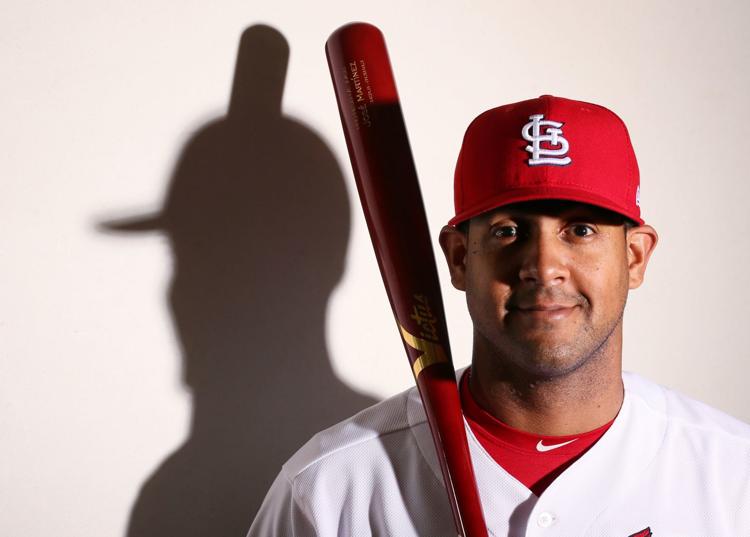 Yairo Munoz • utility • 62
Edmundo Sosa • infielder • 63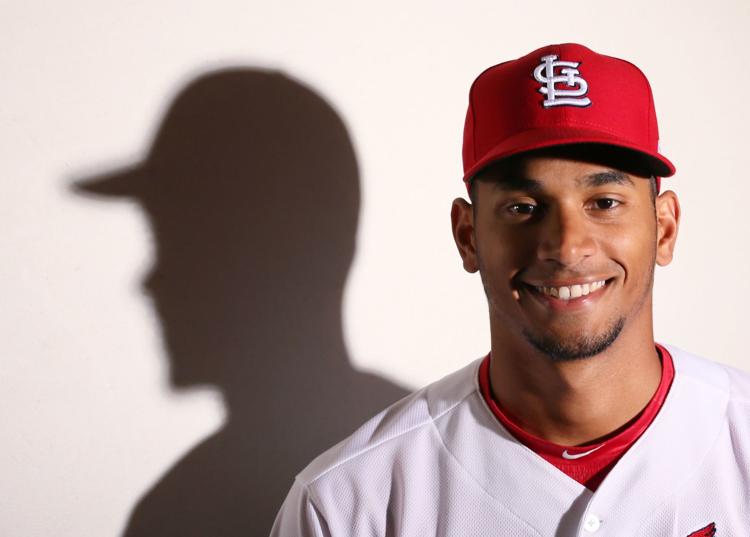 Patrick Wisdom • infielder • 21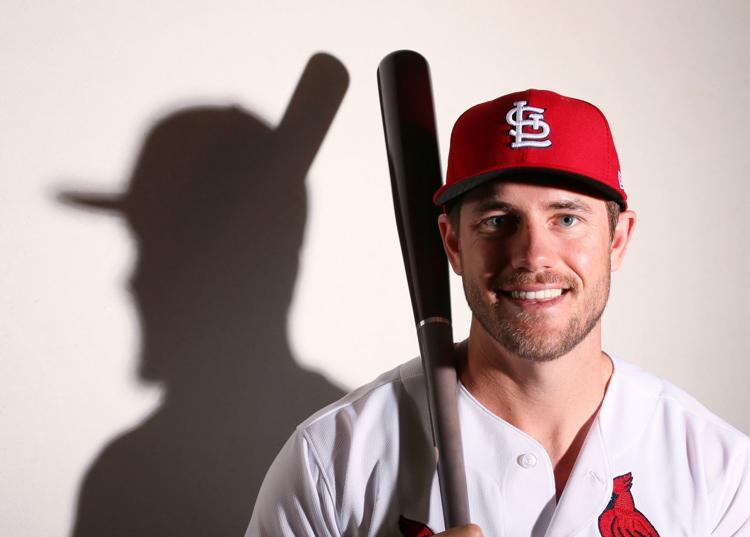 Kolten Wong • second base • 16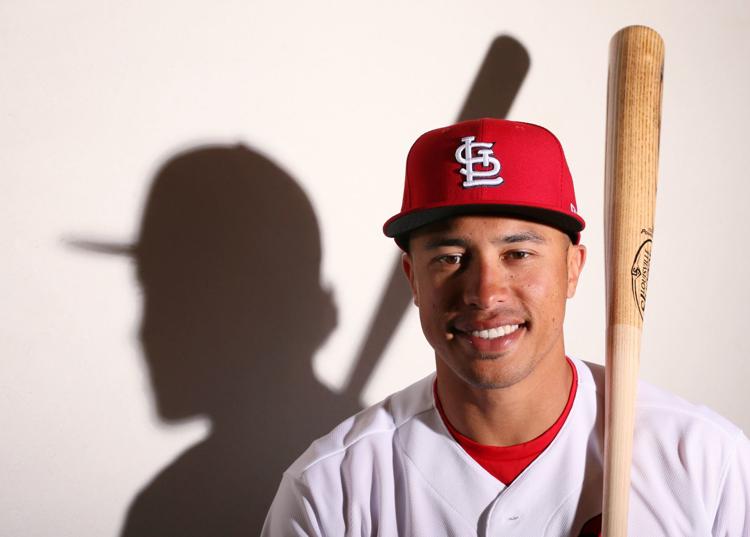 Harrison Bader • center field • 48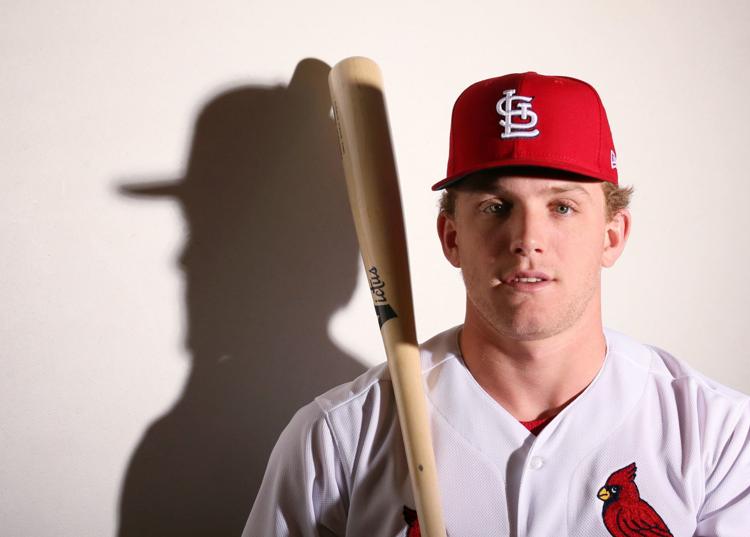 Adolis Garcia • outfielder• 28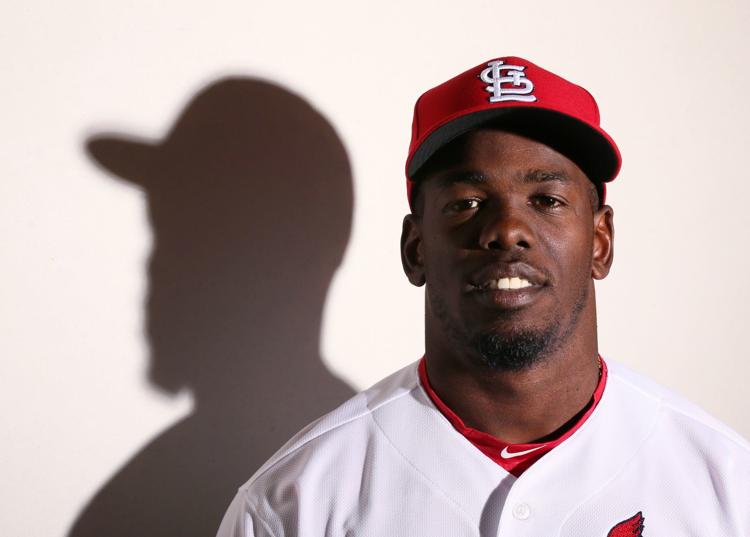 Tyler O'Neill • outfielder • 41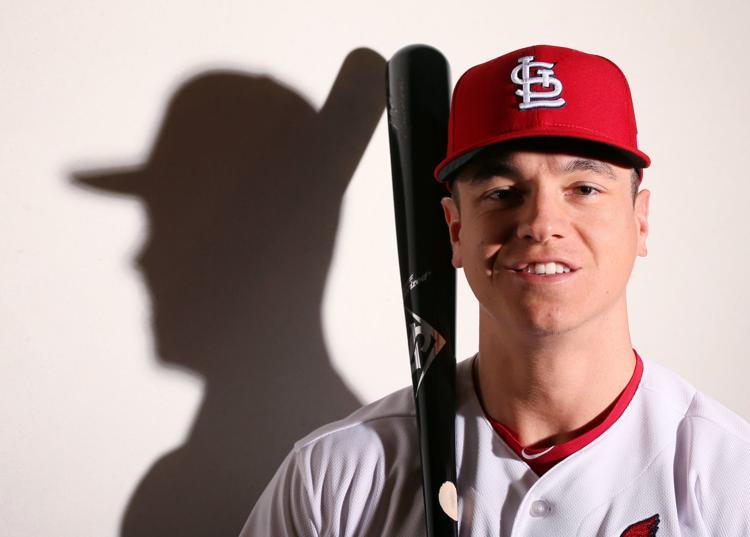 Marcell Ozuna • left field • 23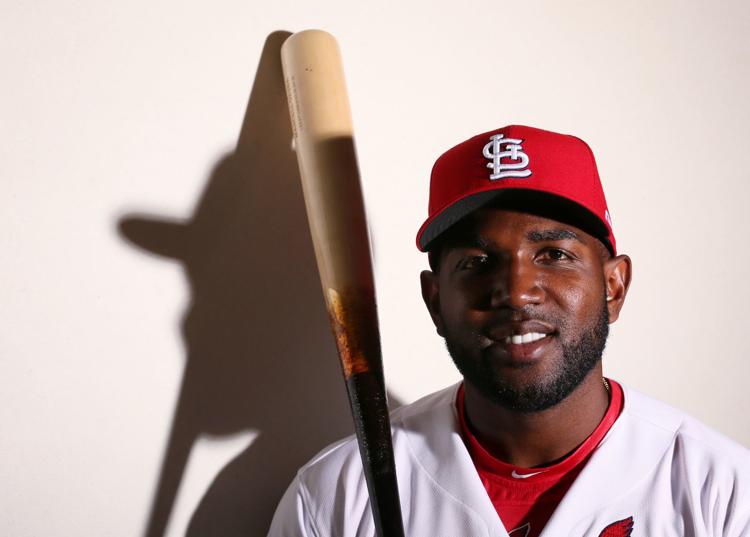 DL: Dexter Fowler • right field • 25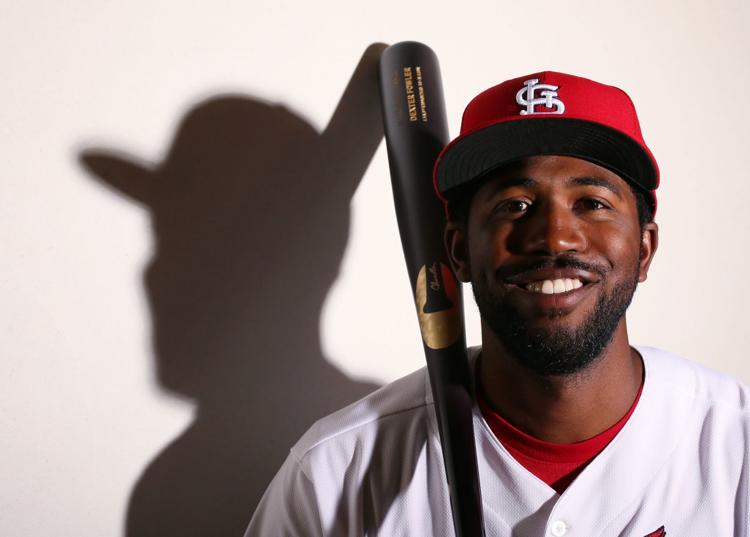 DL: Luke Gregerson • righthanded pitcher • 44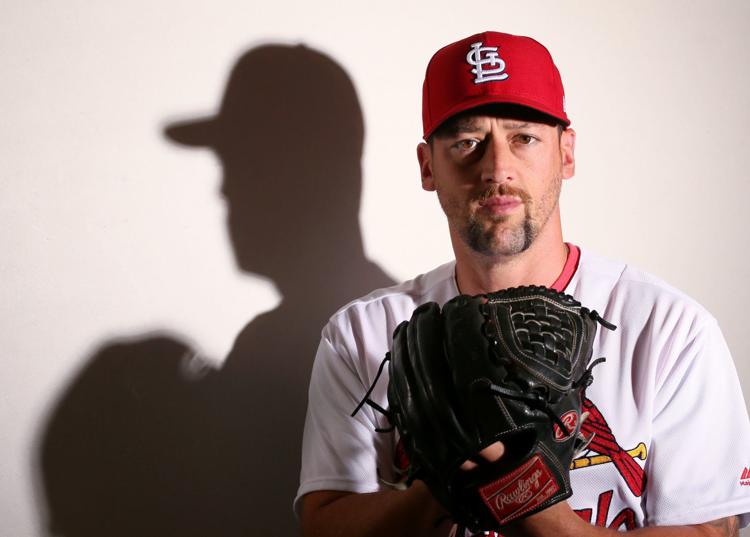 DL: Alex Reyes • righthanded pitcher • 29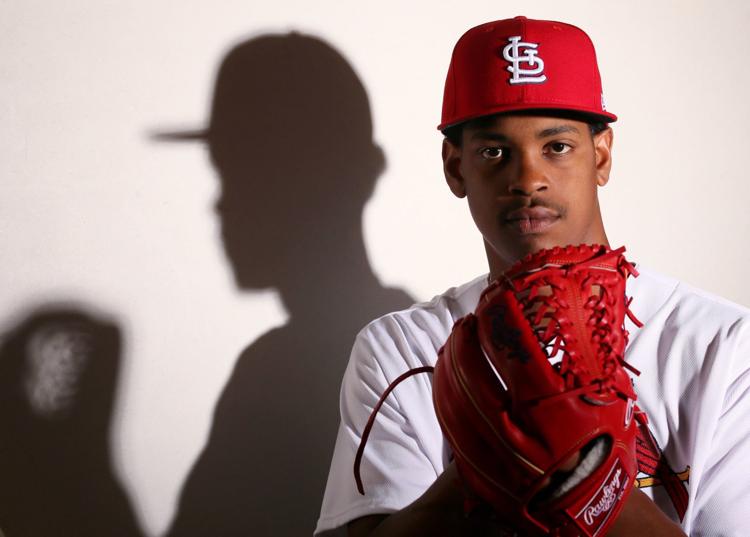 DL: Michael Wacha • righthanded pitcher • 52