Phil Gagliano, a valuable reserve infielder for the 1967 World Series champion Cardinals and the National League champions in 1968, died Monday near Branson, Mo., where he lived, a week shy of his 75th birthday.
Like Cardinals catcher Tim McCarver, a product of Christian Brothers High School in Memphis where they also were teammates, Gagliano spent eight seasons with the Cardinals from 1963-70 and also played for the Chicago Cubs, Boston Red Sox and Cincinnati Reds in a big-league career which ended in 1974. He hit .238 with 14 homers in 702 games.
Gagliano recently had a heart procedure and had not been feeling well. Just a week ago, he had sent word that he would be unable to attend the St. Louis Baseball Writers' dinner on Jan. 15 at St. Louis Union Station Hotel where that World Series championship club will be honored.
His best season for the Cardinals was 1965 when Gagliano hit .240 in 122 games with eight home runs and 53 runs batted in. He had appeared in 40 games the year before for the Cardinals, when they won the 1964 World Series, although Gagliano was not on the postseason roster.
A memorial mass for Phil Gagliano will be 3 p.m. Monday at St. Louis Catholic Church in Memphis, Tenn., where he was born and attended high school. Visitation will precede the mass, starting at 1 p.m. He is survived by his wife, Mary; four children and 11 grandchildren.
The All-Time Coolest Cardinals Names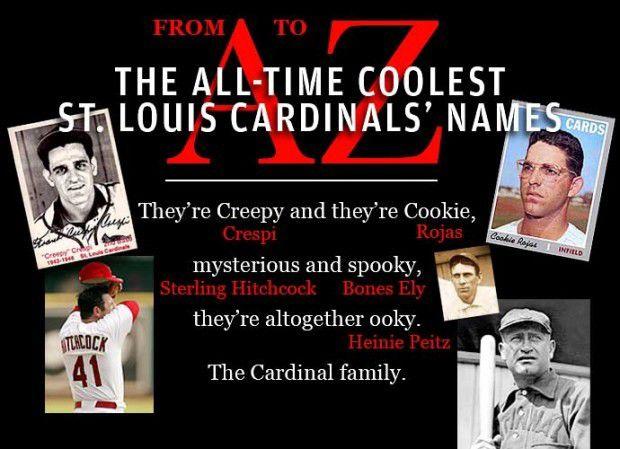 Gibson Alba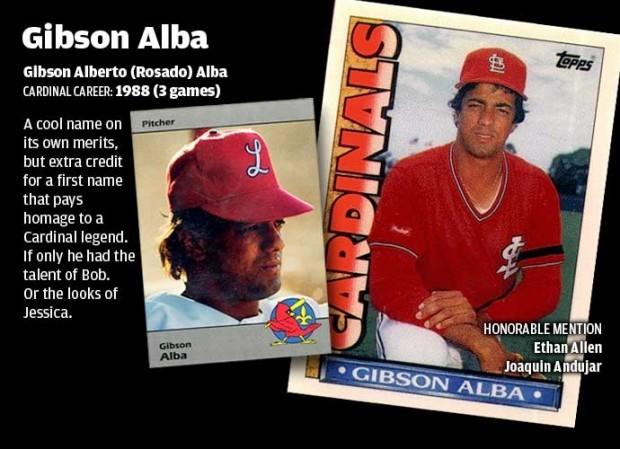 Rich Batchelor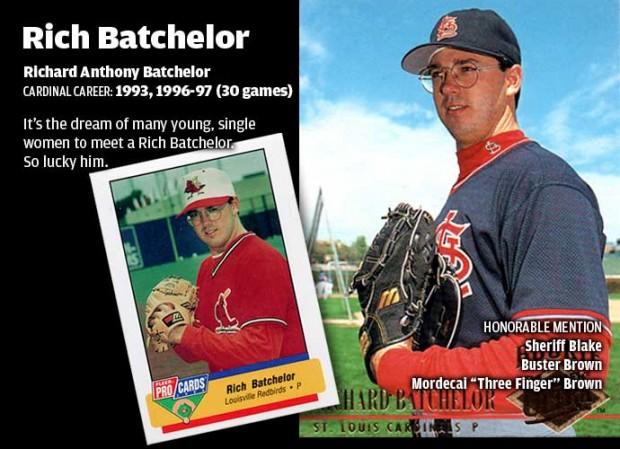 Creepy Crespi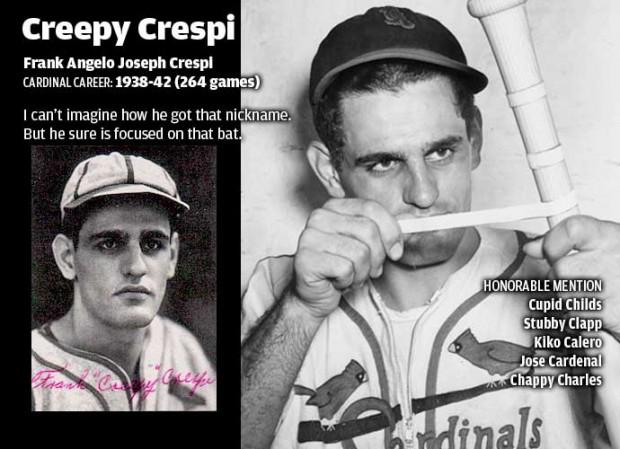 Pickles Dillhoefer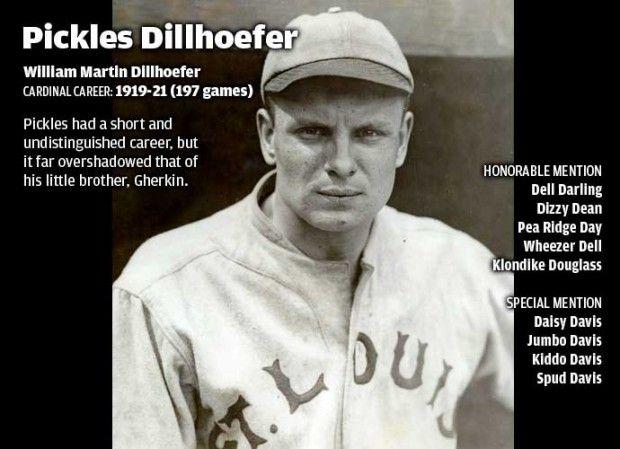 Bones Ely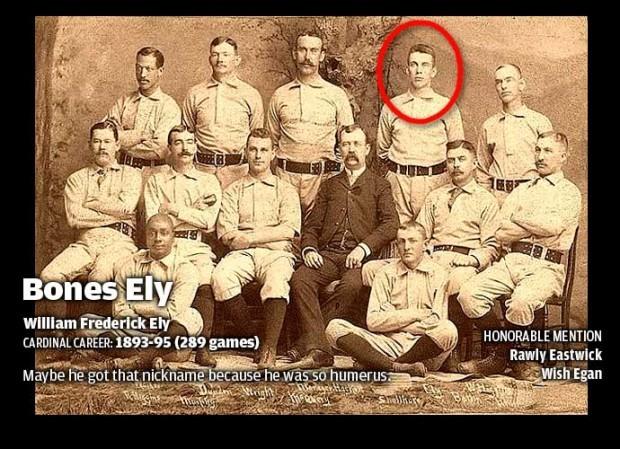 Bienvenido Figueroa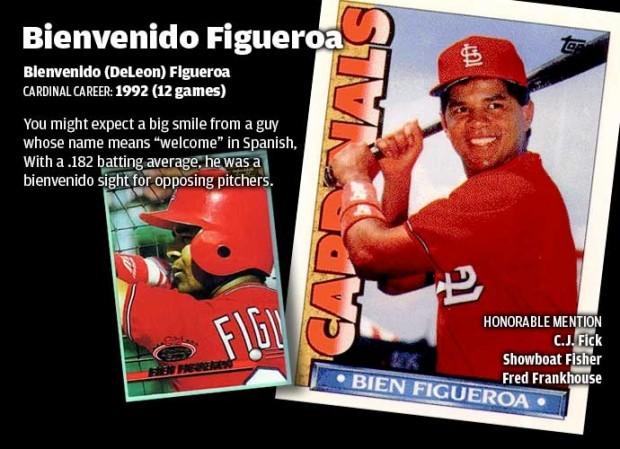 Scarborough Green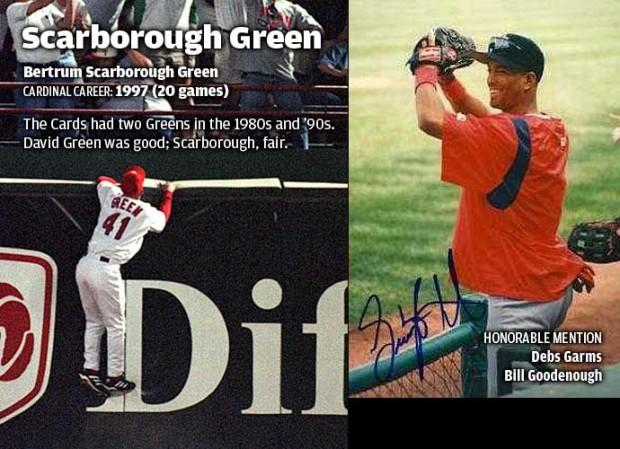 Pink Hawley
Dane Iorg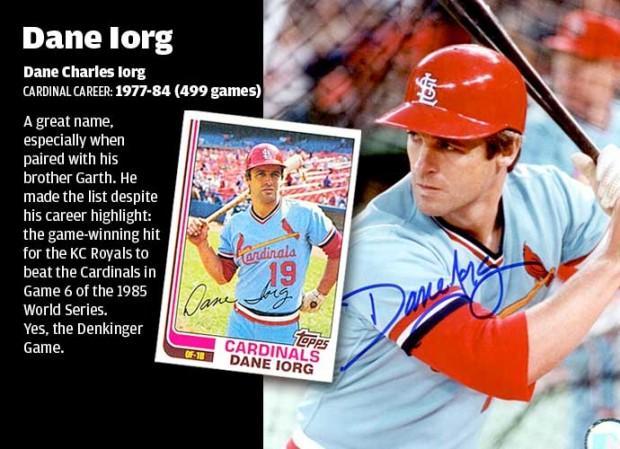 Bubber Jonnard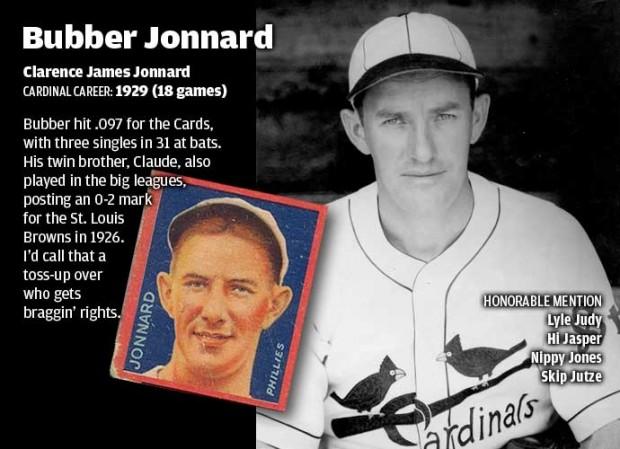 Clyde Kluttz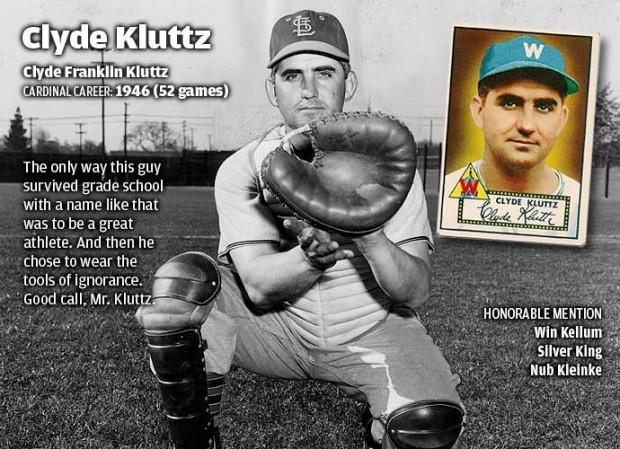 Memo Luna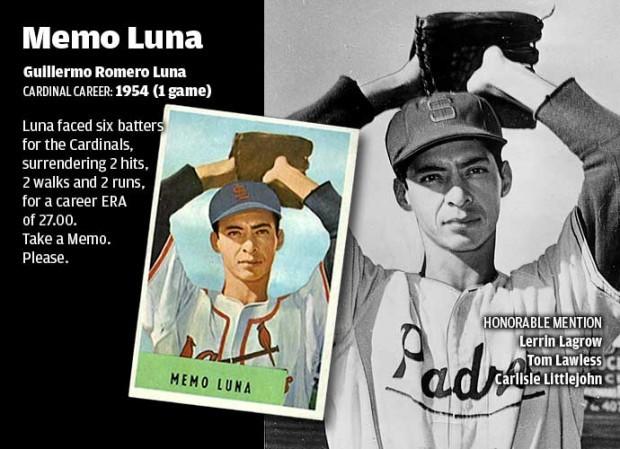 Vinegar Bend Mizell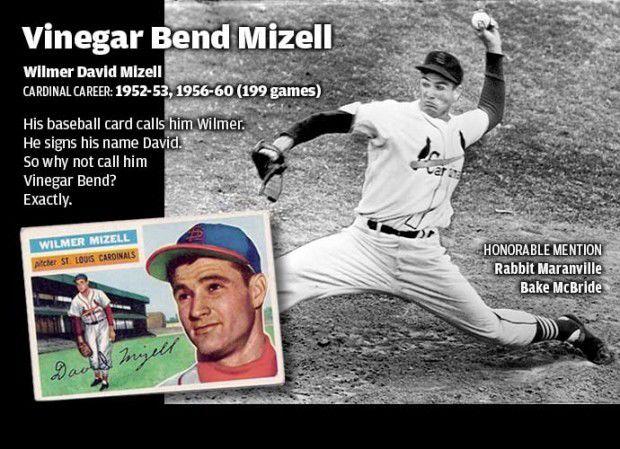 Rocky Nelson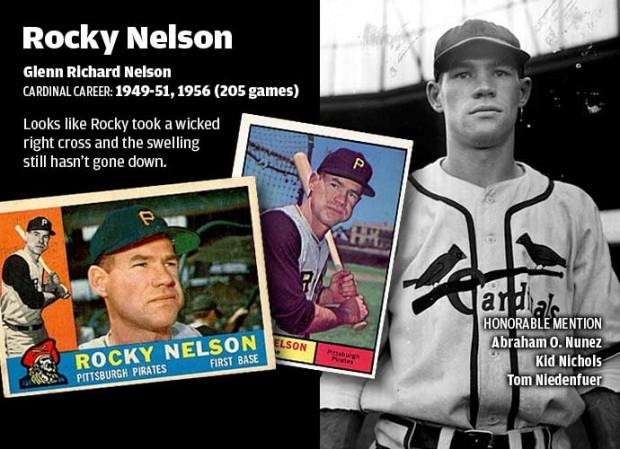 Rebel Oakes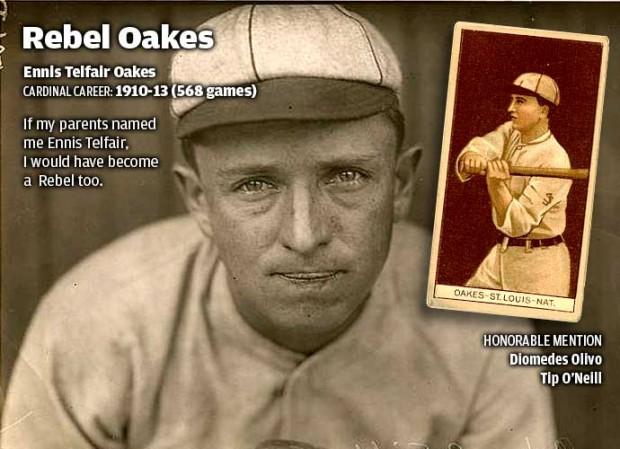 Heinie Peitz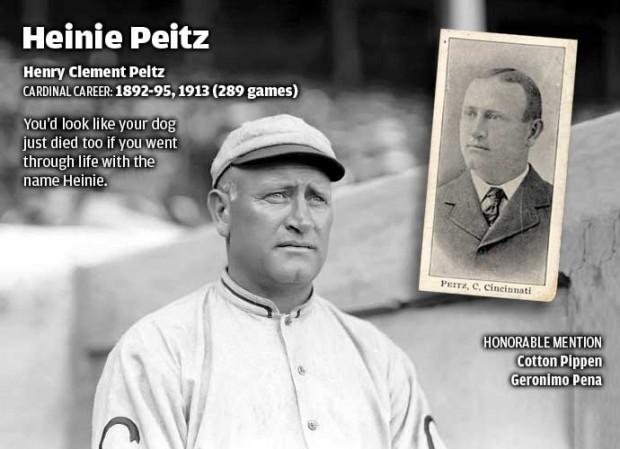 Finners Quinlan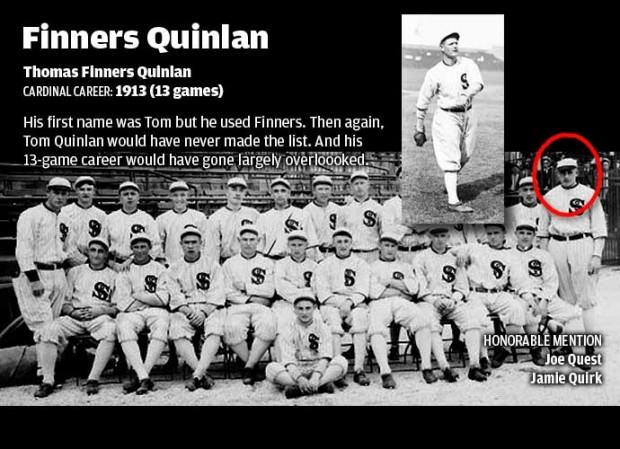 Flint Rhem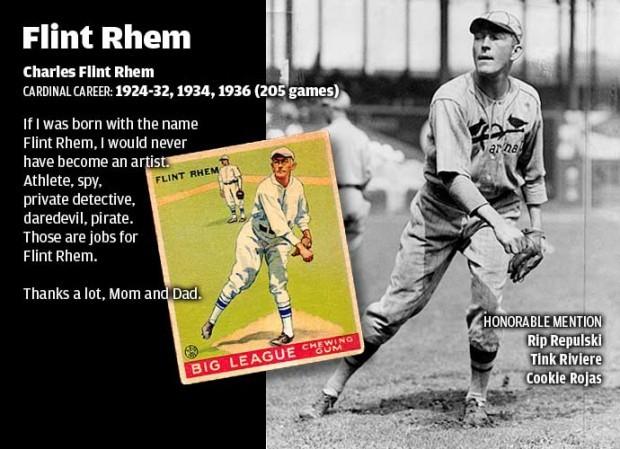 Homer Smoot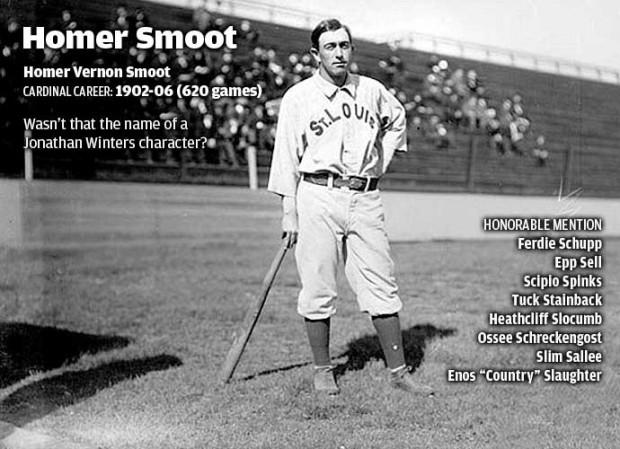 Coaker Triplett
Lon Ury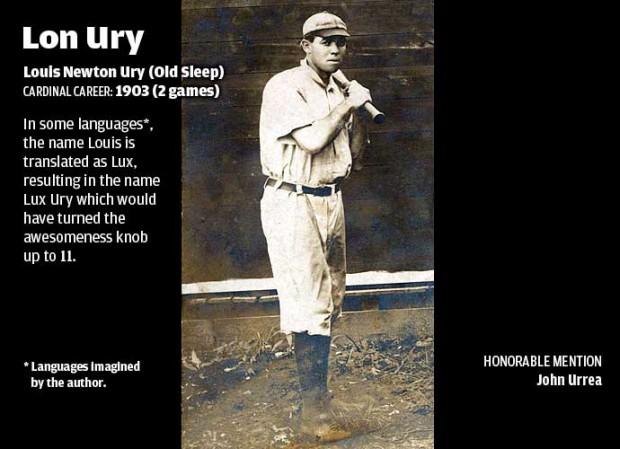 Dazzy Vance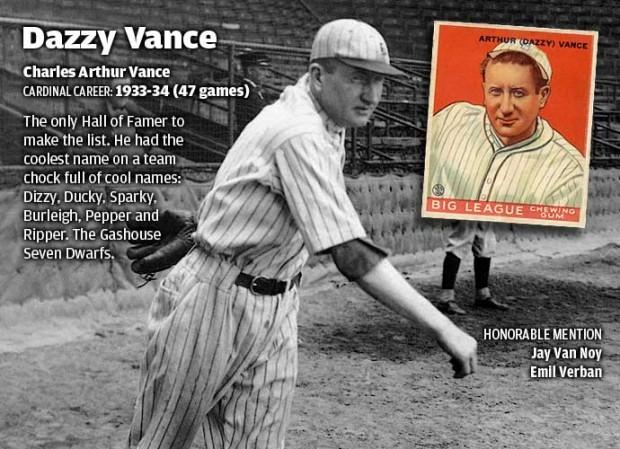 Ivey Wingo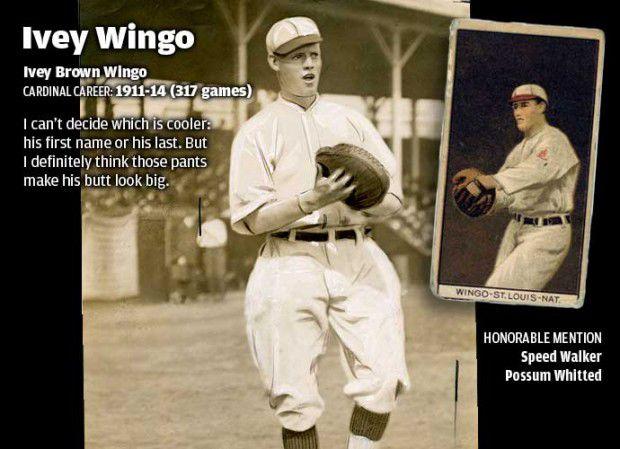 Max Flack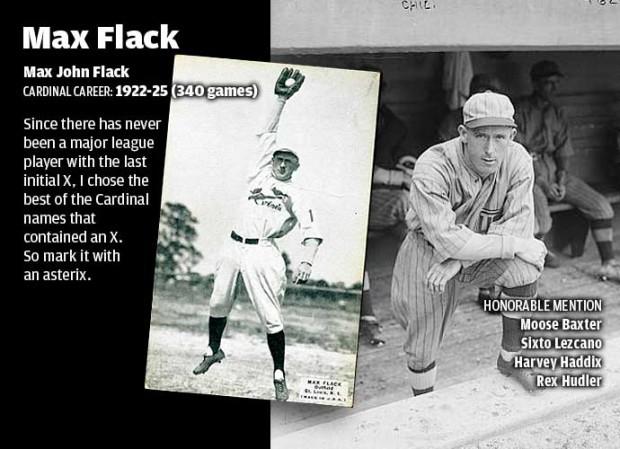 Sal Yvars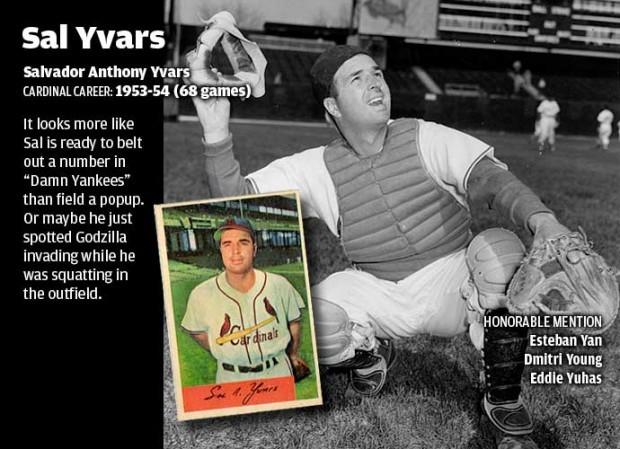 Ed Zmich