The Cardinals won't have to figure out how to employ six starting pitchers for a while. Alex Reyes, who would have been the sixth, went back on the disabled list Thursday with what general manager Michael Girsch termed a "significant" lat strain.
Reyes, who exited the 60-day disabled list to make Wednesday's start in Milwaukee, was placed on the 10-day list with a right lat strain, the same ailment which has kept staff ace Carlos Martinez out of action for the last three weeks. Martinez was to make a minor league rehabilitation start for Class AA Springfield Thursday night and if that went well, likely would rejoin the rotation next week and pitch here on Tuesday.
"Alex Reyes has a significant lat strain," Girsch said. "It is not going to be a couple starts. It's going to be more than a few starts. We don't have all the information yet so we don't know beyond that how long it's going to be. But it is not a minor injury and we're gathering more information."
The Cardinals made several other moves Thursday. In addition to disabling Reyes, they optioned outfielder Tyler O'Neill and righthander John Gant to Class AAA Memphis. They brought up lefthander Austin Gomber, who likely will go to the bullpen, first baseman Luke Voit and Mike Mayers, who was optioned to make room for Reyes and now is replacing him again.
Reyes, who worked 23 scoreless innings, striking out 44 in four minor league rehab starts, had four more scoreless innings Wednesday but was losing velocity in his fourth inning. After he was visited by manager Mike Matheny and head athletic trainer Adam Olsen, Reyes finished the inning and threw three pitches at 95 mph or above. But an exam on Thursday detected the lat strain.
"First we knew about it was really this morning," Girsch said. "Our staff went out to visit the mound because his velocity was down. Alex shook his head that he was fine and stayed in the game. Postgame, when the adrenaline went away, he was stiff, he was sore, sore enough that we knew we were going to DL him and he'd miss at least one start. That's why we already had Mayers on his way back. But when he went to the doctor this morning they termed it a significant strain."
"It does not change our plans for Carlos," Girsch said. "He's going to pitch today in Springfield on a rehab assignment. It's not going to be a hundred pitch rehab. It's going to be a shorter rehab to get him back going. But it doesn't change our timeline for getting him back up here."
Girsch said that if all goes well in the assignment today, Martinez starting Tuesday was "certainly an option."
Gomber, who was named last week as the Pacific Coast League pitcher of the week, was brought up last month but did not appear in a game for the Cardinals. Gomber was 4-3 with a 3.60 earned run average in nine starts for Memphis. Girsch said Gomber was called up to be a relief pitcher and did not figure to make a start.
The righthanded hitting Voit also was here briefly here in early May but didn't play. He was hitting .237 with one homer and 12 RBI in 34 games for Memphis this season but was 10 for 33 (.300) as a pinch hitter for the Cardinals last season. O'Neill hit three homers in a three-game span in his second recall in mid-May, but went hitless in his last 14 at-bats, striking out 10 times. He was batting .237.
The Cardinals have put 11 players on the disabled list in the month of May and made 42 transactions involving 23 players.
---
Updated roster
John Brebbia • righthanded pitcher • 60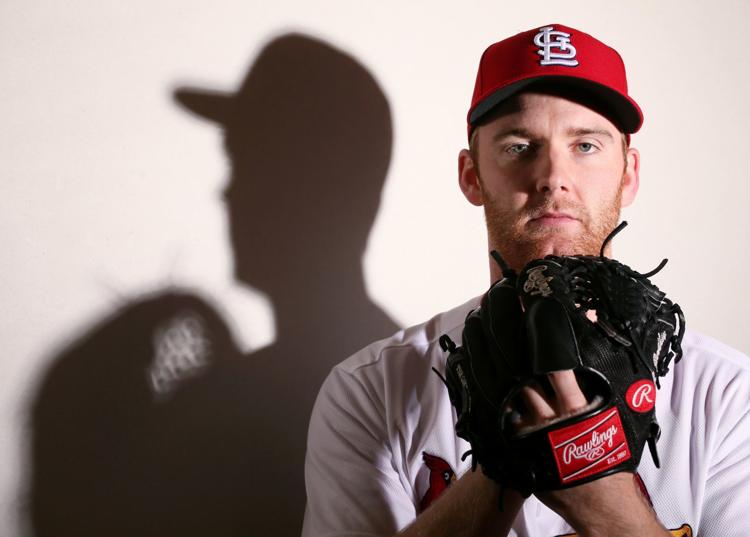 Brett Cecil • lefthanded pitcher • 27
Jack Flaherty • righthanded pitcher • 32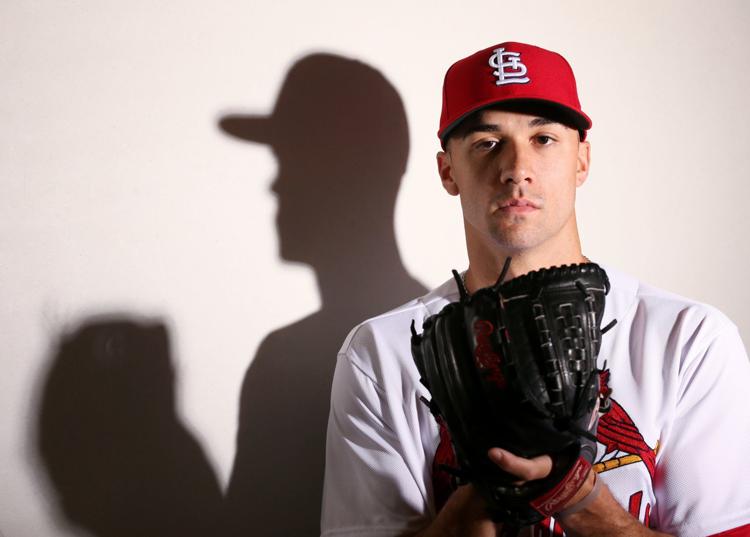 Giovanny Gallegos • righthanded pitcher • 65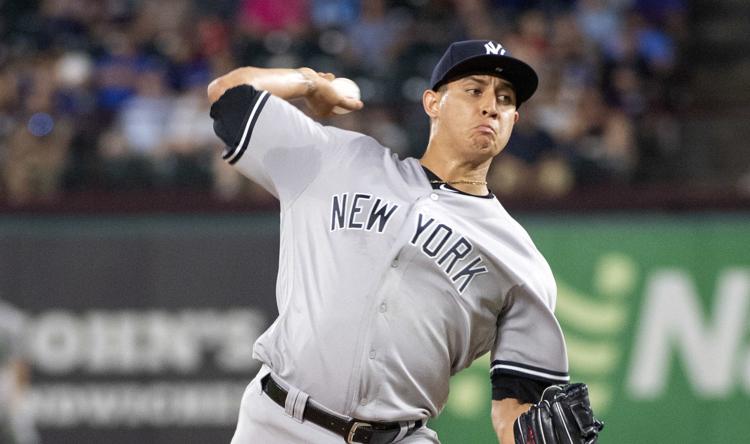 John Gant • righthanded pitcher • 53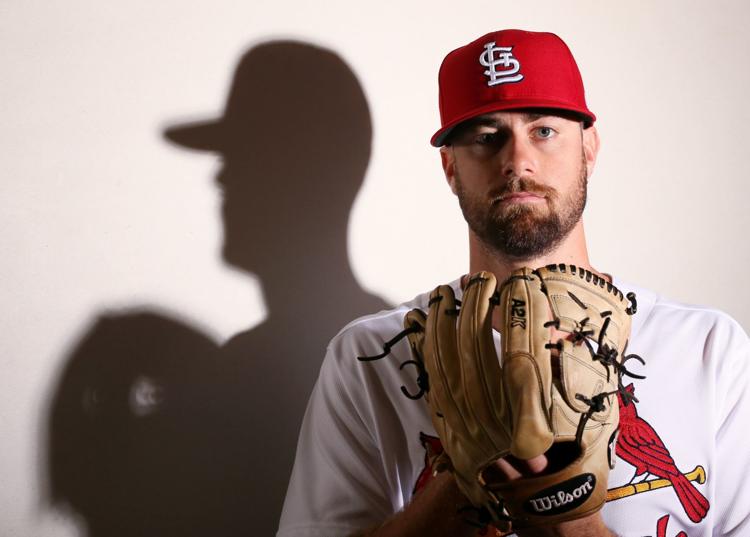 Austin Gomber • lefthanded pitcher • 68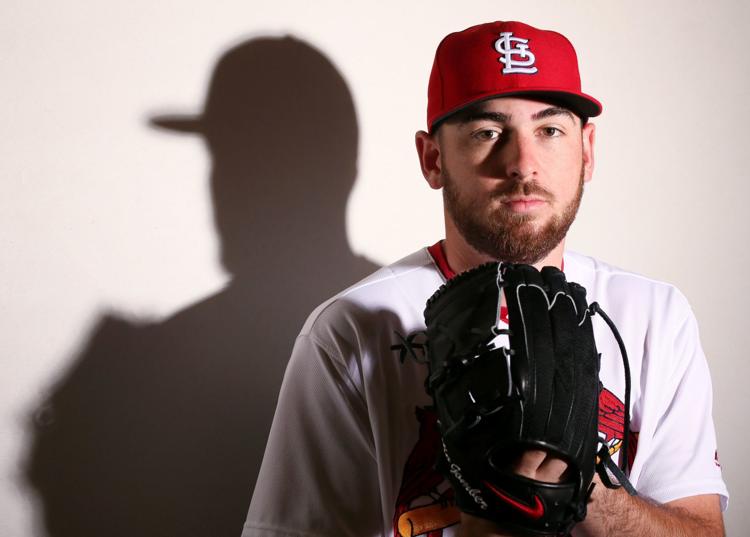 Jordan Hicks • righthanded pitcher • 49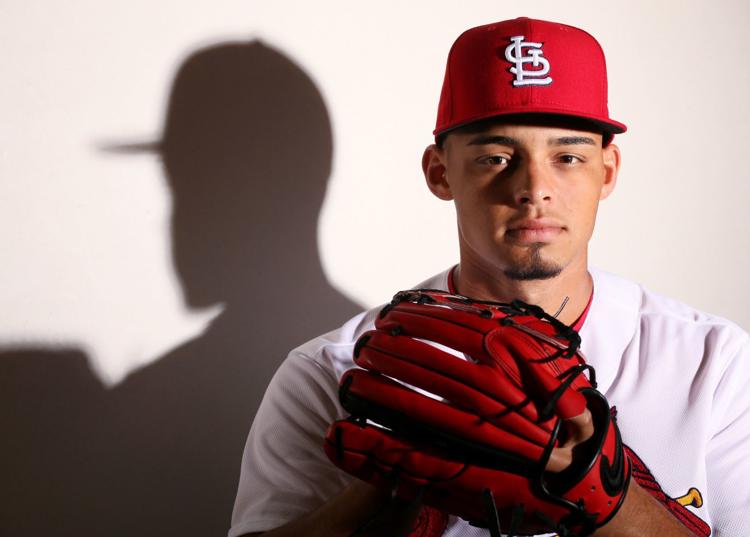 Dakota Hudson • righthanded pitcher • 43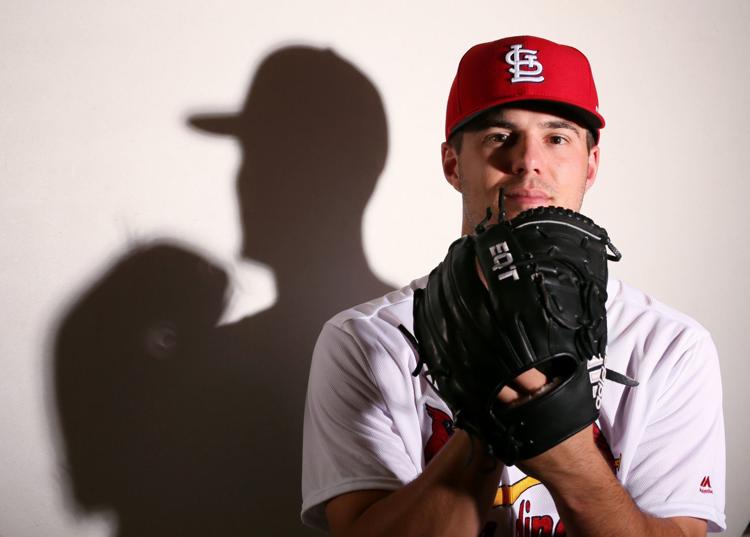 Dominic Leone • righthanded pitcher • 55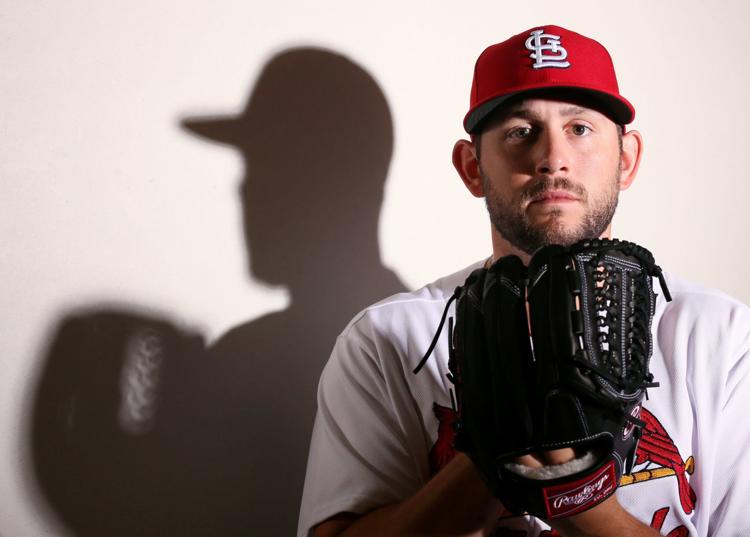 Carlos Martinez • righthanded pitcher • 18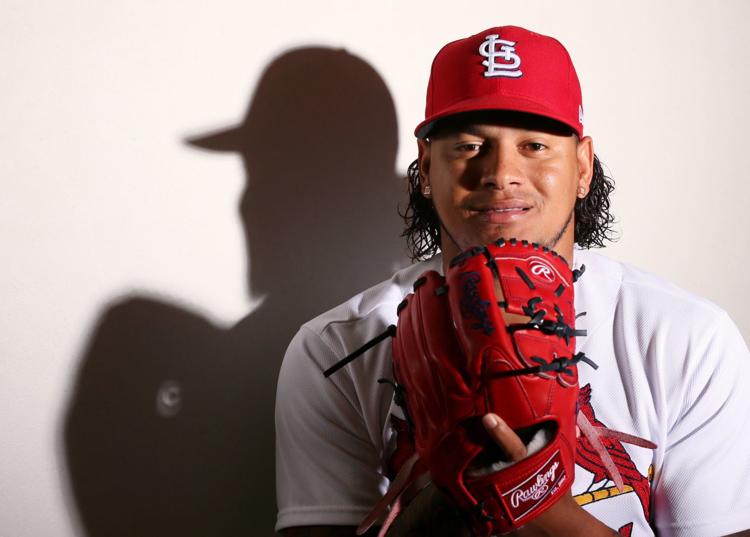 Mike Mayers • righthanded pitcher • 59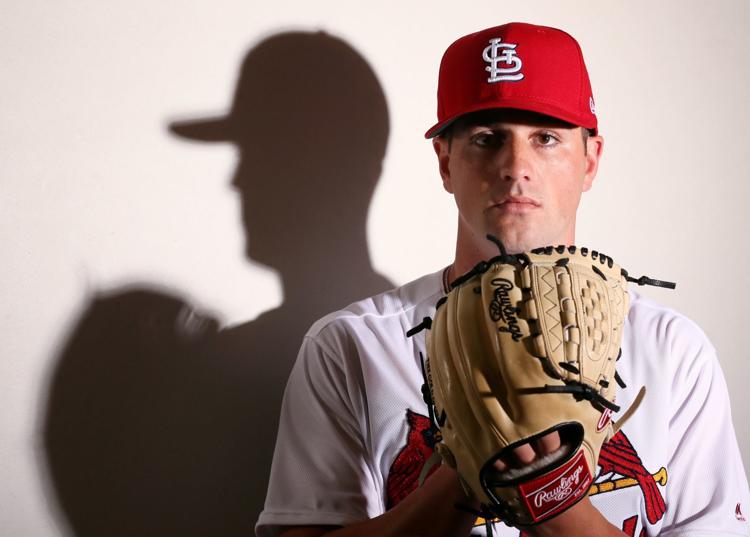 Miles Mikolas • righthanded pitcher • 39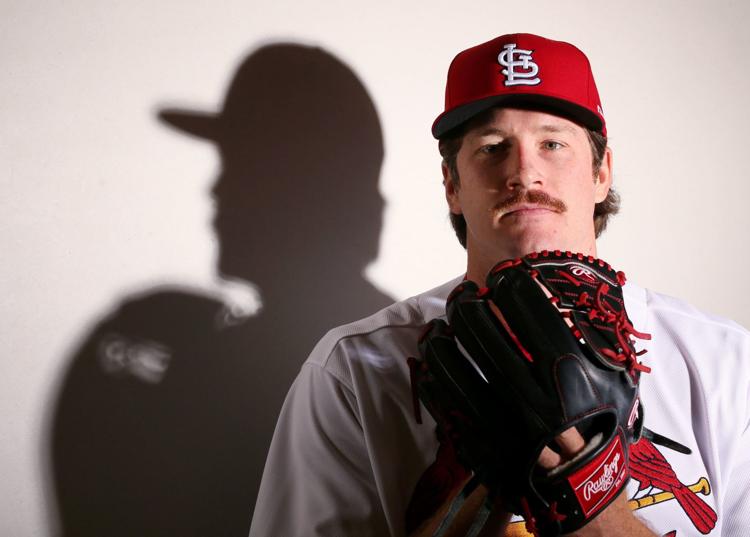 Bud Norris • righthanded pitcher • 26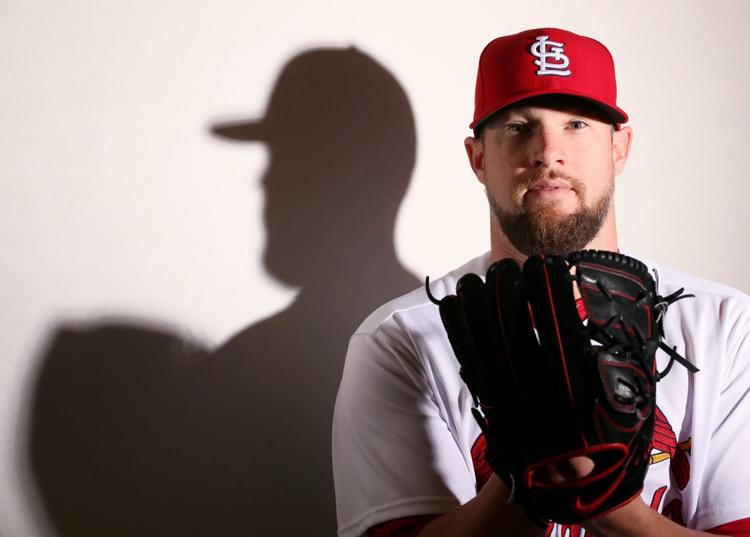 Daniel Poncedeleon • righthanded pitcher • 62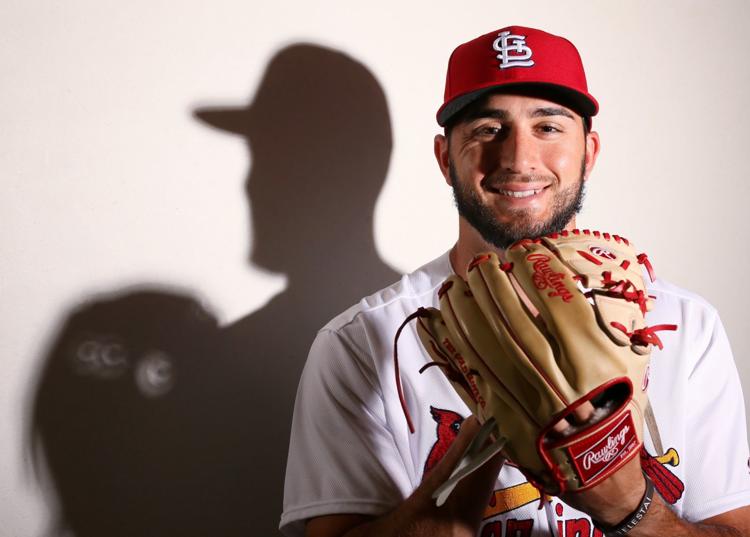 Tyson Ross • righthanded pitcher • 62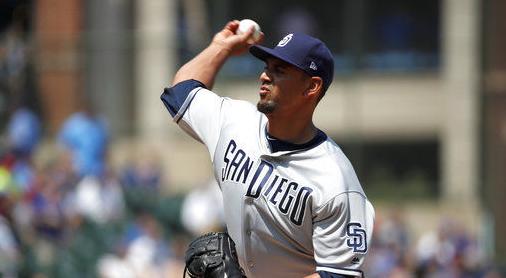 Chasen Shreve • lefthanded pitcher • 40
Adam Wainwright • righthanded pitcher • 50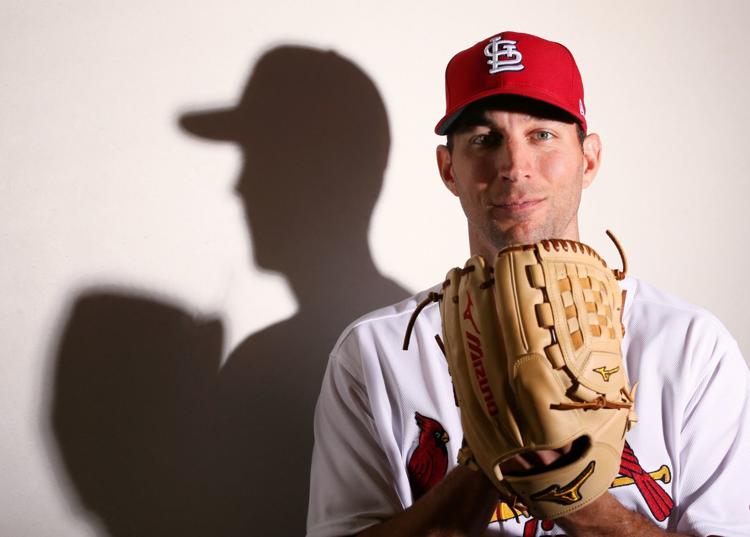 Luke Weaver • righthanded pitcher • 7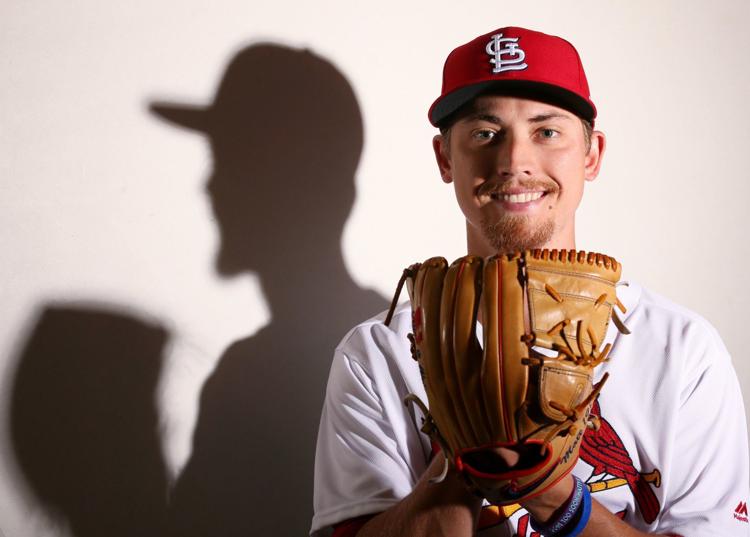 Tyler Webb • lefthanded pitcher • 30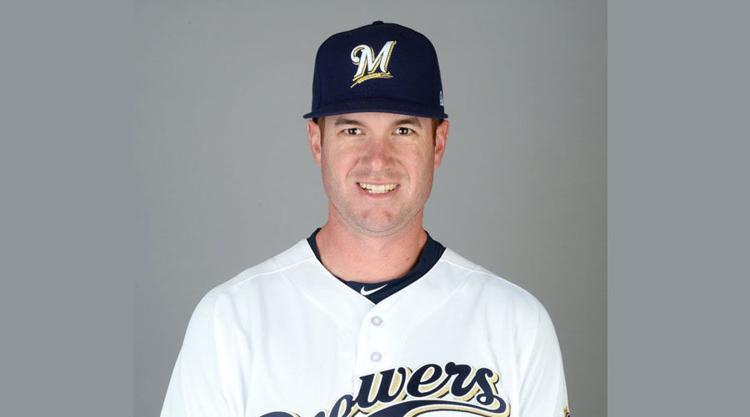 Carson Kelly • catcher • 19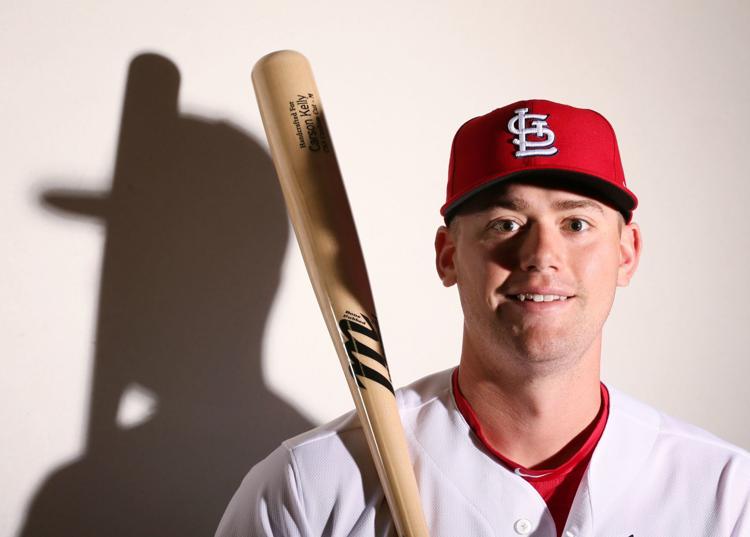 Yadier Molina • catcher • 4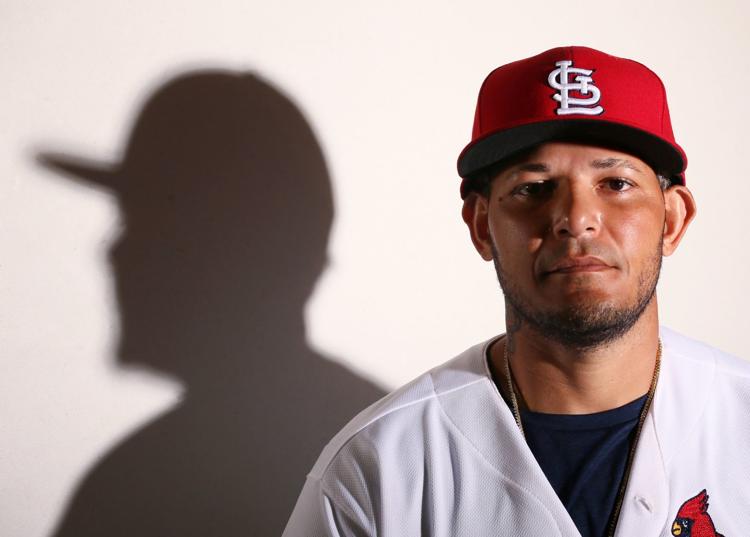 Francisco Pena • catcher • 46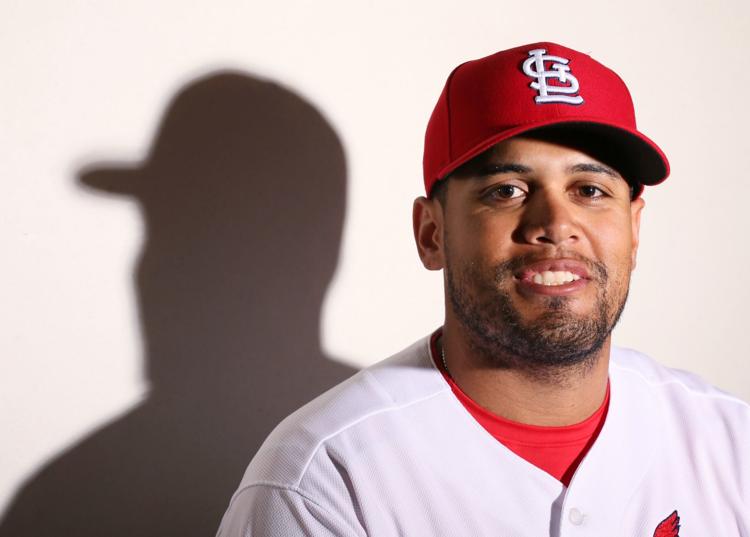 Matt Adams • infielder • 15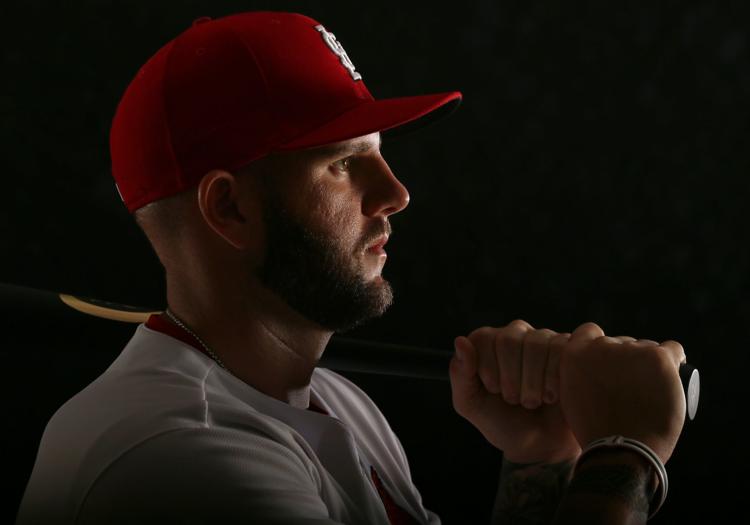 Matt Carpenter • first base/utility • 13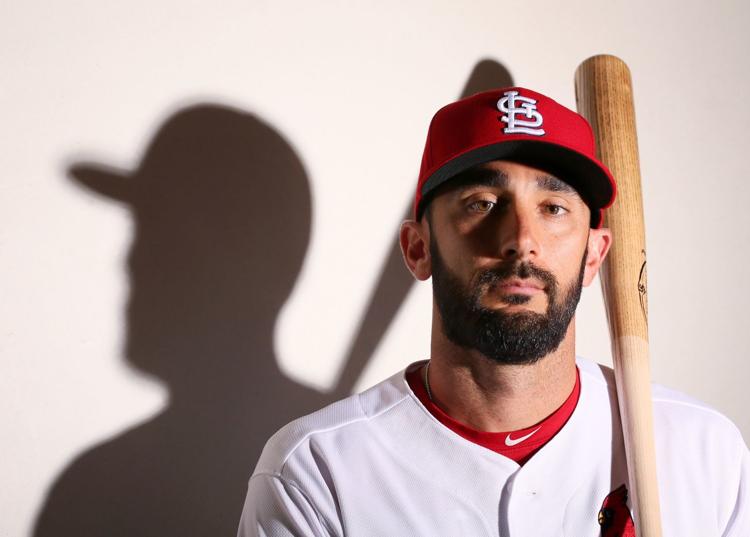 Paul DeJong • shortstop • 12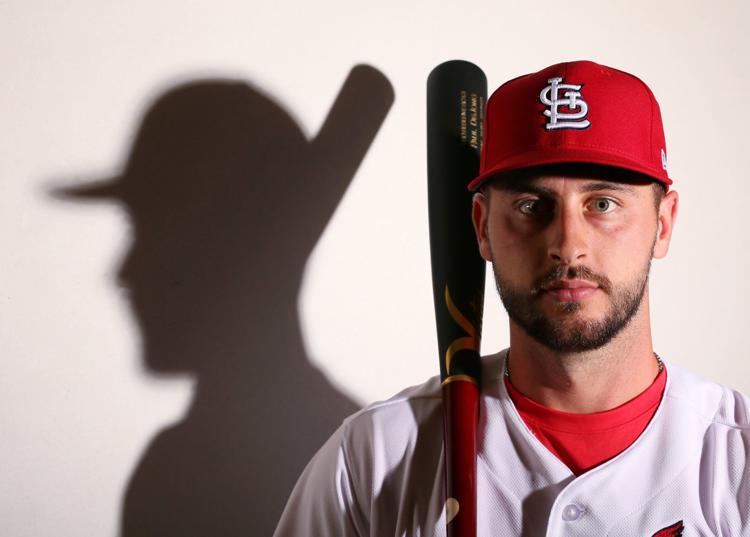 Greg Garcia • infield • 35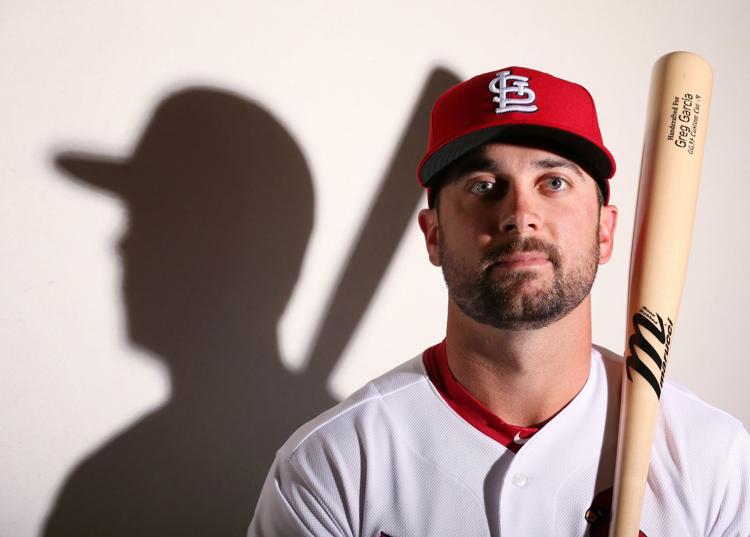 Jedd Gyorko • third base • 3
Jose Martinez • outfield/first base • 38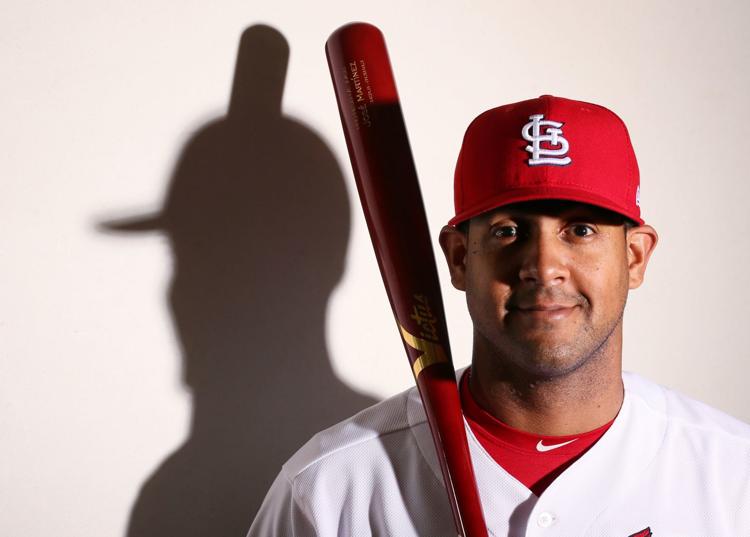 Yairo Munoz • utility • 62
Edmundo Sosa • infielder • 63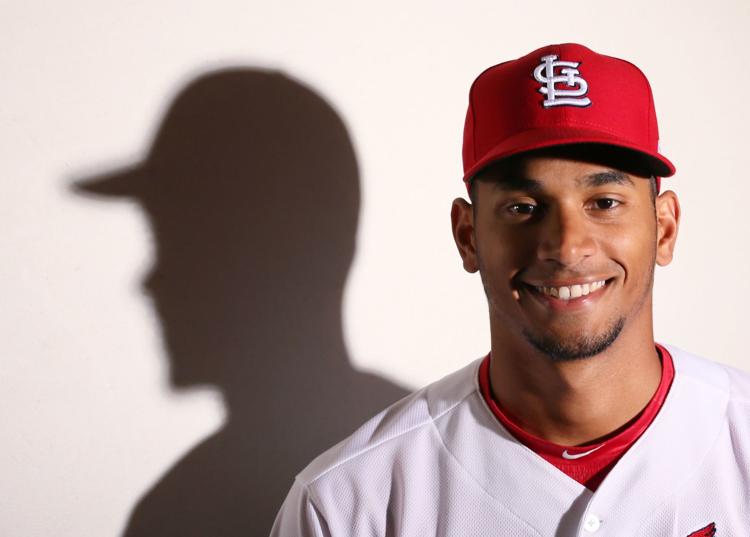 Patrick Wisdom • infielder • 21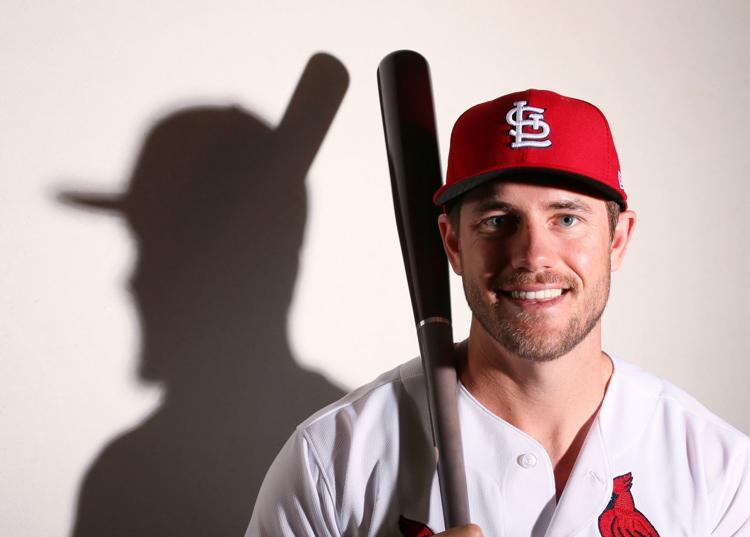 Kolten Wong • second base • 16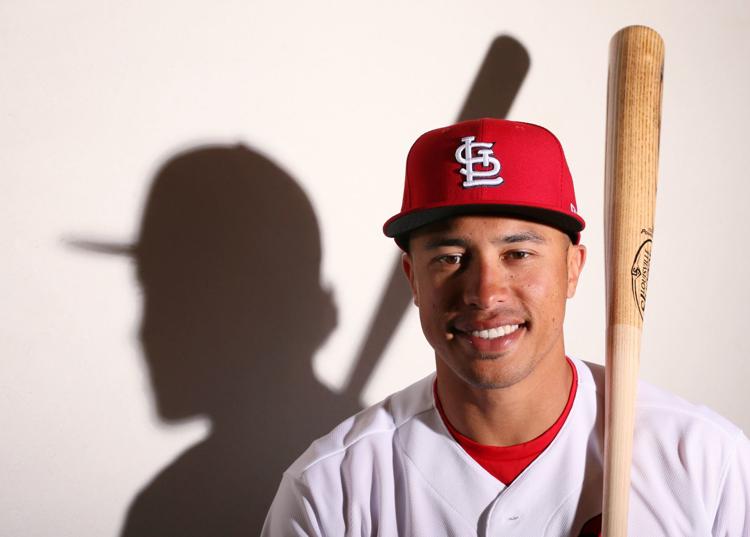 Harrison Bader • center field • 48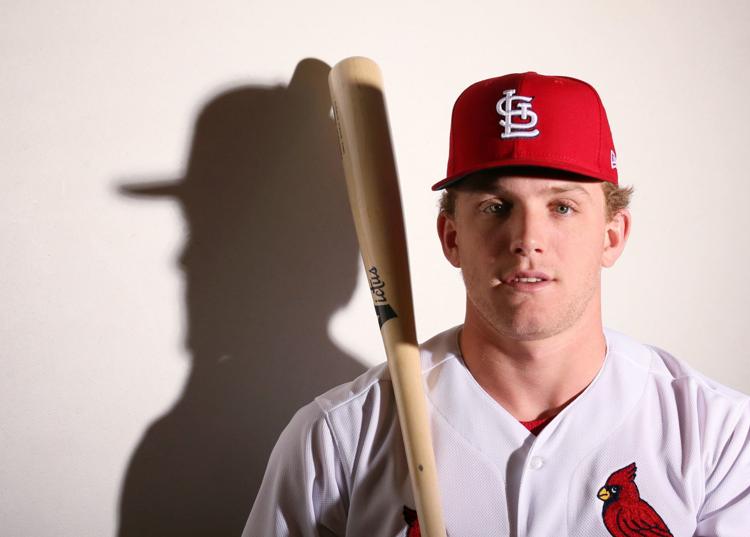 Adolis Garcia • outfielder• 28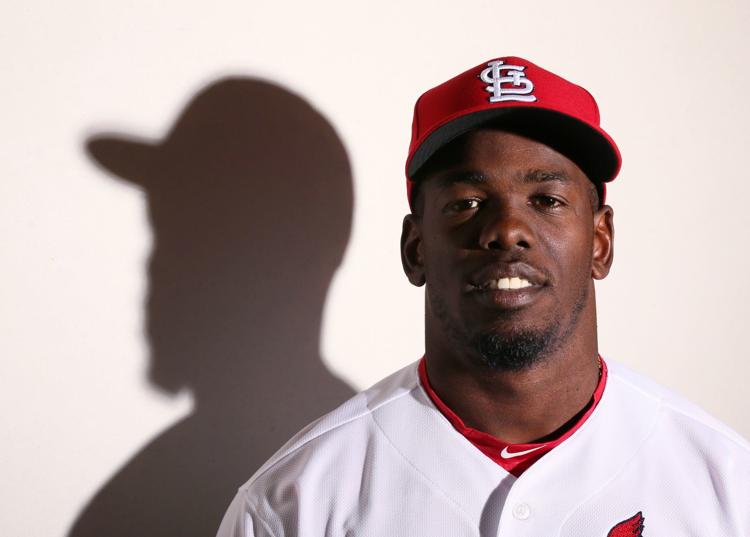 Tyler O'Neill • outfielder • 41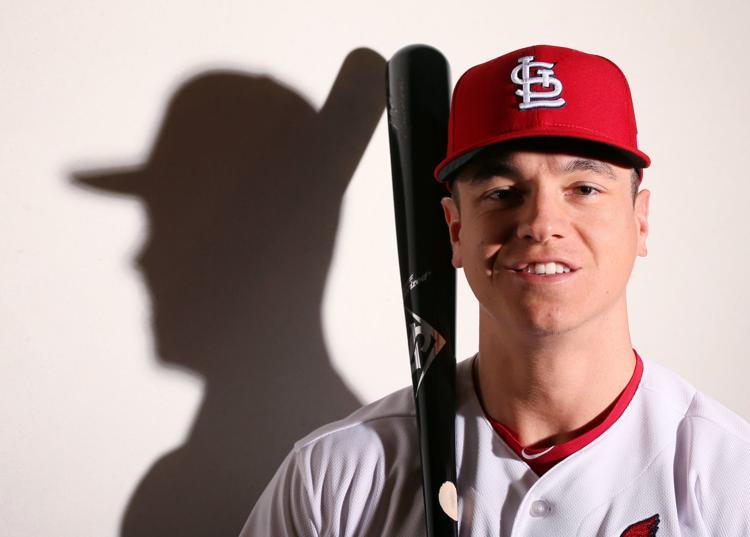 Marcell Ozuna • left field • 23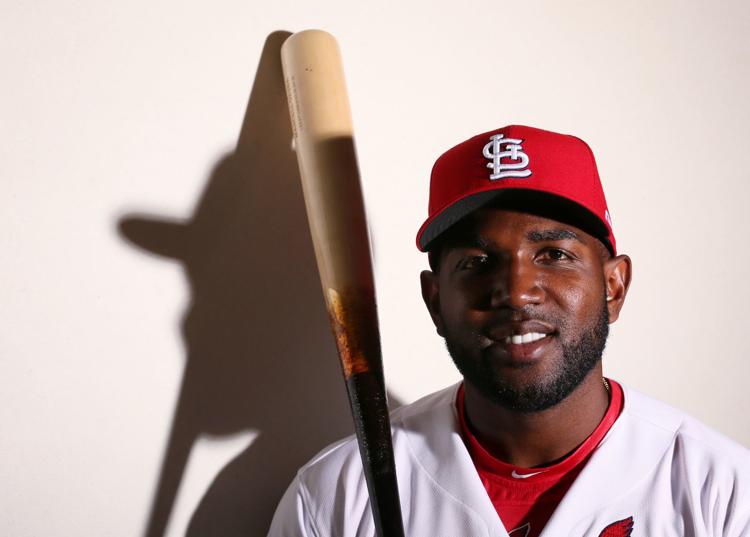 DL: Dexter Fowler • right field • 25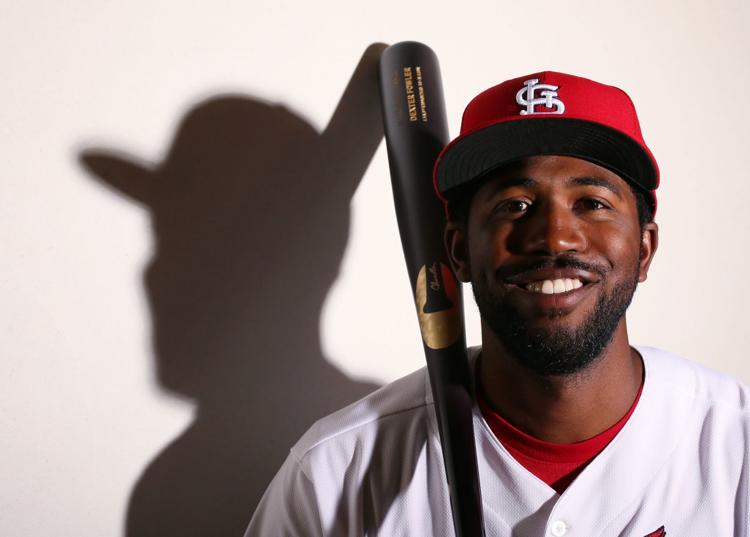 DL: Luke Gregerson • righthanded pitcher • 44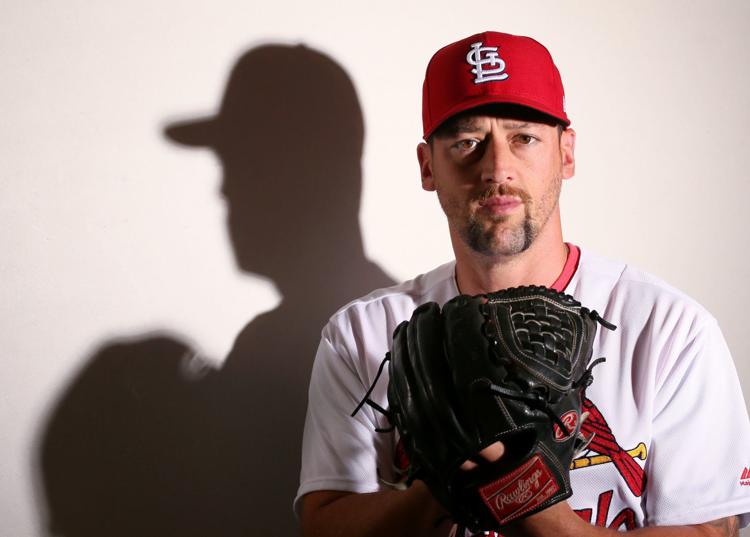 DL: Alex Reyes • righthanded pitcher • 29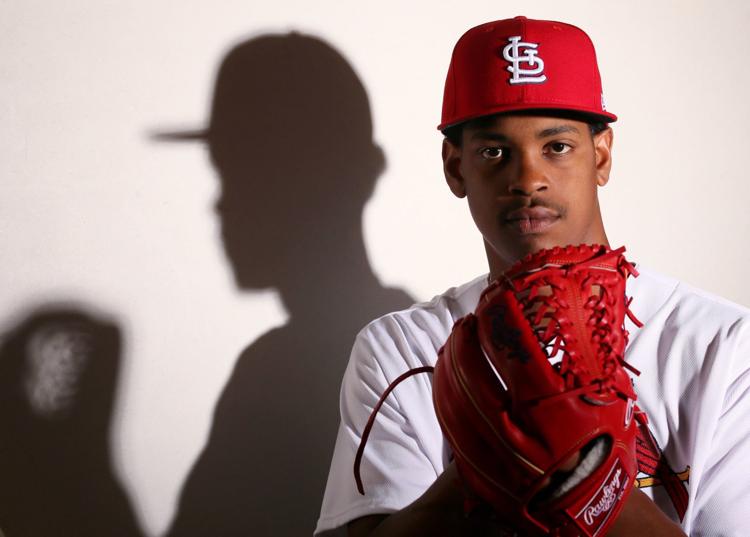 DL: Michael Wacha • righthanded pitcher • 52