When the Cardinals get to the ballpark on Tuesday, they won't find Mark Budaska, the popular assistant hitting coach who had worked with many of the Cardinals' young hitters in the minors. Budaska, 66, was dismissed Monday.
General manager Michael Girsch said Budaska's philosophies didn't really mesh with those of hitting coach Jeff Albert.
The Cardinals rank near the bottom of the National League in multiple offensive categories: 13th in runs per game (4.47), 13th in batting average (.244), 12th in on-base percentage (.316), 13th in slugging percentage (.407).
"It's really a matter of we wanted a consistent voice for our hitters from the coaching staff and not having mixed messages," Girsch said. "We felt we were better positioned to have a more uniformed voice for the players. There's no blame."
Jobel Jimenez, the hitting coach at Memphis, was promoted — just as Budaska had been last year after hitting coach John Mabry was fired.
"Jobel and Jeff will be a good mix together," Girsch said and added, "The whole organization is accountable for how we've done offensively."
If a three-game home sweep of Pittsburgh to start a tissue-paper soft swath of the schedule failed to convince you all is well with the Cardinals, you were not the only one.
St. Louis Cardinals V Pittsburgh Pirates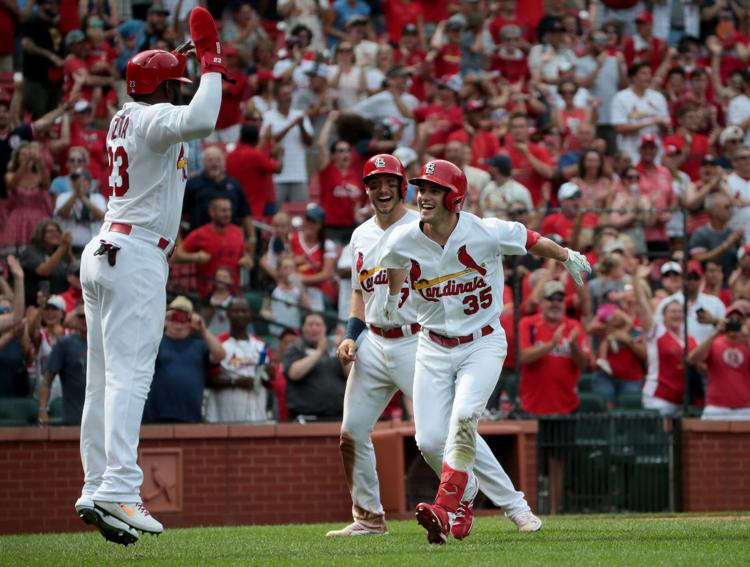 St. Louis Cardinals V Pittsburgh Pirates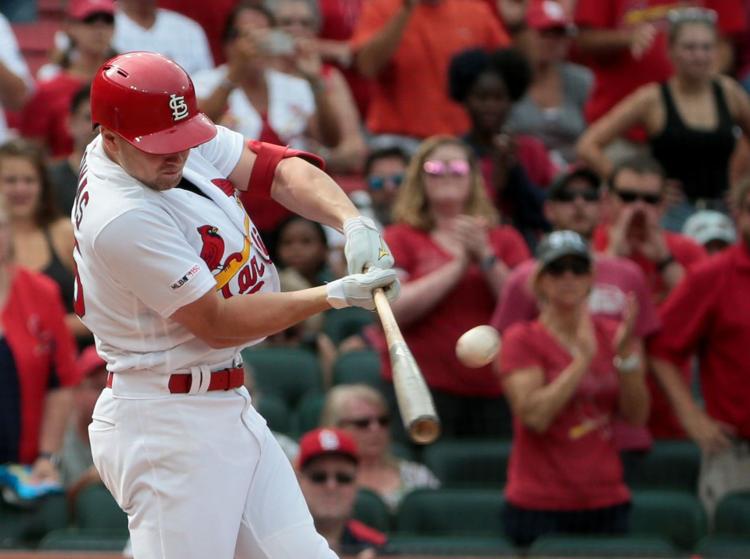 St. Louis Cardinals V Pittsburgh Pirates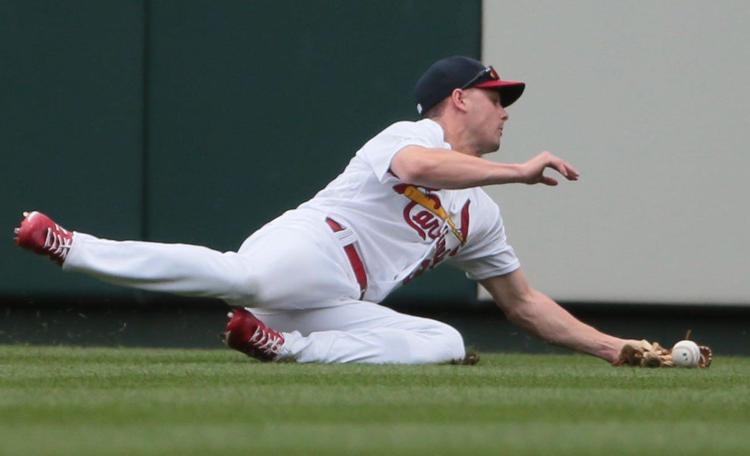 St. Louis Cardinals V Pittsburgh Pirates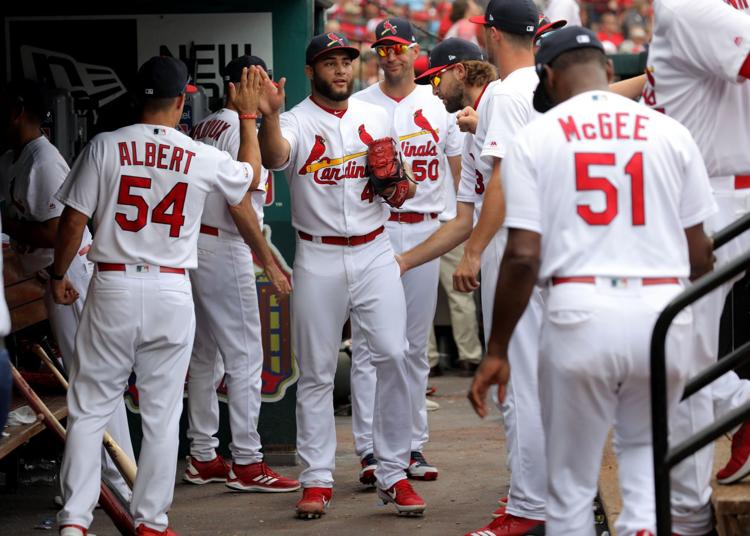 St. Louis Cardinals V Pittsburgh Pirates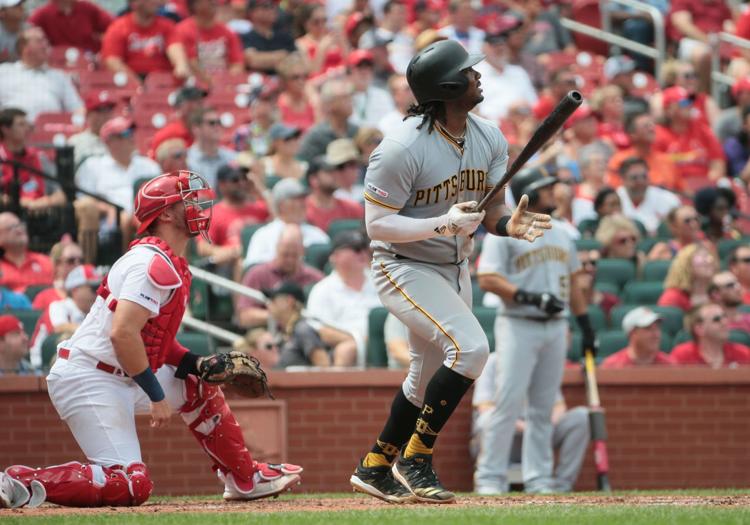 St. Louis Cardinals V Pittsburgh Pirates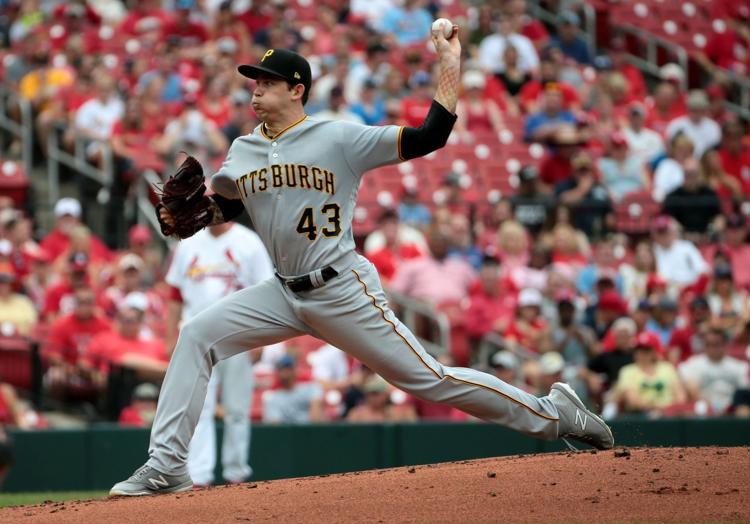 St. Louis Cardinals V Pittsburgh Pirates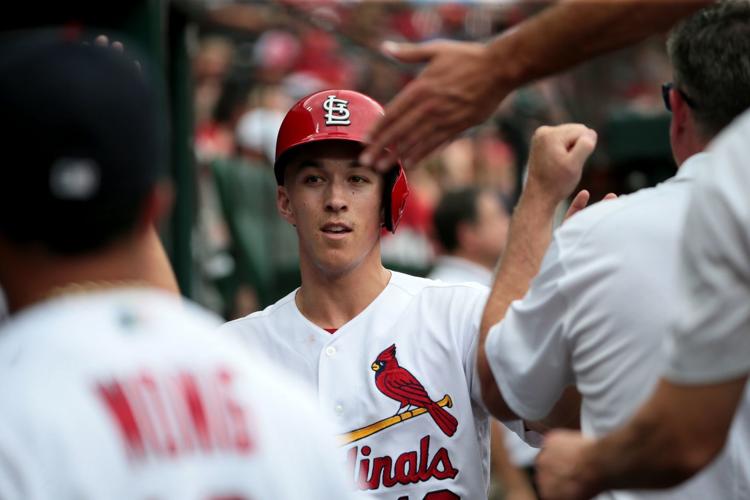 St. Louis Cardinals V Pittsburgh Pirates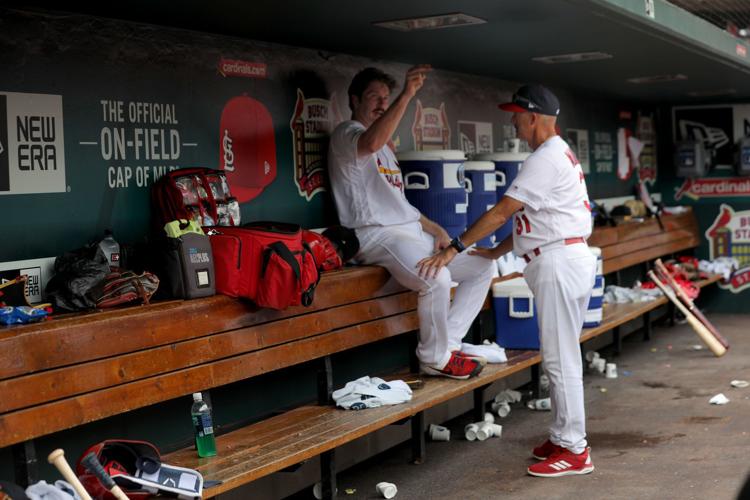 St. Louis Cardinals V Pittsburgh Pirates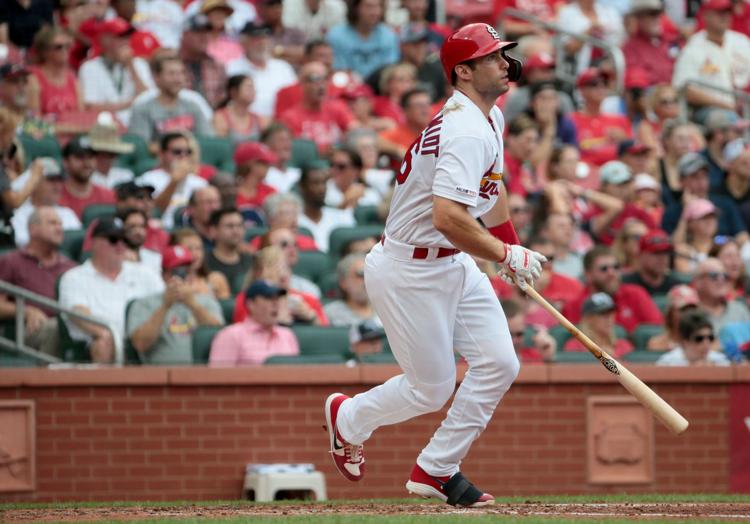 St. Louis Cardinals V Pittsburgh Pirates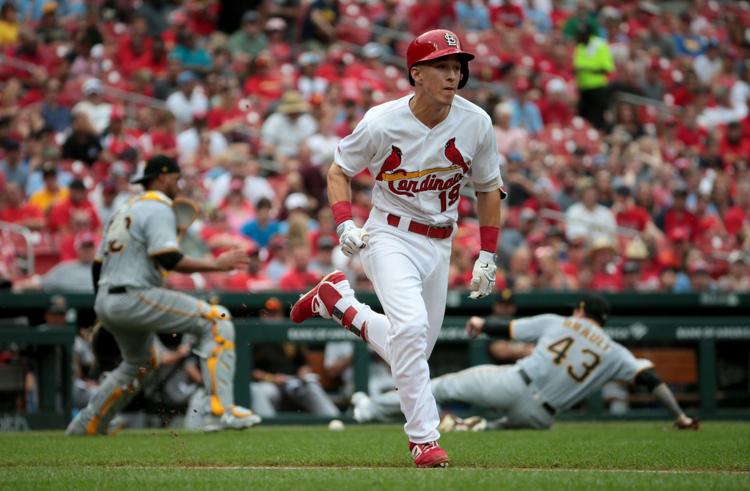 St. Louis Cardinals V Pittsburgh Pirates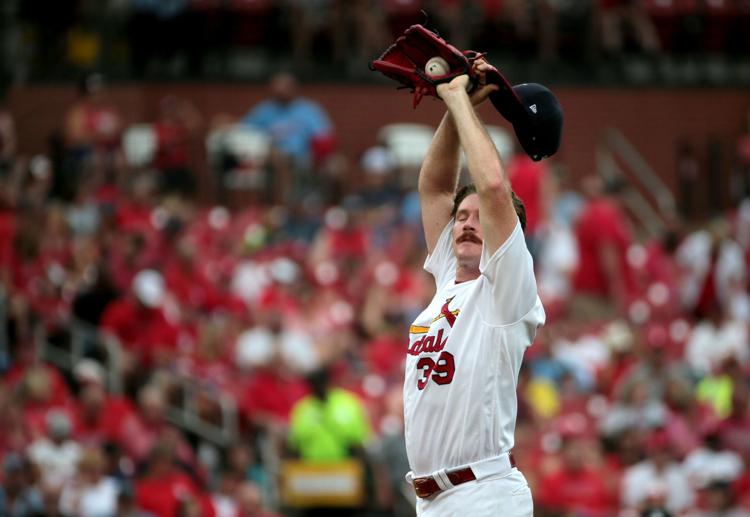 St. Louis Cardinals V Pittsburgh Pirates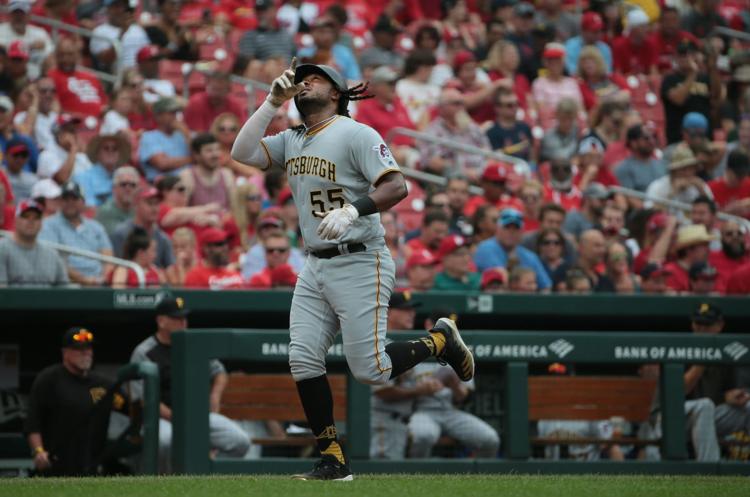 St. Louis Cardinals V Pittsburgh Pirates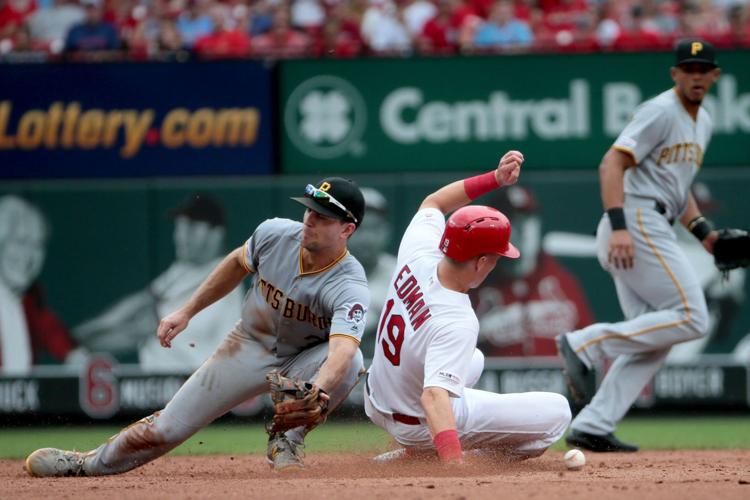 St. Louis Cardinals V Pittsburgh Pirates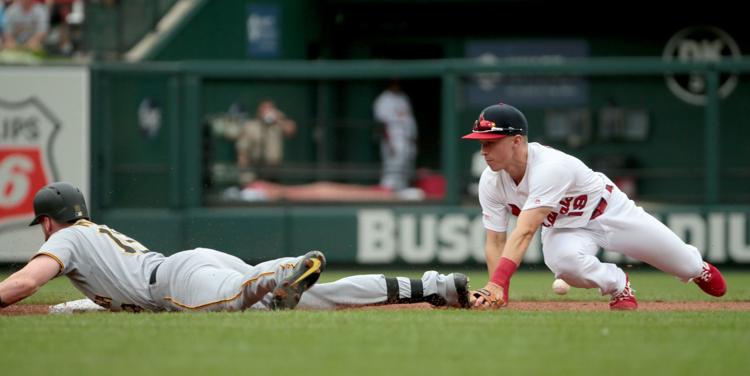 St. Louis Cardinals V Pittsburgh Pirates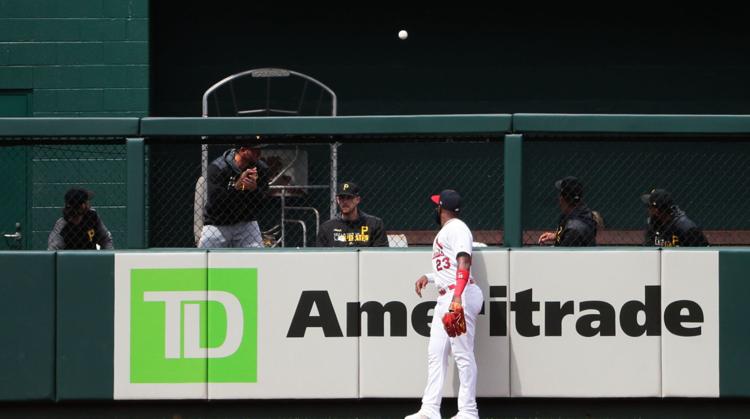 St. Louis Cardinals V Pittsburgh Pirates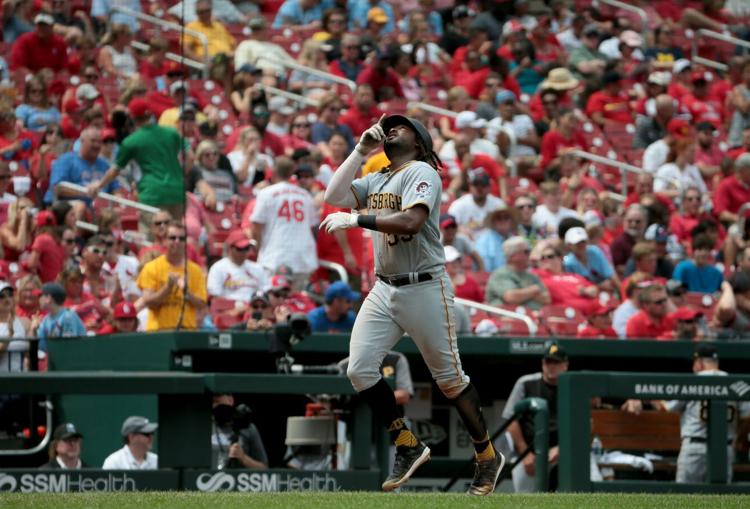 St. Louis Cardinals V Pittsburgh Pirates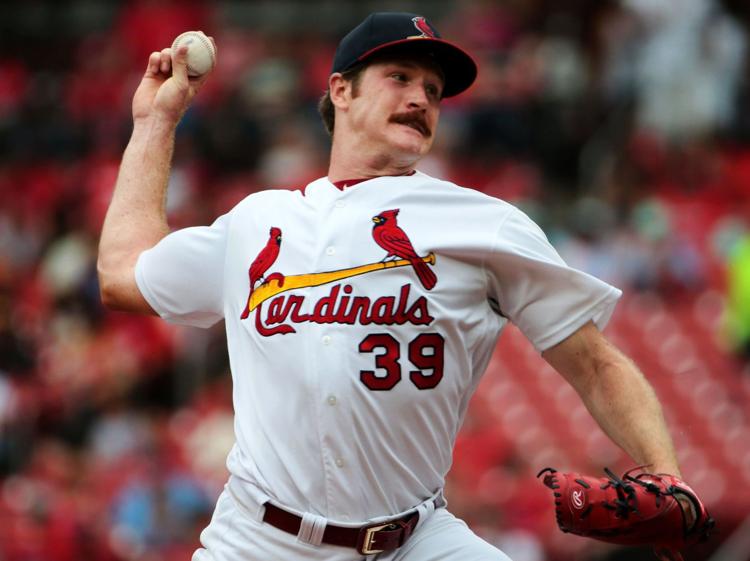 St. Louis Cardinals V Pittsburgh Pirates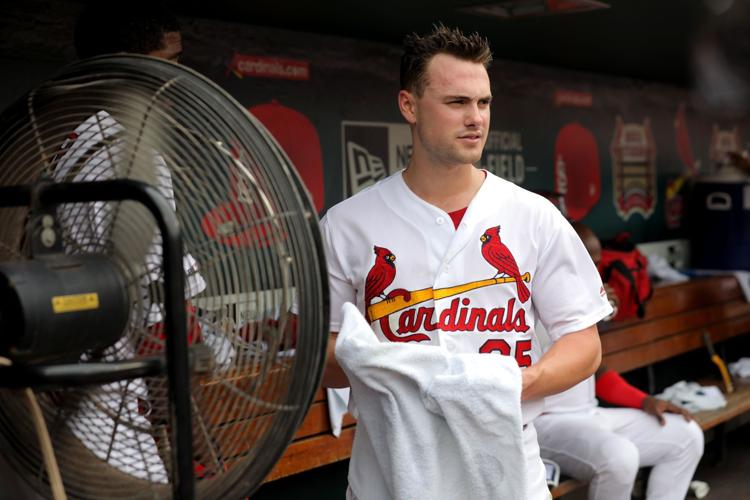 St. Louis Cardinals V Pittsburgh Pirates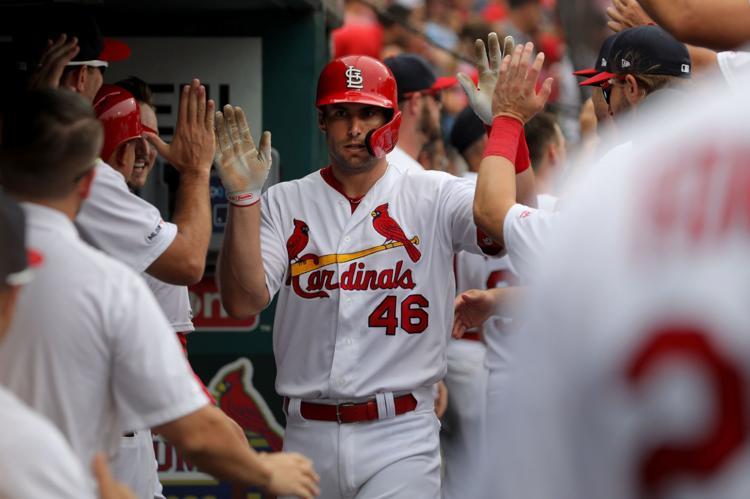 St. Louis Cardinals V Pittsburgh Pirates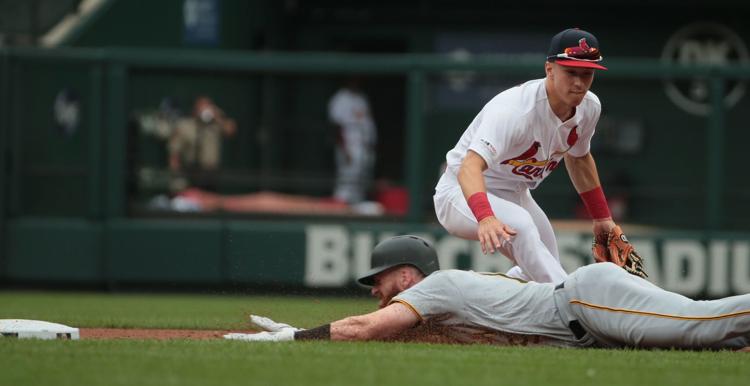 St. Louis Cardinals V Pittsburgh Pirates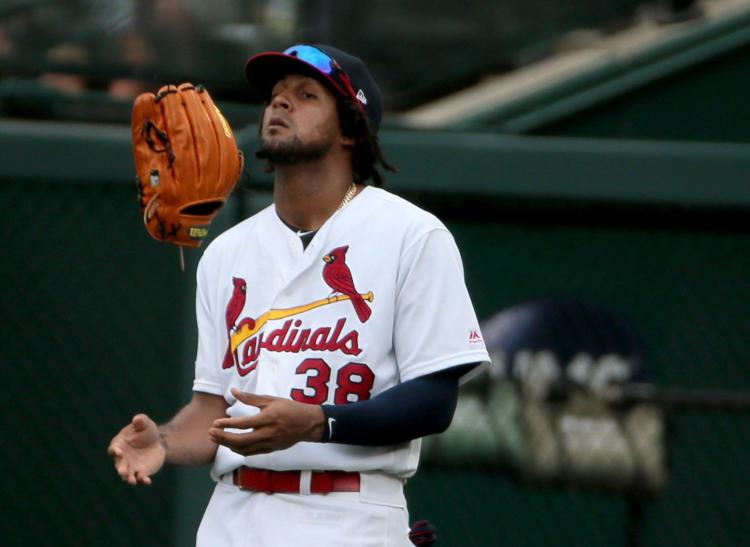 St. Louis Cardinals V Pittsburgh Pirates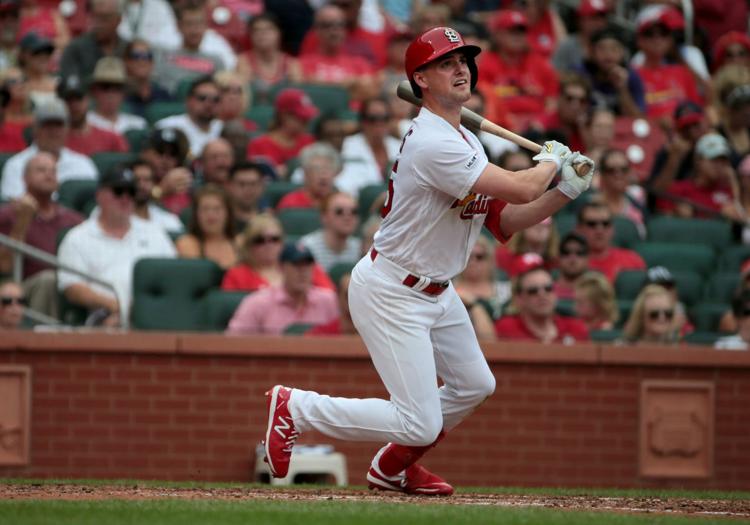 St. Louis Cardinals V Pittsburgh Pirates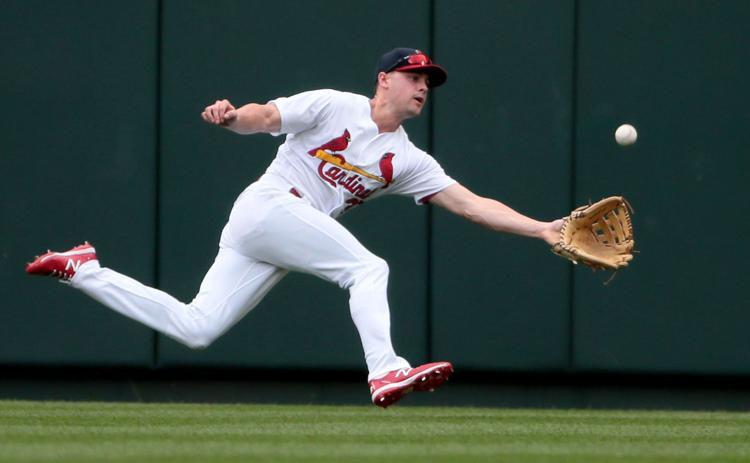 St. Louis Cardinals V Pittsburgh Pirates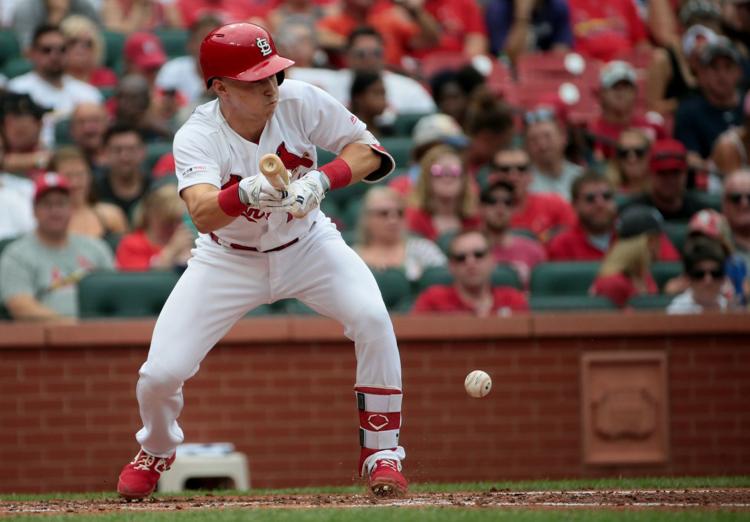 St. Louis Cardinals V Pittsburgh Pirates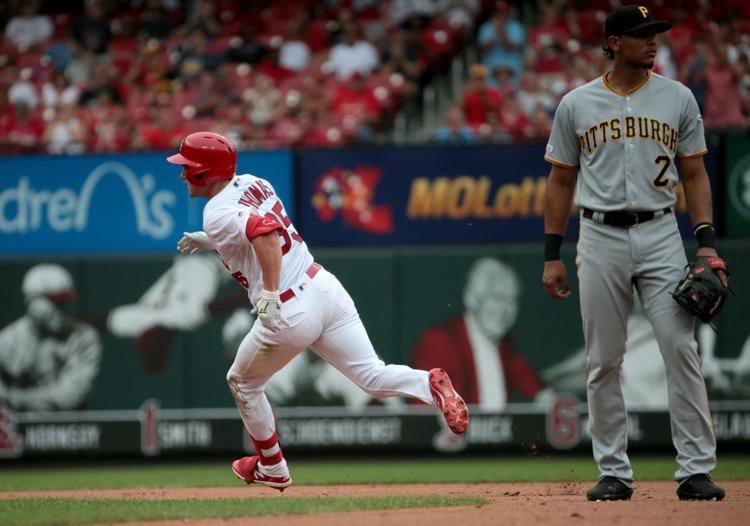 St. Louis Cardinals V Pittsburgh Pirates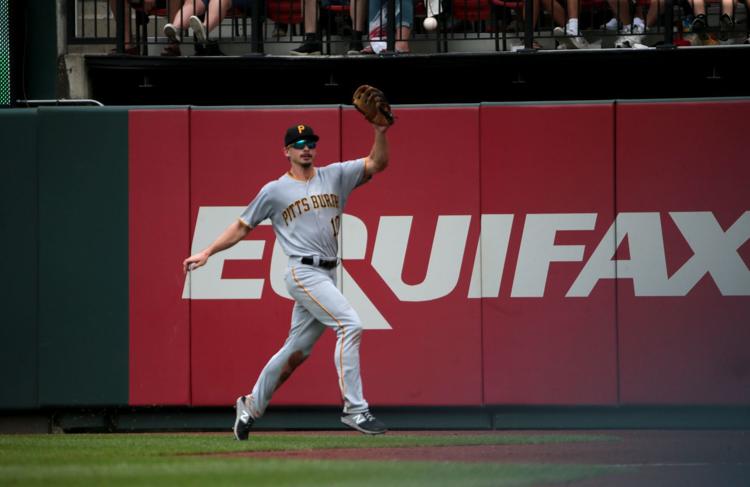 St. Louis Cardinals V Pittsburgh Pirates
St. Louis Cardinals V Pittsburgh Pirates
St. Louis Cardinals V Pittsburgh Pirates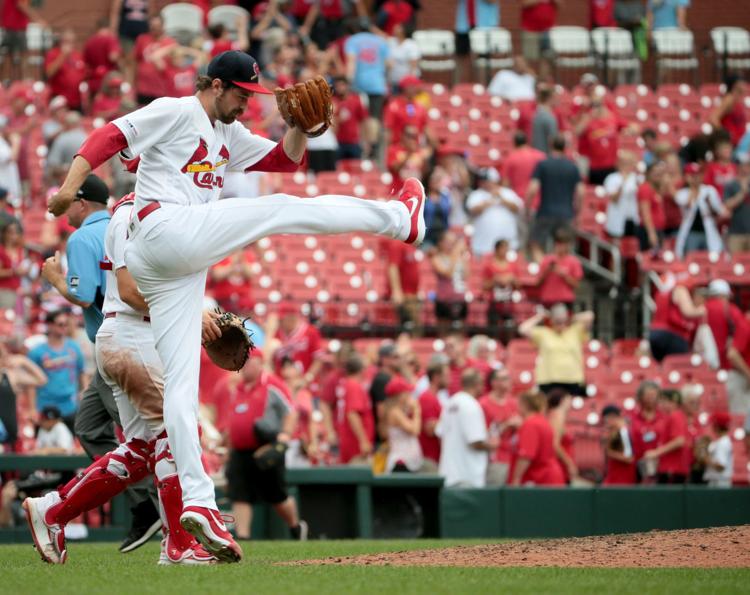 St. Louis Cardinals V Pittsburgh Pirates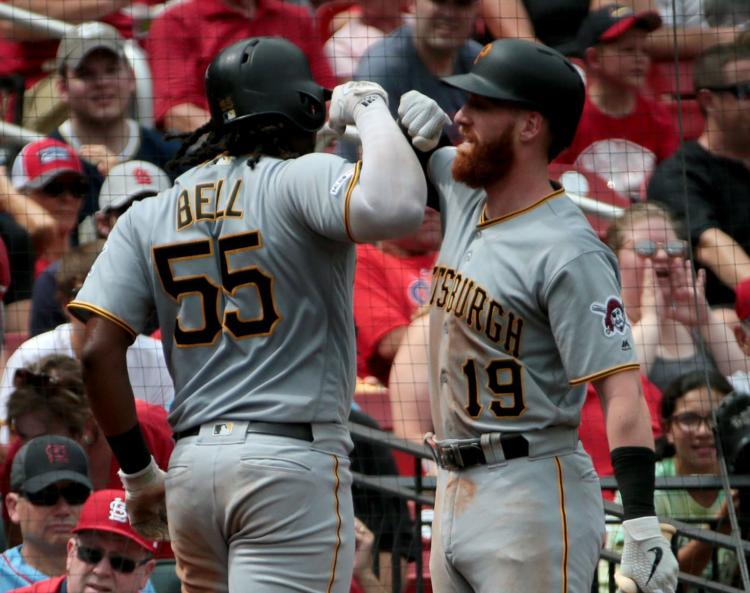 St. Louis Cardinals V Pittsburgh Pirates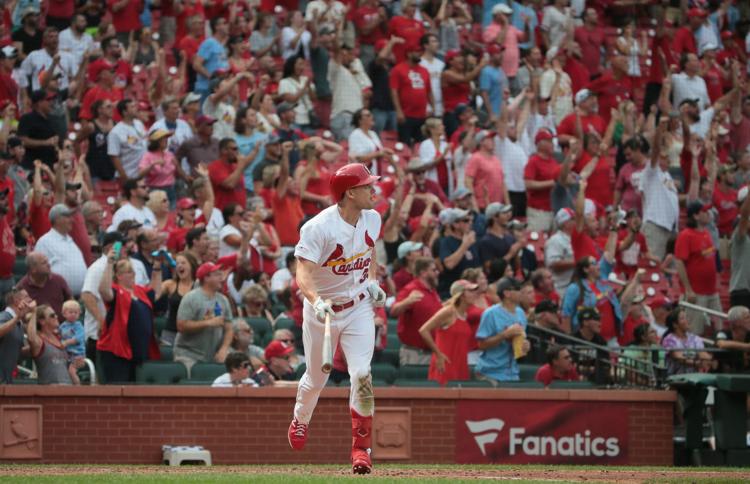 St. Louis Cardinals V Pittsburgh Pirates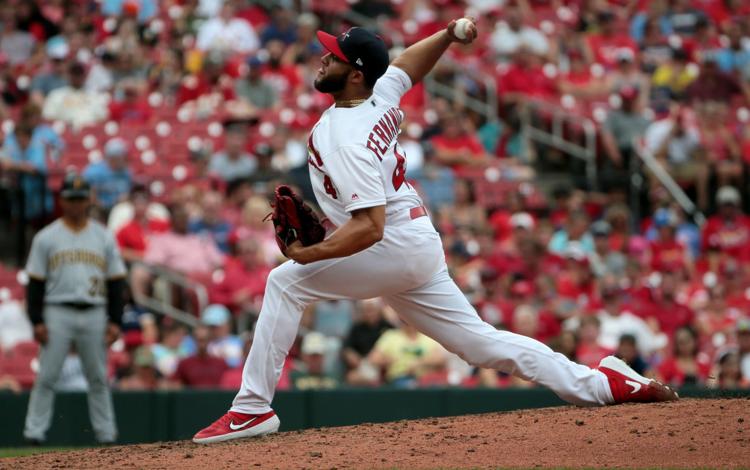 St. Louis Cardinals V Pittsburgh Pirates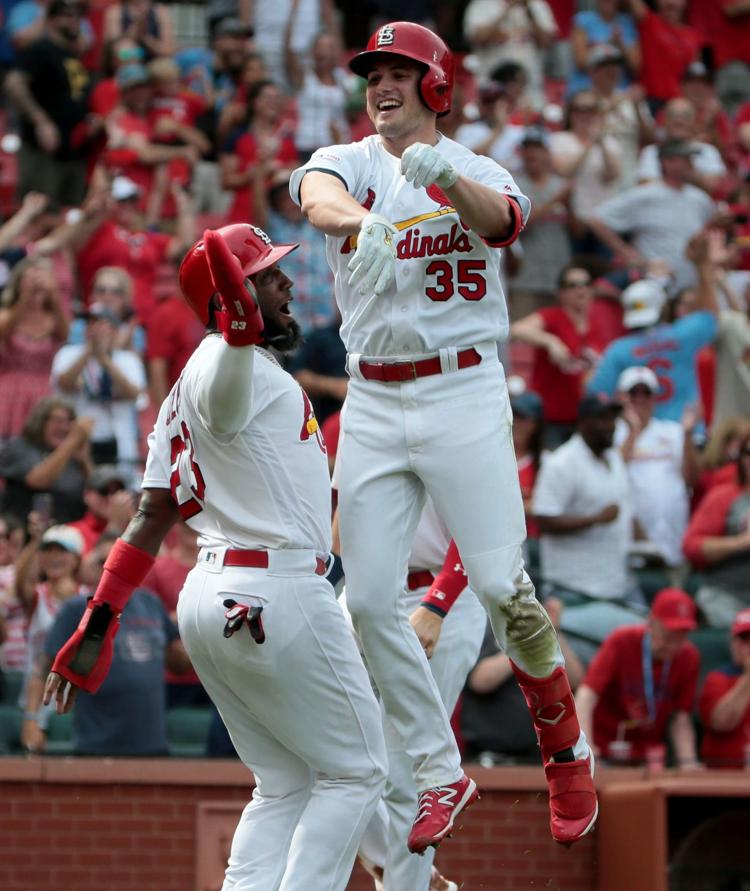 St. Louis Cardinals V Pittsburgh Pirates
St. Louis Cardinals V Pittsburgh Pirates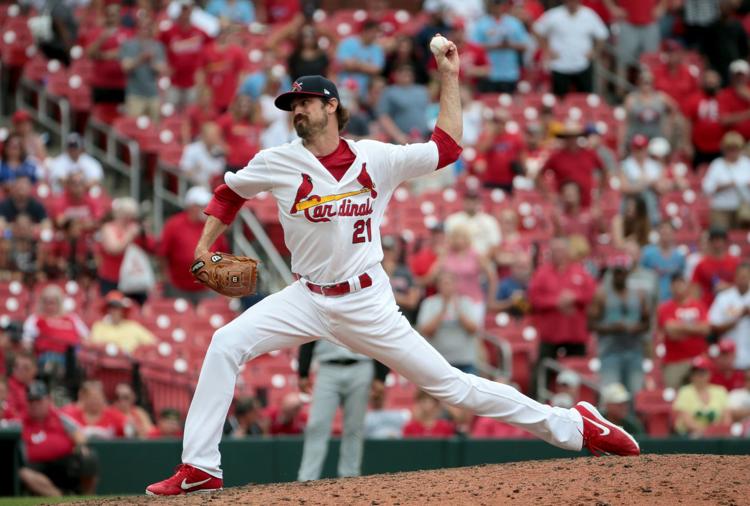 St. Louis Cardinals V Pittsburgh Pirates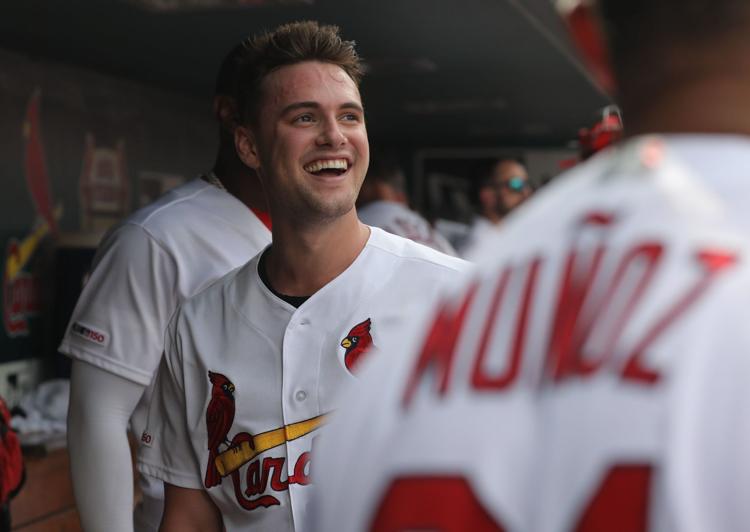 St. Louis Cardinals V Pittsburgh Pirates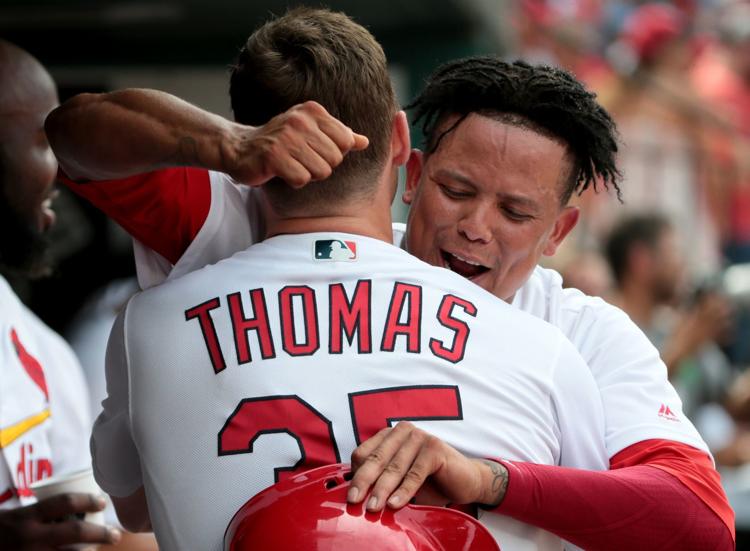 St. Louis Cardinals V Pittsburgh Pirates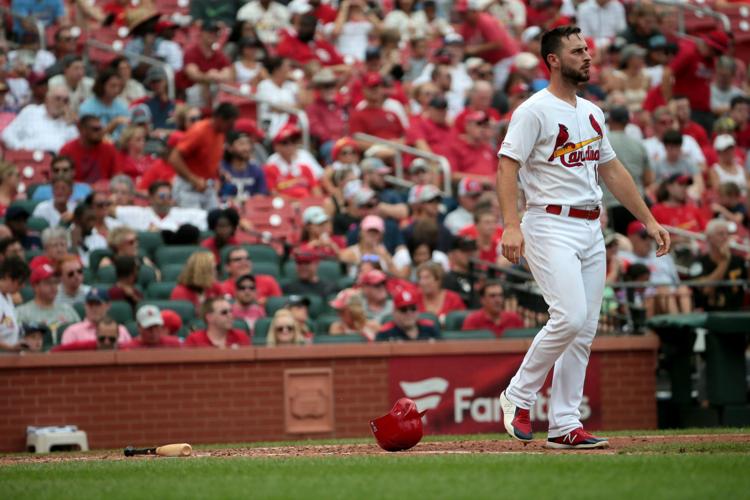 St. Louis Cardinals V Pittsburgh Pirates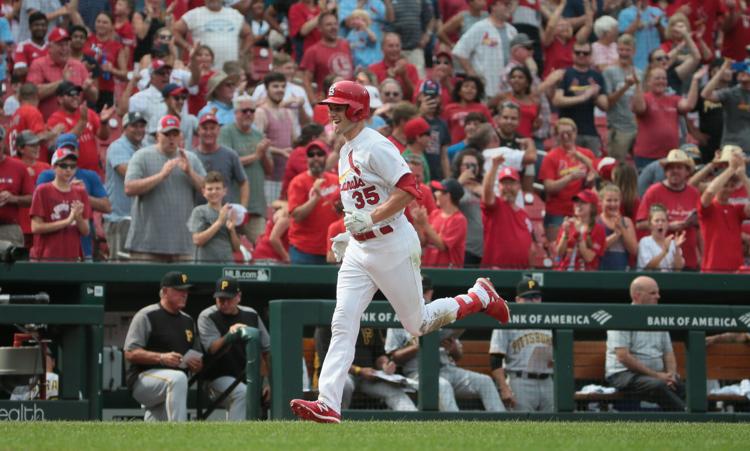 St. Louis Cardinals V Pittsburgh Pirates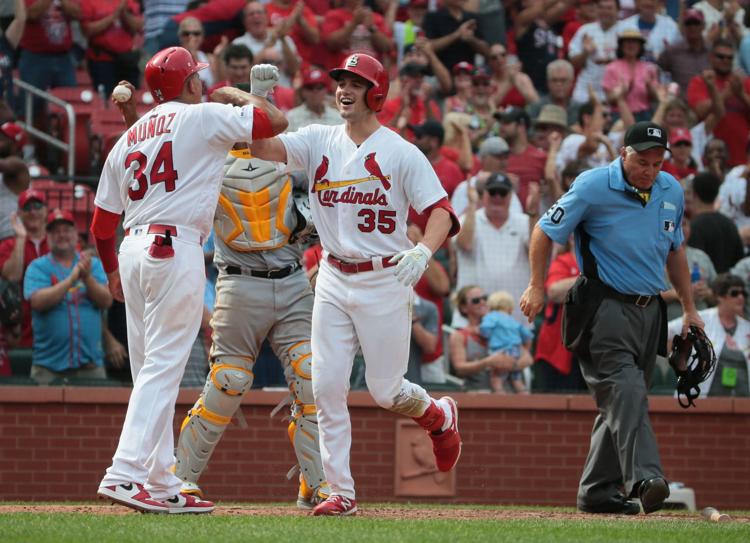 St. Louis Cardinals V Pittsburgh Pirates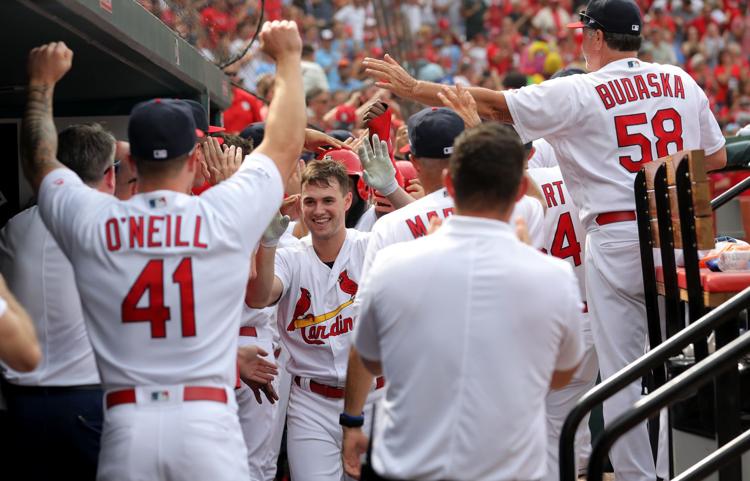 St. Louis Cardinals V Pittsburgh Pirates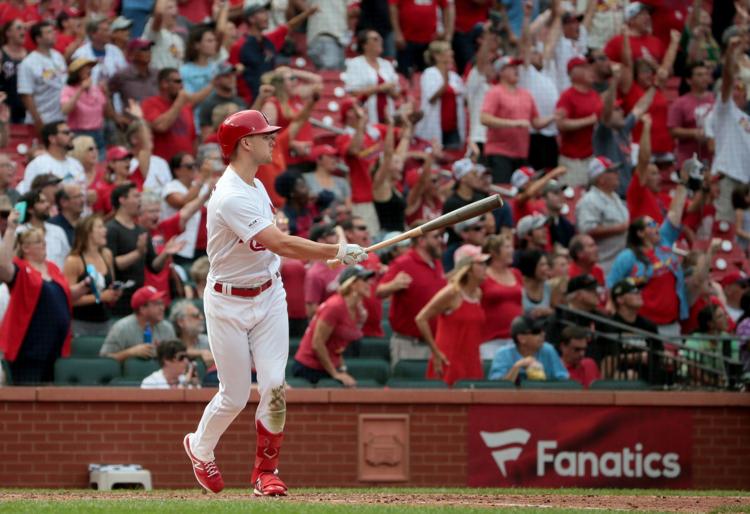 St. Louis Cardinals V Pittsburgh Pirates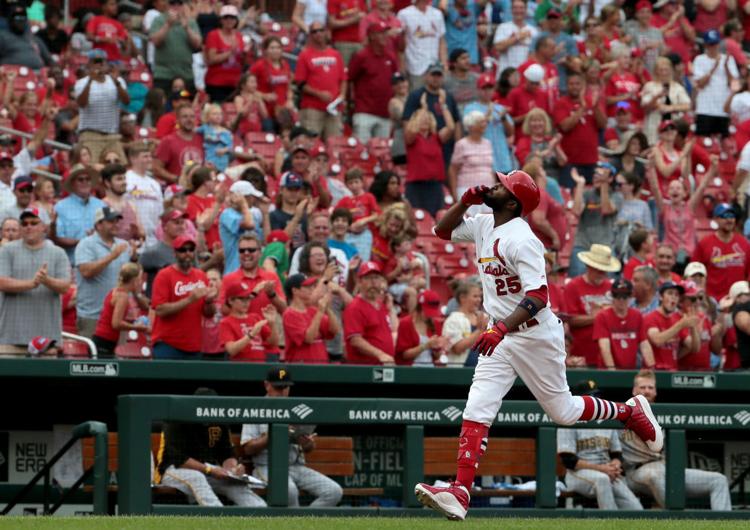 St. Louis Cardinals V Pittsburgh Pirates