When last they faced each other, a few weeks ago before the pressure of the games like the leaves of October turned, Cardinals starter Adam Wainwright found a way to contact one of the best pitchers of his peer group, Max Scherzer, and tell him what it was like to pitch opposite him.
"Like Christmas," Wainwright told him.
His manager completed the analogy Saturday.
"We just didn't put any runs under the tree for him," Cardinals manager Mike Shildt said.
The Cardinals' veteran starter has given the team a gift this postseason with two home starts that included more than 14 innings of near-shutout baseball. In the Cardinals' 3-1 loss to Washington on Saturday in Game 2 of the National League Championship Series, Wainwright allowed only a solo home run through his first seven innings. It is, he said later, as well as he's pitched all season. That means it's as well as he's pitched in several seasons.
Yet, the Cardinals have yet to win one of his two playoff starts. Run support has been the Grinch.
"I feel better at the moment now than at any time in the season," Wainwright said. "Curve ball is sharp. Fastball command is good. I feel as good or better right now than I have in — I can't remember how long."
Leading up to his Game 2 start against Scherzer and the Nationals, Wainwright described how "the Cardinals paid me a lot of money to go out and perform a job and get them into the postseason, and I didn't do that" in recent seasons because of injuries.
Back on a one-year deal that guaranteed him only $2 million, Wainwright has been at his best in his first look at the playoffs since 2015 and his first starts in the postseason since 2014.
Wainwright, 38, has made this postseason a clinic as he revived his place with the Cardinals after a series of seasons undone by injury. He pitched 7 2/3 shutout innings against Atlanta in the NL Division Series before that game came apart on the bullpen, and he followed that with 11 strikeouts in seven innings Saturday. In his NLDS start, Wainwright started by leaning on his fastball and then, the second time through the order, bent hard toward his curveball and threw more in that one game than he had in any previous start this season. On Saturday, he came close with 48 curveballs.
It was, by far, the pitch he utilized the most.
After striking out Washington cleanup hitter Juan Soto on a fastball in the fourth inning, Wainwright spun four consecutive curveballs past No. 5 hitter Howie Kendrick to get him swinging to end that inning.
"He was stellar," Shildt said. "That's not a word I use a lot, but he was absolutely stellar. In control of everything he was doing. And we just weren't able to support him."
Although operating on a one-year deal and dropping comments all season about his preparation for life after baseball, the Cardinals' 14-year veteran has declined to offer any thoughts on whether these curves are his last curves for the Cardinals. The crowd has taken note — as he walked off to a standing ovation Saturday. Wainwright said such a response has "made me feel loved in this city." The fans are, after all, unsure if these games are his parting gifts.
Wainwright declined to say if pitching this well might indicate what his resolutions look like for the New Year.
"I'm not thinking about that," he said.
REDUCED FLIGHT
It what came across as a stunning revelation Saturday considering the hubbub and whispers about the baseball behaving differently this postseason, Shildt revealed the Cardinals' front office provided him data that hard-hit baseballs are traveling, on average, about 5 feet shorter than they did during the regular season.
"Our front office analytical group is saying the ball's not traveling at about a 4½-foot difference," Shildt said. "So, I don't know how that impacts what you do as far as your matchups or (if you're) more inclined to throw a fly-ball guy. I mean, 4½ feet is not overly significant. Maybe it gives us an opportunity to rob someone of a homer."
It is a contrast from the rabbit ball of the season.
Baseball saw a statistical eruption of home runs in 2019, and the commissioner's office admitted that the baseball behaved differently. It had less "drag," and thus carried farther, on average. The power has been muted this postseason, and there are many variables in play. Pitchers are better for better teams. The weather has been colder, though not until recently for the Cardinals. Teams are able to use data that normalizes for those factors and considers only specific exit velocity and launch angle — numbers independent of the pitcher — to see how far the ball carries. The answer is the ball has carried less. The Nationals have taken note, too.
"Our outfielders played a little bit more shallow (Friday) than they normally do, only because we figured the ball was not going to travel as far (in the cold)," manager Dave Martinez said. "The other thing, too, is  …  if they get an opportunity to bunt for hits or whatnot, go ahead and try it."
NATS' HUDSON RETURNS
Nationals reliever Daniel Hudson was back on the roster and got the save Saturday after returning to Phoenix for the birth of his daughter on Friday. Washington won the first game of the NLCS 2-0 without him as Anibal Sanchez tossed 7 2/3 innings and Sean Doolitte got a four-out save.
Manager Martinez texted his pitcher and suggested the baby's name be "Anibella Sean" Hudson. The righthander politely declined, saying the name Millie had been chosen for the third of his three daughters.
Hudson became an unwitting subject of a national firestorm between the old schoolers who said that the pitcher should be with his team and those who said that the pitcher should have been with his family. Martinez, of course, supported the latter theory.
"I never missed any of my kids' births," the manager said. "He wanted to be with the team and I told him I think that it's important that you're with your wife. It's a big moment in your family. I know you have other kids, but it's huge."
Hudson, who was unscored on in his first four postseason appearances this year, said, "I went from not having a job on March 21 to this huge national conversation on family values going into the playoff. Like, hey, life comes at you fast, man. I don't know how that happened and how I became the face for whatever conversation was going on."
Praising the support he received from the Nationals organization, Hudson said, "We were made aware of a lot of people's comments. But everybody's got their opinions and everybody's got their own priorities."
EXTRA BASES
Michael Wacha (shoulder strain) and John Gant faced hitters Saturday during a simulated game at Busch. Both pitchers are staying active in case they are needed to replace an injured teammate in the NLCS or desired for the roster if the Cardinals advance to the World Series.
• Nationals manager Martinez acknowledged that he considered letting Anibal Sanchez chase a no-hitter into the ninth inning if he retired Cardinals pinch-hitter Jose Martinez for the final out of the eighth. He did not. "We were basically going batter to batter at that point," Martinez said.
•  Five times in the postseason, Max Scherzer has taken a no-hitter through the fifth inning. According to the Elias Sports Bureau, that's three more times than the next closest pitcher in baseball history.
Nationals take 2-0 lead over Cardinals in National League Championship Series with 3-1 victory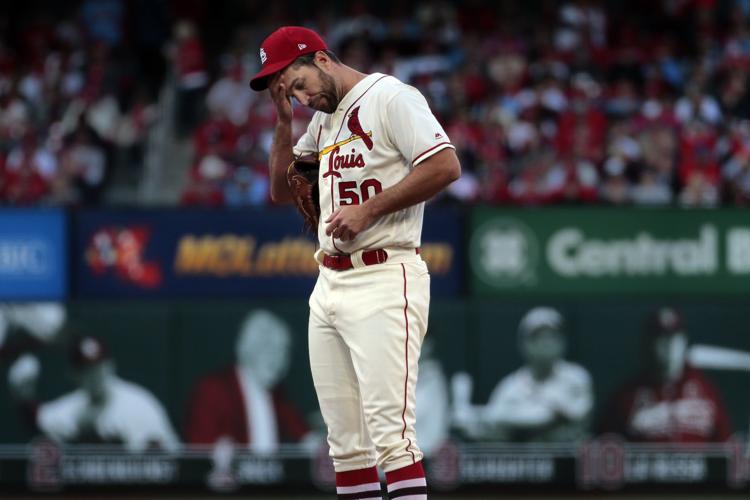 Washington Nationals vs St. Louis Cardinals, Game 2 NLCS in St. Louis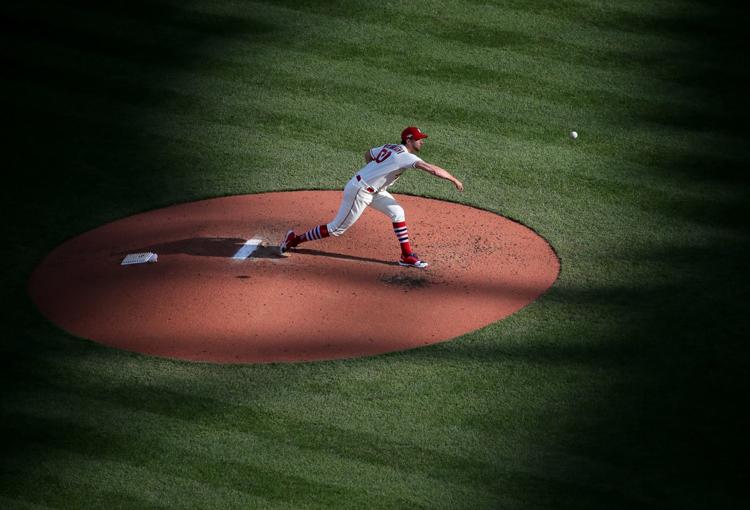 St. Louis Cardinals v. Washington Nationals in NLCS Game 2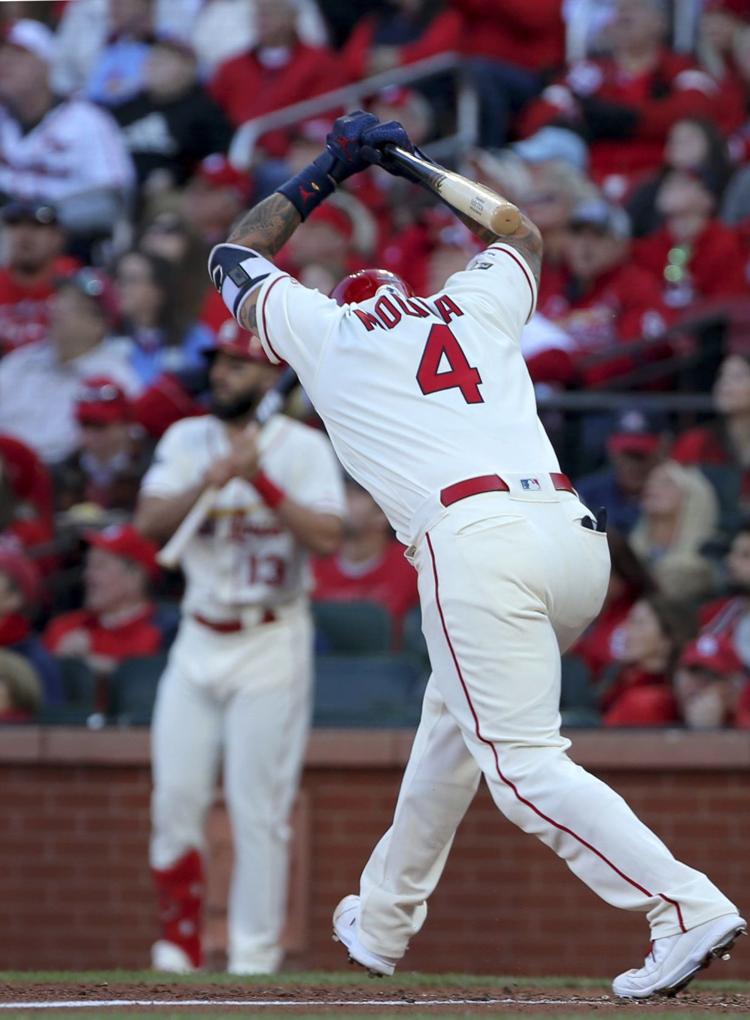 Washington Nationals vs St. Louis Cardinals, Game 2 NLCS in St. Louis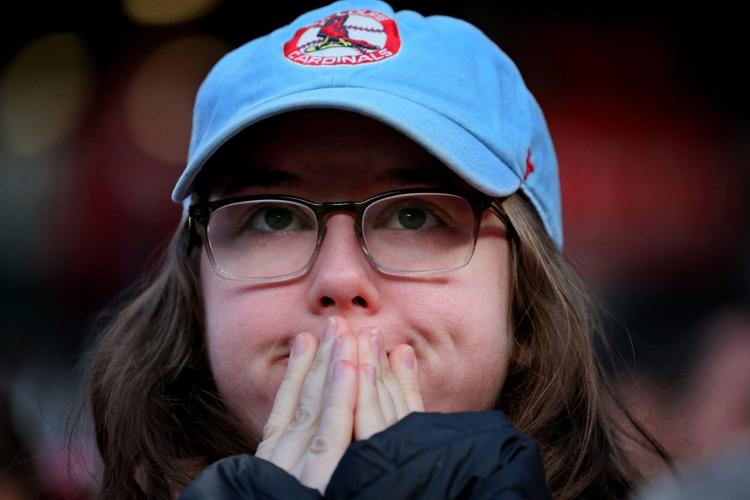 Nationals take 2-0 lead over Cardinals in National League Championship Series with 3-1 victory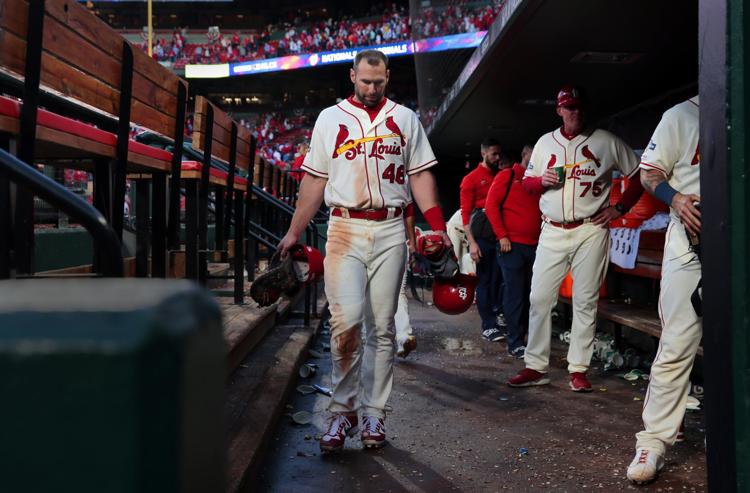 Nationals take 2-0 lead over Cardinals in National League Championship Series with 3-1 victory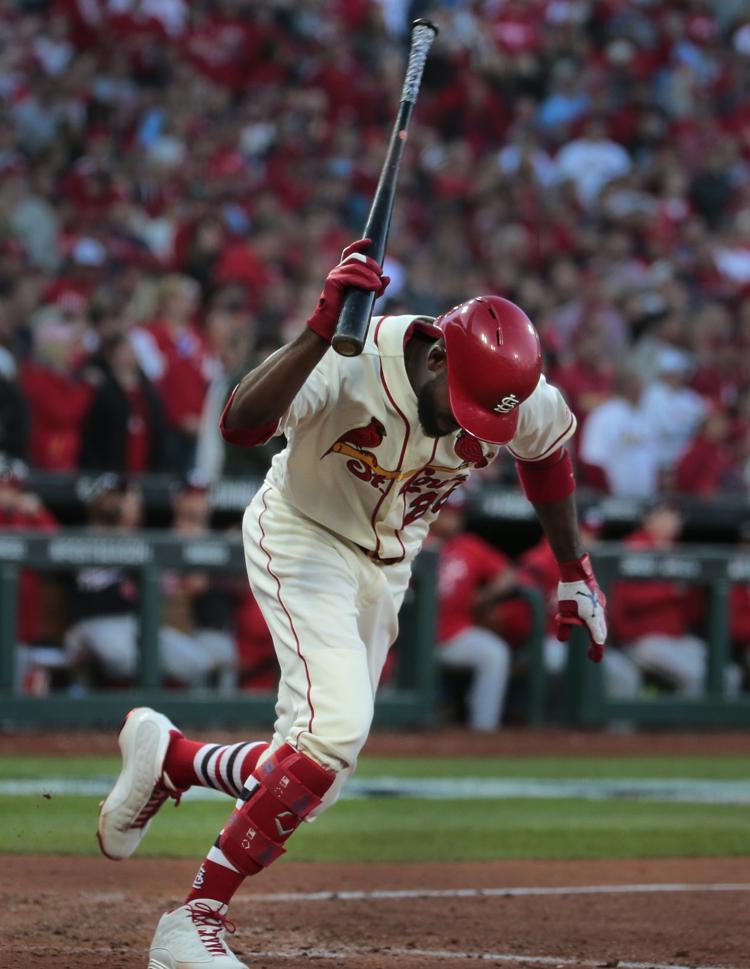 St. Louis Cardinals v. Washington Nationals in NLCS Game 2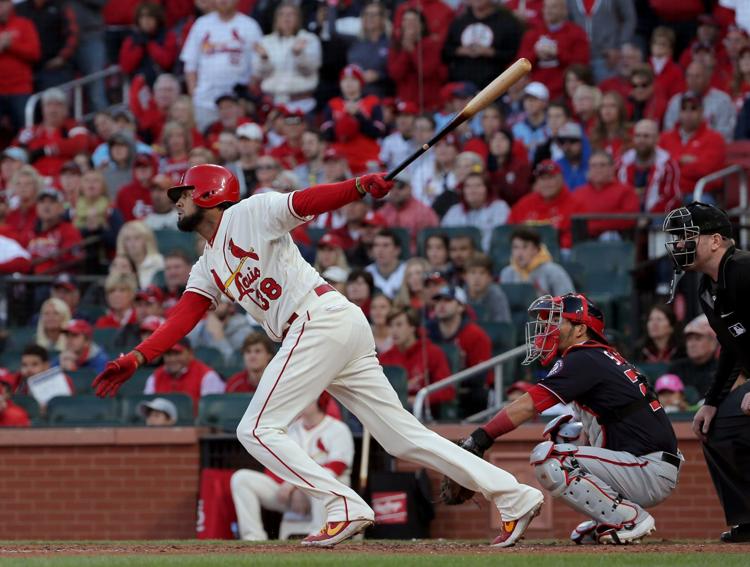 St. Louis Cardinals v. Washington Nationals in NLCS Game 2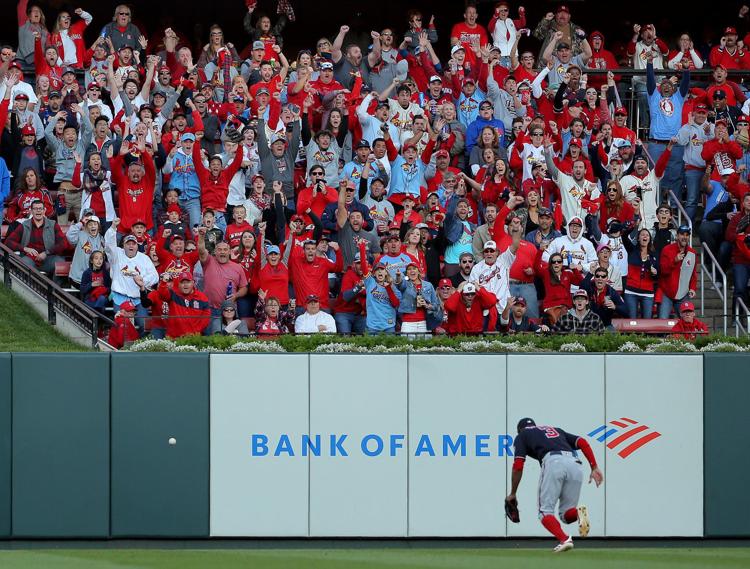 St. Louis Cardinals v. Washington Nationals in NLCS Game 2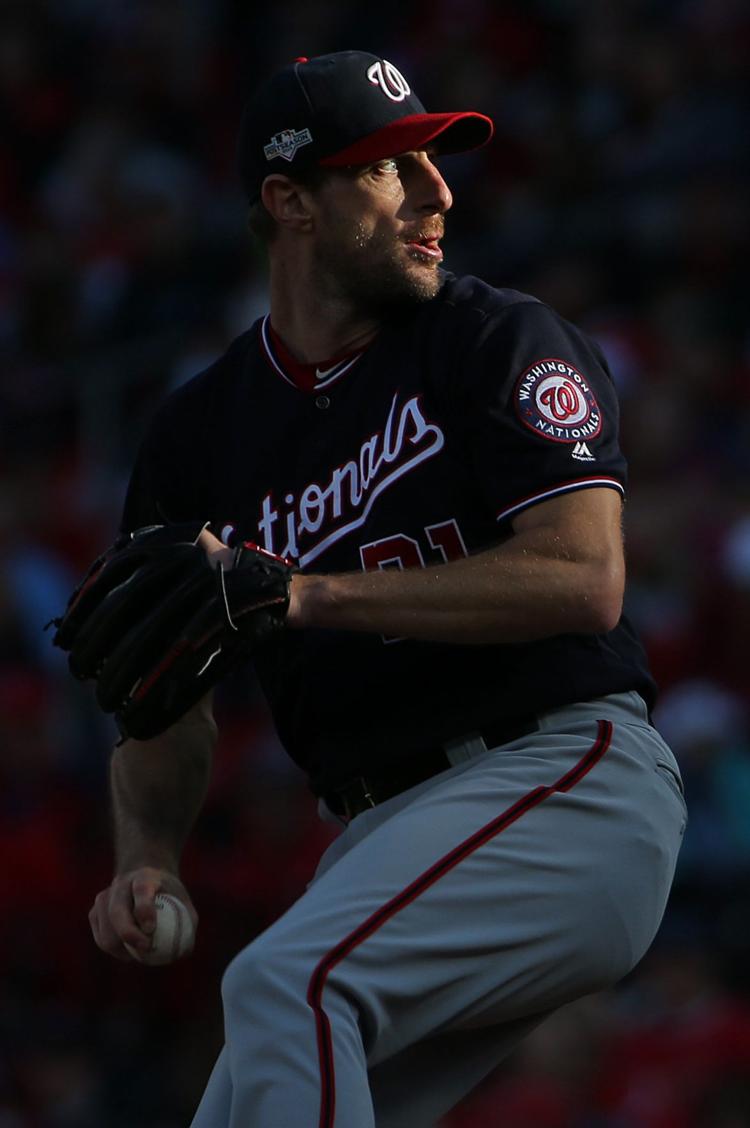 St. Louis Cardinals v. Washington Nationals in NLCS Game 2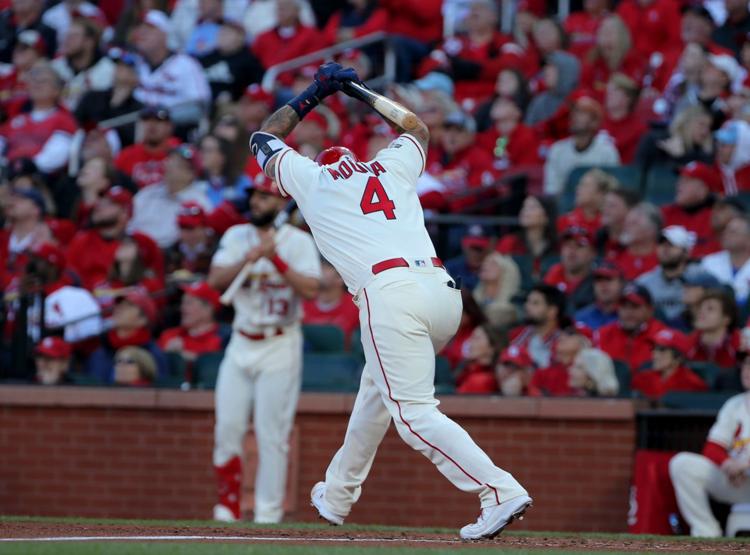 St. Louis Cardinals v. Washington Nationals in NLCS Game 2
St. Louis Cardinals v. Washington Nationals in NLCS Game 2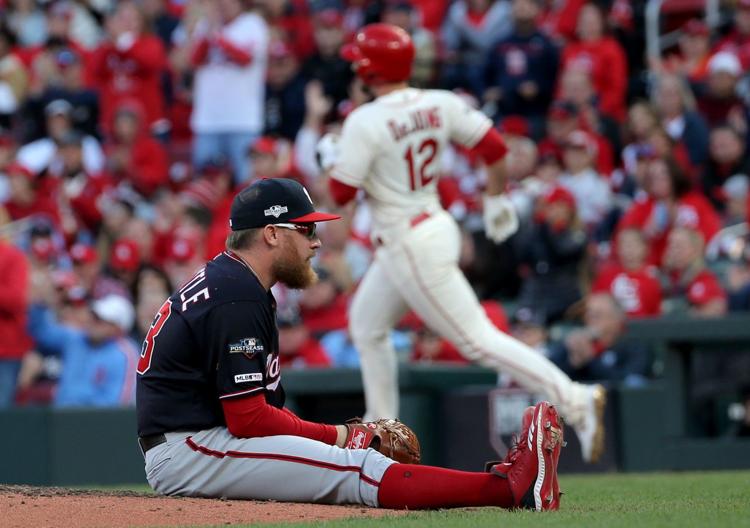 St. Louis Cardinals v. Washington Nationals in NLCS Game 2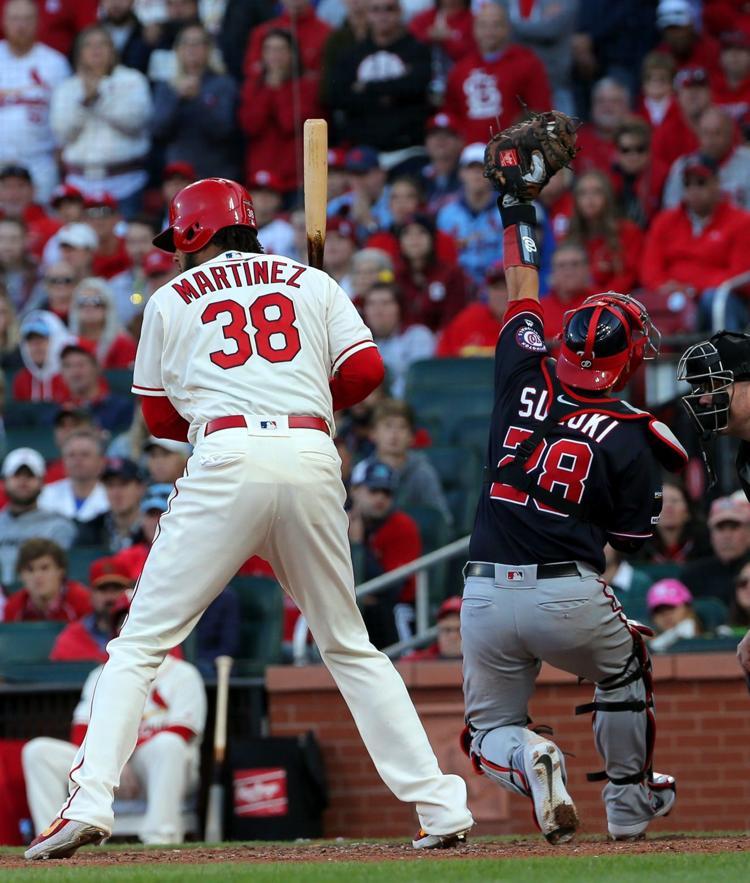 St. Louis Cardinals v. Washington Nationals in NLCS Game 2
St. Louis Cardinals v. Washington Nationals in NLCS Game 2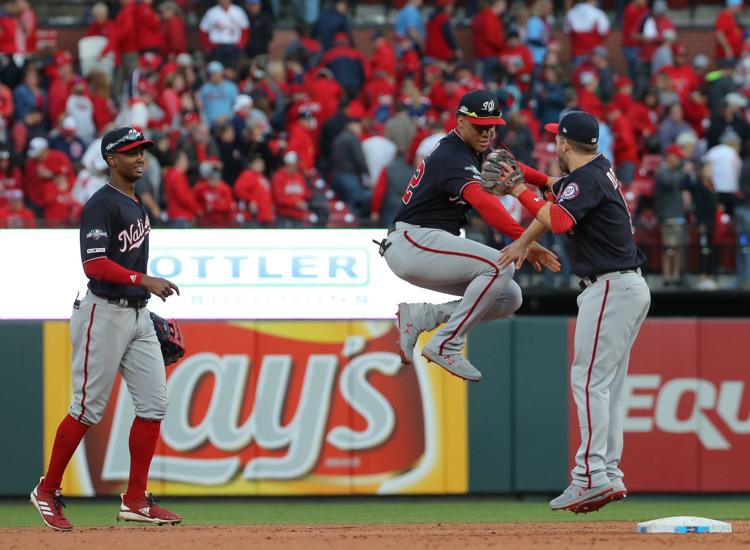 St. Louis Cardinals v. Washington Nationals in NLCS Game 2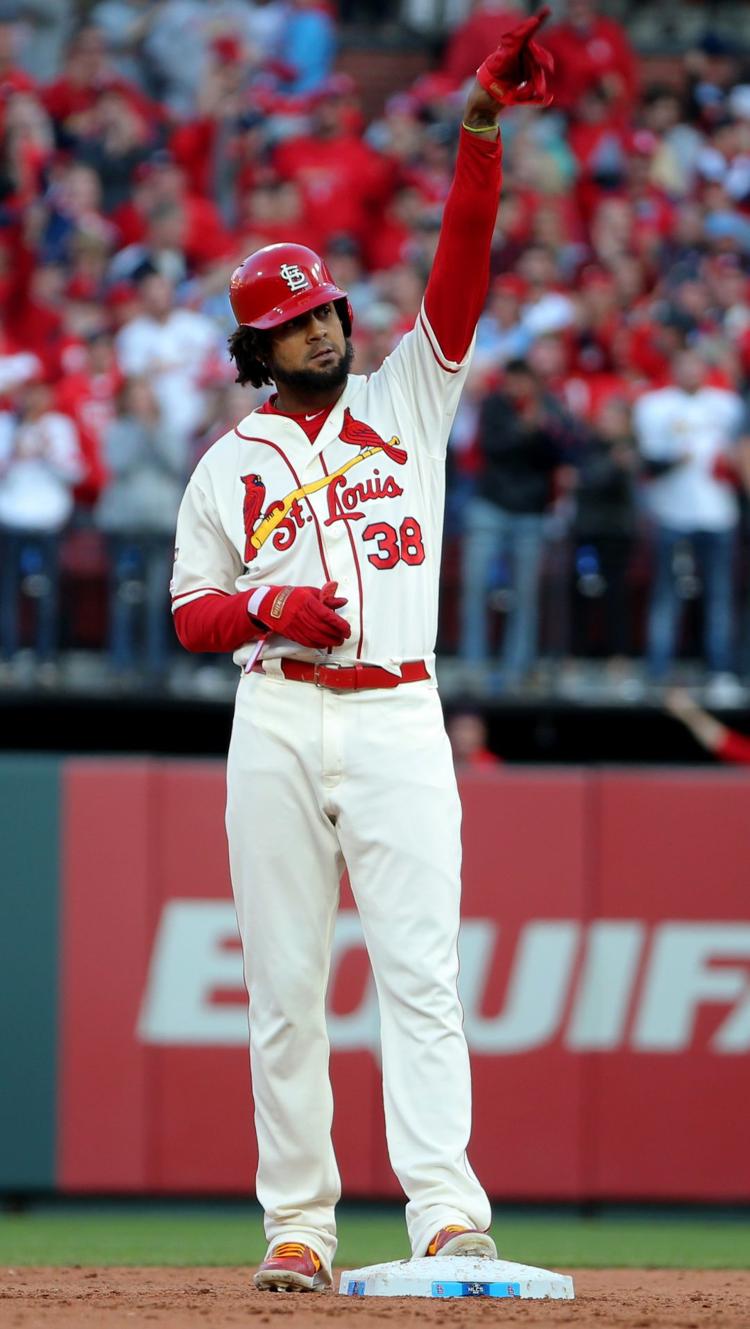 St. Louis Cardinals v. Washington Nationals in NLCS Game 2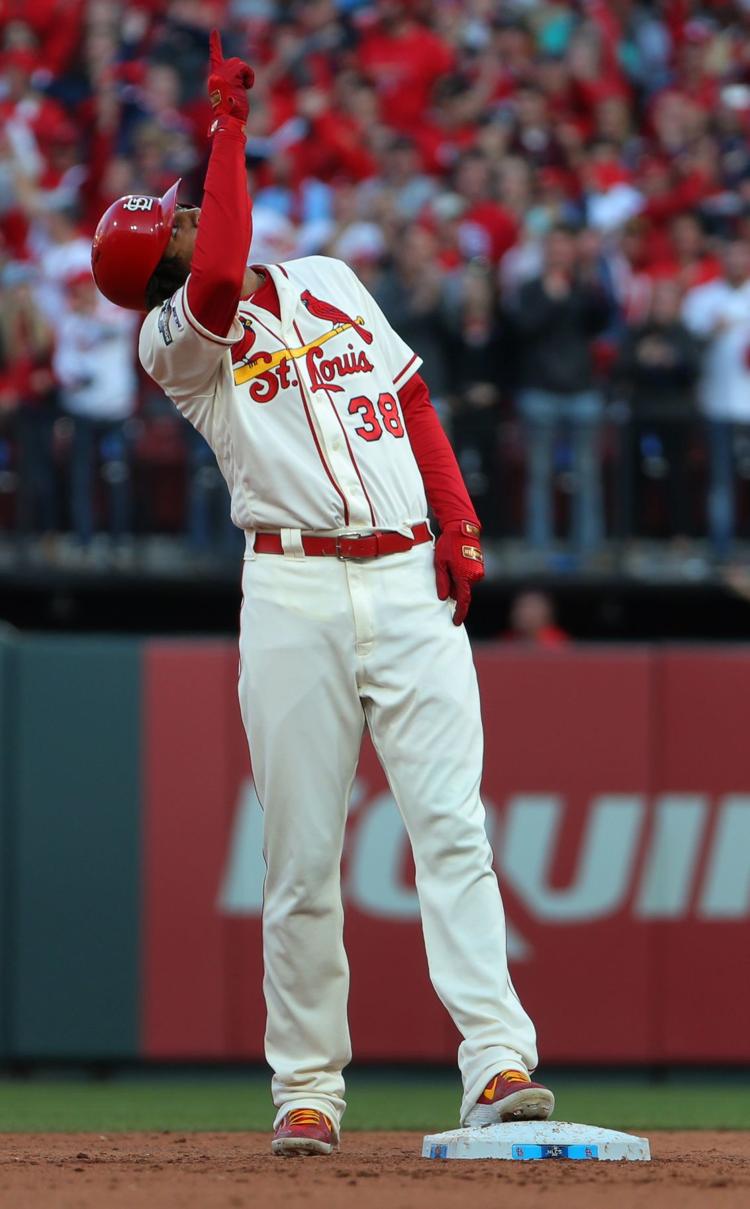 St. Louis Cardinals v. Washington Nationals in NLCS Game 2
St. Louis Cardinals v. Washington Nationals in NLCS Game 2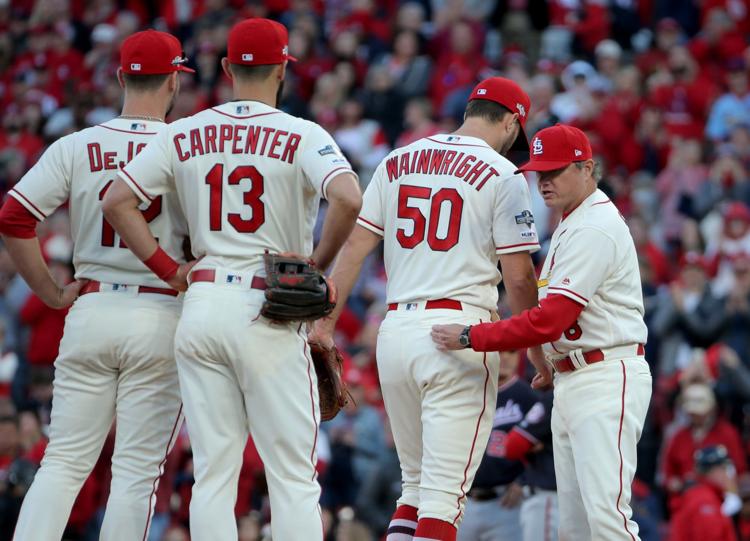 Fans applaud Adam Wainwright during the 2019 NLCS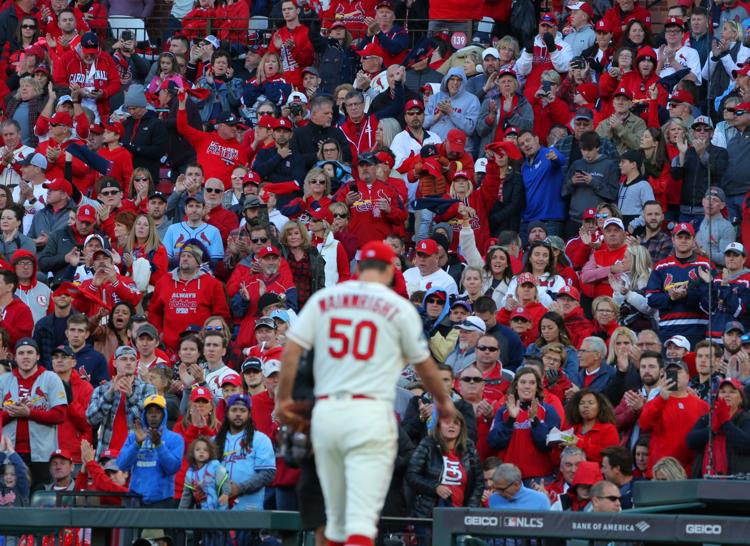 St. Louis Cardinals v. Washington Nationals in NLCS Game 2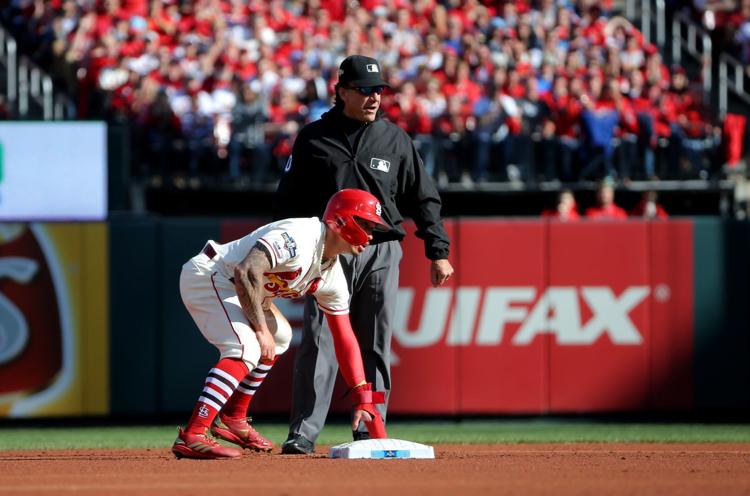 Washington Nationals vs St. Louis Cardinals, Game 2 NLCS in St. Louis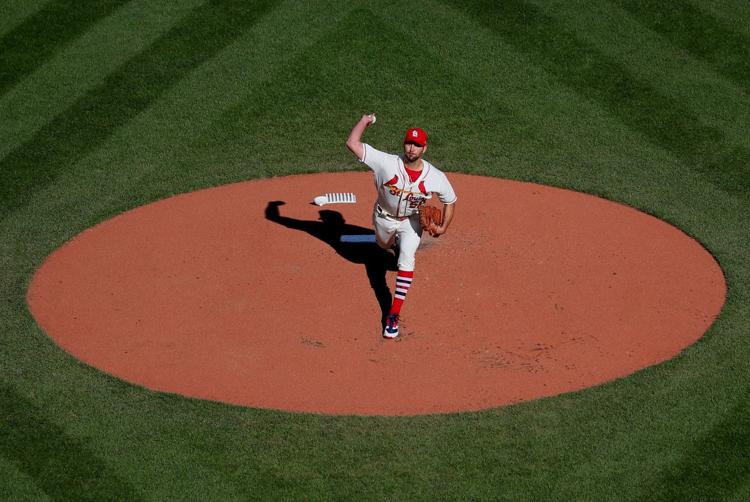 St. Louis Cardinals v. Washington Nationals in NLCS Game 2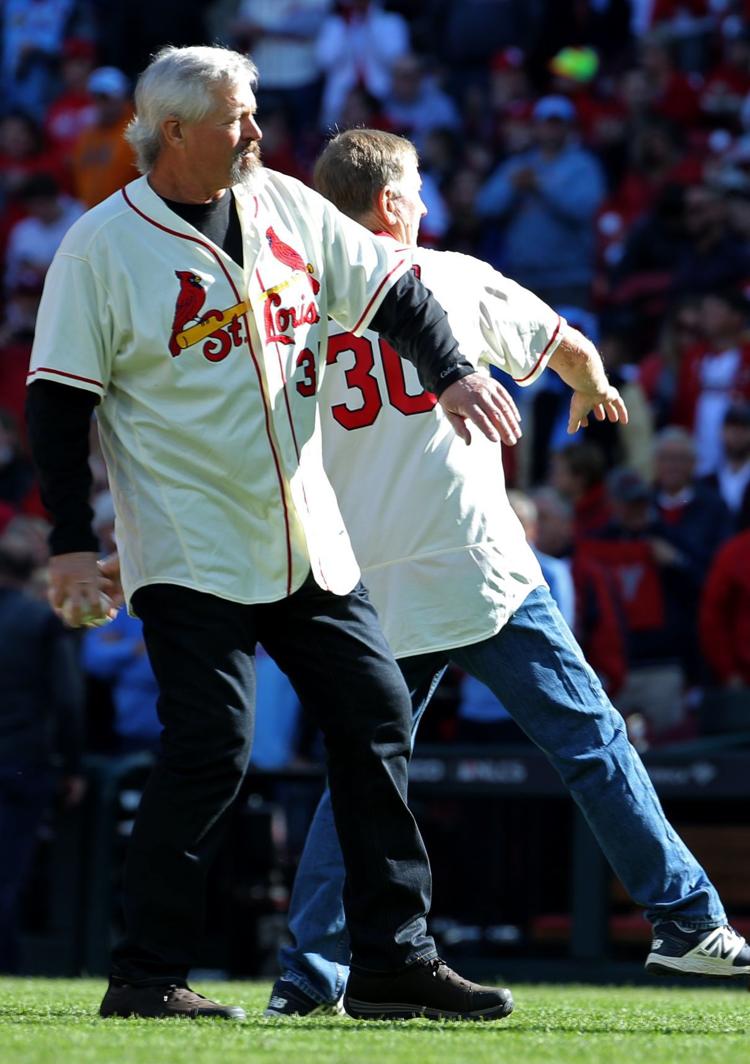 St. Louis Cardinals v. Washington Nationals in NLCS Game 2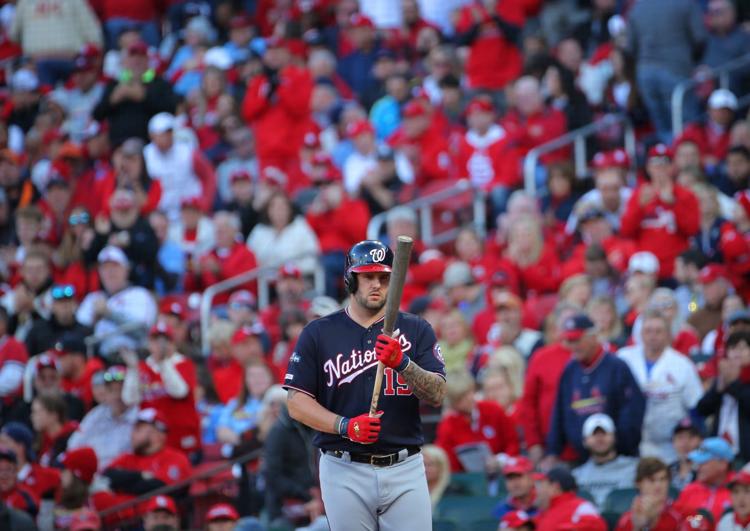 St. Louis Cardinals v. Washington Nationals in NLCS Game 2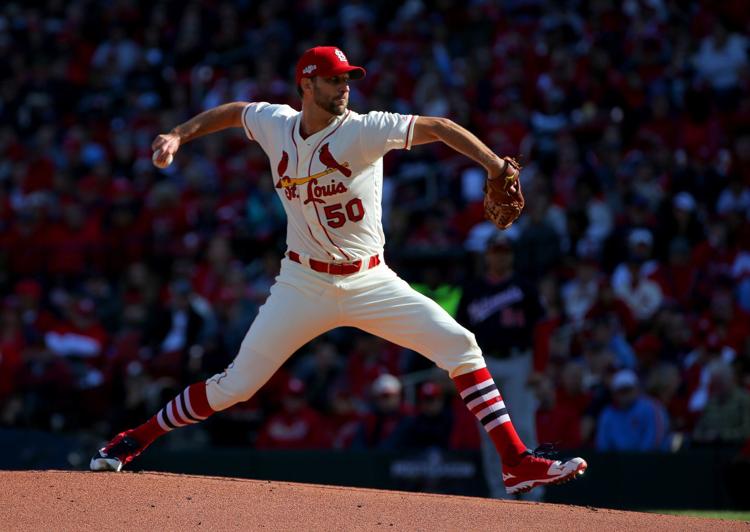 St. Louis Cardinals v. Washington Nationals in NLCS Game 2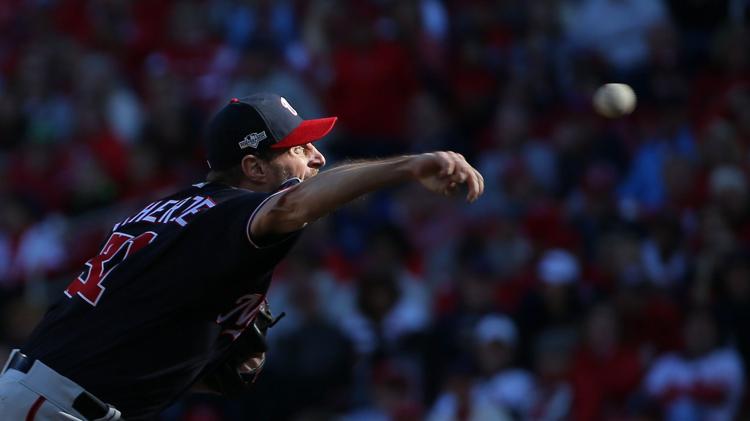 St. Louis Cardinals v. Washington Nationals in NLCS Game 2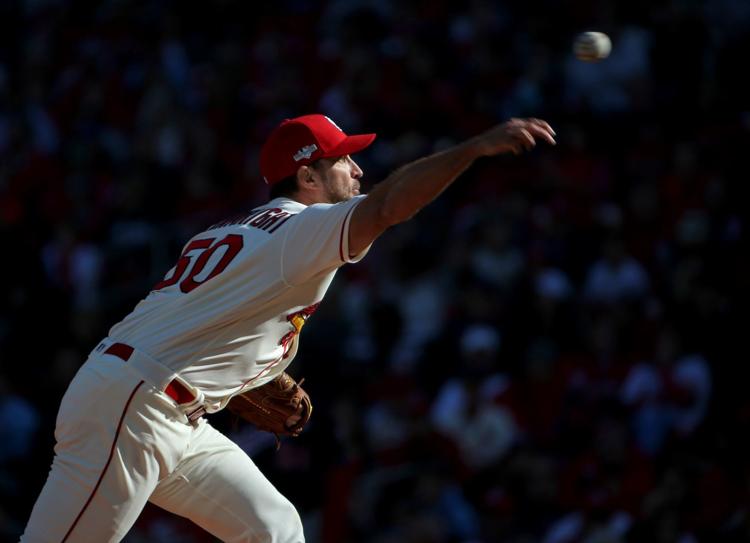 St. Louis Cardinals v. Washington Nationals in NLCS Game 2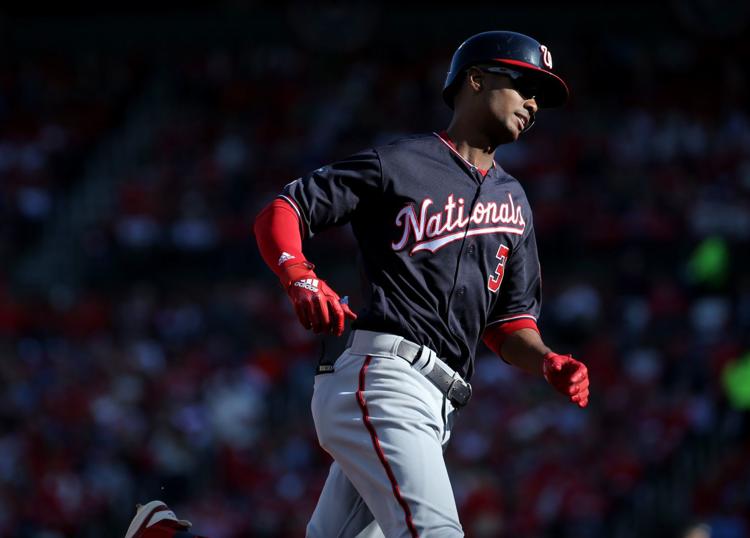 St. Louis Cardinals v. Washington Nationals in NLCS Game 2
St. Louis Cardinals v. Washington Nationals in NLCS Game 2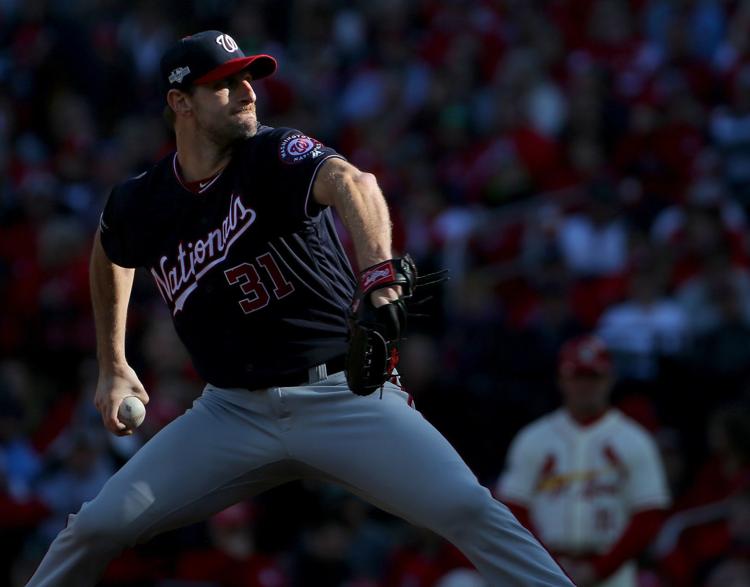 St. Louis Cardinals v. Washington Nationals in NLCS Game 2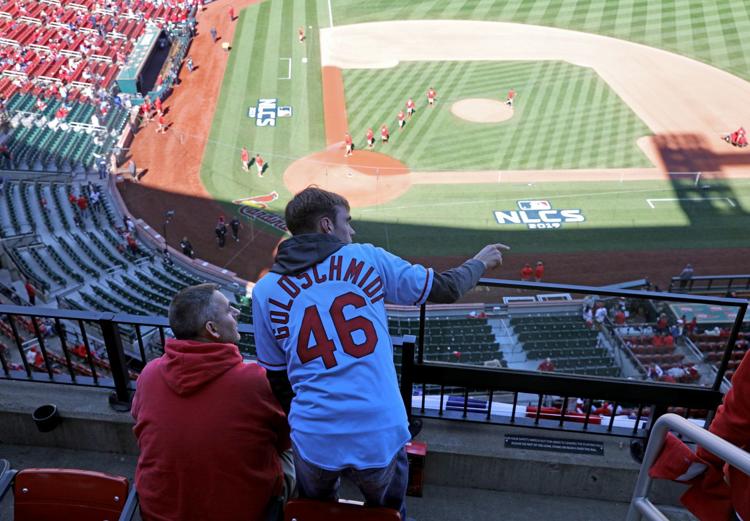 Washington Nationals vs St. Louis Cardinals, Game 2 NLCS in St. Louis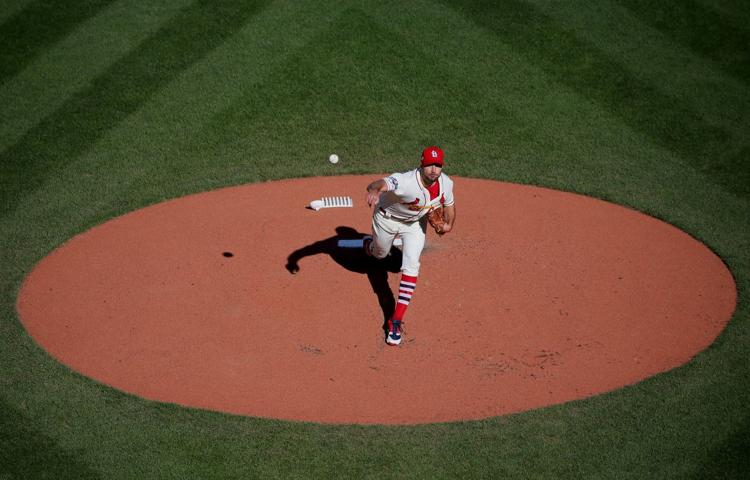 Washington Nationals vs St. Louis Cardinals, Game 2 NLCS in St. Louis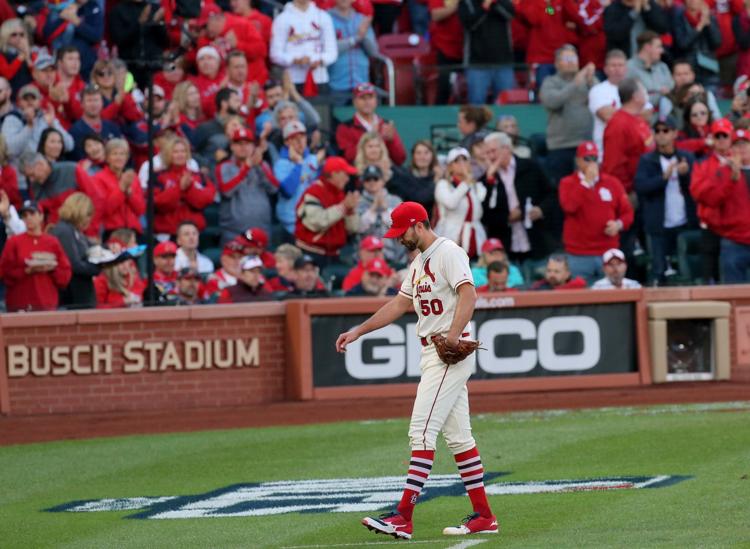 Washington Nationals vs St. Louis Cardinals, Game 2 NLCS in St. Louis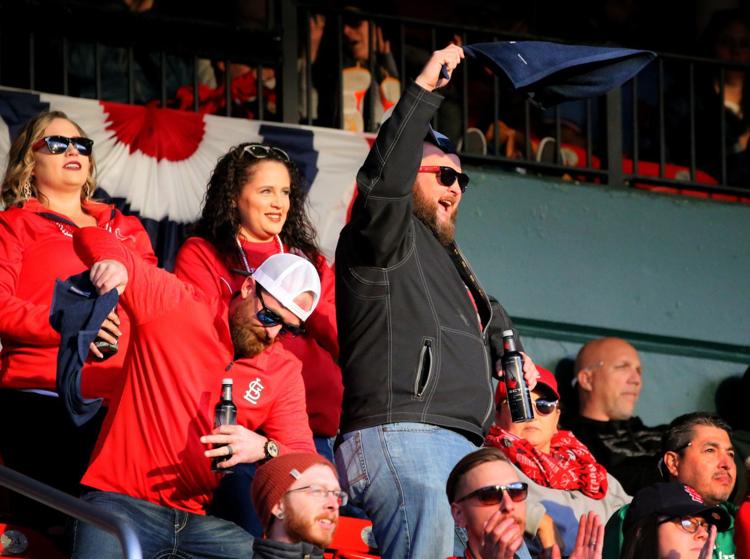 Washington Nationals vs St. Louis Cardinals, Game 2 NLCS in St. Louis
Washington Nationals vs St. Louis Cardinals, Game 2 NLCS in St. Louis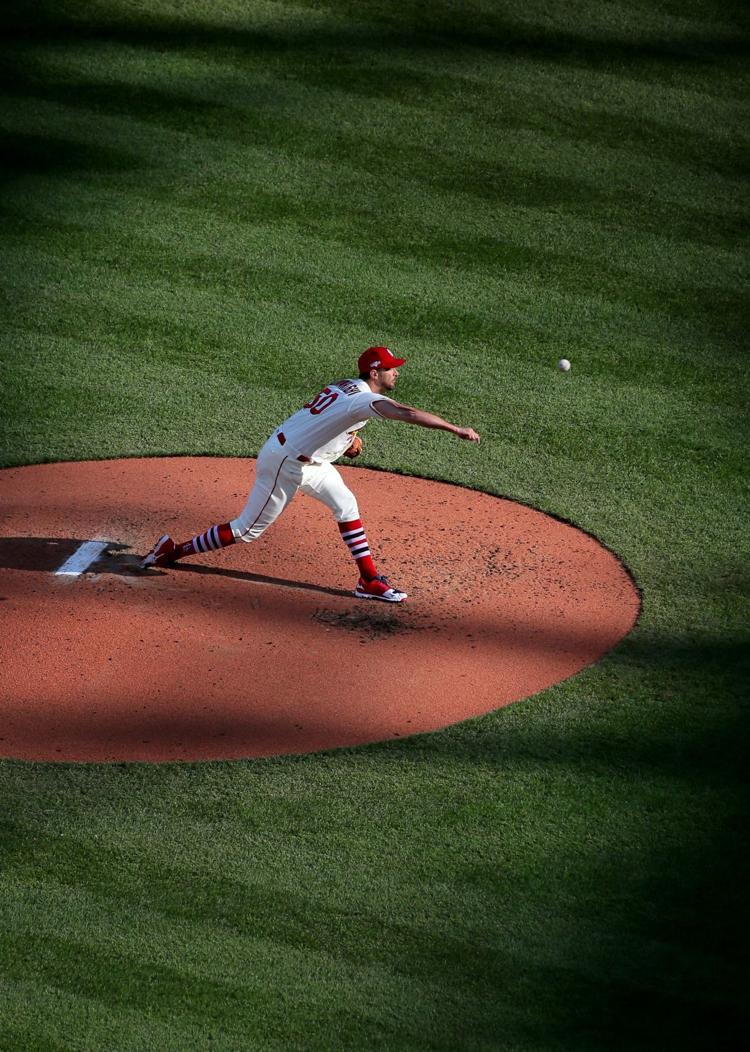 Washington Nationals vs St. Louis Cardinals, Game 2 NLCS in St. Louis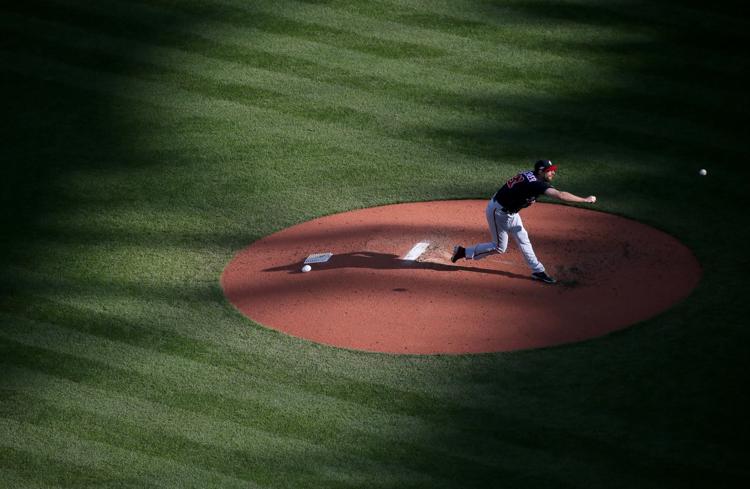 Washington Nationals vs St. Louis Cardinals, Game 2 NLCS in St. Louis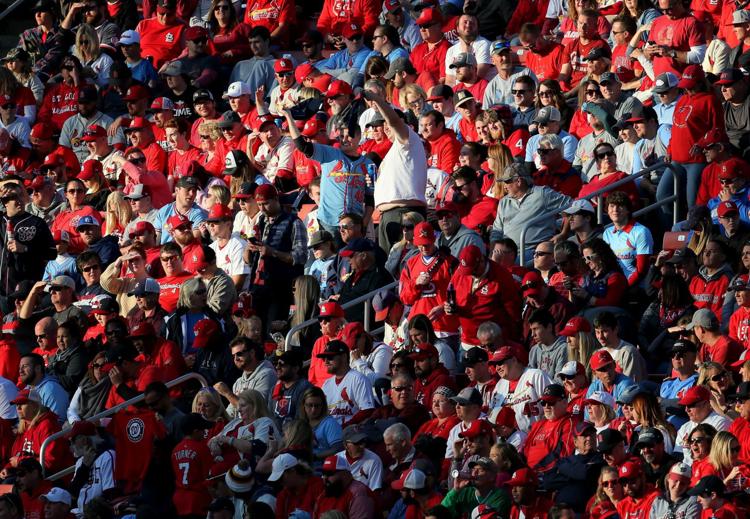 Washington Nationals vs St. Louis Cardinals, Game 2 NLCS in St. Louis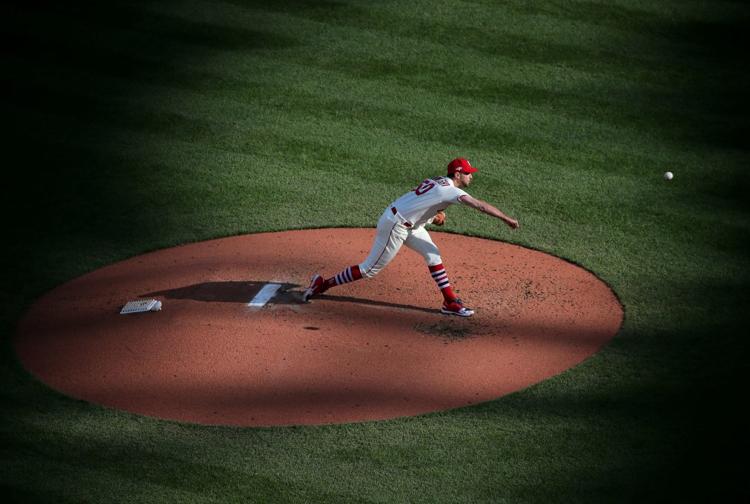 Washington Nationals vs St. Louis Cardinals, Game 2 NLCS in St. Louis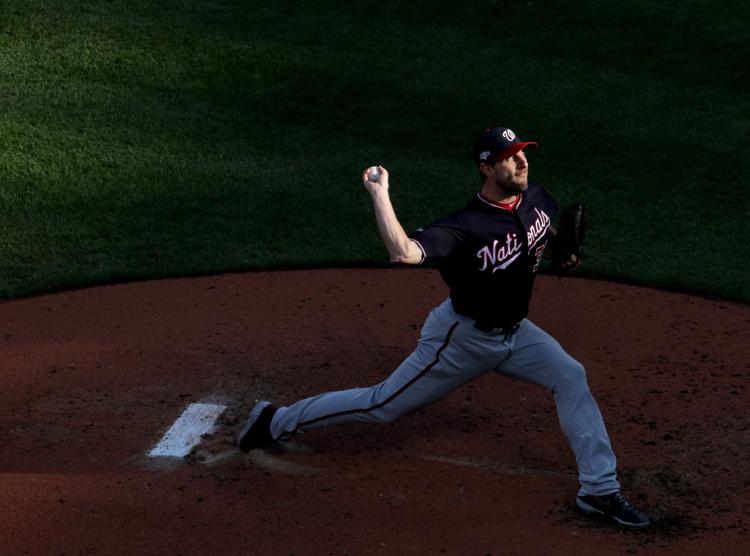 Washington Nationals vs St. Louis Cardinals, Game 2 NLCS in St. Louis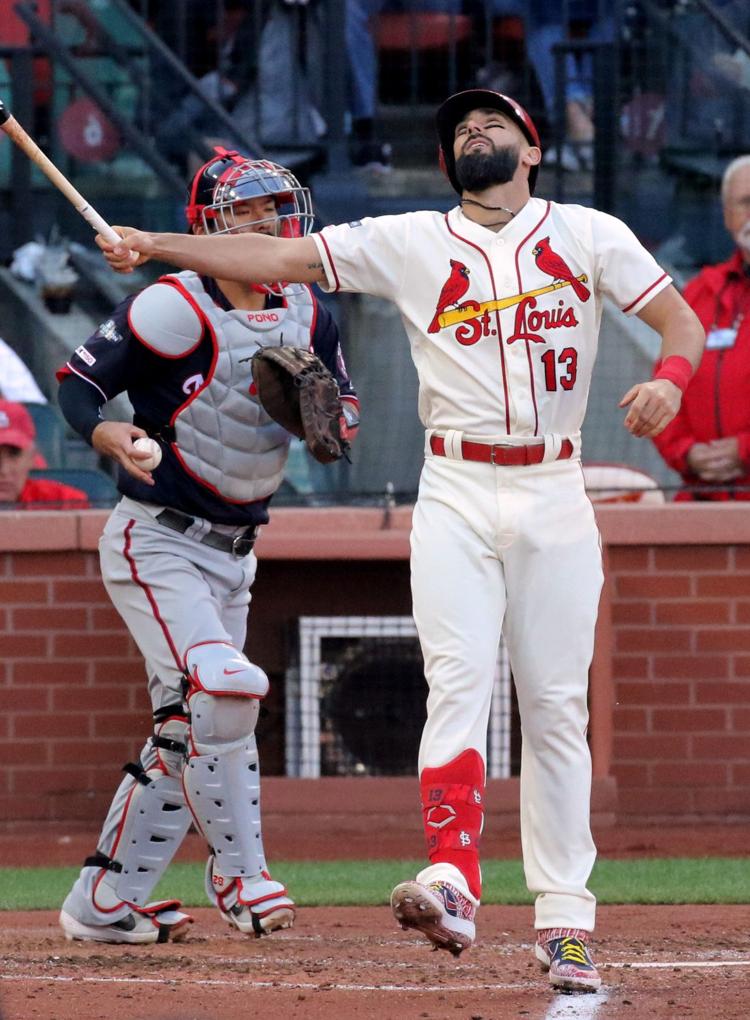 Washington Nationals vs St. Louis Cardinals, Game 2 NLCS in St. Louis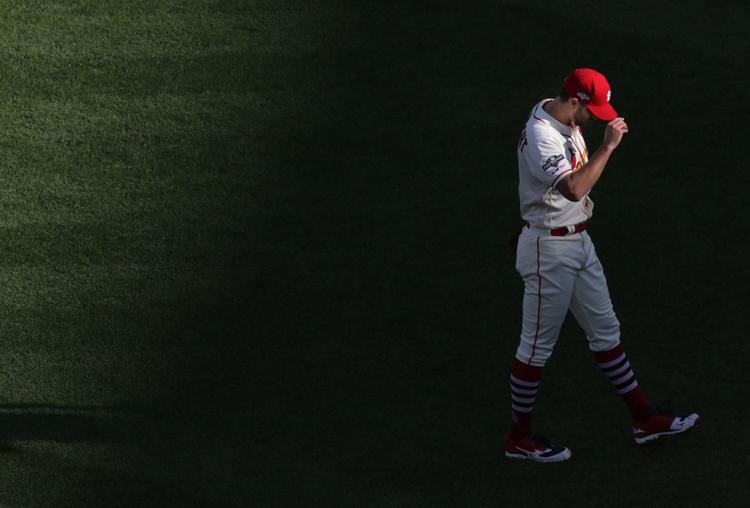 Washington Nationals vs St. Louis Cardinals, Game 2 NLCS in St. Louis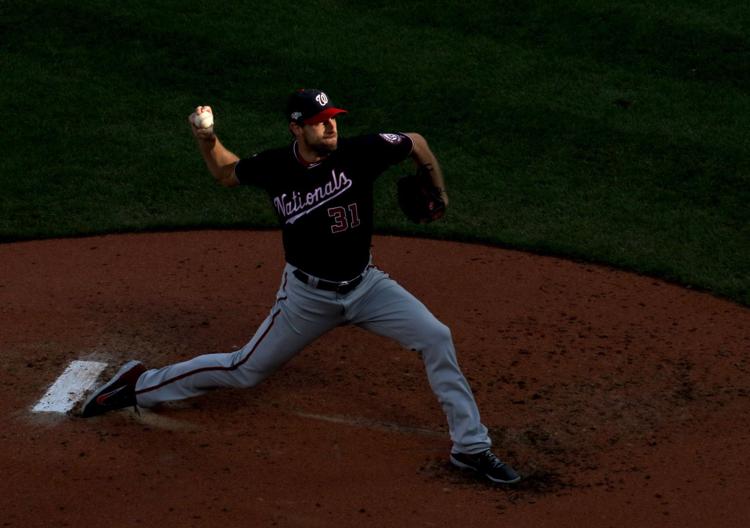 Washington Nationals vs St. Louis Cardinals, Game 2 NLCS in St. Louis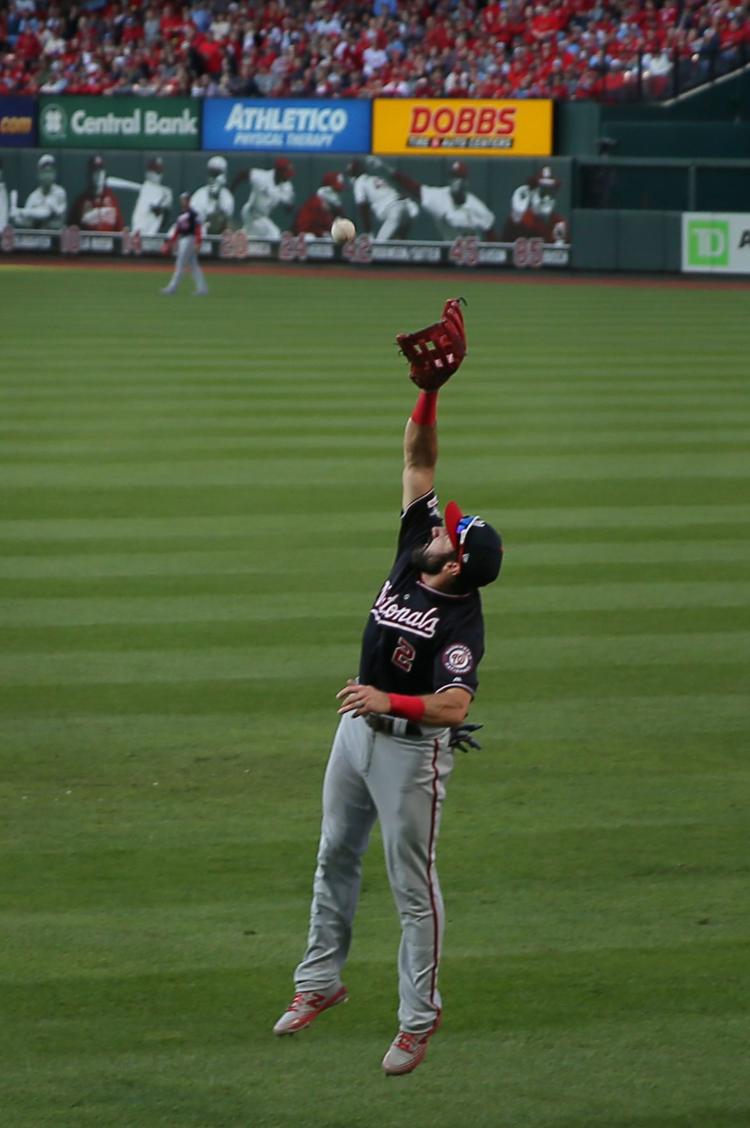 Washington Nationals vs St. Louis Cardinals, Game 2 NLCS in St. Louis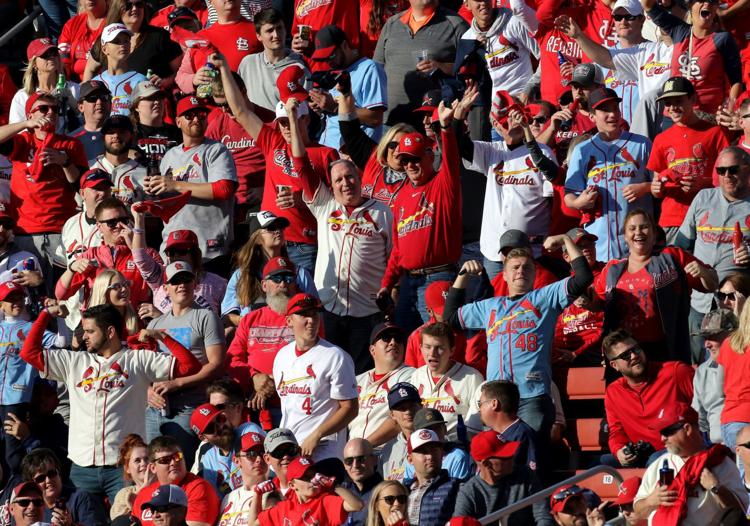 Washington Nationals vs St. Louis Cardinals, Game 2 NLCS in St. Louis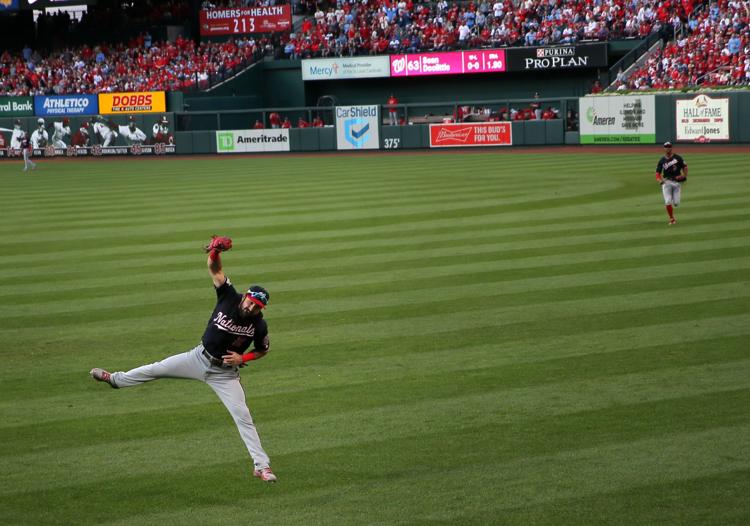 Washington Nationals vs St. Louis Cardinals, Game 2 NLCS in St. Louis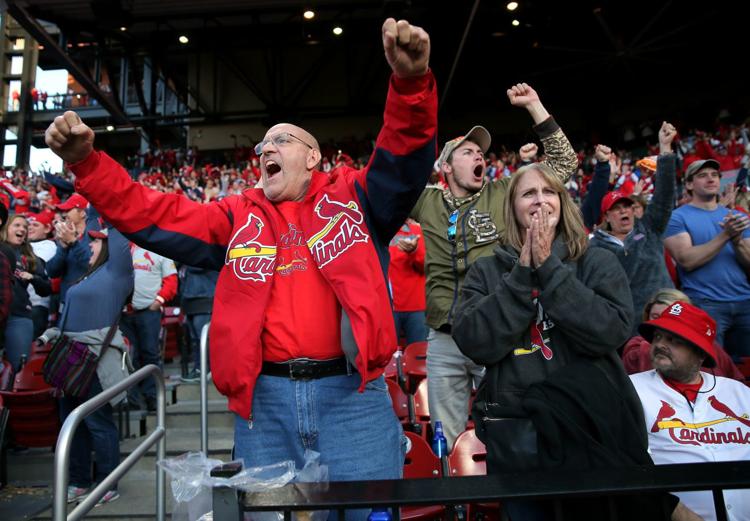 Washington Nationals vs St. Louis Cardinals, Game 2 NLCS in St. Louis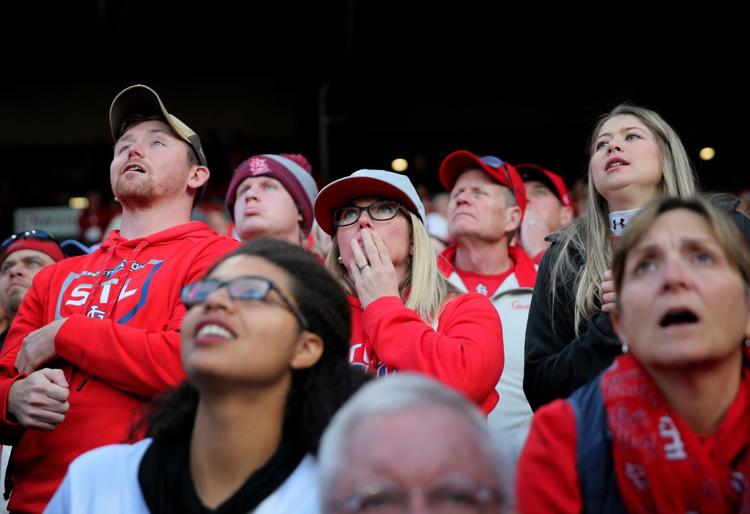 Washington Nationals vs St. Louis Cardinals, Game 2 NLCS in St. Louis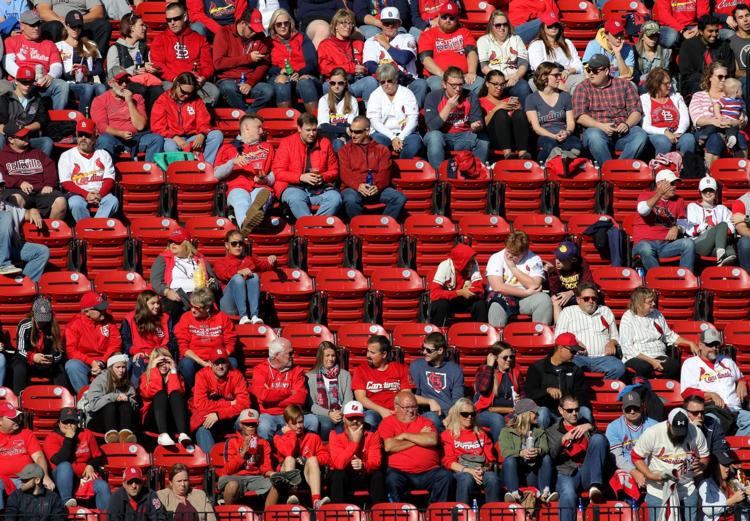 Washington Nationals vs St. Louis Cardinals, Game 2 NLCS in St. Louis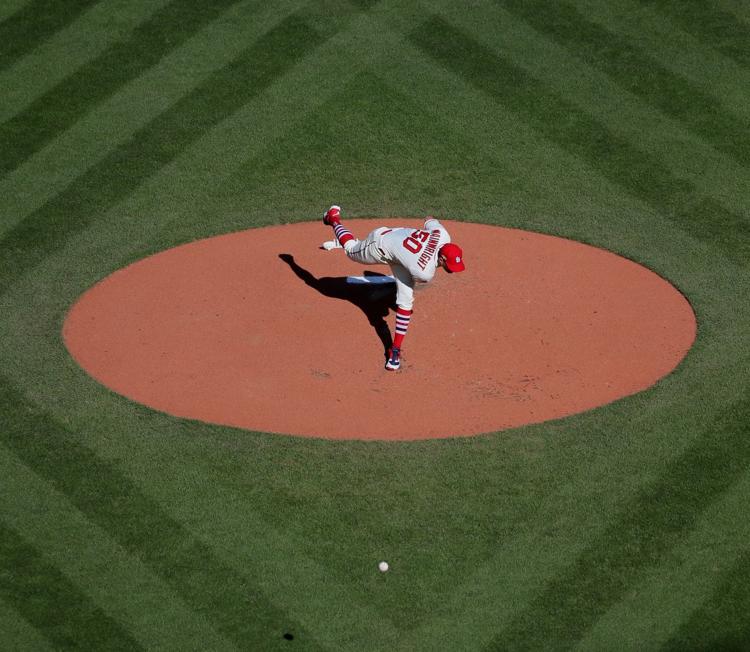 Washington Nationals vs St. Louis Cardinals, Game 2 NLCS in St. Louis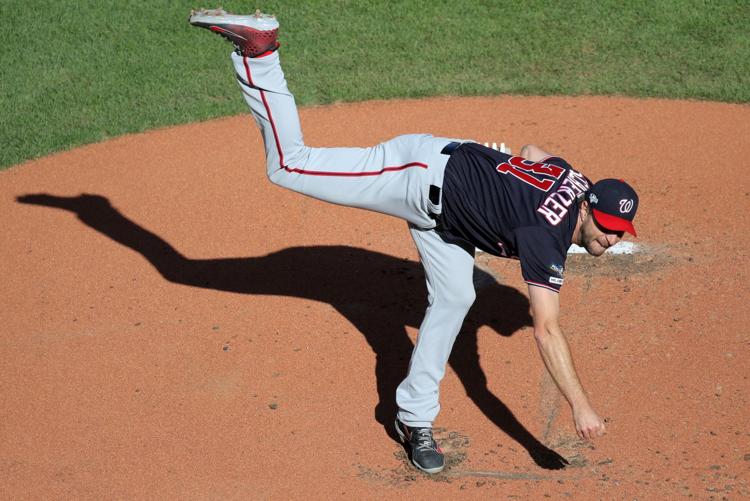 Washington Nationals vs St. Louis Cardinals, Game 2 NLCS in St. Louis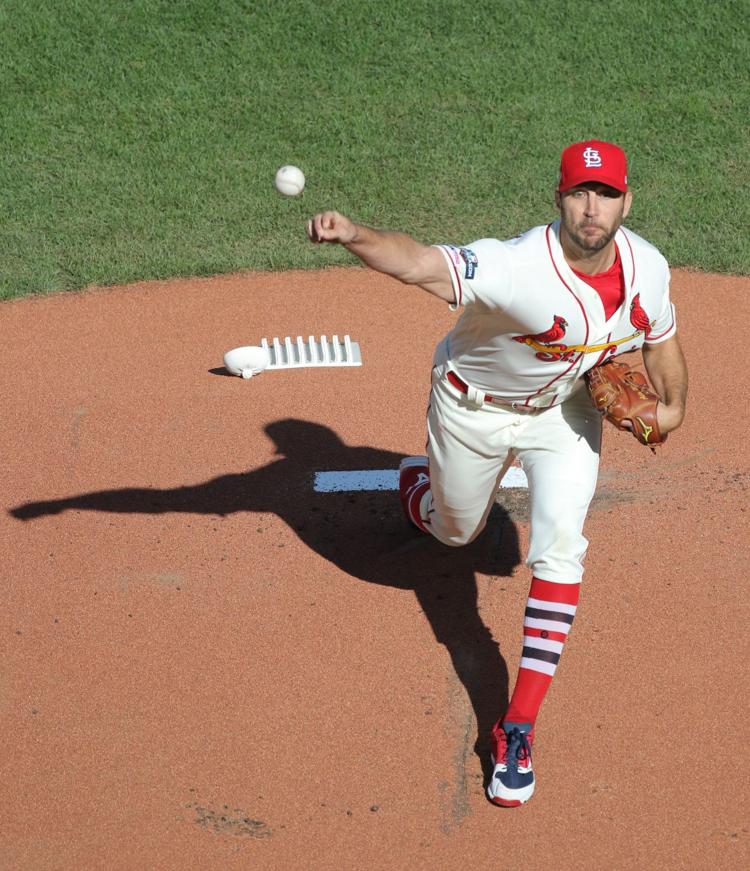 Washington Nationals vs St. Louis Cardinals, Game 2 NLCS in St. Louis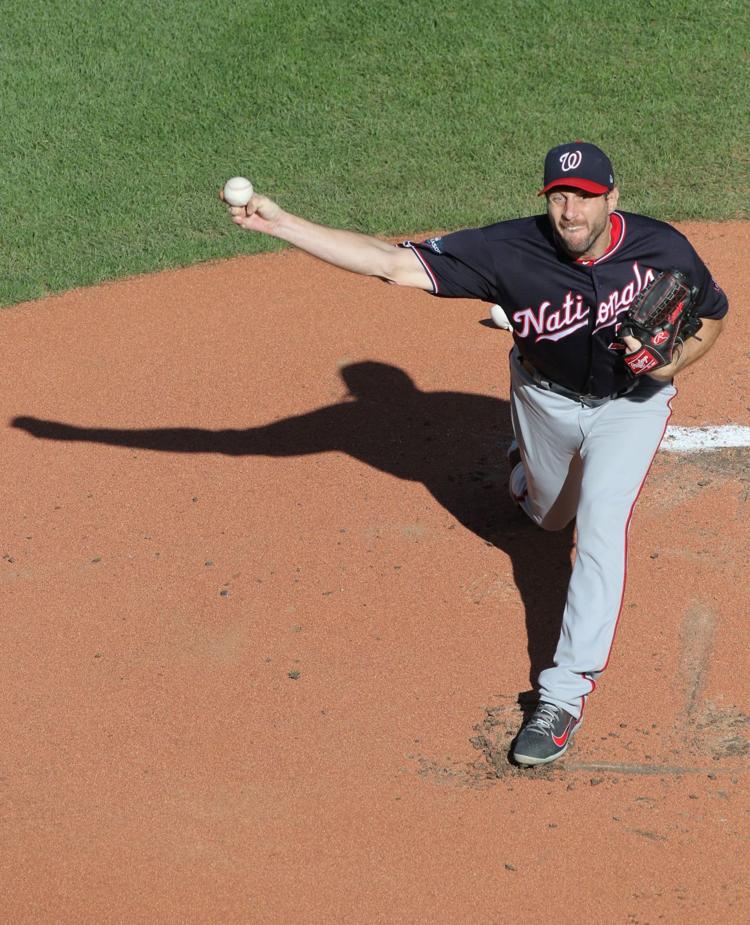 Washington Nationals vs St. Louis Cardinals, Game 2 NLCS in St. Louis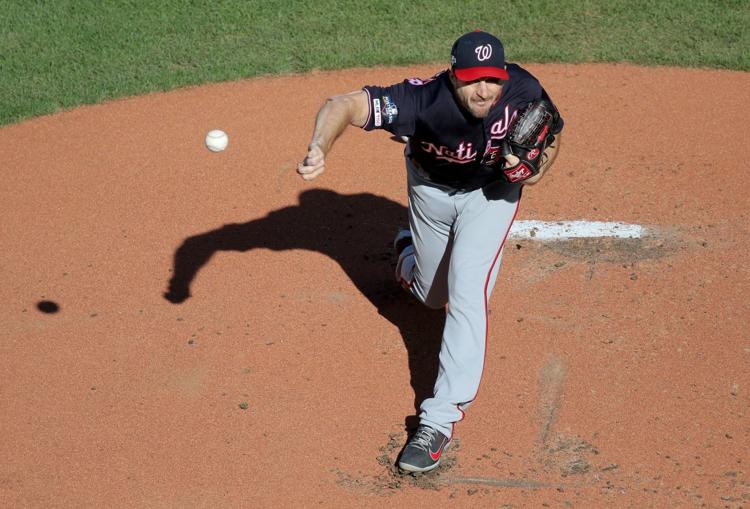 Nationals take 2-0 lead over Cardinals in National League Championship Series with 3-1 victory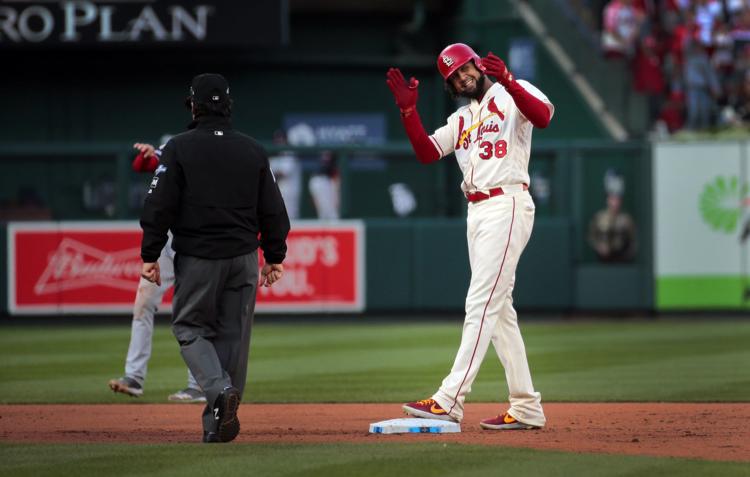 Nationals take 2-0 lead over Cardinals in National League Championship Series with 3-1 victory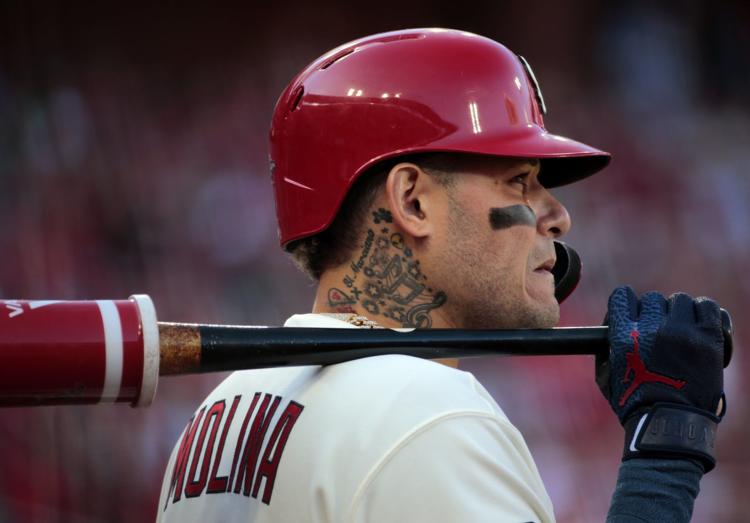 Nationals take 2-0 lead over Cardinals in National League Championship Series with 3-1 victory
Nationals take 2-0 lead over Cardinals in National League Championship Series with 3-1 victory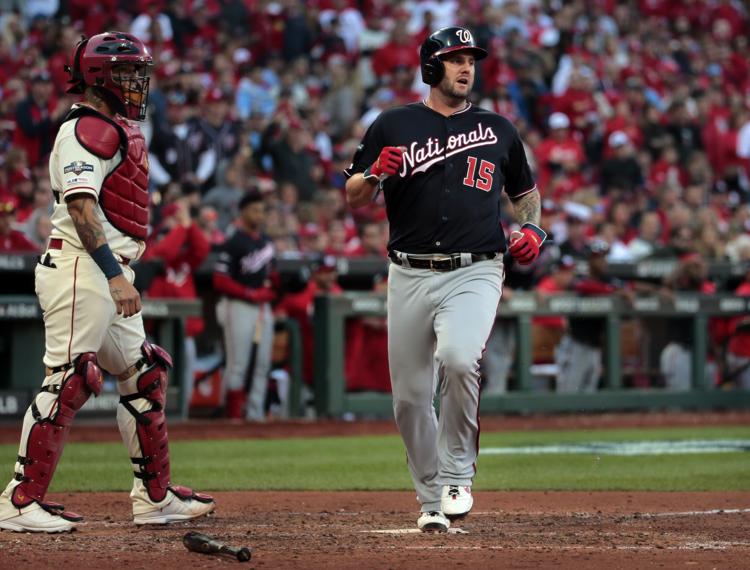 Nationals take 2-0 lead over Cardinals in National League Championship Series with 3-1 victory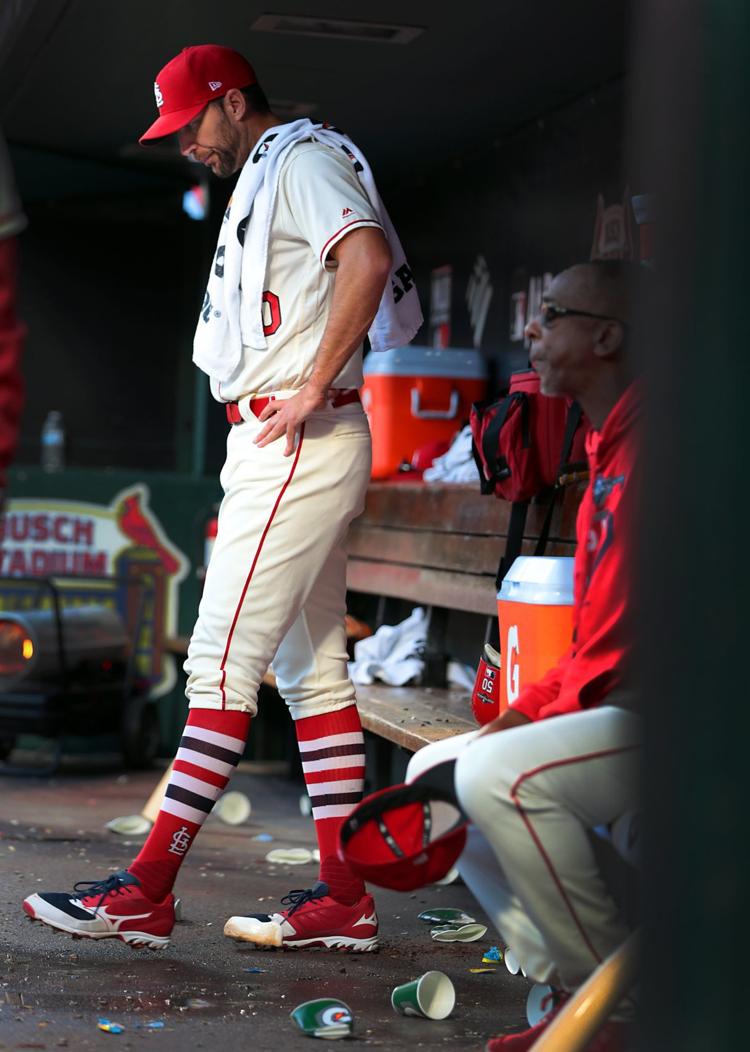 Nationals take 2-0 lead over Cardinals in National League Championship Series with 3-1 victory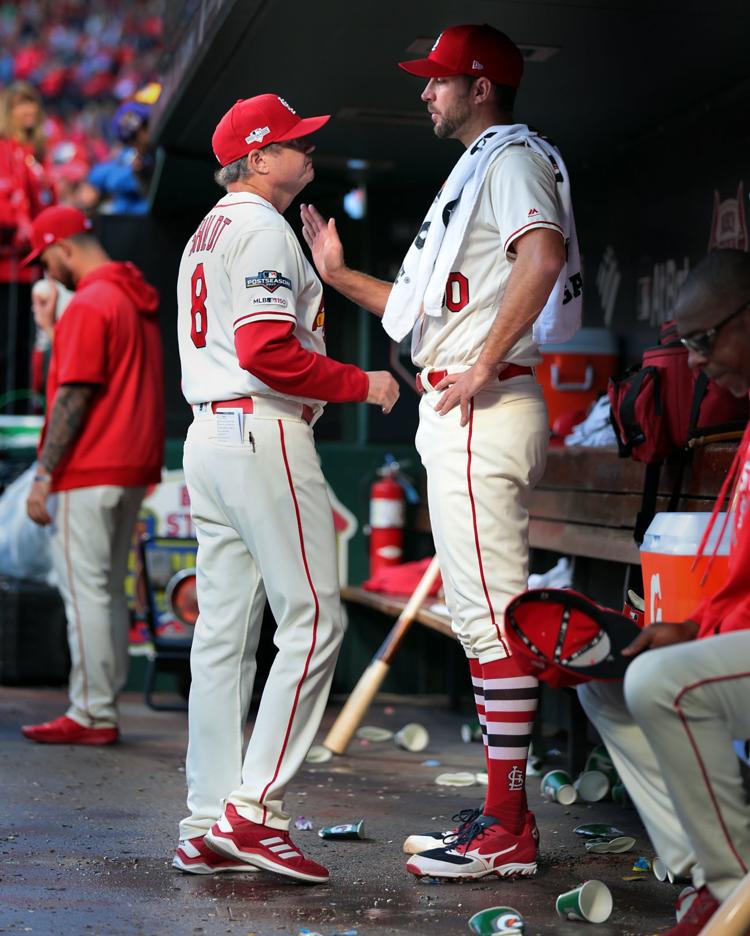 Nationals take 2-0 lead over Cardinals in National League Championship Series with 3-1 victory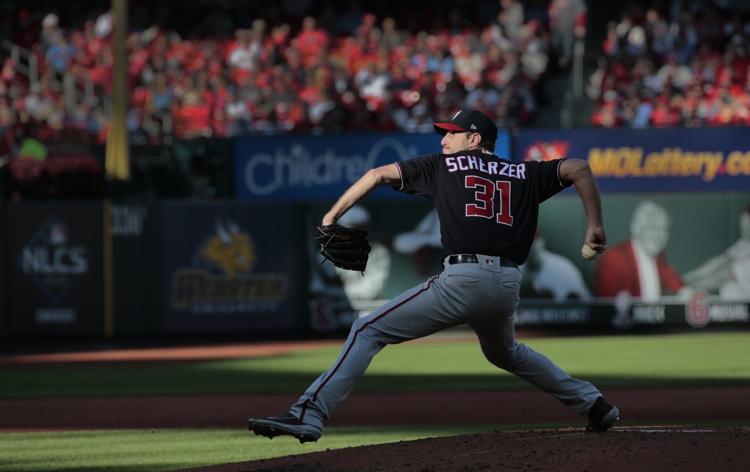 Nationals take 2-0 lead over Cardinals in National League Championship Series with 3-1 victory
Nationals take 2-0 lead over Cardinals in National League Championship Series with 3-1 victory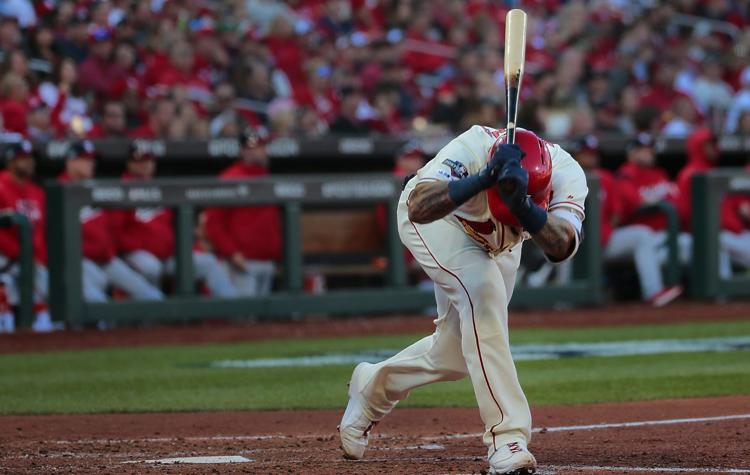 Nationals take 2-0 lead over Cardinals in National League Championship Series with 3-1 victory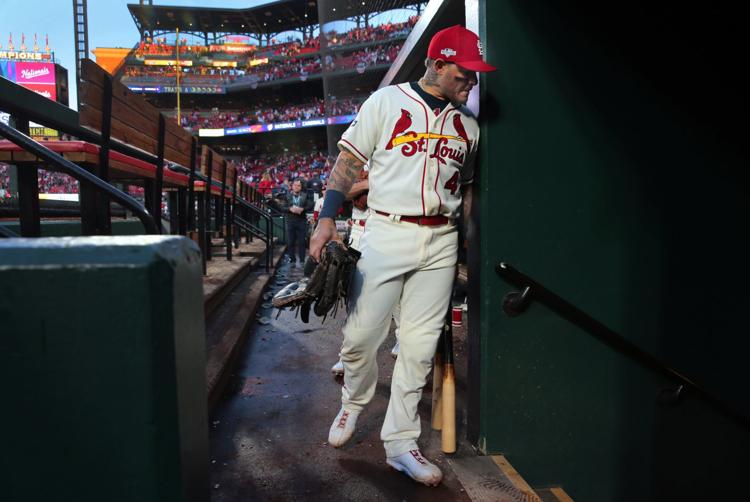 NO headline in galleries