Cardinals lefty Andrew Miller's swift work Friday of Angels pinch-hitter Shohei Ohtani and two other batters was less a reset after a bruising outing than a return for the veteran reliever to what's been a steadier run of outs.
It's the hiccups that has Miller's attention.
"I've had games where I feel good, but I don't feel like I've gone on a run where I'm locked like I'm capable of being," Miller said. 'It's not a matter of being good one time. It's about being good consistently. At least to my standards."
Miller appeared in consecutive games against the Angels this weekend and retired all four batters he faced, striking out two, including Ohtani. He, John Gant, and Carlos Martinez increasingly could factor into the Cardinals' late-inning usage as the team waits for clarity on Jordan Hicks' health. Hicks left Saturday's game with one out remaining because of irritation and swelling in his right triceps.
The Cardinals had additional tests and treatment given to Hicks' elbow and triceps area on Sunday, and an MRI is planned for Monday. Hicks said the medical team was waiting for the inflammation to calm, and he called the initial diagnosis triceps tendinitis. With three off days in the coming eight days, the Cardinals could place Hicks on the 10-day injured list and have him miss only seven games.
He was unavailable Sunday and expected to miss Tuesday, too.
"We'll definitely consider (the IL)," manager Mike Shildt said. "We don't feel like we have to do it just to do it. If he can get back to pitch Wednesday or even Friday — if we're thinking it may run into next weekend, we would obviously consider it so we wouldn't be playing short. That's not where we are at the moment."
Shildt has been willing to shift assignments in the ninth all season depending on matchups and recent usage for Hicks and Gant. He readily listed fill-ins for Hicks on Sunday, saying "it's about availability. The good news is we have flexibility."
Gant, the team leader in holds and wins, has authored a season worthy of an All-Star look as a setup man for Hicks, and Martinez has done well in the past as closer.
Miller scuffled through the early weeks of the season, but from late April to mid-June he put together a stretch of 16 appearances in which he allowed only two runs and struck out 20 of the 46 batters he faced in 13 innings. Miller's success tends to bend with the feel he has for his slider, and one hint he's searching for his grip is if he hits a batter.
After he allowed an extra-inning homer to J.T. Riddle last week in a game against the Marlins, Miller hit the next batter.
"If I put that pitch in a good spot (Riddle) shouldn't be able to do anything with it. I put it in the worst spot possible," Miller said. "With the reality of the game now . . . I don't throw as hard so I still like my breaking ball a lot. I feel like my best chance to have success is to have better command than most guys. A lot of swings are definitely grooved into more of one plane, and if you can execute a game plan you can have a lot of success. I should be better with that."
REYES LEAVES START
Alex Reyes abruptly left his start Sunday for Class AAA Memphis in the second inning after experience discomfort in his right pectoral muscle, the Cardinals announced. The severity of the injury and possible cause will be determined when Reyes is re-evaluated Monday.
Reyes had thrown one scoreless inning and struck out two before leaving the mound with a trainer in the second inning. Reyes has been groping for more consistent success and a route back to the majors, going 1-3 with a 7.67 ERA through nine games (six starts) with the Redbirds.
The Cardinals and his manager at Memphis, Ben Johnson, have seen innings in which Reyes is familiar, sharp, and overpowering, but inning to inning that crispness shifts.
"I would say that he's just got to fine-tune, get that laser-like focus," Johnson said last week before Reyes' Sunday start. "That's what I would call it. I think he knows how good he is, and he needs to be challenged to keep that focus. He's so close. He's so close to being where he was in the big leagues. I think right now, Reyes is putting it together and getting ready to explode off the charts."
'WAINO' STARTS WEDNESDAY
Adam Wainwright will remain on schedule and start Wednesday against Oakland, nudging Michael Wacha back at least until the weekend series in San Diego. Jack Flaherty draws Tuesday's start against the A's.
The Cardinals intend to use three off days in the next eight days to arrange the rotation and get added rest for all five starters and the most-favorable matchups.
NOTABLE
Jedd Gyorko's wrist surgery, scheduled for Monday in St. Louis, will determine the length of his recovery based on the extensiveness of the repair. He expects to be sidelined from baseball activities for three-to-four weeks, meaning a return in August is most likely.
• The All-Star voting by players for players concluded Sunday night. Instead of paper ballots, players used secured online voting this year to select the pitchers and reserves for next month's contest, in Cleveland. Starters for the game will be announced Friday with the complete roster revealed Sunday.
Cardinals close out Angels series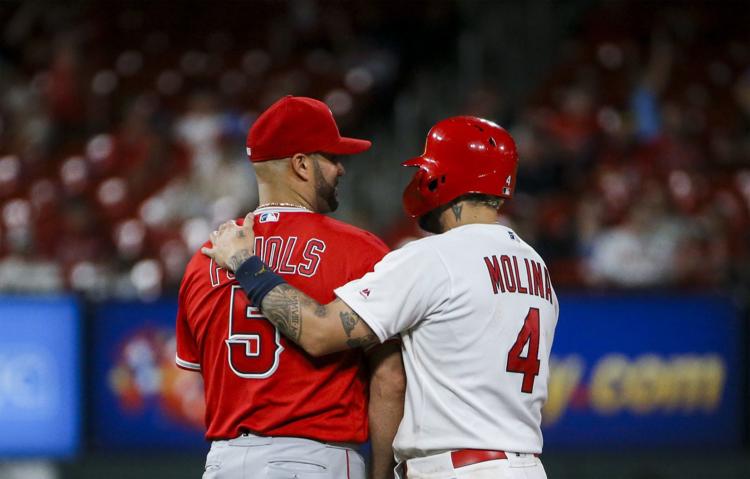 Cardinals close out Angels series
Cardinals close out Angels series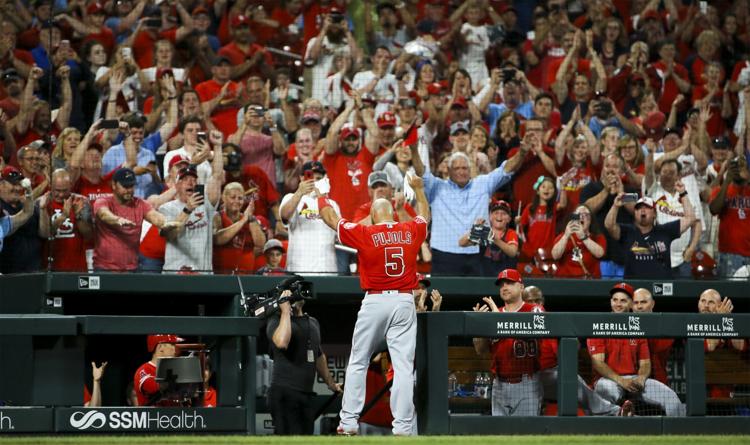 Cardinals close out Angels series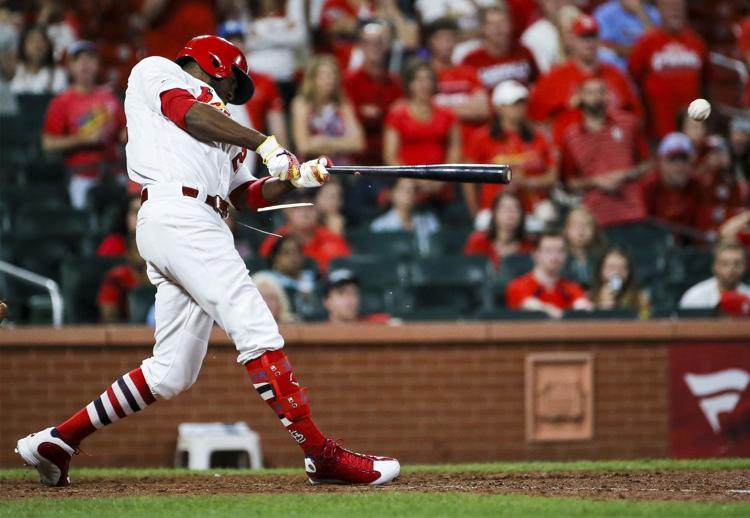 Cardinals close out Angels series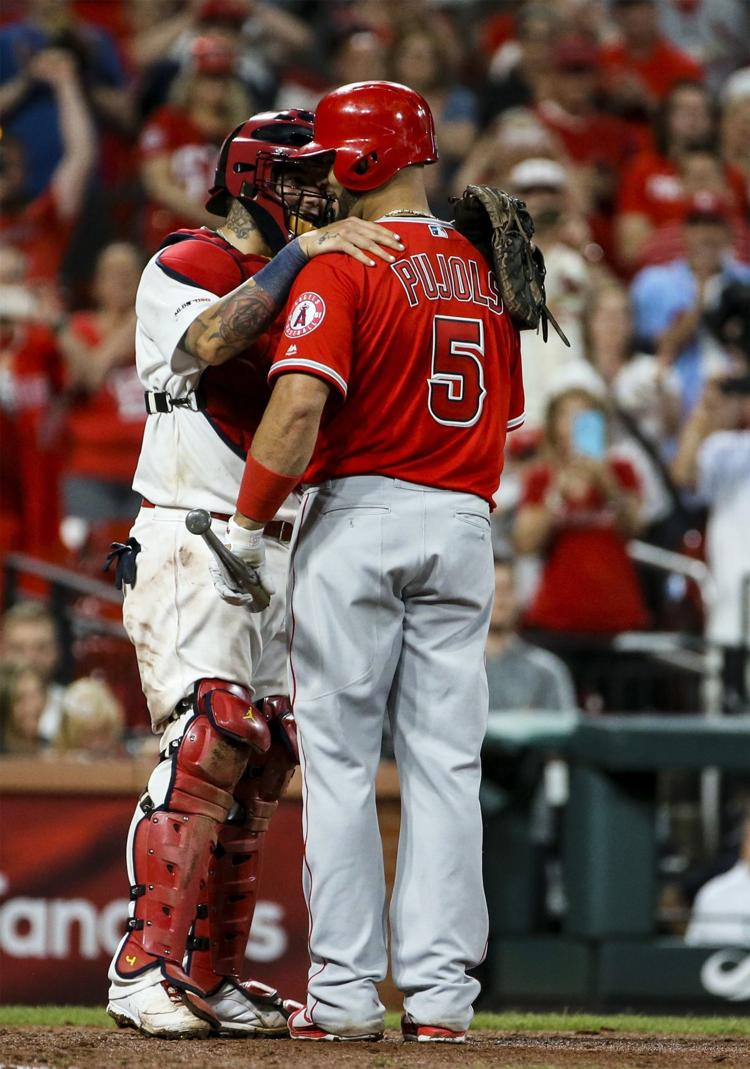 Cardinals close out Angels series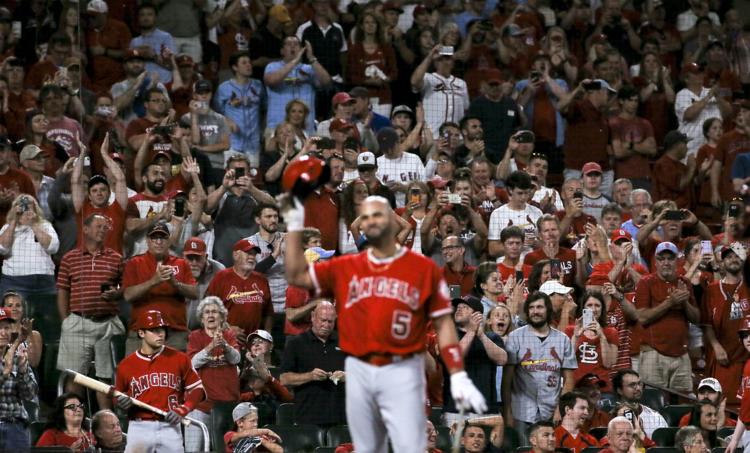 Cardinals close out Angels series
Cardinals close out Angels series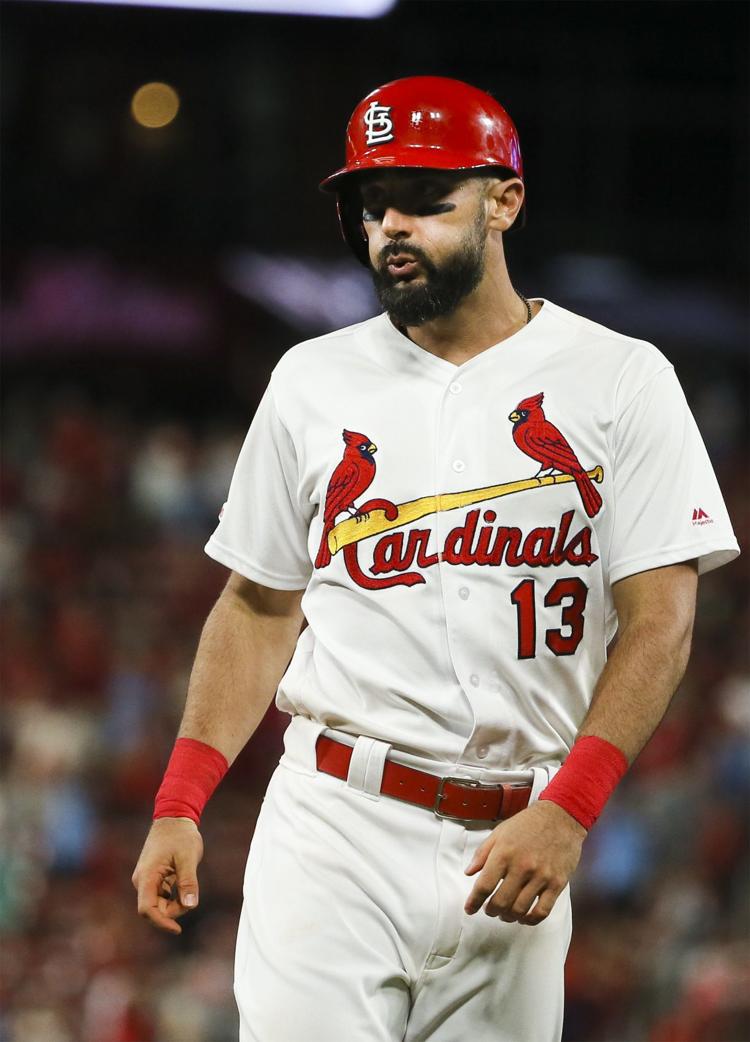 Cardinals close out Angels series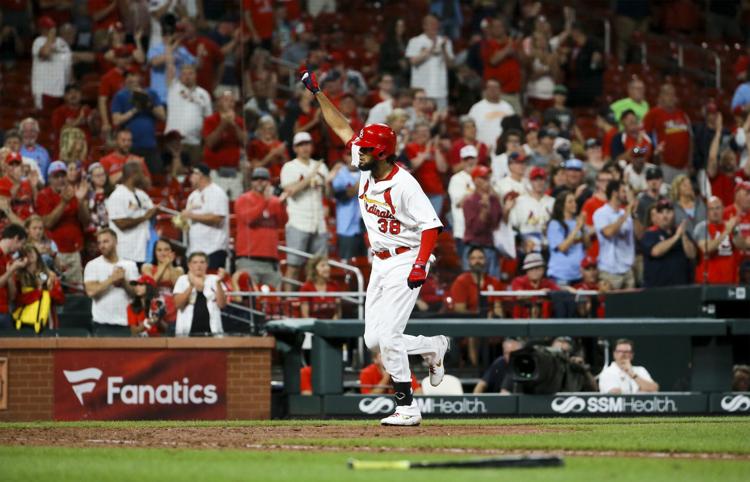 Cardinals close out Angels series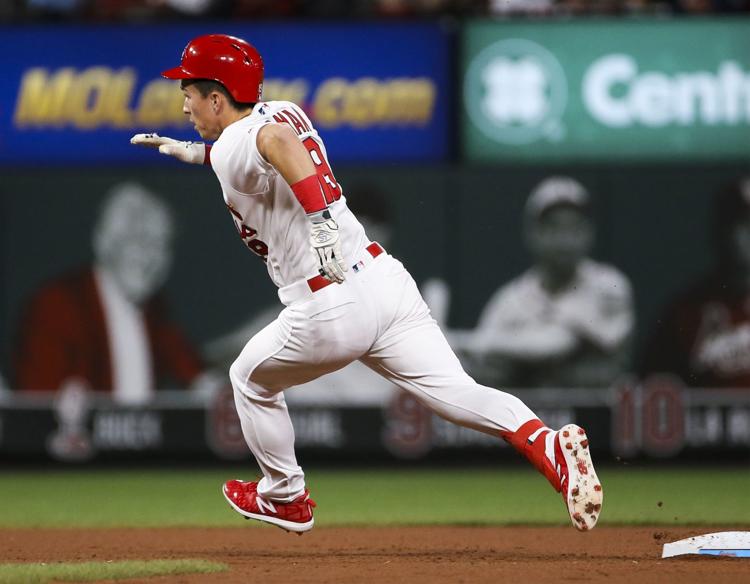 Cardinals close out Angels series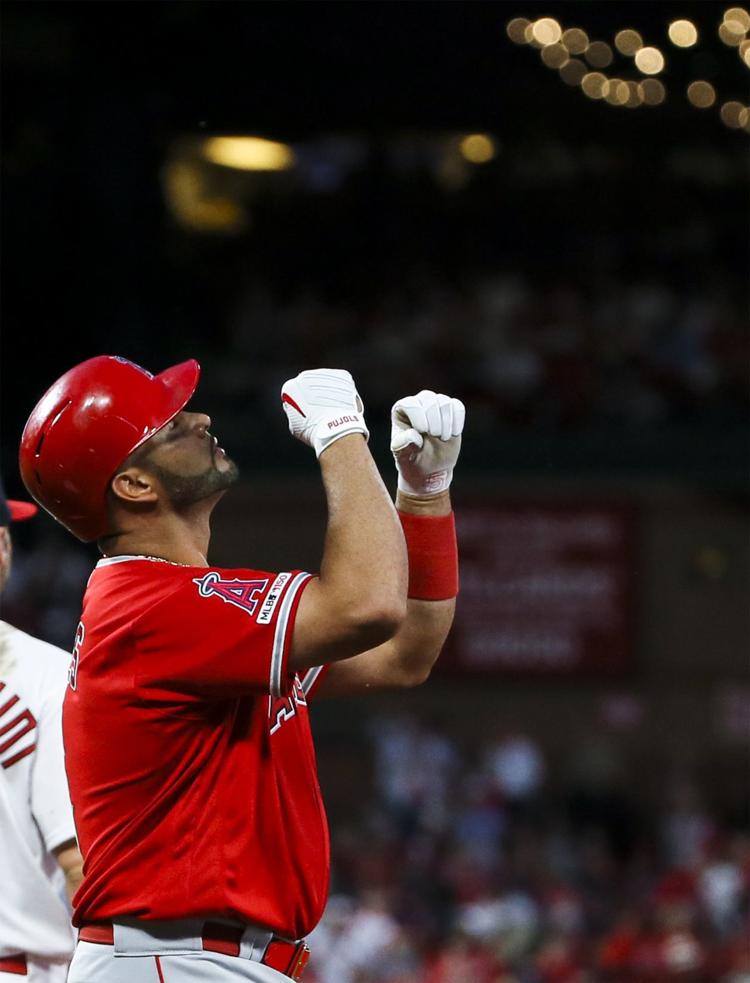 Cardinals close out Angels series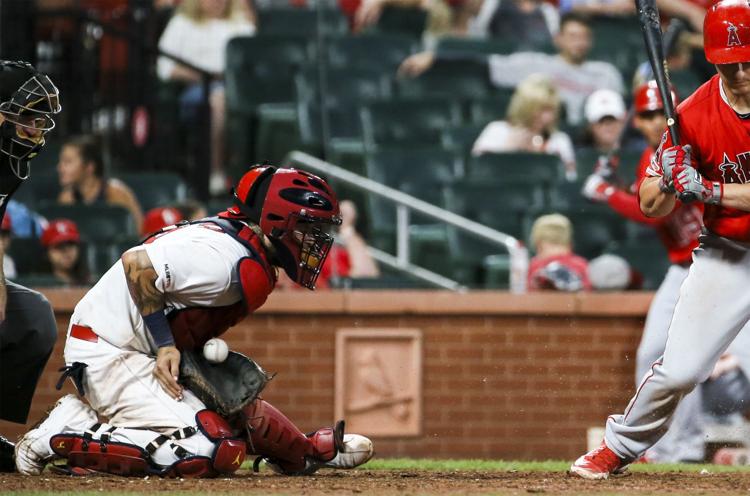 Cardinals close out Angels series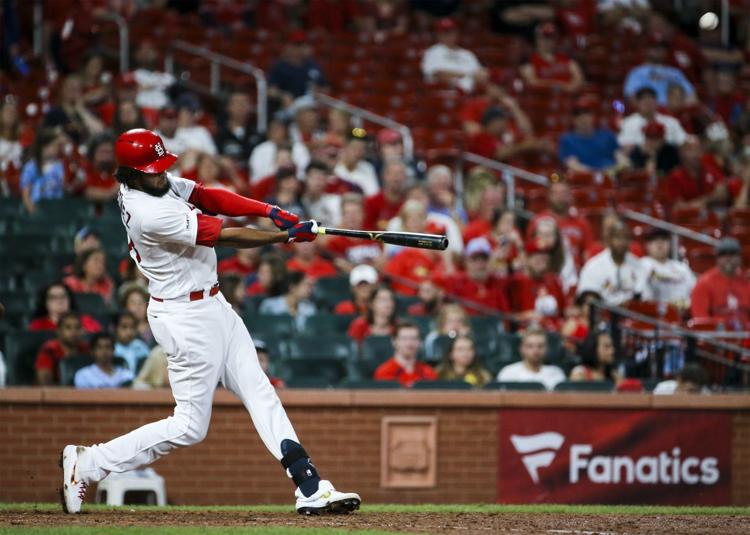 Cardinals close out Angels series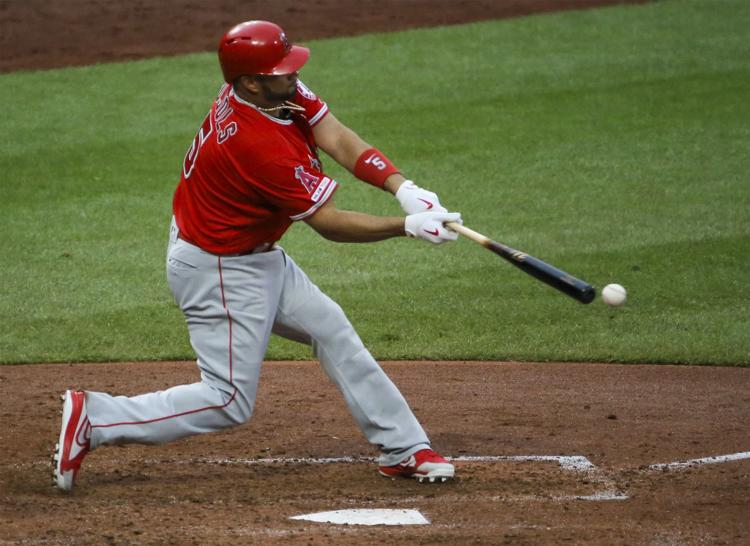 Cardinals close out Angels series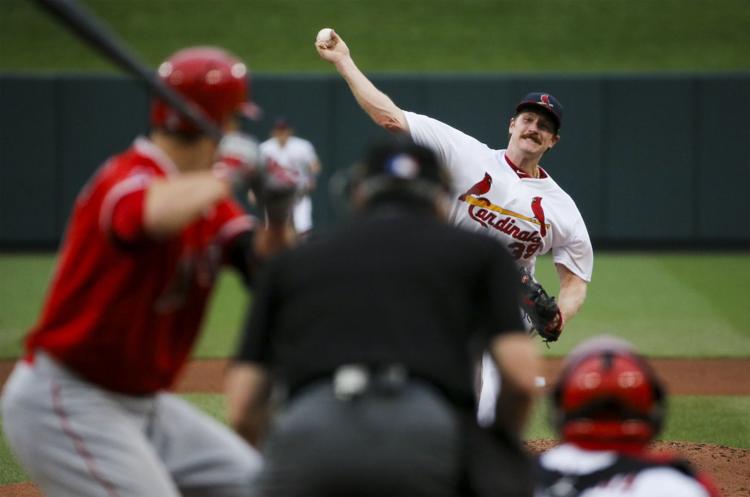 Cardinals close out Angels series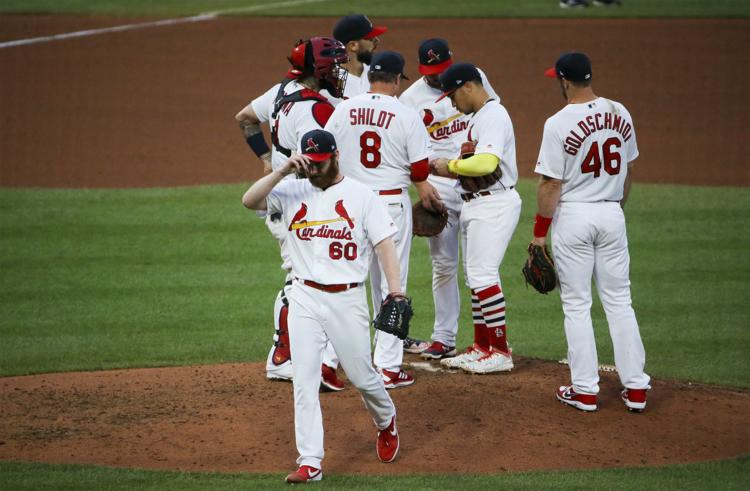 Cardinals close out Angels series
Cardinals close out Angels series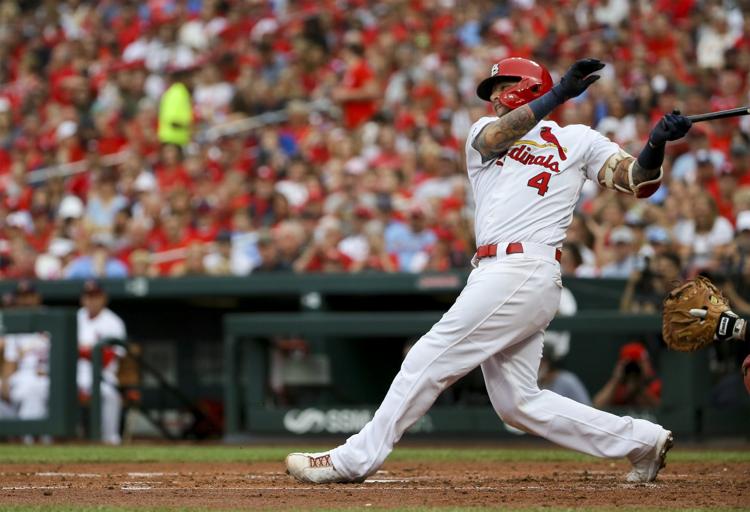 Cardinals close out Angels series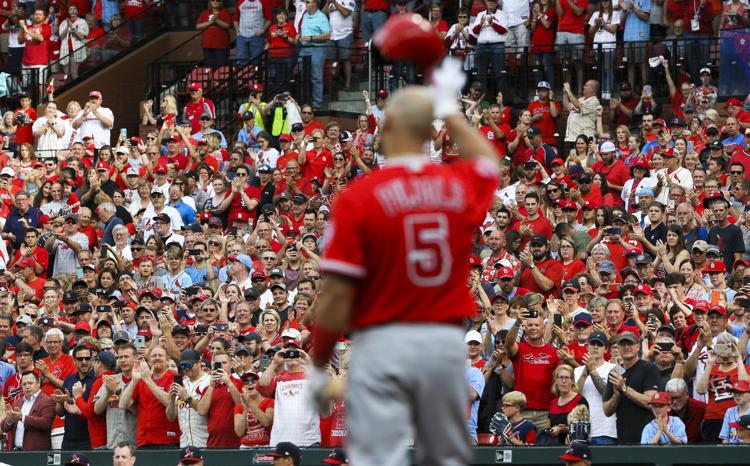 Cardinals close out Angels series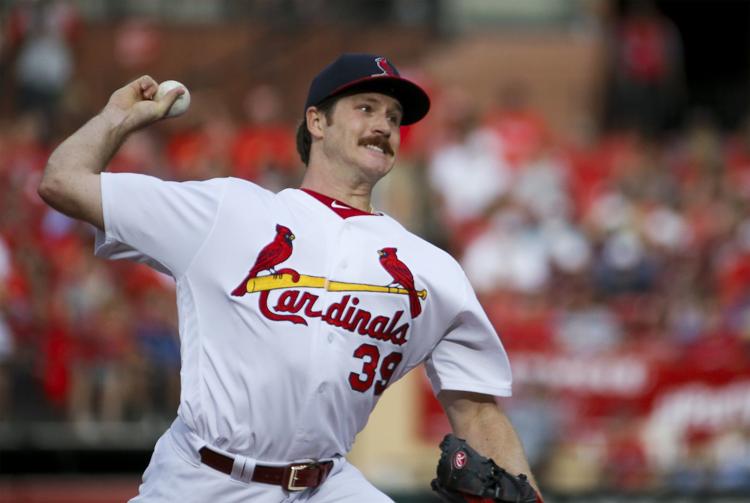 Cardinals close out Angels series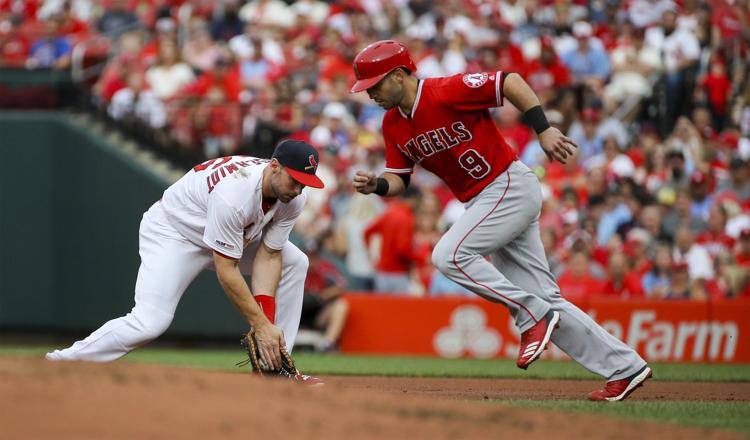 Cardinals close out Angels series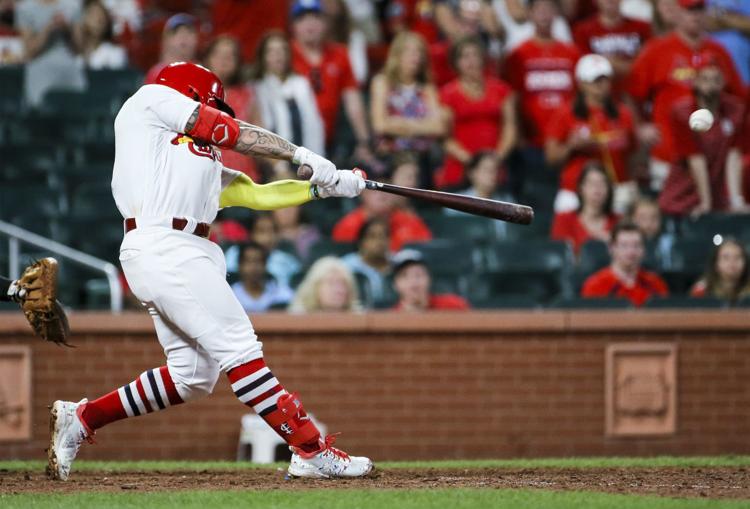 Cardinals close out Angels series
Cardinals close out Angels series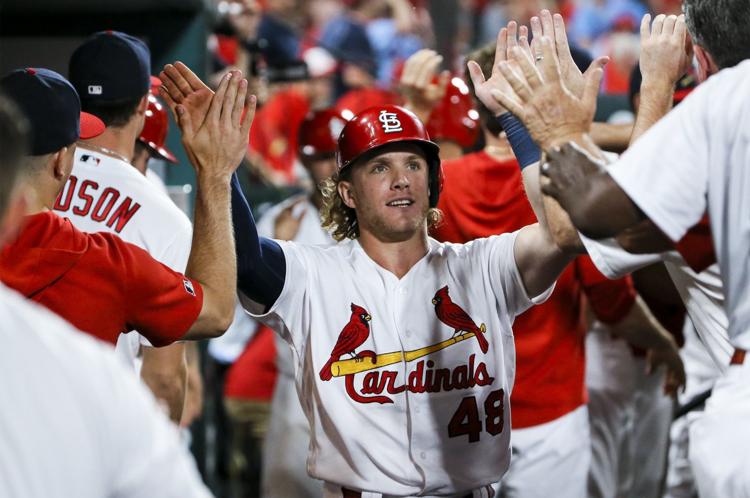 Cardinals close out Angels series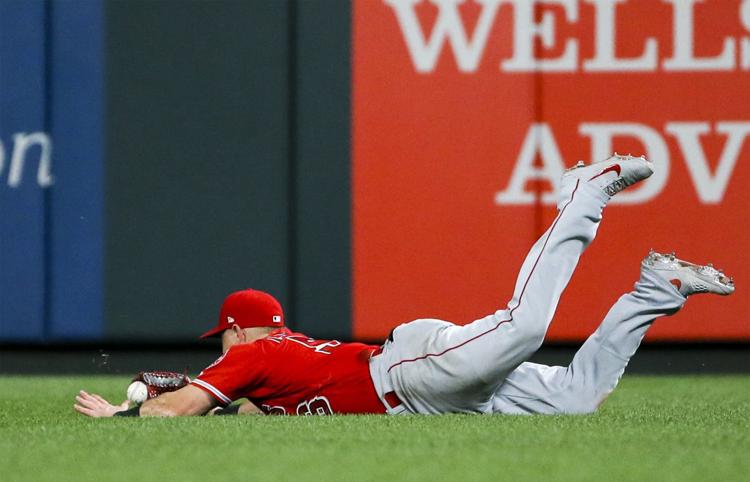 Cardinals close out Angels series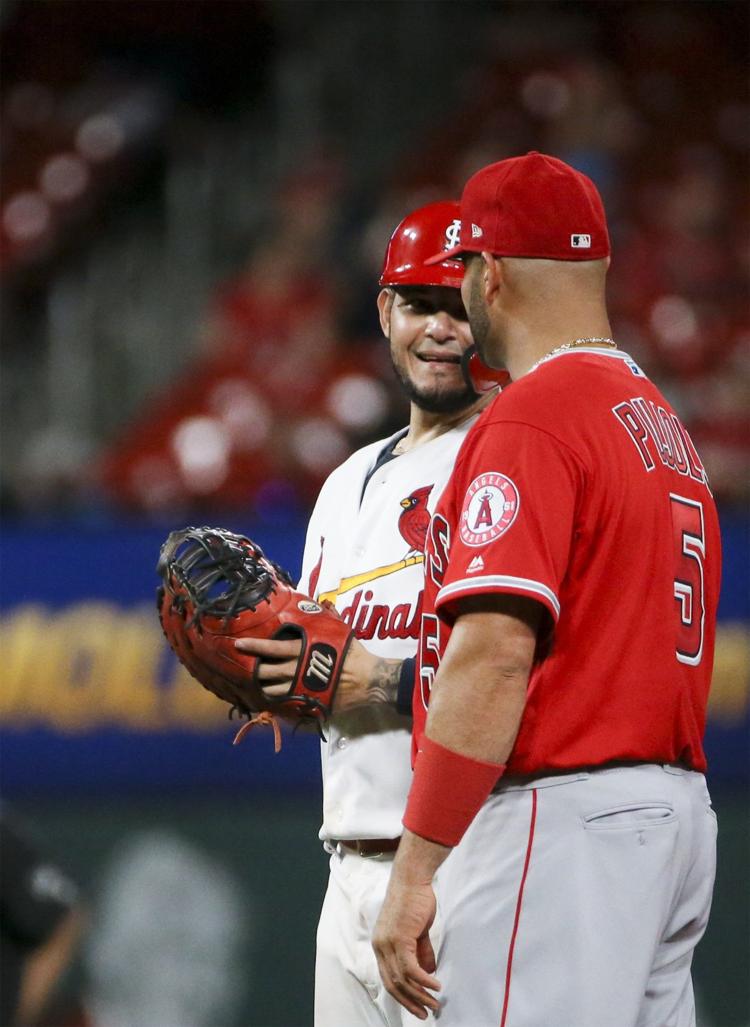 Cardinals close out Angels series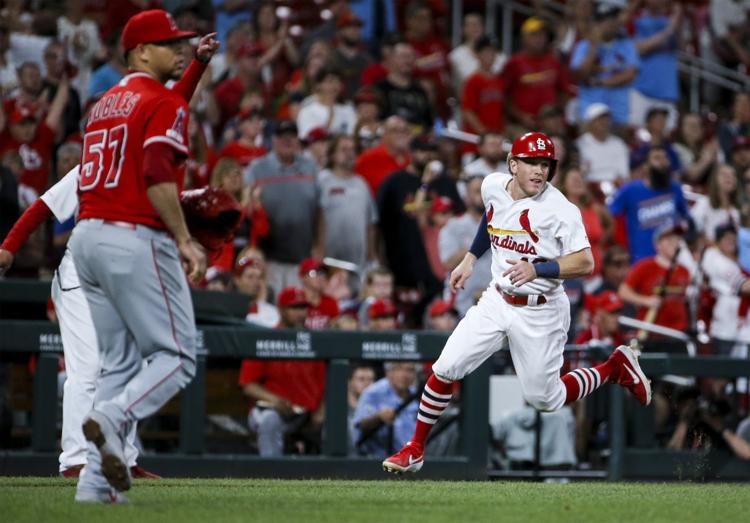 Cardinals close out Angels series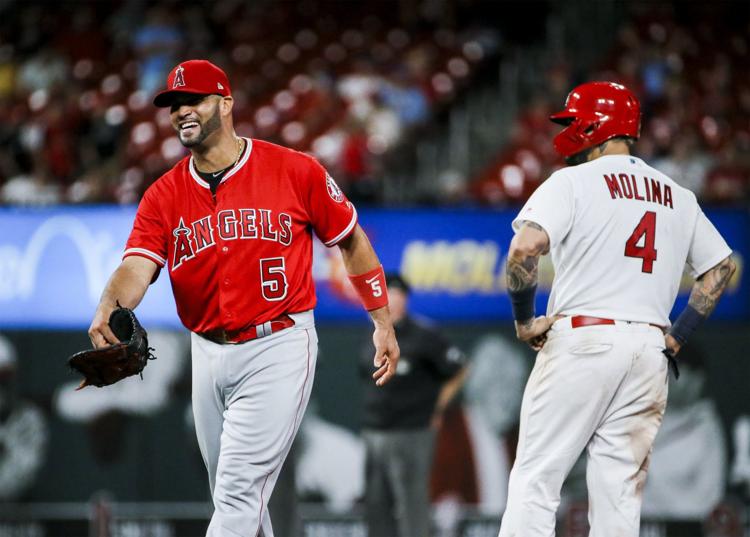 Cardinals close out Angels series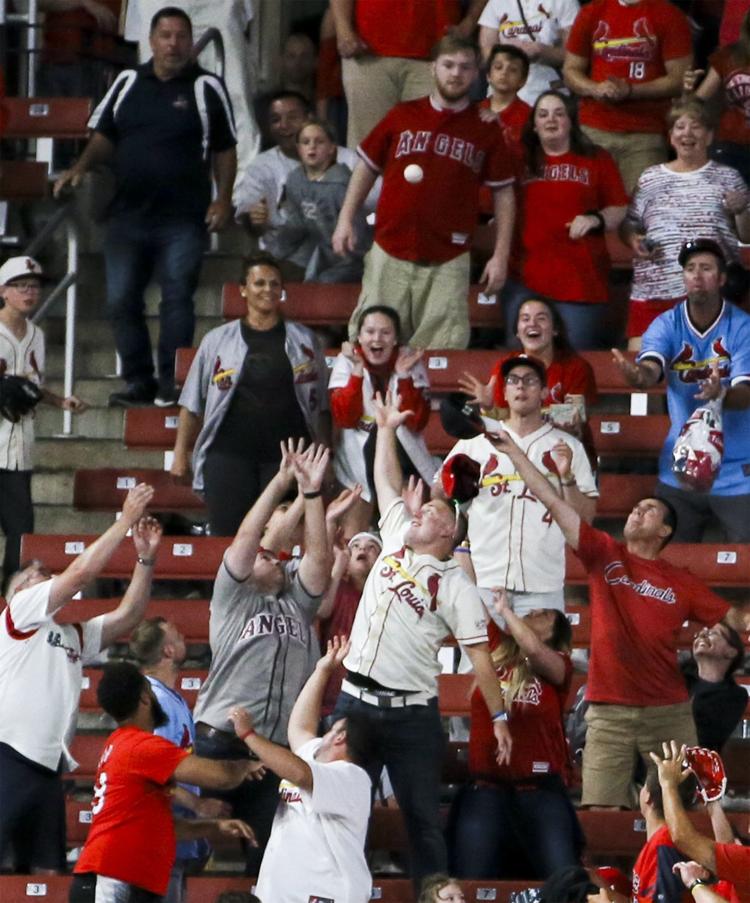 Cardinals close out Angels series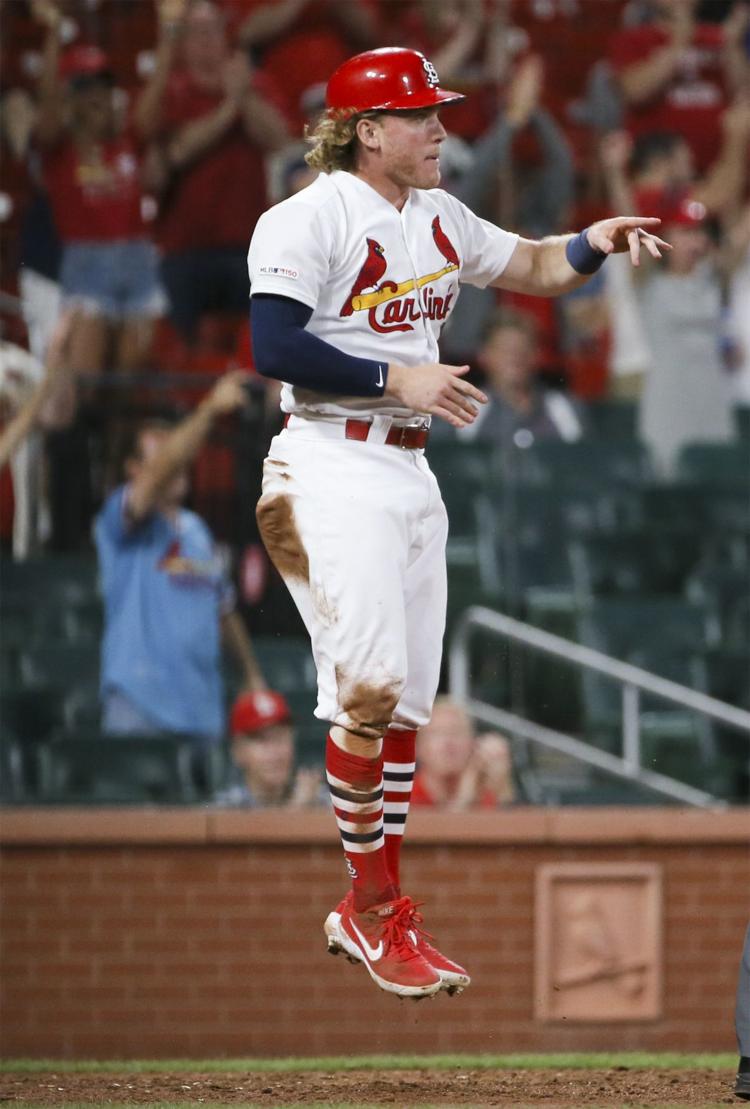 Cardinals close out Angels series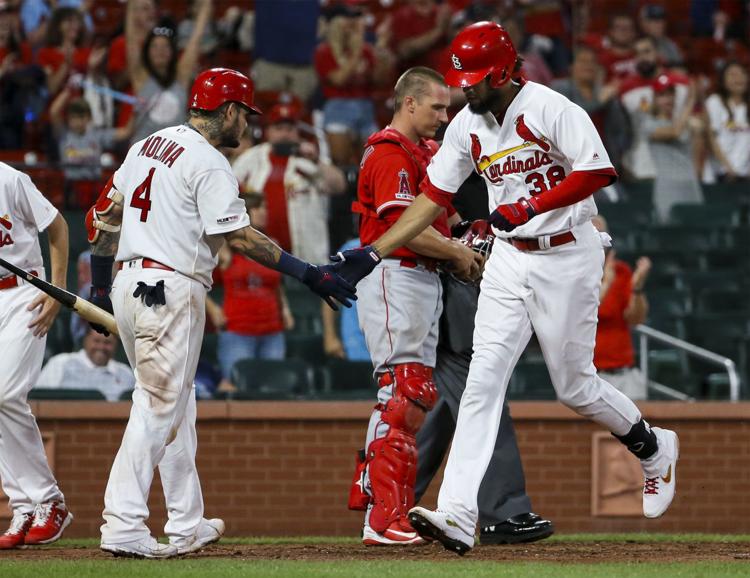 Cardinals close out Angels series