WASHINGTON — When it came time to put pen to paper and write what turned out to be his final lineup of the season, Cardinals manager Mike Shildt chose to take a trust fall. He responded to a lack of results by going with a different lineup and no promise it would be a better one.
It did produce four runs, twice as many as the Cards scored combined in the fist three games of the National League Championship Series. But a seven-run Washington first inning propelled the Nationals to a 7-4 victory Tuesday and a sweep of the series.
The substantive changes Shildt made to the lineup for Game 4 would invite a question no matter what: If they worked, why didn't he make them sooner, and if they didn't, why make them at all?
Hindsight is unforgiving in October.
"That's the position we're in," Shildt said before Tuesday's game. "We haven't been able to score runs. You want to err on the side of believing in guys. It's important, internally, that everybody knows how we feel and how we go about it. I think it's one of those things where there can be a right answer based on how we compete. But I don't know if there's a right, right answer to it. There's a best answer to it."
A day after sliding Jose Martinez into the lineup that he stuck with early in the best-of-seven series, Shildt used a third consecutive loss and Washington starter Patrick Corbin, a lefty, as the guardrails for the biggest changes of the postseason to the lineup.
Rookie Tommy Edman moved up to leadoff, Harrison Bader came off the bench and into center field, and Martinez moved up to the No. 2 spot.  Martinez responded with a two-run double in a three-run fifth inning. Two of the Cardinals' highest-paid veterans, Matt Carpenter and Dexter Fowler, both of whom are signed through next season, did not start in an elimination game.
Fowler pinch-hit in the fifth, drew a walk and scored on the double by Martinez. Carpenter pinch-hit with two out in in the eighth and the bases loaded. He grounded out.
Shildt acknowledged the significance of the moves and the conversations he had with players to explain them, prepare them for the Game 4 lineup.
"A complete pro," Shildt said of his conversation with Fowler. "Just had a conversation with him: 'Look, we're going to mix it up.' We just need to do something a little bit different. Don't ask him to agree, but ask him to understand."
Fowler struck out three times in Game 3 and was hitless in 11 at-bats in the series. He hardly was alone in struggling. Paul Goldschmidt struck out four of the Cardinals' 16 times in Game 3, then three more Tuesday and hit .063. The Cardinals fanned 14 times in Game 4, and 34 in the series.
In addition to stacking righthanded hitters against Corbin, Shildt sought to bring some youthful spunk to the lineup. Unable to get on base regularly in the series, the Cardinals rarely used their speed as a factor. Edman, Bader and No. 8 hitter Kolten Wong presented three players with the green light to exploit Washington's lax baserunning defense — if they could find a way to take first. But they were a combined two for 10, with Wong having both hits. The group did, however, draw two walks and score two runs.
Aware of the balance beam he walked with the lineup choices — too late to change vs. not sticking with the players that got them this far — Shildt sought counsel and feedback from people close to him. He and bench coach Oliver Marmol discuss the lineup decisions nightly, and he's had conversations with friend and Hall of Fame manager Tony La Russa about managing in the crucible of the postseason.
Whatever the decision, there will be questions.
Whatever the results, the playoffs assure consequences.
"That's the job, right?" Shildt asked, standing in the dugout during batting practice. "I talked to people I trust just about what that looks like. It all comes down to we know our clubhouse better than anyone. We have to make decisions based on what we think is best. There are a lot of ramifications to the lineup that are residual. I get that."
Wacha throws again
In what could have been his final act in a Cardinals uniform, righthander Michael Wacha, who was not on the playoff roster after suffering a shoulder strain late in the season, threw a simulated game of two innings and 40 pitches Tuesday. Facing Tyler O'Neill (also not on the roster) and Yairo Munoz, who hasn't played, Wacha was sharp.
"He looked really good," Shildt said. "The hitters were even more complimentary about how (the ball) was coming out, the movement, the crispness. He looked like Michael Wacha, and that's a real positive."
Wacha can be a free agent after the season and almost certainly will not be re-signed. He has been maintaining a throwing routine in case he was needed as an injury replacement during the NLCS or if the Cardinals advanced.
'Ethics' of tipping
If the Houston Astros are in a playoff series, inevitably that playoff series will involve some alleged skulduggery that will range from sign stealing to decoding pitch tipping. The Astros, like the Cardinals when they had Jim Edmonds or Ryan Franklin in the dugout, are gifted at sniffing out habits other pitchers have that might give away their pitches. It's a skill — though it drifts into baseball's nebulous rules when it technology is utilized.
Shildt was asked about the other league's pitch-tipping chatter and joked he had not "heard anything about this pitch-tipping thing. Is there video about something going on?"
"I like a fair game," Shildt said. "I like a straight-up game in anything that I play. Now, it's to your opinion, to the game's opinion, to people's own clubhouse's opinion as to what that game looks like. I've got my own clubhouse to worry about or think about, and I'm not moralist, and I don't know what that line looks like. . . . There's a lot of gray in there. So my hope is that we're doing things within the game. Everybody's got their own version of ethics, right? But there's a line, and people can decide what line they want to stay on."
Social media reminder
Shildt's enthusiastic but profanity-laced celebration speech that was broadcast from the clubhouse by a rookie following the team's NLDS championship-clinching victory has prompted the Cardinals to revisit, not revise, their internal social media policies and practices for players. As Twitter and later Instagram and other social media outlets have proliferated as tools players use to interact and reach fans, the Cardinals expanded their social media rules and training, especially for minor leaguers.
The team has had to address clubhouse photos before, and the team would prefer players not capture private celebratory moments such as Shildt's recent speech. Randy Arozarena captured it in real time so that many fans got a rare window into the opening moments of a champagne celebration.
Arozarena later posted an apology to the team and manager on the same site.
"Lessons learned, right?" said John Mozeliak, president of baseball operations. "Having reminders — even though you talk about it — are probably important. In this particular case, it's too late. It will be something we remind people of in the near future. You can teach and teach it well, but it doesn't mean everything will be learned. Things happen. Now we learn from it."
Rick Hummel of the Post-Dispatch staff contributed to this report.
Cardinals on the brink of elimination from the National League Championship Series in Washington
St. Louis Cardinals vs Washington Nationals, Game 4 NLCS in Washington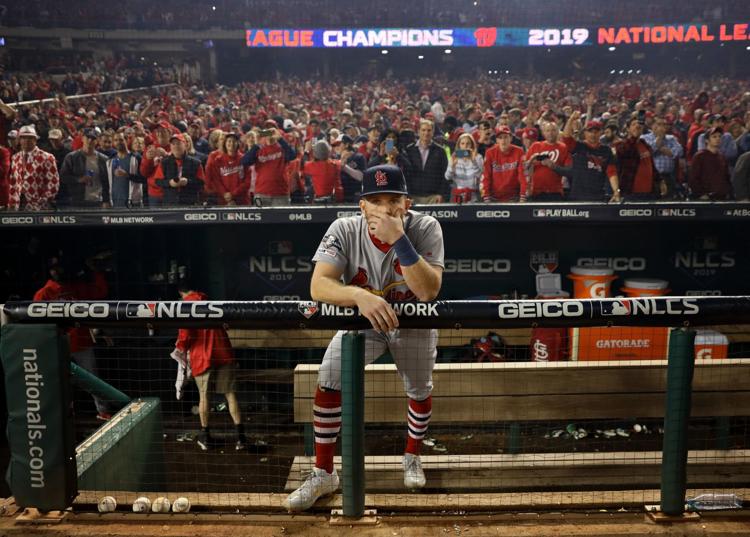 NLCS Game 4 of Cardinals and Nationals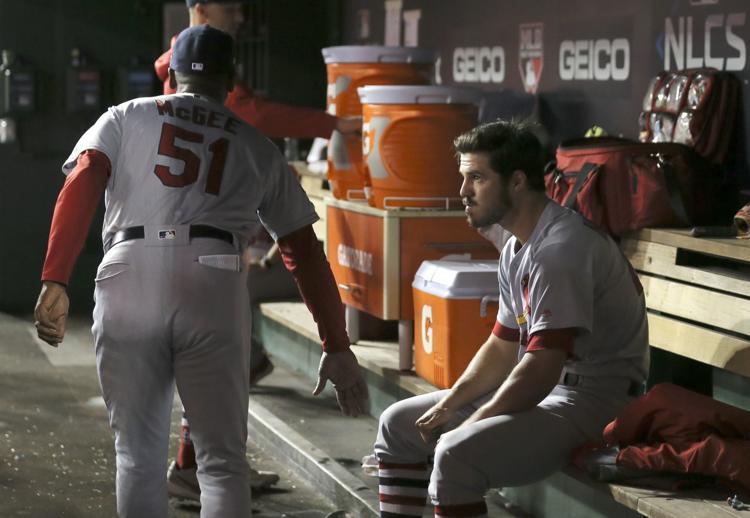 NLCS Game 4 of Cardinals and Nationals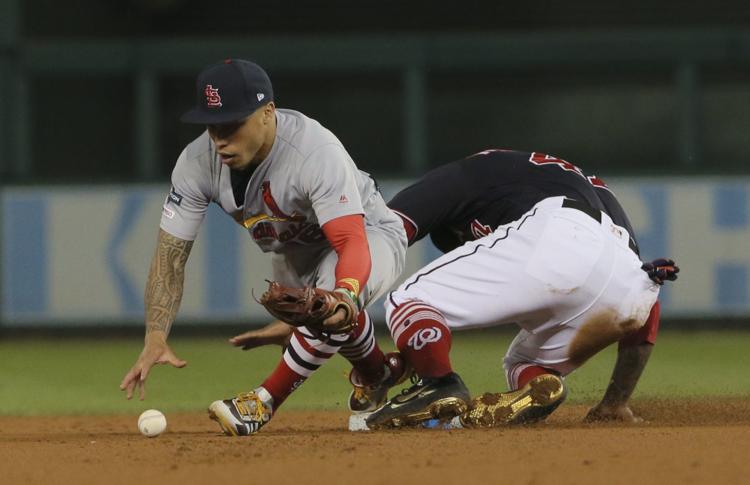 NLCS Game 4 of Cardinals and Nationals
NLCS Game 4 of Cardinals and Nationals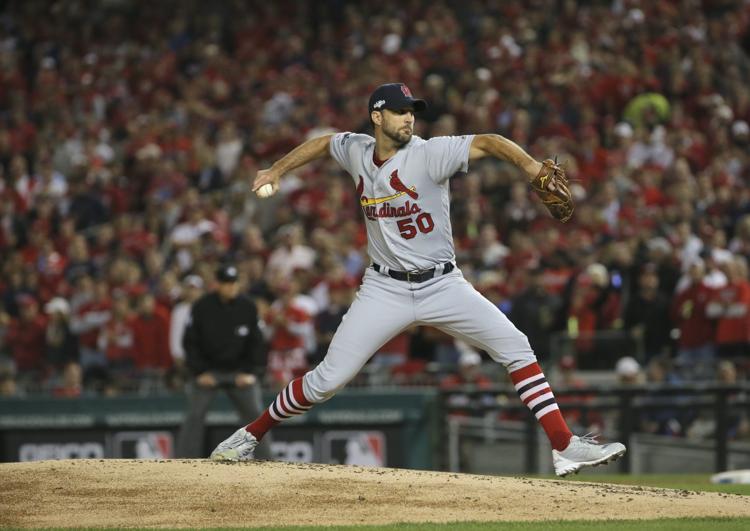 NLCS Game 4 of Cardinals and Nationals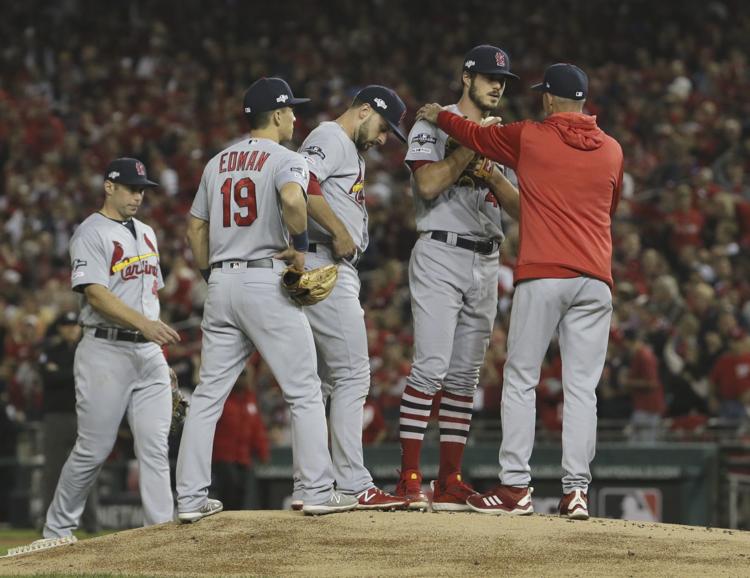 NLCS Game 4 of Cardinals and Nationals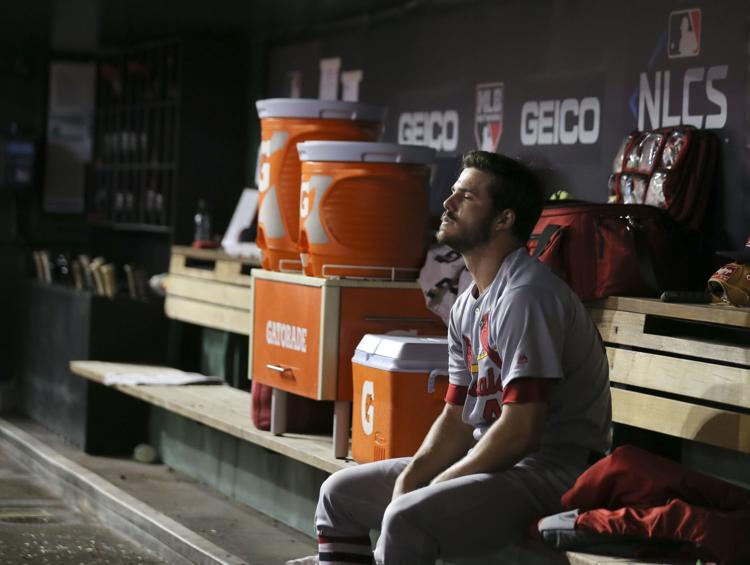 Cardinals on the brink of elimination from the National League Championship Series in Washington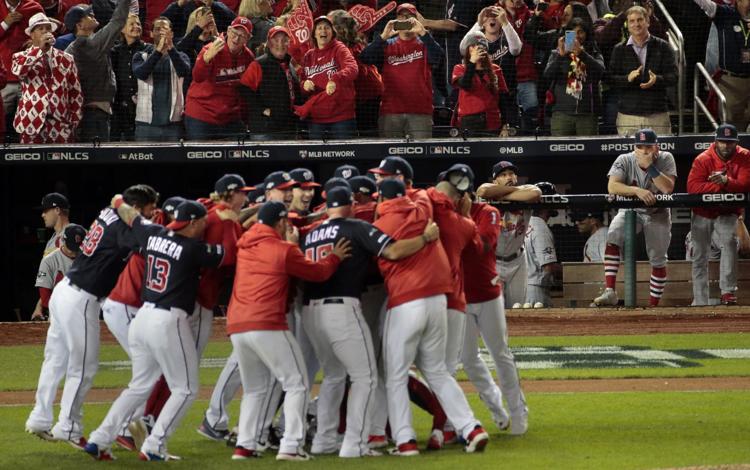 Cardinals on the brink of elimination from the National League Championship Series in Washington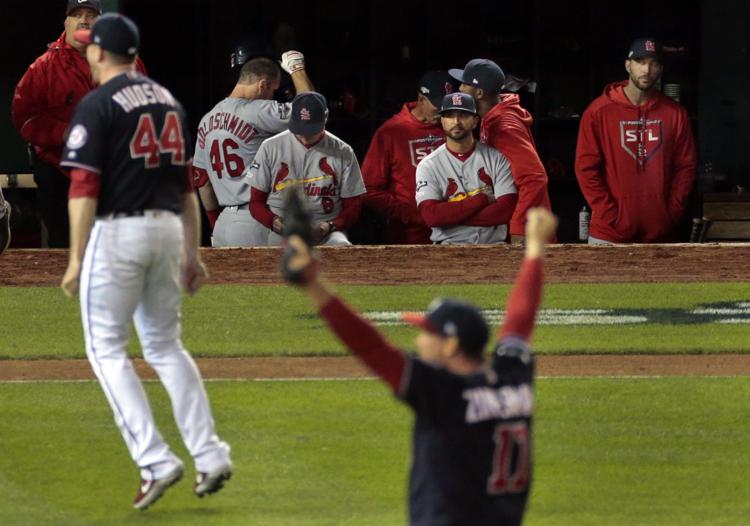 Cardinals on the brink of elimination from the National League Championship Series in Washington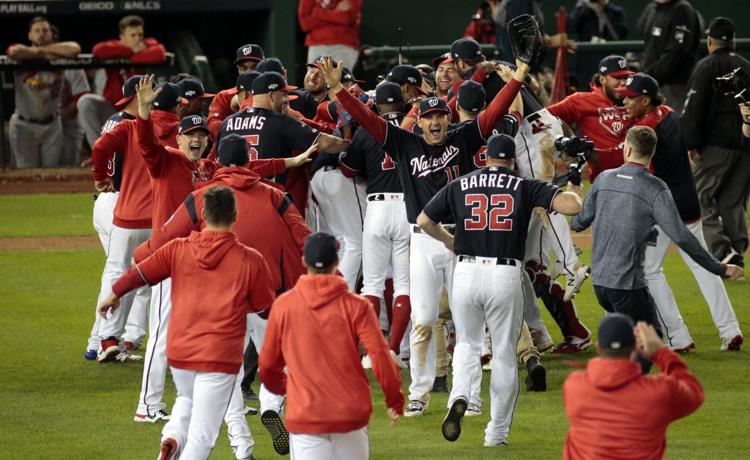 Cardinals on the brink of elimination from the National League Championship Series in Washington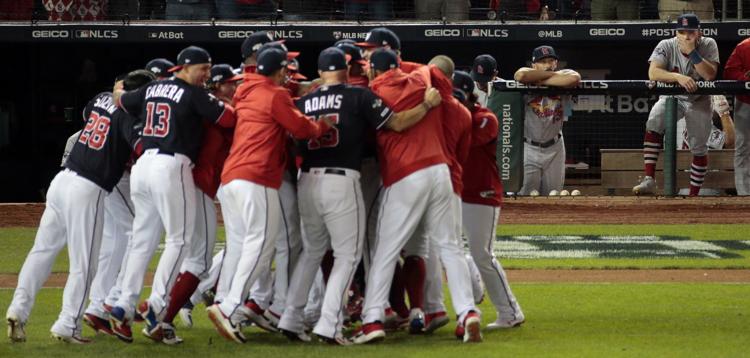 Cardinals on the brink of elimination from the National League Championship Series in Washington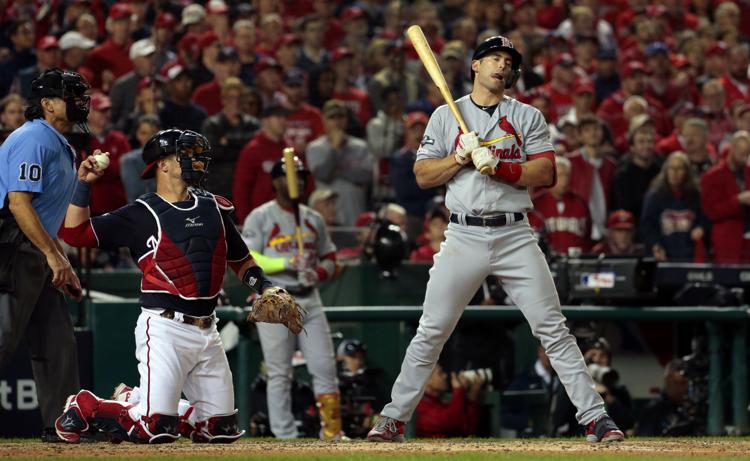 Cardinals on the brink of elimination from the National League Championship Series in Washington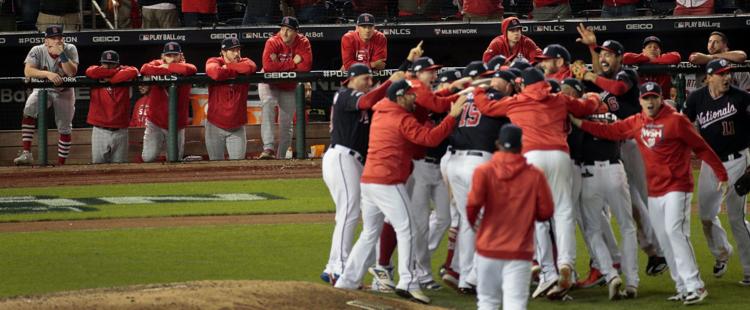 Cardinals on the brink of elimination from the National League Championship Series in Washington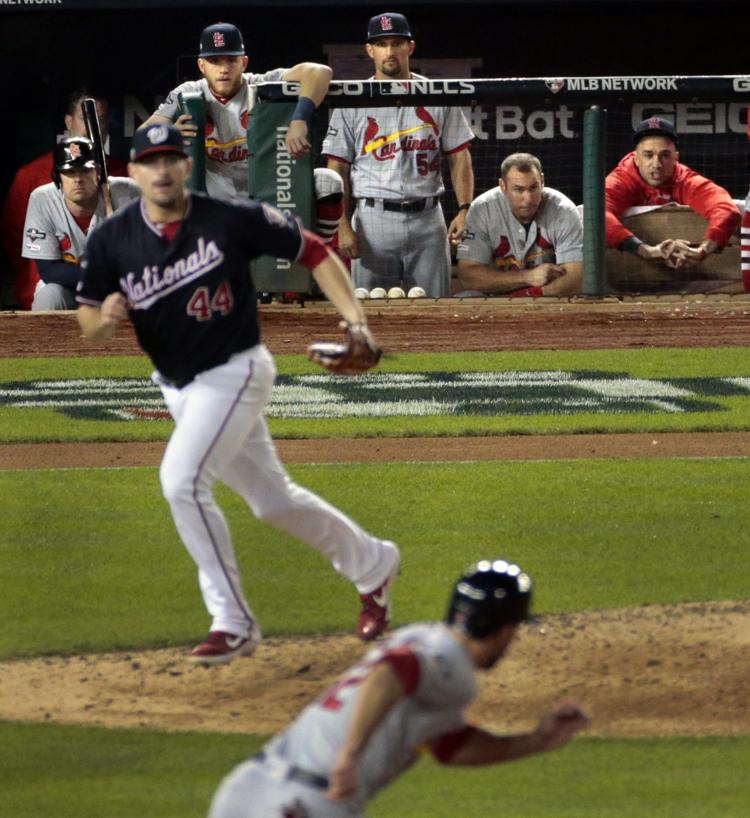 Cardinals on the brink of elimination from the National League Championship Series in Washington
NLCS Game 4 of Cardinals and Nationals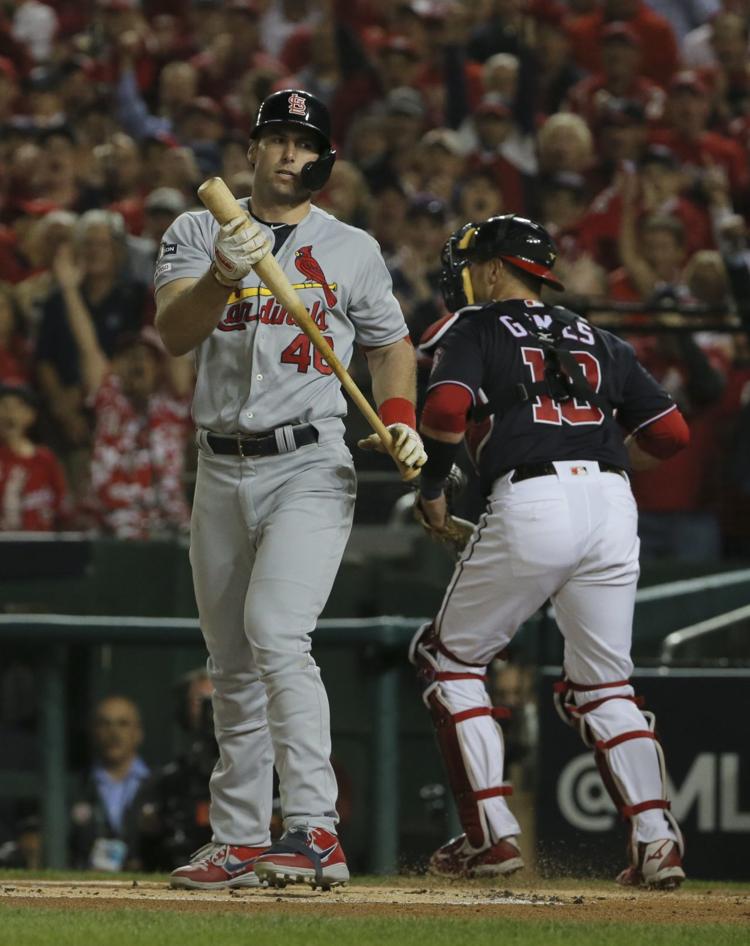 Cardinals on the brink of elimination from the National League Championship Series in Washington
St. Louis Cardinals vs Washington Nationals, Game 4 NLCS in Washington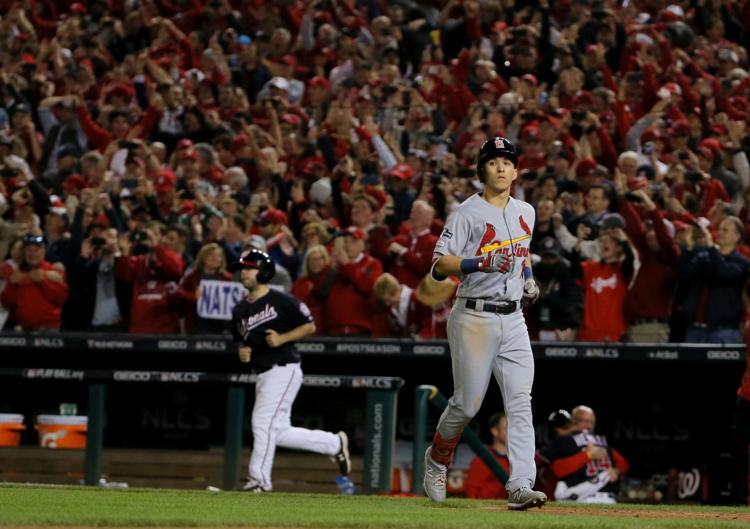 St. Louis Cardinals vs Washington Nationals, Game 4 NLCS in Washington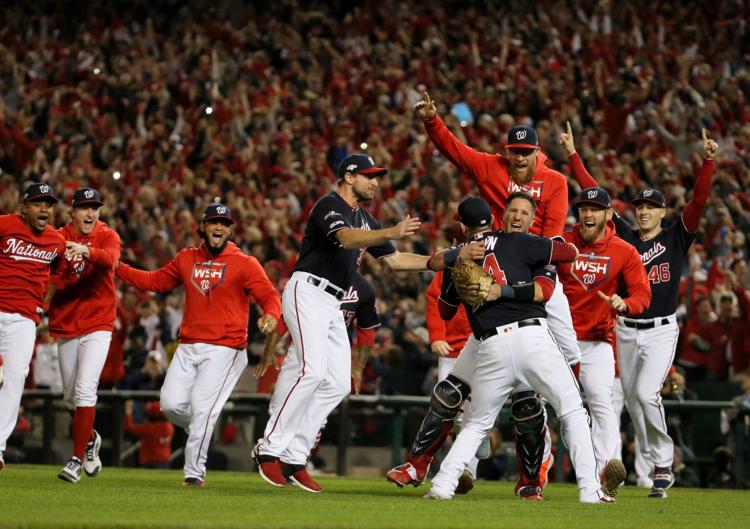 St. Louis Cardinals vs Washington Nationals, Game 4 NLCS in Washington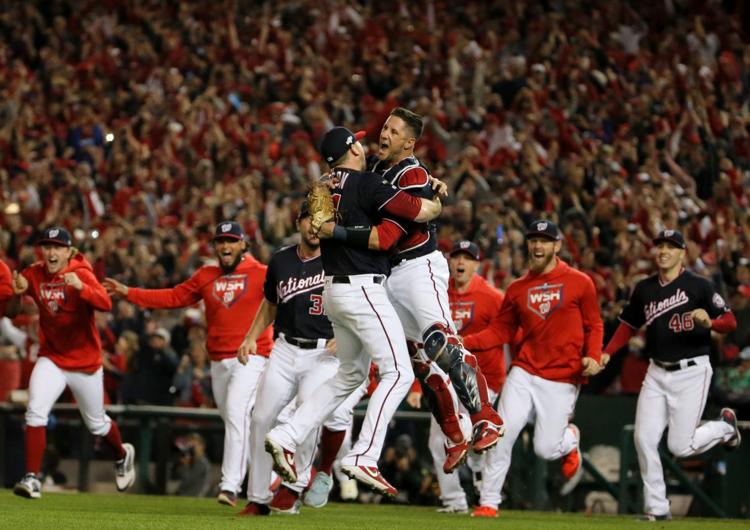 St. Louis Cardinals vs Washington Nationals, Game 4 NLCS in Washington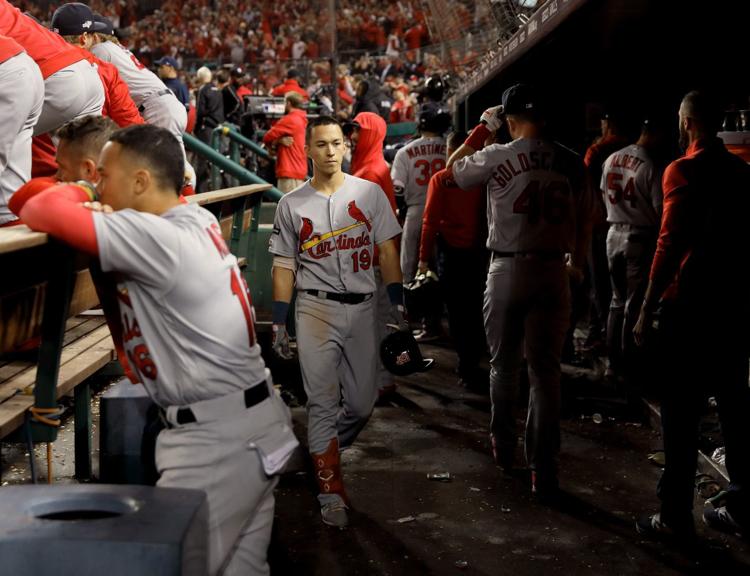 St. Louis Cardinals vs Washington Nationals, Game 4 NLCS in Washington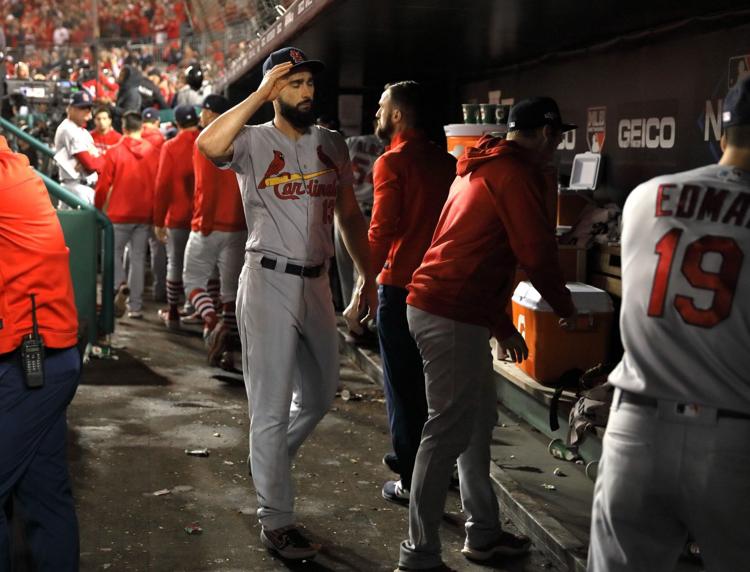 NLCS Game 4 of Cardinals and Nationals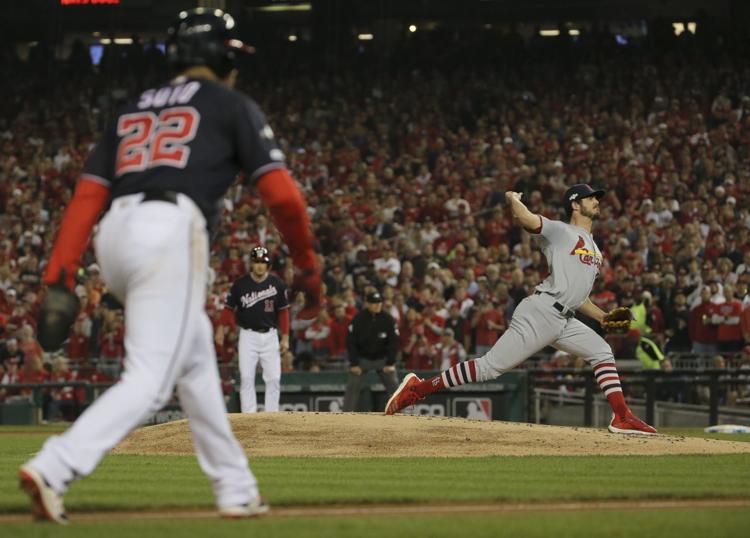 NLCS Game 4 of Cardinals and Nationals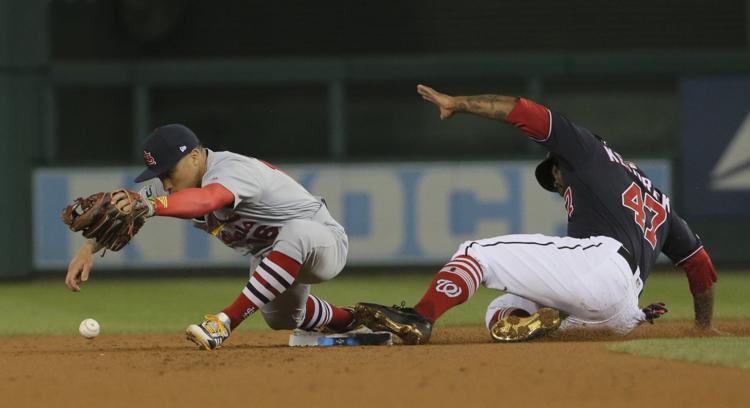 NLCS Game 4 of Cardinals and Nationals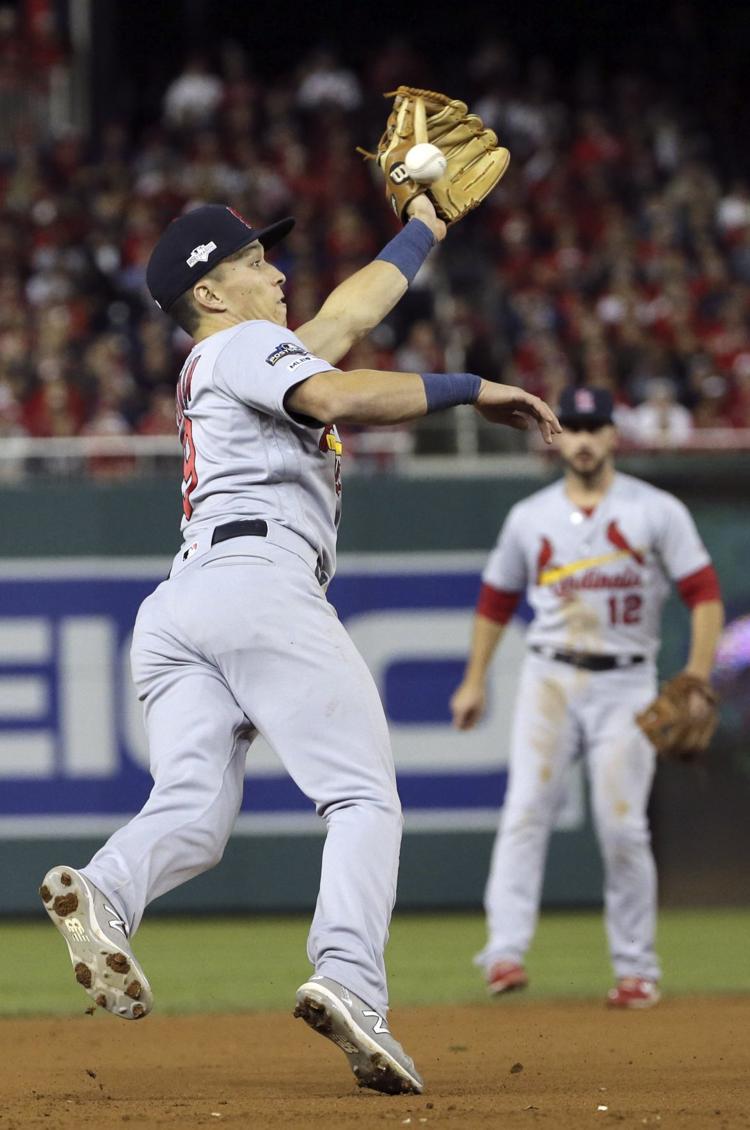 NLCS Game 4 of Cardinals and Nationals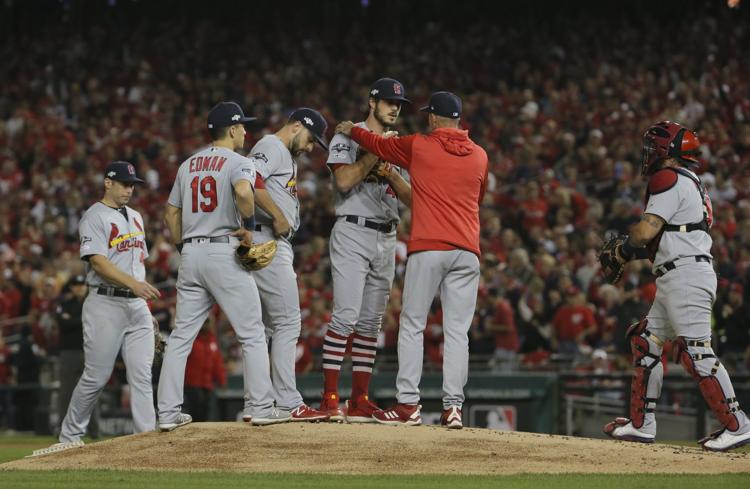 Cardinals on the brink of elimination from the National League Championship Series in Washington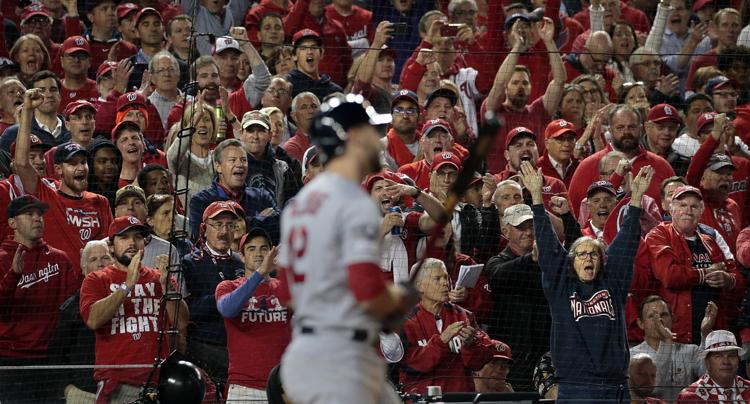 NLCS Game 4 of Cardinals and Nationals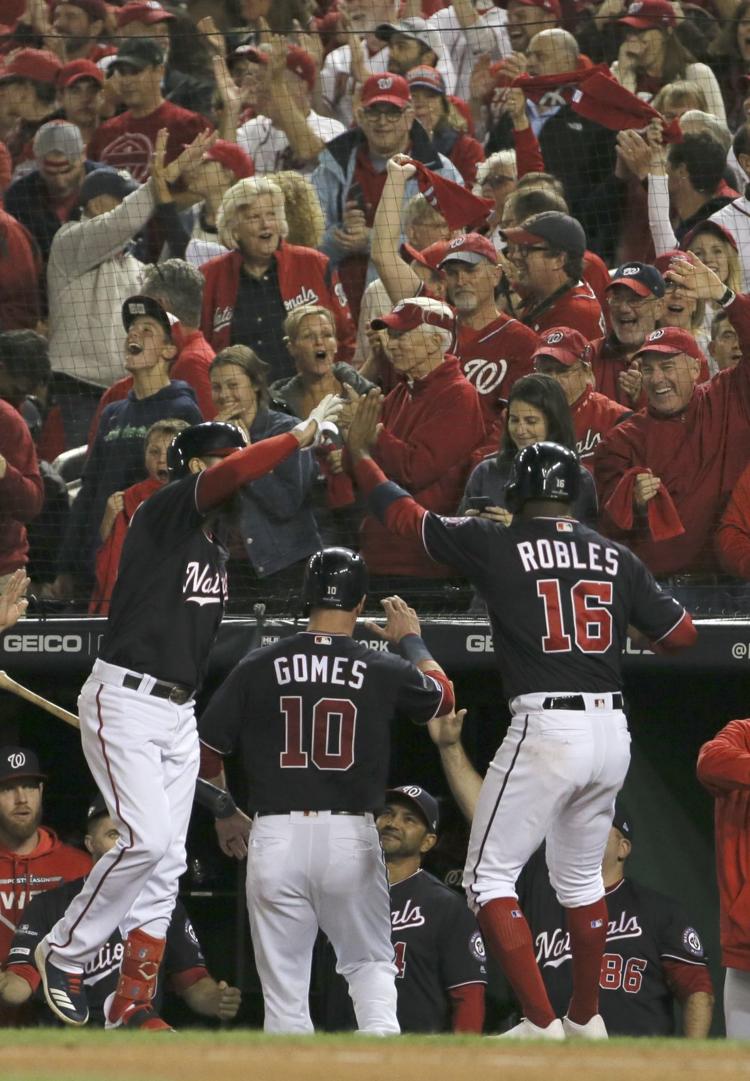 NLCS Game 4 of Cardinals and Nationals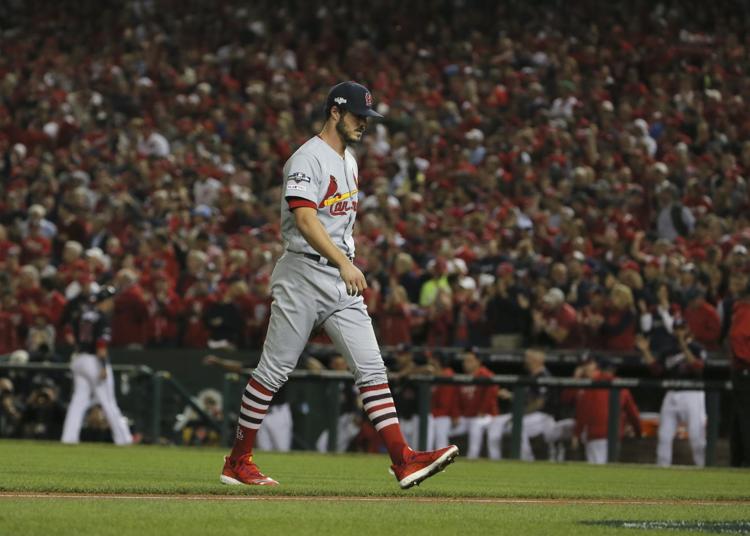 NLCS Game 4 of Cardinals and Nationals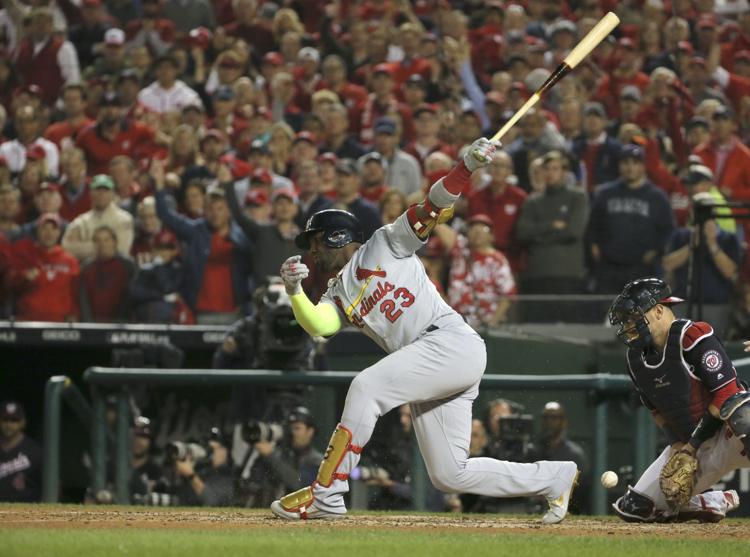 NLCS Game 4 of Cardinals and Nationals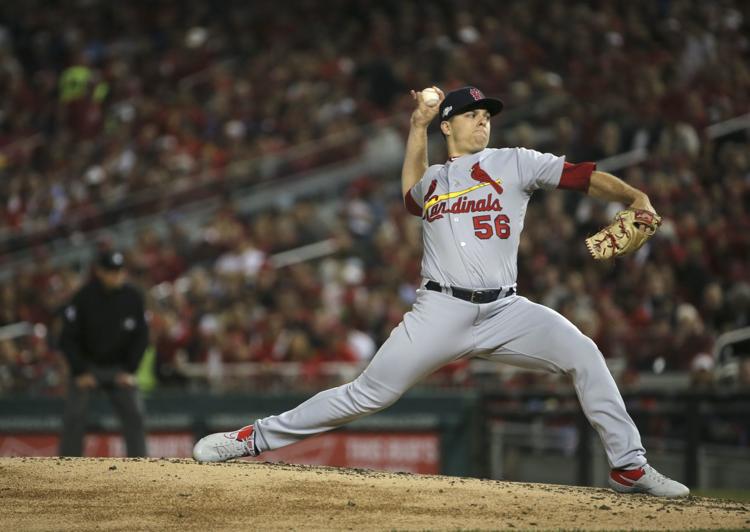 Cardinals on the brink of elimination from the National League Championship Series in Washington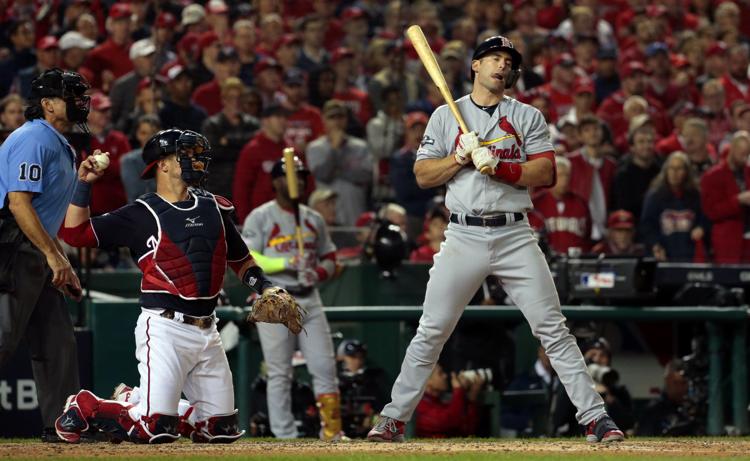 Cardinals on the brink of elimination from the National League Championship Series in Washington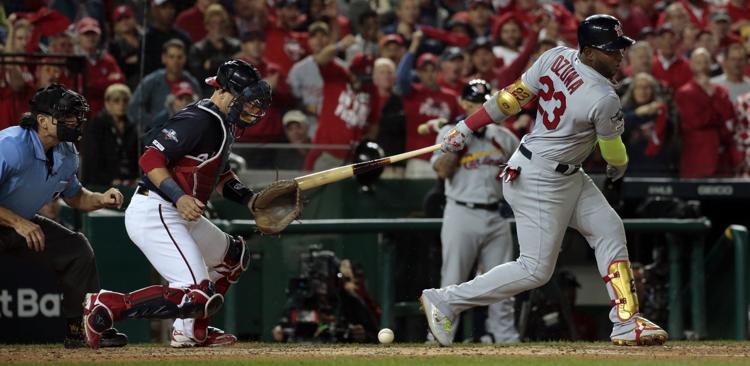 Cardinals on the brink of elimination from the National League Championship Series in Washington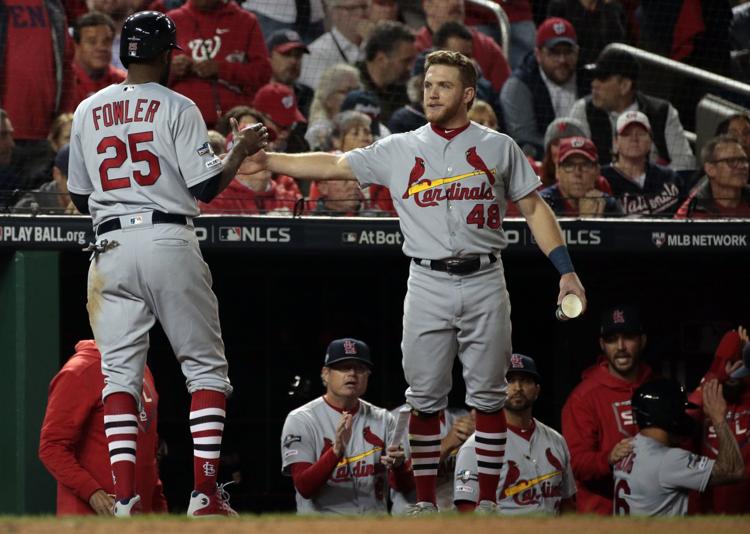 Cardinals on the brink of elimination from the National League Championship Series in Washington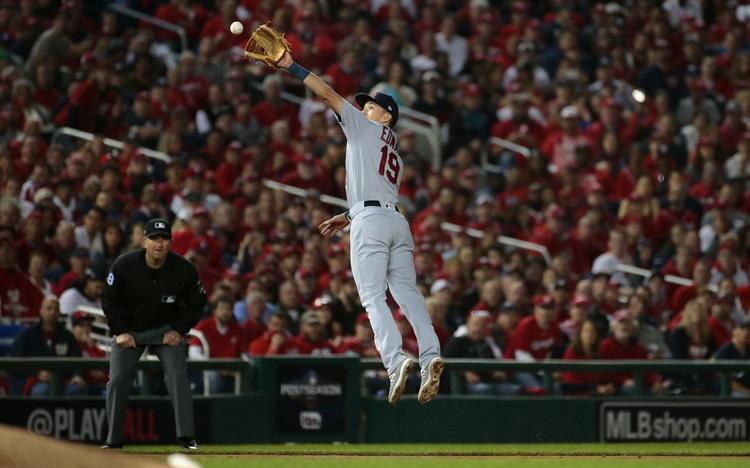 Cardinals on the brink of elimination from the National League Championship Series in Washington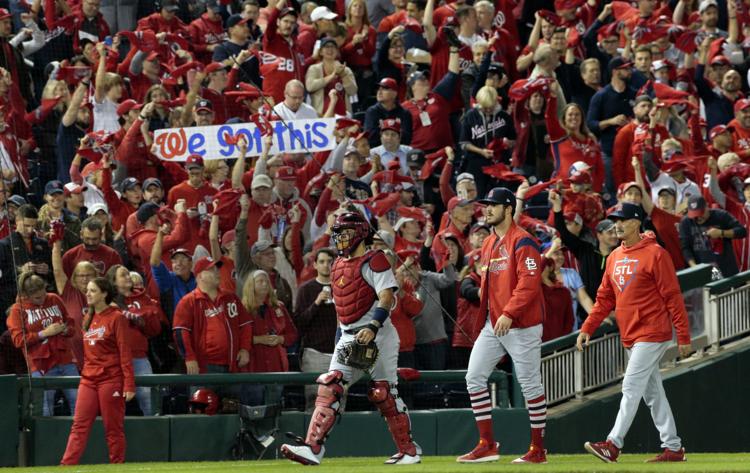 Cardinals on the brink of elimination from the National League Championship Series in Washington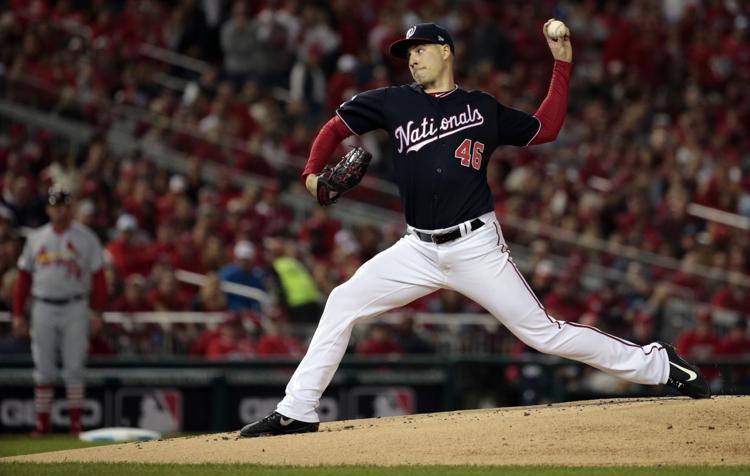 Cardinals on the brink of elimination from the National League Championship Series in Washington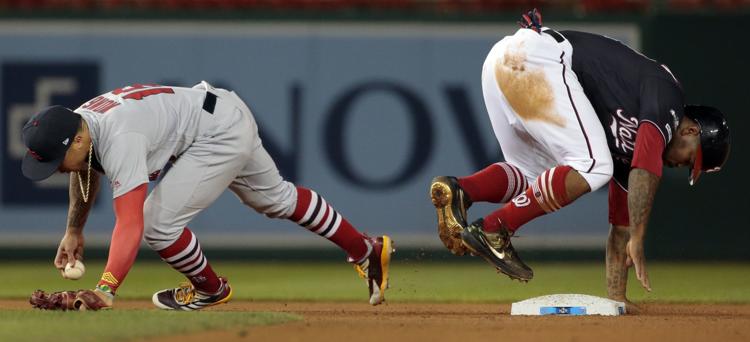 Cardinals on the brink of elimination from the National League Championship Series in Washington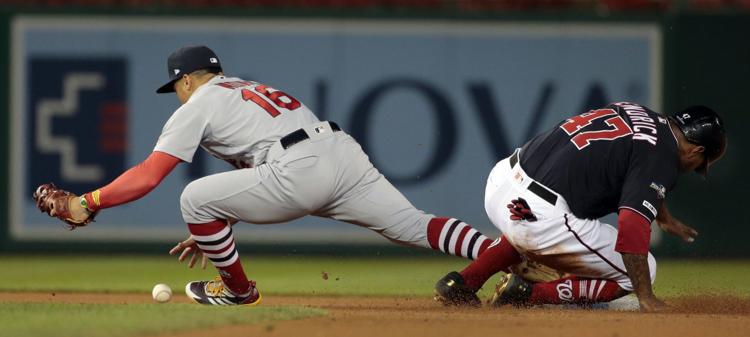 Cardinals on the brink of elimination from the National League Championship Series in Washington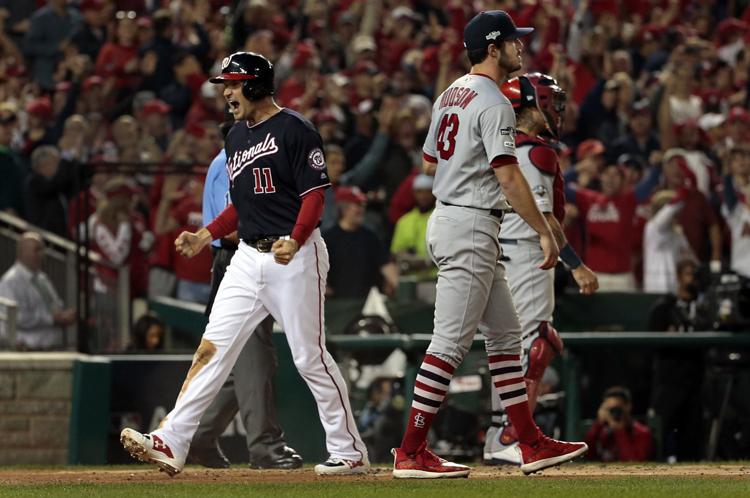 Cardinals on the brink of elimination from the National League Championship Series in Washington
Cardinals on the brink of elimination from the National League Championship Series in Washington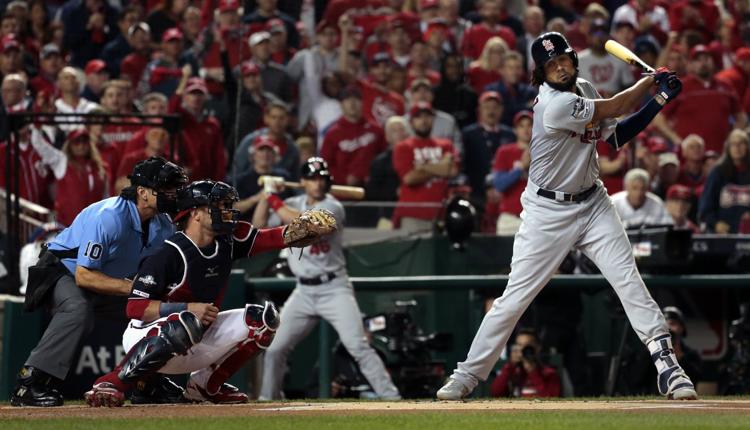 Cardinals on the brink of elimination from the National League Championship Series in Washington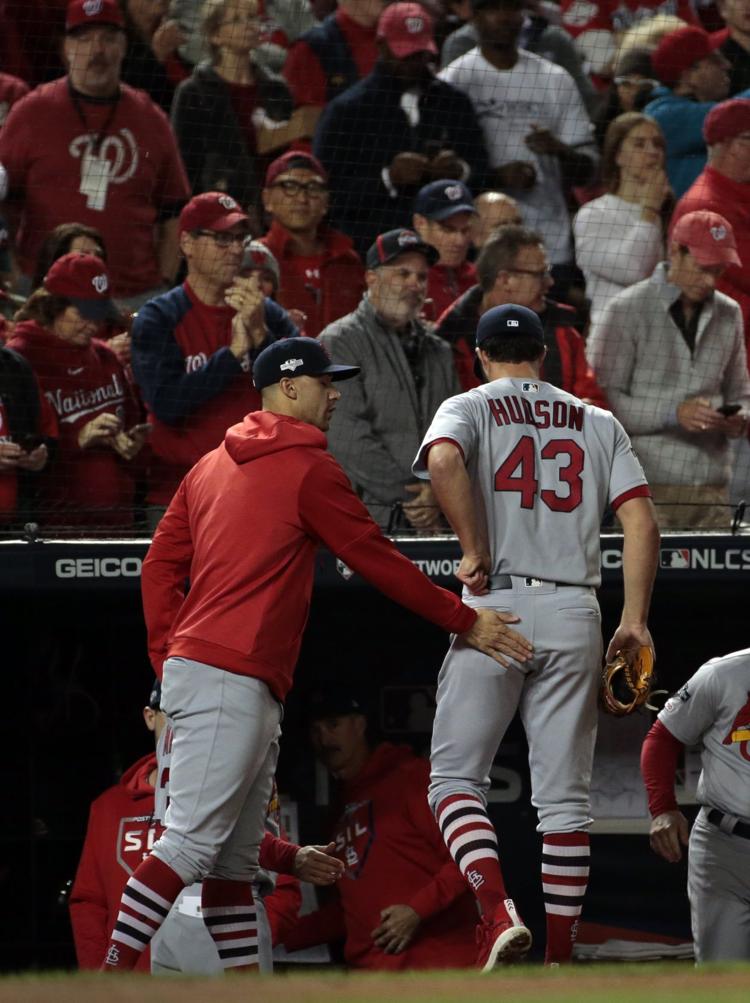 Cardinals on the brink of elimination from the National League Championship Series in Washington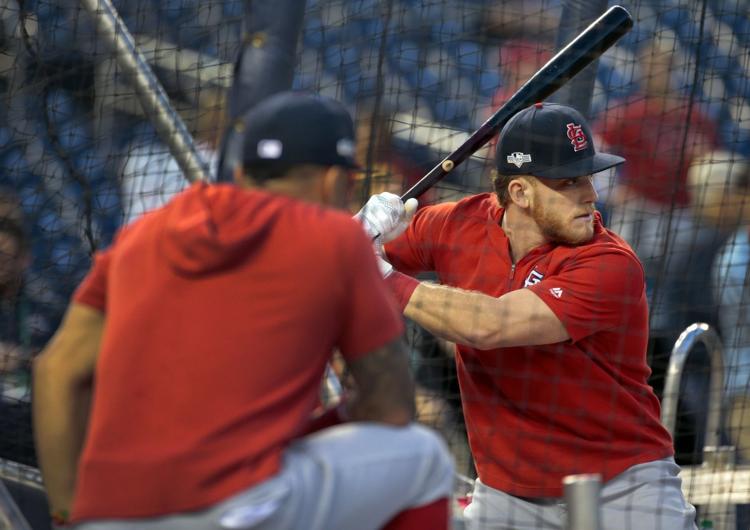 Cardinals on the brink of elimination from the National League Championship Series in Washington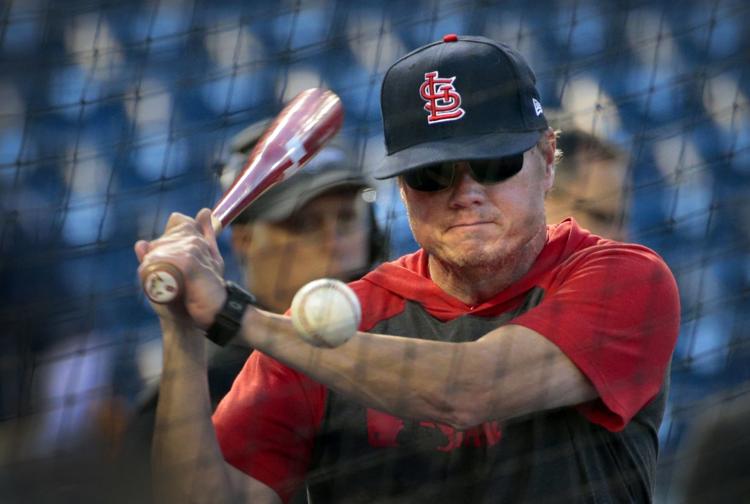 Cardinals on the brink of elimination from the National League Championship Series in Washington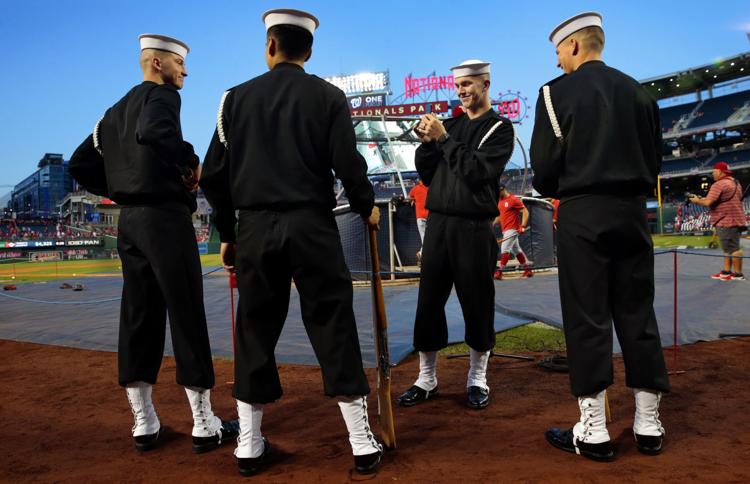 Cardinals on the brink of elimination from the National League Championship Series in Washington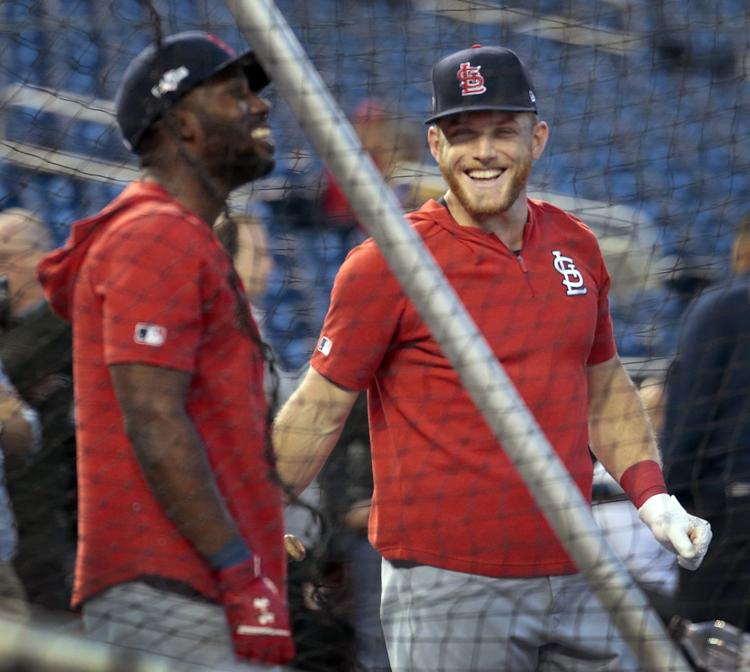 Cardinals on the brink of elimination from the National League Championship Series in Washington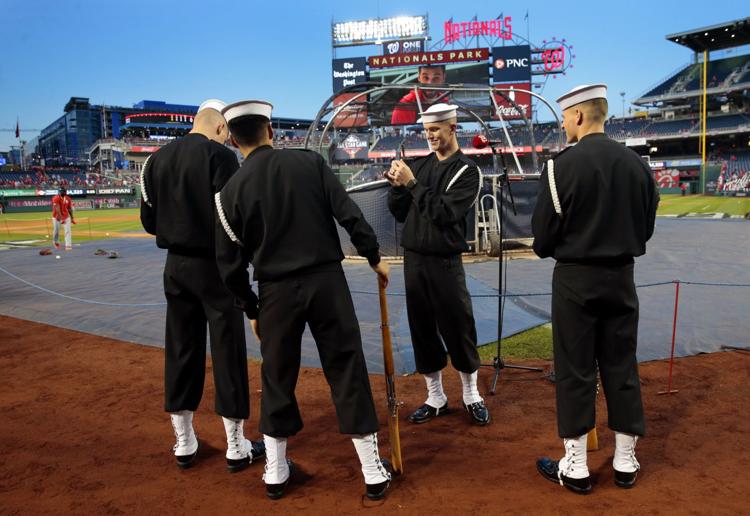 NO headline in galleries