At some point after manager Mike Shildt said he needed to check on Carlos Martinez's "frame of mind" before committing to him for the ninth inning Monday, they crossed paths in the room where the Cardinals go to eat.
Shildt said he liked the look in Martinez's eyes.
"The one thing that I sincerely appreciate about Carlos is his competitive spirit," Shildt said. "And you just know he's got the verve to handle these type of situations, but what I did want to make sure of is that his head was on in a good space, and that he was properly going to focus on executing his pitches. I looked him in the eye. I've known him."
About 24 hours after Martinez misplaced a lead in Game 3, Shildt went back to him to hold a 4-4 tie in Game 4. Martinez allowed a leadoff double, steadied himself, and then did what he could not in two previous outings against Atlanta in a National League Division Series: avoid allowing any runs. Martinez retired the final three batters he faced to funnel a 4-4 tie into extra innings, where the Cardinals won 5-4 to force a decisive Game 5 in Atlanta.
The commitment many Cardinals, including Shildt and teammates, verbalized following Martinez's turbulent ninth inning Sunday, the manager put to action on Monday.
Martinez began the inning with an ERA greater than 23.00 in this postseason in large part because of how the ninth inning unraveled on him in Game 4. He has been preoccupied and irritated by Atlanta Braves' leadoff hitter Ronald Acuna Jr. throughout the series, stretching back to Game 1 when Acuna celebrated a home run off of Martinez.
The Cardinals righthander said he didn't mind Acuna's theatrics, just the moment in which he felt disrespected. It took catcher Yadier Molina grabbing him by his jersey to keep him from shouting at the Braves' dugout following the Game 1 victory.
"He (Acuna) had like this big emotion and celebration and he can do whatever he wants — I don't care — but to watch me as he does it, watch my face, look in my eyes, that's not respect," Martinez explained. "He didn't respect the time I've put in the game. I tried to be focused and calm and take a big breath because I was a little bit mad that happened."
Despite being one of the most effective closers in the game during the second half of the season, Martinez had a mercurial finish. It included a night in a hospital because of breathing issues after the team's trip to Colorado, and some unsteady outings that spilled into the postseason. The club has found the daily routine of being a reliever has helped Martinez maintain a regimen and his health, and it's made them more comfortable assigning him the responsibility of closing.
"I can do the job," Martinez said earlier in the series.
Shildt wanted to hear from him before Monday's game, before steering the ninth inning toward the righthander. The manager said that morning that he wasn't "worried about Carlos' stuff … (but) making sure he's making the quality pitches and his head is in the present state of mind."
The manager declined to go into detail about their talk in the team's food room, but came away assured that Martinez had his cool even in the heat of the ninth. When Acuna greeted Martinez to lead off the ninth and doubled, Shildt had an alternative warming in the bullpen.
Martinez then retired the next three batters he faced.
"He's bent," Shildt said, "but he hasn't broke a lot."
To bunt, or not
Within the span of a few pitches and one pitching change Sunday in Game 3, a potential rally that could have altered the outcome of that game fizzled on the Cardinals because of a bunt that never was and a pickoff they've never seen. Shildt explored and explained both decisions Monday morning.
In the eighth inning Sunday, the first two batters walked — the first two walks of the game for the Cardinals — and Shildt had No. 8 hitter DeJong swing away, especially on a 2-0 count. DeJong would fly out and never attempt to advance the runners with a bunt, which would have been his first bunt attempt of the season.
"Gave it consideration, for sure," Shildt said. "So Paulie walks more against lefties. High walk rate against lefties. You've got a guy who just walked (two). I don't know how many years ago guys would have probably bunted. Pauli hadn't done it all year. I can take responsibility for that. He's also got 30 homers and has hit in the middle of our lineup pretty much all year. You've got a guy like that in a 2-0 count, he's not bunting. He's swinging the bat."
On Monday, DeJong was asked to bunt with a 0-0 count in the ninth inning to advance the runner. He popped the ball up and into the crowd. He was told to swing away from there. Also factoring into Shildt's call Sunday was the speed of the baserunners, Harrison Bader and Tommy Edman. The Cardinals would put that to use when reliever Darren O'Day entered. The Cardinals' scouting on the funky righthander with the jackknife delivery was that he hadn't throw a pickoff to the left side of the infield, and that Bader could snag third.
The Braves told O'Day to be aware.
He was — with a pickoff thrown from under his left arm to get Bader and unplug the Cardinals' rally threat for good.
"This kid is going to run right here, and that's the way you thwart that a little bit," Braves manager Brian Snitker said. "He's a different look altogether anyway. When he does that, that's a completely different thing that you've probably never seen out of a guy like that because he's a dying breed with that delivery. He's a little unorthodox when he delivers a ball to the plate. Consequently, I think that move right there is going to be a little unorthodox, too."
Extra bases
The last Cardinals to hit back-to-back home runs in a playoff game before Paul Goldschmidt and Marcell Ozuna did so Monday were Randal Grichuk and Kolten Wong in 2015 NLDS and Albert Pujols and Scott Rolen in the 2004 National League Championship Series
• Broadcaster and Cardinals Hall of Famer Tim McCarver, joined during the pregame ceremony by Hall of Famer Lou Brock, threw the ceremonial first pitch before Game 4. Game 5 starter Jack Flaherty served as catcher.
• Ozuna's first two postseason homers came in his first two at-bats Monday. The Cardinals are 7-0 in the playoffs when one player hits at least two homers.
Atlanta Braves vs St. Louis Cardinals, Game 4 NLDS in St. Louis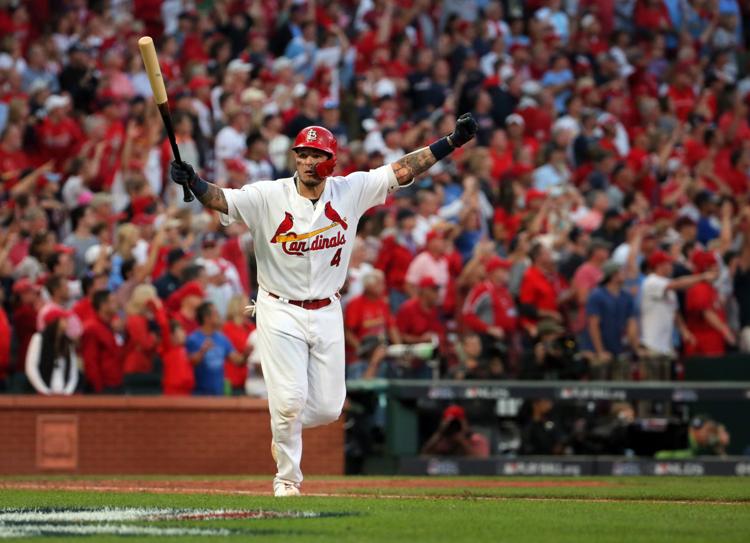 Cardinals force deciding fifth game of the NLDS with a 5-4 win over the Braves in the 10th inning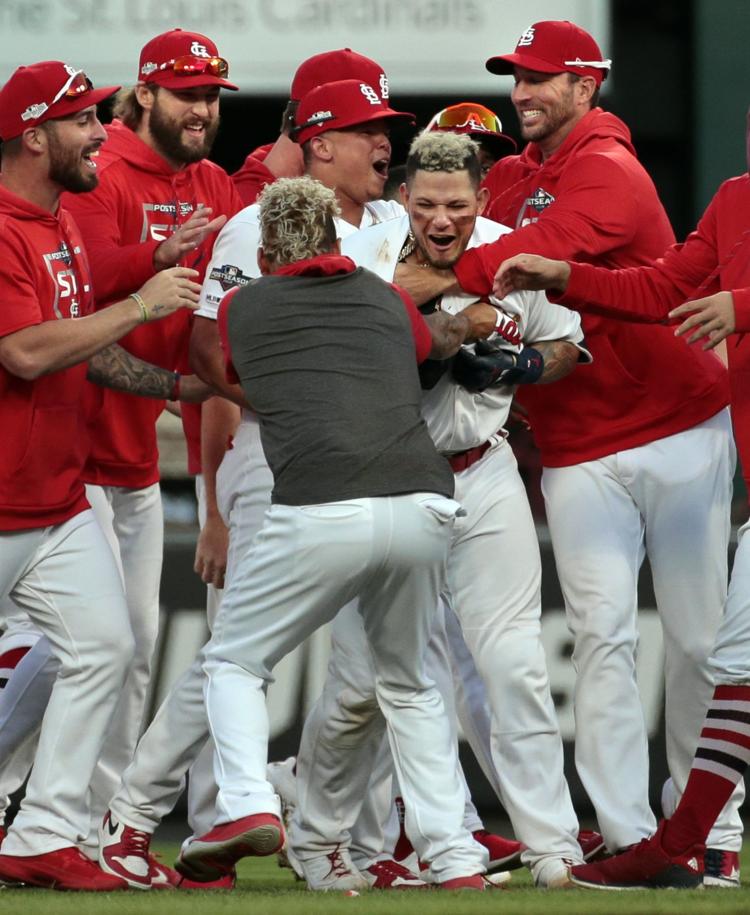 Cardinals force deciding fifth game of the NLDS with a 5-4 win over the Braves in the 10th inning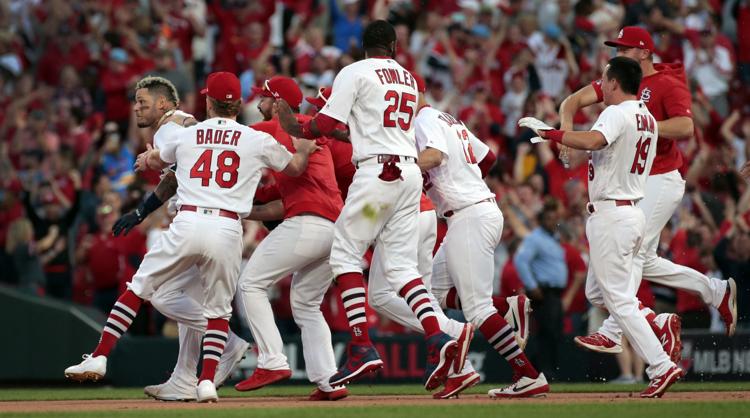 Cardinals force deciding fifth game of the NLDS with a 5-4 win over the Braves in the 10th inning
Cardinals force deciding fifth game of the NLDS with a 5-4 win over the Braves in the 10th inning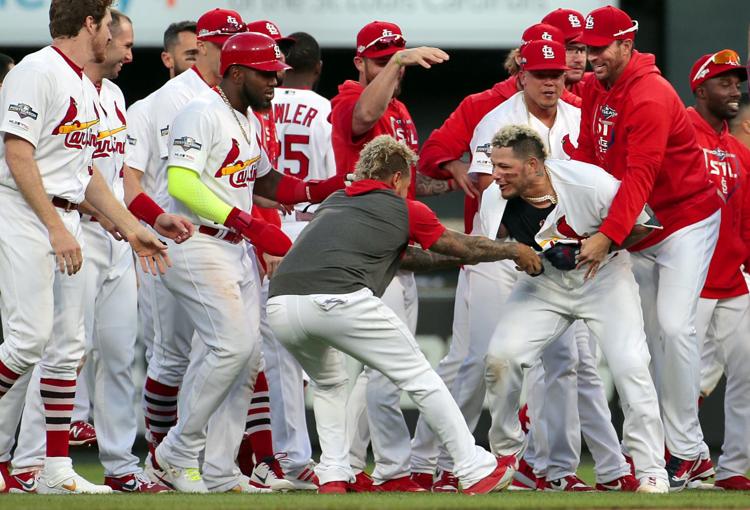 Cardinals force deciding fifth game of the NLDS with a 5-4 win over the Braves in the 10th inning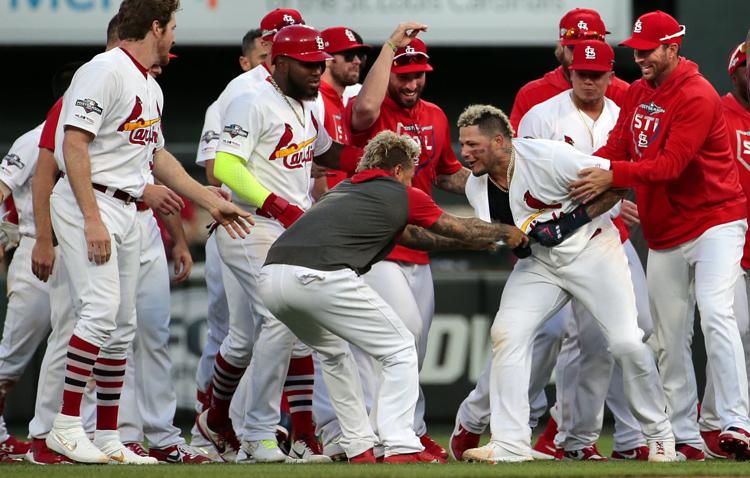 Cardinals force deciding fifth game of the NLDS with a 5-4 win over the Braves in the 10th inning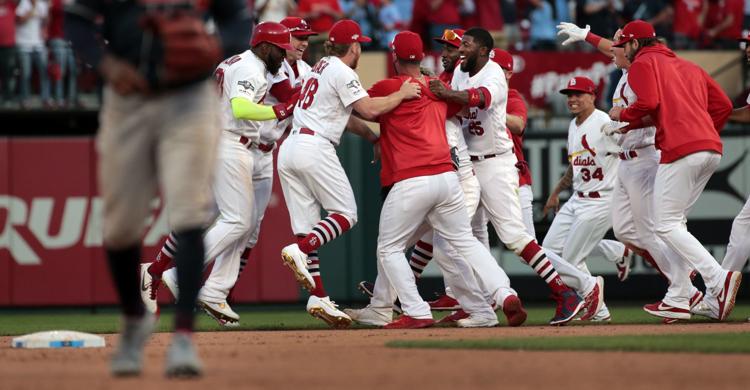 Cardinals force deciding fifth game of the NLDS with a 5-4 win over the Braves in the 10th inning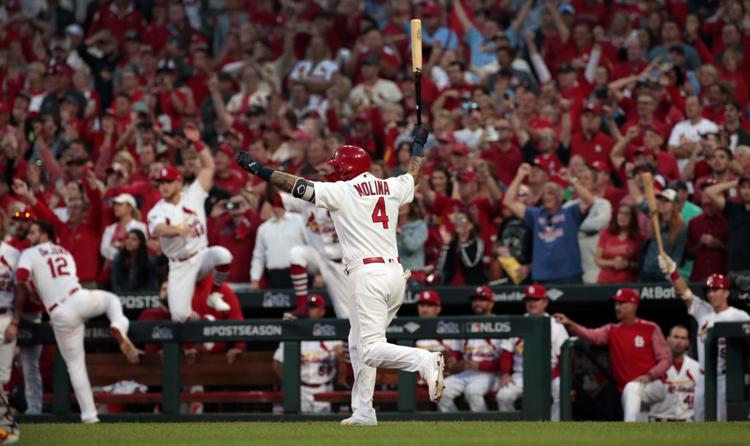 Atlanta Braves vs St. Louis Cardinals, Game 4 NLDS in St. Louis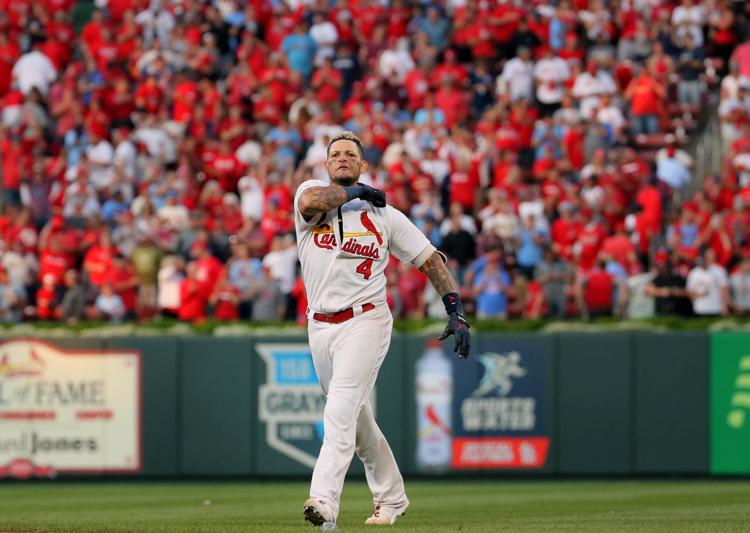 Atlanta Braves vs St. Louis Cardinals, Game 4 NLDS in St. Louis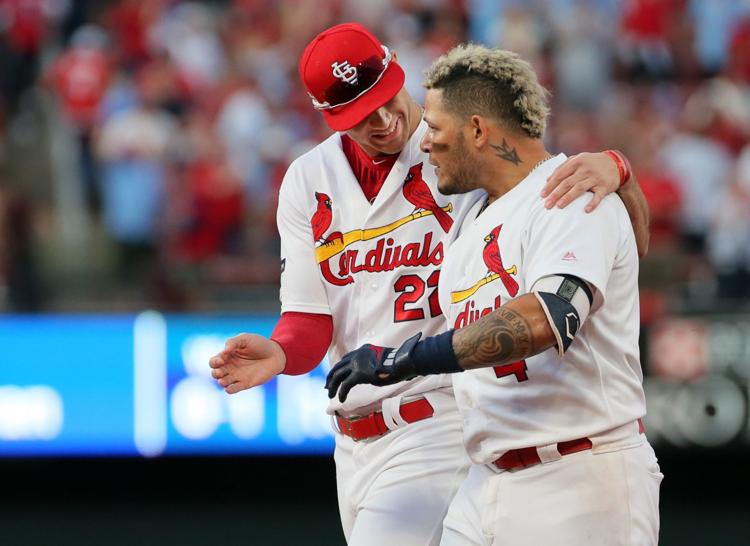 Cardinals force deciding fifth game of the NLDS with a 5-4 win over the Braves in the 10th inning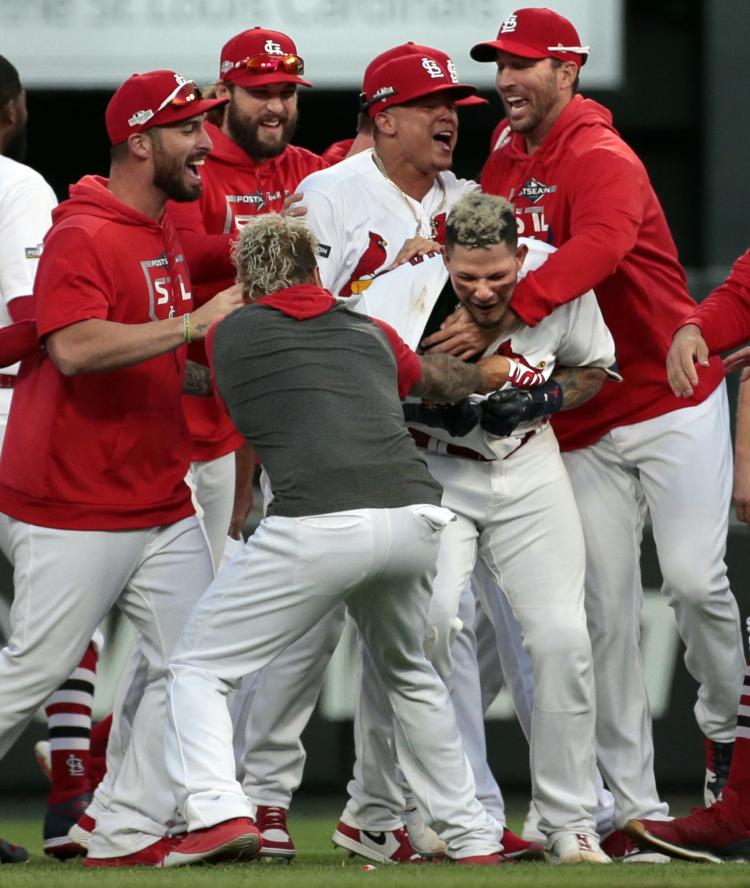 Atlanta Braves vs St. Louis Cardinals, Game 4 NLDS in St. Louis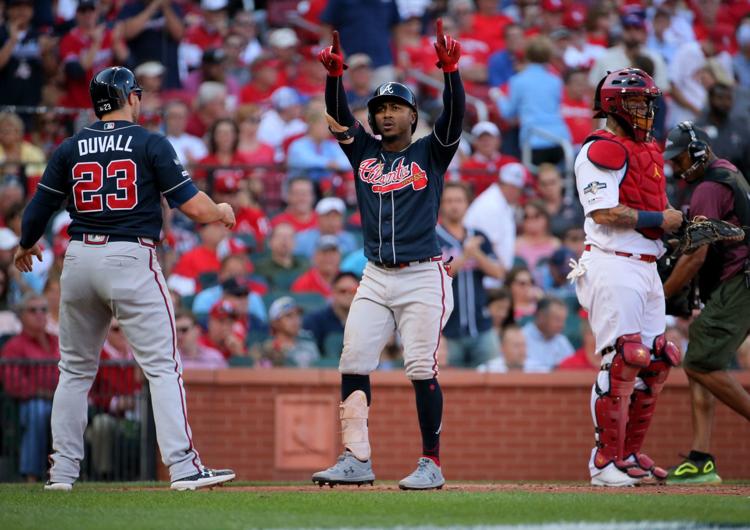 Cardinals face elimination in Game 4 of the NLDS against the Braves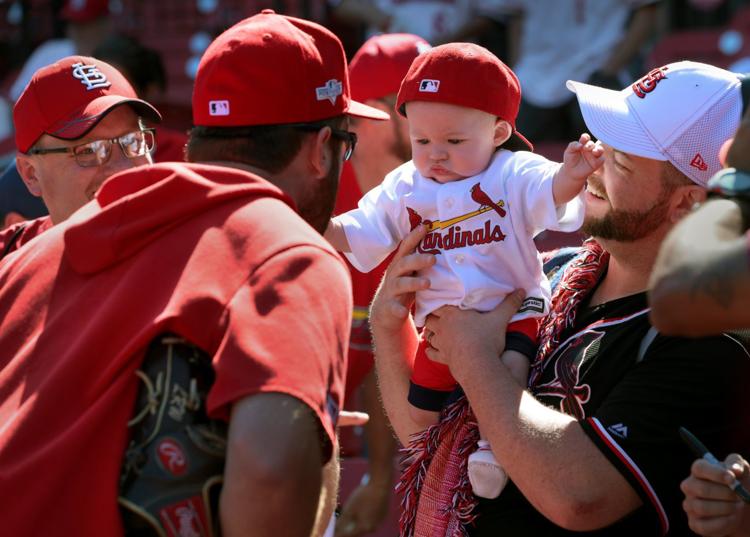 Atlanta Braves vs St. Louis Cardinals, Game 4 NLDS in St. Louis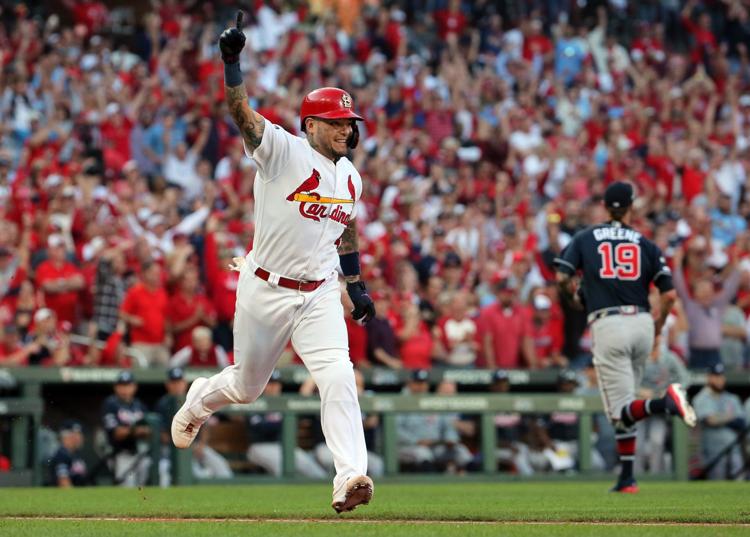 Cardinals face elimination in Game 4 of the NLDS against the Braves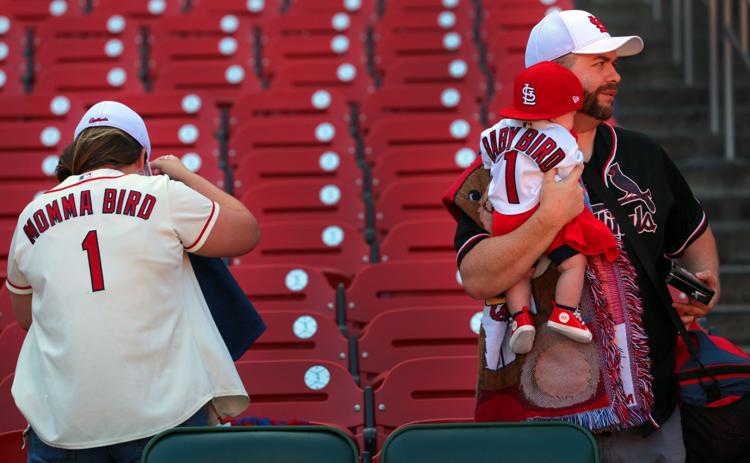 Atlanta Braves vs St. Louis Cardinals, Game 4 NLDS in St. Louis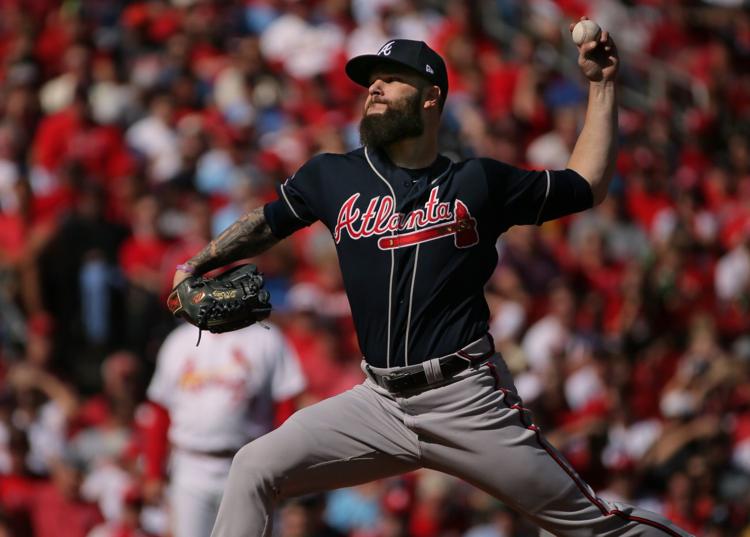 Atlanta Braves vs St. Louis Cardinals, Game 4 NLDS in St. Louis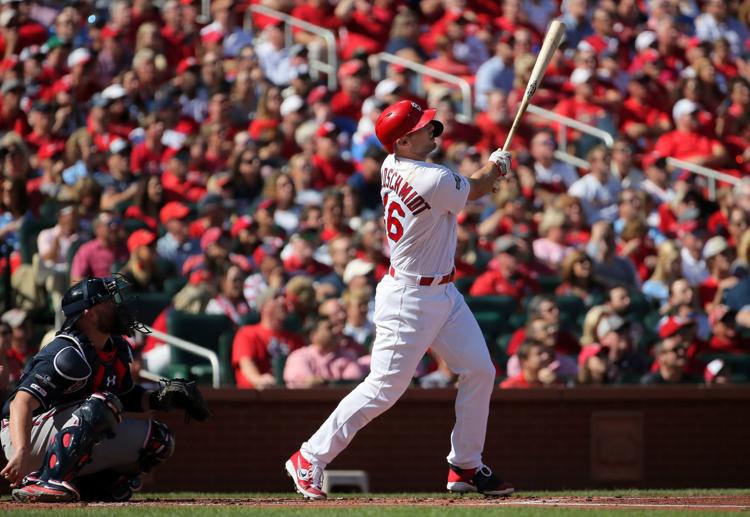 Atlanta Braves vs St. Louis Cardinals, Game 4 NLDS in St. Louis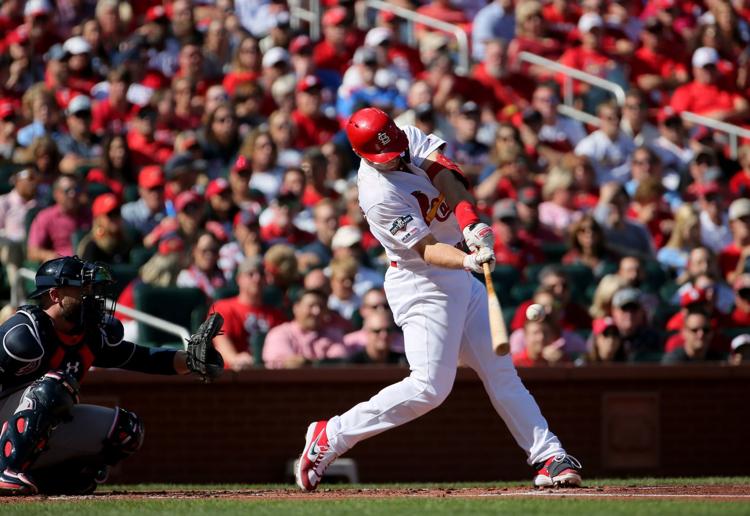 Atlanta Braves vs St. Louis Cardinals, Game 4 NLDS in St. Louis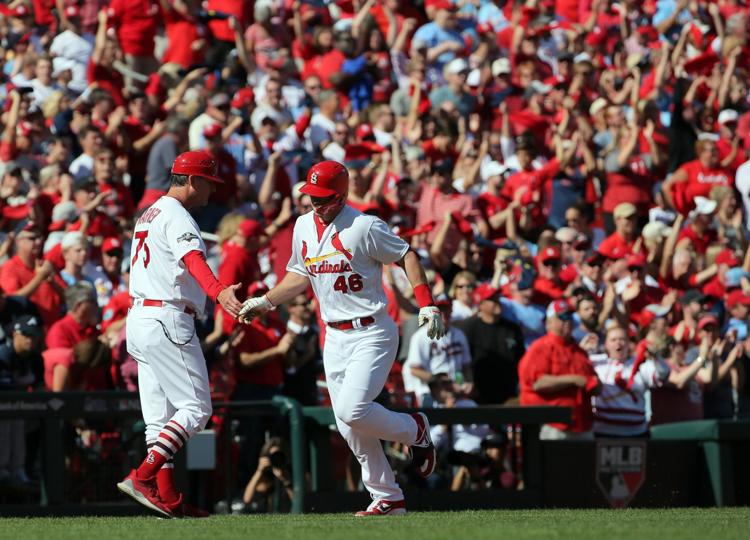 Atlanta Braves vs St. Louis Cardinals, Game 4 NLDS in St. Louis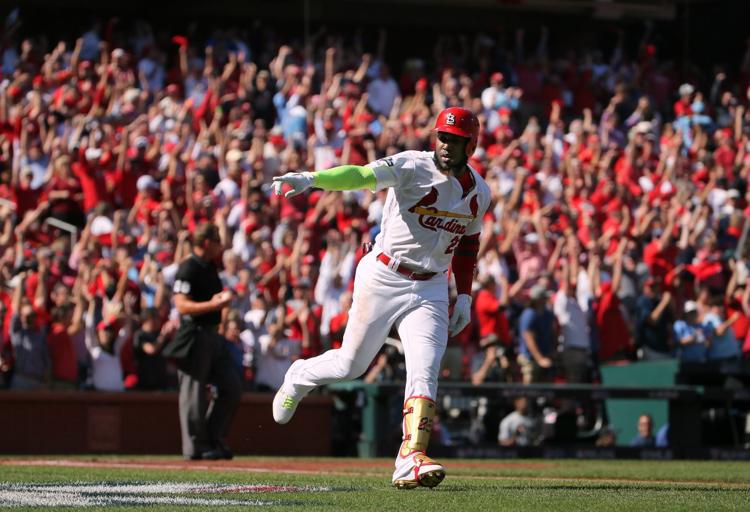 Atlanta Braves vs St. Louis Cardinals, Game 4 NLDS in St. Louis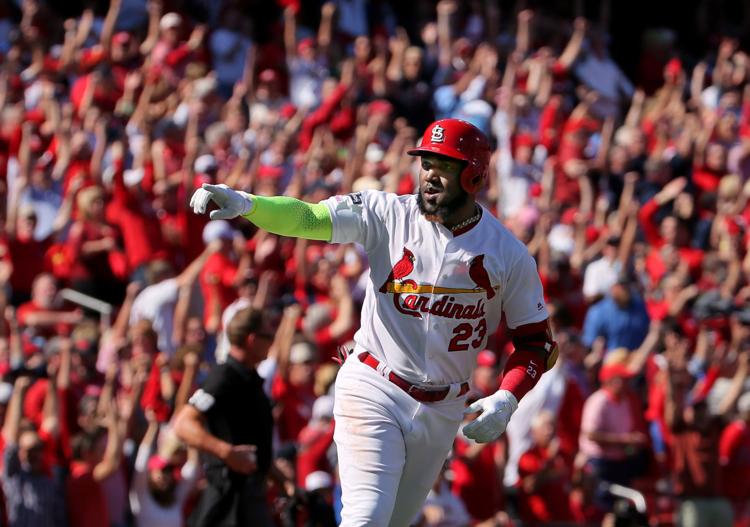 Atlanta Braves vs St. Louis Cardinals, Game 4 NLDS in St. Louis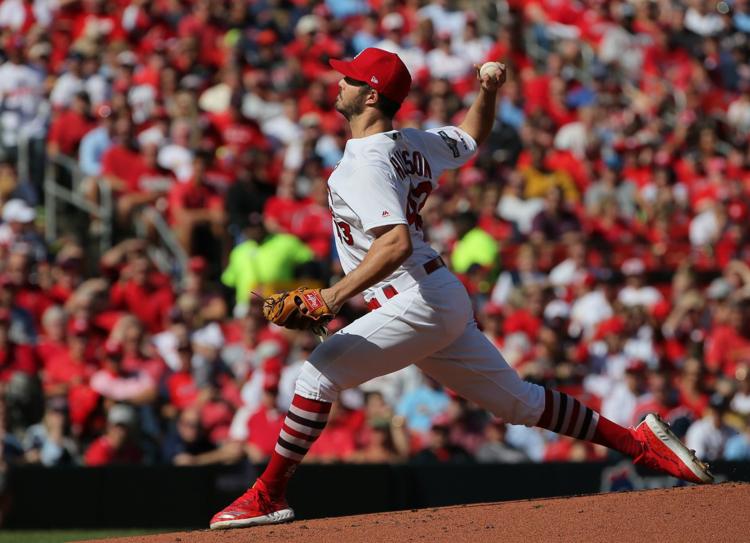 Atlanta Braves vs St. Louis Cardinals, Game 4 NLDS in St. Louis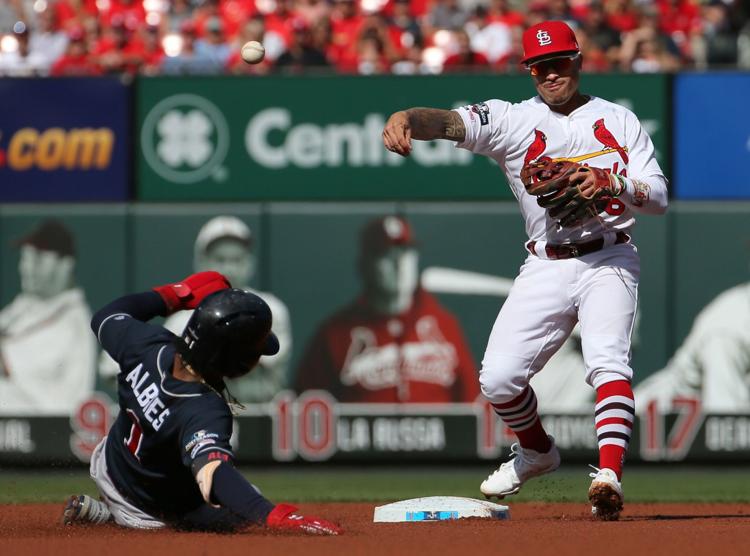 Atlanta Braves vs St. Louis Cardinals, Game 4 NLDS in St. Louis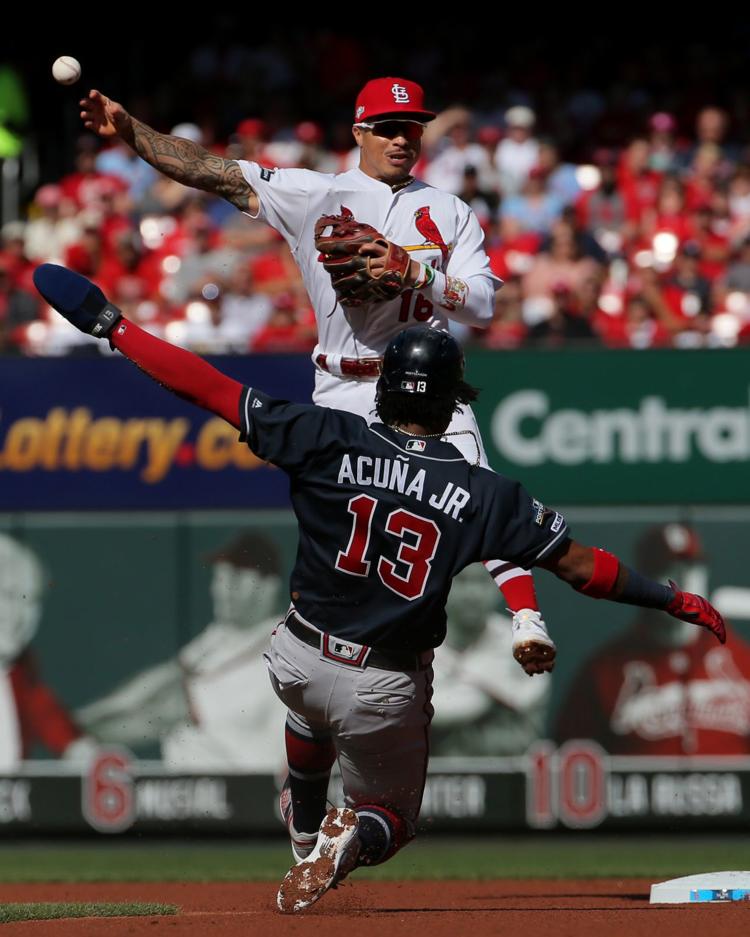 Atlanta Braves vs St. Louis Cardinals, Game 4 NLDS in St. Louis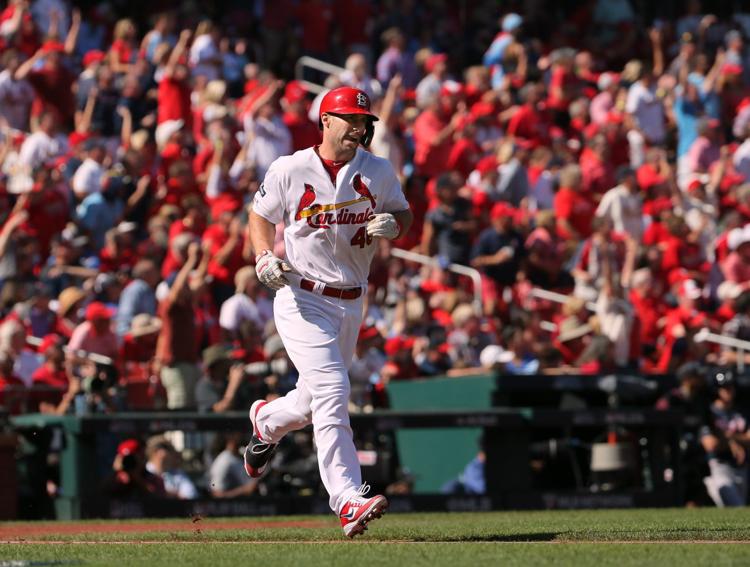 Atlanta Braves vs St. Louis Cardinals, Game 4 NLDS in St. Louis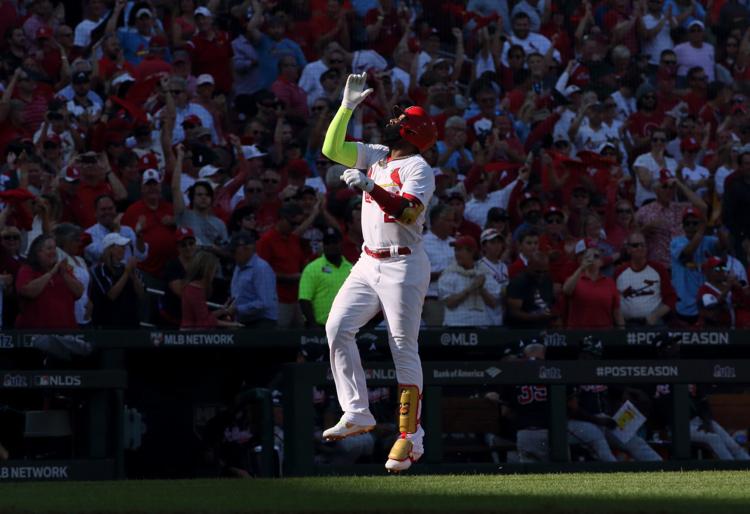 Atlanta Braves vs St. Louis Cardinals, Game 4 NLDS in St. Louis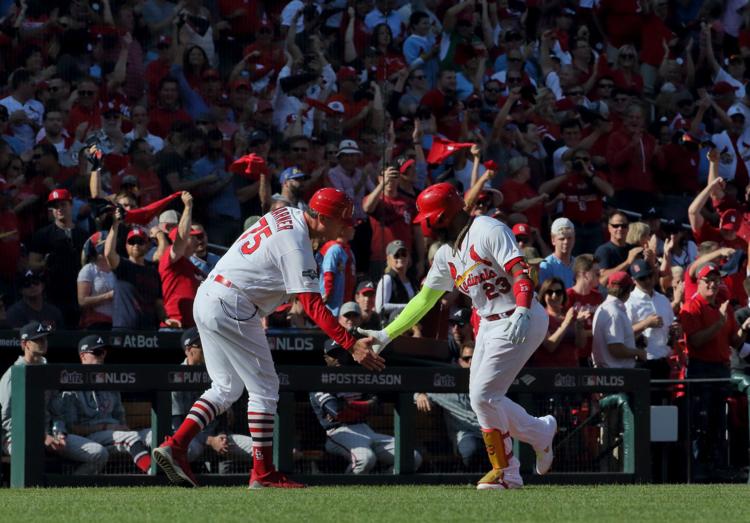 Atlanta Braves vs St. Louis Cardinals, Game 4 NLDS in St. Louis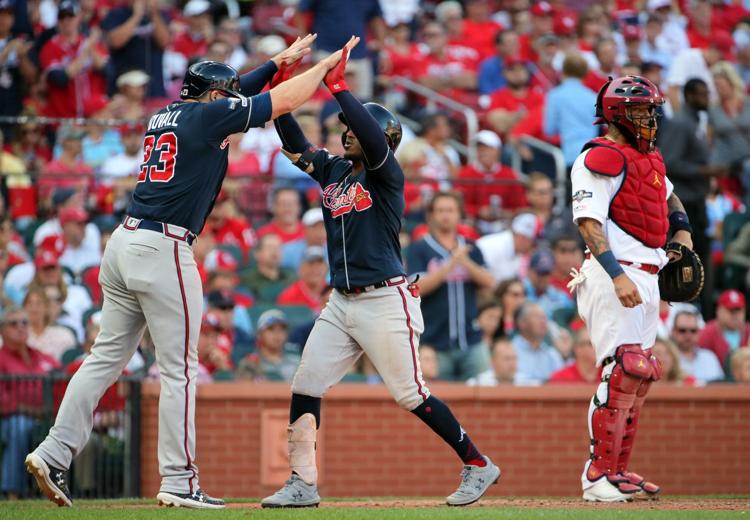 Atlanta Braves vs St. Louis Cardinals, Game 4 NLDS in St. Louis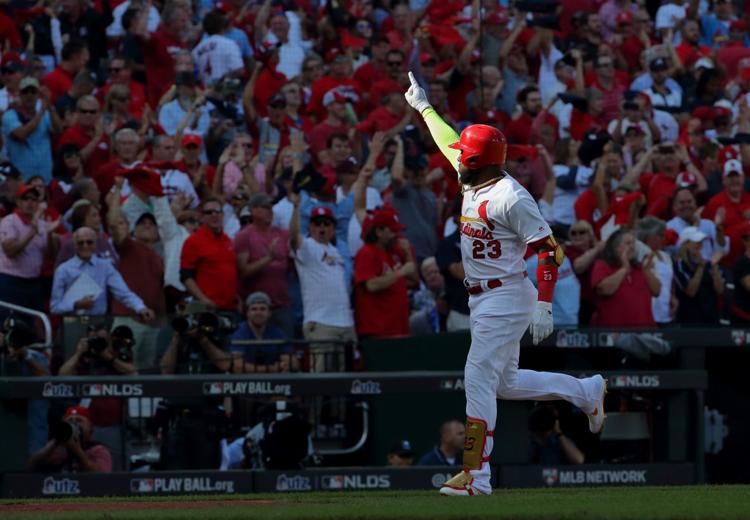 Atlanta Braves vs St. Louis Cardinals, Game 4 NLDS in St. Louis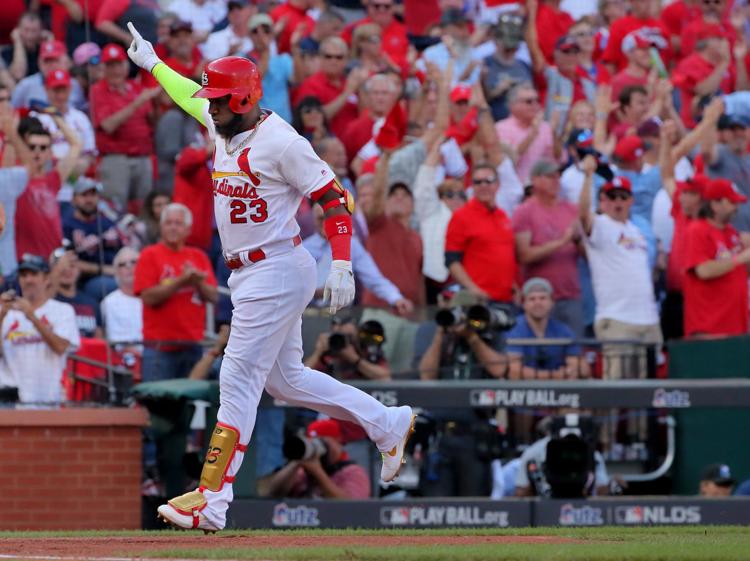 Atlanta Braves vs St. Louis Cardinals, Game 4 NLDS in St. Louis
Atlanta Braves vs St. Louis Cardinals, Game 4 NLDS in St. Louis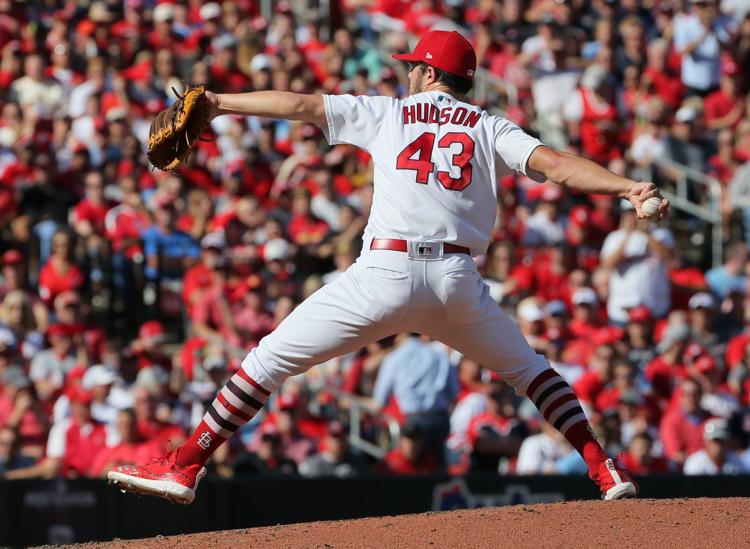 Atlanta Braves vs St. Louis Cardinals, Game 4 NLDS in St. Louis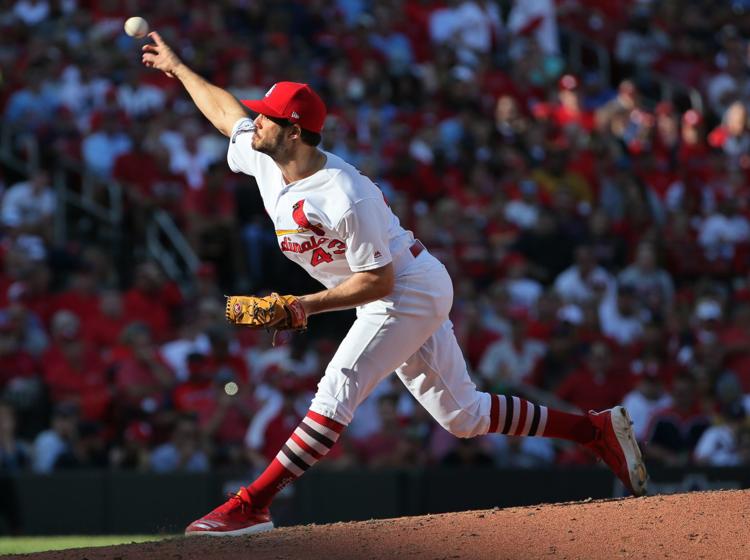 Atlanta Braves vs St. Louis Cardinals, Game 4 NLDS in St. Louis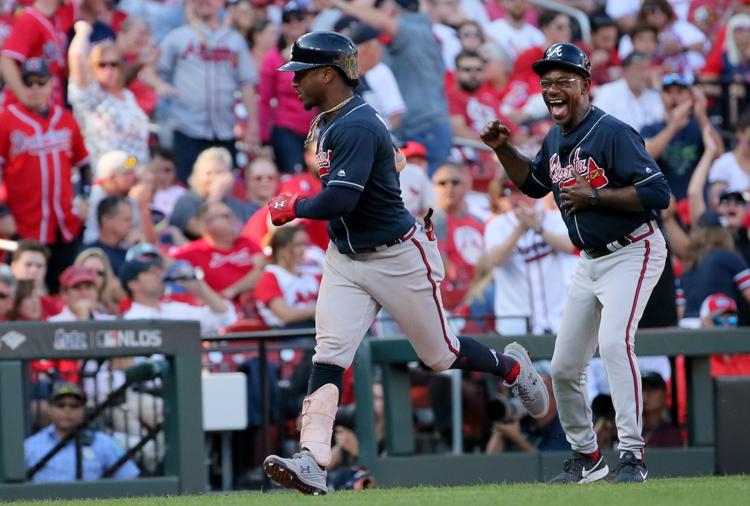 Atlanta Braves vs St. Louis Cardinals, Game 4 NLDS in St. Louis
Atlanta Braves vs St. Louis Cardinals, Game 4 NLDS in St. Louis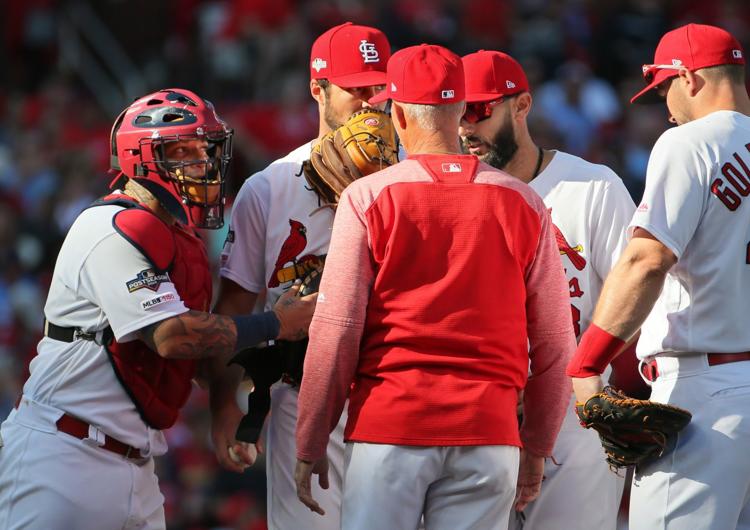 Atlanta Braves vs St. Louis Cardinals, Game 4 NLDS in St. Louis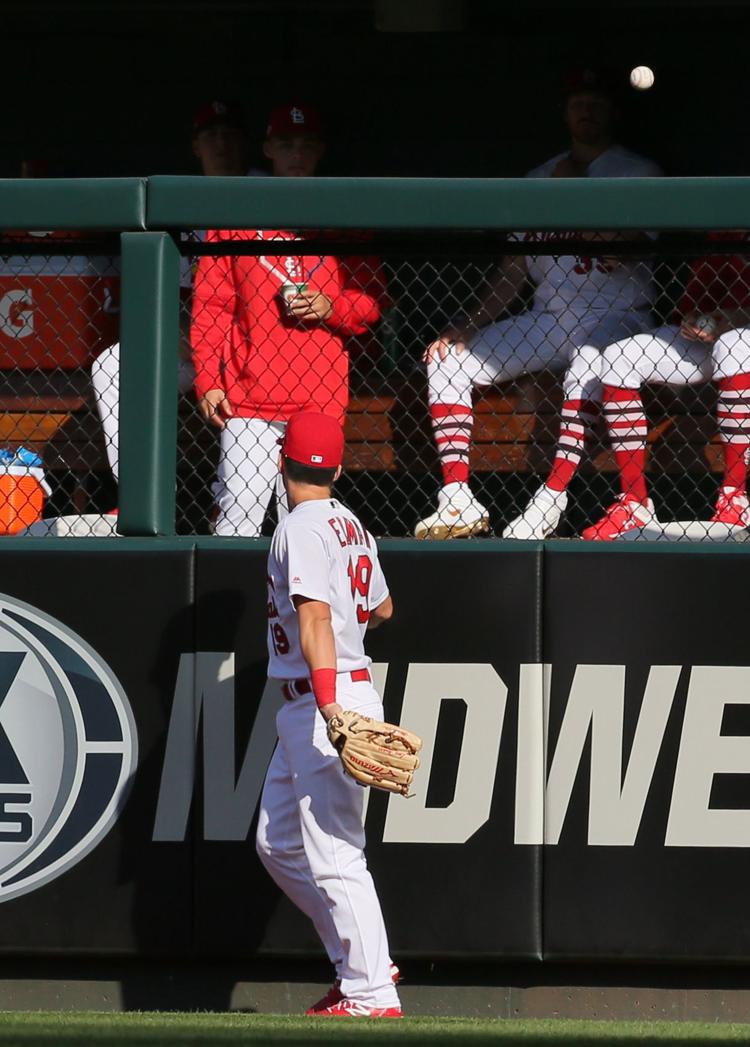 Cardinals force deciding fifth game of the NLDS with a 5-4 win over the Braves in the 10th inning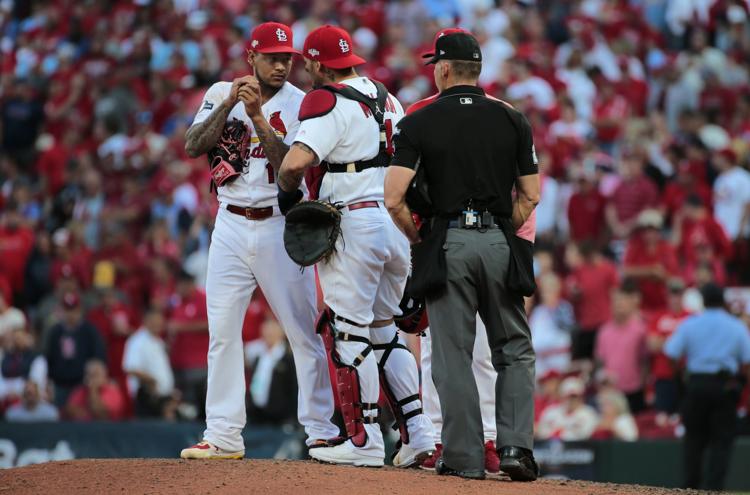 Cardinals force deciding fifth game of the NLDS with a 5-4 win over the Braves in the 10th inning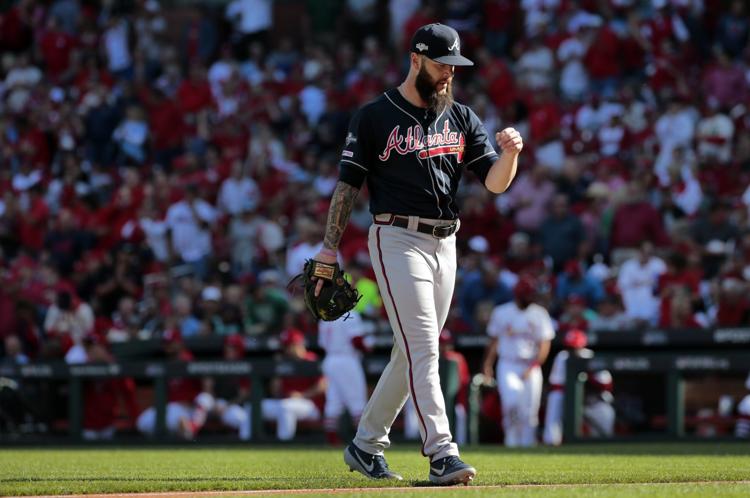 Cardinals force deciding fifth game of the NLDS with a 5-4 win over the Braves in the 10th inning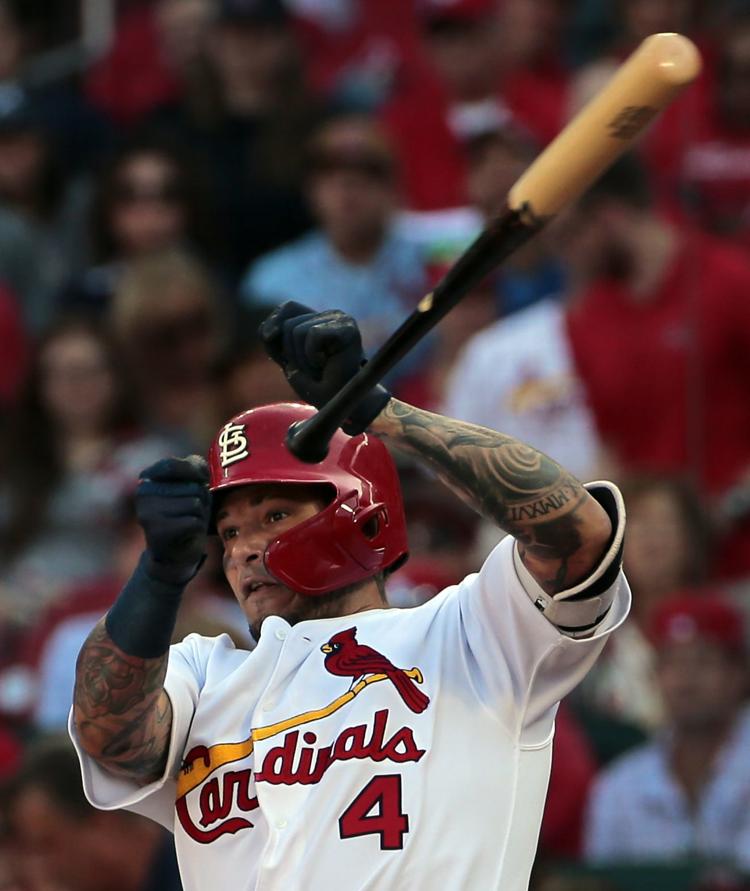 Cardinals force deciding fifth game of the NLDS with a 5-4 win over the Braves in the 10th inning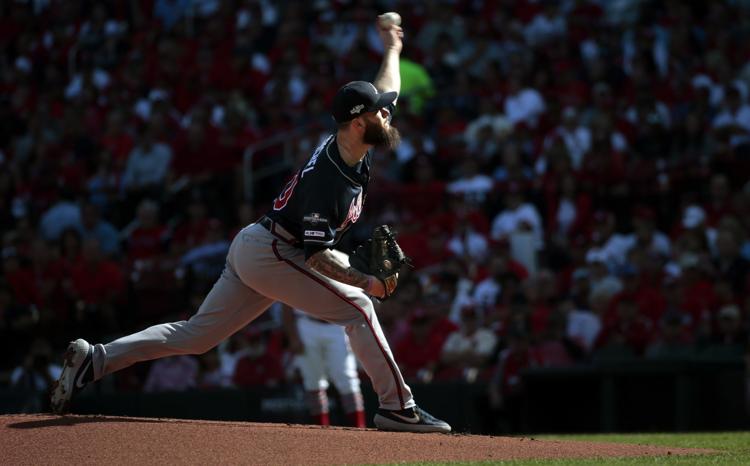 Cardinals force deciding fifth game of the NLDS with a 5-4 win over the Braves in the 10th inning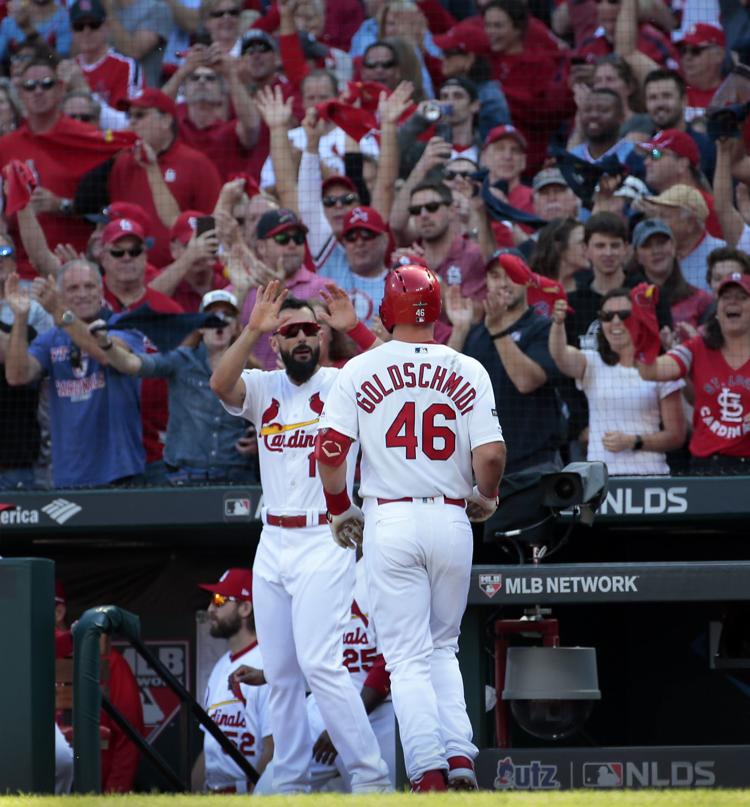 Cardinals force deciding fifth game of the NLDS with a 5-4 win over the Braves in the 10th inning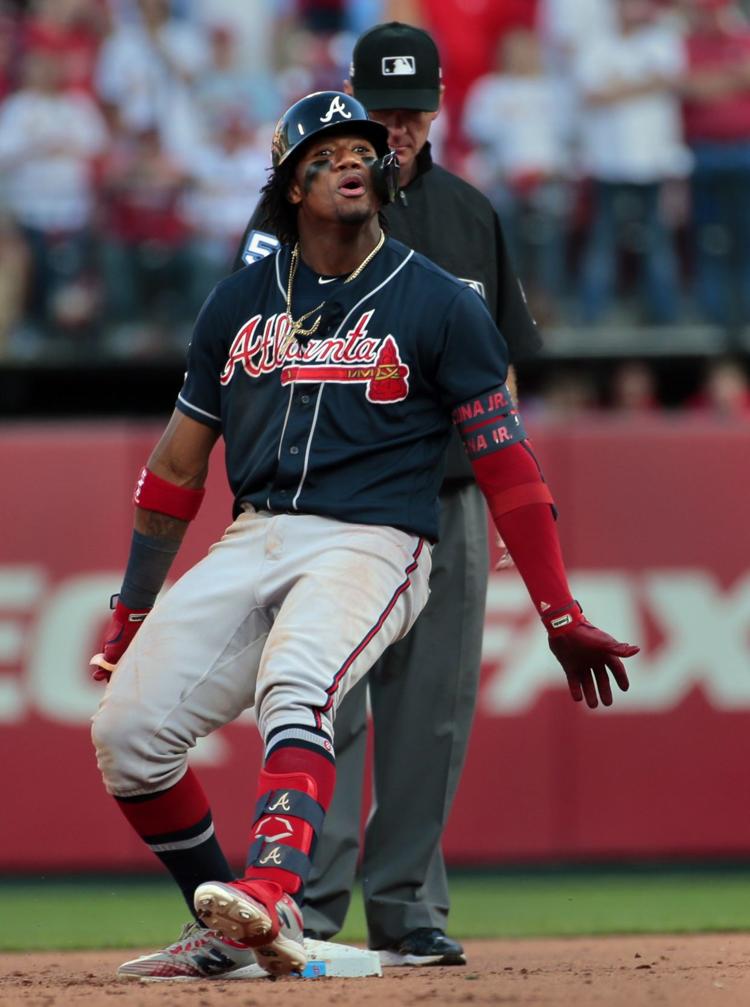 Cardinals force deciding fifth game of the NLDS with a 5-4 win over the Braves in the 10th inning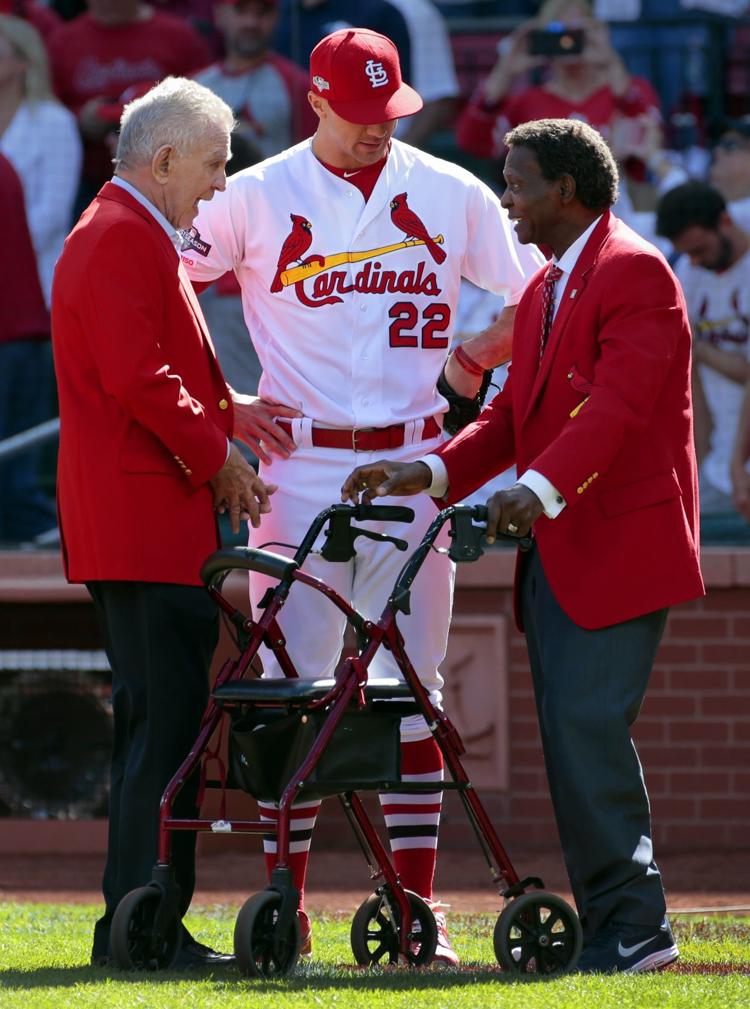 Cardinals force deciding fifth game of the NLDS with a 5-4 win over the Braves in the 10th inning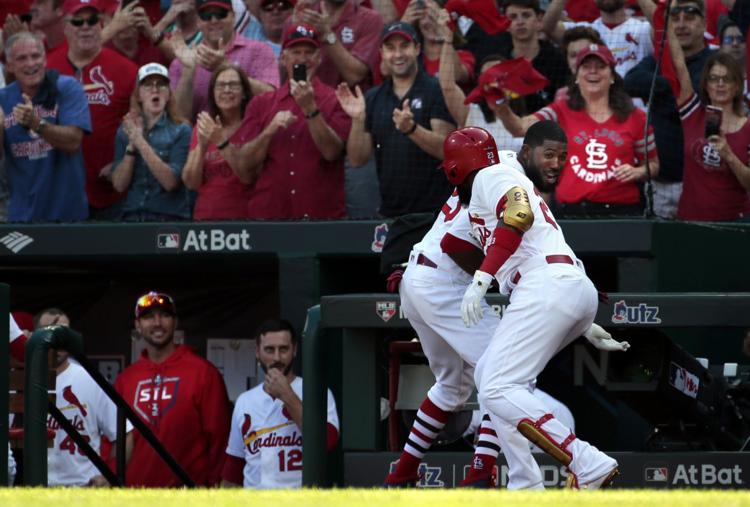 Cardinals force deciding fifth game of the NLDS with a 5-4 win over the Braves in the 10th inning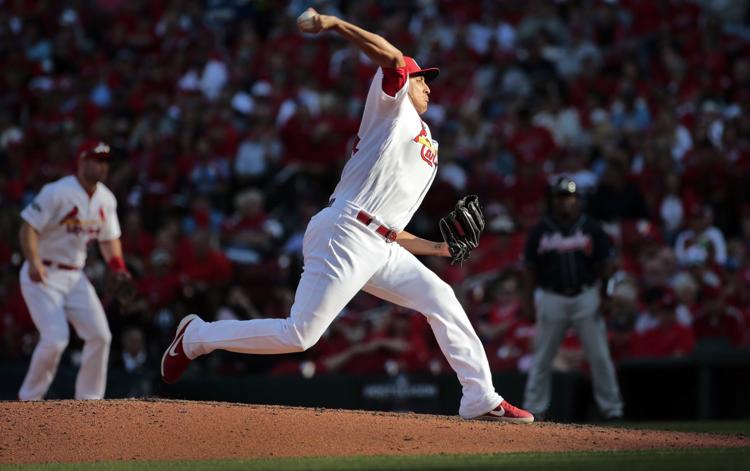 Cardinals force deciding fifth game of the NLDS with a 5-4 win over the Braves in the 10th inning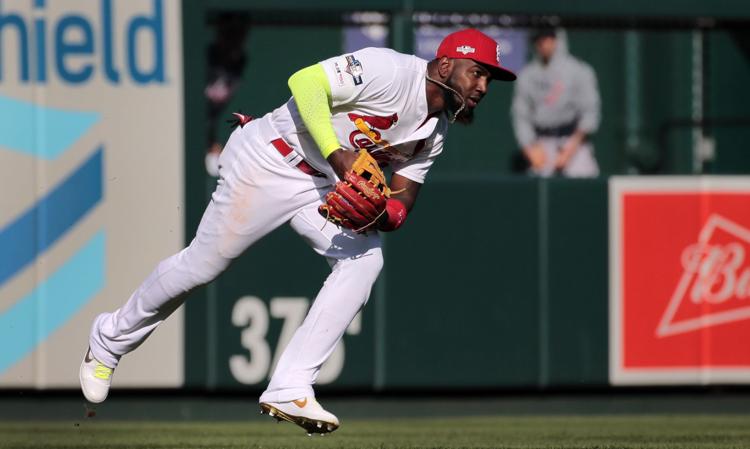 Cardinals force deciding fifth game of the NLDS with a 5-4 win over the Braves in the 10th inning
Cardinals force deciding fifth game of the NLDS with a 5-4 win over the Braves in the 10th inning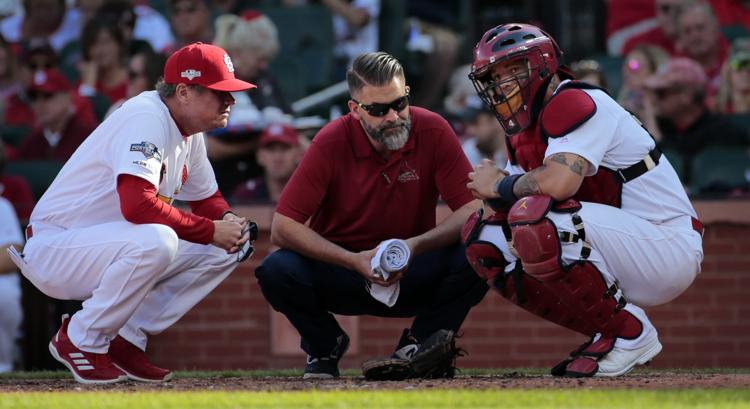 Cardinals force deciding fifth game of the NLDS with a 5-4 win over the Braves in the 10th inning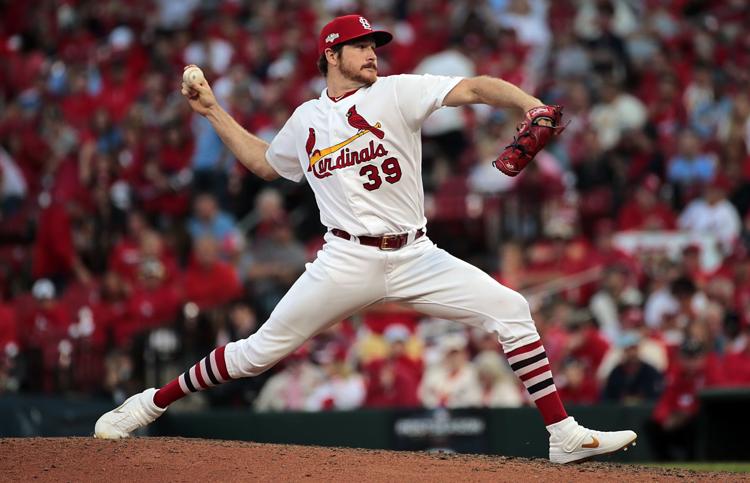 Cardinals force deciding fifth game of the NLDS with a 5-4 win over the Braves in the 10th inning
Atlanta Braves vs St. Louis Cardinals, Game 4 NLDS in St. Louis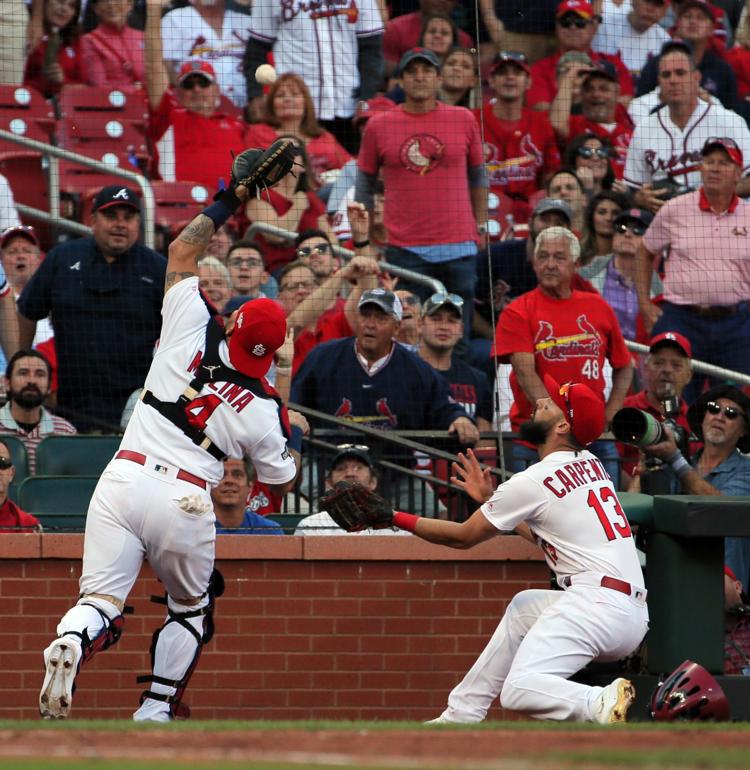 Atlanta Braves vs St. Louis Cardinals, Game 4 NLDS in St. Louis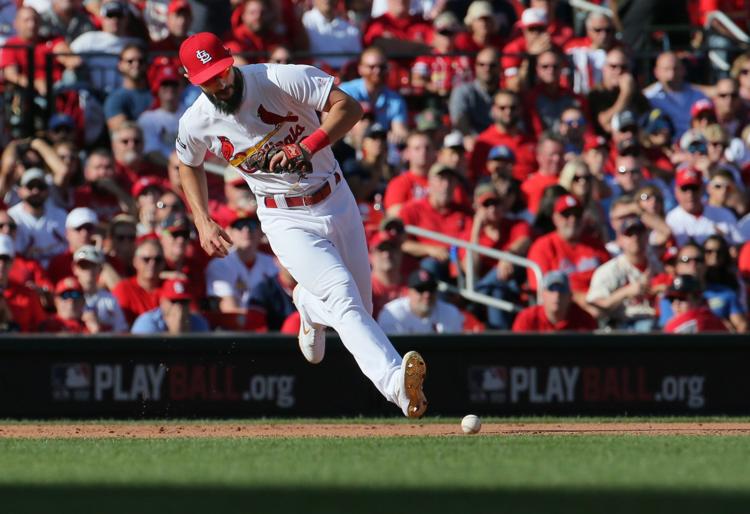 Atlanta Braves vs St. Louis Cardinals, Game 4 NLDS in St. Louis
Atlanta Braves vs St. Louis Cardinals, Game 4 NLDS in St. Louis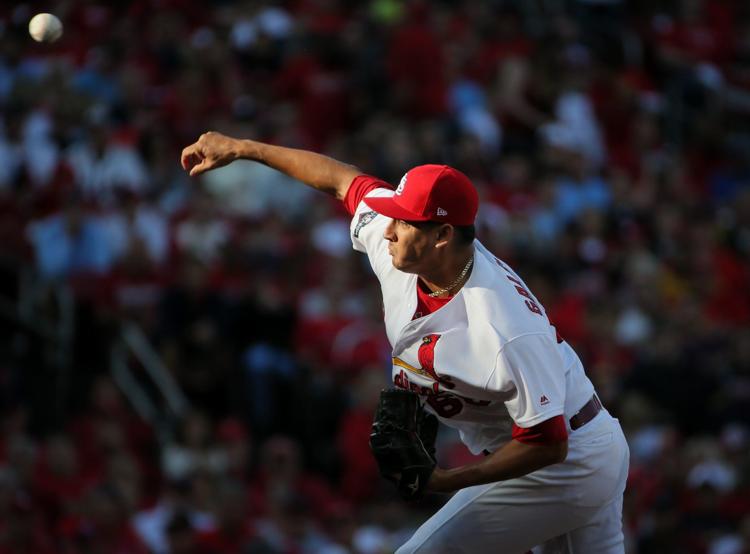 Atlanta Braves vs St. Louis Cardinals, Game 4 NLDS in St. Louis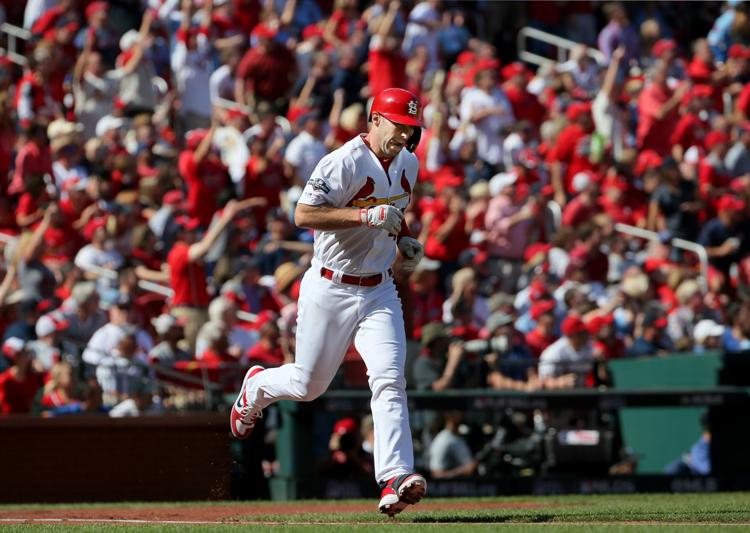 Atlanta Braves vs St. Louis Cardinals, Game 4 NLDS in St. Louis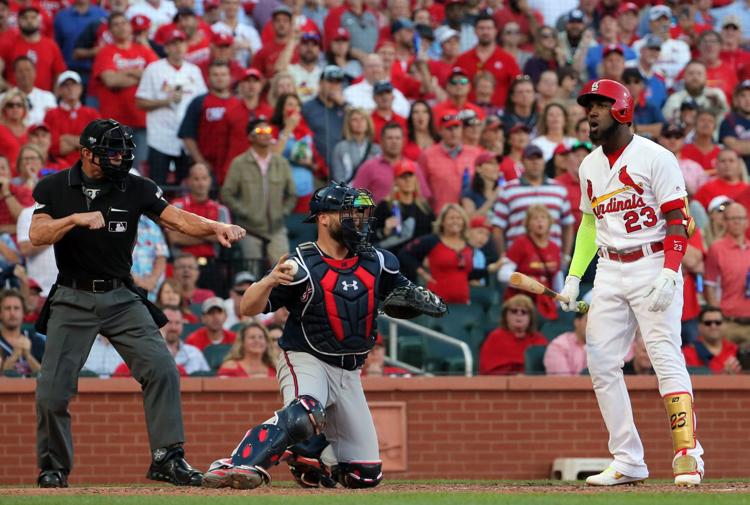 Atlanta Braves vs St. Louis Cardinals, Game 4 NLDS in St. Louis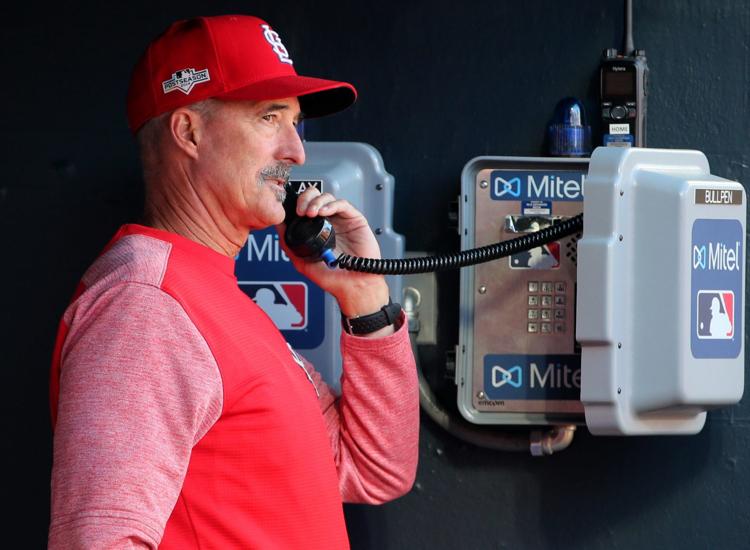 Atlanta Braves vs St. Louis Cardinals, Game 4 NLDS in St. Louis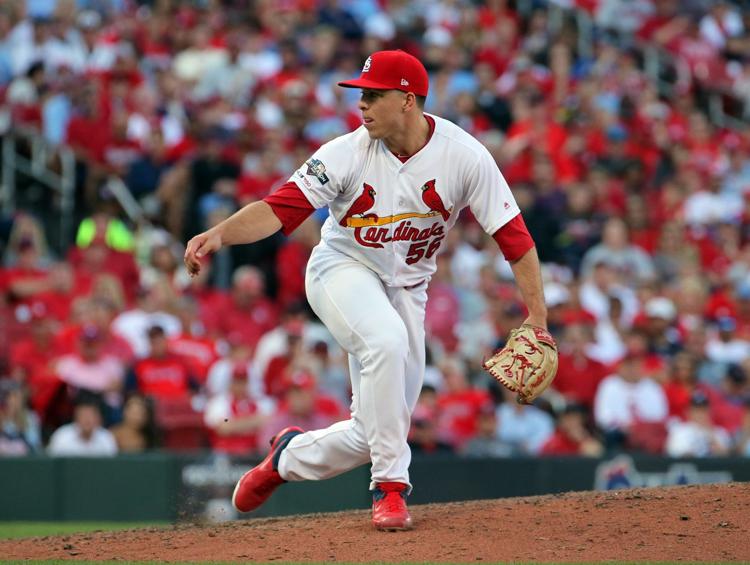 Atlanta Braves vs St. Louis Cardinals, Game 4 NLDS in St. Louis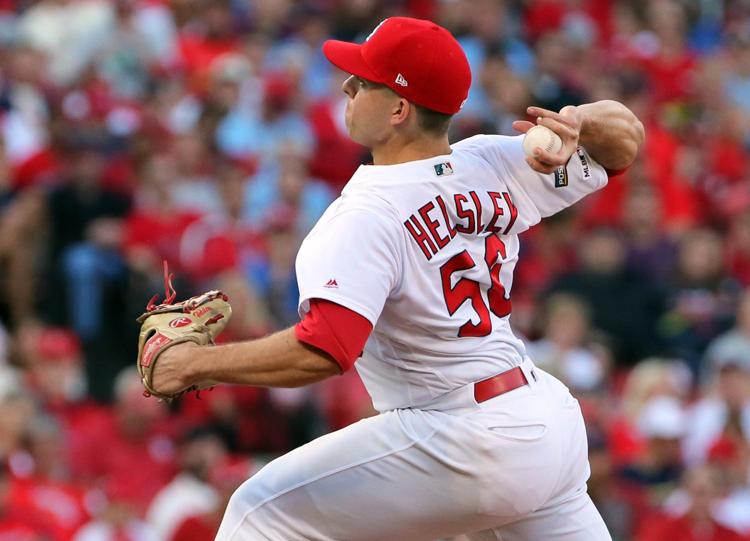 Atlanta Braves vs St. Louis Cardinals, Game 4 NLDS in St. Louis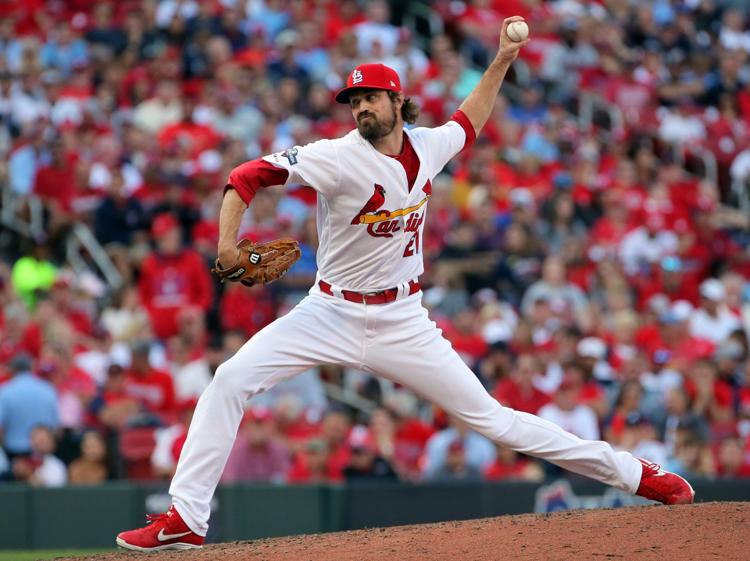 Atlanta Braves vs St. Louis Cardinals, Game 4 NLDS in St. Louis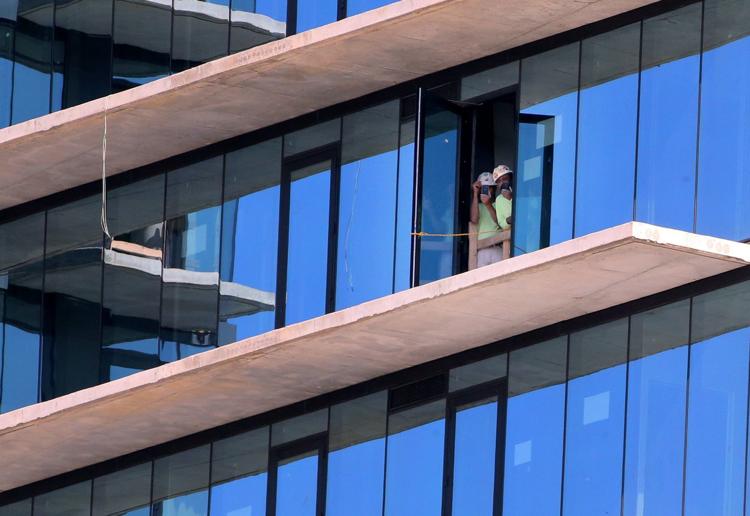 Atlanta Braves vs St. Louis Cardinals, Game 4 NLDS in St. Louis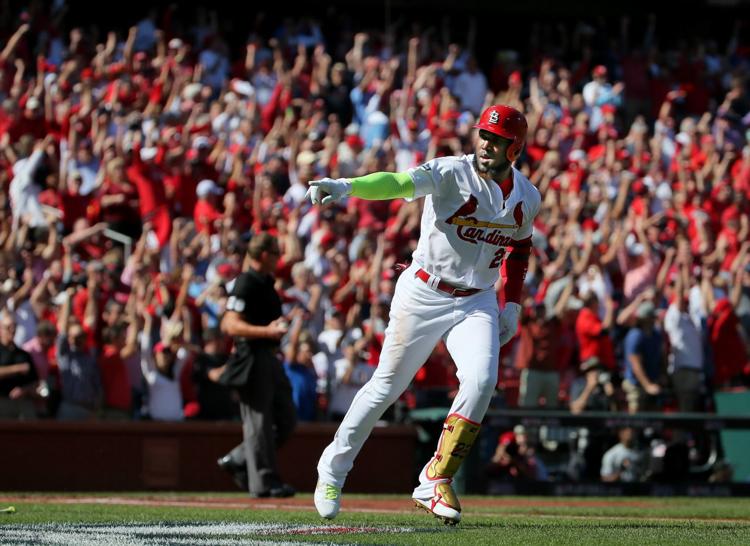 Atlanta Braves vs St. Louis Cardinals, Game 4 NLDS in St. Louis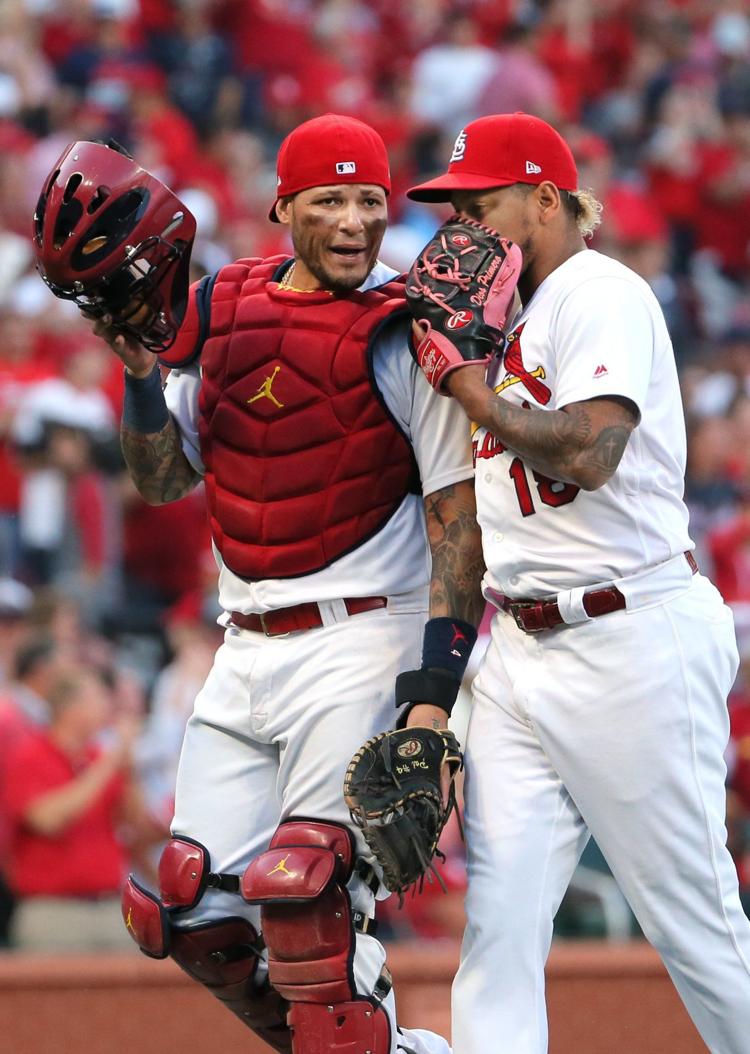 Atlanta Braves vs St. Louis Cardinals, Game 4 NLDS in St. Louis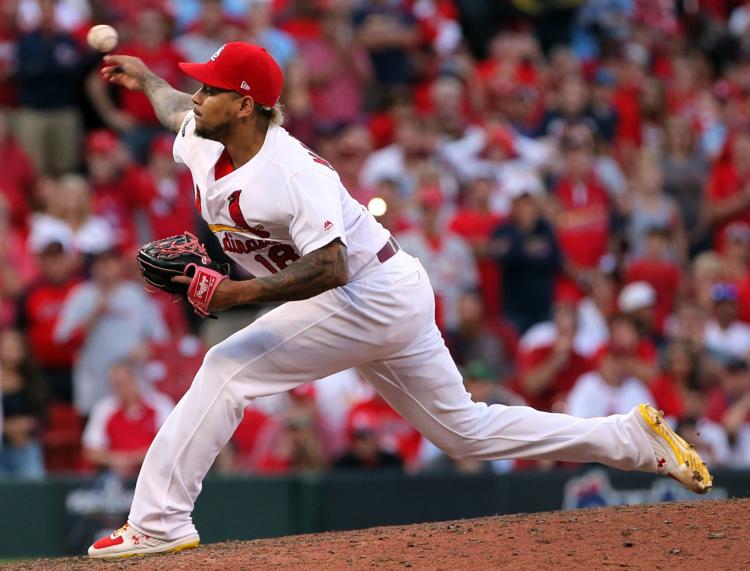 Atlanta Braves vs St. Louis Cardinals, Game 4 NLDS in St. Louis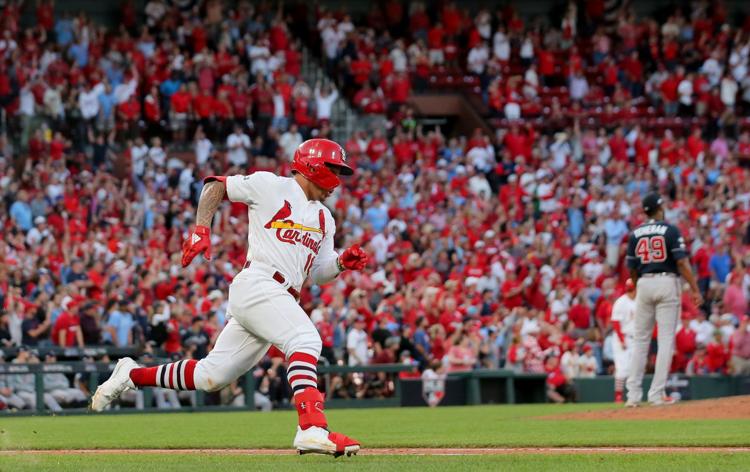 Atlanta Braves vs St. Louis Cardinals, Game 4 NLDS in St. Louis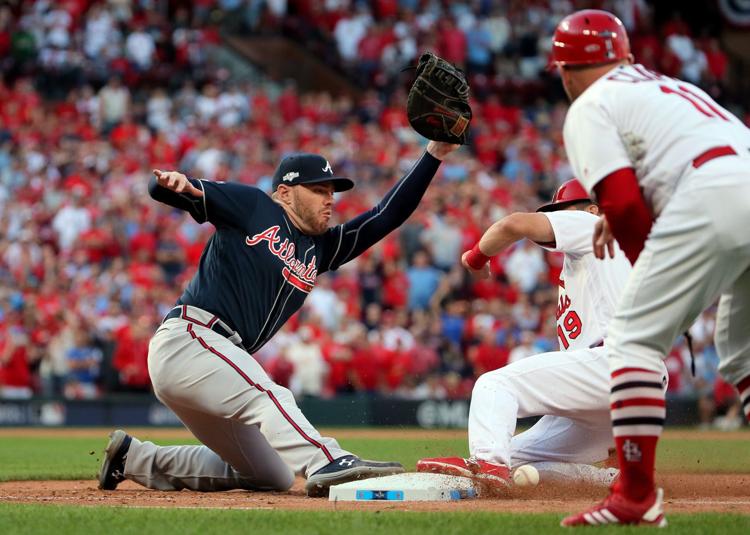 Atlanta Braves vs St. Louis Cardinals, Game 4 NLDS in St. Louis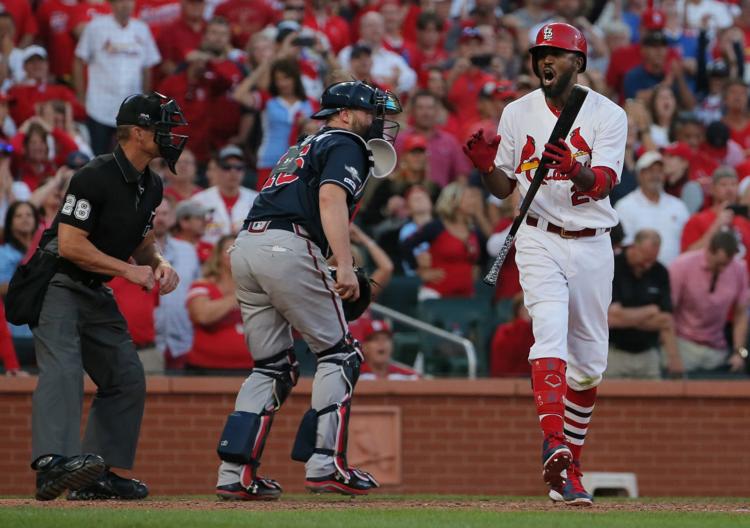 NO headline in galleries