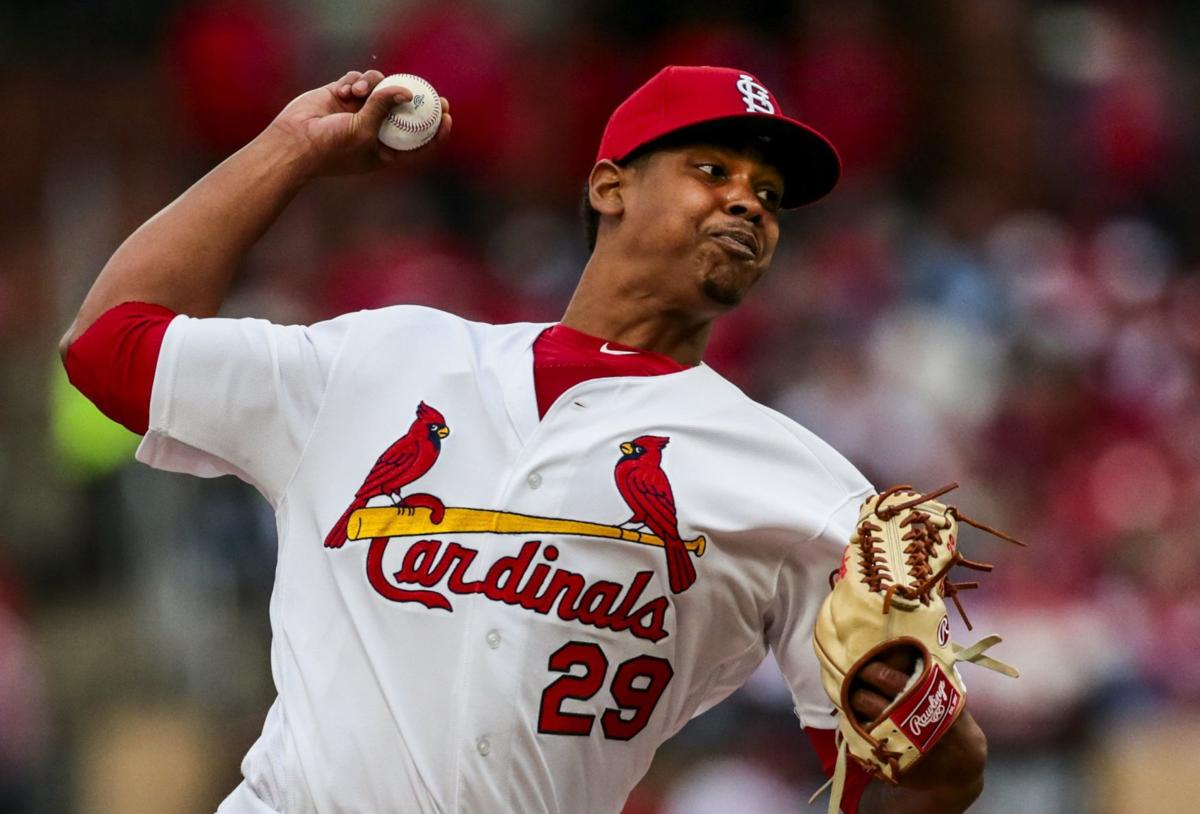 Righthander Alex Reyes will be pitching in multiple-inning roles but not as a starter at Class AAA Memphis, Cardinals manager Mike Shildt said Sunday.
Reyes, who has missed virtually two seasons because of arm problems that necessitated elbow and shoulder surgeries, allowed five runs and walked six in three innings of short relief duty before he was sent to Memphis after Saturday's game.
Joining him on the I-55 shuttle was infielder Yairo Munoz, who was not optioned for lack of performance but rather the need for another pitcher to help a taxed bullpen.
Giovanny Gallegos, a righthander who was sent out early in spring camp after he had given up three homers in 3 2/3 innings, and lefthander Tyler Webb were promoted from Memphis. Webb, the last player trimmed this spring, especially seems likely to see considerable action this week when the lefthanded-hitting-dominant Los Angeles Dodgers come to town for their only four games here this season.
Last year, Webb allowed nine runs and nine hits, three of them homers, in six innings against the Dodgers.
"I hope to have a little better luck against the Dodgers than I did last year," Webb said.
'CONTROLLED ENVIRONMENT'
Shildt said Reyes' innings will be in "more of a controlled environment. We'll create the proper amount of rest in between, so it will be very structured."
The Cardinals' brass had suggested before the season began that Reyes would be starting sometime this season.
"I'm not saying that won't happen," Shildt said Sunday. "But it's not even close to our radar.
"I think we're more about him going out and getting him comfortably to 30 to 40 (pitches). Alex's situation is unique because Alex is coming off two years not pitching. You could ramp him up as a starter. It just didn't make any sense. We just need him back to going through all the check marks (for him) to be able to get on the mound and throw an inning — after two years. Then we dovetail it in, what it looks like for our club."
Shildt said he and Reyes had a 15-minute conversation before Saturday's game about his being sent out.
"We all felt like, including him, that while he wants to be here and has the stuff and all the things we like about him, it's just better he goes down there and gets a few more touches," Shildt said.
"He'll let us know. He might call and say, 'I'm ready.' That would be cool. But he'll let us know by his actions how he's throwing the baseball."
MUNOZ COULD BE BACK SOON
Munoz will be playing several positions, in the infield and outfield, at Memphis and might be joining the Cardinals in Monterrey, Mexico, for two games next weekend against Cincinnati.
Teams are allowed another position player for those games.
Munoz probably doesn't belong in Memphis on the basis of his rookie season last year, in which he hit .276 with eight homers and 42 runs batted in.
Shildt said, "I told him we're using our bullpen more than we're using you and you just happened to be the victim of it. He understood."
MORE STRIKES, MORE BALLS IN PLAY
Shildt had lamented before Sunday's game that "we've got to throw more strikes. And we've got to put the ball in play. Glaring things. Otherwise, this team has played really solid, representative baseball.
"But it's a tough, sustainable winning formula to have a lot of walks (by the pitchers) and a lot of strikeouts (by the hitters)." 
They followed a different script Sunday.
"Two walks on our side (Cardinals pitchers struck out 12). And we had only six strikeouts," Shildt said. "We put the ball in play and did the little things offensively. That's the kind of team we need to be.
"Obviously, we've got the long ball but we can't just rely on that. That's not a sustainable model when we have so many different ways to compete."
MOLINA PASSES FLOOD, BOYER
Yadier Molina's three hits moved him ahead of Cardinals Hall of Famer Ken Boyer, into eighth place on the Cardinals' career list at 1,857 hits. The day before Molina had passed Curt Flood.
"That's a good 1-2-3 punch," Shildt said. "You're talking about legacy Cardinals, all three of them. That's impressive company."
Molina said, "It's a great honor to be on that list."
GAMES TO HAVE EARLIER STARTS
In an effort to get people home from the ballpark earlier on school nights, the Redbirds are beginning most home games on Mondays through Thursdays at 6:45 p.m. while most schools are in session.
That's a half hour earlier than has been the norm.
That policy begins Monday and affects seven games though May 8, then eight from Aug. 19 to the end of the campaign.
Photos: Cards beat Padres behind Wainwright's pitching
Cards beat the Padres 4-1 Sunday afternoon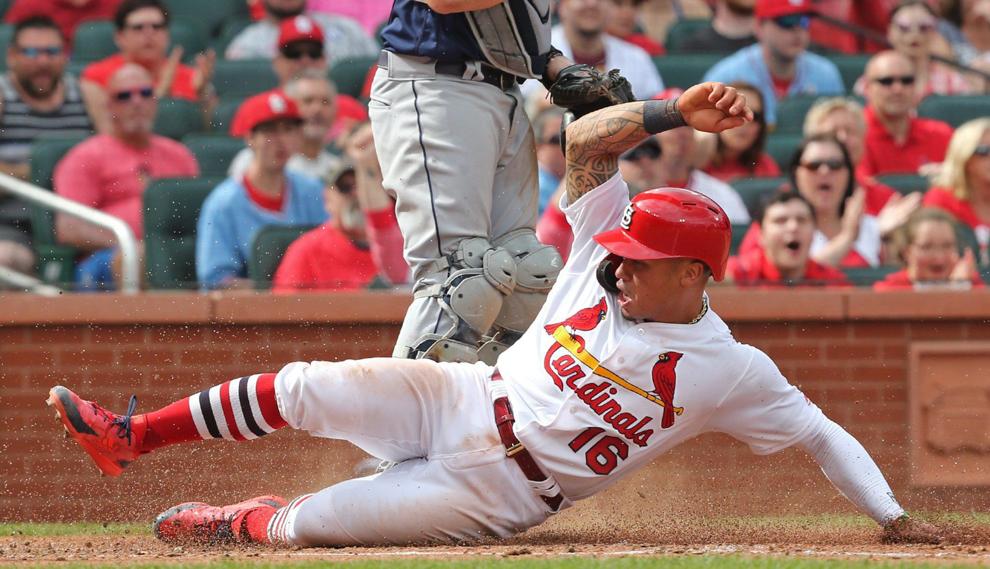 Cards beat the Padres 4-1 Sunday afternoon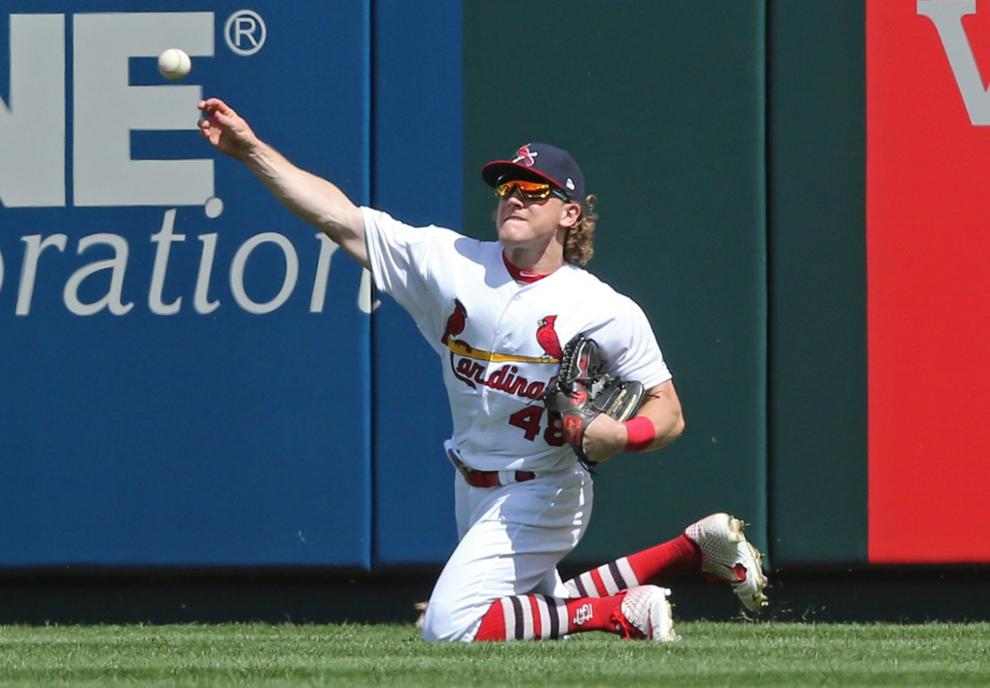 Cards beat the Padres 4-1 Sunday afternoon
Cards beat the Padres 4-1 Sunday afternoon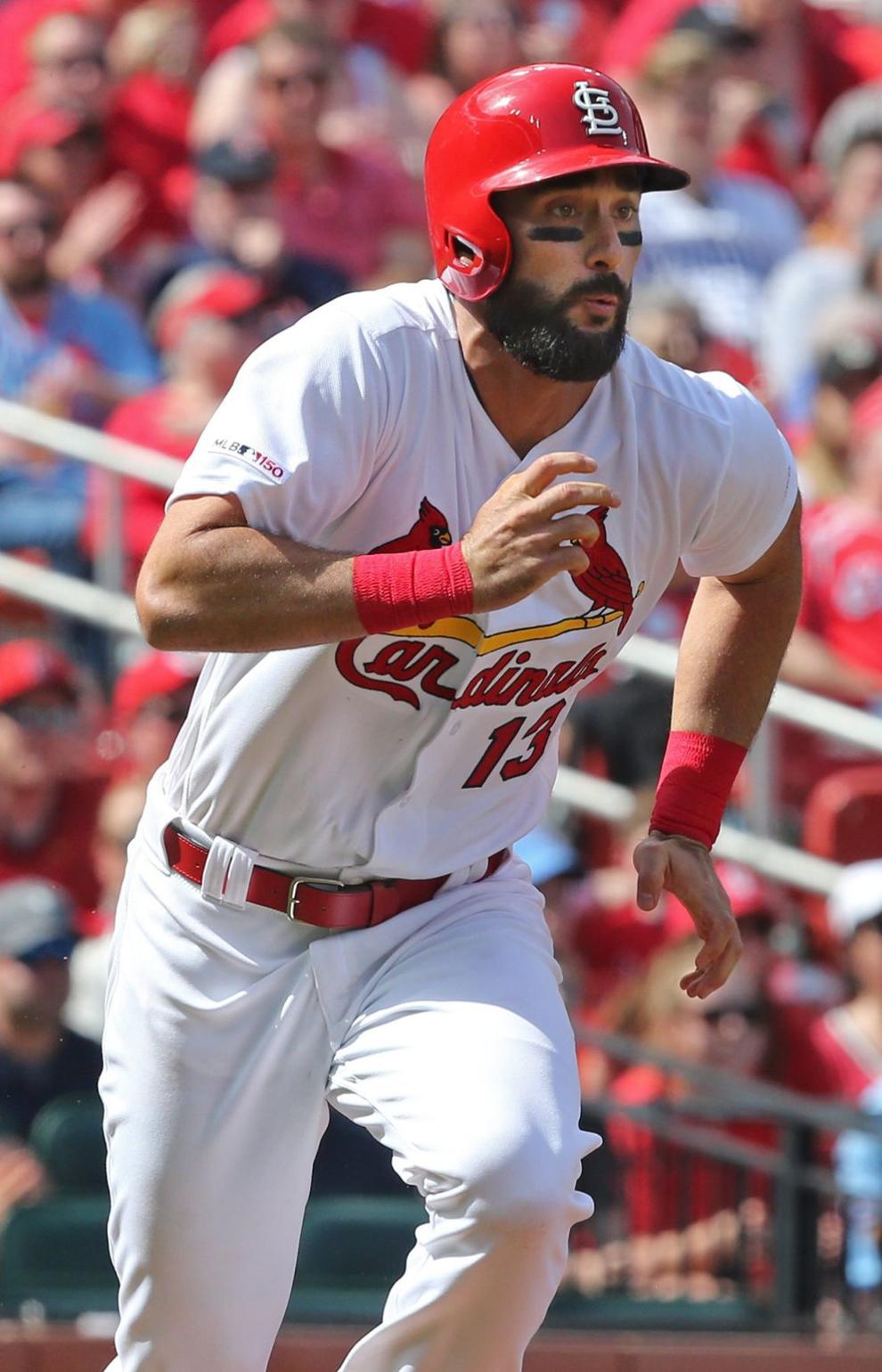 Cards beat the Padres 4-1 Sunday afternoon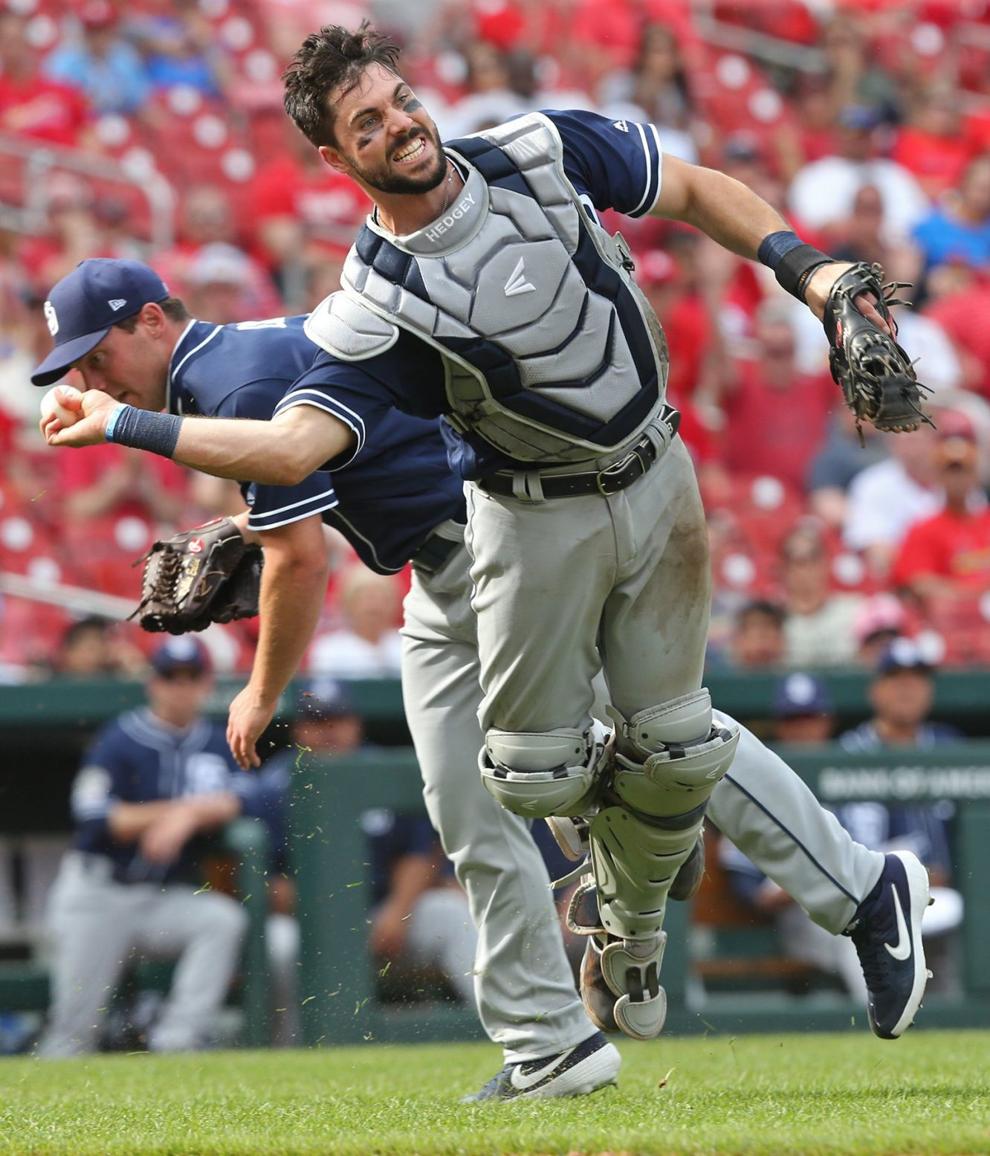 Cards beat the Padres 4-1 Sunday afternoon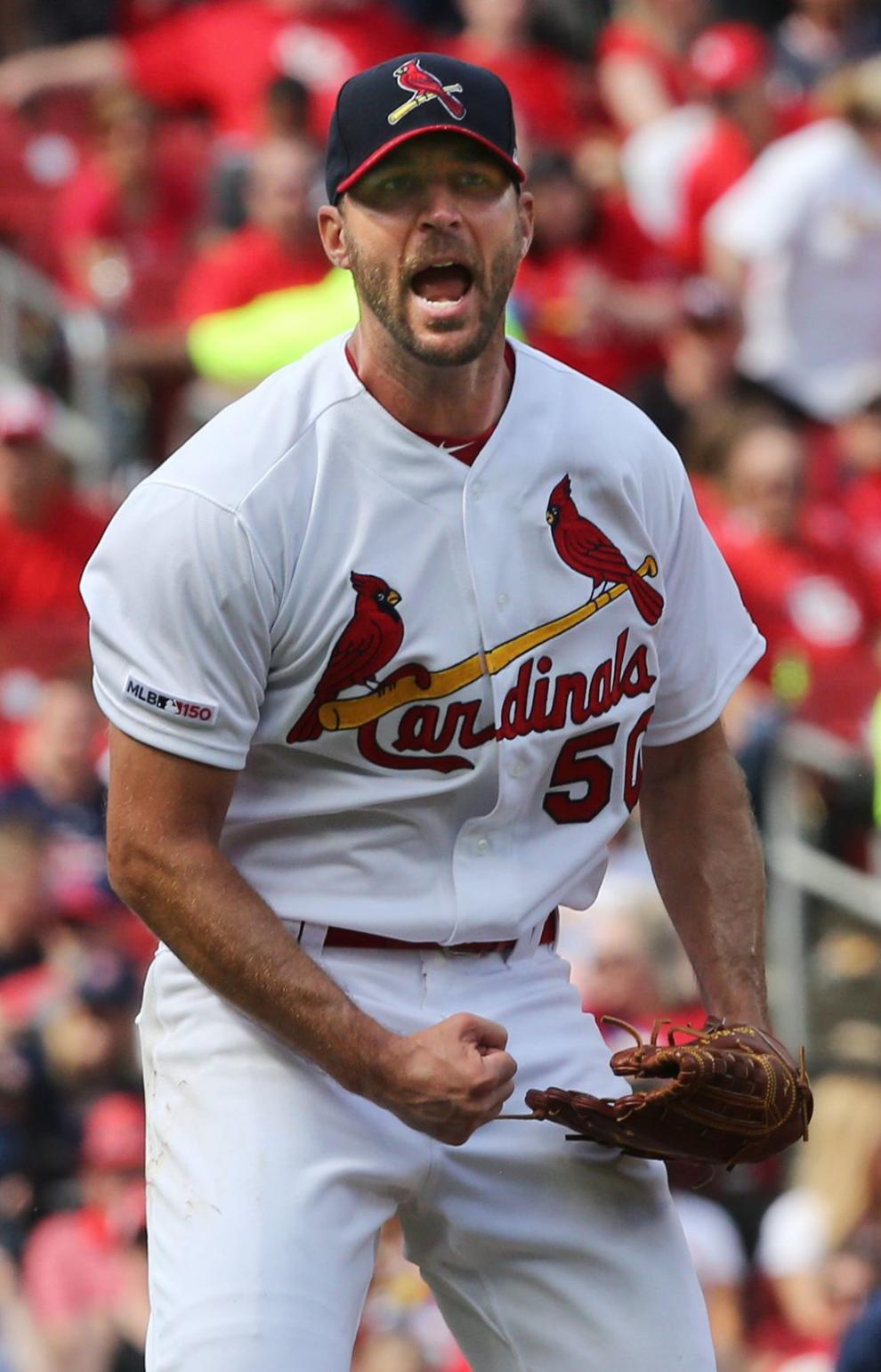 Cards beat the Padres 4-1 Sunday afternoon
Cards beat the Padres 4-1 Sunday afternoon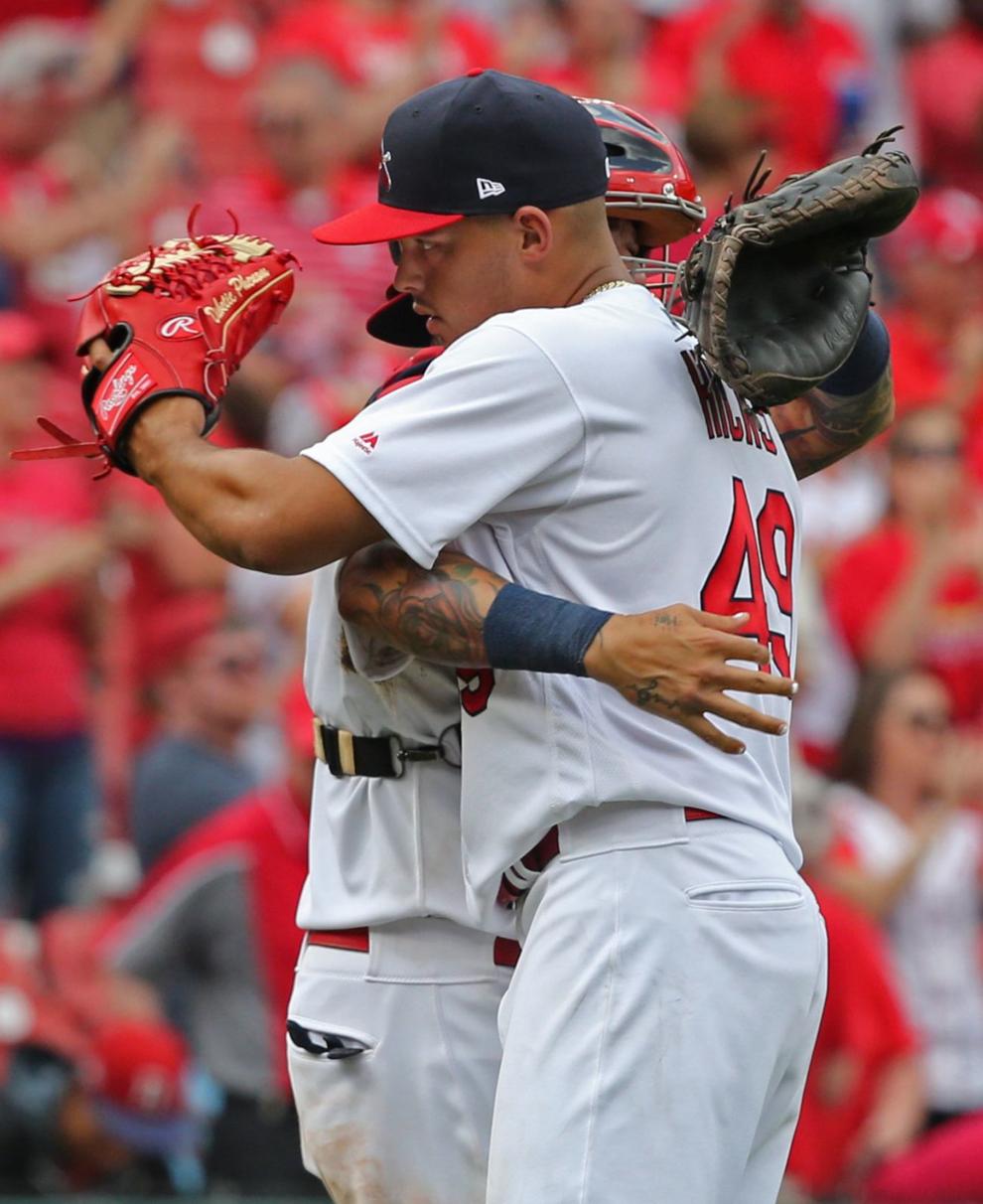 Cards beat the Padres 4-1 Sunday afternoon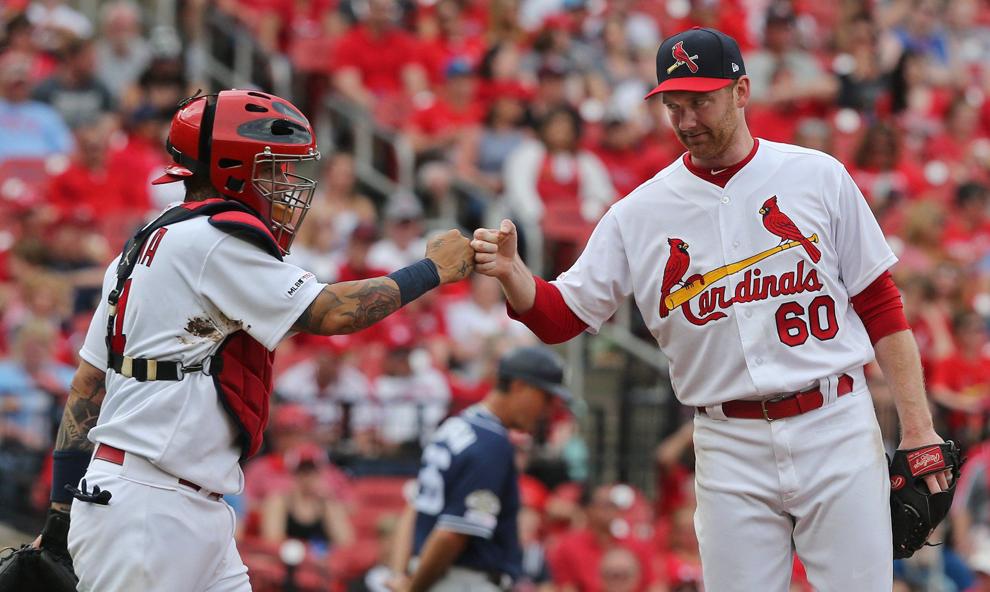 Cards beat the Padres 4-1 Sunday afternoon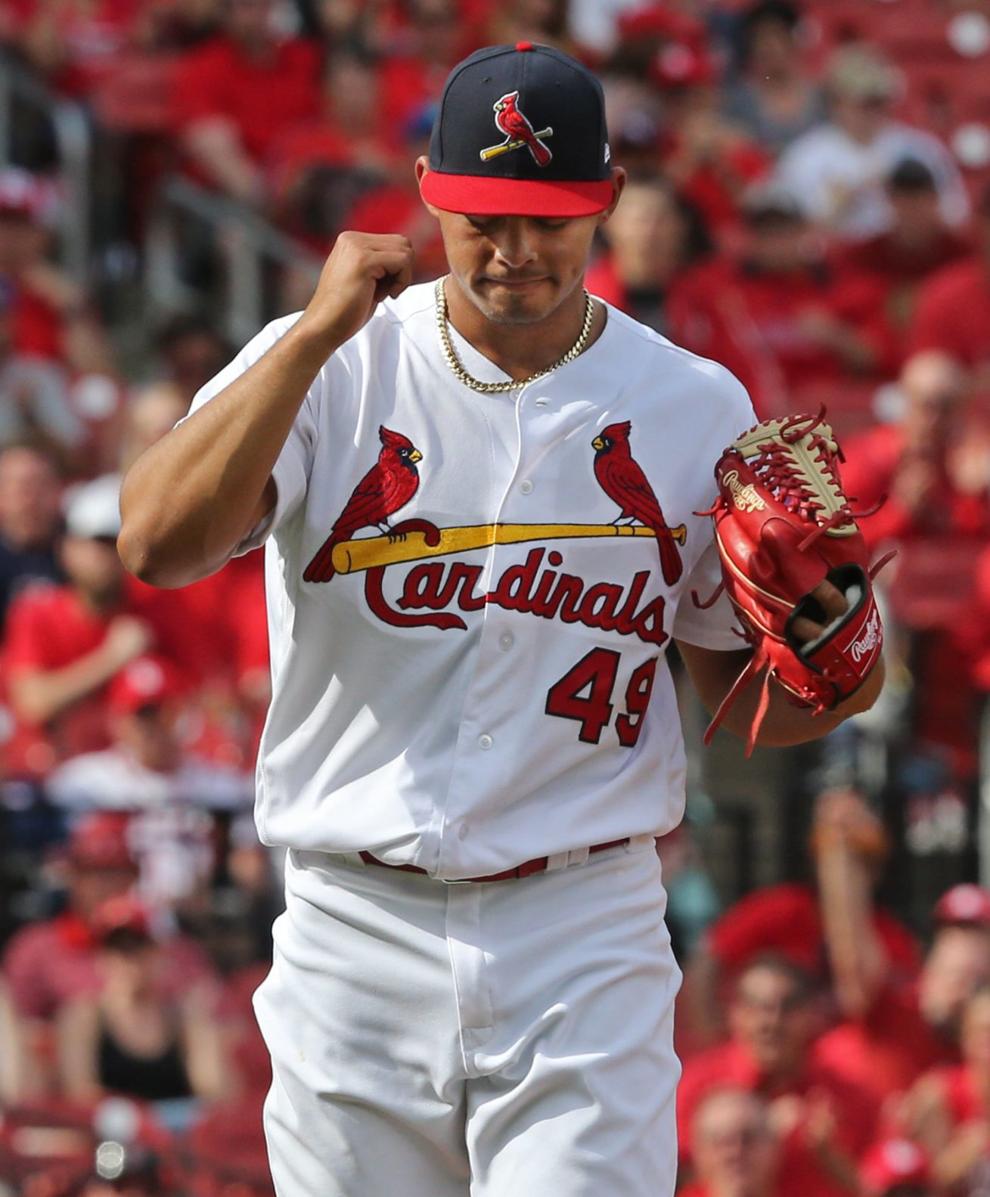 Cards beat the Padres 4-1 Sunday afternoon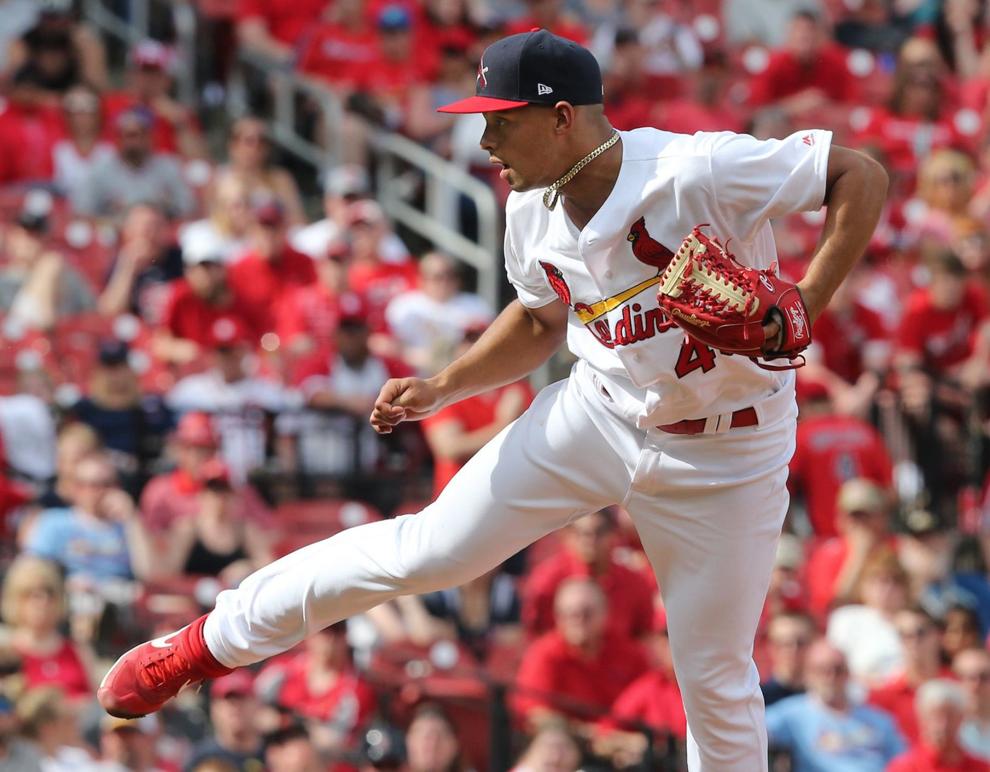 Cards beat the Padres 4-1 Sunday afternoon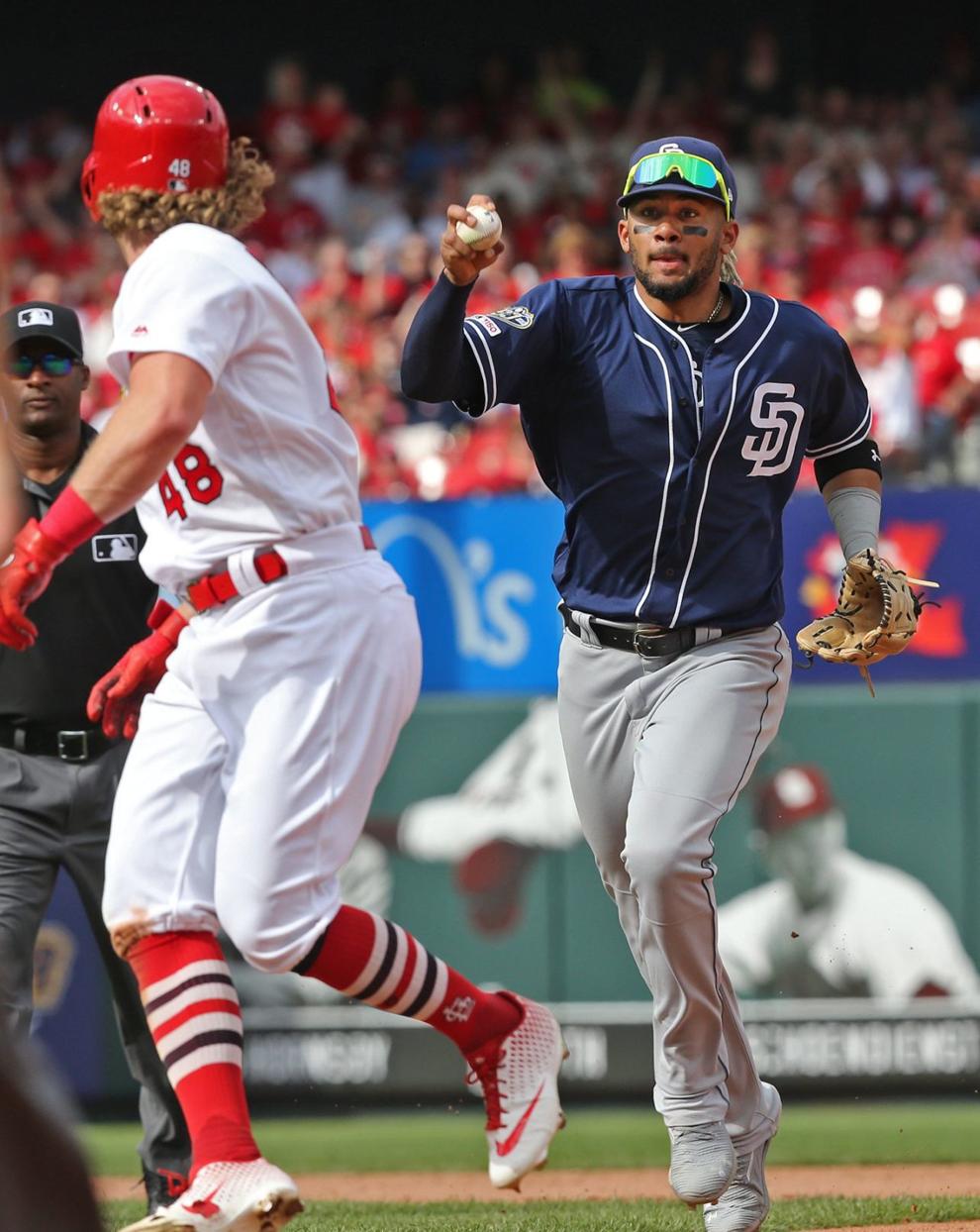 Cards beat the Padres 4-1 Sunday afternoon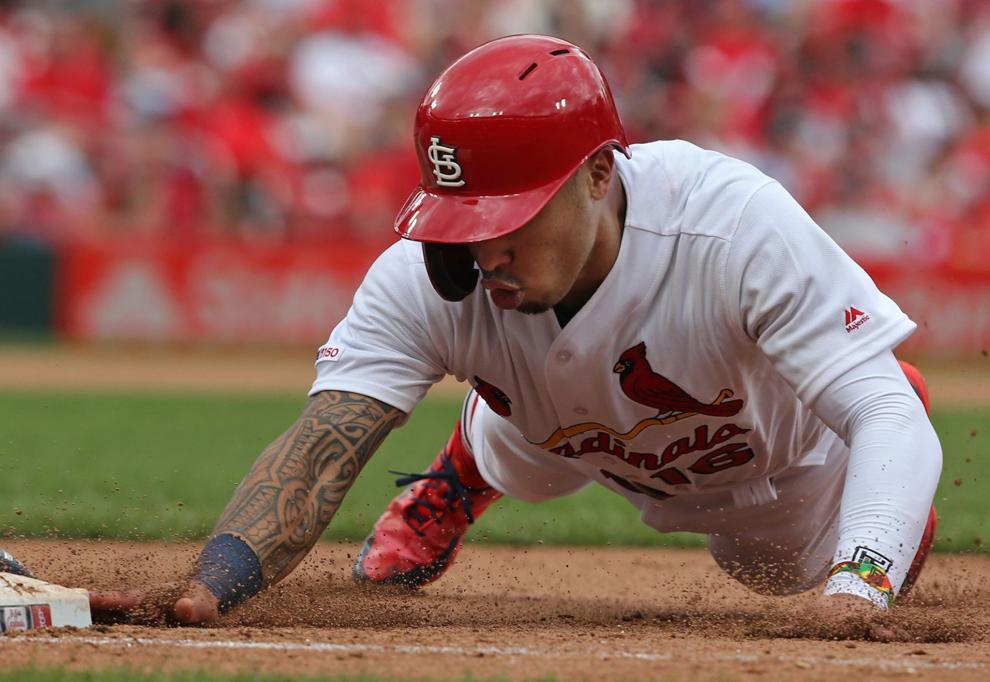 Cards beat the Padres 4-1 Sunday afternoon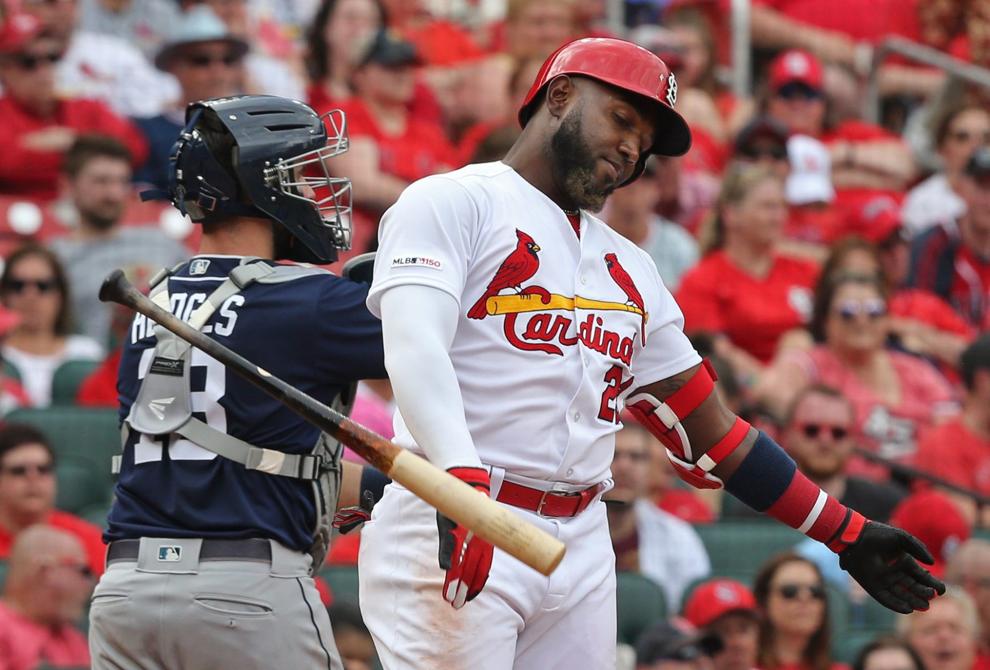 Cards beat the Padres 4-1 Sunday afternoon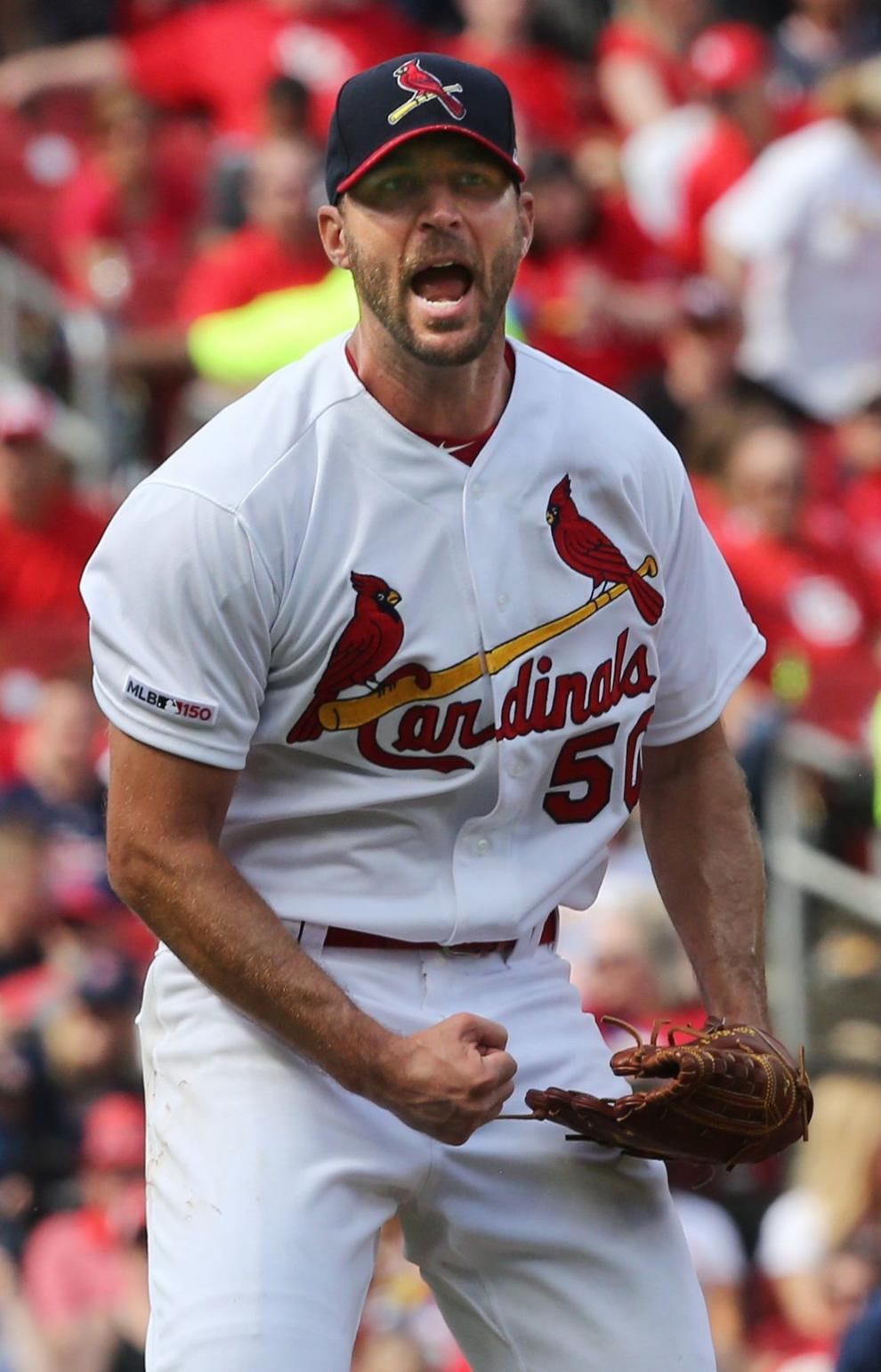 Cards beat the Padres 4-1 Sunday afternoon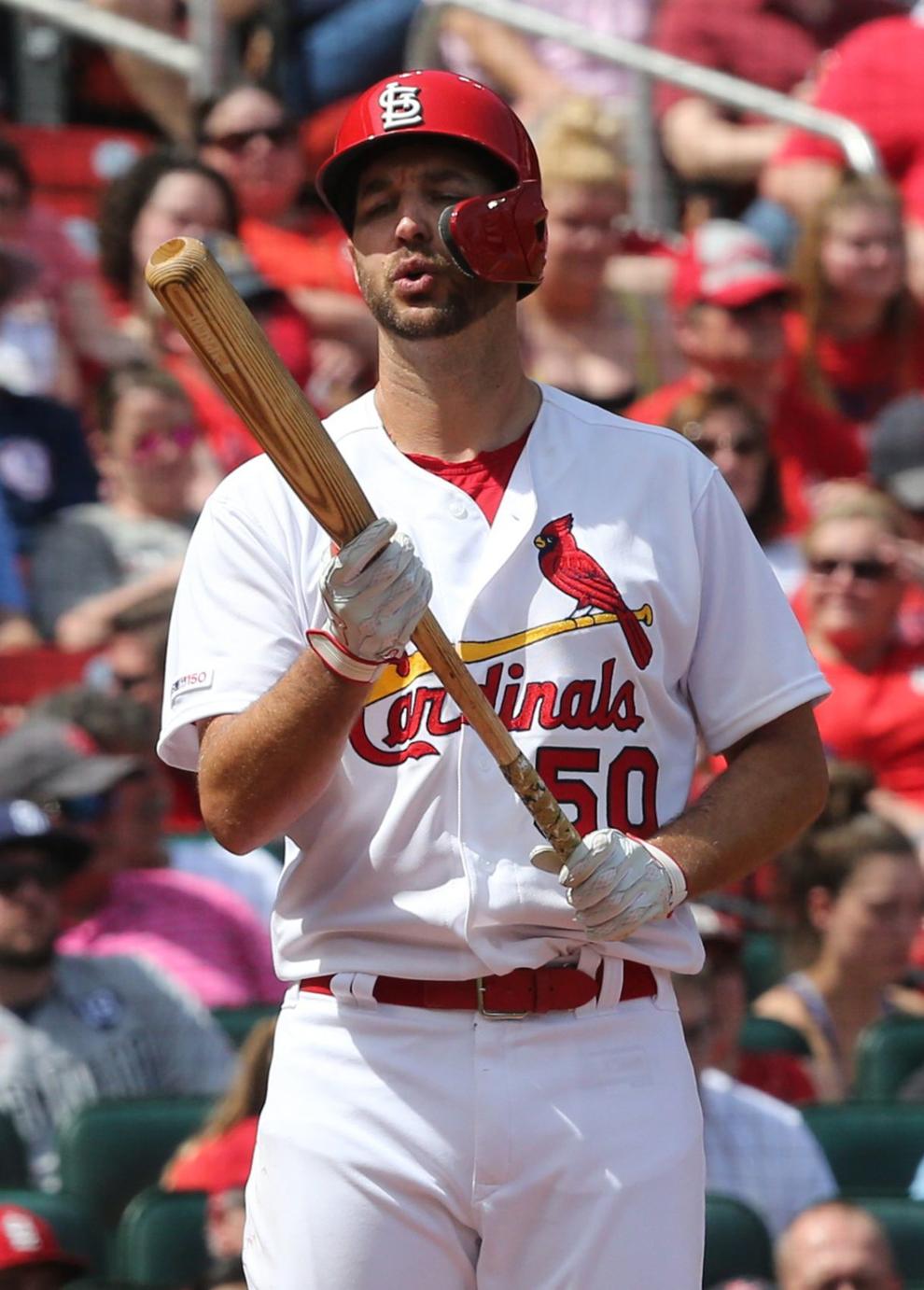 Cards beat the Padres 4-1 Sunday afternoon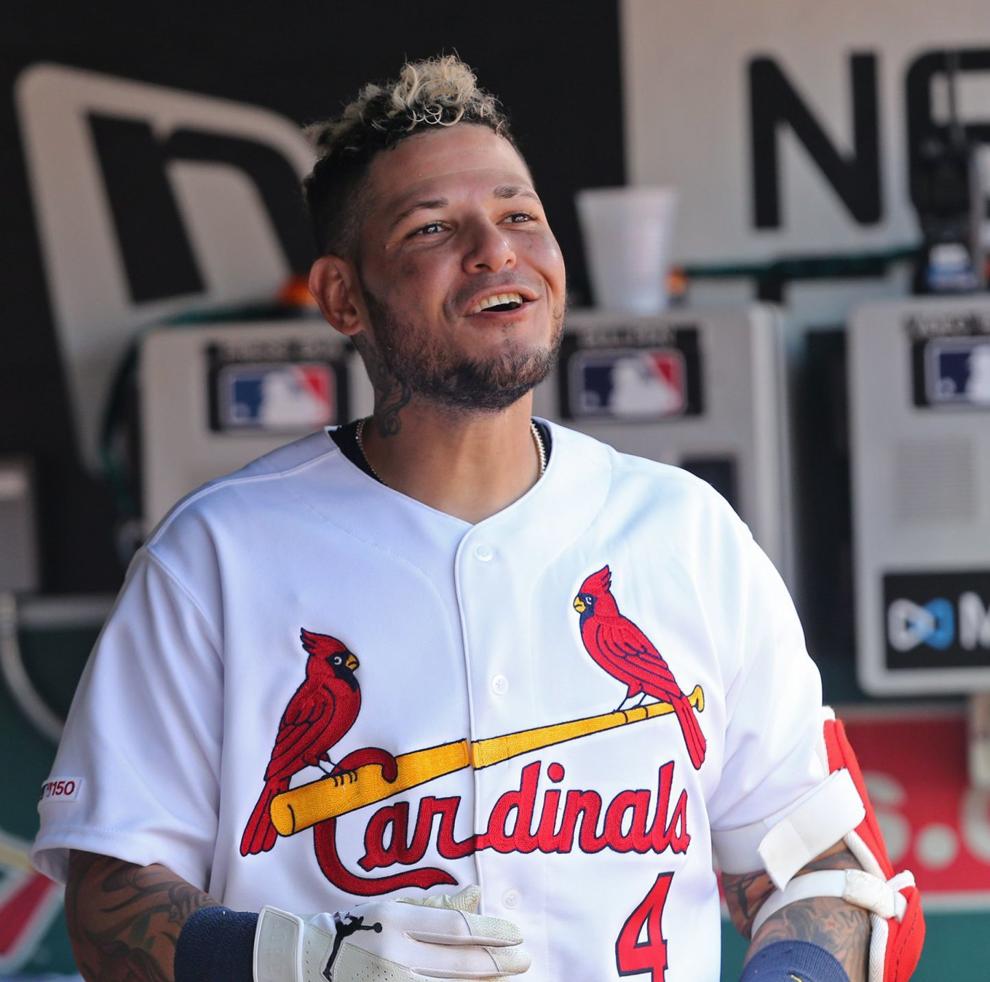 Cards beat the Padres 4-1 Sunday afternoon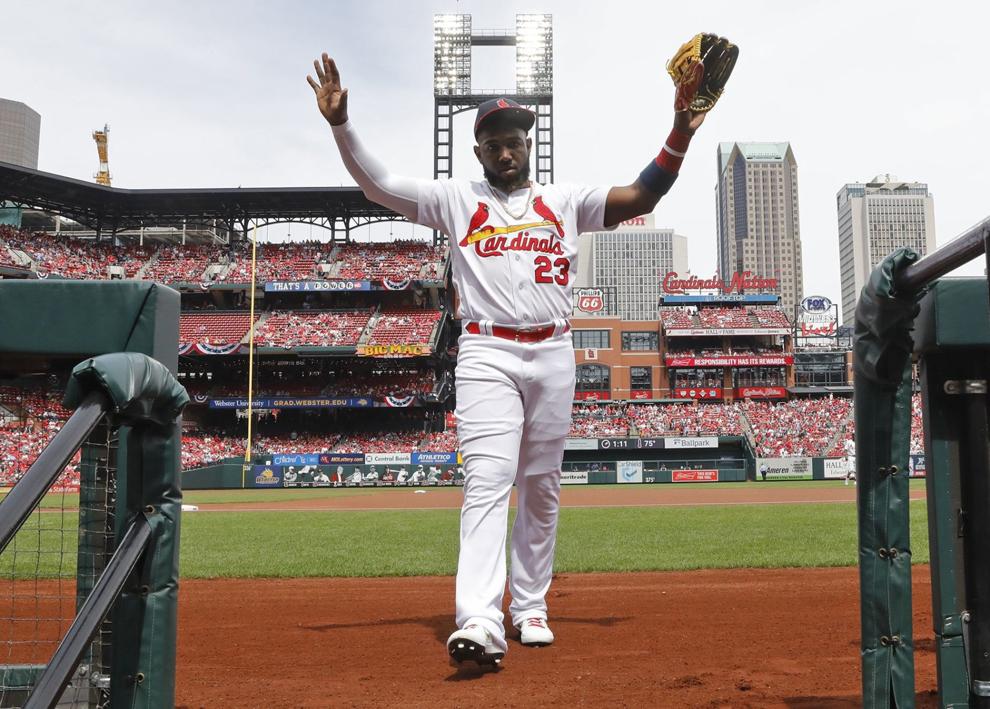 Cards beat the Padres 4-1 Sunday afternoon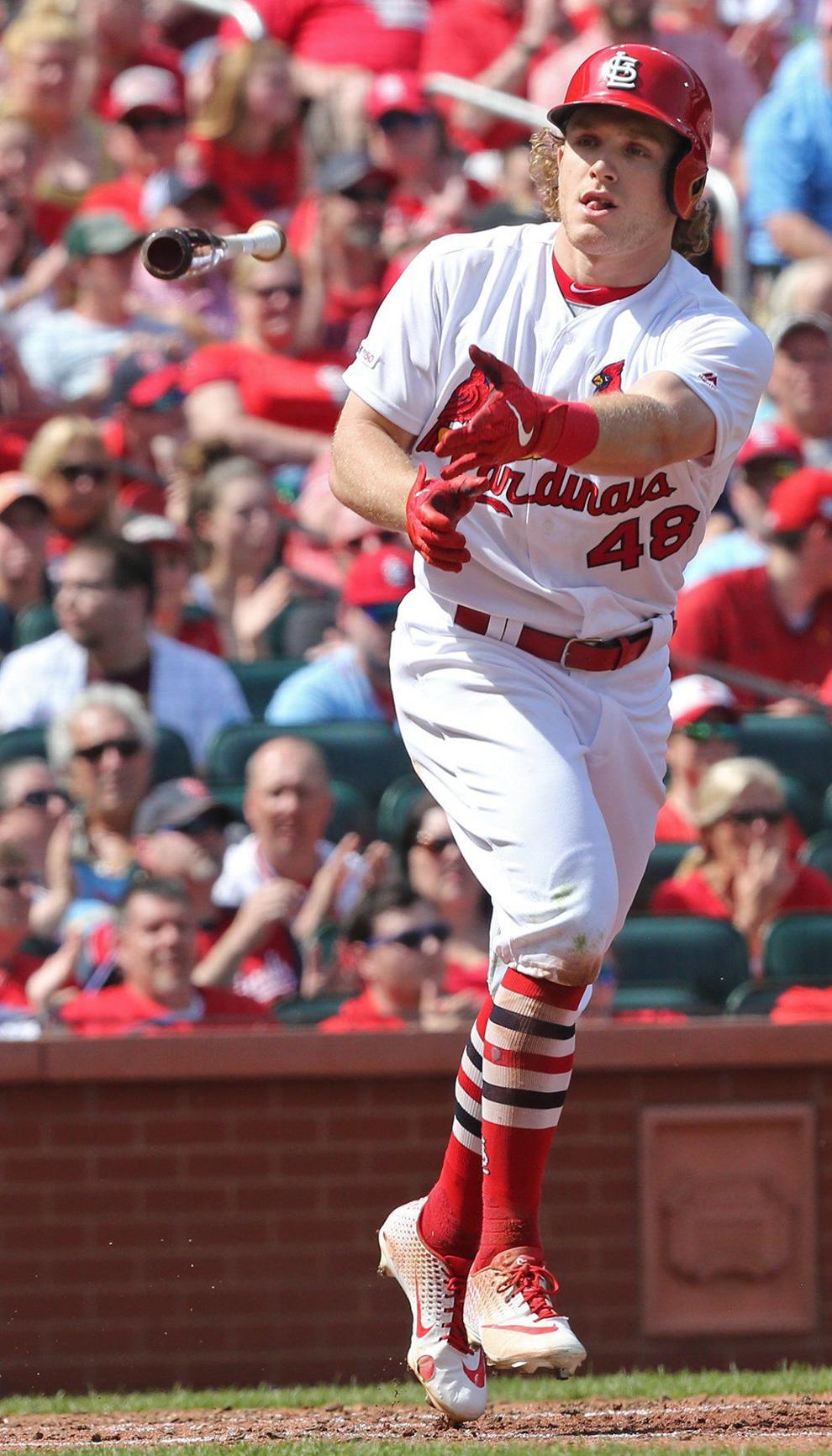 Cards beat the Padres 4-1 Sunday afternoon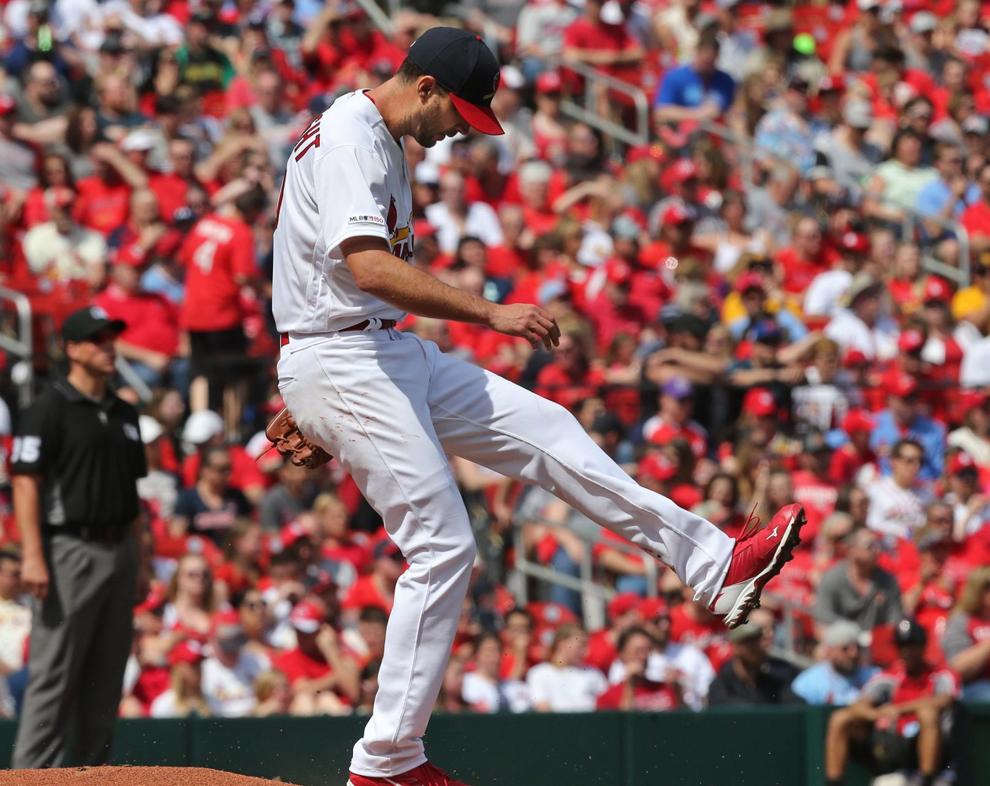 Cards beat the Padres 4-1 Sunday afternoon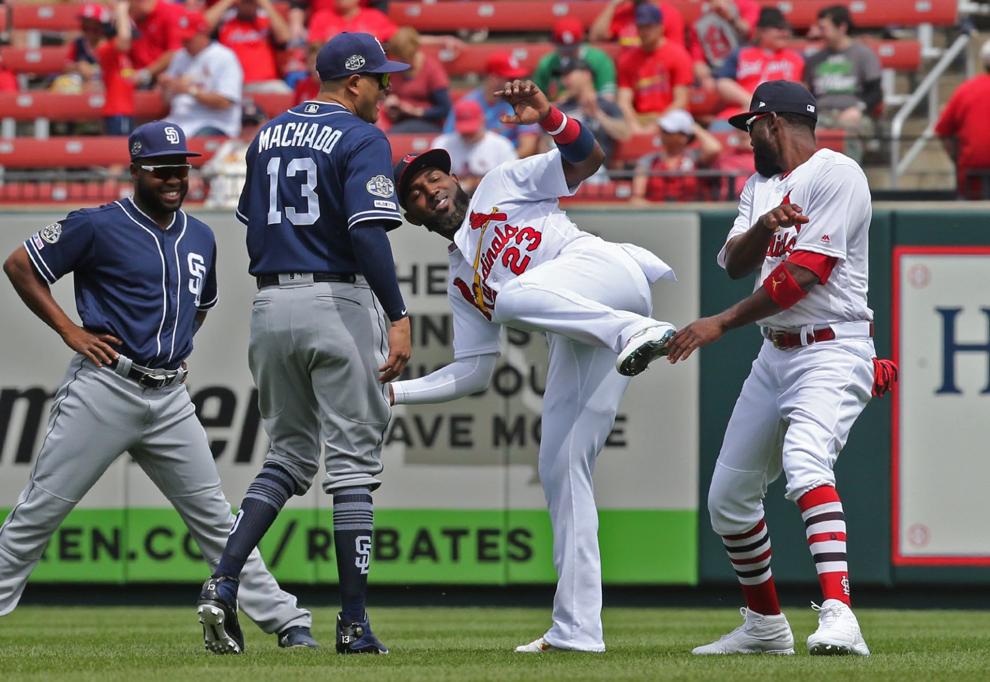 Cards beat the Padres 4-1 Sunday afternoon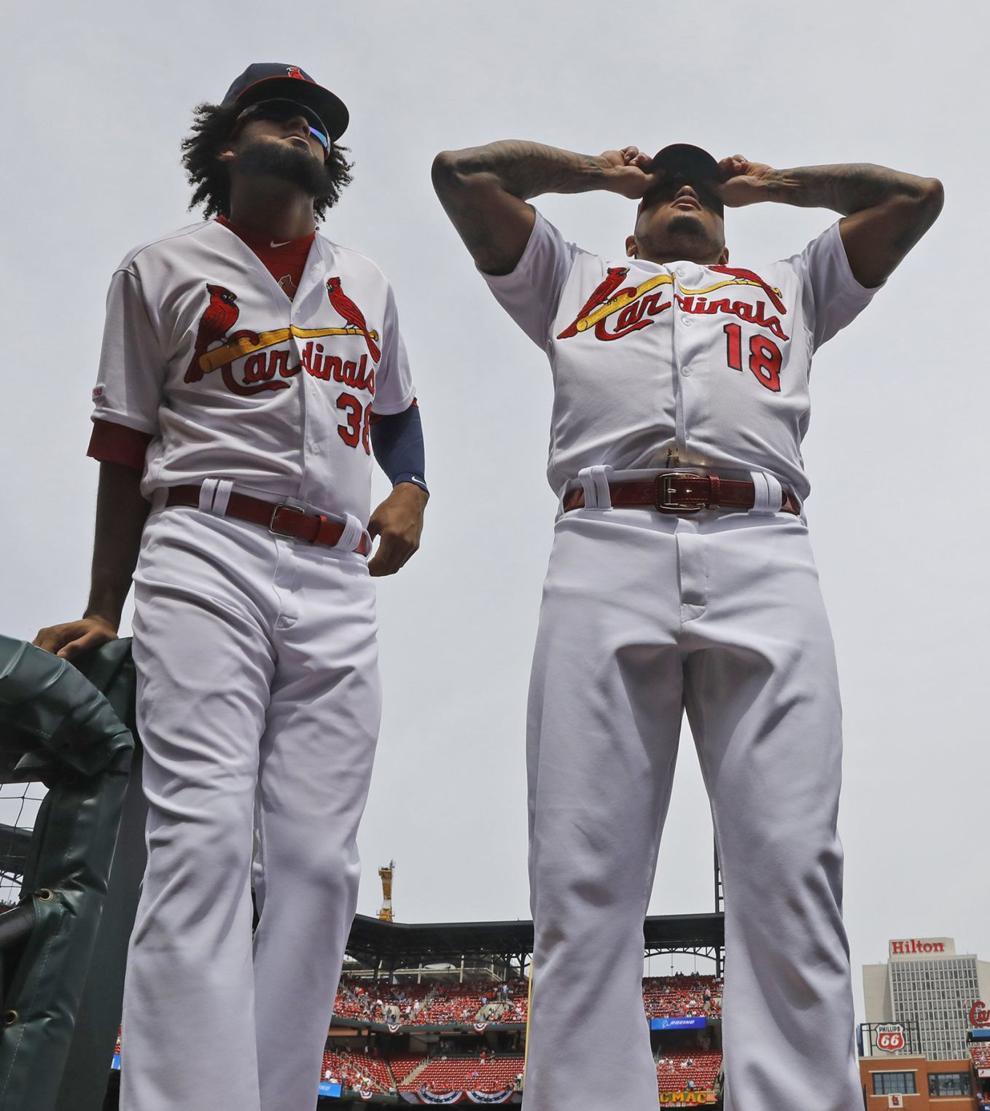 Cards beat the Padres 4-1 Sunday afternoon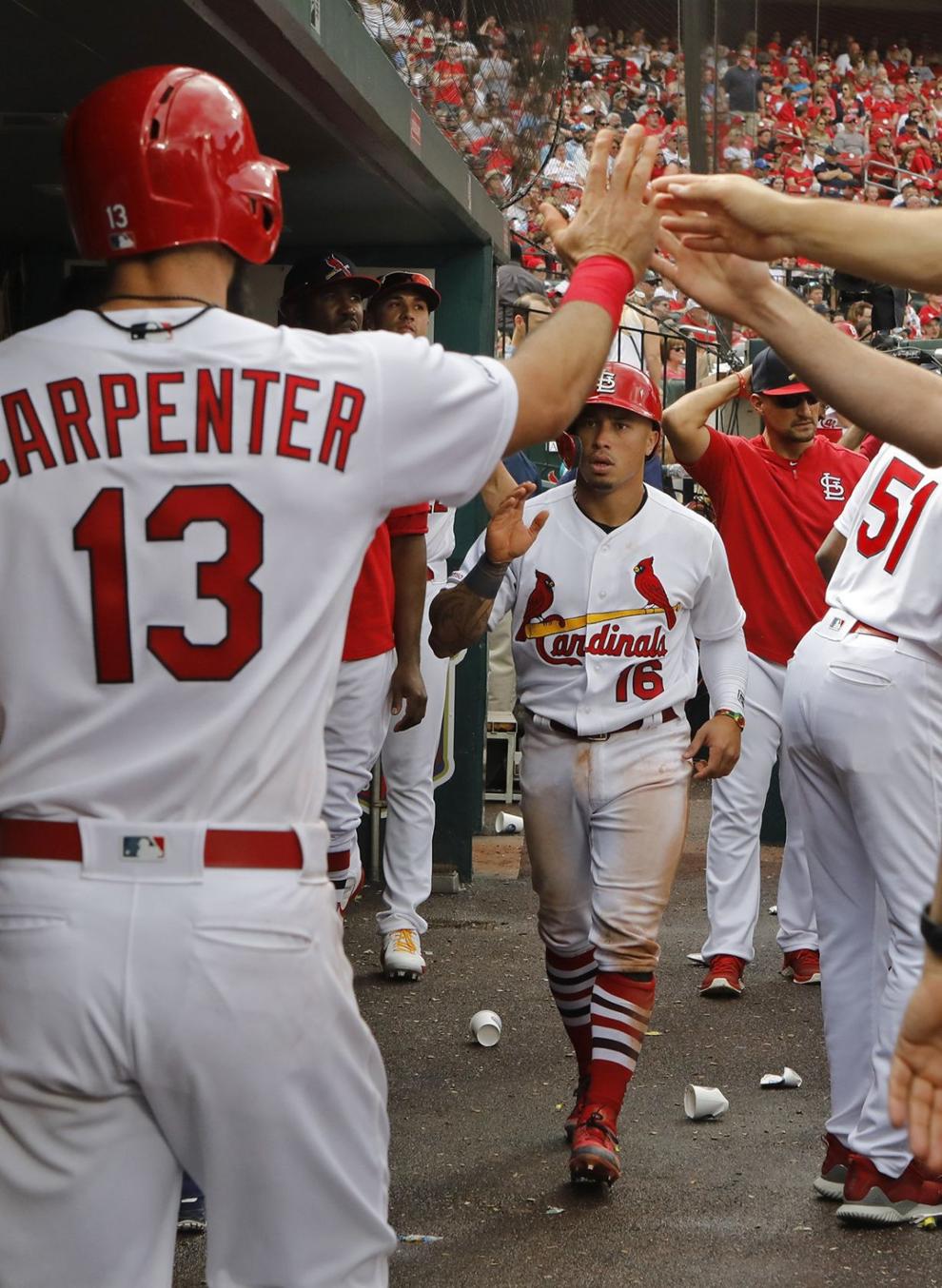 Cards beat the Padres 4-1 Sunday afternoon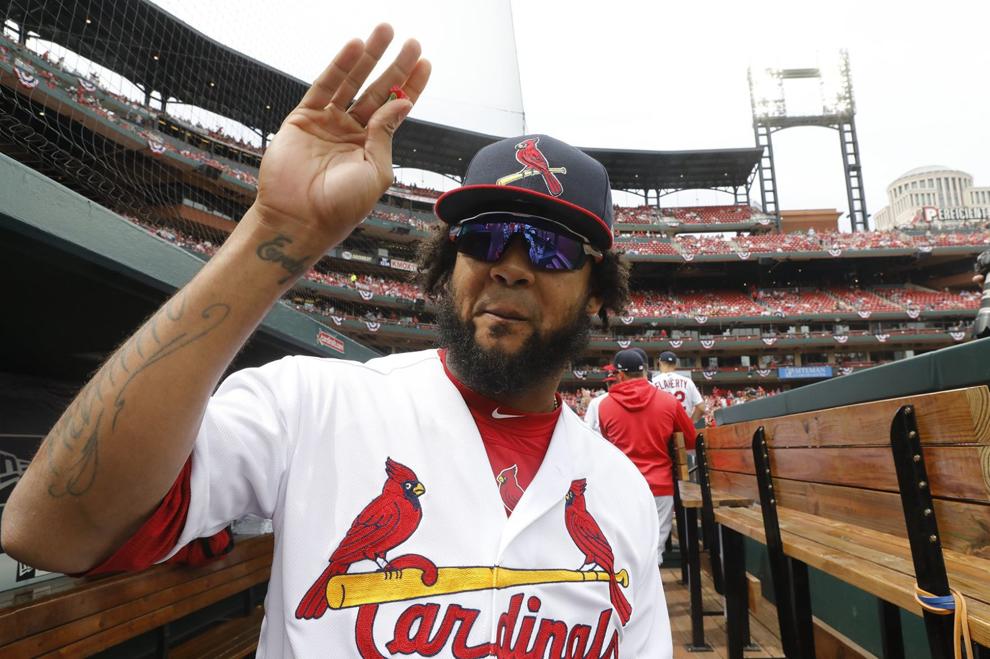 Cards beat the Padres 4-1 Sunday afternoon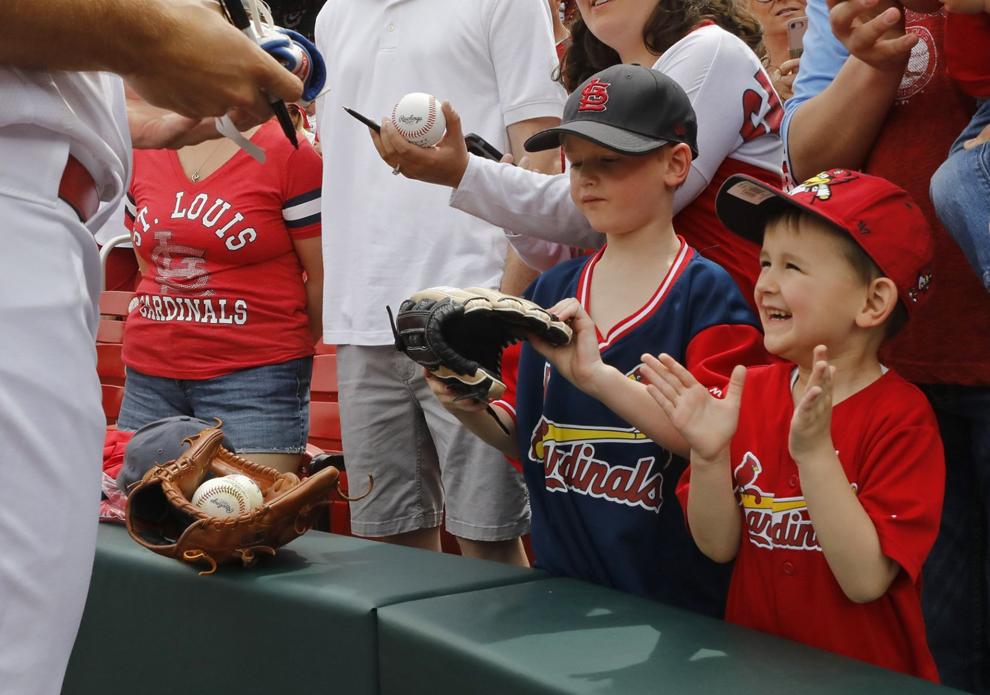 Cards beat the Padres 4-1 Sunday afternoon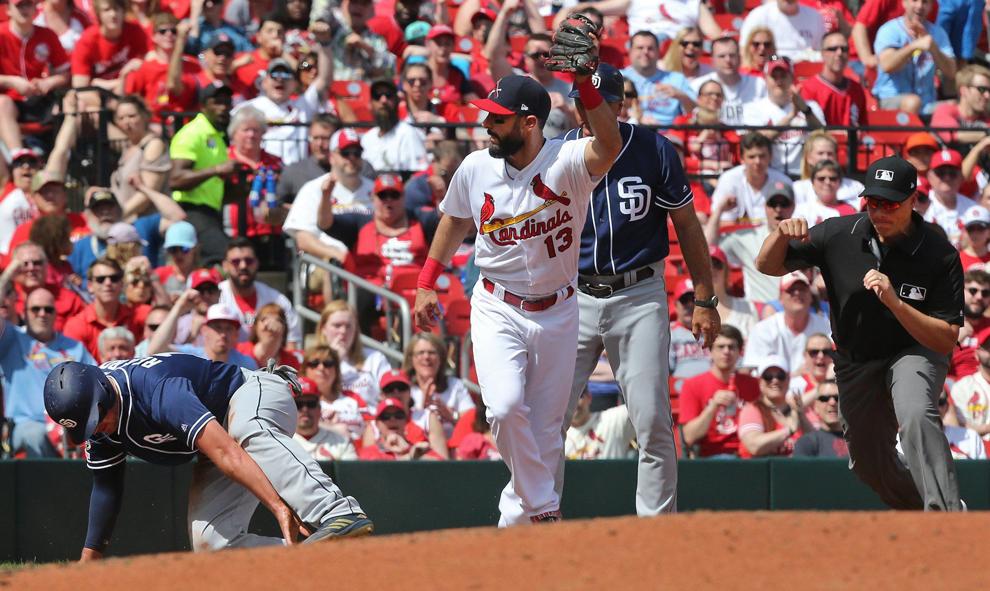 Cards beat the Padres 4-1 Sunday afternoon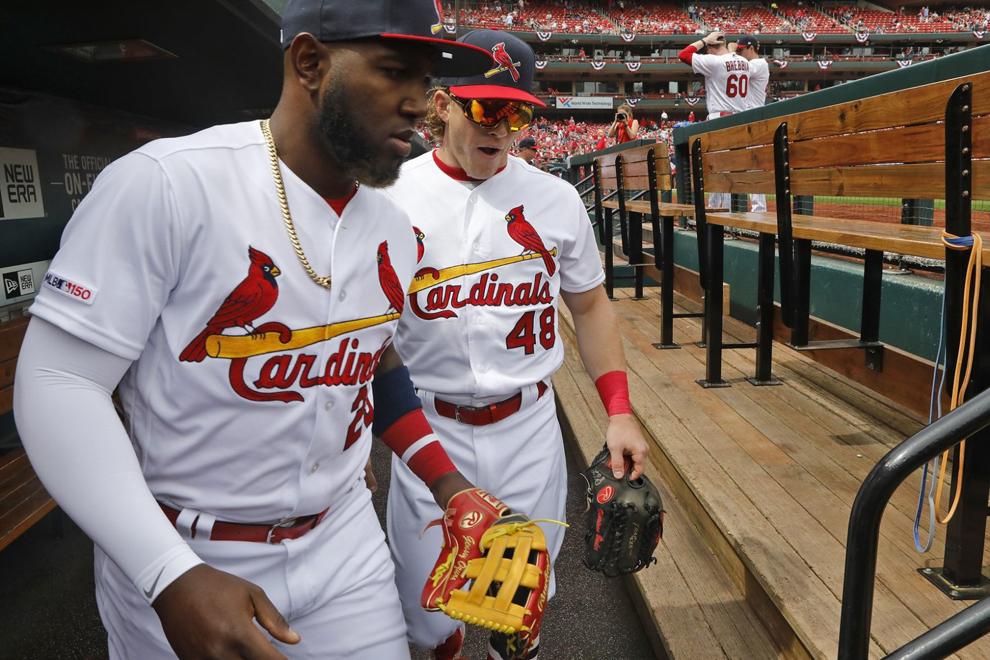 Cards beat the Padres 4-1 Sunday afternoon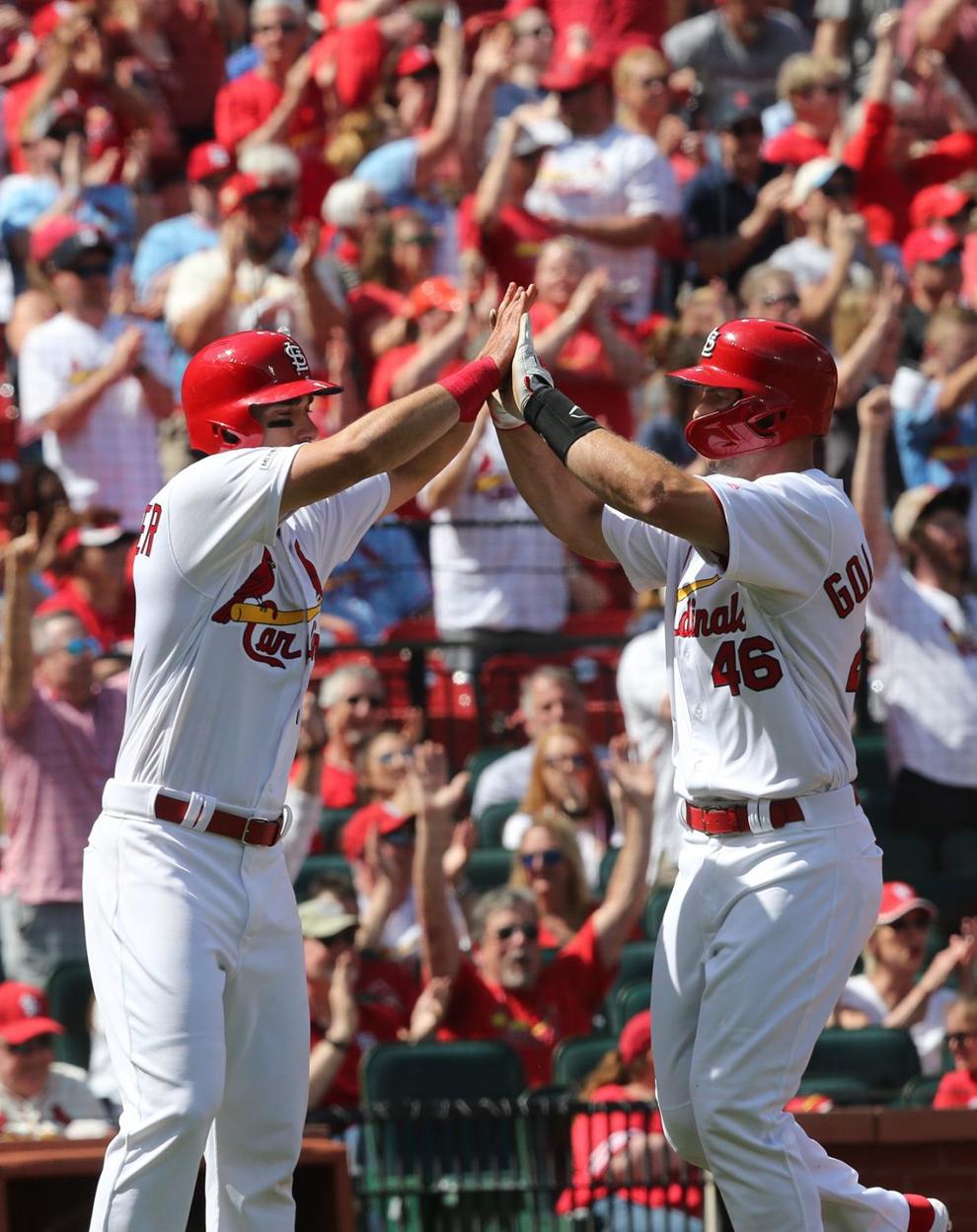 Cards beat the Padres 4-1 Sunday afternoon
Cards beat the Padres 4-1 Sunday afternoon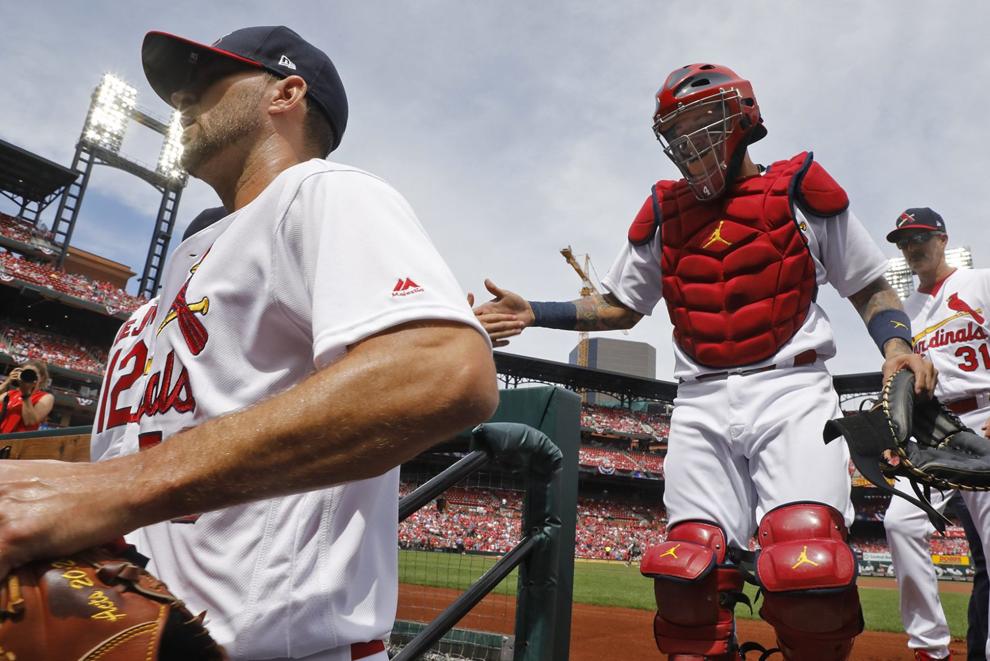 Cards beat the Padres 4-1 Sunday afternoon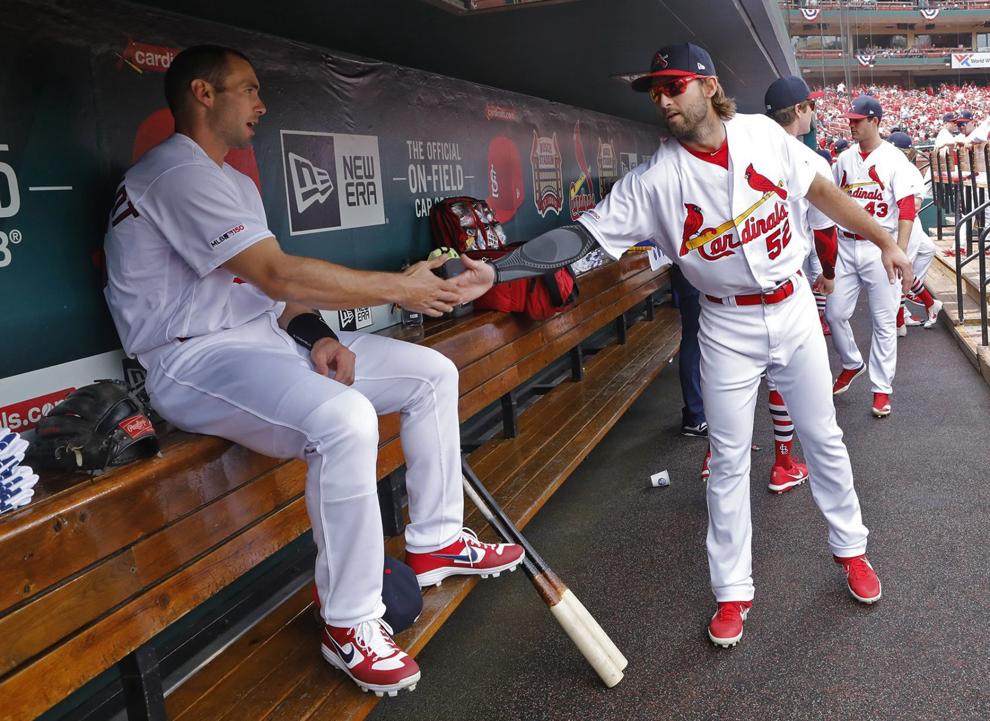 Cards beat the Padres 4-1 Sunday afternoon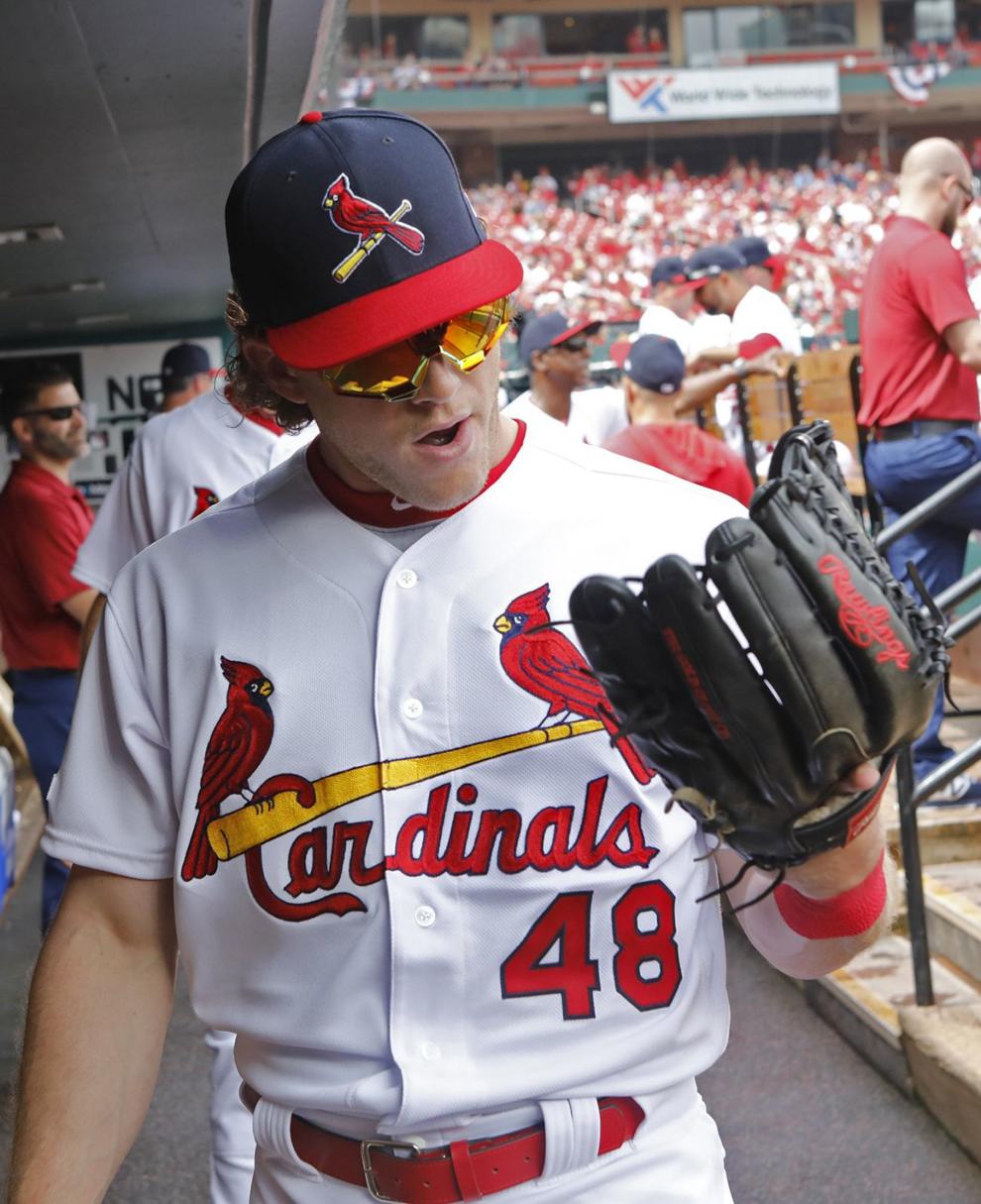 Cards beat the Padres 4-1 Sunday afternoon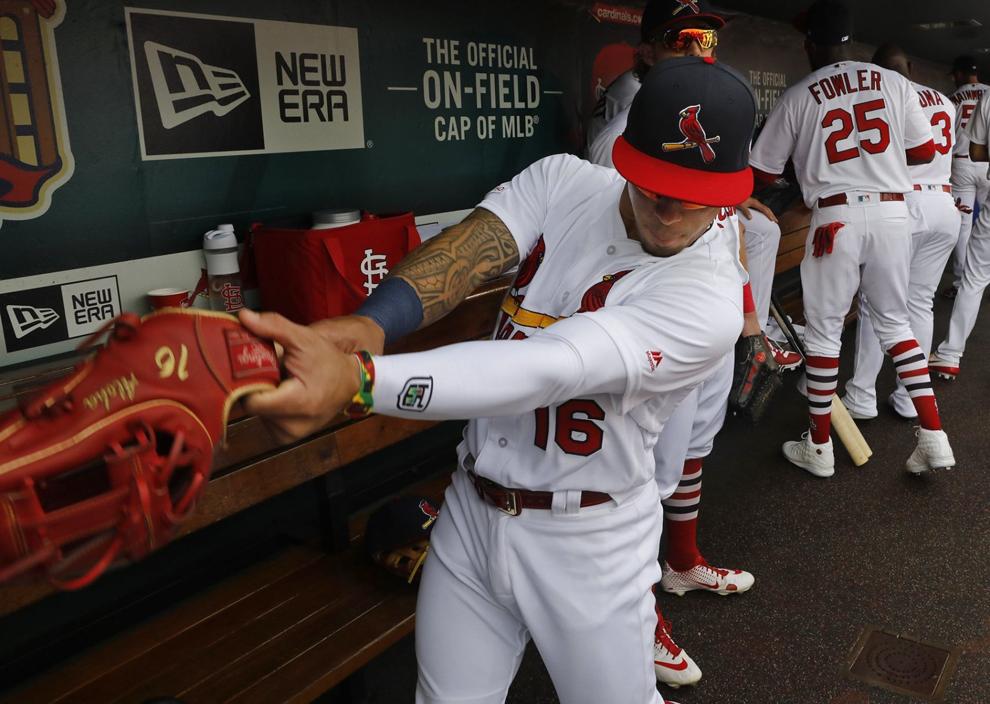 Cards beat the Padres 4-1 Sunday afternoon