When Cardinals left-hander Steven Matz suffered a torn medial collateral ligament in his left knee on an awkward attempt to field Joey Votto's tapper July 23 in Cincinnati, it commonly was thought that Matz wouldn't return the rest of the season.
Matz himself didn't think so. "When it first happened, I didn't," he said, "because of the way it felt and when you tear a ligament ...
"But if you're going to tear a ligament in your knee, that's the best one because it does a really good of healing on its own."
Now, some six weeks later, Matz's season will continue on Tuesday in Springfield, Missouri, when he begins what promises to be a short minor league rehabilitation stint. He has impressed the staff in recent bullpen stints and manager Oliver Marmol has said Matz could help from the bullpen, especially because there probably isn't enough time for Matz to condition himself as a starter.
"Every time, it's just getting a little bit better," said Matz, who is 4-3 with a 5.70 earned run average in 10 starts.
Matz, who made five relief appearances for the New York Mets in 2019-20, said he certainly was open to it. "So far, all the boxes have been checked," he said. "We're going to hit this one and see how it goes and think about this next one.
"Whatever I can do to get back and help in any capacity is ideal," the 31-year-old Matz said.
His workout on Saturday consisted largely of fielding practice, and Matz said he felt "very little to no discomfort."
In his bullpen assignments, Matz has given up four runs in six innings, allowed three homers and struck out eight while walking one.
Matz was making his first start in Cincinnati since he had suffered a shoulder impingement on May 18 in a start at Pittsburgh. Before Matz hurt his knee, he had struck out five Reds hitters in succession.
"That was a little extra frustration because of how good I was feeling in that game (after) all that time it took to get back," Matz said. "But my arm feels really good and that's what is keeping me ... hopeful."
DeJong makes rare start
Shortstop Paul DeJong, who was nothing for his past 20, made his second start since Aug. 25. He hit a grand slam on Aug. 20 in Arizona, snapping another nothing-for-20 skid, so he was two for 42 before Saturday.
After a power surge when he returned from Memphis, DeJong has lapsed pretty much where he was before, beginning Saturday's game at .160 with a .253 on-base percentage.
"I'm going to make the most of my opportunities," he said. "It's about winning at this point. I'm not making it about myself.
"I know this year has not been ideal for me, but, at the end of the day, I'm here today and I've got a chance to help our team win. I feel like that frees me up to do something to produce and that's all that really counts.
"My fate's in my hands," said DeJong, who will be playing mostly against left-handed starters.
"Ideally, I'd like to play against everybody," said DeJong.
"But I know I've to earn that. So that's where we are."
DeLuzio gets first start
After drawing a four-pitch walk as a pinch hitter on Friday, racing home on a home run and catching the final out of the game in center field, Ben DeLuzio got a start in center on Saturday.
He had been in the minor leagues since 2016 before he was promoted on Friday. He got a call from his Memphis manager Ben Johnson after DeLuzio had gone nothing for five in a game at Nashville. "I was not expecting a call-up at all," he said. "I said, 'What do you mean? Is this a joke?'" DeLuzio recalled.
It was seven seasons in the making, "a long road," said DeLuzio, who was born in St. Louis but didn't really live here.
"I'm a man of faith," said DeLuzio. "There have been times I had to ask myself or in prayer, 'Lord is this what you want me to do? Is there where you want me to be?'
"There have been times of trial."
After the final out had settled into DeLuzio's glove Friday, it didn't go anywhere else. "I definitely kept that one," he said.
Marmol, Hudson meet
Marmol met with defrocked starter Dakota Hudson on Saturday and Hudson, according to Marmol, was all right with moving, temporarily at least, to the bullpen. Marmol envisions Hudson initially pitching multiple innings when the team is down by a couple of runs with Jake Woodford, who has been in that role, moving into games that are, say, tied.
The message Marmol wanted to impart to Hudson, who is 7-7 with a 4.67 earned run average, was, "You can be disappointed and not contribute in your next role or you can look at it as 'How do I bring the most value in whatever role you put me in?' And that's the way he put it. He articulated it without trying to push it in that direction," Marmol said.
Marmol also told Hudson that he was planning to use Hudson as a starter in a doubleheader two weeks from now.
Edman, Hoerner were the keystone at Stanford
Tommy Edman started at second base for the Cardinals on Saturday and Nico Hoerner was at shortstop for the Cubs. When the two were teammates for one year at Stanford in 2016, Edman, the junior, was at short and freshman Hoerner at second.
Edman said the two converse occasionally when one or the other is on the base and the other in the field. "But since we're both playing middle infield, we both have got to stay a little more focused, especially because we're both kind of base stealers, too," said Edman.
Edman had 26 steals in 29 tries before Saturday and Hoerner 15 out of 17.
Molina's 3 RBI double powers Cardinals to 8-4 victory over Chicago Cubs
St. Louis Cardinals face Chicago Cubs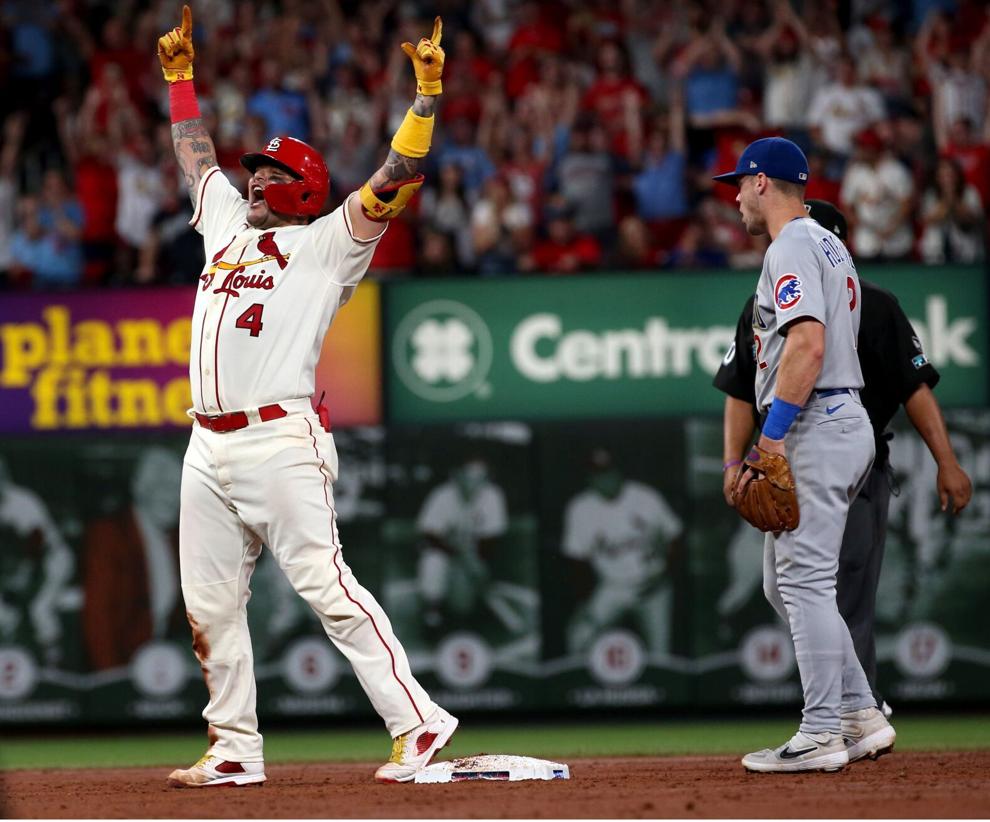 St. Louis Cardinals face Chicago Cubs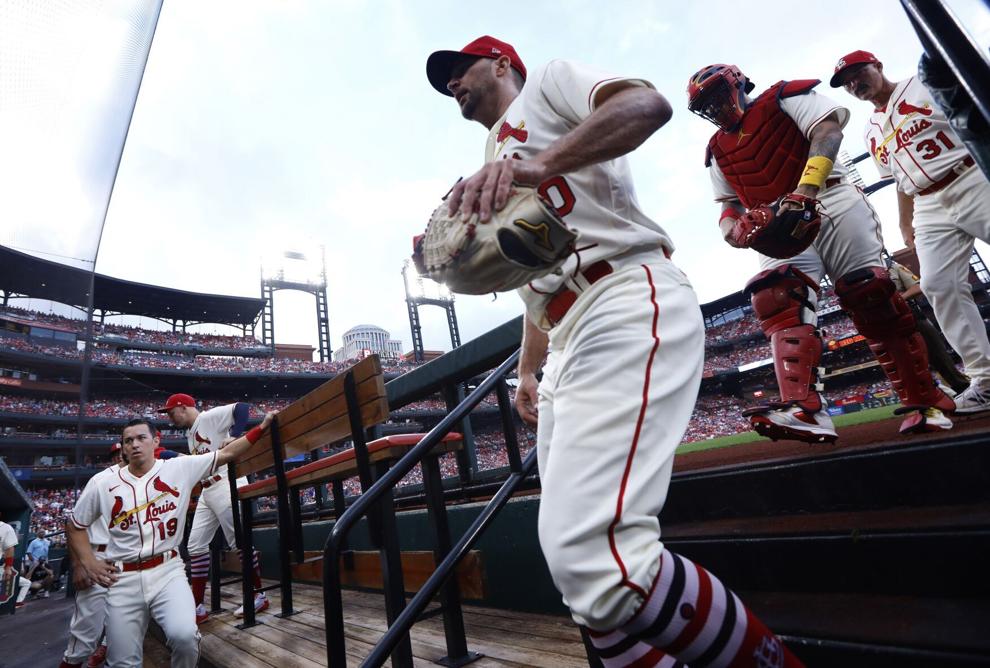 St. Louis Cardinals face Chicago Cubs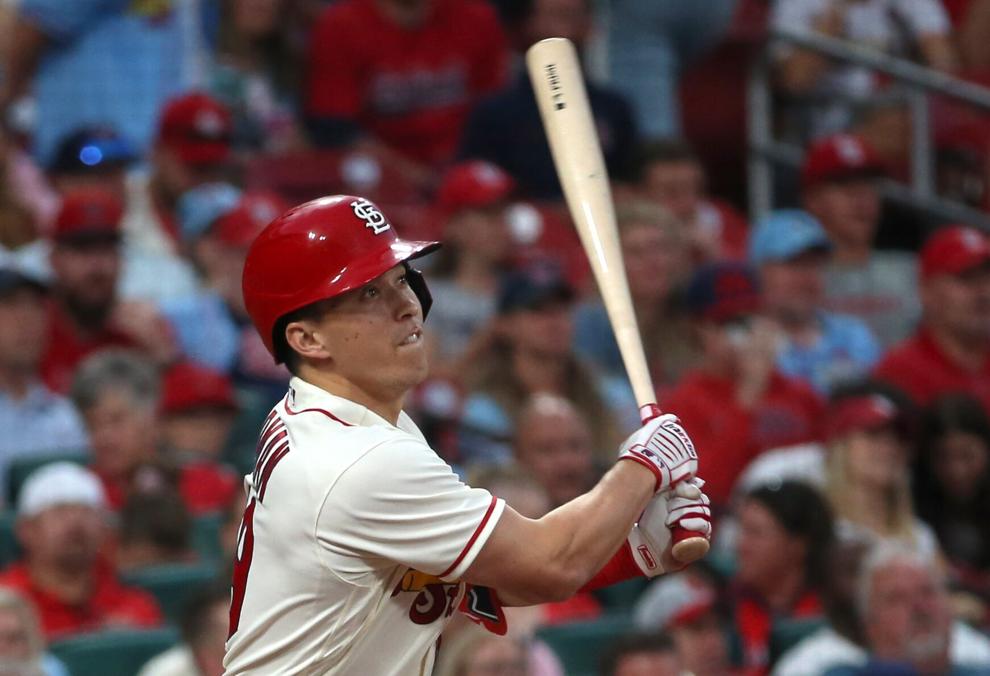 St. Louis Cardinals face Chicago Cubs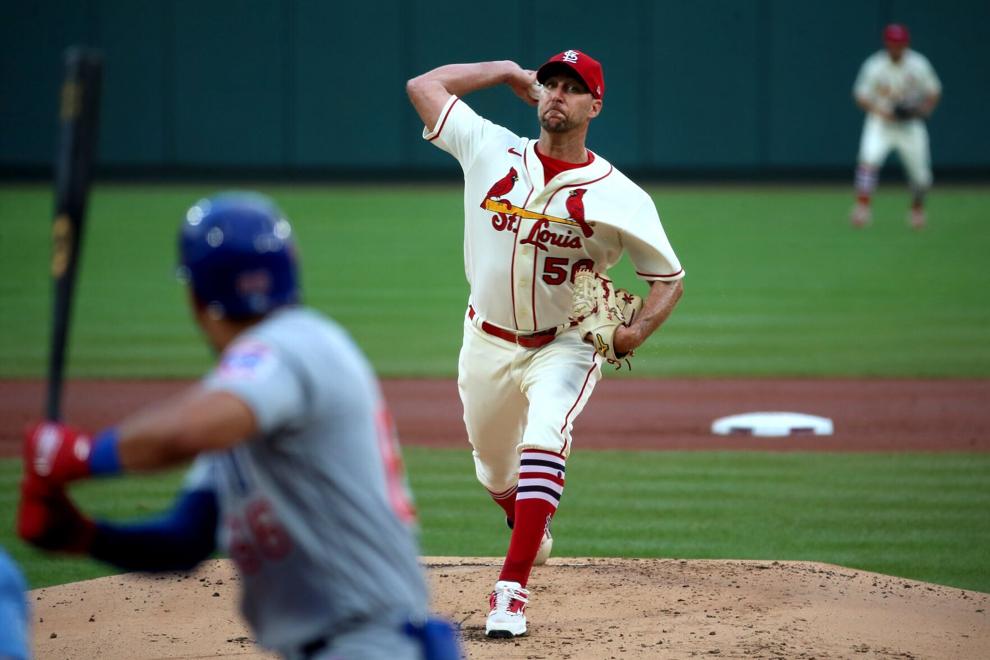 St. Louis Cardinals face Chicago Cubs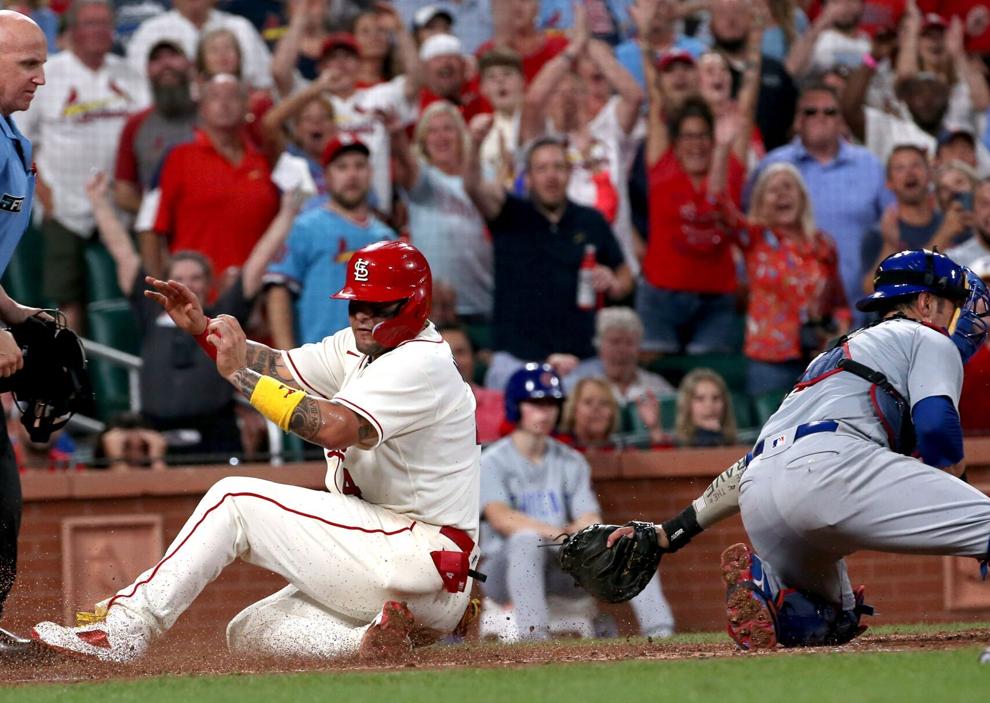 St. Louis Cardinals face Chicago Cubs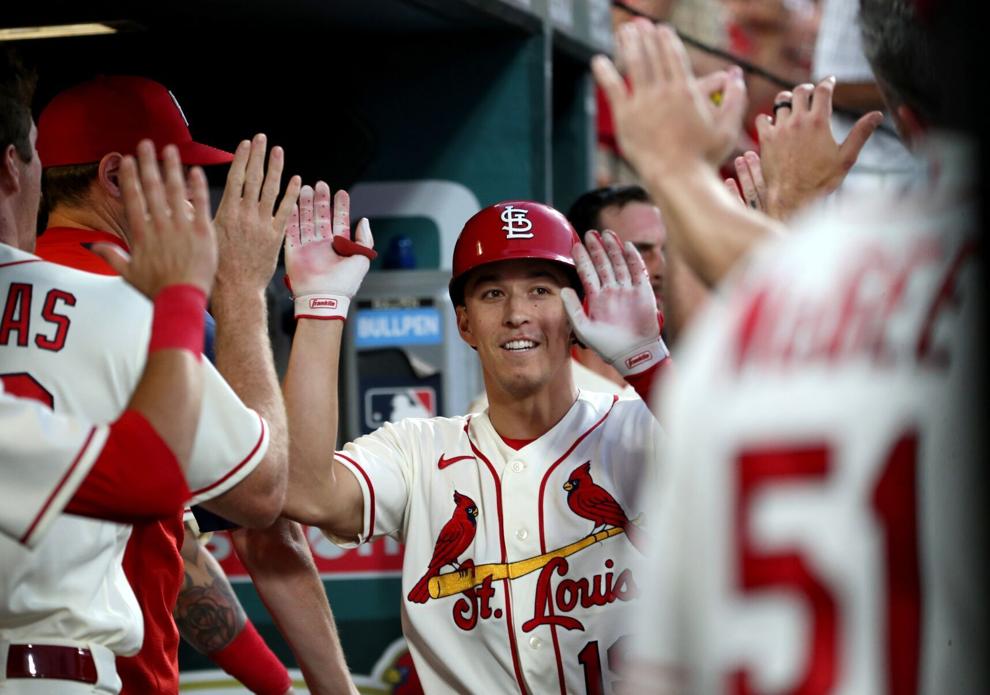 St. Louis Cardinals beat Chicago Cubs 8-4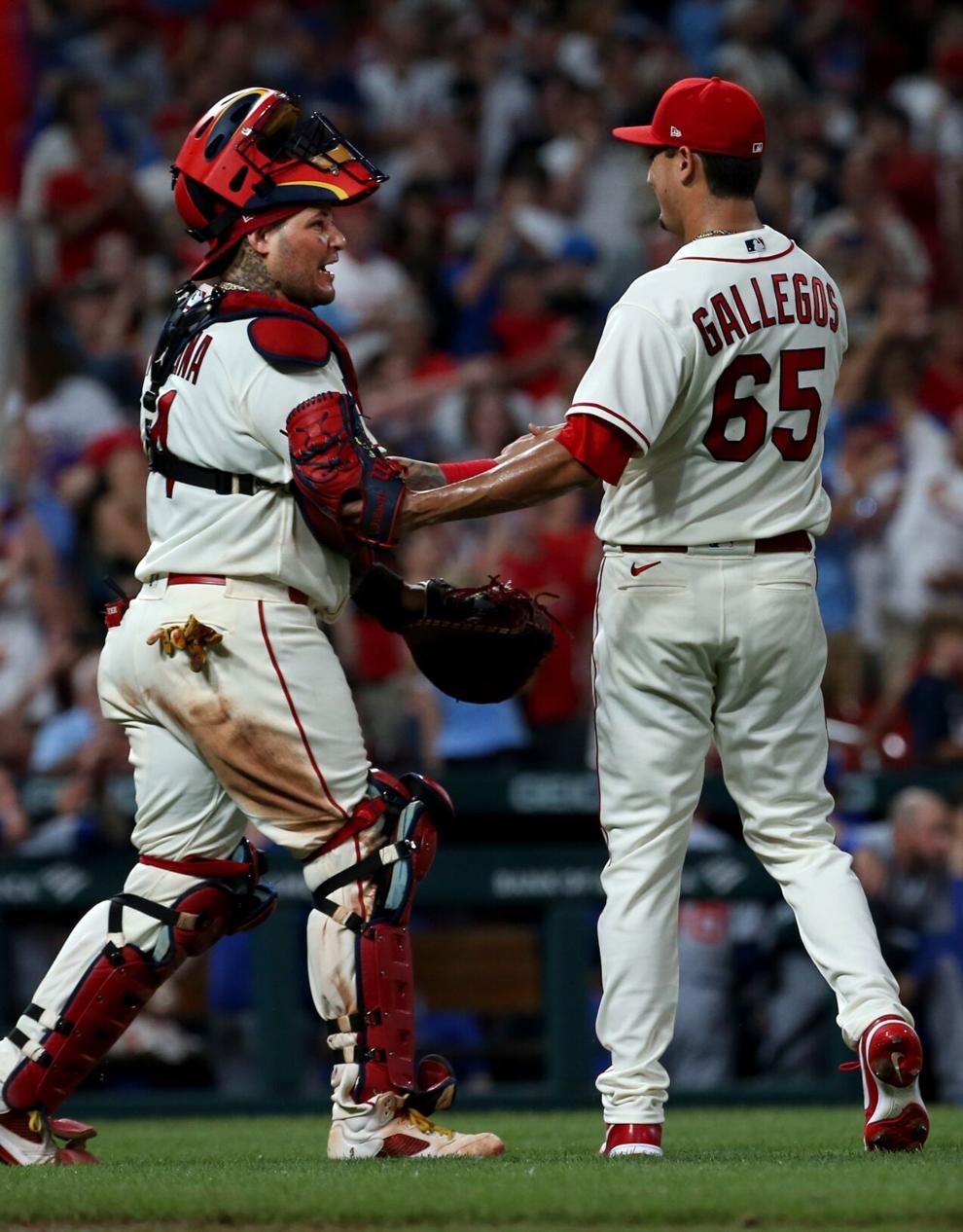 St. Louis Cardinals face Chicago Cubs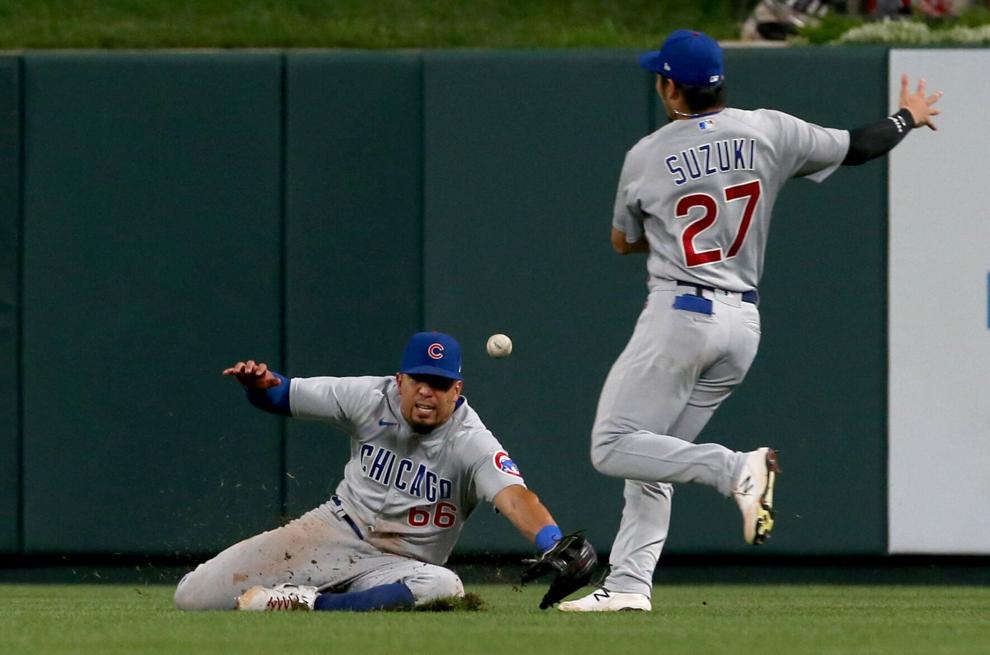 St. Louis Cardinals face Chicago Cubs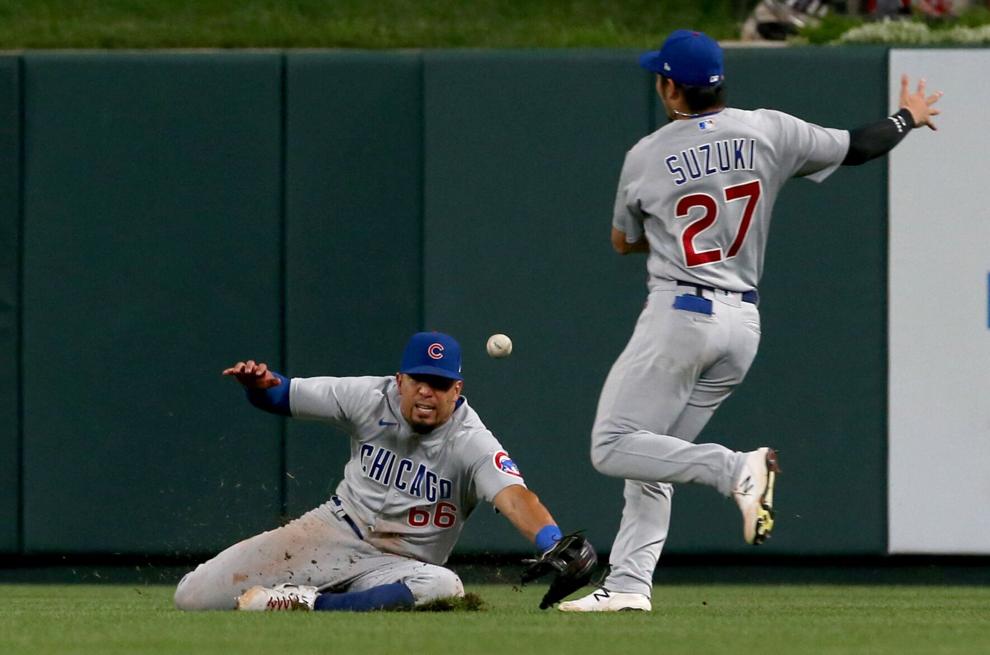 St. Louis Cardinals face Chicago Cubs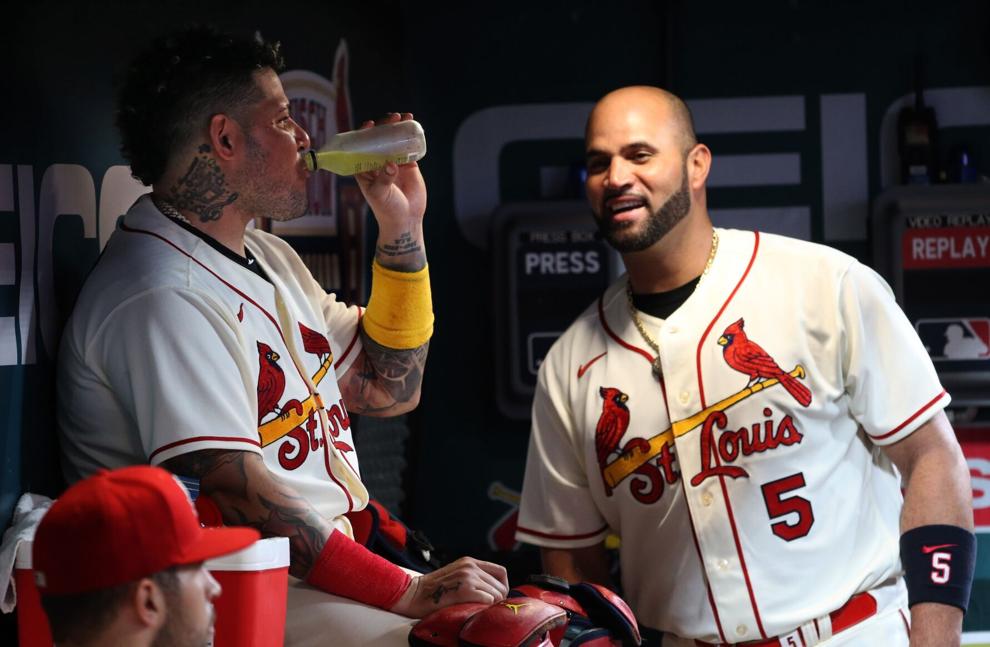 St. Louis Cardinals face Chicago Cubs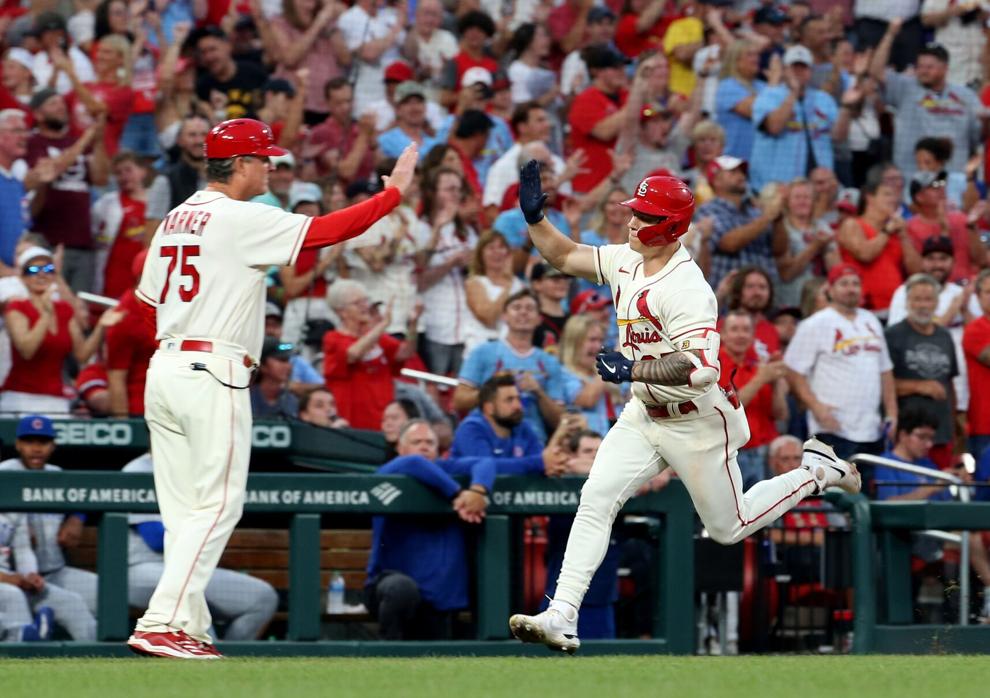 St. Louis Cardinals face Chicago Cubs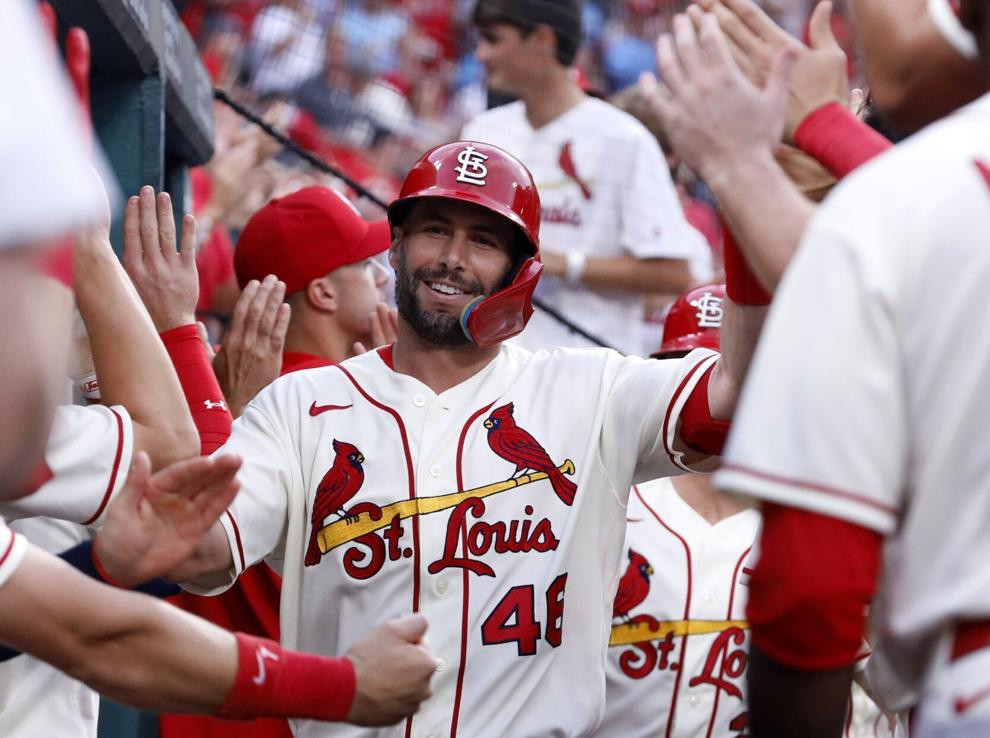 St. Louis Cardinals face Chicago Cubs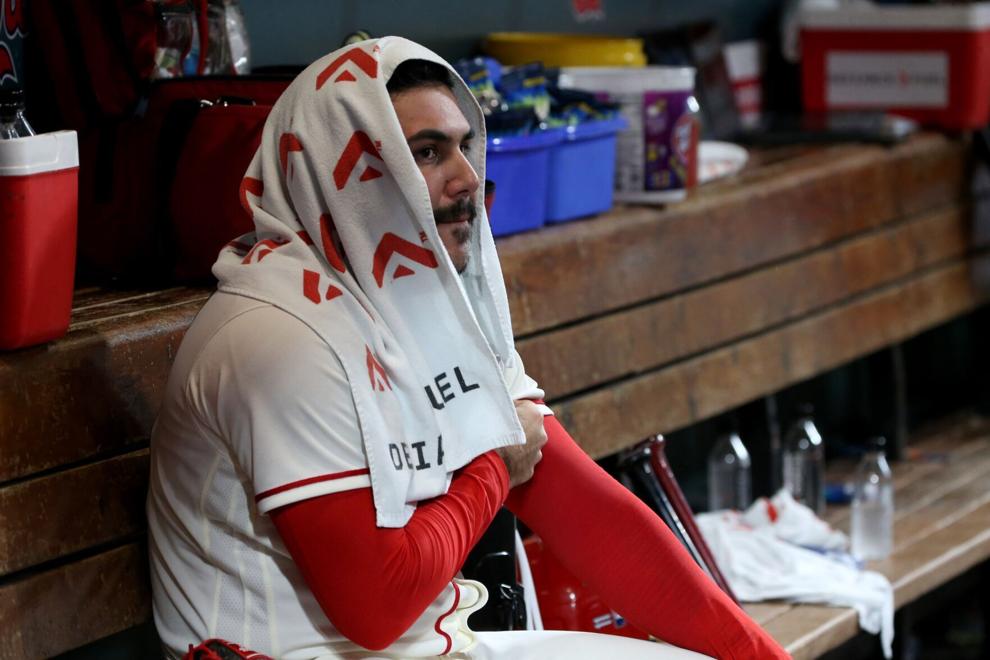 St. Louis Cardinals face Chicago Cubs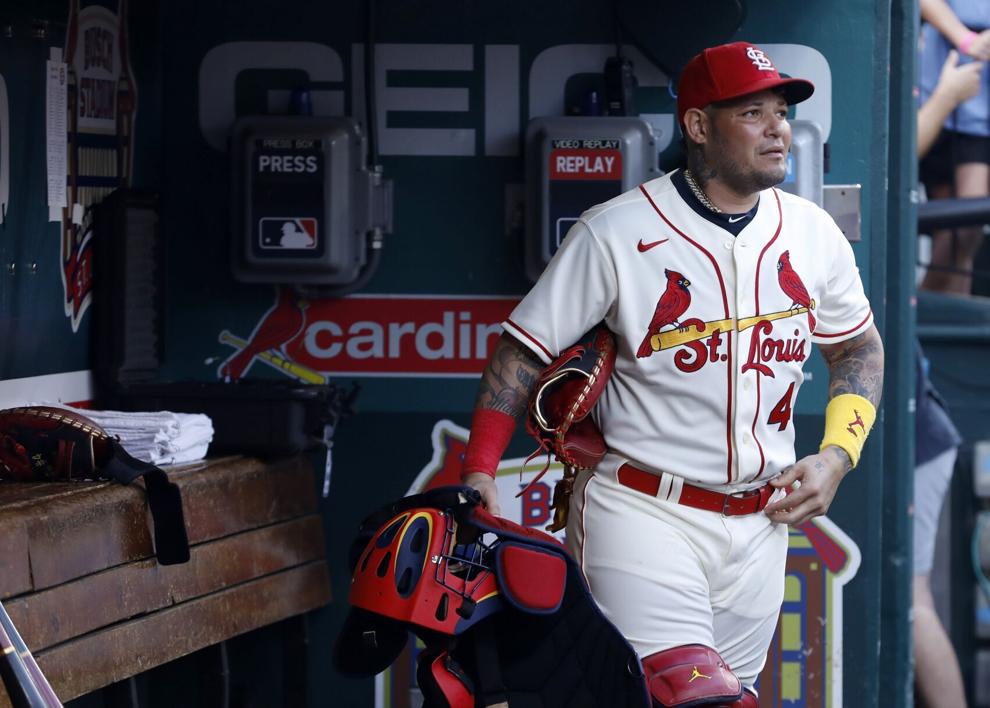 St. Louis Cardinals face Chicago Cubs
St. Louis Cardinals face Chicago Cubs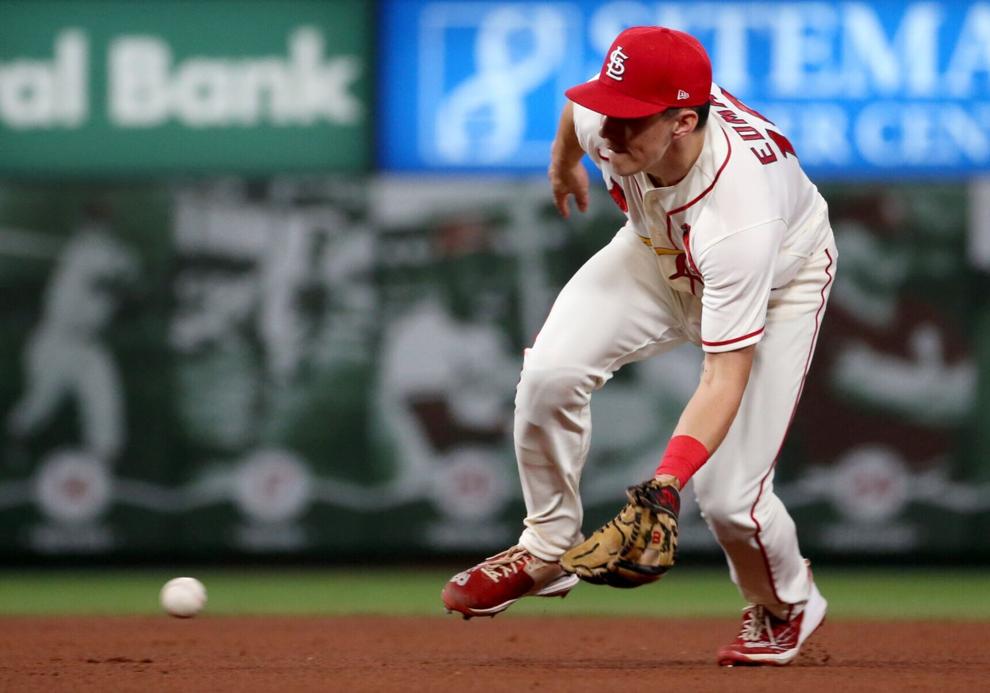 St. Louis Cardinals face Chicago Cubs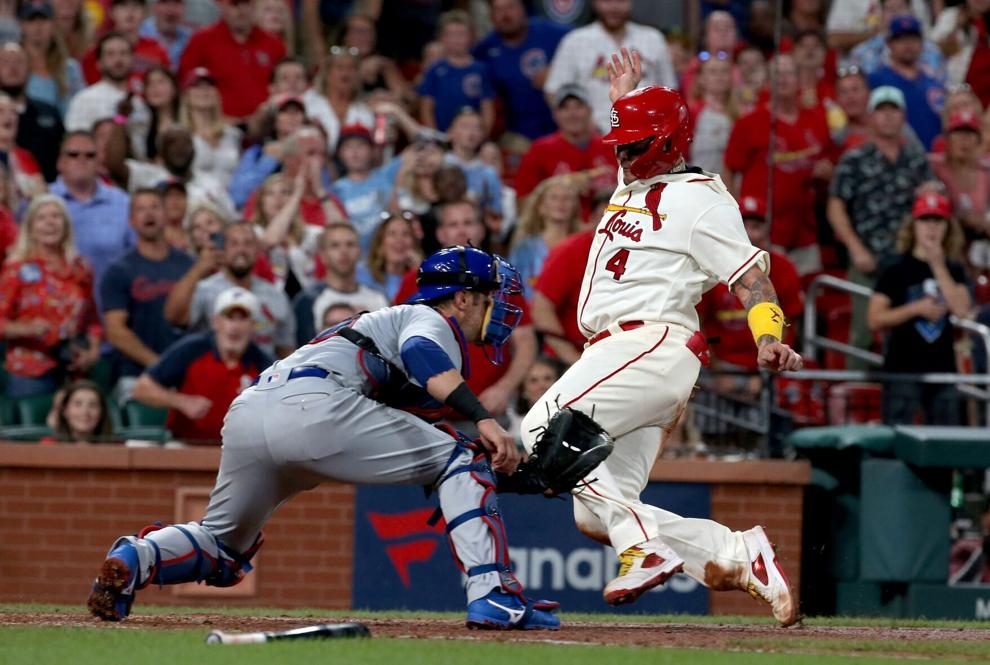 St. Louis Cardinals face Chicago Cubs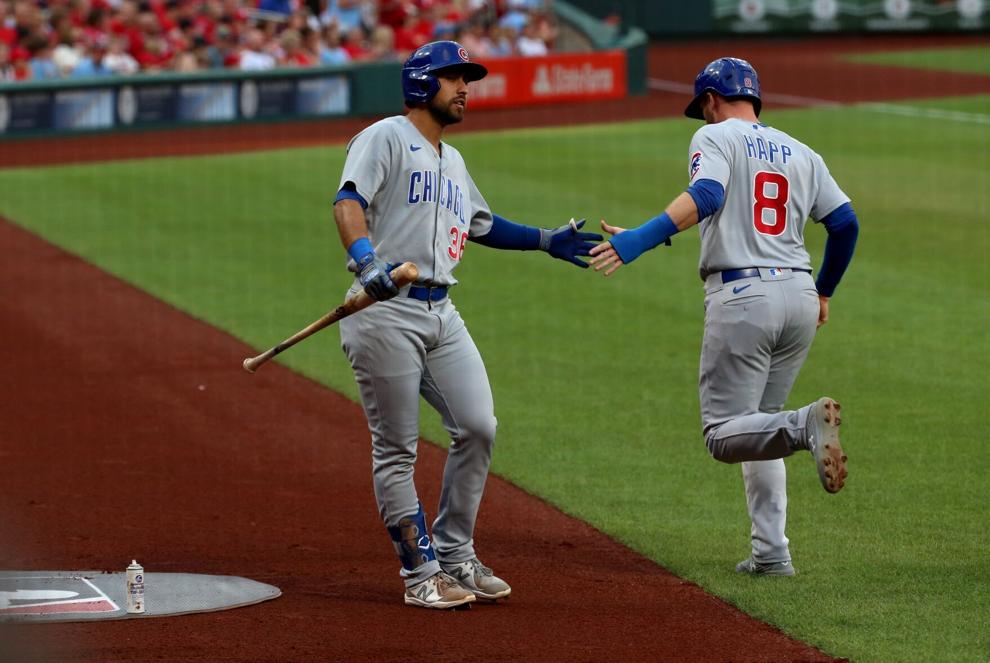 St. Louis Cardinals face Chicago Cubs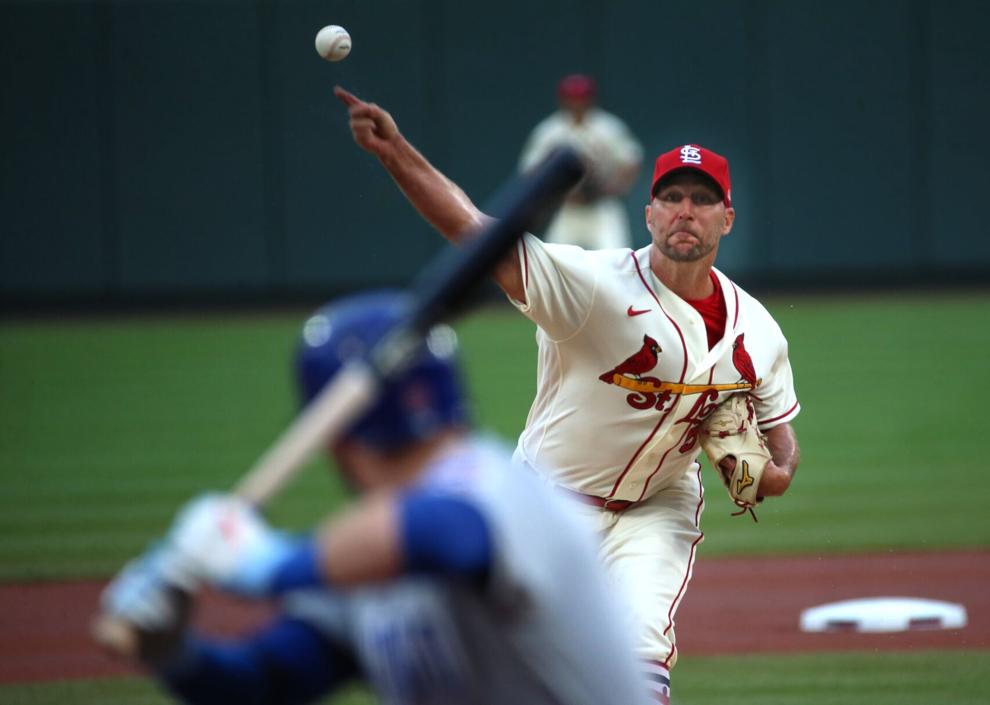 St. Louis Cardinals face Chicago Cubs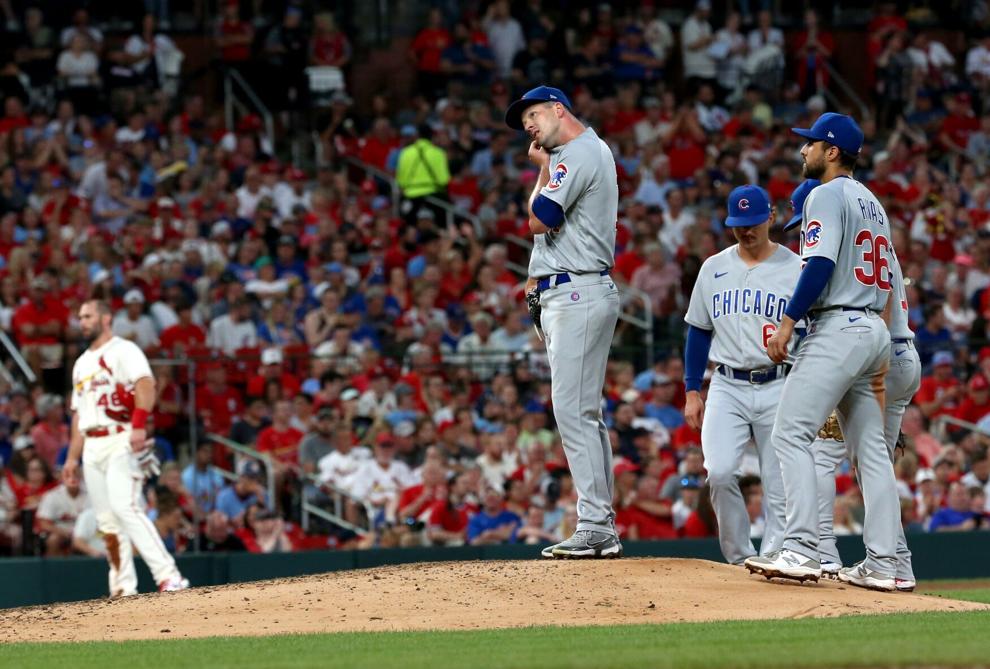 St. Louis Cardinals face Chicago Cubs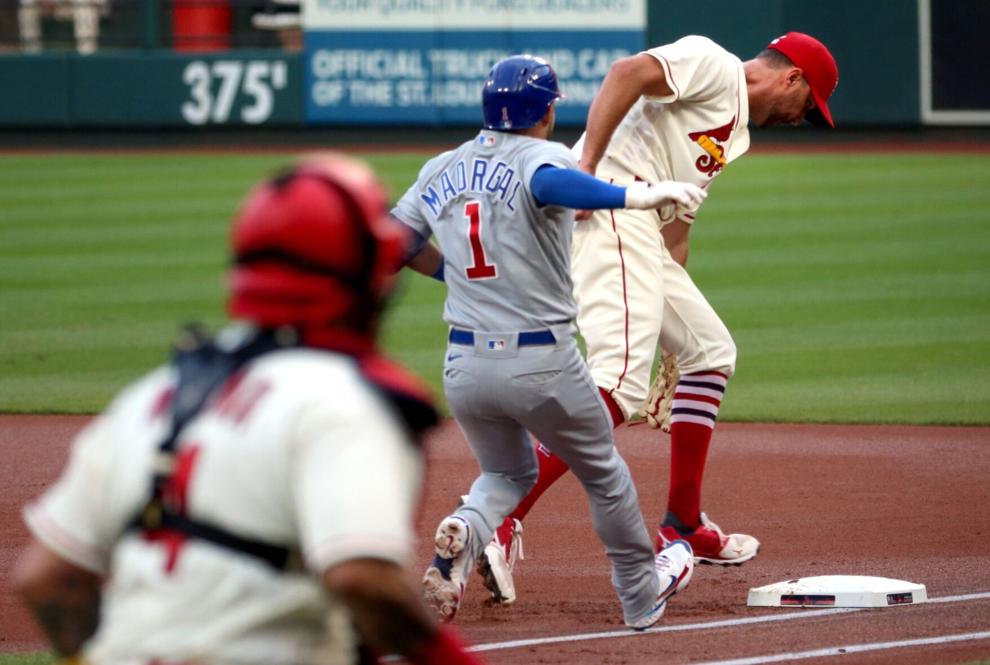 St. Louis Cardinals face Chicago Cubs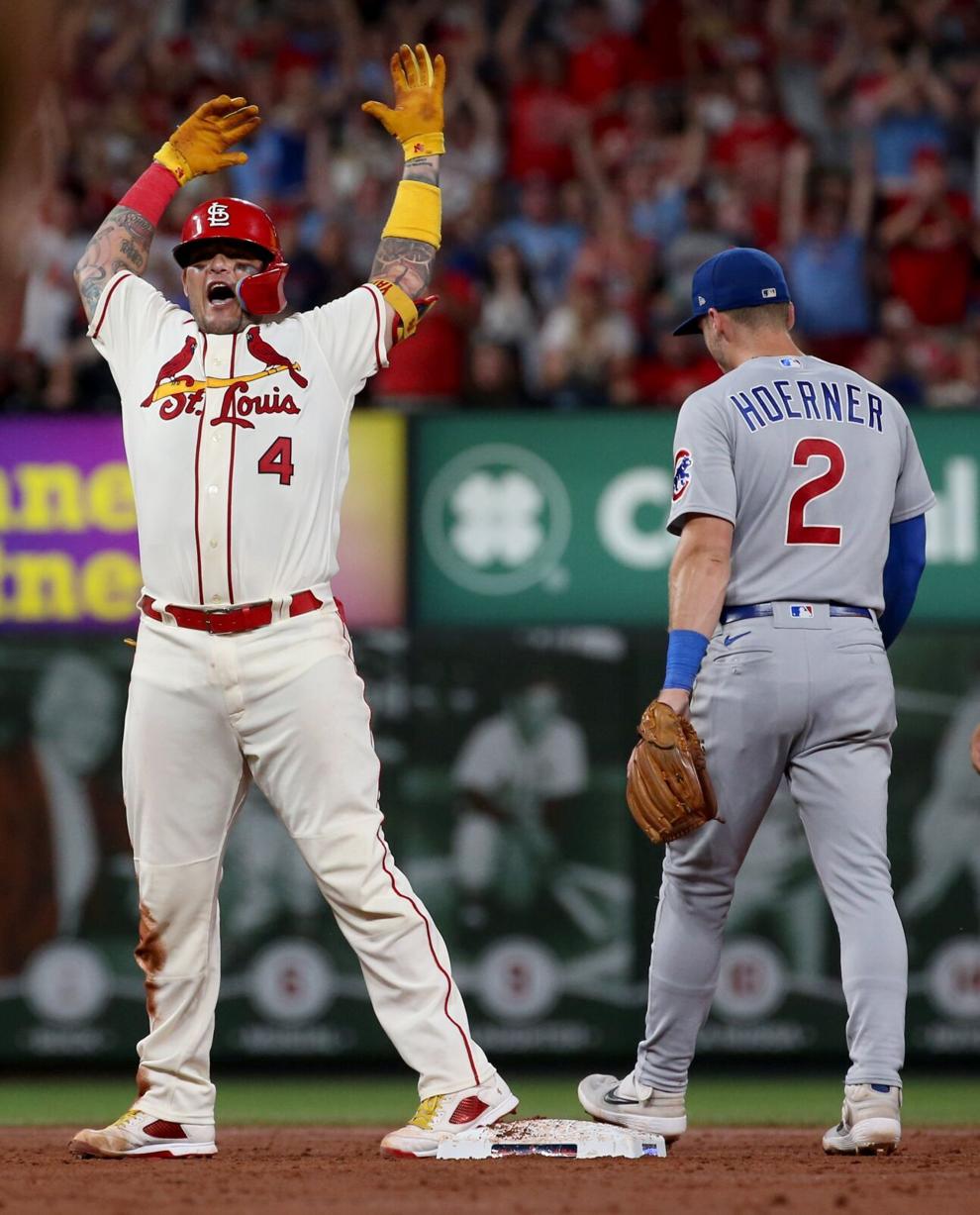 St. Louis Cardinals face Chicago Cubs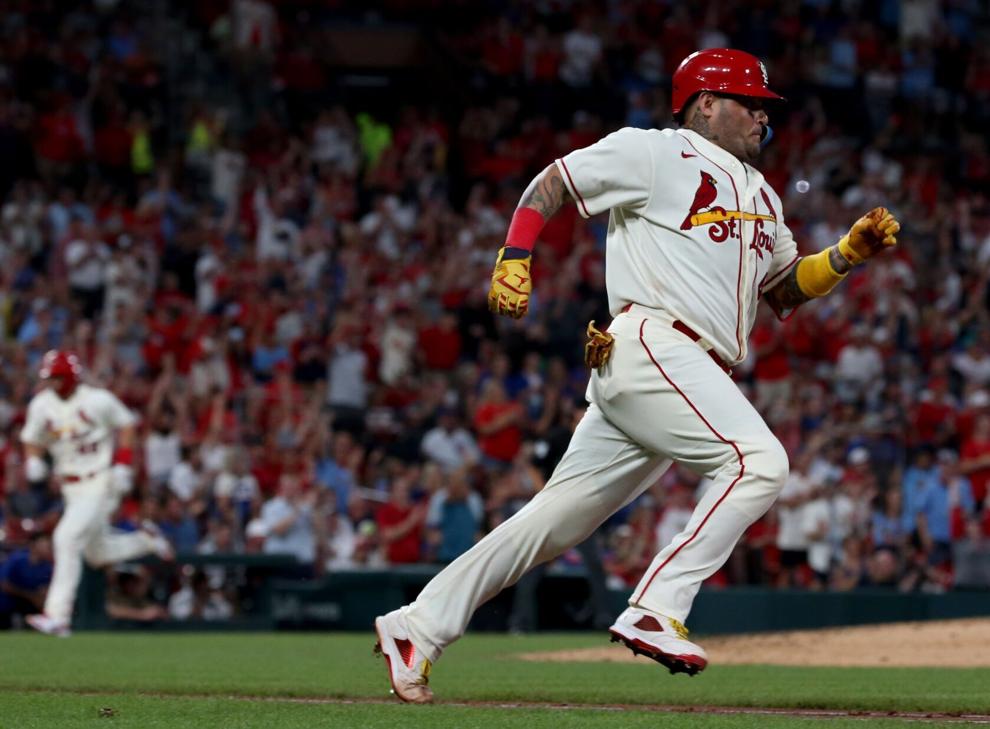 St. Louis Cardinals face Chicago Cubs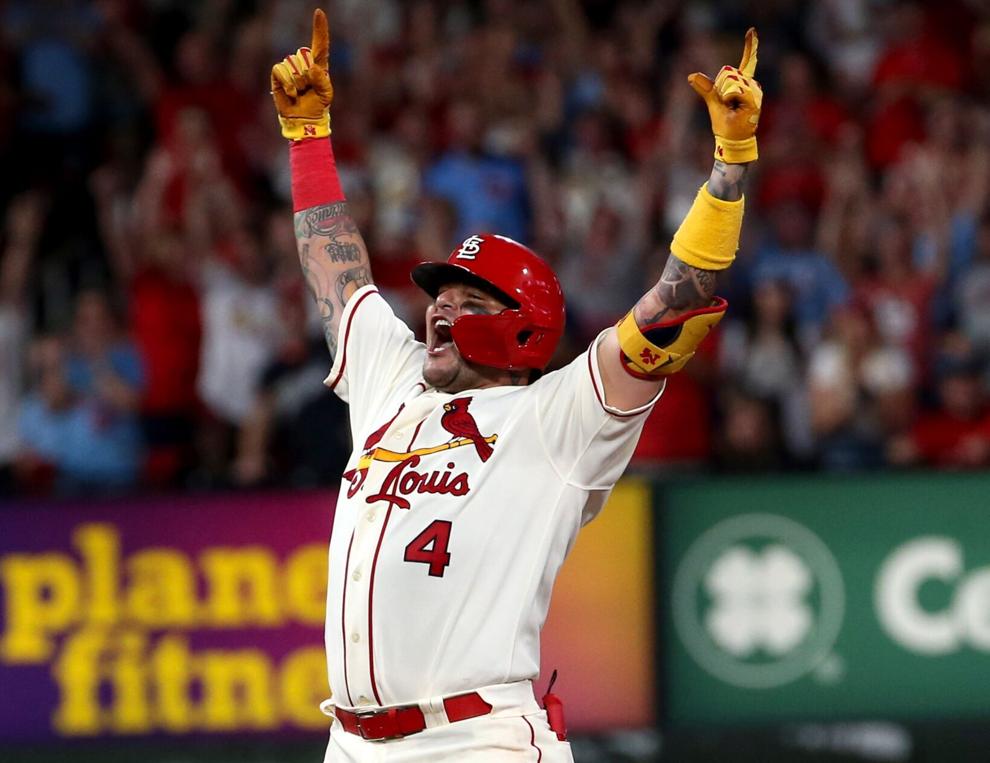 St. Louis Cardinals face Chicago Cubs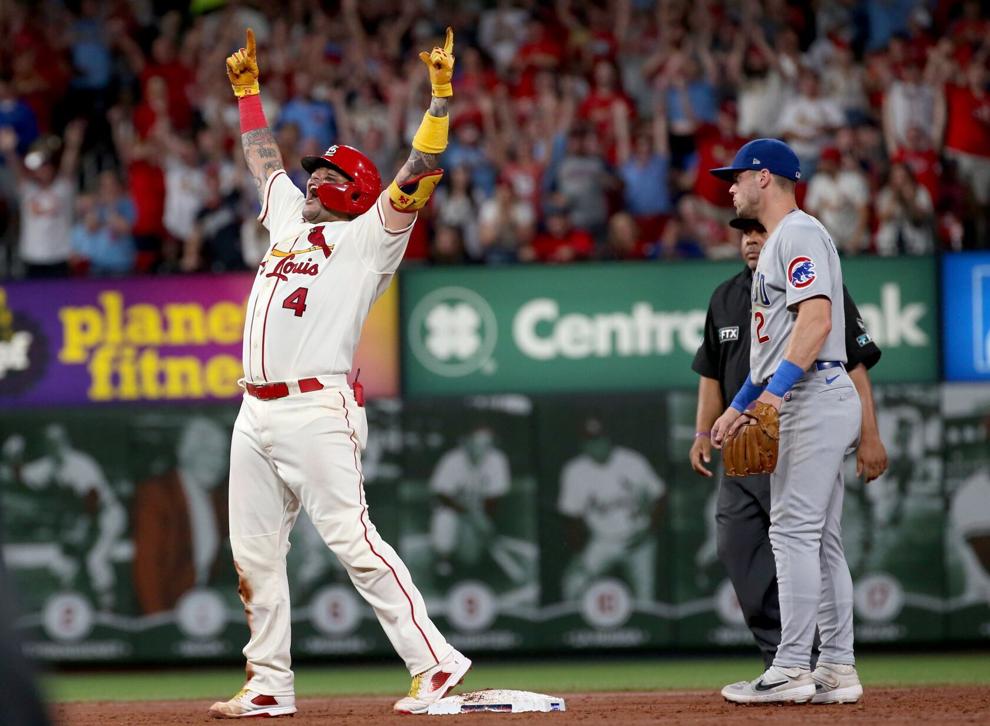 St. Louis Cardinals face Chicago Cubs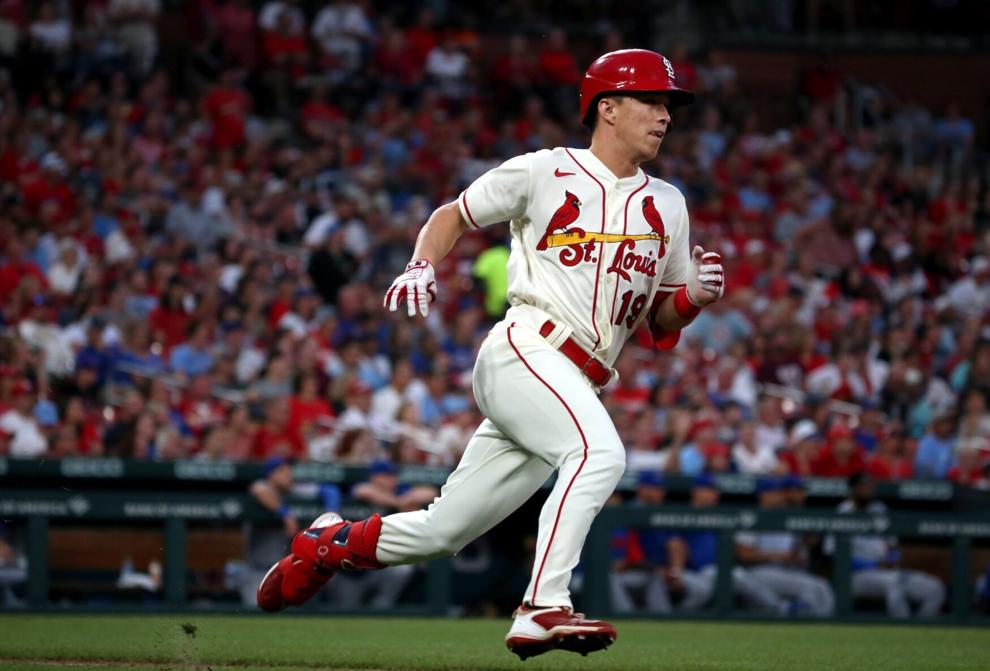 St. Louis Cardinals face Chicago Cubs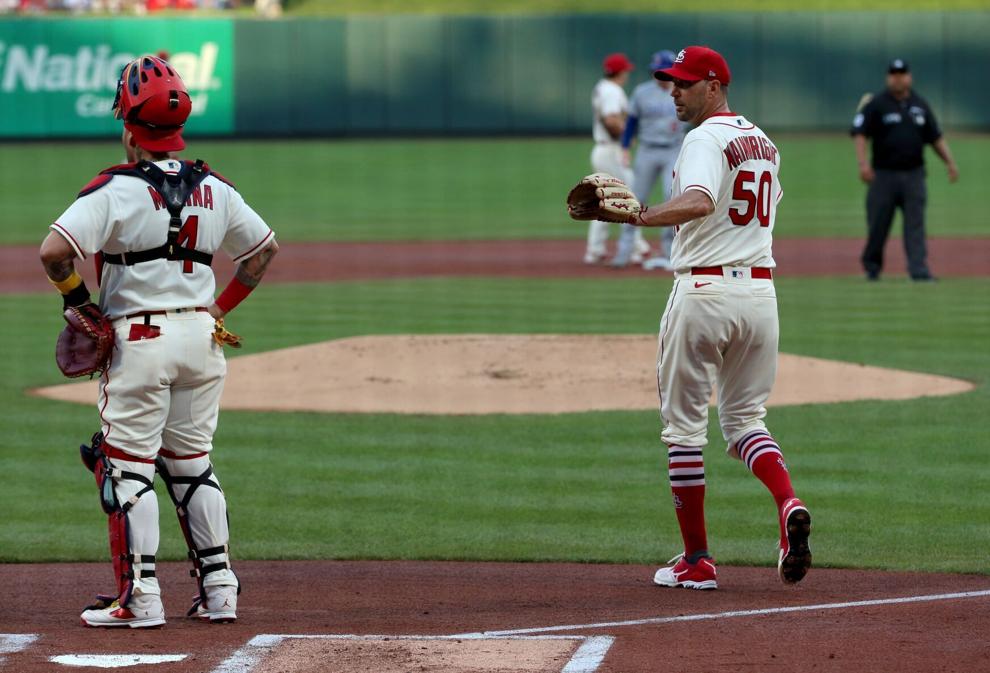 St. Louis Cardinals face Chicago Cubs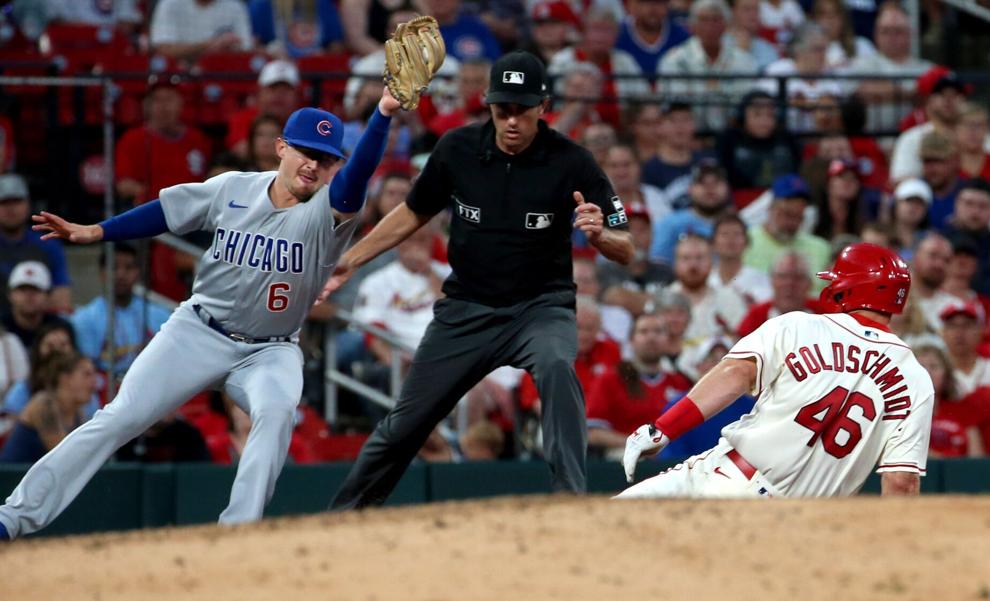 St. Louis Cardinals face Chicago Cubs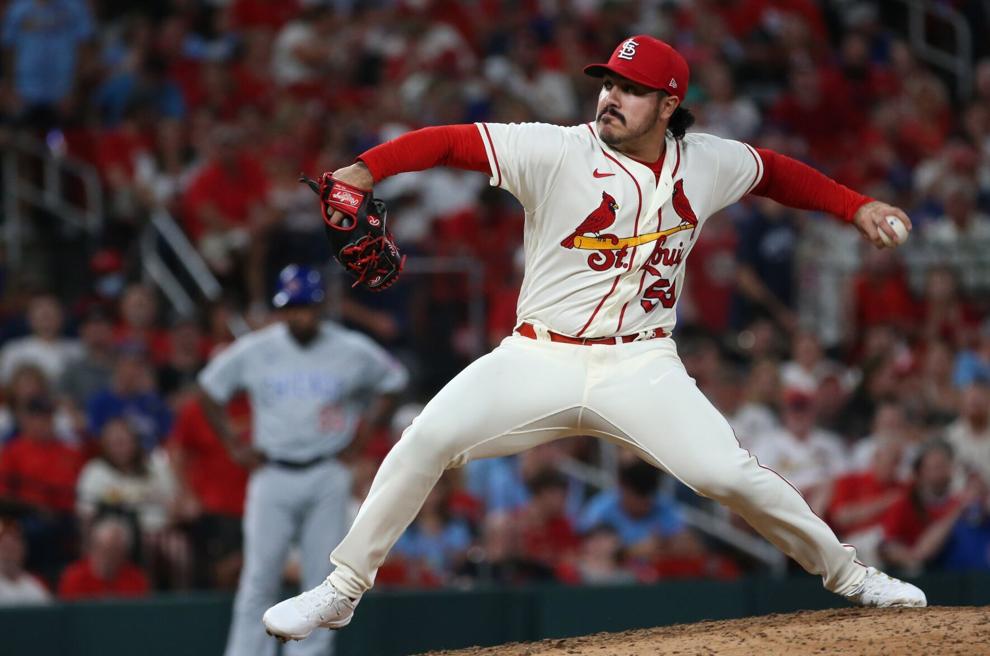 St. Louis Cardinals face Chicago Cubs