Tommy Edman set an extra-base standard of his own Sunday when he doubled to left with one out in the eighth inning of a scoreless tie game with the Chicago Cubs. The Cardinals shortstop extended his streak of having at least one extra-base hit to seven games, the longest current streak of the major league season.
But there are extra-base hits ... and bigger extra-base hits. Albert Pujols trumped that double with his game-winning, two-run homer as a pinch hitter following Edman.
"I was 100% confident he'd find a way to drive me in," said Edman. "Pretty cool that it turned out to be a homer."
But Edman did wonder what all the commotion was when he was in the batter's box.
"I think he stepped in the on-deck circle right after their pitcher threw a strike and the crowd erupted," Edman said. "And I was like, why are they cheering for the pitcher now? Then I glanced over, Oh, Albert's up next. That made a little more sense."
Edman, a switch-hitter who had a hit from each side of the plate on Sunday,  has 10 hits overall in 25 at-bats over his past seven games.
"His bat path is in the (strike) zone a little longer," manager Oliver Marmol said. "He's (staying) off the ground. He's in the air, and he's using the whole field. He's hitting the ball hard right now, from both sides of the plate."
Edman, a Gold Glover at second base last season, showed that skill at shortstop on Sunday. He dived to his left to take away a hit from Seiya Suzuki in the third and was the middle man in two double plays. The second was the game-ender as Edman fielded a Suzuki grounder deflected by closer Ryan Helsley, stepped on second and threw to first.
Carlson waits his turn
Dylan Carlson, a highly touted first-round draft pick in 2016, was a staple of the Cardinals' playoff team last year in his first full season, playing 149 games and having 542 at-bats and 18 home runs. But for the past couple of weeks of what seems to be another playoff team this year, he has been very much a part-time player, starting only against left-handed pitching although often finishing games in the outfield.
"It's different, for sure," said Carlson on Sunday.
The Cubs employed just one left-handed starter this series, so Carlson only started Saturday against Chicago's Drew Smyly, one of just three starts since Aug. 23.
But he said, "Ultimately, the mindset of just being ready at any given moment seems to be the best way to go about it."
The 23-year-old Carlson has taken advice from such veteran talents as Pujols and Corey Dickerson as to how to stay ready.
"They've definitely been helping me out, keeping me in the right mind frame," he said.
Otherwise, he watches the game unfold, similar to a manager, trying to discern how and when he best would be deployed.
This situation has been created by the switch-hitting Carlson's dismal showing against right-handed pitching this season. He is hitting only .209 with a .629 OPS left-handed while batting .321 with an .893 OPS right-handed. Coupled with left-handed-hitting Dickerson's .305 mark against right-handers augmented by Dickerson's recent 10 consecutive hits against the Cubs, that meant Carlson had a seat in the dugout.
When Carlson shows he can hit right-handers better he will play more, Marmol has said. To fix what ails him left-handed Carlson said he must try to use the whole field and "understand the way they're pitching me.
"I really don't chase a whole ton," he said. "For the most part, it's not missing your pitch. Fouling things off or getting caught in between is really where the issue lies."
Until further notice, Carlson will be inserted into the outfield late in games in which the Cardinals or are ahead or pinch hit against a left-hander and remain in the game.
"I'm confident," Carlson said. "I feel like I can help this team, whether it's starting or coming off the bench." 
Carlson got into Sunday's game as a defensive replacement in the ninth inning. He initially was in the on-deck circle in the eighth inning before being pulled back for Pujols.
On Saturday, Carlson made his first appearance in right field since being moved to center more than two months ago when Harrison Bader suffered his foot injury and then was traded. Carlson said he had go out early for batting practice to track balls and then later had to deal with the lights.
"You don't have to deal with (the lights) a whole lot in center, whereas in the corner outfield, you get some line drives in the lights," he said.
Carlson said he wore sunglasses for the first two innings of an early starting night game. But he didn't have to deal with what Cubs right fielder Suzuki encountered on Saturday night after Tommy Edman and Tyler O'Neill had homered back-to-back in the third inning, setting the cannons in motion. Since the home runs came two pitches apart, the smoke from the first hadn't settled by the time the second was hit and suddenly there was a huge cloud of smoke in right field at Busch Stadium.
The next hitter, Paul Goldschmidt, blooped a single into the smoke, and Suzuki barely could have seen it.
"He had no clue," said Carlson, "with that fog or smoke machine. But as long as that cannon is going off, that's a good sign for us."
Marmol joked that Goldschmidt had done this strategically.
"That's how good he is," said Marmol. "He just placed it perfectly where the smoke was. Just fade it right into the smoke."
Relievers are bullish
The Cardinals' bullpen hasn't allowed an earned run over the past six games, covering 24⅓ innings. Relievers didn't allow any of seven inherited runners to score either and have held opposing hitters to a .141 batting average and .409 OPS.
Yepez, Cabrera still need work
Outfielder/first baseman Juan Yepez and left-handed reliever Genesis Cabrera are still on option at Class AAA Memphis. Yepez is eligible to come back on Tuesday, but Marmol said the right-handed slugger still was having trouble with chasing balls out of the strike zone.
"He's continuing to work on overall plate discipline," said Marmol. "Our hope is that he can hone it in a little bit."
Cabrera, who had trouble in his first outing for Memphis, hit 97-98 mph the other night with good secondary stuff, said Marmol, although there wasn't a lot of "swing and miss."
Flaherty has no limits; Matz to be held to 25 pitches
Jack Flaherty, who will make his first Cardinals start since June 26 on Monday against Washington, will not have a pitch cap, said Marmol although the manager acknowledged that the 102 pitches the right-hander threw on Wednesday in Springfield wouldn't translate necessarily to 102 pitches here. ... Left-hander Steven Matz, coming off a torn ligament in his left knee, is being conditioned as a reliever rather than as a starter because he can make it back here earlier that way. He will make the start Tuesday at Springfield on the injury rehab program. But Matz will be limited to roughly 25 pitches.
Photos: Pujols 2RBI home run leads Cardinals to 2-0 victory over Chicago Cubs
St. Louis Cardinals beat Chicago Cubs 2-0 Sunday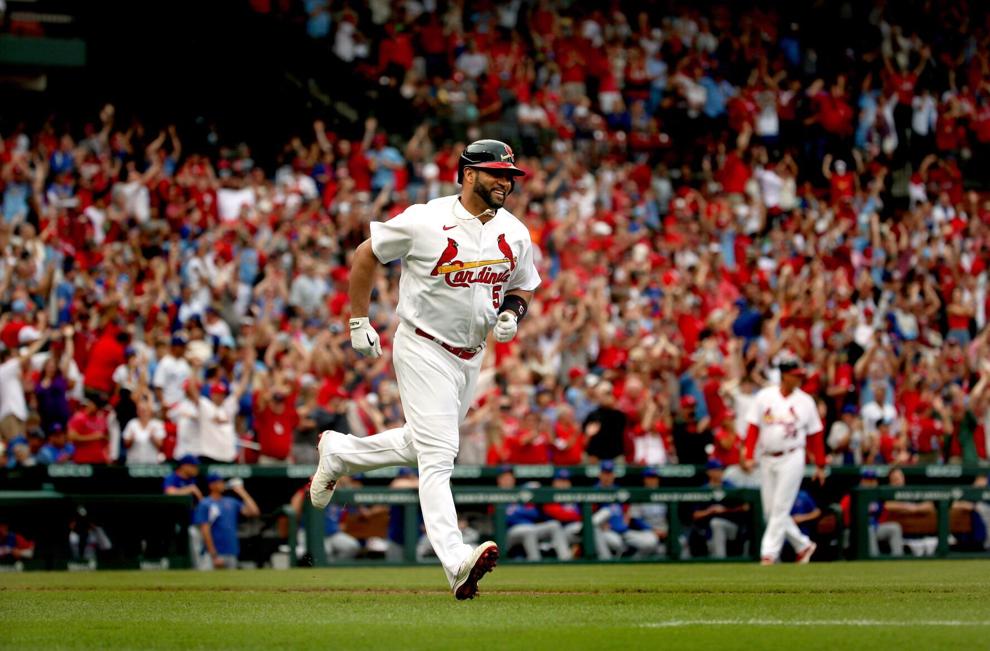 St. Louis Cardinals beat Chicago Cubs 2-0 Sunday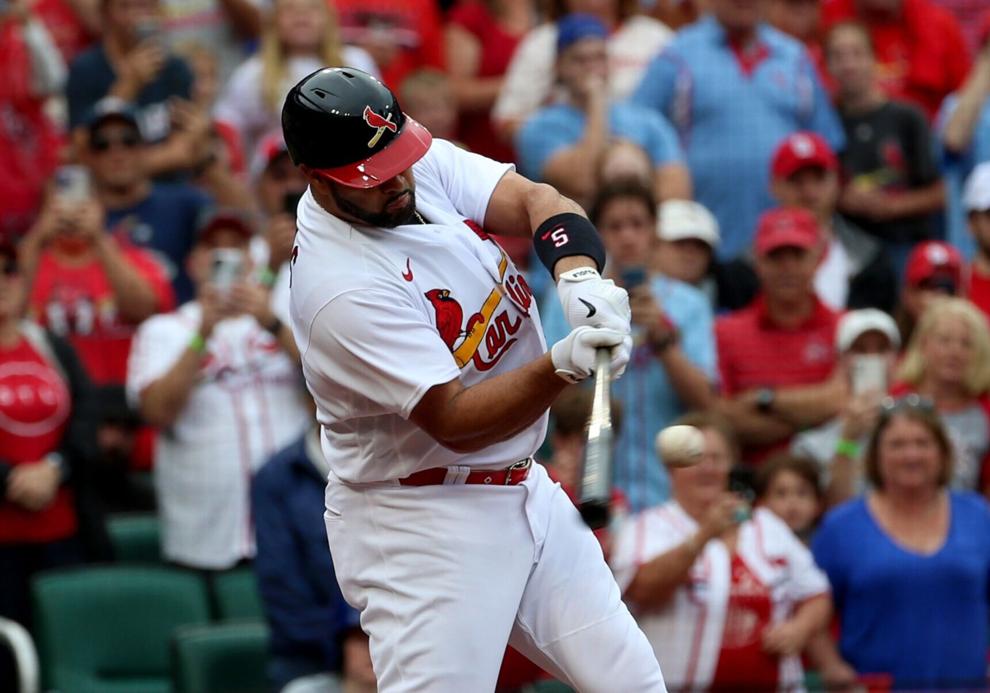 St. Louis Cardinals beat Chicago Cubs 2-0 Sunday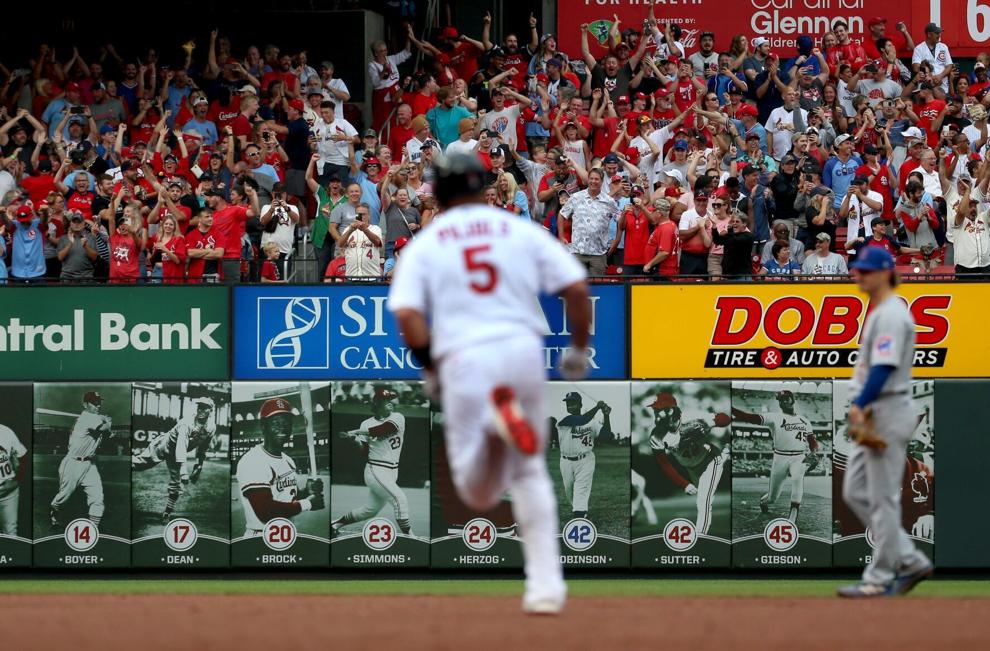 St. Louis Cardinals beat Chicago Cubs 2-0 Sunday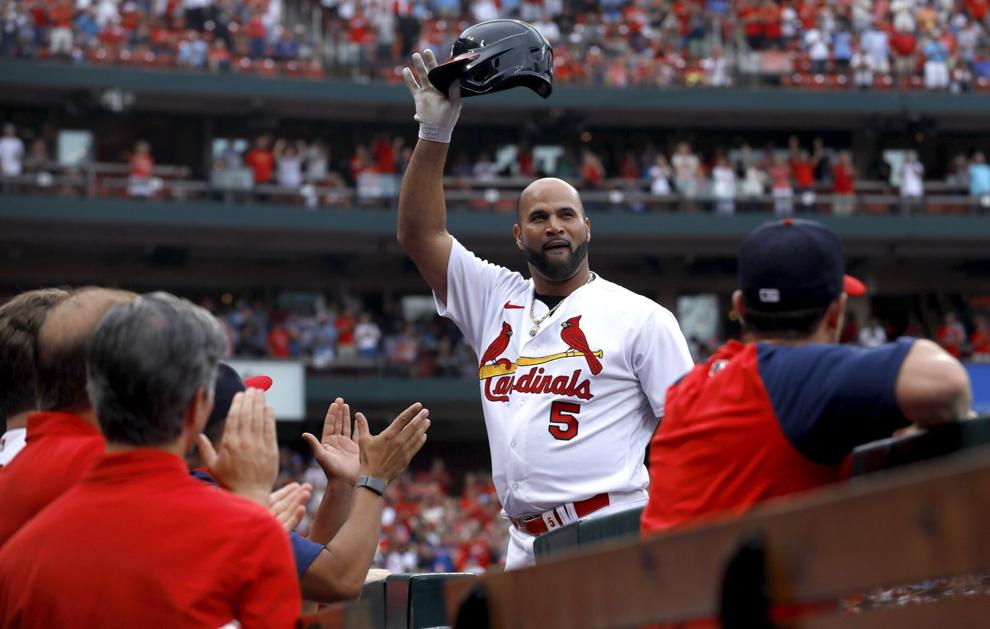 St. Louis Cardinals beat Chicago Cubs 2-0 Sunday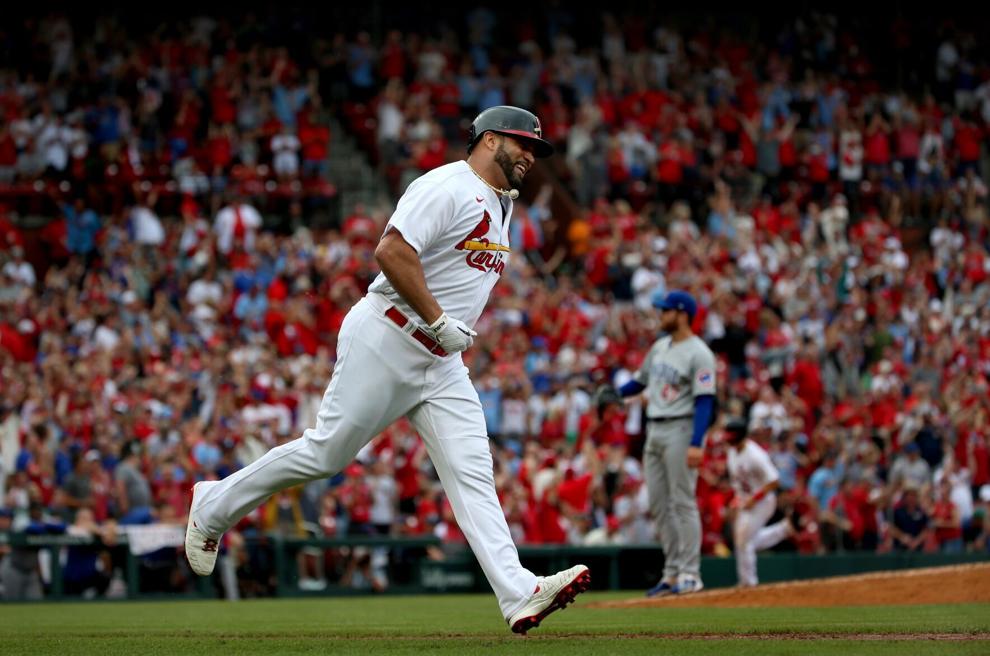 St. Louis Cardinals beat Chicago Cubs 2-0 Sunday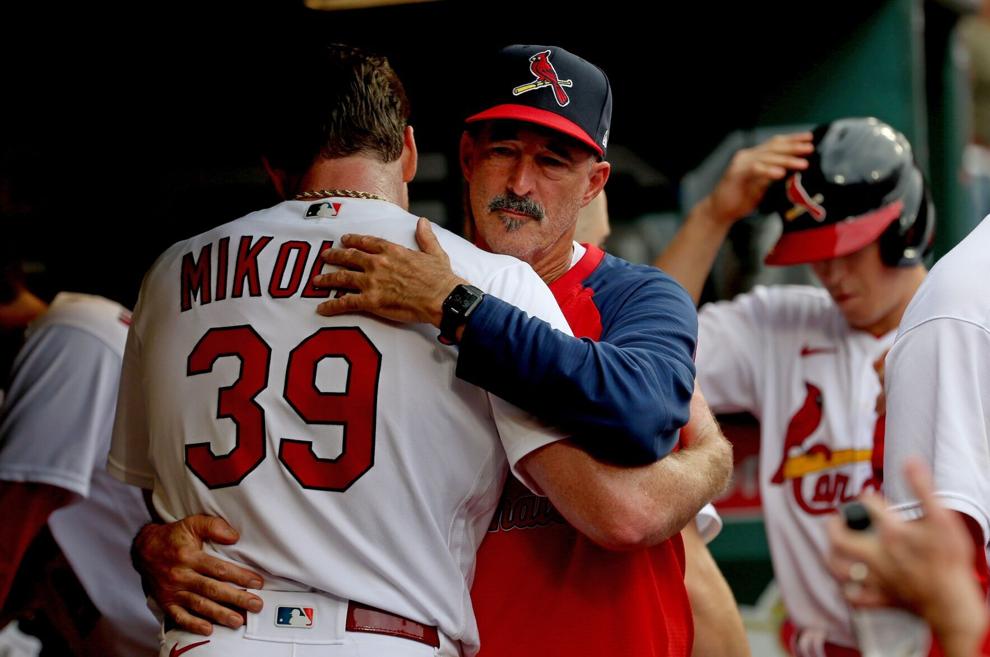 St. Louis Cardinals beat Chicago Cubs 2-0 Sunday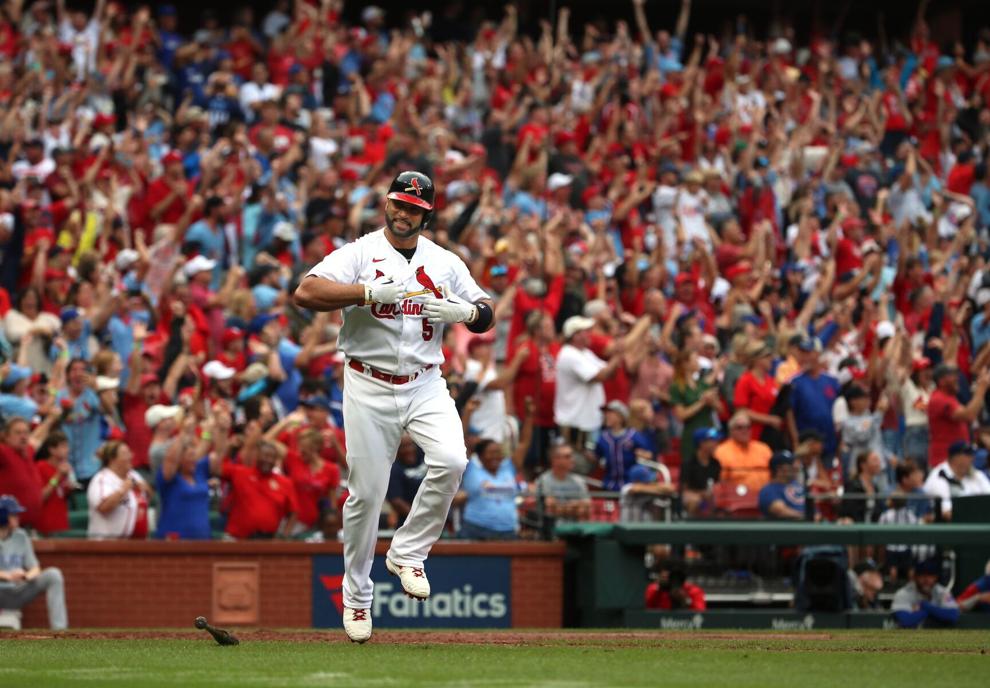 St. Louis Cardinals beat Chicago Cubs 2-0 Sunday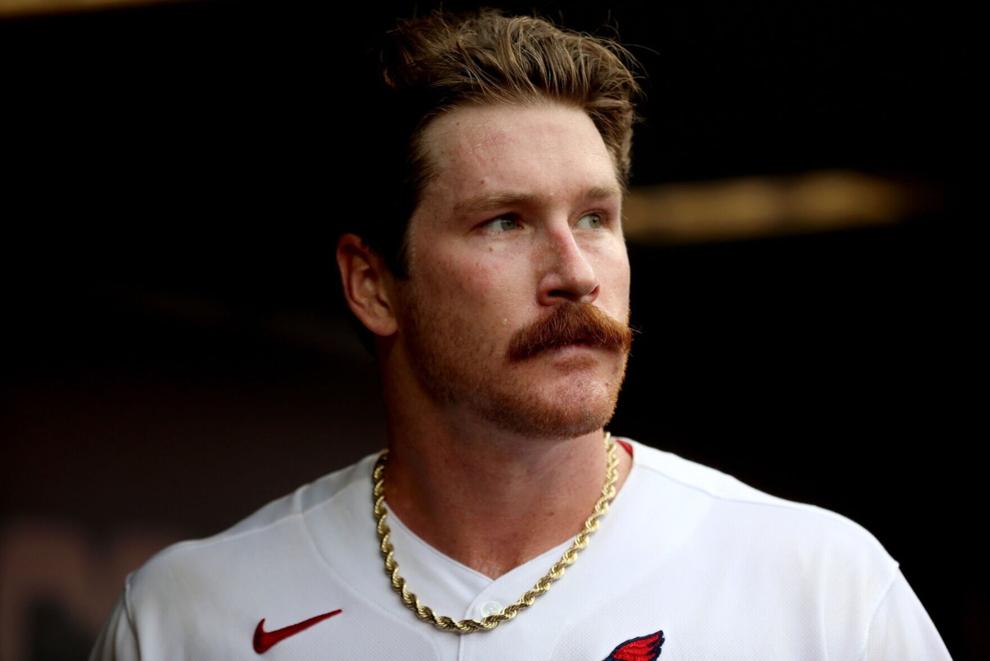 St. Louis Cardinals beat Chicago Cubs 2-0 Sunday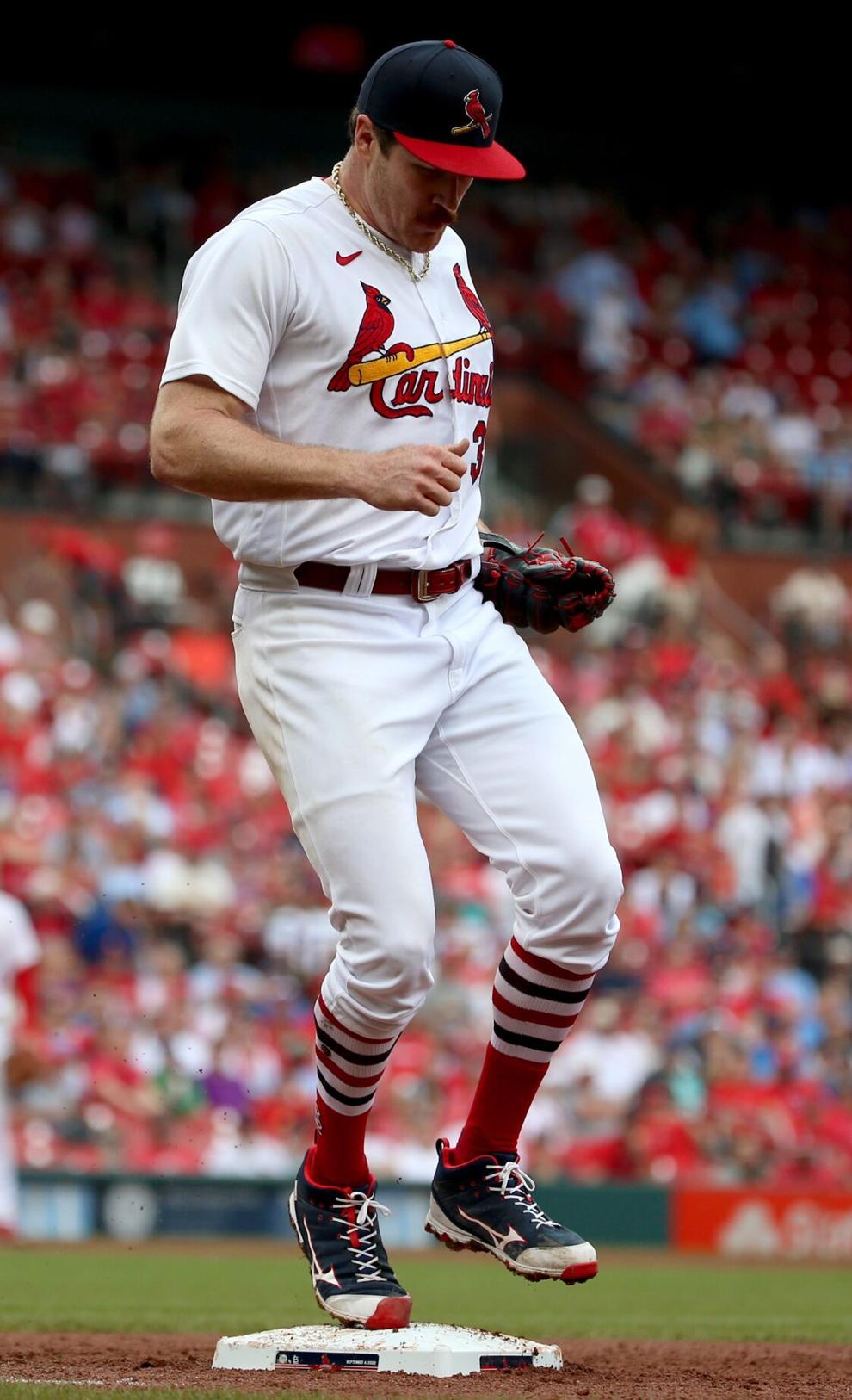 St. Louis Cardinals beat Chicago Cubs 2-0 Sunday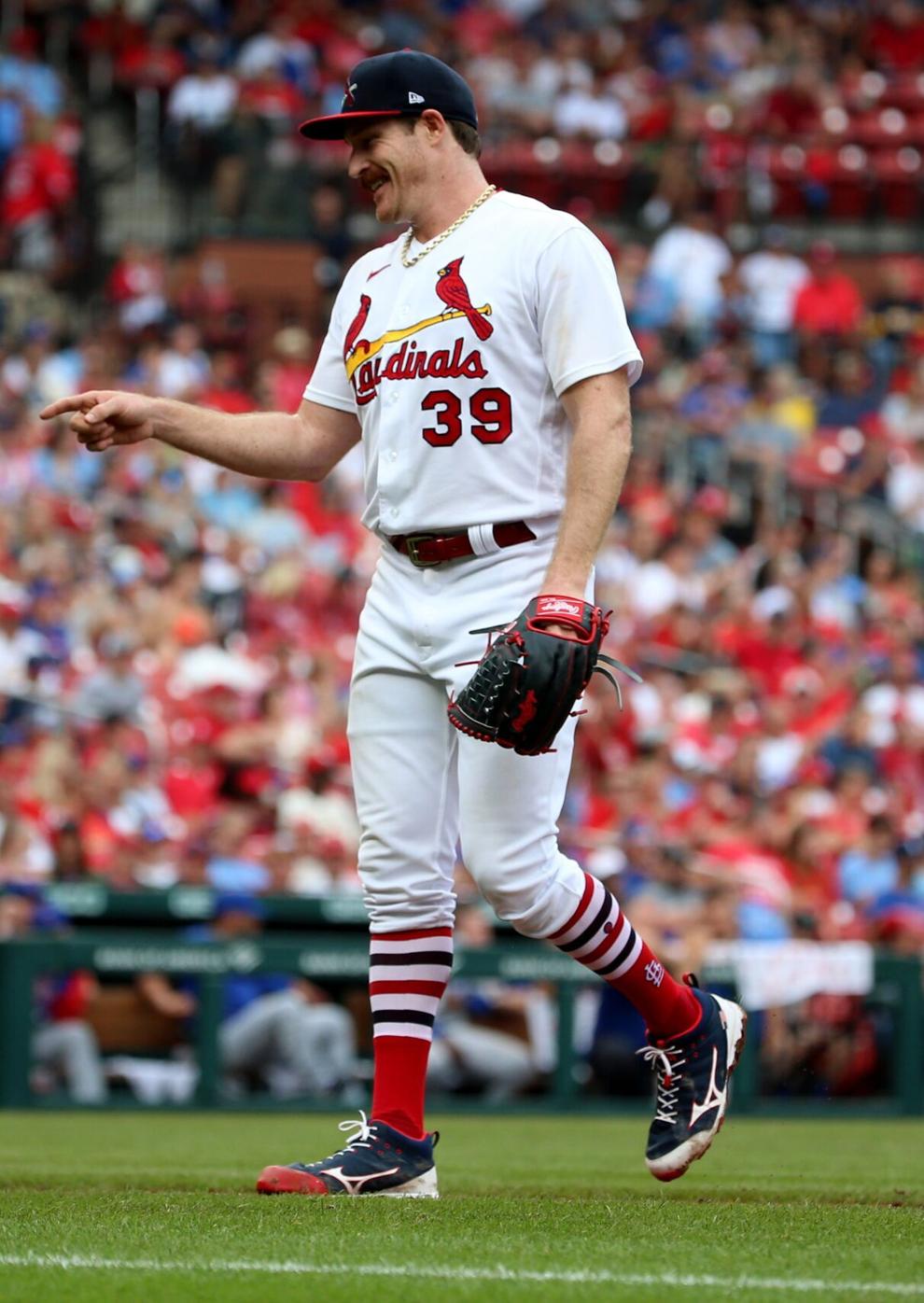 St. Louis Cardinals beat Chicago Cubs 2-0 Sunday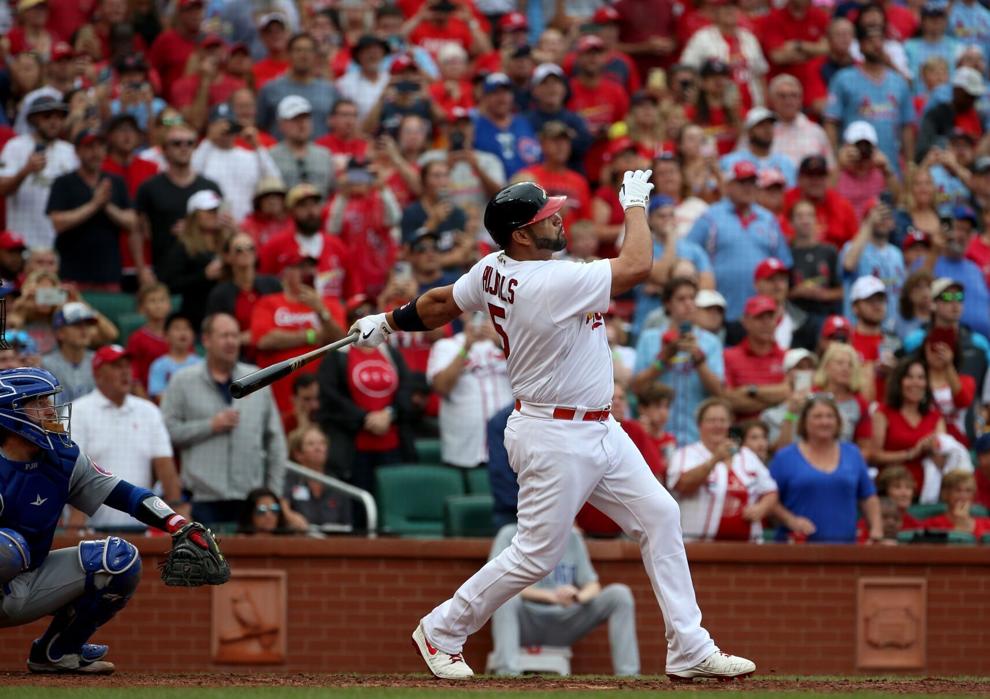 St. Louis Cardinals beat Chicago Cubs 2-0 Sunday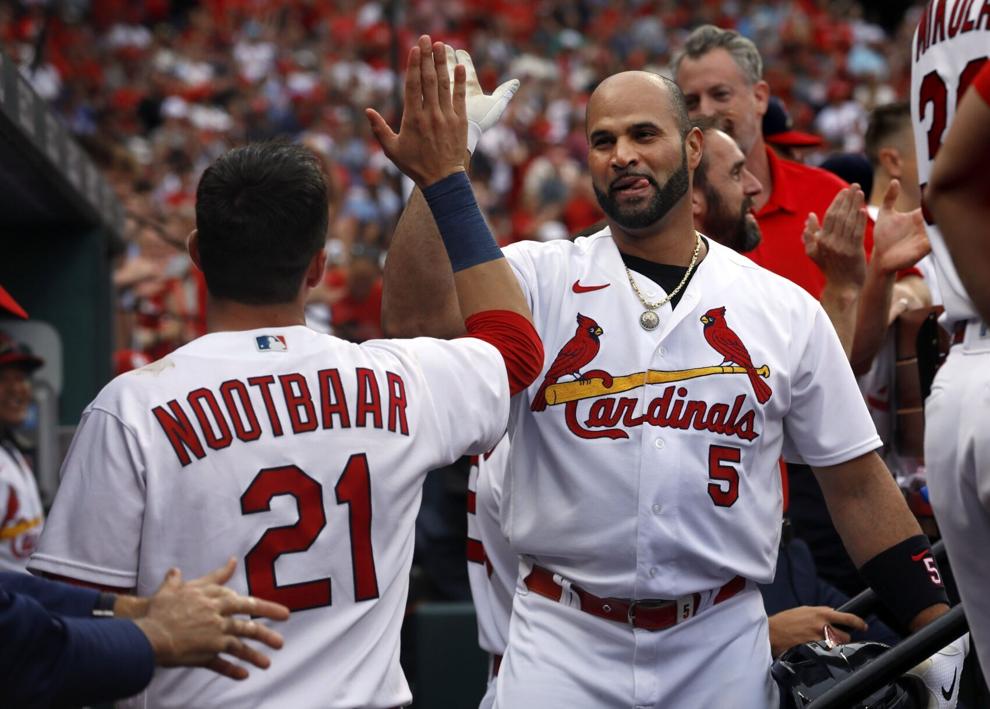 St. Louis Cardinals beat Chicago Cubs 2-0 Sunday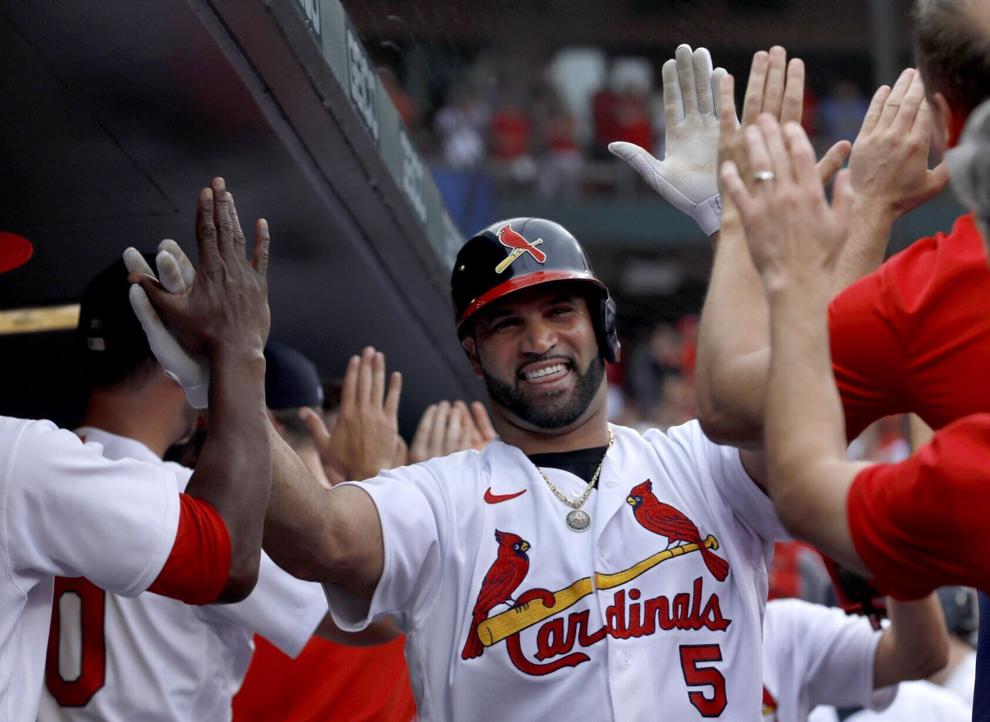 St. Louis Cardinals beat Chicago Cubs 2-0 Sunday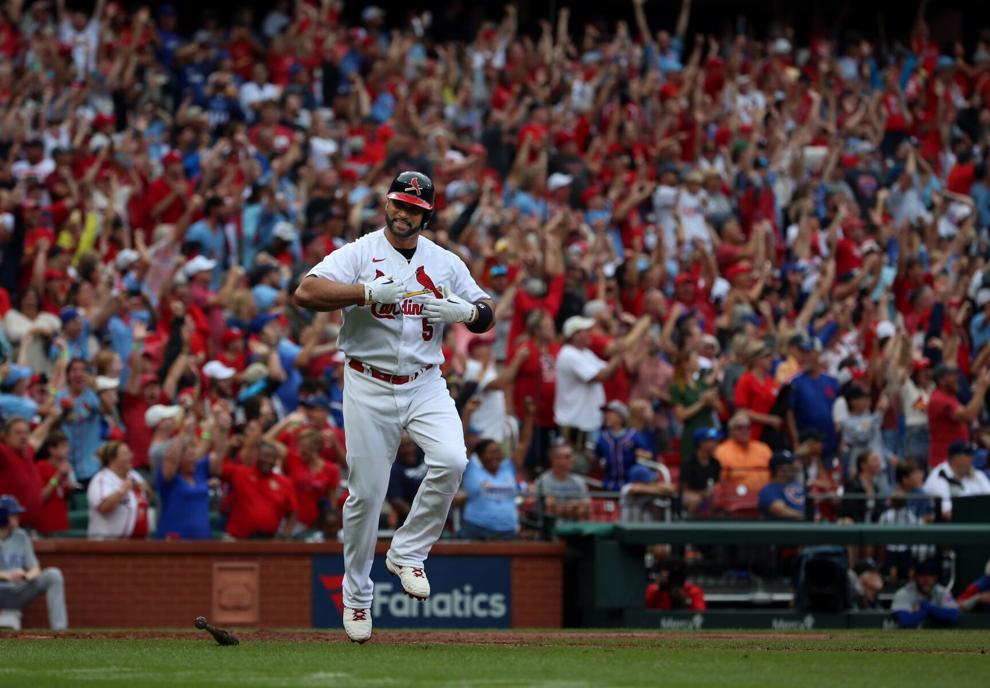 St. Louis Cardinals beat Chicago Cubs 2-0 Sunday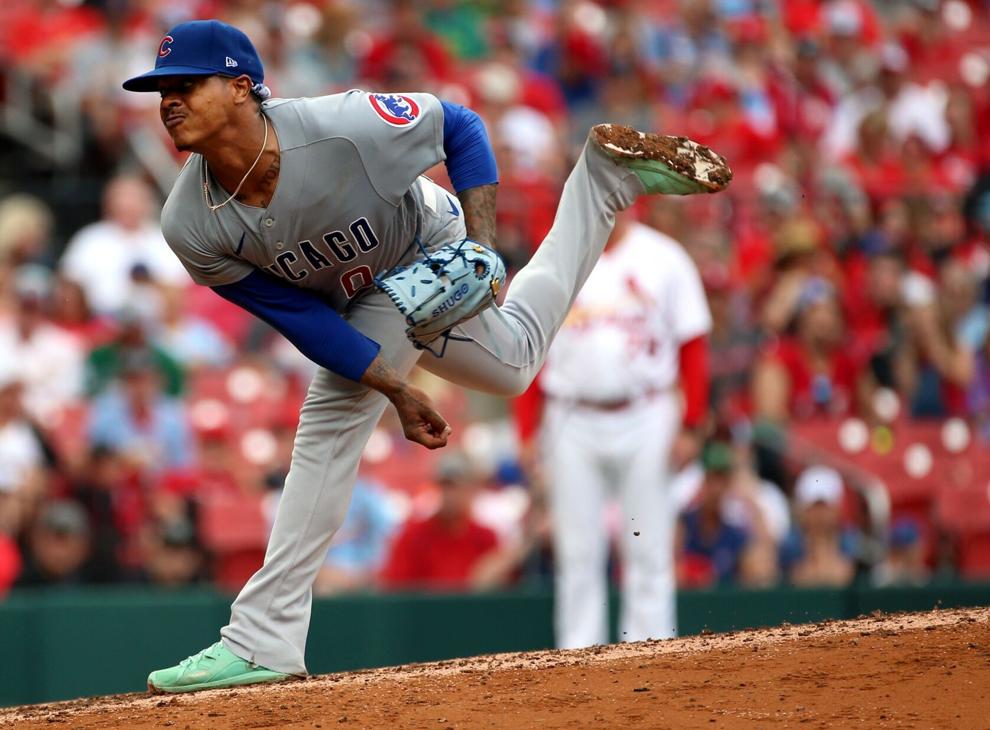 St. Louis Cardinals beat Chicago Cubs 2-0 Sunday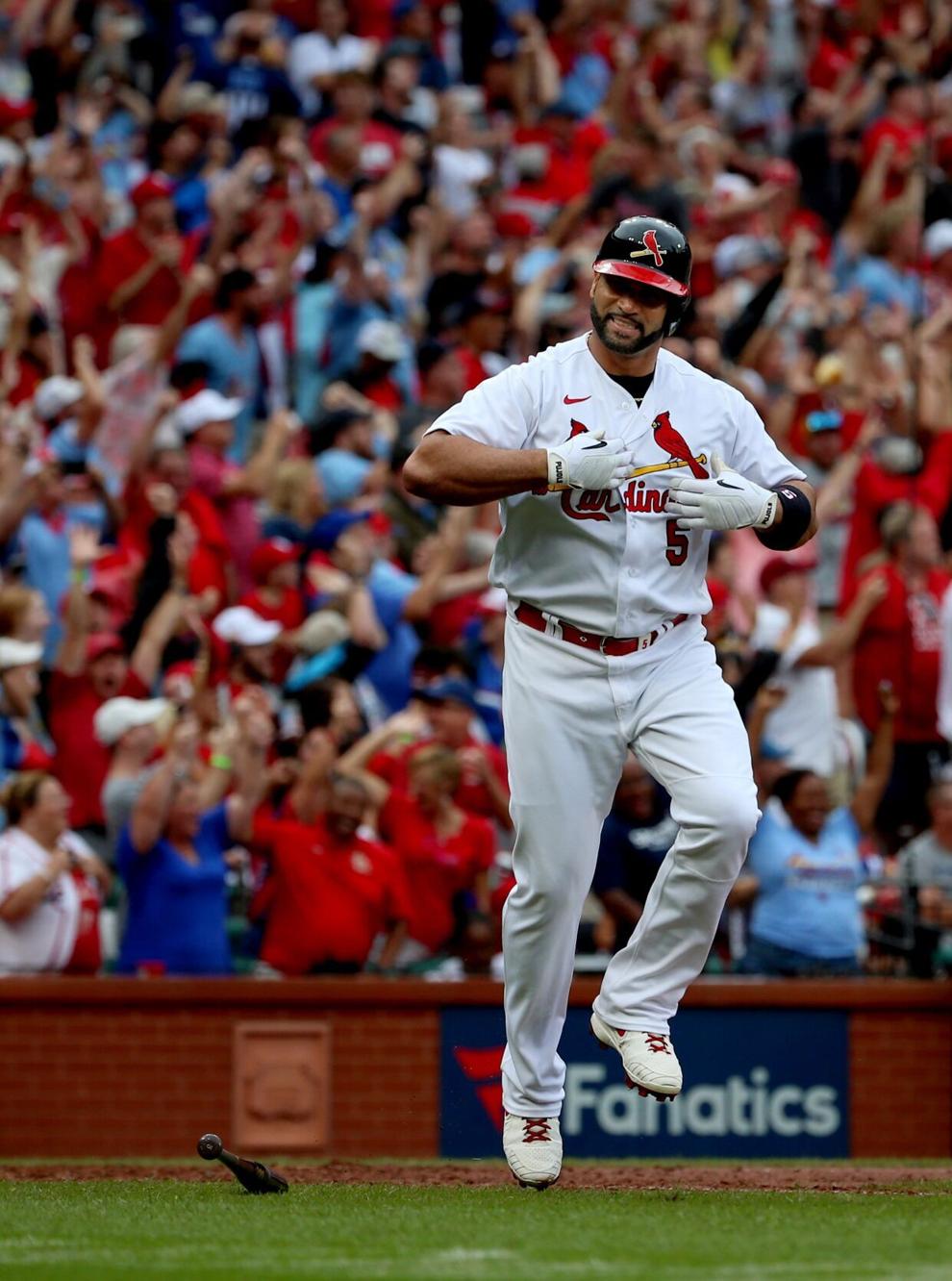 St. Louis Cardinals beat Chicago Cubs 2-0 Sunday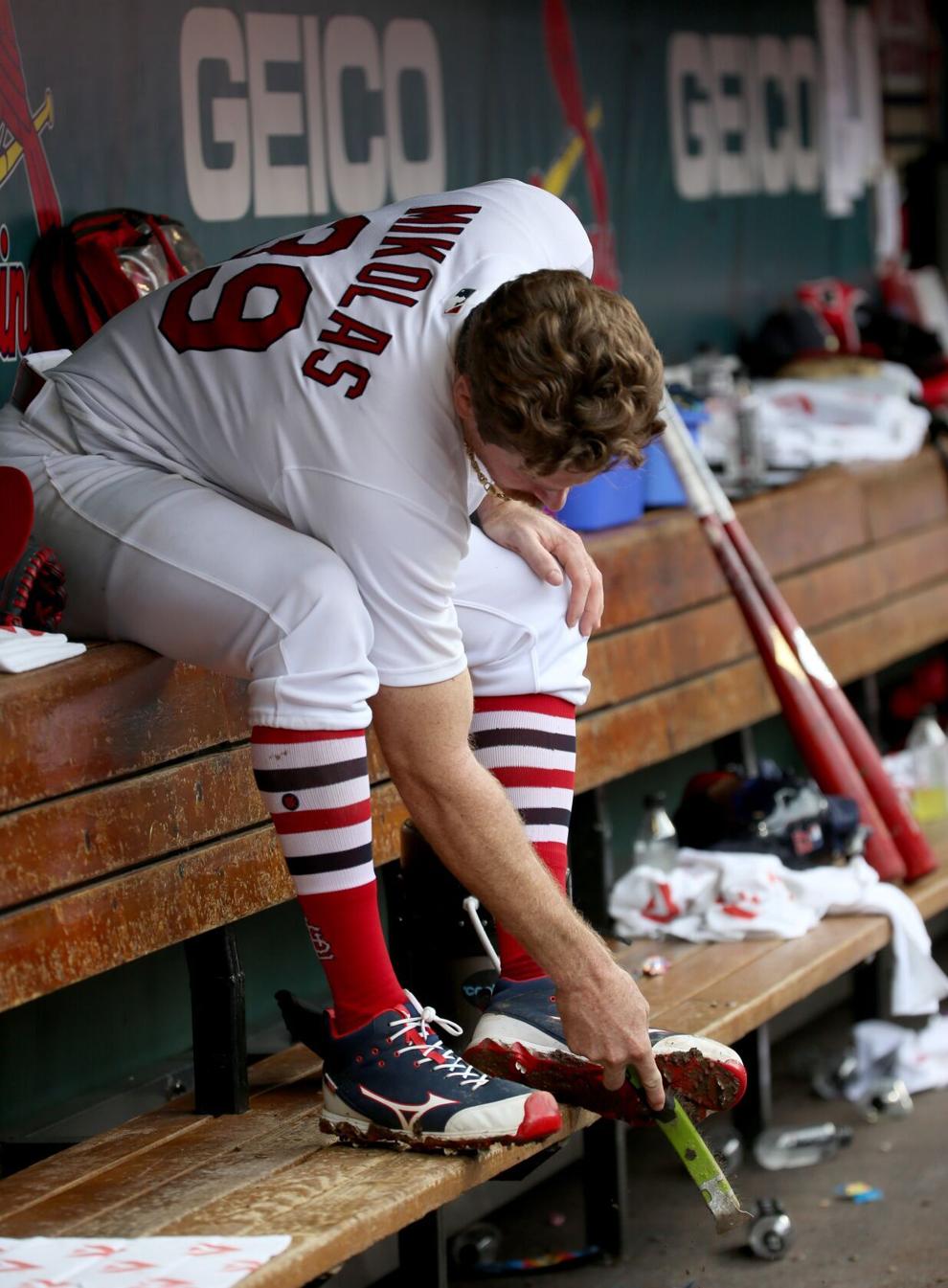 St. Louis Cardinals beat Chicago Cubs 2-0 Sunday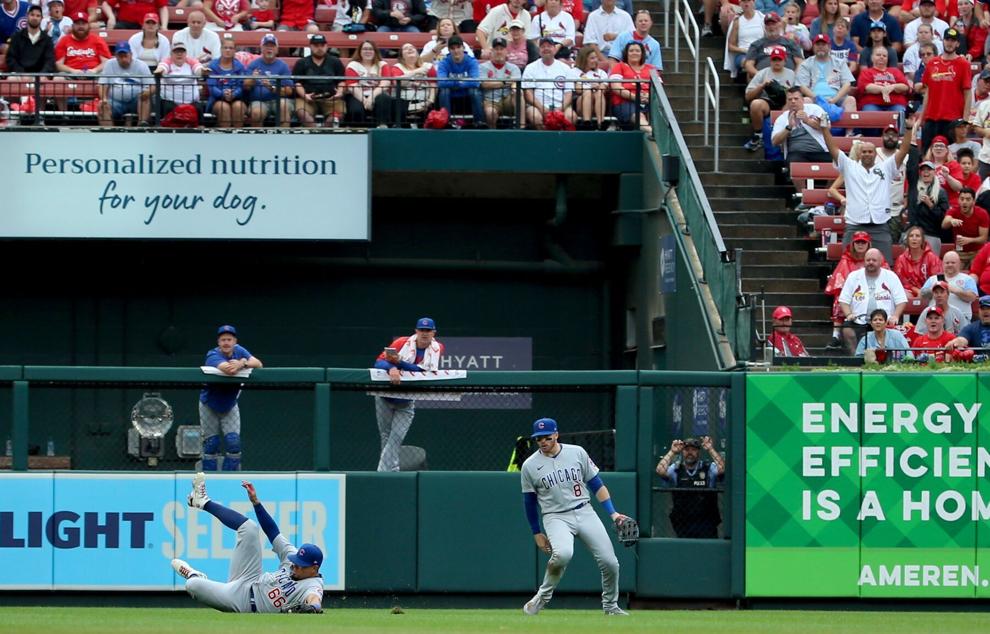 St. Louis Cardinals beat Chicago Cubs 2-0 Sunday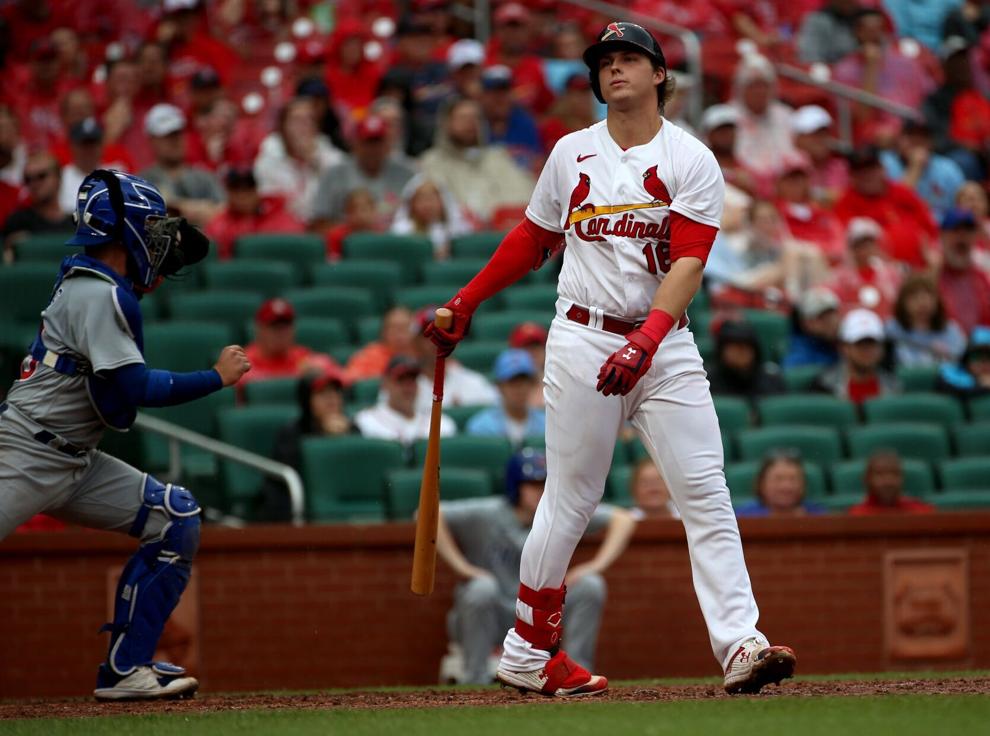 St. Louis face Chicago Cubs Sunday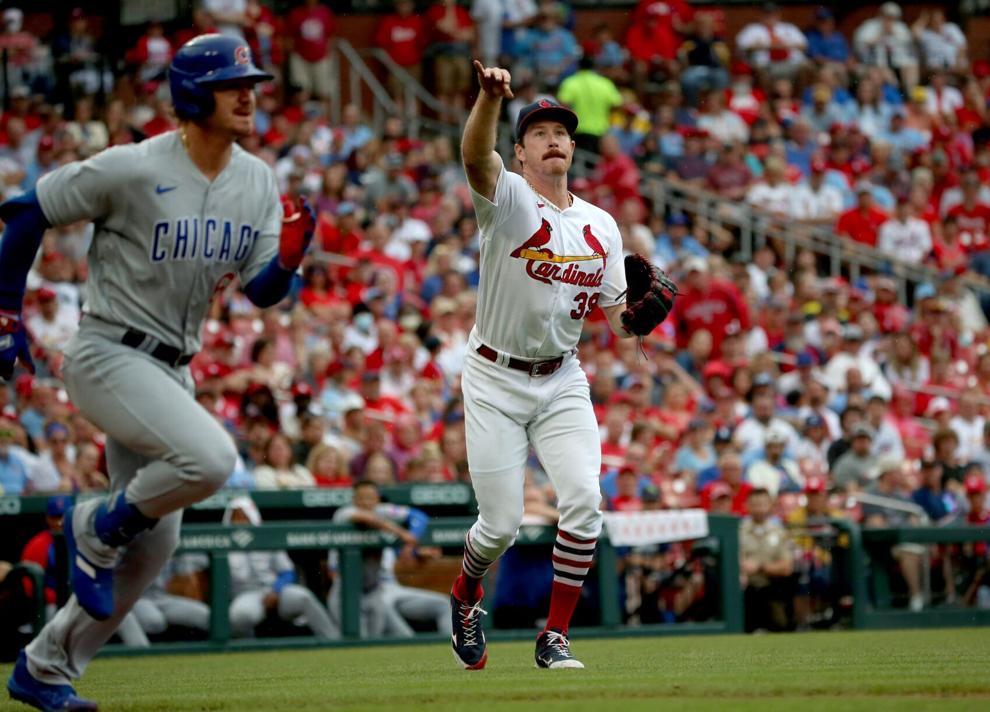 St. Louis Cardinals beat Chicago Cubs 2-0 Sunday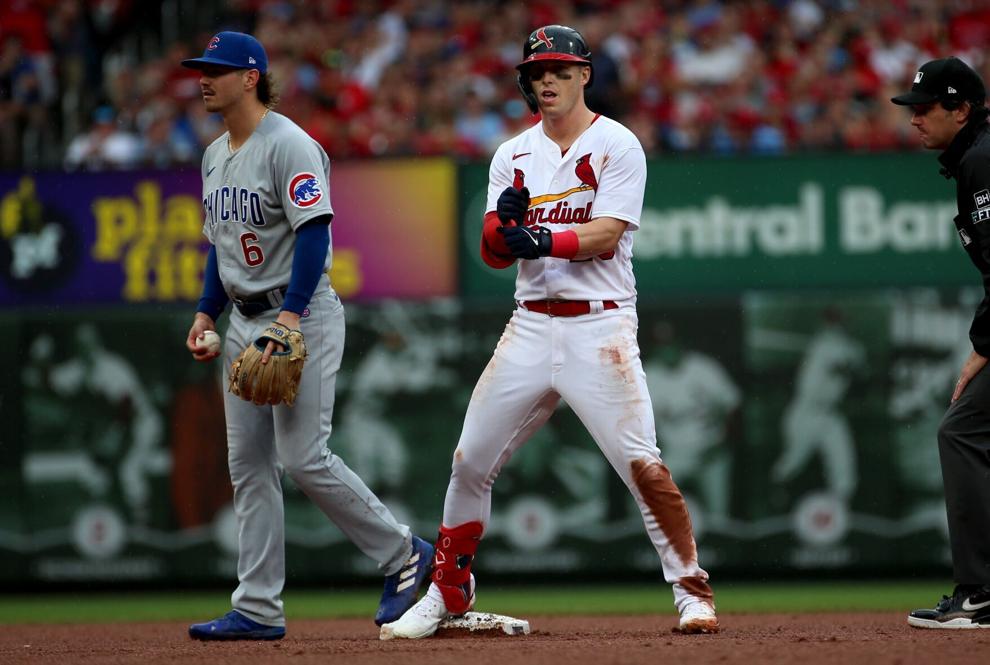 St. Louis Cardinals beat Chicago Cubs 2-0 Sunday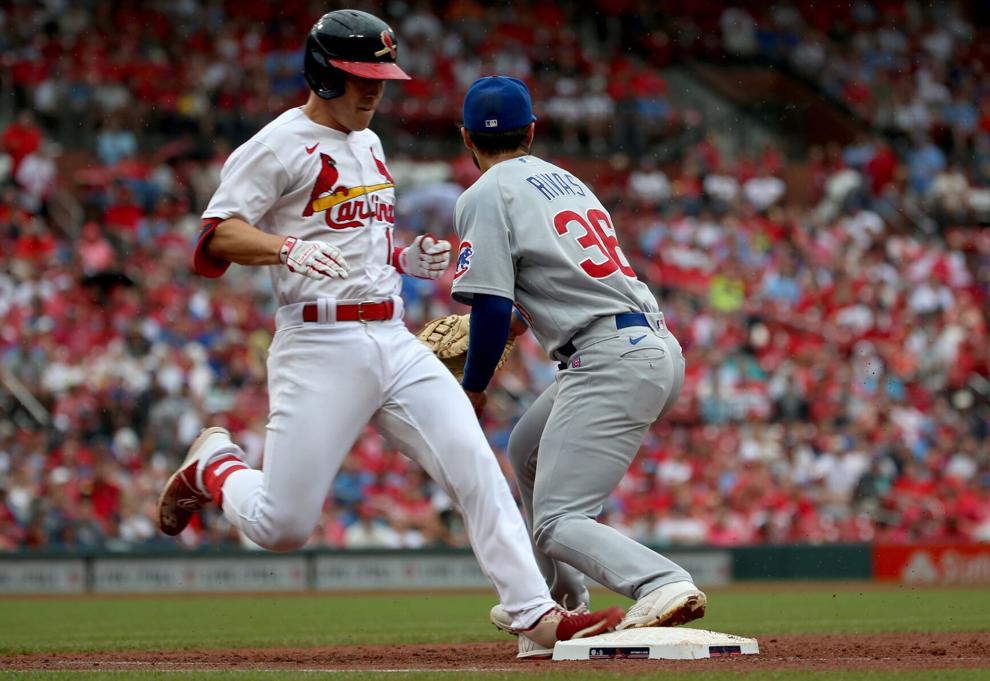 St. Louis Cardinals beat Chicago Cubs 2-0 Sunday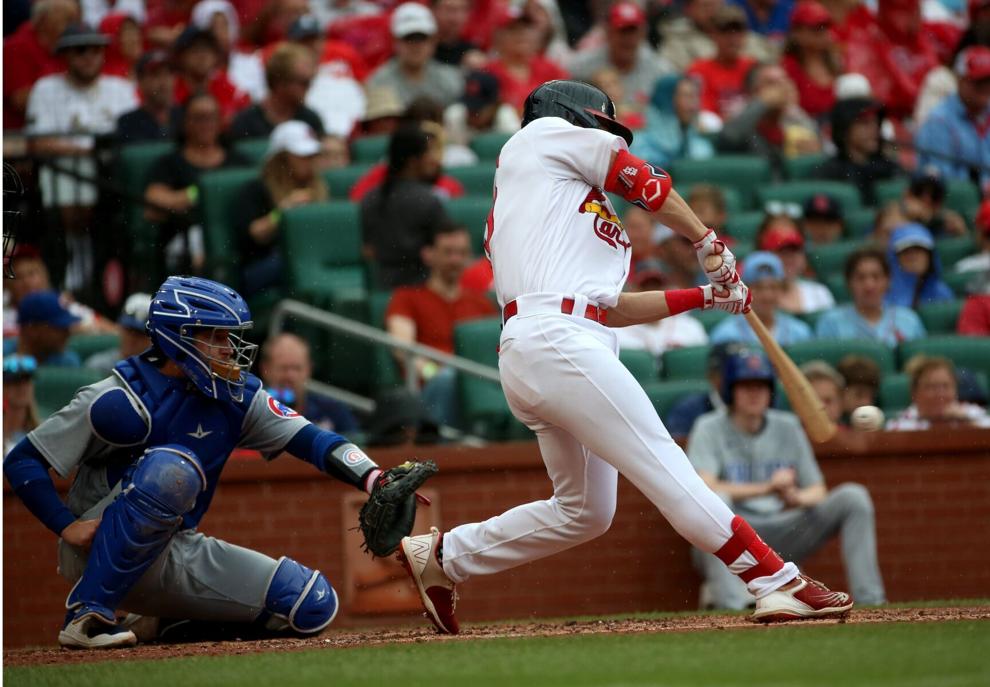 St. Louis face Chicago Cubs Sunday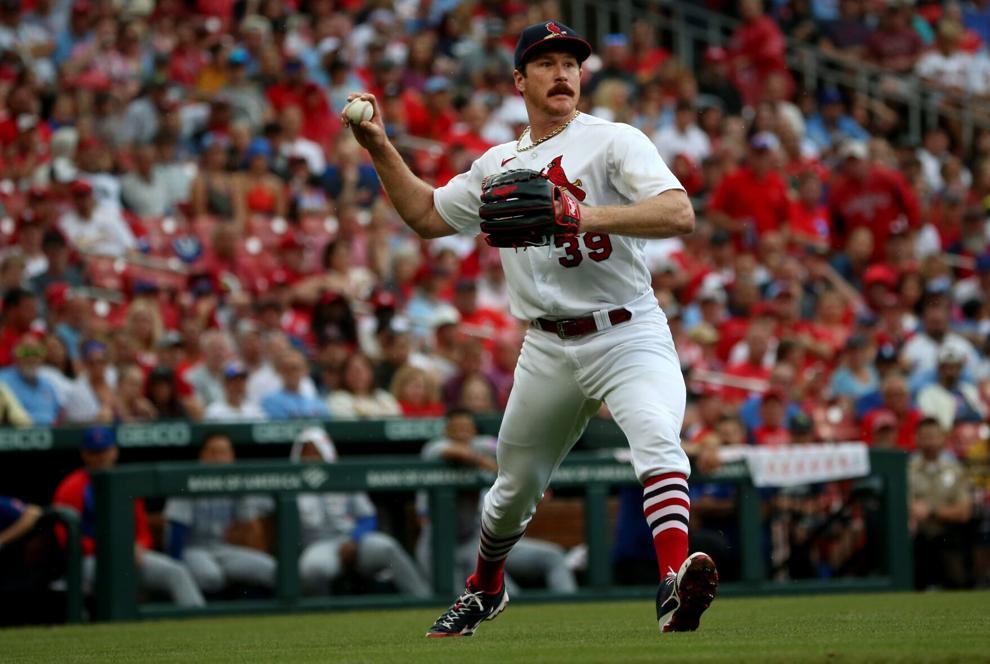 St. Louis face Chicago Cubs Sunday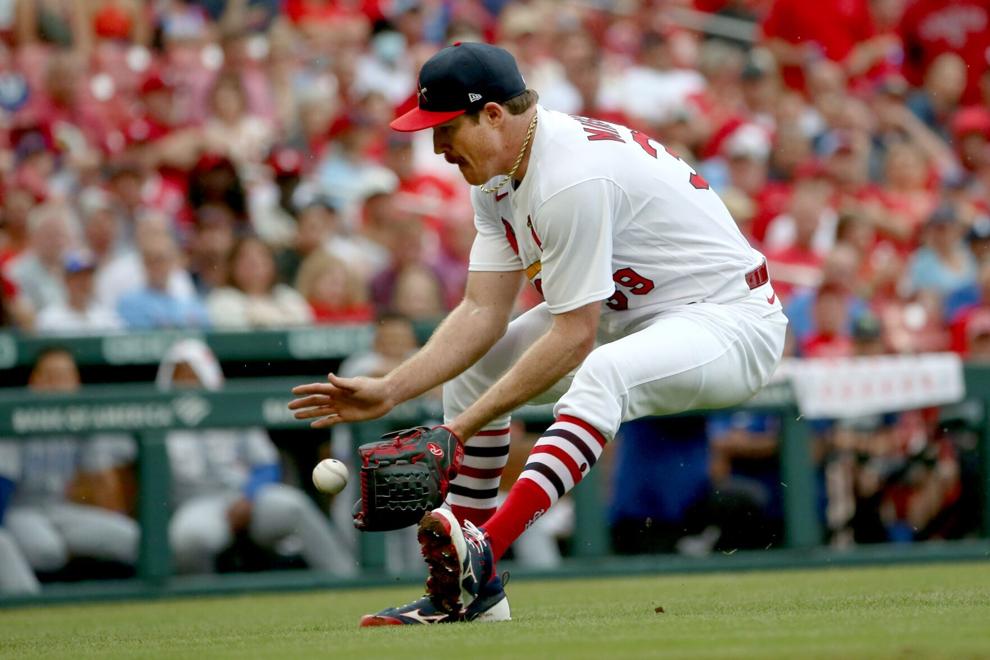 St. Louis Cardinals beat Chicago Cubs 2-0 Sunday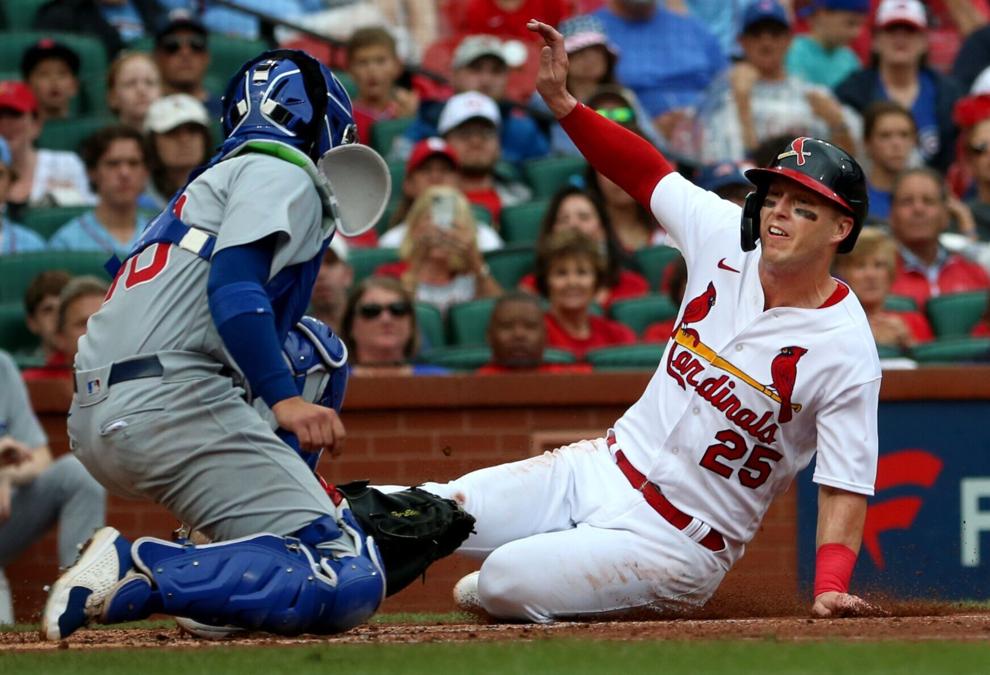 St. Louis Cardinals beat Chicago Cubs 2-0 Sunday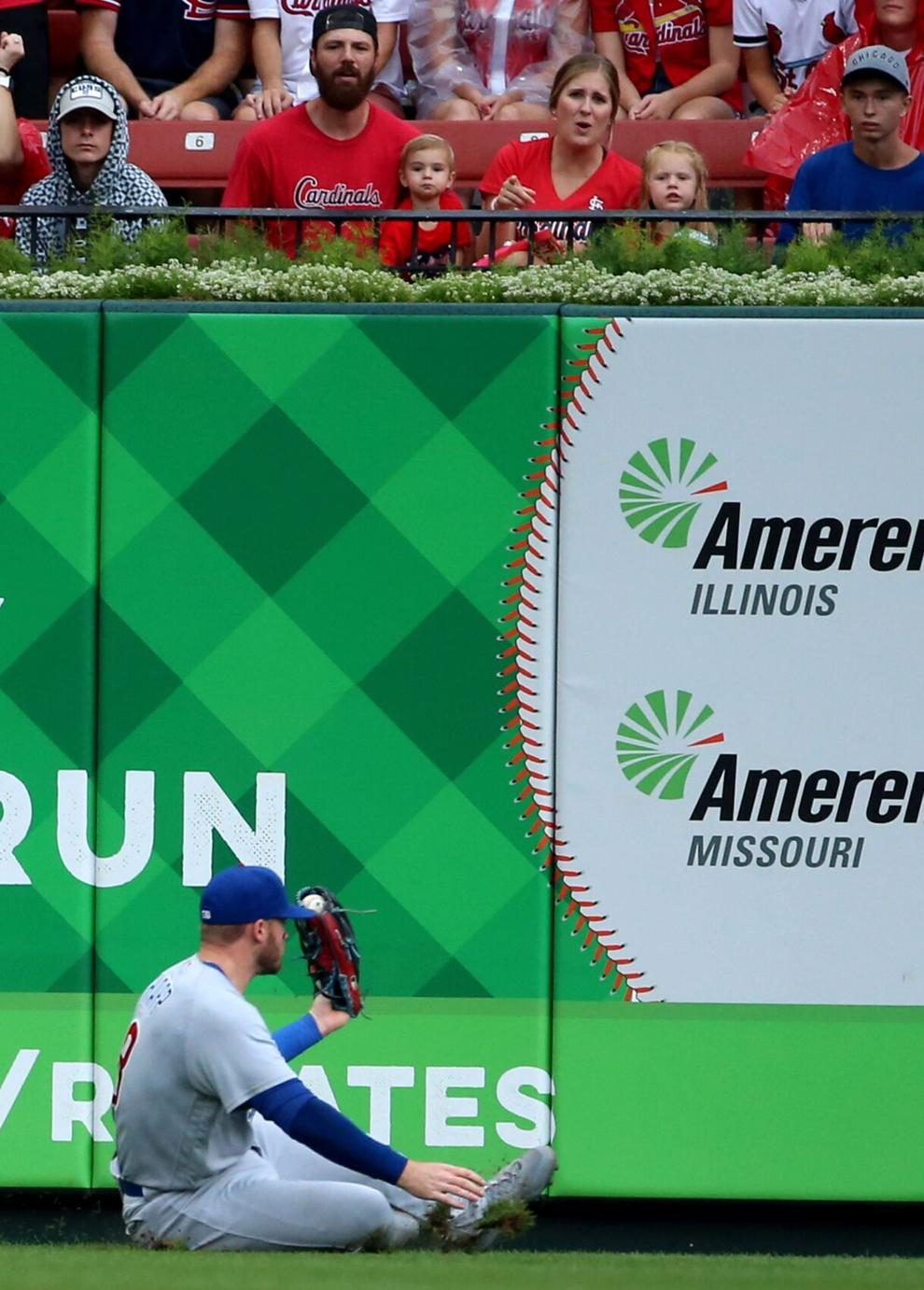 St. Louis Cardinals beat Chicago Cubs 2-0 Sunday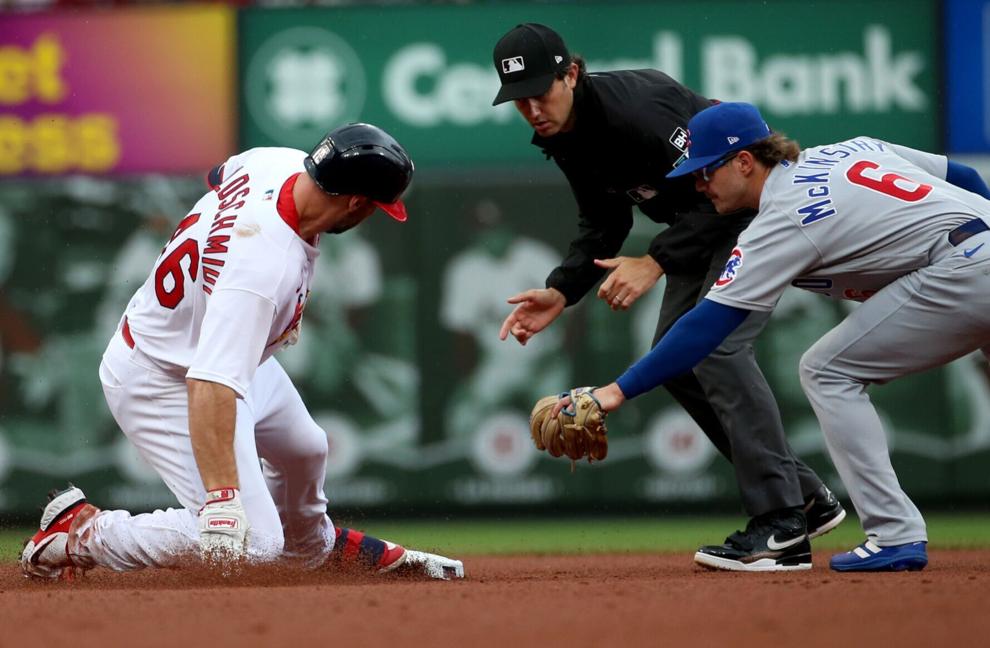 St. Louis Cardinals beat Chicago Cubs 2-0 Sunday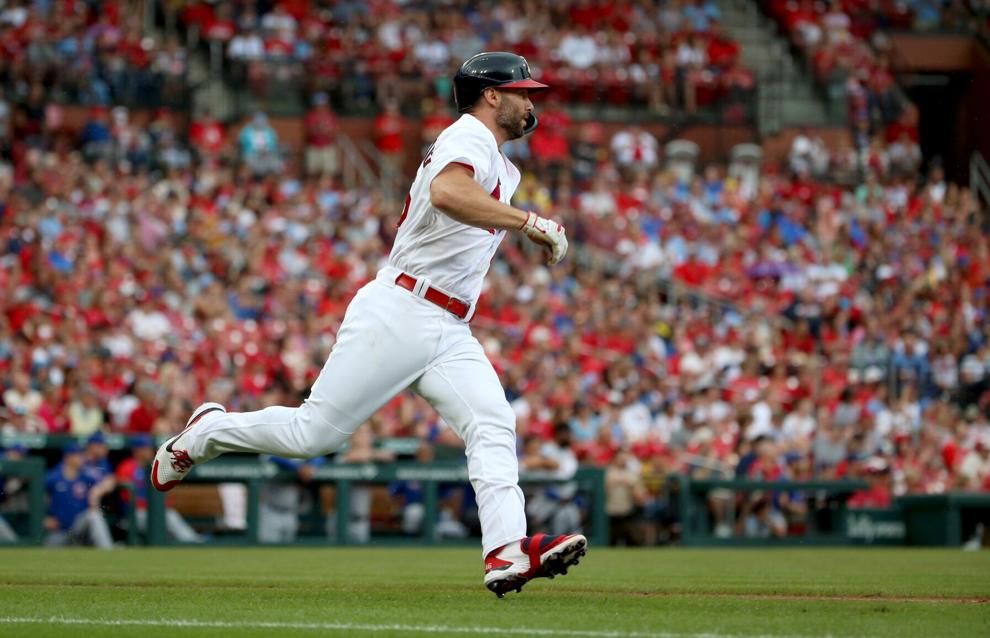 St. Louis Cardinals beat Chicago Cubs 2-0 Sunday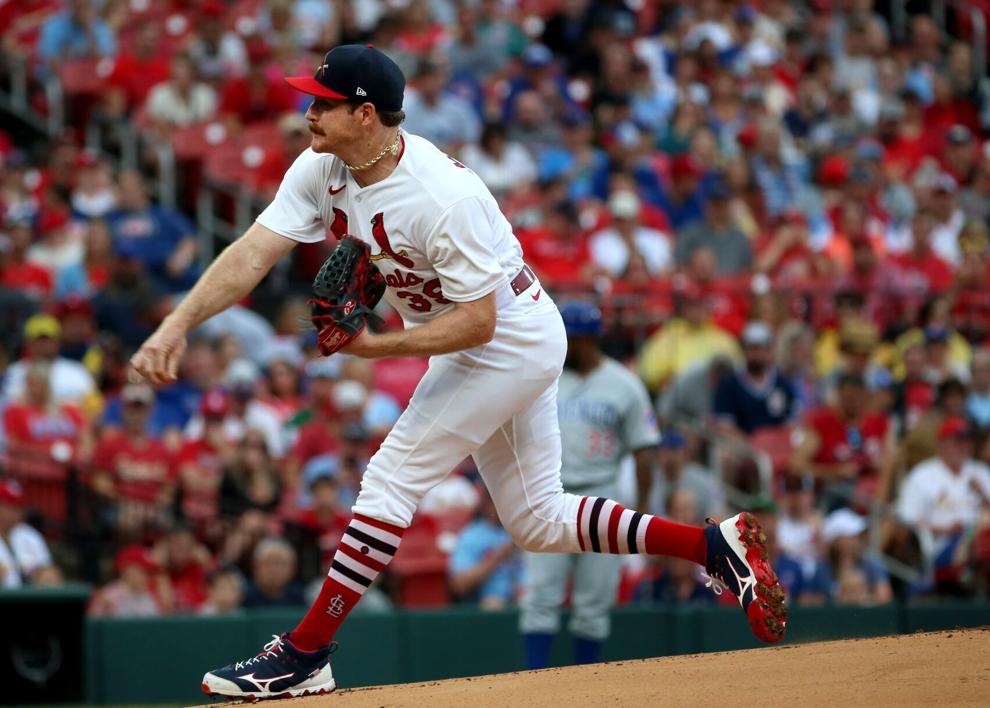 St. Louis Cardinals beat Chicago Cubs 2-0 Sunday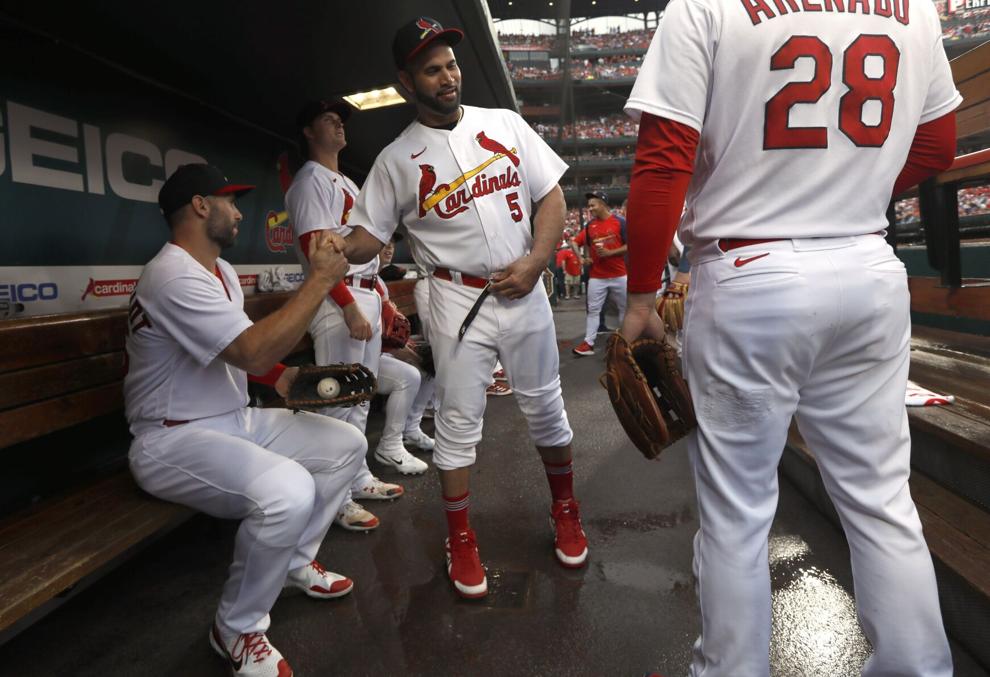 St. Louis face Chicago Cubs Sunday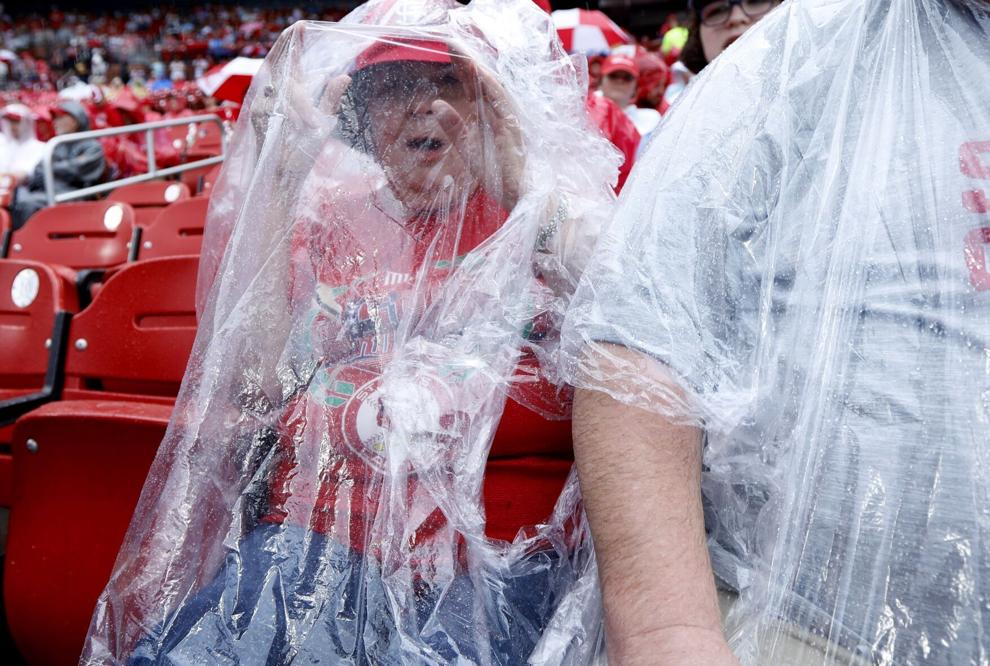 St. Louis face Chicago Cubs Sunday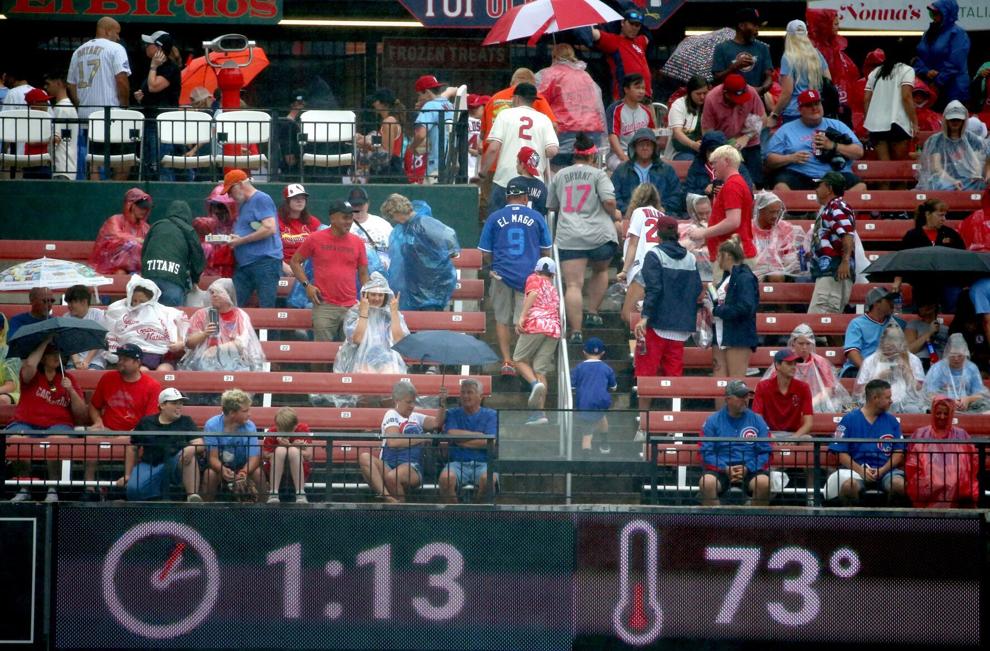 St. Louis face Chicago Cubs Sunday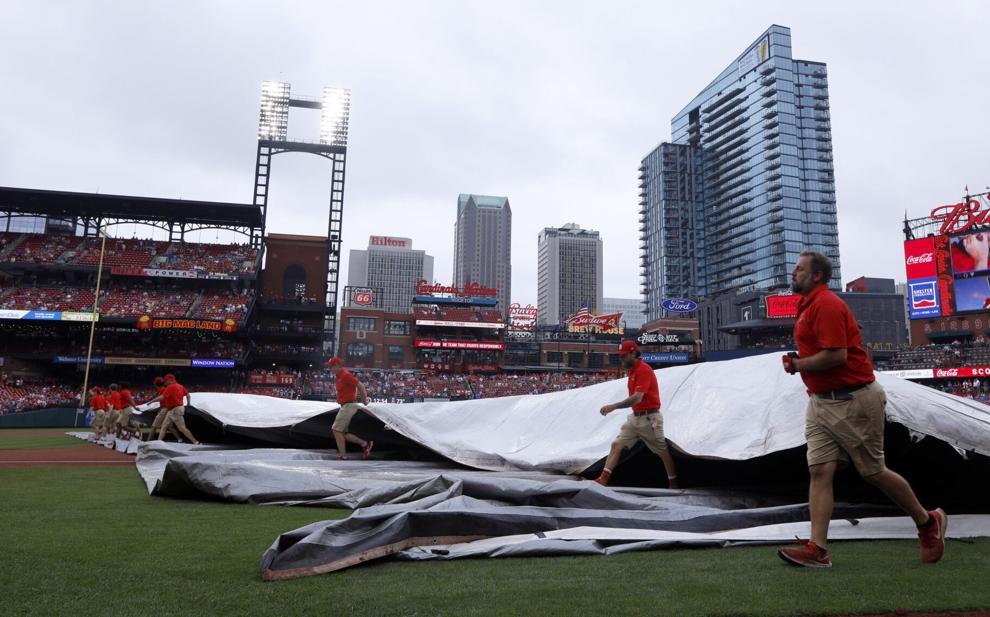 St. Louis face Chicago Cubs Sunday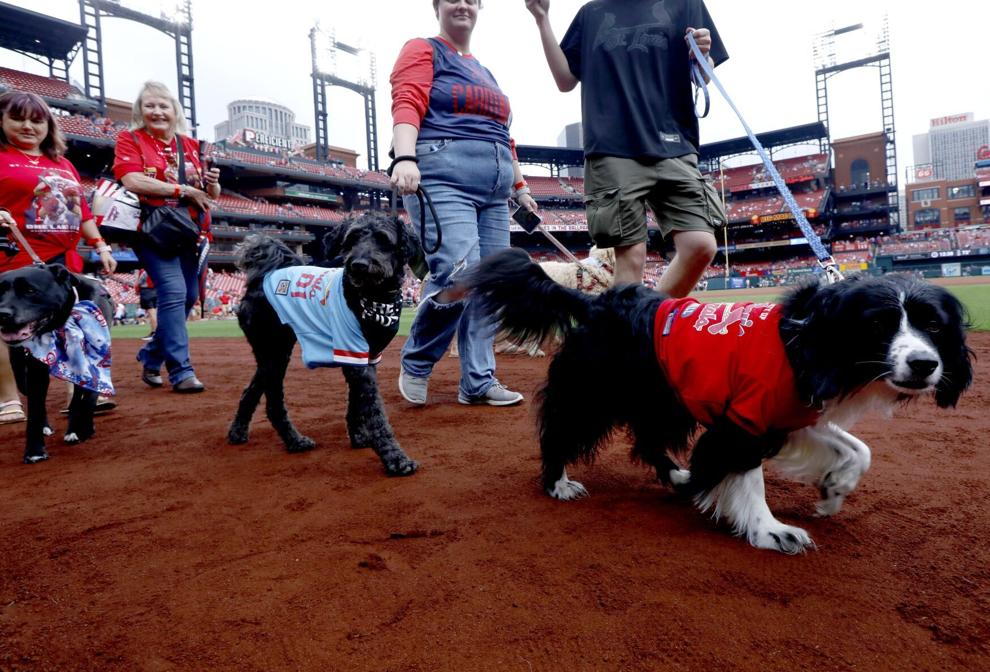 St. Louis Cardinals beat Chicago Cubs 2-0 Sunday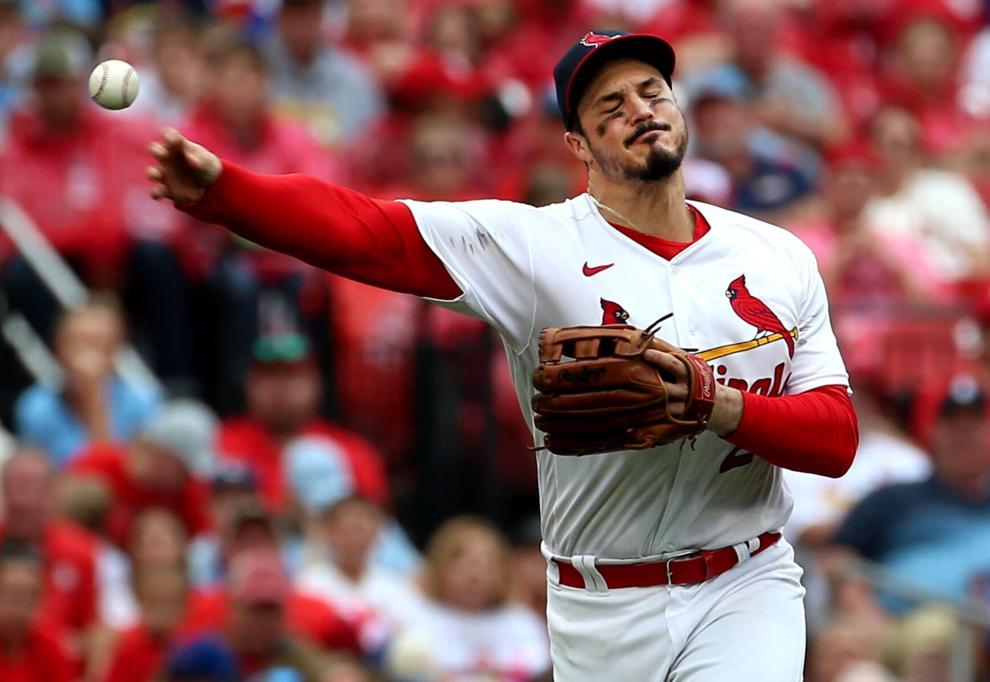 St. Louis Cardinals beat Chicago Cubs 2-0 Sunday