PHOENIX — Even before he threw a pitch in Wednesday's game, Michael Wacha faced a decision he knew could influence the outcome of the game.
He had to choose whether to say he was sore.
Less than 12 hours after the Cardinals needed 12 innings from the bullpen in a 3-2 loss in 19 innings of a game that ended in the wee hours Wednesday, Wacha had some difficulty loosening his right shoulder during warmups for the game that afternoon. He notified coaches, attempted to free the shoulder while pitching the first inning and eventually had to surrender to tightness in the second inning. He abruptly left the game for an uncertain future.
"That was the toughest part — actually telling someone how I felt," Wacha said after the Cardinals' 9-7 loss. "Because you know what kind of situation we're in and with a 19-inning game and the bullpen — just trying to give them as much of a break as you can. Coming out of that game early really killed me."
Wacha is scheduled to have a magnetic resonance imaging scan taken of his right shoulder Thursday to determine the specific injury, and its severity. At the ballpark, he was diagnosed with a "mild strain" of his shoulder, manager Mike Shildt said. Wacha does not have another start scheduled for the regular season, and as the fifth starter down the backstretch he would most likely be headed for a relief role in the postseason, if he's on the playoff roster.
Wacha allowed two doubles and a walk to the first three batters he faced Wednesday, and Arizona drummed him quickly for two runs. After a visit on the mound, he steadied himself and struck out three of the final four batters he faced in the first. Wacha got groundouts from the first two batters of the second and showed reliable velocity, but at the start of a walk to Abraham Almonte the Cardinals saw signs of his discomfort. A meeting on the mound with Shildt and a trainer and a long conversation was the prelude to the end of his start, after 43 pitches.
The 28-year-old righthander made his 24th start of the season Wednesday and helped the Cardinals make their second-half surge by manning the fifth spot in the rotation. The Cardinals won three of his five starts in August as they moved toward their division lead. Wacha, the NLCS MVP as a rookie in 2013, is eligible to be a free agent at season's end. So an injury would make Wednesday's game possibly his last as a Cardinal.
"I'm not thinking about that," he said. "Not right now."
LAUDING YADI
Shildt wasn't sure whether to count the time he spent cleaning cleats and running errands in a minor-league clubhouse as an 8-year-old as part of his years in baseball, so he spoke in more general terms Wednesday morning: In more than four decades around the game, he said, Yadier Molina stands out from anyone — player, manager, coach, executive — Shildt has been around, and it didn't take 19 innings behind the plate Tuesday to prove it.
That just gave him the example he shared a few hours after the nearly 7-hour game.
"There wasn't a guy on that field who wanted any part of coming out, including our catcher, which was pretty special," Shildt said. "Look, I don't want to minimize anybody's contribution to that game. But Yadi proves — having been around professional baseball for 43 years, or close to it — I can confidently say with no slight to anyone that he's the smartest, toughest, biggest heart of anyone I've seen in this game. In all those categories. I've dedicated my whole career to this game, and I'm talking managers, doesn't matter. I've seen a lot of baseball. And in the 19th inning he's jogging out to the position. Get a guy on. Blocks the ball. Pops right up, ready to throw. Again, that's not to minimize (others). Couldn't have been a lot of comfortable dudes out there."
In order to hasten a result in extra innings, minor-league baseball in 2018 and other tournaments adopted a rule that puts a runner at second base to begin every half-inning after the ninth. Unlike some of the other rules tested in the minors, the leadoff runner has not matriculated to the majors, and even after playing 19 innings Tuesday night, Shildt wasn't sure if it should.
"Doesn't taste great," Shildt said.
Shildt qualified his answer by adding that he would like to find a way to avoid position players pitching, an aspect of late, late innings and blowouts that the Cardinals manager has no affinity for. Had Tuesday's game gone into the 20th inning, Arizona would have had a position player pitching, and the Cardinals may have been an inning or two behind with Yairo Munoz on the mound.
The runner at second base to start the inning would reduce that likelihood.
"I think there probably is a place somewhere — I don't know where that is, the 12th (inning) maybe? — where it starts to feel like, yeah, let's do something to create an opportunity," Shildt said. "One thing I do like of the rule is it can reward teams that execute. And, so, I always feel like we're that team, that we can out-execute people. I don't know when that is. But it feels like the 12th."
WONG ADVANCES, ETC.
Kolten Wong (strained hamstring) did some light running Tuesday and additional baseball activities, such as hitting in the cage at Busch Stadium, on Wednesday. During the Cardinals' off day Thursday, Wong will hit on the field at Busch. The Cardinals will see how he responds to the workout and consider him for an appearance this weekend in the regular-season finale.
• Cardinals rookies left Chase Field on Wednesday wearing an assortment of costumes as part of a dress-up trip for the young players. Genesis Cabrera was dressed as the Karate Kid, Rangel Ravelo as a Penguin, Edmundo Sosa as Cookie Monster, Tommy Edman as "Pickle Rick" from "Rick & Morty," and Randy Arozarena drew the outfit from the ice scream shop in "Stranger Things," complete with a cap that read "AHOY."
• Luke Weaver, the pitcher the Cardinals included in the package sent to Arizona for Paul Goldschmidt, has been shut down for the season after an injury-limited summer. He finished the year 4-3 with a 2.94 ERA in a dozen starts for the Diamondbacks. "Luke has worked extremely hard, checked a lot of boxes," Arizona manager Torey Lovullo said. "Time for him to start his offseason."
• Former Cardinals farmhand Zac Gallen, who went to Miami in the Marcell Ozuna trade and to Arizona in a deal this past summer, has also had his season stopped by the D-Backs. Gallen was 2-3 with a 2.89 ERA in eight starts for Arizona, and Lovullo said the young righthander pushed as long as the team was contention.
Cardinals Diamondbacks Baseball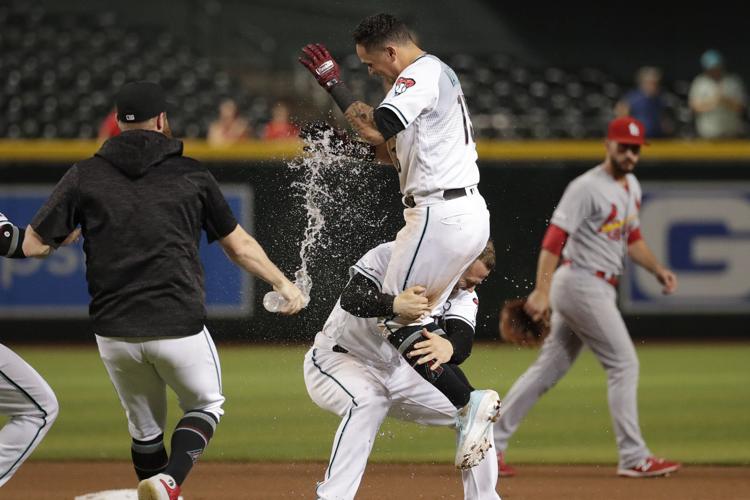 Cardinals Diamondbacks Baseball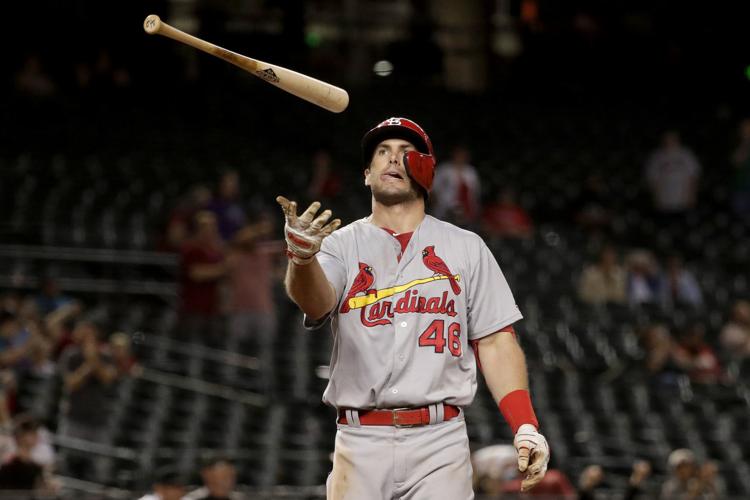 Cardinals Diamondbacks Baseball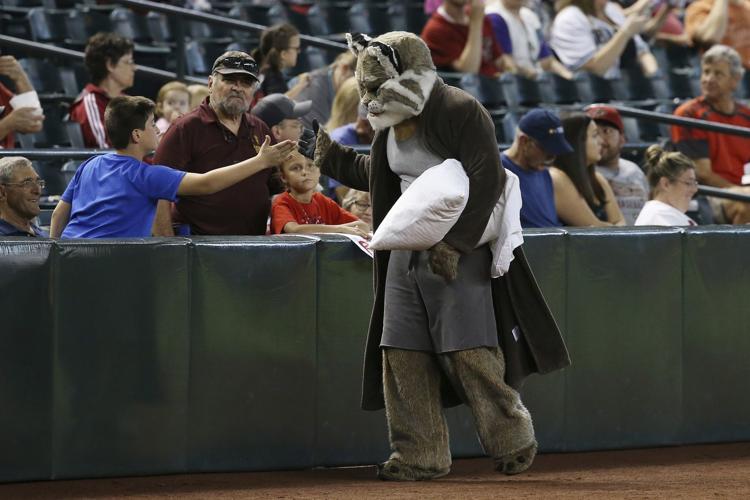 Cardinals Diamondbacks Baseball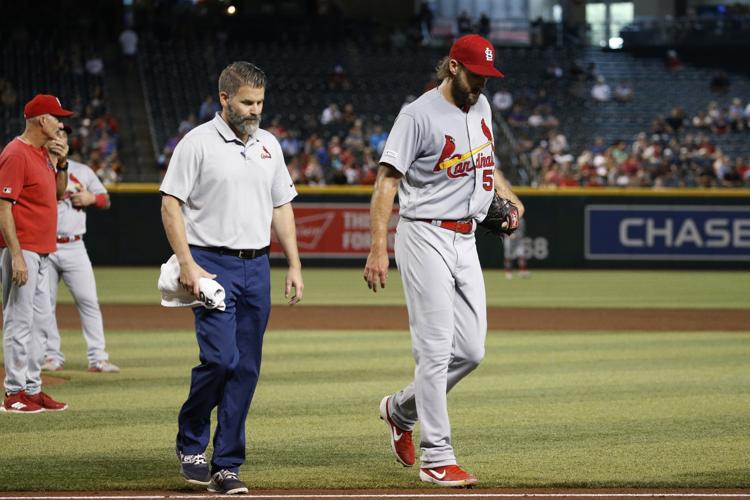 Cardinals Diamondbacks Baseball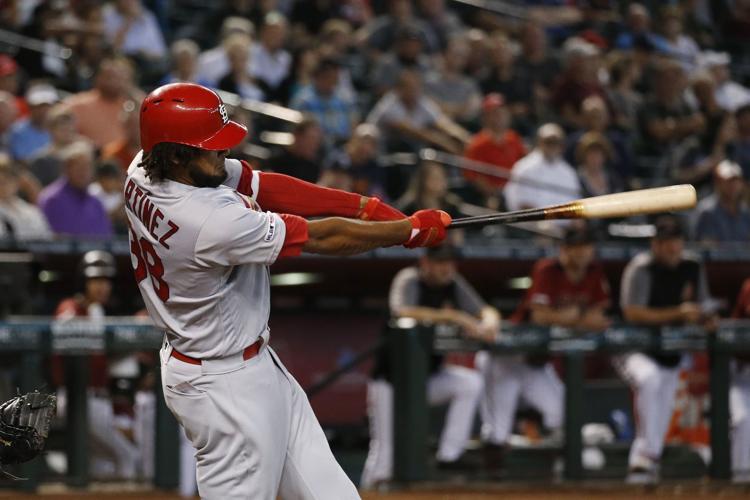 Cardinals Diamondbacks Baseball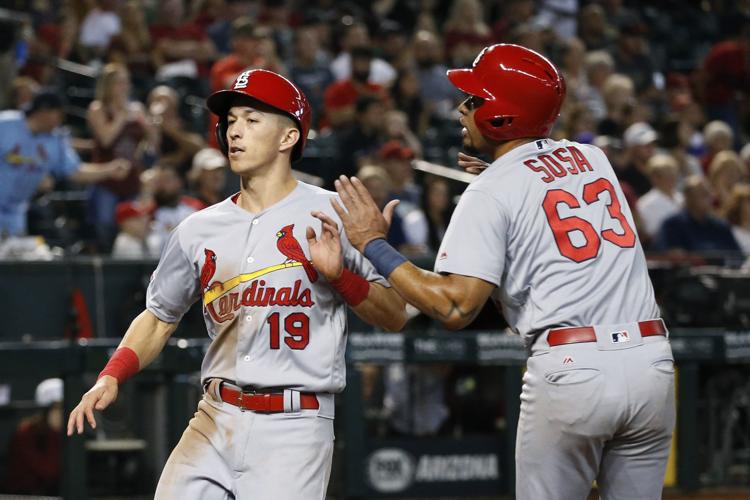 Cardinals Diamondbacks Baseball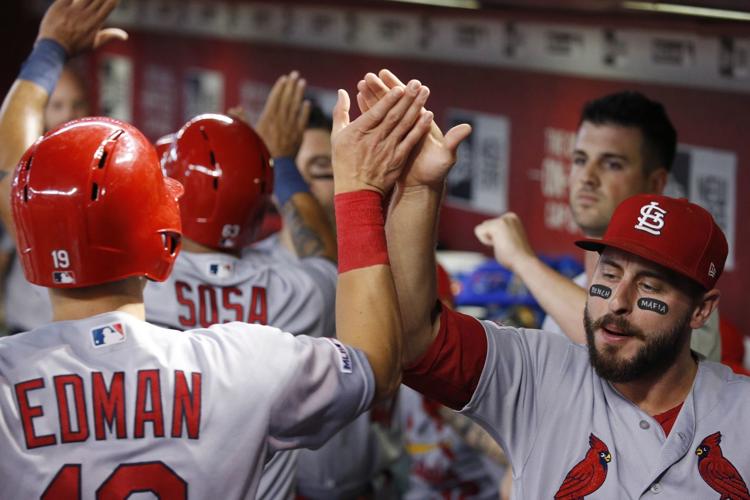 Cardinals Diamondbacks Baseball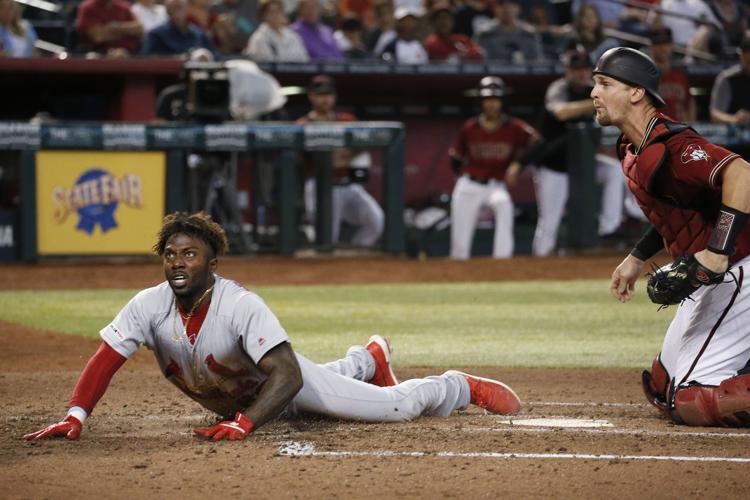 Cardinals Diamondbacks Baseball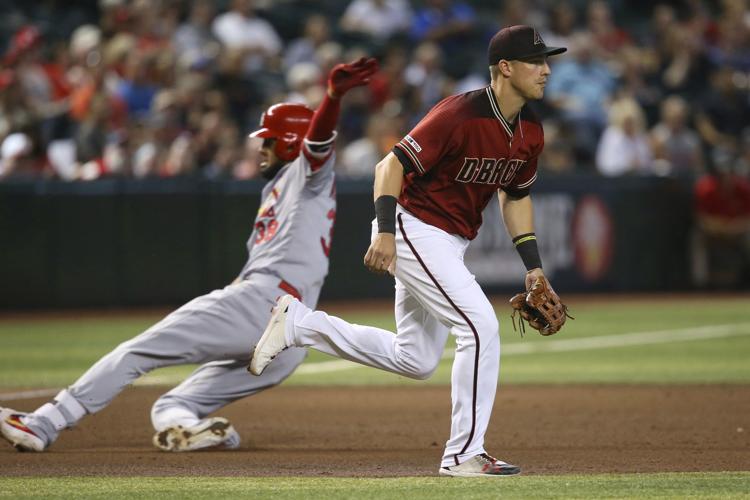 Cardinals Diamondbacks Baseball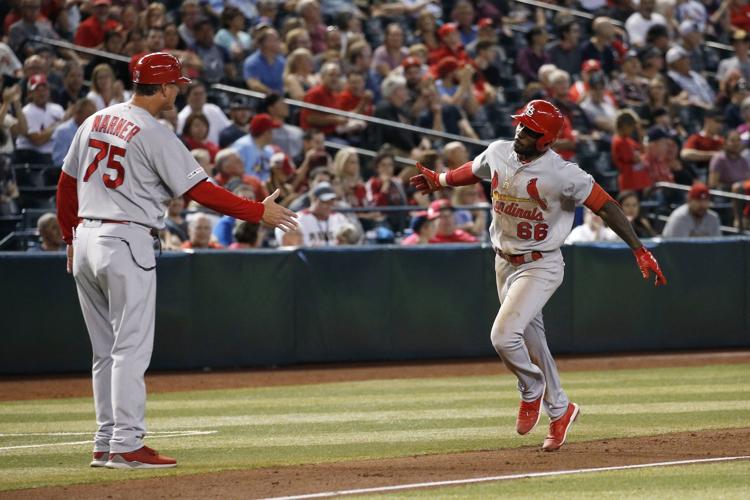 Cardinals Diamondbacks Baseball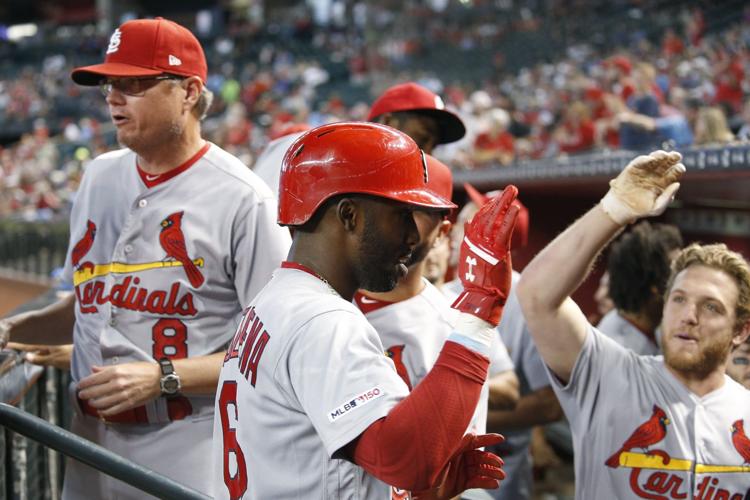 Cardinals Diamondbacks Baseball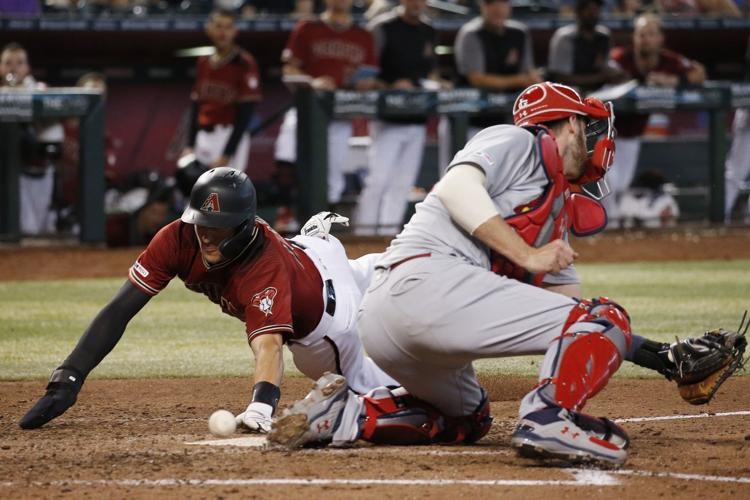 Cardinals Diamondbacks Baseball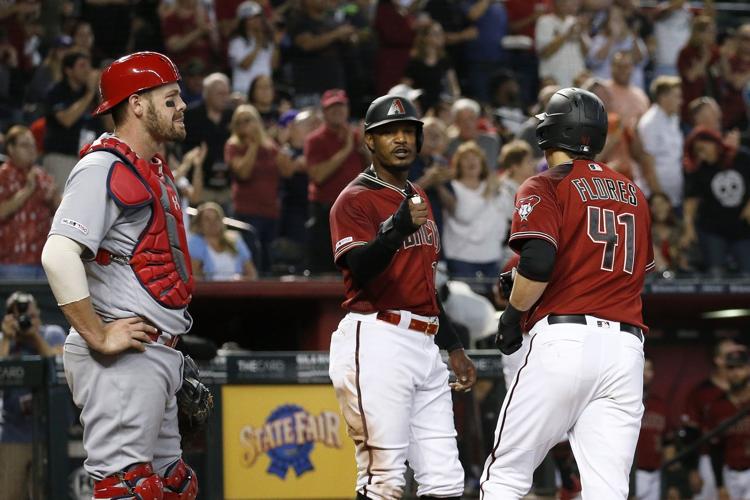 Cardinals Diamondbacks Baseball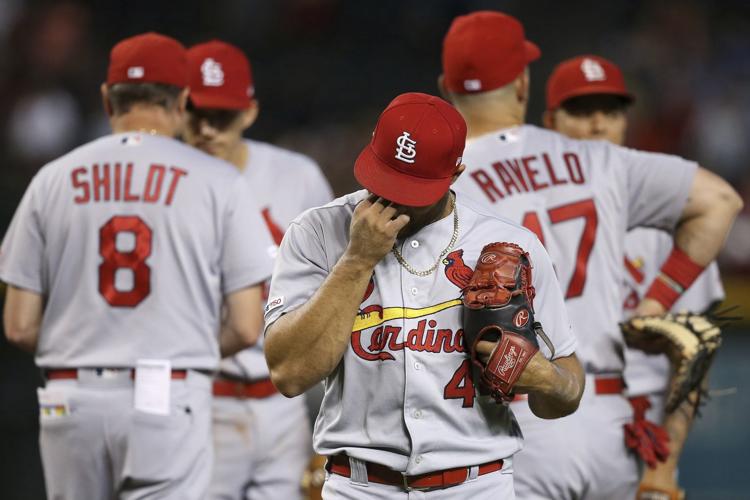 Cardinals Diamondbacks Baseball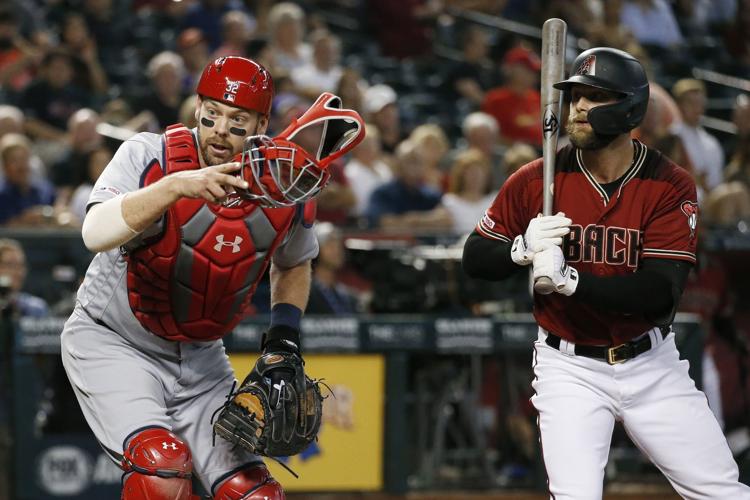 Cardinals Diamondbacks Baseball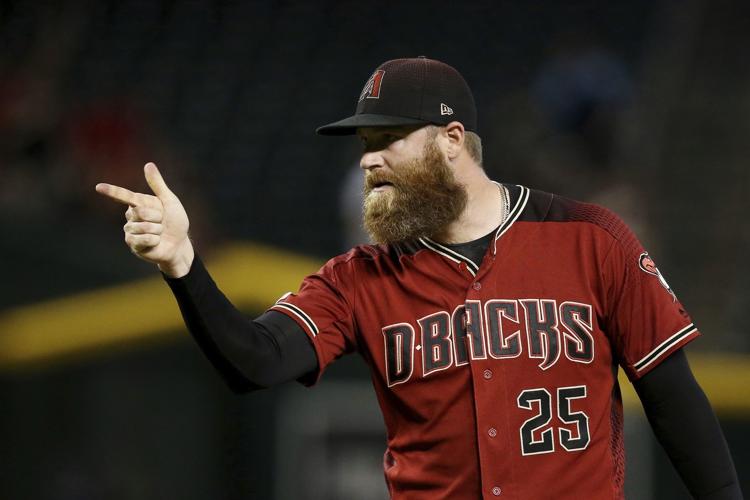 Cardinals Diamondbacks Baseball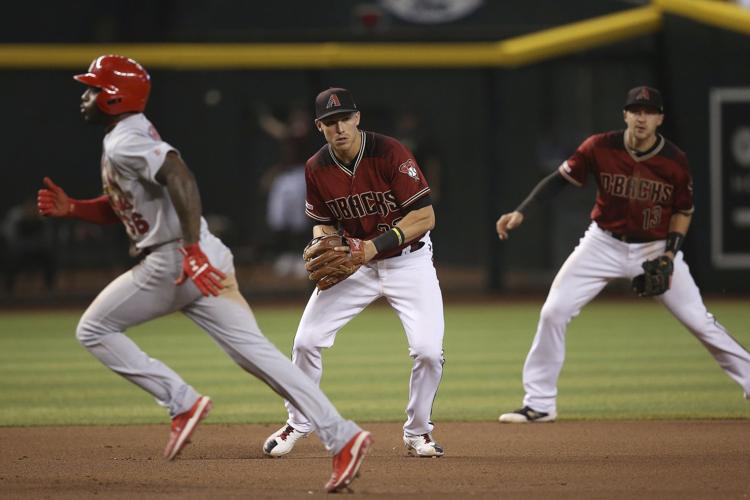 Diamondbacks Baseball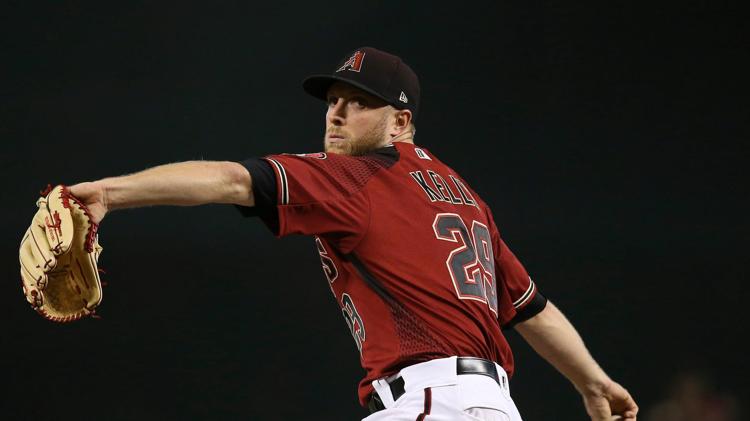 Cardinals Diamondbacks Baseball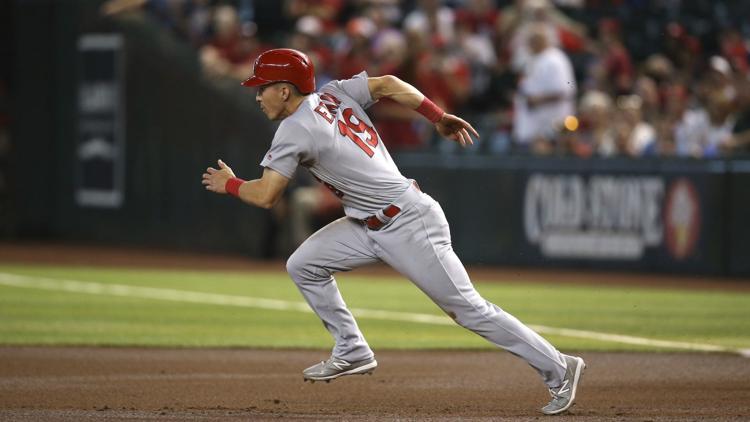 Cardinals Baseball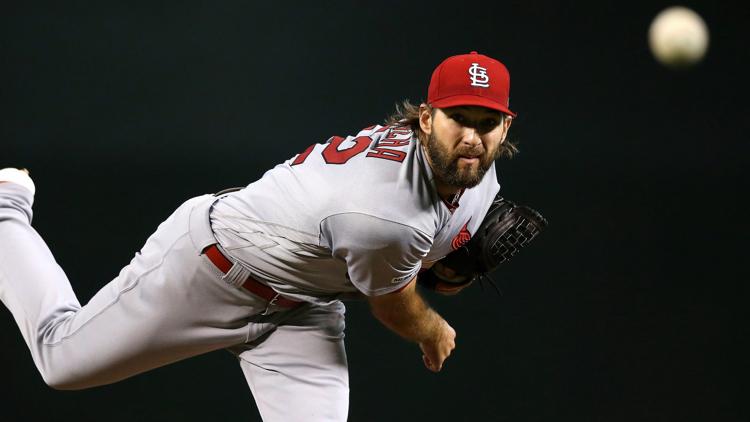 Diamondbacks Baseball
Cardinals Diamondbacks Baseball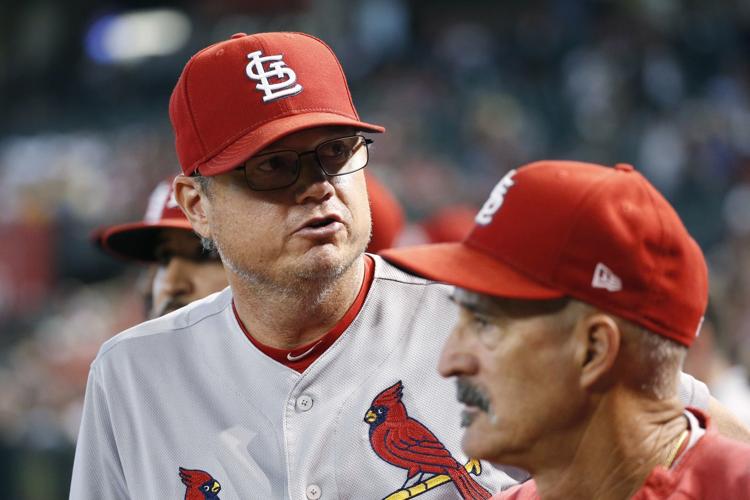 Cardinals Diamondbacks Baseball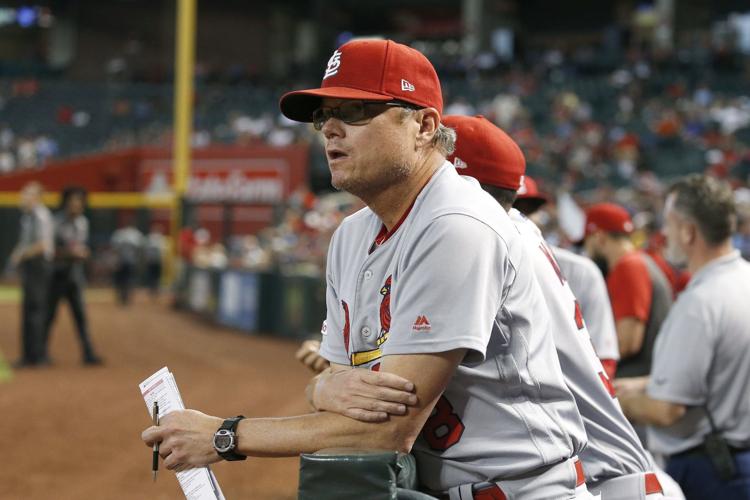 Cardinals Diamondbacks Baseball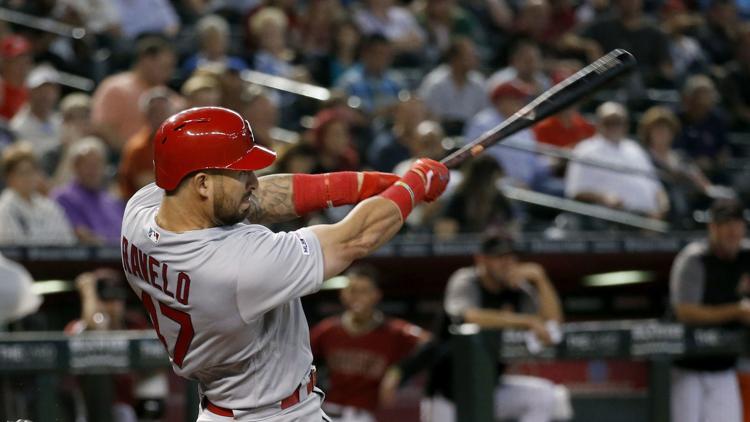 Cardinals Diamondbacks Baseball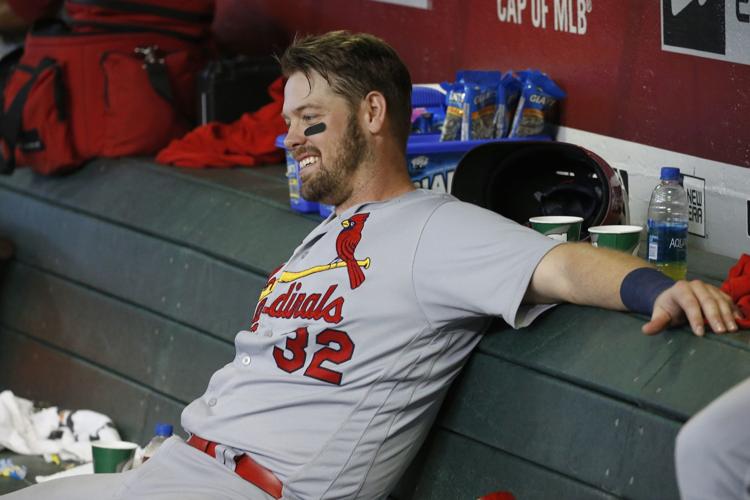 Cardinals Diamondbacks Baseball
Cardinals Diamondbacks Baseball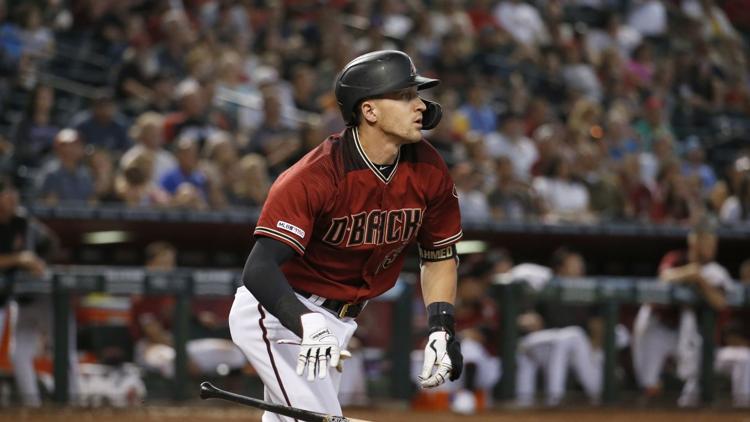 Cardinals Diamondbacks Baseball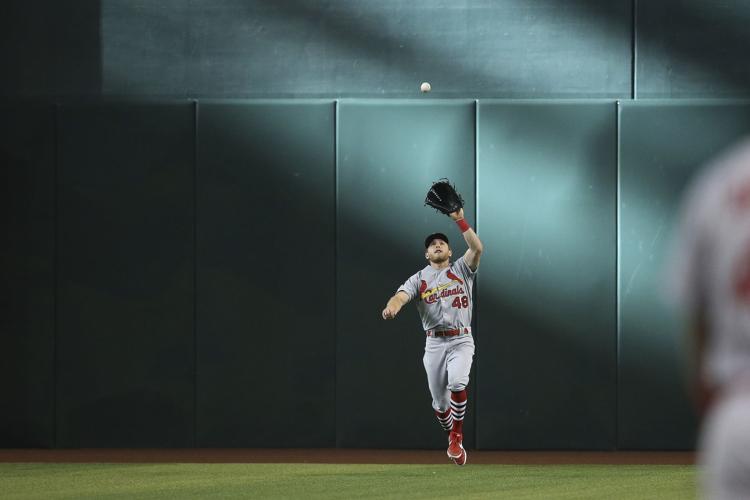 Cardinals Diamondbacks Baseball