Michael Wacha was a Cardinals postseason hero in 2013, winning four games then after he had won just four during the regular season. His career record in the majors is 58-36 but his earned-run average this year is 5.54 and, for the second time this season, he is back in the bullpen — perhaps not to re-emerge.
Wacha was told Saturday that Daniel Ponce de Leon, who was impressive again on Friday when he held Arizona to one run and three hits in 6 2/3 innings, was going to continue to make starts. The next one, on Wednesday, will be the one Wacha had been told he would have.
"They originally told me I was on Tuesday," said Wacha (5-4).
That was before Adam Wainwright came up with a bad back and Ponce de Leon took his start. Wainwright returned Sunday to pitch brilliantly and Miles Mikolas and Jack Flaherty were pushed back a day. And Wacha was pushed back to the bullpen.
"Things change, you know," Wacha said. "That's the way the game goes."
But the 28-year-old very much is taking the high road.
"Any way they need me, I'm ready to go," he said. "Obviously, I'd much rather be starting. But I just haven't been getting the job done. I'm going to take on this new role and try to do the best I can with it."
With the trading deadline looming, on July 31, Wacha could be dealt. He is a prospective free agent who isn't likely to be back next year.
"I don't even think about that," he said. "My mentality is trying to win a World Series. Trying to get back to the postseason and trying to make a little run. No sense in fretting over stuff you can't control. I can control throwing strikes out there and that's about it."
Manager Mike Shildt said he didn't want to "pigeonhole" Wacha as only a "long man" in the bullpen. But he will be a reliever.
"Until another need arises," Shildt said.
CARLOS THE CLOSER
Carlos Martinez gained his second save in two games, and fifth in six tries, Sunday. Unlike most relievers, Martinez likes to employ five or six pitches and he used his two-seam and four-seam fastball, his cutter and his slider Sunday while throwing only nine pitches.
"If I need it, I'm going to throw it," he said. Martinez isn't like most relievers, who depend on two or three pitches. He was, and hopes again to be, a starter.
"Sometimes, I have to throw my four-seamer for a strikeout," he said. "Sometimes I need to throw a two-seamer or a cutter for more ground balls. In the bullpen, I try to throw less than 15 pitches in an inning because I need to be ready for the next day."
With Jordan Hicks out for the season because of elbow surgery, Martinez, who couldn't start the season as a starter because of a weak shoulder, knows he's the closer the reset of the year.
"Yeah, I'm going to stay in the bullpen," he said. "Next year, I come back to starting again. I want to.
"I'm going to be good always in the bullpen, and as a starter. I'm going to help the team. But I'd like more to be a starter."
Martinez, in theory, could be the closer at the start of next season, too, because Hicks won't be back yet.
"That's a conversation for another day, and maybe not for another day," Shildt said. "I think he's confident with whatever role he's in that he can be an elite guy."
Photos: More great pitching by Wainwright beats the Diamondbacks
Cards rattle the Diamondbacks 5-2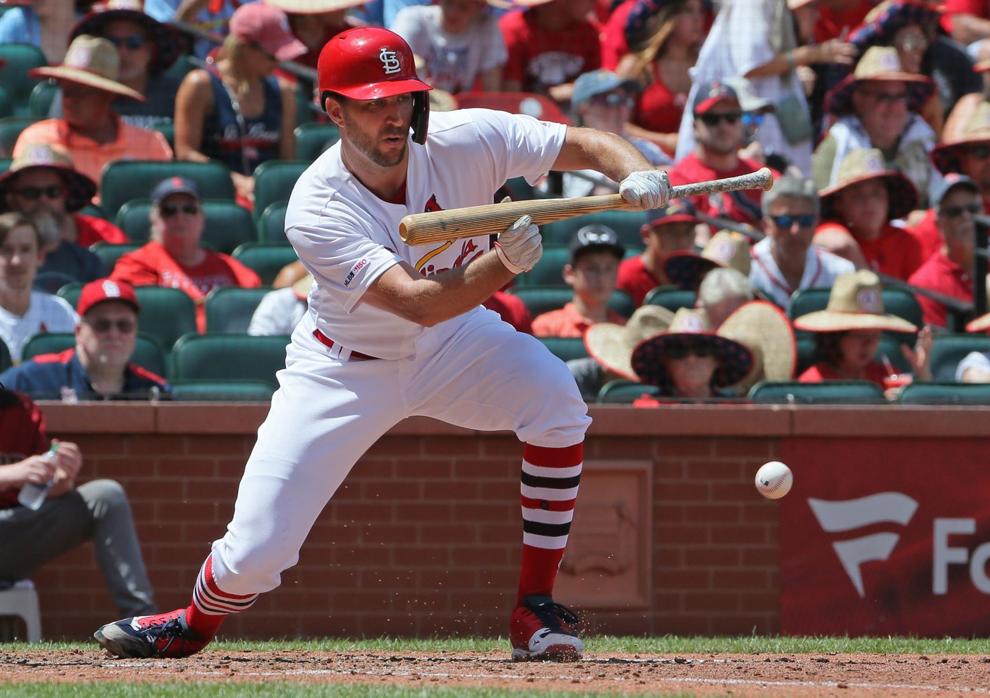 Cards rattle the Diamondbacks 5-2
Cards rattle the Diamondbacks 5-2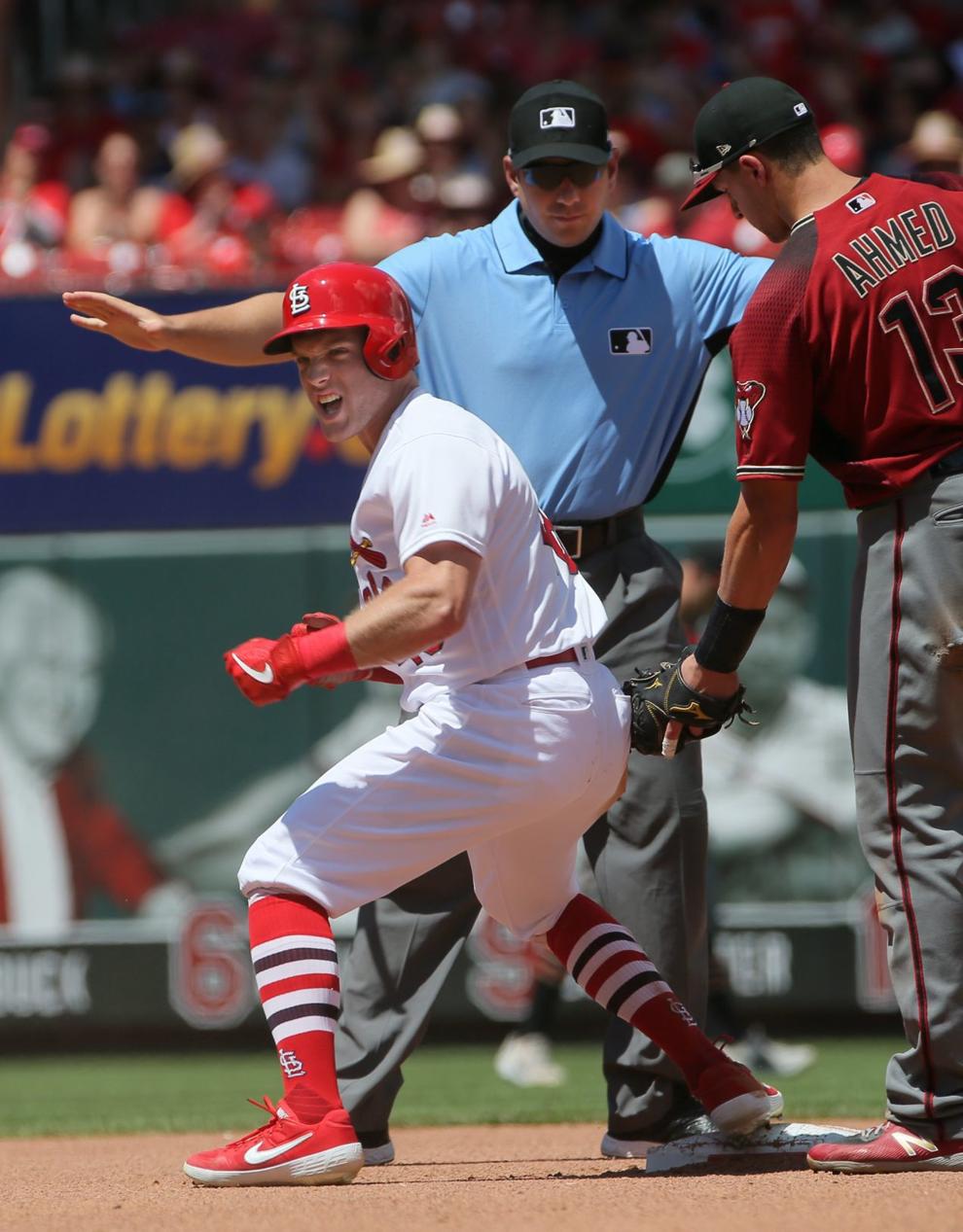 Cards rattle the Diamondbacks 5-2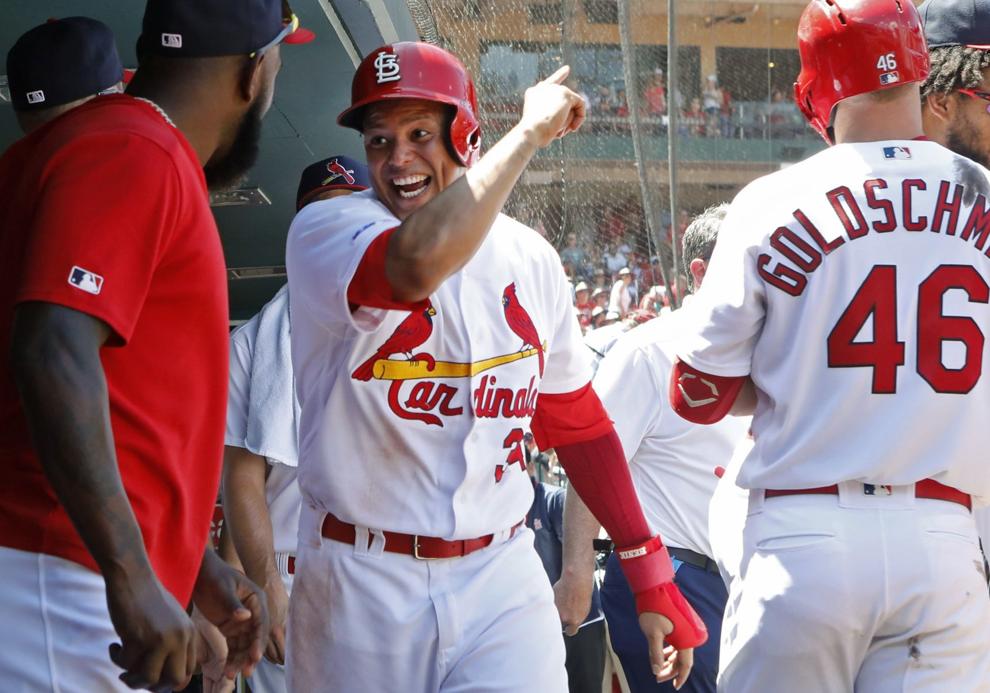 Cards rattle the Diamondbacks 5-2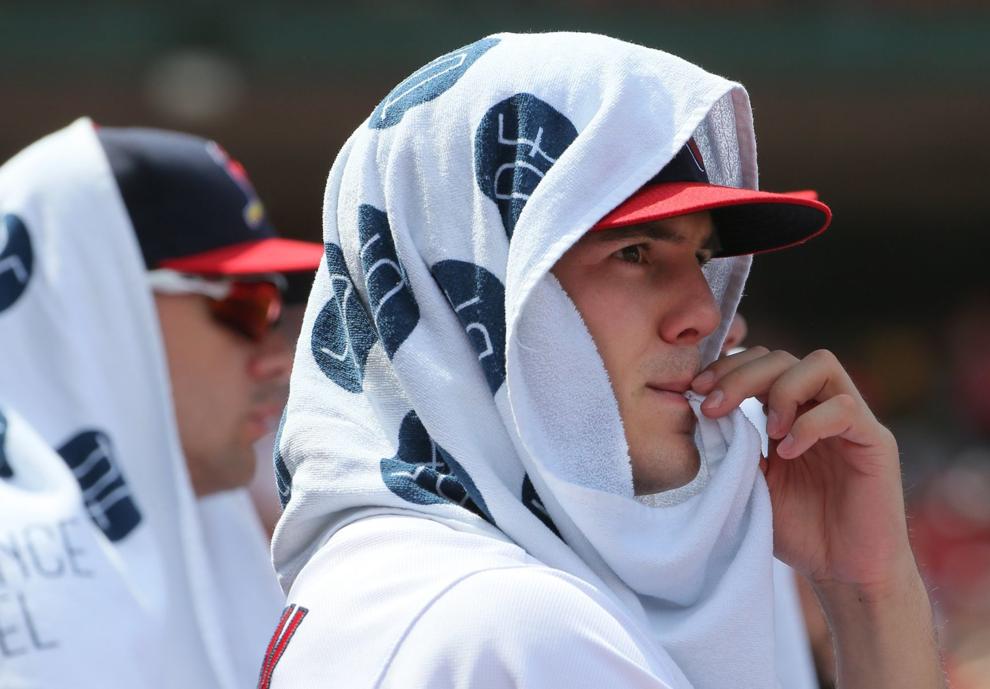 Cards rattle the Diamondbacks 5-2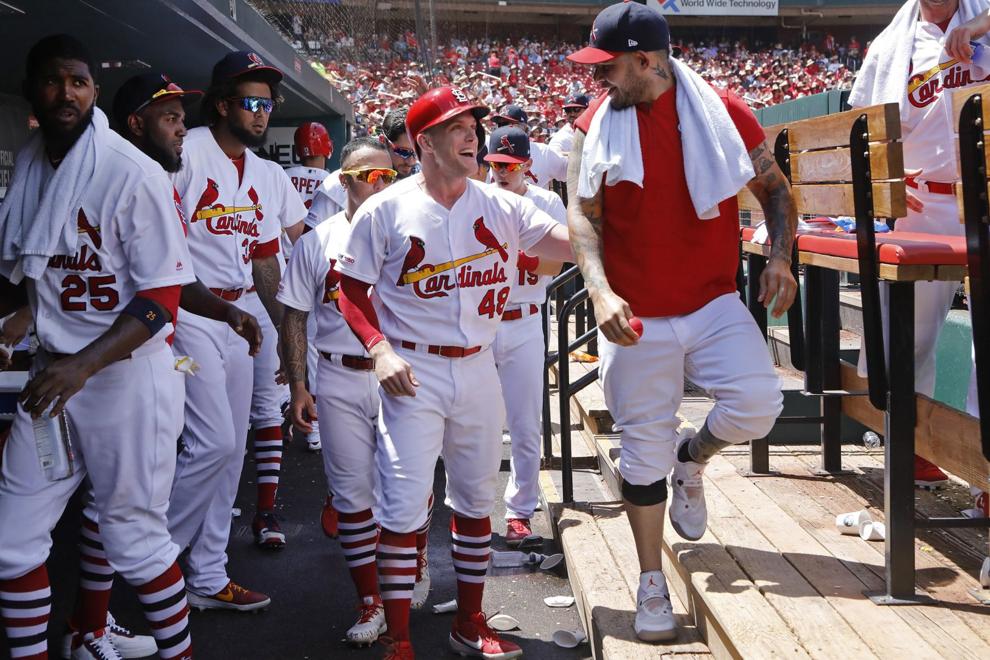 Cards rattle the Diamondbacks 5-2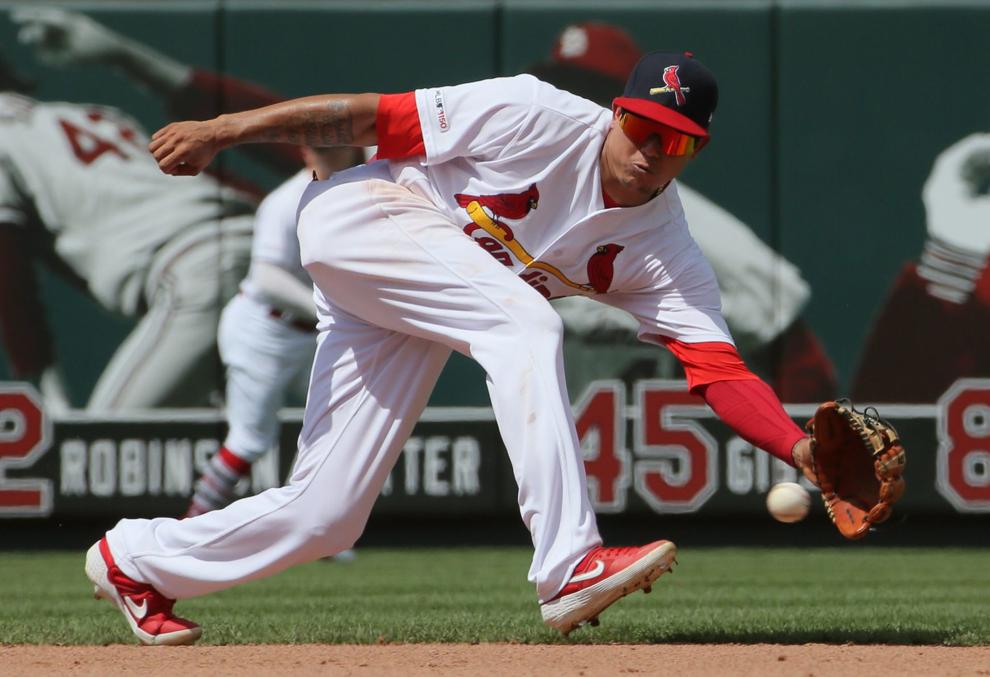 Cards rattle the Diamondbacks 5-2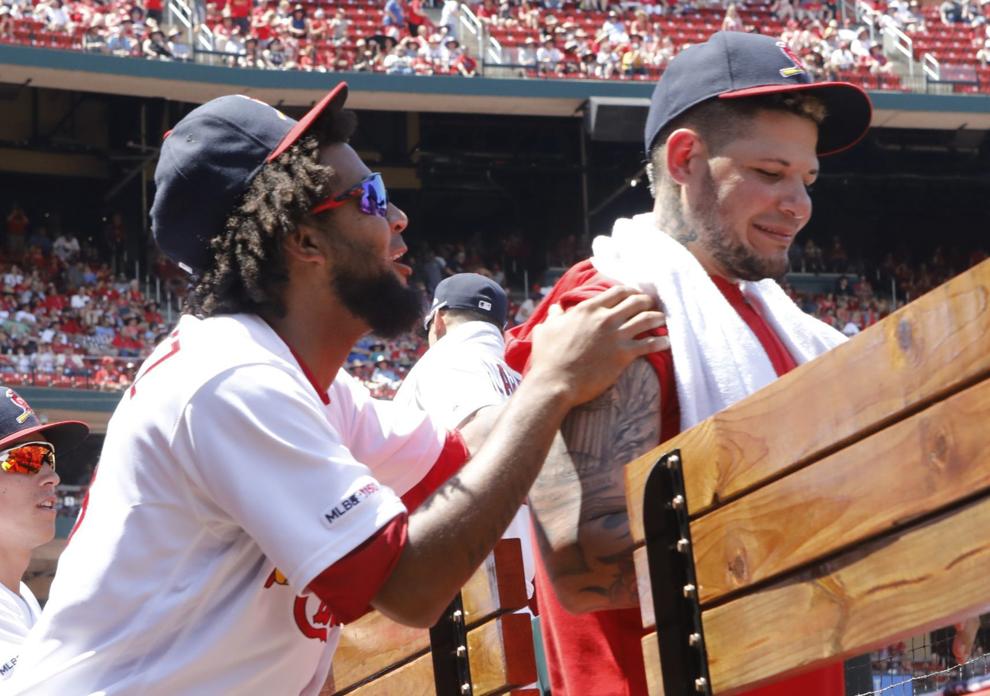 Cards rattle the Diamondbacks 5-2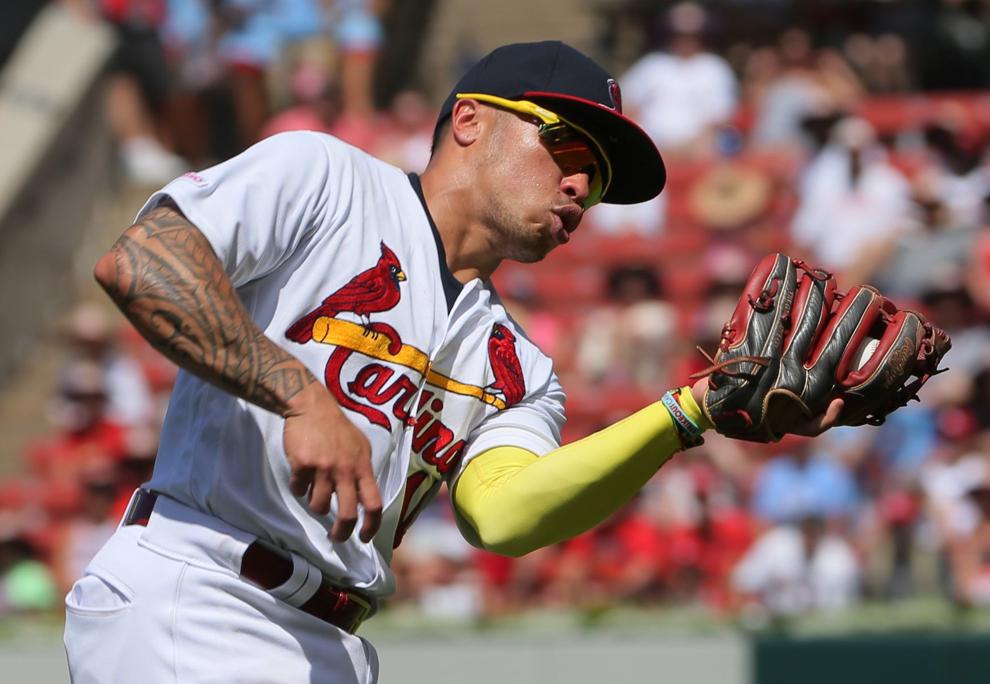 Cards rattle the Diamondbacks 5-2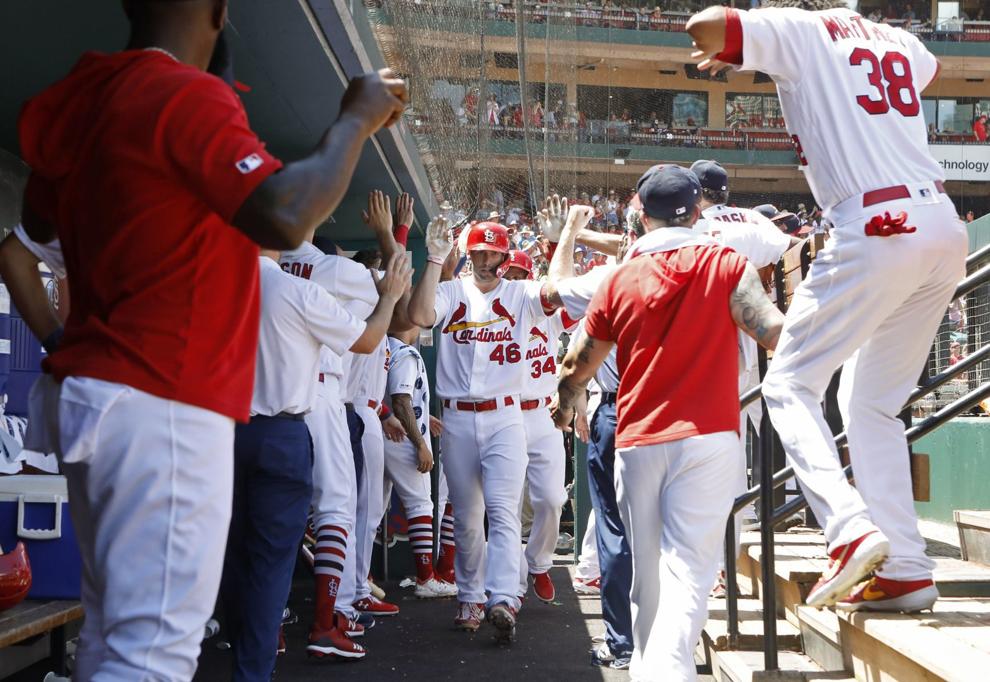 Cards rattle the Diamondbacks 5-2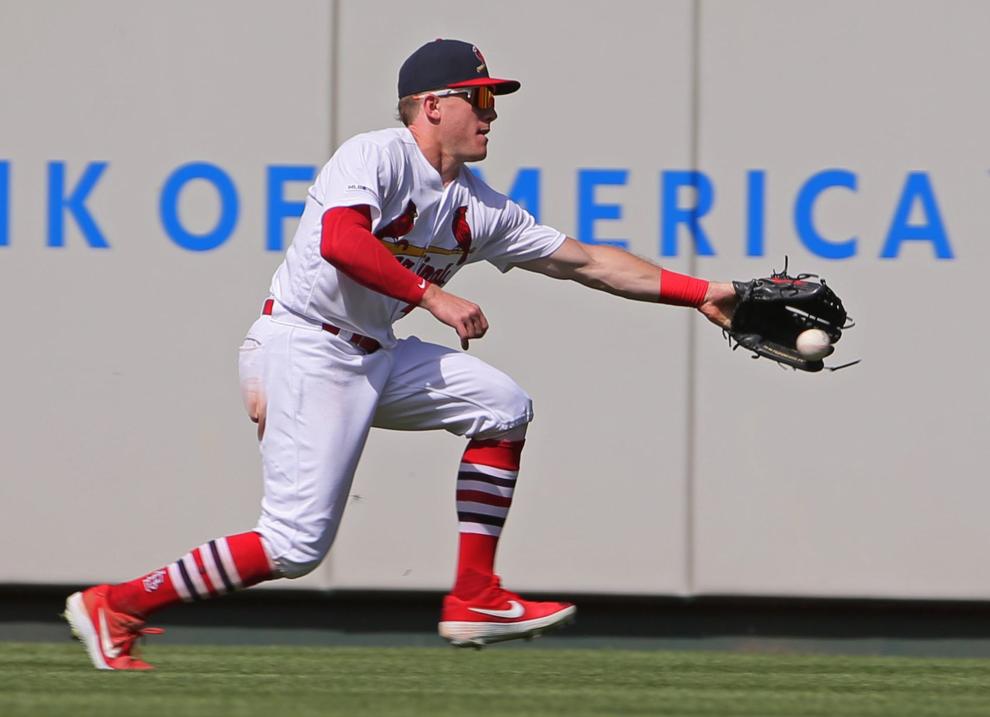 Cards rattle the Diamondbacks 5-2
Cards rattle the Diamondbacks 5-2
Cards rattle the Diamondbacks 5-2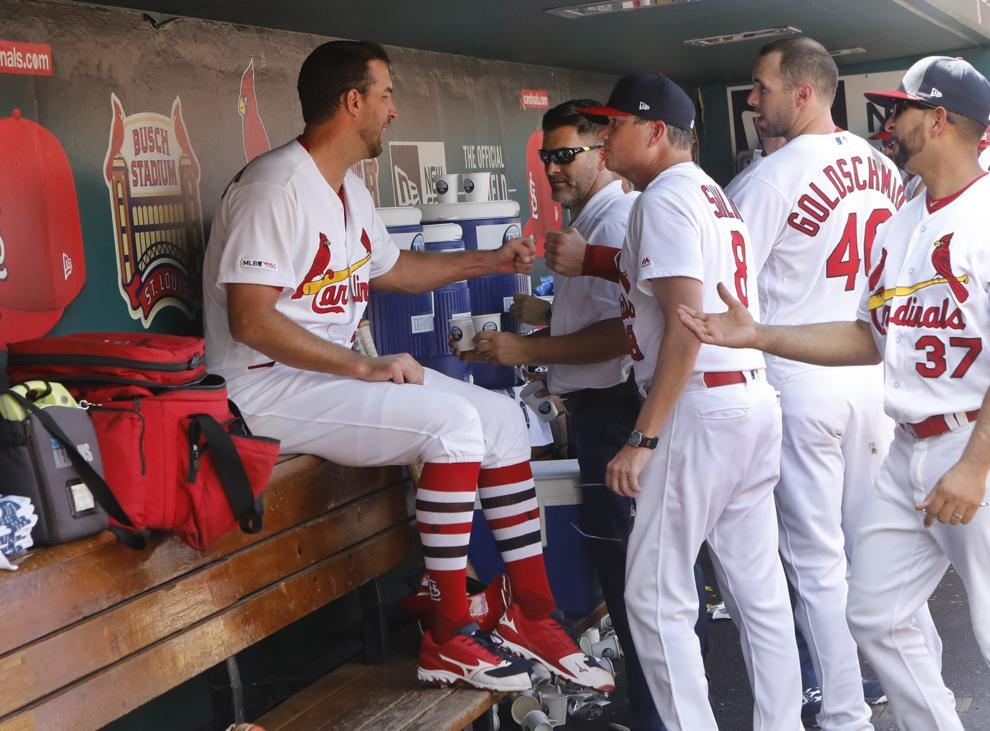 Cards rattle the Diamondbacks 5-2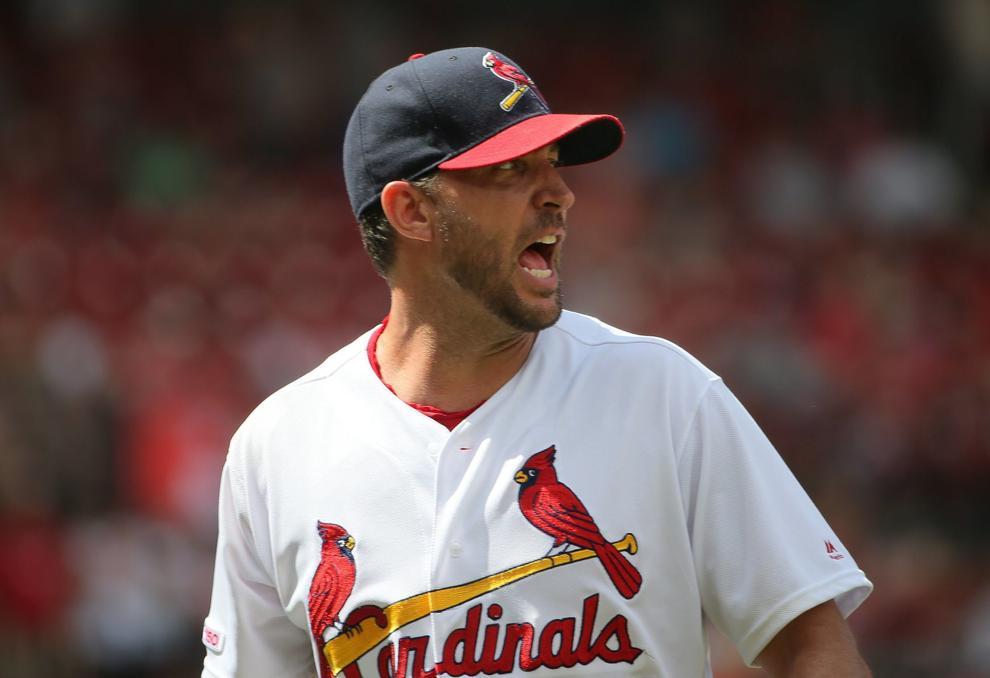 Cards rattle the Diamondbacks 5-2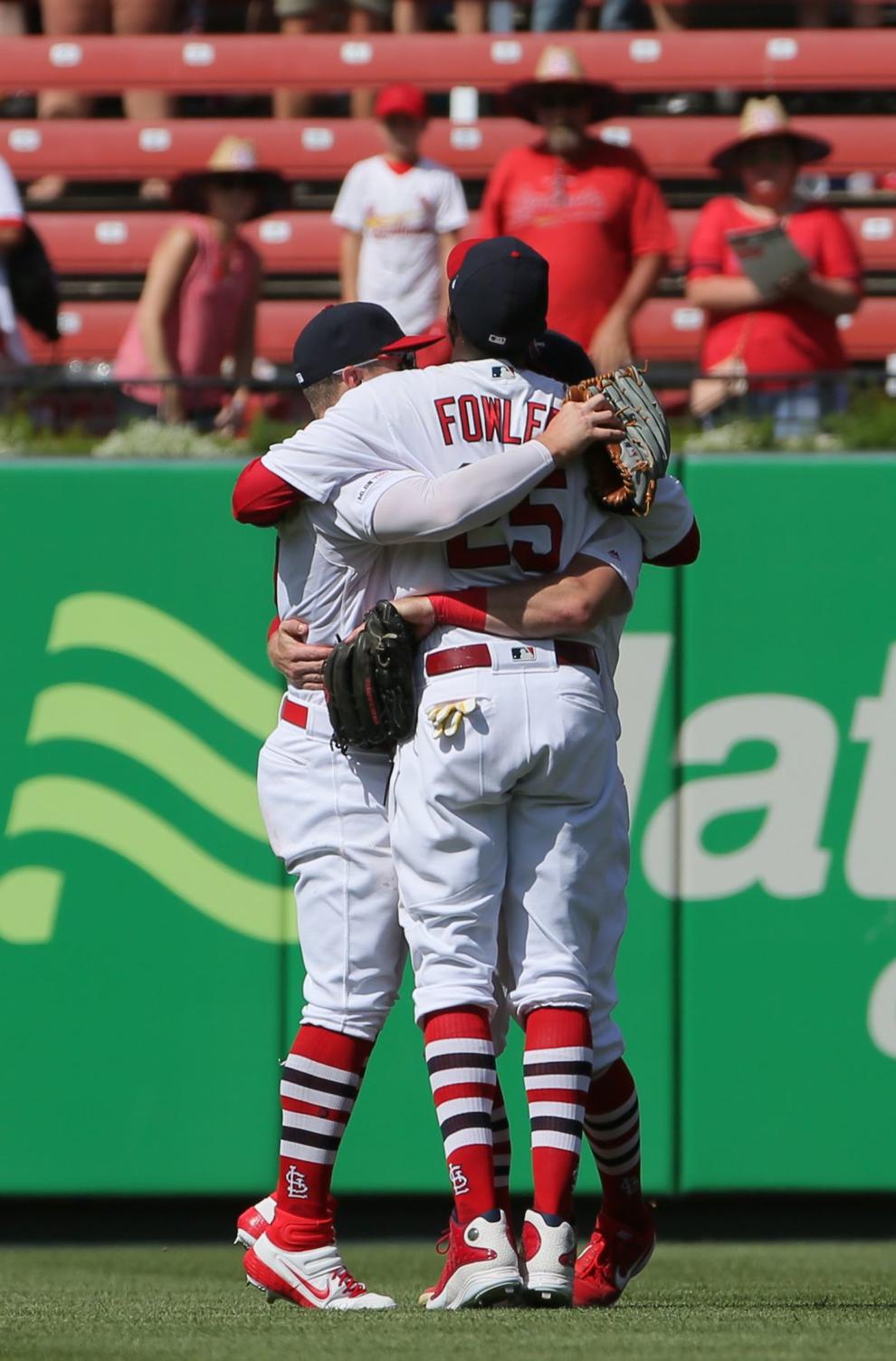 Cards rattle the Diamondbacks 5-2