He said he didn't realize it at the time, but Michael Wacha might have made his final regular-season start at Busch Stadium as a Cardinal on Sunday. His next two slated outings will be on the road, against Chicago and Arizona, and then he will become a free agent at the end of the season and is unlikely to be re-signed.
Wacha fired five scoreless innings, allowing five hits but walking no one and throwing 74 pitches against Milwaukee, against whom he is 6-0 in his career. But manager Mike Shildt thought that Wacha was fading and went to the bullpen.
"My pitch count's not built up too much right now," Wacha said. "There was a lot of traffic out there. I had some stressful innings. . . . But I felt I had more in the tank, for sure."
When Wacha left the field after the fifth, he said, "I didn't even think about it" being his final start here. "I honestly didn't even look that far in advance."
Like his first of 76 starts he has made at Busch Stadium, Wacha, who is 31-14 there, didn't win this one either as the Brewers surged in the ninth inning for a 7-6 comeback win over the Cardenales, who were celebrating Hispanic Heritage Month.
In Wacha's big-league debut on the night of May 30, 2013 (and the morning of May 31), Wacha held the Kansas City Royals to one run and two hits over seven innings. But the Royals went ahead 4-2 in the ninth, and, after a lengthy rain delay, won that game at 3:14 a.m.
"I stayed for the whole game," Wacha recalled. "My parents and family were all here and they went out and partied during the rain delay — without me. "I'll never forget that," he said, smiling. "And they were all asleep by the time we got out of here.
"That was a good start there. Let's hope that's not my last start here. Regular-season anyway. Hopefully, we're playing some more games."
That will depend on the Cardinals putting their late-inning fade of Sunday behind them.
"You saw how we bounced back in the ninth," Wacha said, referring to Tommy Edman's two-run homer. "We take a knock on the chin and we're going to come back and put up a little fight. We've seen it time in and time out throughout this whole season. We take a punch and we punch right back."
This pretty much could be said for Wacha, who has had to endure two banishments to the bullpen only to reclaim his spot in the rotation. But will he ever start here again?
KEEN EYES IN DUGOUT
Shildt said that pitching coach Mike Maddux was the first in the dugout to notice that Milwaukee's Cory Spangenberg, who was stealing from first, didn't retouch second base after his slide took him to the left of the bag before he had to rush back to first after a Hernan Perez liner to right in the fifth.
Once Maddux had seen what happened — or didn't happen — at second, video coordinator Chad Blair, alerted in the clubhouse, saw the same thing.
Upon appeal, with the Cardinals throwing the ball to second from the mound, umpire Tom Hallion also concurred. This saved a run because the next hitter, Tyler Austin doubled off the wall.
Former third-base coach Jose Oquendo is in town for organizational meetings but will join Shildt's staff for the final series of the year with Chicago. Former Cardinals outfielder Ryan Ludwick, who works with the minor leaguers, also is helping in the dugout.
Third baseman Matt Carpenter, three for 21 against Milwaukee starter Chase Anderson, did not play Sunday.
The Cardinals will encounter no stiffer starting pitching for a three-game series than they'll see Monday through Wednesday when the wild-card-leading Washington Nationals make their only appearance of the season at Busch.
In order, the Cardinals will face Stephen Strasburg, Patrick Corbin and Max Scherzer, who are a collective 39-19 this season, paced by Strasburg's 17-6 mark. All have been All-Stars within the past two seasons.
"I feel like we've had success against all of them," Cardinals shortstop Paul DeJong said. "But it's more about who shows up that day. And who's more disciplined that day.
"I compare it to playing the Mets when they've got (Jacob) deGrom and (Noah) Syndergaard. You'd better lock it in. Be simple and quiet and short to everything because of all the pitches they have.
"We know who those guys are and we know how to beat them. It's a matter of executing.
"It's easy to kind of look ahead and look for the result. The hardest part for me lately has been trying to slow it down — to understand what I can accomplish right now and not thinking about Oct. 1."
Strasburg is the only Nationals pitcher to have beaten the Cardinals this season, winning 2-1 in Washington on May 2. Lefthander Corbin has made only one start in St. Louis, that with Arizona in 2016 when he got the win, allowing two runs in 6 1/3 innings.
Scherzer has won twice in his hometown, prevailing in 2016 and 2017, both against Carlos Martinez when the latter was starting. The three-time Cy Young Award winner's first start here came in Sept. 24, 2008 when Scherzer, then a Diamondback, lost to Adam Wainwright 4-2. Scherzer walked and scored one of the two Washington runs that day.
The two have not faced each other since although they will be matched in the series finale Wednesday afternoon, after Dakota Hudson and Miles Mikolas pitch the first two games of the series for the Cardinals.
Marcell Ozuna has had the most success among Cardinals hitters against both Strasburg (.317, two homers) and Scherzer (.303, two homers). On the other hand, Paul Goldschmidt is two for 22 with 12 strikeouts against Scherzer, who has a career ERA of 1.44 at Busch.
Dexter Fowler has had the best luck against Corbin, at .333 on five for 15.
But the Nationals have had scant little success at Busch III, capturing the season series just twice in 13 years and winning just 11 of 40 meetings.
Milwaukee Brewers vs St. Louis Cardinals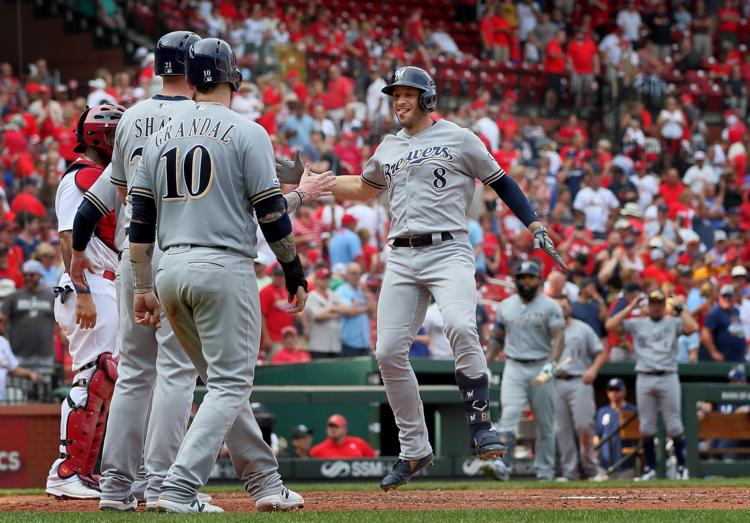 Milwaukee Brewers vs St. Louis Cardinals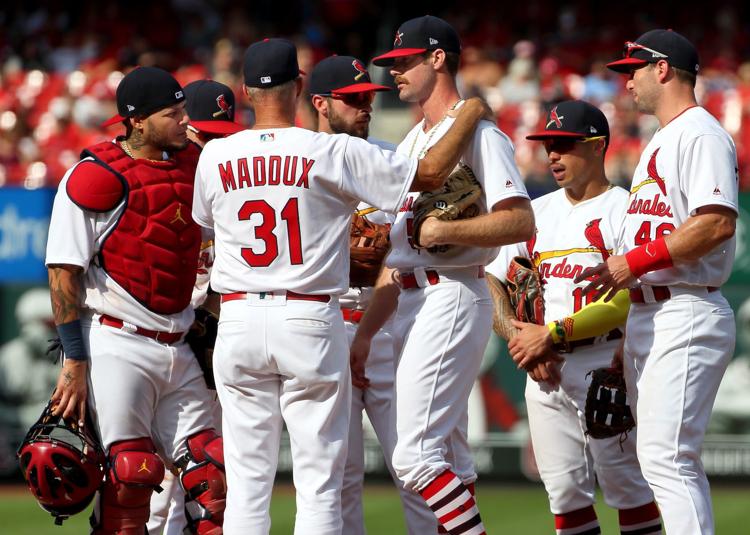 Milwaukee Brewers vs St. Louis Cardinals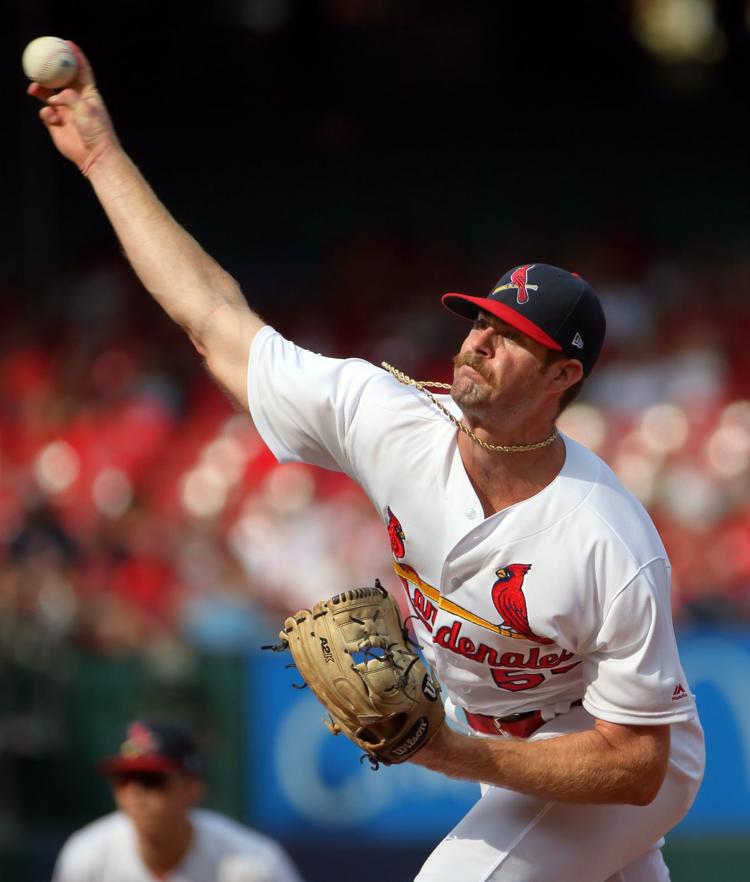 Milwaukee Brewers vs St. Louis Cardinals
Milwaukee Brewers vs St. Louis Cardinals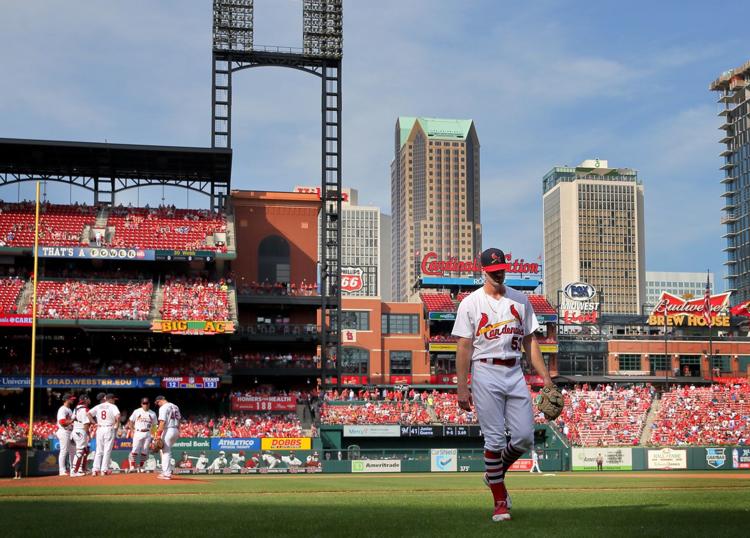 Milwaukee Brewers vs St. Louis Cardinals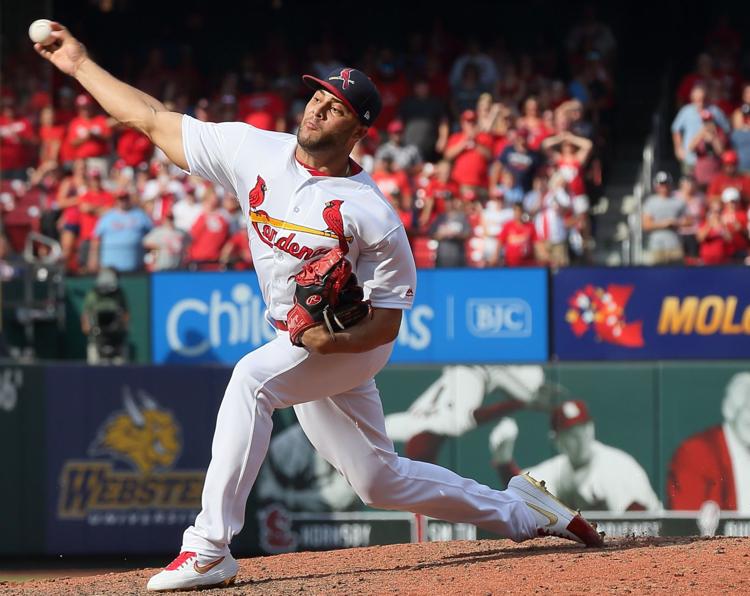 Milwaukee Brewers vs St. Louis Cardinals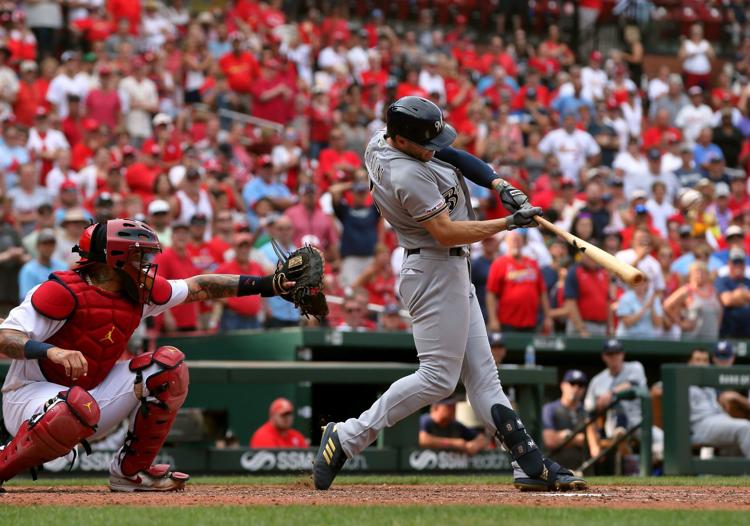 Milwaukee Brewers vs St. Louis Cardinals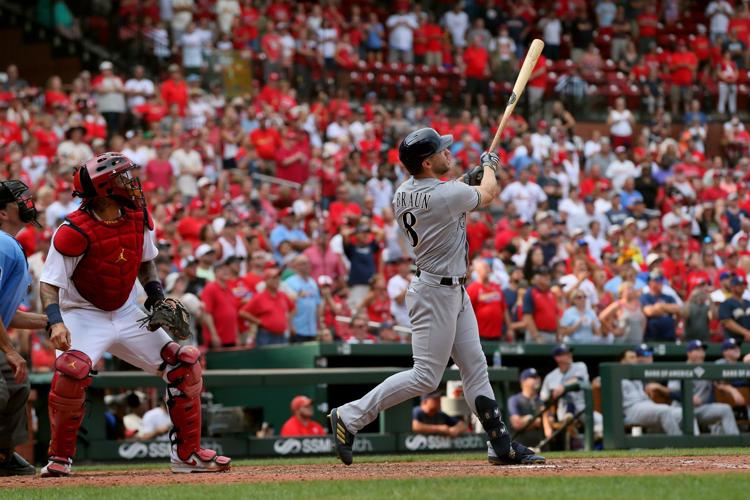 Milwaukee Brewers vs St. Louis Cardinals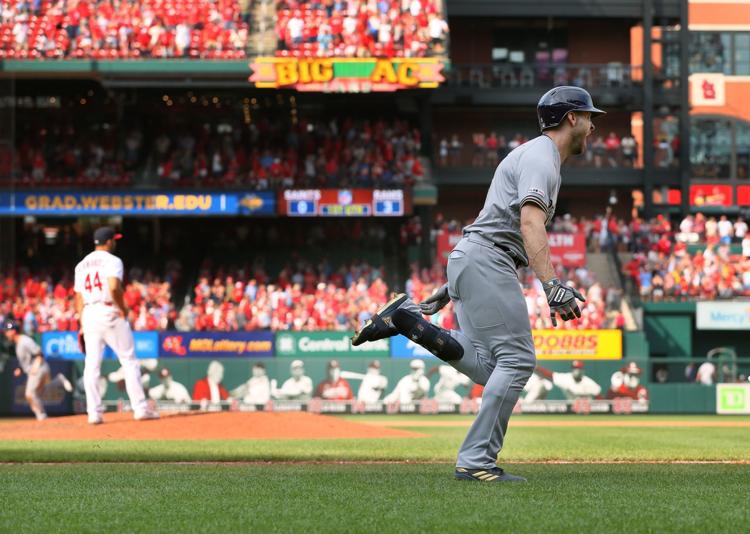 Milwaukee Brewers vs St. Louis Cardinals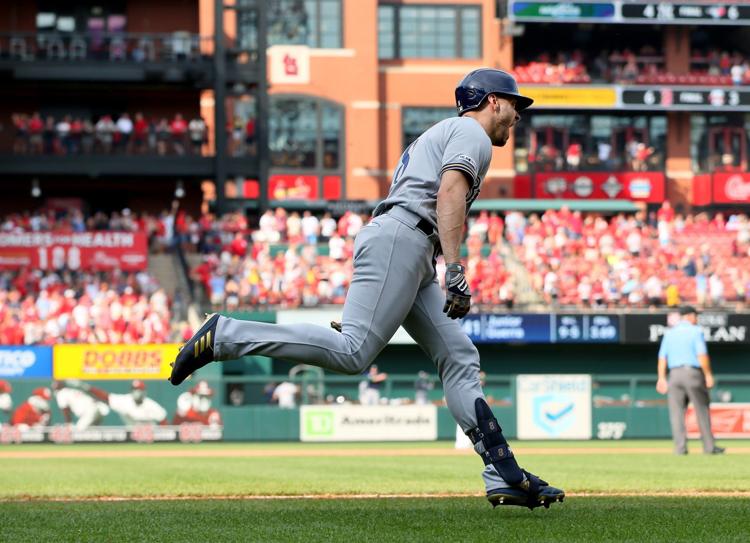 Milwaukee Brewers vs St. Louis Cardinals
Milwaukee Brewers vs St. Louis Cardinals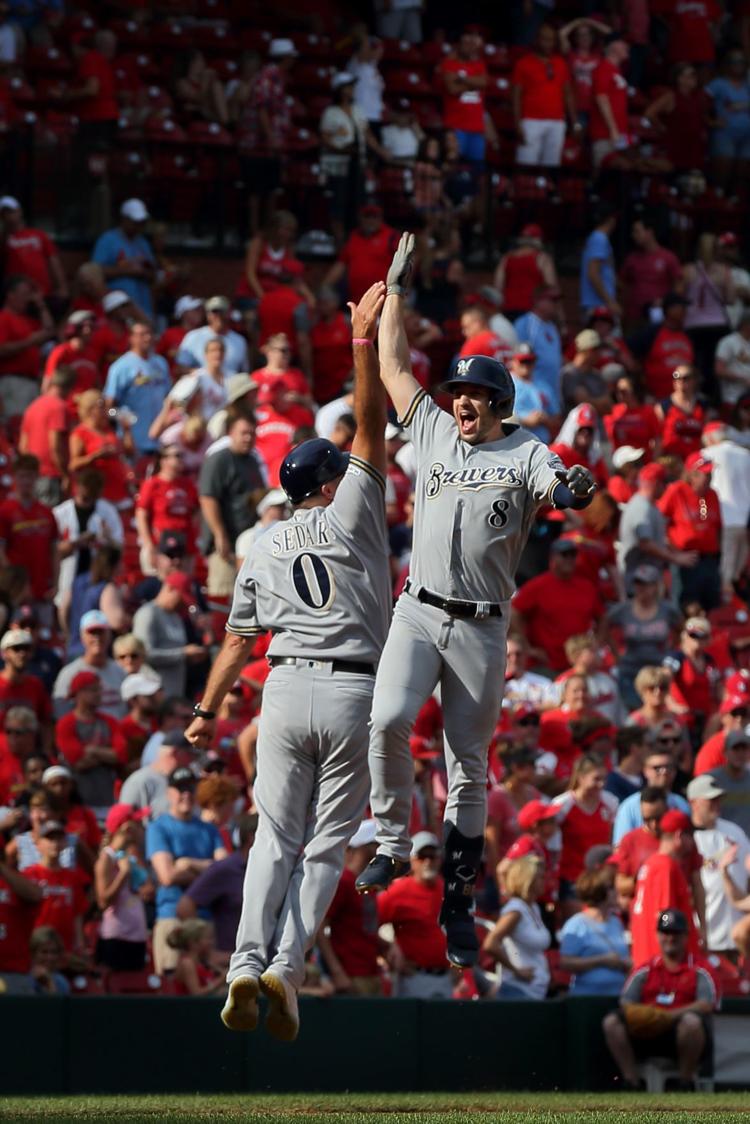 Milwaukee Brewers vs St. Louis Cardinals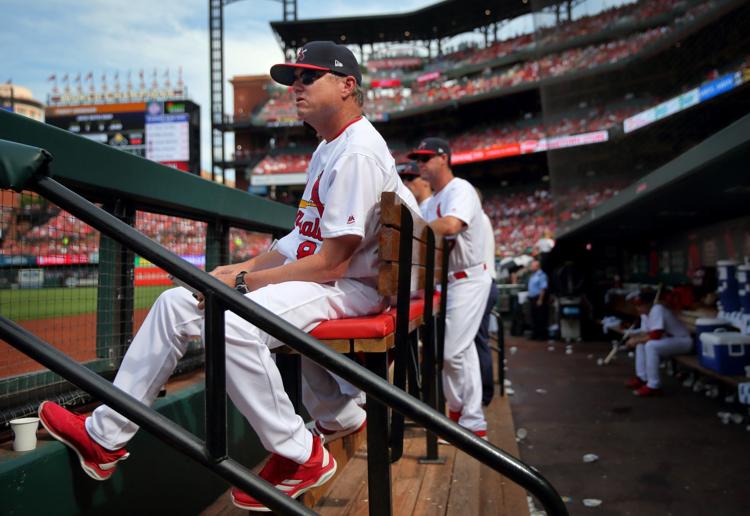 Milwaukee Brewers vs St. Louis Cardinals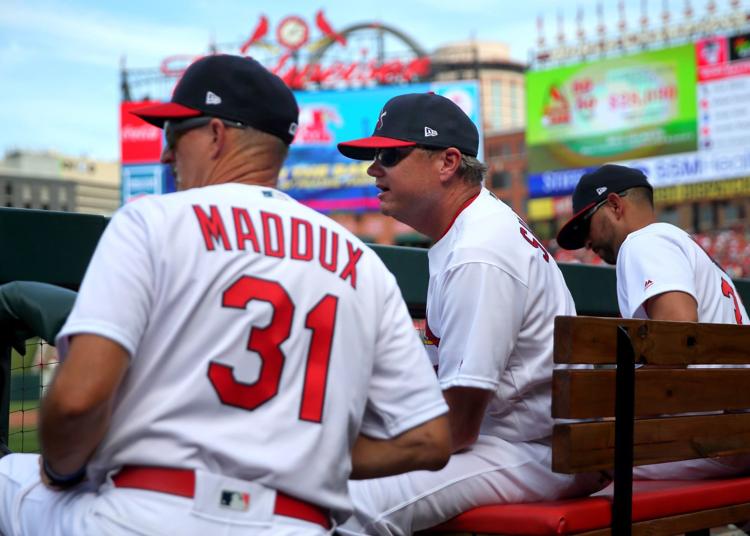 Milwaukee Brewers vs St. Louis Cardinals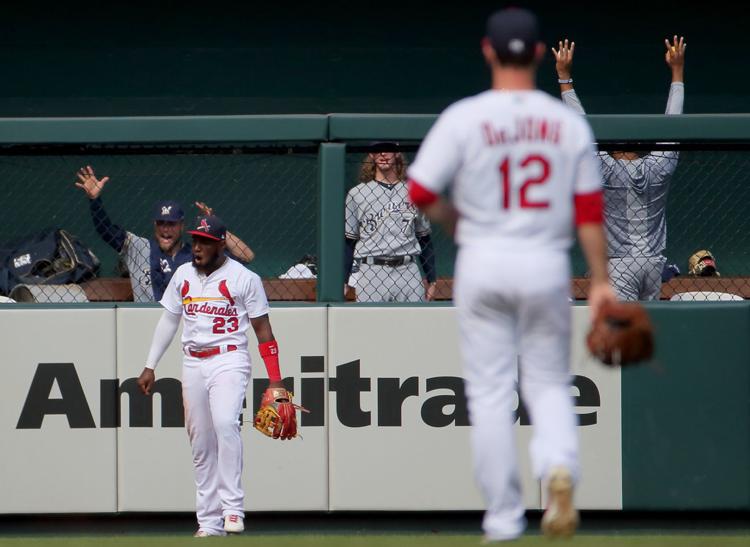 Milwaukee Brewers vs St. Louis Cardinals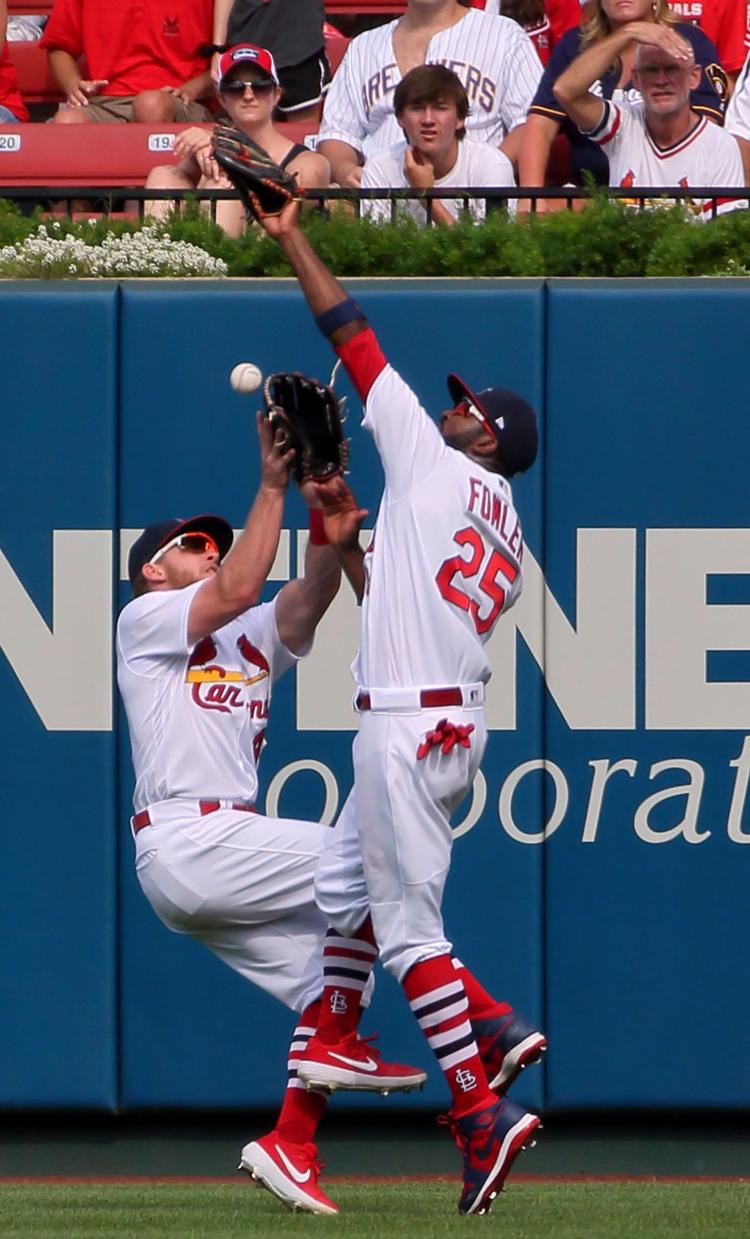 Milwaukee Brewers vs St. Louis Cardinals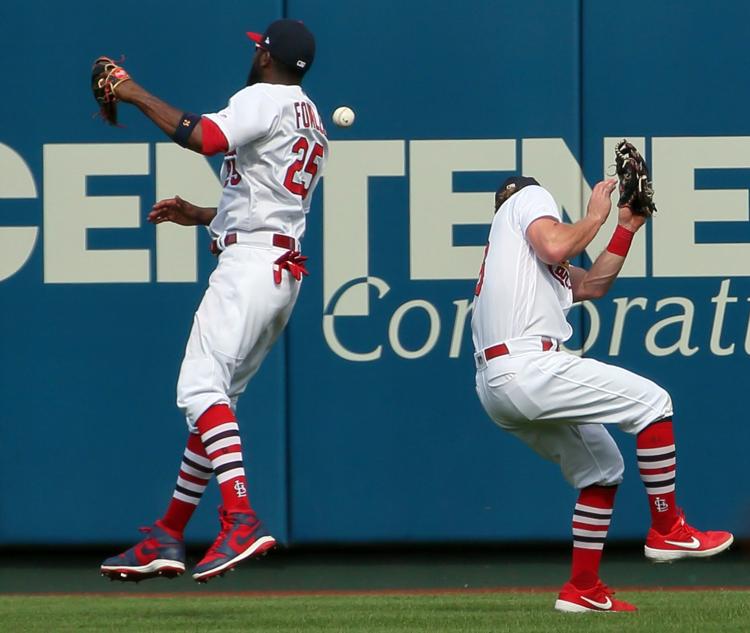 Milwaukee Brewers vs St. Louis Cardinals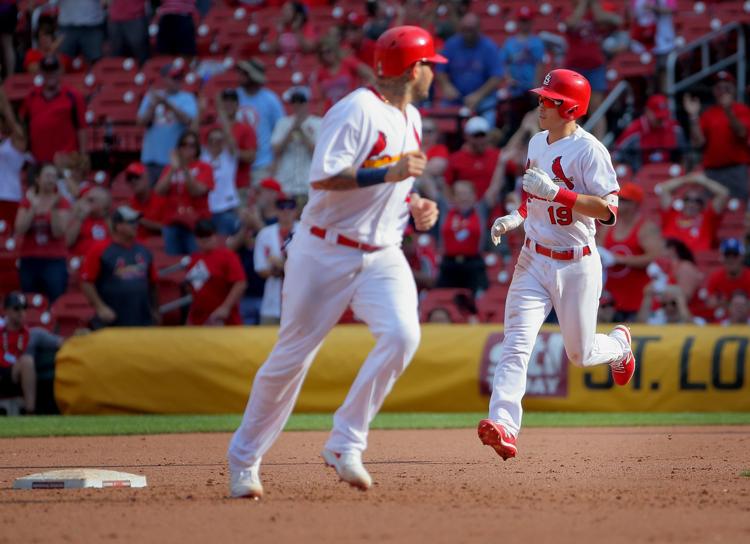 Milwaukee Brewers vs St. Louis Cardinals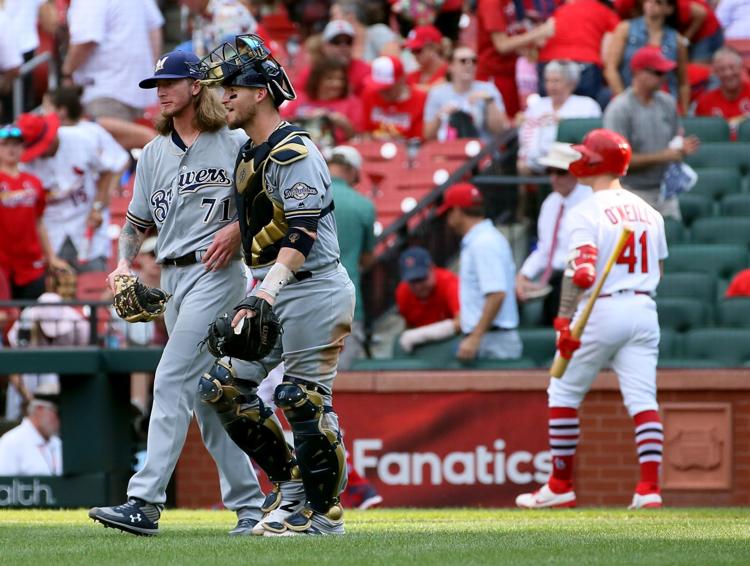 Milwaukee Brewers vs St. Louis Cardinals
Milwaukee Brewers vs St. Louis Cardinals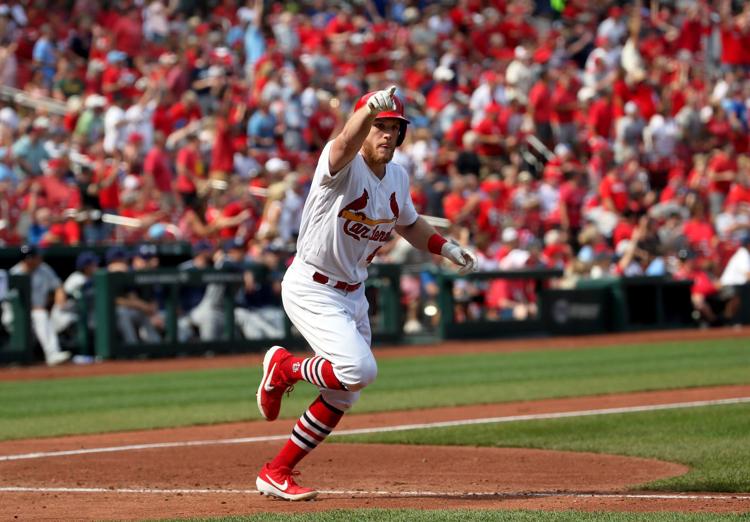 Milwaukee Brewers vs St. Louis Cardinals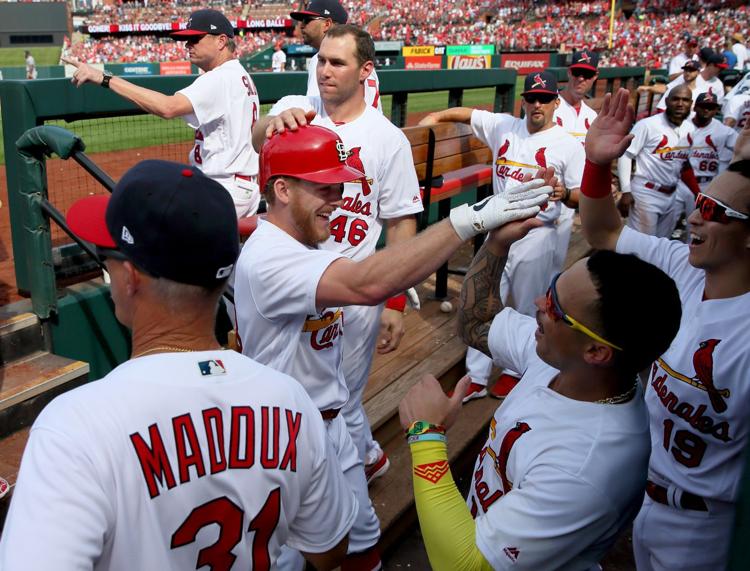 Milwaukee Brewers vs St. Louis Cardinals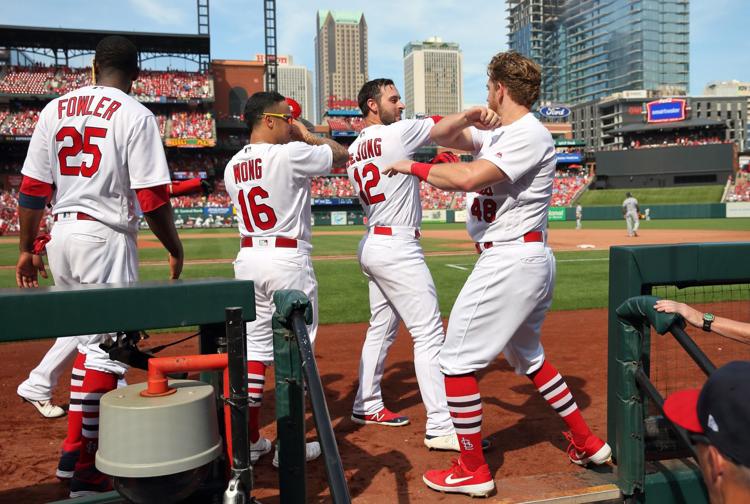 Milwaukee Brewers vs St. Louis Cardinals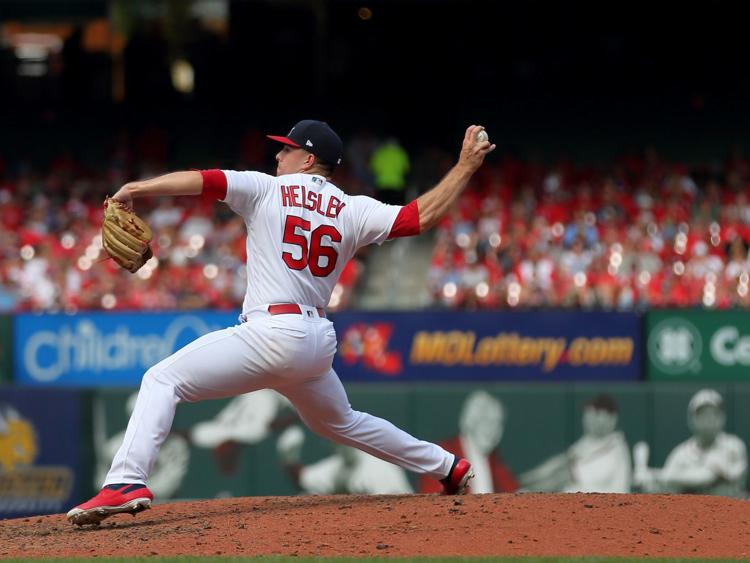 Milwaukee Brewers vs St. Louis Cardinals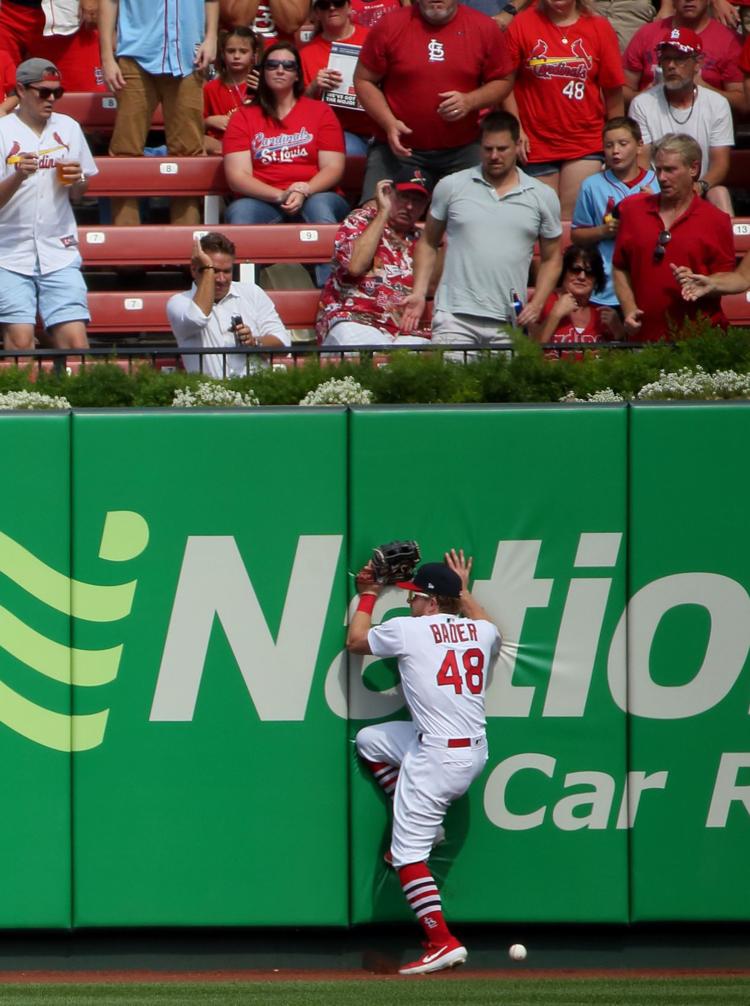 Milwaukee Brewers vs St. Louis Cardinals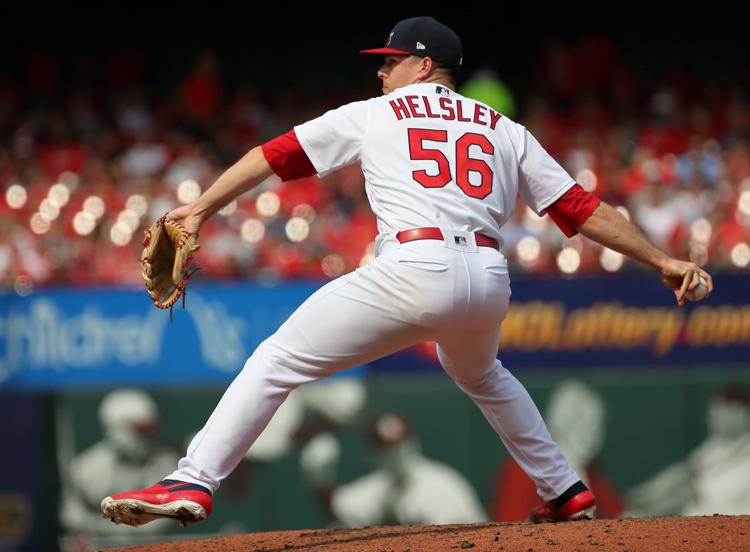 Milwaukee Brewers vs St. Louis Cardinals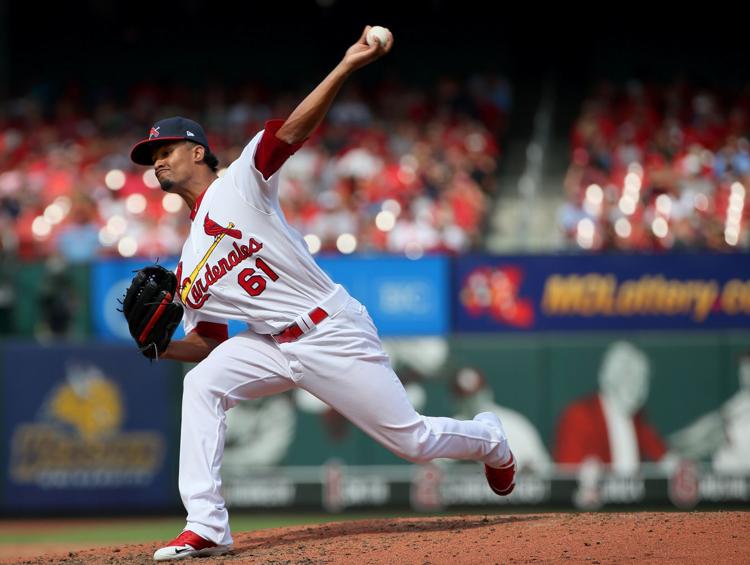 Milwaukee Brewers vs St. Louis Cardinals
Milwaukee Brewers vs St. Louis Cardinals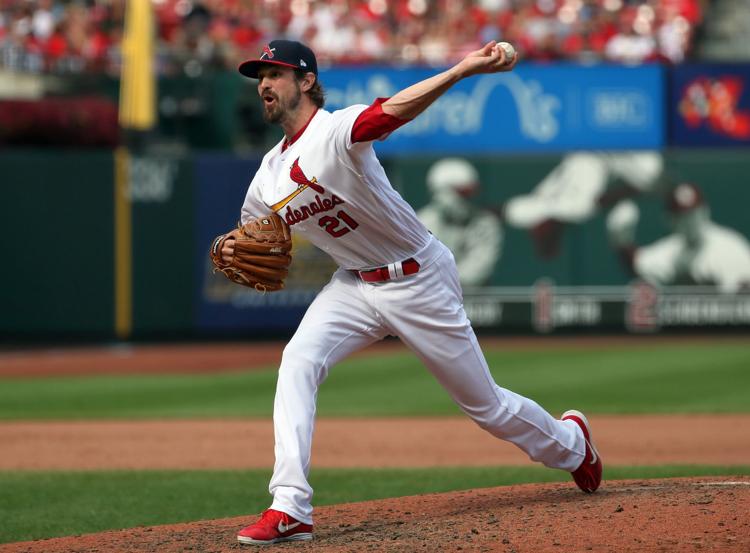 Milwaukee Brewers vs St. Louis Cardinals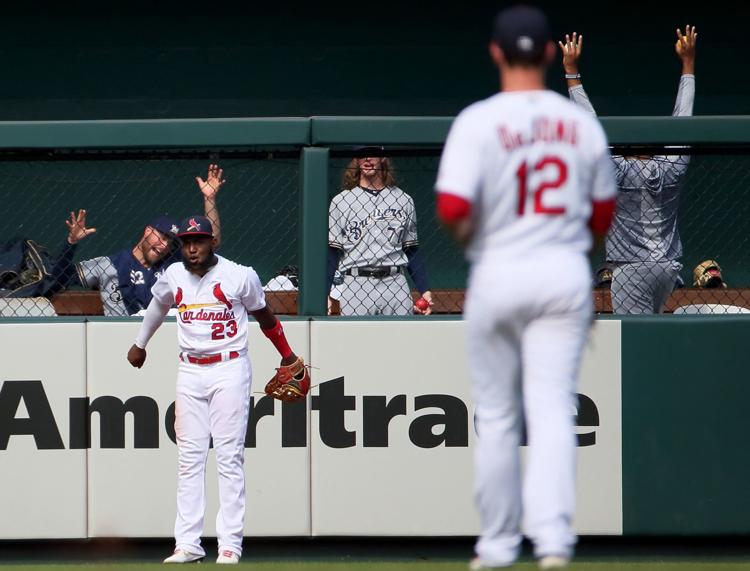 Milwaukee Brewers vs St. Louis Cardinals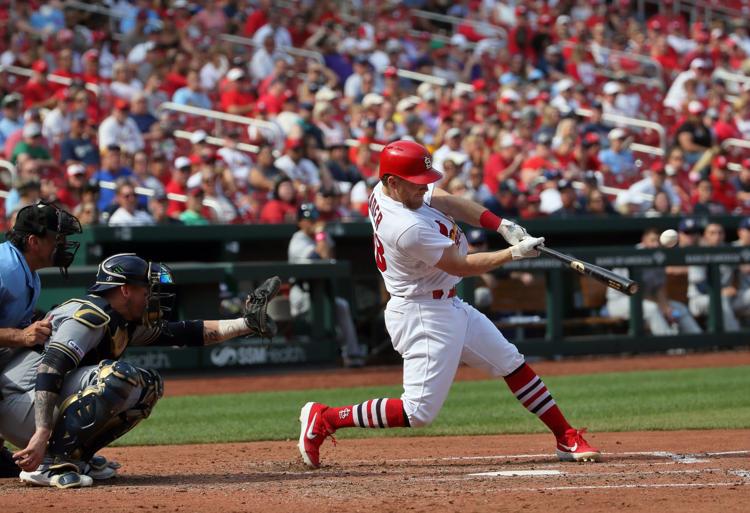 Milwaukee Brewers vs St. Louis Cardinals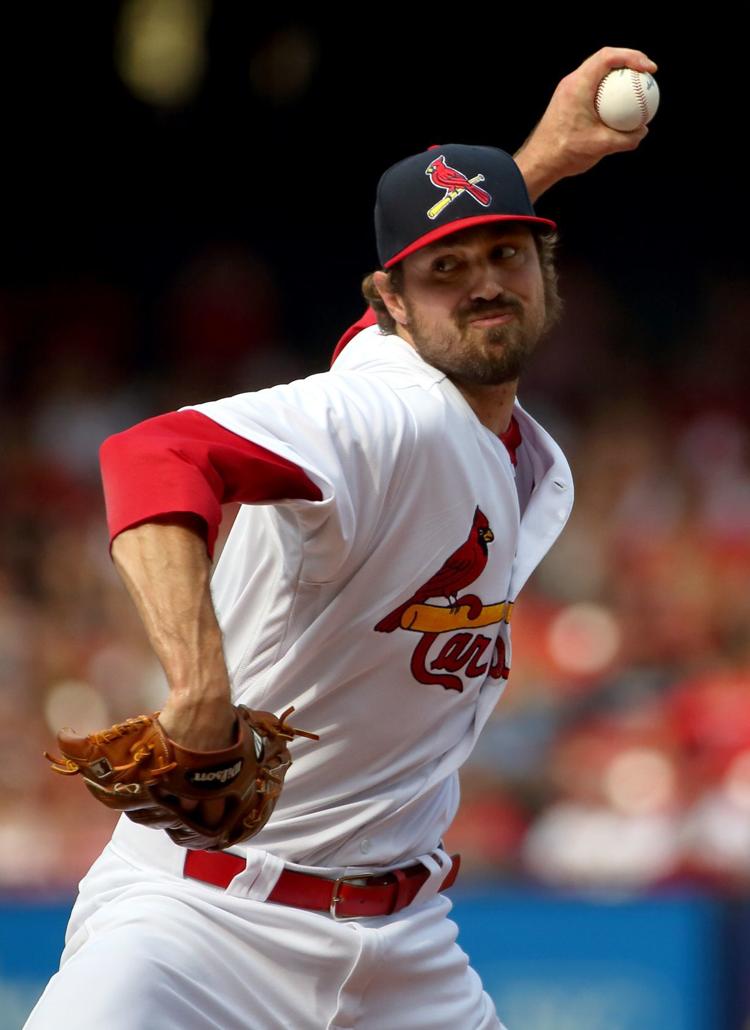 Milwaukee Brewers vs St. Louis Cardinals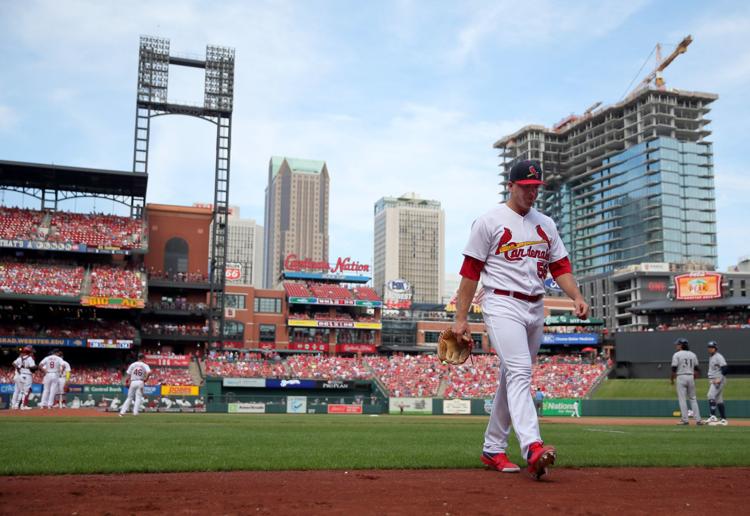 Milwaukee Brewers vs St. Louis Cardinals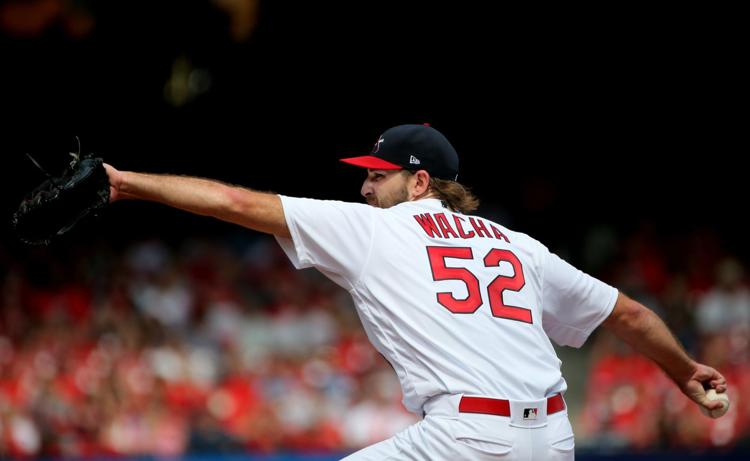 Milwaukee Brewers vs St. Louis Cardinals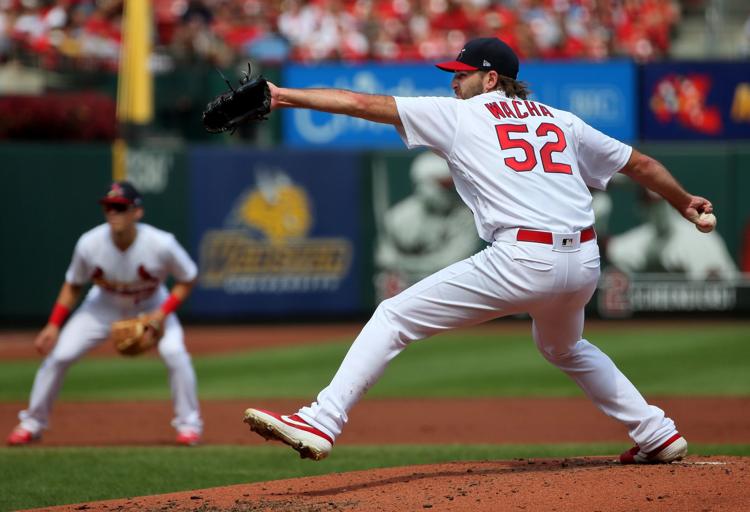 Milwaukee Brewers vs St. Louis Cardinals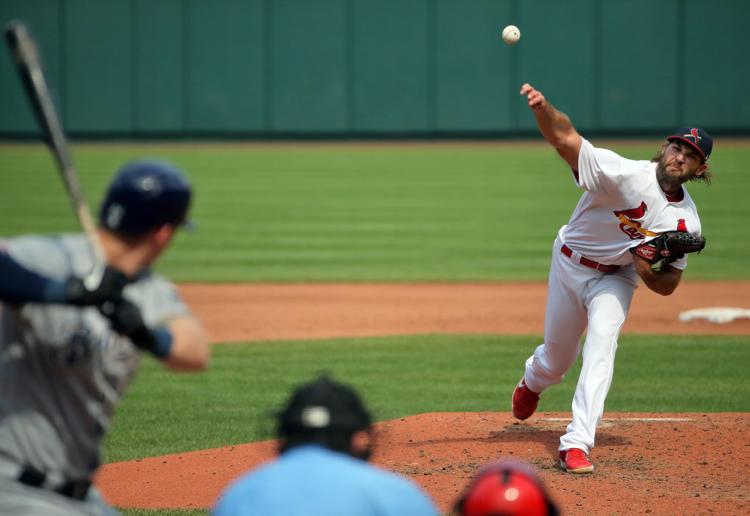 Milwaukee Brewers vs St. Louis Cardinals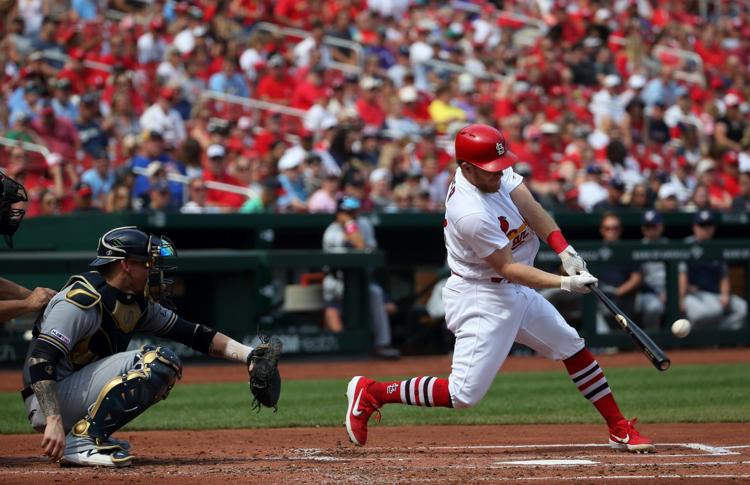 Milwaukee Brewers vs St. Louis Cardinals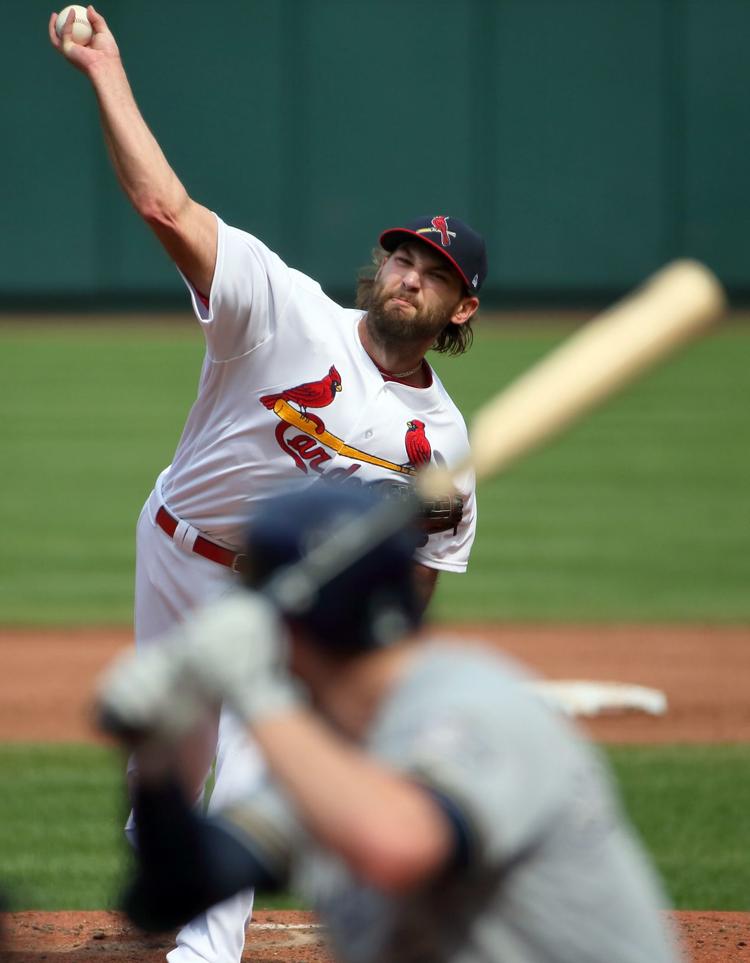 Milwaukee Brewers vs St. Louis Cardinals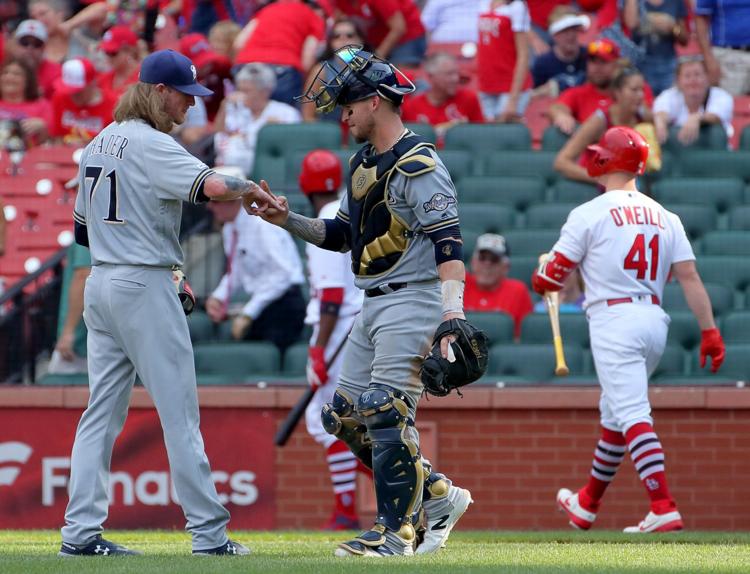 Milwaukee Brewers vs St. Louis Cardinals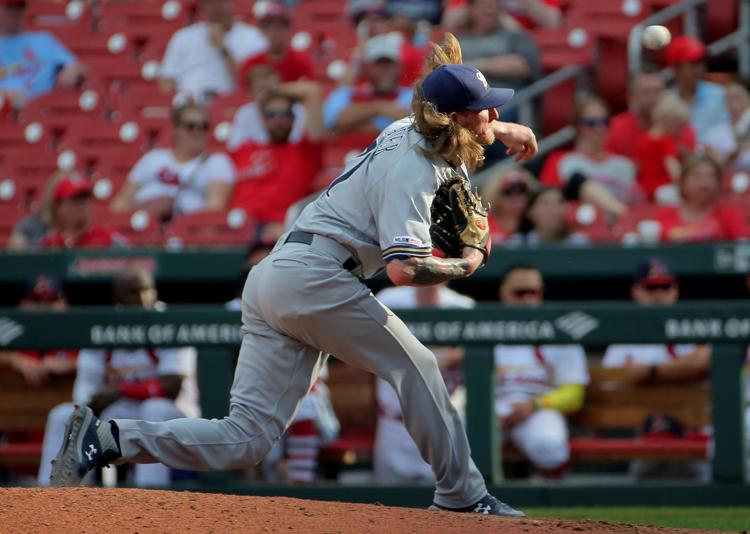 Milwaukee Brewers vs St. Louis Cardinals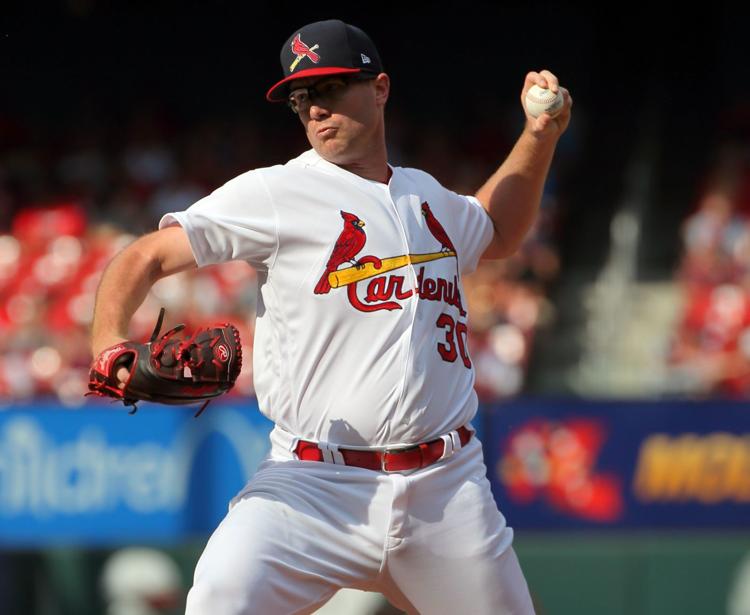 Milwaukee Brewers vs St. Louis Cardinals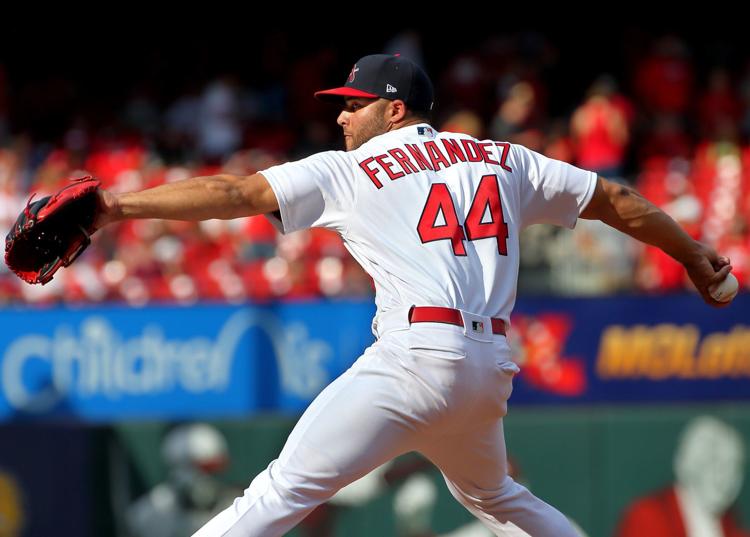 Milwaukee Brewers vs St. Louis Cardinals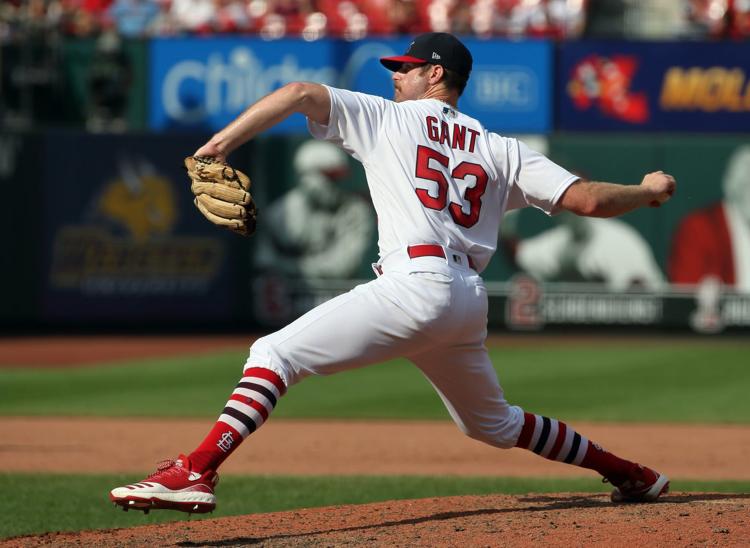 Milwaukee Brewers vs St. Louis Cardinals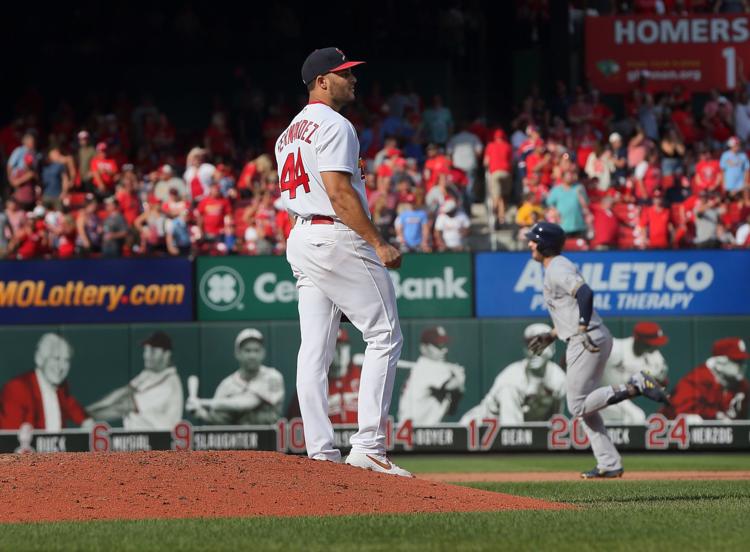 Milwaukee Brewers vs St. Louis Cardinals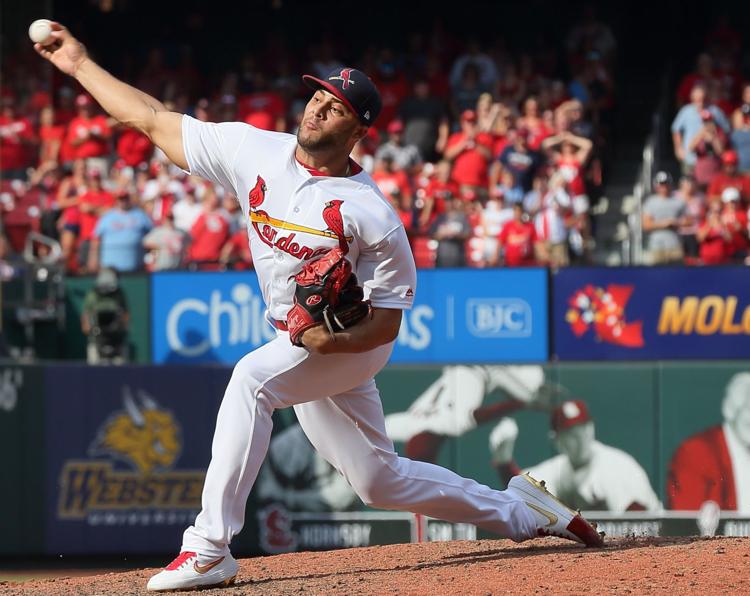 Milwaukee Brewers vs St. Louis Cardinals
Milwaukee Brewers vs St. Louis Cardinals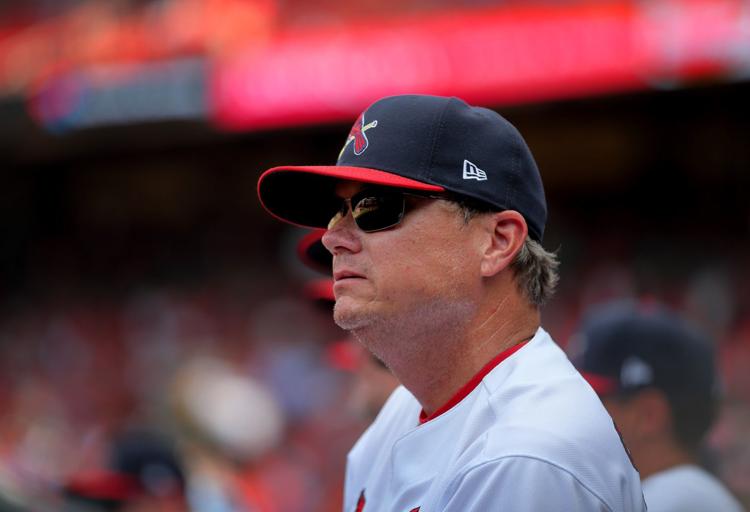 Milwaukee Brewers vs St. Louis Cardinals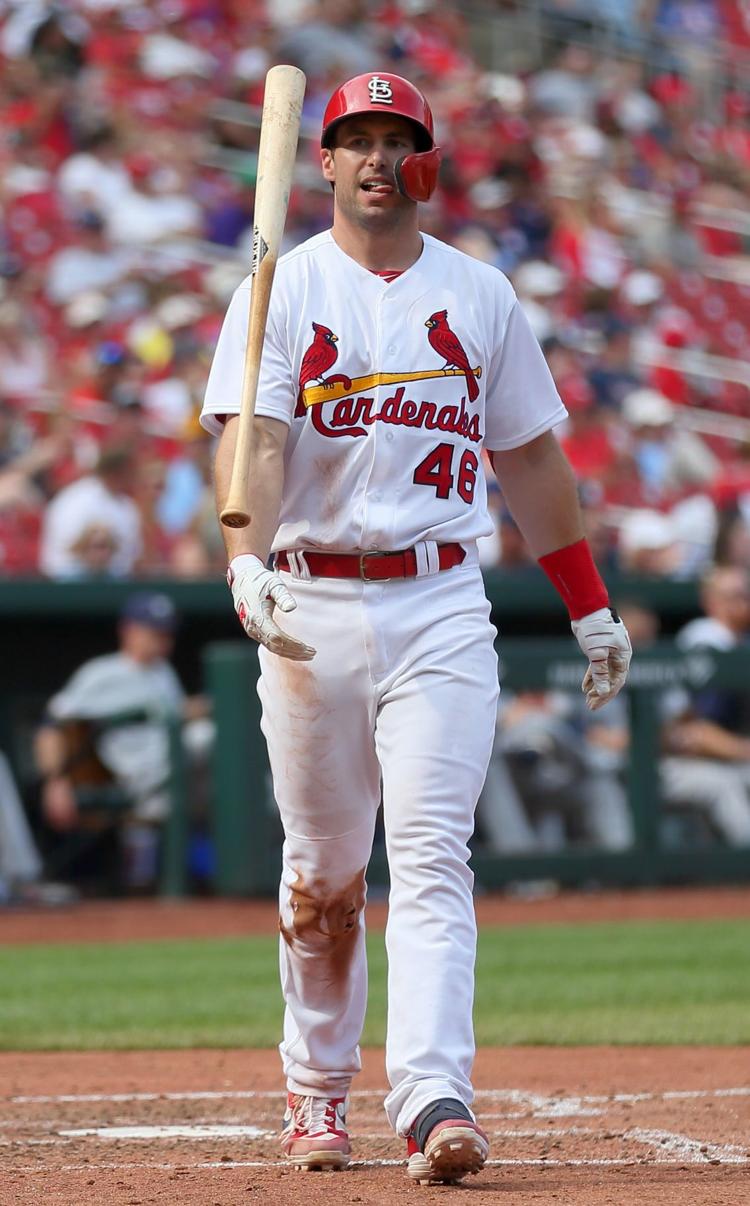 Milwaukee Brewers vs St. Louis Cardinals
Milwaukee Brewers vs St. Louis Cardinals