Cardinals backup catcher Matt Wieters got onto the field Wednesday for the first time since suffering a straining left calf muscle on Aug. 31. All he had to do was to pinch hit against three-time Cy Young Award winner Max Scherzer.
"Ease him into it," joked manager Mike Shildt.
But, Wieters, with some knowledge gained from catching Scherzer for two years in Washington, drilled a 2-2 curveball for a home run in the seventh inning that helped the Cardinals pull away a 5-1 win over Washington.
"I've seen him a little bit," Wieters said. "I like the mental part of it when you see somebody you've caught before."
Wieters actually hadn't really made a full tour of the bases since he scored his last previous run on Aug. 1. When he was doing his rehabilitation and running his sprints at Busch, he didn't go all around the bases.
"I almost stopped at second today," he said, jokingly. "I was fortunate to have enough stamina to get around."
The home run, for the moment, helped the Cardinals lower their magic number to nine to win a division title and Wieters would like one more shot at a postseason.
He was an unfortunate goat in the decisive Game 5 of the 2017 division series with Chicago when, as the Washington catcher, he was charged with a passed ball and two errors in the same inning. The Cubs went ahead with four runs and won 9-8.
But one of the errors came after Chicago's Javy Baez banged Wieters in the mask with his backswing as Scherzer's strike three pitch got away from Wieters. After recovering the ball, Wieters made a wild throw.
The commissioner's office said the next day that the play should have been stopped at that point.
"I've still got a little bit of a bitter taste, but, hopefully, we get a shot to make a run at it," said Wieters, who has had 11 homers as a valuable fill-in when Yadier Molina had his thumb injury.
"It was one of those where I should have made the play anyway, but, knowing the rule book, I thought it should have been a dead ball. That doesn't help me out now. That was a tough one to swallow but you never know what tomorrow brings."
CARPENTER GETS A CHANCE
The same could be said for Matt Carpenter.
After sitting for five games, Carpenter, a .304 lifetime hitter against Scherzer, got a start at third base and doubled in the fifth inning to set up a run scored by pinch-runner Harrison Bader. Carpenter has doubled in each of his past three starts and now he heads to Chicago, where a potential tonic for his lost season may await. Or not.
He hit six homers in one five-game set at Wrigley Field, in July 2018.
"That would be nice," he said. "I know they're big games and I'll be ready for whatever role I get to play. Maybe I'll go take some early ground balls."
That was a reference to his missing one smash and another grounder that went between his legs in the first two innings Wednesday.
"There's no excuses," he said. "But, just not being out there, your rhythm is off. So I'll be back out there (Thursday) getting some ground balls. I feel good at the plate, but Tommy (Edman) has got to play every day.
"The only other option would be what you saw today with Bader getting a day off against a tough righty."
In that scenario, Edman went to the outfield.
"It's not easy," Carpenter said of his bench time. "I understand part of what's happening. Guys have played well and deserve to be in there. We're winning and, at the end of the day, that's ultimately what's most important."
Carpenter had only two at-bats and five innings before coming out for Bader.
"We want to make sure we give him the well-deserved love," Shildt said. "He's in a good spot. But we have expanded rosters and we have different ways to compete. We're going to use all our pieces that make the most sense."
'WAINO,' LESTER TO SIT OUT
As the Cardinals and Cubs prepare for the start of their late-season seven-game Armageddon, with a four-game series that starts Thursday in Chicago, two of the most decorated soldiers will not be in the upcoming joust.
Adam Wainwright, who has made 40 starts for the Cardinals against the Cubs, will not be participating because he pitched on Wednesday. Chicago lefthander Jon Lester, who has made 20 starts against the Cardinals, will not be participating because he also pitched on Wednesday.
"That's crazy," Wainwright said. "That might be the first time I've ever missed Chicago in my life. But it's going to be fun. I'll be able to go to a couple of nice dinners and cheer the boys on at Wrigley and not get booed — as much — as I normally do."
How difficult could the Cardinals' task be?
First, they haven't won at Wrigley in their last seven games there, dating to the penultimate game of last season. Second, Wainwright, with his 11 wins at Wrigley, has eight more than the collection of four starters who will pitch for the Cardinals, Jack Flaherty, Michael Wacha and Miles Mikolas each has one victory in the Not-So-Friendly-Confines. Dakota Hudson doesn't have any.
"Maybe they'll call me out of the bullpen," Wainwright said, smiling. "I hope not."
Thursday night's series opener might be the feature game of the series. Flaherty has allowed two earned runs or fewer in 12 of his past 13 starts. Soft-tossing Kyle Hendricks for the Cubs has bamboozled the Cardinals this season to the tune of a 3-0 record and 0.39 earned-run average. He has allowed 19 hits, one run and no walks while fanning 13.
"This is the most meaningful series we've played there in a long time," Carpenter said.
HICKS LOOKS TO JANUARY
Closer Jordan Hicks, recovering for the past 2½ months from Tommy John elbow surgery, said he would start his throwing program in January in Florida.
Hicks will have missed virtually half a season by the time it ends a week from Sunday. But, surprisingly, it has moved quickly for him even though he can't play. And he appears in good spirits.
"They shouldn't be down," he said. "I like playing. But if I can't, I might as well bring some good spirits."
Washington Nationals vs St. Louis Cardinals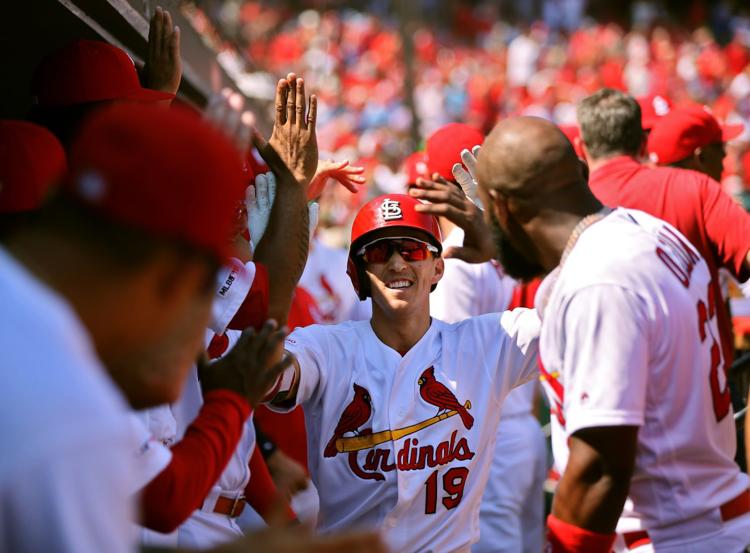 Washington Nationals vs St. Louis Cardinals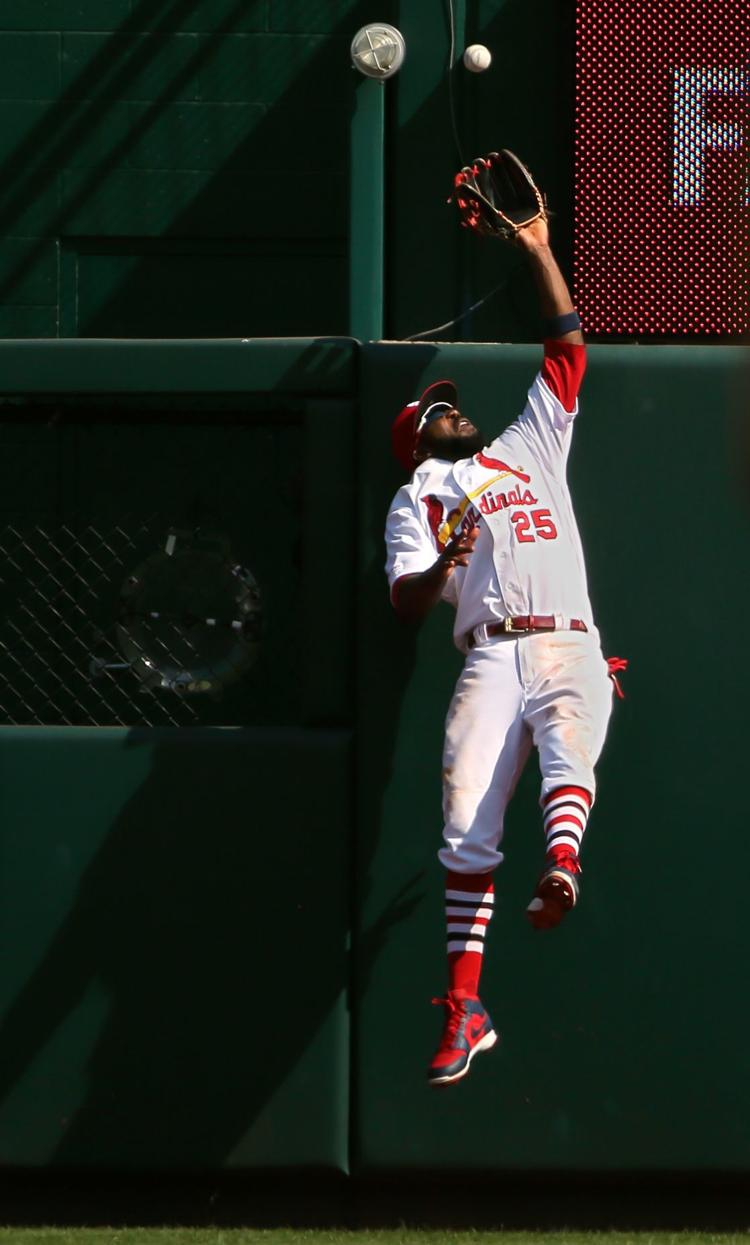 Washington Nationals vs St. Louis Cardinals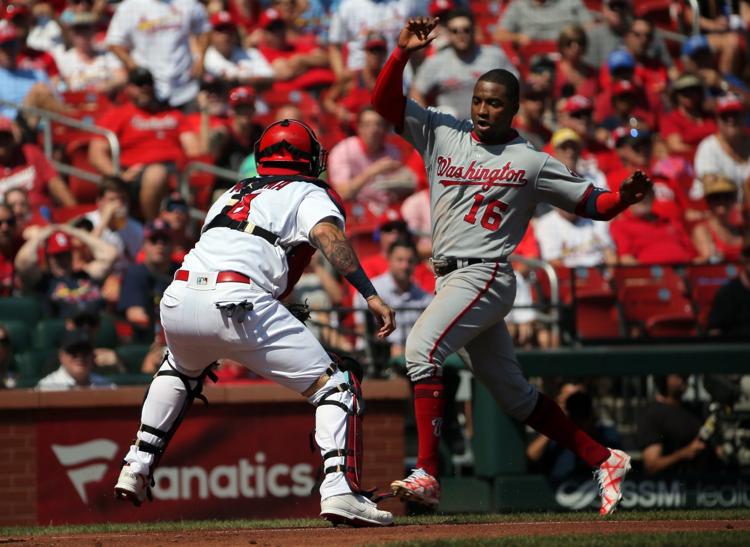 Washington Nationals vs St. Louis Cardinals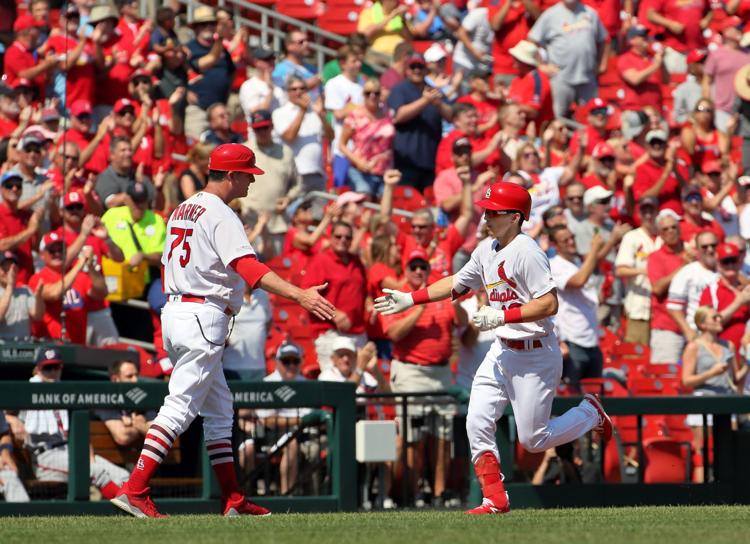 Washington Nationals vs St. Louis Cardinals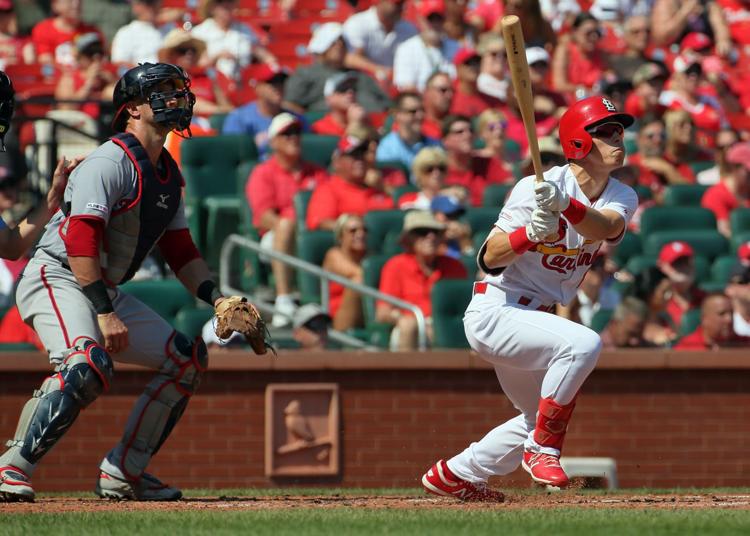 Washington Nationals vs St. Louis Cardinals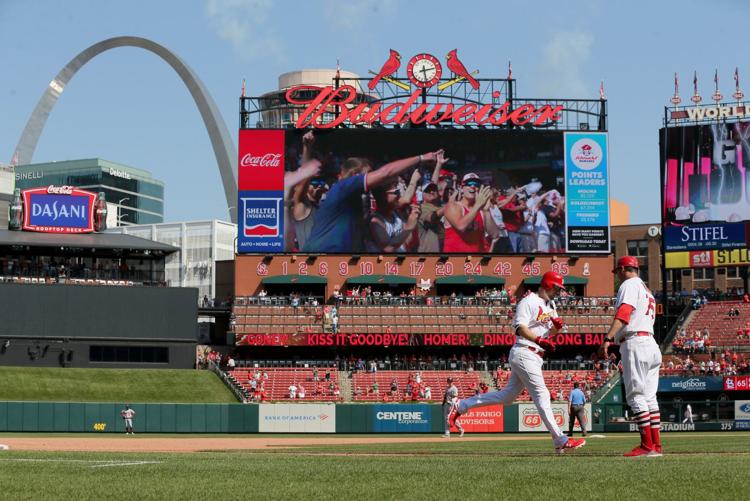 Washington Nationals vs St. Louis Cardinals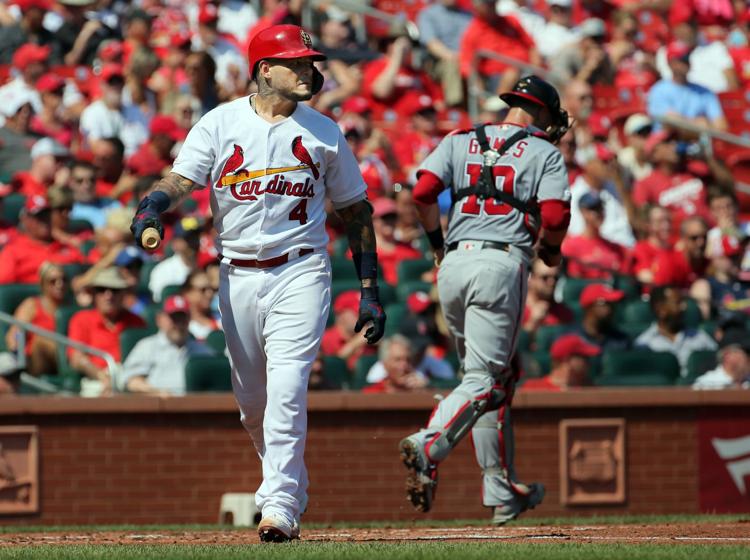 Washington Nationals vs St. Louis Cardinals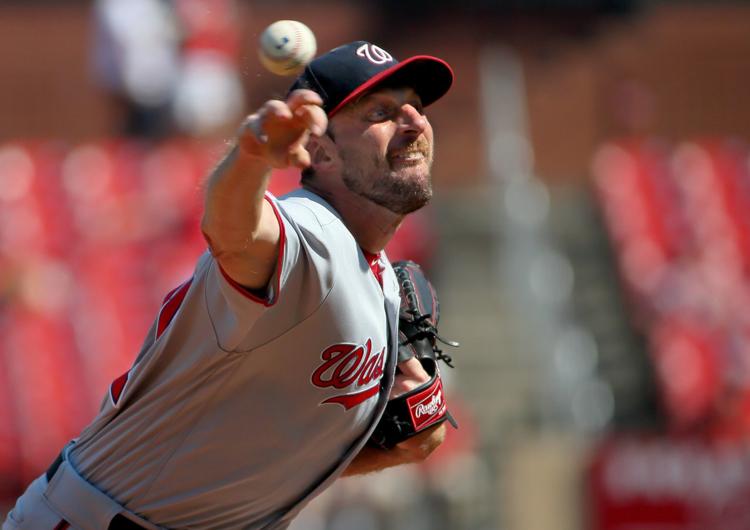 Washington Nationals vs St. Louis Cardinals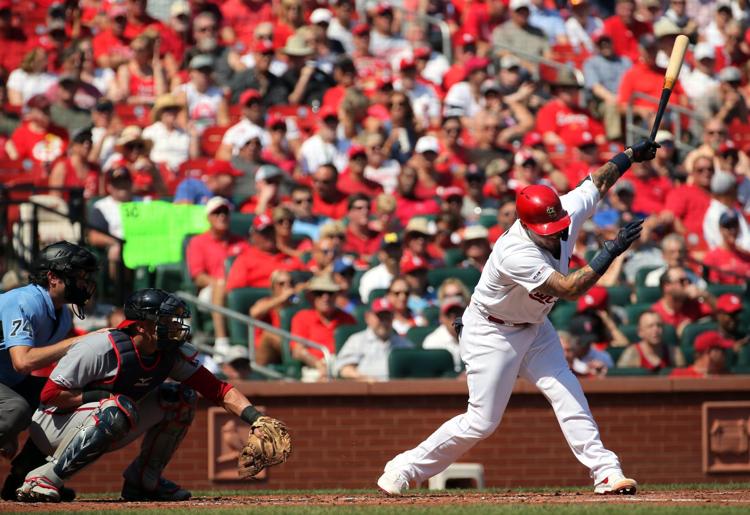 Washington Nationals vs St. Louis Cardinals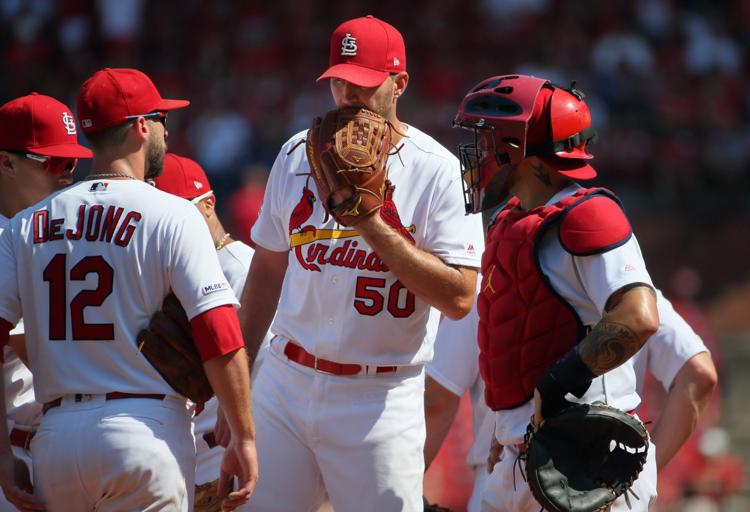 Washington Nationals vs St. Louis Cardinals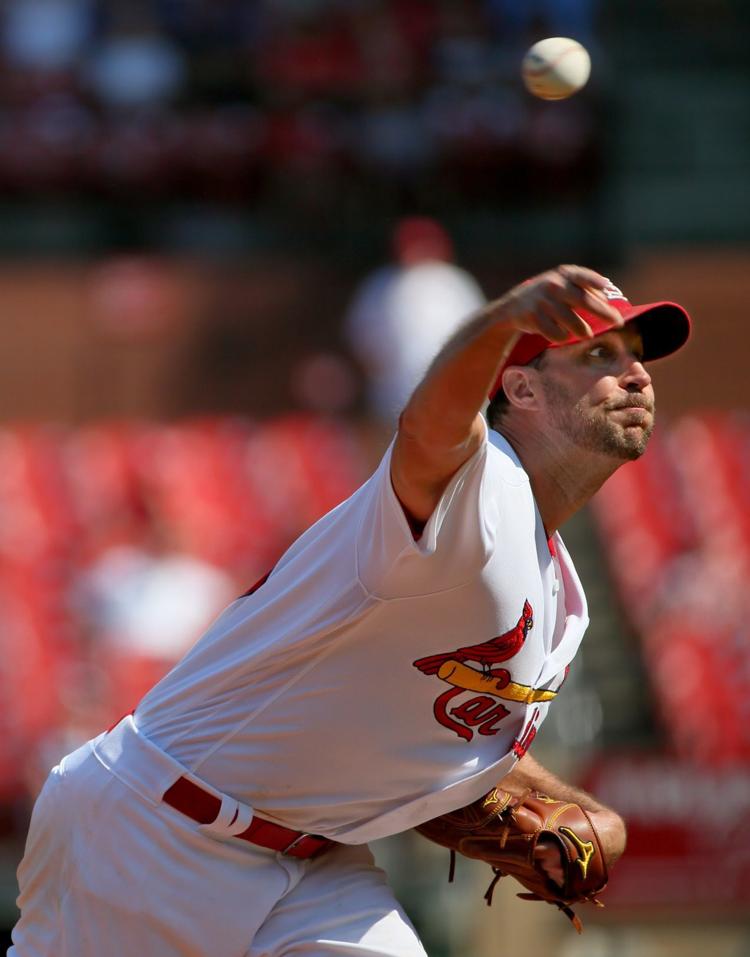 Washington Nationals vs St. Louis Cardinals
Washington Nationals vs St. Louis Cardinals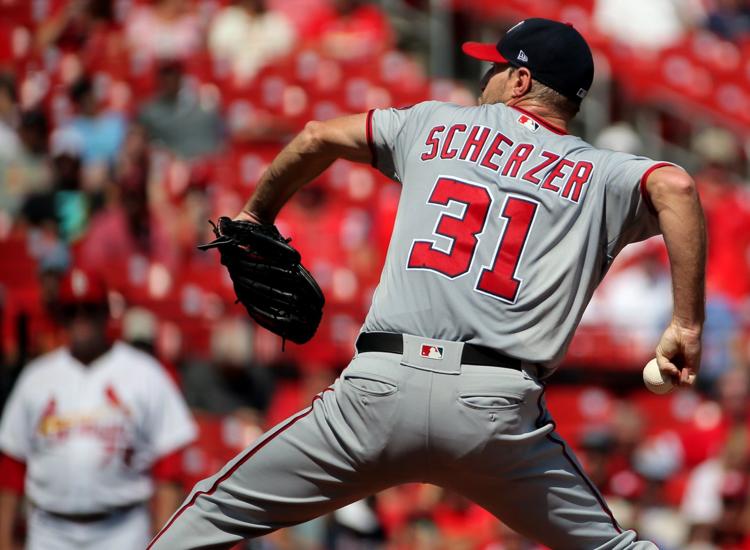 Washington Nationals vs St. Louis Cardinals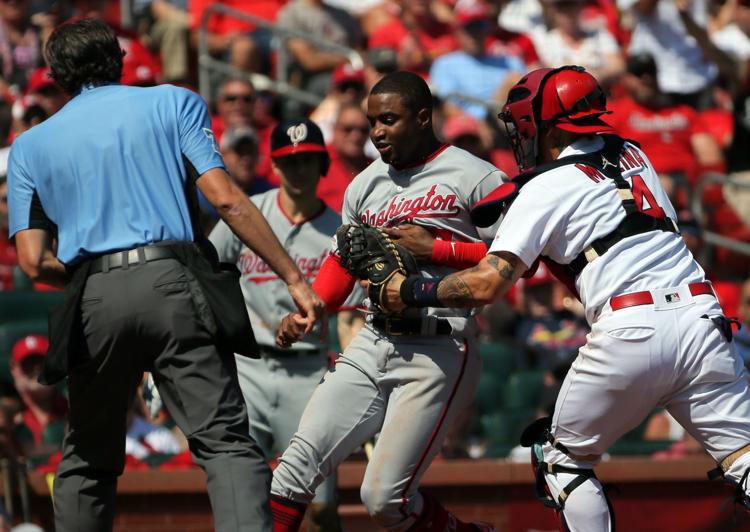 Washington Nationals vs St. Louis Cardinals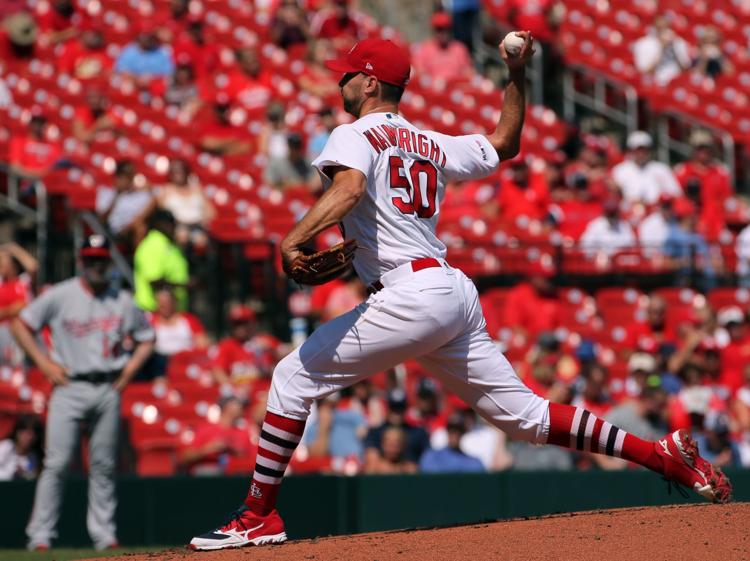 Washington Nationals vs St. Louis Cardinals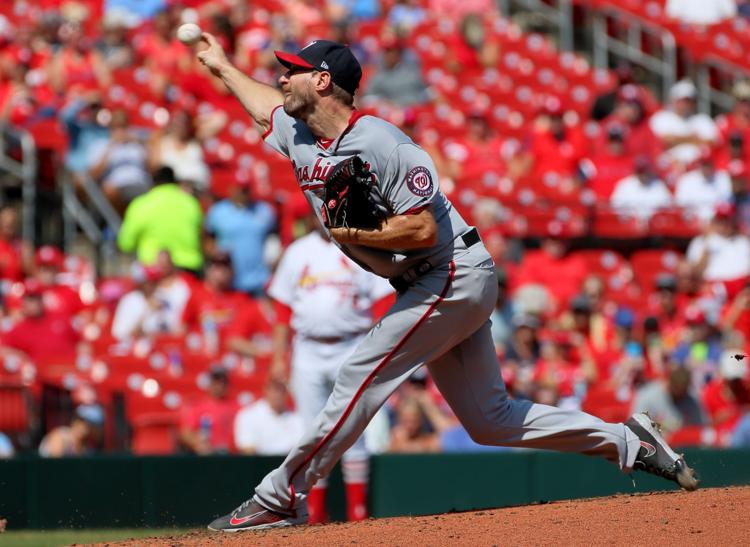 Washington Nationals vs St. Louis Cardinals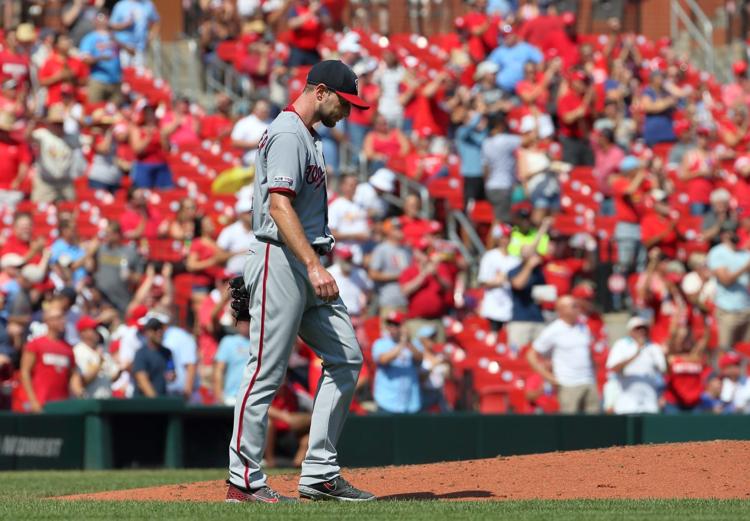 Washington Nationals vs St. Louis Cardinals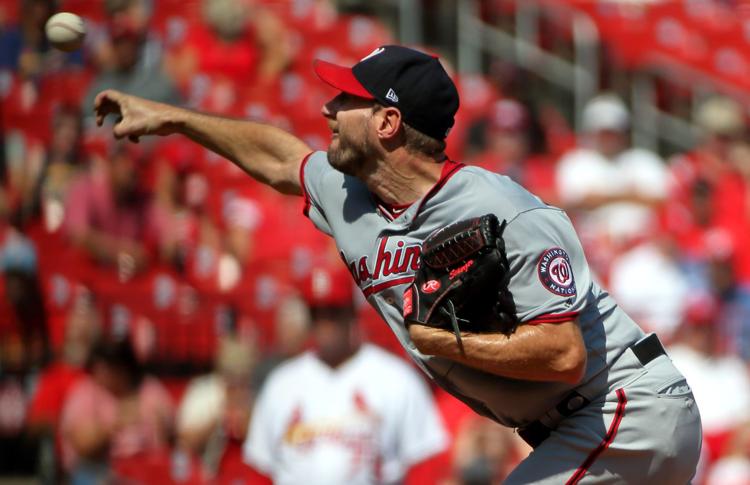 Washington Nationals vs St. Louis Cardinals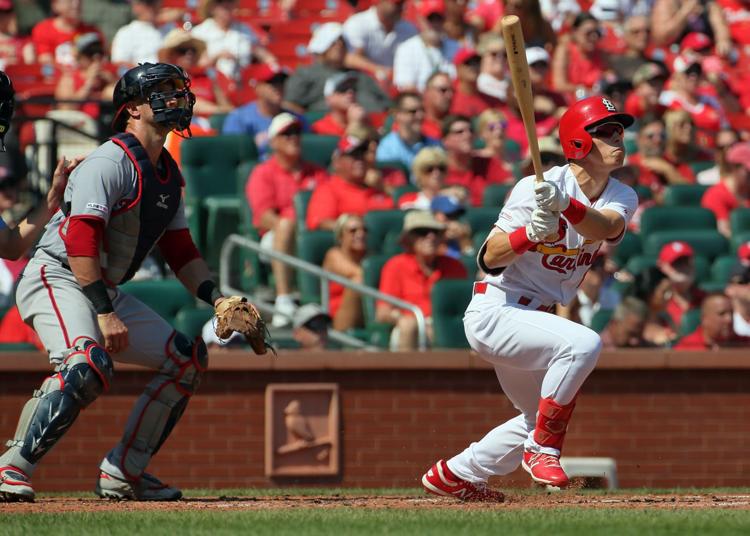 Washington Nationals vs St. Louis Cardinals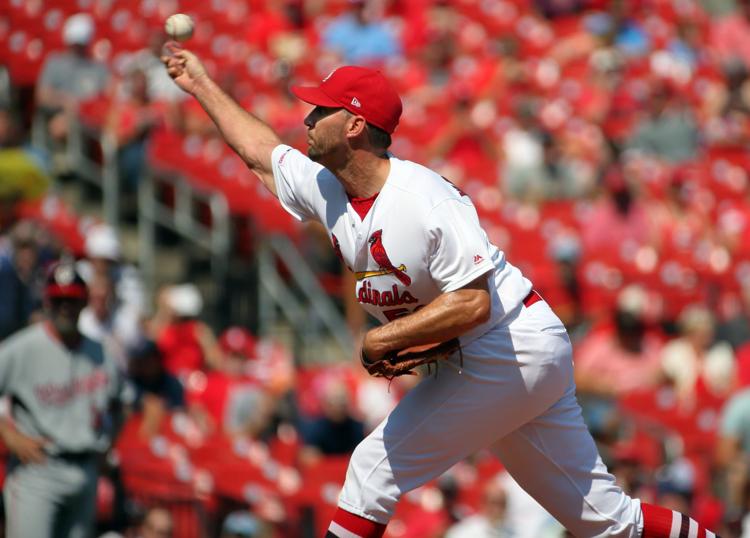 Washington Nationals vs St. Louis Cardinals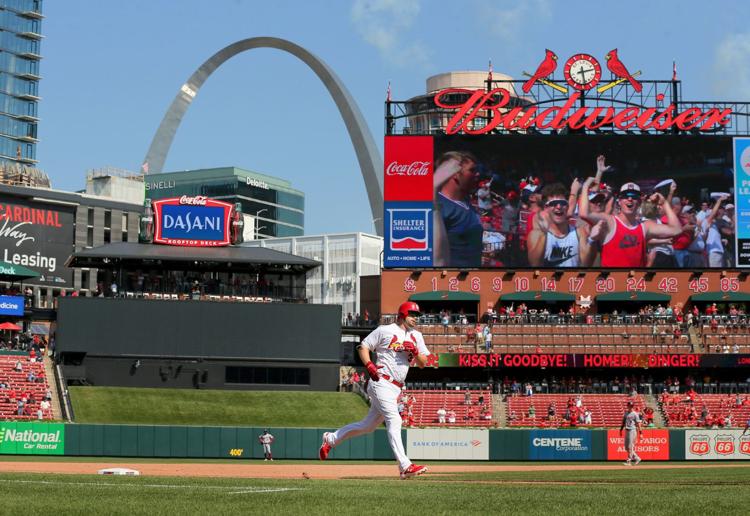 Washington Nationals vs St. Louis Cardinals
Washington Nationals vs St. Louis Cardinals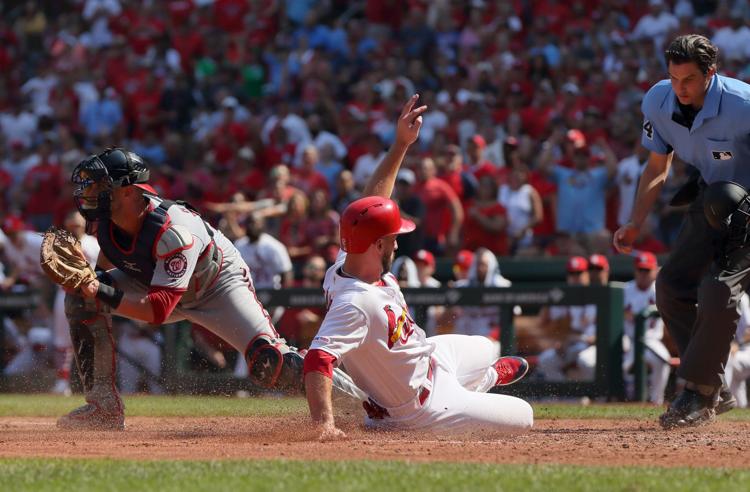 Washington Nationals vs St. Louis Cardinals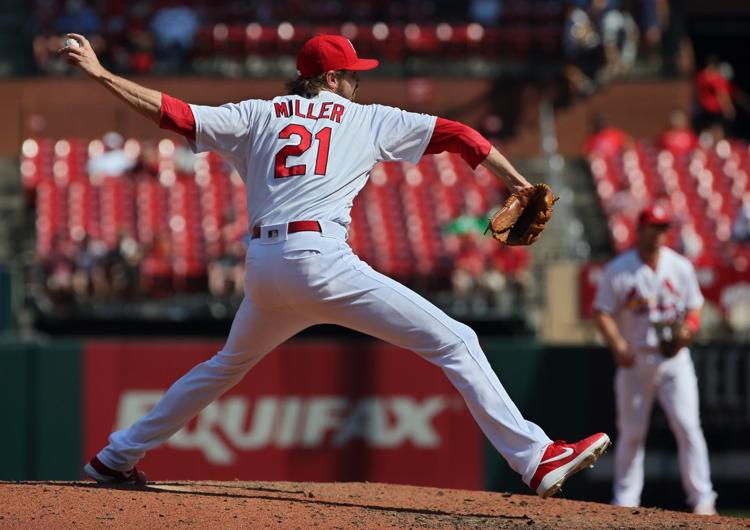 Washington Nationals vs St. Louis Cardinals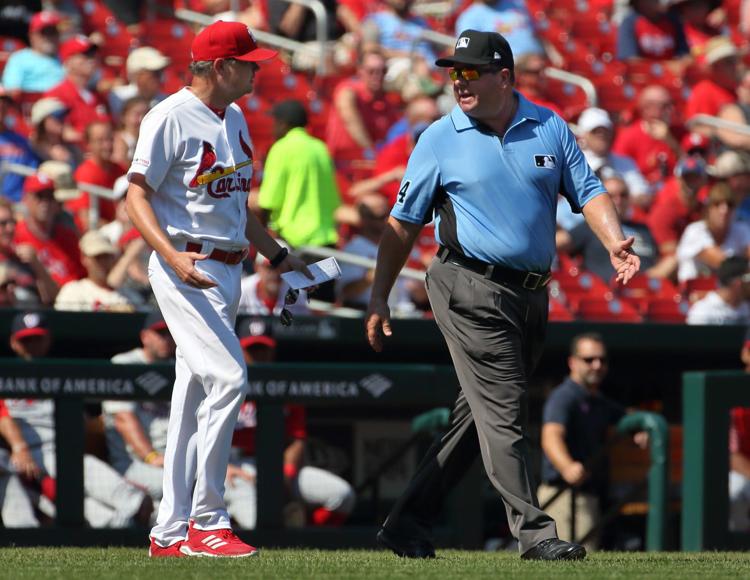 Washington Nationals vs St. Louis Cardinals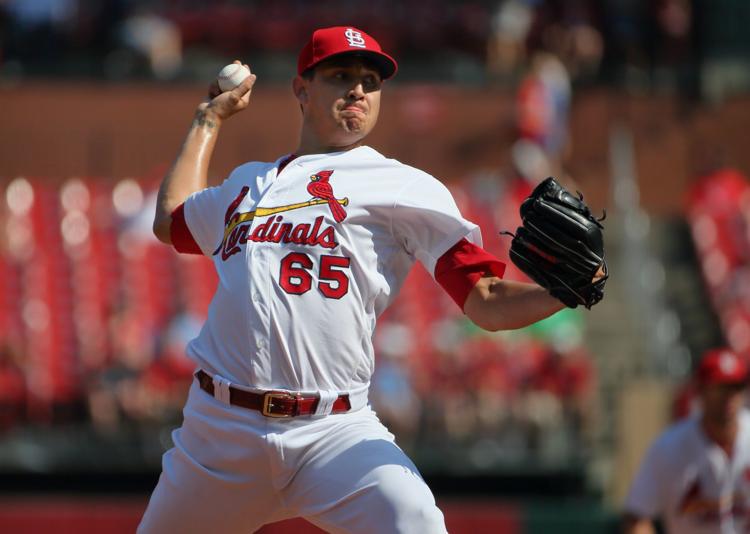 Washington Nationals vs St. Louis Cardinals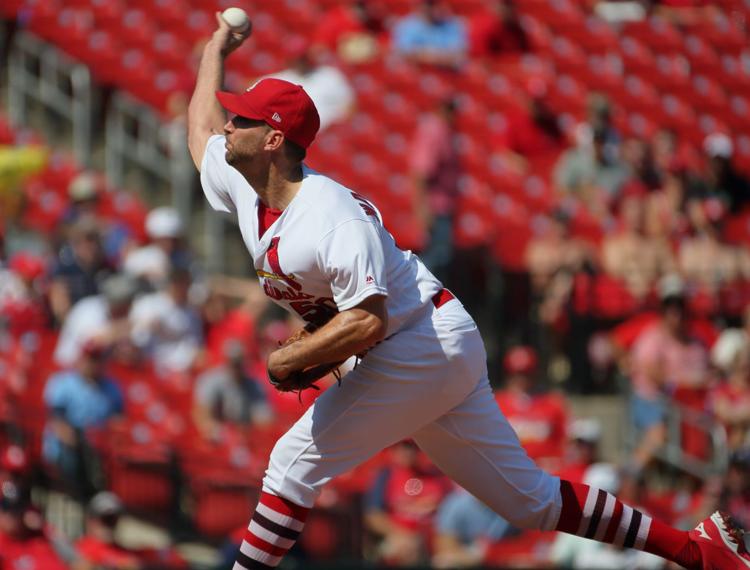 Washington Nationals vs St. Louis Cardinals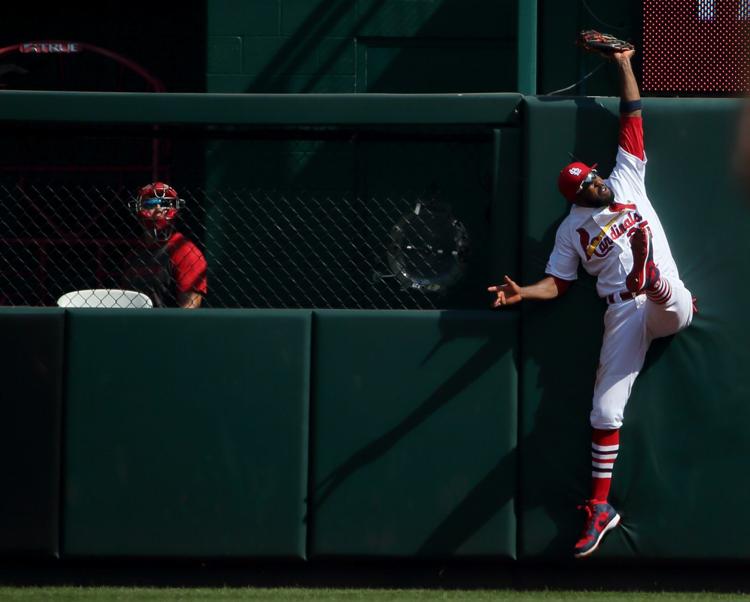 Washington Nationals vs St. Louis Cardinals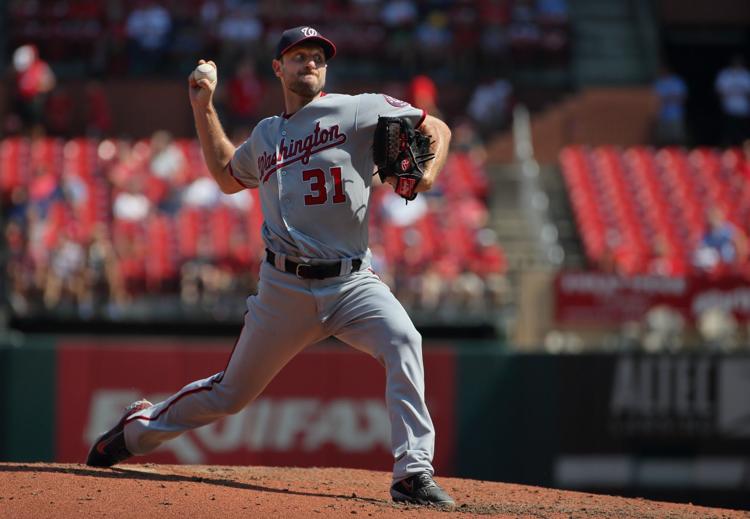 Washington Nationals vs St. Louis Cardinals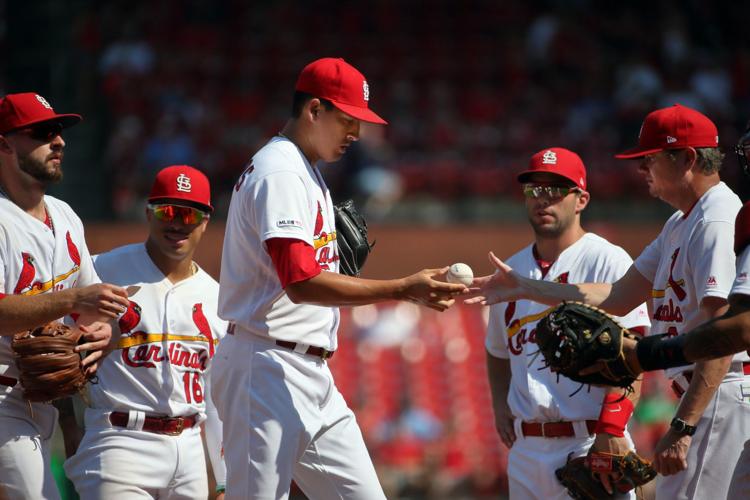 Washington Nationals vs St. Louis Cardinals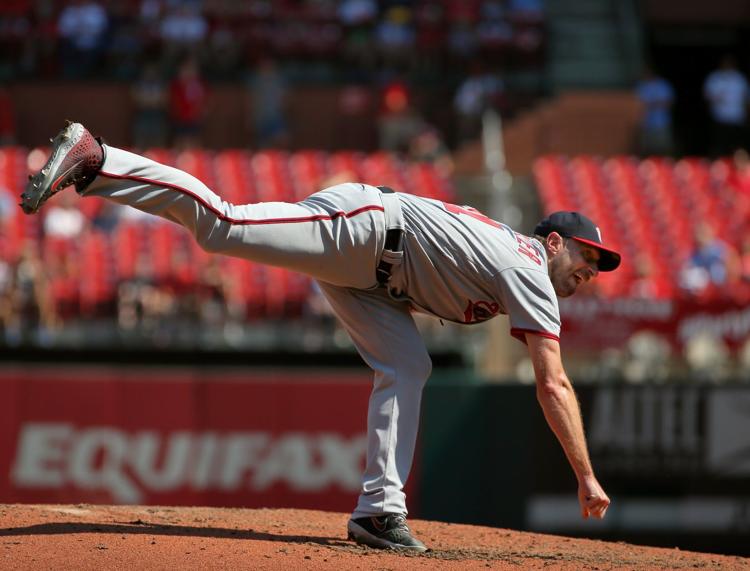 Washington Nationals vs St. Louis Cardinals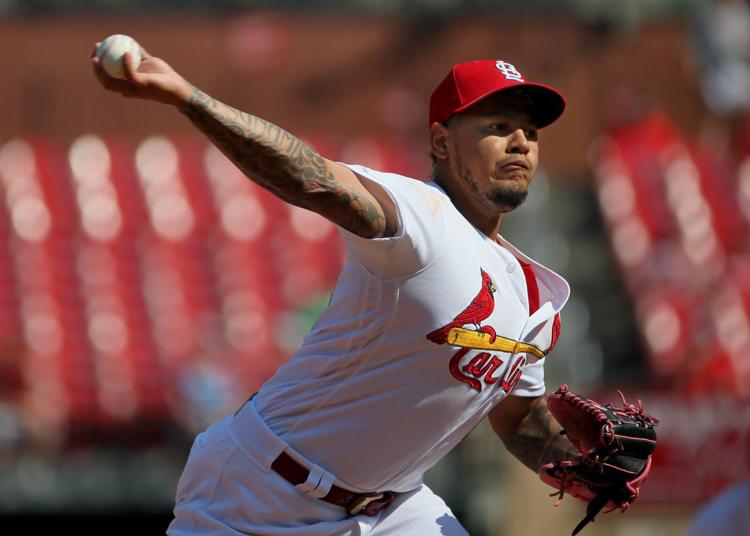 Washington Nationals vs St. Louis Cardinals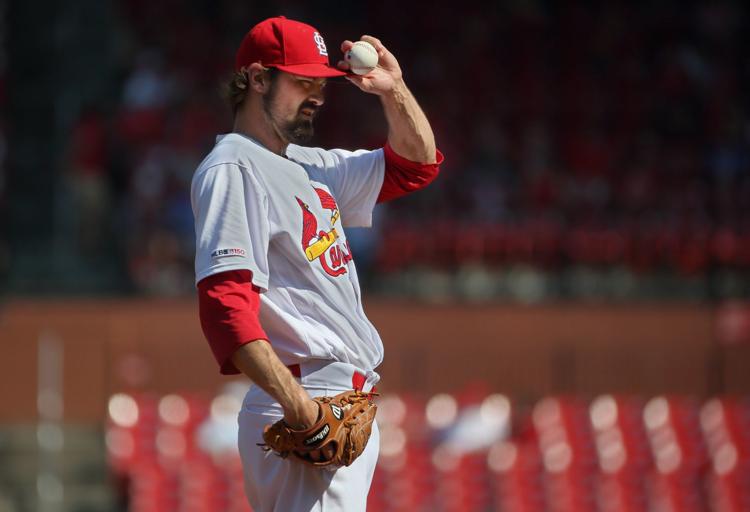 NO headline in galleries