Before the start of Sunday's game, about the time the relievers head out to play some catch and test their arms, Cardinals lefty Tyler Webb asked rookie Dakota Hudson if he was going to join them, if he still was in the bullpen.
"Well," Webb said. "I guess you're back to the dark side."
With the Cardinals facing elimination Monday in Game 4 of a National League Division Series, Hudson, stashed in the bullpen for the first two games of the playoffs, moves back to where he spent the majority of the season, the rotation. Unused in relief, Hudson must provide it from the start in his playoff debut, drawing only on the sensation he got a few times at SunTrust Park last week as he warmed up for appearances that never happened.
"Kind of got used to what the adrenaline is going to be like," Hudson said. "I think it's a little bit different starting. You kind of got to control it, bring to more of an endurance standpoint and see how far you can go with it. Some excitement. A little beat of the chest. So it's exciting to be able to knock that out early."
The Cardinals will have starter Miles Mikolas available in relief, and manager Mike Shildt did not rule out using starter Jack Flaherty out of the bullpen in Game 4. Flaherty is scheduled to start Game 5 in Atlanta, if the Cardinals can push the series that far. It would be played Wednesday.
Hudson, 25, intrigued the Cardinals at the start of the series for his versatility as well as his best pitch, a power sinker. When Mikolas teetered in the first inning of Game 1, Hudson started to warm up for what would have been a multi-inning assignment. In Game 2, the Cardinals considered him for precision usage — a situation, a hitter, a moment — so that they didn't exhaust his pitch count and keep him from making a Game 4 start. His readiness and full-strength availability for the final game of the series at Busch Stadium was part of the coaching staff's plan.
"Didn't want to compromise his opportunity to be able to pitch in Game 4," Shildt said. "Obviously you take care of the game as they go."
Hudson will be making his first appearance since the final series of the season, when he struck out 10 in five scoreless innings against the Cubs. The righthander draws comparisons to Atlanta's Mike Soroka, who bedeviled the Cardinals in Game 3 on Sunday. Both are rookies. Both get greedy with groundballs. Both drive a sinker to success. Hudson had his best stretch of starts in August as he had three consecutive quality starts and won six of his final seven decisions. In four of his final nine starts, he had at least 10 groundouts.
The prelude to his first postseason start already has been laced with nostalgia. Mississippi State, his alma mater, purchased four billboards in the St. Louis area to wish "good luck" in the playoffs. ("I've been on the lookout," Hudson said.) Hudson's first major-league game as a kid was a Cardinals game — there are photos to prove it — but the game he first remembers attending was as an 8-year-old in Atlanta with his baseball team. Chipper Jones hit a home run that landed "two rows in front of me," he said.
His earliest memory "is kind of what kept me interested at a young age," he said.
Later, in college, it was watching highlights after his own practice, catching a big-league game on TV "here or there." He said Sunday how it's "just fun to actually be a part of it here at this level." Now, after three games watching, he gets to be inside.
"I think Dak is going to do well," the lefty said. "I think he's going to rise to the occasion."
EXTRA BASES
Marcell Ozuna is the second Cardinal to start his postseason career with three consecutive multi-hit games. He singled and doubled in Game 3 to join Jim Edmonds, who had four consecutive multi-hit games to start the 2000 postseason. Ozuna is six-for-12 (.500) in the series.
• Wainwright's 57 curveballs Sunday were the most by a pitcher since 2008, when pitch-tracking technology became standardized throughout baseball.
• The Cardinals are 12-10 in elimination games since the 2000 playoffs, including a 7-3 record in elimination games in the division series round.
FOWLER-WONG COMBO REUNITES
For the first time in the playoffs, the Cardinals went back to a top-of-the-lineup combination that had some traction late in the season with Dexter Fowler hitting first and Kolten Wong batting second. From Aug. 21 through September, the Cardinals were 13-10 when those two hitting Nos. 1-2. Wong's average climbed 10 points from that time before a torn hamstring forced a rewrite atop the order.
As advertised, Matt Carpenter started at third base in Game 3 and batted sixth. Paul DeJong, who never has batted eighth this season, turned up in that spot. He hit behind Tommy Edman, who started in right field with Fowler in center and Harrison Bader on the bench. Shildt, talking about how the bottom part of his lineup could have been the top of the lineup earlier in the season, said, "It's a deep lineup. Today it's very deep. Very balanced."
Atlanta Braves vs St. Louis Cardinals, Game 3 NLDS in St. Louis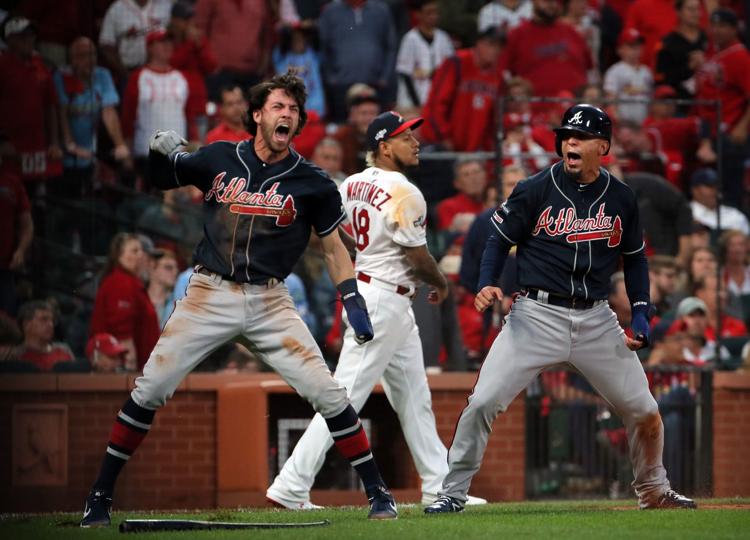 Braves take NLDS lead with 3-1 victory over Cardinals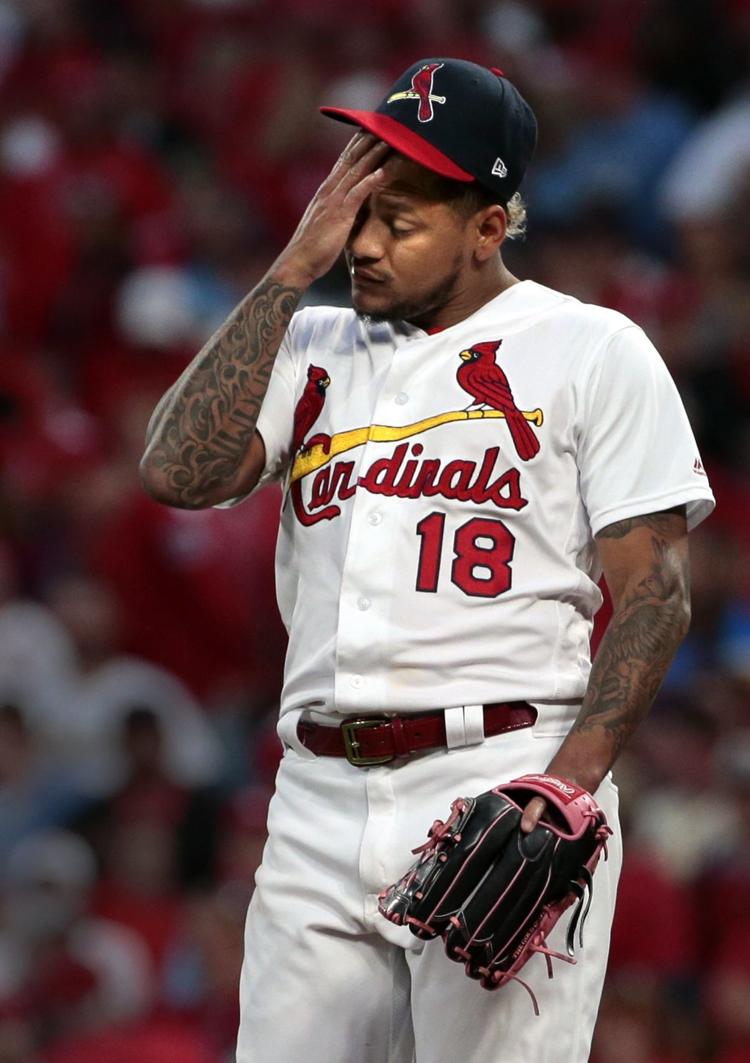 Atlanta Braves vs St. Louis Cardinals, Game 3 NLDS in St. Louis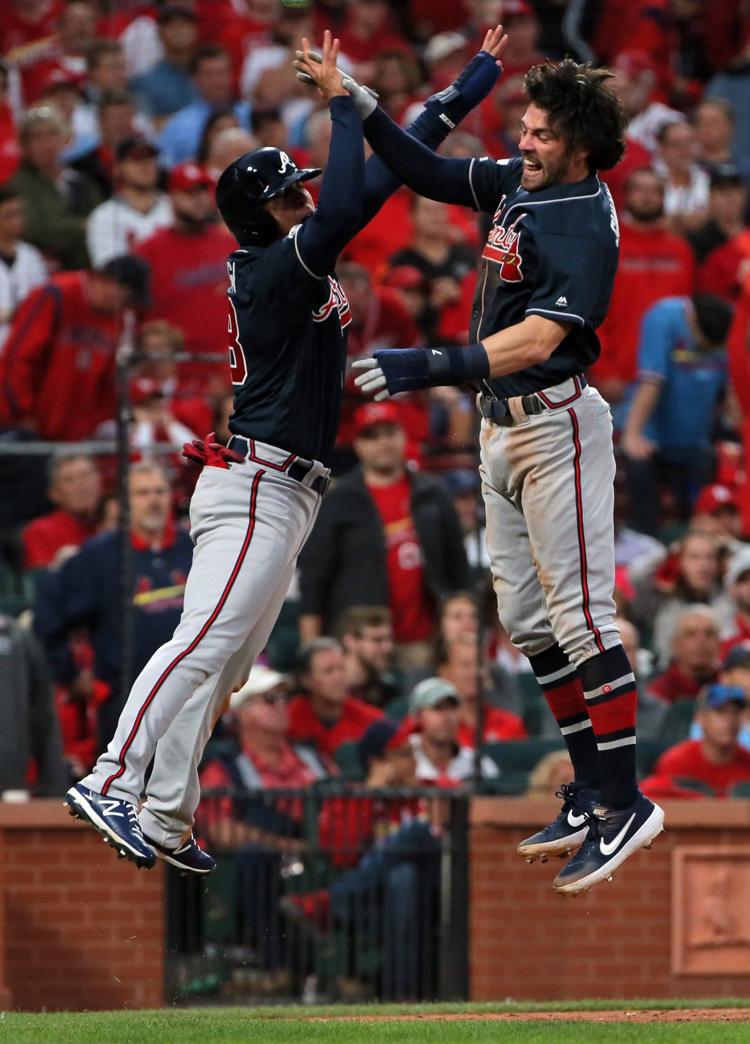 Braves take NLDS lead with 3-1 victory over Cardinals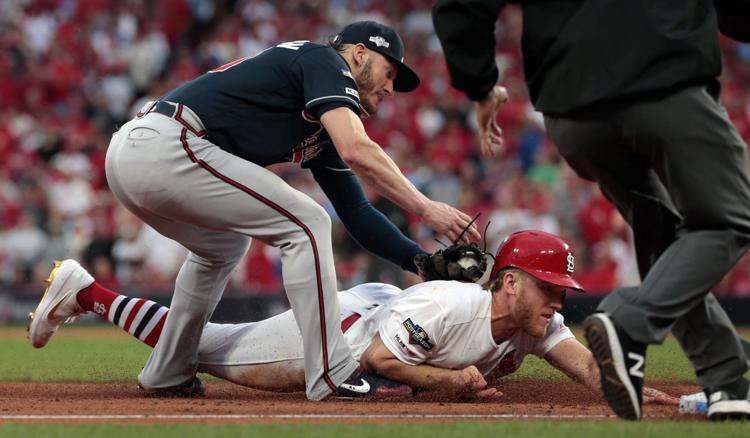 Braves take NLDS lead with 3-1 victory over Cardinals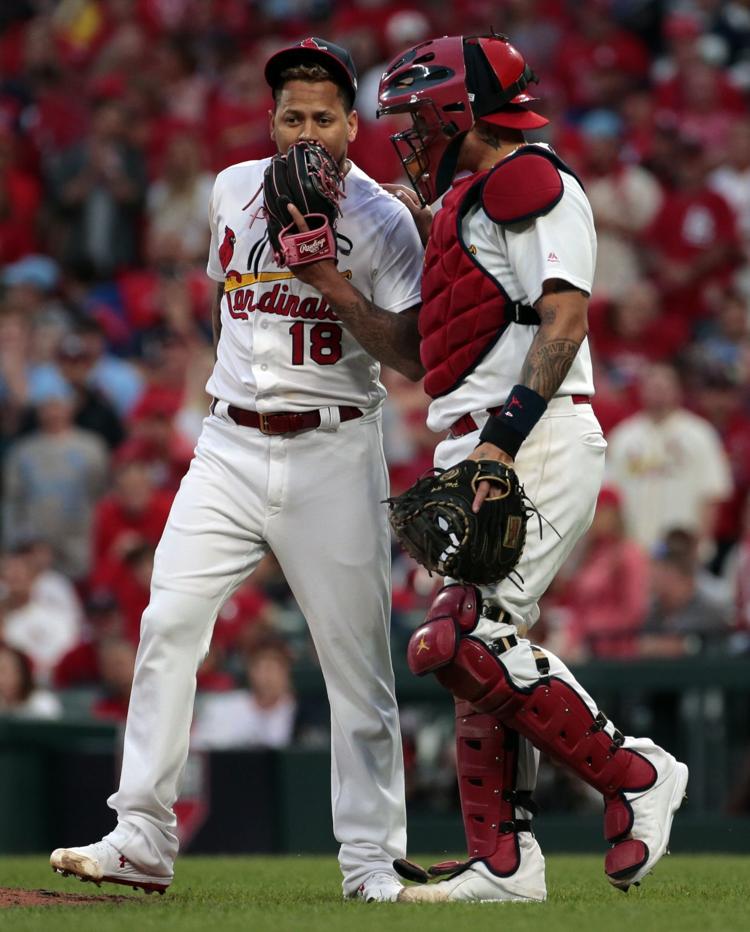 Atlanta Braves vs St. Louis Cardinals, Game 3 NLDS in St. Louis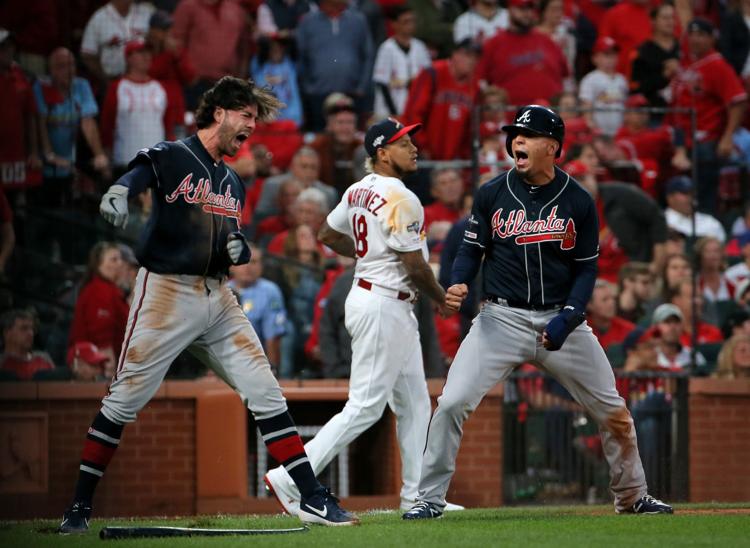 Braves take NLDS lead with 3-1 victory over Cardinals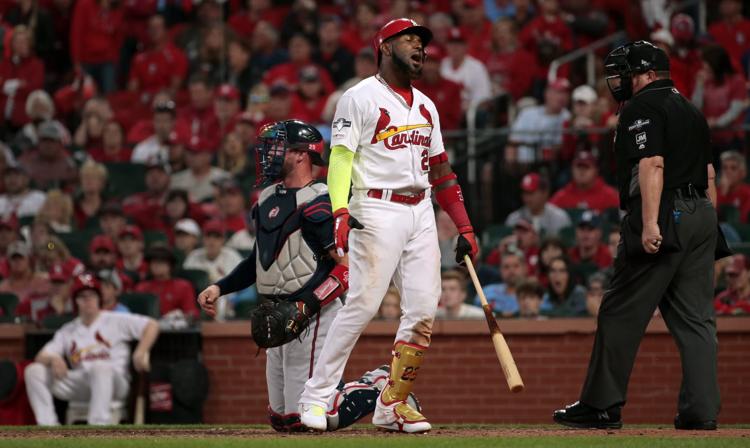 Atlanta Braves vs St. Louis Cardinals, Game 3 NLDS in St. Louis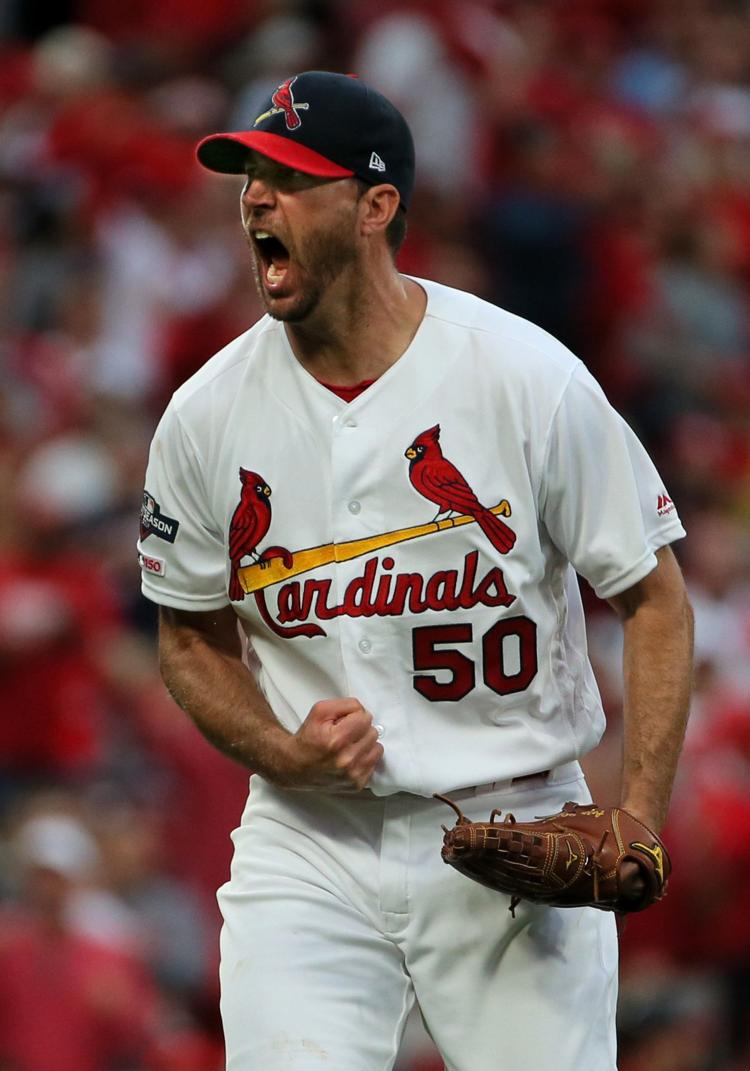 Braves take NLDS lead with 3-1 victory over Cardinals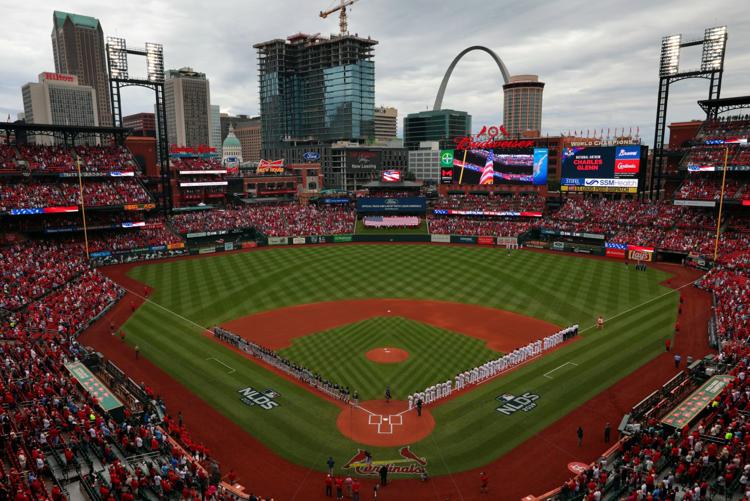 Atlanta Braves vs St. Louis Cardinals, Game 3 NLDS in St. Louis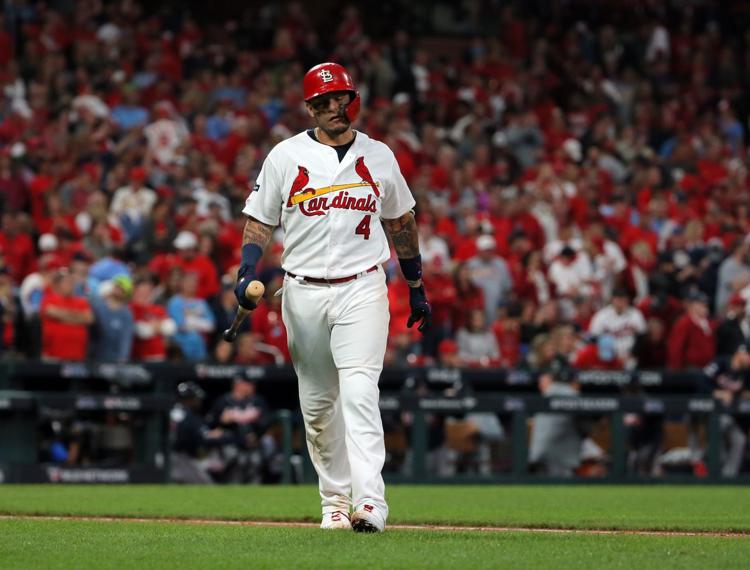 Atlanta Braves vs St. Louis Cardinals, Game 3 NLDS in St. Louis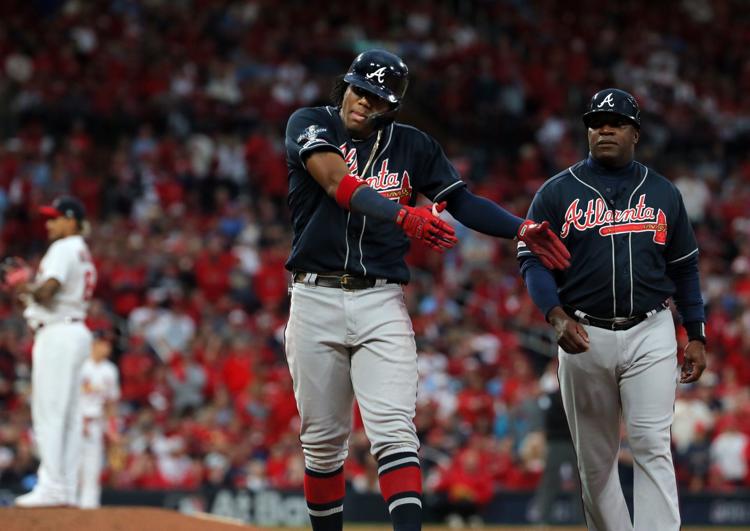 Atlanta Braves vs St. Louis Cardinals, Game 3 NLDS in St. Louis
Atlanta Braves vs St. Louis Cardinals, Game 3 NLDS in St. Louis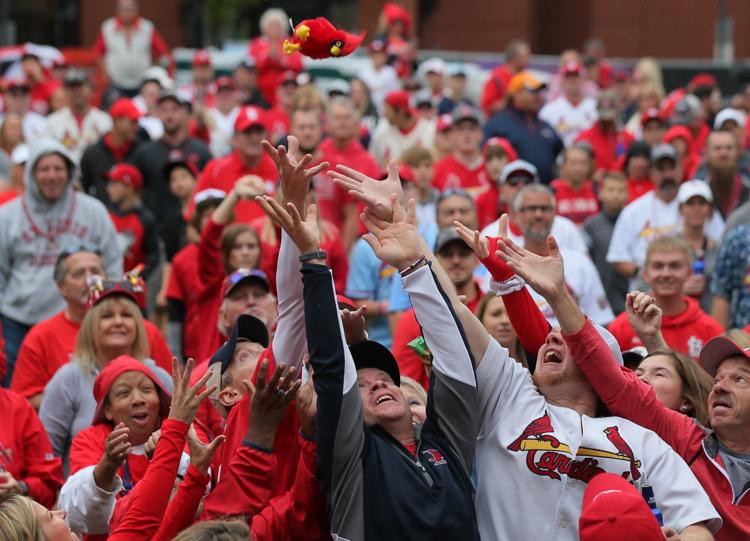 Atlanta Braves vs St. Louis Cardinals, Game 3 NLDS in St. Louis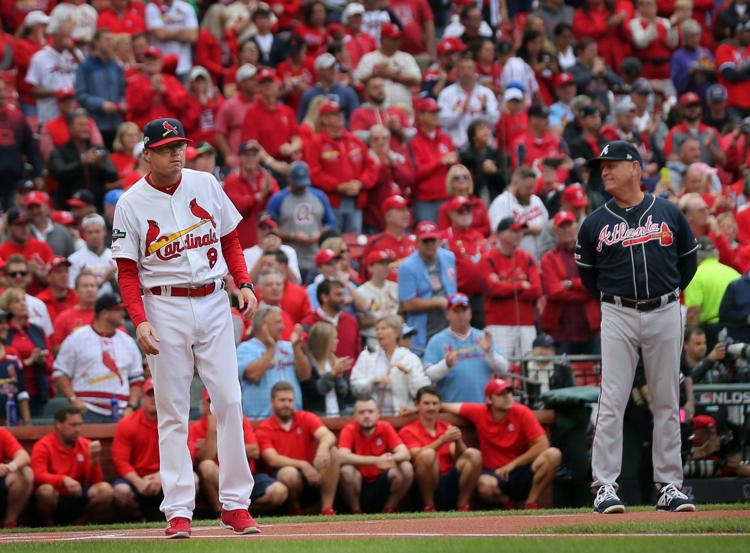 Atlanta Braves vs St. Louis Cardinals, Game 3 NLDS in St. Louis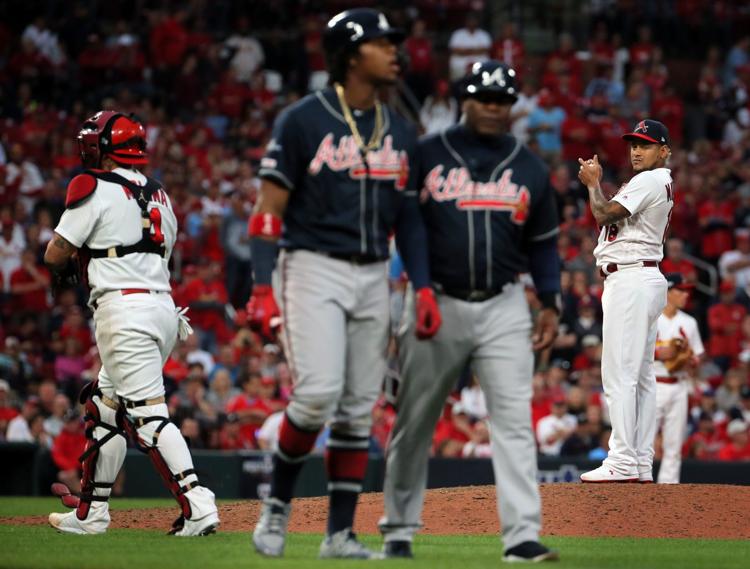 Atlanta Braves vs St. Louis Cardinals, Game 3 NLDS in St. Louis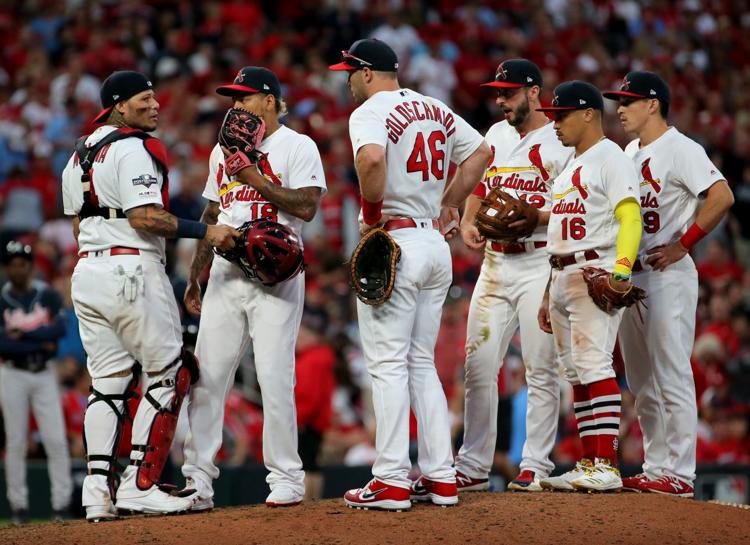 Division series moves to Busch for Cardinals, Braves for Game 3
Atlanta Braves vs St. Louis Cardinals, Game 3 NLDS in St. Louis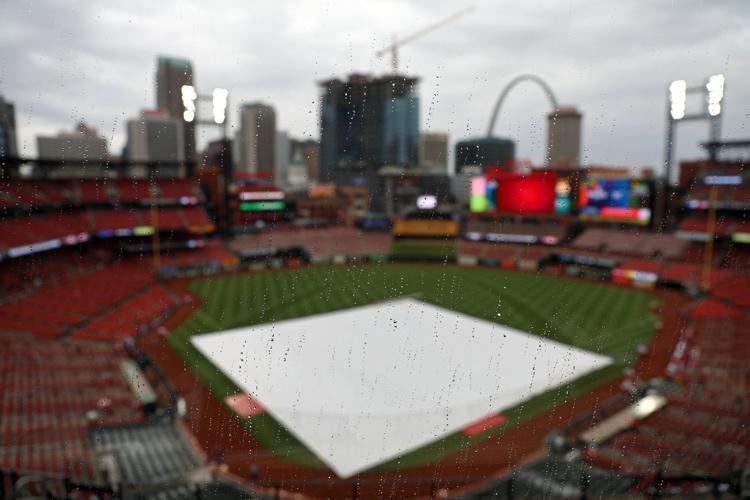 Atlanta Braves vs St. Louis Cardinals, Game 3 NLDS in St. Louis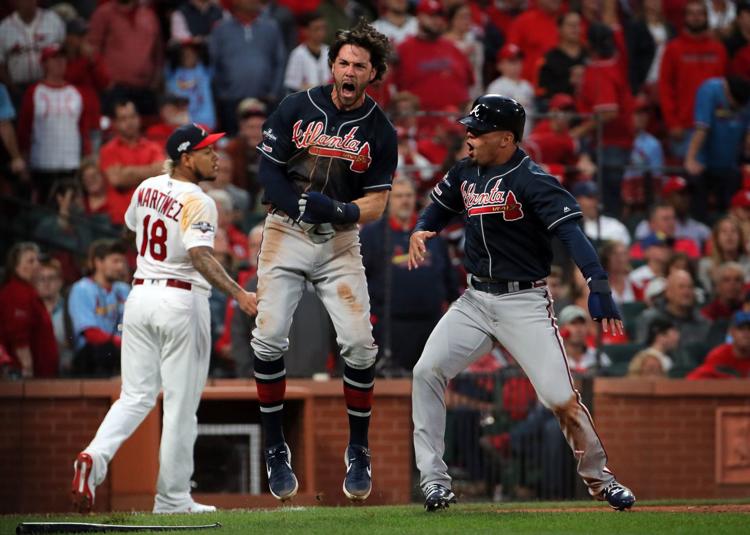 Atlanta Braves vs St. Louis Cardinals, Game 3 NLDS in St. Louis
Atlanta Braves vs St. Louis Cardinals, Game 3 NLDS in St. Louis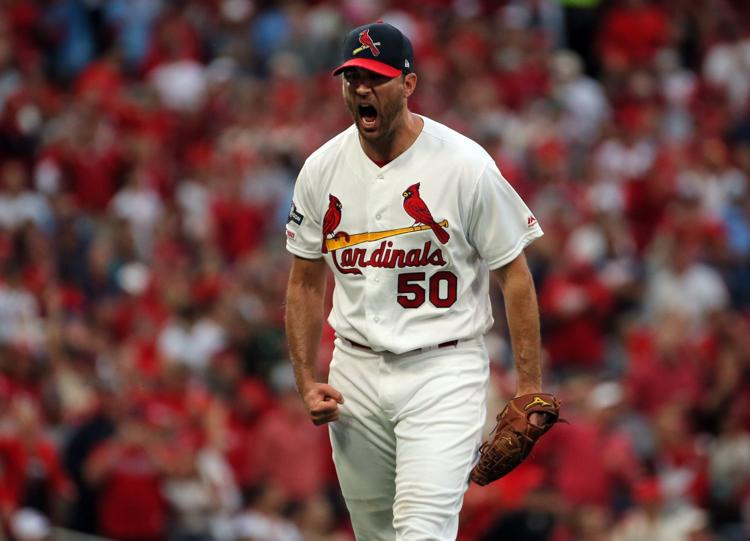 Atlanta Braves vs St. Louis Cardinals, Game 3 NLDS in St. Louis
Atlanta Braves vs St. Louis Cardinals, Game 3 NLDS in St. Louis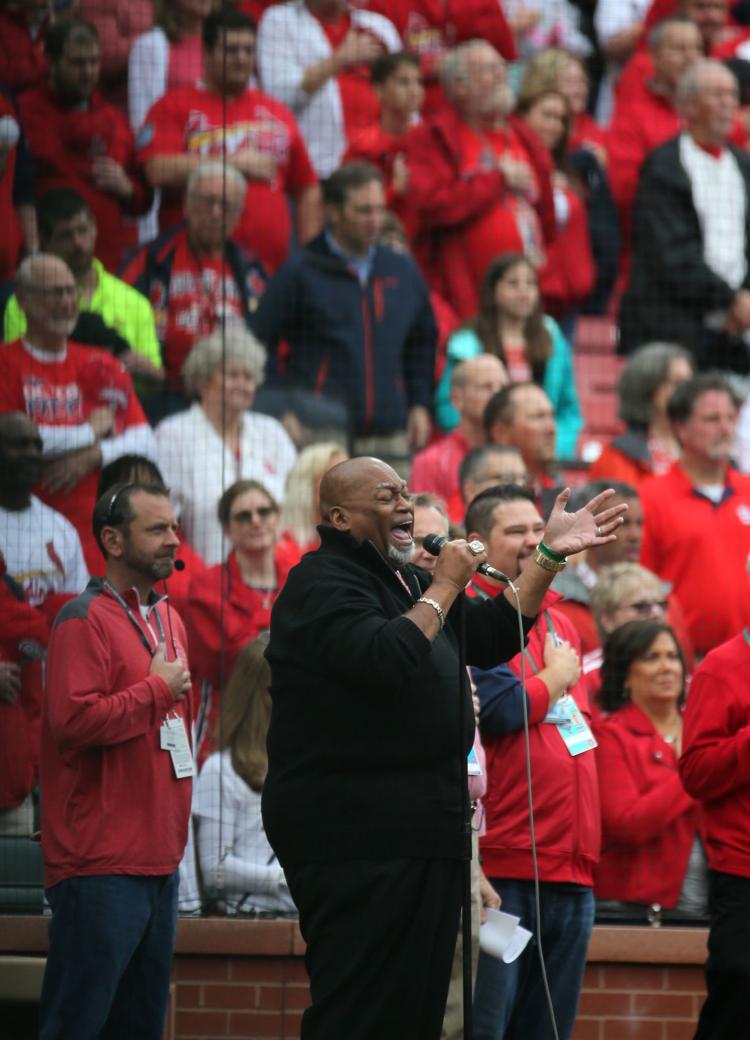 Atlanta Braves vs St. Louis Cardinals, Game 3 NLDS in St. Louis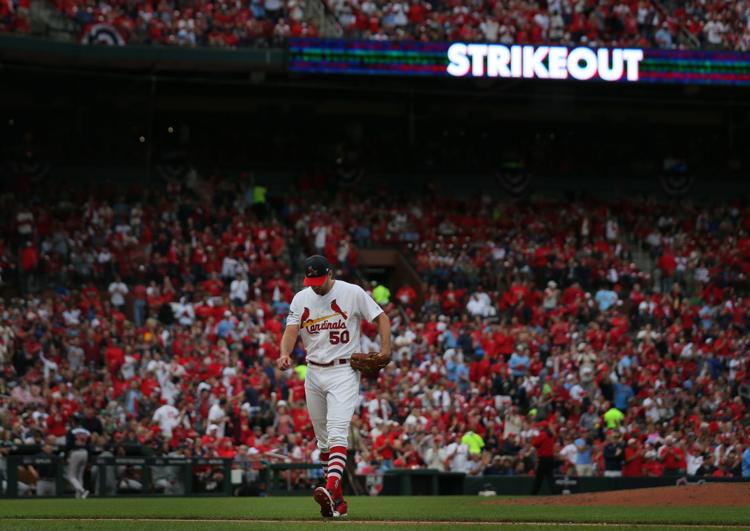 Atlanta Braves vs St. Louis Cardinals, Game 3 NLDS in St. Louis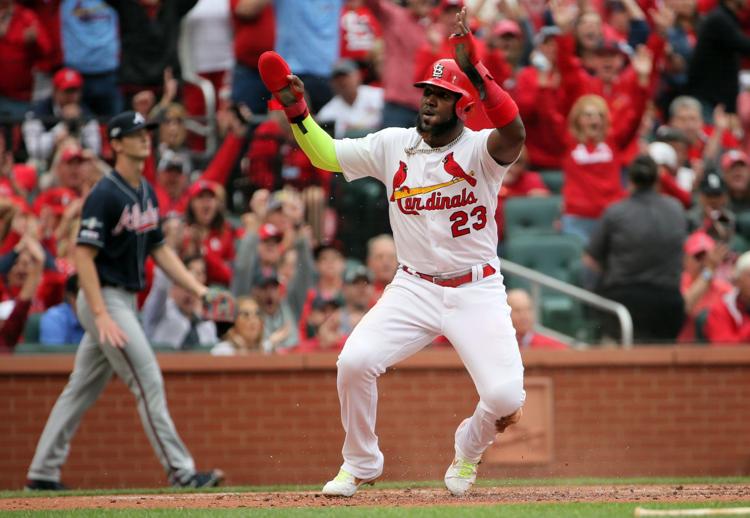 Atlanta Braves vs St. Louis Cardinals, Game 3 NLDS in St. Louis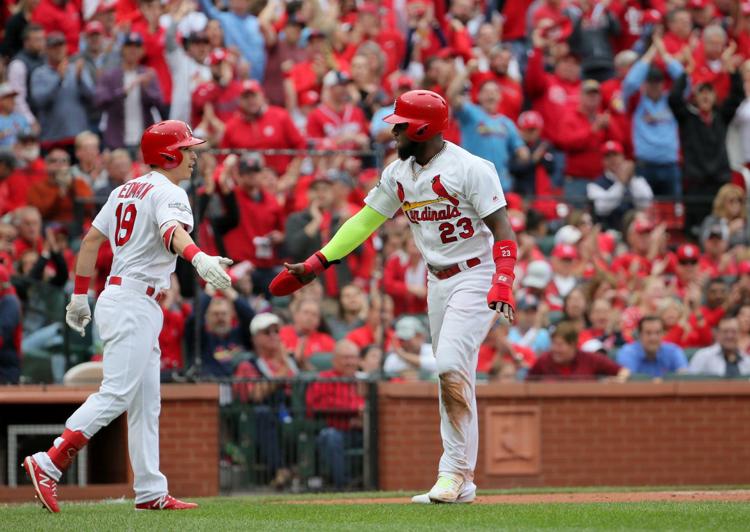 Atlanta Braves vs St. Louis Cardinals, Game 3 NLDS in St. Louis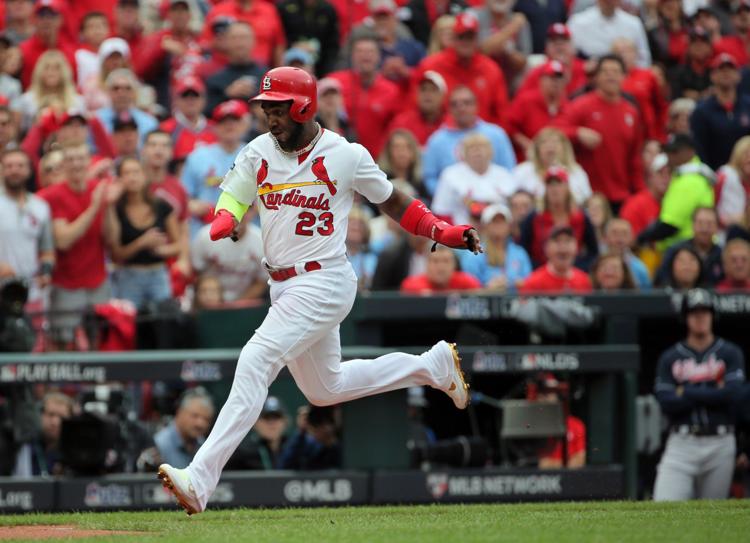 Atlanta Braves vs St. Louis Cardinals, Game 3 NLDS in St. Louis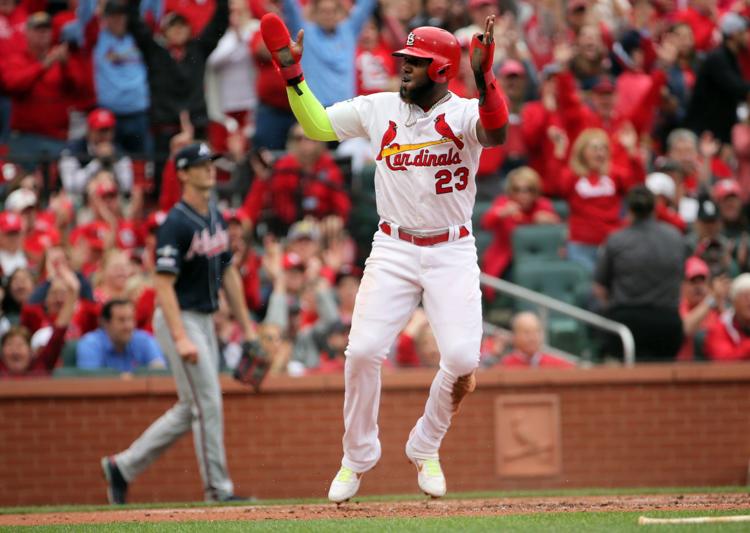 Atlanta Braves vs St. Louis Cardinals, Game 3 NLDS in St. Louis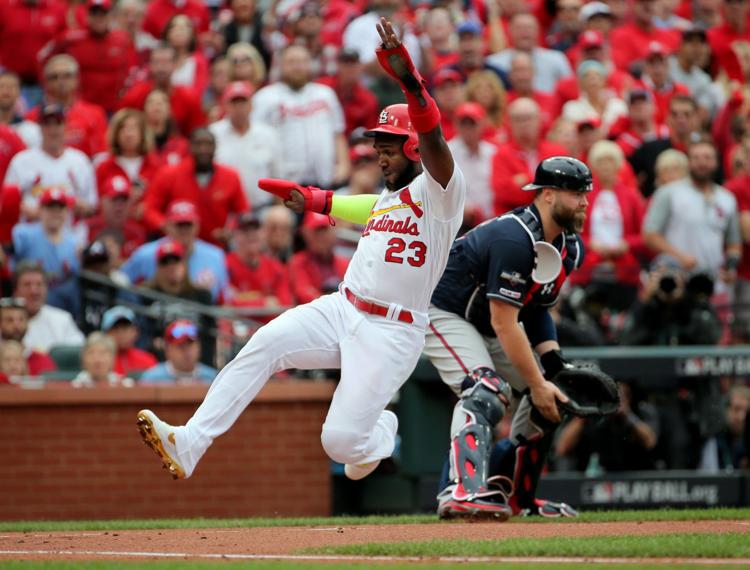 Atlanta Braves vs St. Louis Cardinals, Game 3 NLDS in St. Louis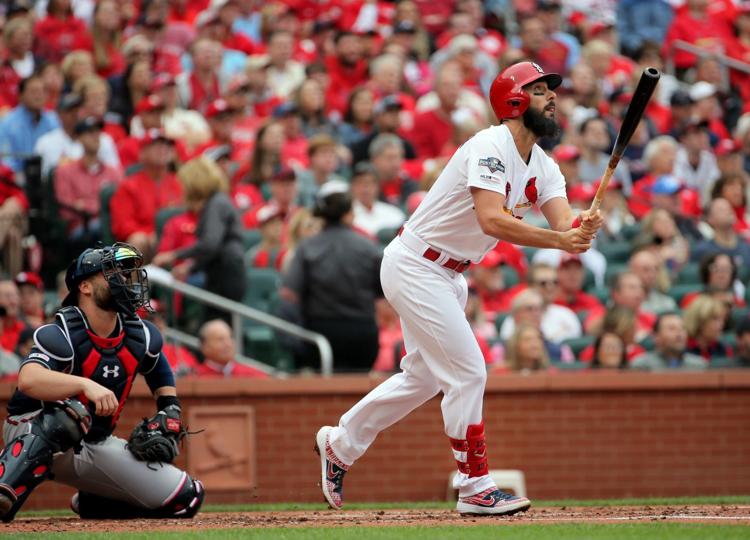 Atlanta Braves vs St. Louis Cardinals, Game 3 NLDS in St. Louis
Atlanta Braves vs St. Louis Cardinals, Game 3 NLDS in St. Louis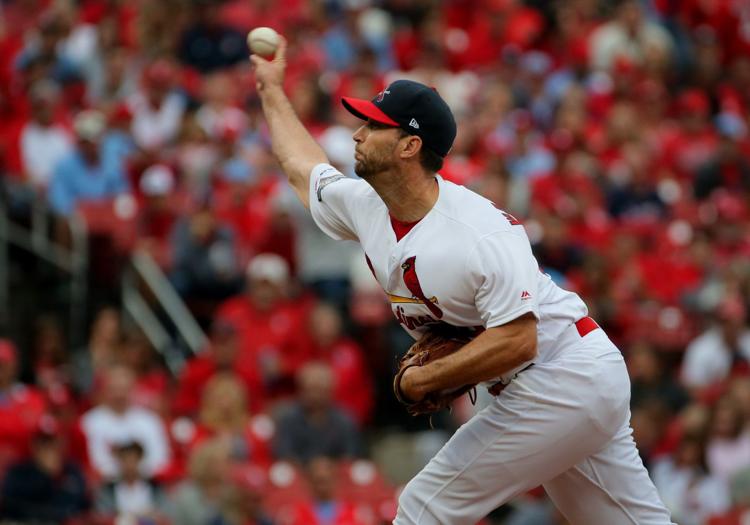 Atlanta Braves vs St. Louis Cardinals, Game 3 NLDS in St. Louis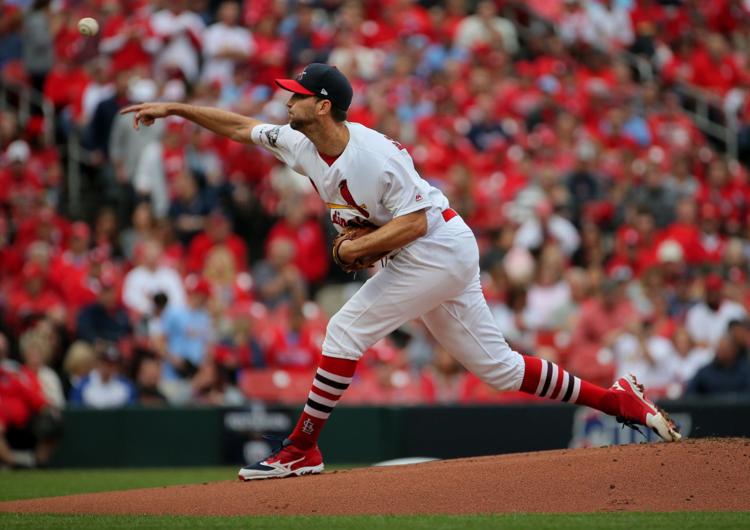 Atlanta Braves vs St. Louis Cardinals, Game 3 NLDS in St. Louis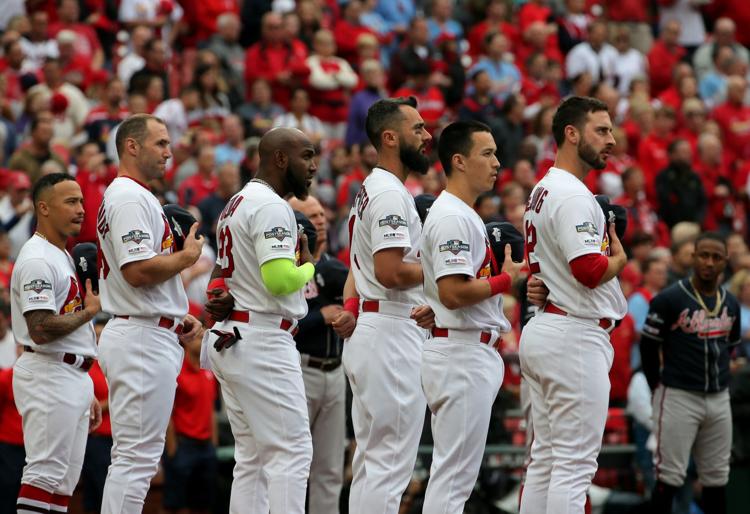 Atlanta Braves vs St. Louis Cardinals, Game 3 NLDS in St. Louis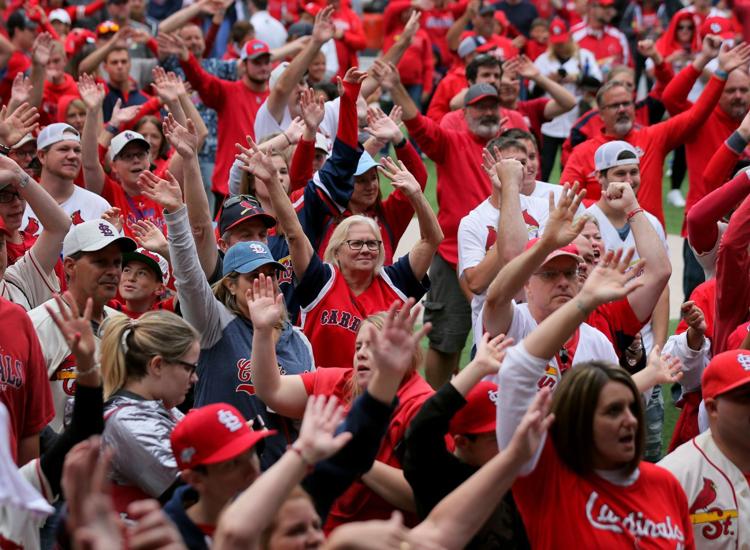 Braves take NLDS lead with 3-1 victory over Cardinals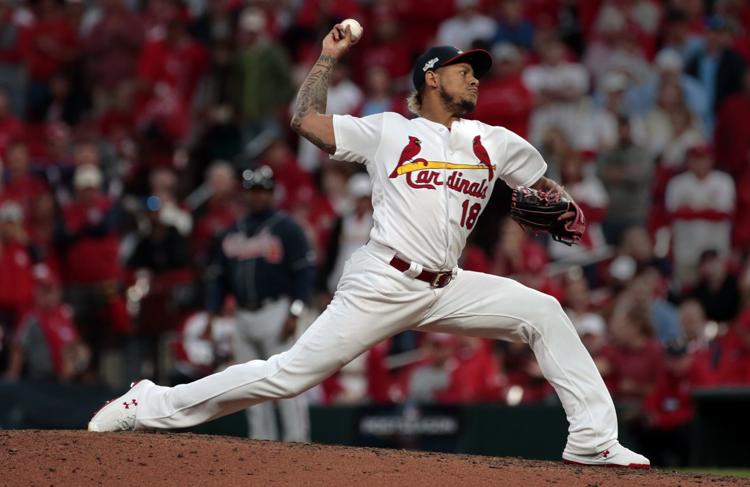 Braves take NLDS lead with 3-1 victory over Cardinals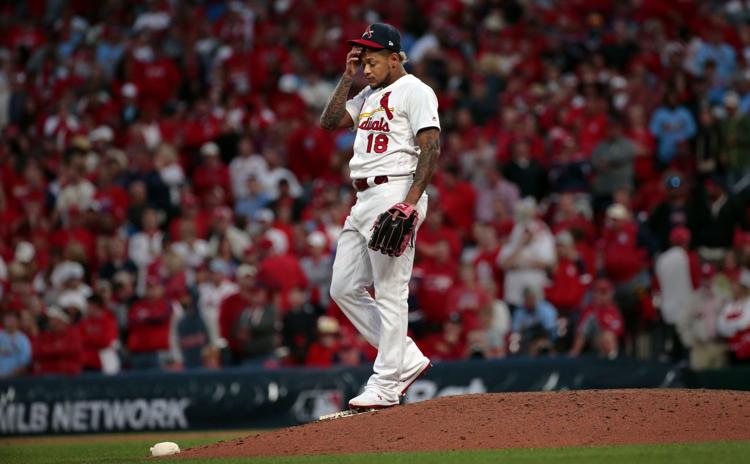 Braves take NLDS lead with 3-1 victory over Cardinals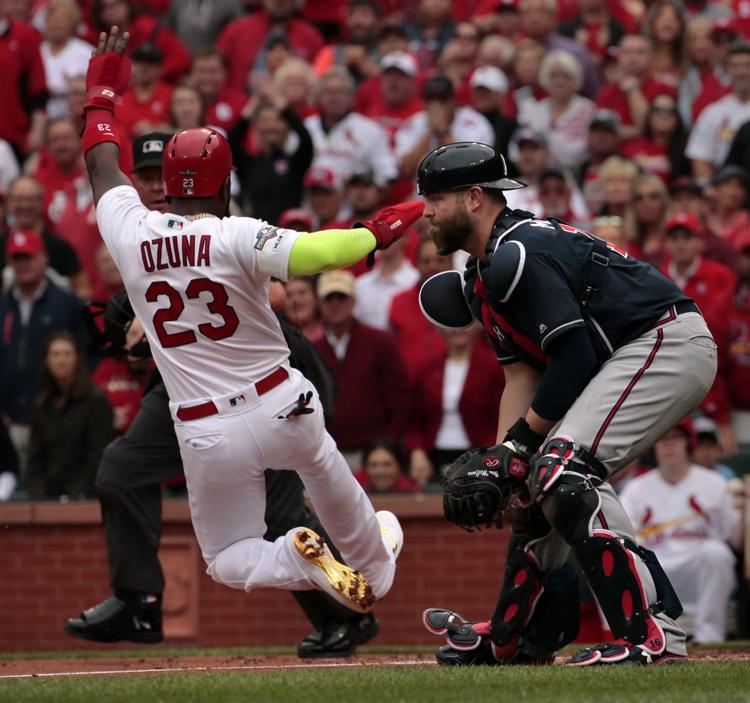 Braves take NLDS lead with 3-1 victory over Cardinals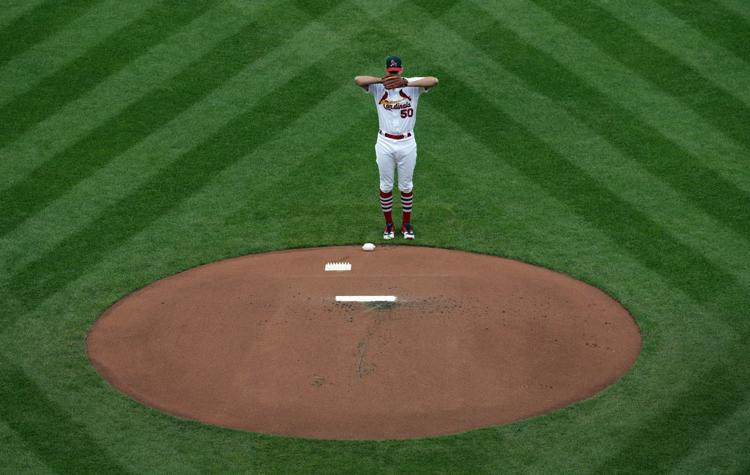 Braves take NLDS lead with 3-1 victory over Cardinals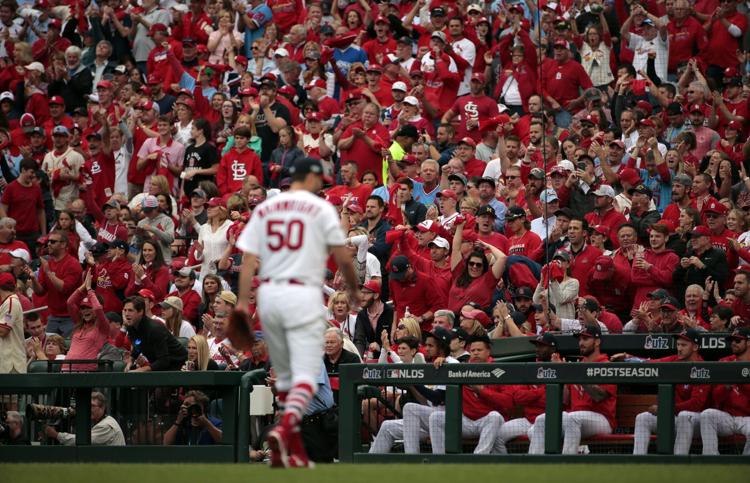 Braves take NLDS lead with 3-1 victory over Cardinals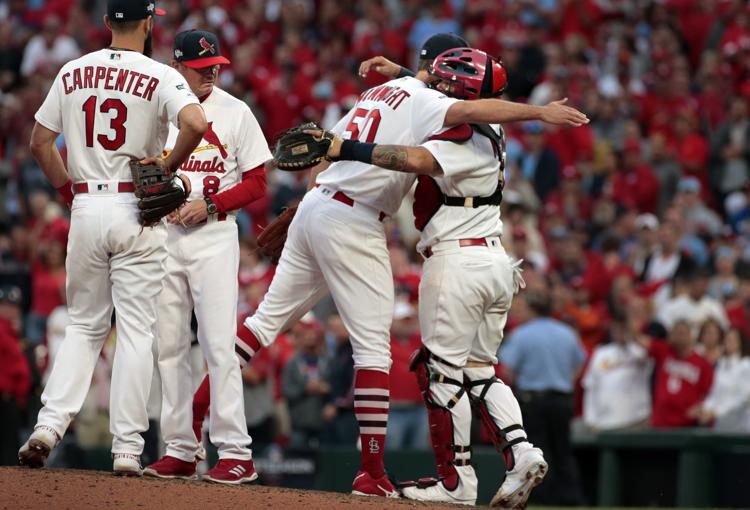 Braves take NLDS lead with 3-1 victory over Cardinals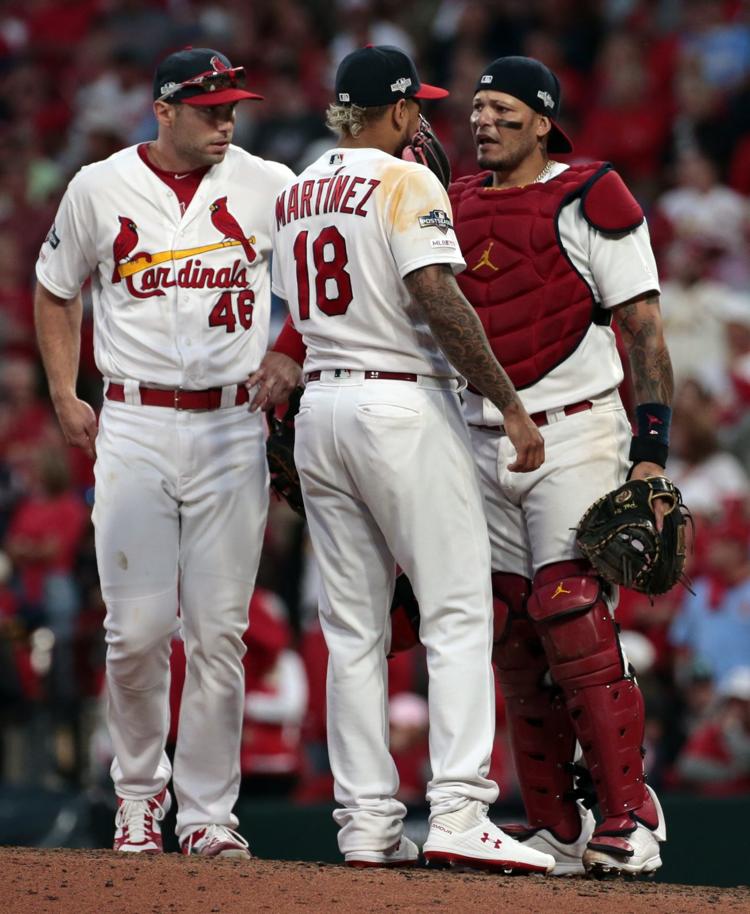 Braves take NLDS lead with 3-1 victory over Cardinals

Braves take NLDS lead with 3-1 victory over Cardinals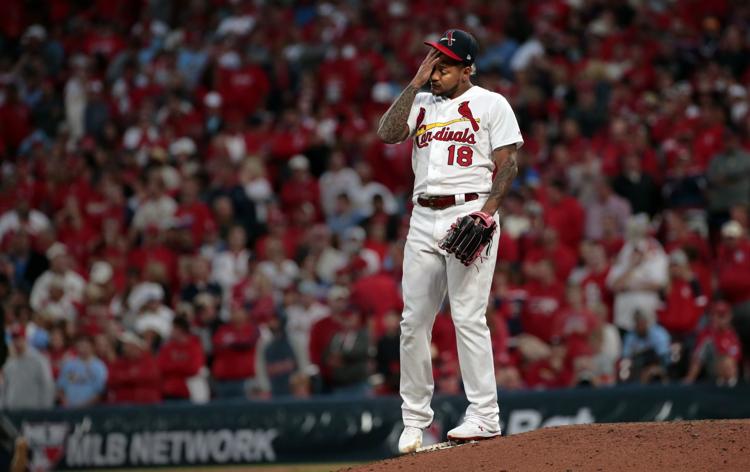 Atlanta Braves vs St. Louis Cardinals, Game 3 NLDS in St. Louis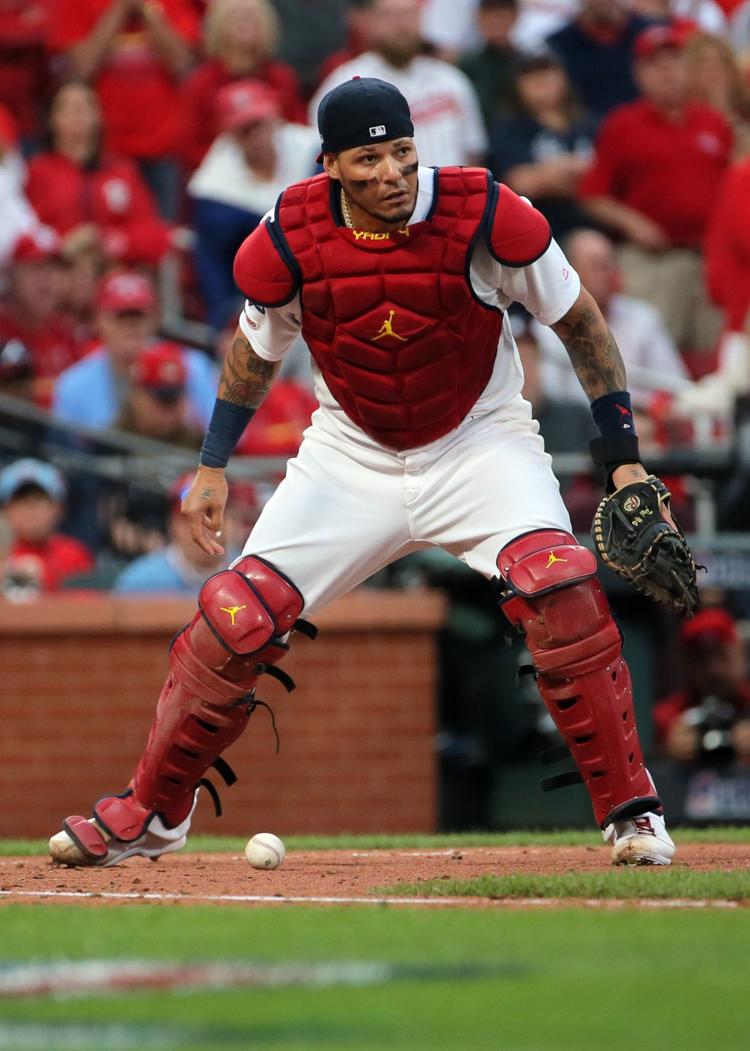 Atlanta Braves vs St. Louis Cardinals, Game 3 NLDS in St. Louis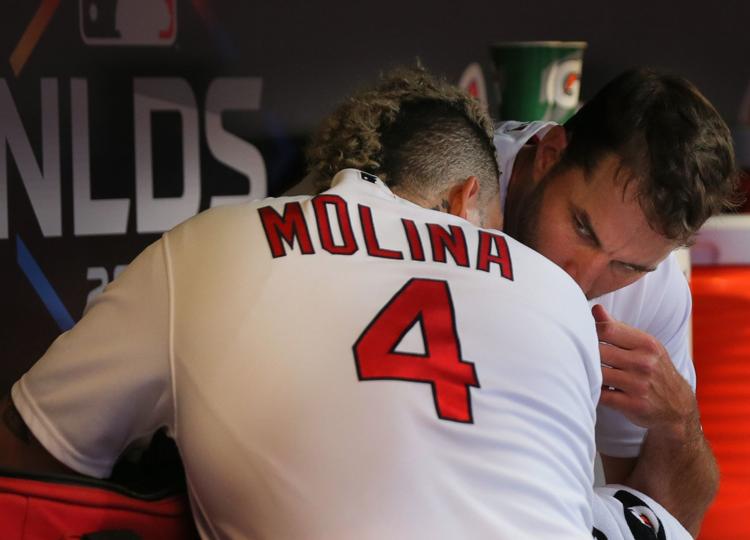 Atlanta Braves vs St. Louis Cardinals, Game 3 NLDS in St. Louis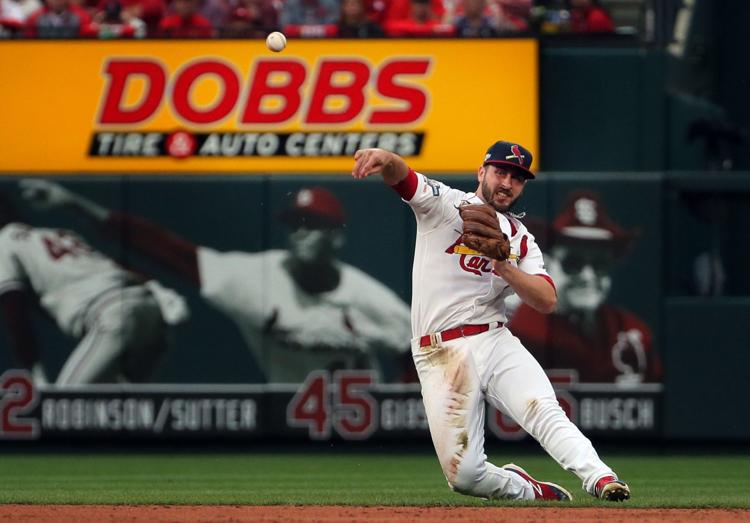 Atlanta Braves vs St. Louis Cardinals, Game 3 NLDS in St. Louis
Atlanta Braves vs St. Louis Cardinals, Game 3 NLDS in St. Louis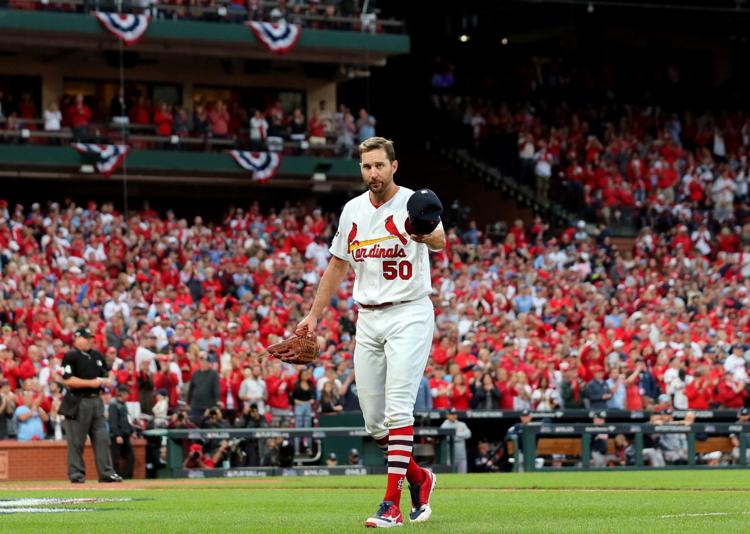 Atlanta Braves vs St. Louis Cardinals, Game 3 NLDS in St. Louis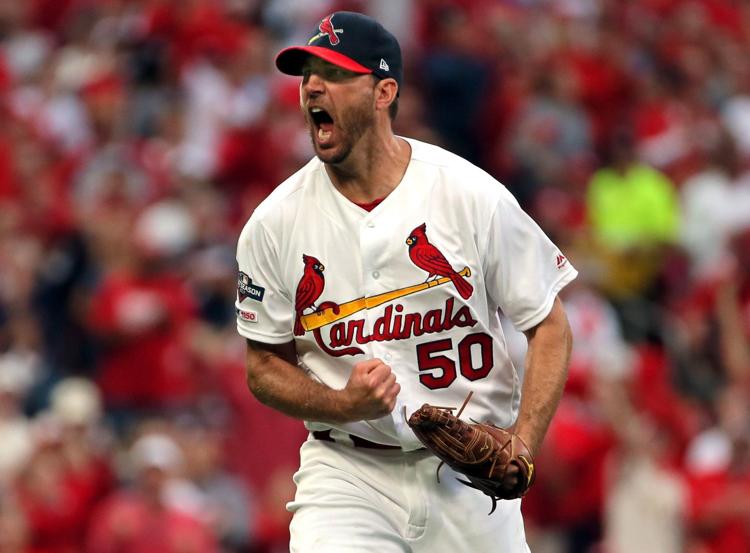 Atlanta Braves vs St. Louis Cardinals, Game 3 NLDS in St. Louis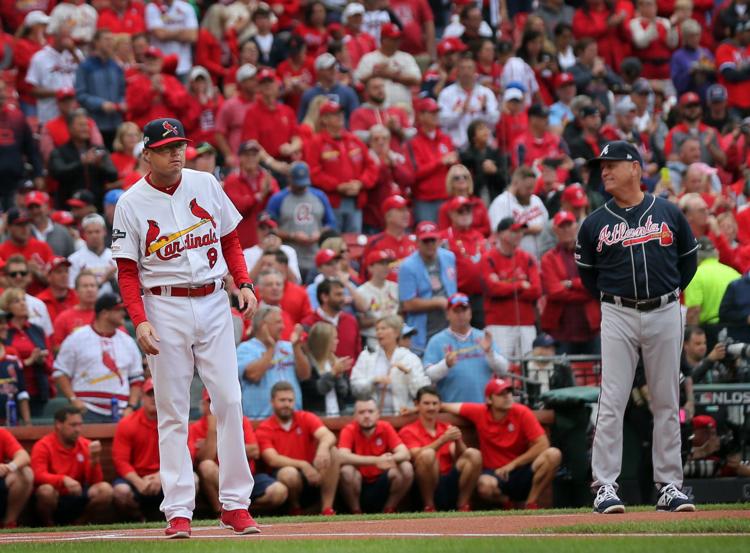 Atlanta Braves vs St. Louis Cardinals, Game 3 NLDS in St. Louis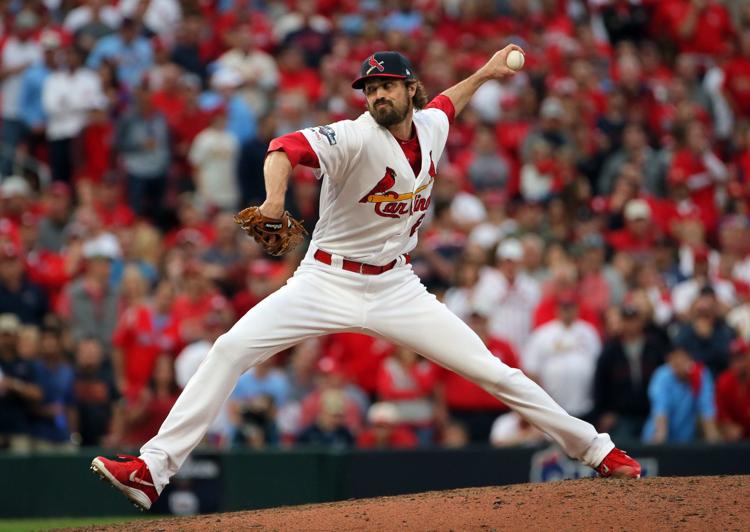 Braves take NLDS lead with 3-1 victory over Cardinals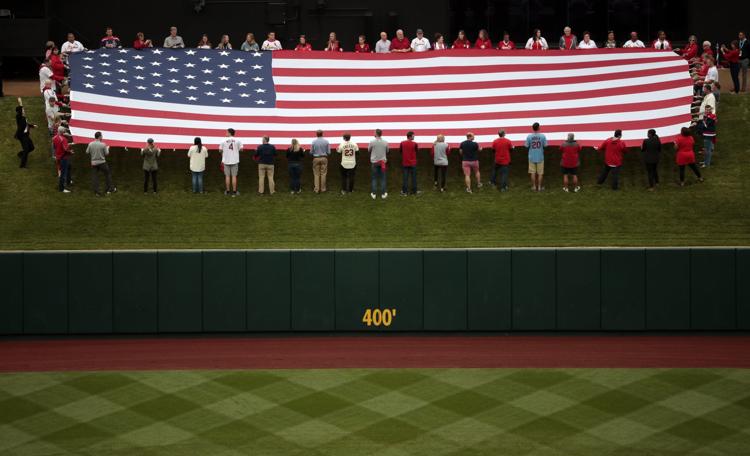 Braves take NLDS lead with 3-1 victory over Cardinals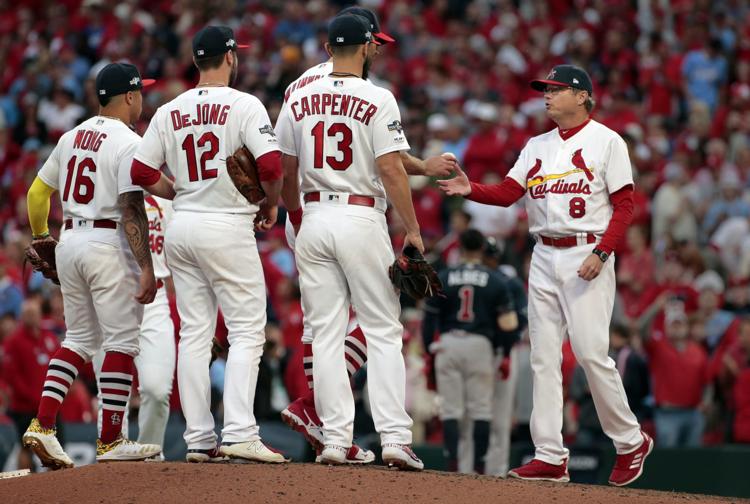 Braves take NLDS lead with 3-1 victory over Cardinals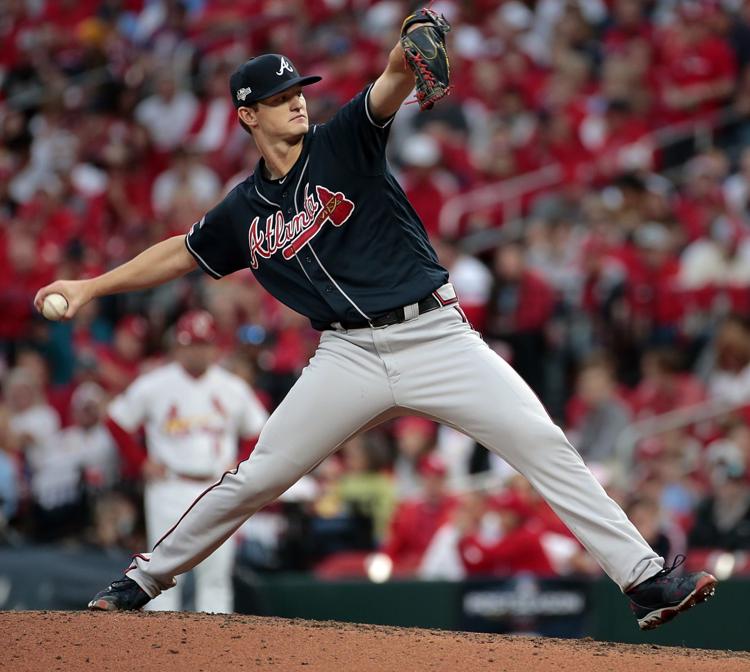 NO headline in galleries