The knot of soreness embedded in his left hamstring has not relented for Kolten Wong, putting him in the uncomfortable bind of choosing what game and when it's worth the risk of further injury to get his ability back in the Cardinals' lineup.
"It's one of those where do I push it now and take a chance of it blowing out, and then being out for the series that matters?" Wong said Saturday. "Or do I wait and be ready for the playoffs. It's a position no one wants to be in, especially myself. I want to be fighting with the team. It's at a point right now here that I don't know where my hamstring is. I know it's better. But is it 100 percent? Probably not.
"When is the right time? That's the biggest questions I'm trying to ask."
Wong increased the intensity of his workouts Saturday. He took grounders at second base to test his range and the first-step jump he could get, and he did some running. He has hit with his teammates the past few days during batting practice. The ache in his hamstring remains subdued when hitting and making routine plays in the field. Running remains a challenge.
Manager Mike Shildt said the training staff and Wong continue to have conversations about that line — when is it right to push or better to wait. He said ultimately it will be Wong's decision and Wong's ability to communicate how he feels that sways the decision. Asked if Wong could play in some role Sunday, the regular-season finale, Shildt said, "I can't rule it out. I can't rule it out."
What's in play is how much that game means.
Wong has been the Cardinals' best all-around player for much of the season, and since moving up into the No. 2 spot in the order he's hit .326 (31 for 95) with a .375 on-base percentage. He injured the hamstring racing to first base at Wrigley Field and had hoped to return in time to play the Cubs this weekend at Busch Stadium. He's weighing his next step.
"If I play today and something happens, I'm going to punch myself in the face knowing that if I waited one more day what could happen," Wong said Saturday. "It's such a touchy subject because of the predicament we're in. Trying to figure out what makes the most sense. If I hurt it one more time, I'm done. The postseason is gone for me. That's why we're making sure if we're going to put that kind of risk, at least it's a risk for the right reason."
PONCE'S PLIGHT
It had been 17 days since his previous appearance and Tuesday, during the Cardinals' 19-inning slog, Daniel Ponce de Leon felt the fuzz of accumulated rust on his off-speed pitches. A changeup was lined right back at him. Another was hit for a double. He joked that catcher Yadier Molina could have conserved energy and stopped giving signs.
He grounded all the misbehaving pitches.
"I felt naked out there in those three innings," Ponce de Leon said. "It was the Arizona Diamondbacks vs. my fastball for three innings. Usually I have something I can tickle in there. A cutter, a curveball, maybe a changeup here or there. But nothing was landing."
Still, he pitched around three walks and two hits to give the Cardinals three scoreless innings — Nos. 14, 15, and 16 of the 19 in a Cards loss — and for his work he's unsure when or if he'll get another inning this season. The Cardinals have cast Ponce de Leon as their longer reliever for September, and Shildt has said how "everyone has a spot and his spot has not come up."
The 27-year-old righthander pitched twice in the month's first week and then not again until Tuesday. It's quite a shift from July when Ponce de Leon had four turns in the rotation, inviting the question how a pitcher good enough to start has been stashed for emergency-use only.
"The goal is I want to pitch in the postseason, man," he said Saturday. "We've clinched the postseason, and I want to pitch so bad in the postseason. But there is no way you can make the postseason roster if you don't pitch. Sitting out there in September, you can't make the roster. That's what has really made me frustrated — knowing that if I'm not getting innings now there's no way to crack the roster."
CHASING RANDY
With a range of slumps among the everyday outfielders, Shildt acknowledged that he did consider rookie Randy Arozarena for a spot start this weekend against the Cubs, possibly against Saturday against lefty Cole Hamels. He sided instead with defense and familiarity.
Right fielder Dexter Fowler started the game in a zero-for-12 spin. Center fielder Harrison Bader had struck out in 37 of his past 84 at-bats, and left fielder Marcell Ozuna entered Saturday hitting .154 (14-for-91) in September. Bader did homer Saturday, however.
As a trio, they've received only the Wednesday day game off during this stretch, and have seen their individual struggles persist. In the previous nine games starting together, they had hit .139 (16 for 115) as a group with 49 strikeouts. Arozarena, 24, was a spark as a replacement Wednesday as he stole two bases, hit a homer, and had two hits. It might have earned him an encore earlier in the season, but with the calendar coming to a close and a division title in the balance, Shildt has sided with the starters that got them to this point, not recent flashpoints of production.
"There's a big picture to it," Shildt said. "Harrison is an elite defender. We also want to continue to keep our strengths which is our defense. Allow Harrison an opportunity to grab some good at-bats. I looked at the Gold Glove (balloting) the other day and he could win the Gold Glove in center field, and it would not be a surprise to anyone. That's a distinction there."
Chicago Cubs vs St. Louis Cardinals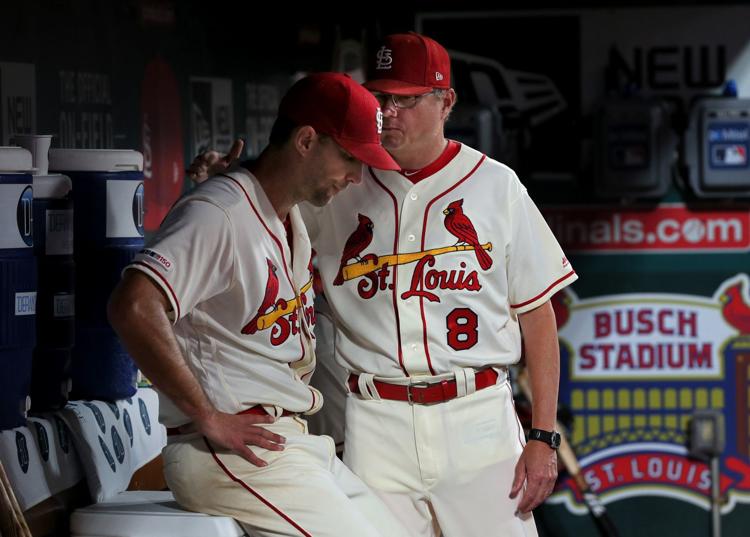 Chicago Cubs vs St. Louis Cardinals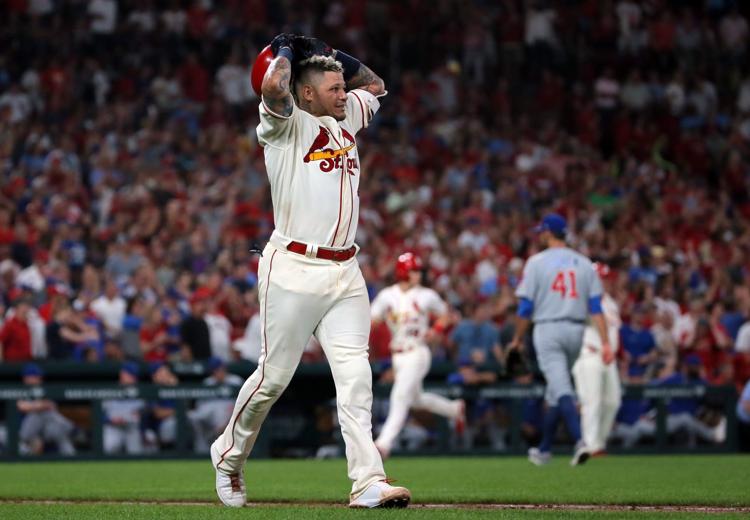 Chicago Cubs vs St. Louis Cardinals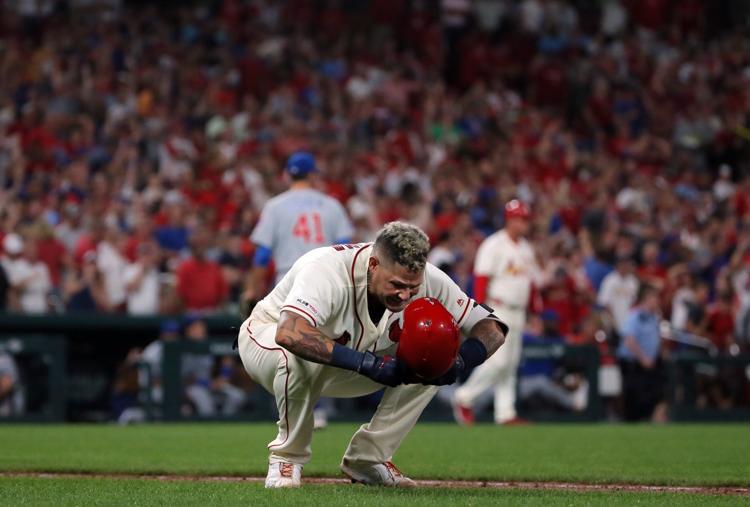 Chicago Cubs vs St. Louis Cardinals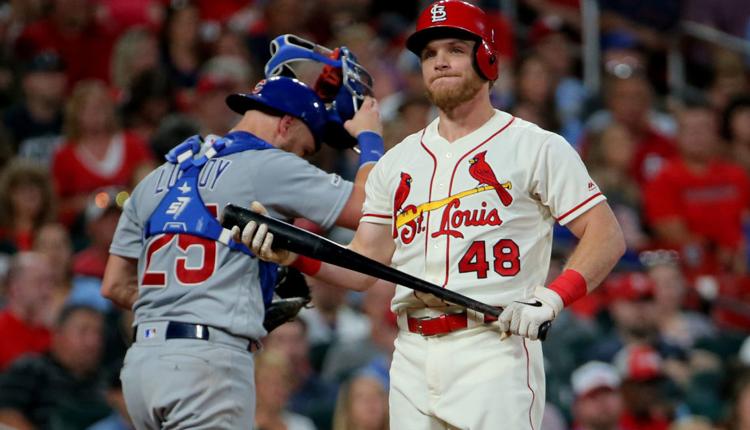 Chicago Cubs vs St. Louis Cardinals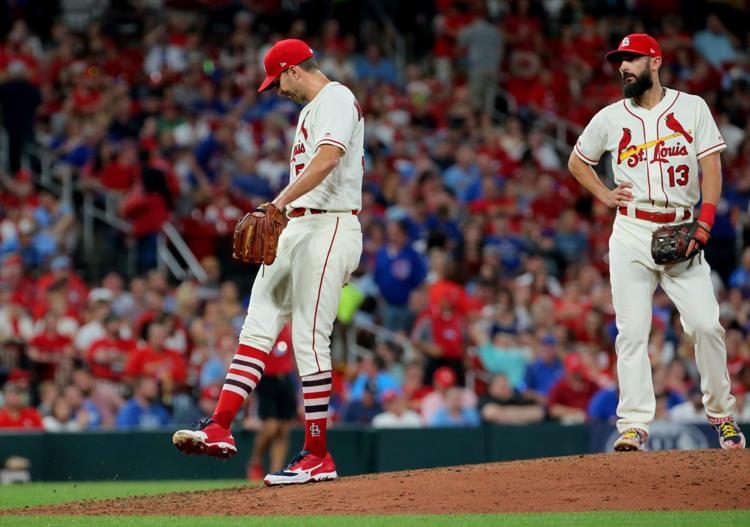 Chicago Cubs vs St. Louis Cardinals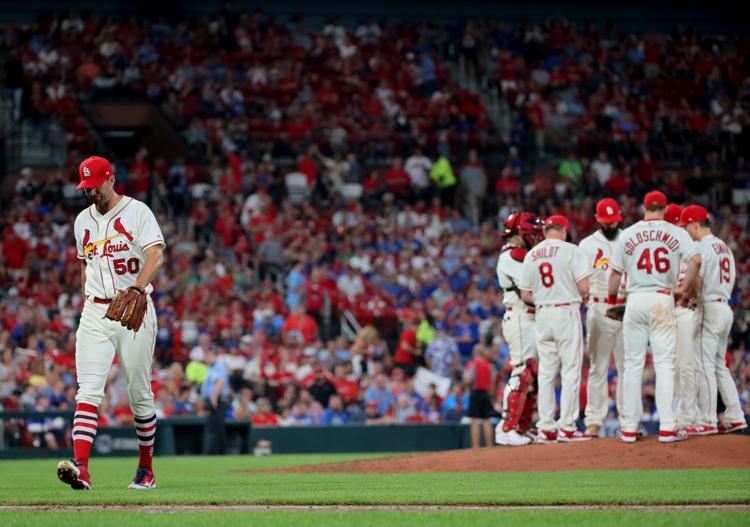 Chicago Cubs vs St. Louis Cardinals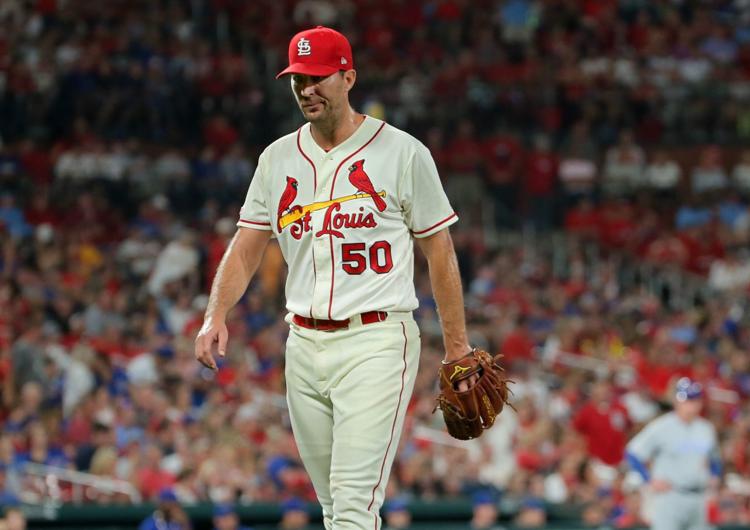 Chicago Cubs vs St. Louis Cardinals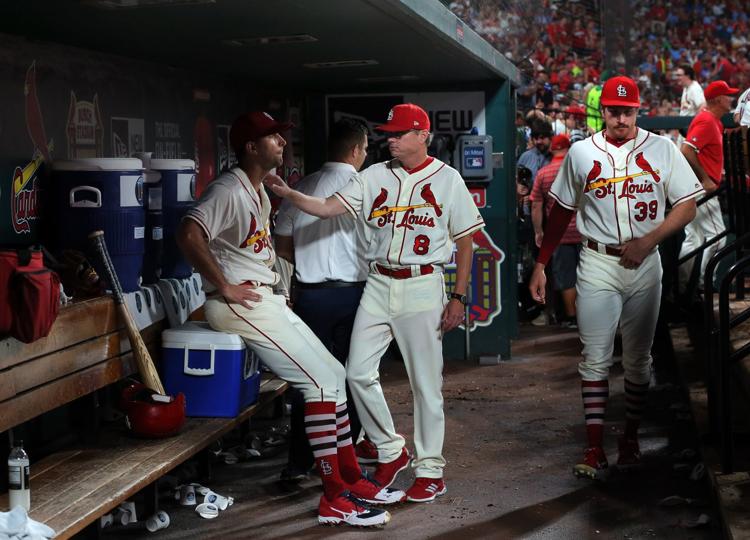 Chicago Cubs vs St. Louis Cardinals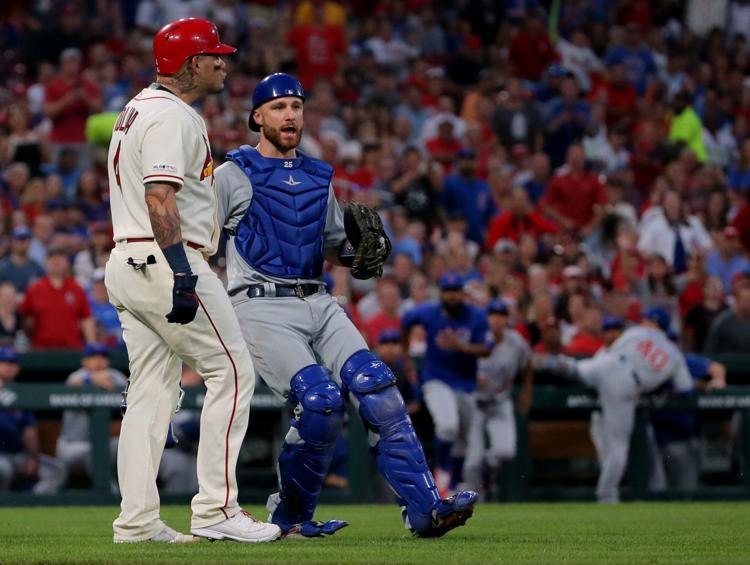 Chicago Cubs vs St. Louis Cardinals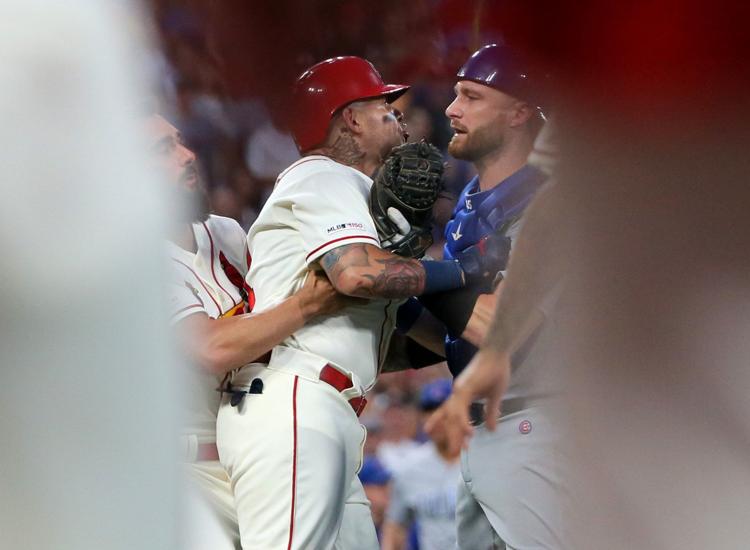 Chicago Cubs vs St. Louis Cardinals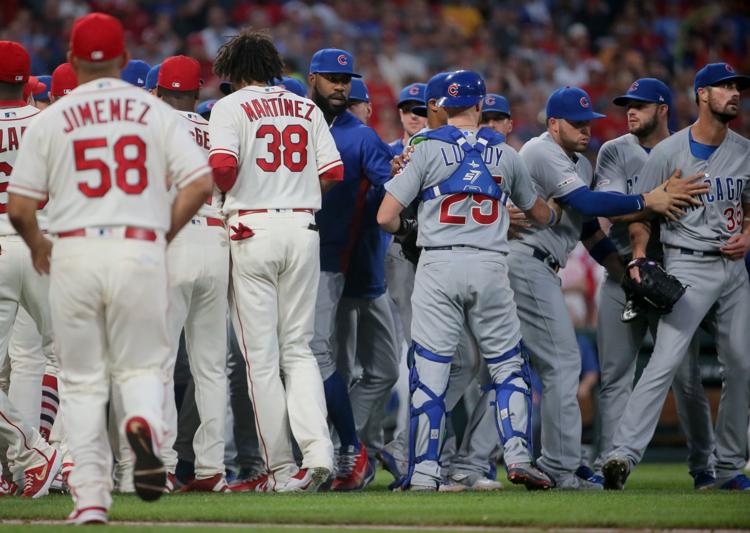 Chicago Cubs vs St. Louis Cardinals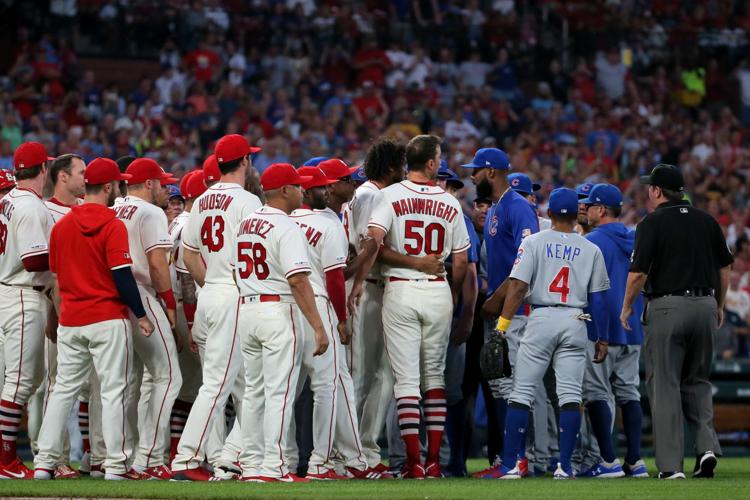 Chicago Cubs vs St. Louis Cardinals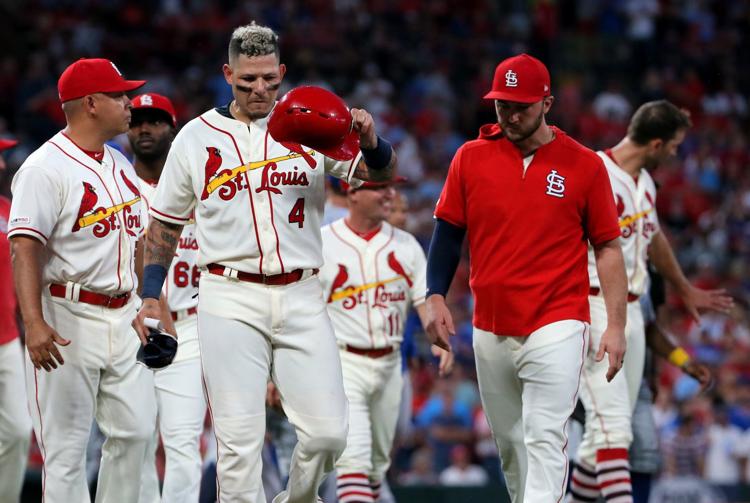 Chicago Cubs vs St. Louis Cardinals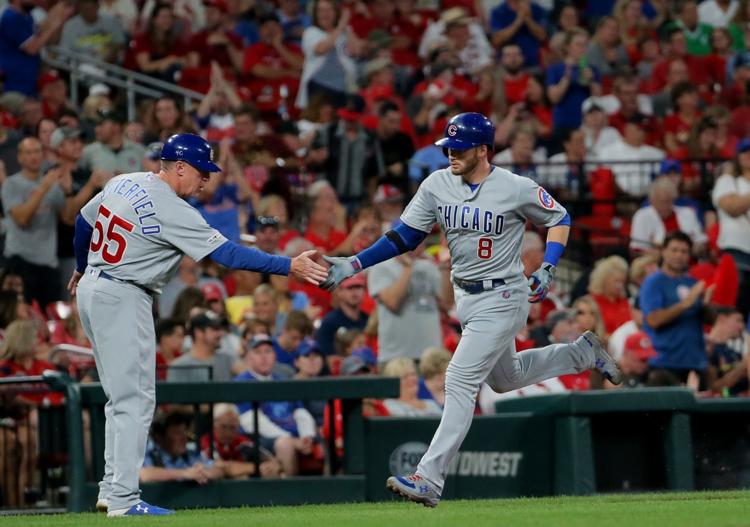 Chicago Cubs vs St. Louis Cardinals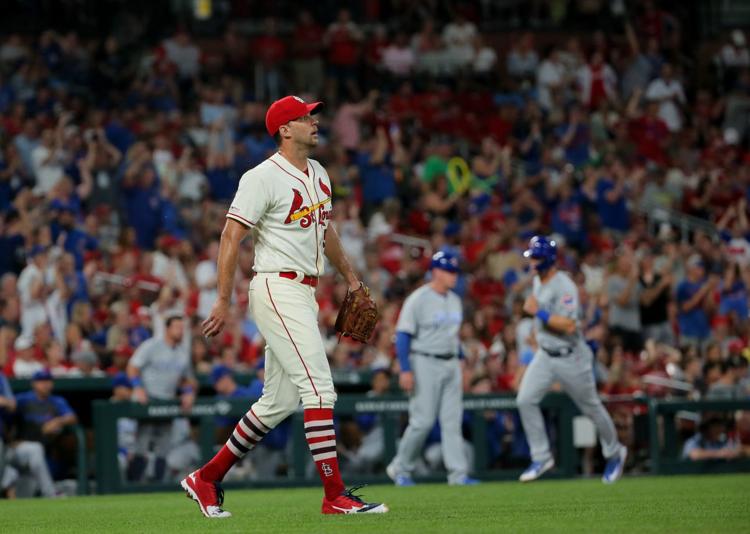 Chicago Cubs vs St. Louis Cardinals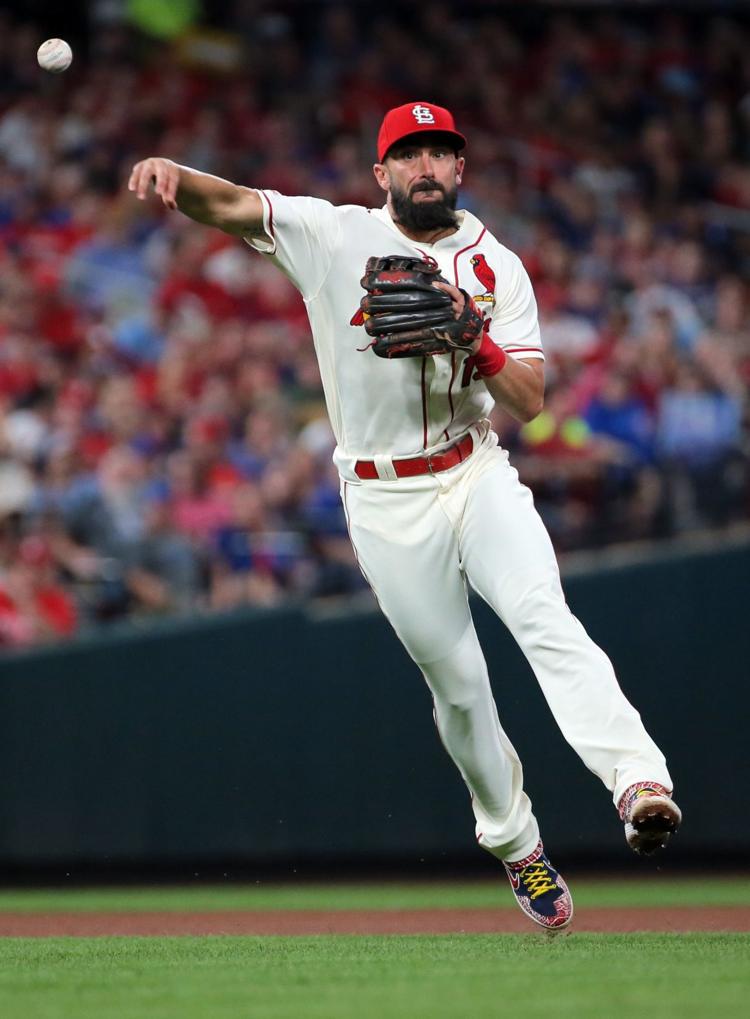 Chicago Cubs vs St. Louis Cardinals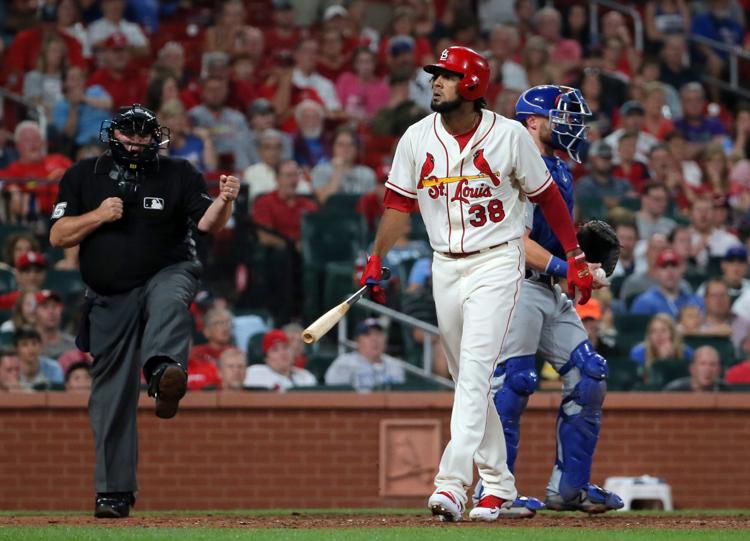 Chicago Cubs vs St. Louis Cardinals
Chicago Cubs vs St. Louis Cardinals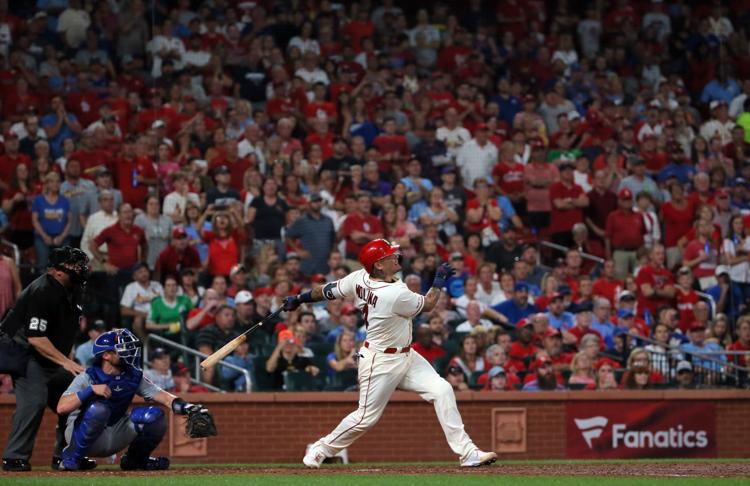 Chicago Cubs vs St. Louis Cardinals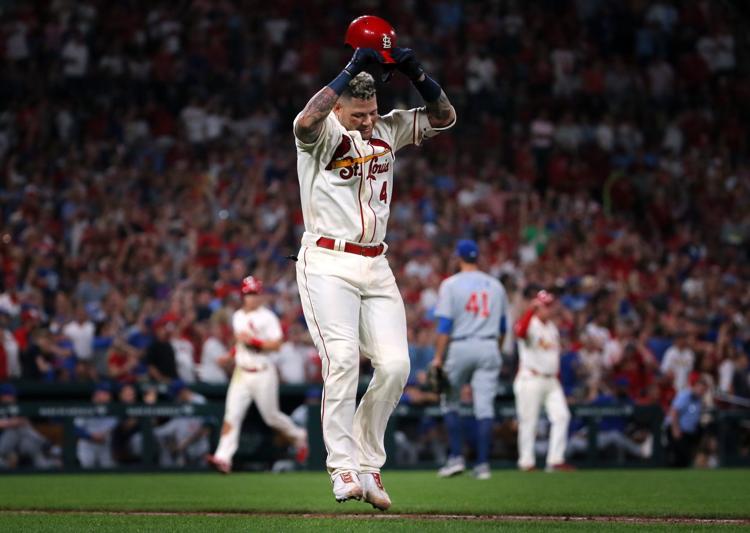 Chicago Cubs vs St. Louis Cardinals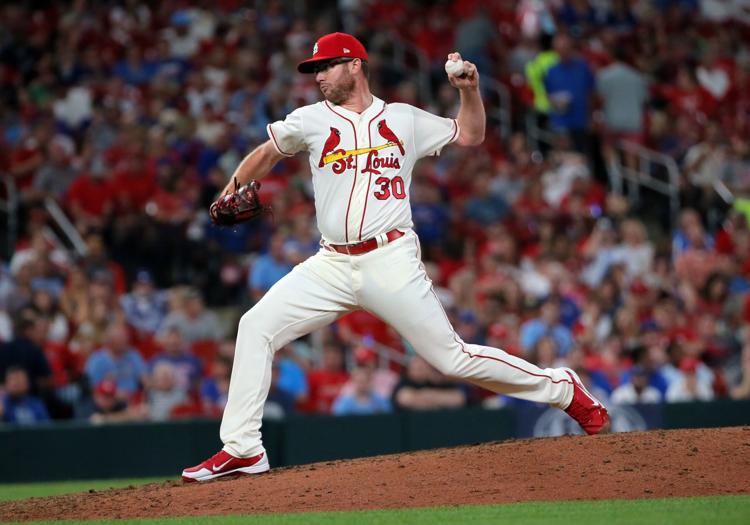 Chicago Cubs vs St. Louis Cardinals
Chicago Cubs vs St. Louis Cardinals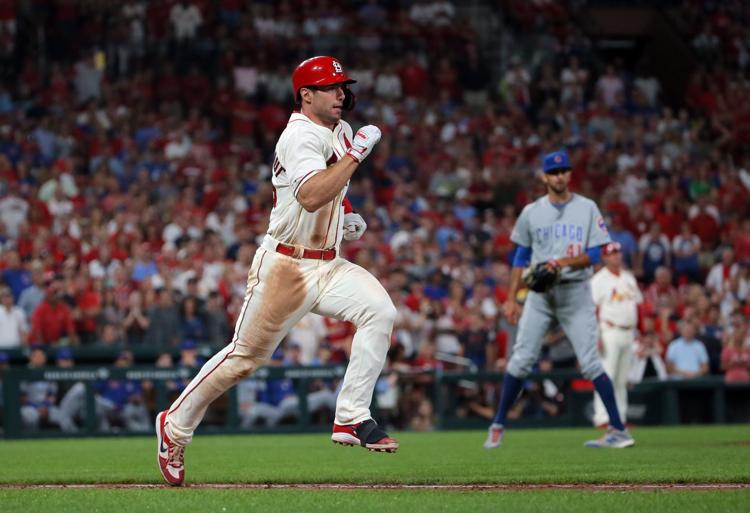 Chicago Cubs vs St. Louis Cardinals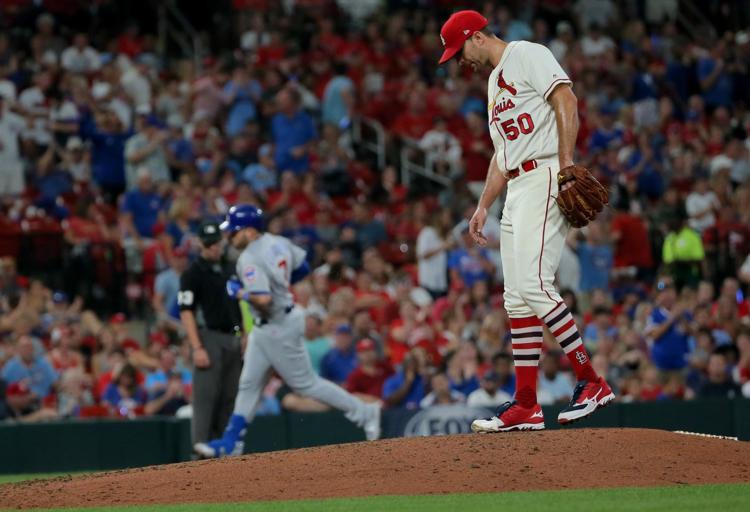 Chicago Cubs vs St. Louis Cardinals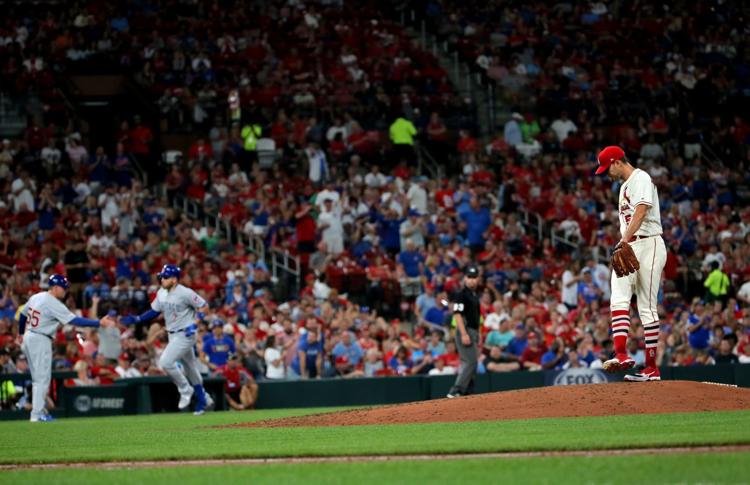 Chicago Cubs vs St. Louis Cardinals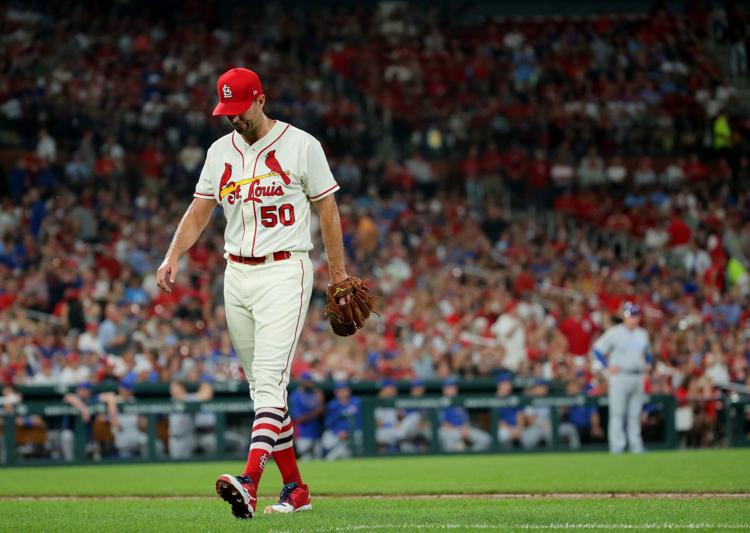 Chicago Cubs vs St. Louis Cardinals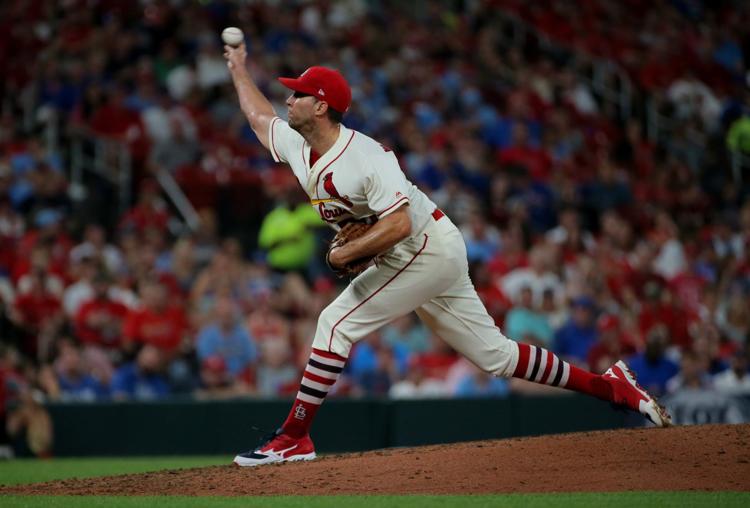 Chicago Cubs vs St. Louis Cardinals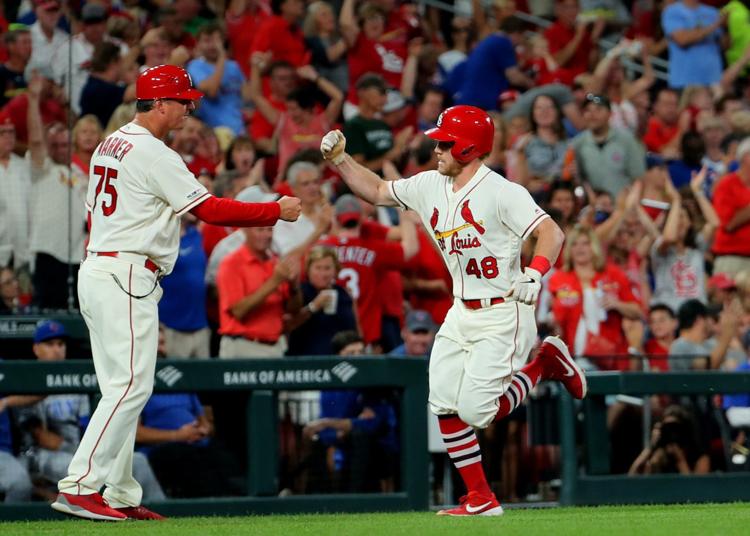 Chicago Cubs vs St. Louis Cardinals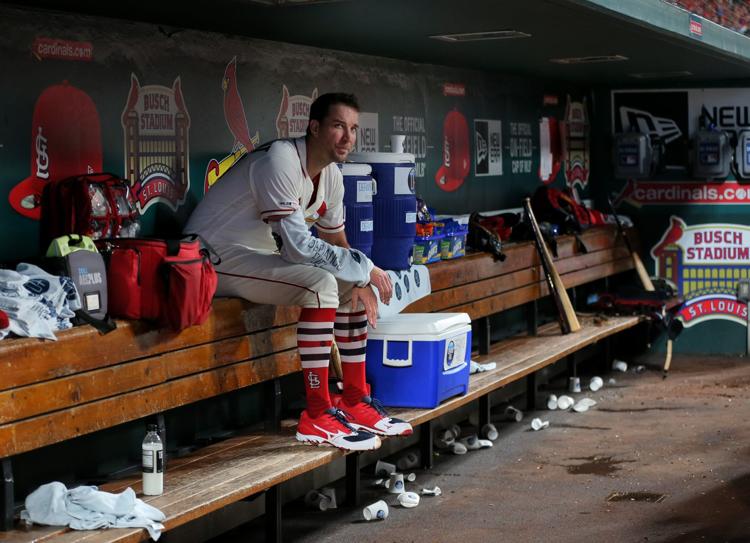 Chicago Cubs vs St. Louis Cardinals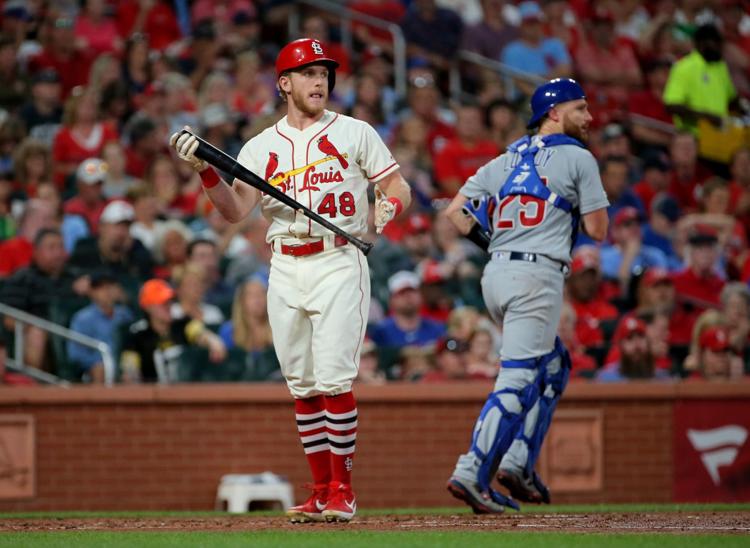 Chicago Cubs vs St. Louis Cardinals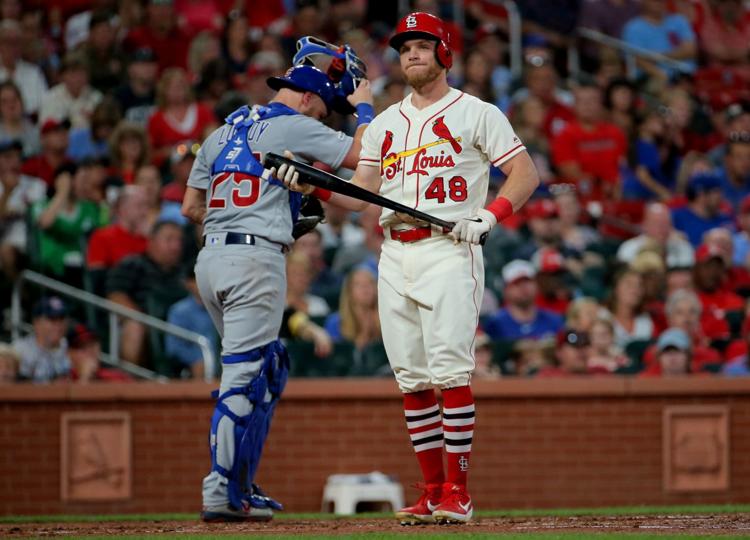 Chicago Cubs vs St. Louis Cardinals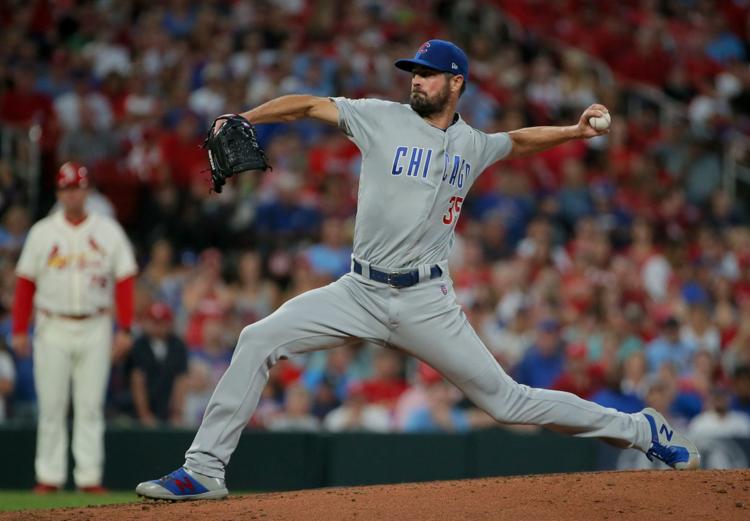 Chicago Cubs vs St. Louis Cardinals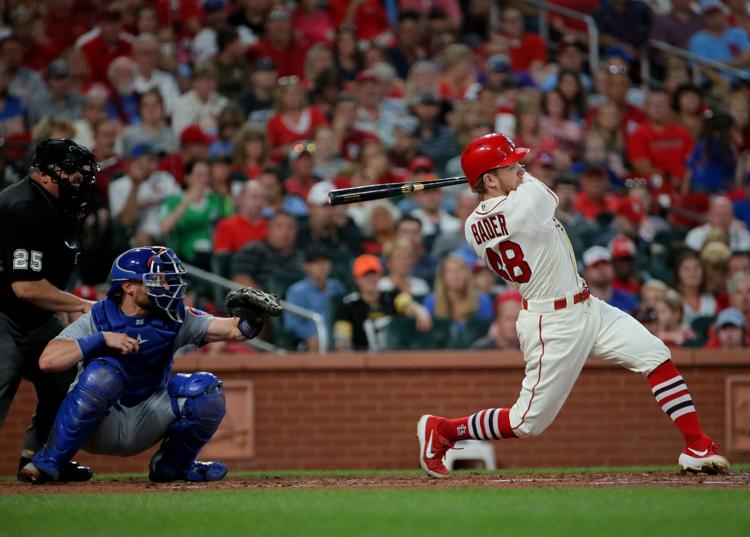 Chicago Cubs vs St. Louis Cardinals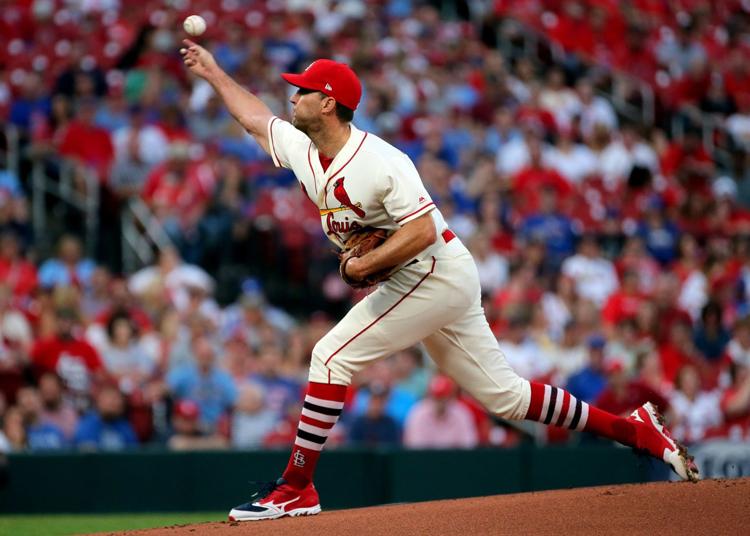 Chicago Cubs vs St. Louis Cardinals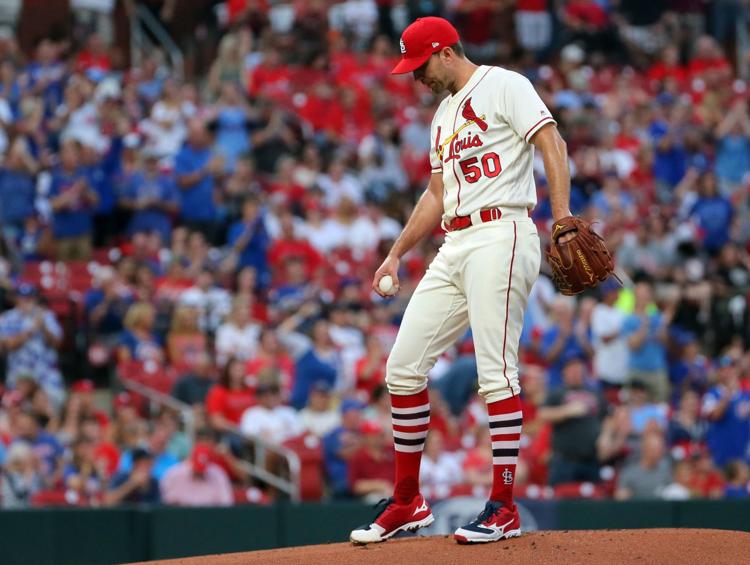 Chicago Cubs vs St. Louis Cardinals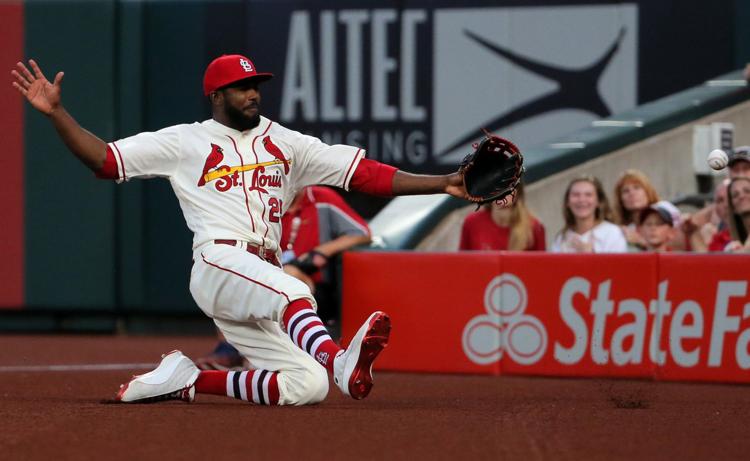 Chicago Cubs vs St. Louis Cardinals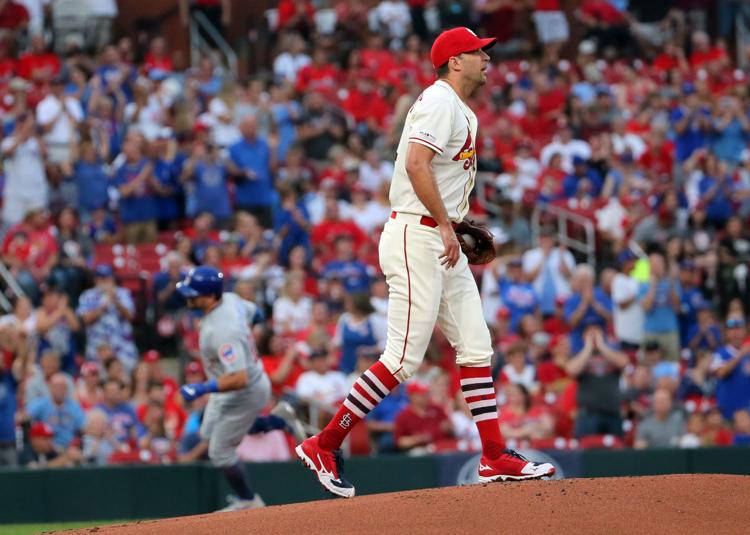 Chicago Cubs vs St. Louis Cardinals
Chicago Cubs vs St. Louis Cardinals