Cardinals president of baseball operations John Mozeliak has already had at least one conversation with former Cardinals pitcher and outfielder Rick Ankiel about his plans to come out of retirement and pursue a job as a reliever. In the coming weeks, Mozeliak intends to "touch base" and determine if common interest exists for a reunion.
Ankiel, 39, has not pitched since retiring on a stormy morning during spring training 2005 and, a few days later, returning to camp reinvented as a slugging outfielder.
A phenom as a Cardinals draft pick, the lefthander was a regular in the Cardinals' outfield for 2008 and 2009, swatting 36 home runs for those teams before continuing on as an outfielder for Kansas City, Washington, and lastly, in 2013, the Mets.
During an amateur tournament this past summer on a team with former big-leaguers, Ankiel was lured back to the mound. He faced one hitter and was in control of the hesitance and yips that derailed his pitching career. Ankiel struck the batter out.
"I will say that he and I had a nice discussion a few weeks back," Mozeliak said. "I understand his sincerity and seriousness of this. It is something that's going to put 100 percent effort in, and I think he's very much committed to trying."
Ankiel, who is part of the broadcast team for Fox Sports Midwest, lives in the Jupiter area and has said that he would prefer to seek out a chance with a team in that vicinity. Any offer will be a minor-league deal with an invitation to big-league camp that allows him a chance to compete without taking up a roster spot.
The Cardinals have made it clear that they are seeking at least one lefty reliever for the coming season.
When the Cardinals parted ways in late September, their season over, beloved coach Jose Oquendo said he planned to head to Florida and talk to…
---
Miles Mikolas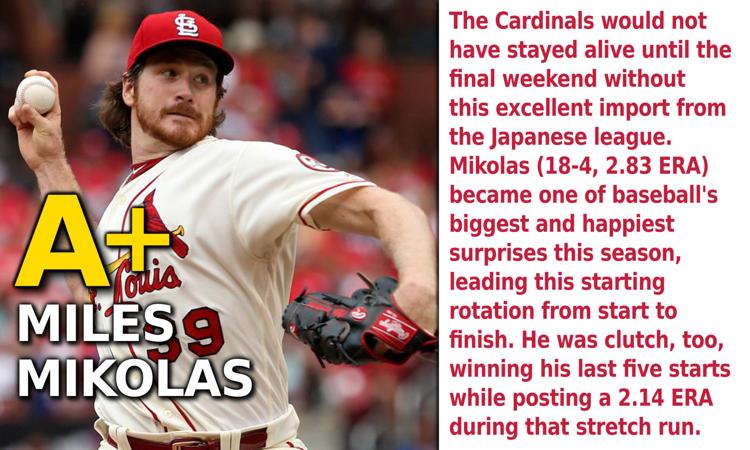 John Brebbia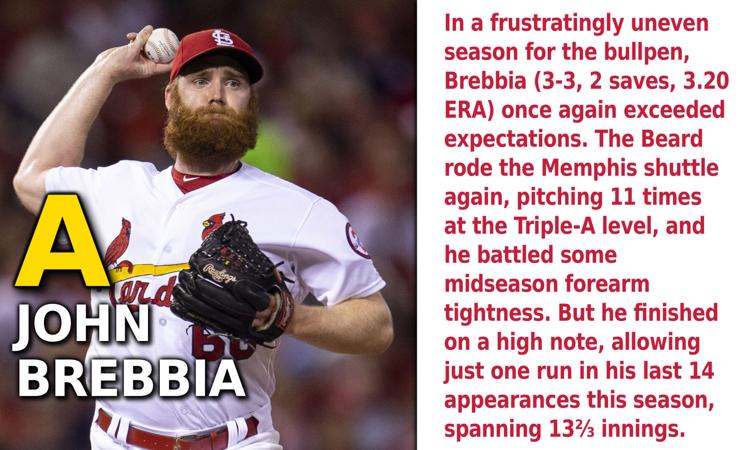 Daniel Poncedeleon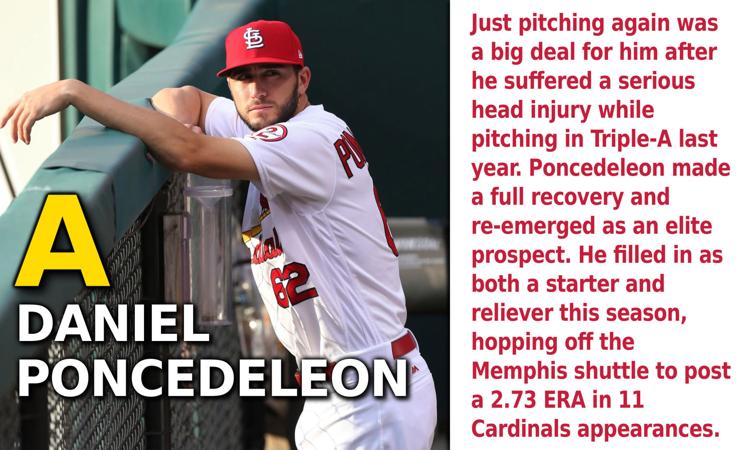 Jack Flaherty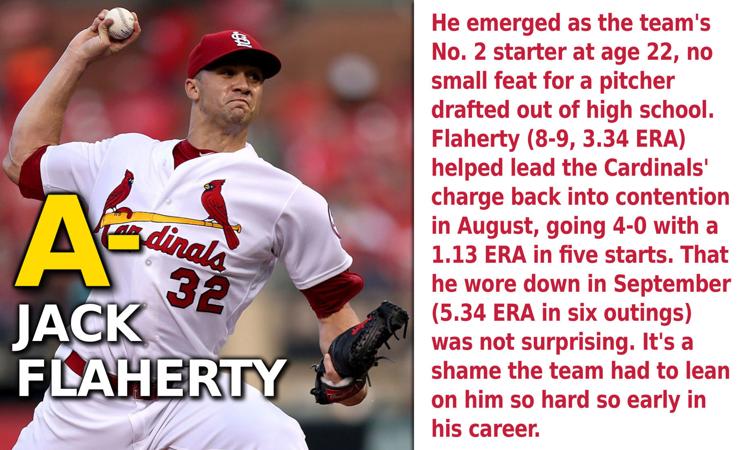 Jordan Hicks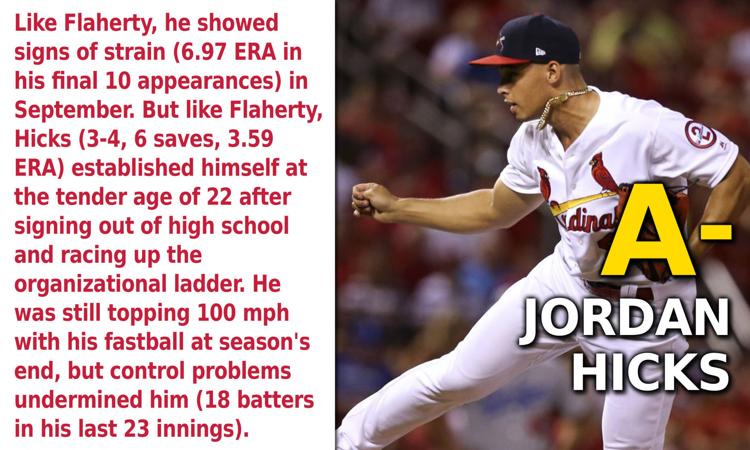 Michael Wacha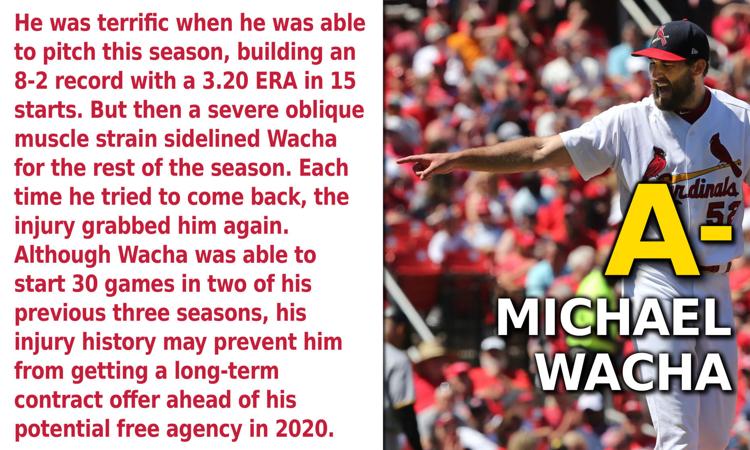 Tyler Webb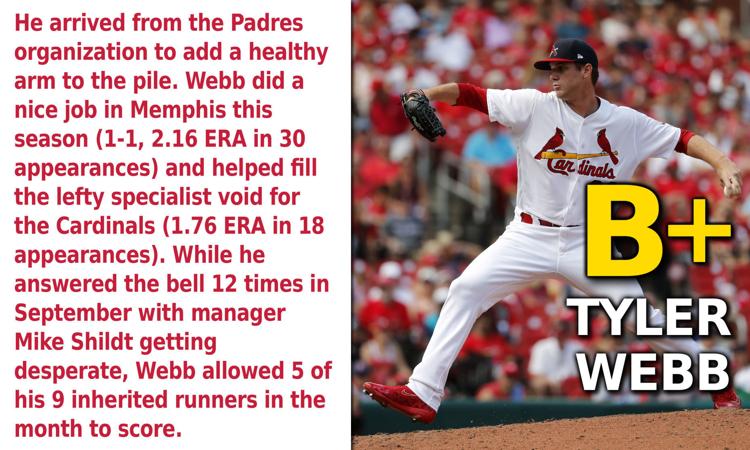 John Gant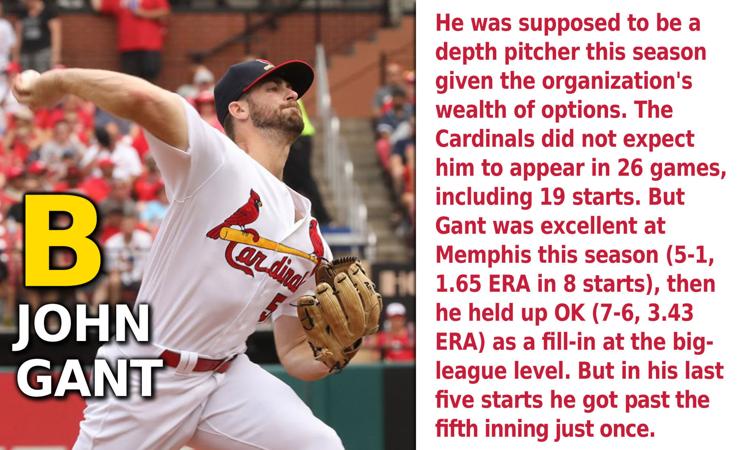 Dakota Hudson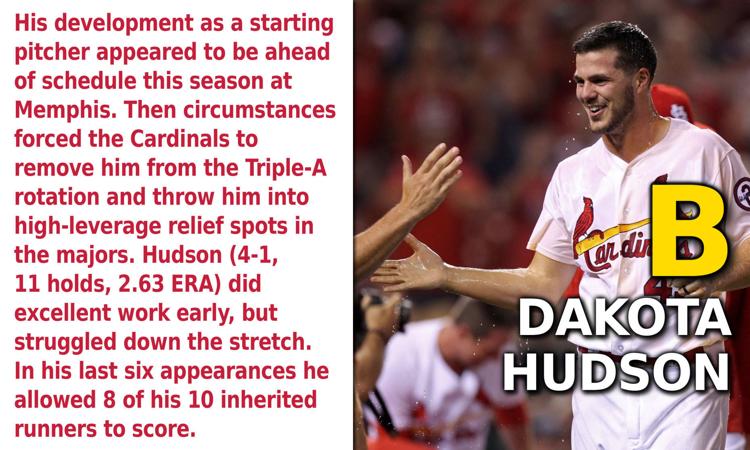 Carlos Martinez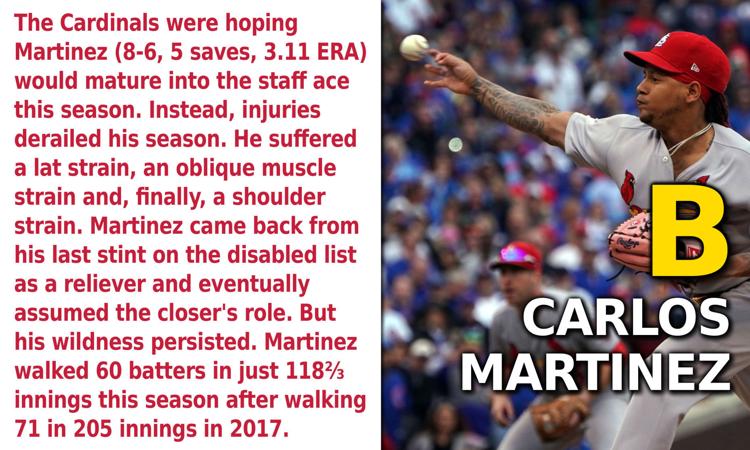 Bud Norris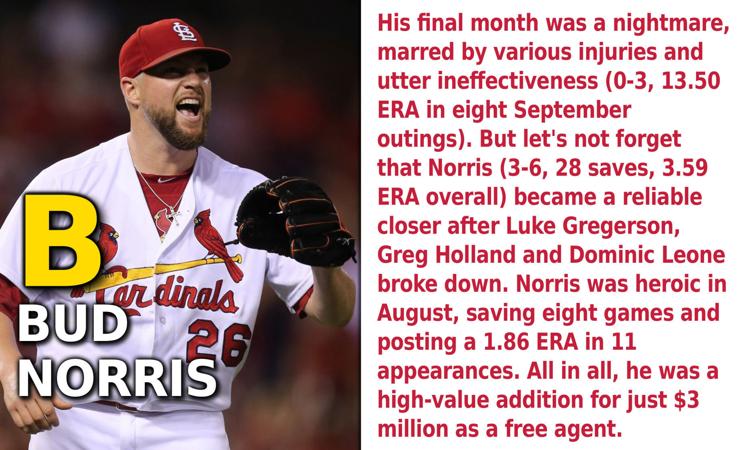 Tyson Ross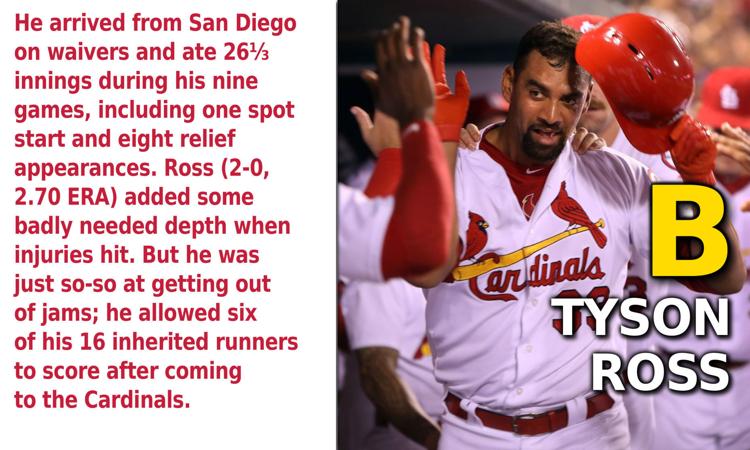 Chasen Shreve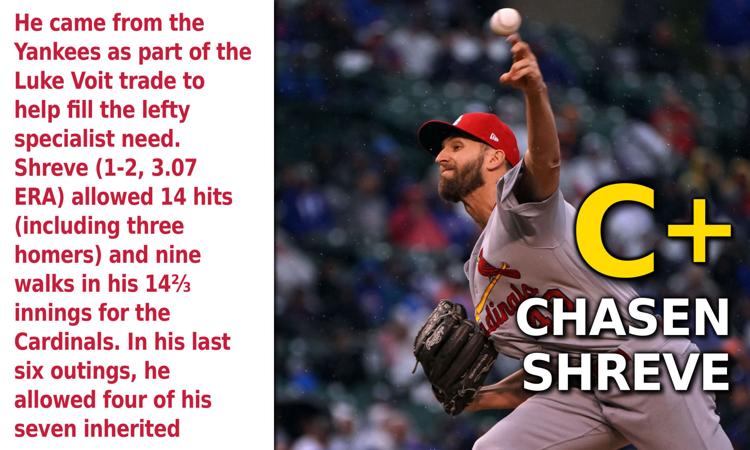 Mike Mayers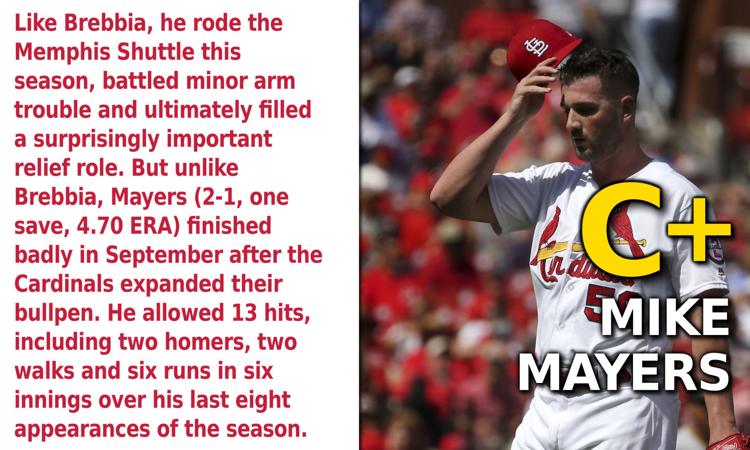 Austin Gomber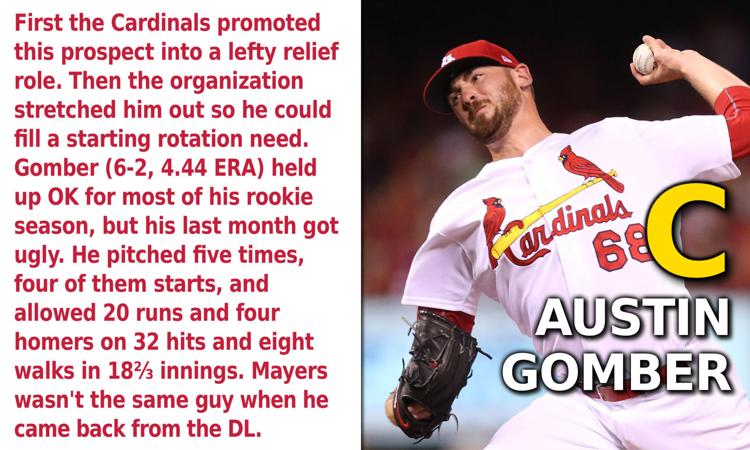 Dominic Leone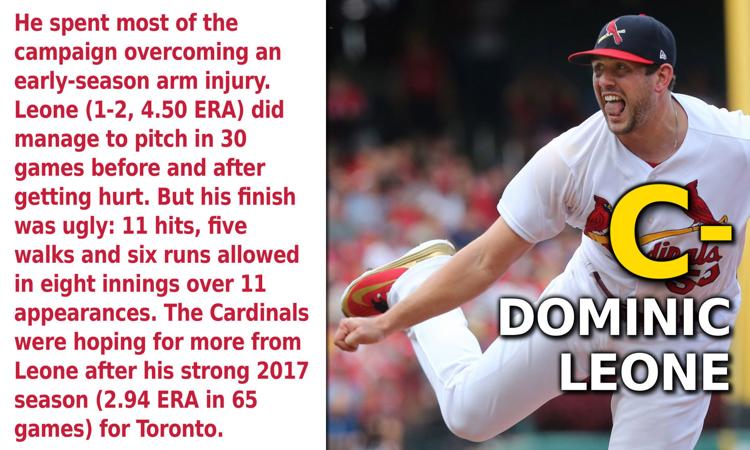 Adam Wainwright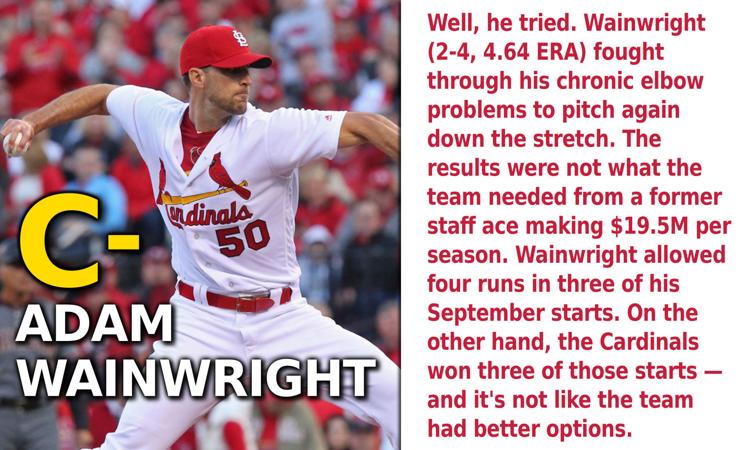 Luke Weaver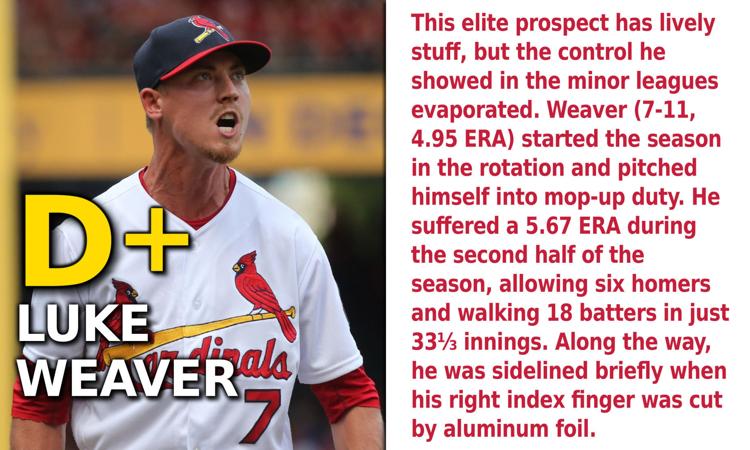 Matt Bowman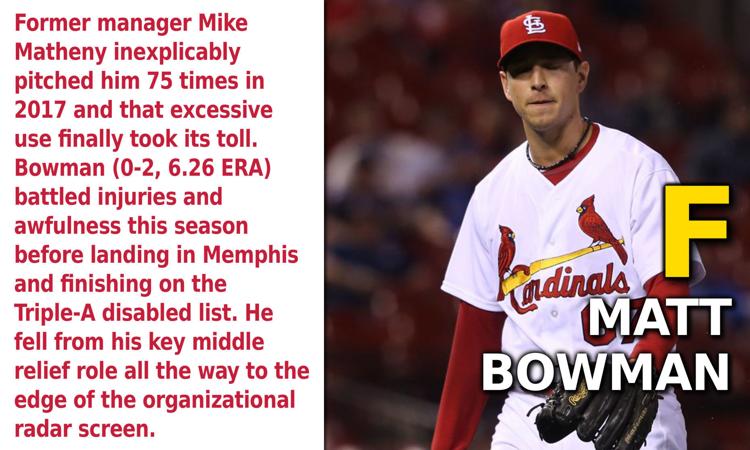 Brett Cecil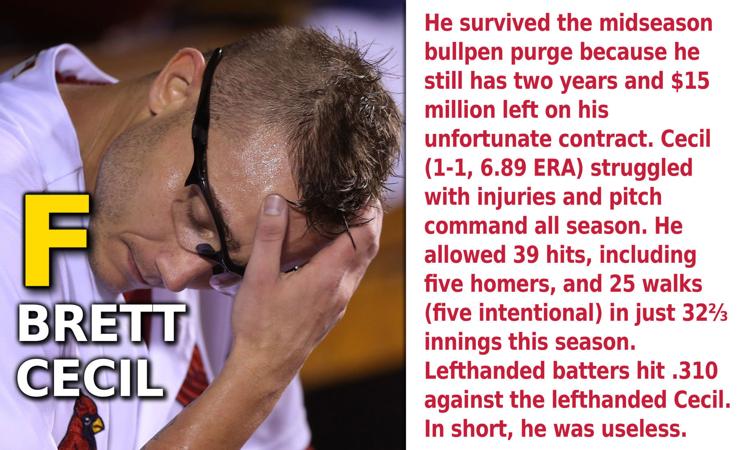 Luke Gregerson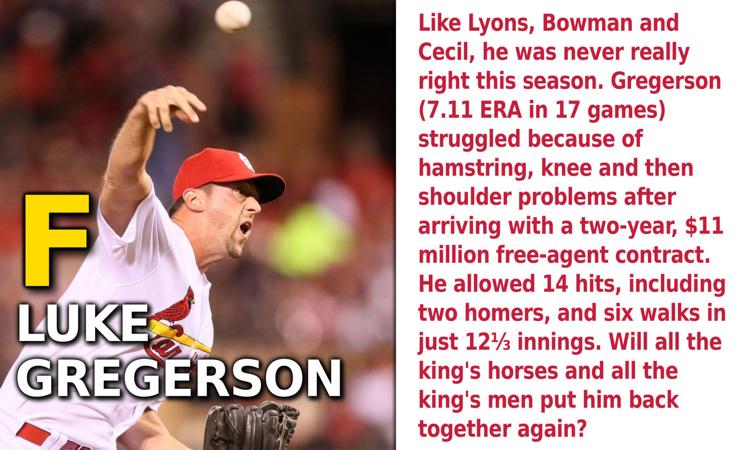 Tyler Lyons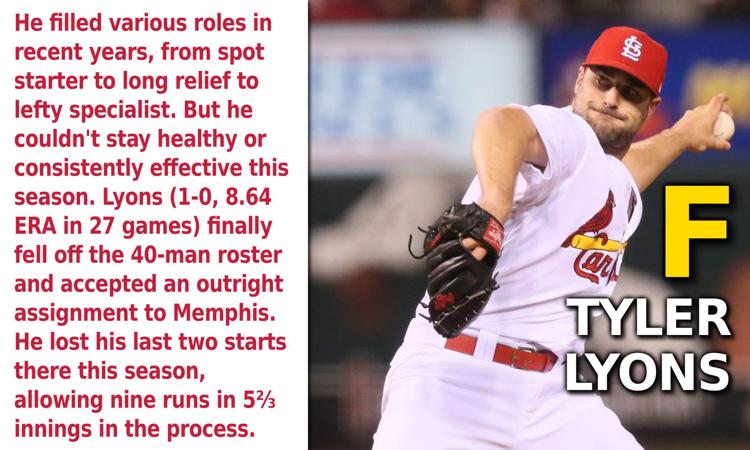 Get Gordo's grades for position players and management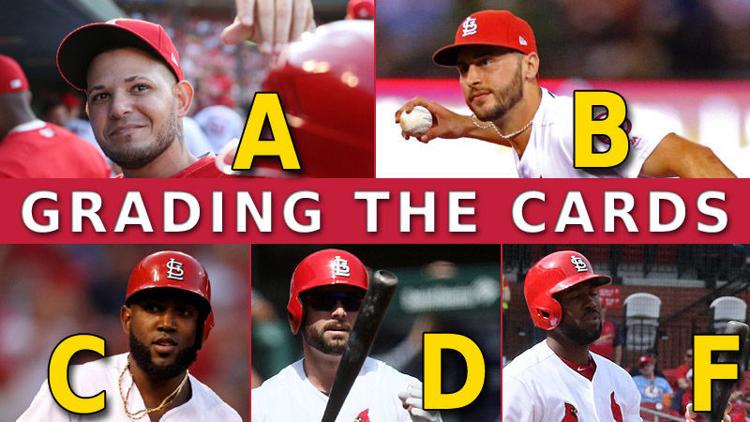 Quiz: How much do you know about the last Cardinals team with a 3-year playoff drought?