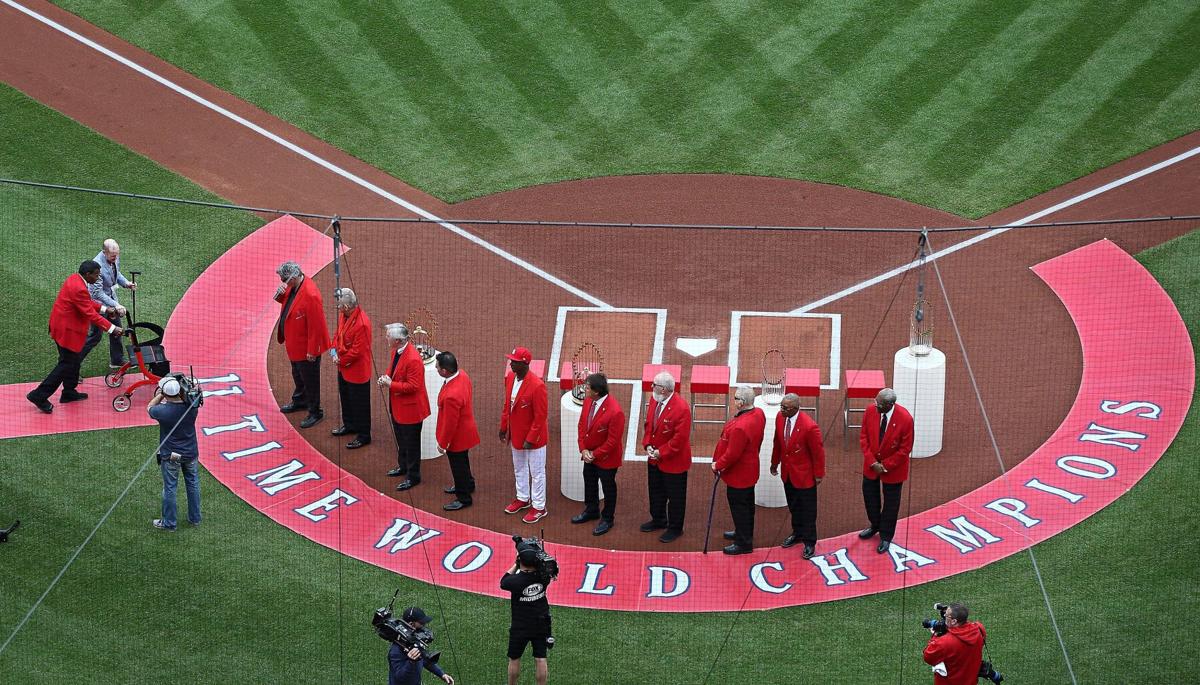 The Cardinals will open their 2020 home schedule with an interleague series for the first time as the transplanted St. Louis Browns return for the first time in 17 years.
The Baltimore Orioles, whose only interleague visit here was in June 2003, before the construction of Busch Stadium III, and who last toiled here as the Browns 50 years before that, will play in the Cardinals' 2020 home opener on Thursday afternoon April 2.
According to the to the Major League Baseball schedule released on Monday, that first series will continue with Saturday and Sunday games. And then the Los Angeles Dodgers, who visited on the Cardinals' first home stand this year, will make their only appearance here in 2020 from April 6-9.
As they did this year, the Cardinals will open their season on the road with two National League Central Division series. They will start the season on Thursday March 26 in Cincinnati and after playing two more games against the Reds, the Cardinals will go to Milwaukee for three.
The highlight of the home schedule is a post-All-Star break appearance by the New York Yankees, who last played here in 2014. The Yankees will be in town for a three-game weekend set from July 17-19, followed by three games with San Francisco and a four-game set with the Chicago Cubs from July 23-26, comprising the Cardinals' longest home stand of the season.
The Cubs also will be here for a four-game weekend set from Sept. 10-13. The two other "home" games the Cardinals have with Chicago will be played in London on June 13-14. Because of that, the Cardinals will play only 79 games at Busch in 2020.
Trips to Boston, Tampa Bay, Toronto and Kansas City — with each of the latter two being two-game series — will comprise the Cardinals' road interleague games. Toronto and Kansas City also will play two games each here.
The Cardinals will wrap up the regular season with a weekend series against the Cubs at Wrigley Field on Sept. 25-27.
Here is the Cardinals' 2020 schedule (game times TBA):
MARCH
APRIL 
6-9: vs. Los Angeles Dodgers
14-16: at Los Angeles Dodgers
MAY
JUNE
13-14: vs. Chicago Cubs at London, England
JULY
14: All-Star Game at Los Angeles Dodgers
17-19: vs. New York Yankees
AUGUST
SEPTEMBER
---
Quick Hits from Gordo on St. Louis sports