When Dallas Keuchel threw a simulated game for scouts this summer as he auditioned for a midseason contract, the Cardinals were one of eight teams represented at the workout, he noted.
"Honestly, I was fully expecting an offer from them," the Braves' lefty starter said Sunday at Busch Stadium. "Just never really came about."
Keuchel, 31, had to wait until June for his market to thaw in large part because of the draft-pick compensation that tagged along with him until after the amateur draft. Keuchel's agent, Scott Boras, approached the Cardinals a few times in the offseason to measure their interest in the former Cy Young Award winner. There was some uncertainty of Keuchel's health, and plenty about his cost along with the lost draft pick. Matt Carpenter and Keuchel spoke at times through the winter about how he'd be a match for the Cardinals.
While the Cardinals and some of the other eight teams didn't table offers, the Braves did and signed him in June. He made $13 million for the season and brought steadiness and a lefty to Atlanta's rotation, going 8-8 with a 3.75 ERA in 19 starts.
He'll be a free agent again this winter with 112 2/3 innings of health as a tailwind and no drag from a draft pick. He sees the same fit with the Cardinals that they at least considered as recently as June.
"No lefties in their rotation," Keuchel said. "I think they were banking on (Jack) Flaherty and Dakota (Hudson). There were a few times back and forth between Scott and them over there (the Cardinals). Never ruled them out.
"I thought it was a good destination — not only for myself, but for the atmosphere and for the fan support, for sure. Nothing really ever took off."
Atlanta Braves vs St. Louis Cardinals, Game 3 NLDS in St. Louis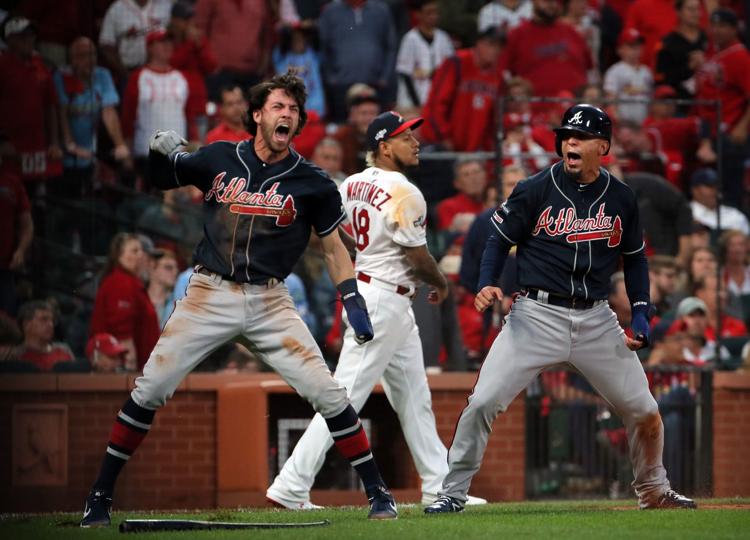 Braves take NLDS lead with 3-1 victory over Cardinals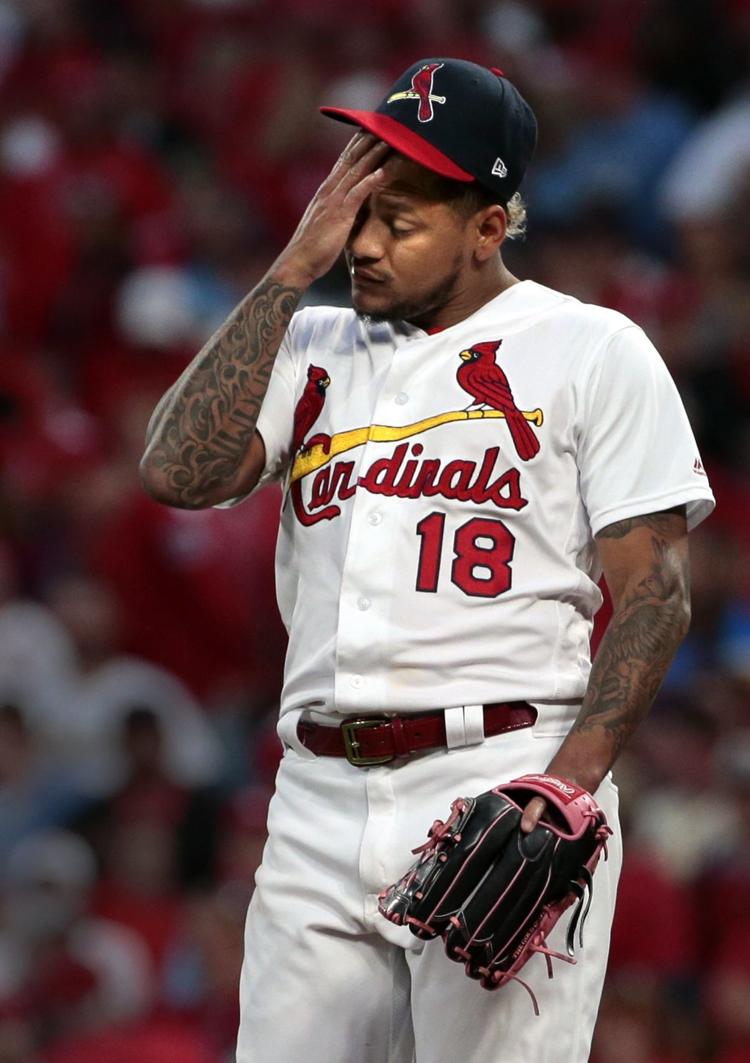 Atlanta Braves vs St. Louis Cardinals, Game 3 NLDS in St. Louis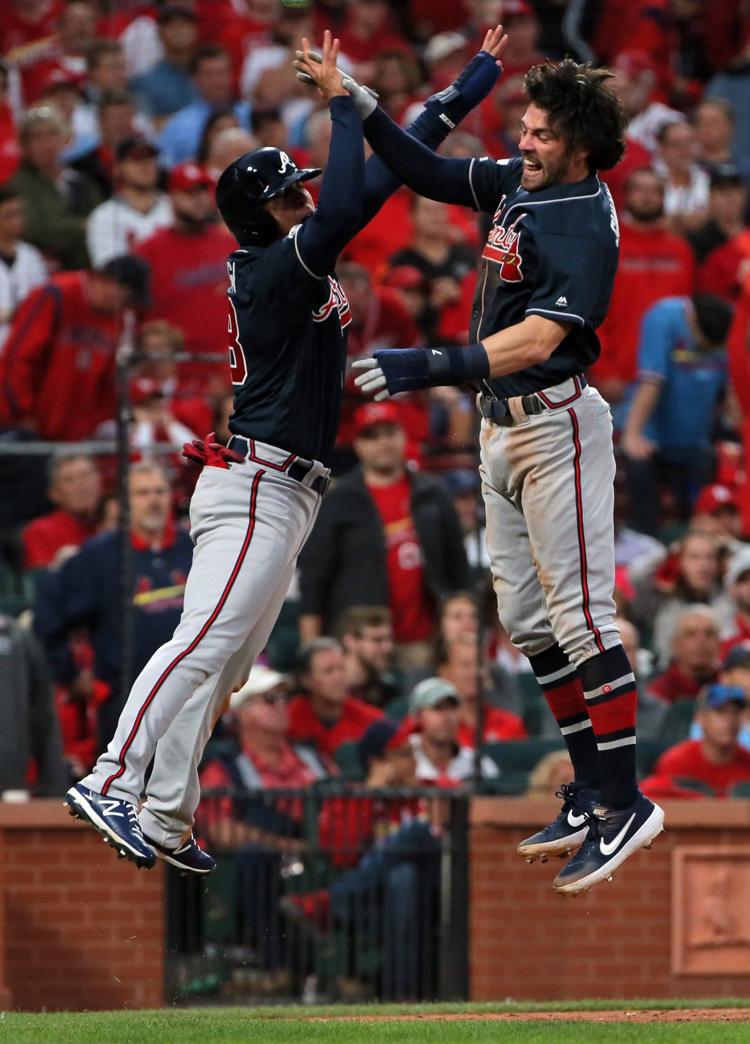 Braves take NLDS lead with 3-1 victory over Cardinals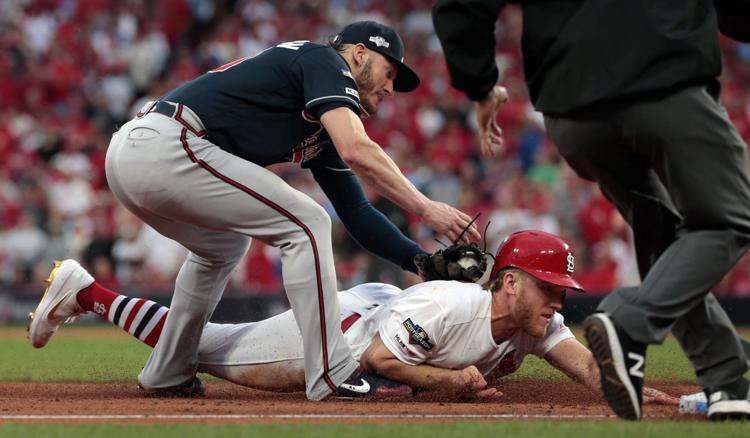 Braves take NLDS lead with 3-1 victory over Cardinals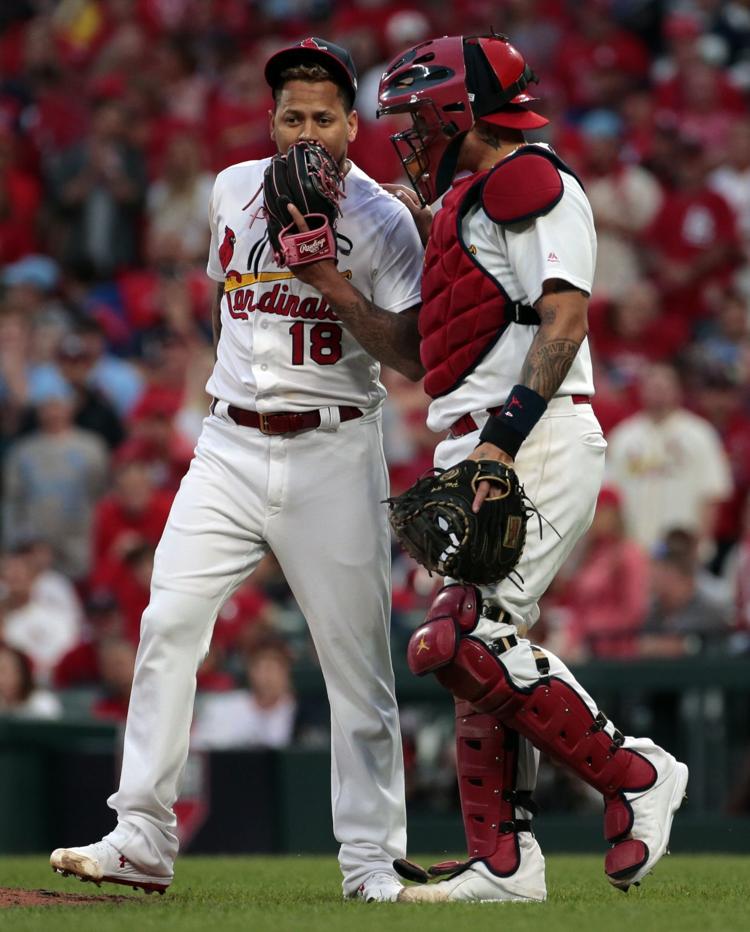 Atlanta Braves vs St. Louis Cardinals, Game 3 NLDS in St. Louis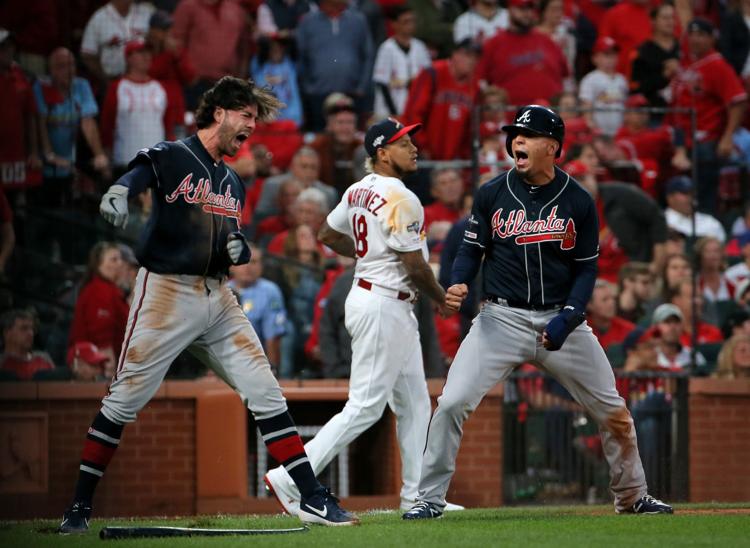 Braves take NLDS lead with 3-1 victory over Cardinals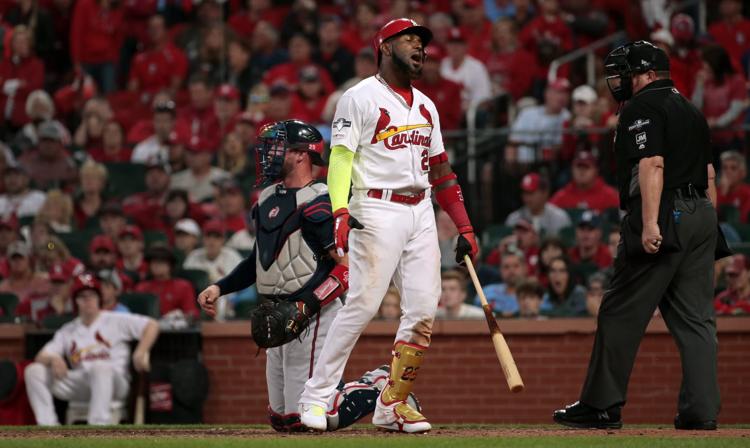 Atlanta Braves vs St. Louis Cardinals, Game 3 NLDS in St. Louis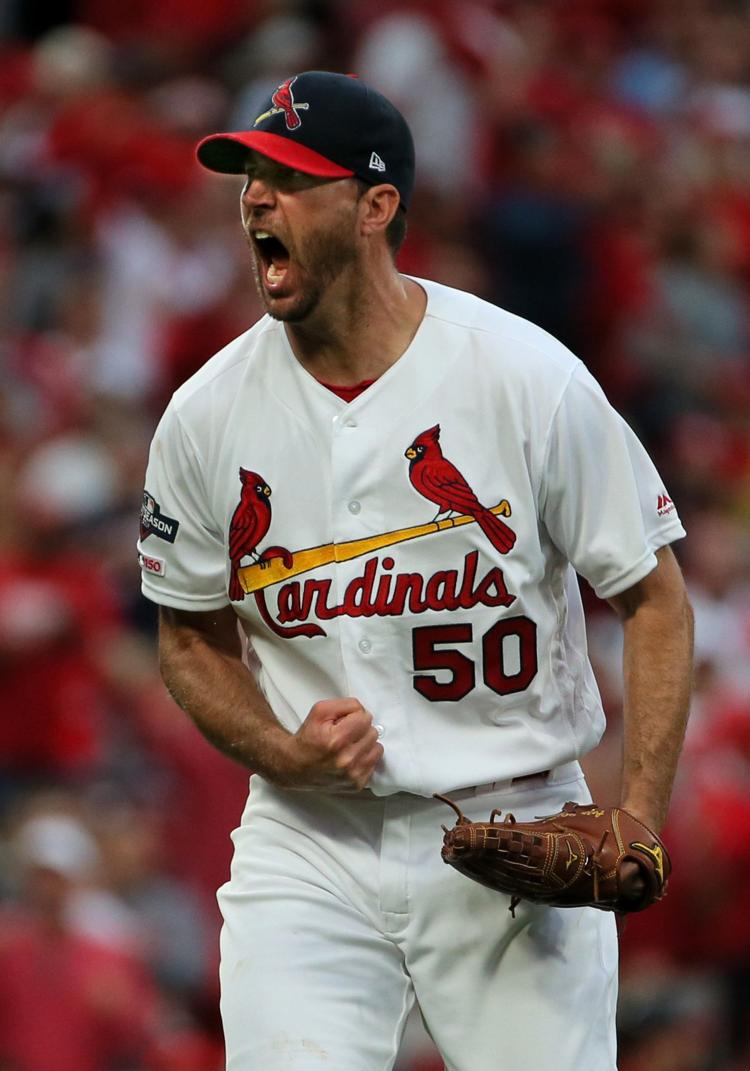 Braves take NLDS lead with 3-1 victory over Cardinals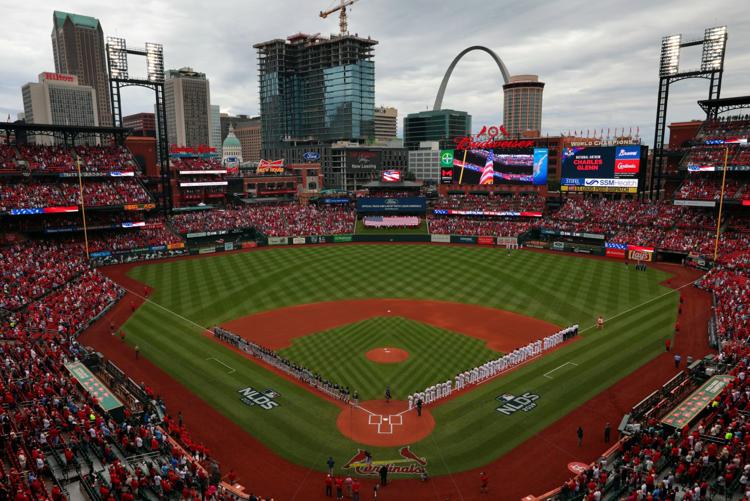 Atlanta Braves vs St. Louis Cardinals, Game 3 NLDS in St. Louis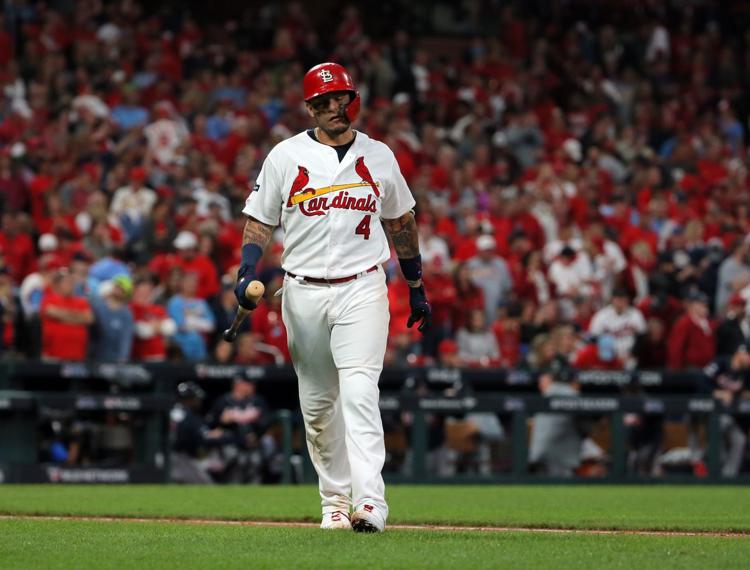 Atlanta Braves vs St. Louis Cardinals, Game 3 NLDS in St. Louis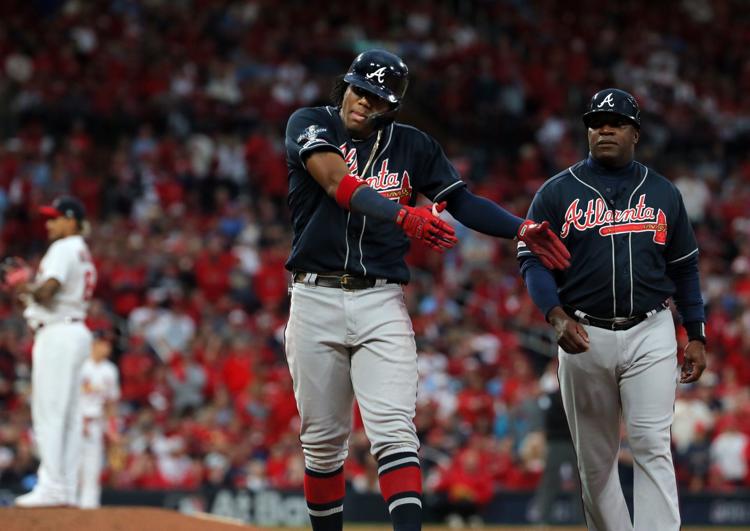 Atlanta Braves vs St. Louis Cardinals, Game 3 NLDS in St. Louis
Atlanta Braves vs St. Louis Cardinals, Game 3 NLDS in St. Louis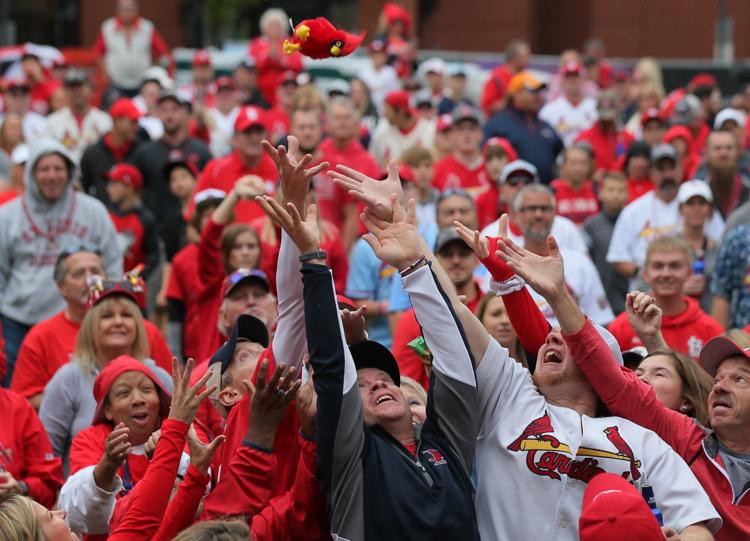 Atlanta Braves vs St. Louis Cardinals, Game 3 NLDS in St. Louis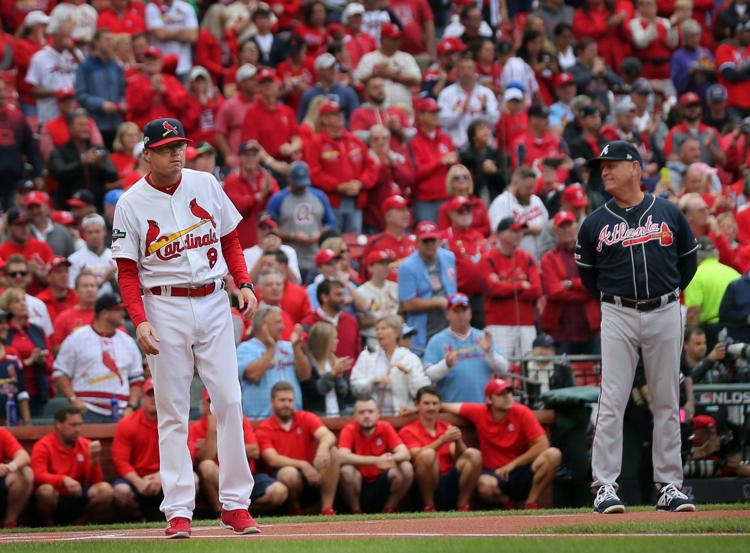 Atlanta Braves vs St. Louis Cardinals, Game 3 NLDS in St. Louis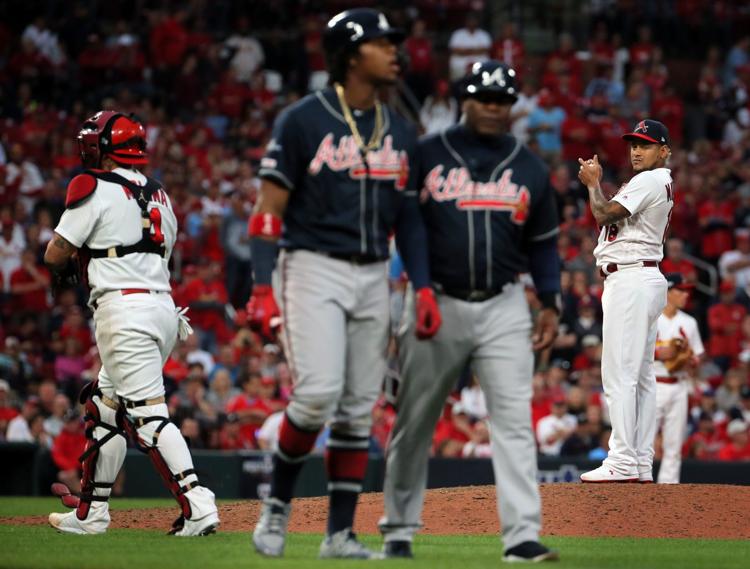 Atlanta Braves vs St. Louis Cardinals, Game 3 NLDS in St. Louis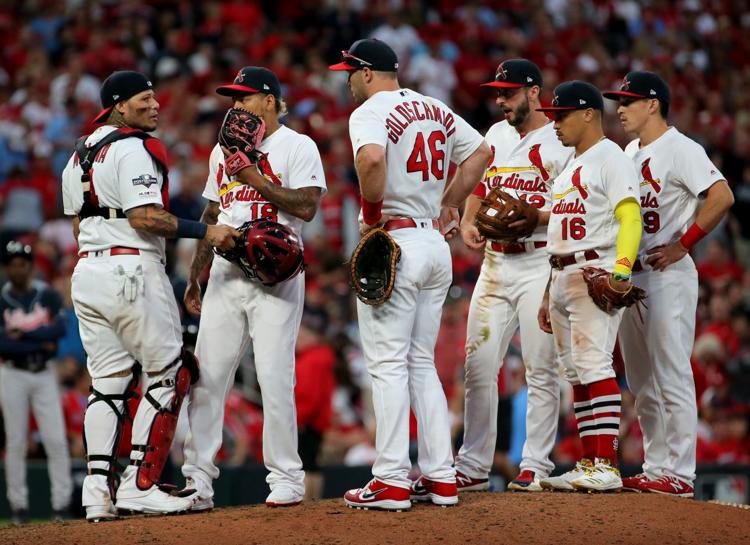 Division series moves to Busch for Cardinals, Braves for Game 3
Atlanta Braves vs St. Louis Cardinals, Game 3 NLDS in St. Louis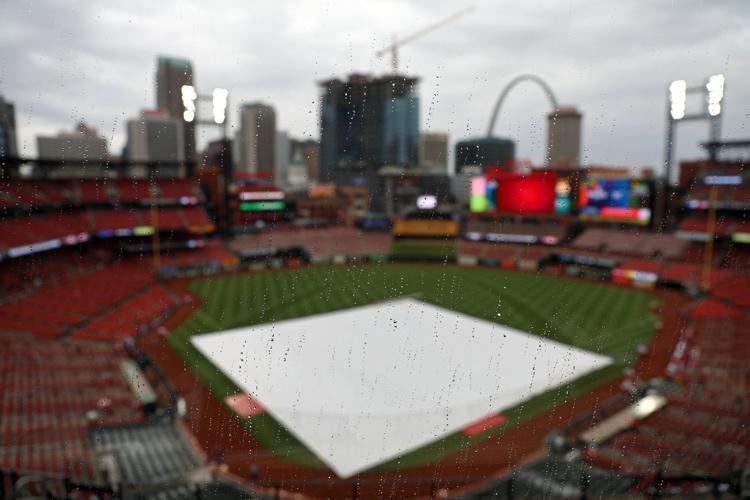 Atlanta Braves vs St. Louis Cardinals, Game 3 NLDS in St. Louis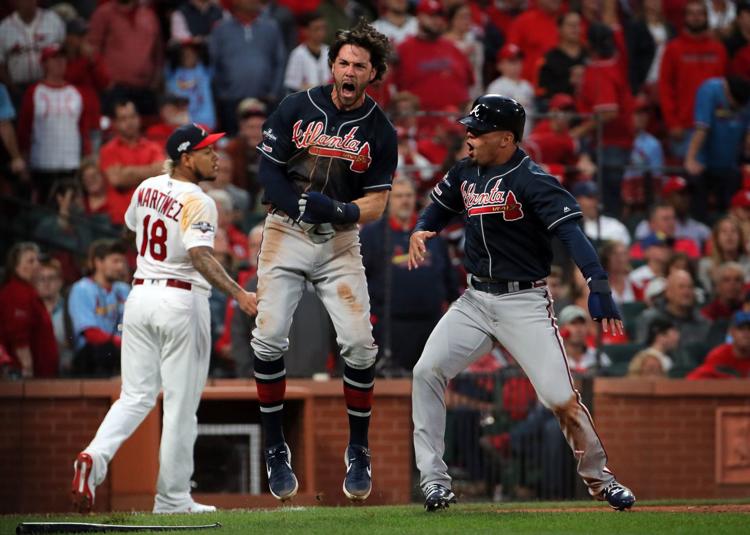 Atlanta Braves vs St. Louis Cardinals, Game 3 NLDS in St. Louis
Atlanta Braves vs St. Louis Cardinals, Game 3 NLDS in St. Louis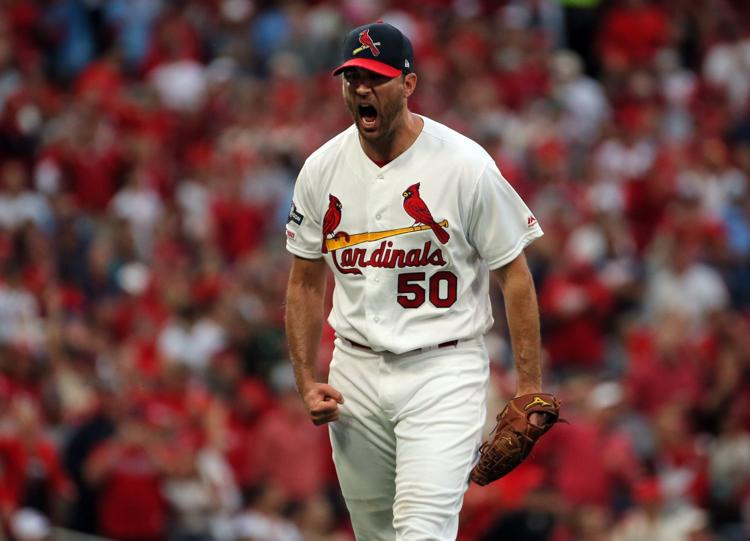 Atlanta Braves vs St. Louis Cardinals, Game 3 NLDS in St. Louis
Atlanta Braves vs St. Louis Cardinals, Game 3 NLDS in St. Louis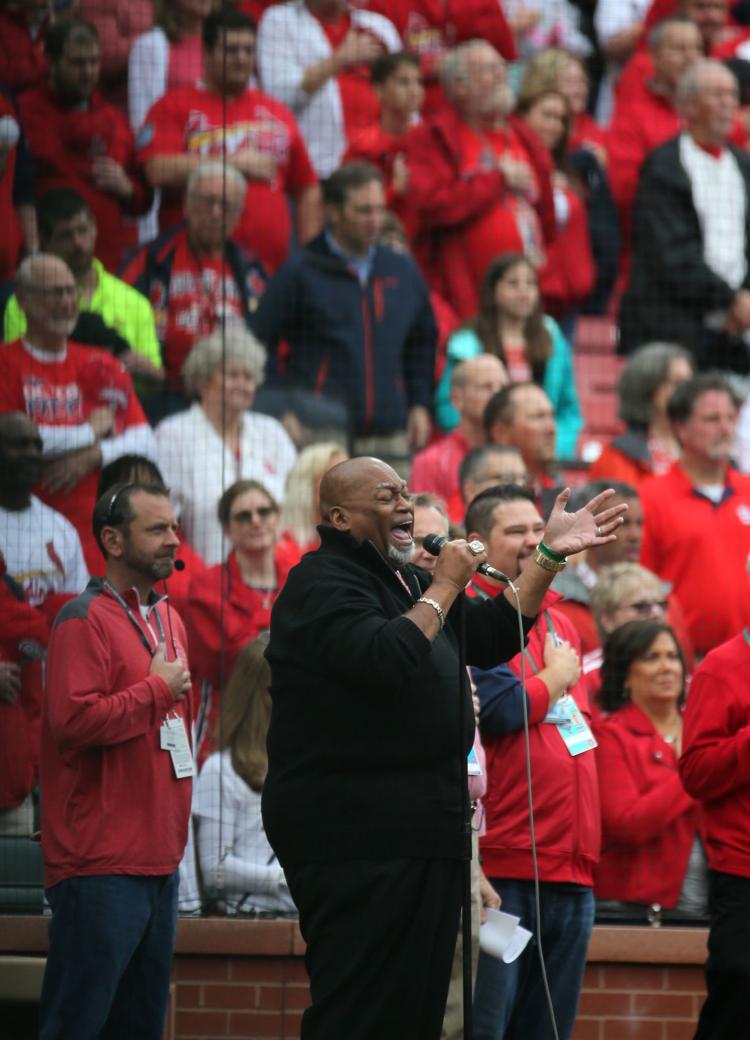 Atlanta Braves vs St. Louis Cardinals, Game 3 NLDS in St. Louis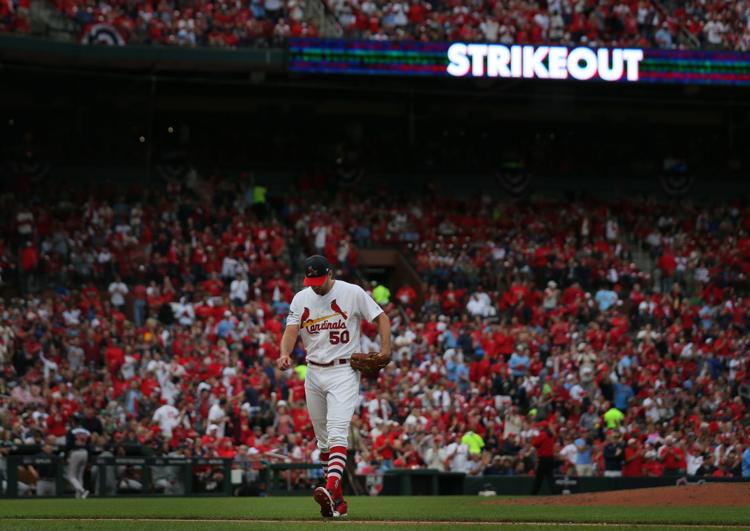 Atlanta Braves vs St. Louis Cardinals, Game 3 NLDS in St. Louis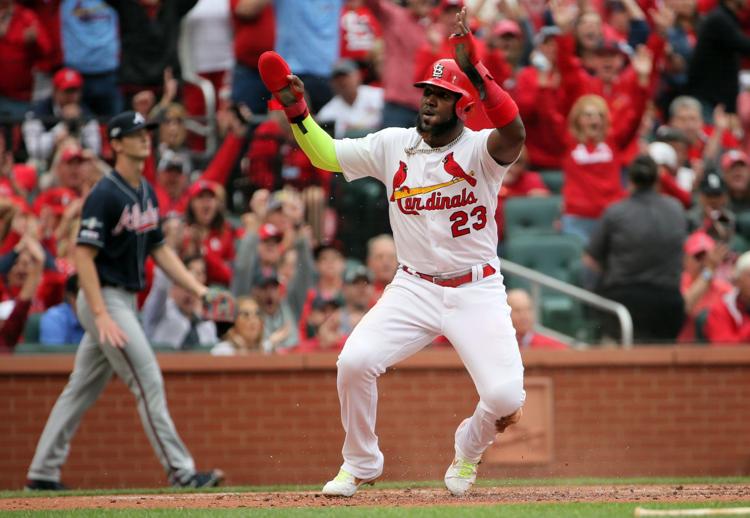 Atlanta Braves vs St. Louis Cardinals, Game 3 NLDS in St. Louis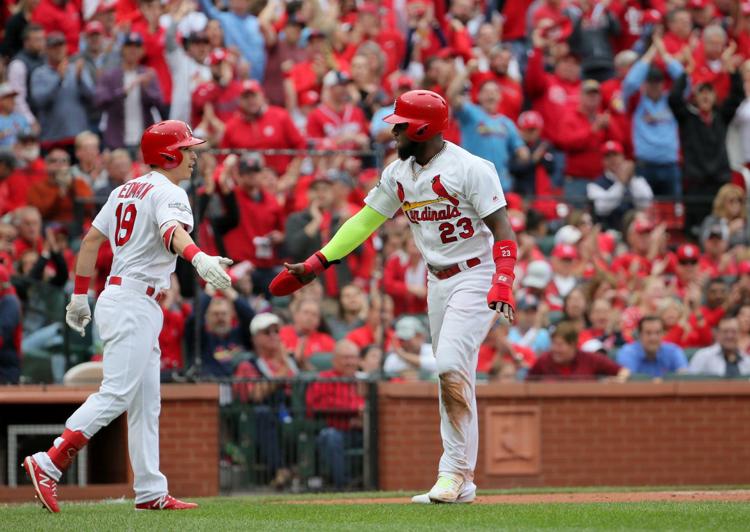 Atlanta Braves vs St. Louis Cardinals, Game 3 NLDS in St. Louis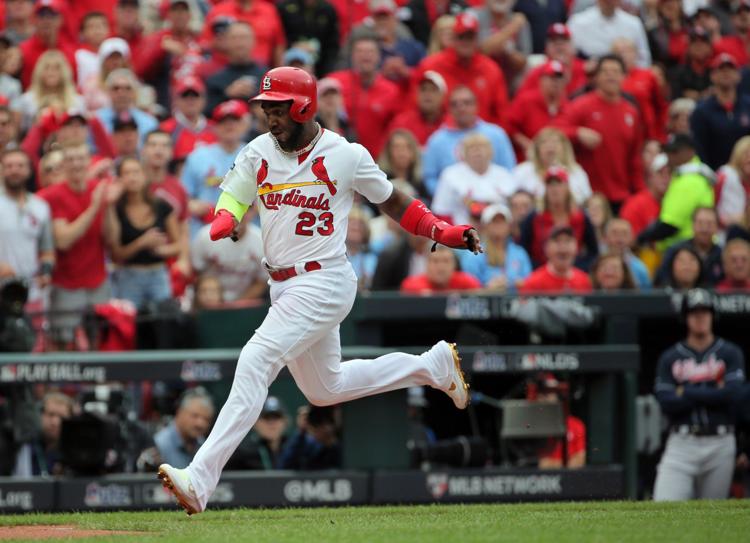 Atlanta Braves vs St. Louis Cardinals, Game 3 NLDS in St. Louis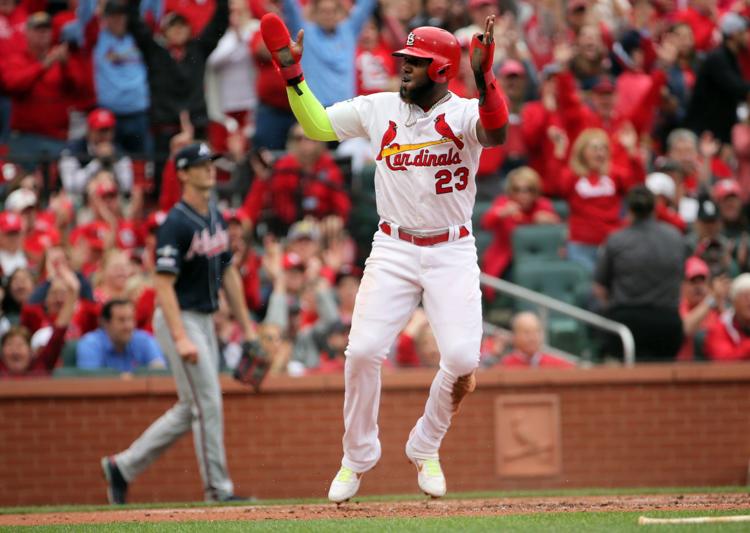 Atlanta Braves vs St. Louis Cardinals, Game 3 NLDS in St. Louis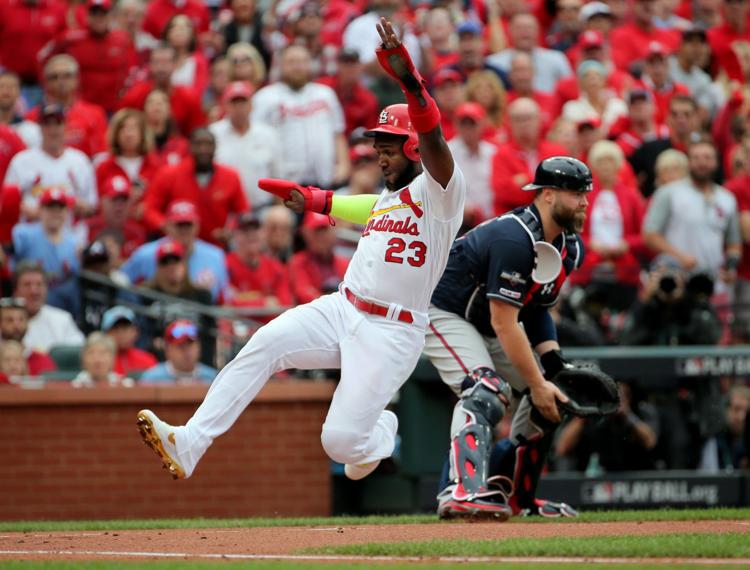 Atlanta Braves vs St. Louis Cardinals, Game 3 NLDS in St. Louis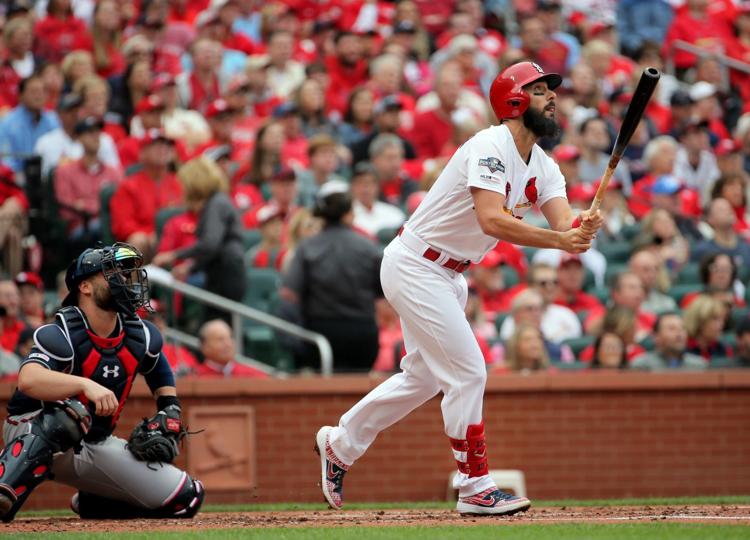 Atlanta Braves vs St. Louis Cardinals, Game 3 NLDS in St. Louis
Atlanta Braves vs St. Louis Cardinals, Game 3 NLDS in St. Louis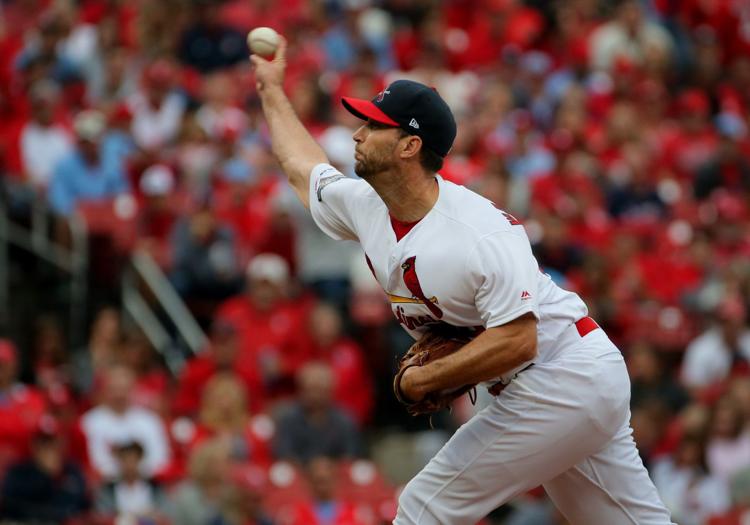 Atlanta Braves vs St. Louis Cardinals, Game 3 NLDS in St. Louis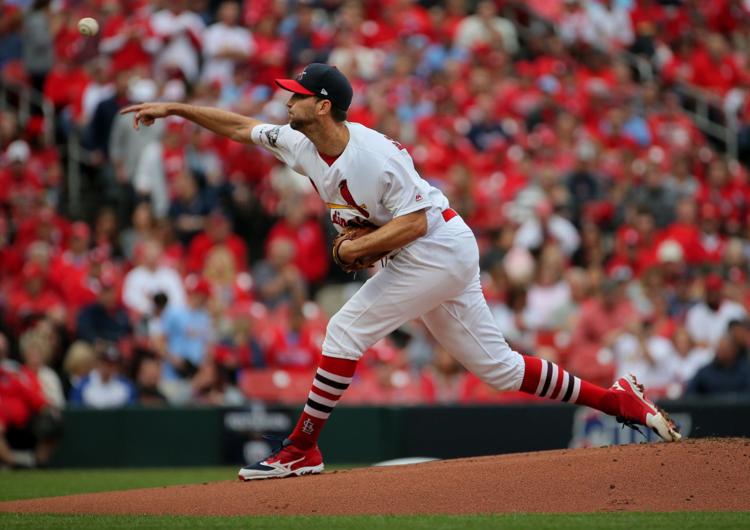 Atlanta Braves vs St. Louis Cardinals, Game 3 NLDS in St. Louis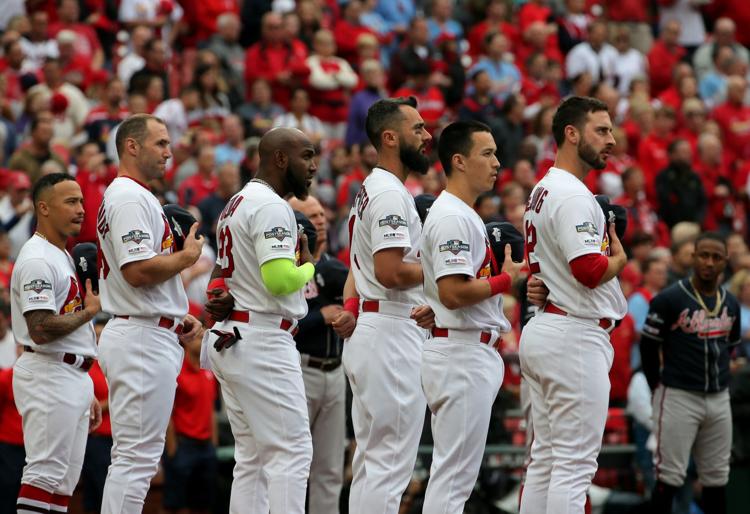 Atlanta Braves vs St. Louis Cardinals, Game 3 NLDS in St. Louis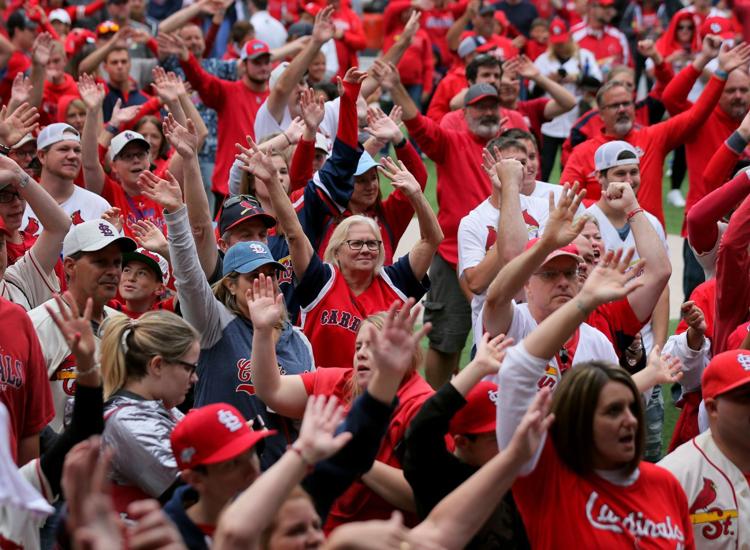 Braves take NLDS lead with 3-1 victory over Cardinals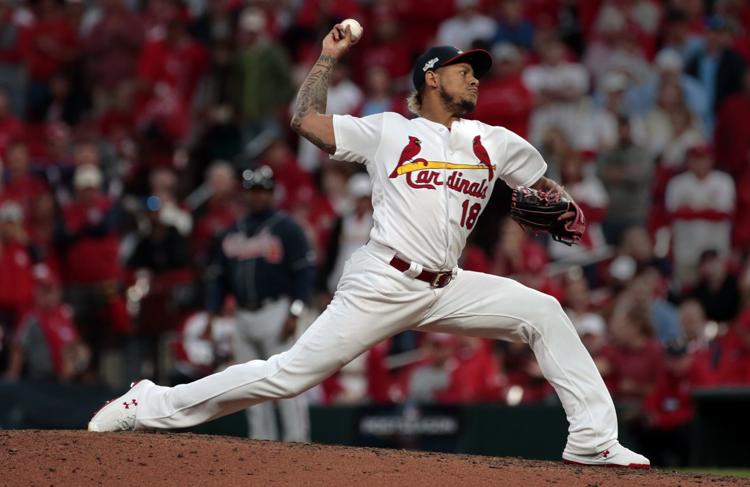 Braves take NLDS lead with 3-1 victory over Cardinals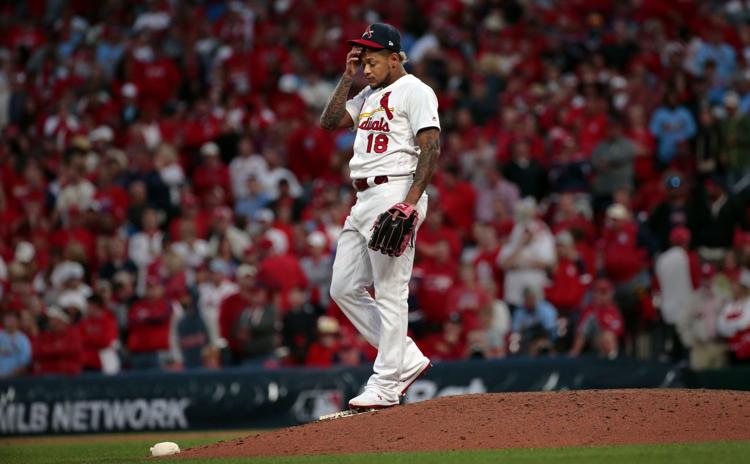 Braves take NLDS lead with 3-1 victory over Cardinals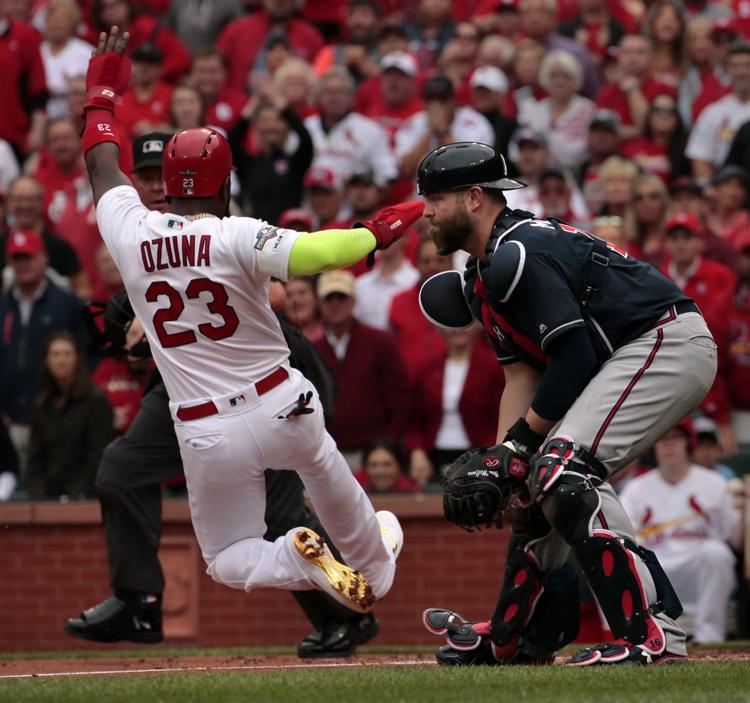 Braves take NLDS lead with 3-1 victory over Cardinals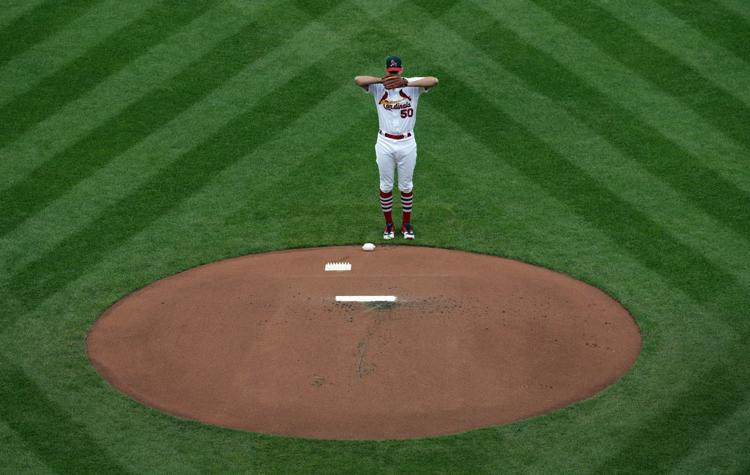 Braves take NLDS lead with 3-1 victory over Cardinals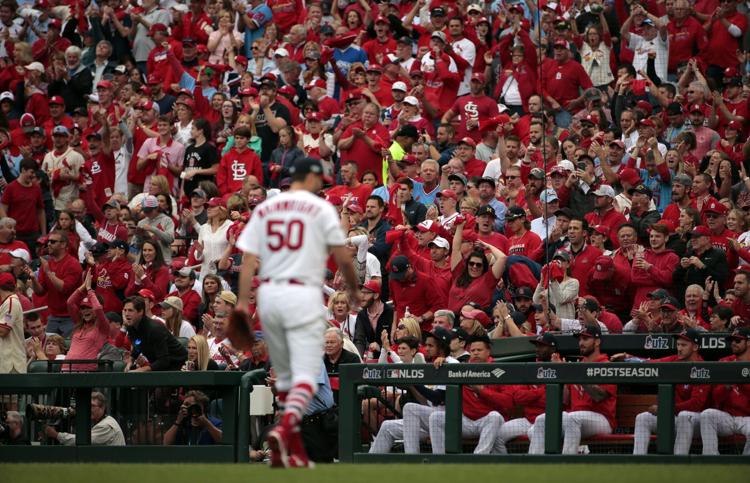 Braves take NLDS lead with 3-1 victory over Cardinals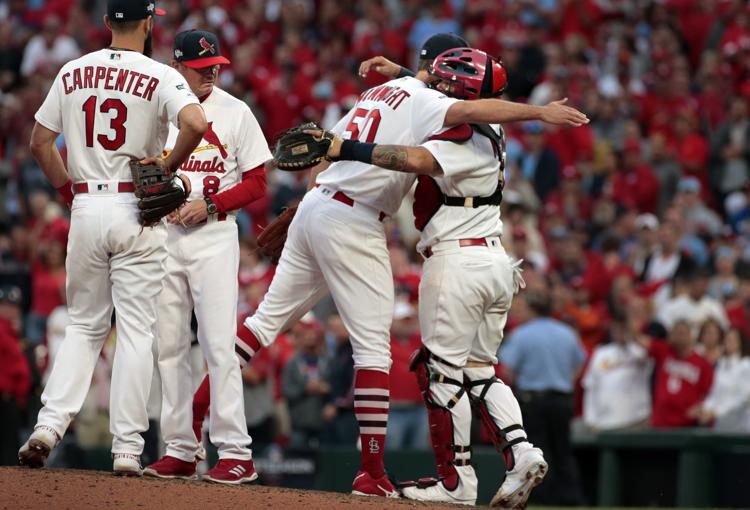 Braves take NLDS lead with 3-1 victory over Cardinals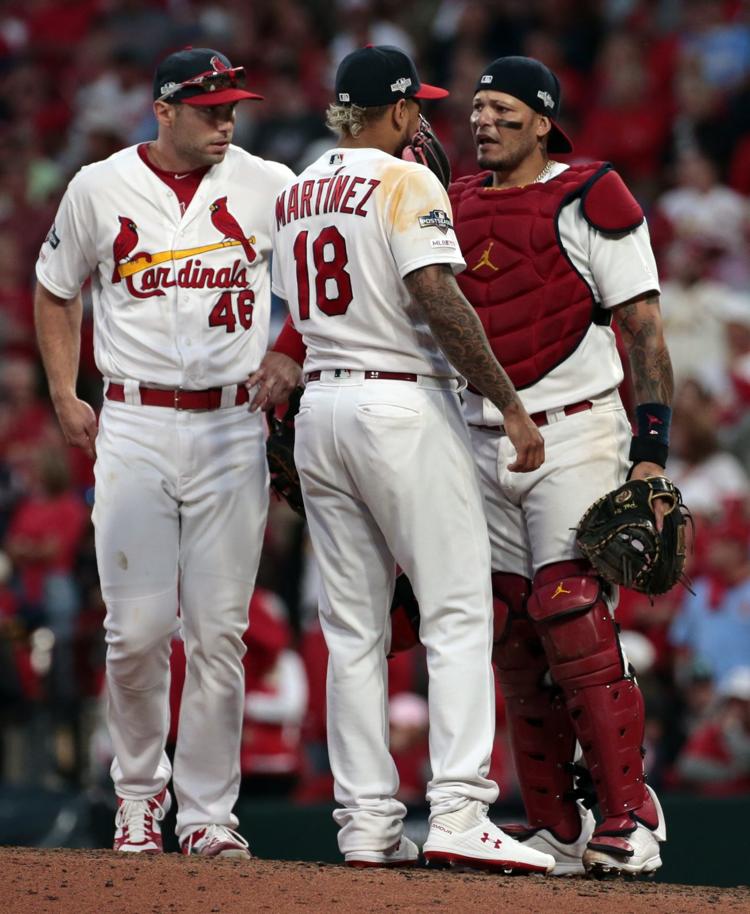 Braves take NLDS lead with 3-1 victory over Cardinals

Braves take NLDS lead with 3-1 victory over Cardinals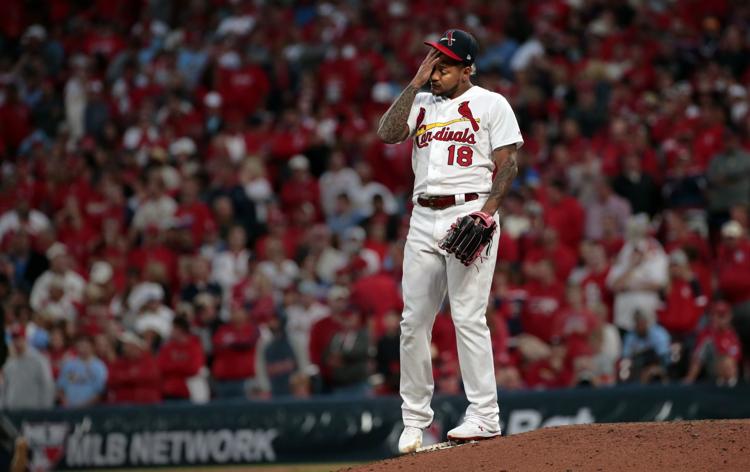 Atlanta Braves vs St. Louis Cardinals, Game 3 NLDS in St. Louis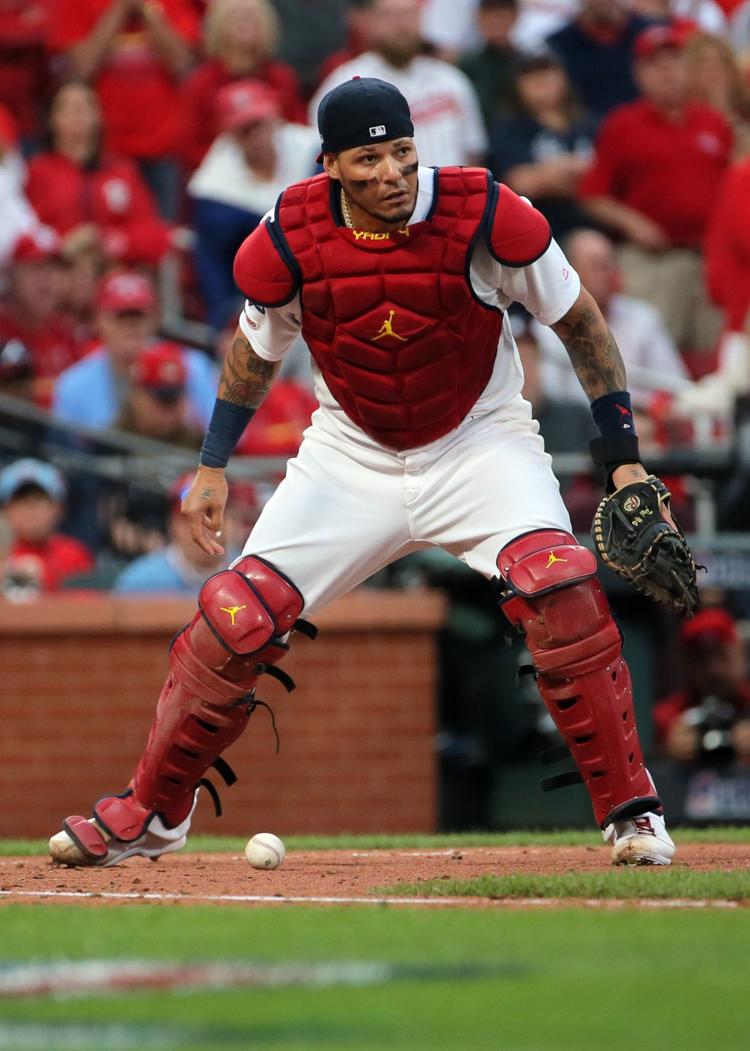 Atlanta Braves vs St. Louis Cardinals, Game 3 NLDS in St. Louis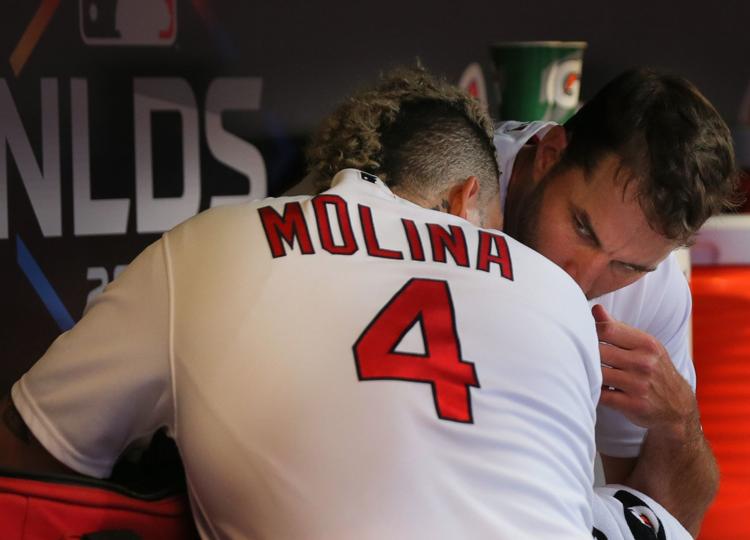 Atlanta Braves vs St. Louis Cardinals, Game 3 NLDS in St. Louis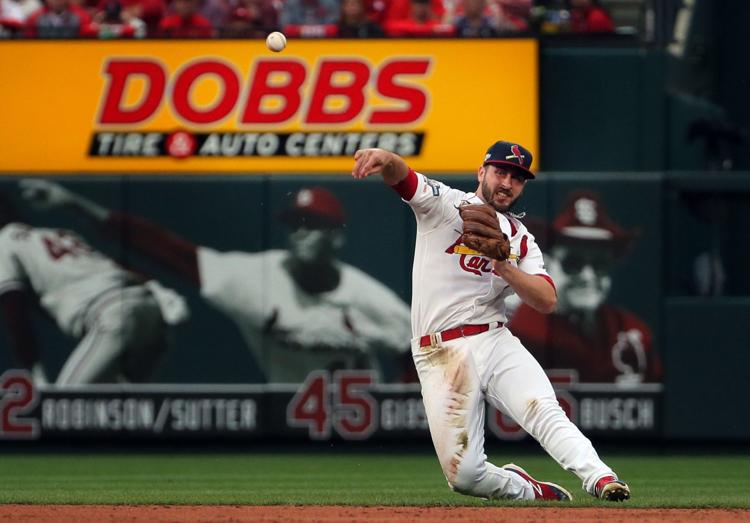 Atlanta Braves vs St. Louis Cardinals, Game 3 NLDS in St. Louis
Atlanta Braves vs St. Louis Cardinals, Game 3 NLDS in St. Louis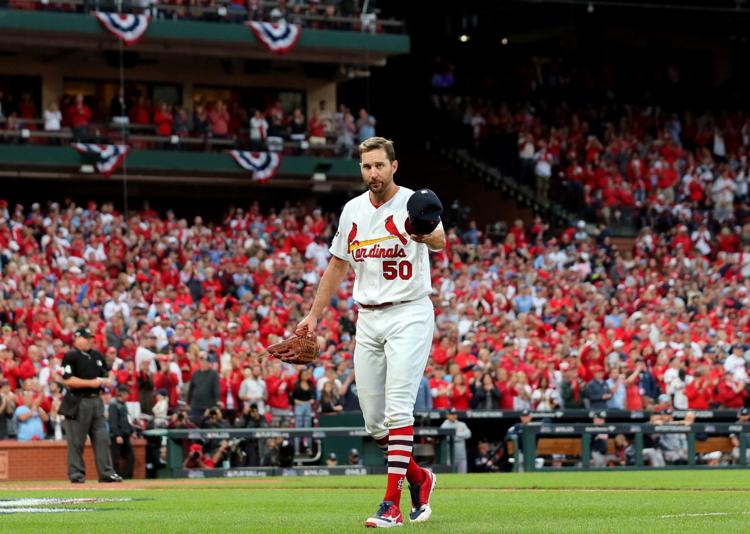 Atlanta Braves vs St. Louis Cardinals, Game 3 NLDS in St. Louis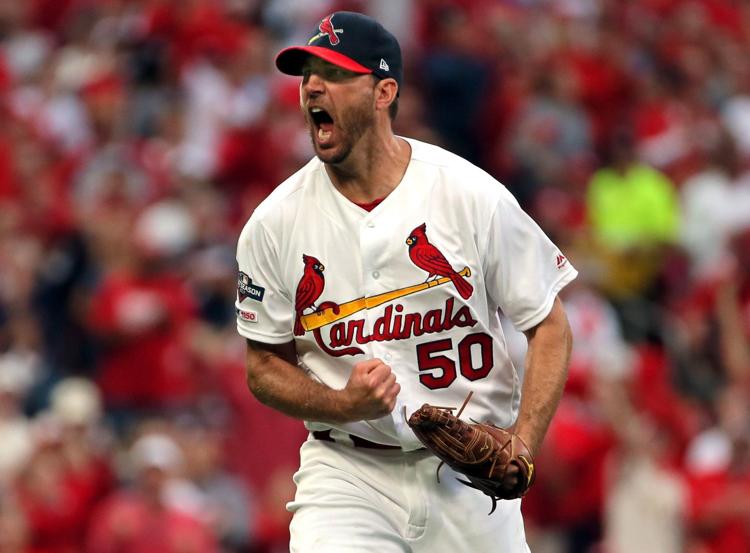 Atlanta Braves vs St. Louis Cardinals, Game 3 NLDS in St. Louis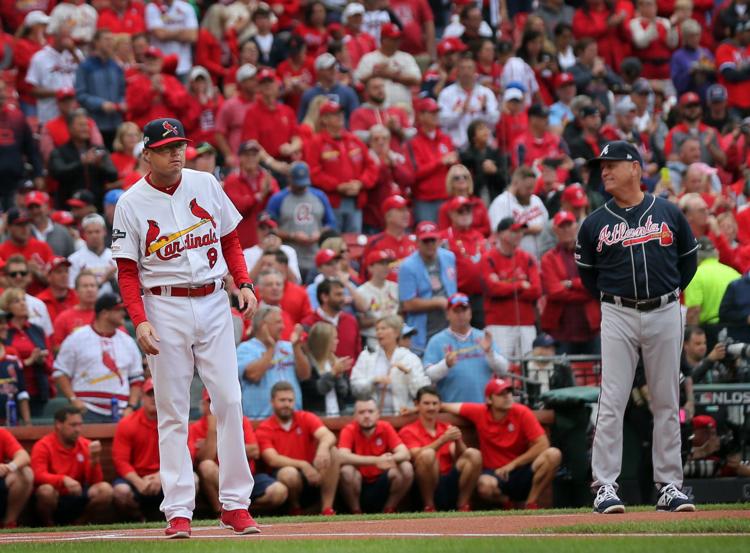 Atlanta Braves vs St. Louis Cardinals, Game 3 NLDS in St. Louis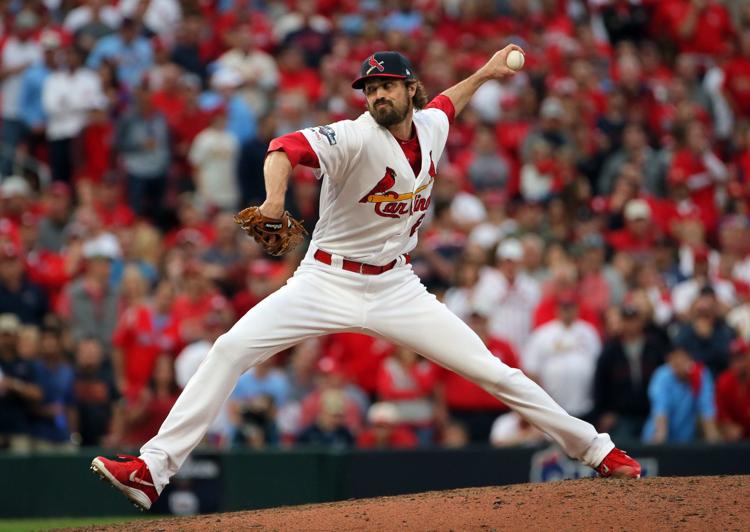 Braves take NLDS lead with 3-1 victory over Cardinals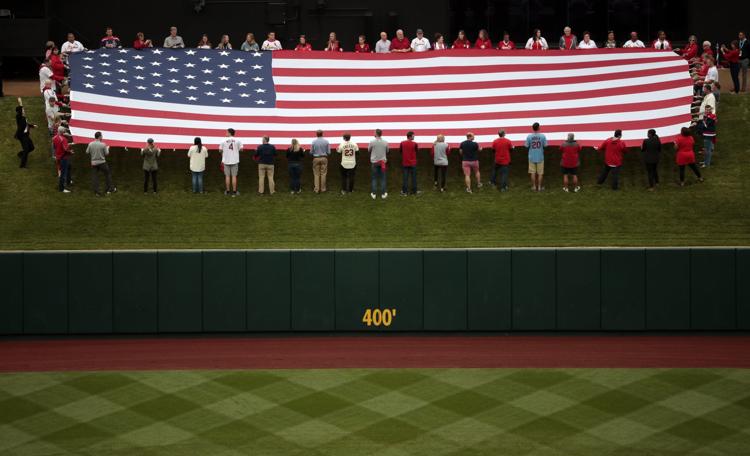 Braves take NLDS lead with 3-1 victory over Cardinals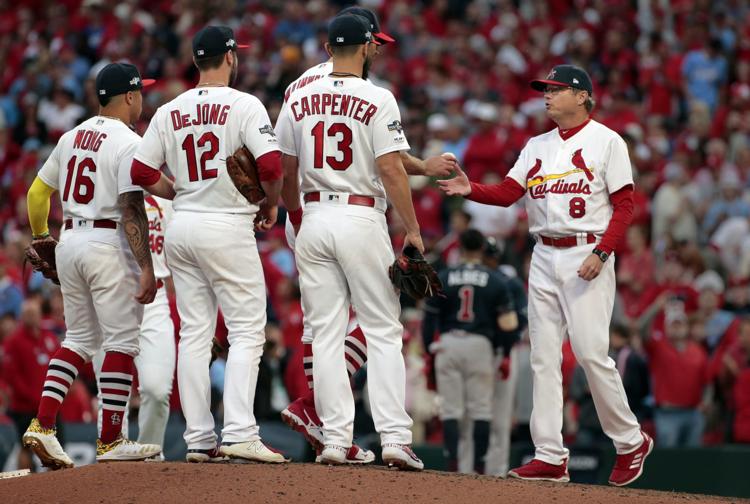 Braves take NLDS lead with 3-1 victory over Cardinals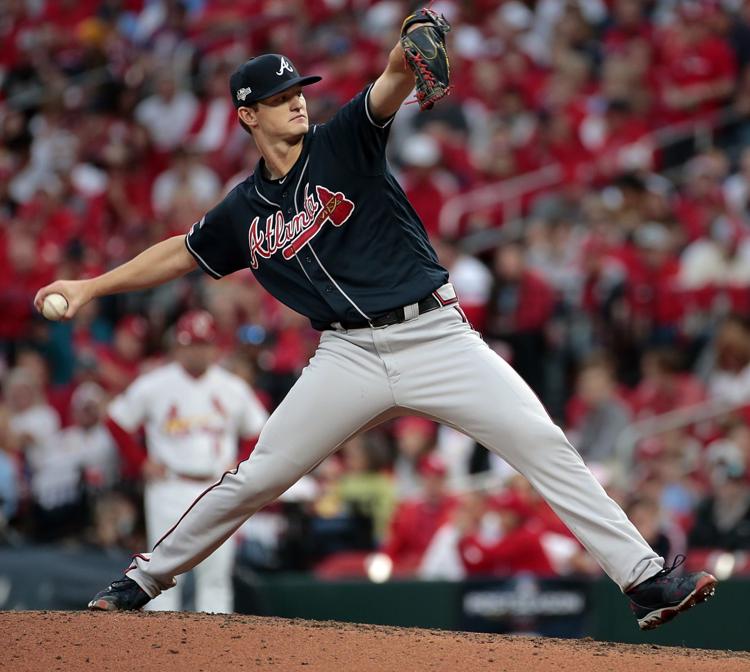 NO headline in galleries