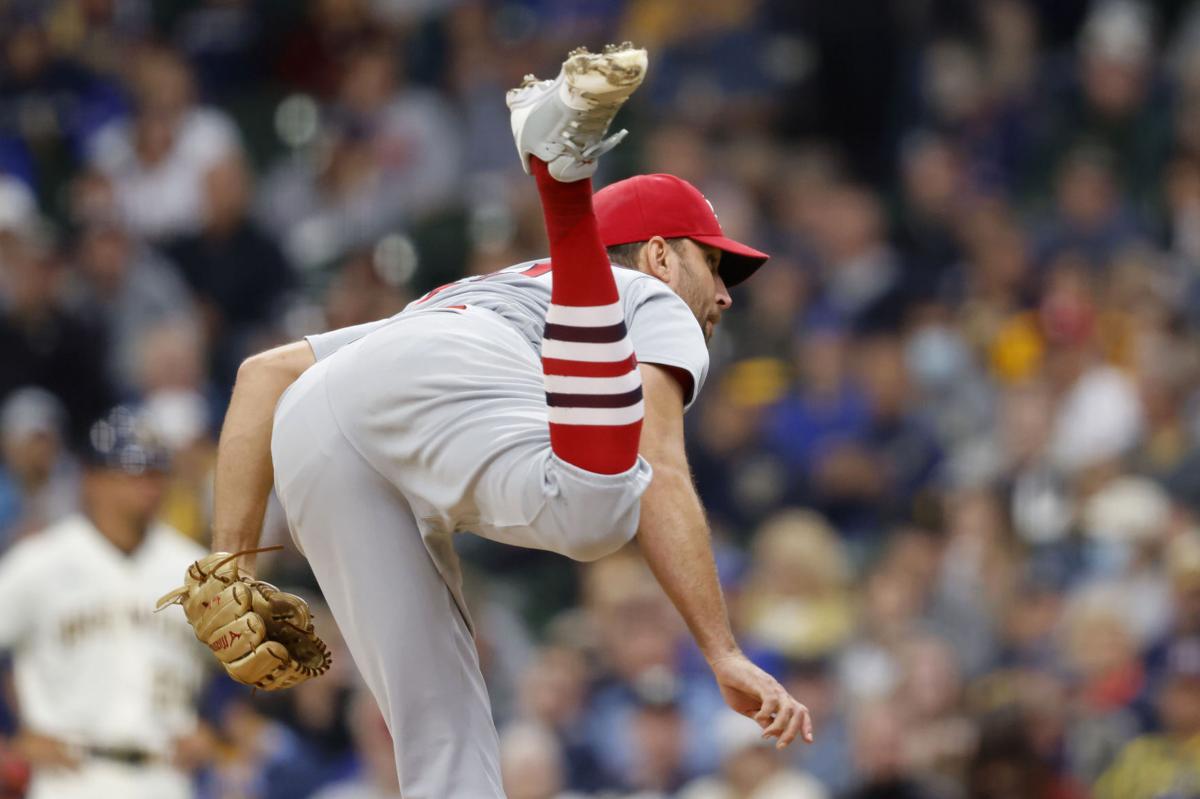 What an impact winning has.
The Cardinals have won 12 games in a row to take command in the race for the National League's final wild-card playoff slot, and TV viewers have jumped on the Birds Bandwagon.
Telecasts of their night games during the spree have been the top-rated prime-time St. Louis program each time, running their streak atop those standings to 15 consecutive evenings on which they've played.
Cards telecaster Bally Sports Midwest reports that its productions last Friday and Saturday averaged more viewers locally than the four major network affiliates had combined. Tuesday's game, in Milwaukee, drew BSM's top rating of the year — 10.3% of homes in the market with a TV tuned in.
Shannon focus: There will be a lot of tributes in the coming days to Mike Shannon, who is retiring at the end of the season after 50 years as a Cardinals broadcaster.
The one on KTRS (550 AM) will have a personal perspective, as longtime Shannon buddy and colleague Jay Randolph will serve as the show's co-host along with station sports director Brendan Wiese.
Among the guests on the program, which is to air from 7-9 p.m. next Thursday, are Joe Buck, Bob Costas and Whitey Herzog.