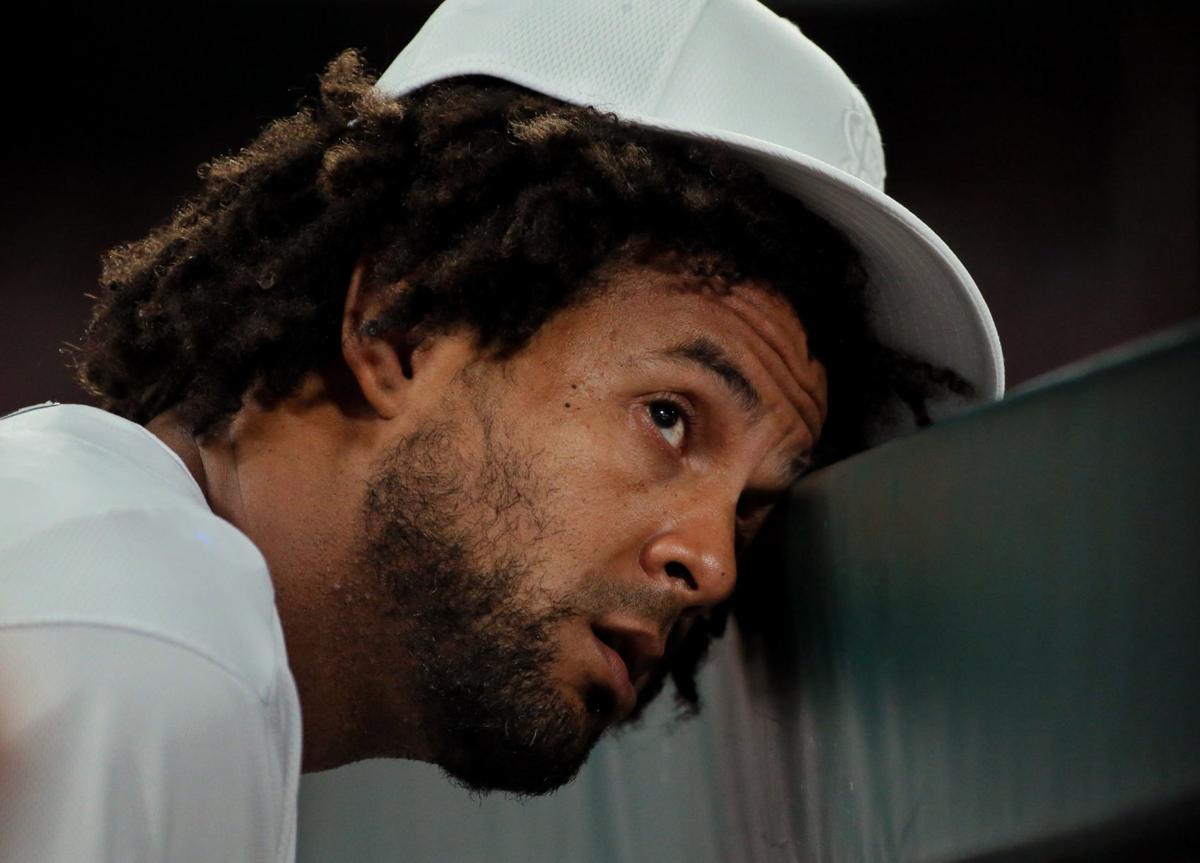 Jose Martinez spent the better part of 15 minutes Saturday afternoon talking hitting with an attentive Marcell Ozuna in the Cardinals' clubhouse. This discussion took place in Spanish so the particulars weren't known other than Martinez saying, "He knows he's not doing well in this September. But everybody has trust in him.
"I don't mind saying something. Even though I don't know a lot about baseball, I can give some advice to somebody. From the outside, you actually can be a good teammate, saying, 'I see this.' Or 'I see that.'"
Martinez, in his third full season with the Cardinals after spending 10 seasons in the minors, indicated he would like to be a hitting coach someday and that his 13 years' of experience should be beneficial. Now, the issue is for Martinez to fix his own swing.
Used sparingly since being taken off the injured list with a right shoulder sprain, Martinez, a .309 hitter for the Cardinals in his first two major league seasons, had only eight at-bats in two weeks before Saturday night's game here with Milwaukee. He had two hits in those eight at-bats and was three for his last 22 overall.
With right fielder Dexter Fowler notably performing well offensively, manager Mike Shildt hasn't found the need to mess with the outfield much, so Martinez has sat. He hasn't started since Sept. 1 and he knows he doesn't look right at bat.
"I've got to find a way to do it," said Martinez. "I'm trying to get ready for whatever situation even though, as you said, it doesn't seem like I'm actually on my game."
Martinez hits off a machine and does flip drills but "(until) you get into a game in real-life time, that's when you get your stuff ready.
"But this is the last month of the season and the best nine is going to have to be out there. I'm in the group that — what do you call it? — the Bench Mafia group. Carp (Matt Carpenter) is the captain. The captain has more chances to be out there than anybody, but we're cool. It's fun to be a part of this team when we're doing stuff like we're doing right now.
"When it's time for trying to win. . . it's not like you've got to try something out. One game or one play can cost the whole season."
Down to .266, Martinez hasn't been lower than that since April 17 and, asked to assess his swing, he replied, blithely, "I don't even know where my swing's at. I'm going out there trying to find something to hit — or at least to hit the bat.
"I think I had enough chances and enough opportunities to go out and get the confidence and I didn't. So, this (bench job) is the job I actually have right now on the team and I have to (be) professional and cheer on my teammates to accomplish the idea from spring training — to be in the playoffs and go the World Series."
If that means creating energy in the dugout or dissecting swings behind the scenes or bringing beverages, the 31-year-old Martinez is on board. "Whatever. At least, bring the coffee and whatever the guys need," he said.
Martinez entered the season as the No. 2 all-time pinch hitter with a .408 average but was just six for 29 (.207) this year. He had 320 total at-bats before Saturday, many of those as a right fielder.
"He's done a nice job for us in the past off the bench, which is a role he has thrived in and is one he's in at the moment," said Shildt, simply.
Martinez says he spends much of his time during a game at the batting cage watching not only Ozuna's swing, but those of other teammates and advising them, for instance, on what he might see from where the opposing catcher is setting up.
He began playing professionally in 2006 at the age of 17. "It's been a quiet career of 13 years, watching a couple of guys hitting and swinging and (getting) advice so you can give that to other people," said Martinez.
WONG THRIVES ON THE BUNT
Second baseman Kolten Wong had four bunt singles last season, which ranked him second on the club to Carpenter, who had eight. But Wong has determined in the last year that that total was not nearly enough. His bunt single to load the bases, just ahead of Paul Goldschmidt's grand slam on Friday, was his National League-leading 10th.
"It's just the process of figuring out this game," said Wong. "I came up at a young age (22) and never really got my feet on the ground. I'm finally understanding how to play the game. Everyone wants to be a home run hitter including myself. But at some point you have to realize what makes you the most successful and consistent, and I understand my game now and how I can use it to my advantage."
Wong said that if he continued to bunt, he could force the defense to move in, "which opens up holes." And, hitting second in front of Goldschmidt, he said, "Even if I don't get on base, I'm putting Goldy in a position to drive someone in."
Shildt said, "He's got a really good touch for bunting. He's got a great timing for it."
EXTRA BASES
The Cardinals, for the first time since 2016, have won the season series from Milwaukee. With Saturday's and Sunday's games remaining, the Cardinals had a 10-7 lead after losing five of the first six in Milwaukee in March/April. . . . Goldschmidt's two homers on Friday were his first since Aug. 24, a span of 17 games. . . . Fowler's streak of three games with at least two walks a game was the first time he had achieved that since 2014.
(Stu Durando of the Post-Dispatch contributed to this report).
Milwaukee Brewers vs St. Louis Cardinals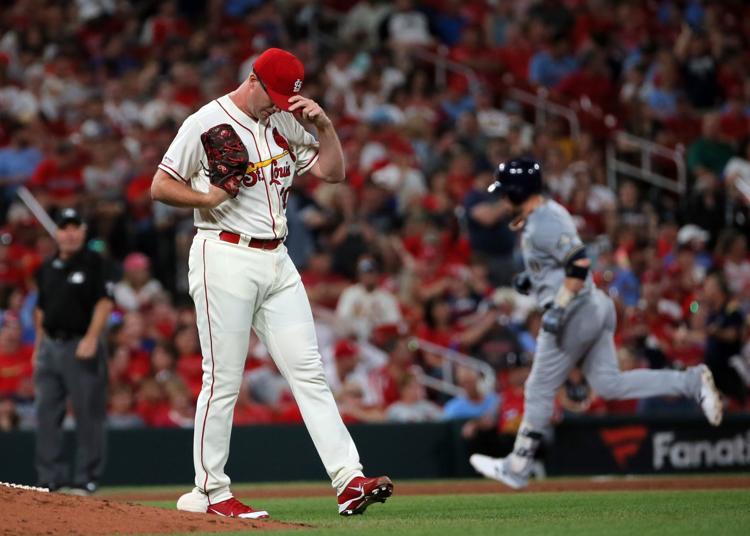 Milwaukee Brewers vs St. Louis Cardinals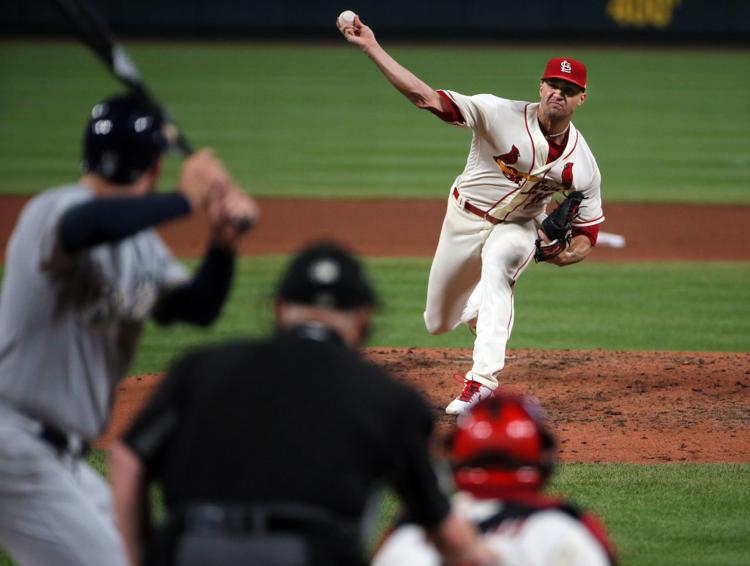 Milwaukee Brewers vs St. Louis Cardinals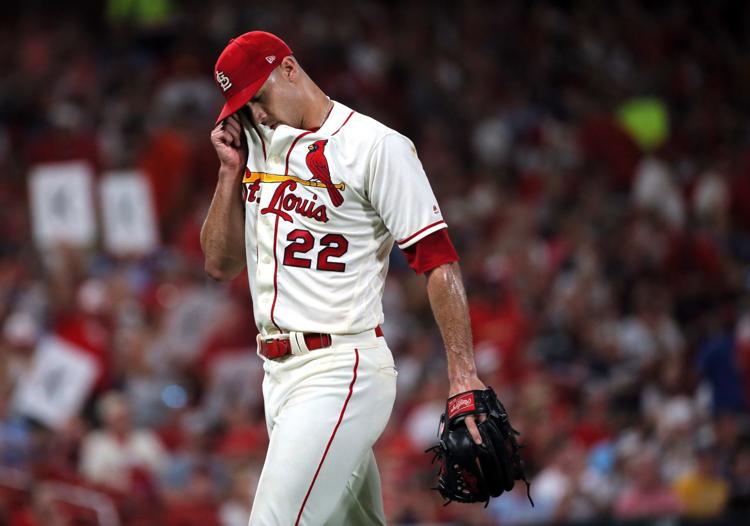 Milwaukee Brewers vs St. Louis Cardinals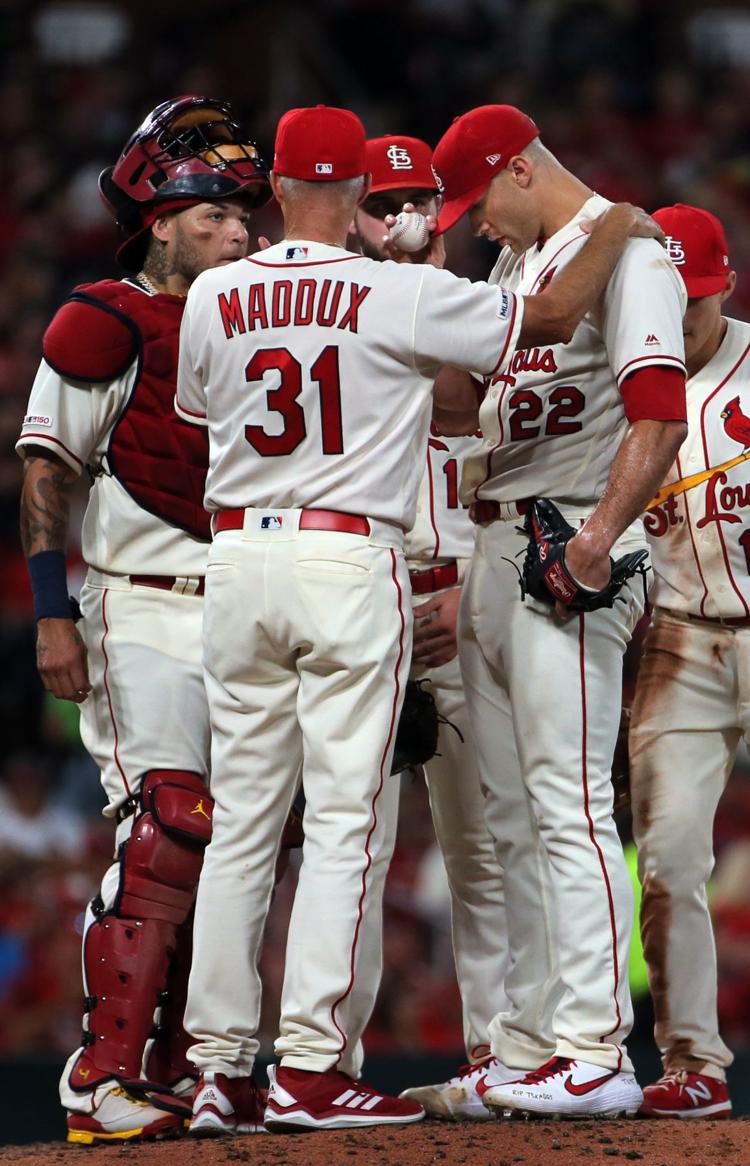 Milwaukee Brewers vs St. Louis Cardinals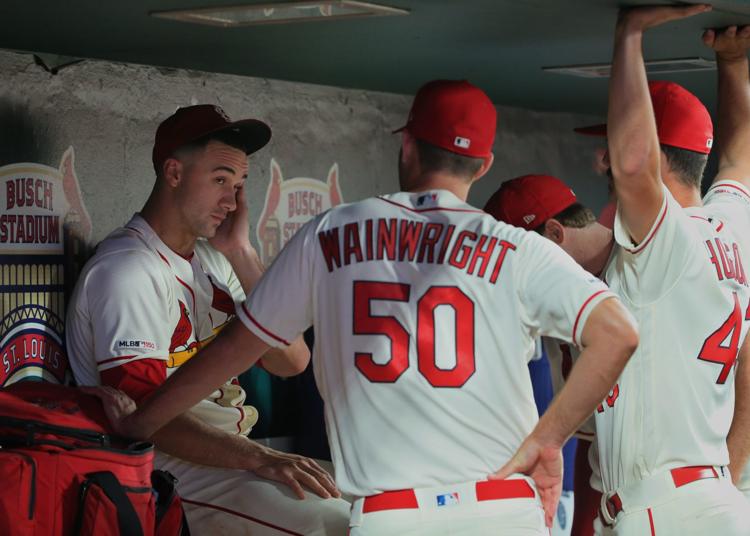 Milwaukee Brewers vs St. Louis Cardinals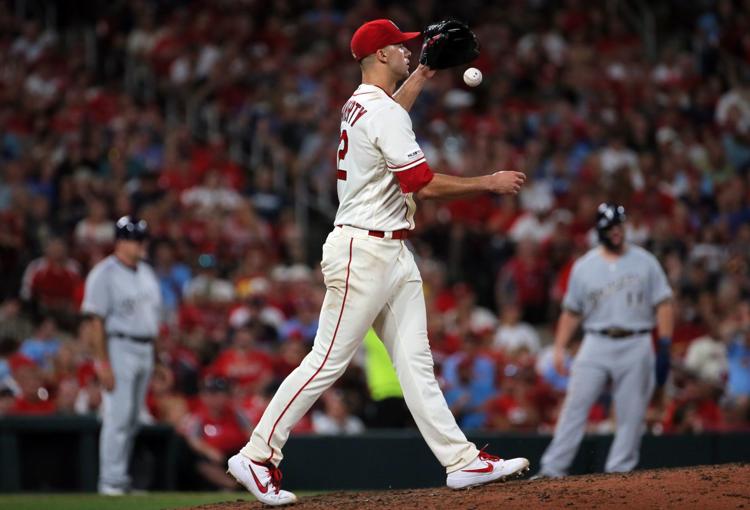 Milwaukee Brewers vs St. Louis Cardinals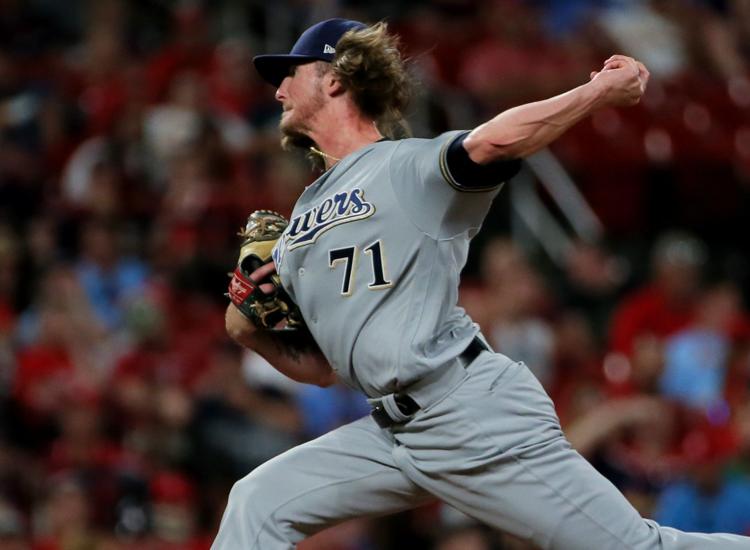 Milwaukee Brewers vs St. Louis Cardinals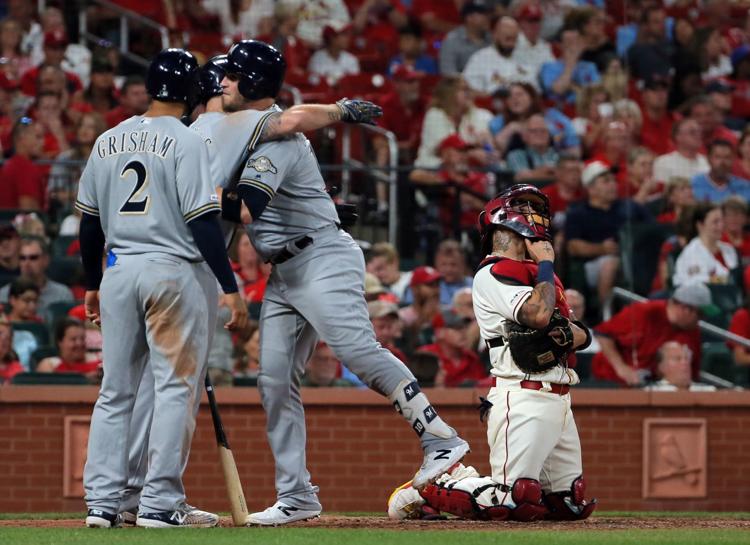 Milwaukee Brewers vs St. Louis Cardinals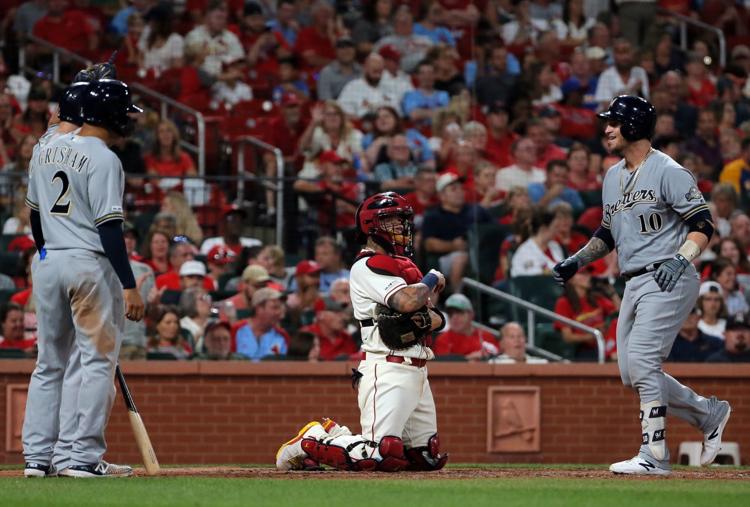 Milwaukee Brewers vs St. Louis Cardinals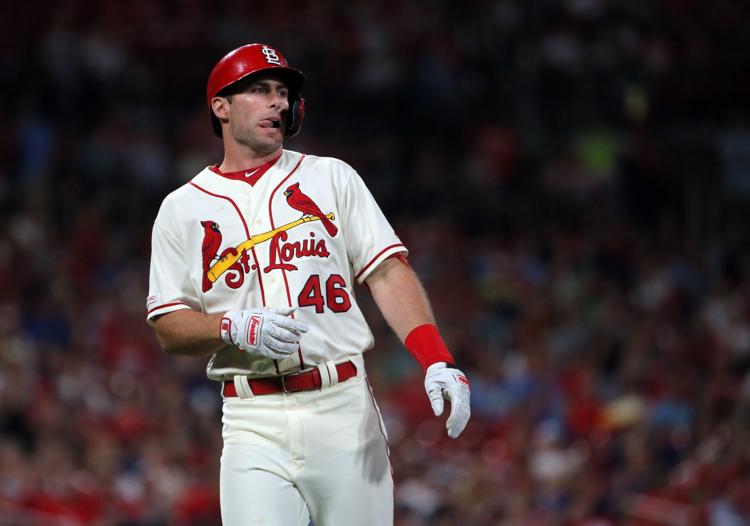 Milwaukee Brewers vs St. Louis Cardinals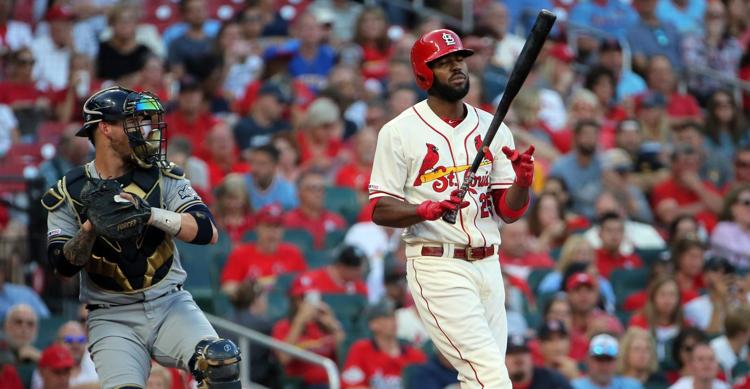 Milwaukee Brewers vs St. Louis Cardinals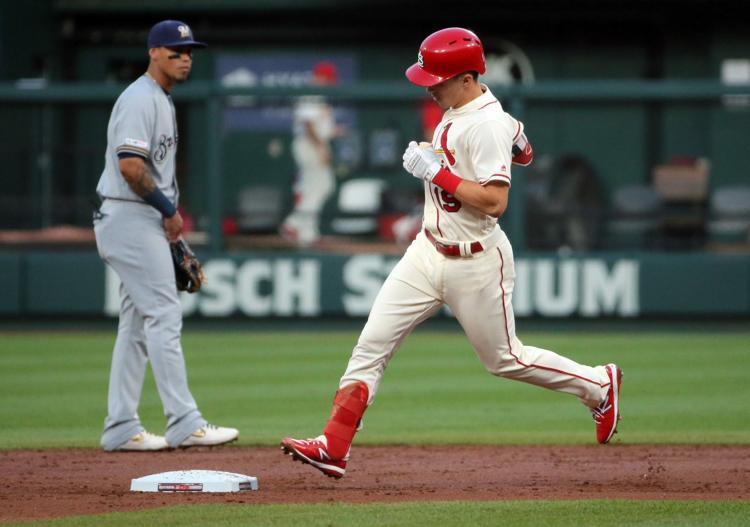 Milwaukee Brewers vs St. Louis Cardinals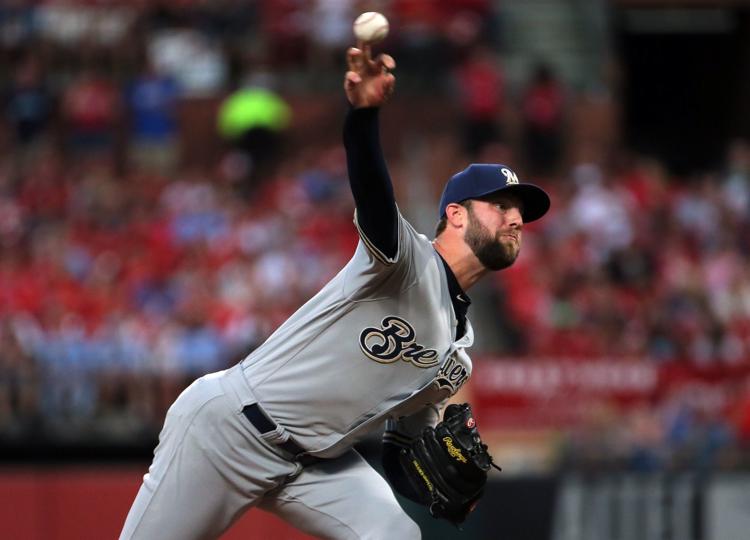 Milwaukee Brewers vs St. Louis Cardinals
Milwaukee Brewers vs St. Louis Cardinals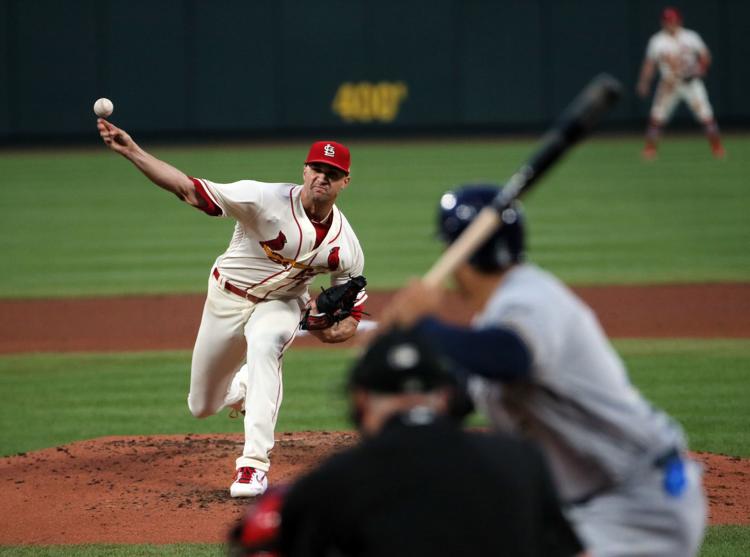 Milwaukee Brewers vs St. Louis Cardinals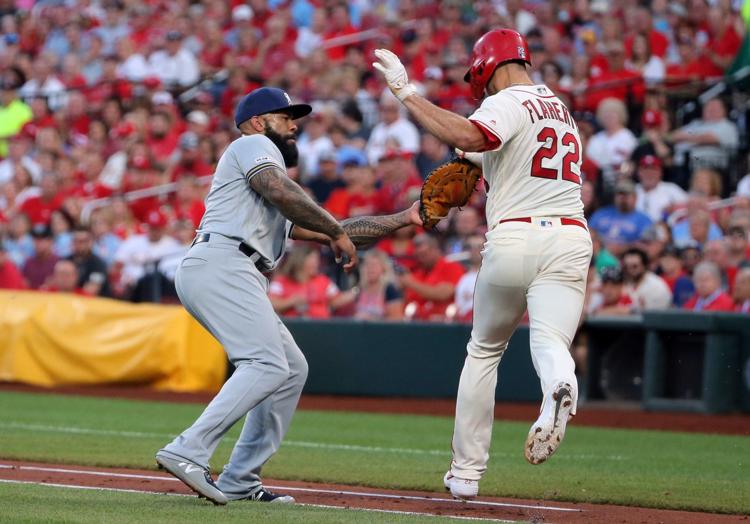 Milwaukee Brewers vs St. Louis Cardinals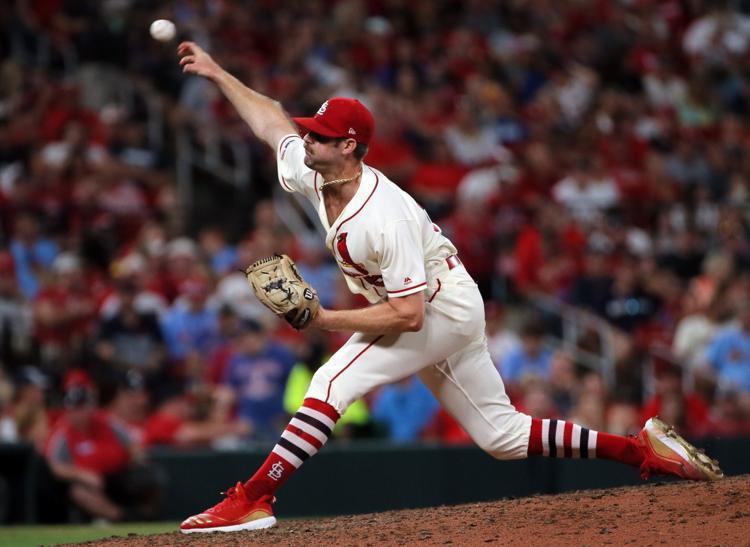 Milwaukee Brewers vs St. Louis Cardinals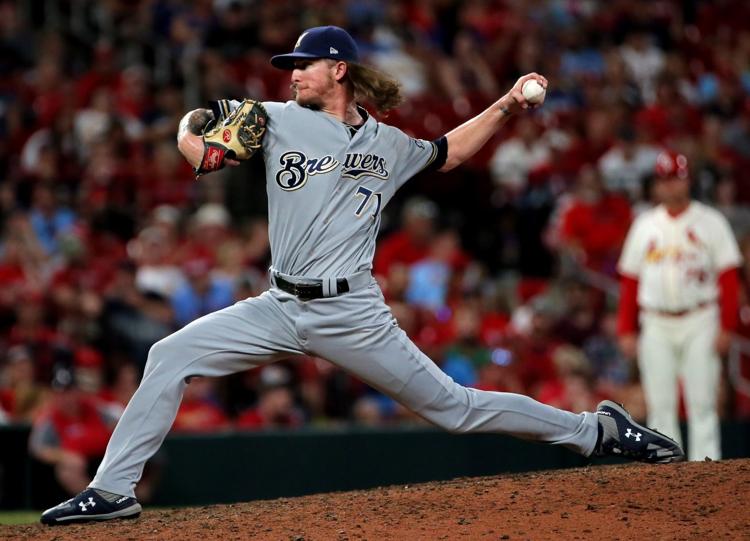 Milwaukee Brewers vs St. Louis Cardinals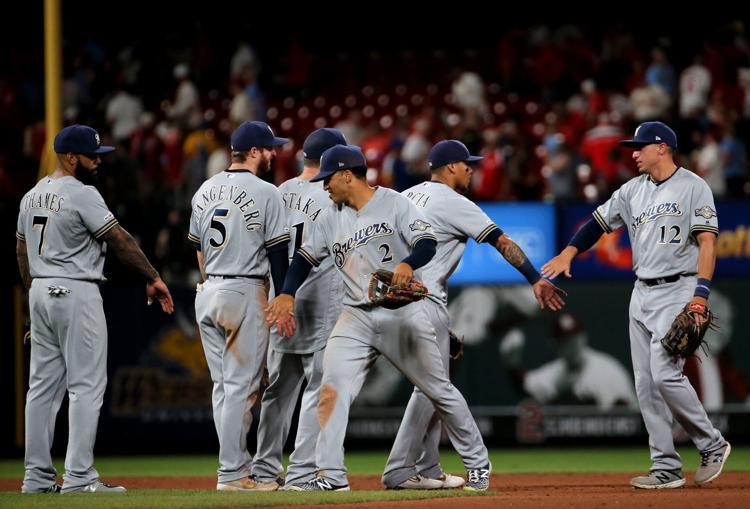 Milwaukee Brewers vs St. Louis Cardinals